Winter basketball guidelines

Kindergarten is learning about the changes in technology. Check out our rotary phone!😊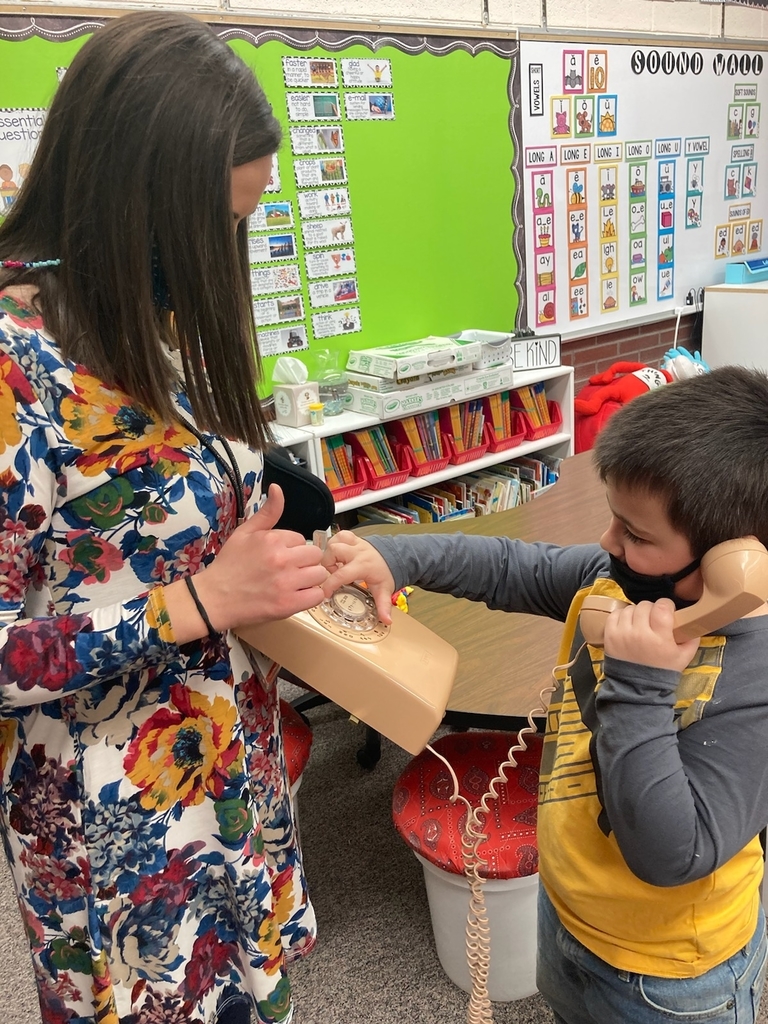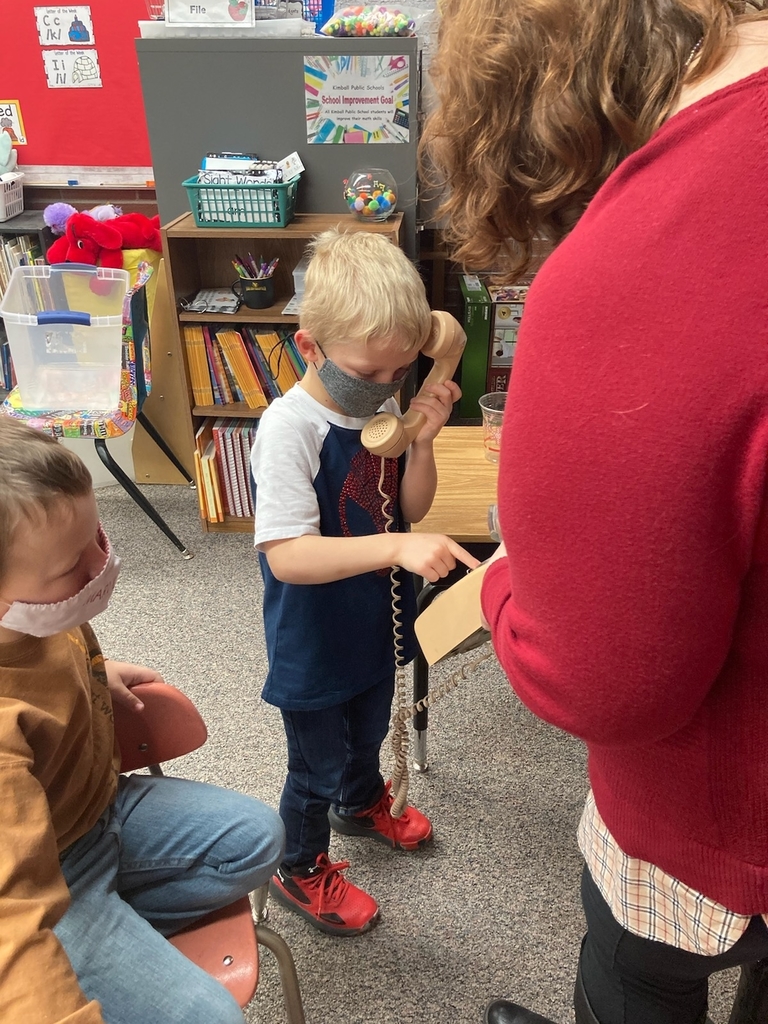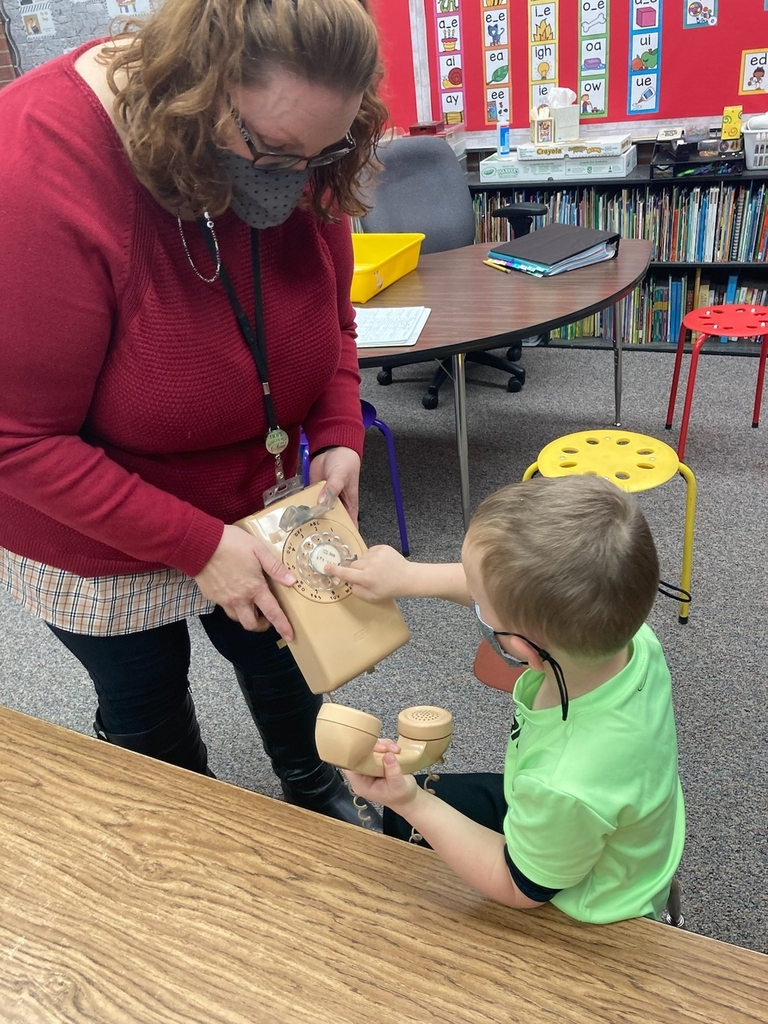 The Pre-K classes had so much fun making Turkeys at snack today! Thanks Miss Mihm for this fun activity!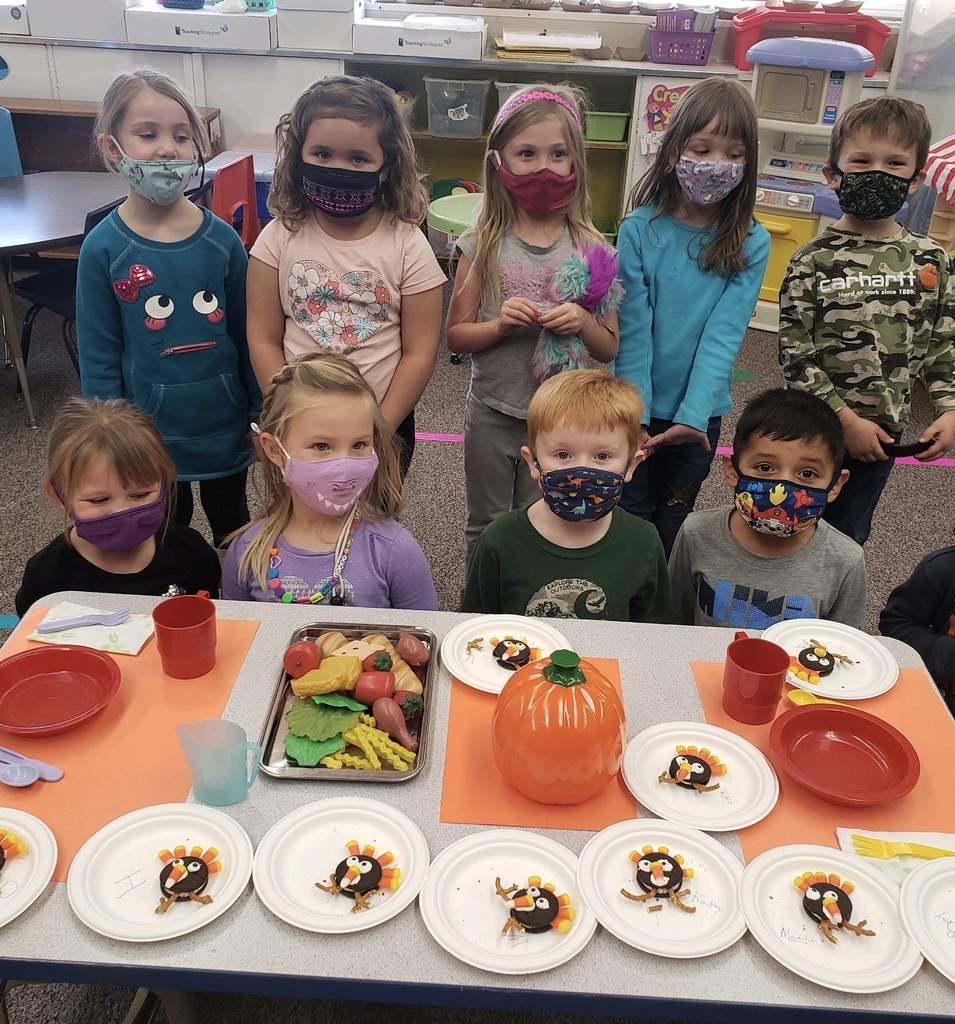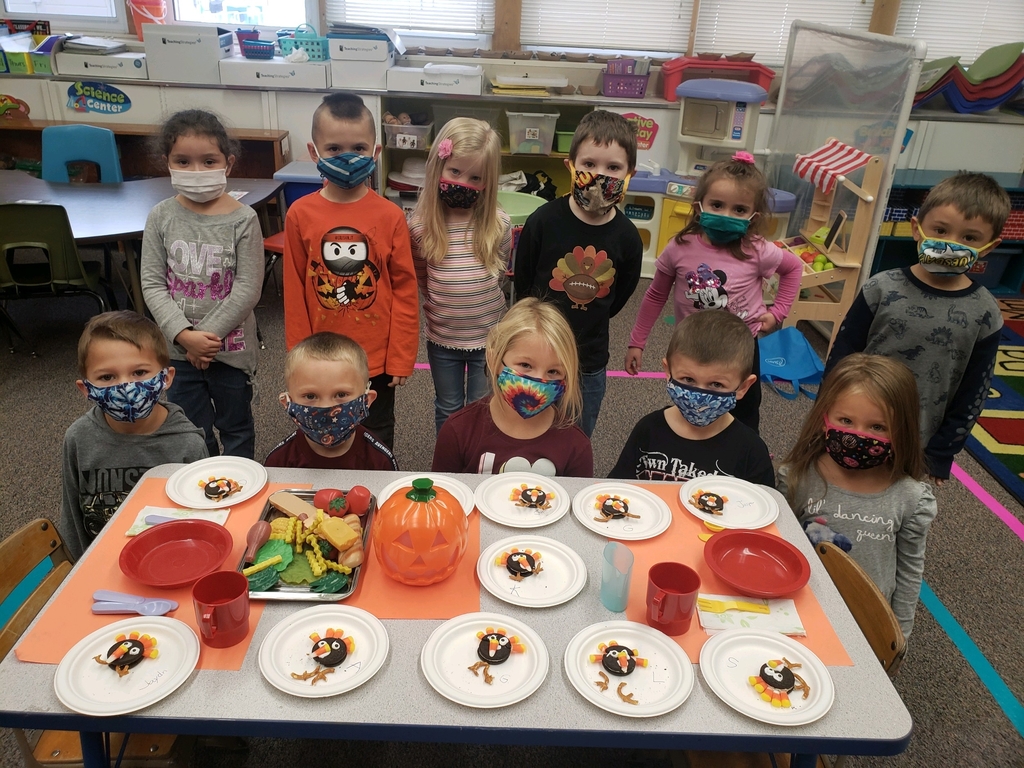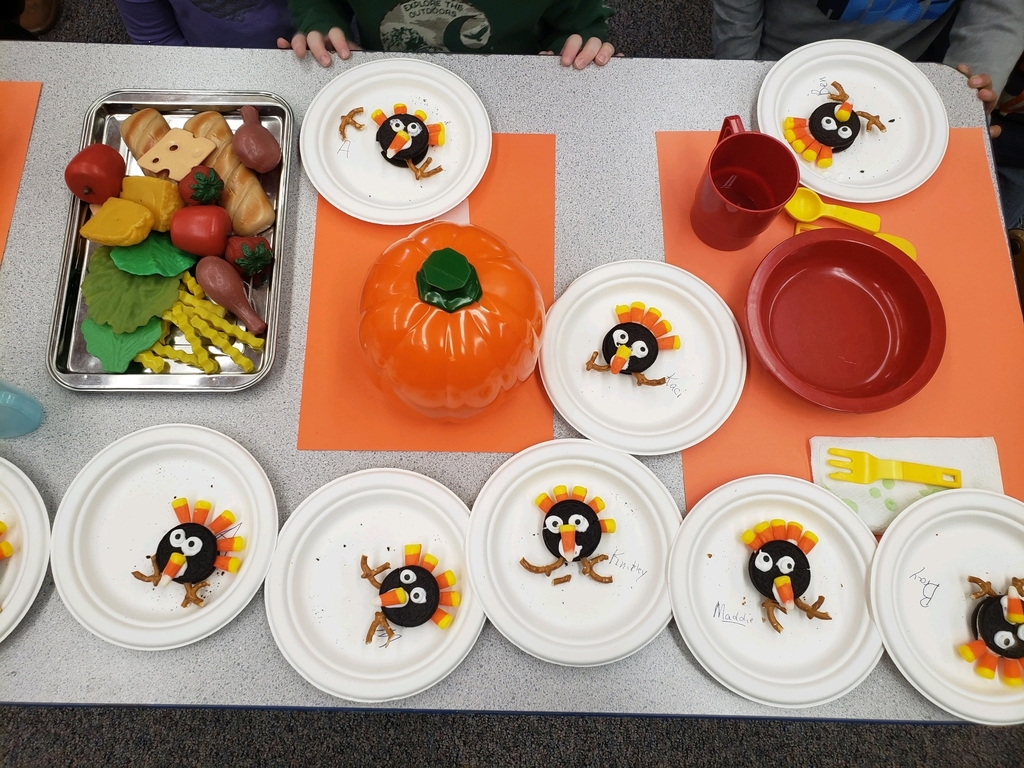 *UPDATE* KPS Junior High Girls Basketball vs Pine Bluffs will be livestreaming today at 3:30 PM on the KPS Youtube channel. Link to the stream here;
https://youtu.be/TBCzudAJvC0
#LonghornPride
Annual Holiday Windows Part 4 Final Products!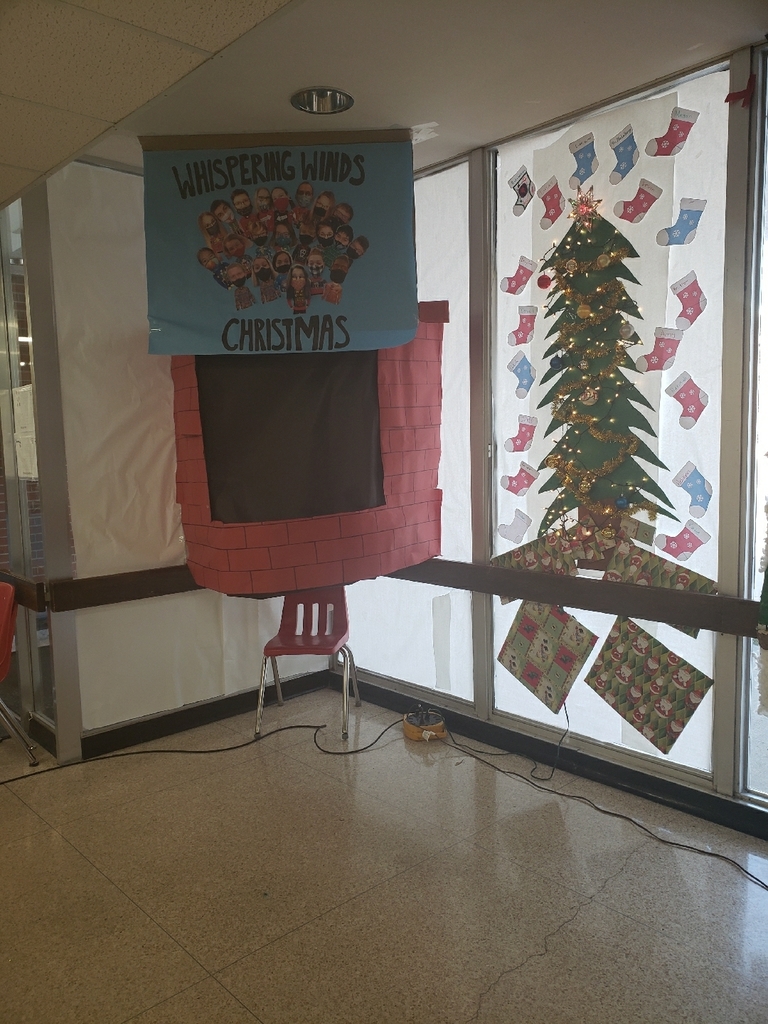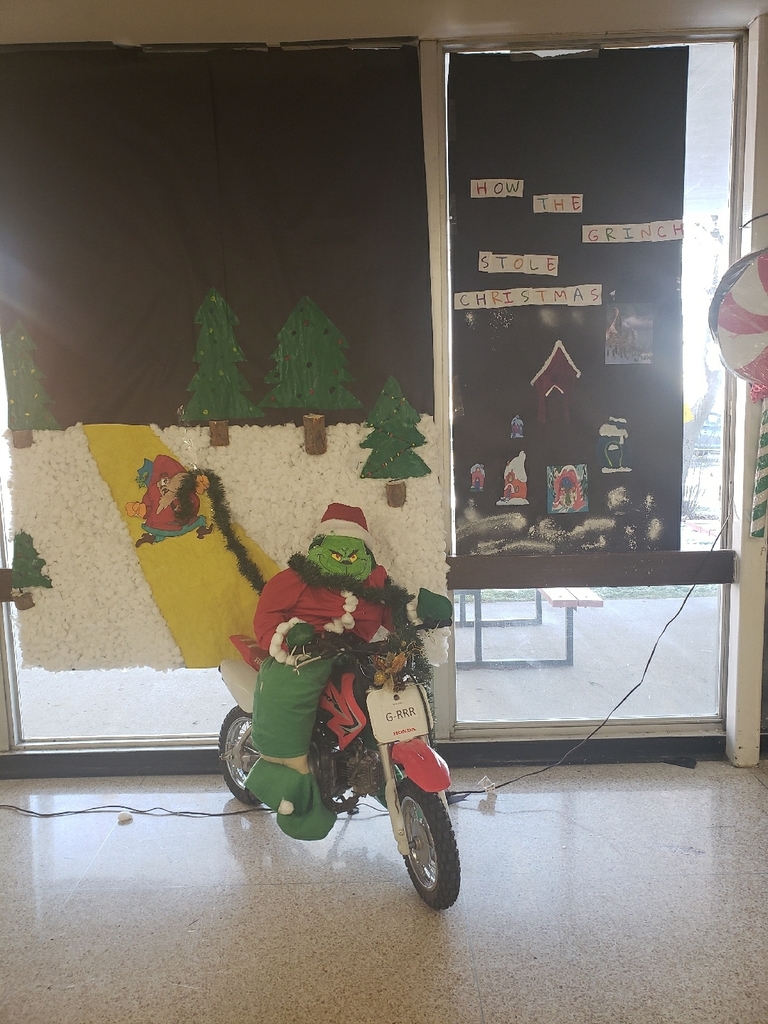 Annual Windows Part 3 Final Products!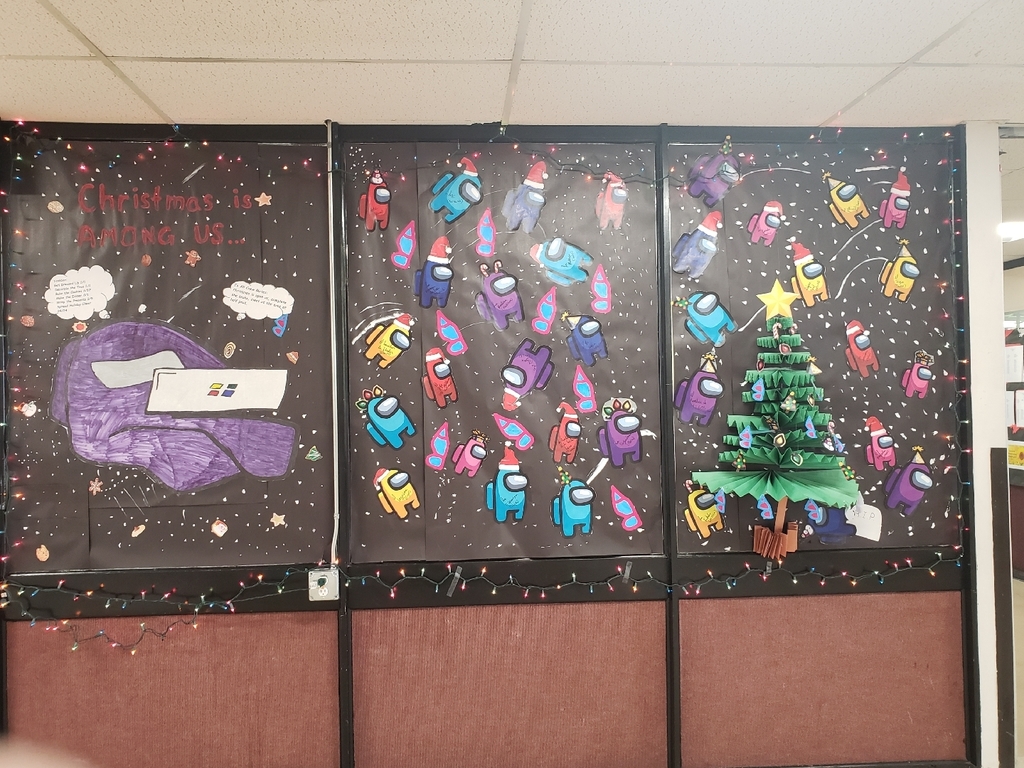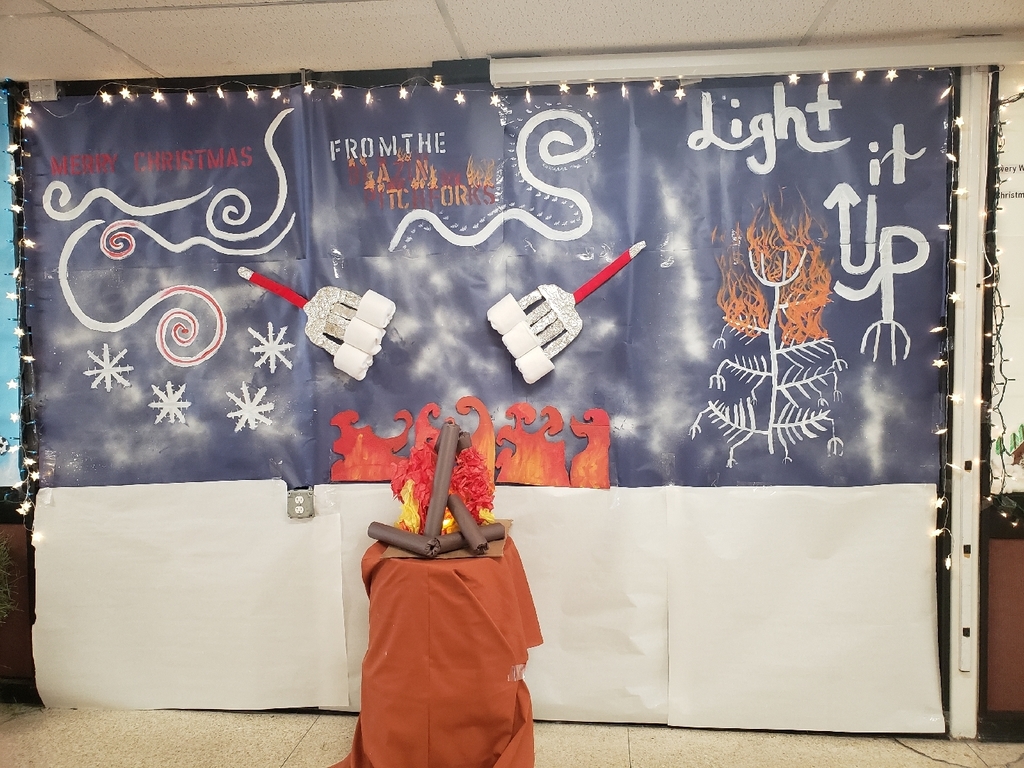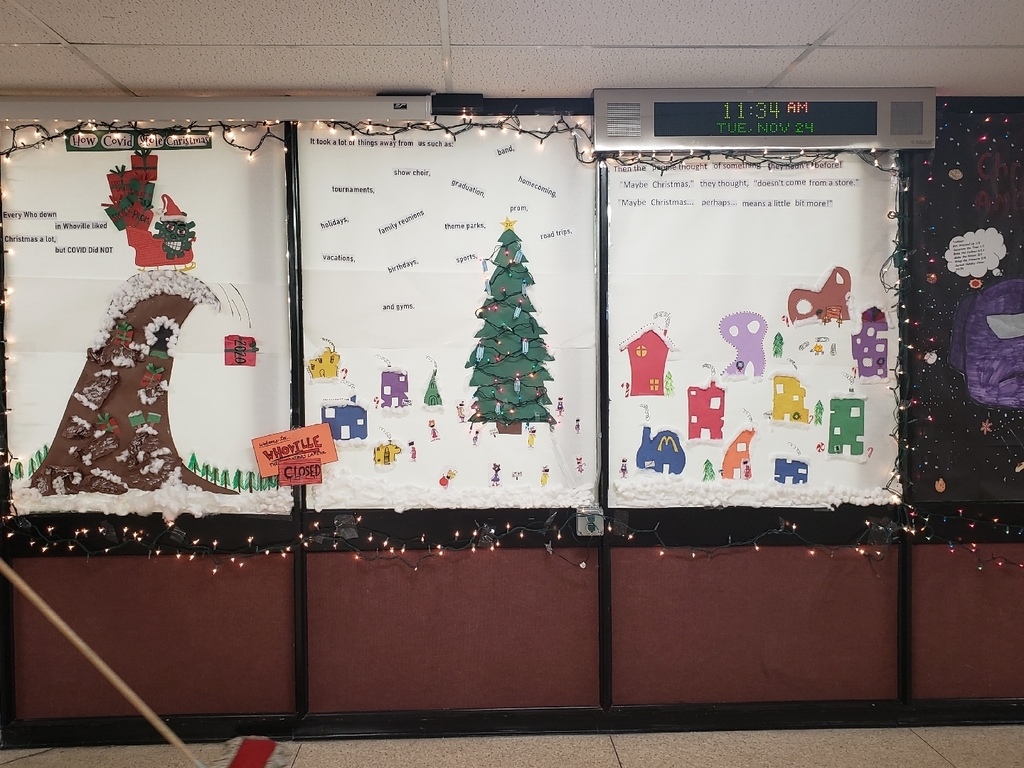 Annual Holiday Windows Part 1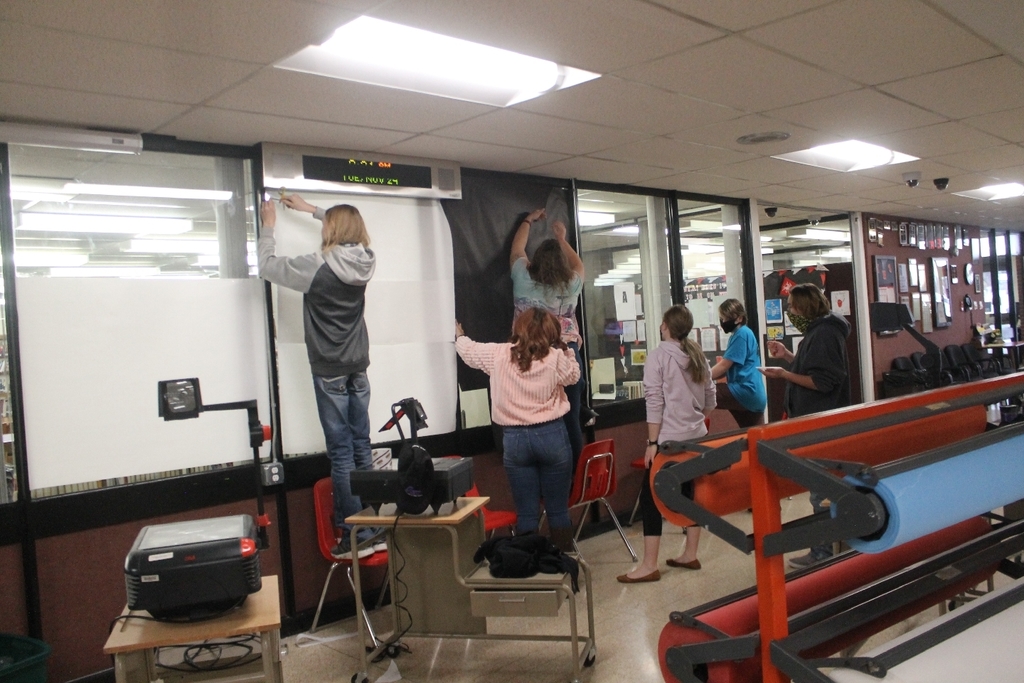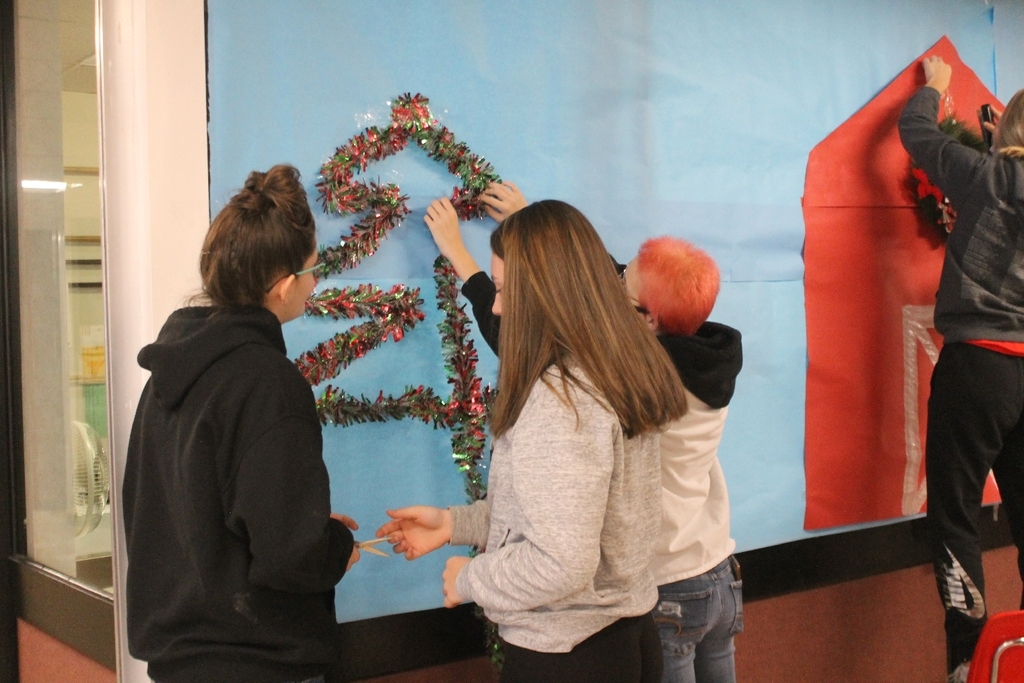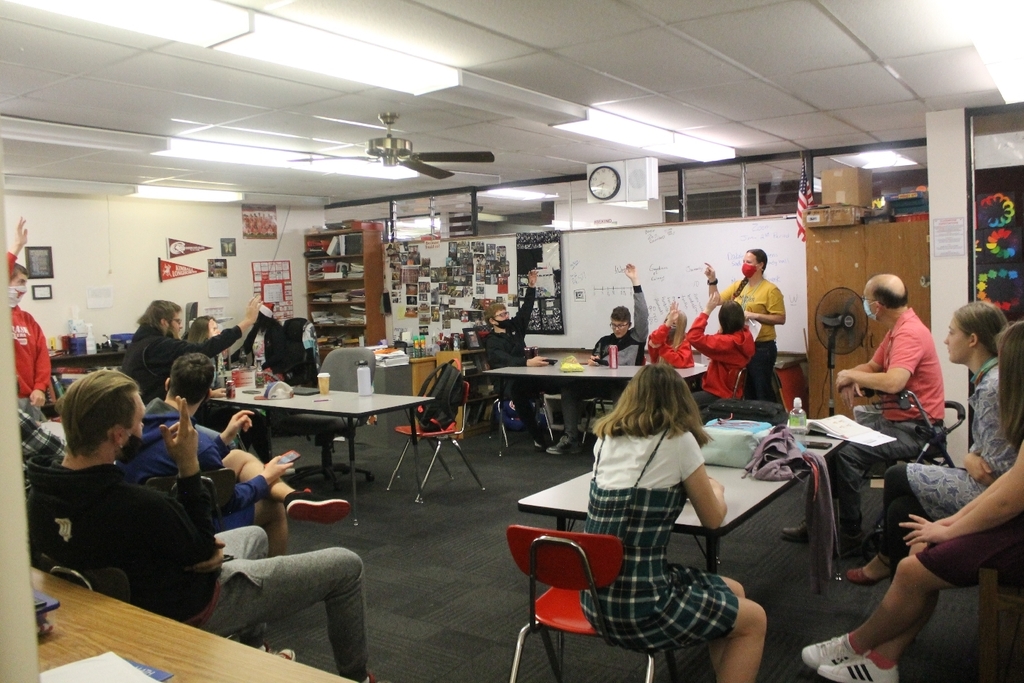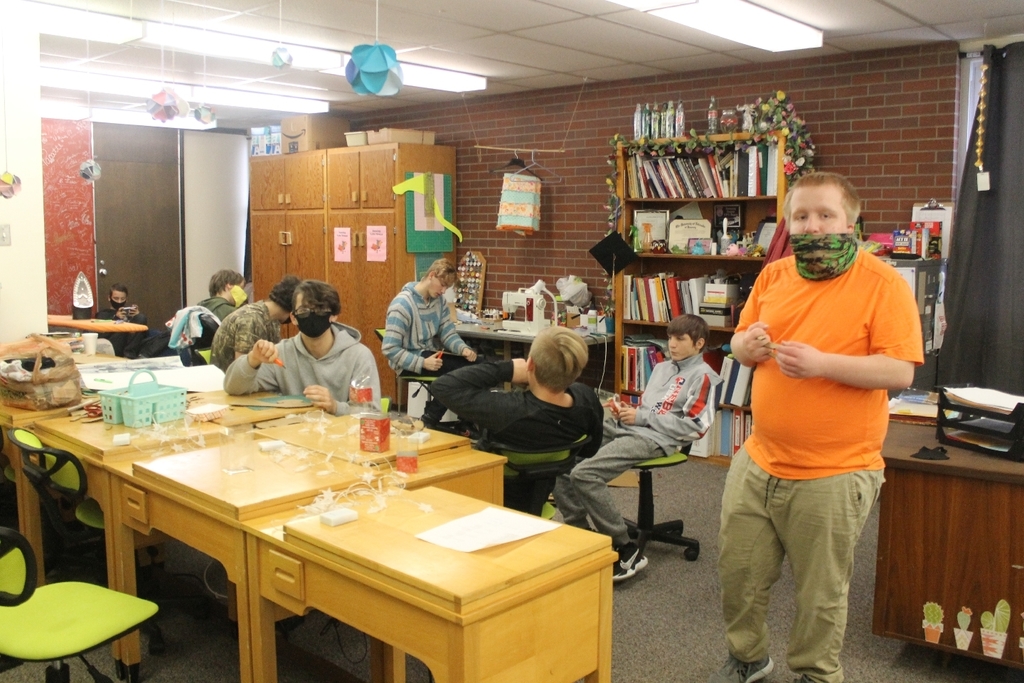 Annual Windows Part 2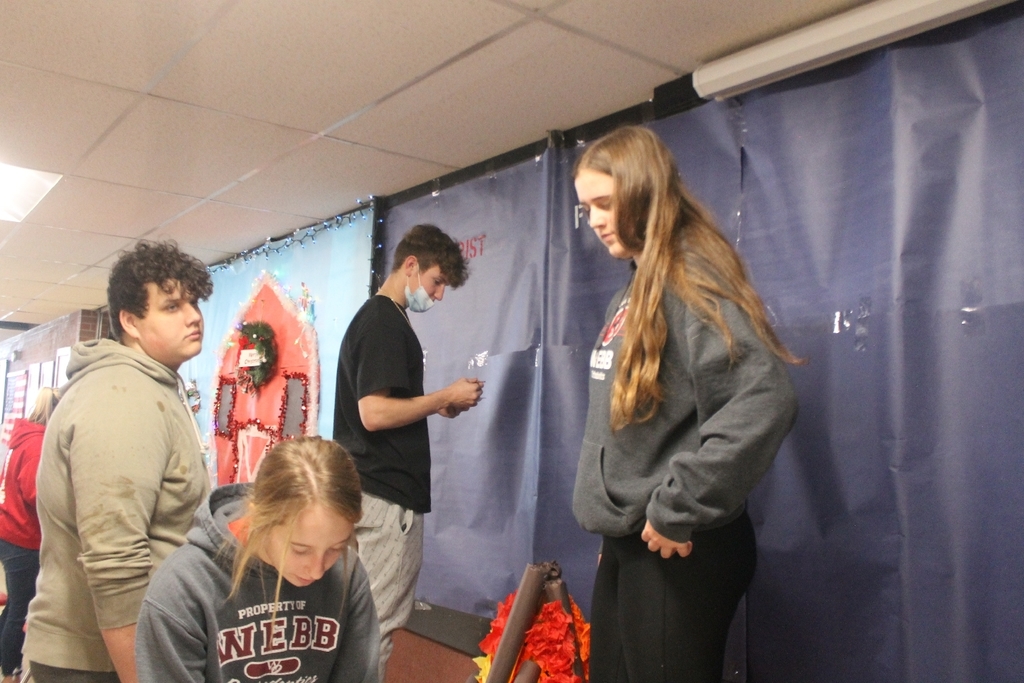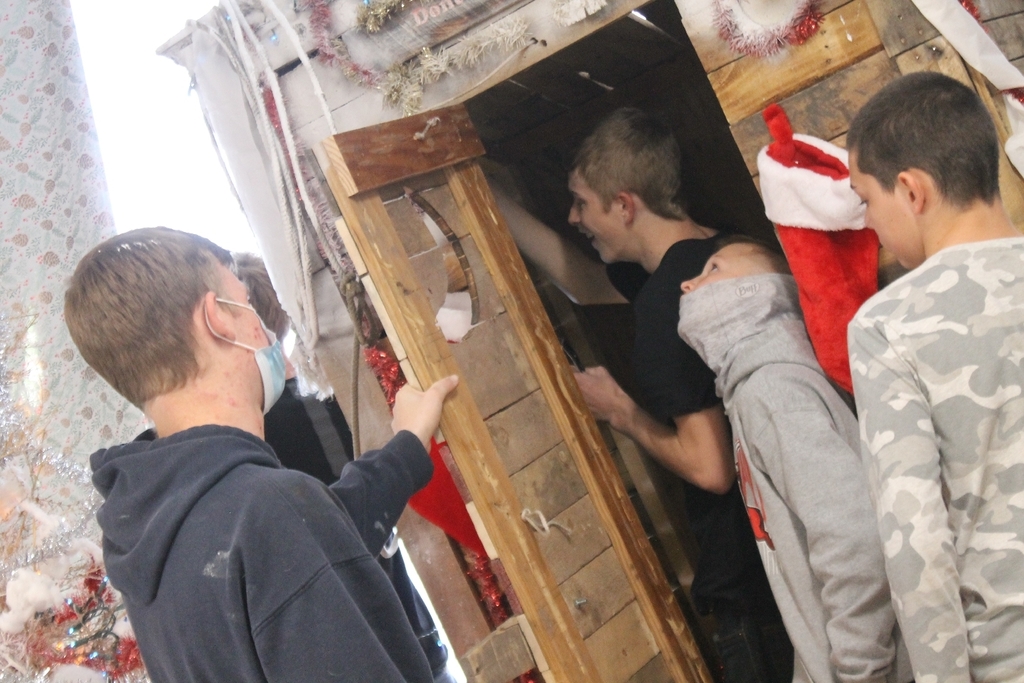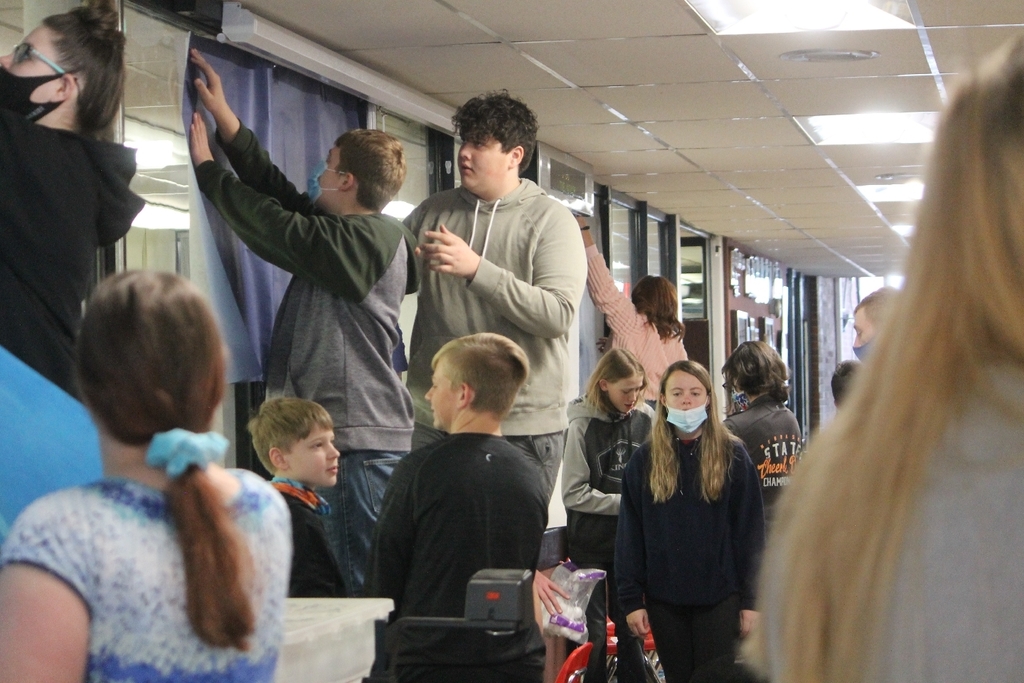 Making lifelong memories in PE....#longhornpride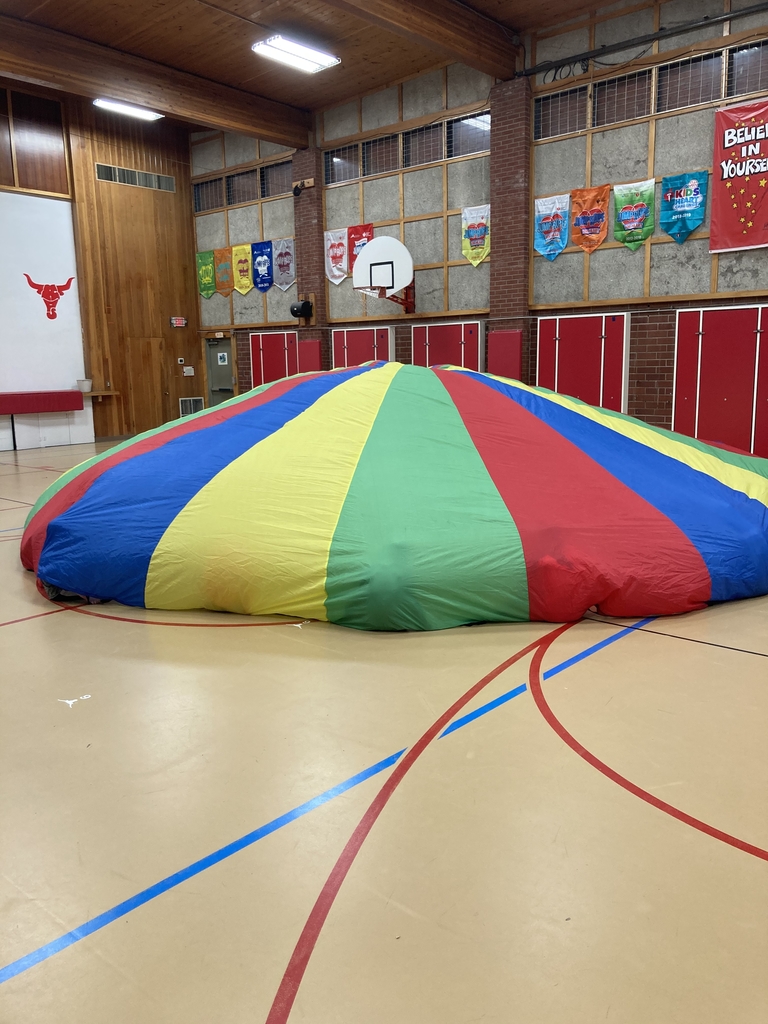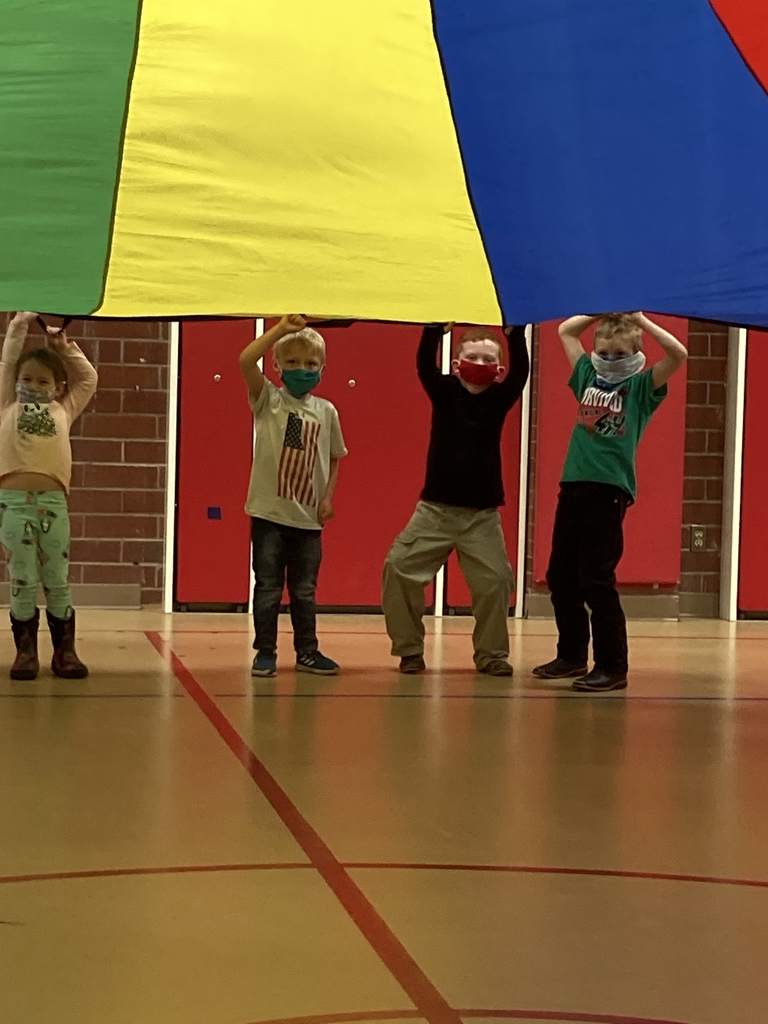 Jr. High social studies had a lot going on today. 7th graders played a game that helped them learn about carrying capacity and limited factors in the environment. 8th graders fought in their own French and Indian war!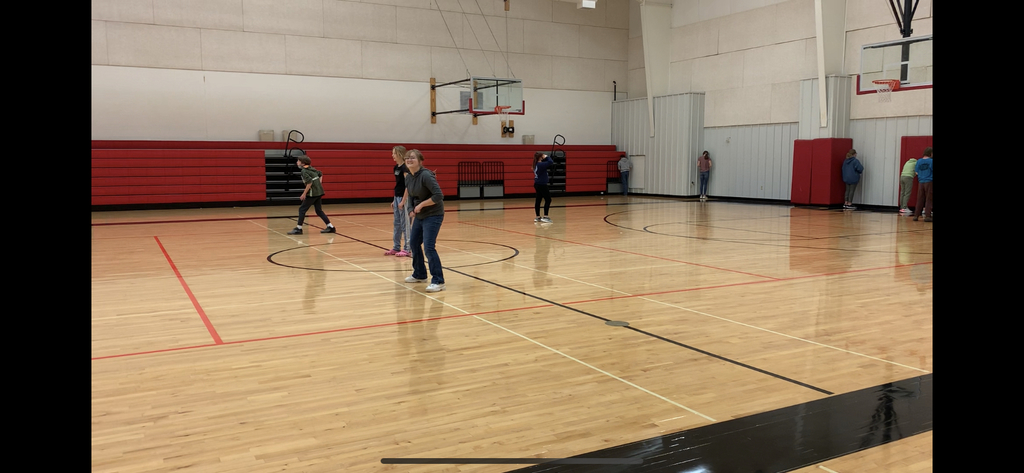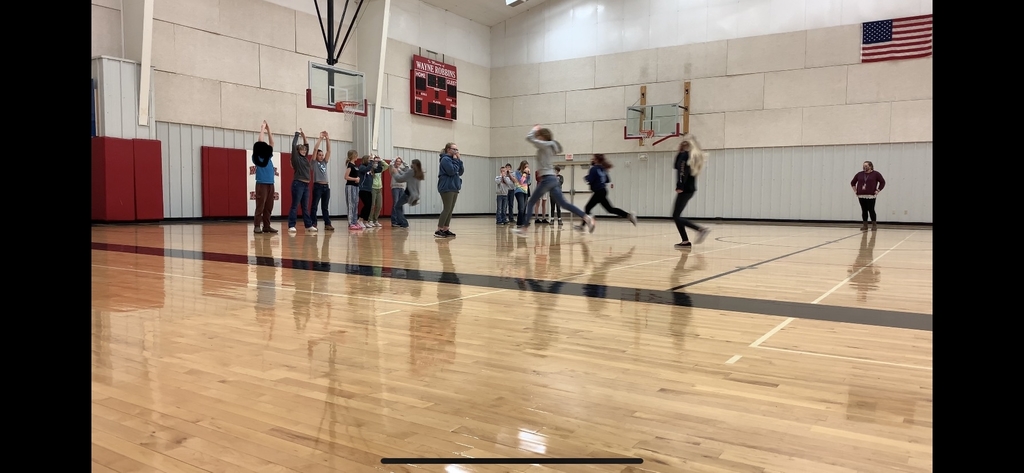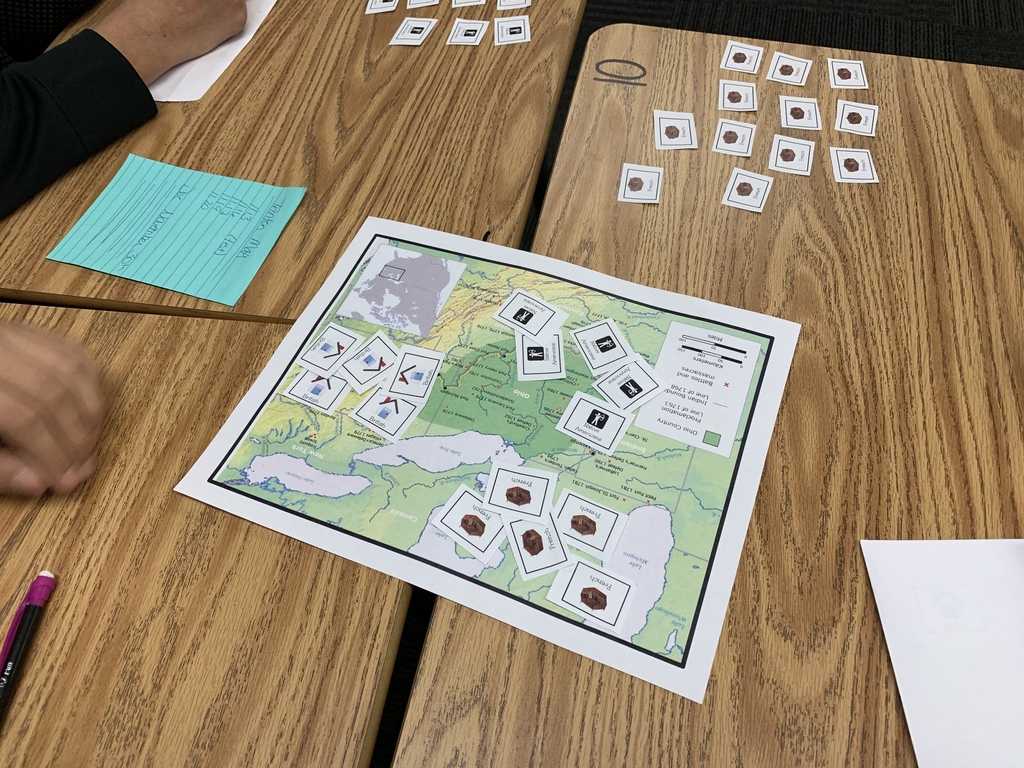 Radial Relief Sculptures 🎨 7th Grade Art 🎨 #longhornpride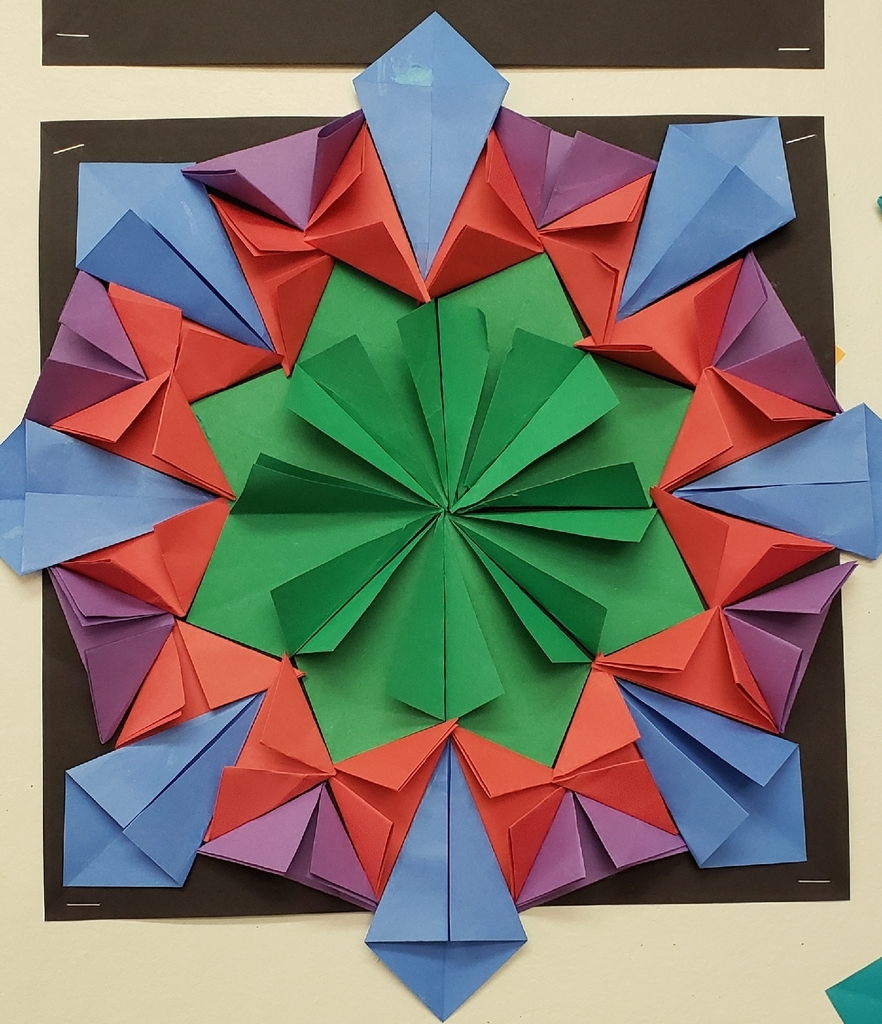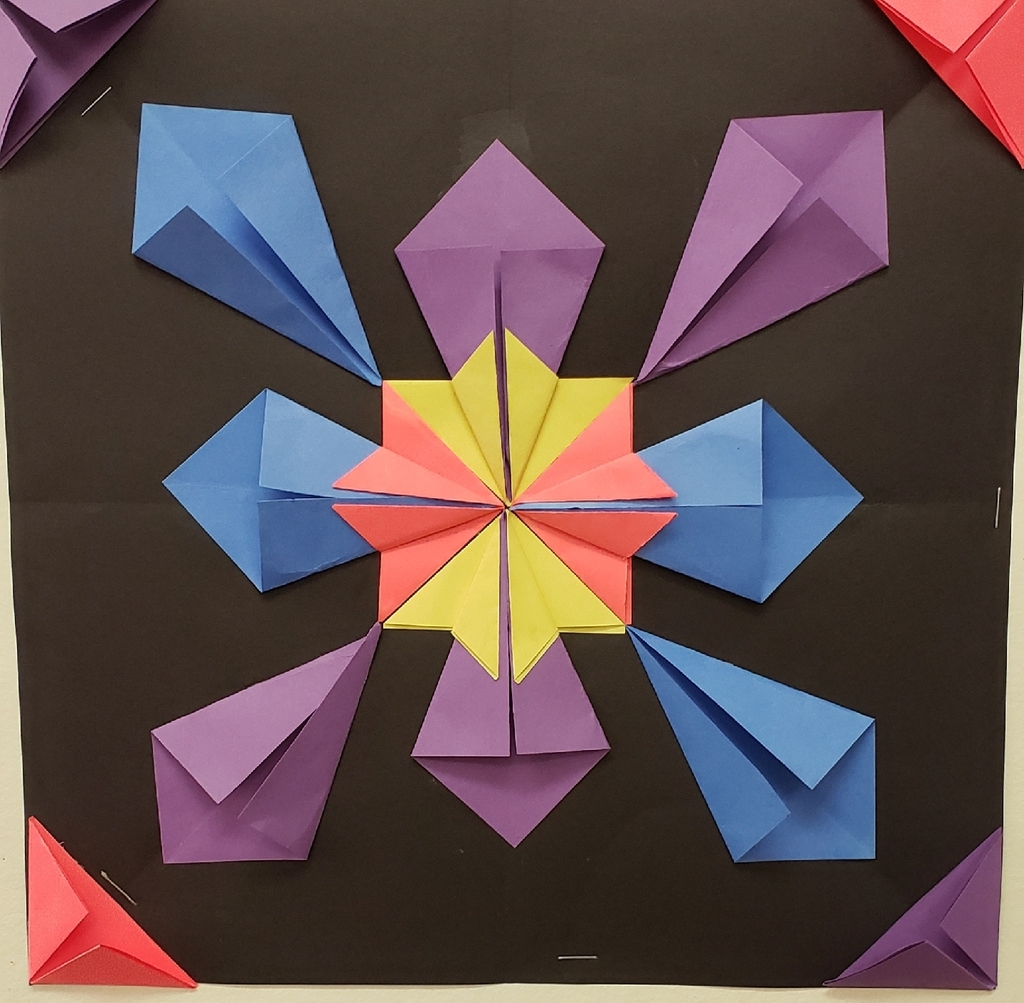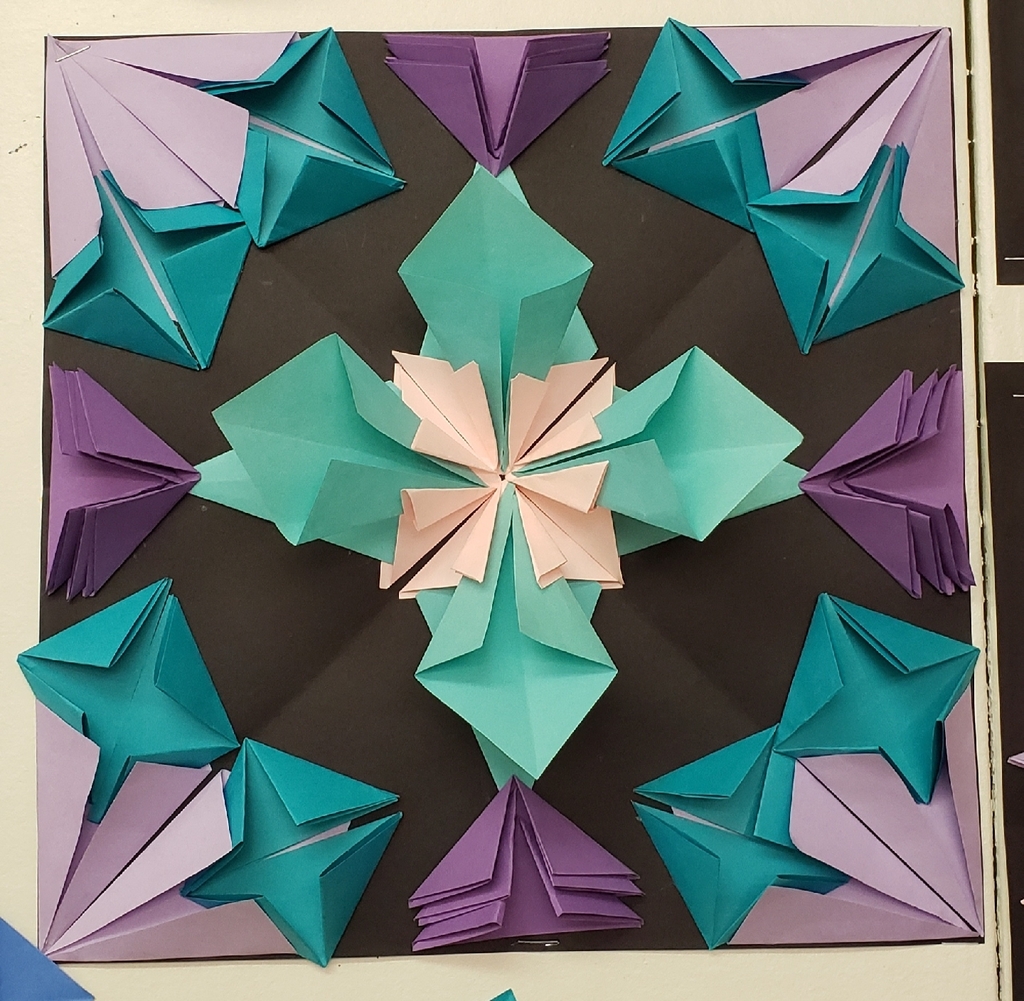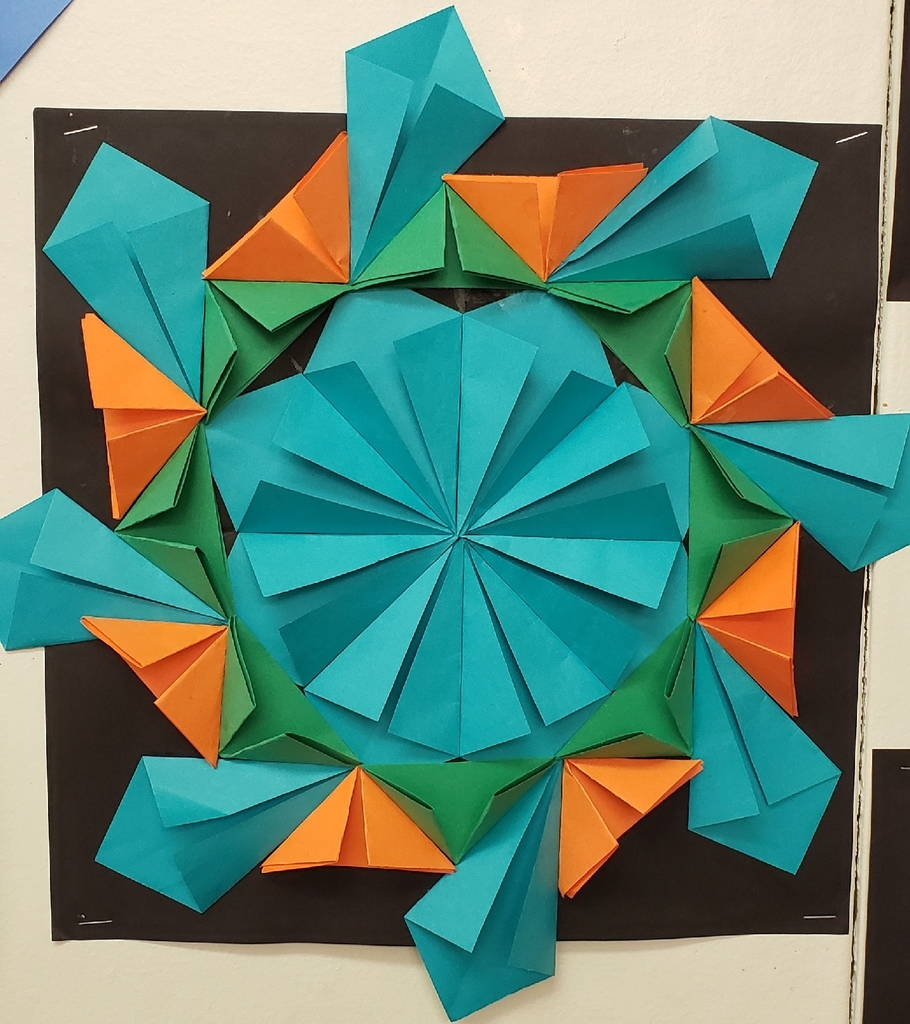 Parents of Kimball Public Schools Students: Please take time to click on this link and take our survey. Choose Kimball Jr./Sr. High School even if your student is in elementary. We will be able to differentiate between the two schools. We appreciate your opinions and welcome your feedback. #longhornpride
https://eprovesurveys.advanc-ed.org/surveys/#/action/143900/p2190

💸 Generic vs. Name Brand 💸 Can you tell?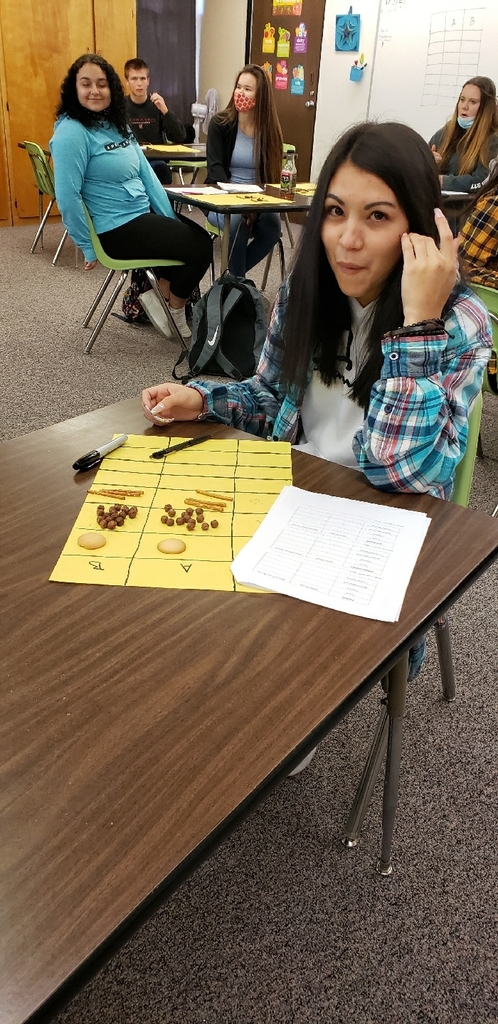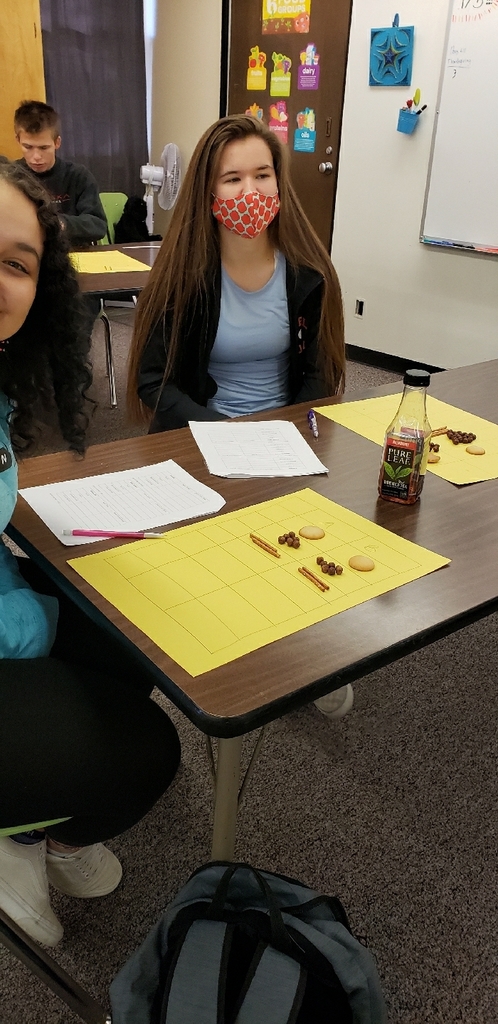 The Jr High basketball game is Tuesday at 3:30@ Home. There was some confusion on date but it is Tuesday 3:30@ home. If you are attending you must live in the same household as the player and masks are mandatory
Third Grade math lesson trackers! They are getting organized!! #LonhornPride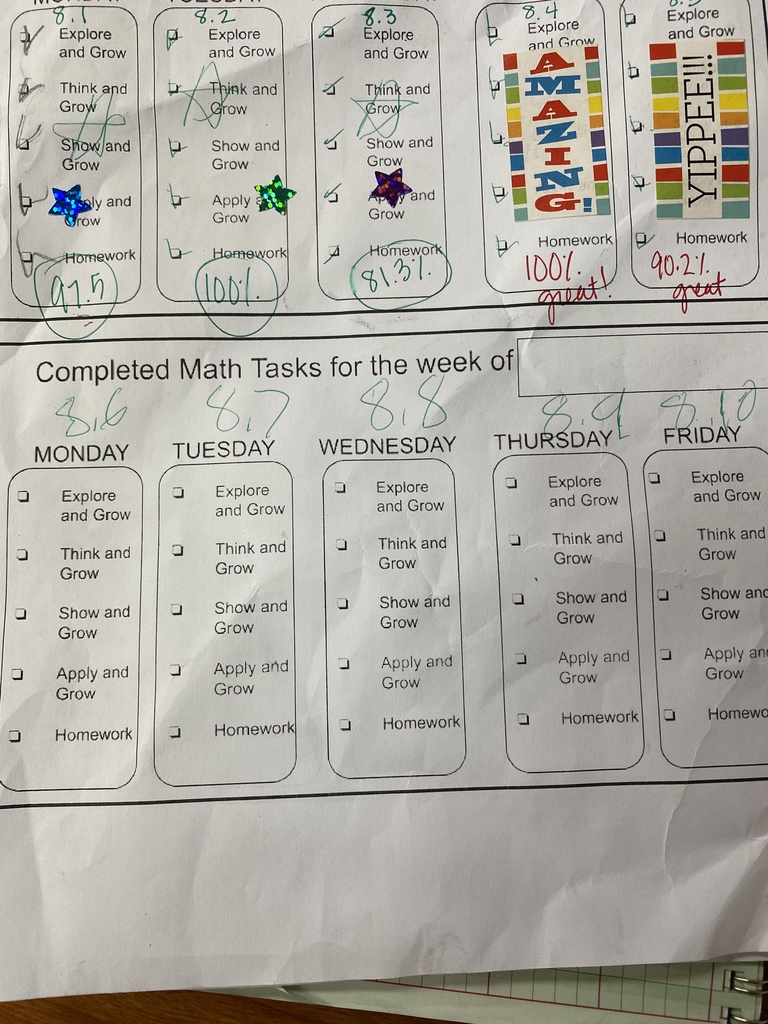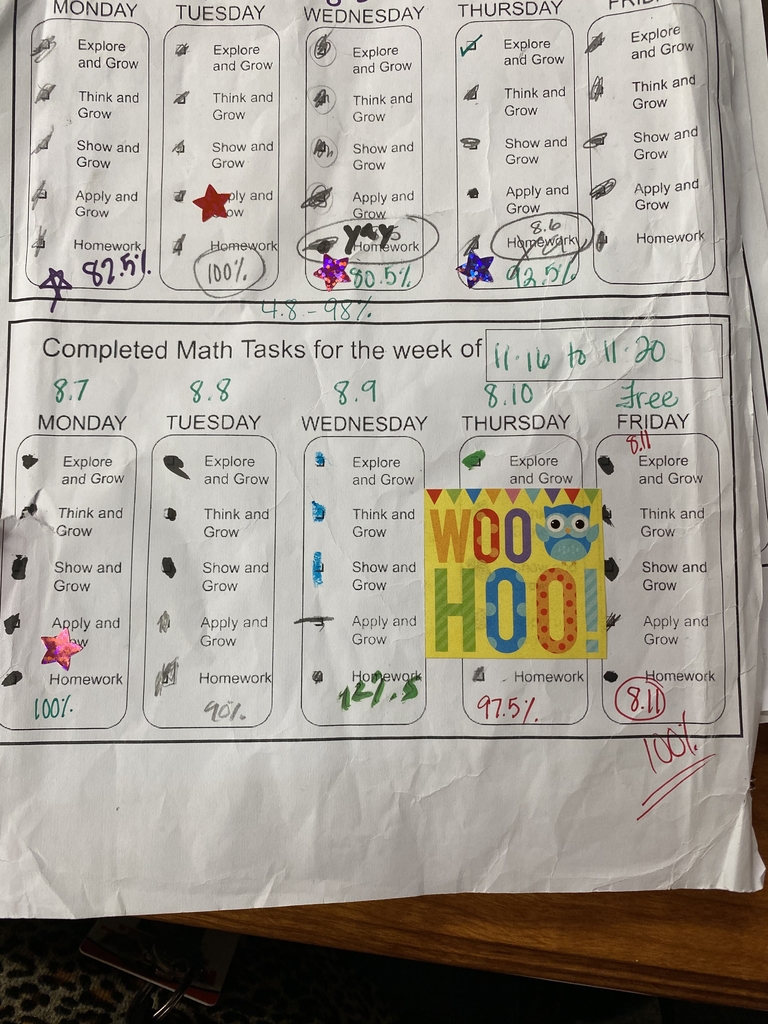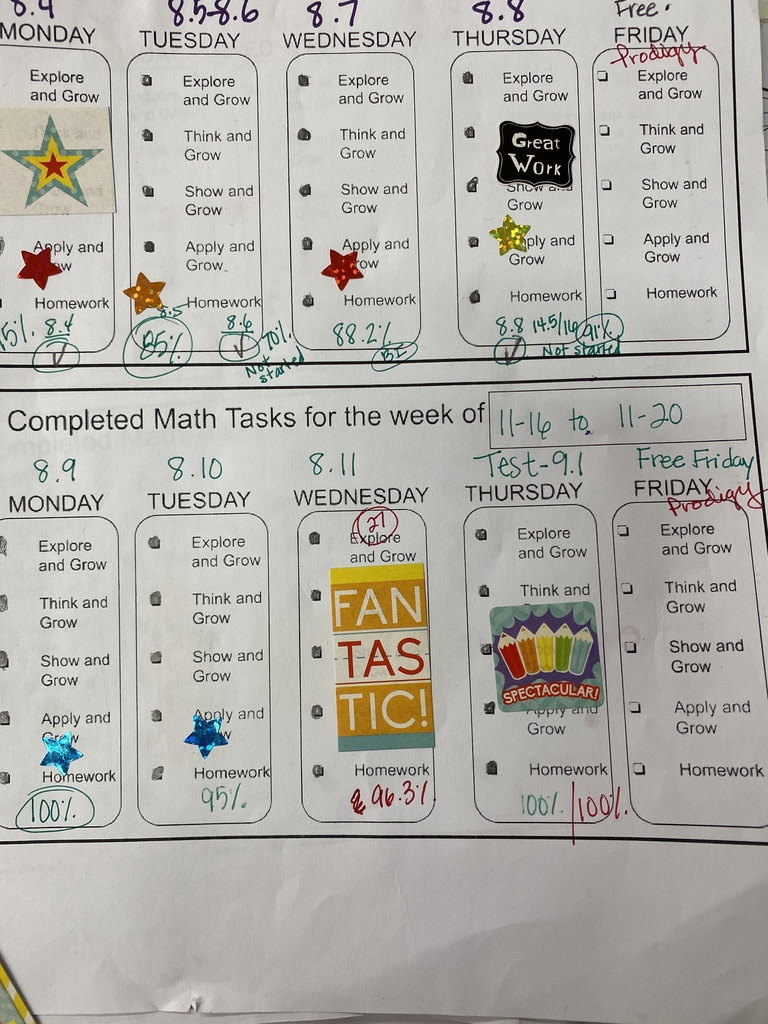 Amy Birkhofer is prepped and ready for her National Anthem performance at the C1 Football Championship between Pierce and Adams Central!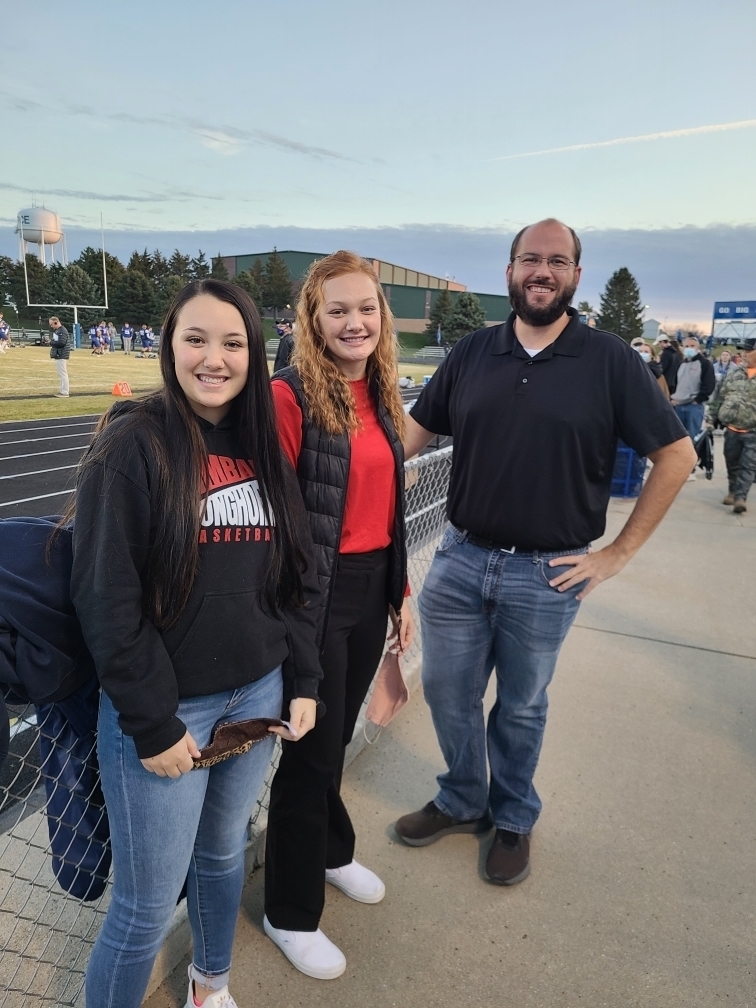 Mrs. Chesley, Mrs. Knaub, and Mr. Walker taking advantage of the nice weather to do some outdoor learning with their students today! #LonghornPride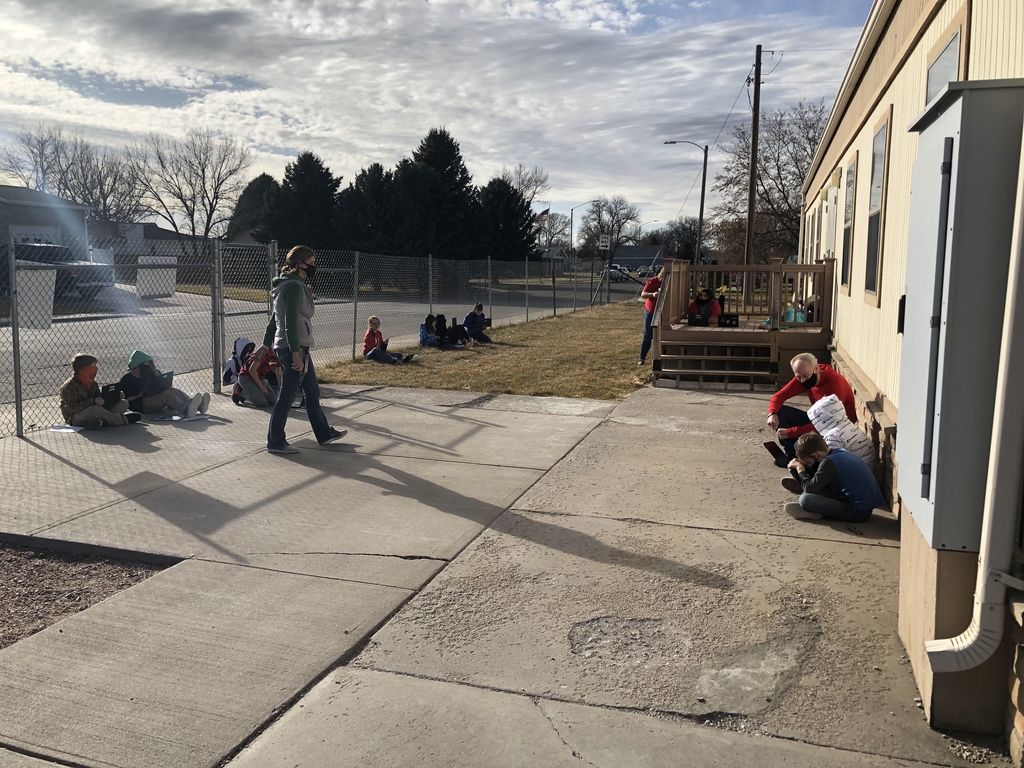 Teaching math to students at home and in class!! Great job Miss Lashmett!!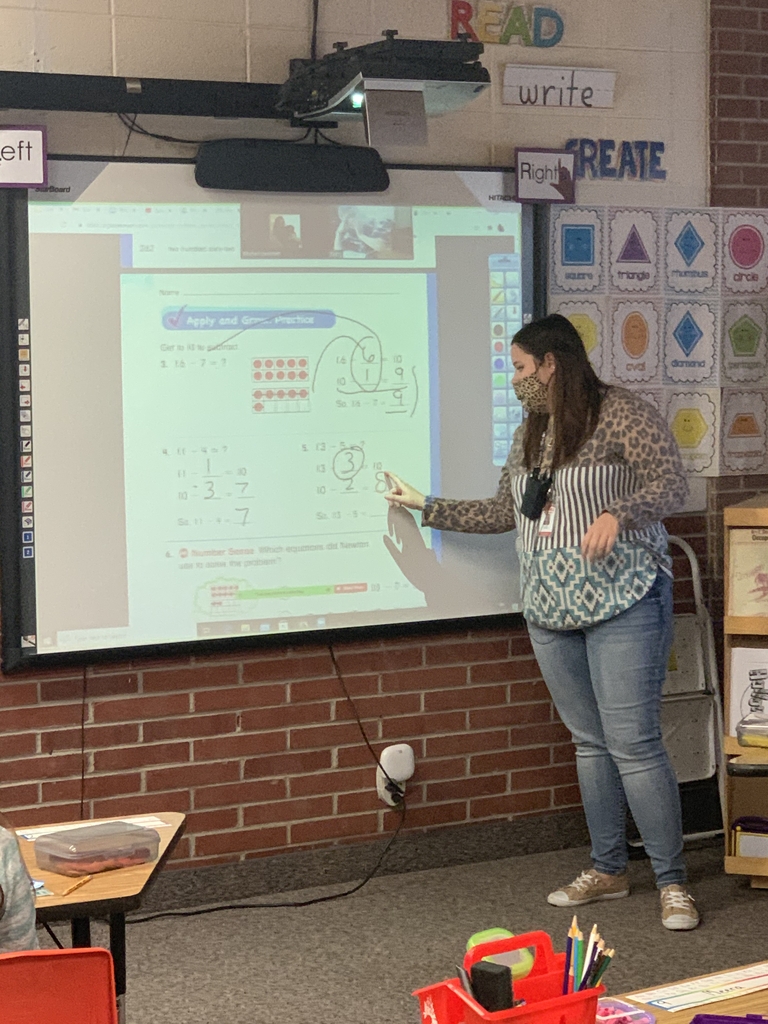 Our minds are working hard but we're having fun too, as the Chemistry class plays a review game for their upcoming exam! #LonghornPride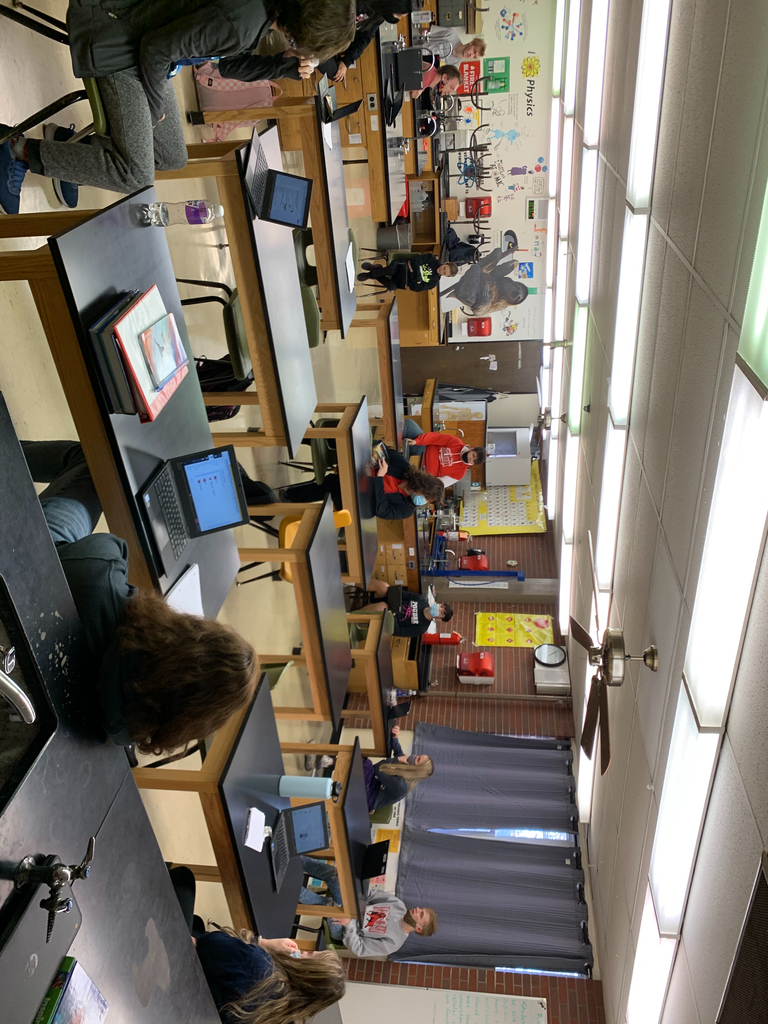 Congratulations to KPS junior Amy Birkhofer on being selected to sing the national anthem prior to the Class C-1 Football Championship game in Pierce. The championship game has been moved to 4:30 PM this afternoon. Please see the information below on how you can watch her performance. #LonghornPride The C1 Championship Final, on Friday, Nov. 20, will be livestreamed at netNebraska.org and the NET Nebraska App. Class C1 (Adams Central vs. Pierce) will start at 4:30 p.m. MDT.