Congratulations to Jayden on being named the Fan of the Game from our home basketball games on Friday! Bring that Longhorn Spirit when we host Perkins County on Friday December 9! #LonghornPride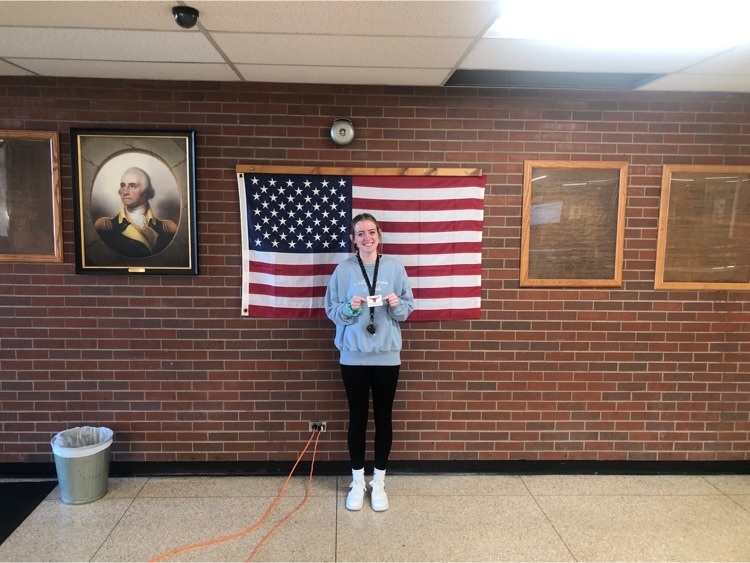 An awesome season for the junior high grapplers wrapped up today in Mitchell. Thank you to our wrestlers and coaches for all the hard work this season! #LonghornPride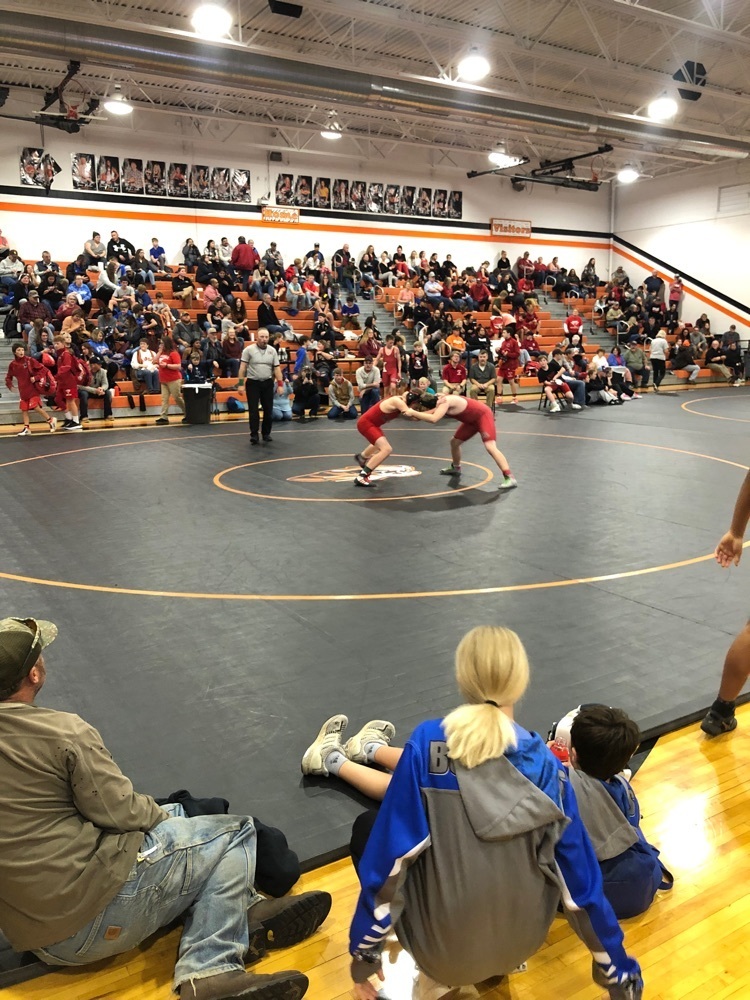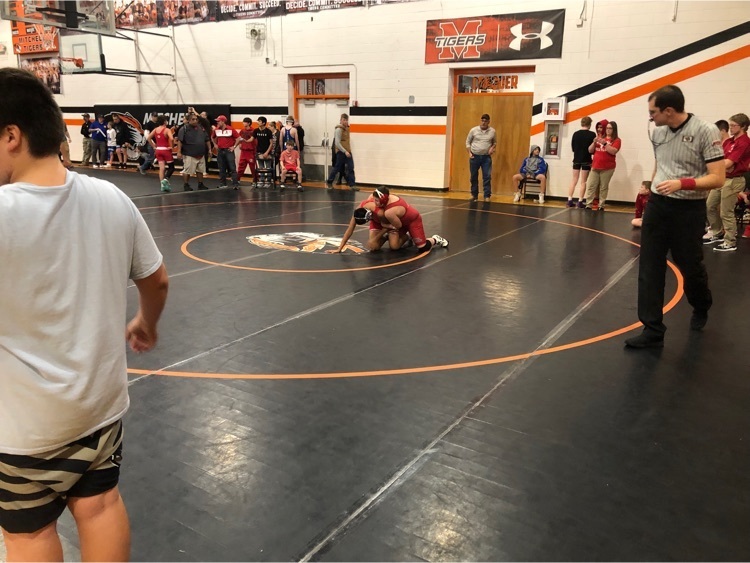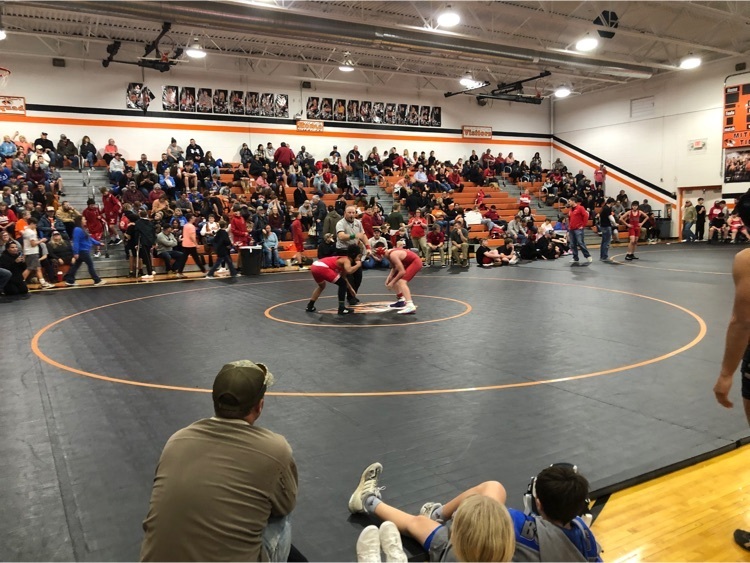 Art 1 is finishing up their linear perspective cityscapes. This year a few students tried 3-point perspective instead of the traditional 2-point.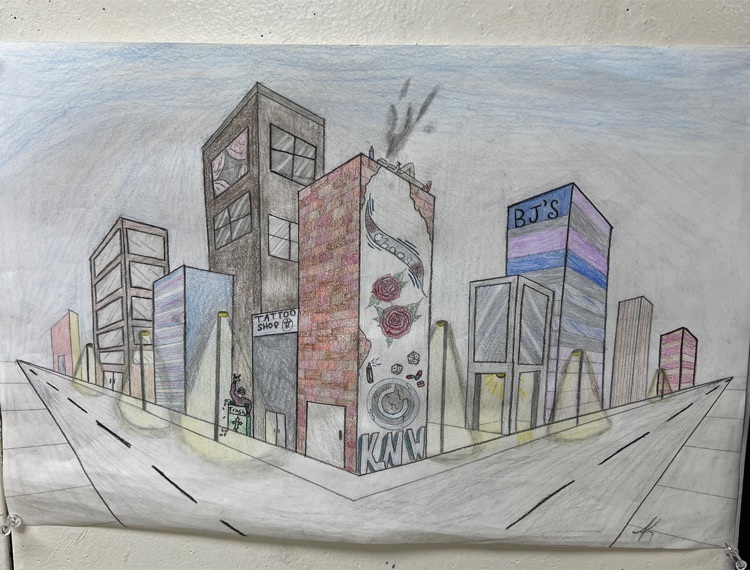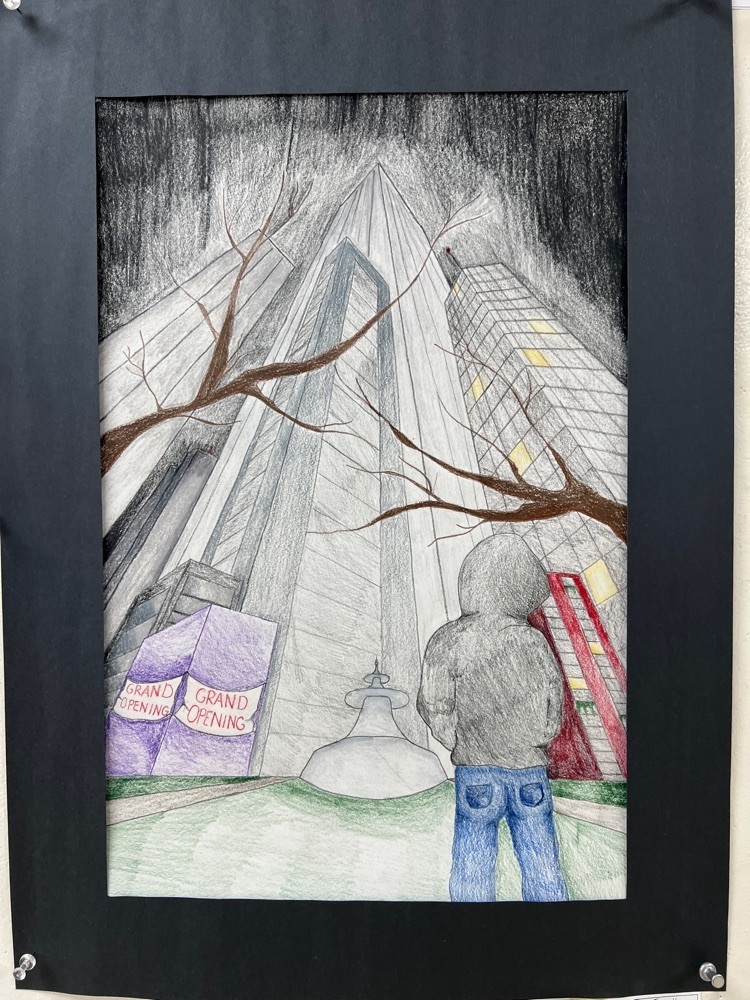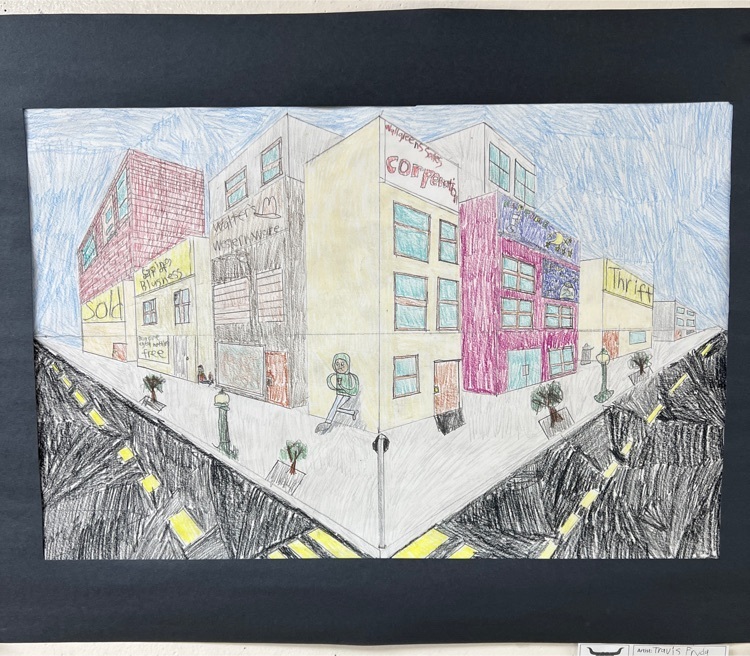 CHANGE: Todays JH girls basketball game will be played A team followed by B team
FFA Greenhand Ceremony Thursday December 8th 7:00pm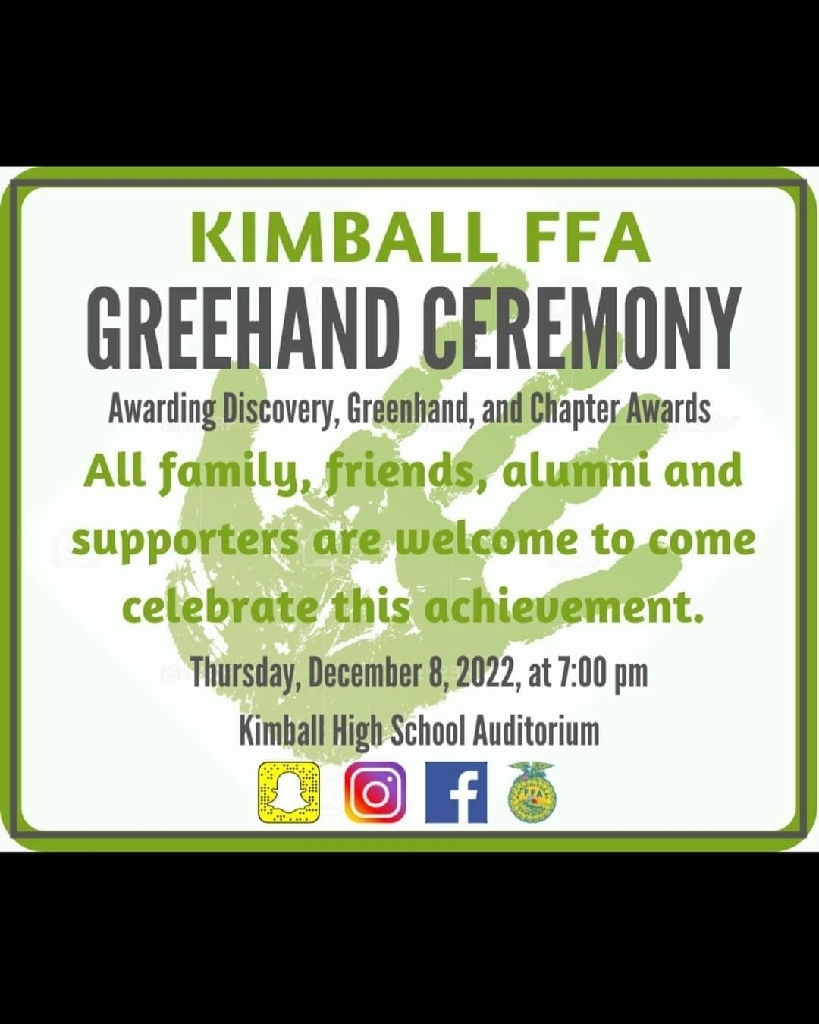 Longhorn wrestlers competed in their first tournament today in Mullen. Congratulations to Derek Kauffman placing third and James McGinnis, placing first! #LonghornPride.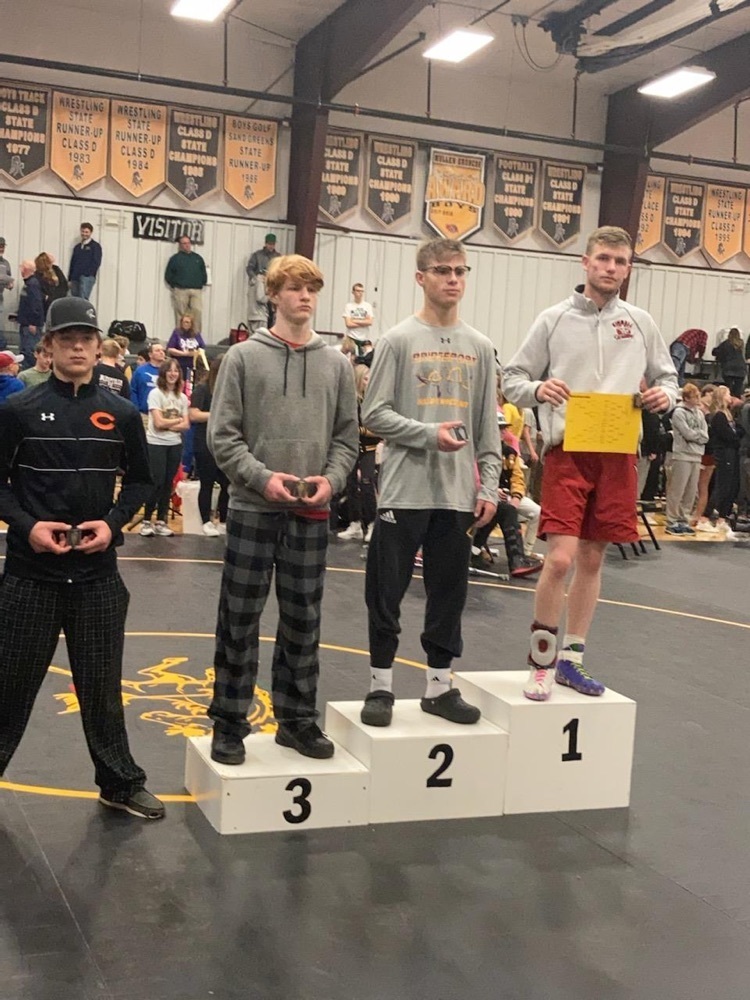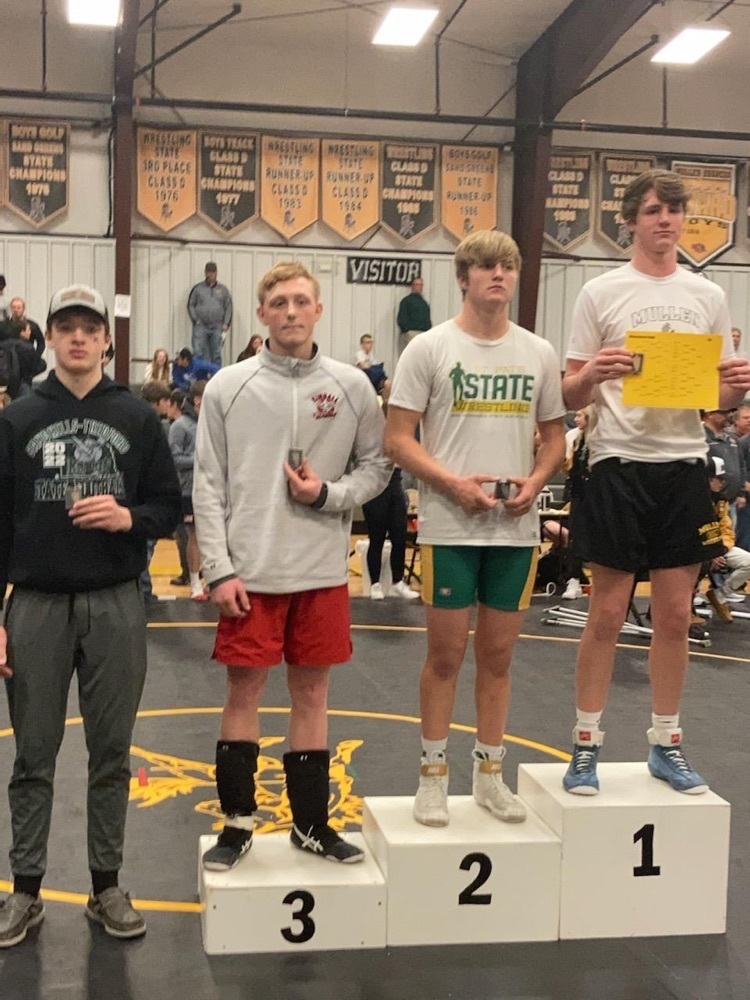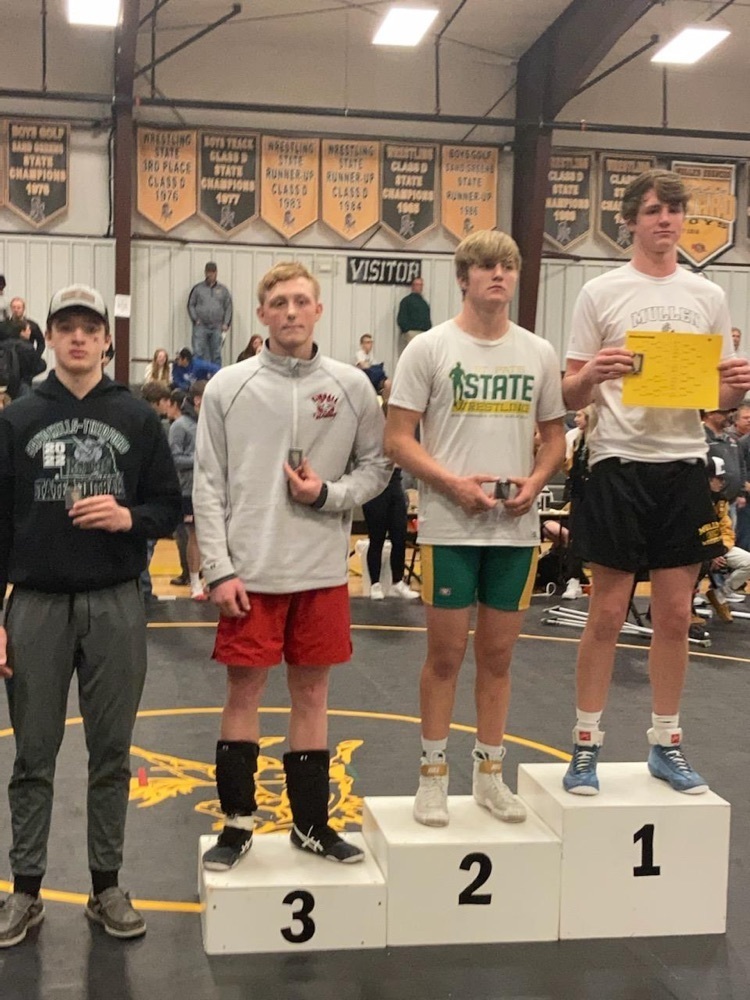 Thank you to everyone who supported the 50/50 raffle for Leyton student Tyler Bane this evening as we were able to raise over $1000 for his battle with cancer. Our students and community are awesome! #LonghornPride

Congratulations to Carlee on being named our Fan of the Game at last evening's basketball games! Let's bring the Longhorn spirit to this evening's games against Leyton! #LonghornPride

ELITE Kinder/1st grade STEM club yesterday .....Challenge: Build the tallest shelf for your Elf! 🧑‍🎄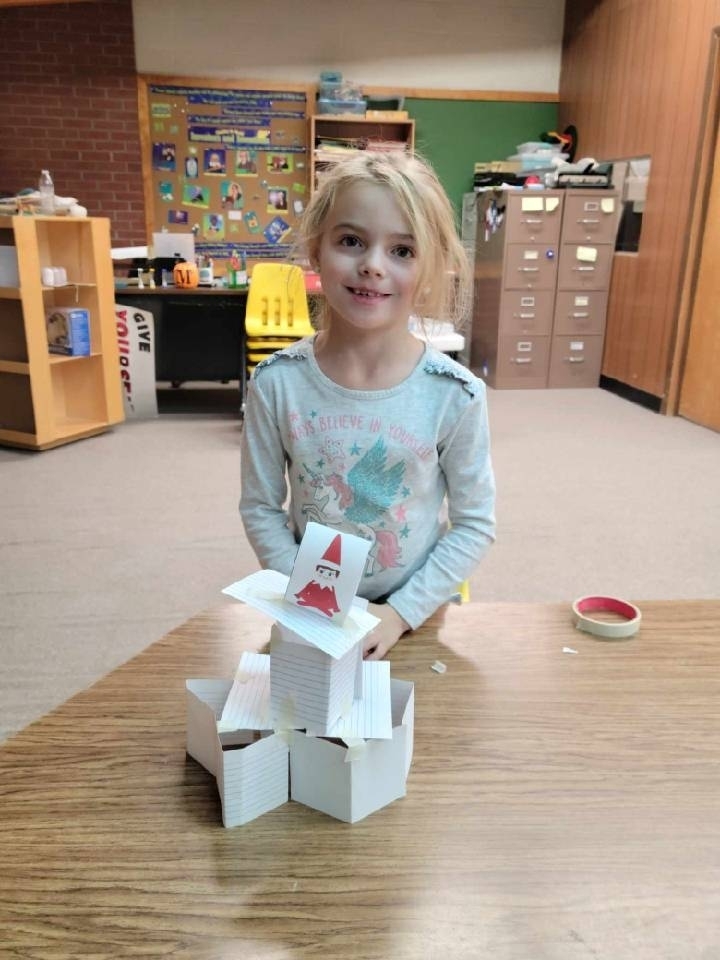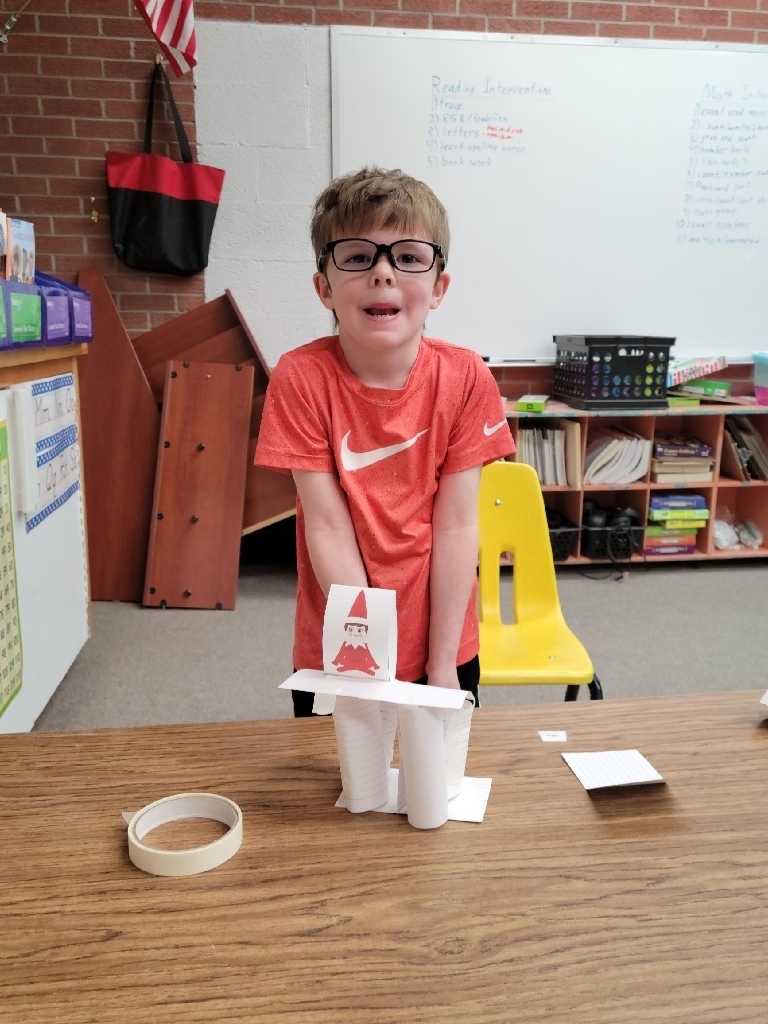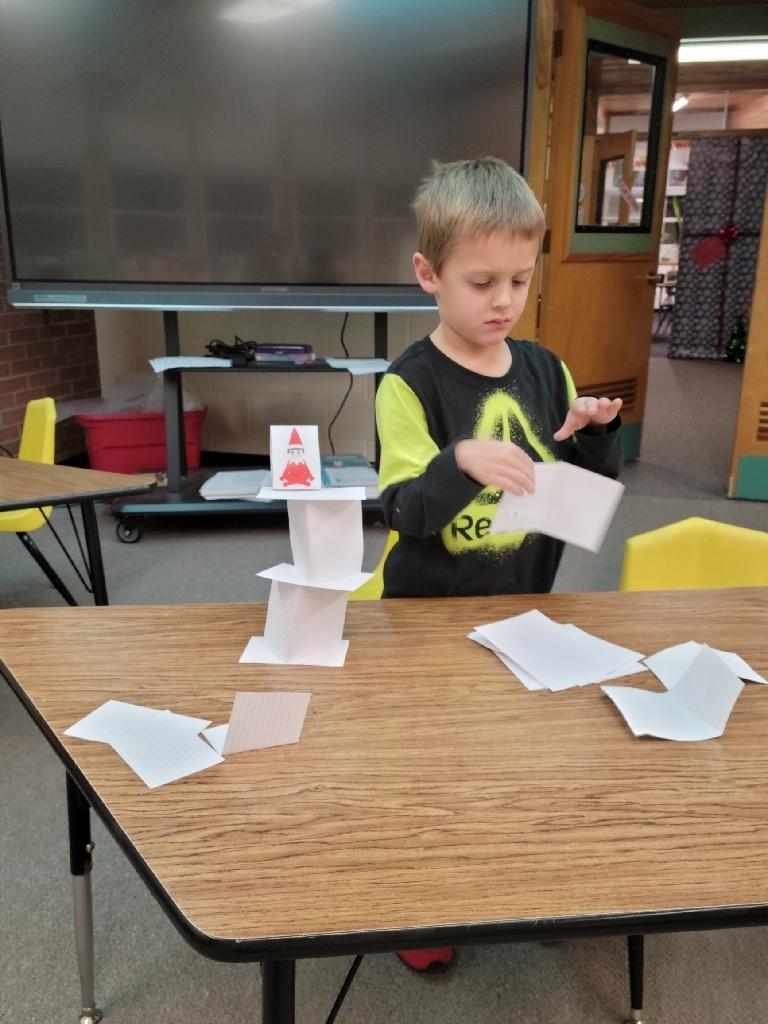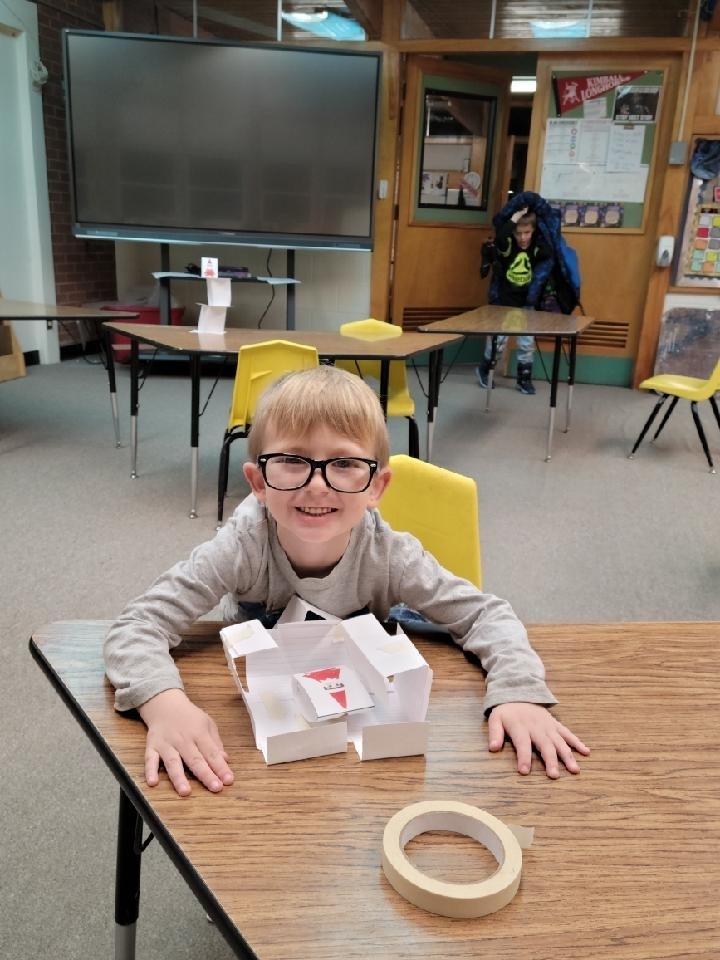 The senior Civics class had fun today helping decorate the trees at the hospital. They hope the decorations will bring a smile on the faces of the people working and visiting the clinic and hospital. Plus they learned how
The Superintendent Advisory Board is sponsoring a 50/50 raffle at the basketball games Friday to benefit Leyton senior Tyler Bayne, who is battling cancer. Show your support for this Warrior by wearing some orange and purchasing some tickets. #LonghornPride #TylerTough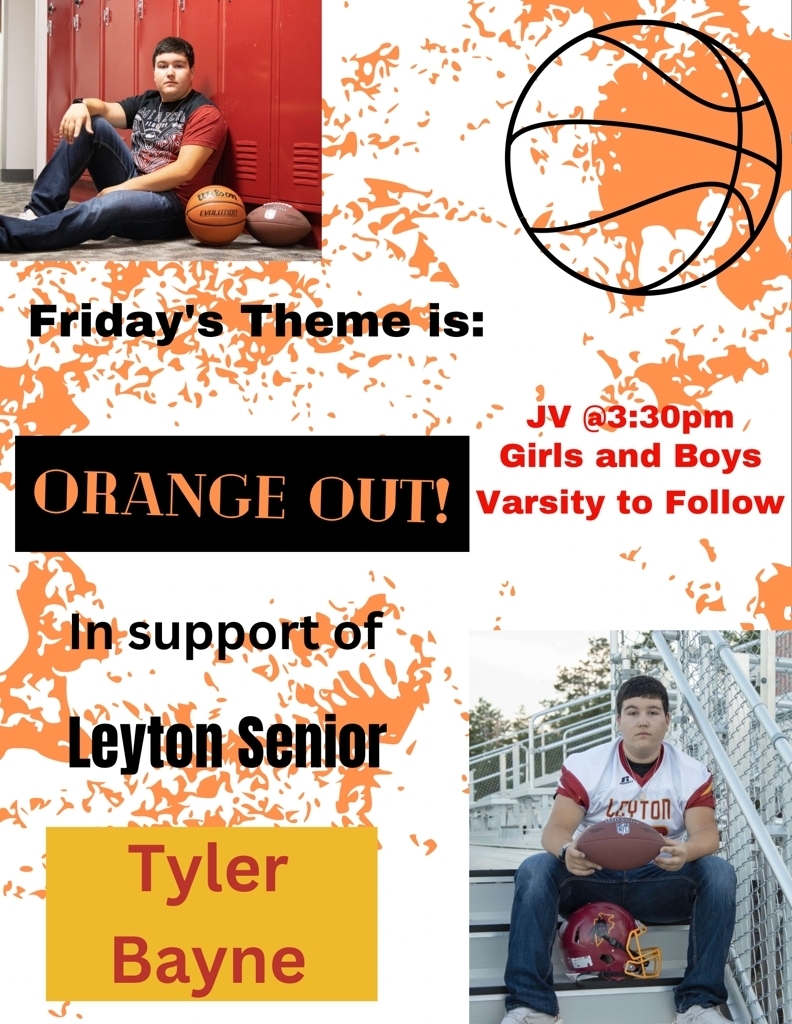 Longhorns junior high basketball girls wrap up their home season taking on the Sydney red Raiders. #LonghornPride.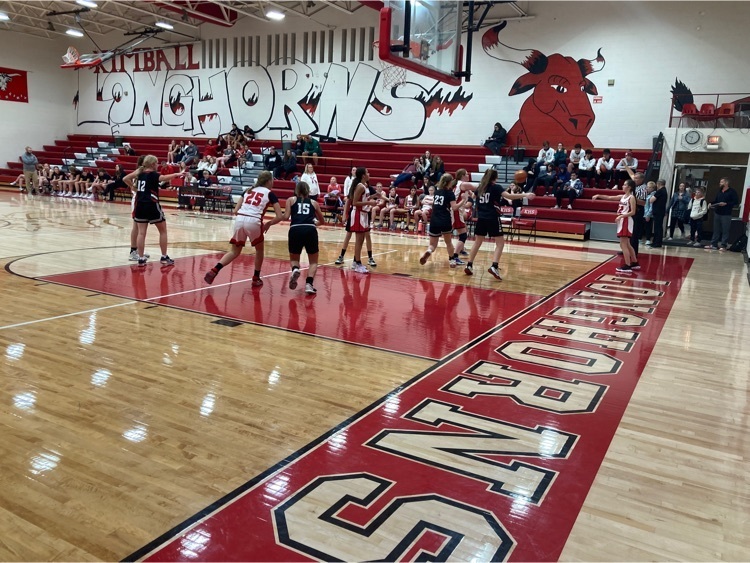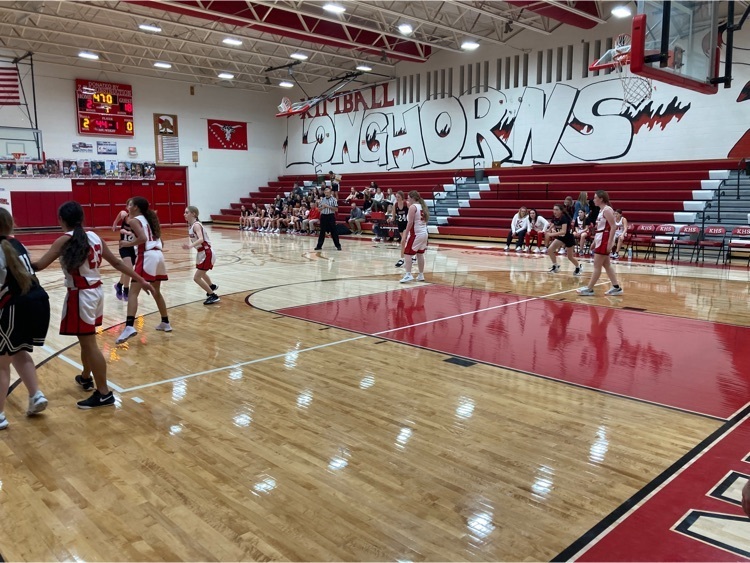 Our latest presenter in our Sophomore Career Class was Mr. Tyler Gabel from High West Energy. Mr. Gabel is currently the Safety and Loss Prevention Director but was a lineman for 13 years prior to his promotion. We have several sophomore students interested in being a lineman and Mr. Gabel provided some very relevant information to them. Thank you High West Energy for your support of our students!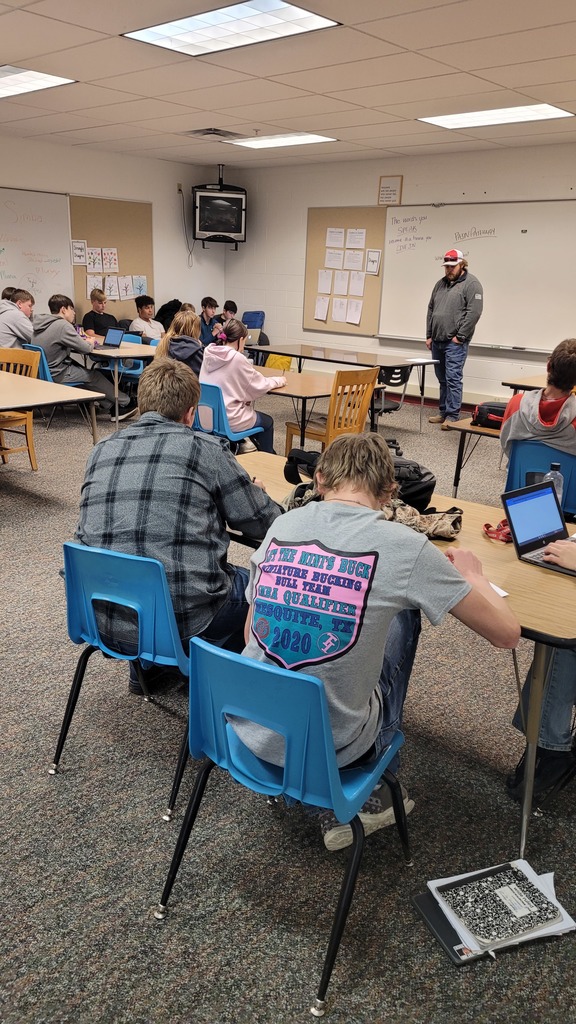 After several years of absence due to Covid, New Dimension was finally able to return to singing the National Anthem for the Denver Nuggets! Performance videos to follow!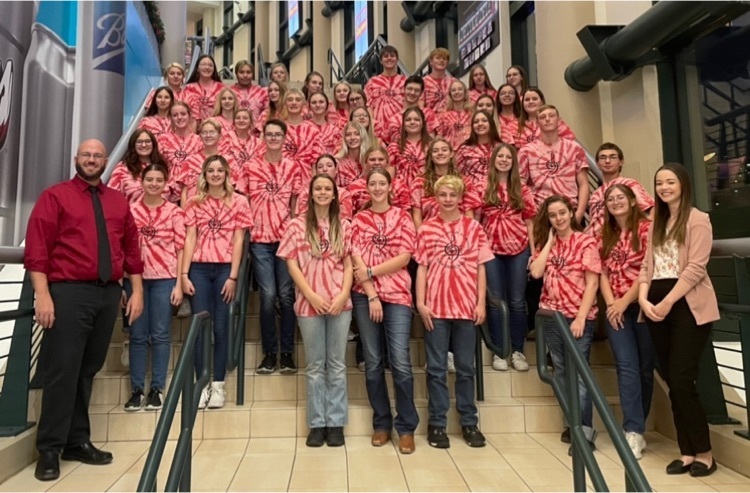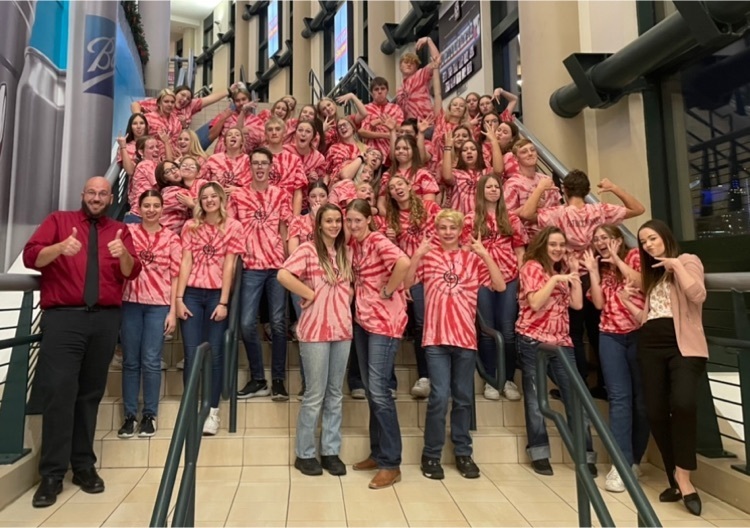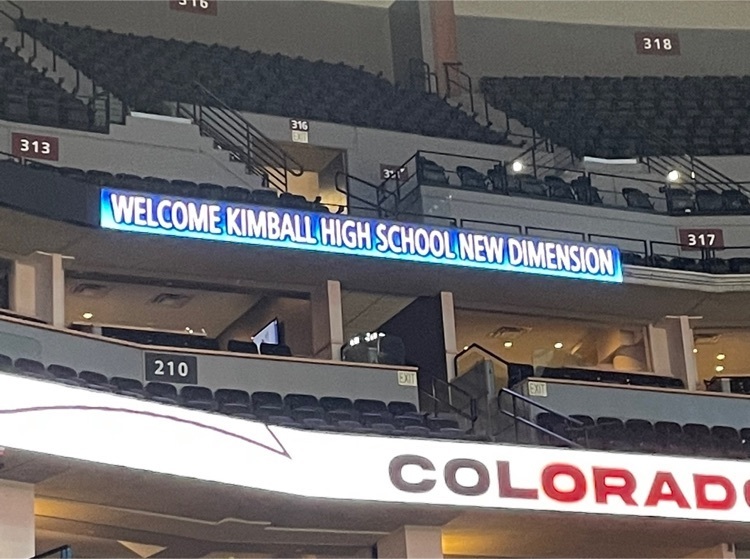 STEM Club for 2nd-6th grade at ELITE! They made Walking Robots 🤖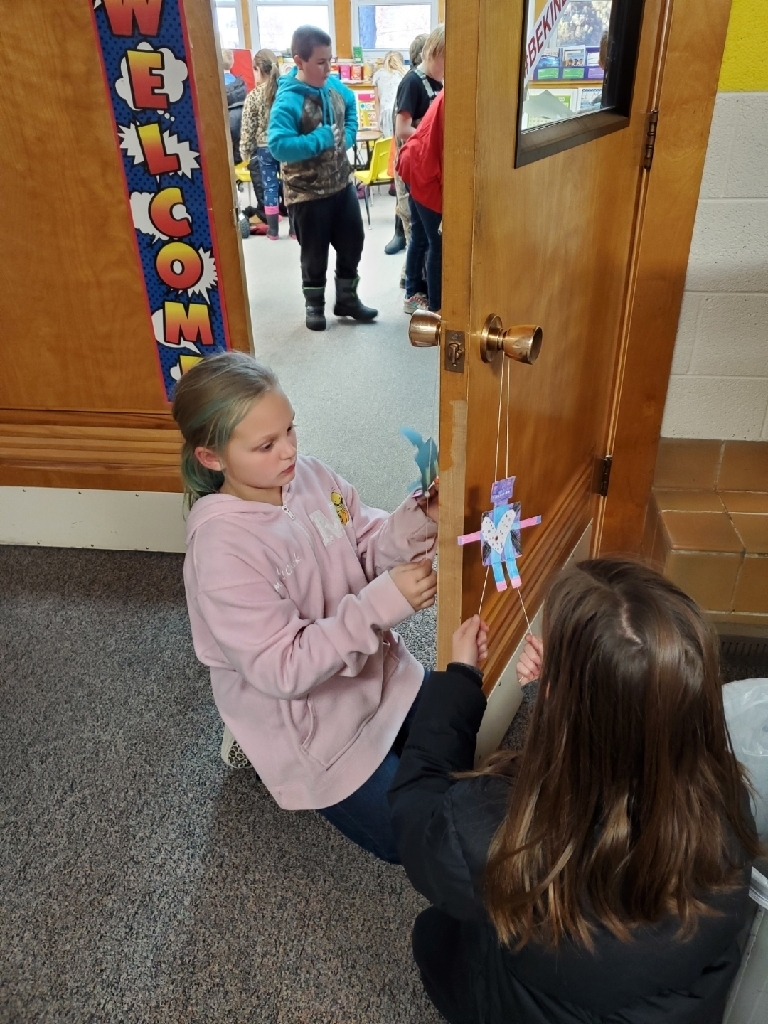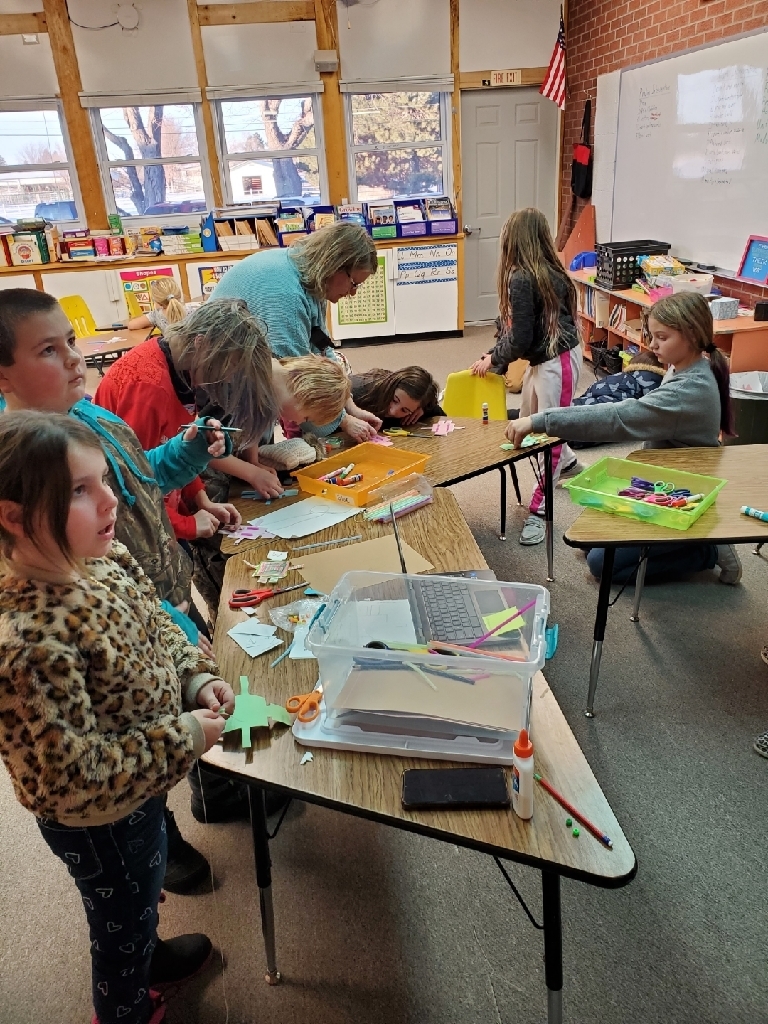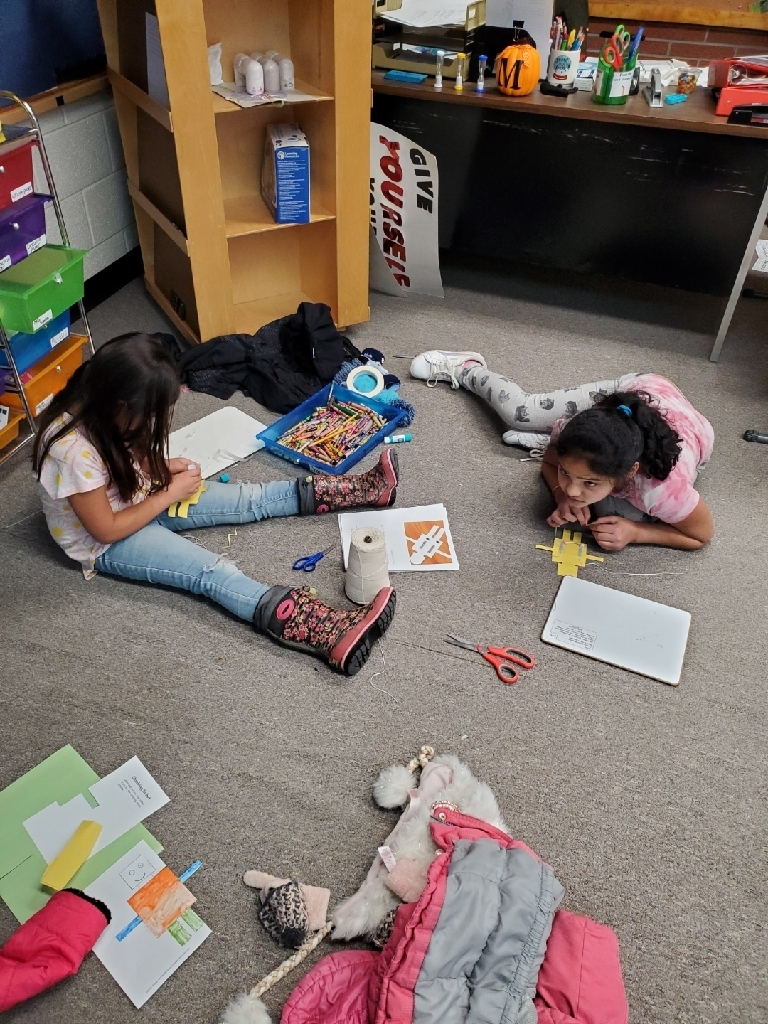 Sports Club at ELITE today. Kinder/1st = DODGEBALL!!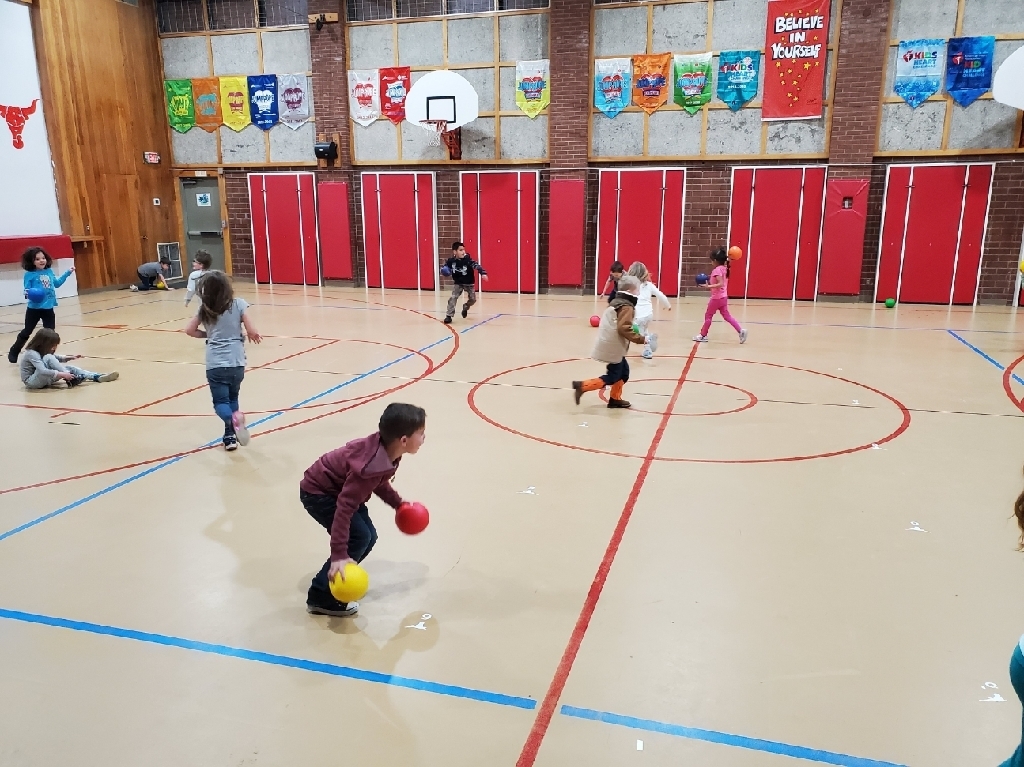 Fourth, fifth and sixth graders had a great time with Oreos today!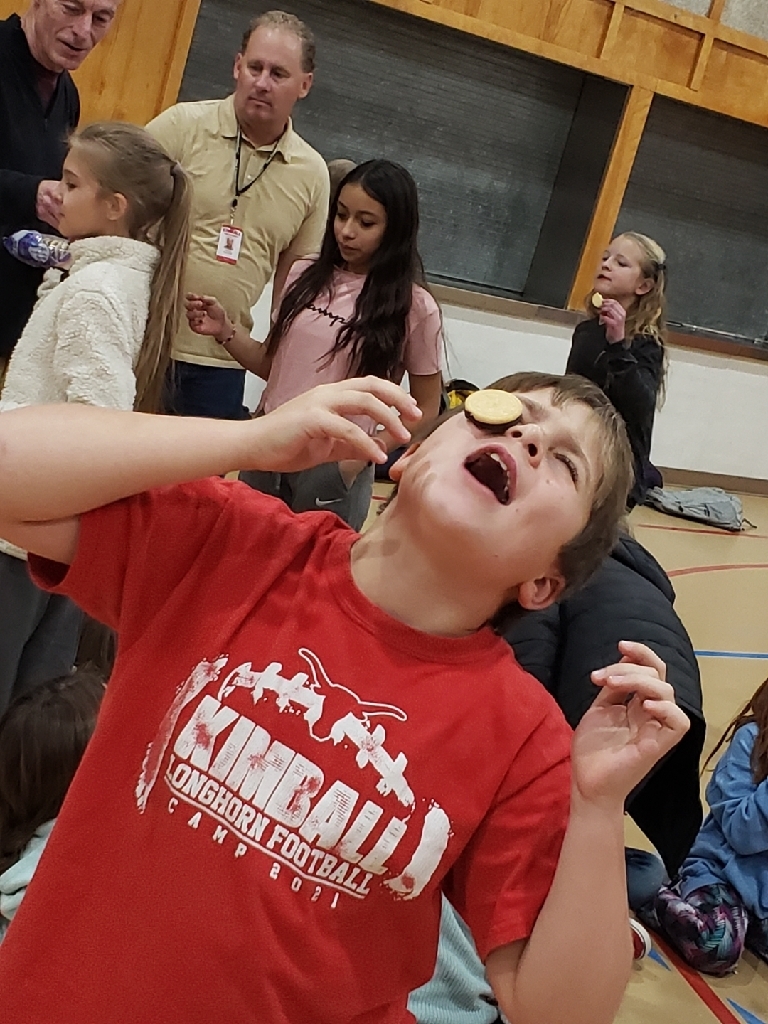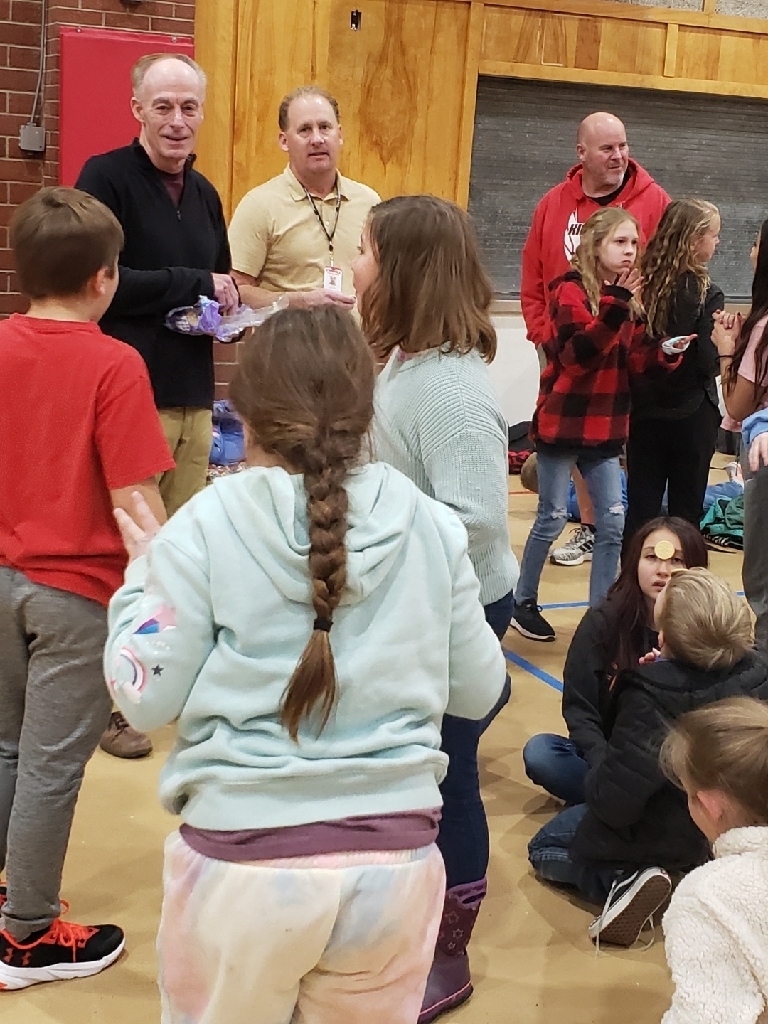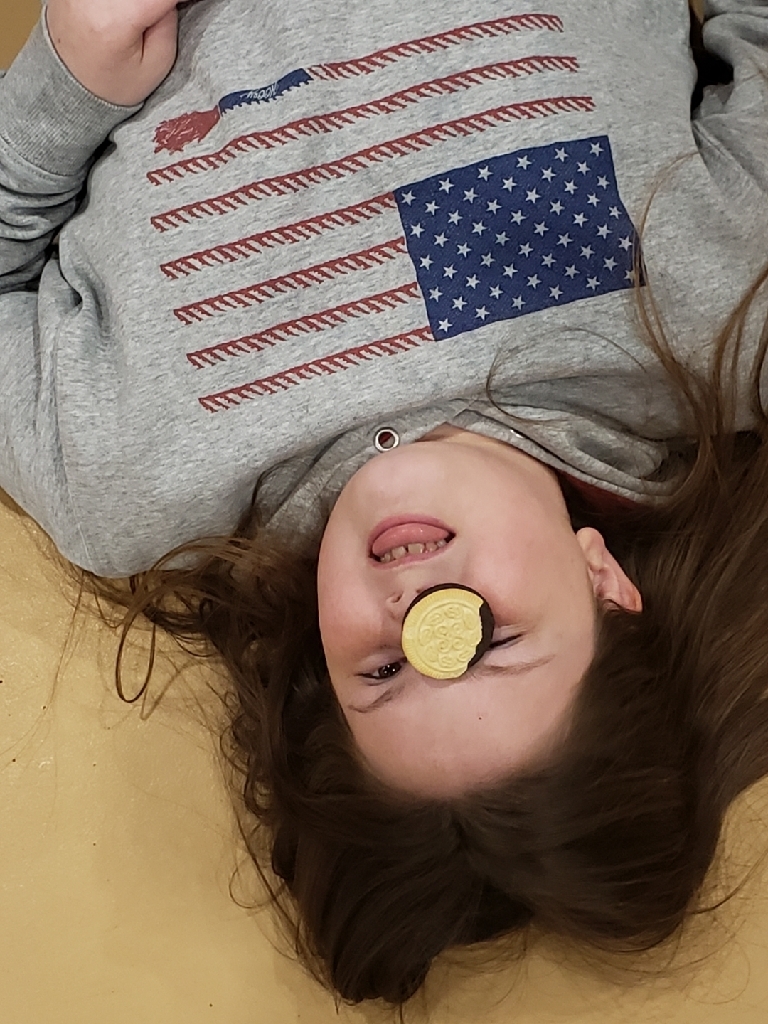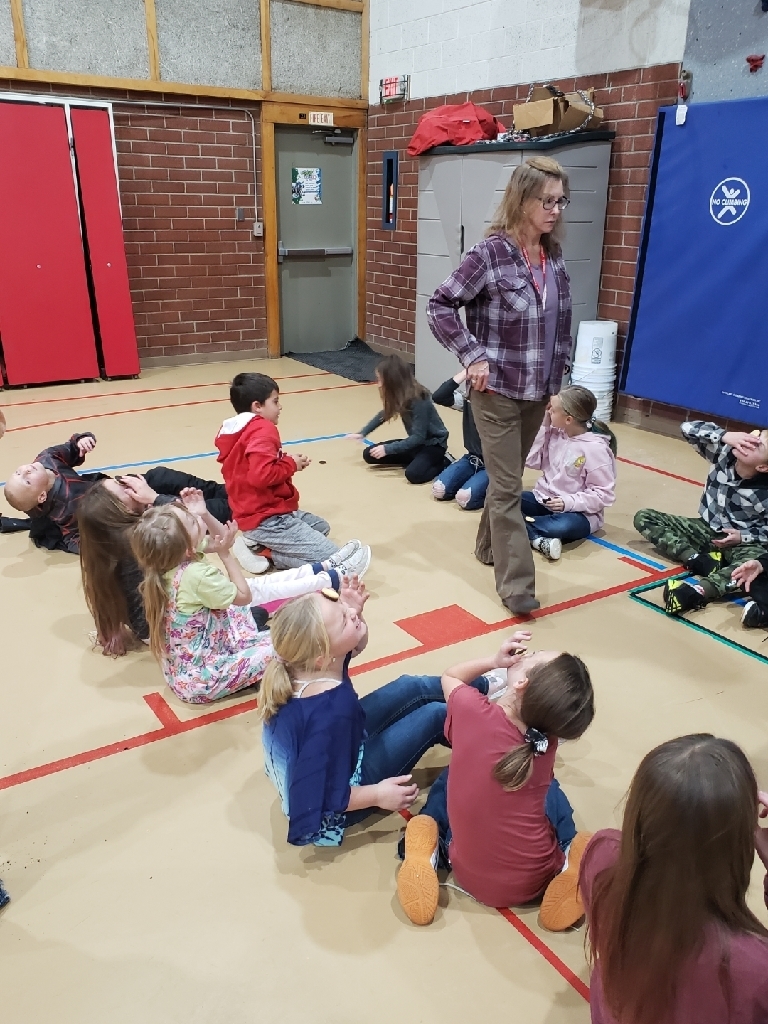 Our choir is getting ready to sing the national anthem prior to the Nuggets game this evening! The game airs on the Altitude network and tips off at 7:00 PM. #LonghornPride