The Airplane Stores were open tonight at ELITE! All the kindergarten and 1st graders had the opportunity to shop at the different airplane stores while the 2nd - 6th graders were competing against each other to see who had the highest sales! Thank you again 4h extension for bring such an amazing project to our program.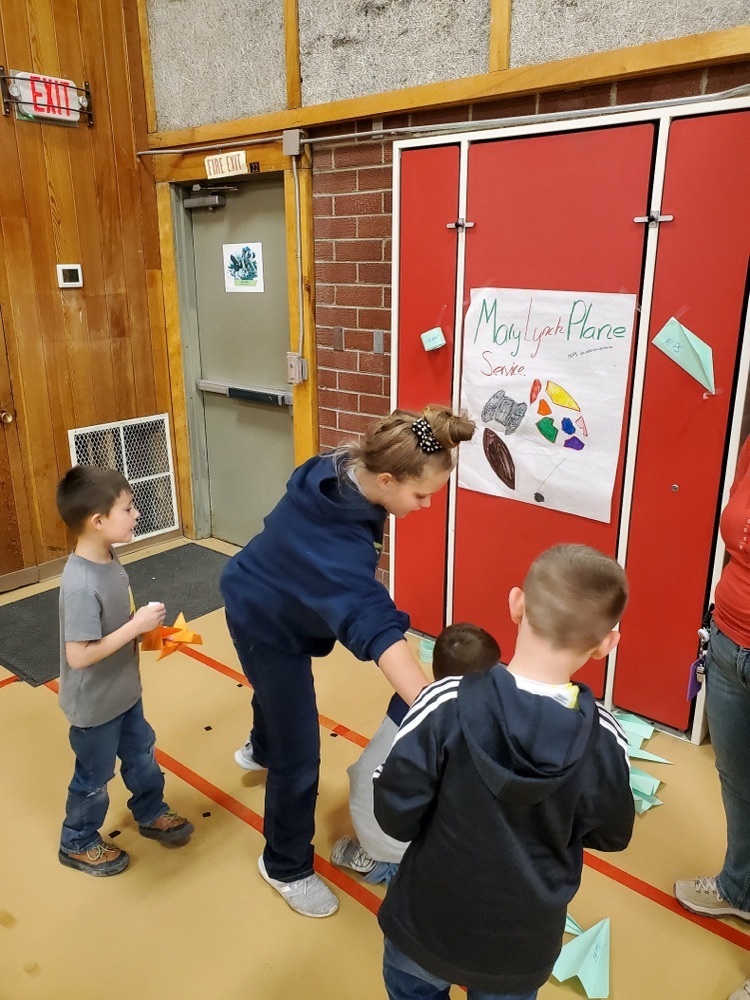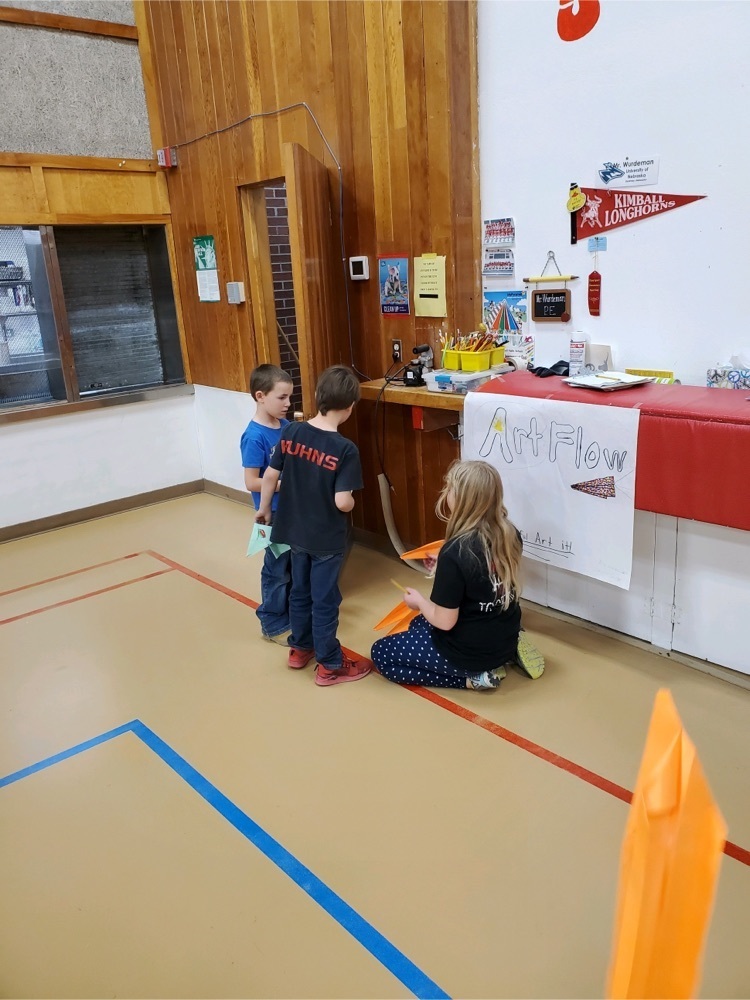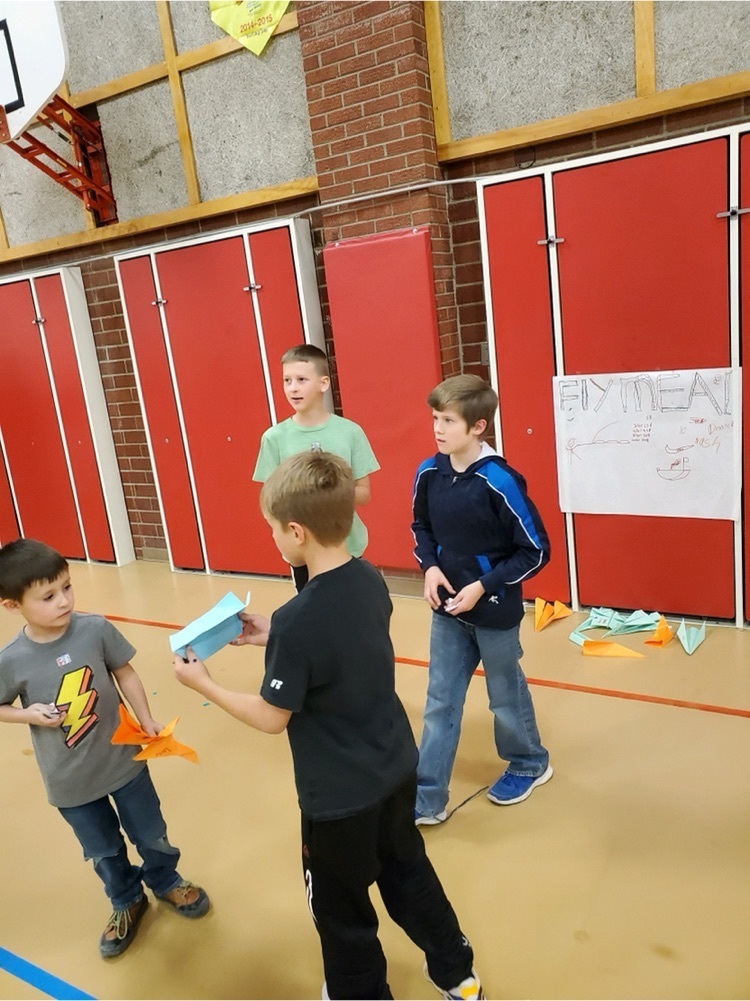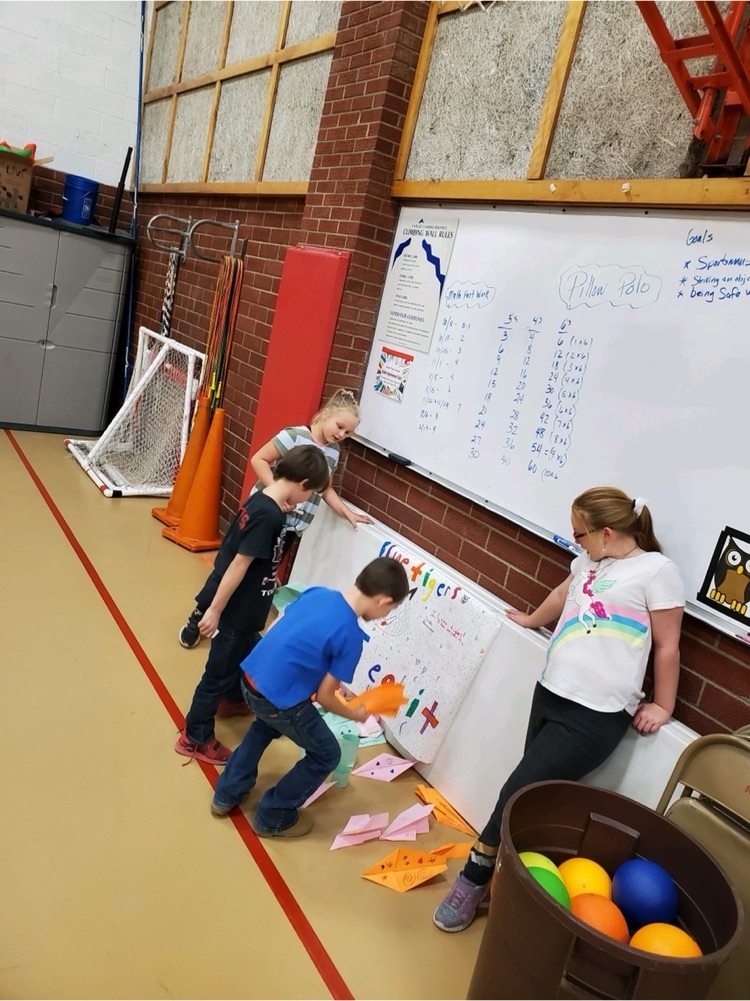 The Bee Hive and Mrs. K's Minions enjoyed making turkeys and eating a Snoopy snack to celebrate Thanksgiving! 😊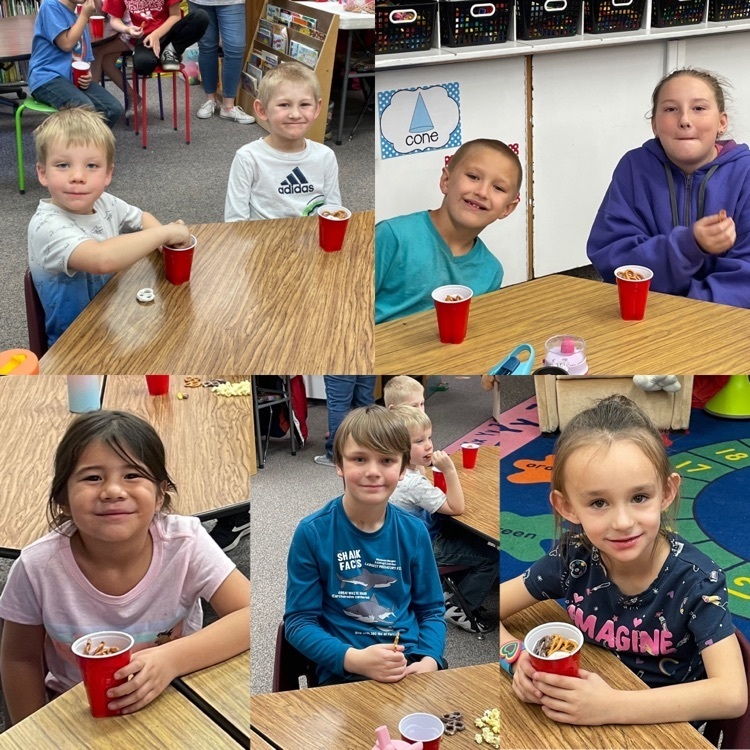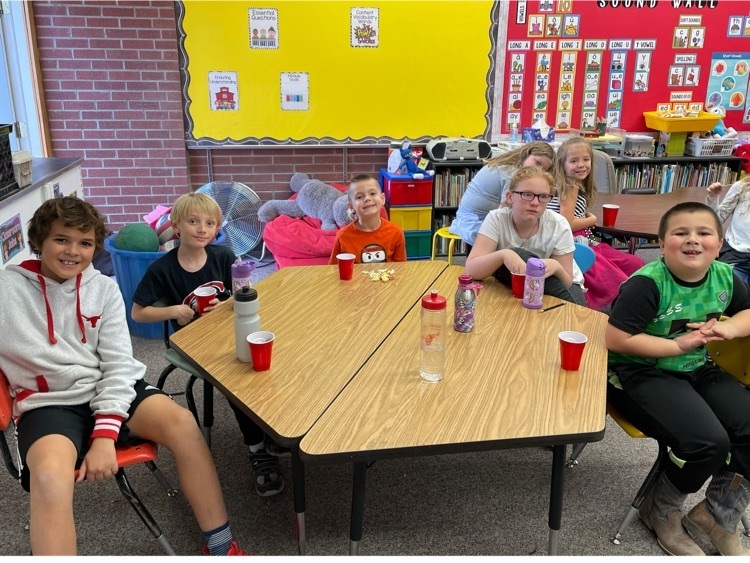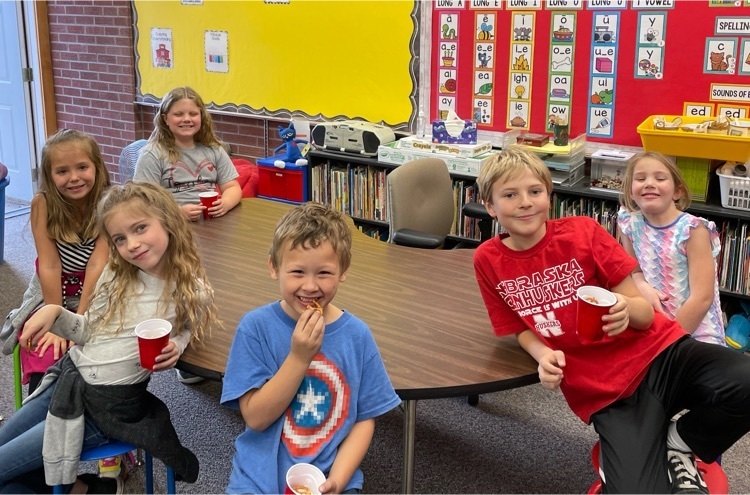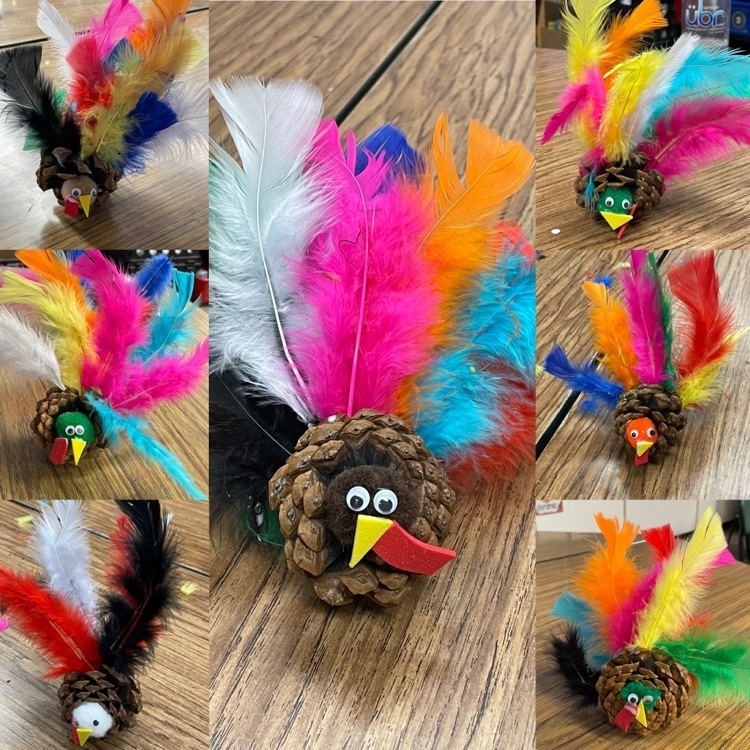 Phew! The turkeys are safe from becoming Thanksgiving dinner! 🍽😉Disguise a Turkey is one of our favorite projects - thanks Kindergarten families for all of your help! ❤️ Kindergarten would like to wish everyone a very Happy Thanksgiving! 🦃

One Act getting ready for their blind date at Mitchell WTC. Check Please!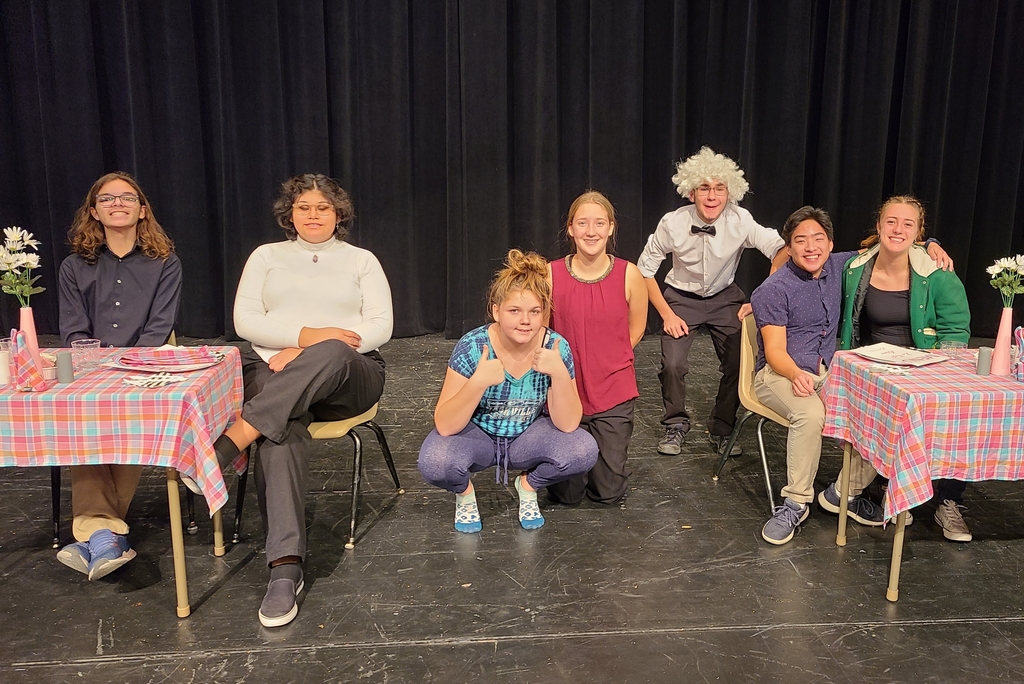 Great to see all of our JH wrestlers in action today in Grant! #LonghornPride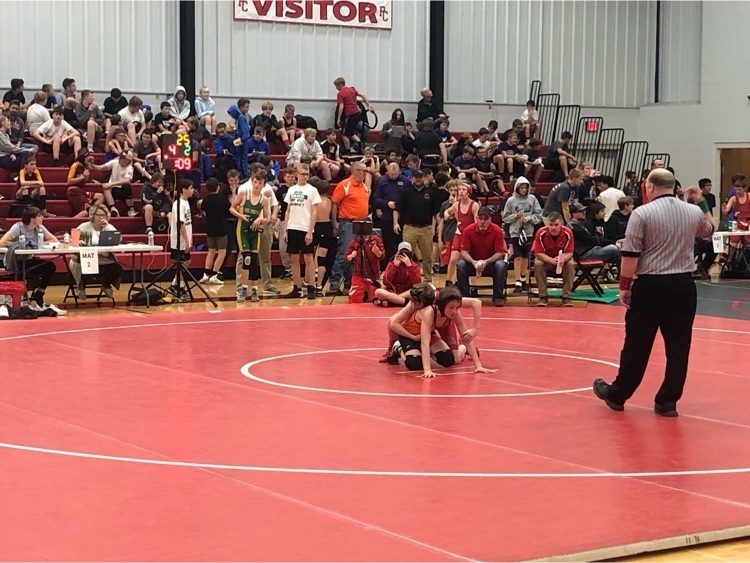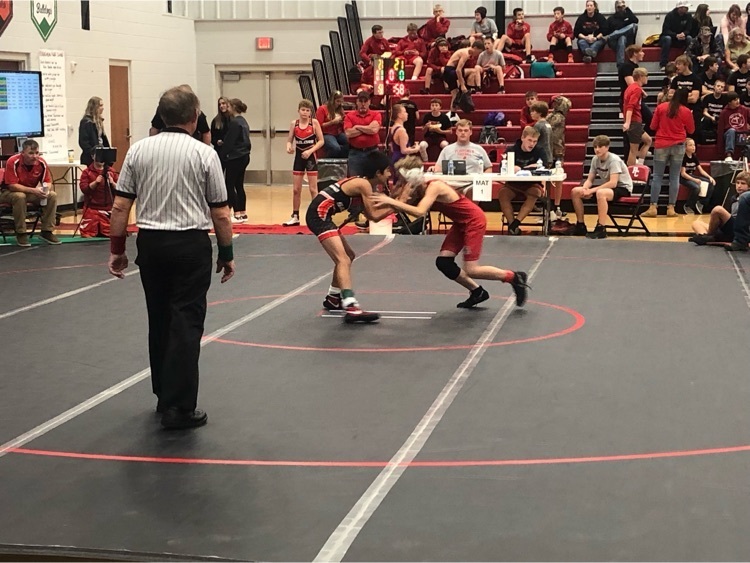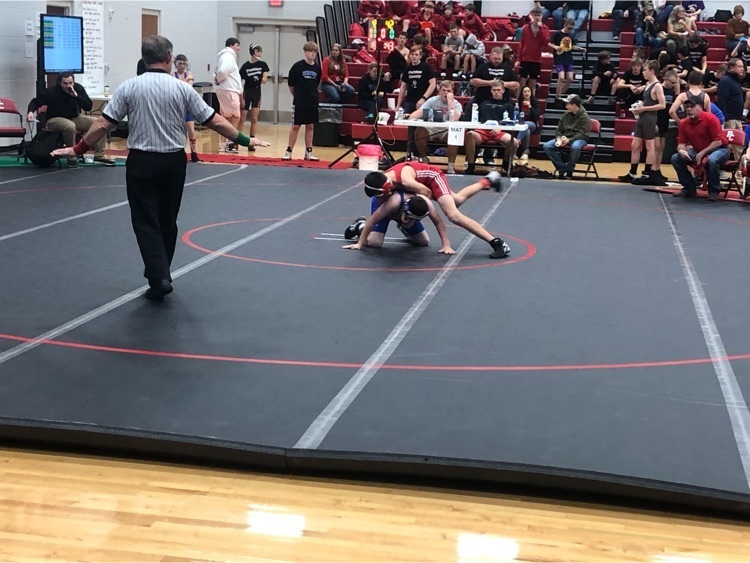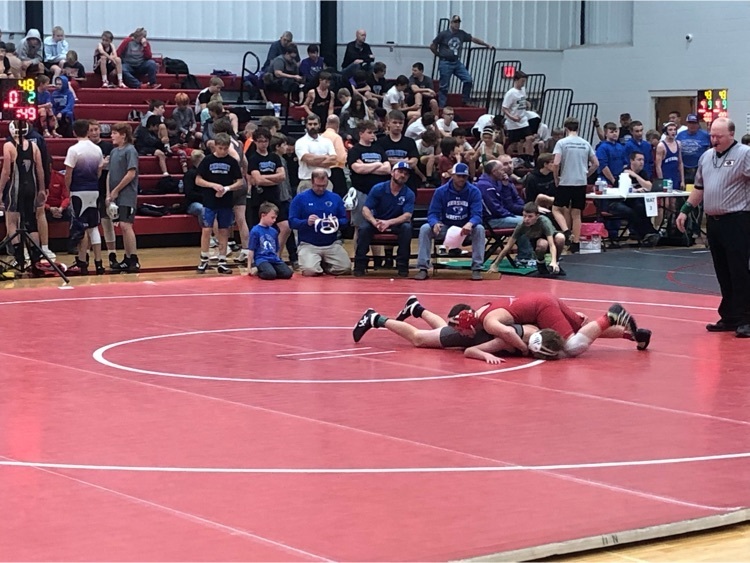 A big shout out to our grandparents and HELPS! We had a great turn out for Grandparents' Day this year!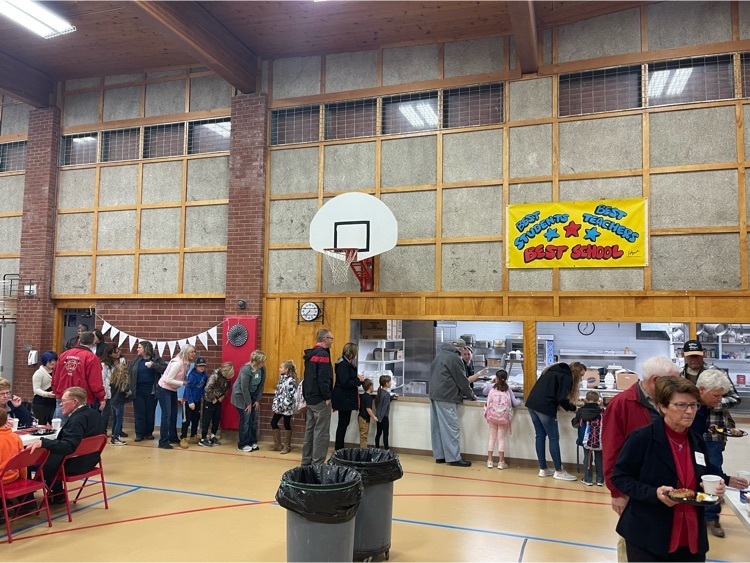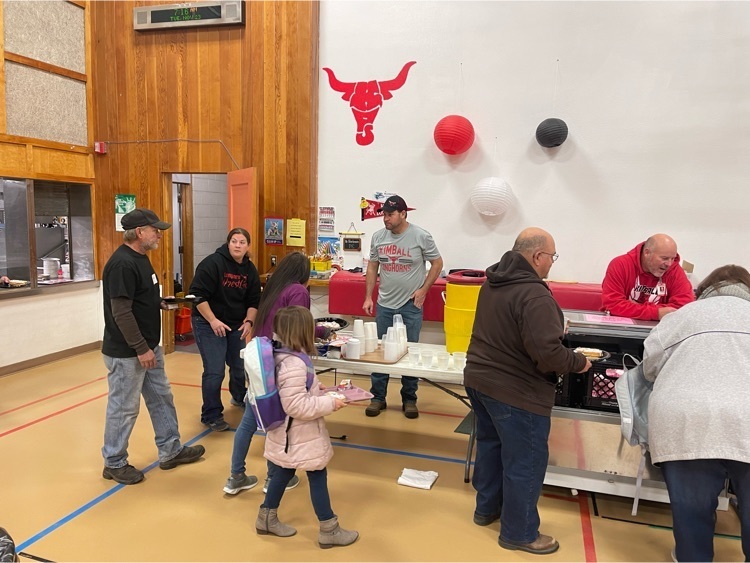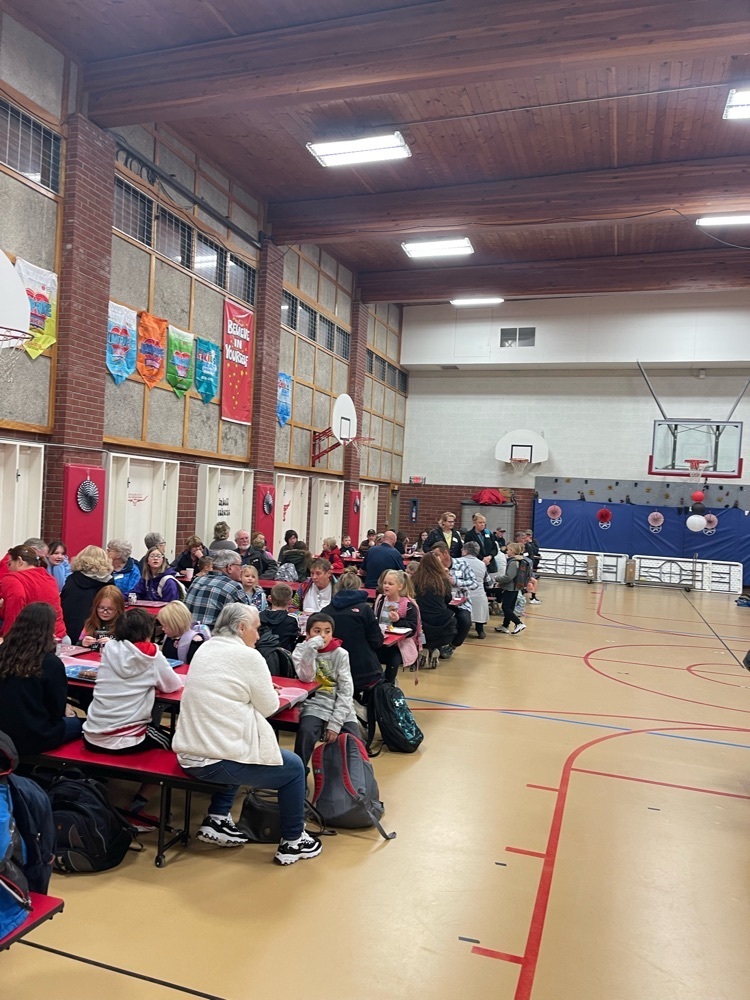 Congratulations to our One-Act cast and crew that competed at the SPVA Conference Competition yesterday. A special shout out to Chloe Berger for being named Outstanding Actress at SPVA and to Xavier Thomas-Lewis for receiving Honorable Mention recognition! Good luck our cast and crew as they head to Mitchell for WTC One-Act Competition today! #LonghornPride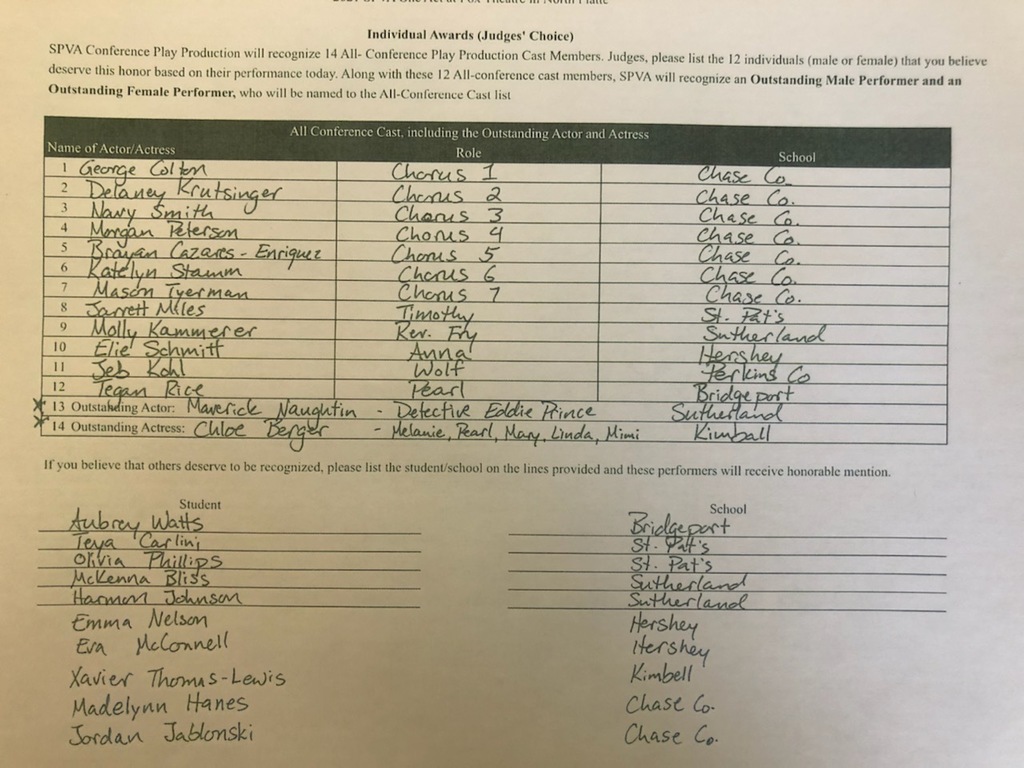 Job Opening: We are looking for in individual who loves children to be the director of our after-school program ELITE. If you are interested in the position, please email
jsoper@kpslonghorns.org
or call 308-235-4696.
Congrats Payton Wise on signing your National Letter of Intent to play golf at Chadron State College!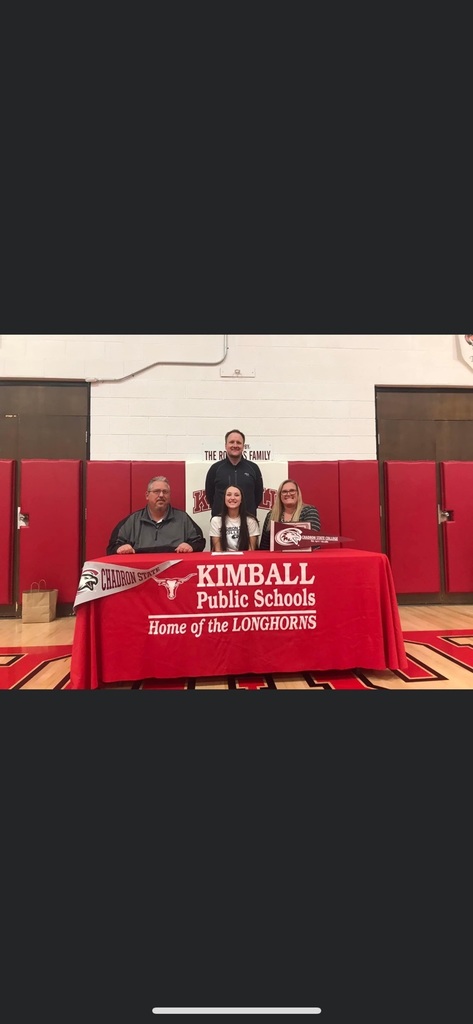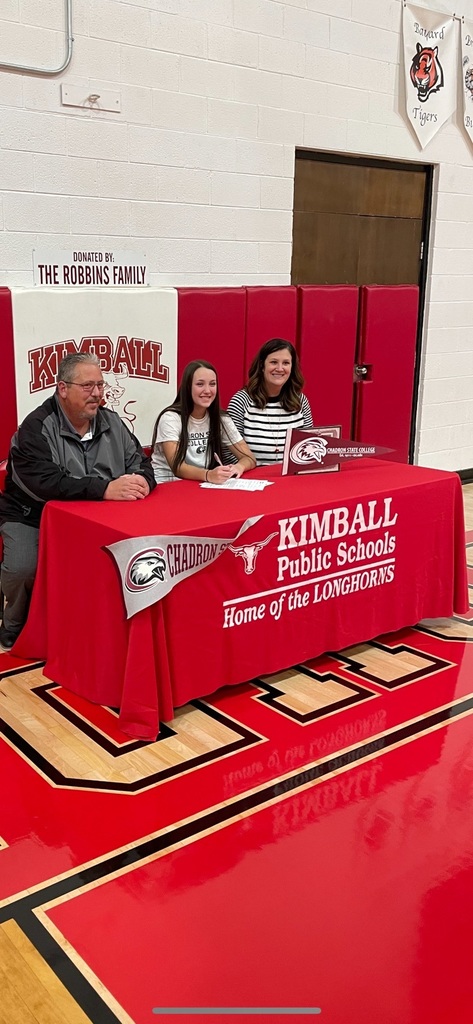 Come join us to learn about the new community childcare center and the latest at KPS. It will begin at 6pm at the Kimball Jr/Sr high school student center with supper to follow the presentation! Hope to see you there!
The Pre-K enjoyed a read aloud from one of the first graders today! #LonghornPride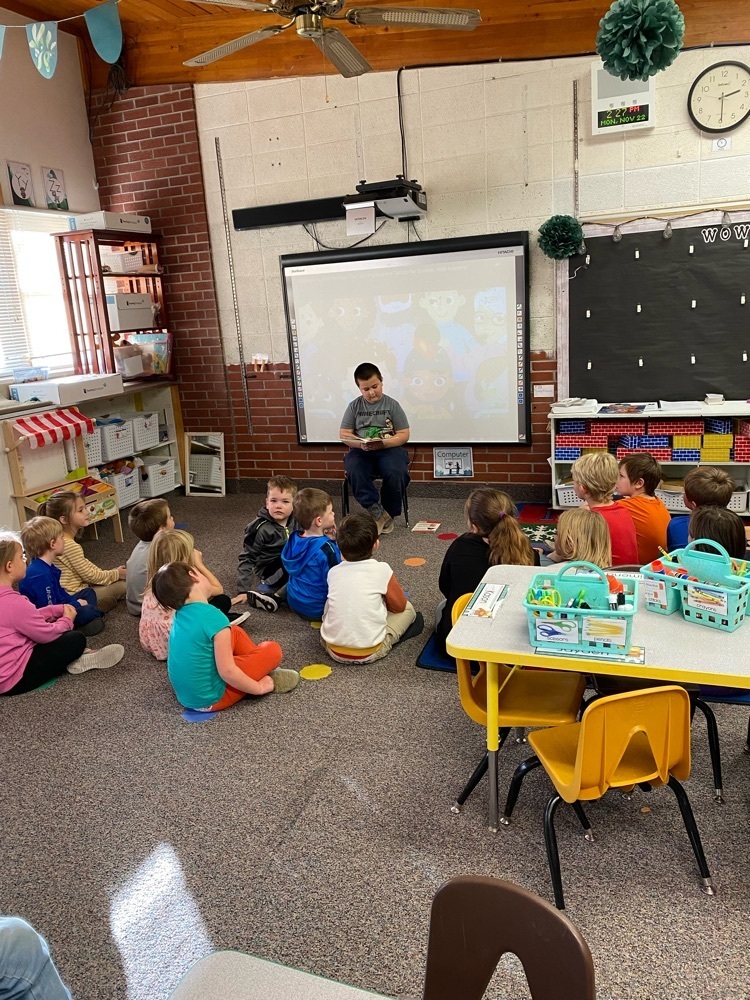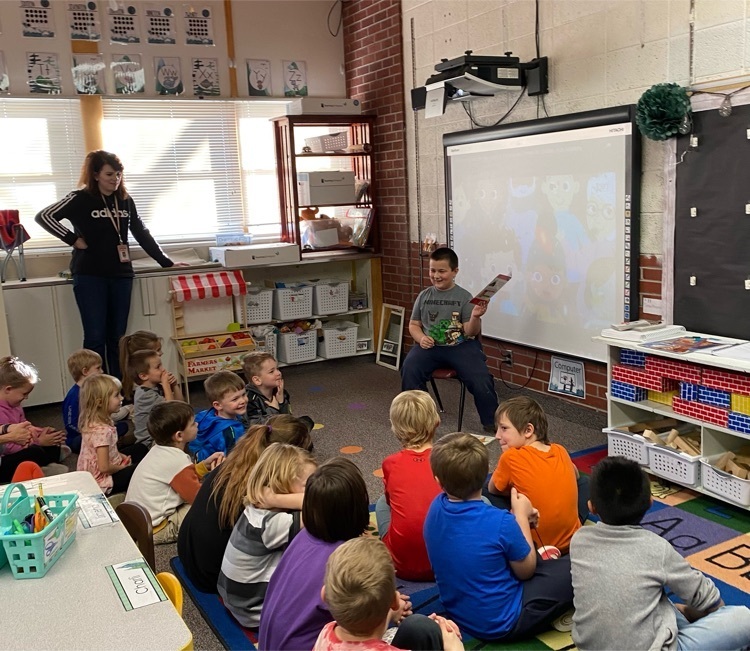 2nd grade tested their boat designs today. We had fun finding out how many pennies our boats could hold.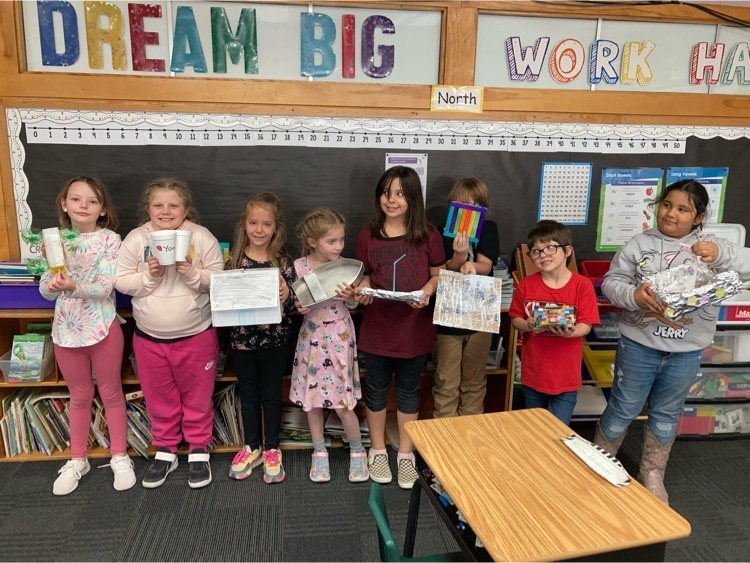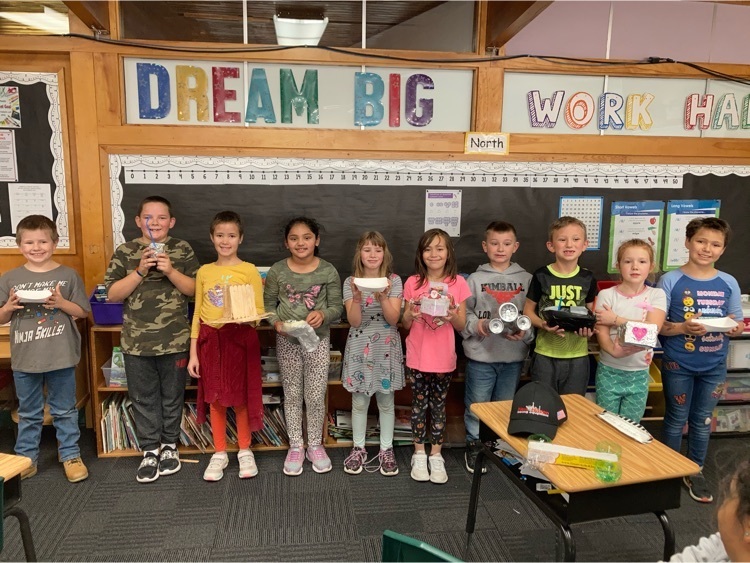 The 7th and 8th graders are finishing up viewfinder drawings, and they are looking amazing.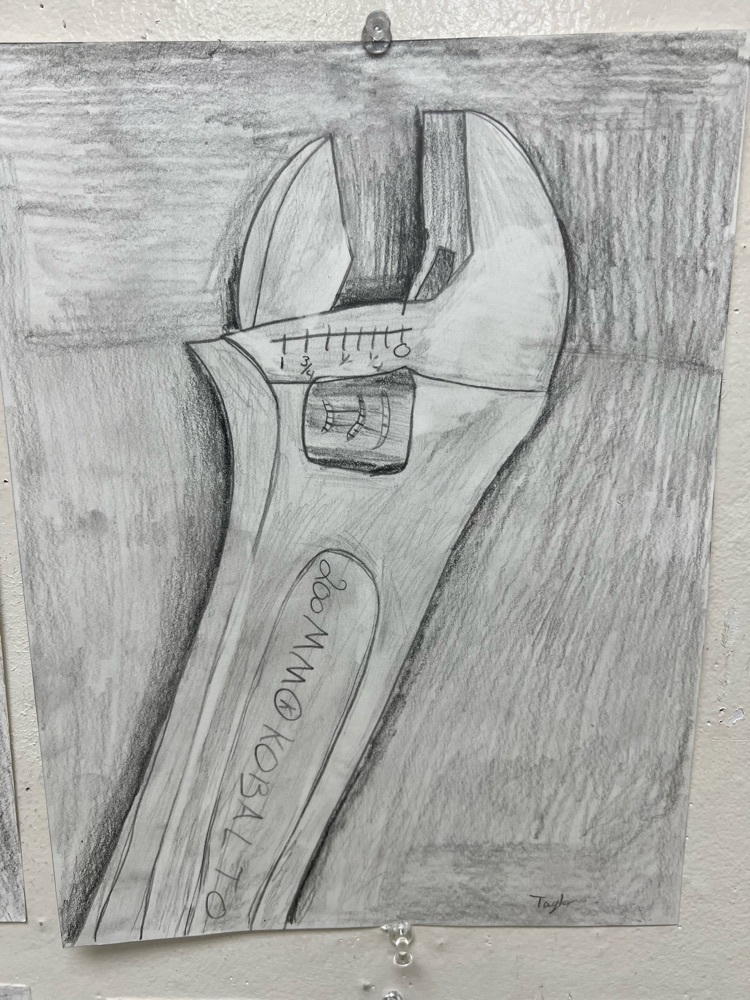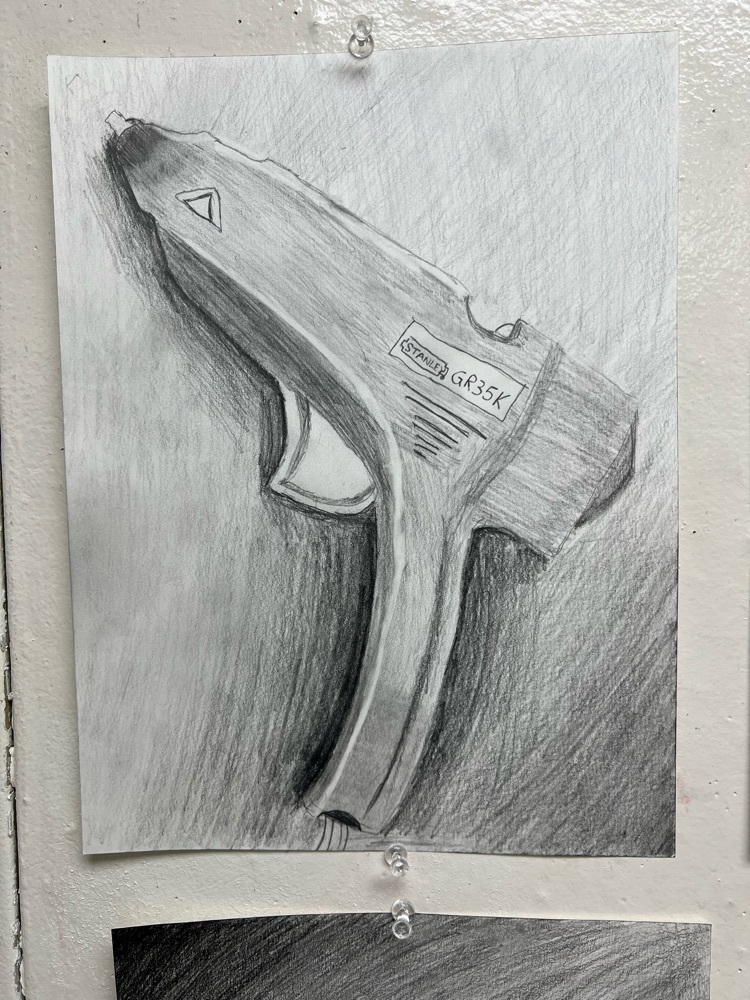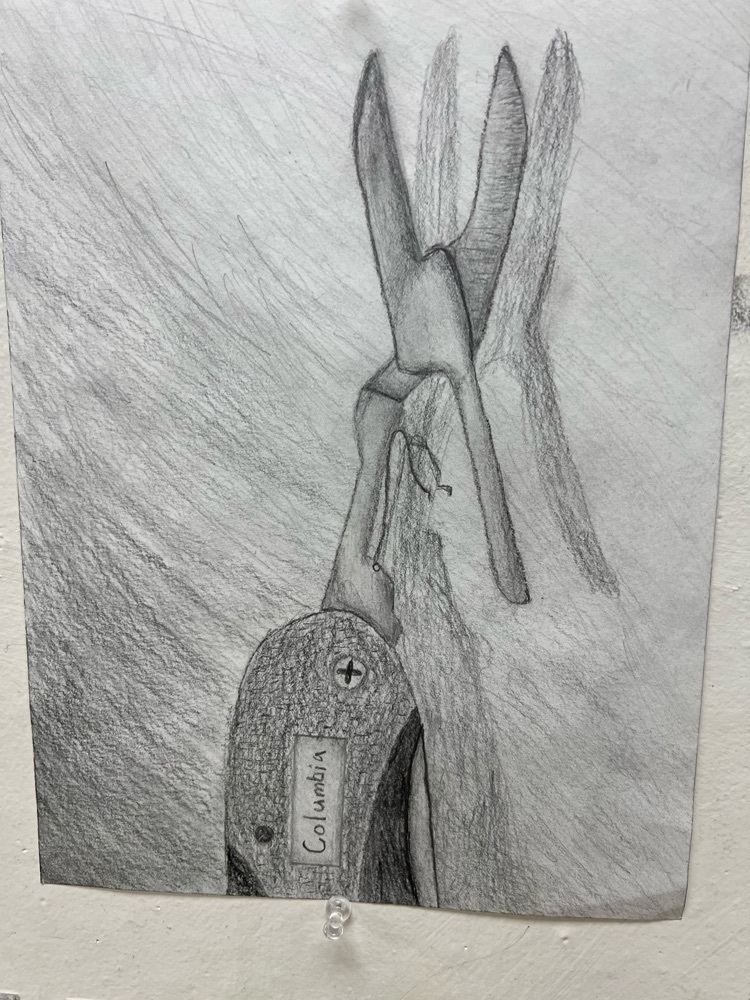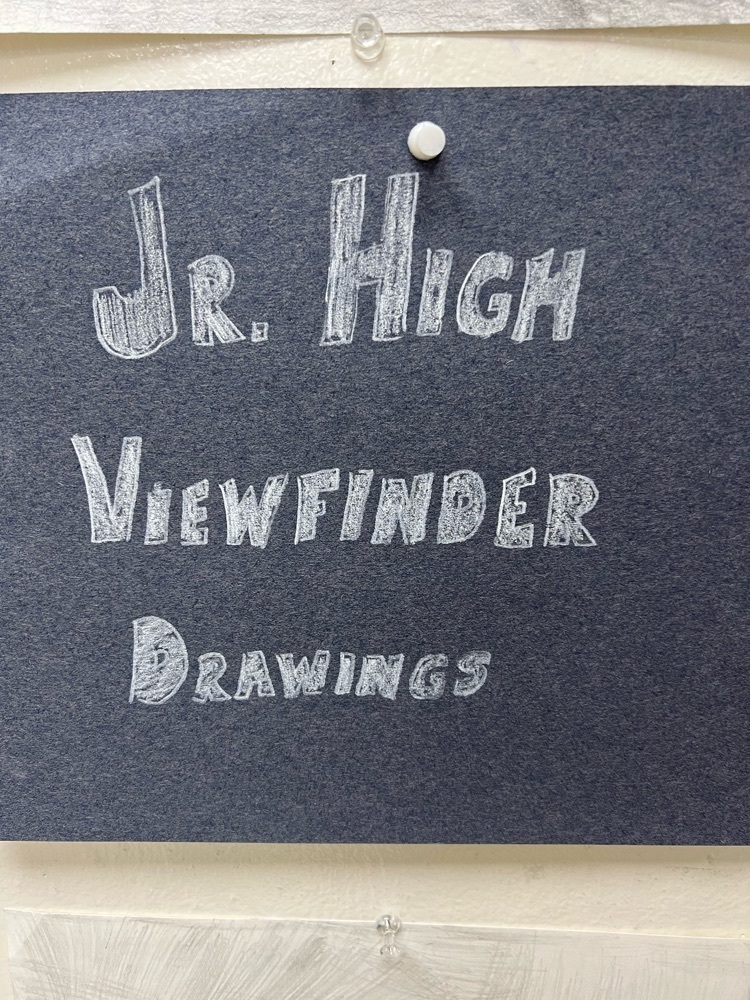 HS Boys Basketball Parent Meeting TONIGHT @ 7pm in the Computer Room. We are excited for this season and looking forward to seeing all of you there. - Coach Miller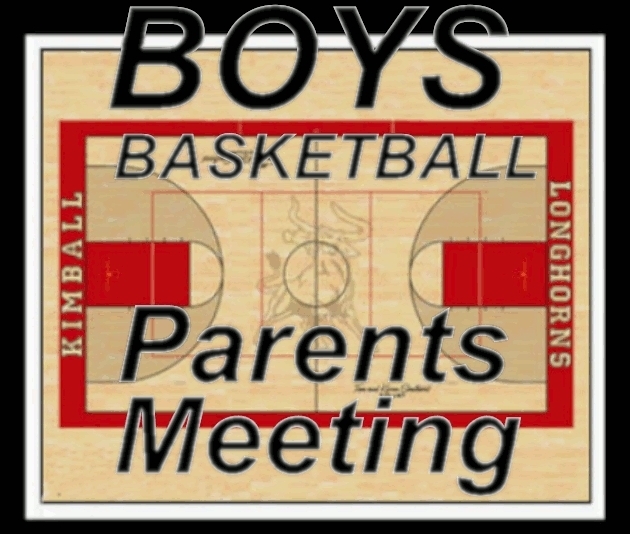 The Jr. High girls traveled to Prairie School to play some basketball today! The A team was working on a come back but fell short starting the 4th quarter down 24-8 and finishing 27-18. The B team got a win 20-0. We are so proud of their efforts and the way they all played.
The High School Wrestlers showcased their talents for the public tonight. They are really looking forward to the season and seeing all of their hard work pay off. #LonghornPride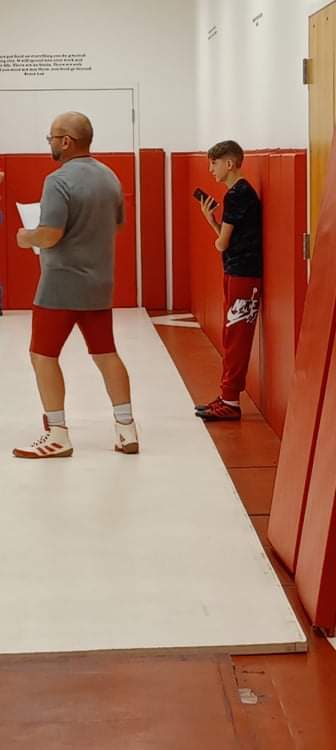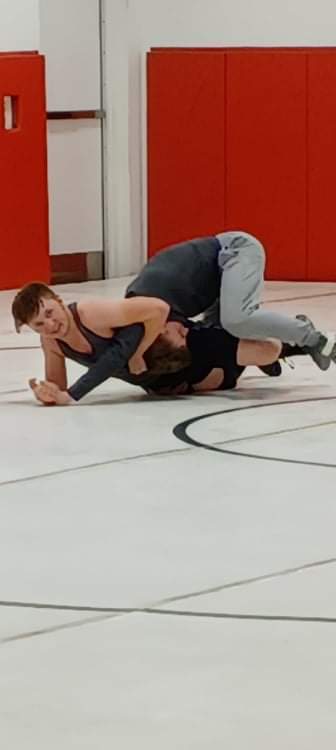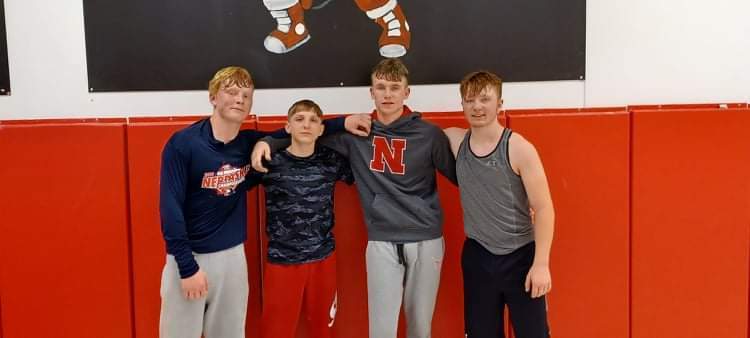 Nothing like a little sibling rivalry to challenge these two brothers with fact fluency tests!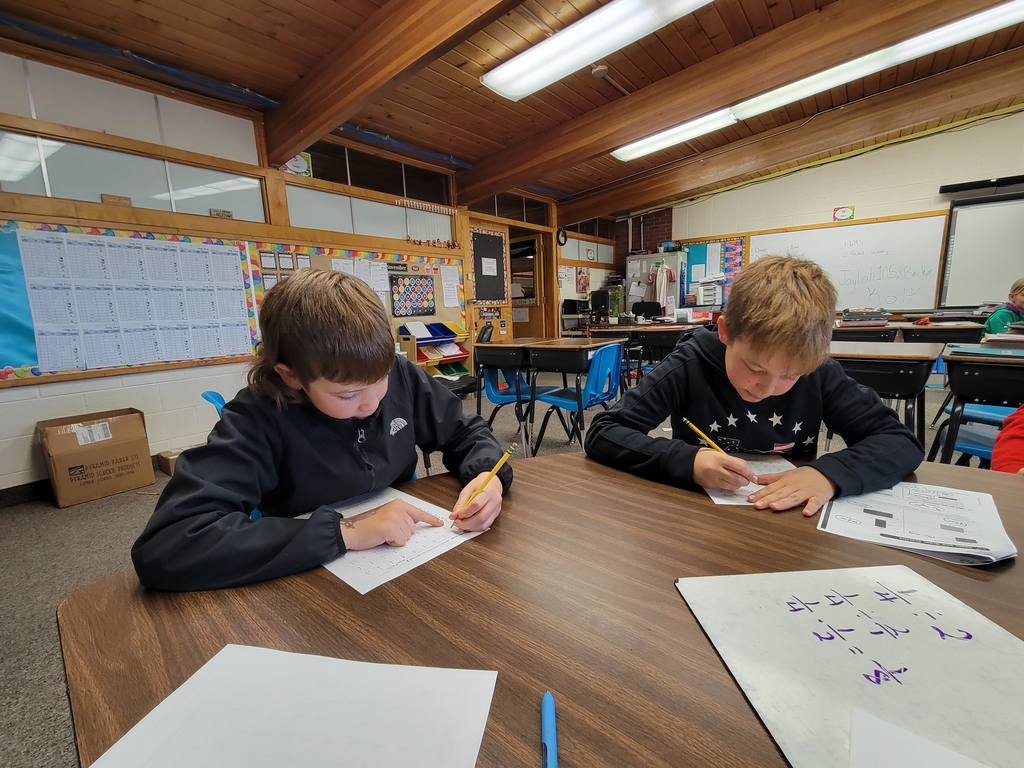 Kindergarten has been learning about machines from the past and comparing them to the ones we use today. The rotary phone was pretty different from a cell phone!😂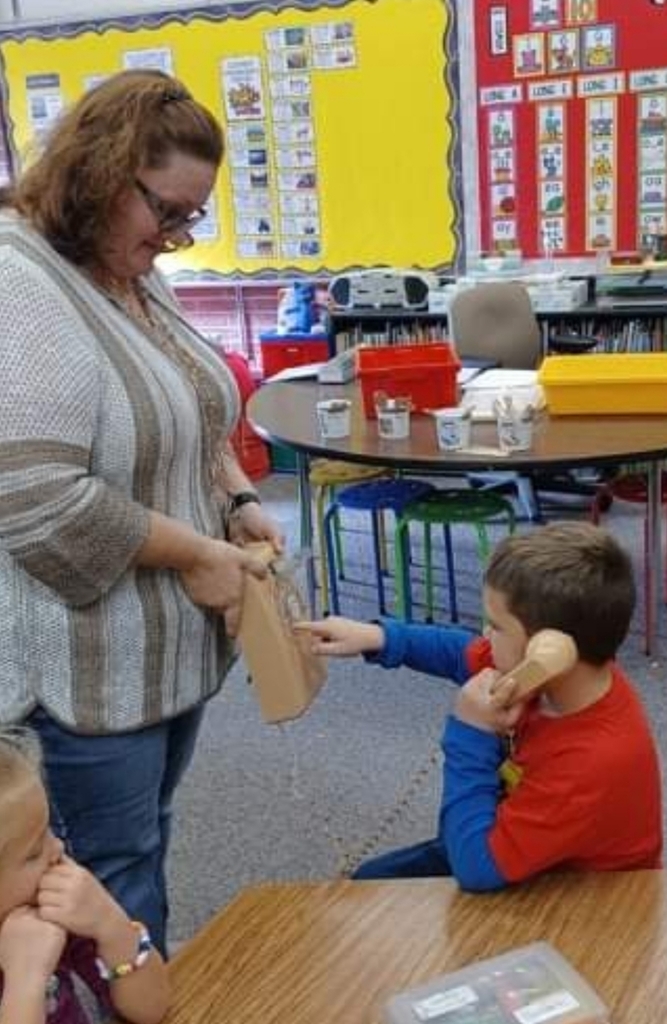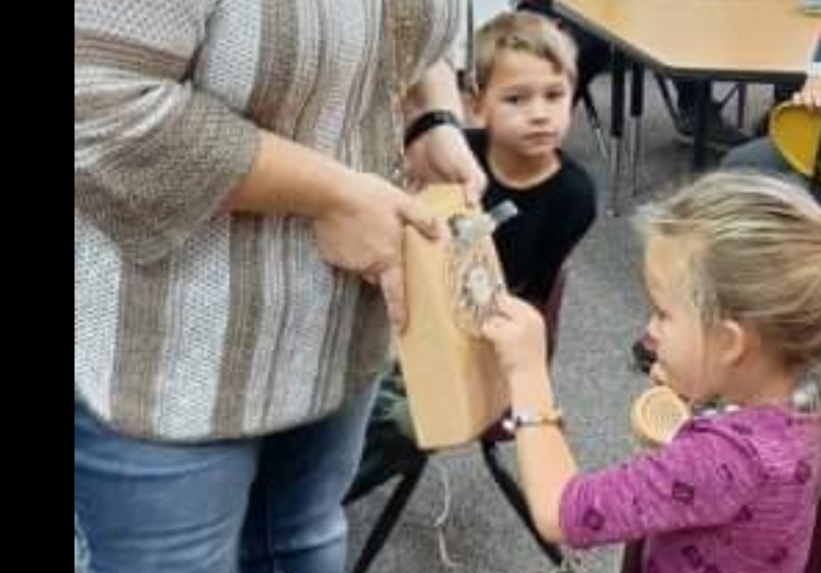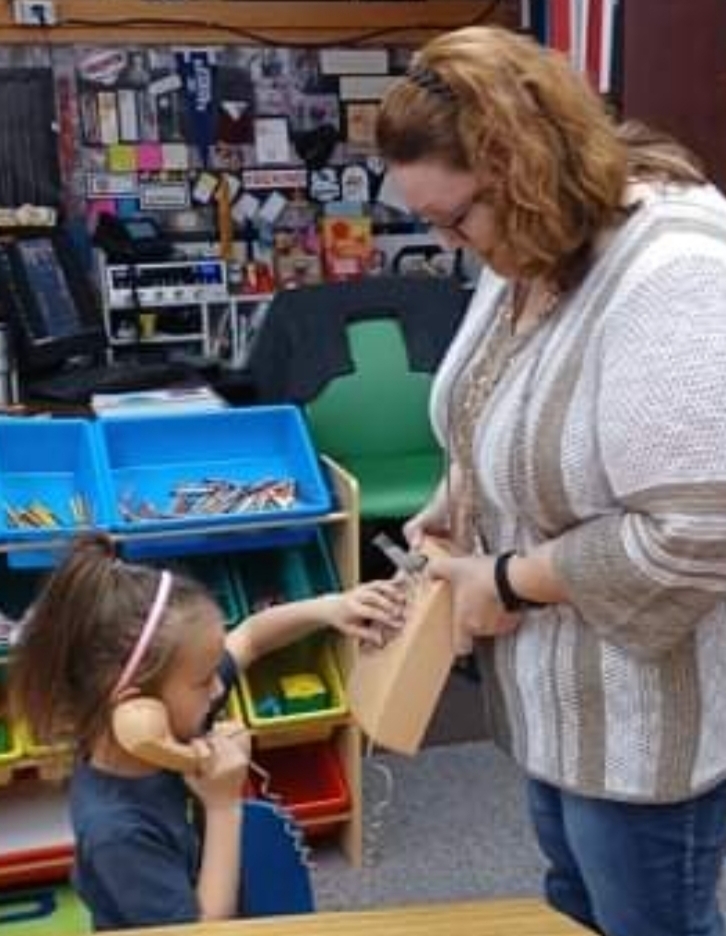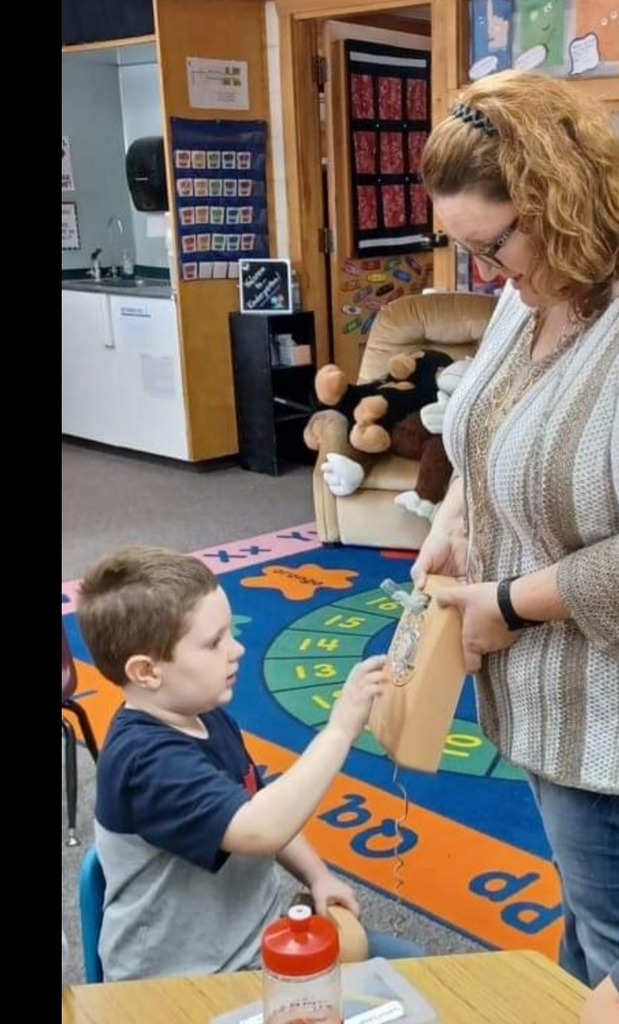 Kindergarten enjoying some early Thanksgiving treats! 😊