More pictures from today's track meet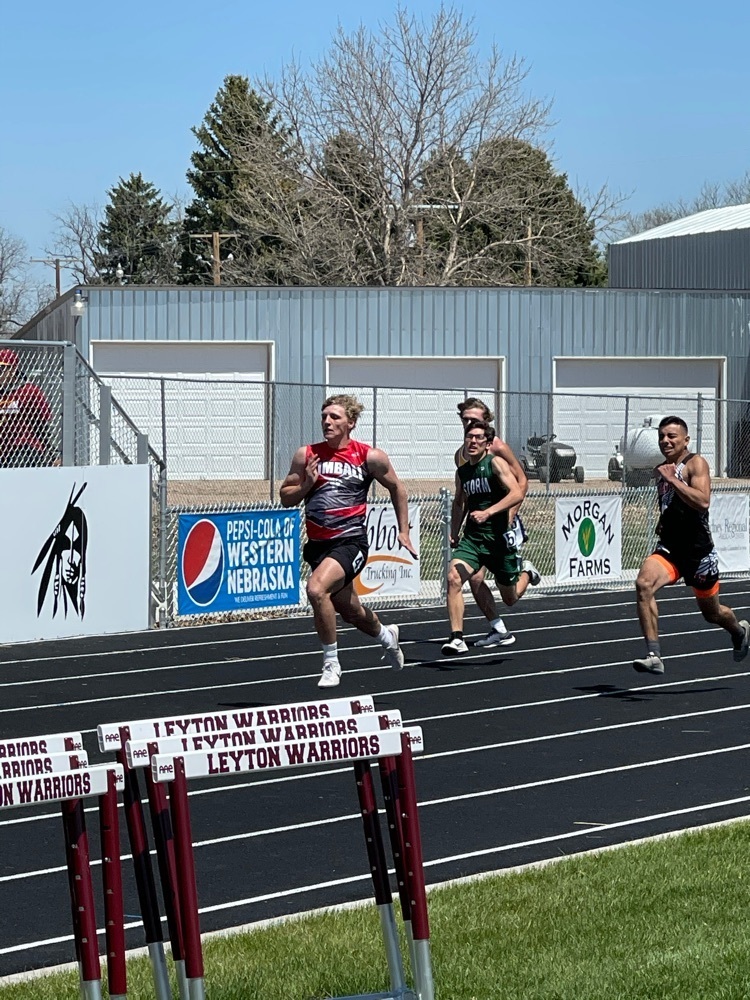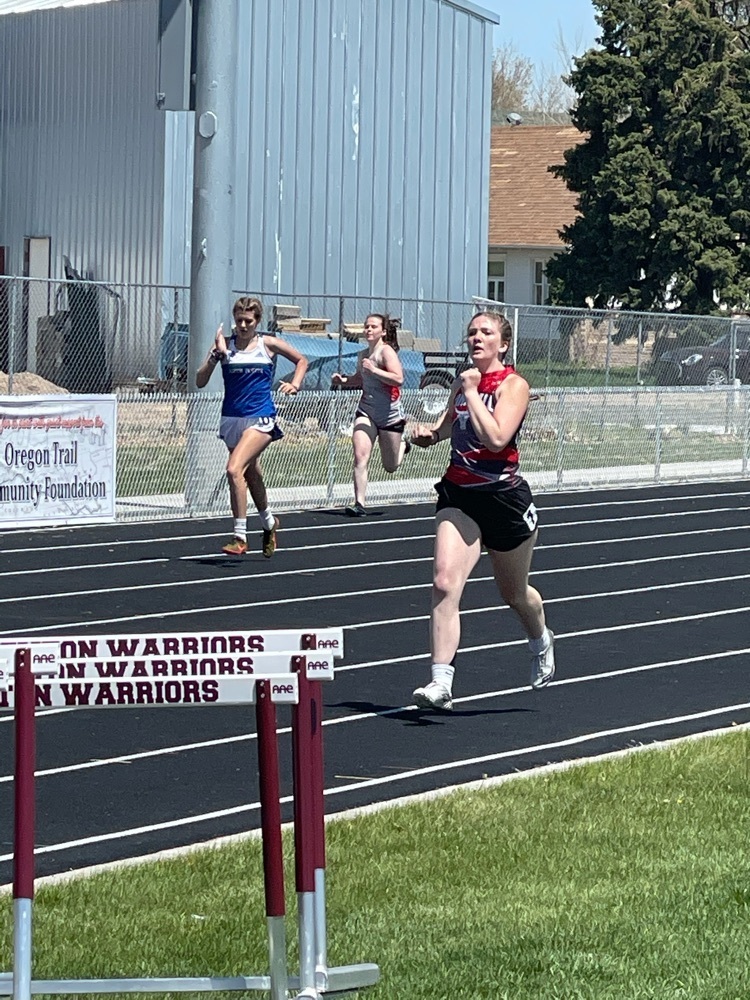 Coming home with lots of hardware and congrats to the girls for being runner-up at the Cheyenne County meet.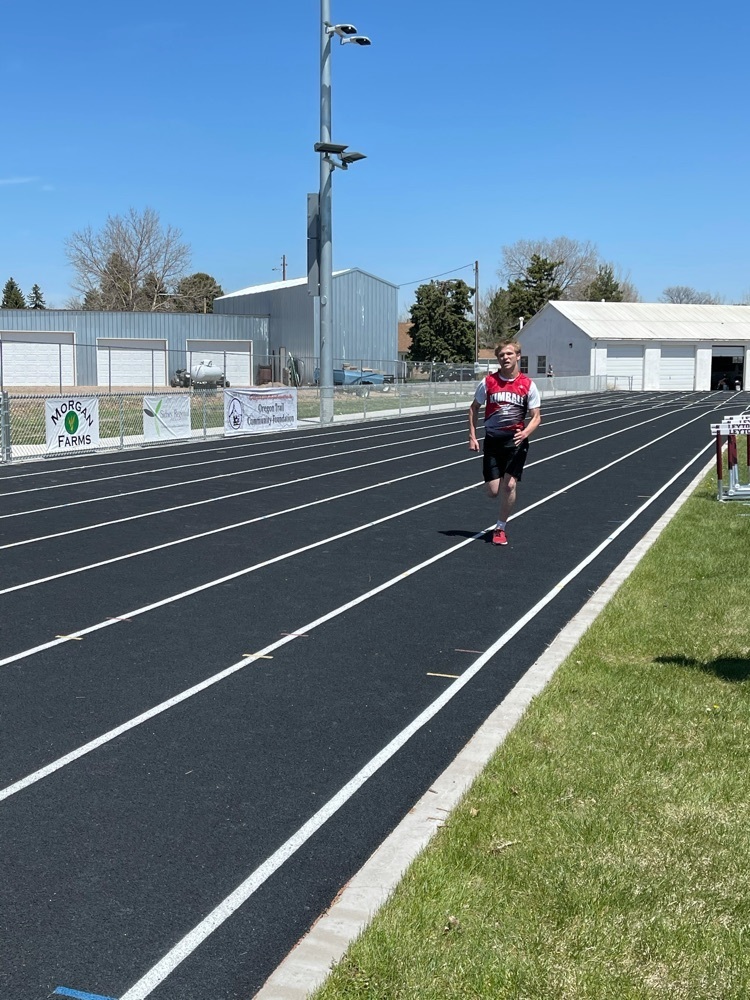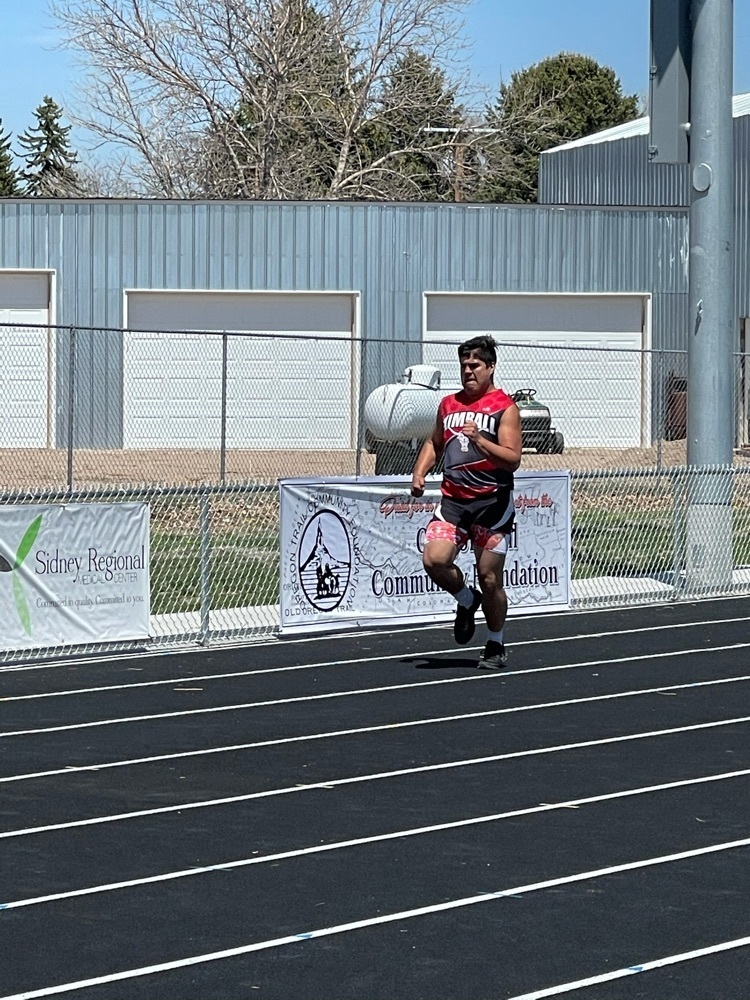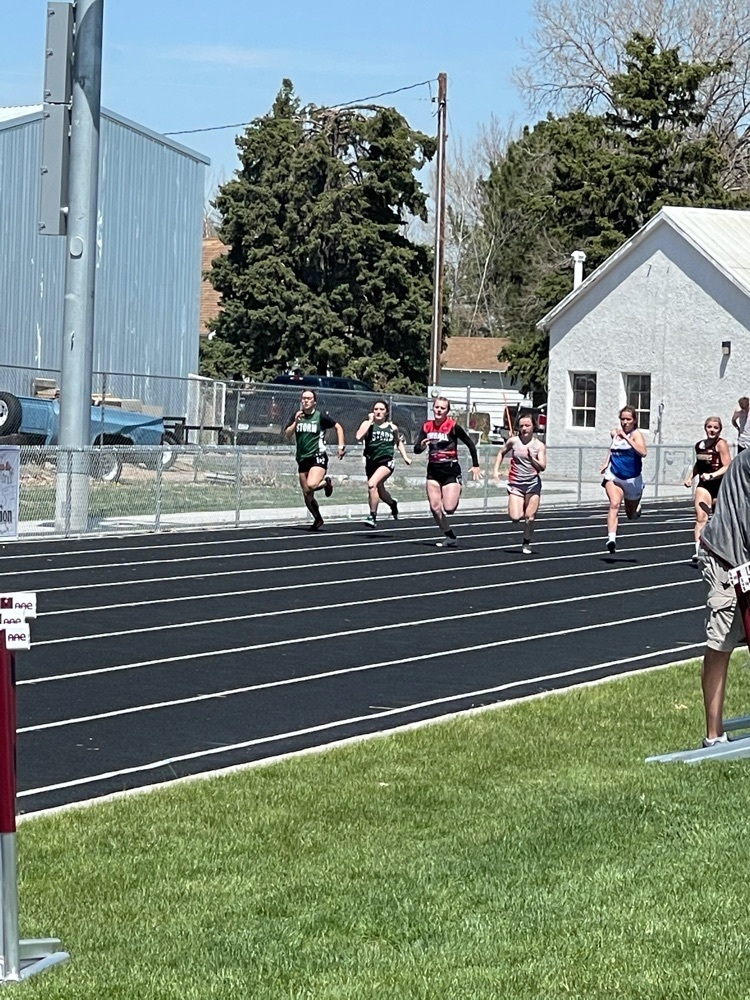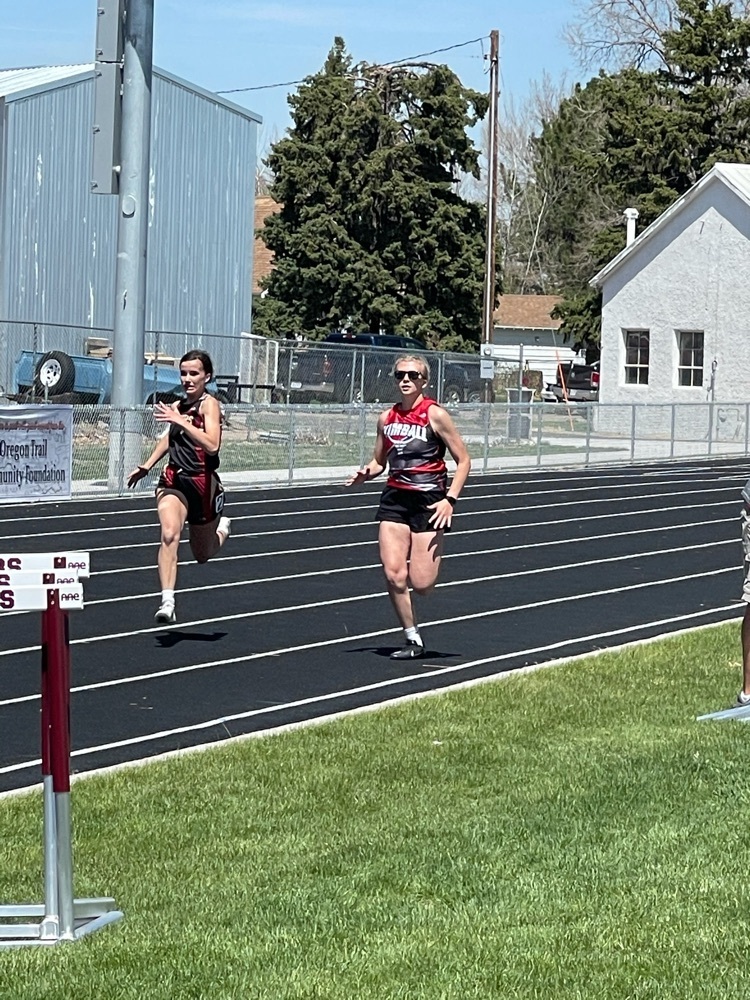 5th Grade Leadership Day These wonderful kids represented Mary Lynch very well today!!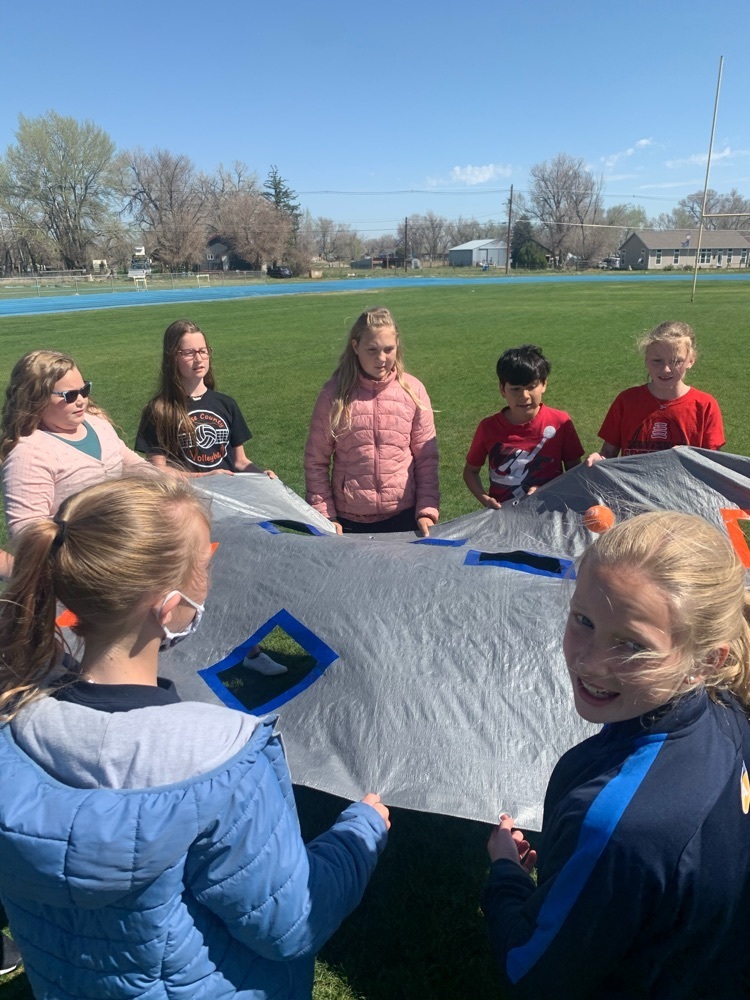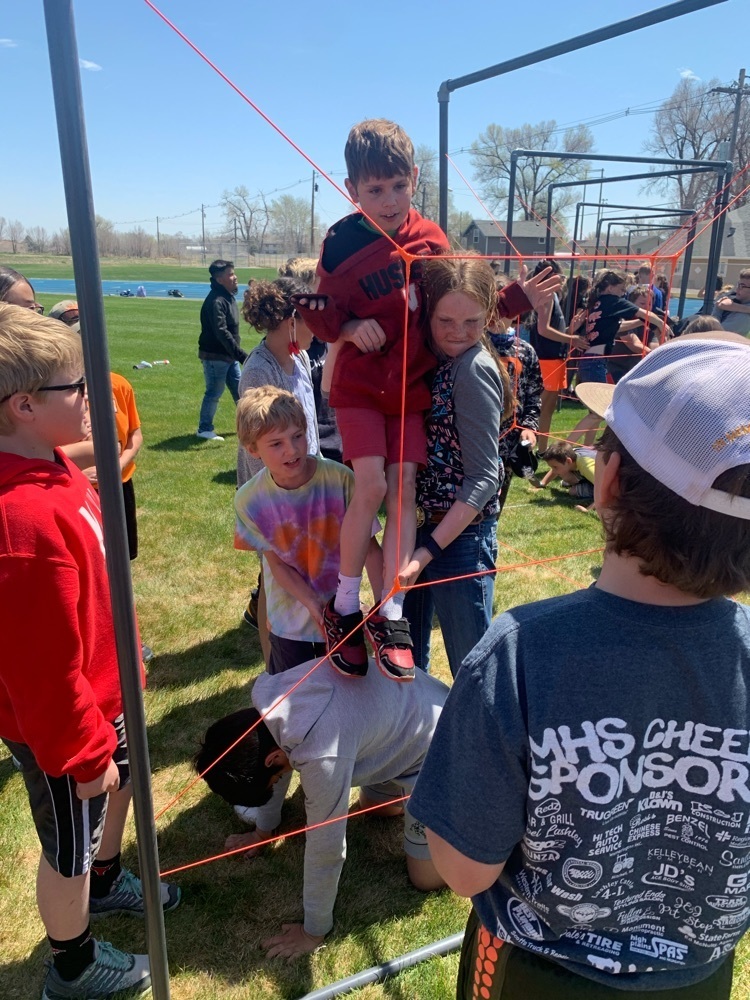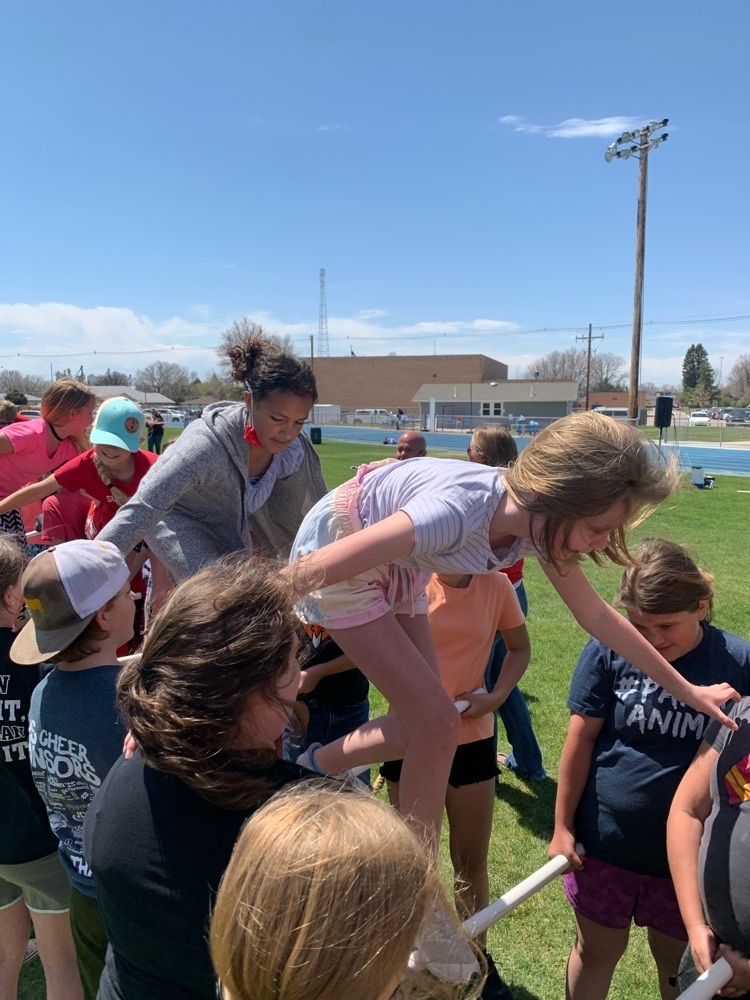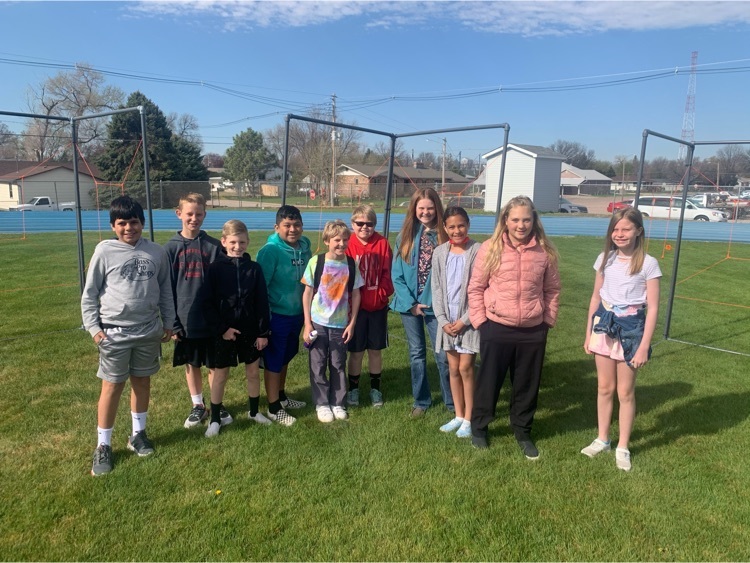 Beautiful day for a track meet! Great job to all our field event participants.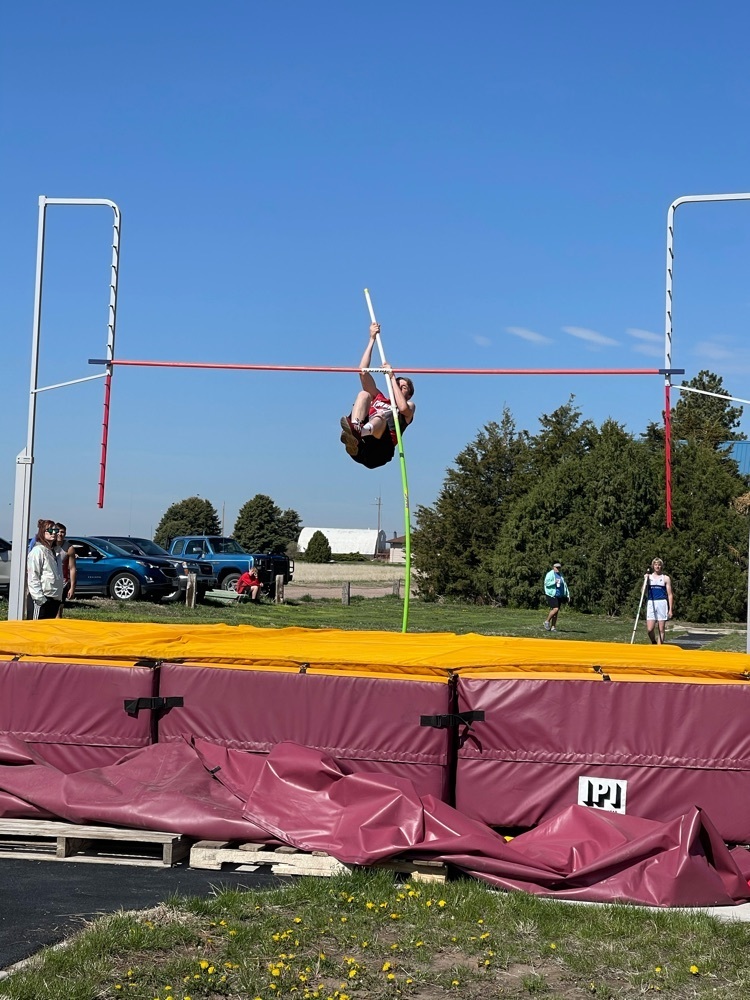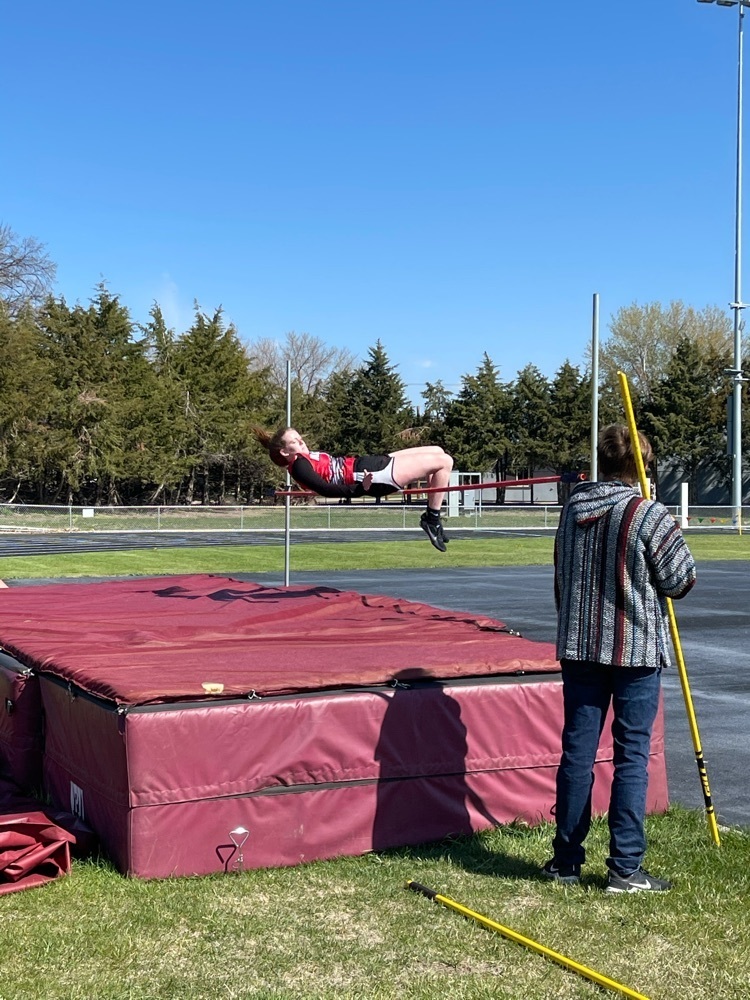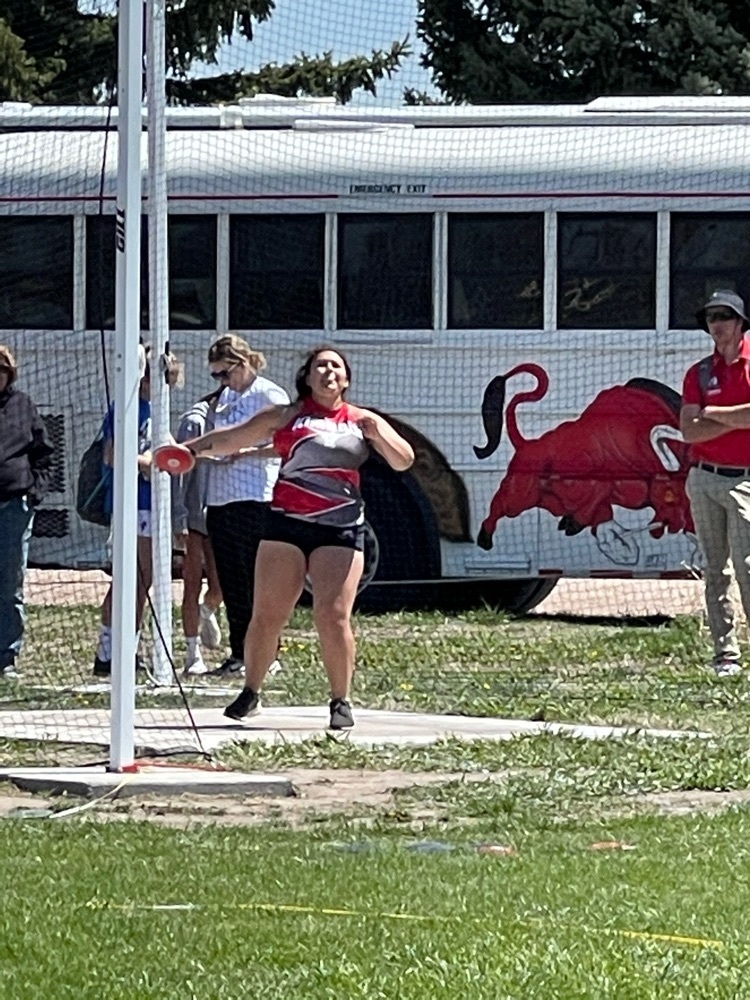 It is too nice to work inside! #longhornpride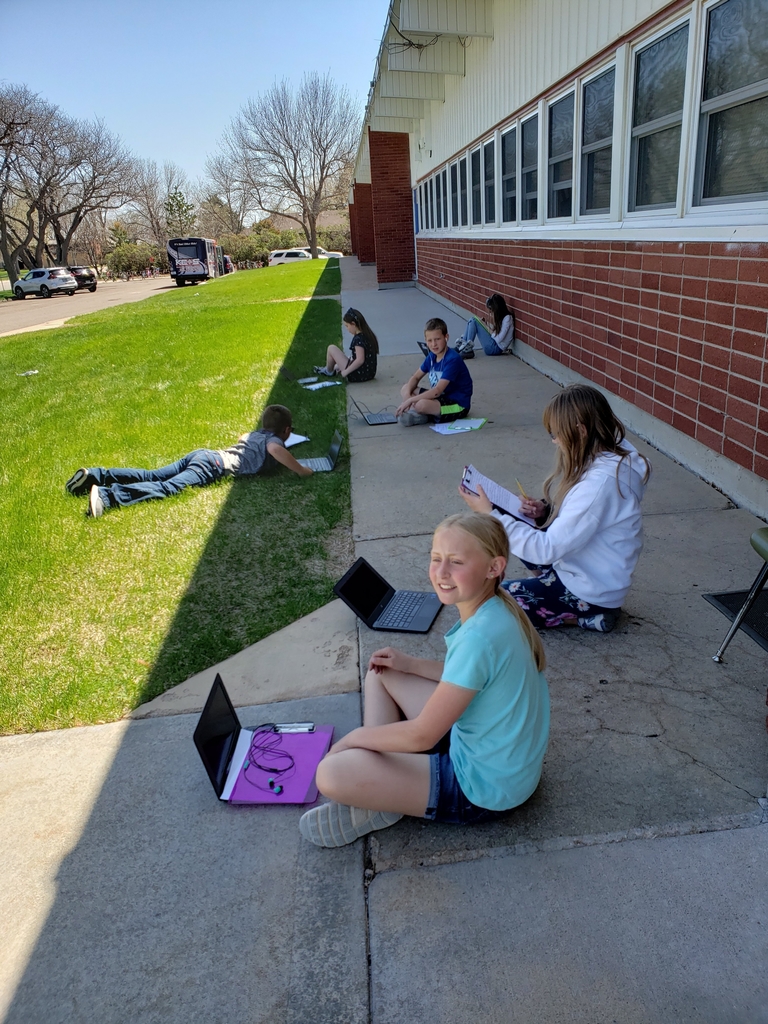 Shout out to Mrs. Reich today on Nurses Day! KPS is so lucky to have you! Thank you for all you do! 👩🏼‍⚕️🩺🩹❤️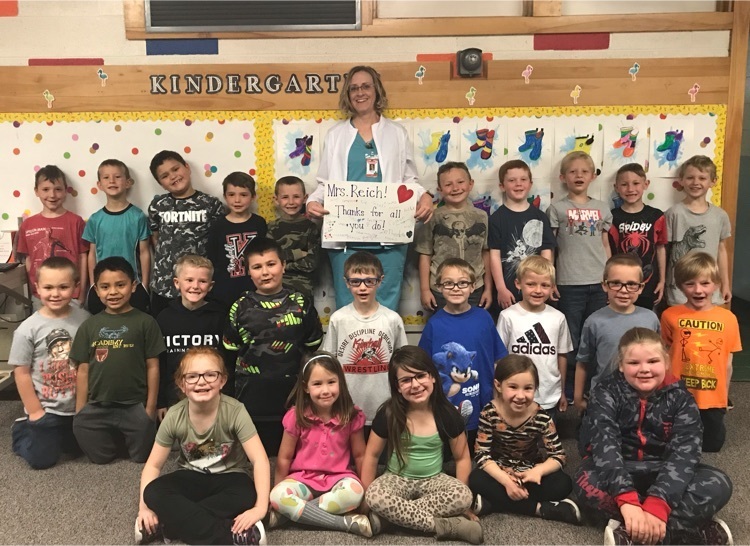 Here is the order of events for tomorrow's JH SPVA Track Meet in Hershey. It starts at 9:00 AM MDT. #LonghornPride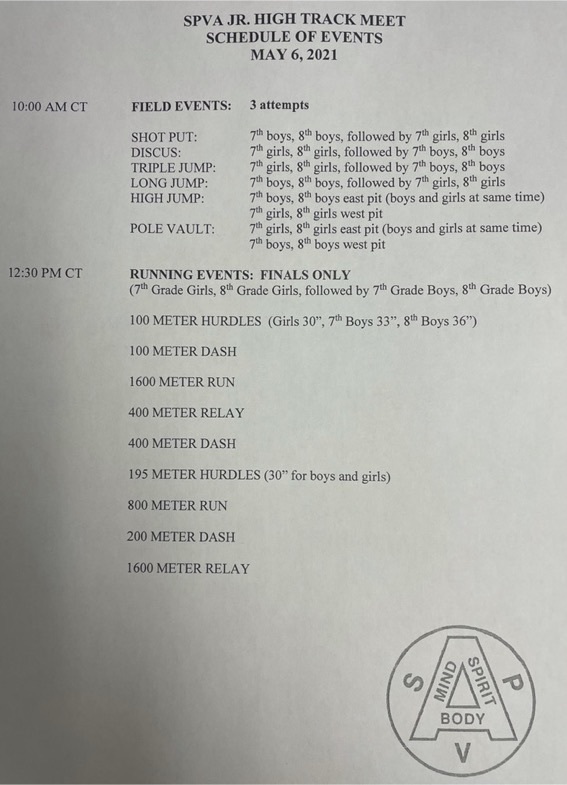 Kimball Public Schools is very proud of all our JH athletes and their performances at the PD/Kimball JH Track Meet today. Special shout out to Braxton Miller for setting a new school record for the 7th grade Triple Jump with a jump of 34' 9 1/2"!! Way To Go!! #Longhornpride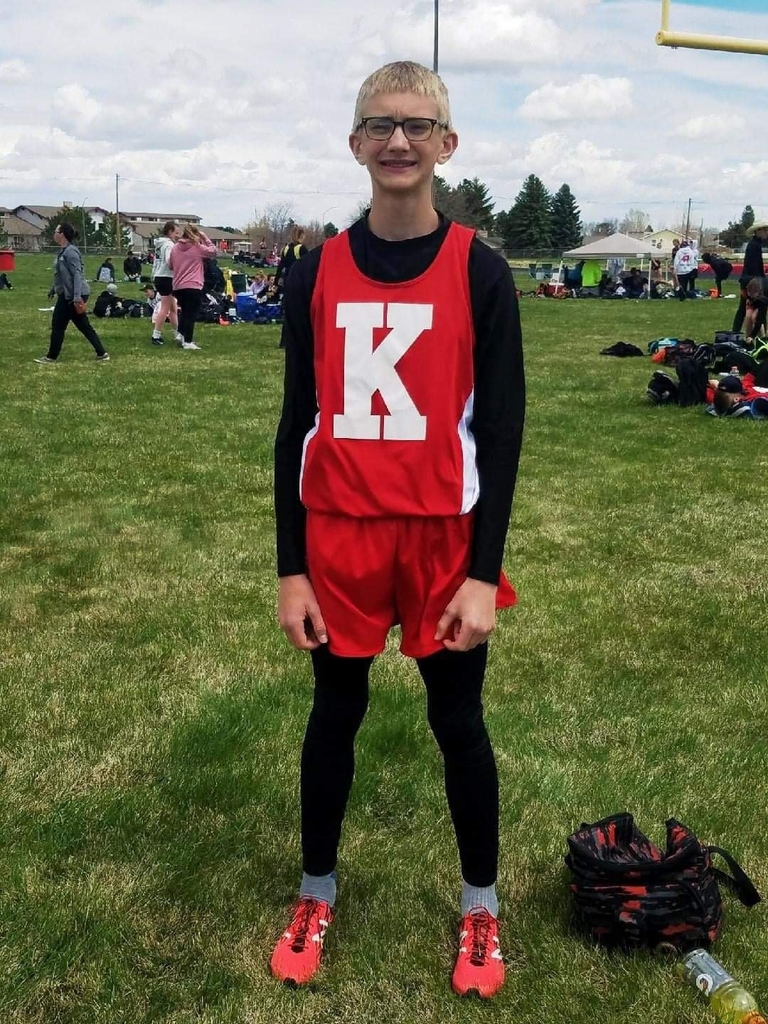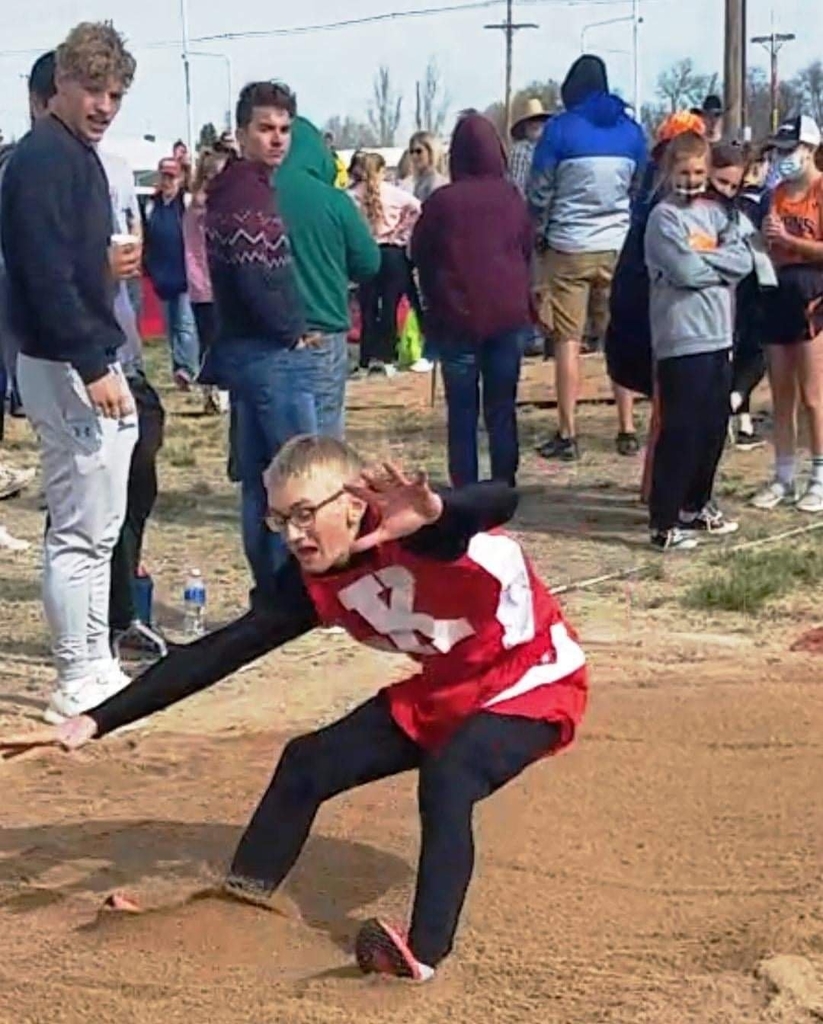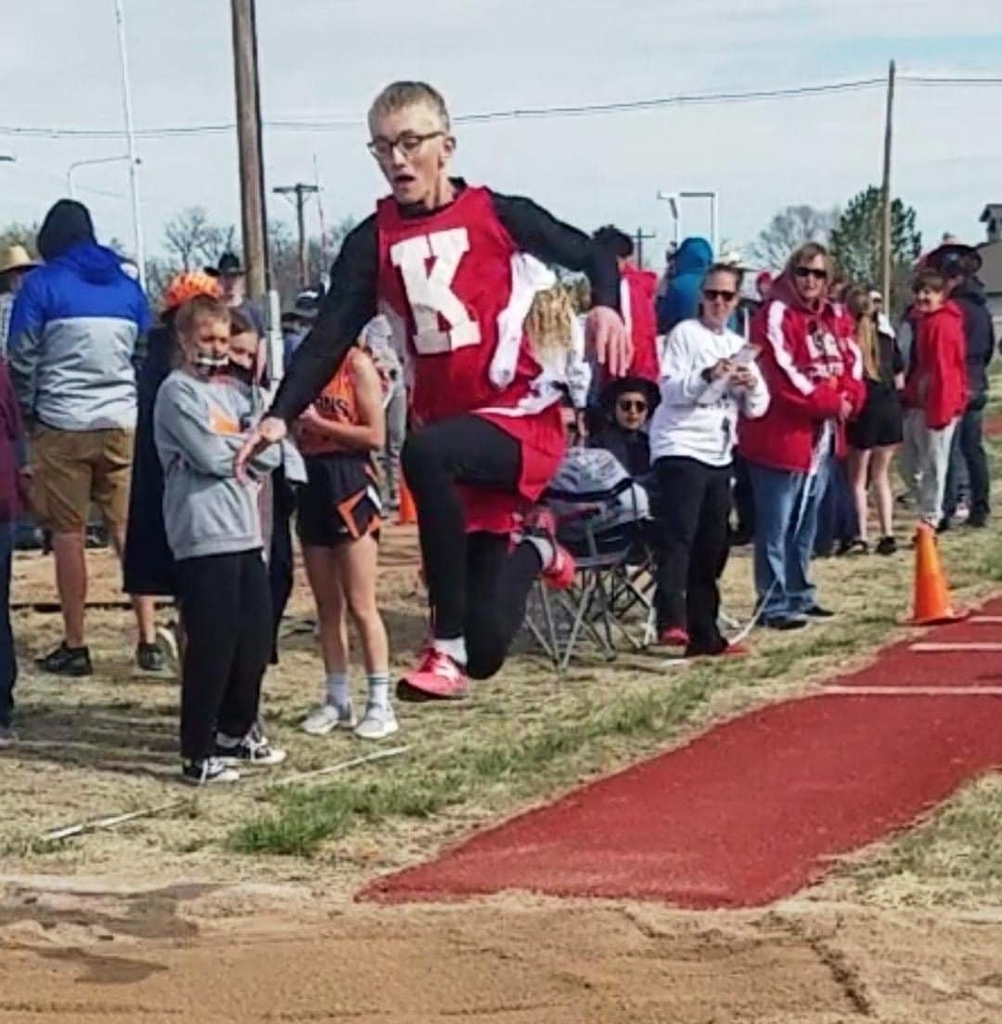 Kindergarten and 1st grade had a great time at ELITE sculpting with Rice Krispie Treats! The 2nd - 6th grades prepared a recipe in a jar so they can enjoy brownies at home with their families!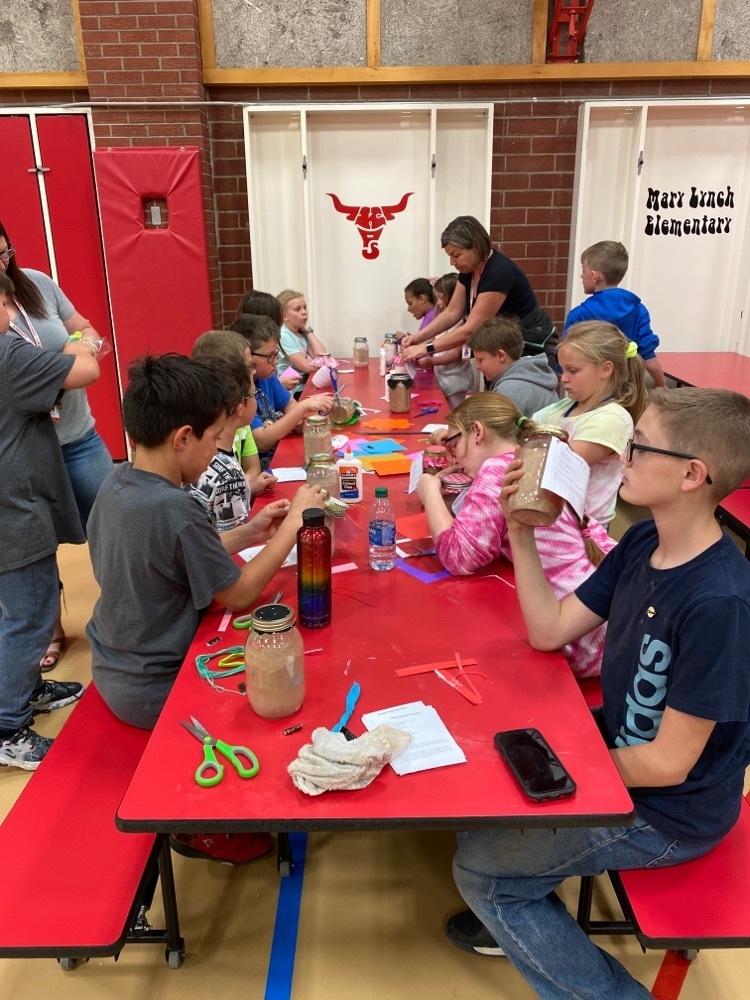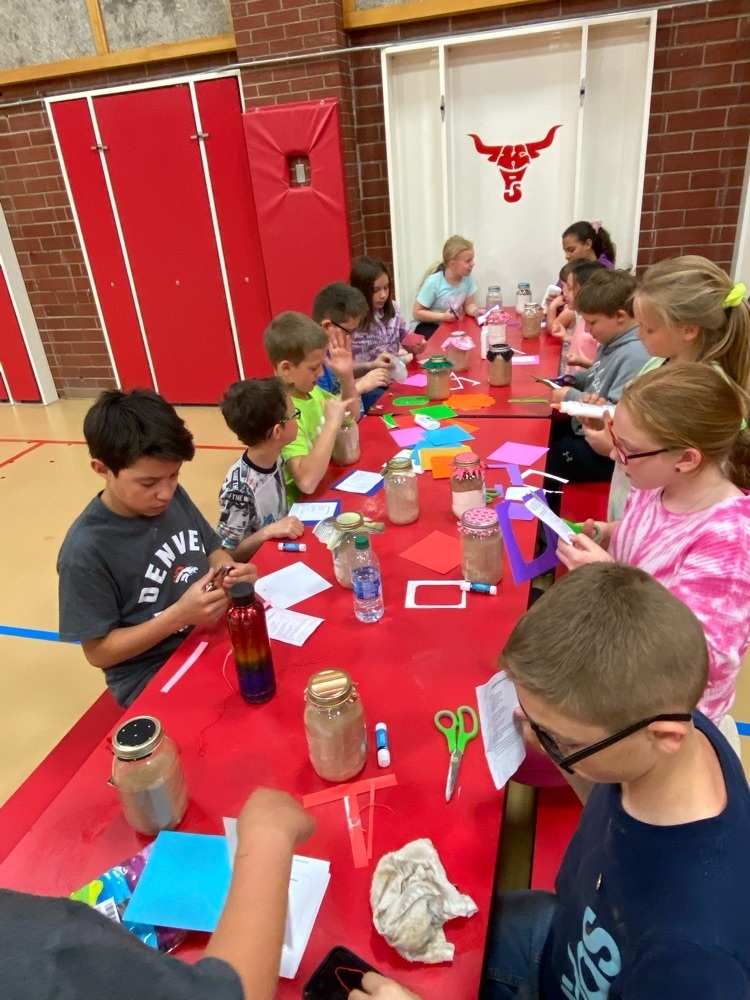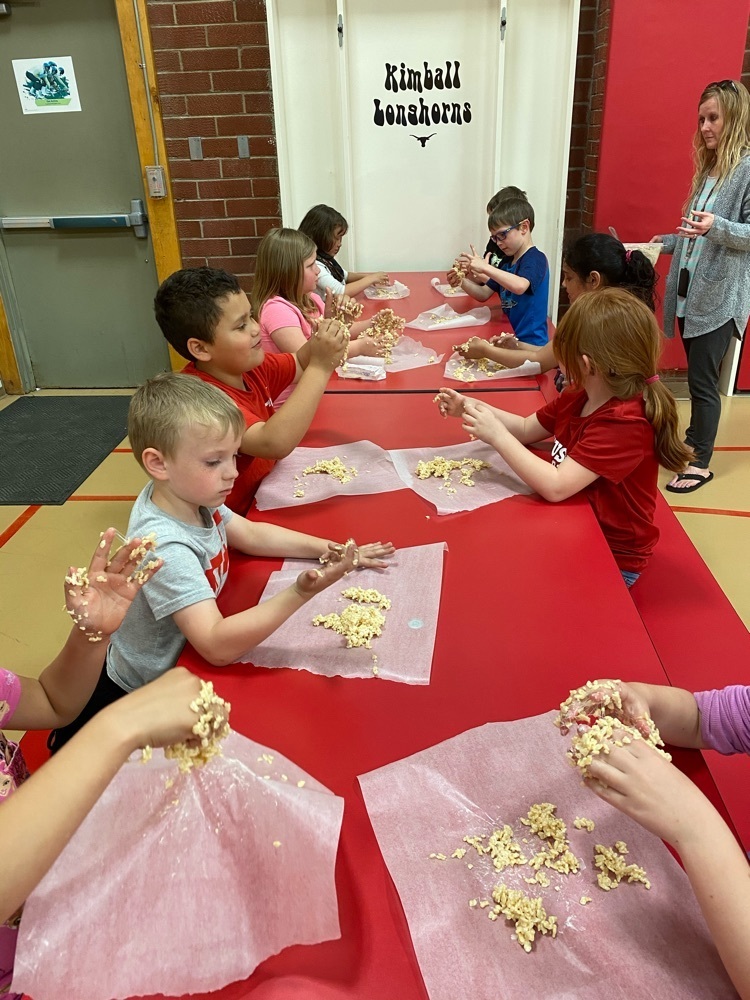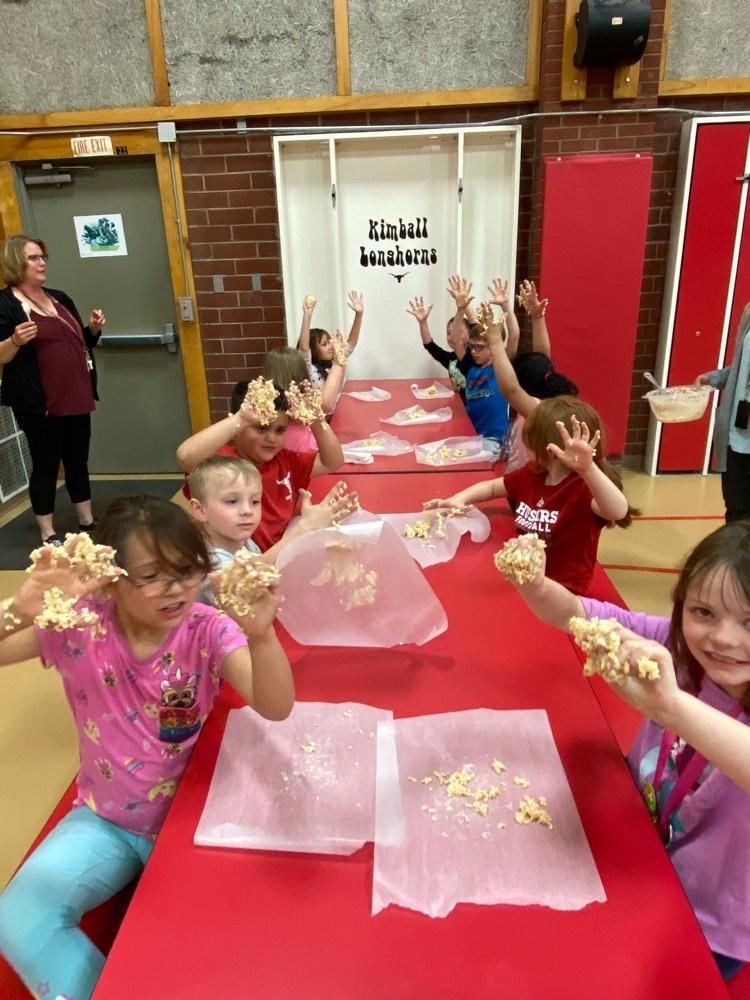 6th grade career day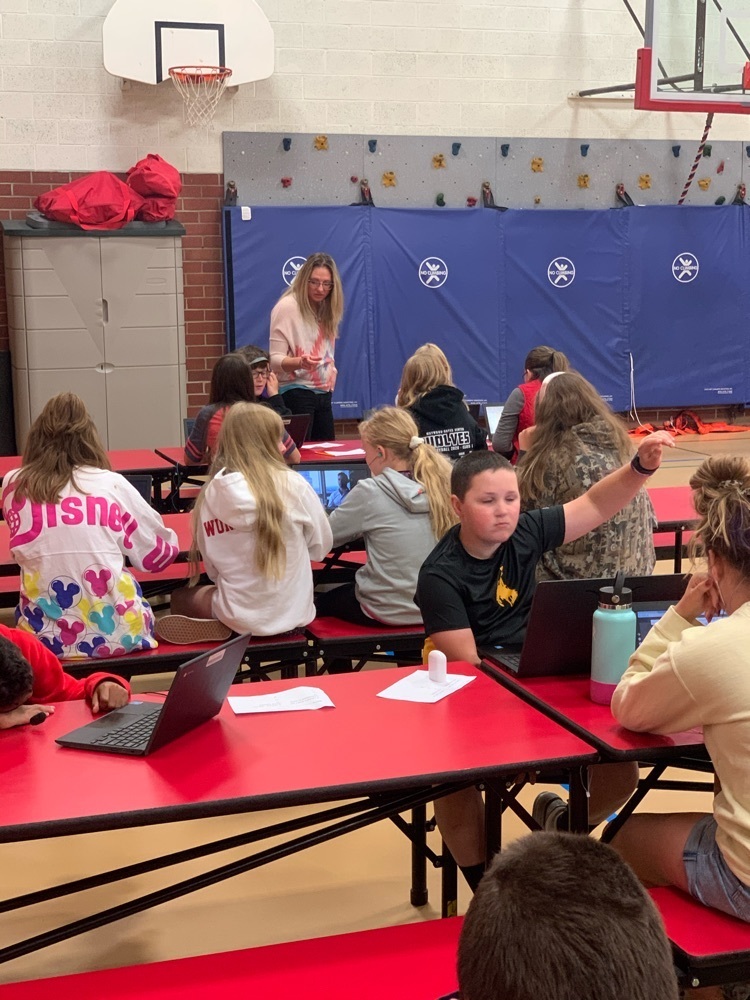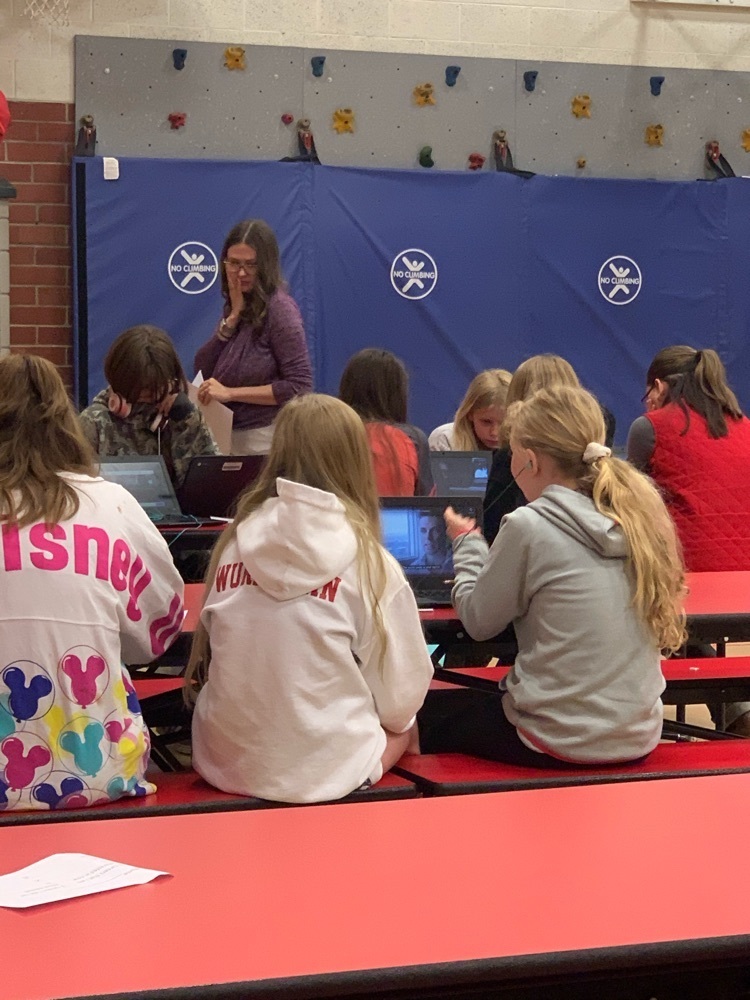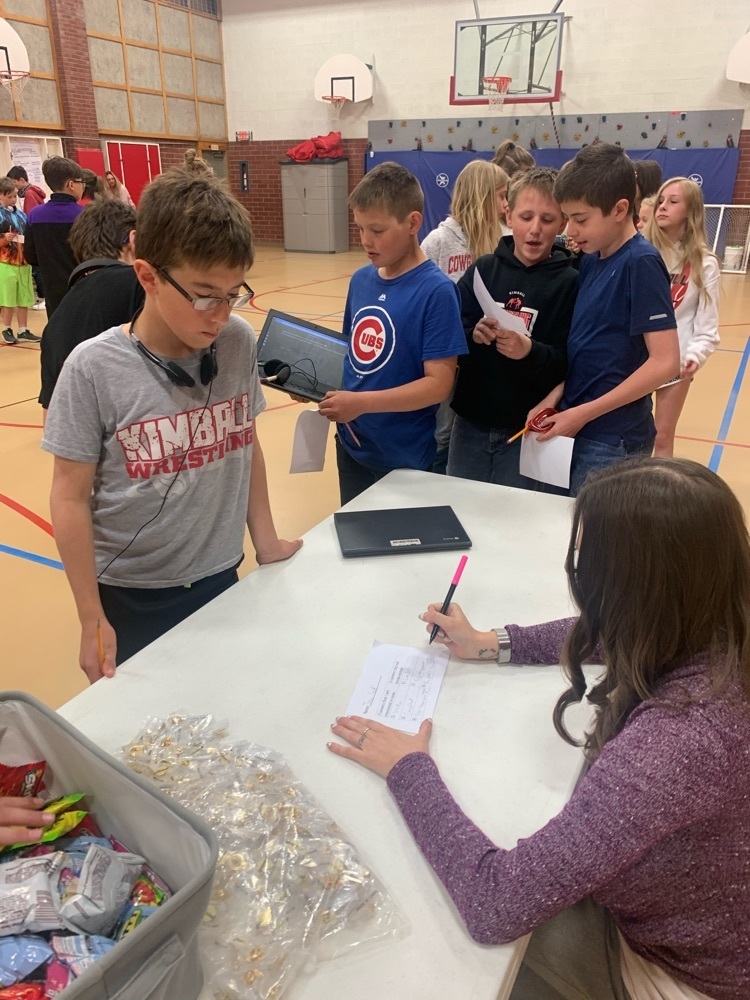 Thank you to all of the students that served on the superintendent advisory committee this year! Good luck to our seniors Ethan and Samantha! #LonghornPride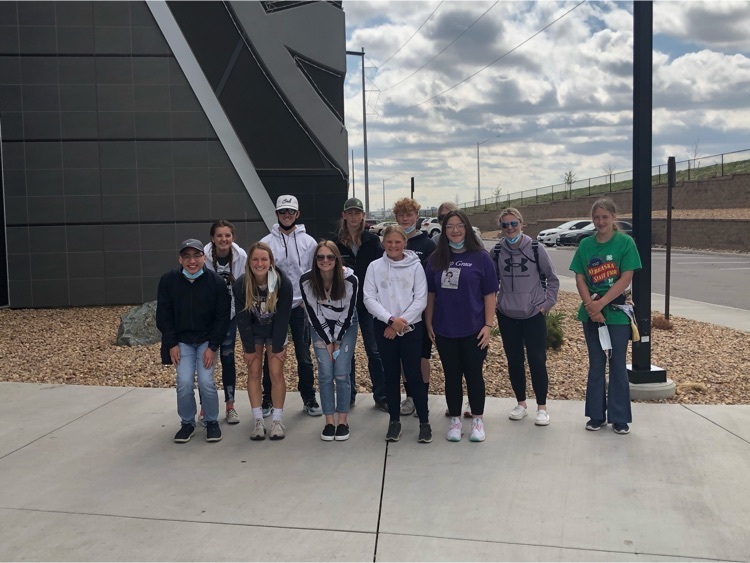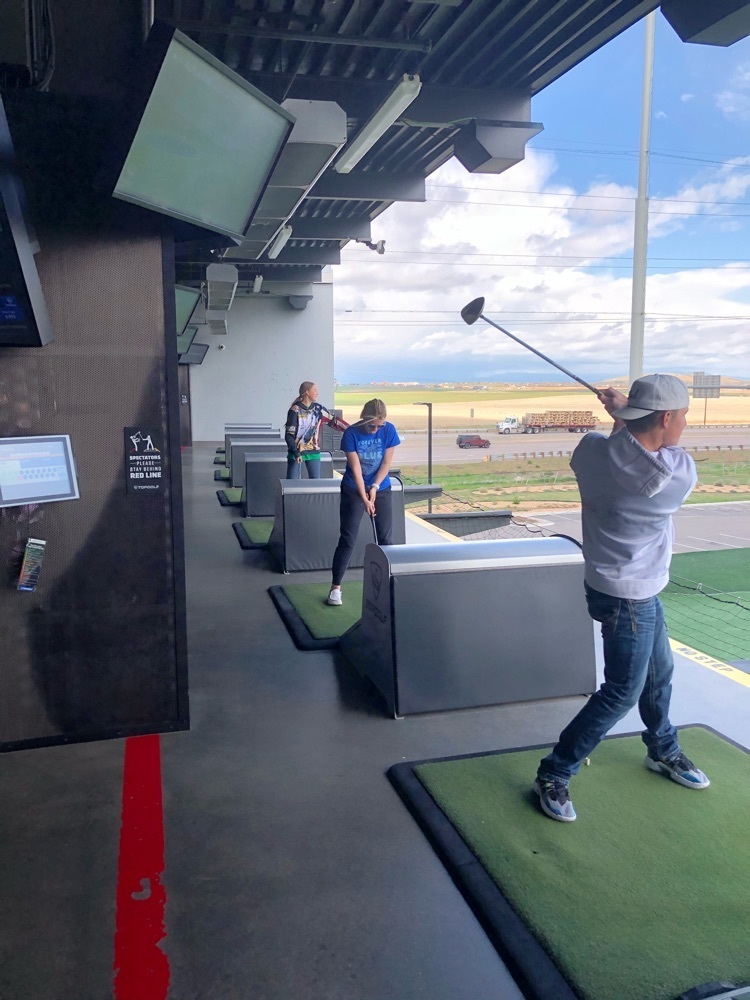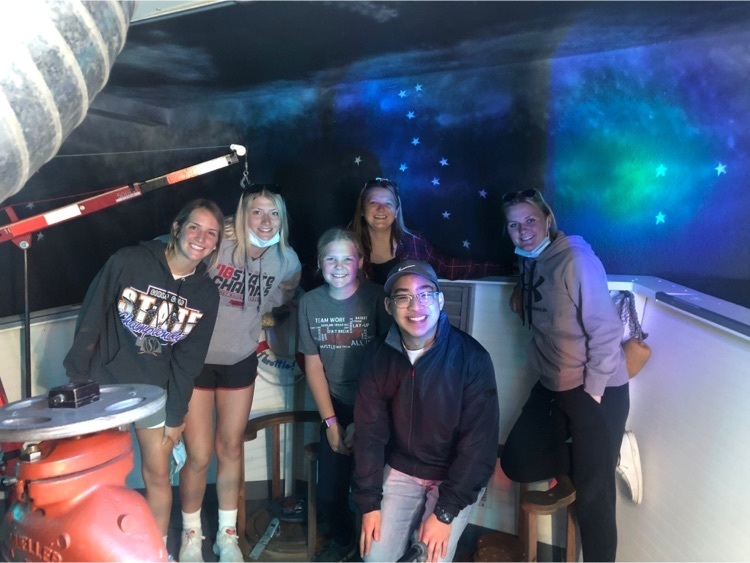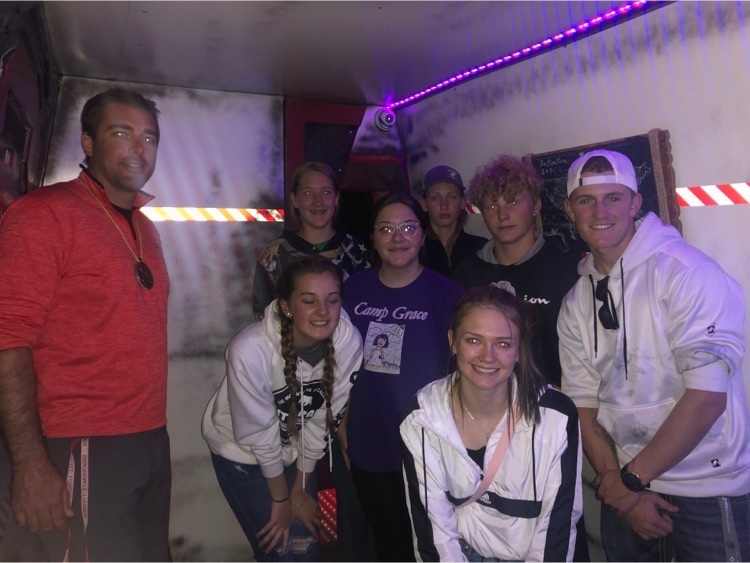 May 12th - Kindergarten Roundup AM Prek- 8:30 to 9:00am PM Prek - 9:30 to 10:00am All new students please register from 9:30 to 10:00am. May 12th - Prekindergarten Roundup - Please bring your child and register for Prek from 8:30 to 11:30am May 18th - Mary Lynch Field Day - 9:00am
Walk/Bike to school was a success!! Thank you to all the students and parents for participating in our walk/bike to school! And a big shout out to Officer Taylor for getting us safely across town!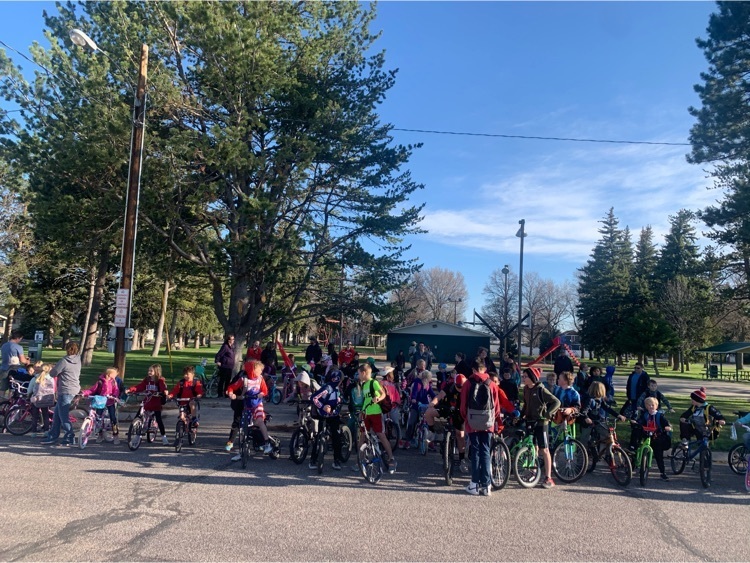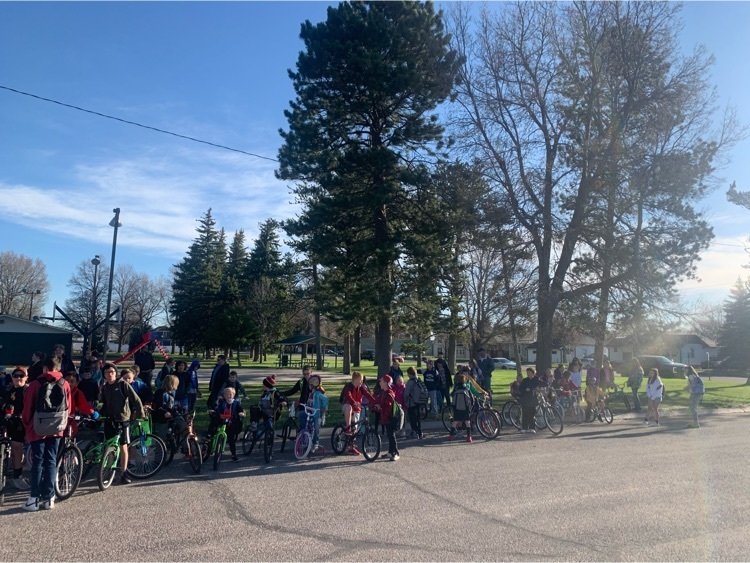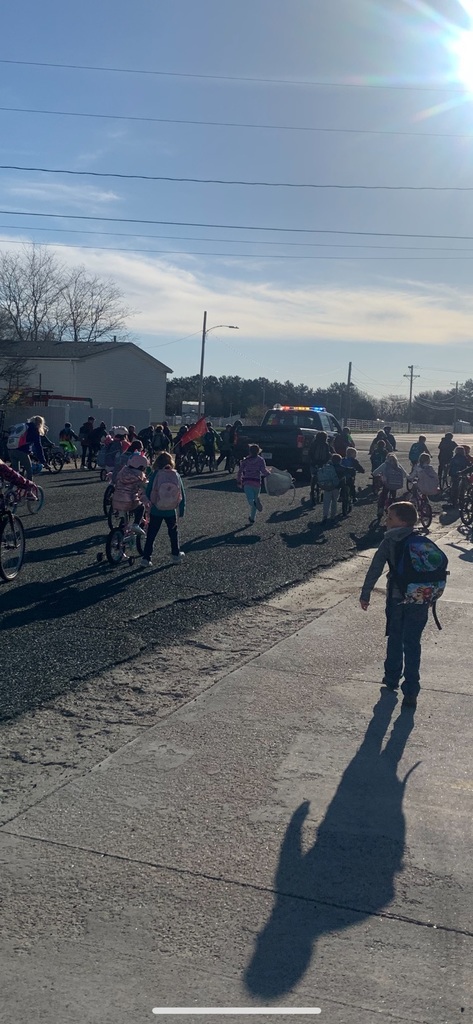 It was a great way to wrap up the athletics seasons with the Kimball Booster Club Banquet this evening! Thank you to the players, coaches, parents, and booster club for all that you did this season! #LonghornPride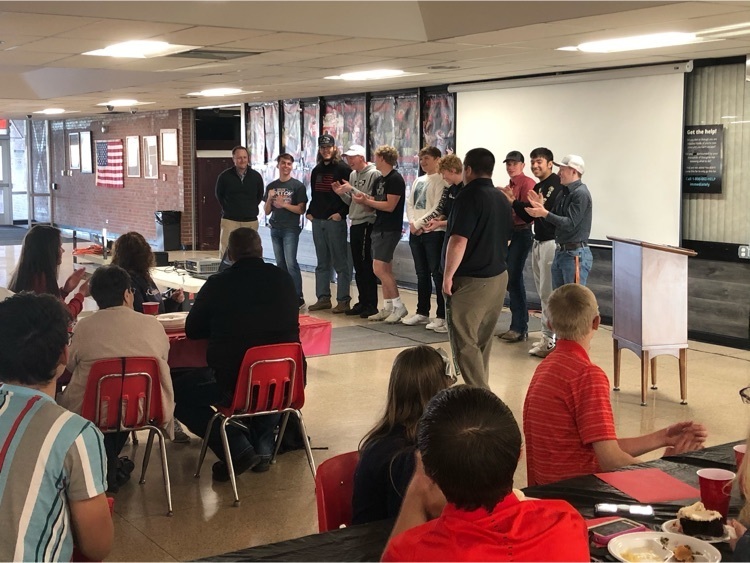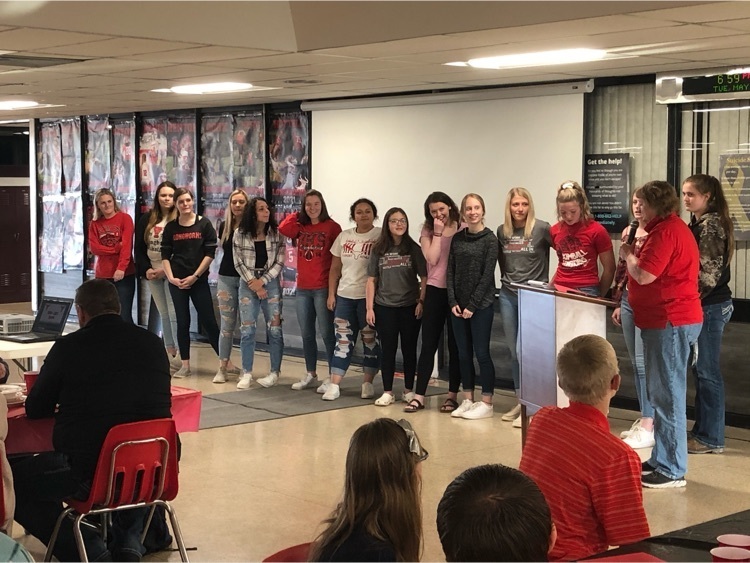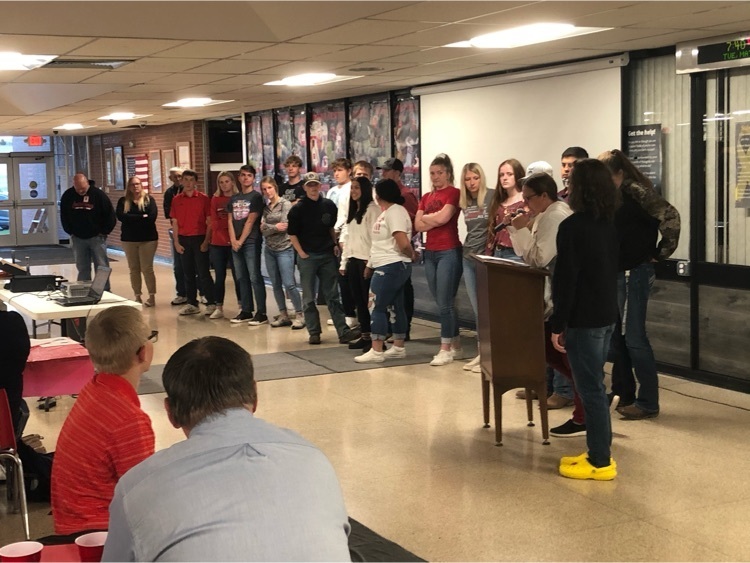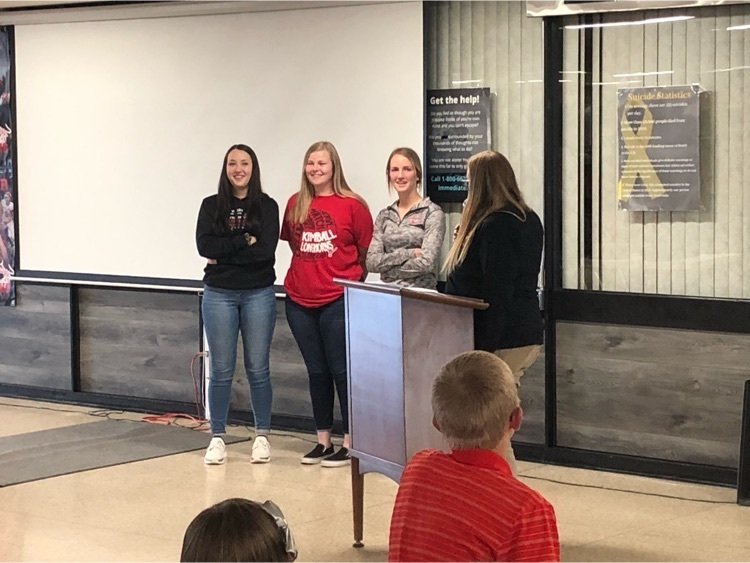 This Friday high school track will be attending a meet in Leyton not Bayard as originally scheduled. Field events will begin at 9:00 with running events at 10:30. Get out and support our athletes if you can. #longhornpride
HS WTC Track Christian- 3rd 100, 3rd Long Jump, 6th Triple Jump James- 5th Pole Vault Braylon, Joseph, Corey, Xavier - 5th 4x800 Katie- 1st 100H, 3rd 300H, 4th Long Jump, 1st Triple Jump Raven- 1st Pole Vault Tianna- 4th High Jump Tianna, Charlotte, Julia, Raven- 5th 4x100
Friday was our HS SPVA meet. Christian- 3rd in 100 and 6th in Long Jump Connor- 3rd in 3200 Izaak- 5th in Shot Put Katie- 5th Long Jump, 1st in Triple Jump Raven- 2nd in Pole Vault
Second grade tested their boat designs today in science. Their goal was to design a boat that could hold the most pennies.
Nice job girls for passing addition in Rocket Math!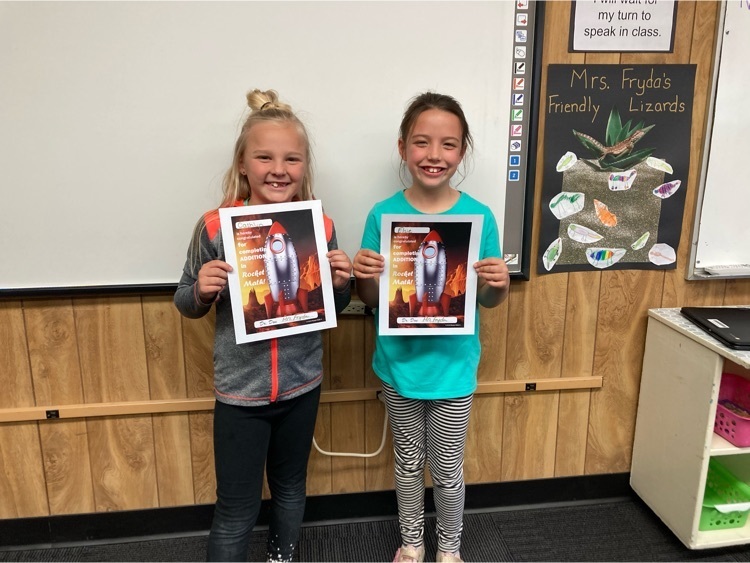 Kimball FFA COLT (Chapter Officer Leadership Training) May 23-24.