The kimball Jr. high basketball team will travel to Bridgeport on Monday to take on the Bulldogs. The A game will start at 3 followed by a B game. The bus will leave at 1:00. Let's go Boys!! #longhornpride

WTC Conference Tournament Runner-Ups! Great week of basketball! #LonghornPride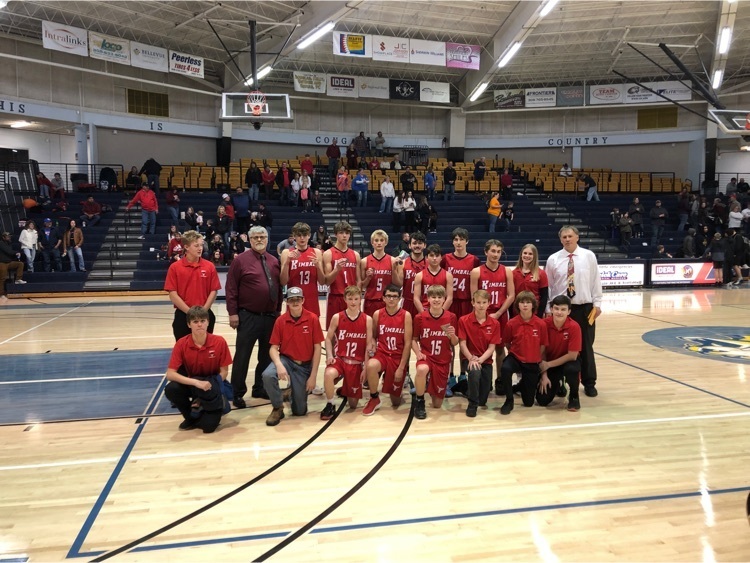 Longhorns Fall to Gordon Rushville to claim WTC silver. #LonghornPride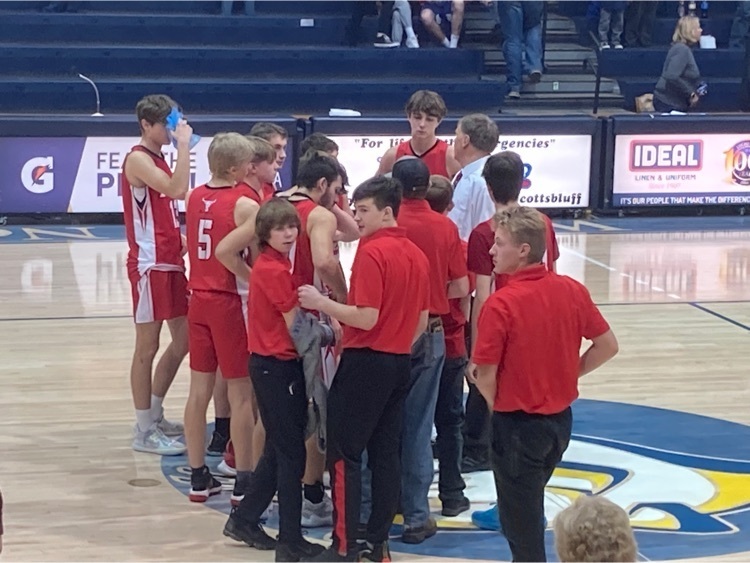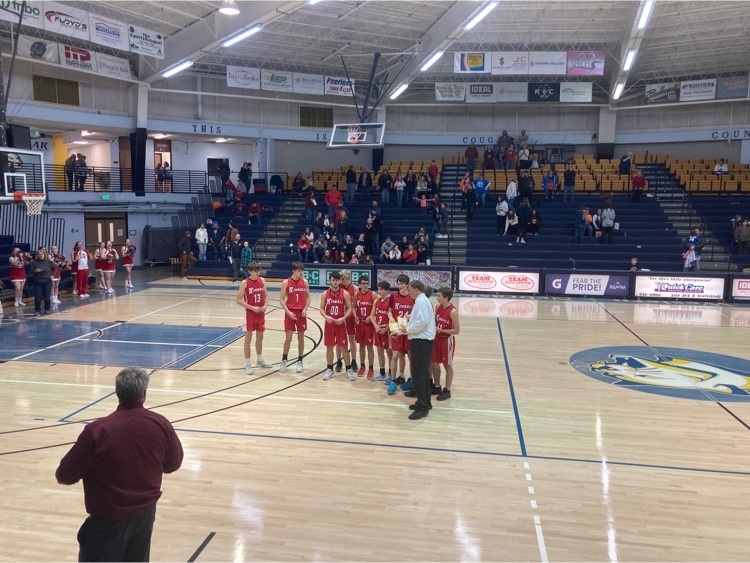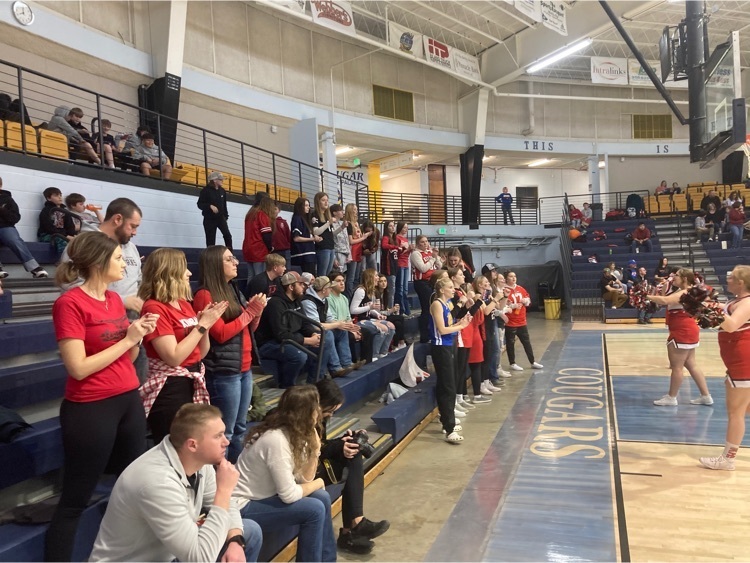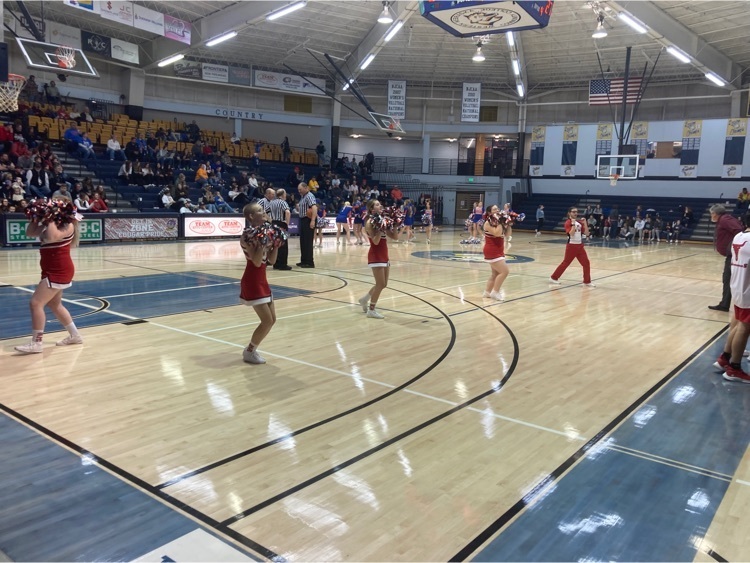 Longhorns kicking off the action! #GoLonghorns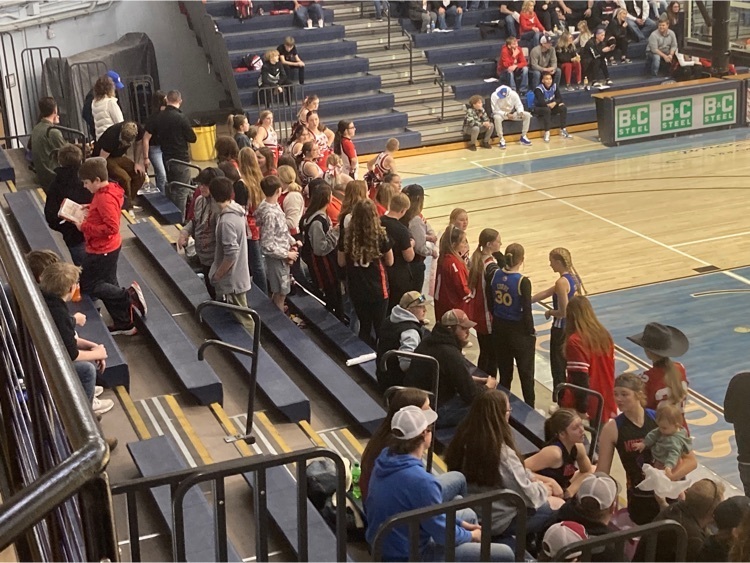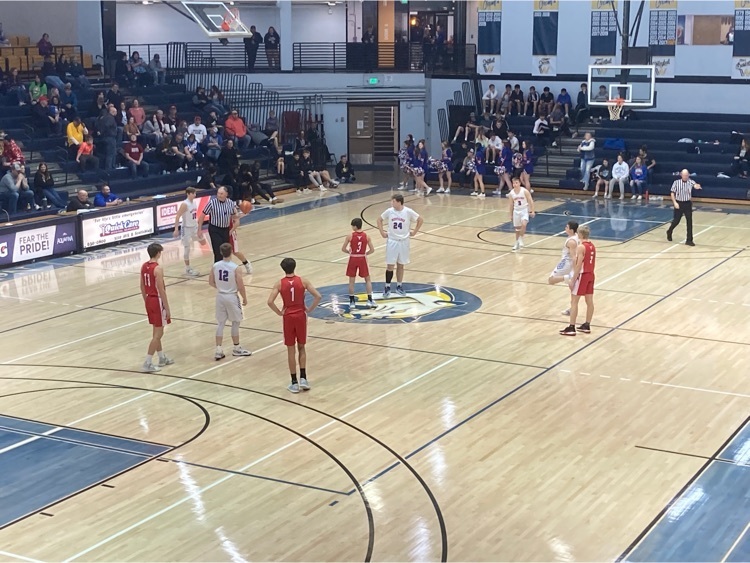 JH Boys Basketball Schedule Change. We had to change the Morrill game again….. We are now playing on Wednesday (2/15) at 3pm. It is a home game.
Come on up to WNCC and cheer on our Longhorn Basketball team tonight at approximately 7:15. as they compete for the WTC Gold!! Let's Pack The Palace. #GoLonghorns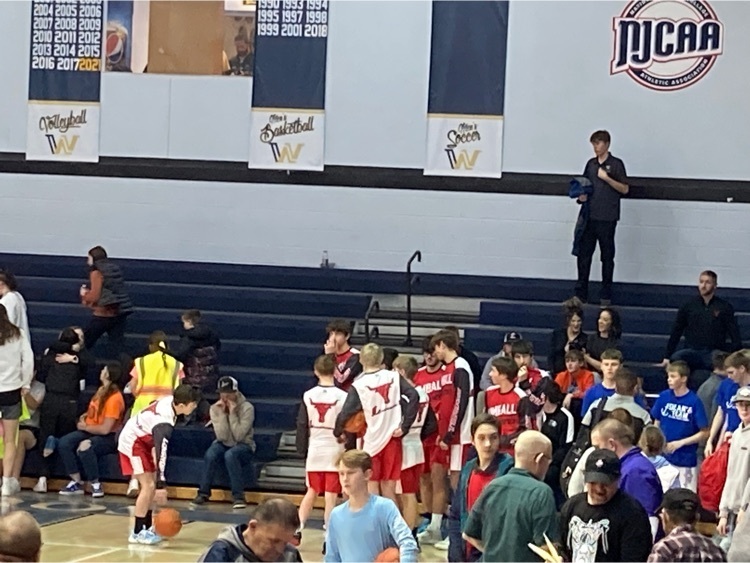 Kimball's own Emma Patterson and Jayden Paxton nail their performance on the national anthem to kick off the final day of the WTC Basketball Tournament!! Blown away by these girls!! #LonghornPride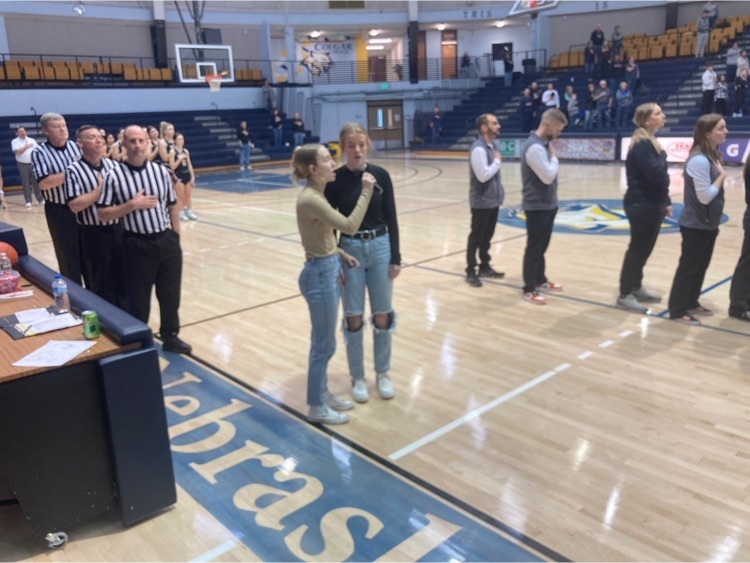 Kindergarten turns 100! 👴🏻👵🏻 A fun filled day celebrating the 100th Day of School! 🎉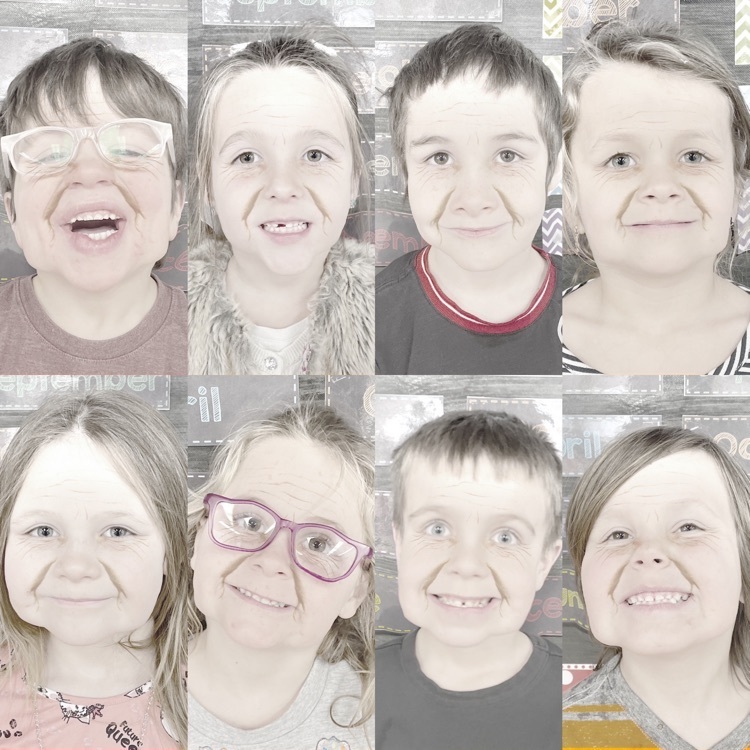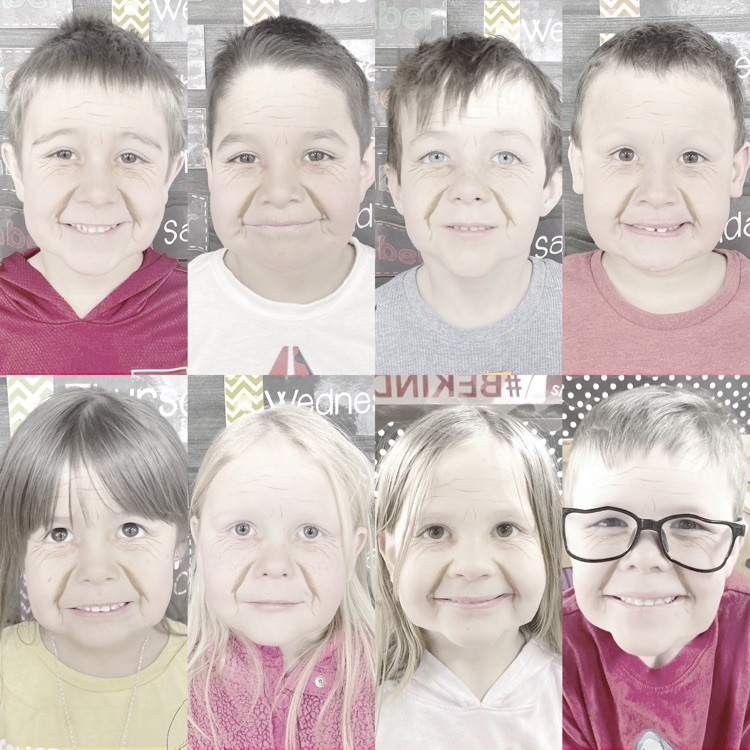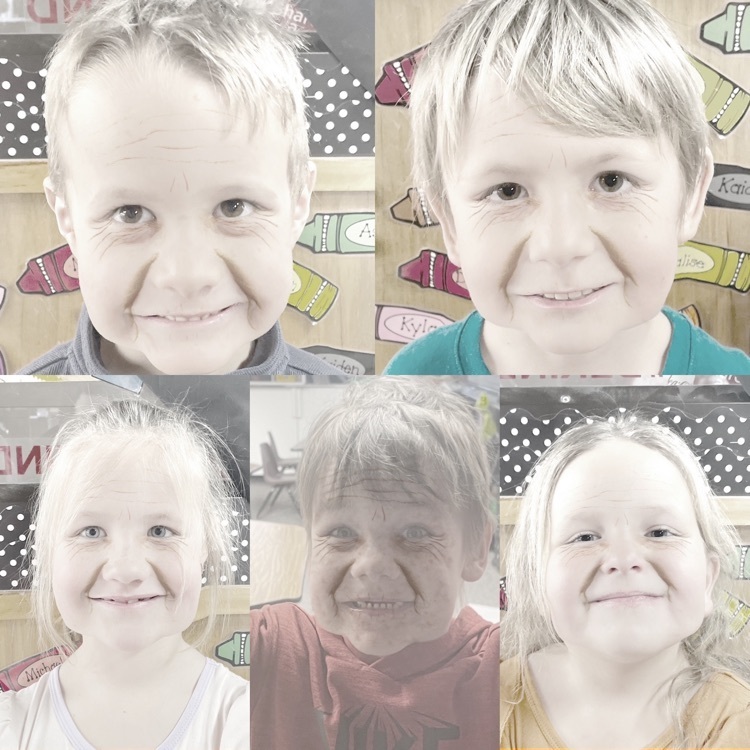 A lot of grit and heart showed by our Longhorns this evening as they pull out a hard fought 62-58 W over Bridgeport in the WTC semis! They advance to the title game against Gordon-Rushville at 7:15 PM at WNCC! Bring the Longhorn Spirit and pack the Palace tomorrow! #LonghornPride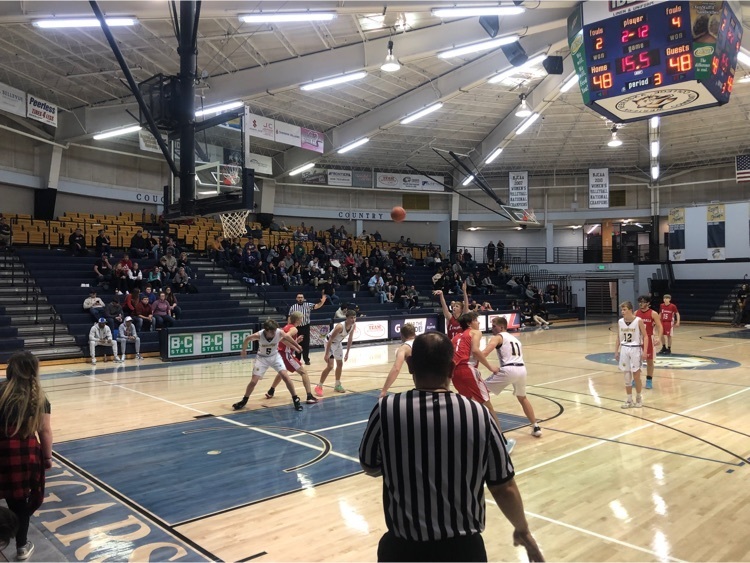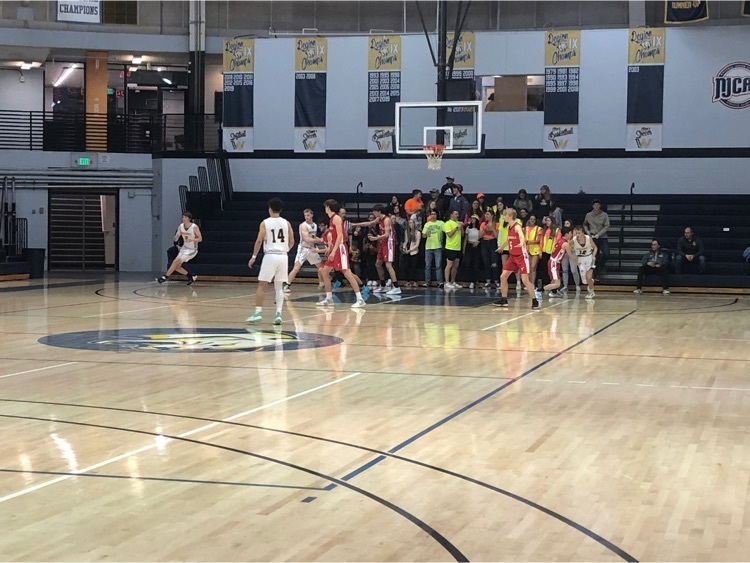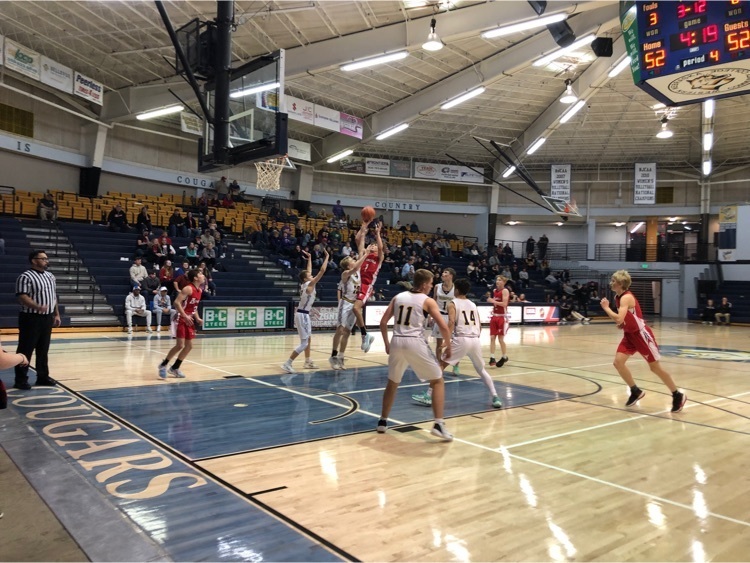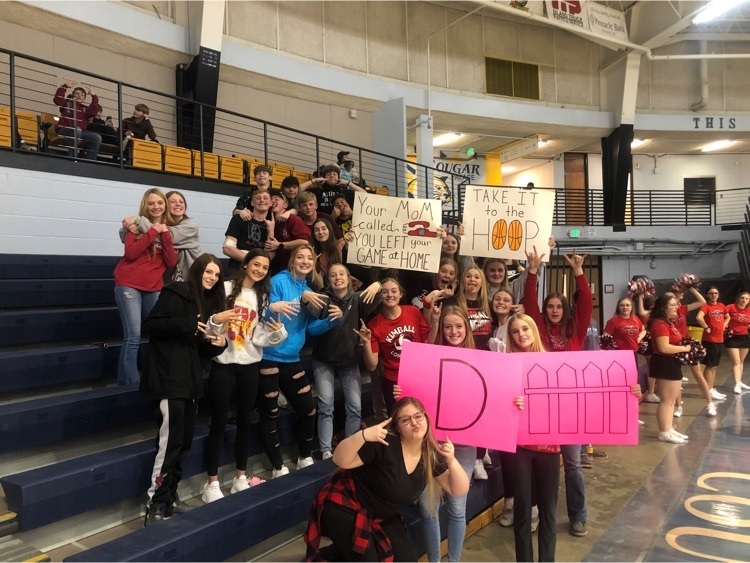 Happy 100th day of School! #LonghornPride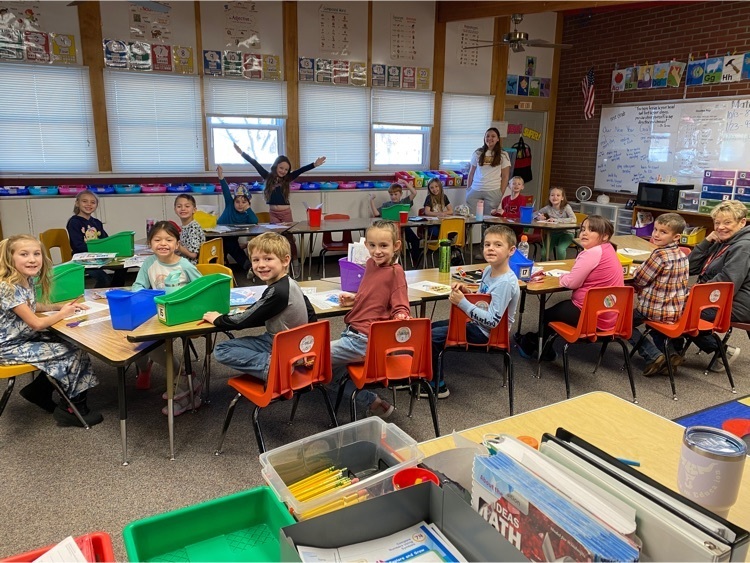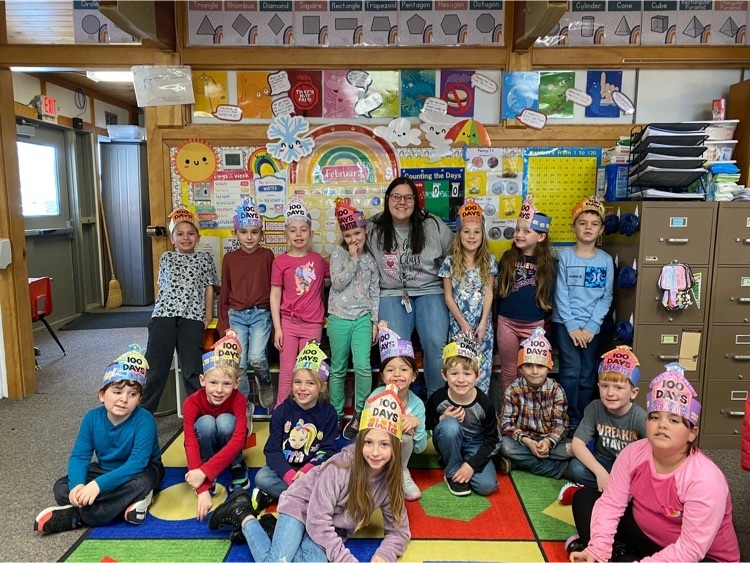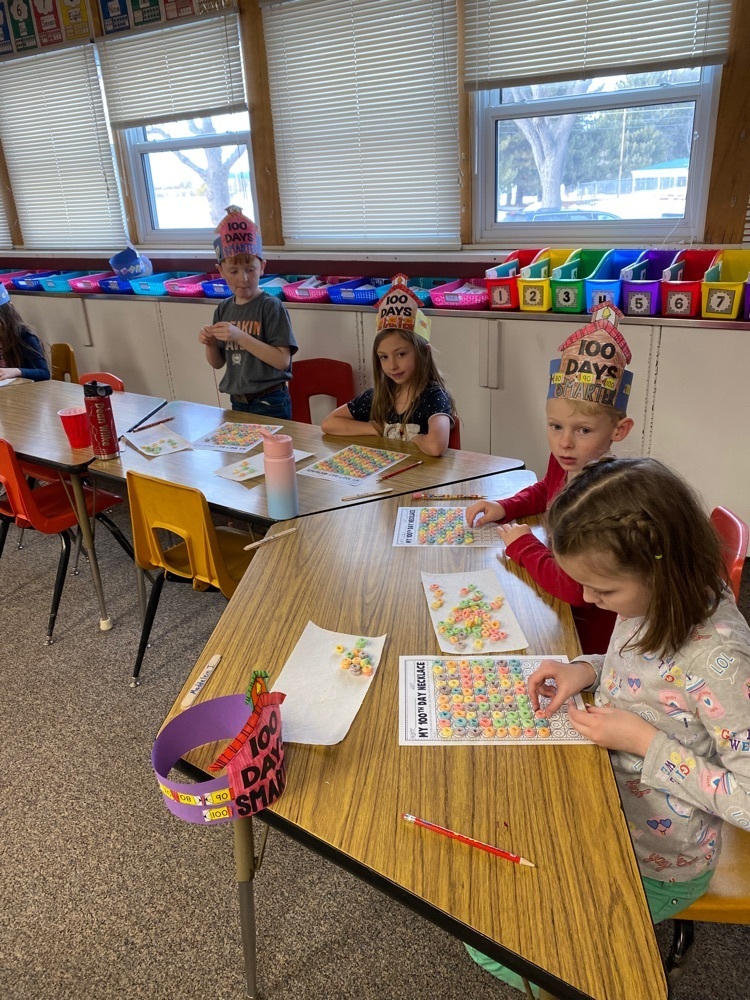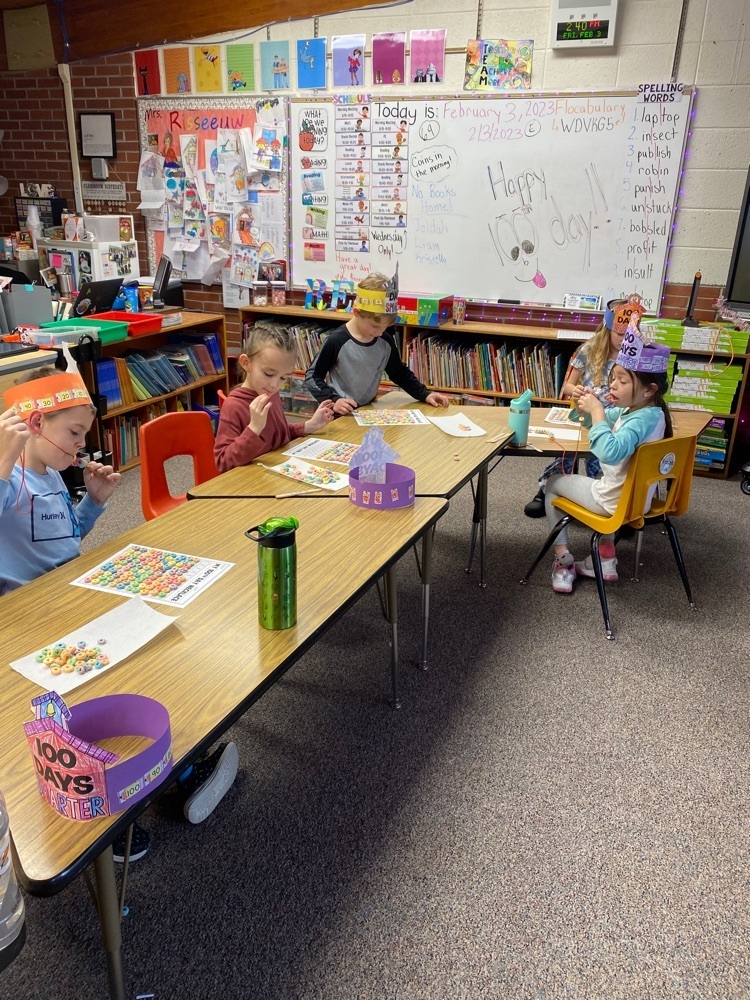 The Kimball Advanced Music Small Ensemble kicks off the WNCC WTC Basketball Tournament today with an awesome performance of our National Anthem!! Proud of you Ladies. #LonghornPride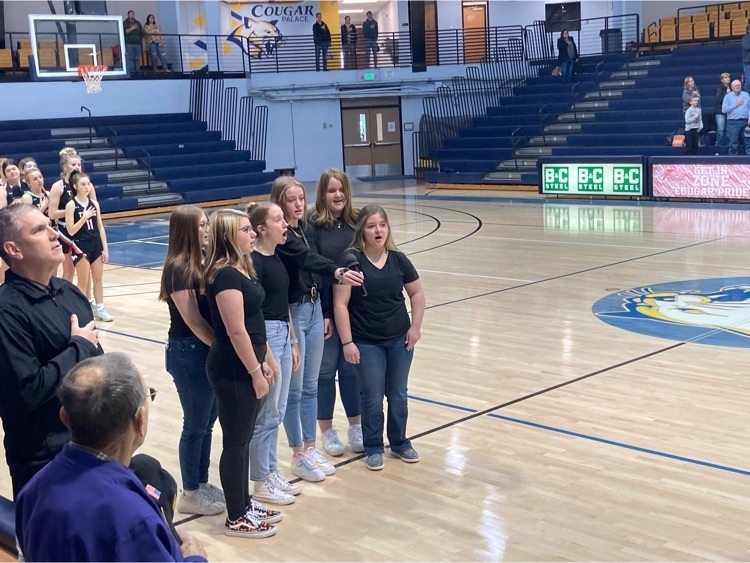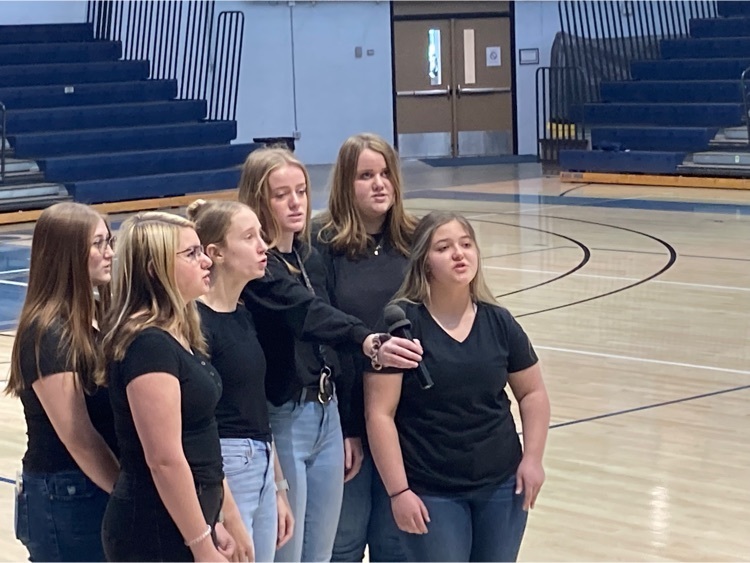 Congratulations to Kyler, Bransyn, and Brandon on being our Fans of the Game from our wresting dual on Tuesday! Keep up the Longhorn Spirit! #LonghornPride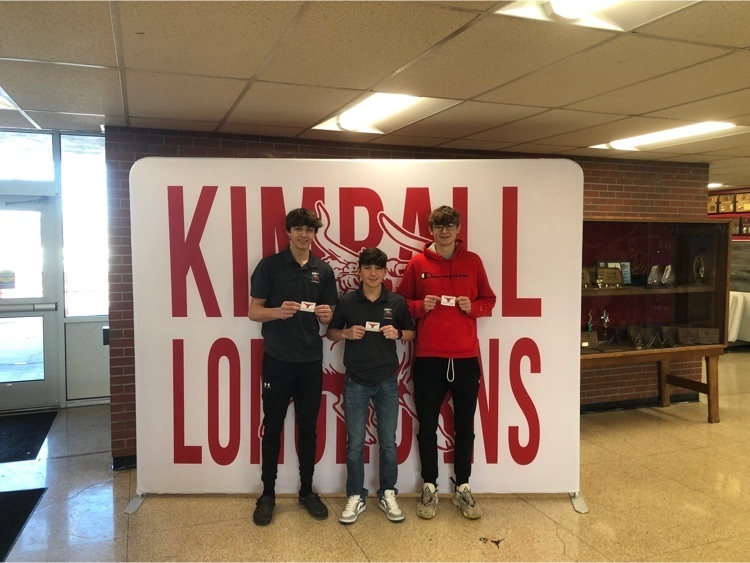 Below is the link to February's Newsletter for Mary Lynch. Please read to find out what students have been working on, what they will be learning, and some important dates coming up in the near future. Enjoy!
https://www.smore.com/y90nc


The Longhorn boys advance to the semifinals of the WTC Conference tourney with a dominating performance this evening in Bayard as they roll 73-29. The Longhorns will play at 6:30 PM tomorrow at WNCC in Scottsbluff. Bring that Longhorn Spirit to the Palace! Good luck! #LonghornPride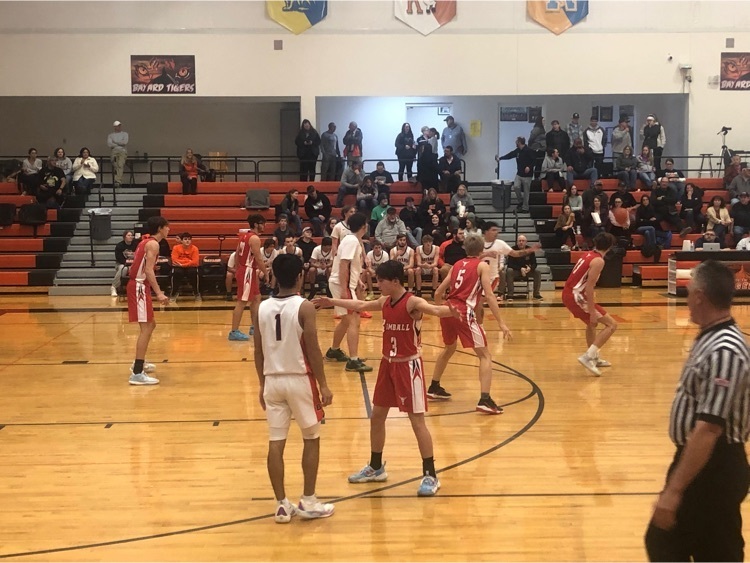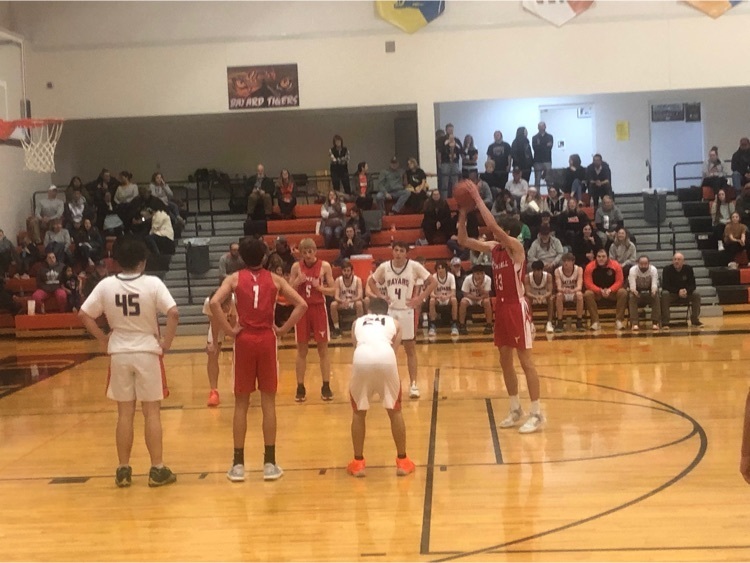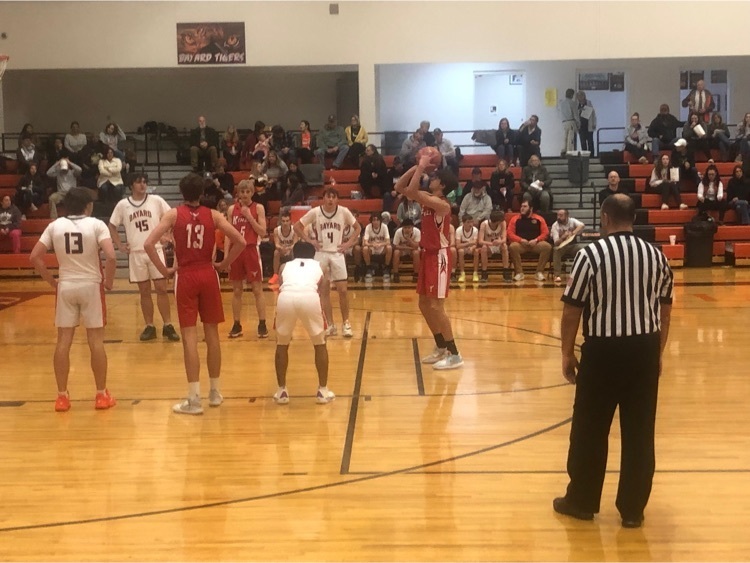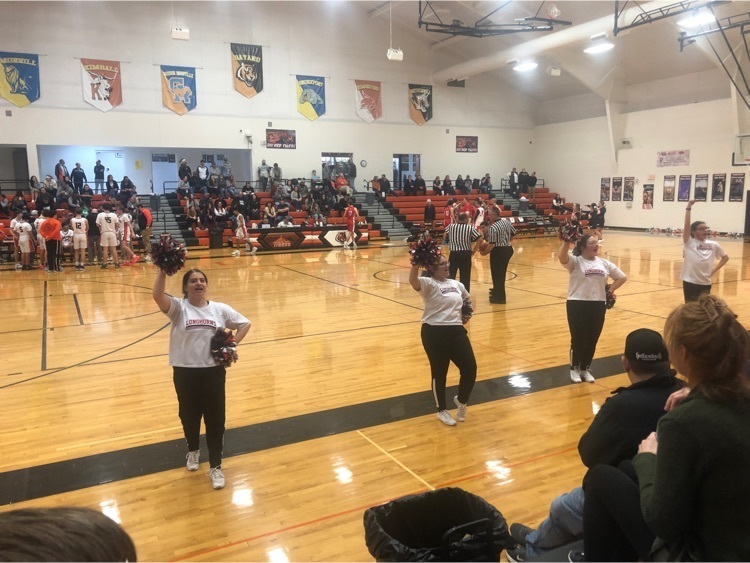 Lady Longhorns fall to Gordon in 1st round of WTC tournament. #LonghornPride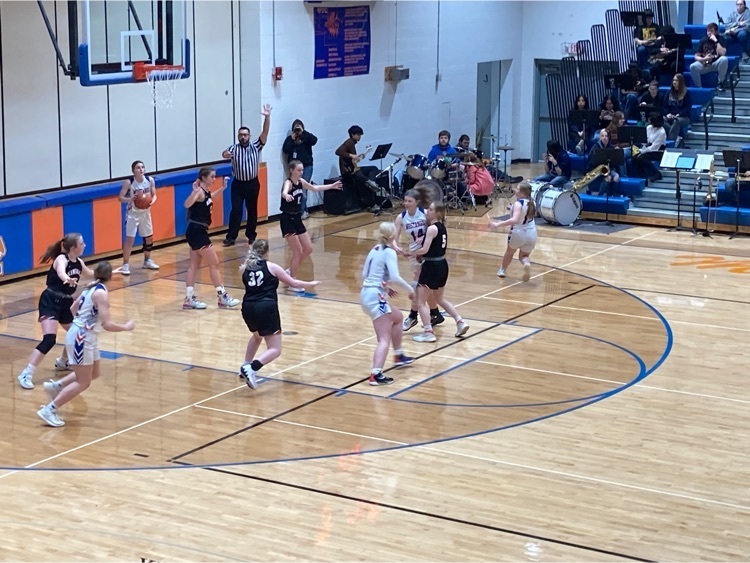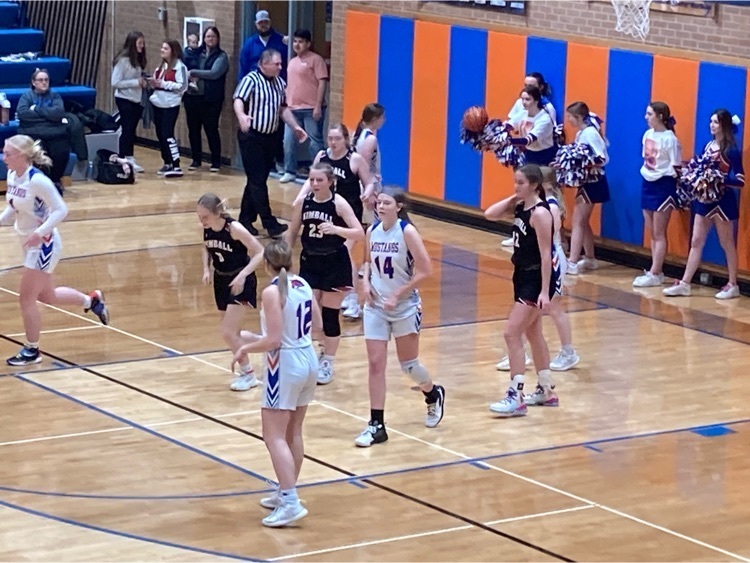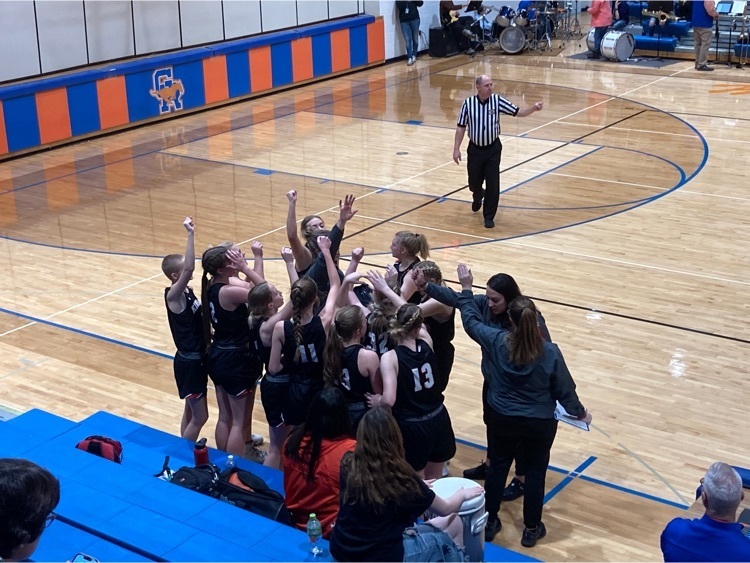 Wrestling results for SPVA/WTC James McGinnis - 1st Trey Schindler -1st Matt Johnson - 3rd #LonghornPride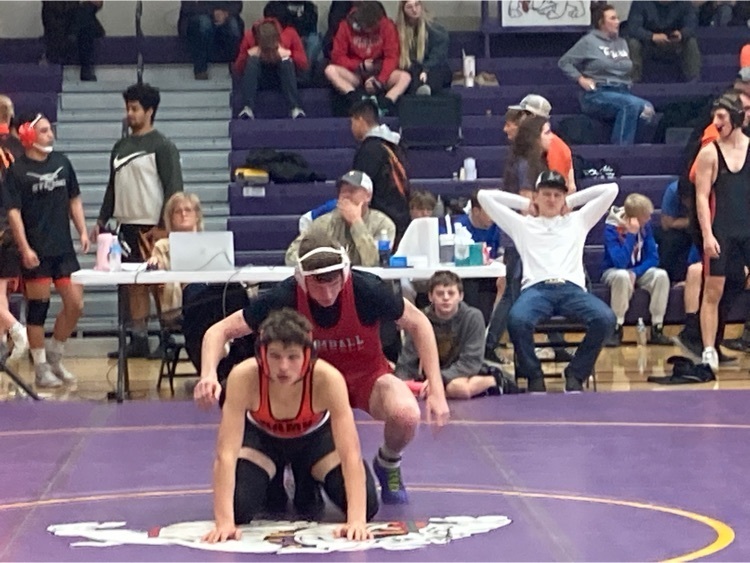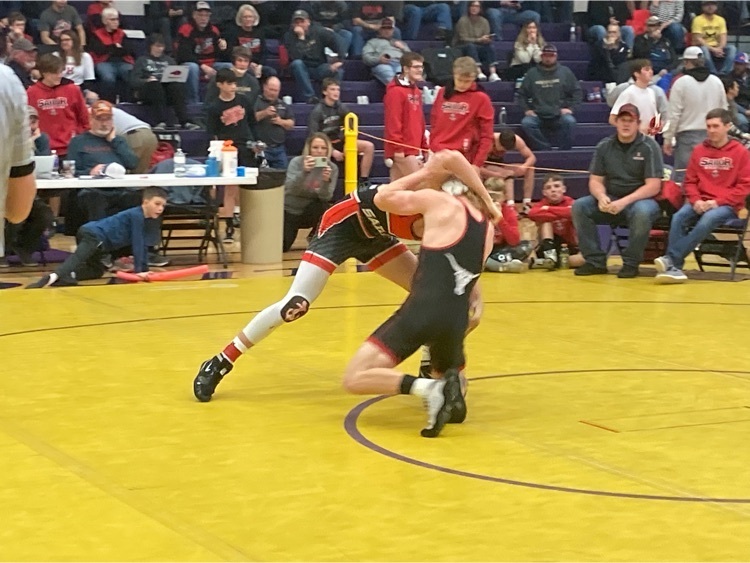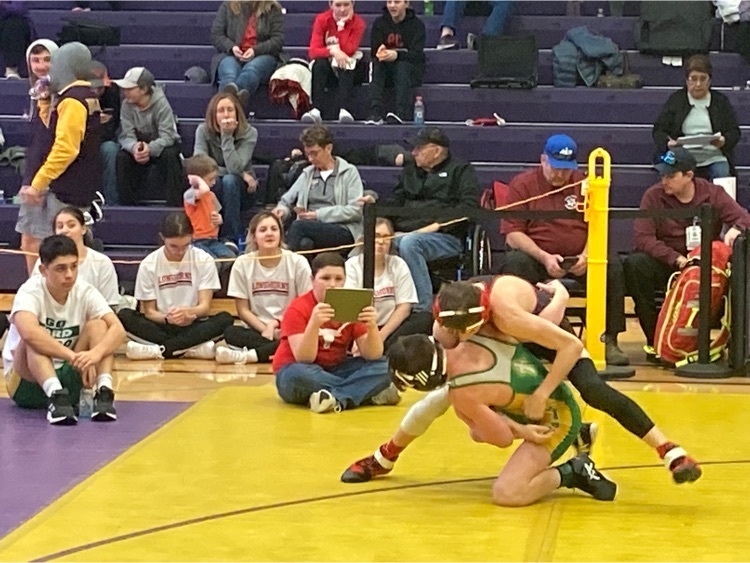 The Bayard Striv is down at the moment. The Longhorns basketball game At Bayard is being streamed on Bayard Public Schools YouTube channel.
Longhorn wrestlers are battling in Bridgeport!!! SPVA/WTC Conference Tournament.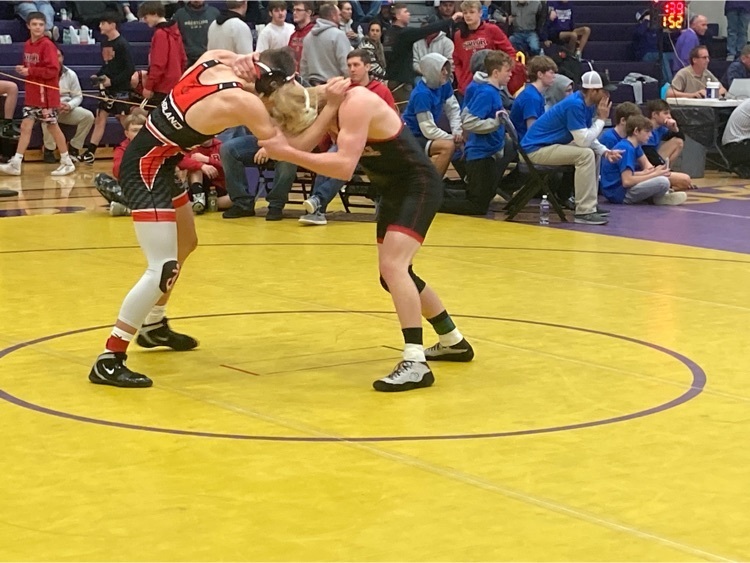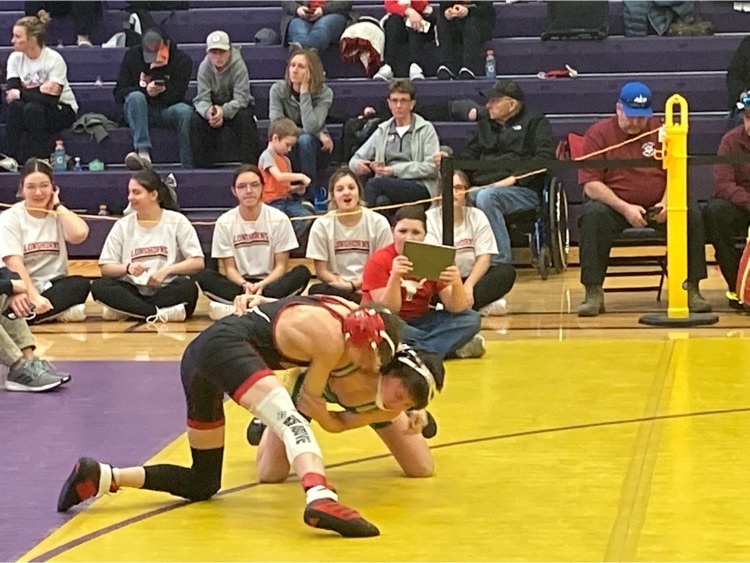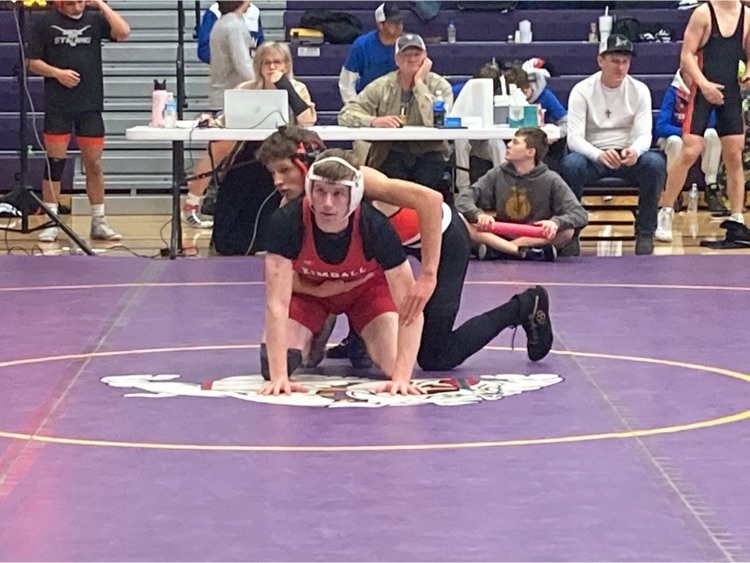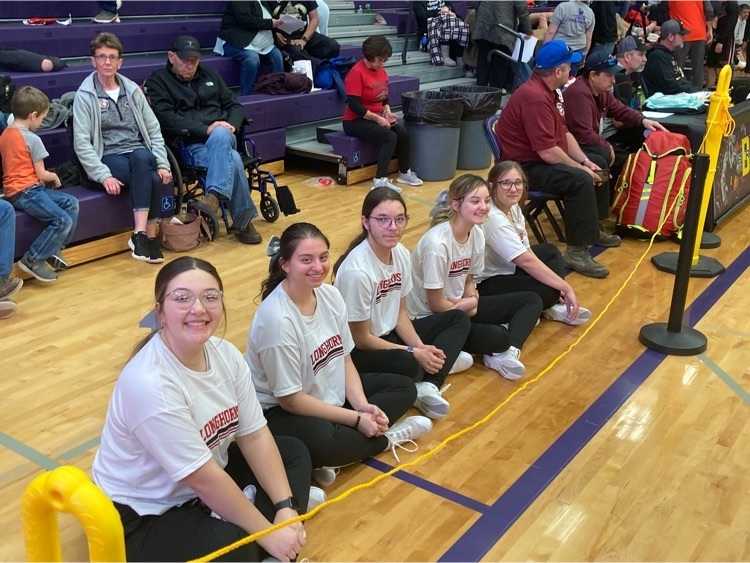 ELITE Kindergarten had cooking club today....they made delicious cupcakes 🧁 😋