SCHEDULE CHANGE: Tomorrow's Junior High Track Meet in Kimball will start at 10:30 AM. Running events will start around 12:00 PM. Also, the Western Trails Conference HighSchool Track Meet will be held on May 3 starting at 9:00 AM in Mitchell.

Taking the tape off!! #Longhornpride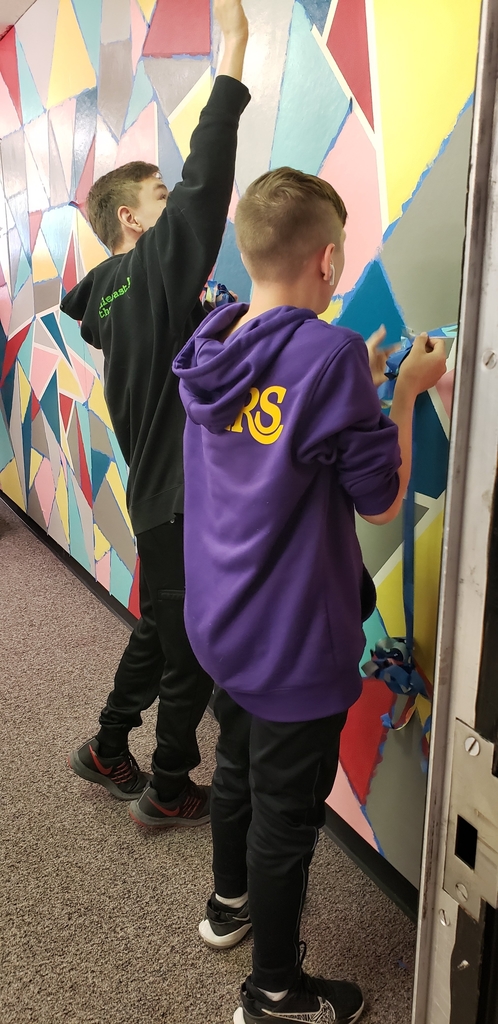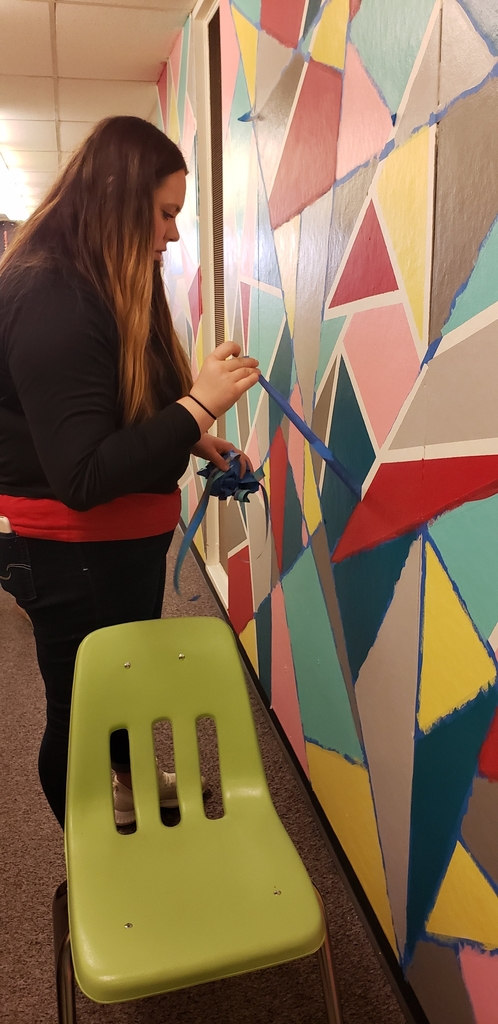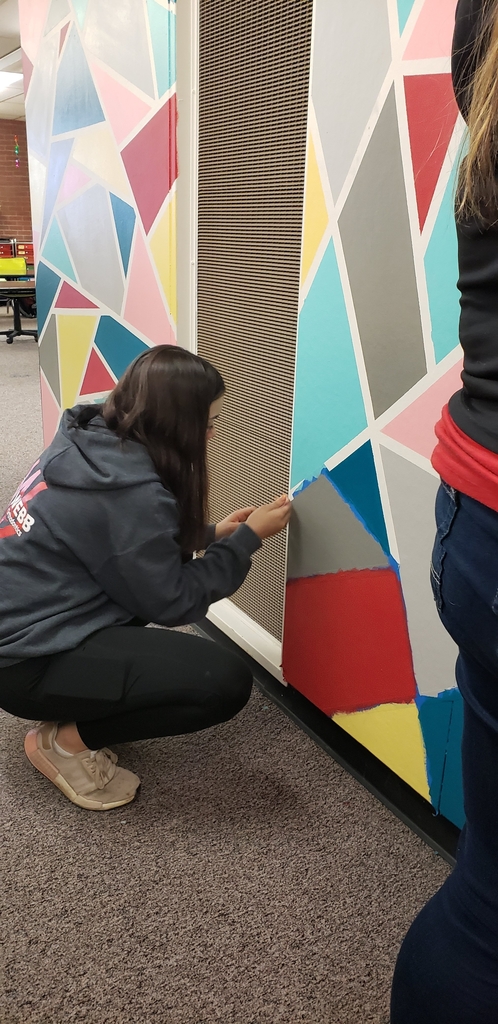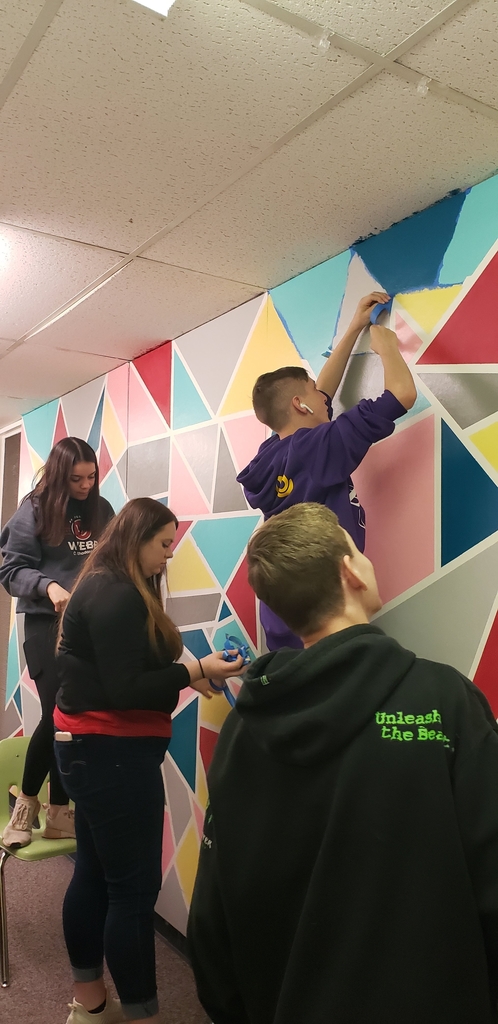 Jr/Sr High School Announcements for April 21st.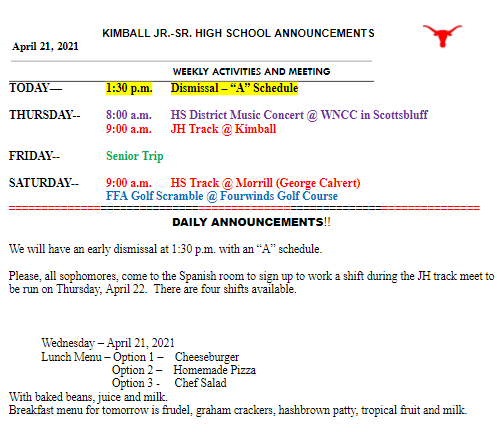 As Kimball Public Schools looks to the future of our district, we are gathering input on the current conditions of our facilities as part of the long-term district operations plan. We are seeking input from all stakeholders in the district to help guide us in this planning process. Please click on the link below to take the facilities survey:
https://eprovesurveys.advanc-ed.org/surveys/#/action/163509/p2190
Due to the weather forecast tomorrow's boy's golf meet at Morrill has been postponed.
English 9 butterfly ceremony for the Holocaust victims continued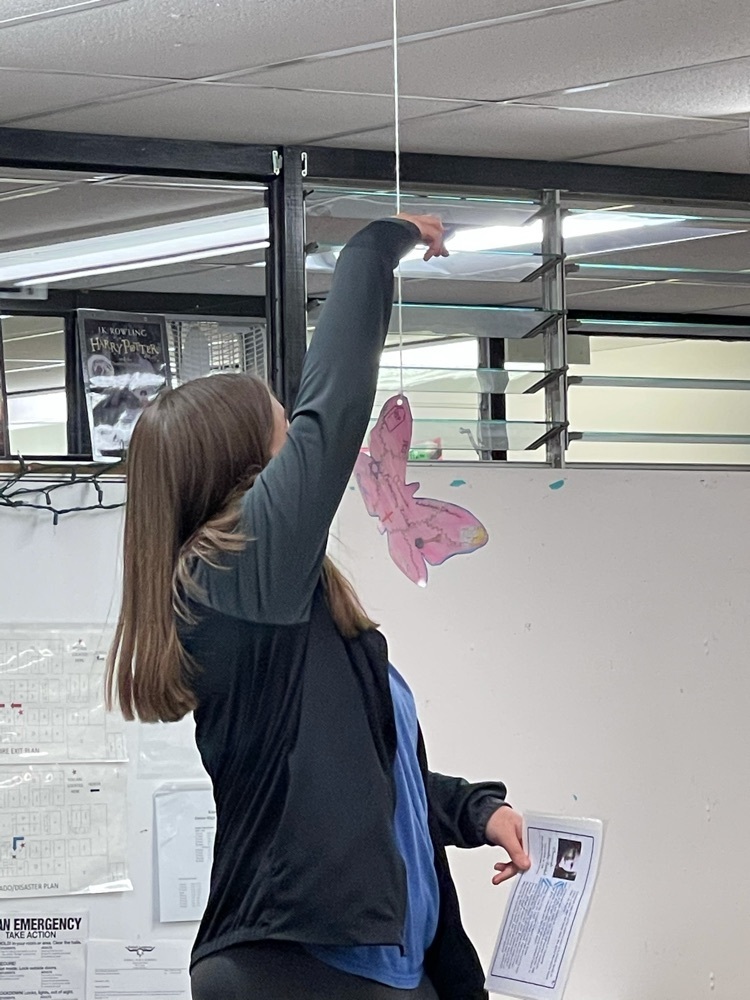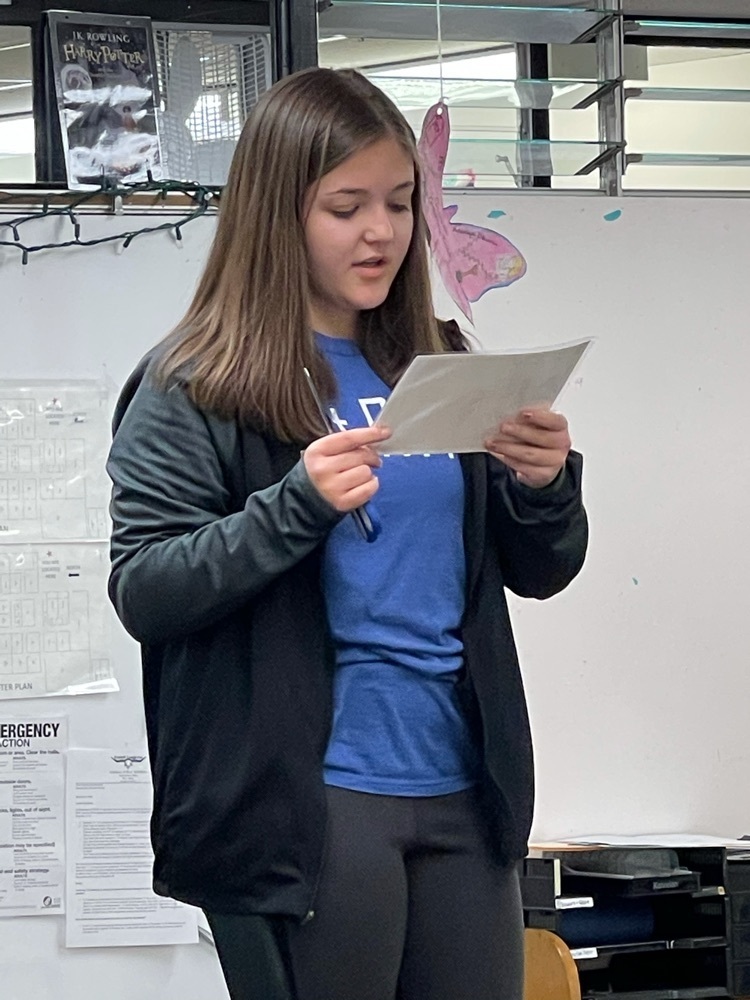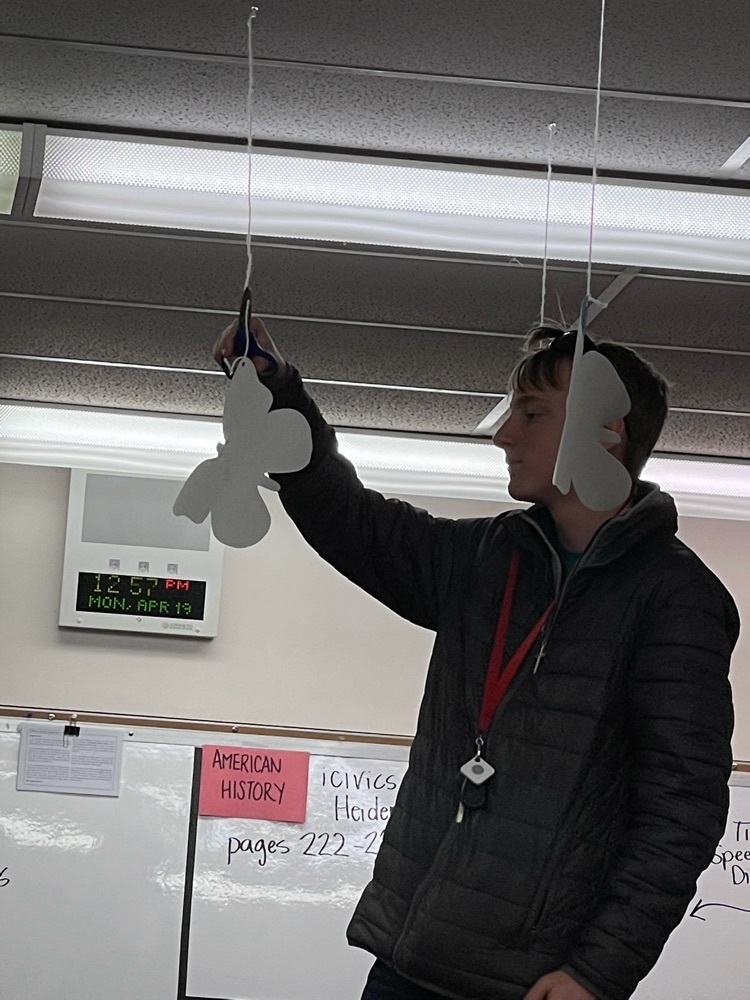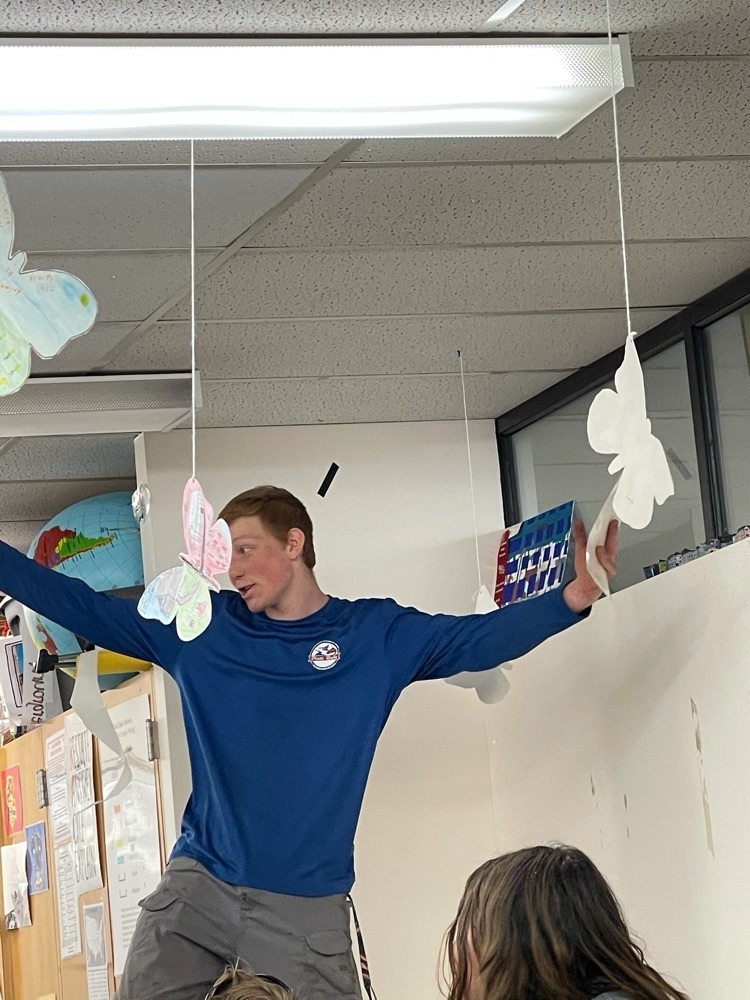 English 9 Butterfly ceremony for the Holocaust victims. At the beginning of this unit the students decorate a butterfly for people involved in the Holocaust and at the end we get to see how survived and who didn't.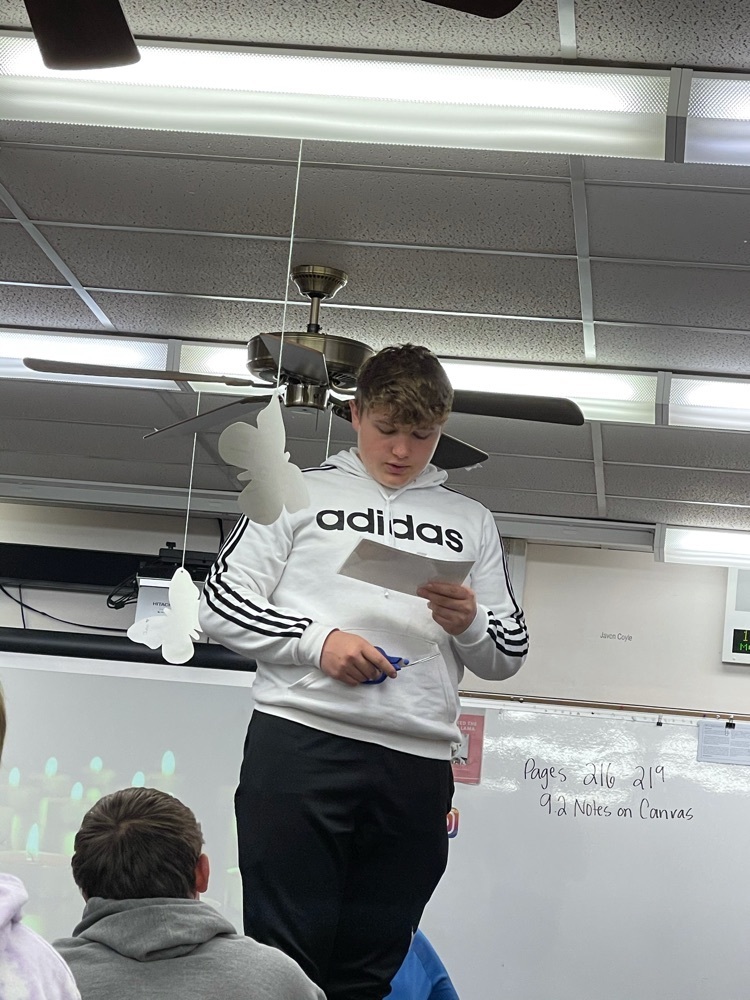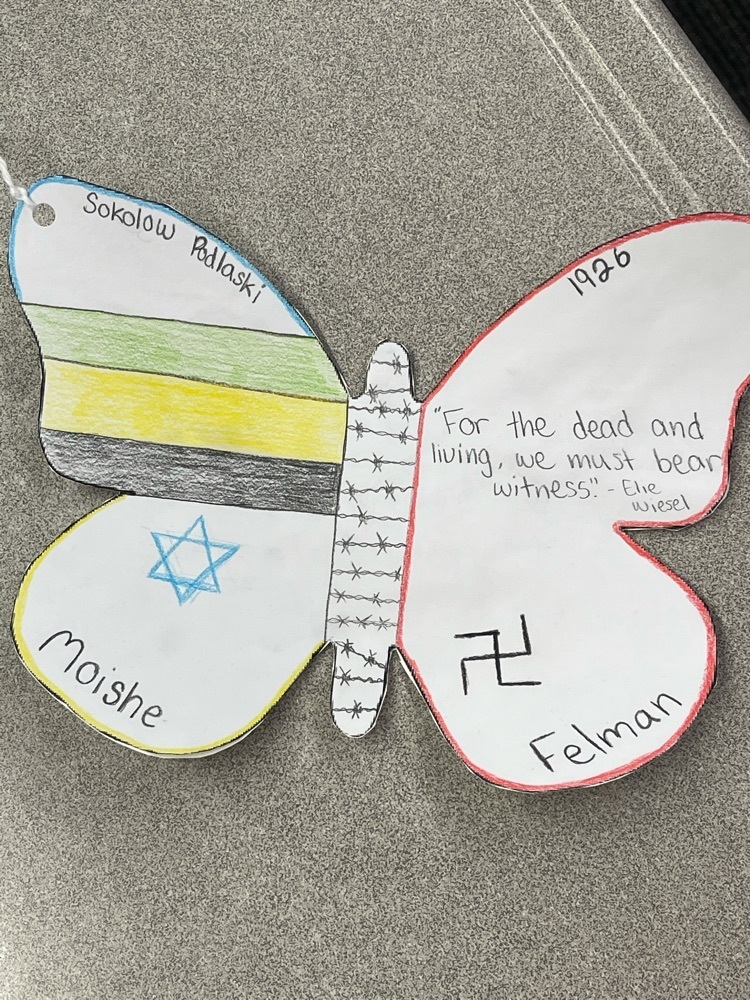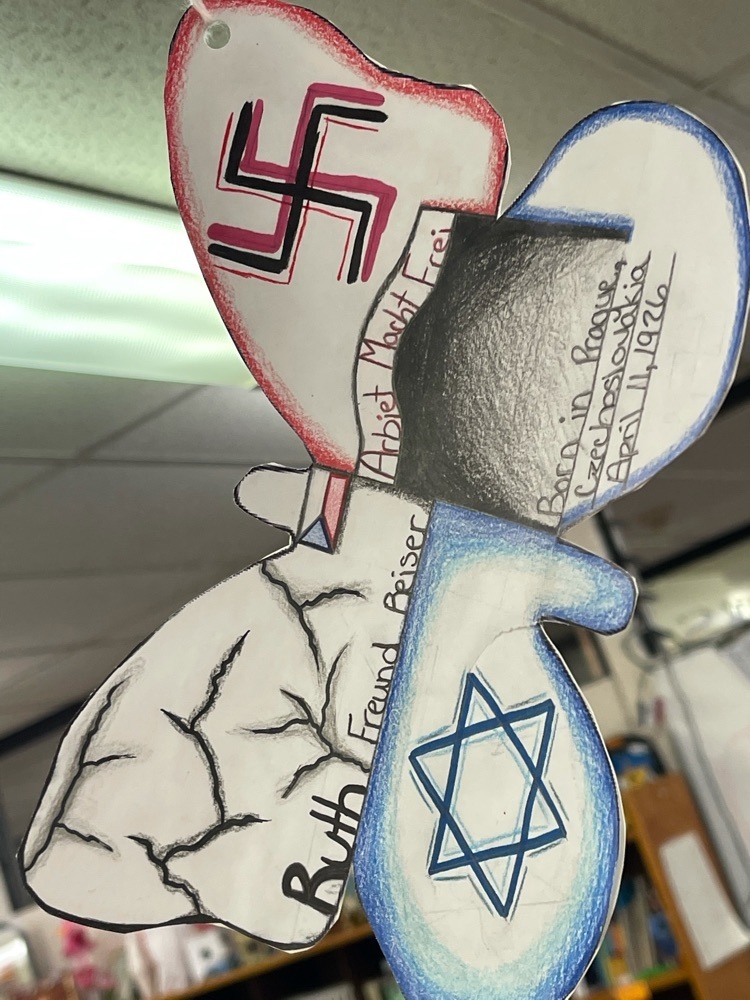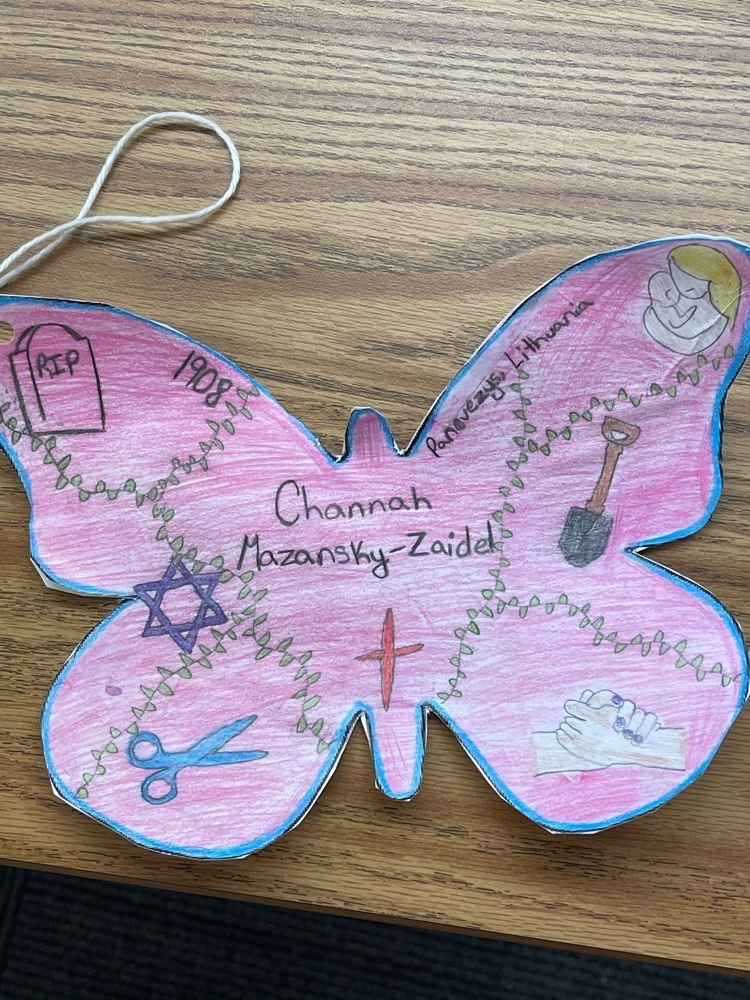 Jr/Sr High School Announcements for 4/19/21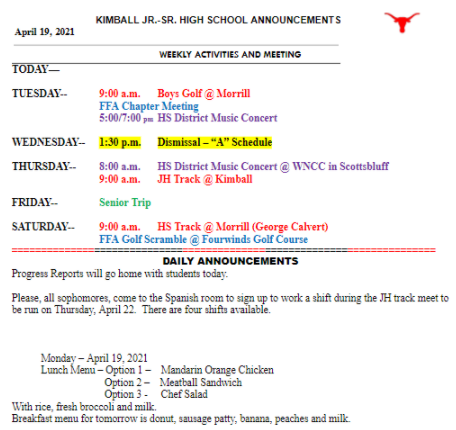 FFA Meeting Tuesday, April 20 7:00 pm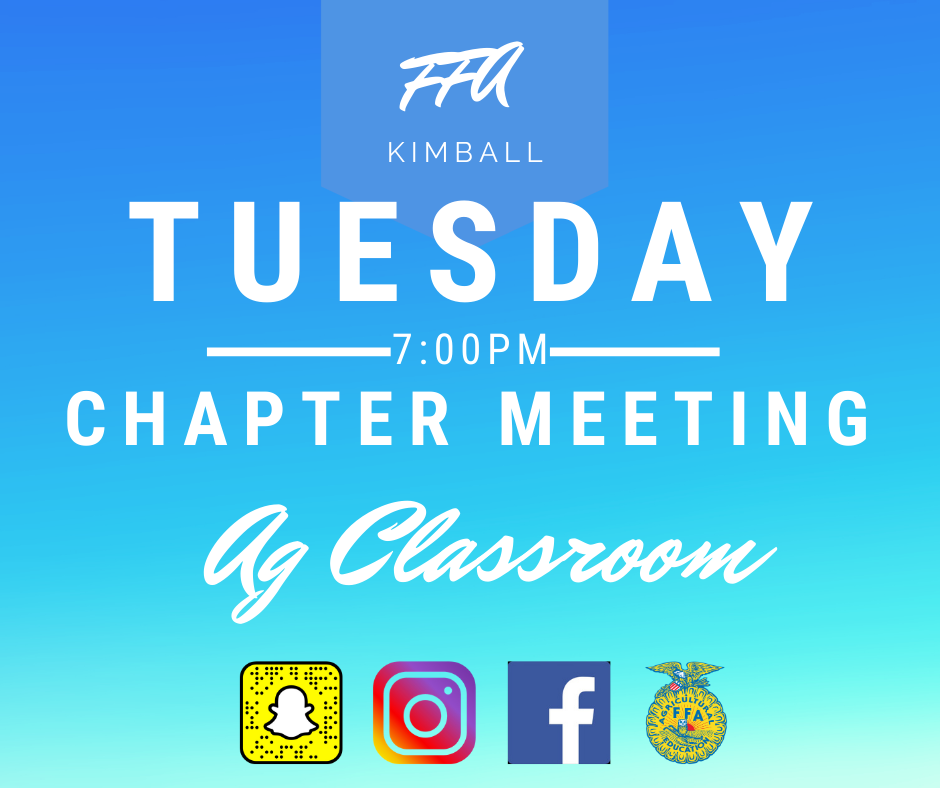 Kimball FFA Banquet- Members have tickets available if you want to join us at 6:00pm for Chicken Fried Steak dinner. No tickets needed for the ceremony that starts at 7:00pm.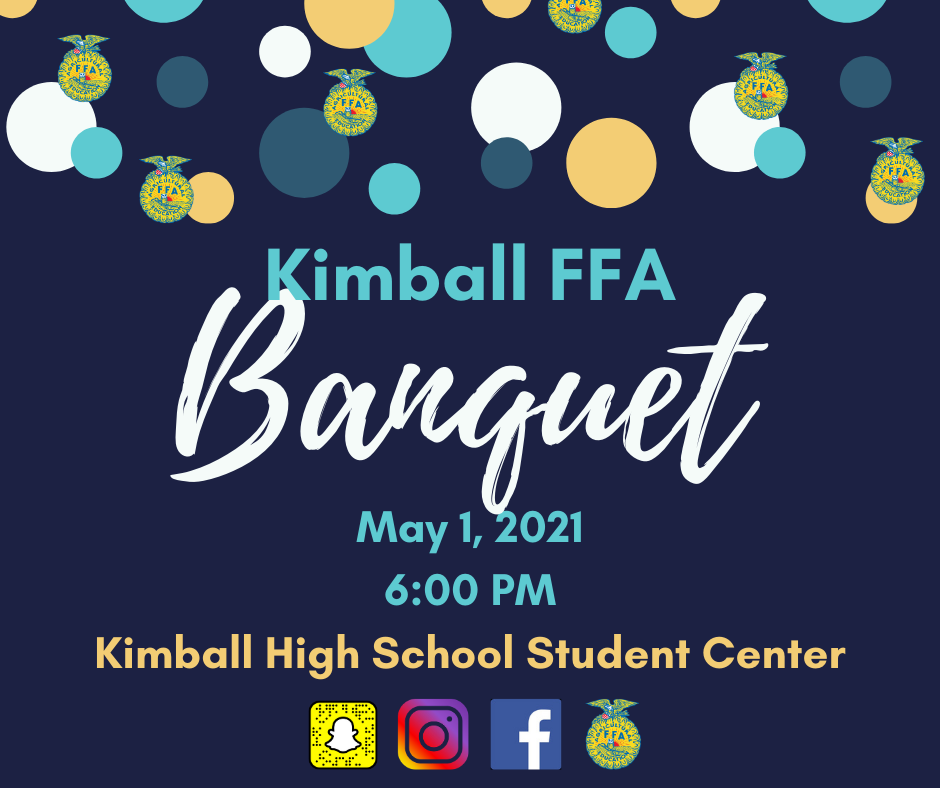 Mary Lynch Family Challenge - Egg Tower #LonghornPride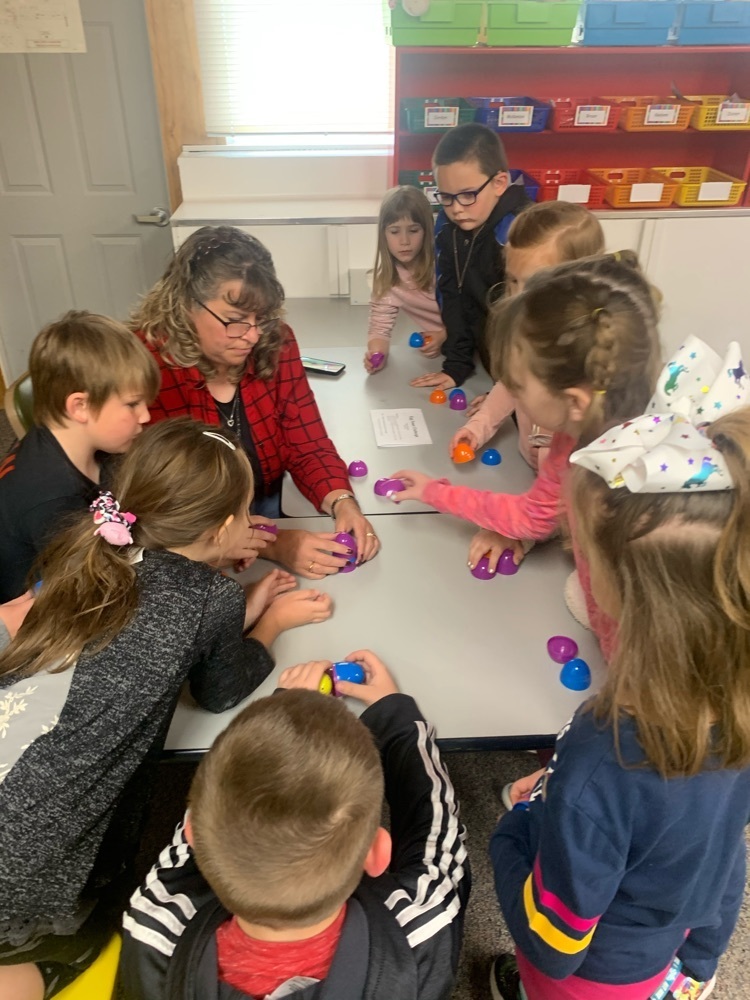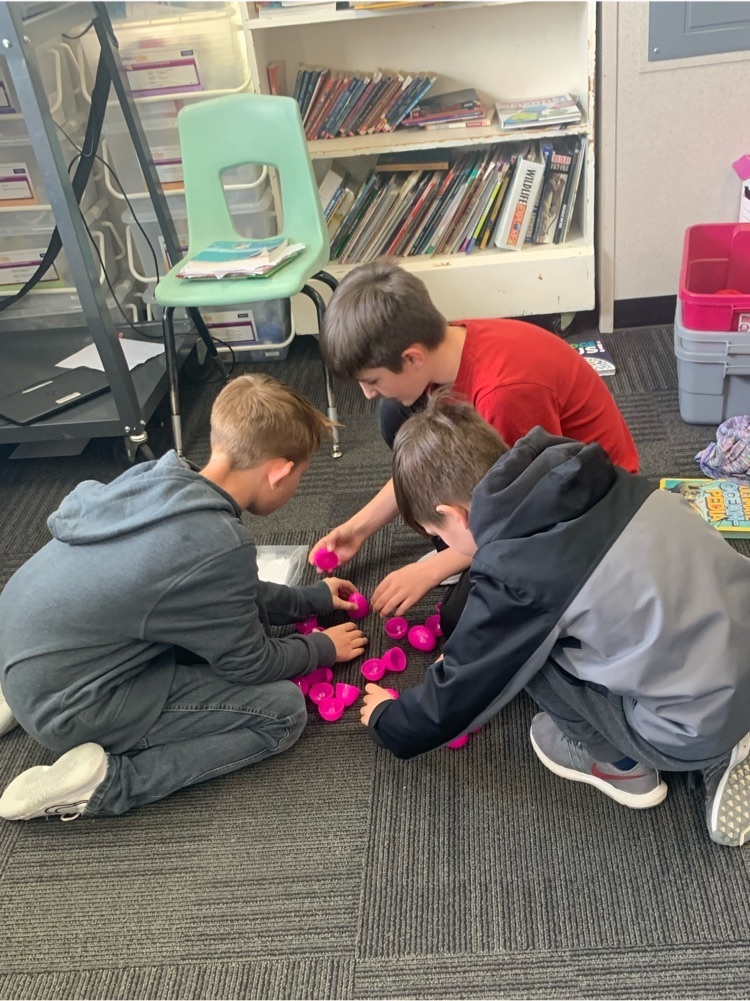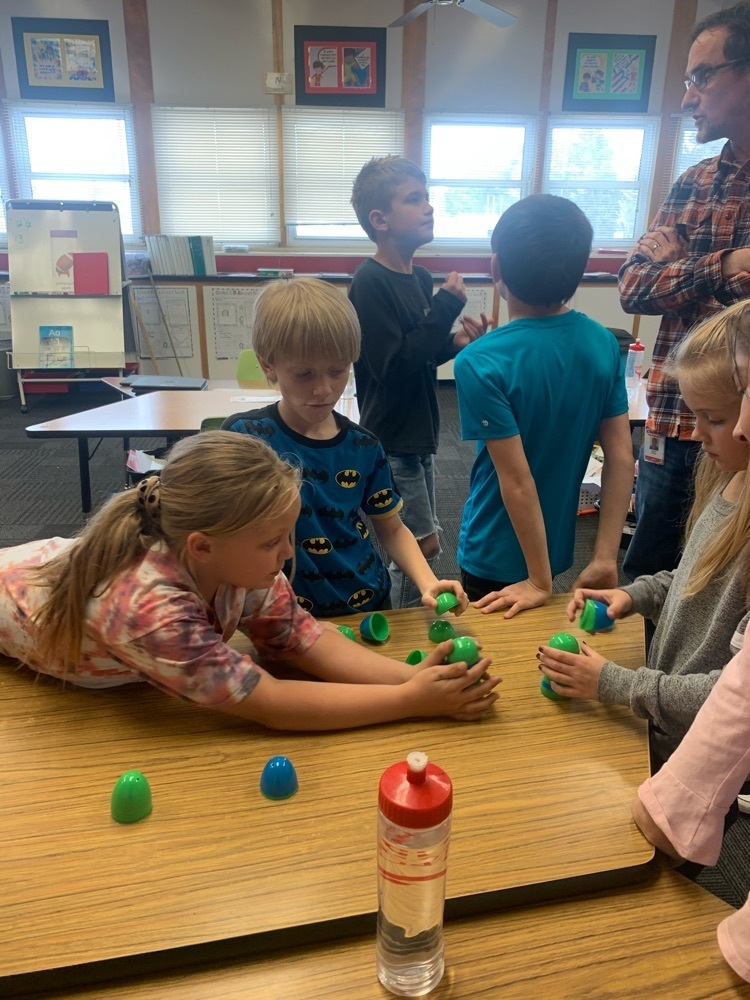 First grade got to practice their balancing skills today! #LonghornPride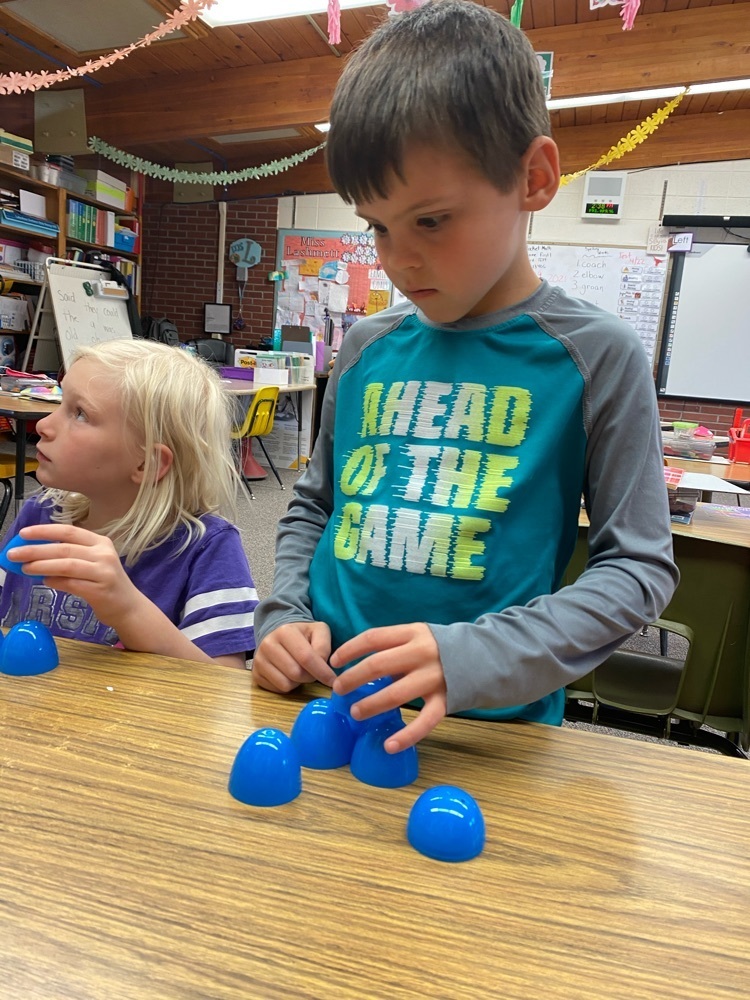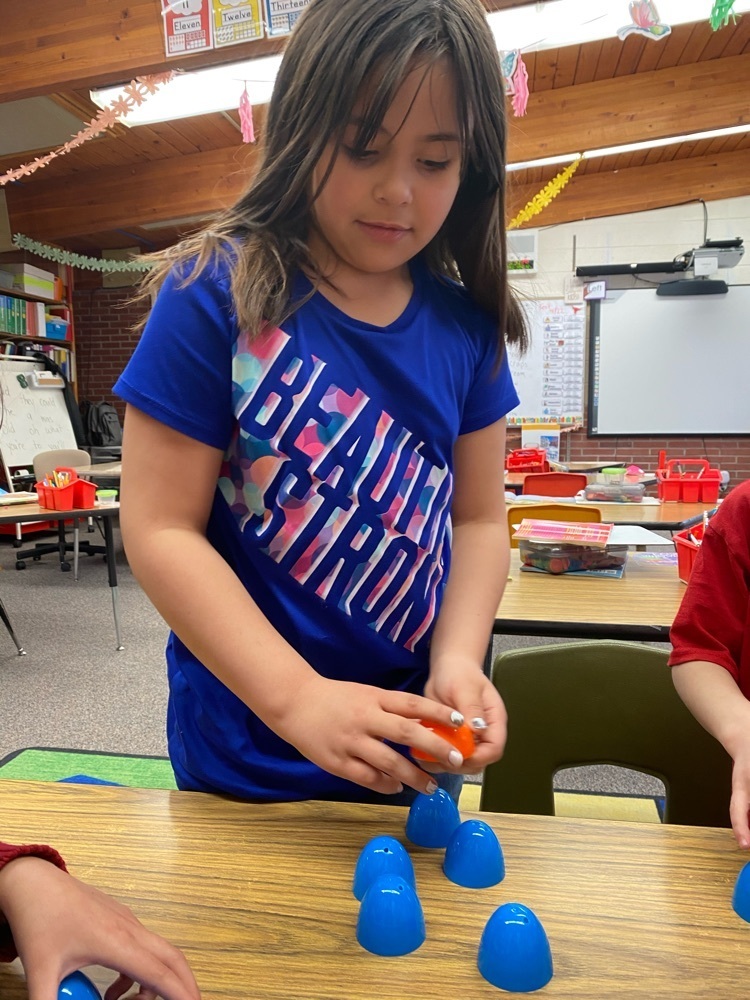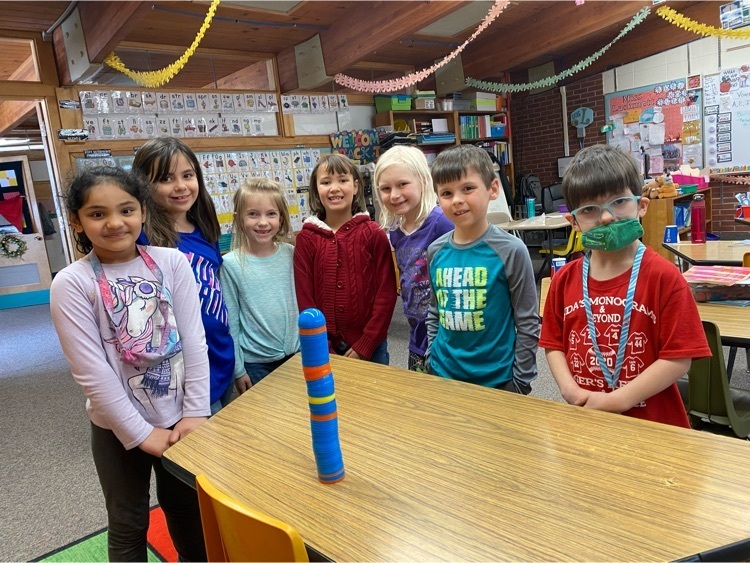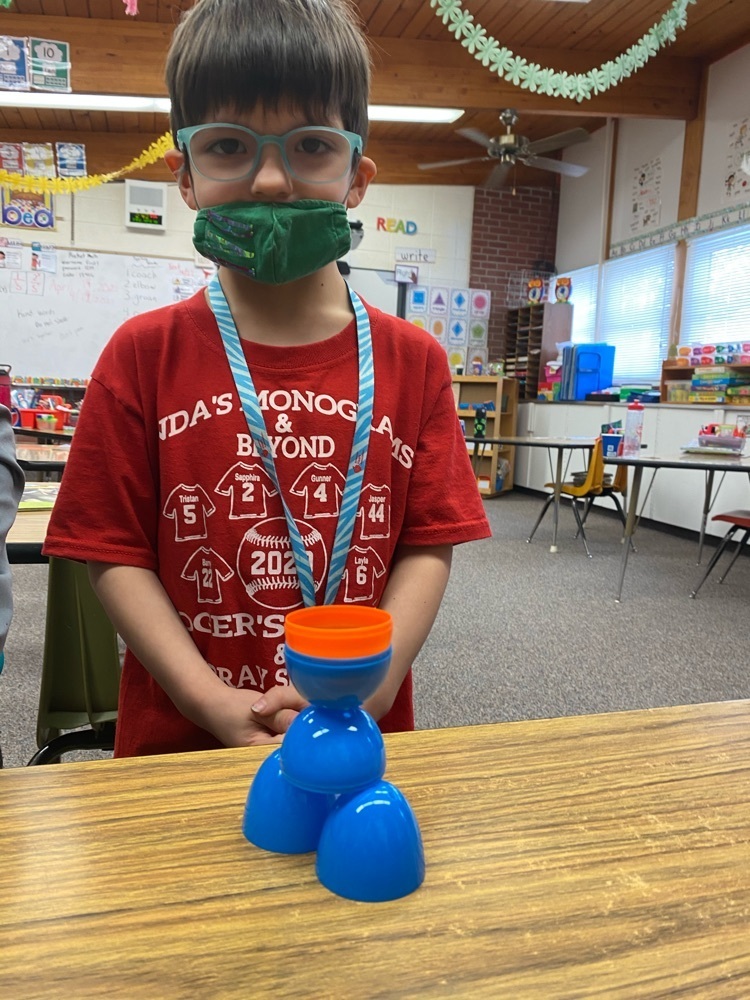 Administrative Assistants Day is coming up next week, we are lucky to have these two at the junior/ senior high school! #LonghornPride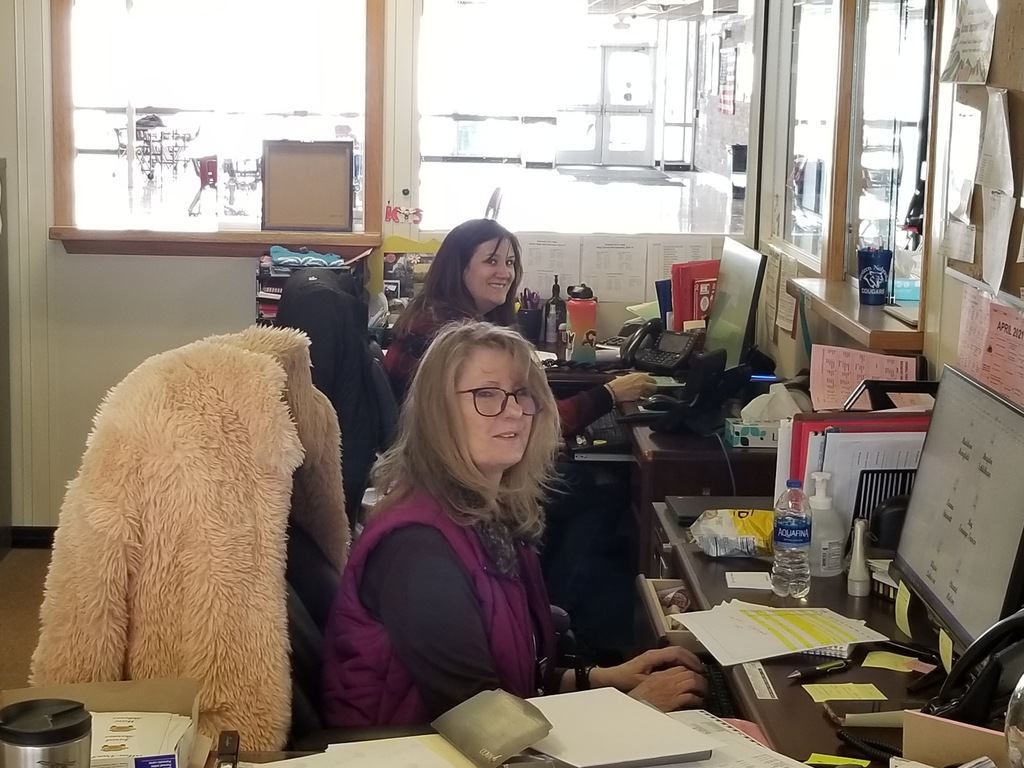 Congratulations to our Junior High Track Athletes that medaled at the Bayard Invite on Monday (not pictured Bransyn Kiefer). We are proud of you! #LonghorPride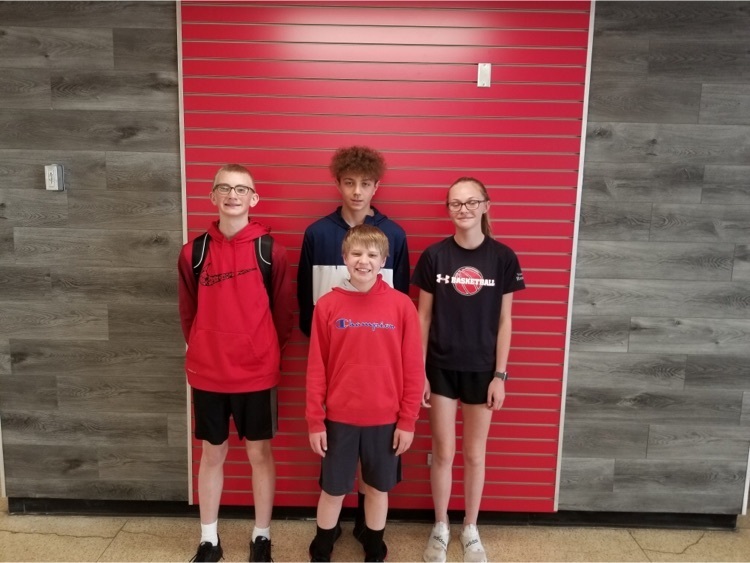 Mr. Mohr and his class continues to make progress on the student center! #LonghornPride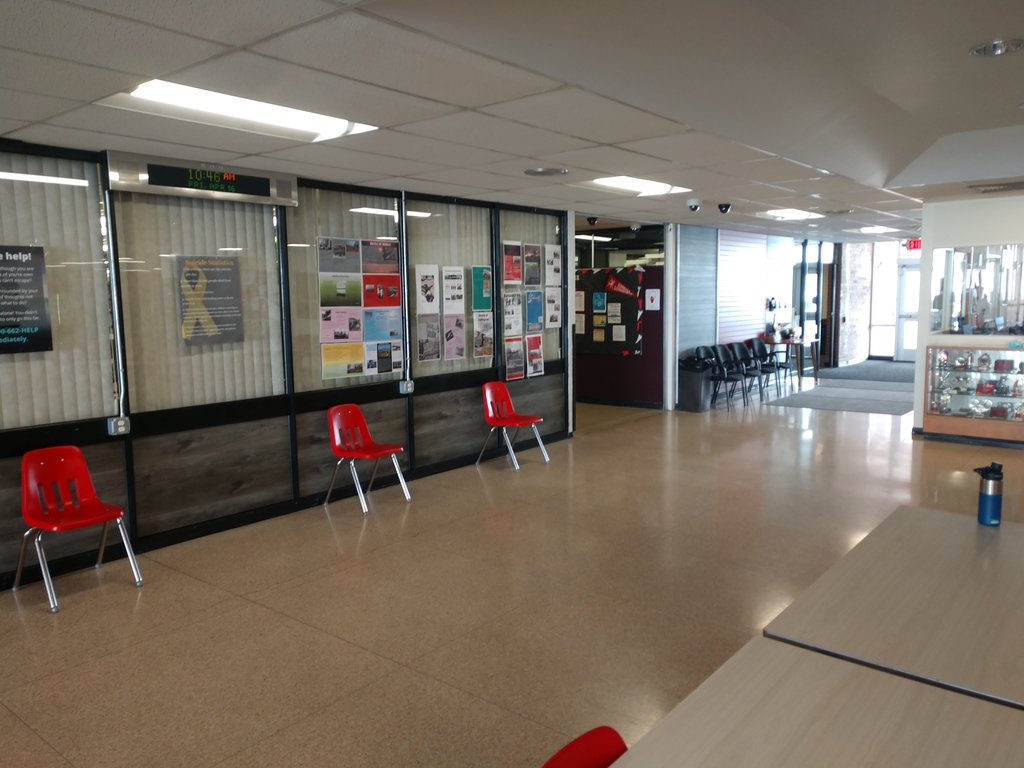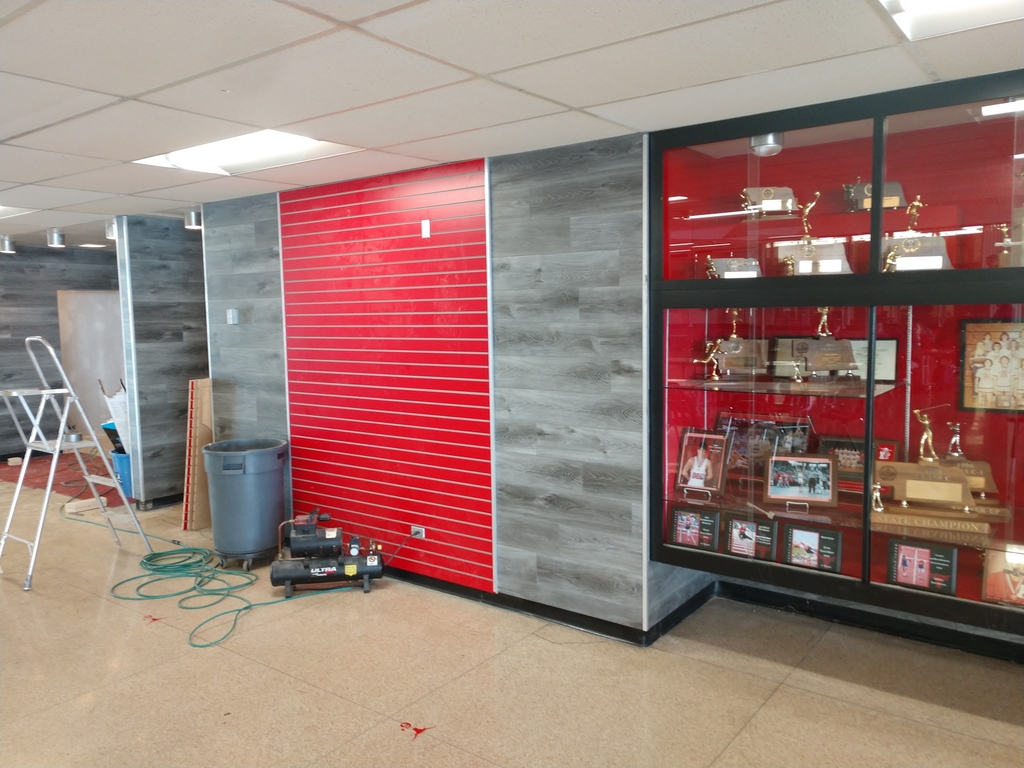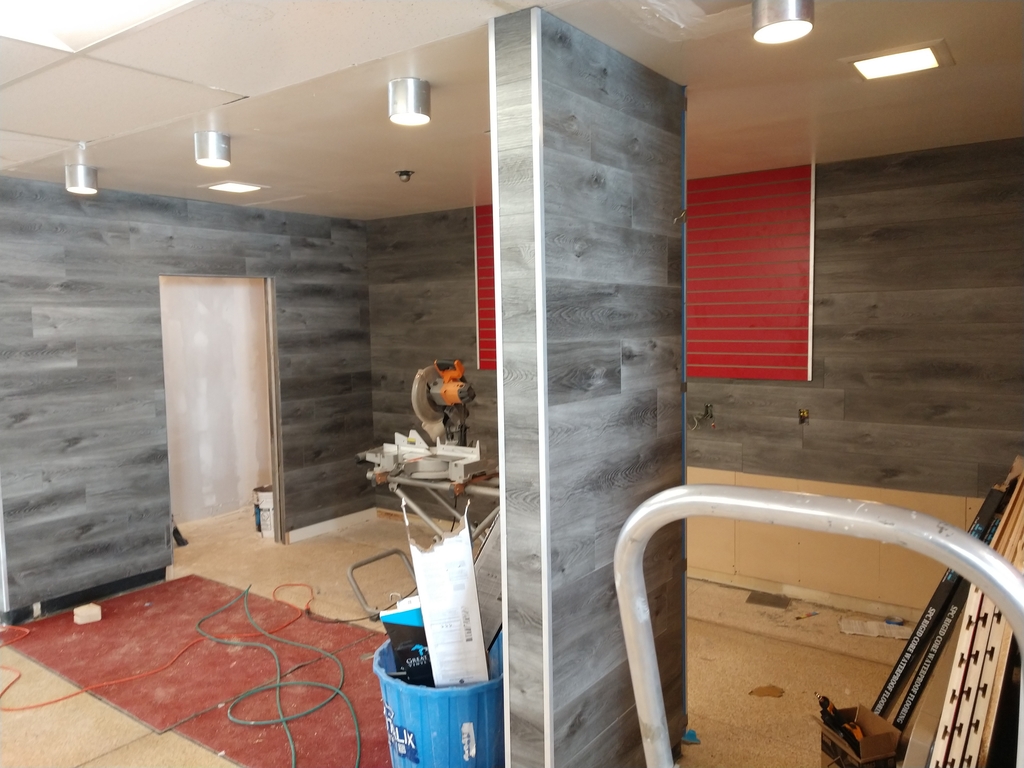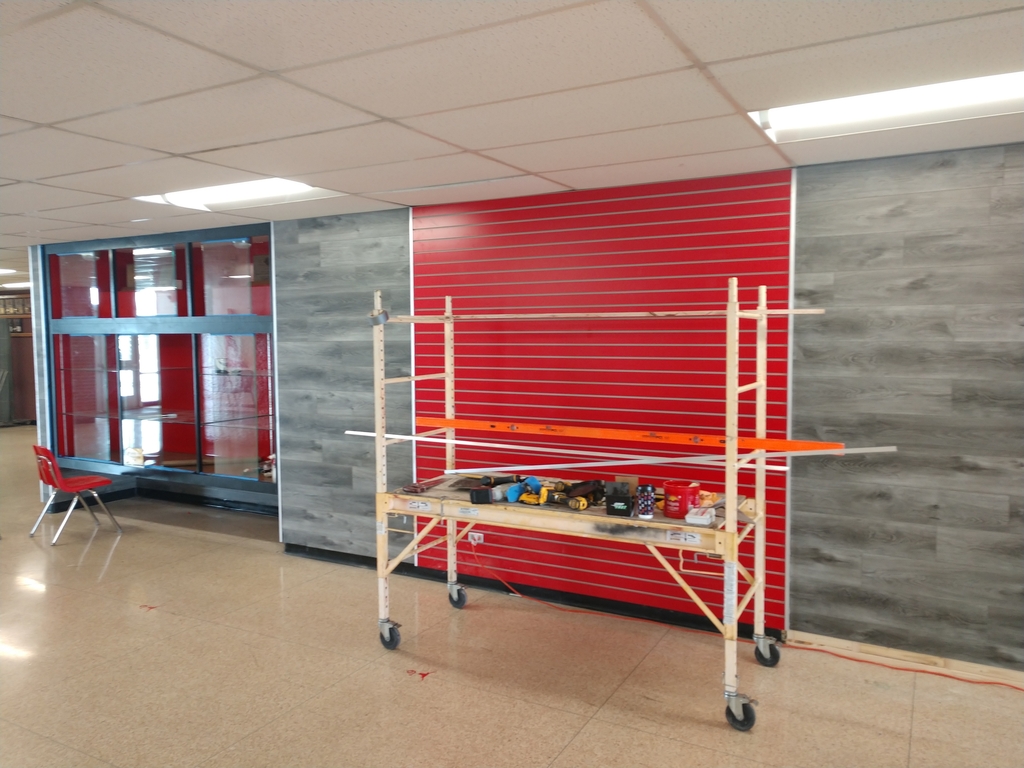 Due to the weather the high school track meet scheduled for tomorrow has been postponed until Tuesday April 20th or May 10th depending on weather. The boys golf meet scheduled for tomorrow has been postponed. A possible make up date has not been announced.

Kimball Public Schools will have a 10:00 AM late start tomorrow Friday April 16 and buses will run accordingly. Morning preschool will run from 10:00 AM - 12:15 PM and Afternoon preschool will run from 1:15 PM - 3:15 PM.
Kimball FFA members need to get their applications in soon!