These 7 players are at our first day of team camp in Bridgeport and are playing well!! Close games with Bridgeport and Chadron so far with 2 more games to go today. Let's Go Longhorns!! #Longhornpride #basketballfamily #blessed
REMINDER: Summer meals start tomorrow! Free meals this summer! Monday – Friday at Mary Lynch Elementary starting on June 1st and continuing until August 4th. Breakfast from 8-9 Lunch from 11:30 to 12:30 Please visit
www.kpslonghorns.org
for daily menu choices.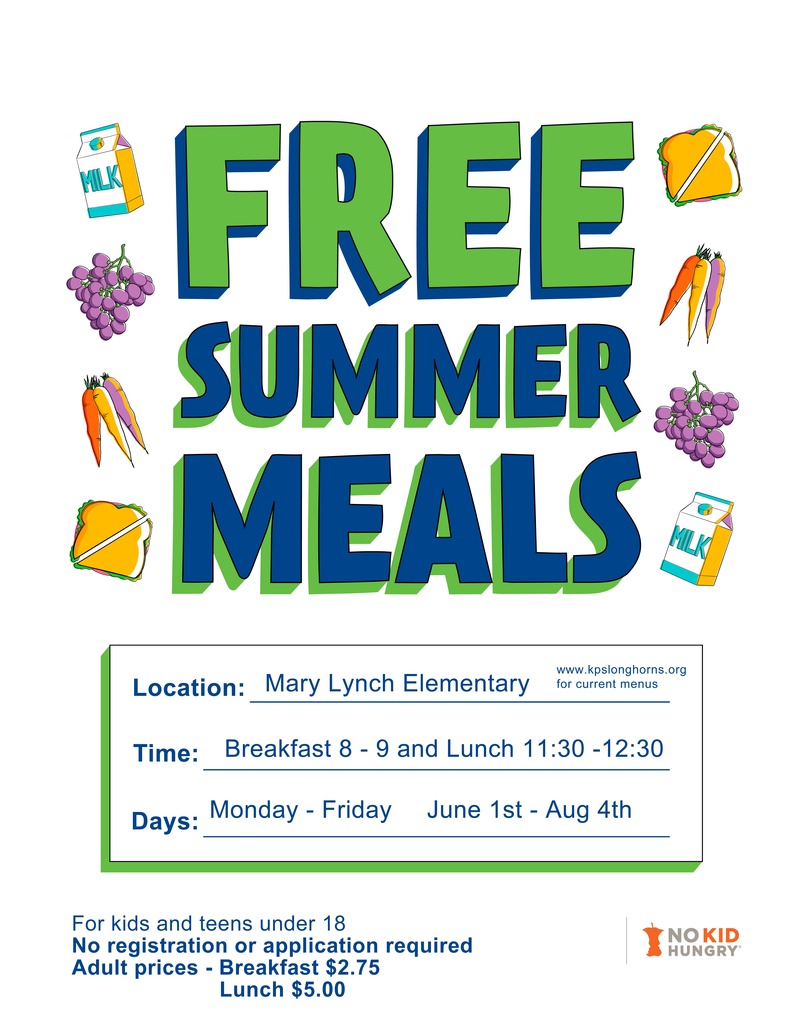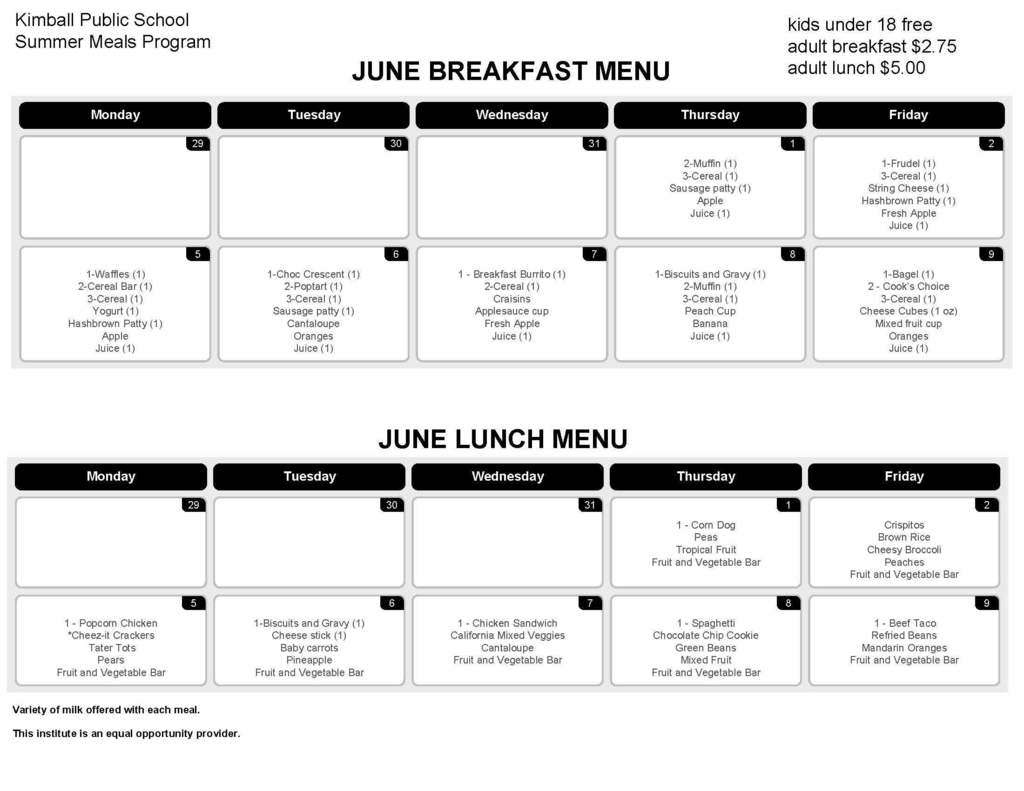 At the Special Board Meeting on May 30, 2023, the Board declared the following items surplus property. Please contact Building and Grounds Director Gregg Fossand at (308)235-7261 or
gfossand@kpslonghorns.org
for items on the list. All items will be sold as is and on a first come, first serve basis.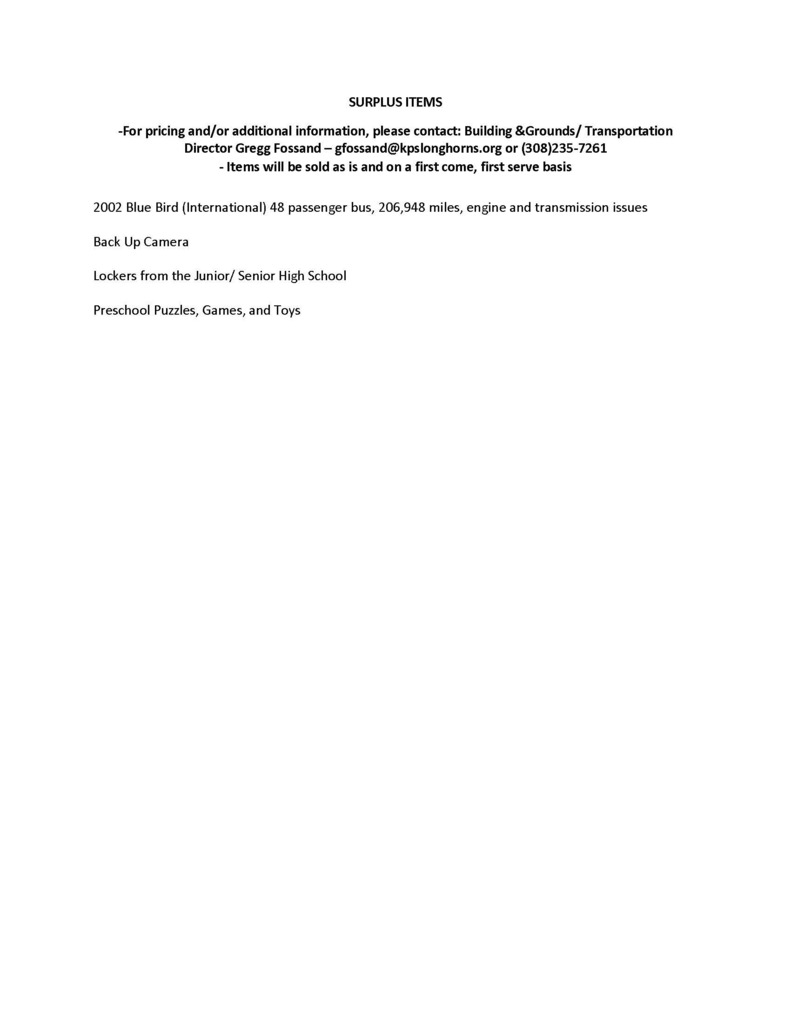 Panhandle Summer Wrestling league starts this Wednesday May 31st and will go every Wednesday in June except for June 21st. The time has changed and now starts at 5:15 pm. If you need a ride the van will leave at 4:00 pm sharp. Any questions call Cory McManigal at 308-241-1494

Remember the Alamo!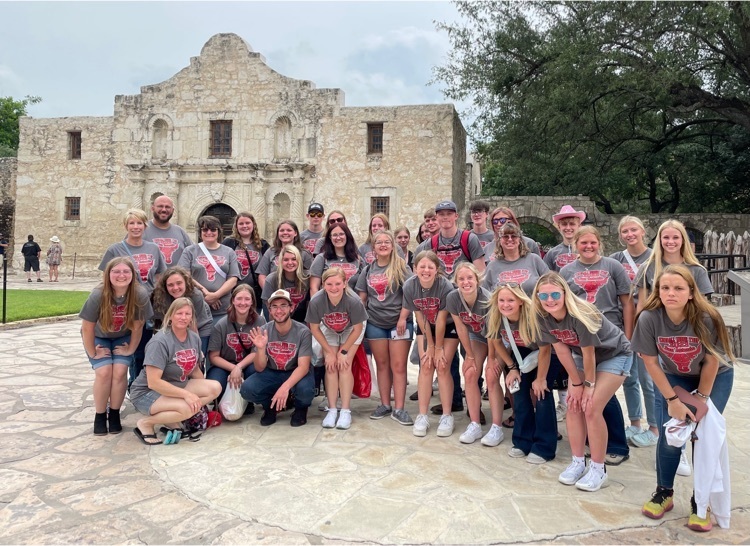 If your son or daughter is planning to come to track camp on Friday, May 26th please have them come on Tuesday, May 30th instead. We are combining the last two days of track camp. If you have any questions please feel free to contact me at
tjohnson@kpslonghorns.org
. Thanks and have a great Memorial Day weekend.

Kyler Lusche finishes the state championship with a 2 round total of 166 leaving him in a 3 way tie for 22nd out of 91. Great job Kyler!!! Congratulations on a great season!! #LonghornPride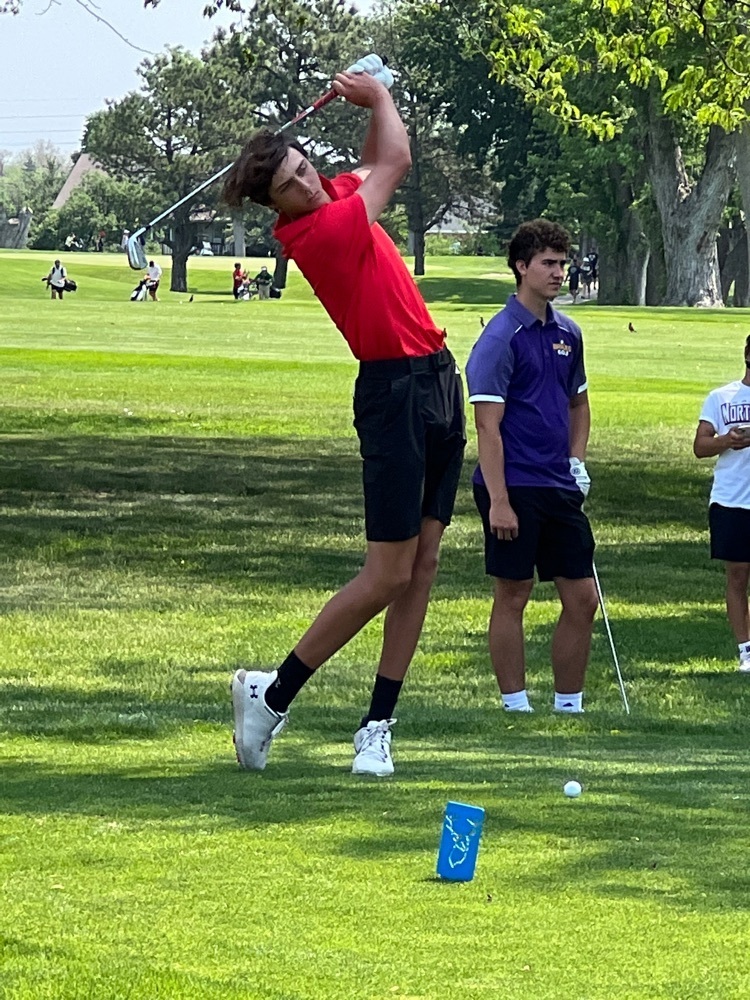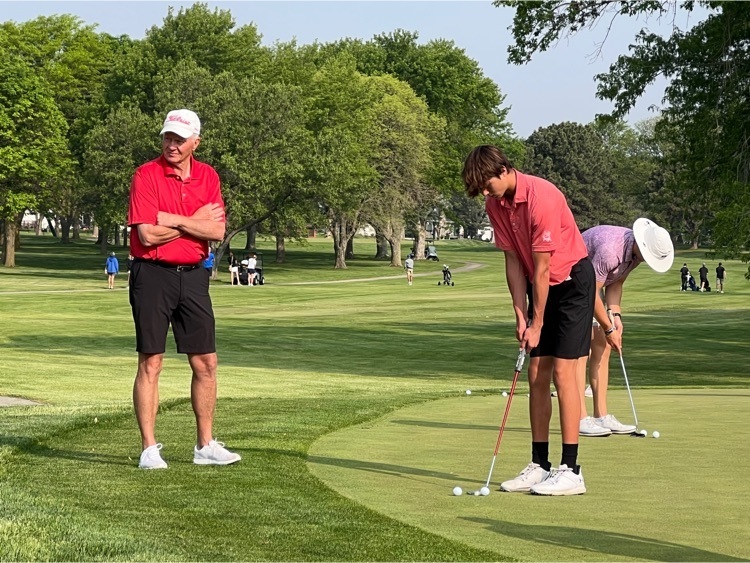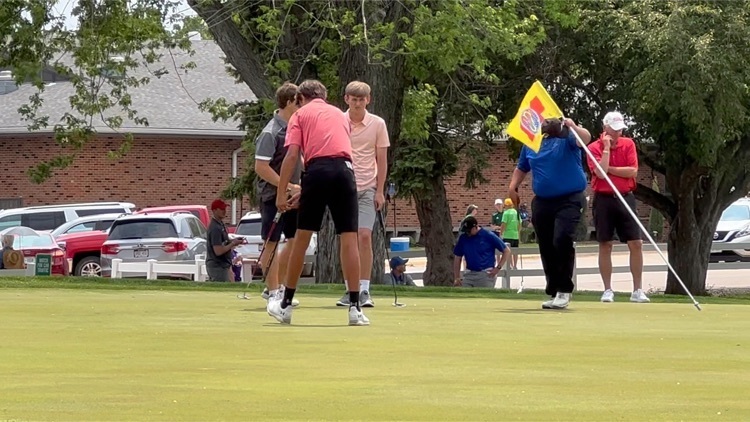 We found the Gulf of Mexico and had a fun day at the beach!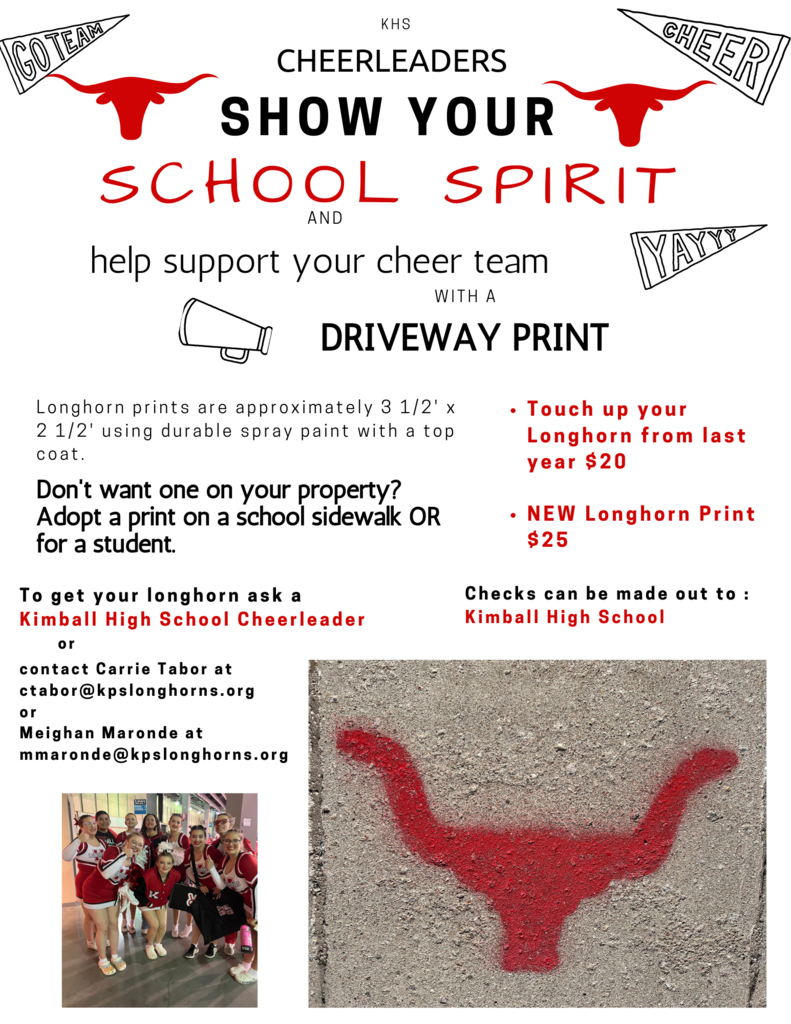 A big thank you to our awesome staff for another great school year at KPS! Special thanks to Mrs. O'Brien for cooking up the meal to send staff of for the summer! #LonghornPride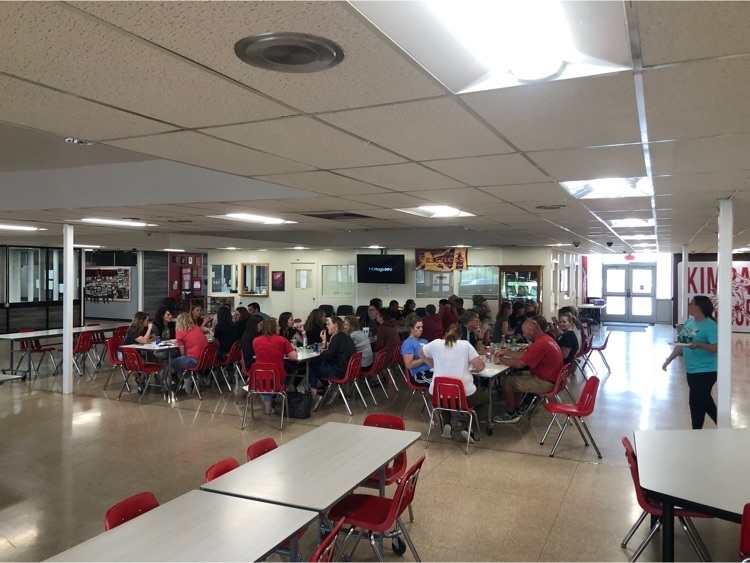 Finished the front 9 at +4.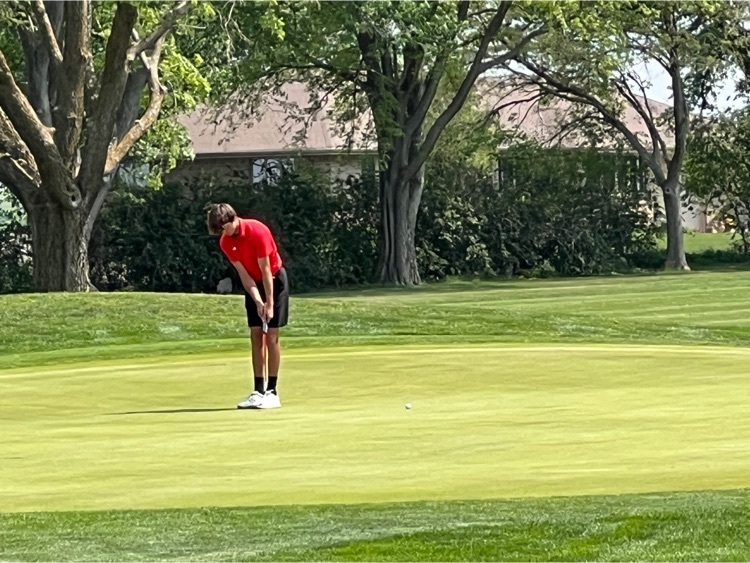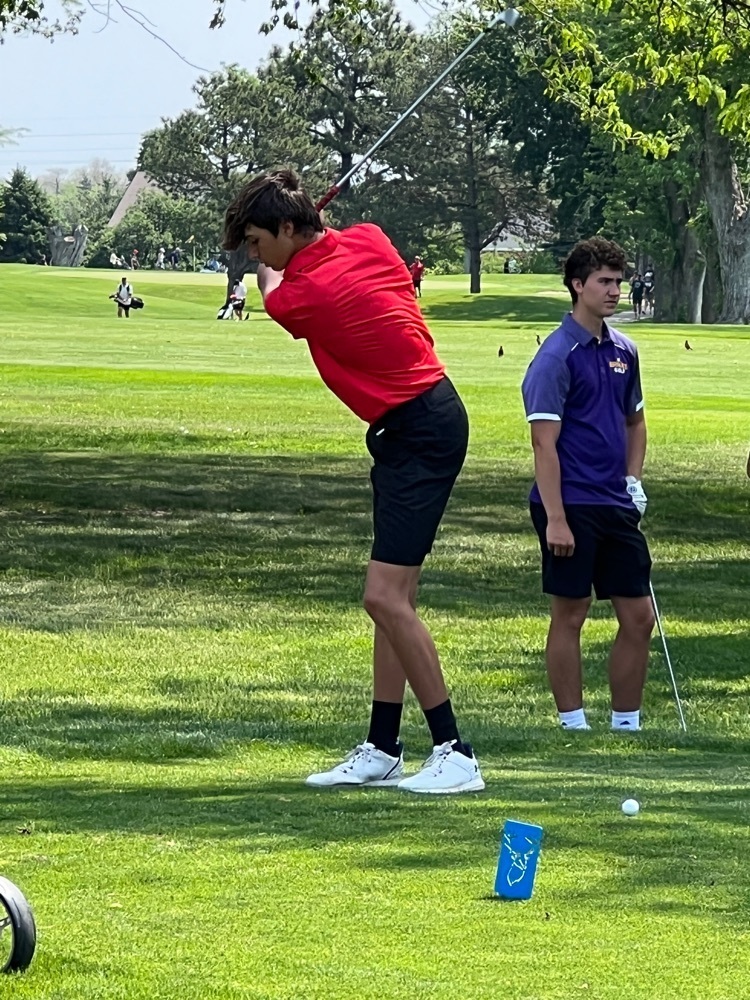 Is your child is going to be in 6th, 7th, or 8th grade next year? They can register for a one-day track camp hosted by KPS track coaches. The 6th graders will be on Thursday, 7th on Friday, and 8th next Tuesday. They can bring their registration the morning of the camp. If the specific day for their grade doesn't work please contact me and we will work something out. If you have any questions please feel free to reach out to Tiffany Johnson at 235-4861 or
tjohnson@kpslonghorns.org
.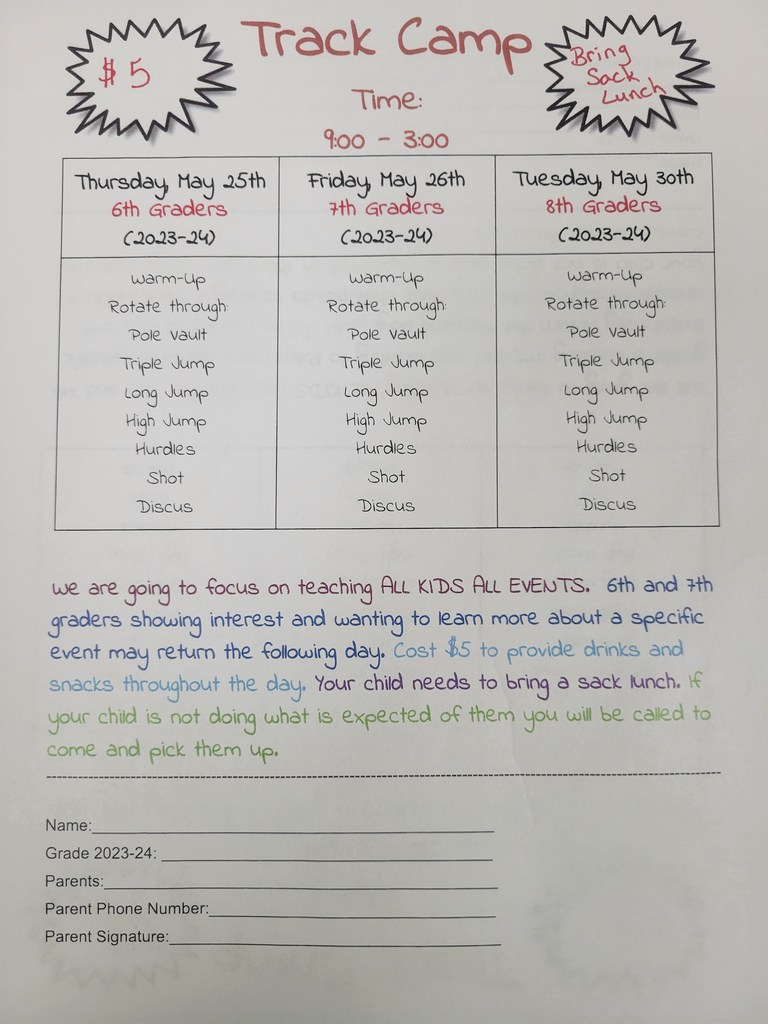 ✌🏻out Pre-K! Bring on summer! 🌸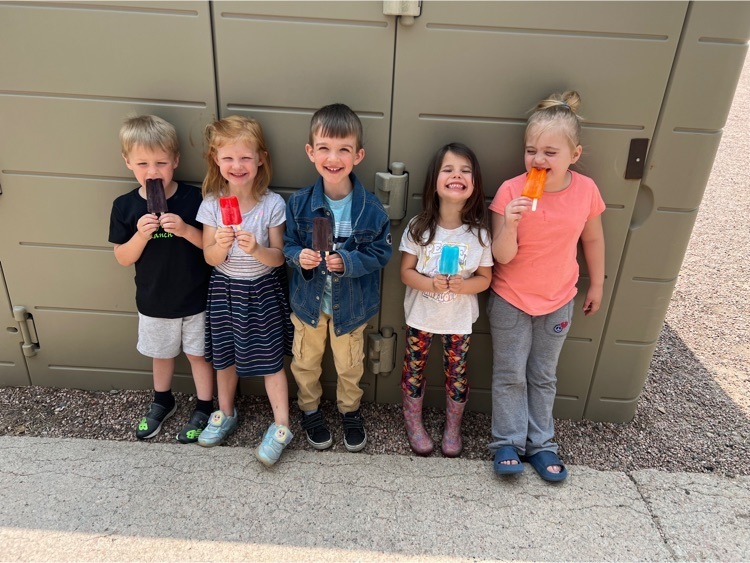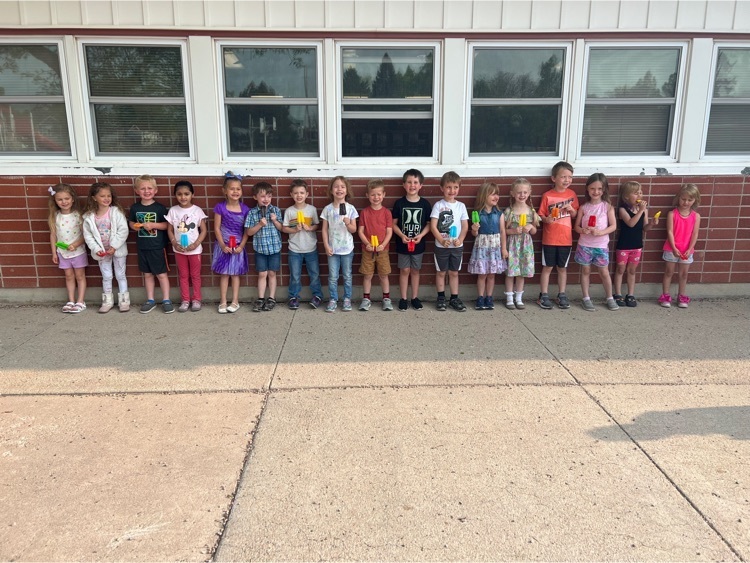 Getting ready for round 2 tee off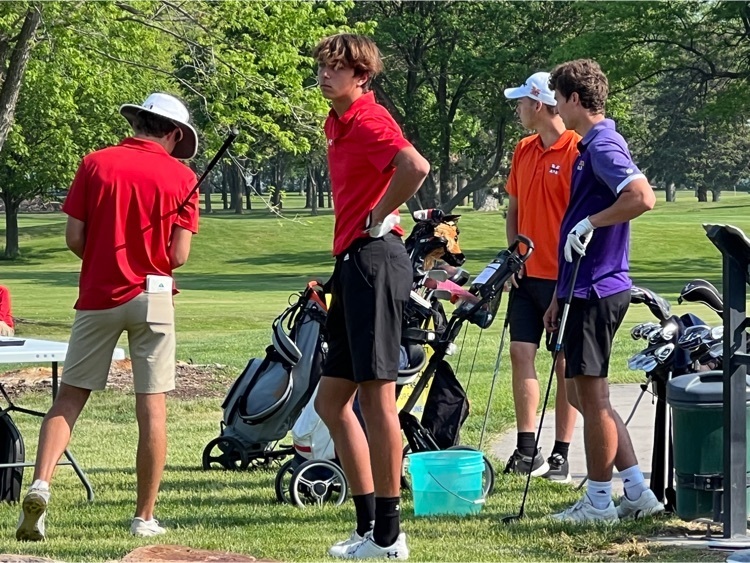 The Kimball Music kiddos spent the day at Six Flags - Fiesta Texas. We have a few first time roller coaster riders that are hooked!!!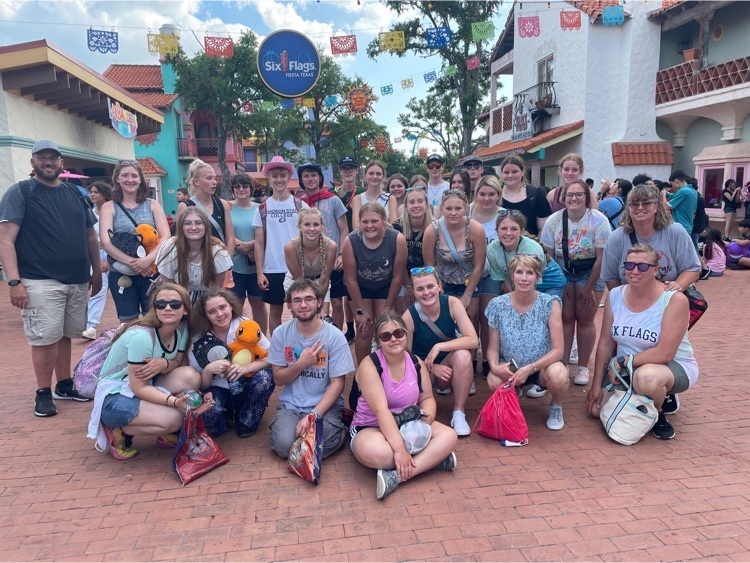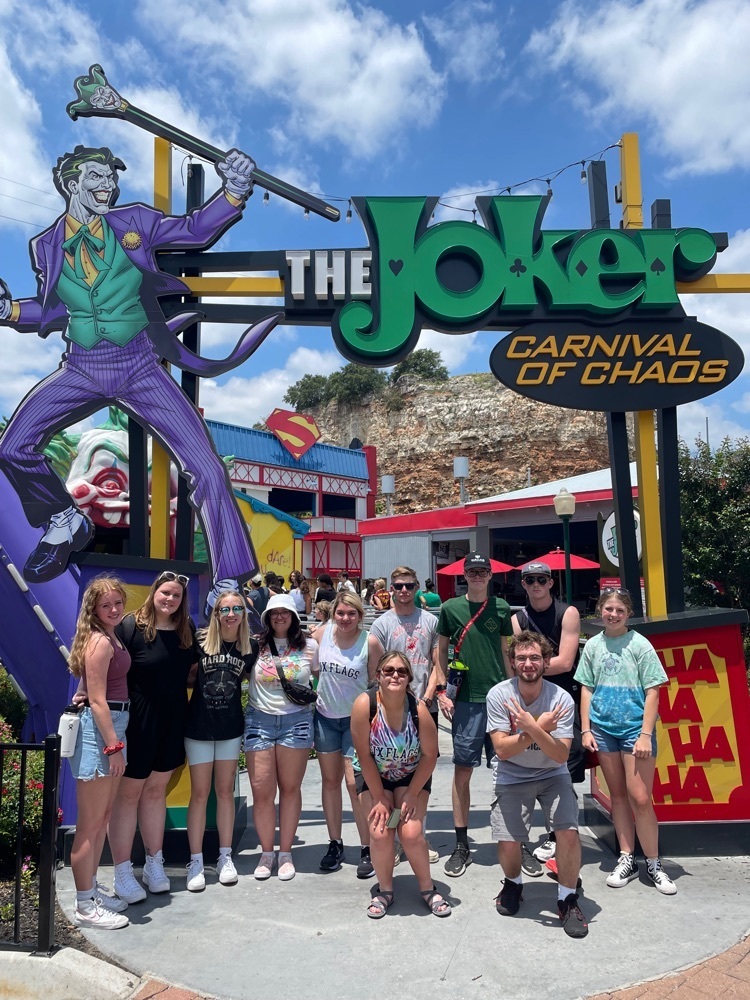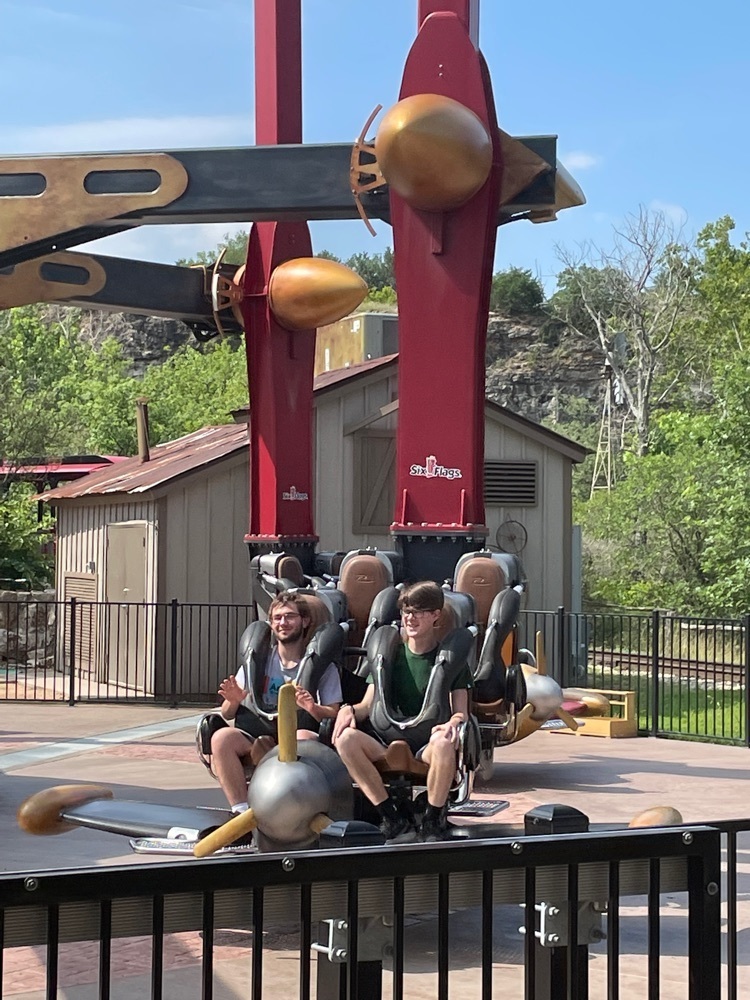 Kindergarten ✔️ Jumpin' into Summer! 😎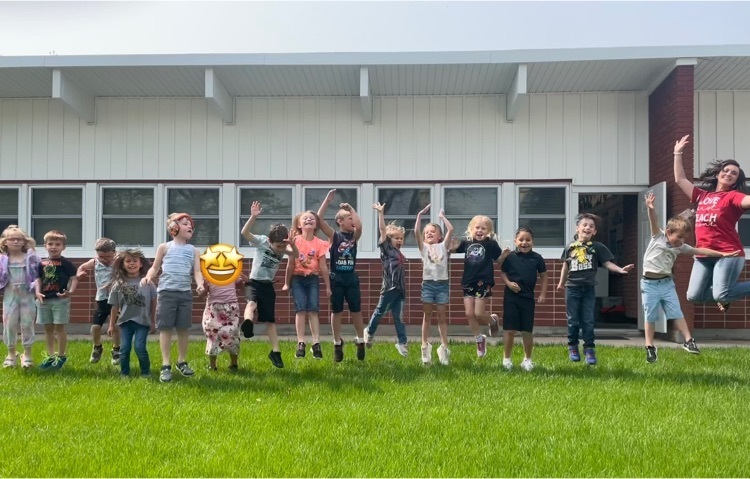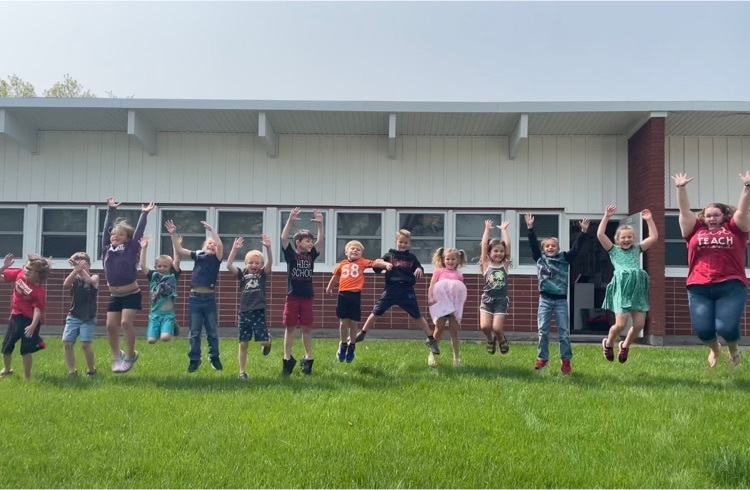 Kyler wraps up round #1 at the NSAA State Golf Championship with a 85. That has him sitting in a 8 way tie for 28th place in a field of 91. Round 2 tomorrow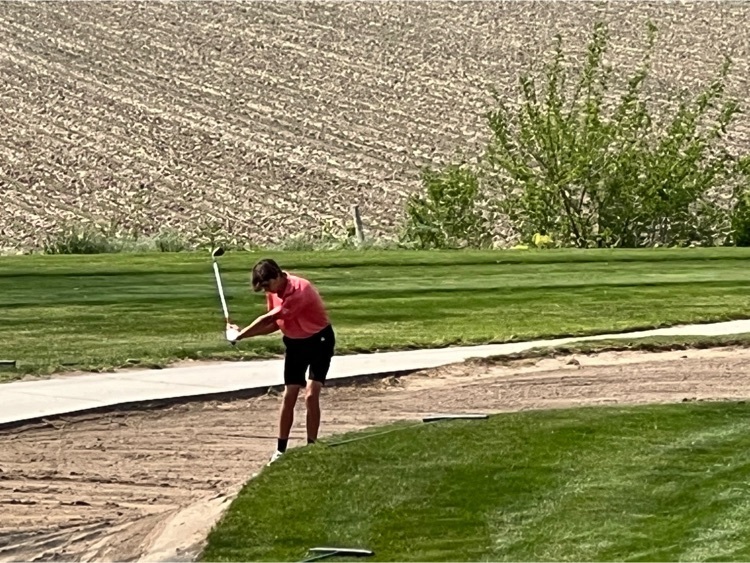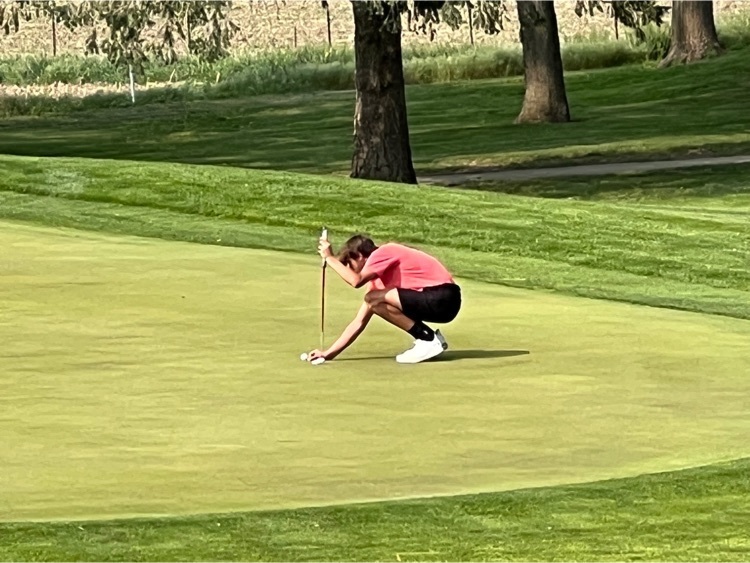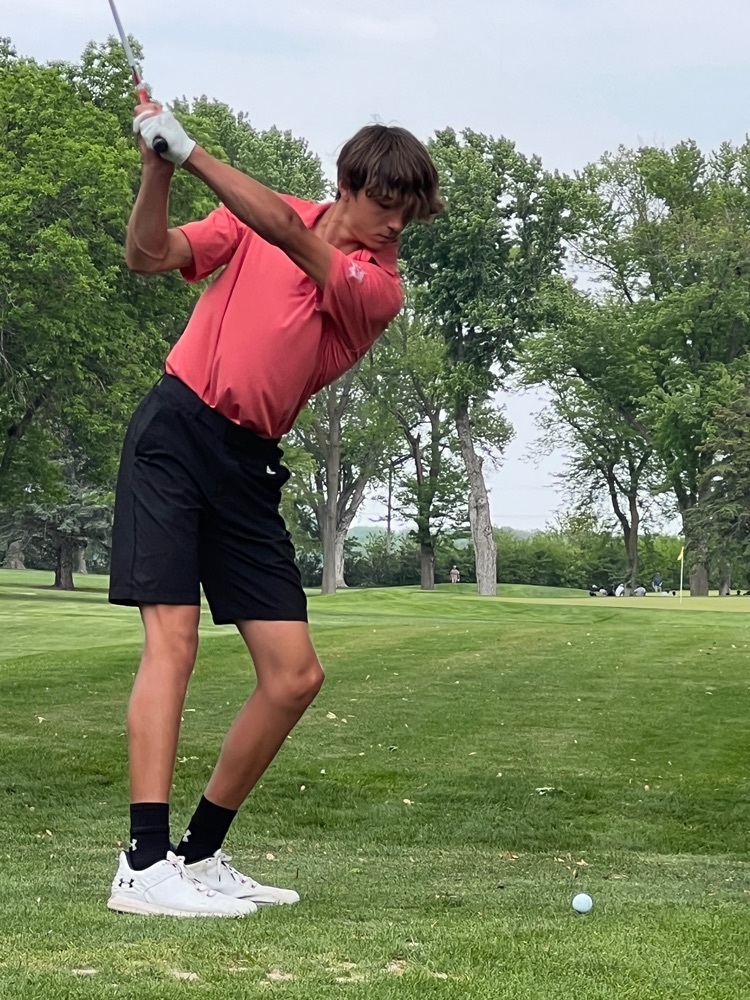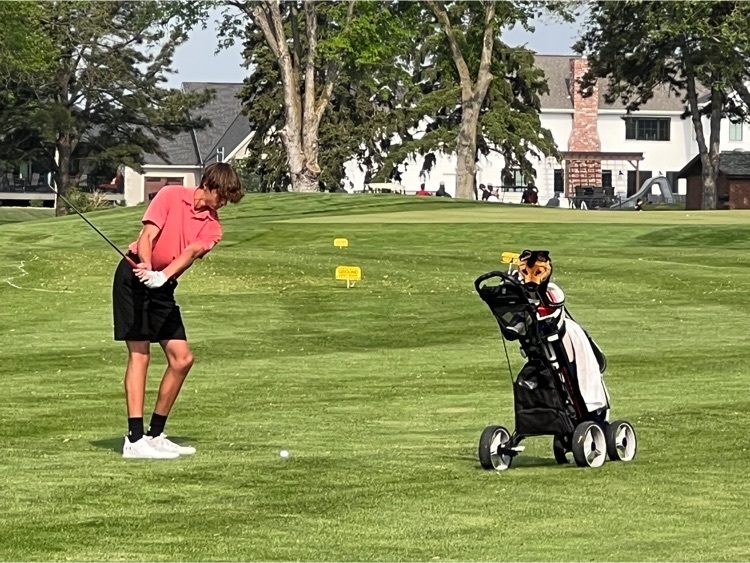 Mary Lynch HAL students have worked hard this year and ended the year by racing and battling their robots!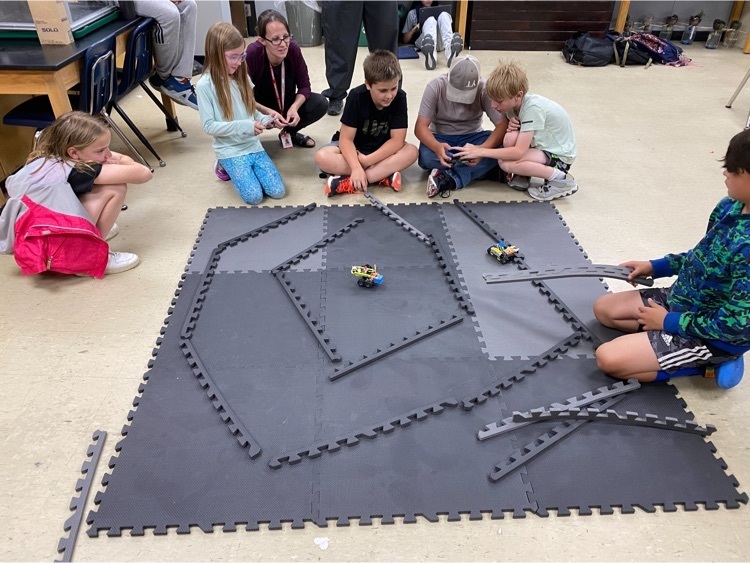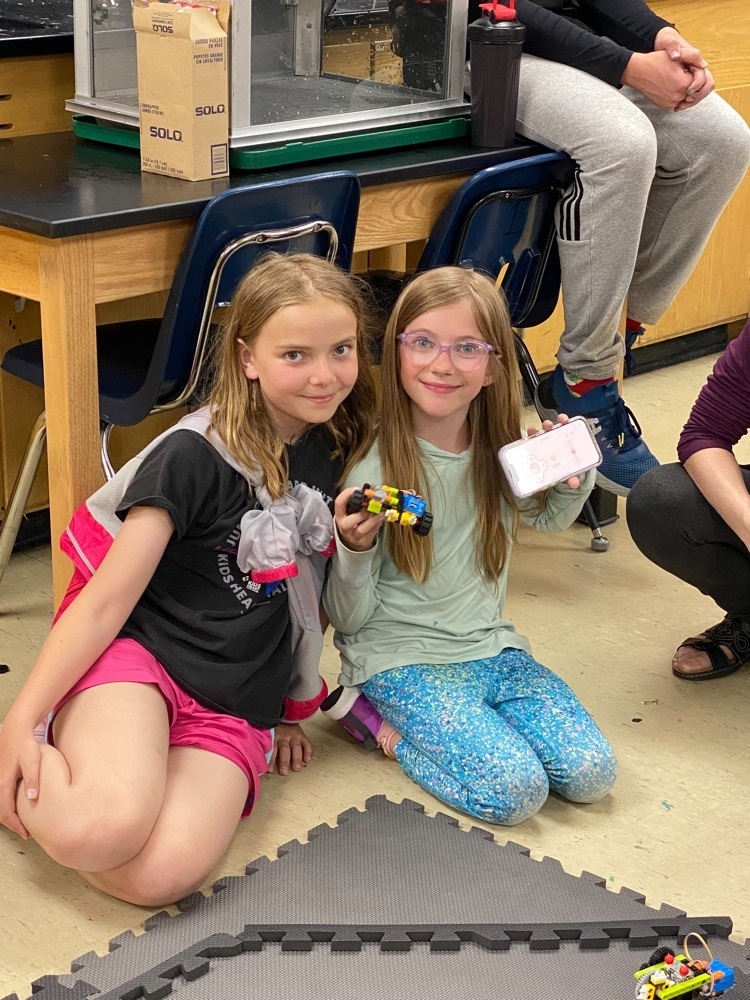 🎉 Thank You, Pam Hayden! 🌟 Today, we honor Pam Hayden, an exceptional paraprofessional, as she retires after an incredible 39 years of service. 🙌 Pam, your dedication and impact have been remarkable. Your kindness and expertise have touched countless lives, and we are forever grateful. 💪 As you embark on this new chapter, we celebrate your legacy and wish you a retirement filled with joy and fulfillment. Thank you, Pam, for 39 extraordinary years! 💙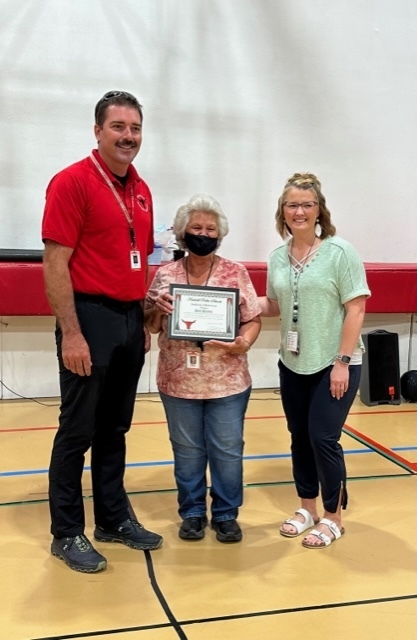 Off to solid start. Par on first hole.