Tonight's girls' basketball game @ Mitchell will not have a JV game. It will be varsity only beginning at 5:30.
The kimball Jr. High basketball team played Mitchell yesterday afternoon. The B and C teams fought hard and came up short. The A team got the win in dramatic faction by 1 point #longhornpride

Our Longhorn JH boys basketball team did a great job of competing today in Mitchell! #LonghornPride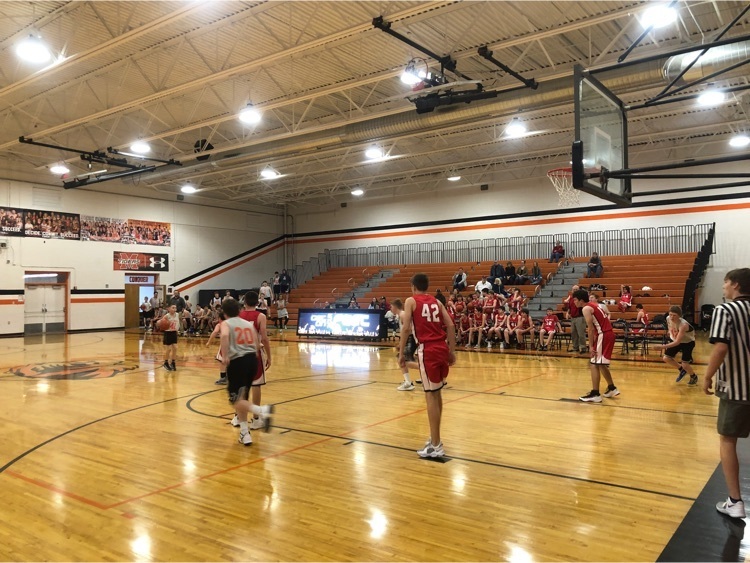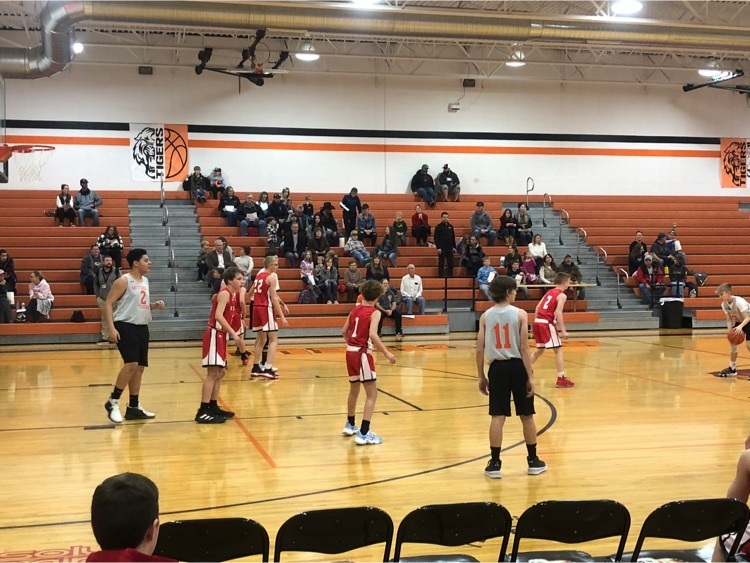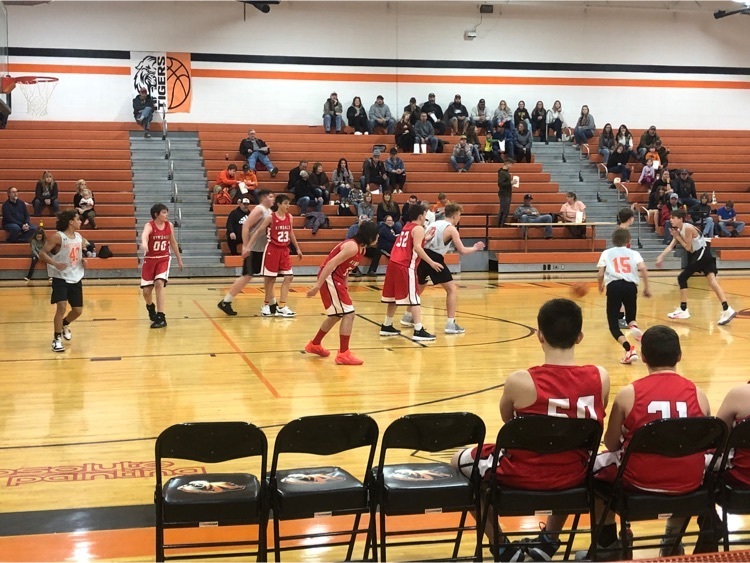 Tomorrow's girls' basketball game at Mitchell will begin at 4:30 instead of 4:00 since there will only be two quarters of the JV girls game.
The Jr. high basketball games today in Mitchell will start at 3:15 with a C game. The A team will play after followed by the B. Hope to see you there. #longhornpride

I was lucky enough to catch two of our up and coming Agricultural students in action yesterday at the National Western Stock Show! Huge shout out to Aubrey and Britton Culek for their awesome showing in the Prospect Steer show!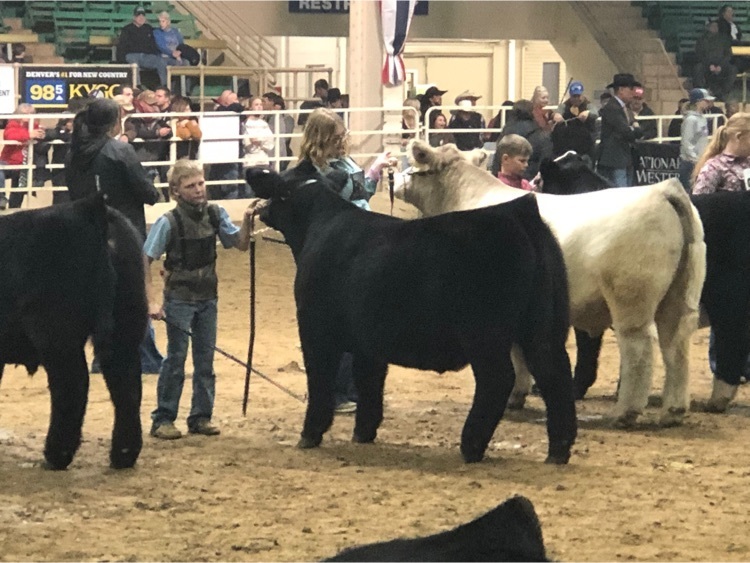 Good luck to our Longhorn basketball teams in North Platte today! The girls play at 11:00 AM followed by the boys at 12:30 PM in the 5th place games of the SPVA tourney. If you are unable to make the trek, the games will be live-streamed at:
http://www.huskeradio.com/video/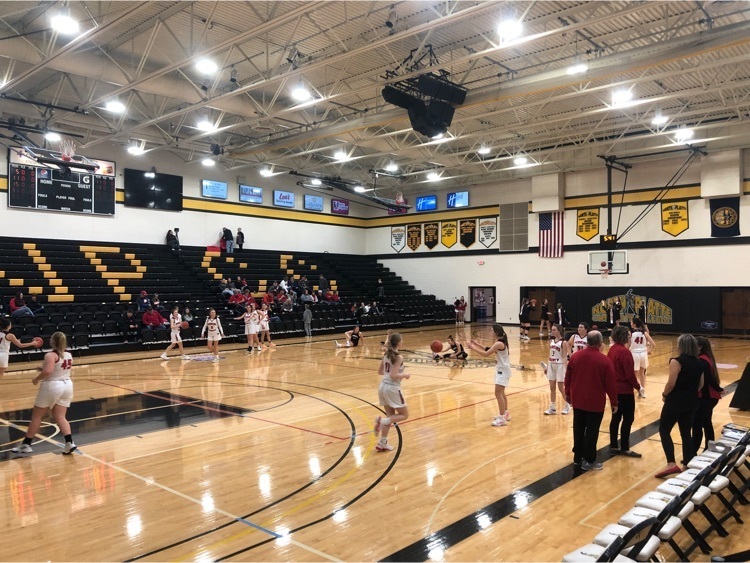 Mary Lynch Paper Airplane Contest!!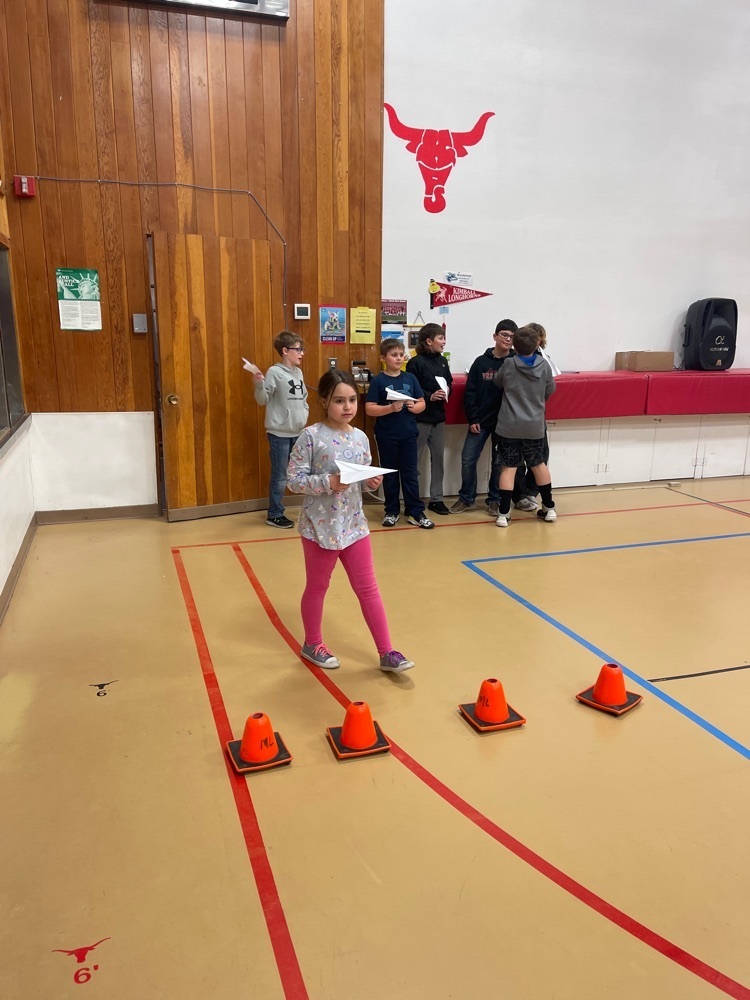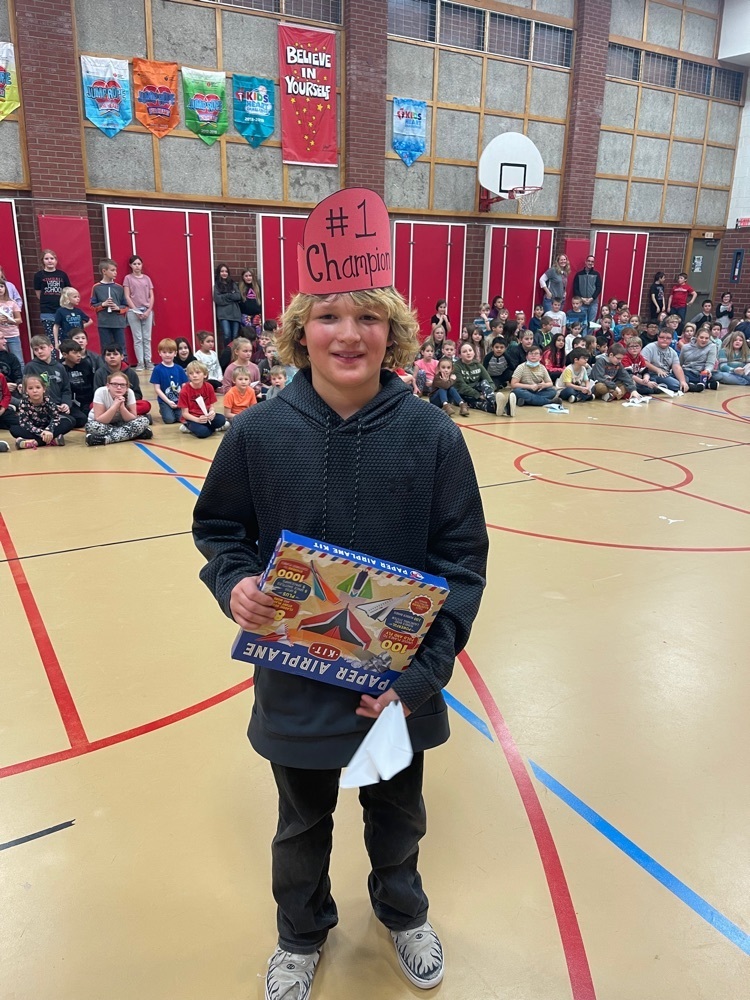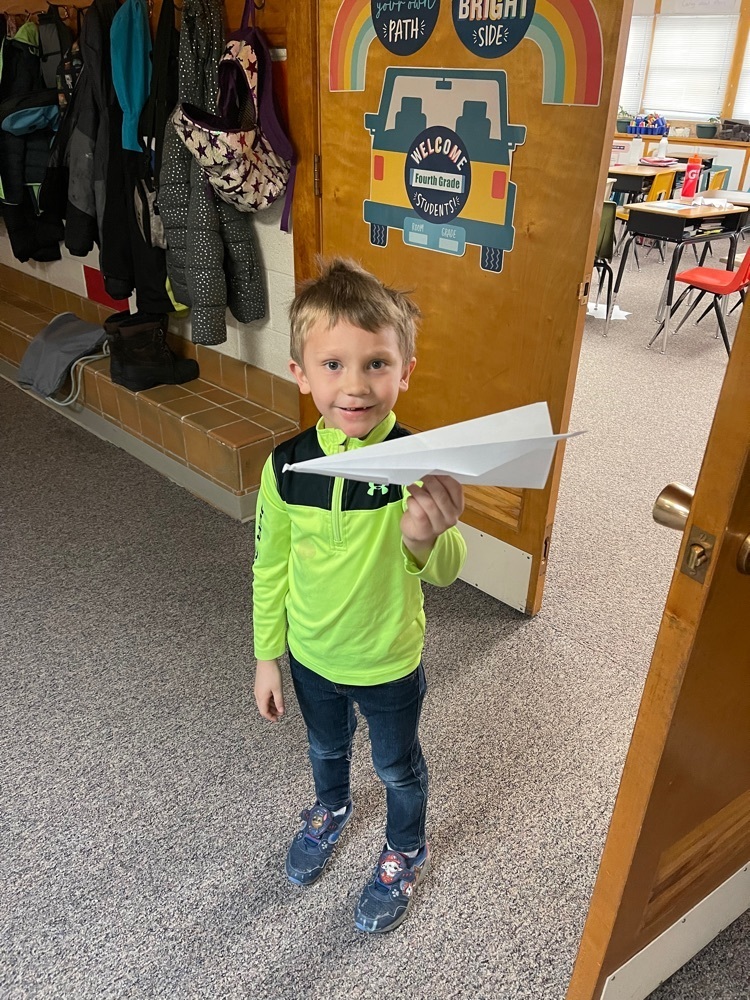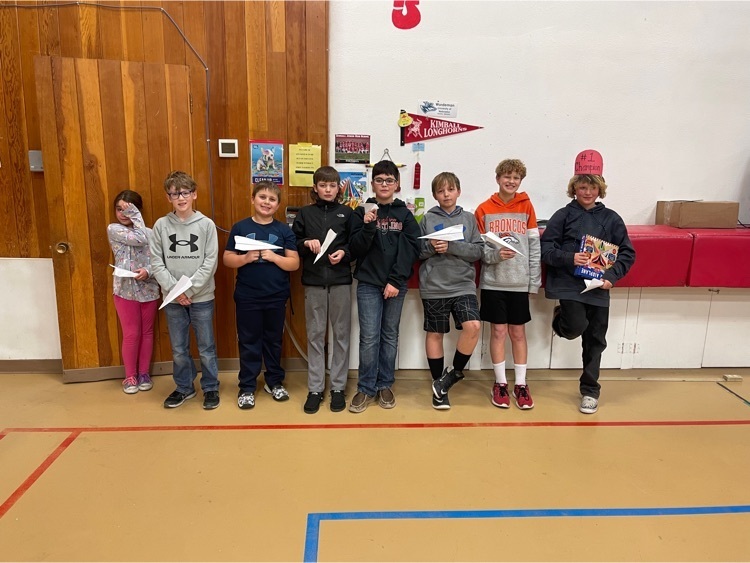 Bring your Favorite Valentine Night!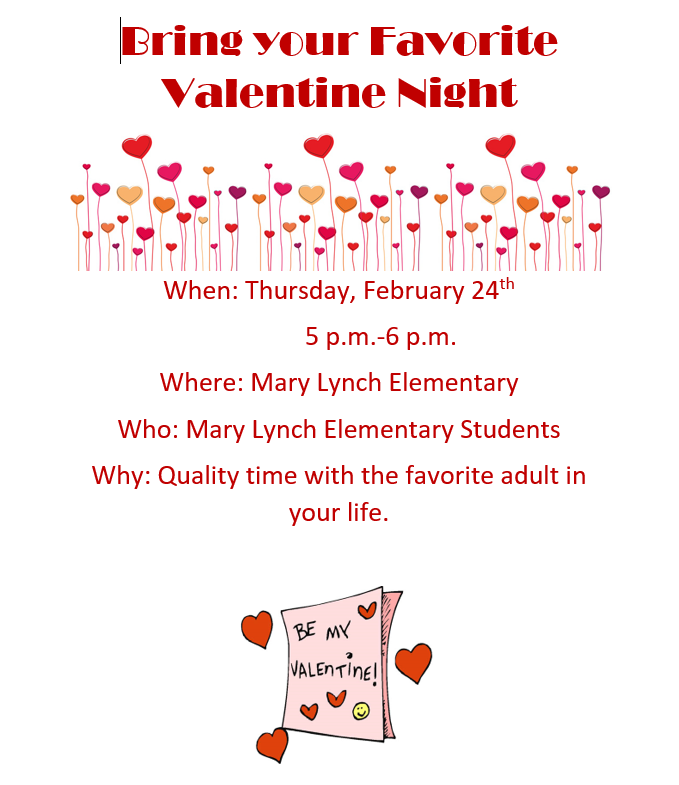 Please join us at halftime of the Varsity Girls game next Friday, January 28 for a special performance! Our 5th and 6th grade students have learned a dribbling routine and will be performing it at halftime.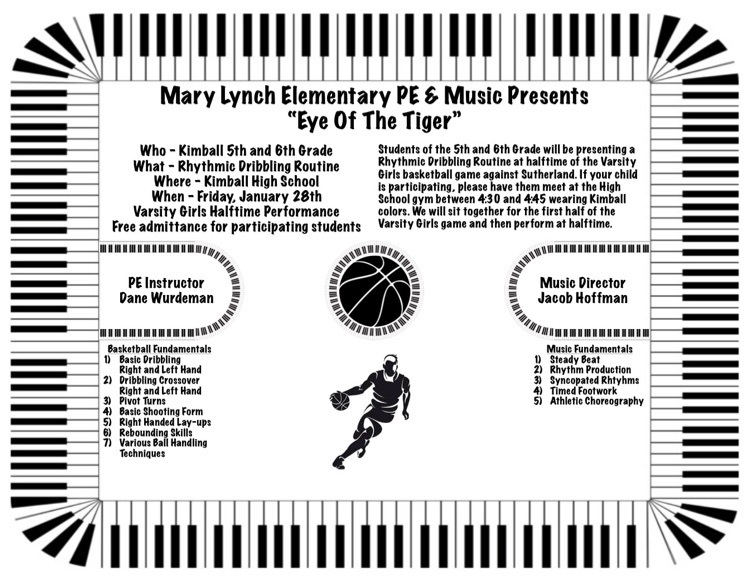 The Kimball jr. high basketball teams came away with two wins at Morril. The B team won by 24-10 and the A team won 63-15. Way to go longhorns! #longhornpride
Lady Horns taking on Sutherland in the 2nd Round of the SPVA tournament.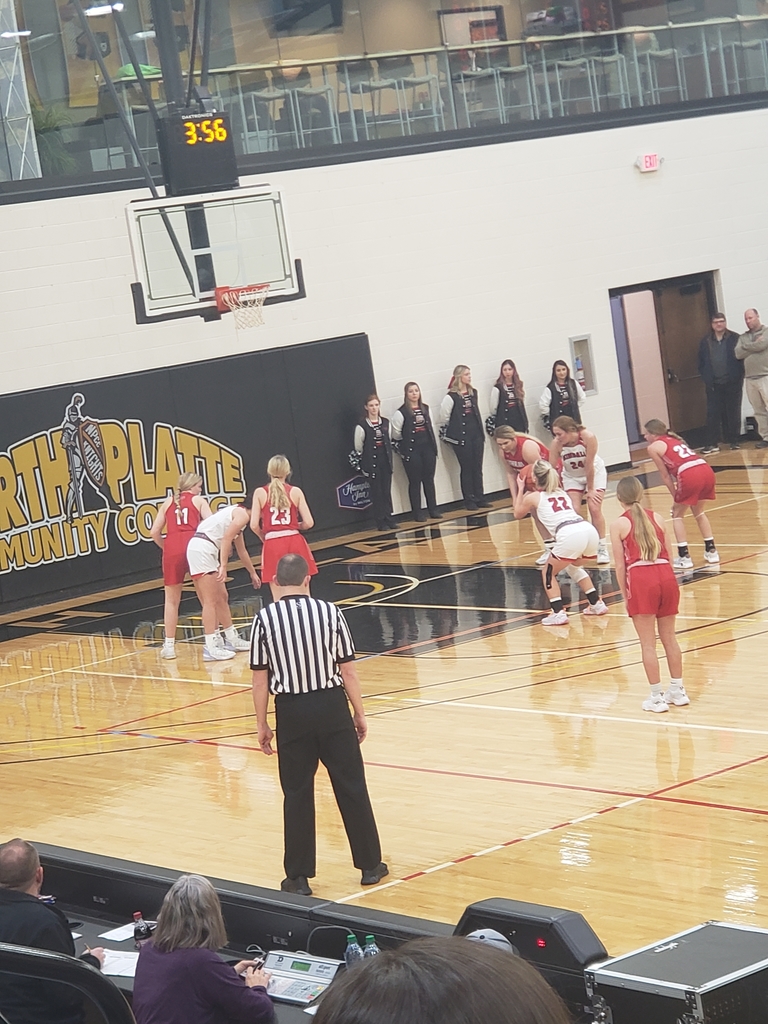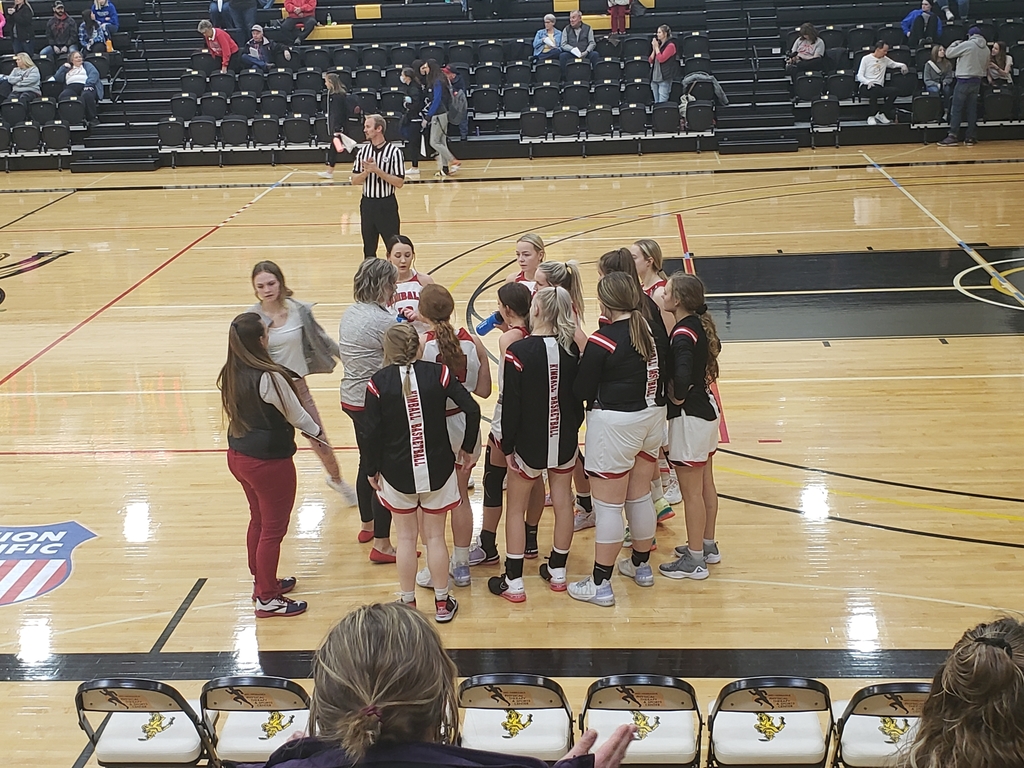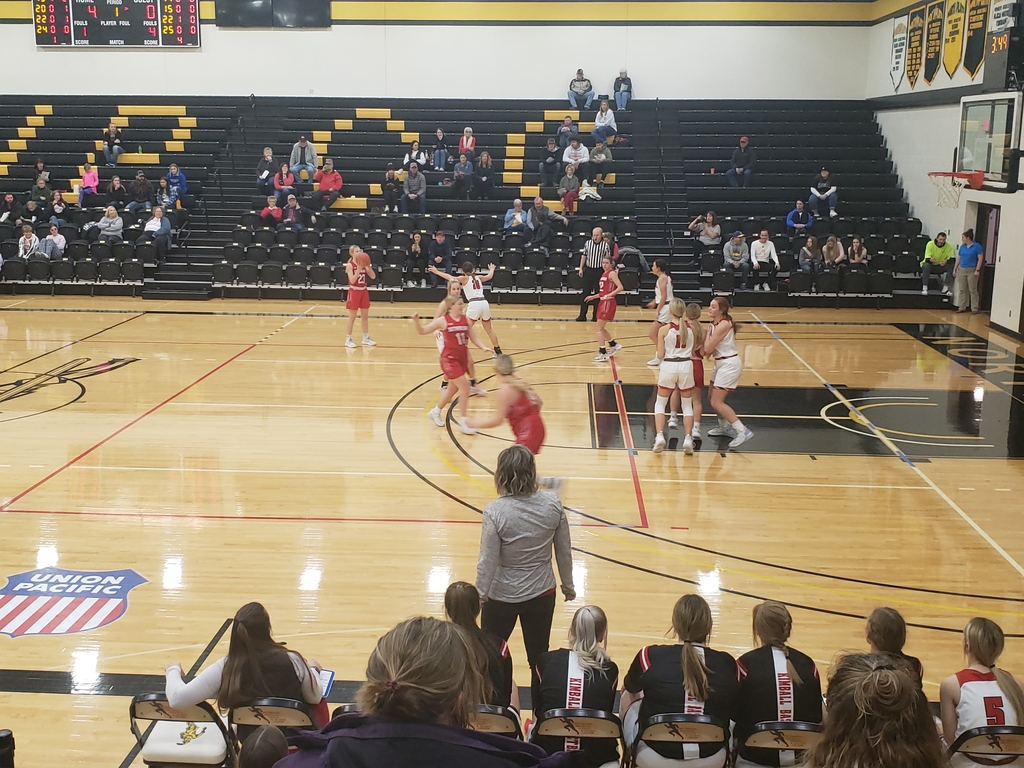 The high school girls basketball team will be in action today at 5 pm CT (4 MST) against Sutherland in the second round of the SPVA tournament. If you are unable to make the trip to North Platte you can catch the livestream provided by Huskeradio at
http://www.huskeradio.com/video/
The rescheduled Kimball vs. Banner County Boys' and Girls' basketball games will take place on Thursday, January 27th. The girls will start at 5:30 and the boys will follow at 7:00.
The Jr, high basketball team will play Morril tomorrow at 4:00 in Morril. The B team will play first followed by A. Hope to see you there. These guys are fun to watch! #longhornpride

After the 1st round of SPVA tourney games, here are the updated brackets. Good luck to our boys and girls teams against Sutherland! Our girls will play at 4:00 PM MDT on Thursday at North Platte CC and our boys will play at 4:00 PM MDT on Friday at North Platte CC. #LonghornPride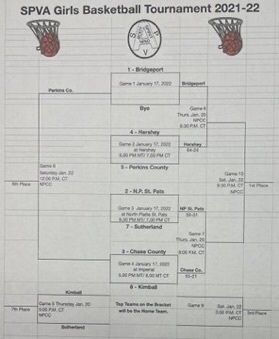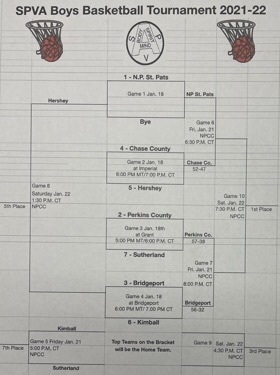 Our Longhorn boys basketball team is off to a solid start this year as they competed well in their 3 games at Burns today. Keep up the effort! #LonghornPride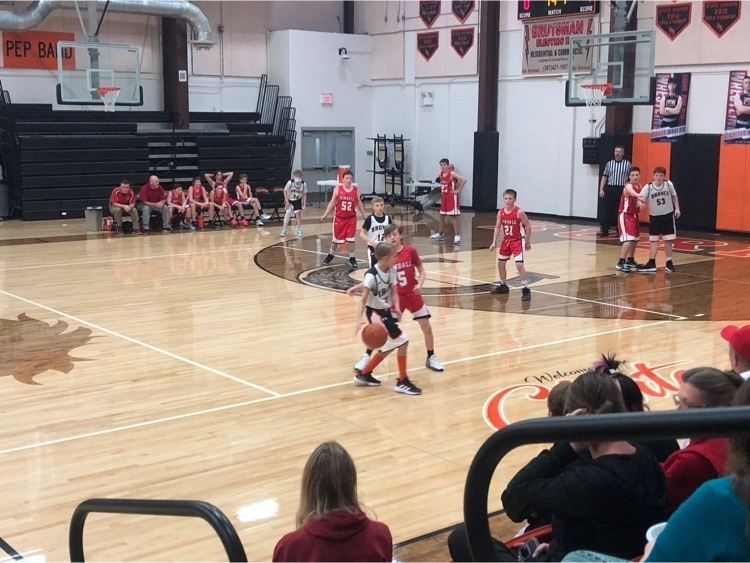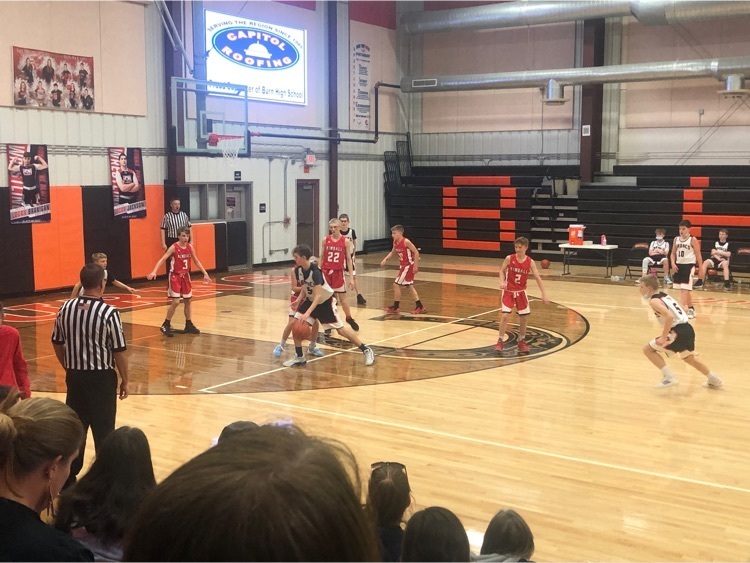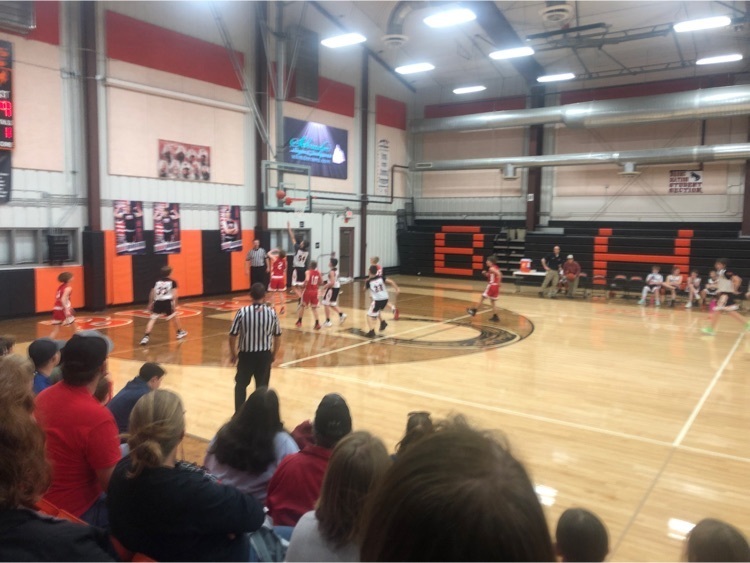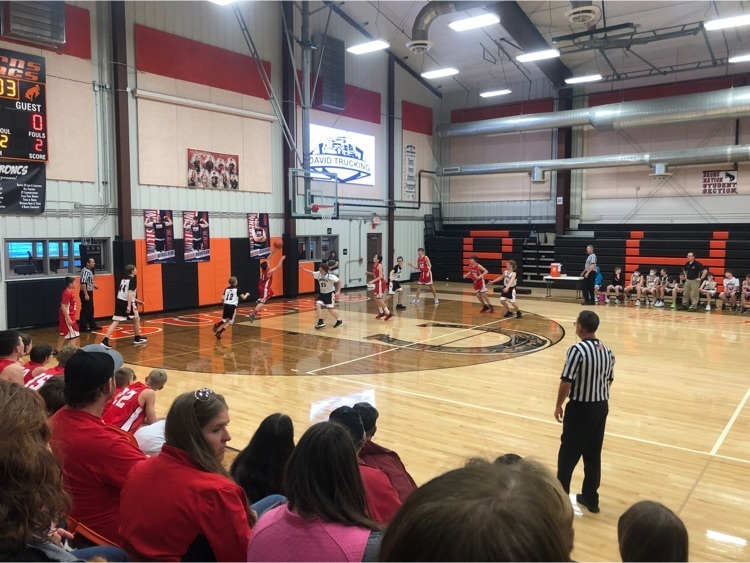 Good luck to our Longhorn boys in Bridgeport this evening at 6:00 pm vs Bridgeport! You can catch all the action on Striv at this link if you are unable to make the trek:
https://striv.tv/channel/bridgeport/

An A+ effort delivered by our Lady Longhorns unfortunately falls short this evening in Imperial as they fall in 1st round action of the SPVA tourney to Chase County. Good luck to our team as they will be competing again on Thursday at North Platte in the consolation bracket at 4:00 PM at NPCC! #LonghornPride