A great night for the Longhorns as they notch their second win of the season with a convincing W over Morrill! Congratulations to Brandon and Katie on being crowned Hmecoming King and Queen #LonghornPride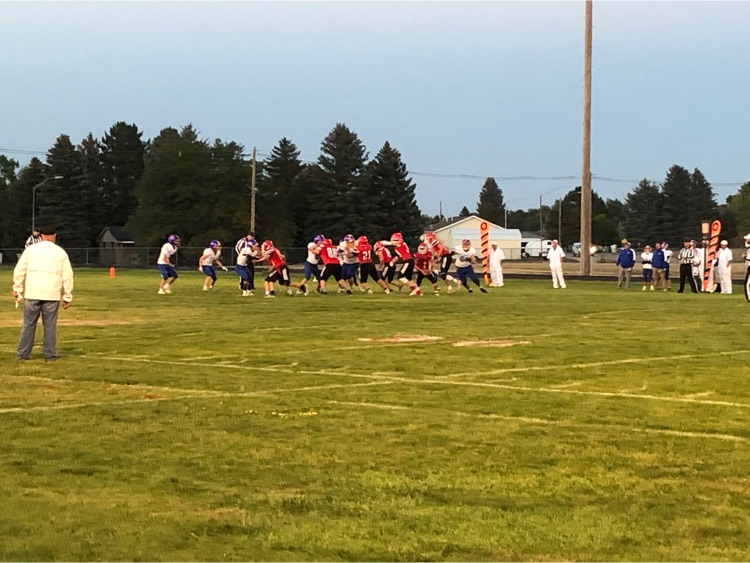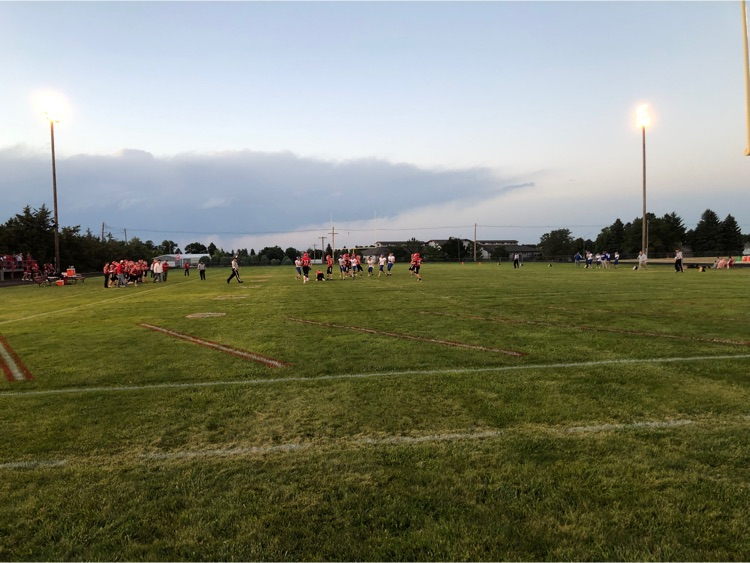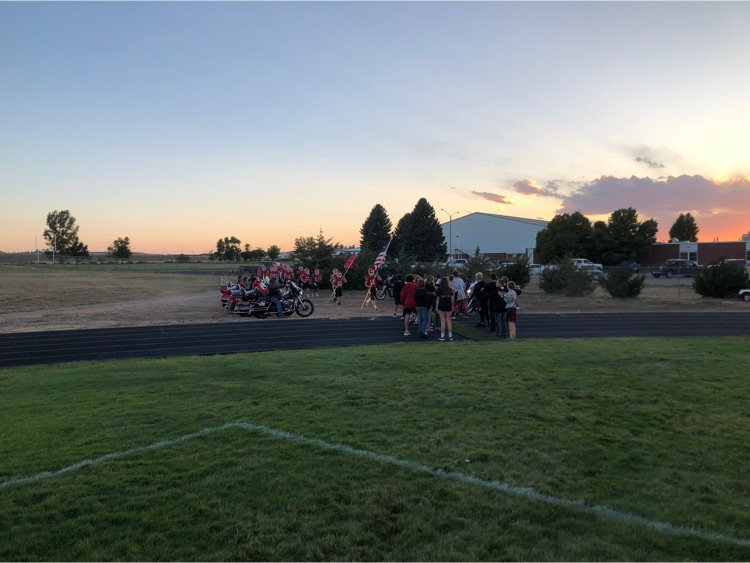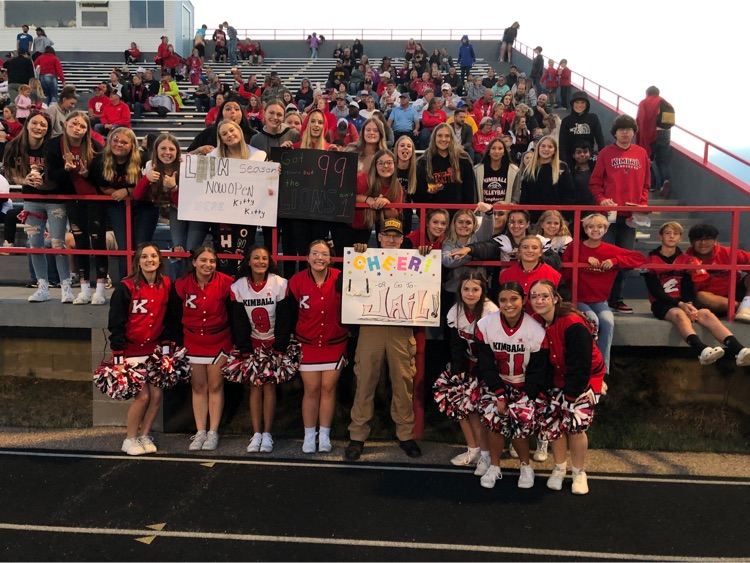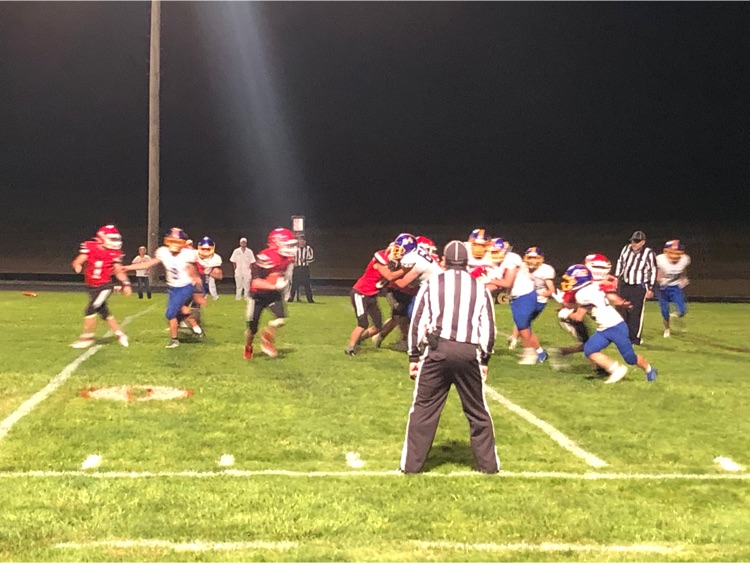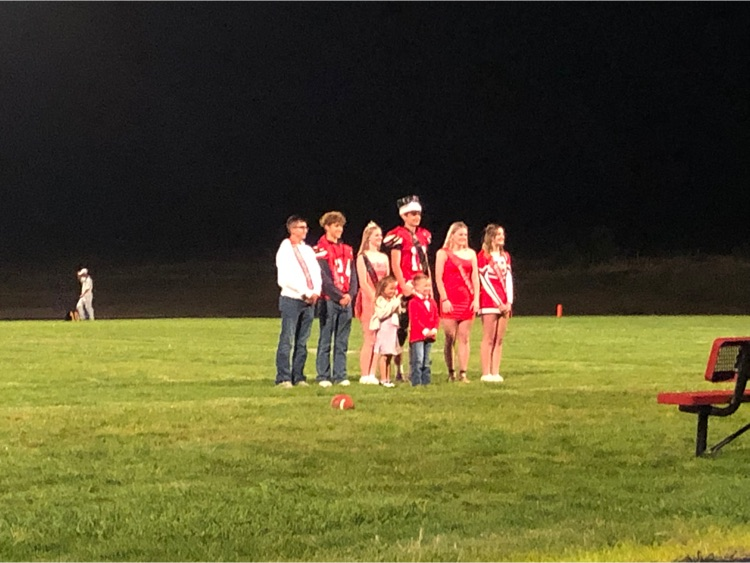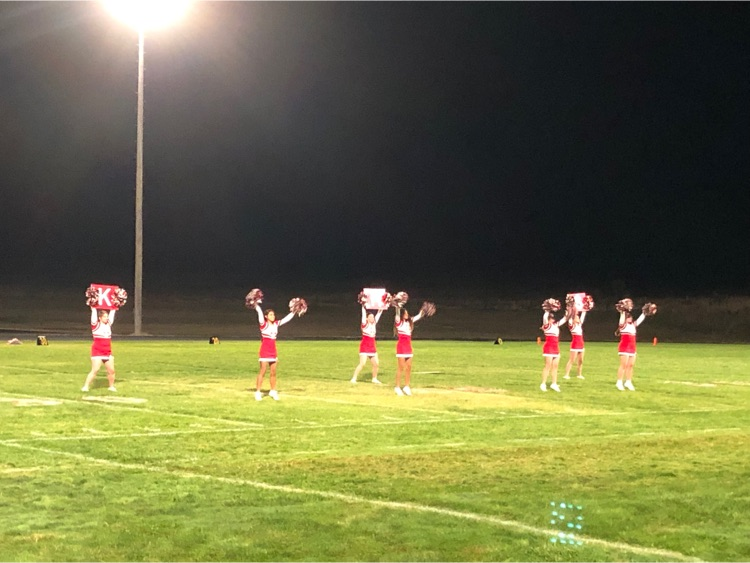 The Kindergarten kids are super excited to show their "Longhorn Spirit"!😊❤️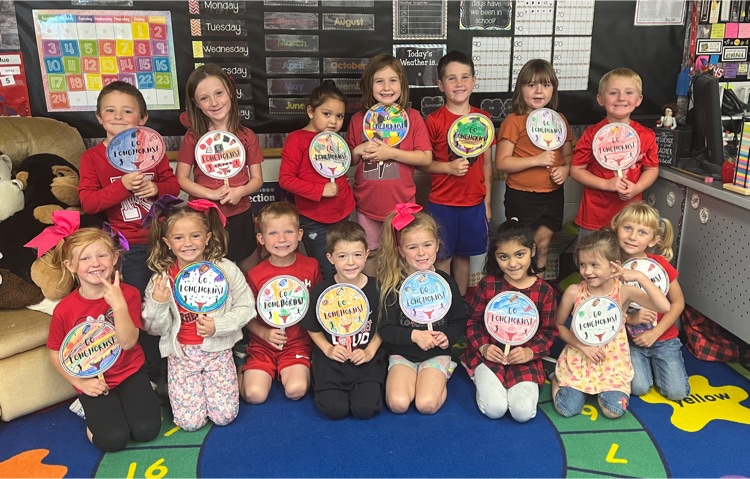 A Tunnel Walk welcome for our Mary Lynch All Stars!!! Thank you High School Athletes... You put a big smile on a lot of faces !!!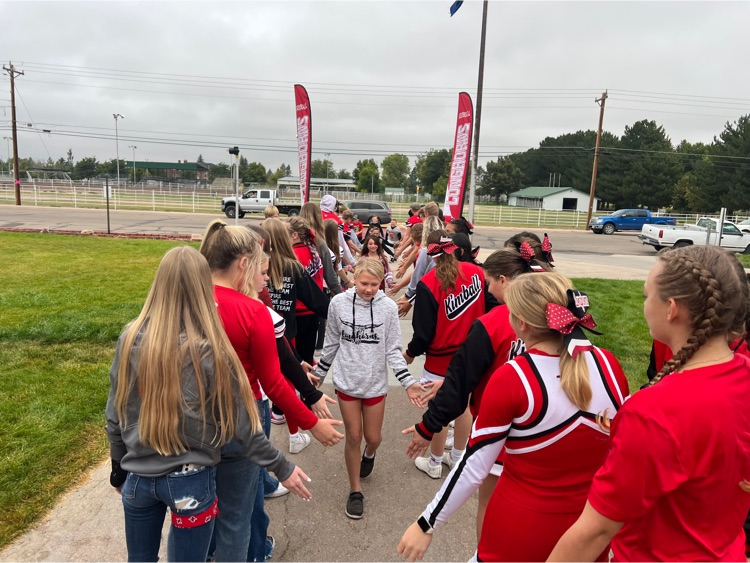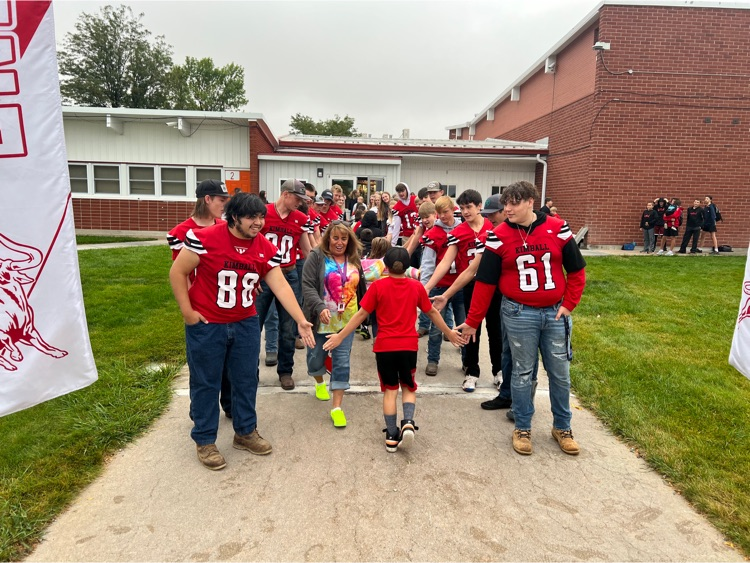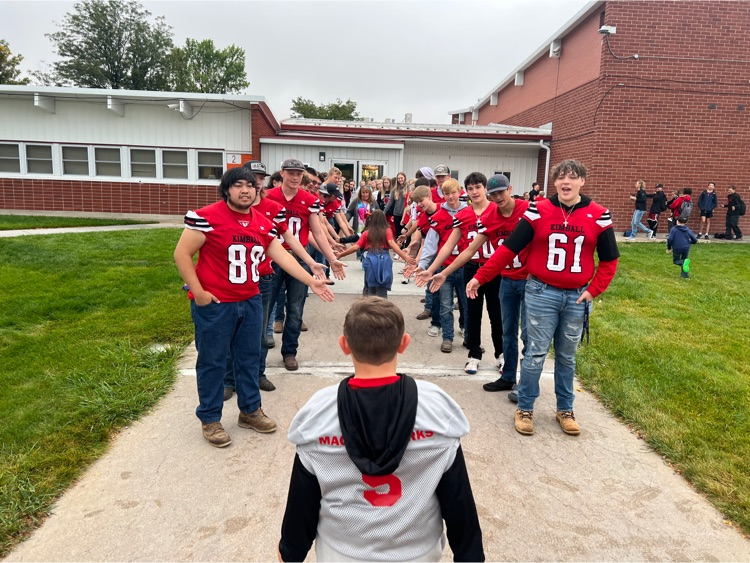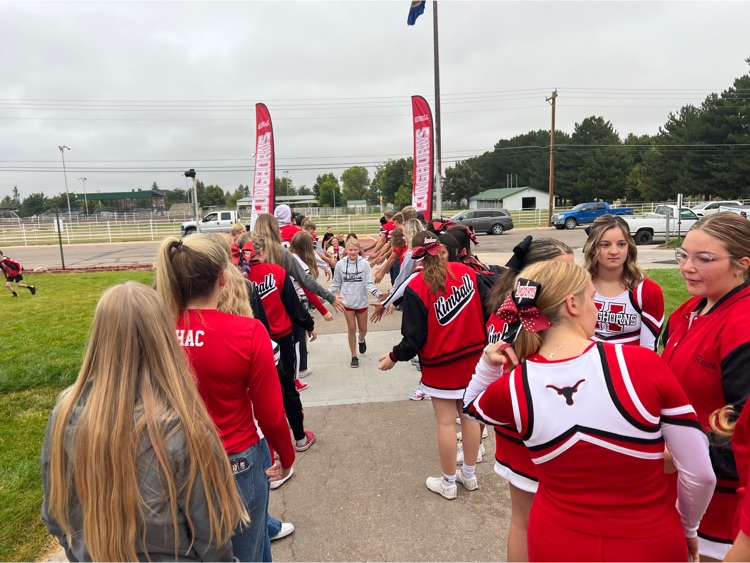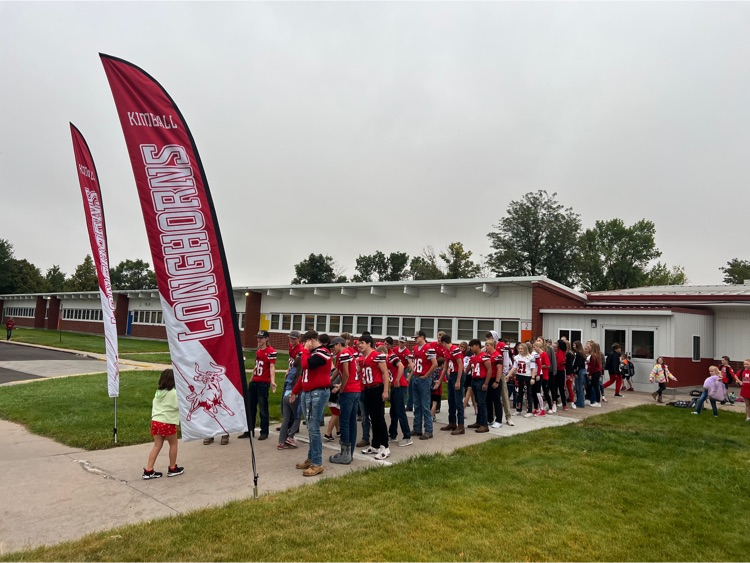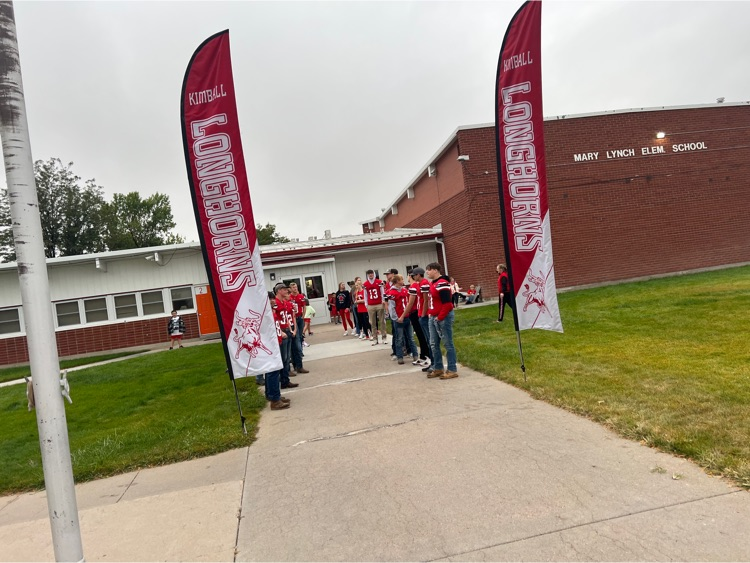 Congrats to the girls for placing 3rd as a team in Bridgeport today and to Aubrey Culek for placing 6th and Hayden Sours for placing 10th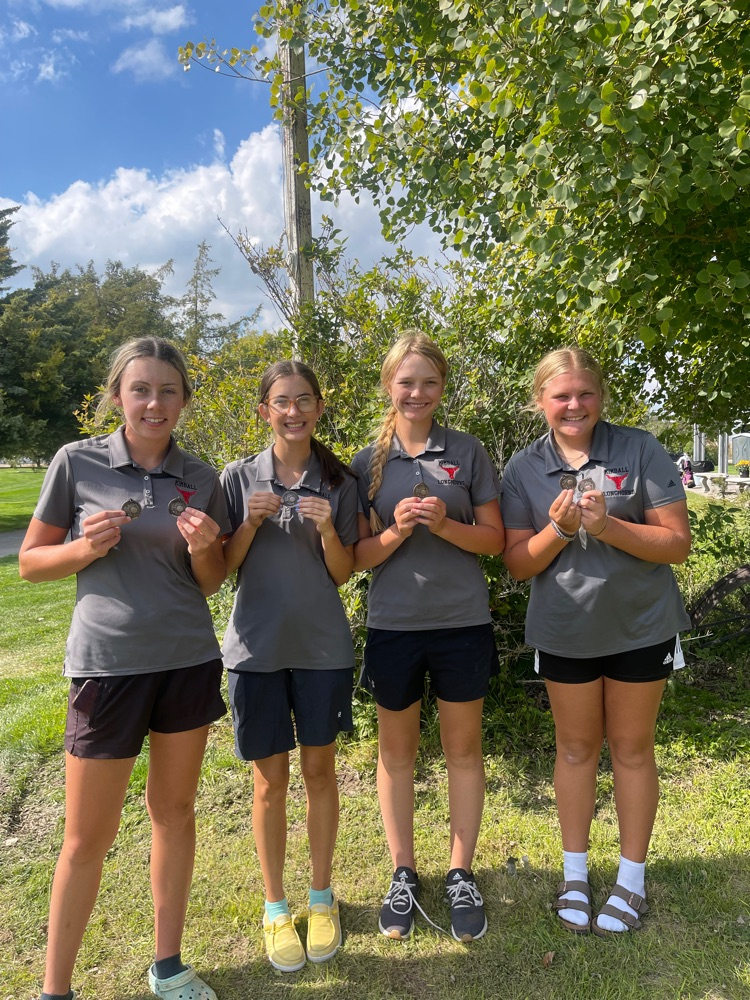 Kimball Public Schools is looking for a Building & Grounds/ Transportation Director for the 2023-24 school year. If you have questions or are interested in the Building & Grounds/ Transportation Director position, please contact Trevor Anderson at:
tanderson@kpslonghorns.org
or (308)235-2188. Kimball Public Schools is an equal opportunity employer and this position will be open until filled. The link for the district application is here:
https://www.kpslonghorns.org/page/employment-opportunities
The Kimball Public School District will not discriminate on the basis of sex, disability, race (including skin color, hair texture and protective hairstyles), color, religion, veteran status, national or ethnic origin, age, marital status, pregnancy, childbirth or related medical condition, sexual orientation or gender identity, or other protected status in its educational programs, activities or employment policies as required by Titles VI and VII of the 1964 Civil Rights Act, Title IX of the 1972 Educational Amendments, the Federal Rehabilitation Act of 1973, and the Nebraska Equal Educational Opportunity Act.

Congratulations to Ice Spice Elite on winning the powder puff volleyball tourney this evening as part of the homecoming festivities this week!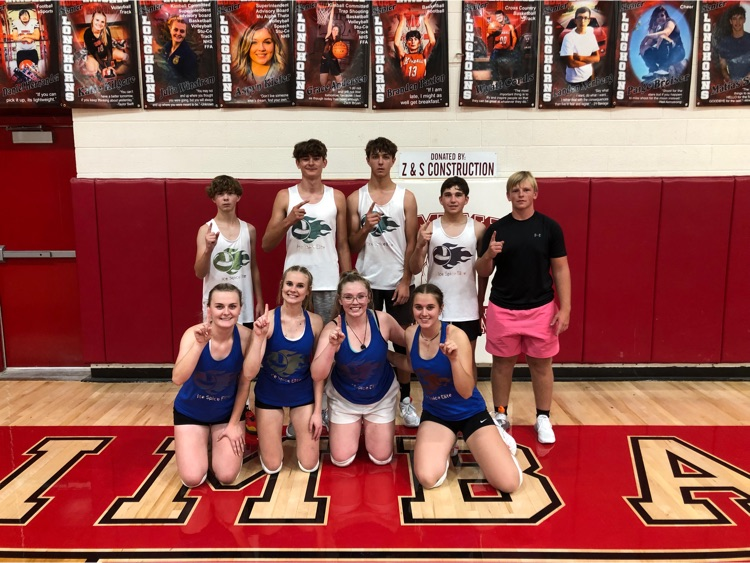 Thank you to our KPS school board members for assisting with grilling our Longhorn Beef burgers today! #LonghornPride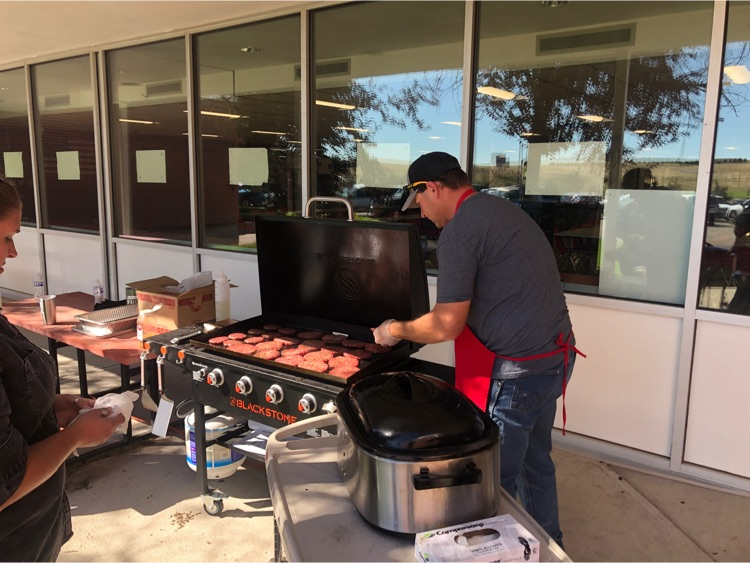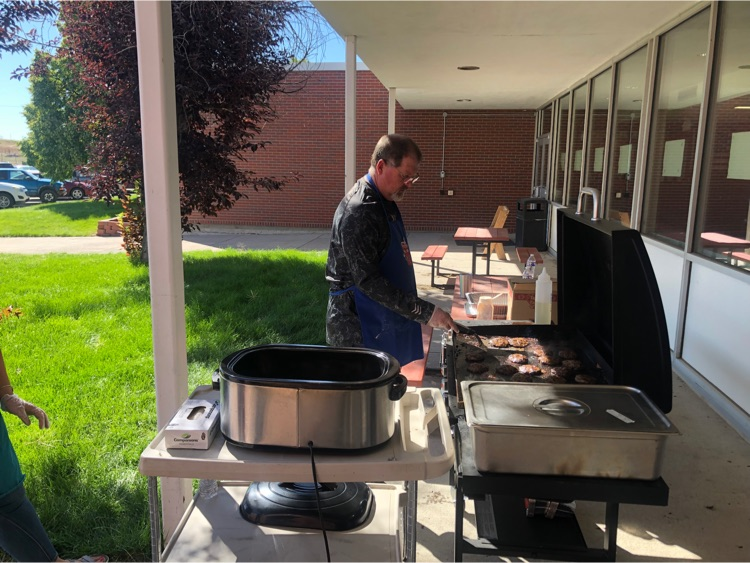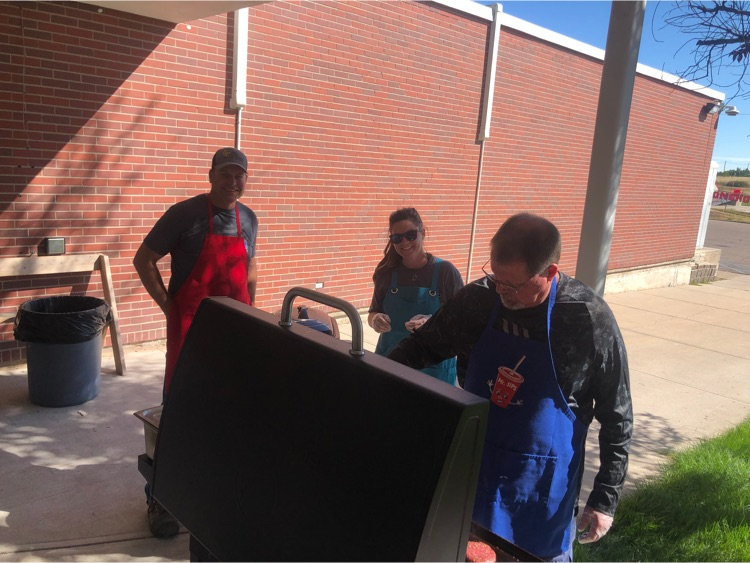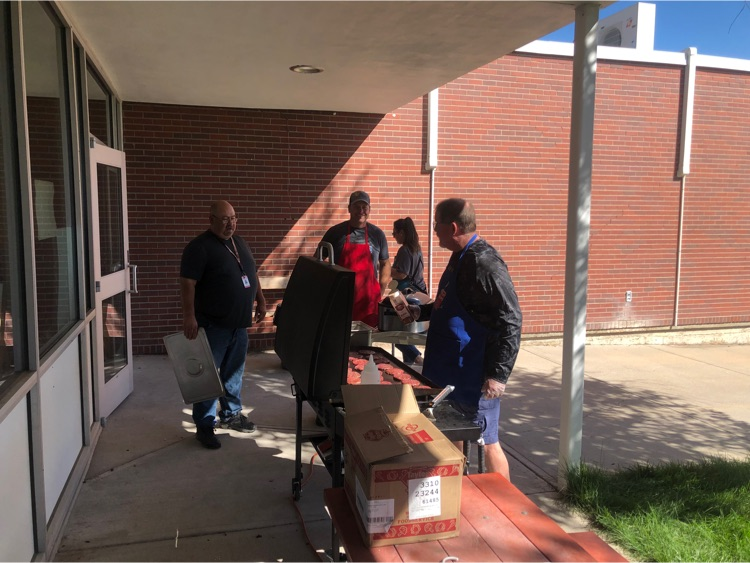 📢 Longhorn Mail Wednesday Alert! 📬 It's that exciting time of the week again when we bring you the latest updates and valuable information in your Longhorn Mail. This week's Longhorn Mail is packed with important details: 📚 Reading Letter: Inside, you'll find an informative letter outlining the valuable support our students will be receiving in their reading journeys. We believe in fostering strong literacy skills! 📊 DIBELS Screening Results: Gain a deeper understanding of your child's foundational reading skills with the DIBELS Screening Results included in this week's Longhorn Mail. You'll also find some helpful tips on how to further support their growth at home. ➕ SpringMath Letters: We're excited to introduce our new Math Intervention program! The SpringMath Letters in your Longhorn Mail will provide all the details you need to know about this engaging program that enhances mathematical proficiency. 📈 NWEA/NSCAS Results: Wondering how your child is performing compared to Nebraska Content Standards? Look no further! The NWEA/NSCAS Results are here to provide valuable insights into your child's academic progress. 📊 Progress Reports (Grades 4th - 6th): In addition to all the above, don't forget to check your child's progress report if they're in grades 4th to 6th. It's a fantastic way to stay updated on their academic journey. 👩‍🏫 Teacher Communication: If our teachers have important information that you need, it will be included in their Longhorn Mail folders. Be sure to take some time to go through your Longhorn Mail this week, and if you have any questions or need further information, please don't hesitate to reach out to our school office. We're here to support your child's educational success!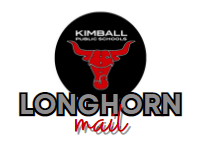 Mr. Rice from the 4-H Extension program brought a Robotics activity to ELITE today! The kids definitely enjoyed the challenge!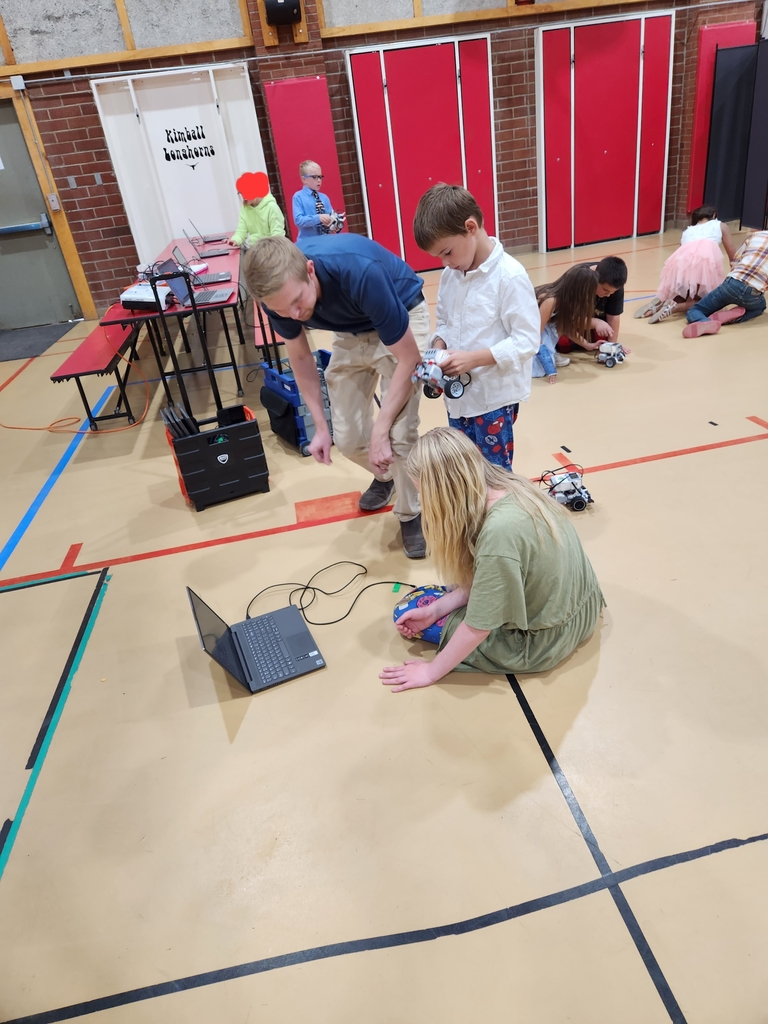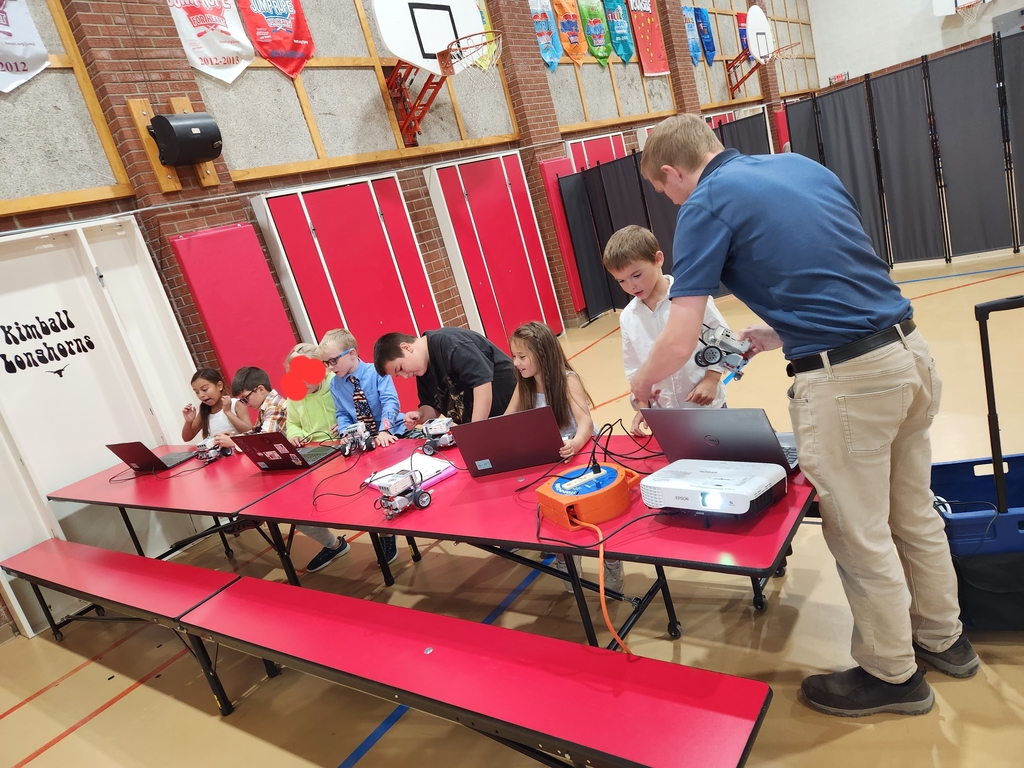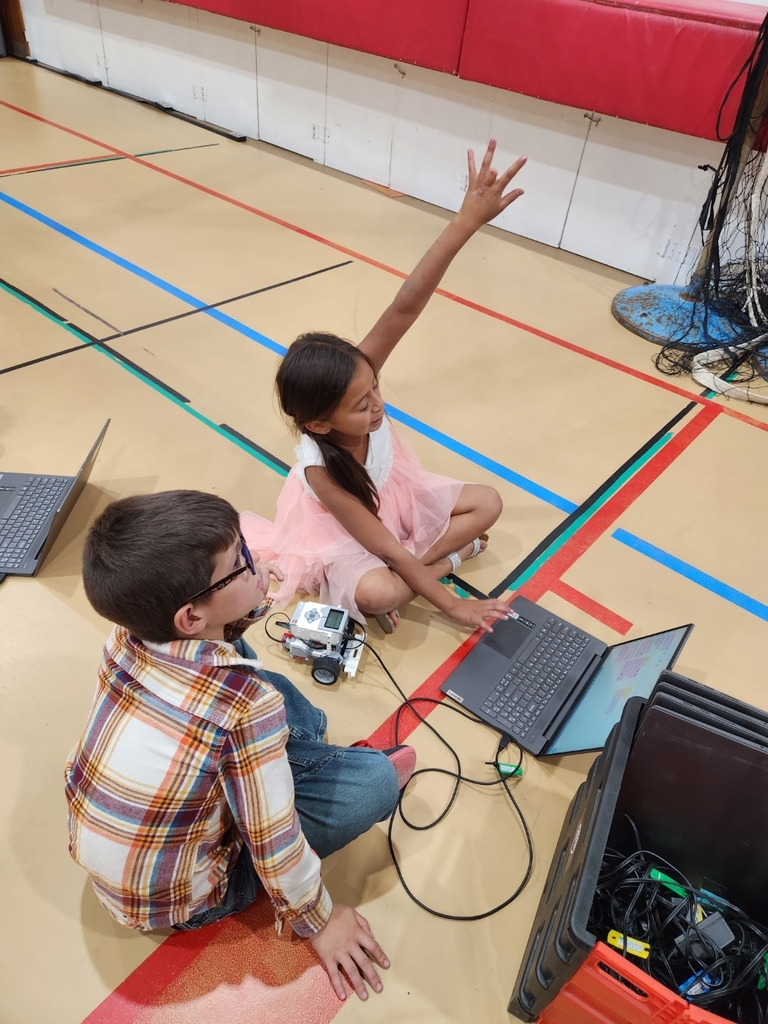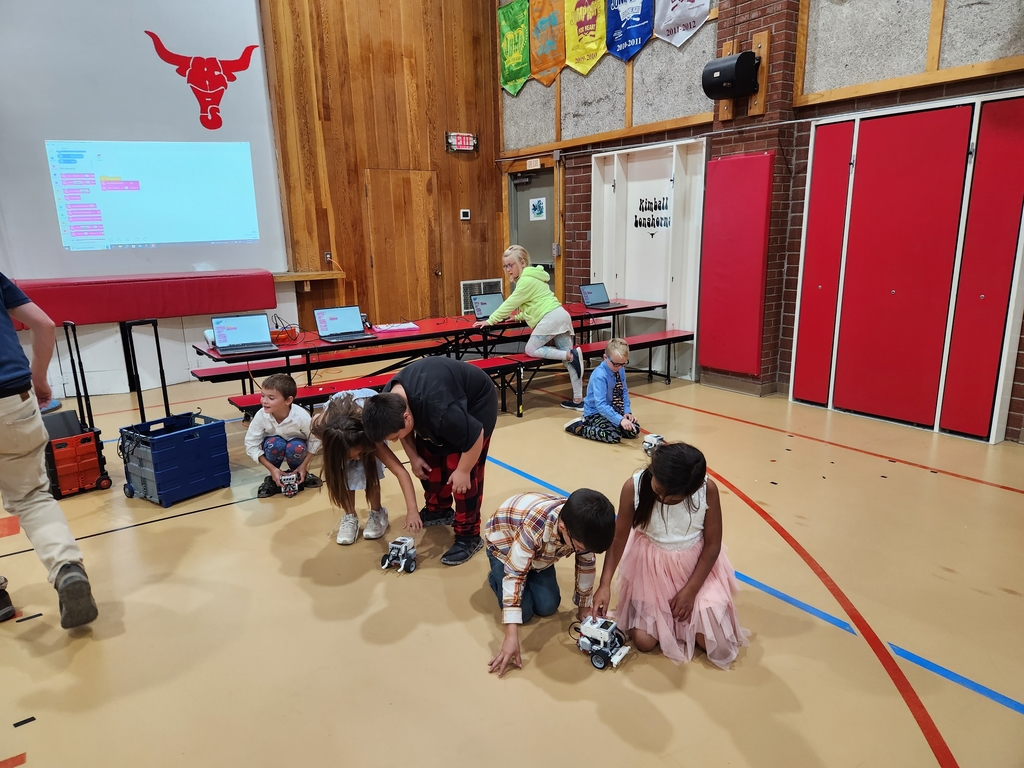 ELITE Afterschool Program Lego club today! The challenge was: make your name with legos.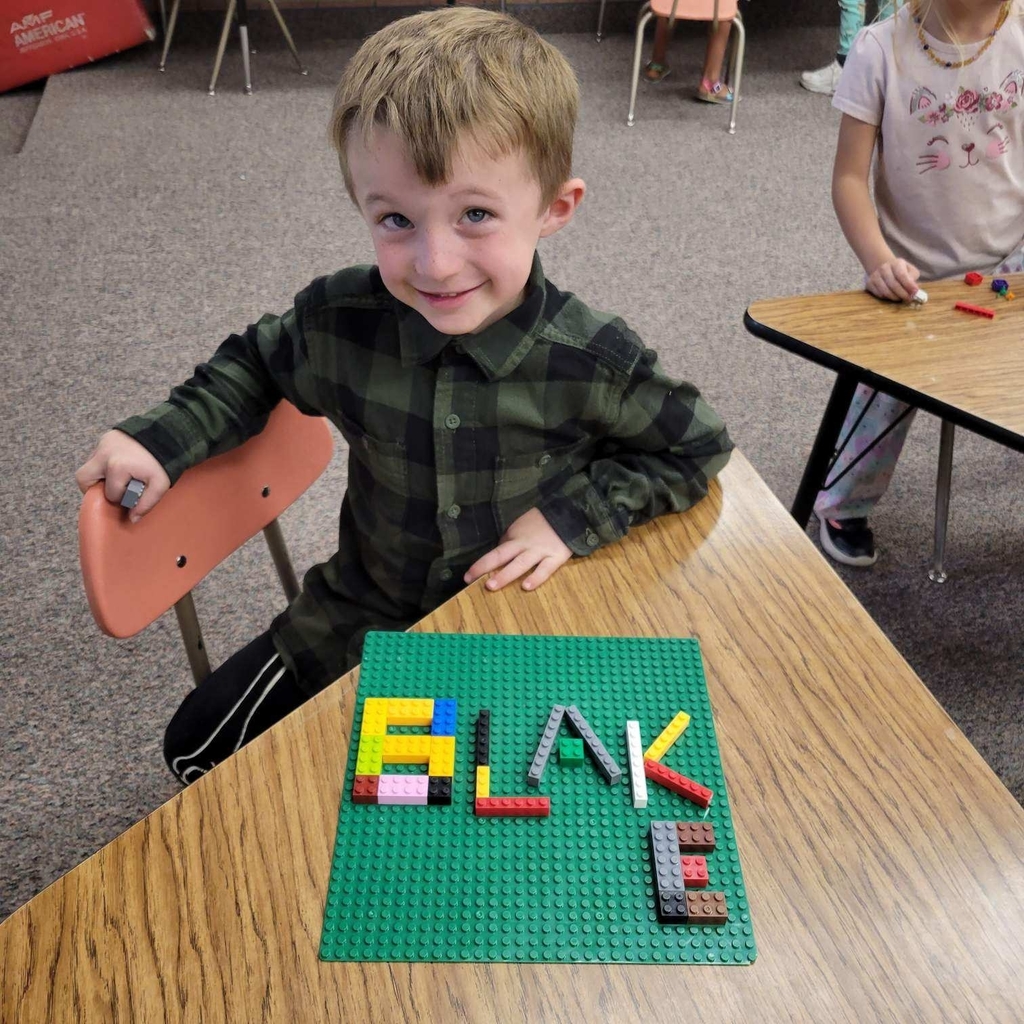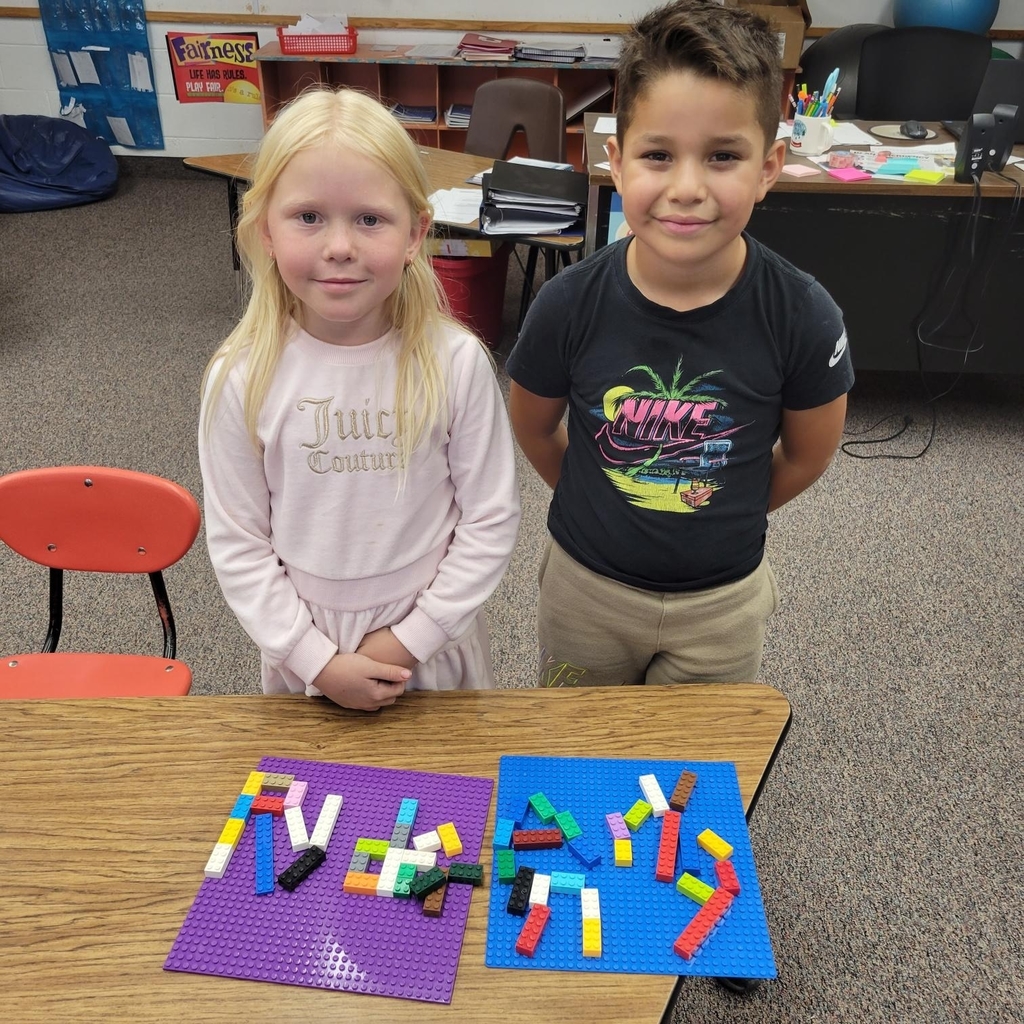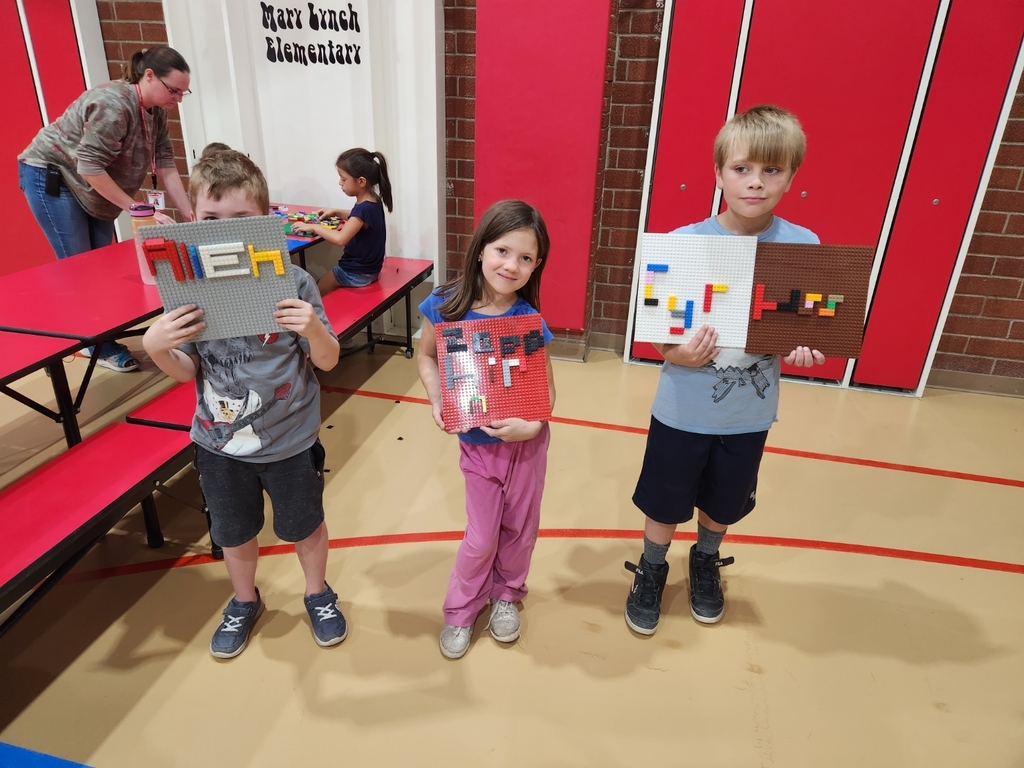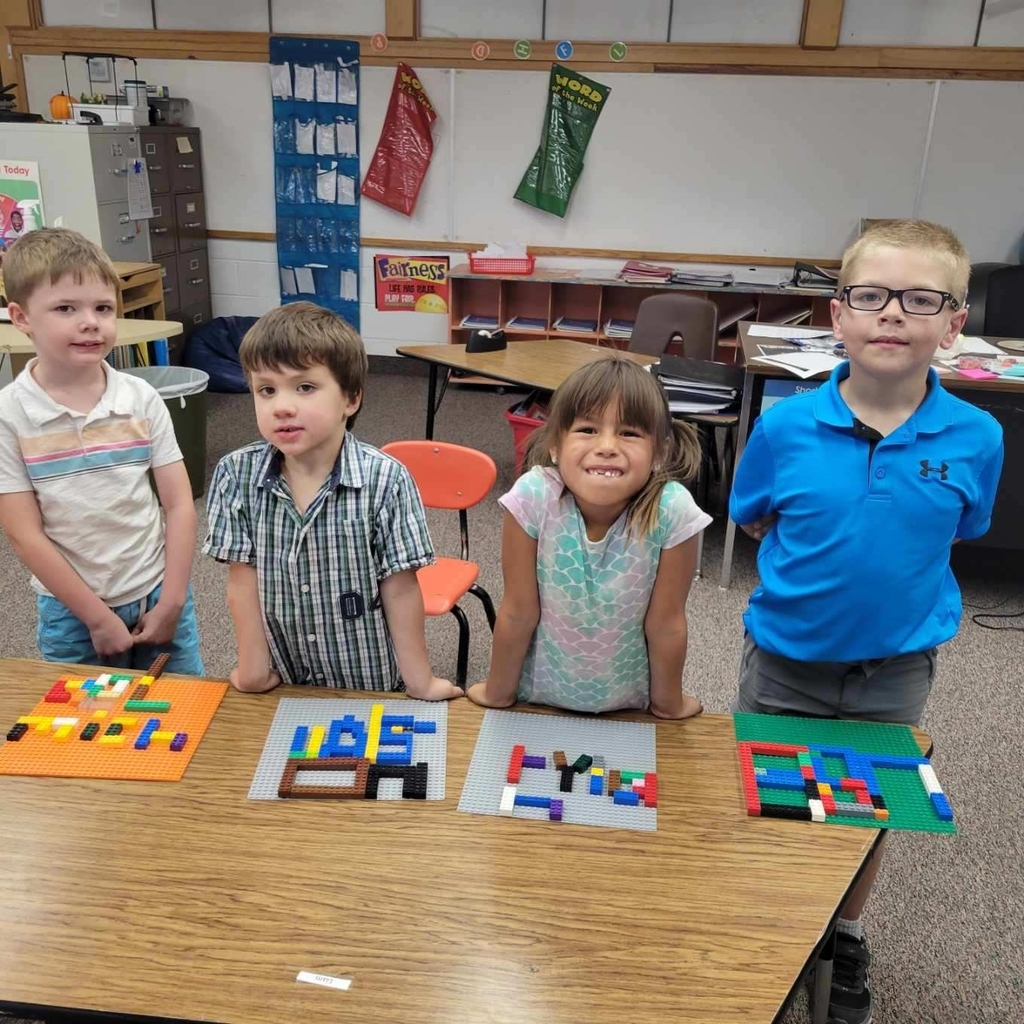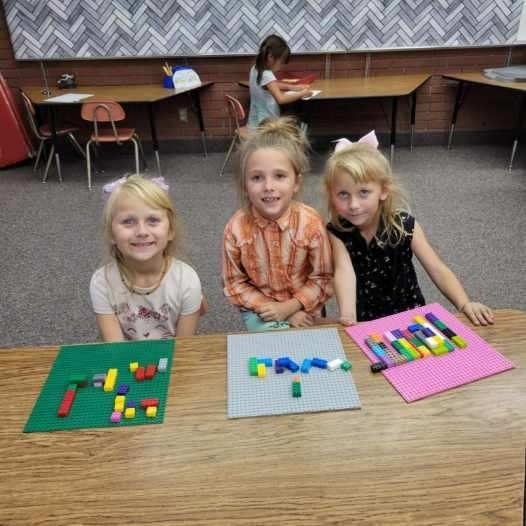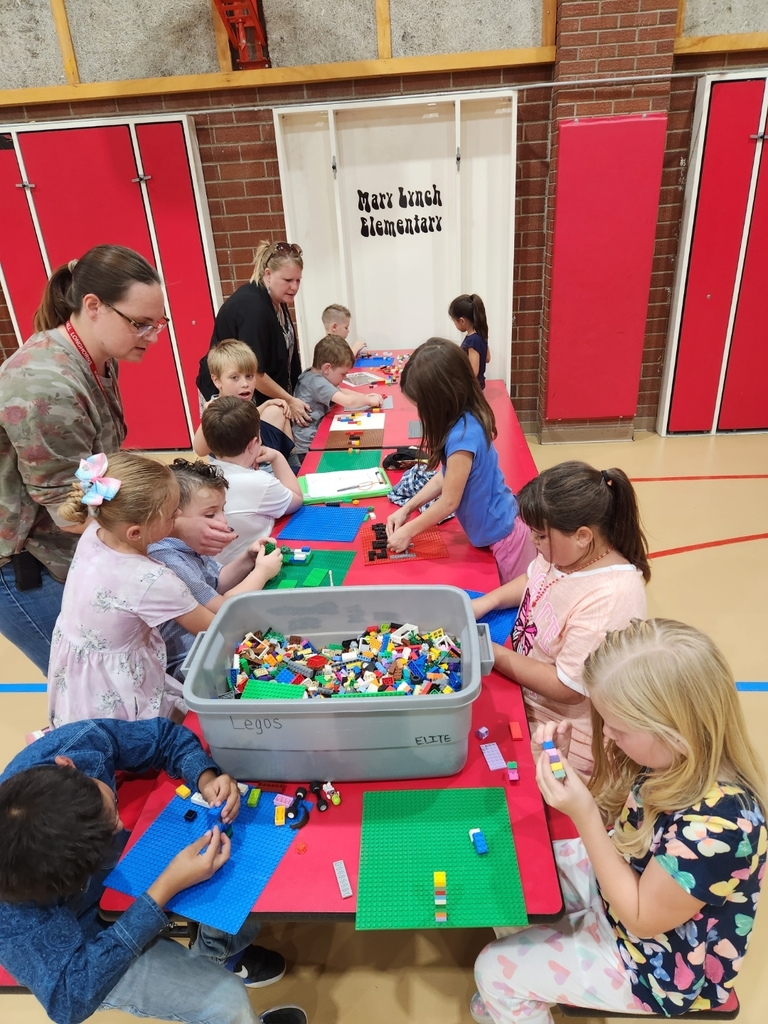 The Junior High Lady Longhorns played some great volleyball today in Mitchell. The A and C teams both came home with wins while the B team played hard but couldn't get the W. Thank you Chad M for getting some action pictures to share. #LonghornPride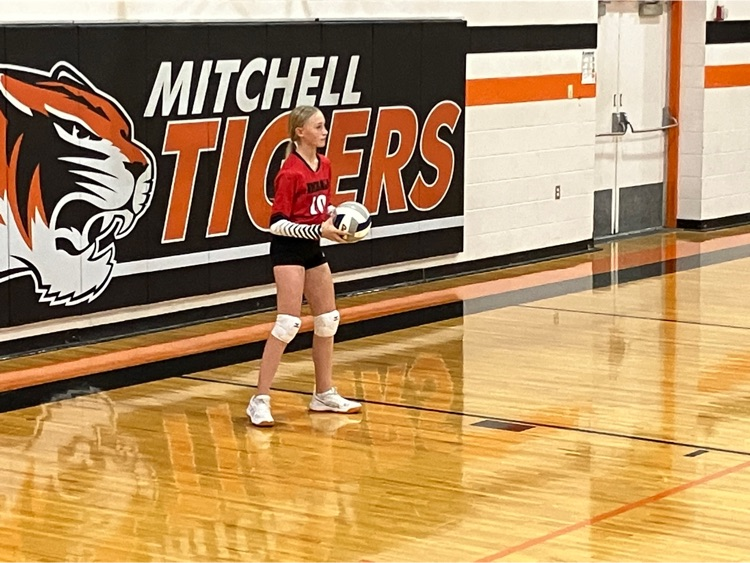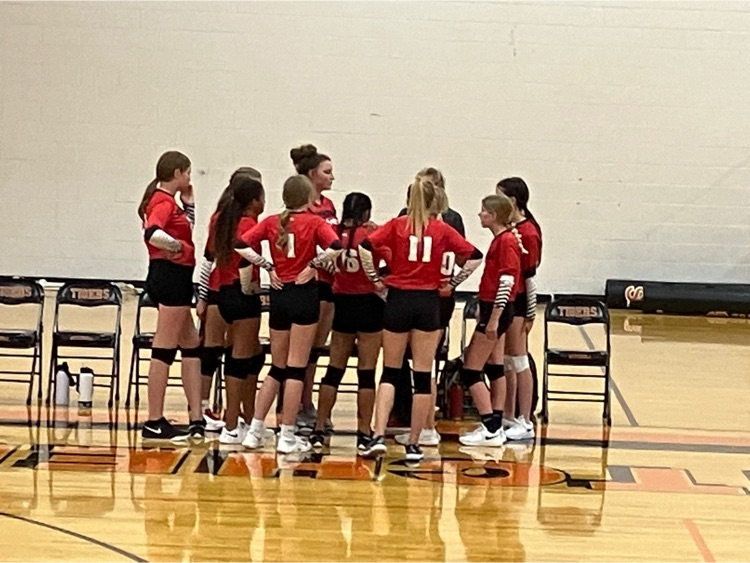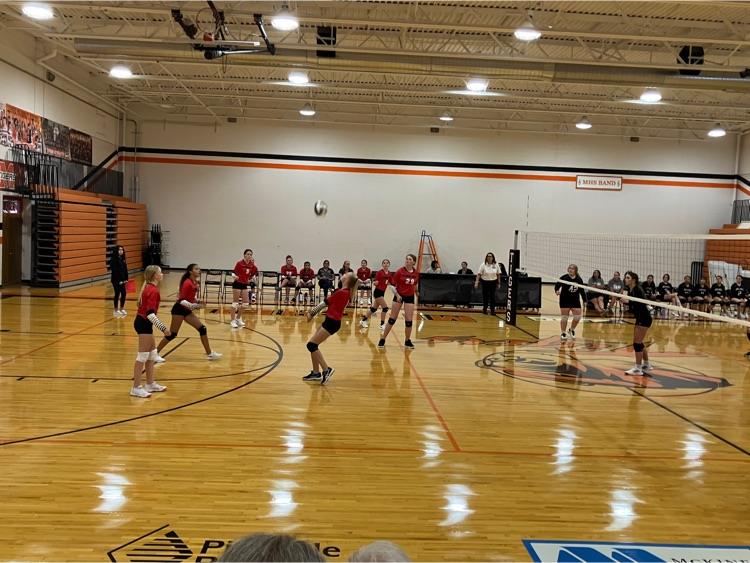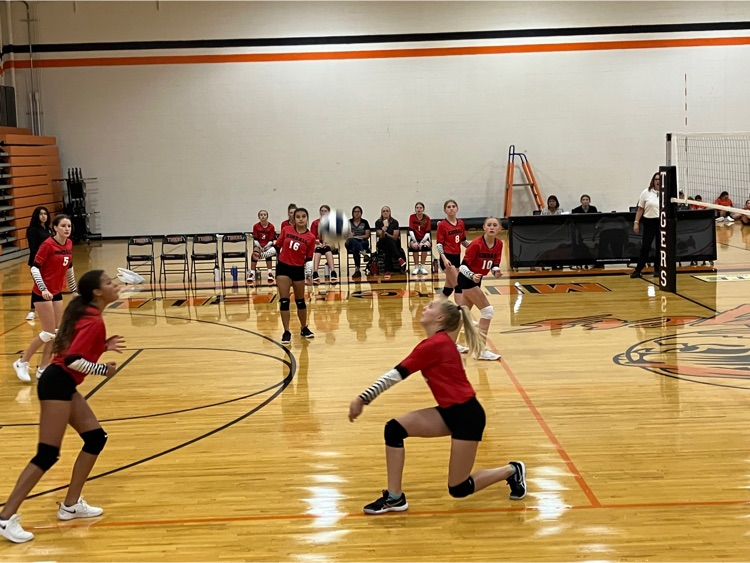 The Lady Longhorns drop their home opener to Hershey this evening in straight sets. They will be in action again on Thursday at Leyton. Good luck! #LonghornPride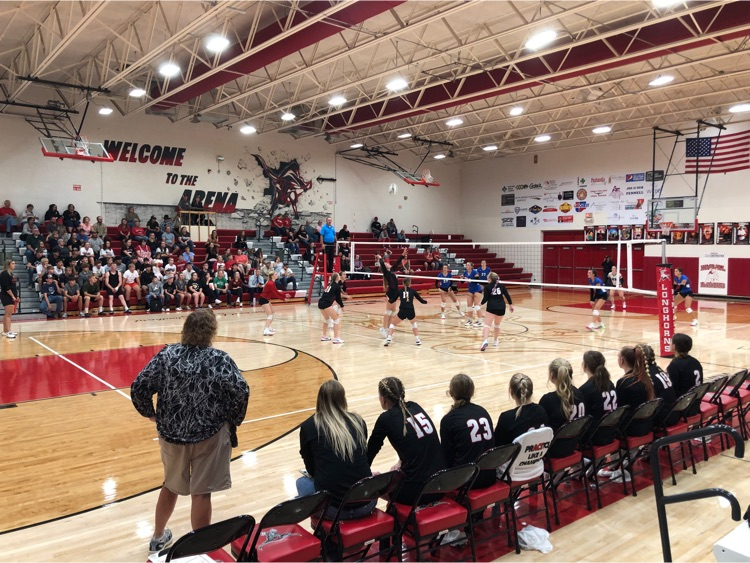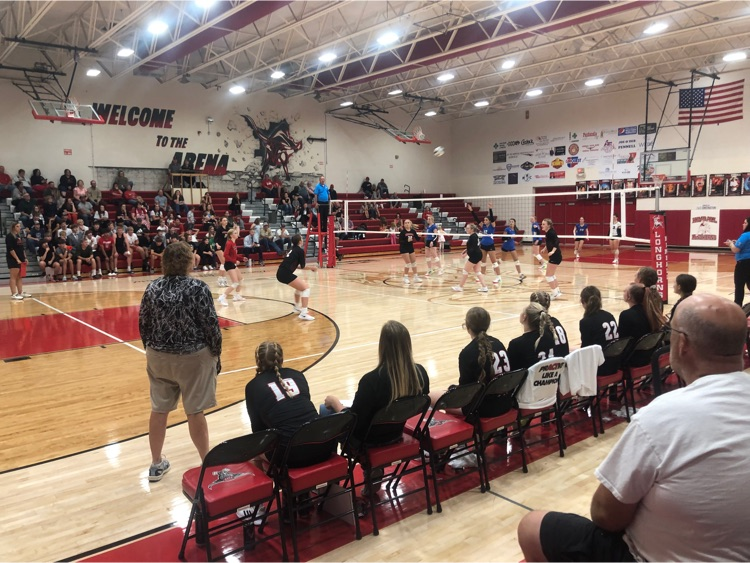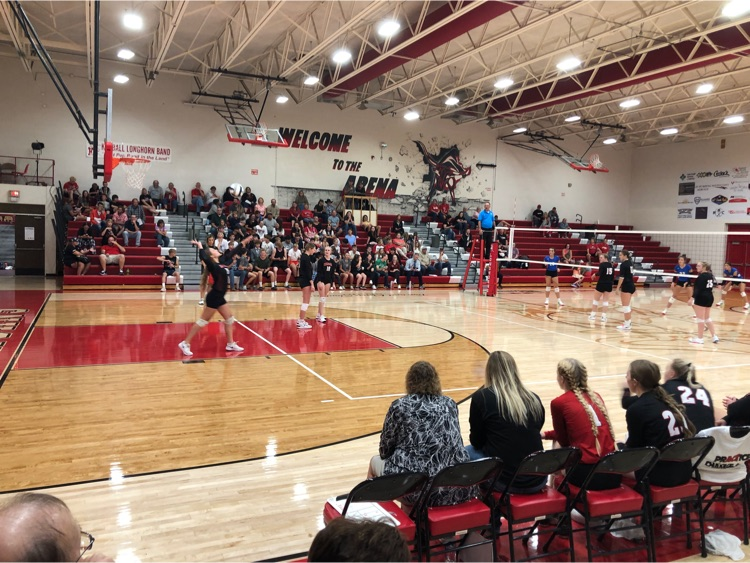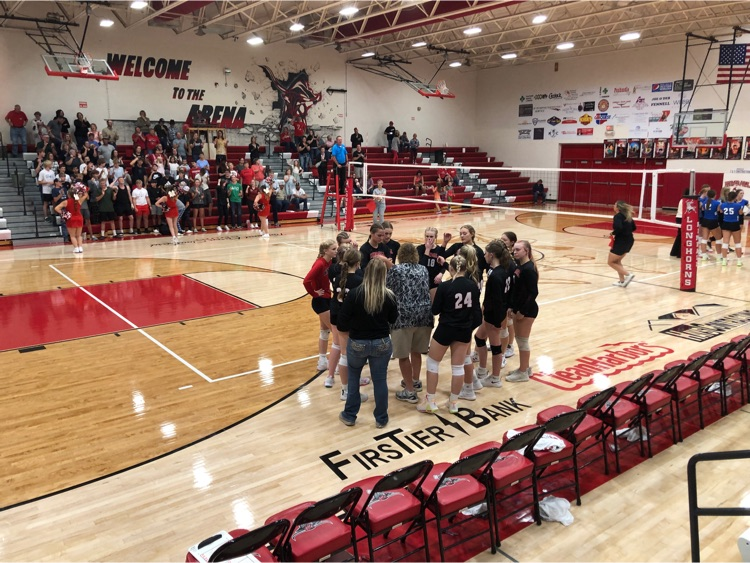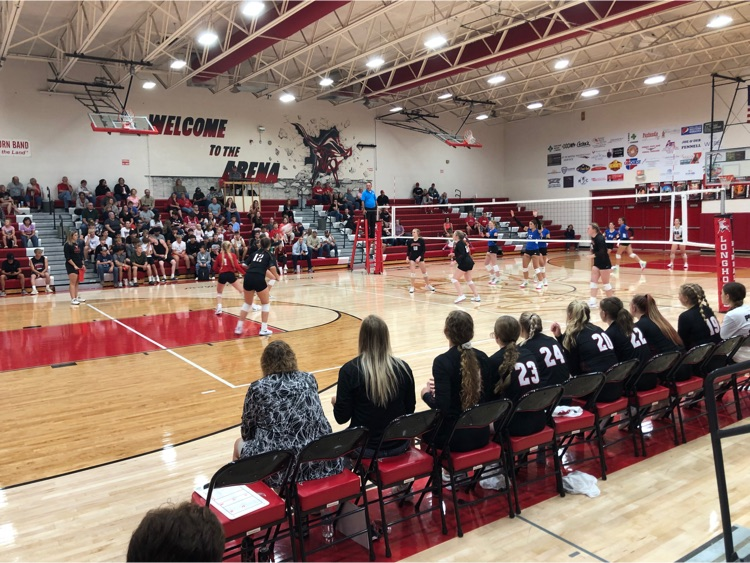 The girls are off and swinging in Ogallala today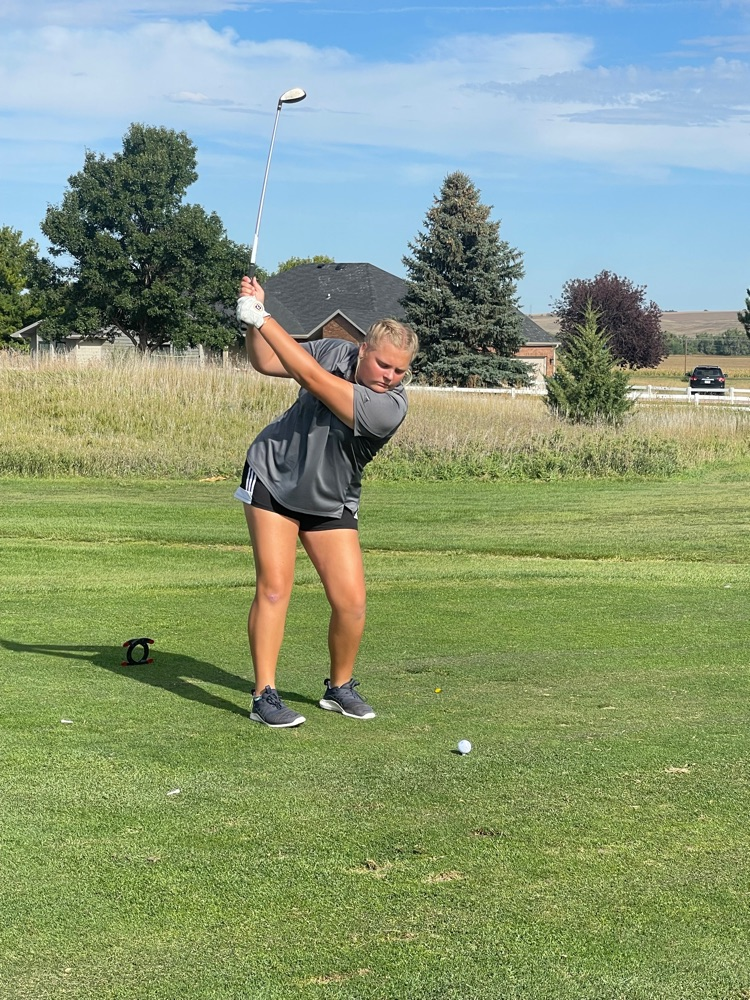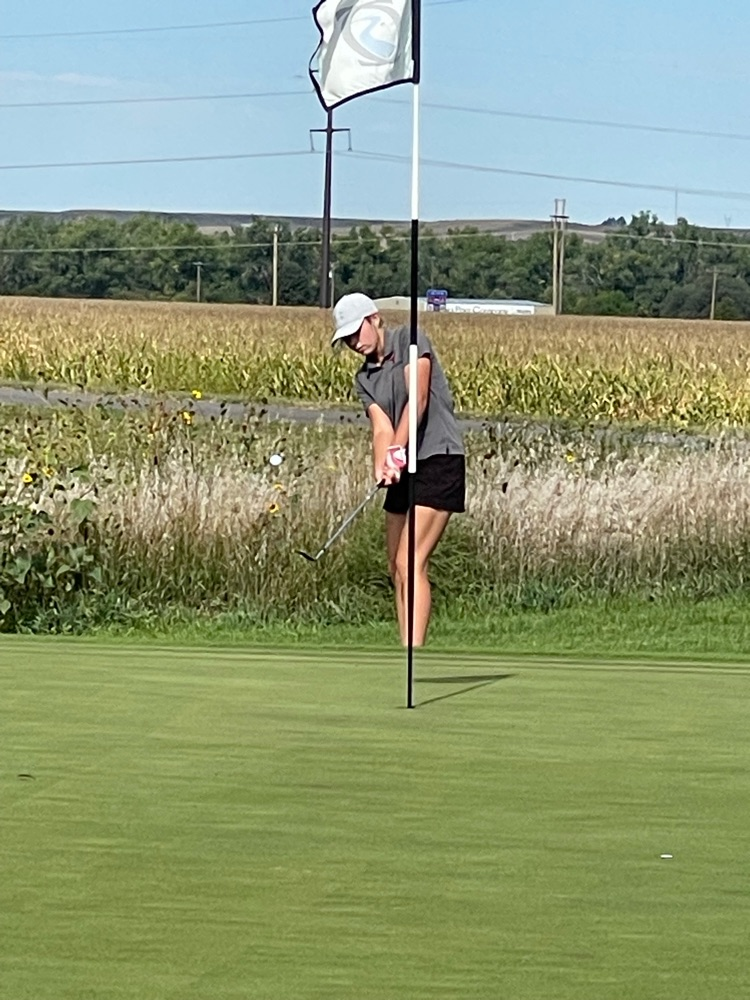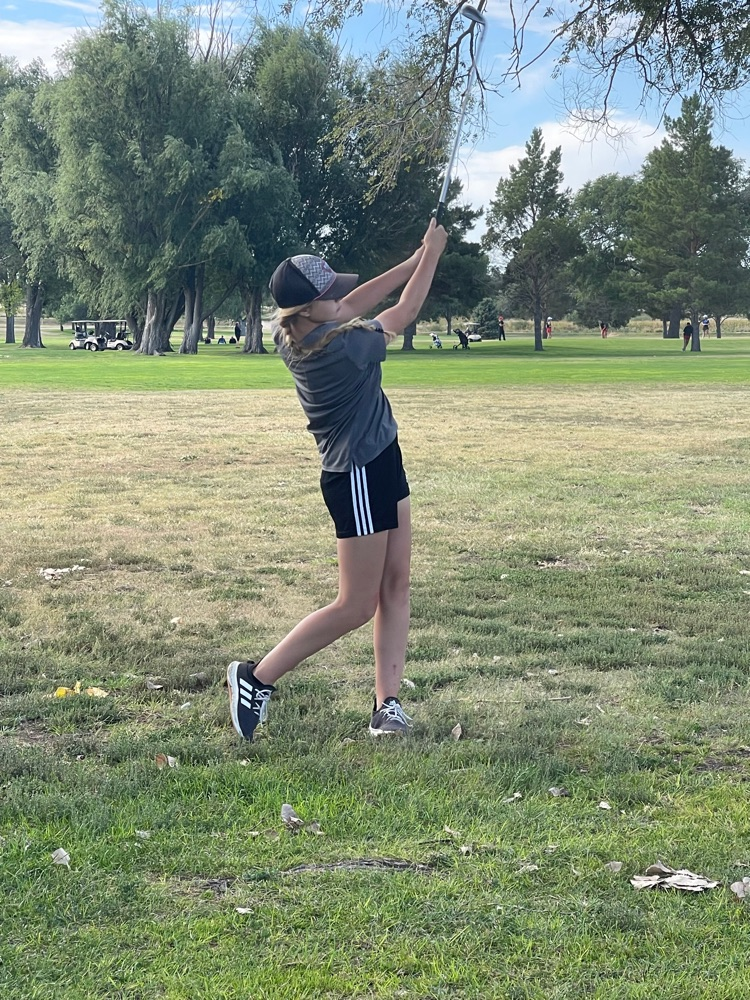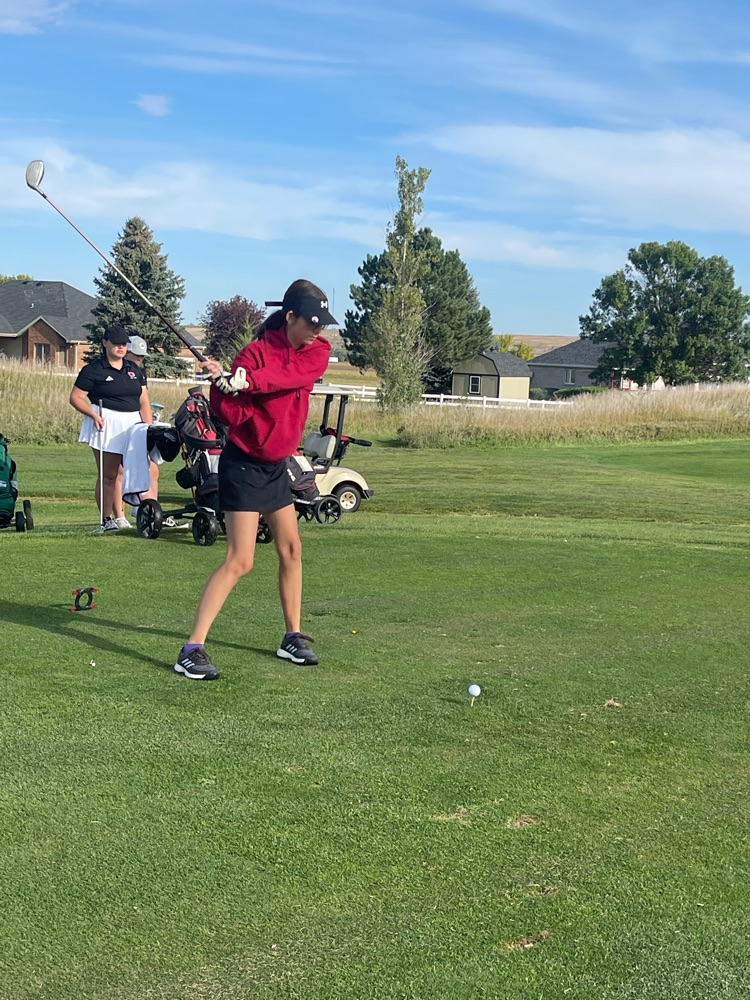 The Lady Longhorn JV squad starts out homecoming week with a thrilling 5 set W over Banner County! Way to go! #LonghornPride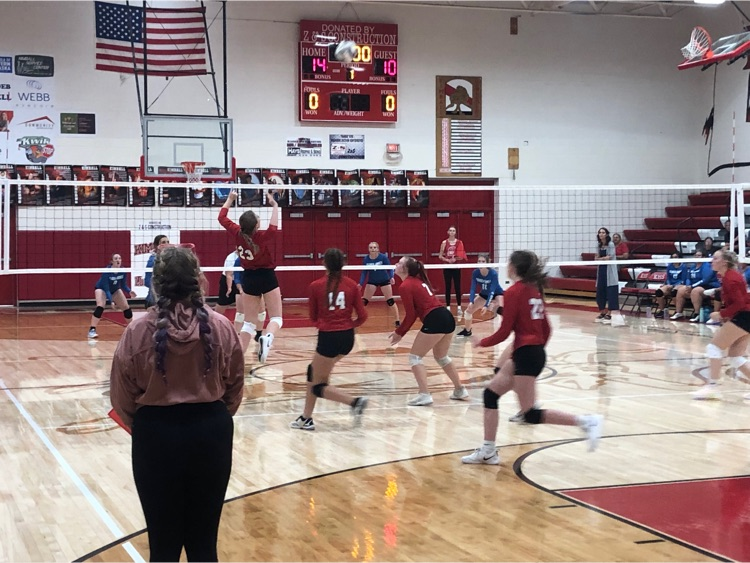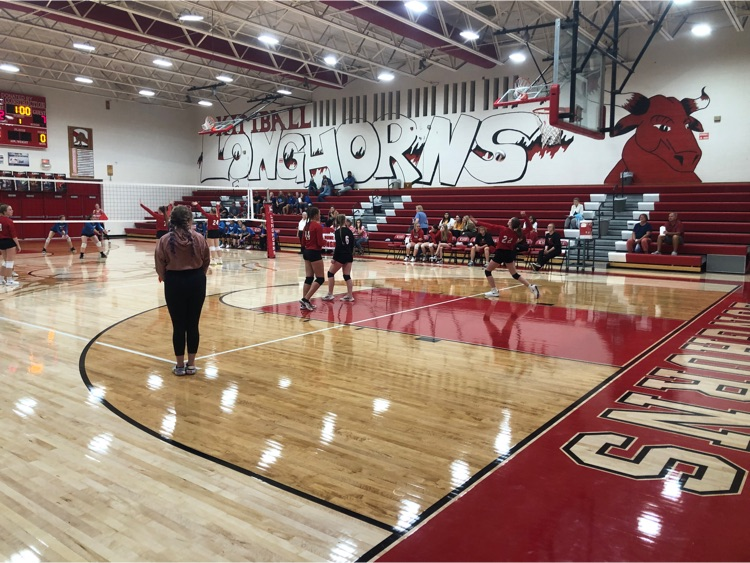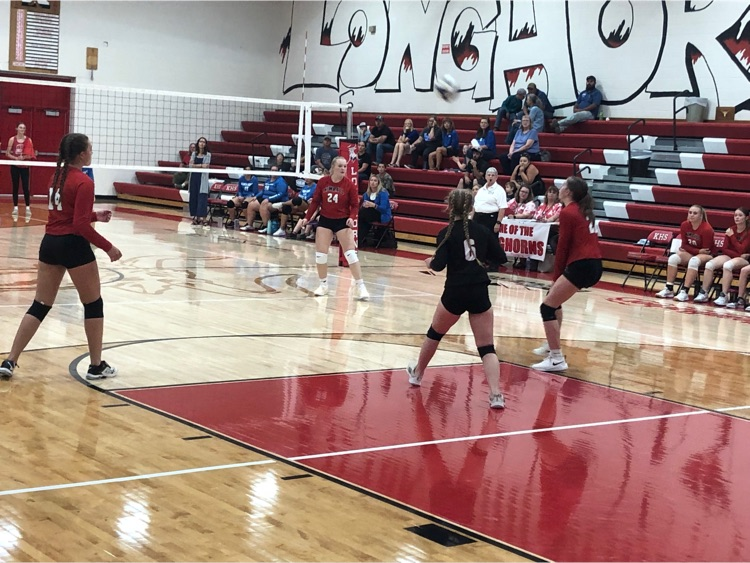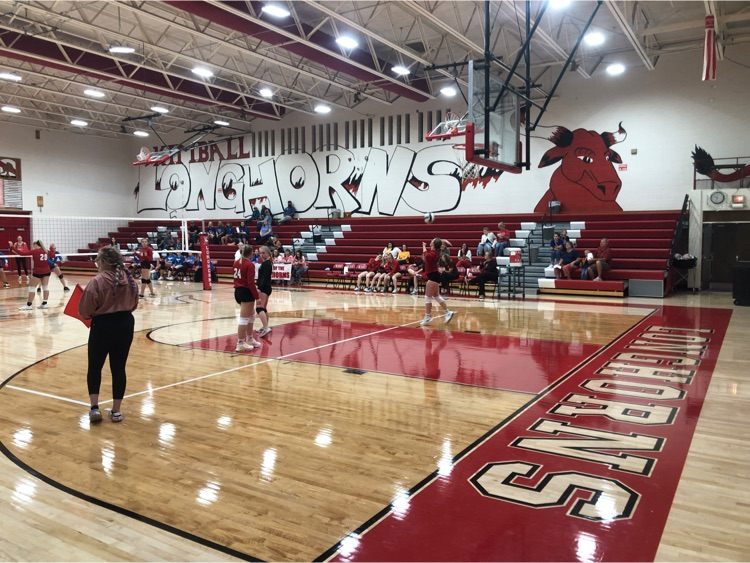 📣 ATTENTION ELITE FAMILIES!!!! There will be no ELITE on this Thursday! 9-21-23
Brandon Paxton was recognized last week by his teachers as the Student of the Week at the Jr/Sr High School. On Friday, Jay Allen with KIMB 104.3 presented Brandon with a plaque and movie/snack certificates for the Goodhand Theater. If you missed his interview this morning on the radio, you can listen to it here:
https://drive.google.com/file/d/1WvcxMUQk7t65xXrZH2UzUu7H6FV8xrKm/view?usp=sharing
Congratulations Brandon!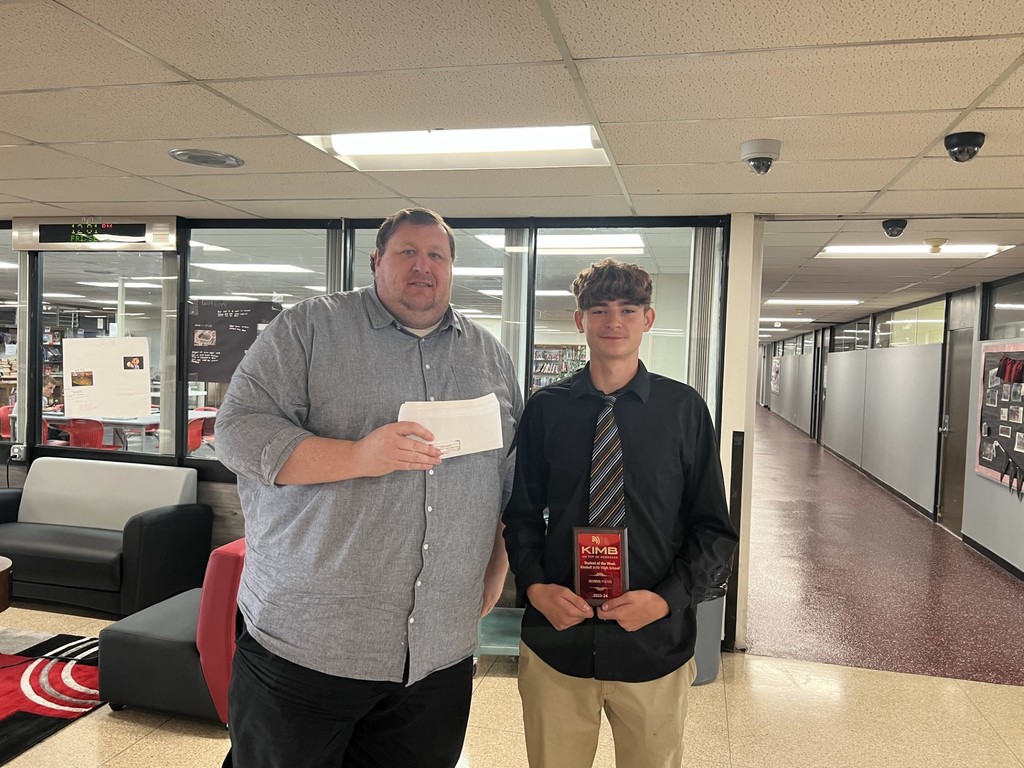 A BIG thank you goes out to Mr. Mohr and his construction class for completing the Longhorn Beef Board in our Jr/Sr High School student center! Thank you to JMKJ Reich, T & B Cook Farms, and KW Cattle for your generous donations to get this program started in our district! #Longhor Pride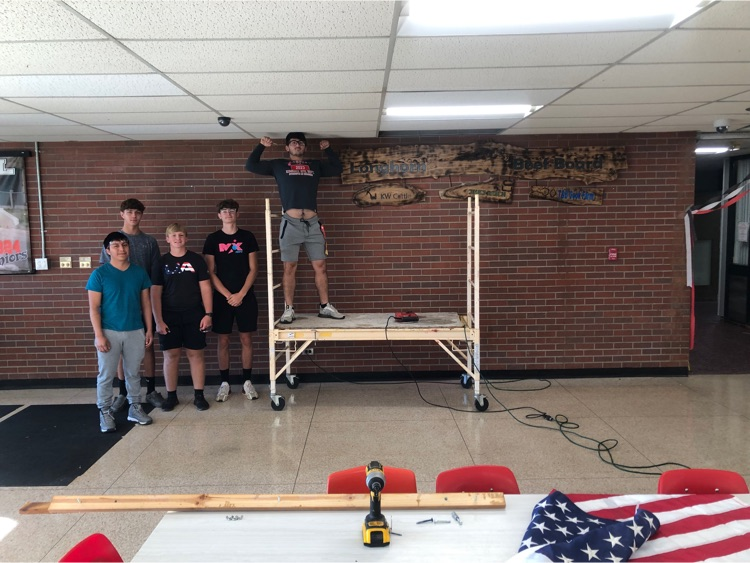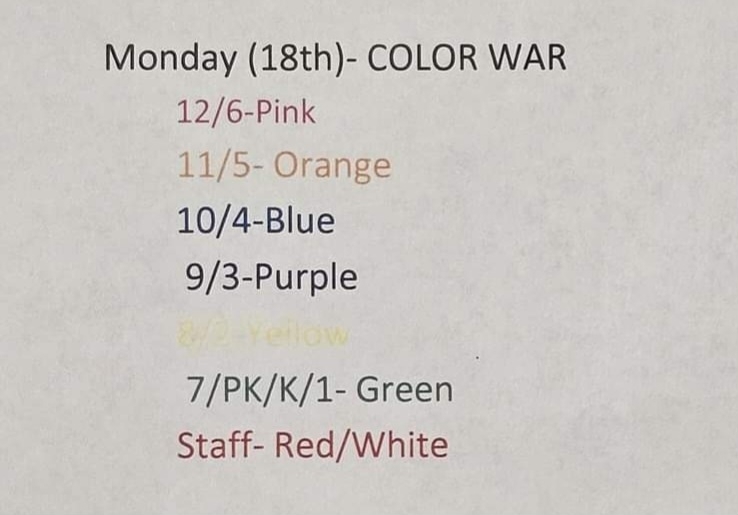 Digital Imaging is working on creating interesting compositions in digital photography. Students took pictures of random objects cropping them to form the letters of their names.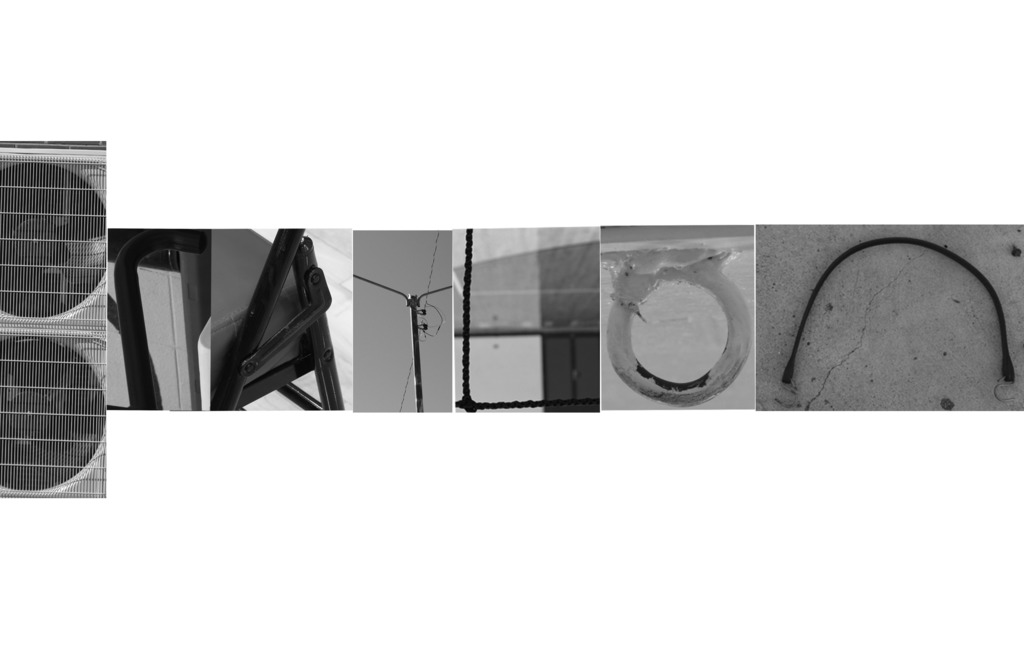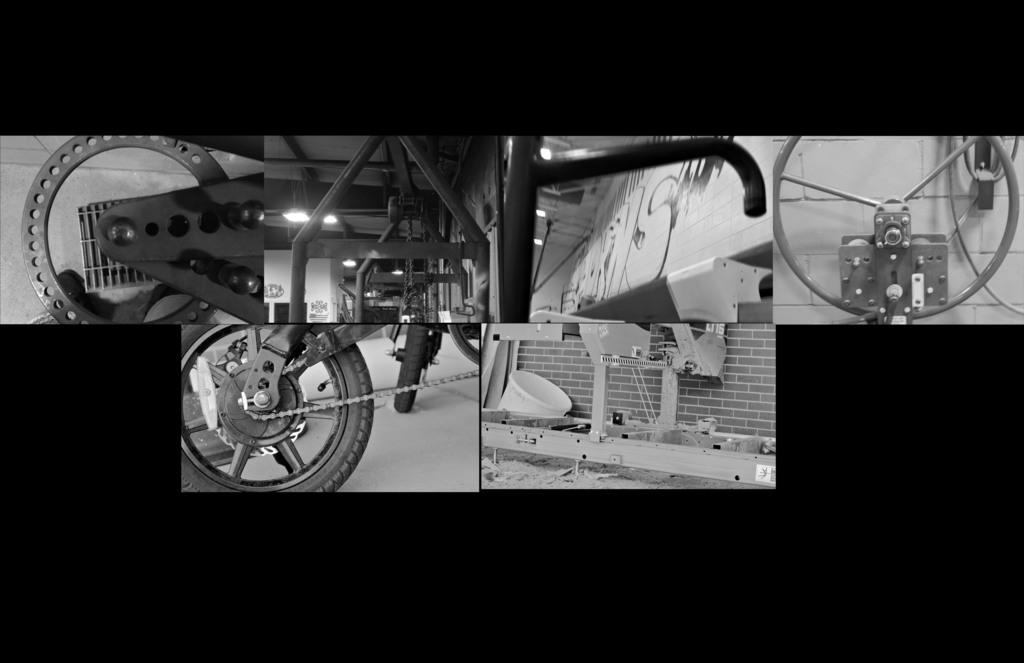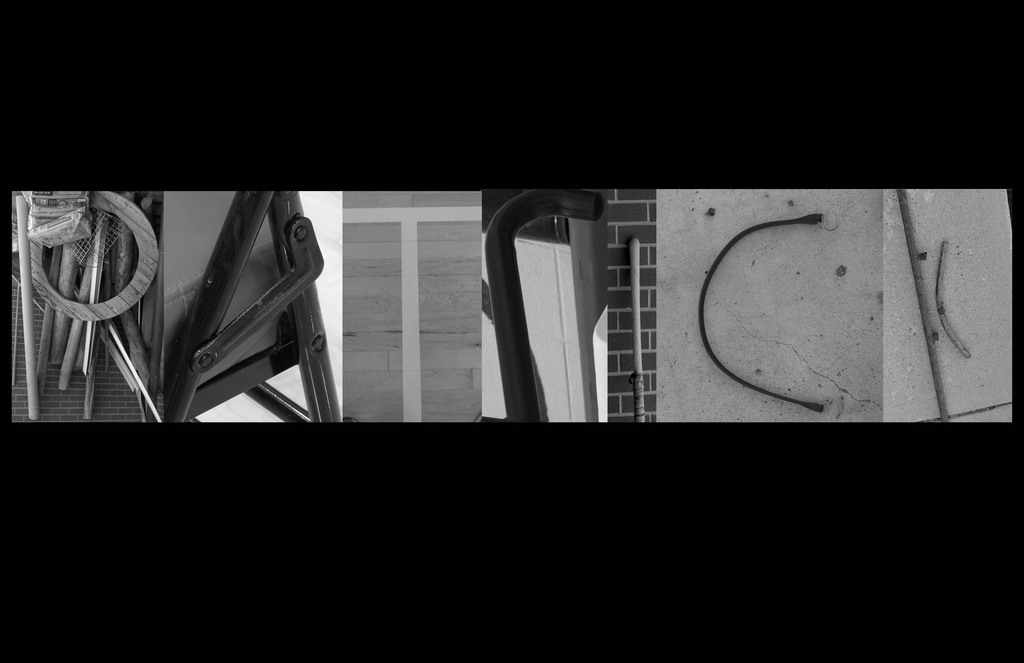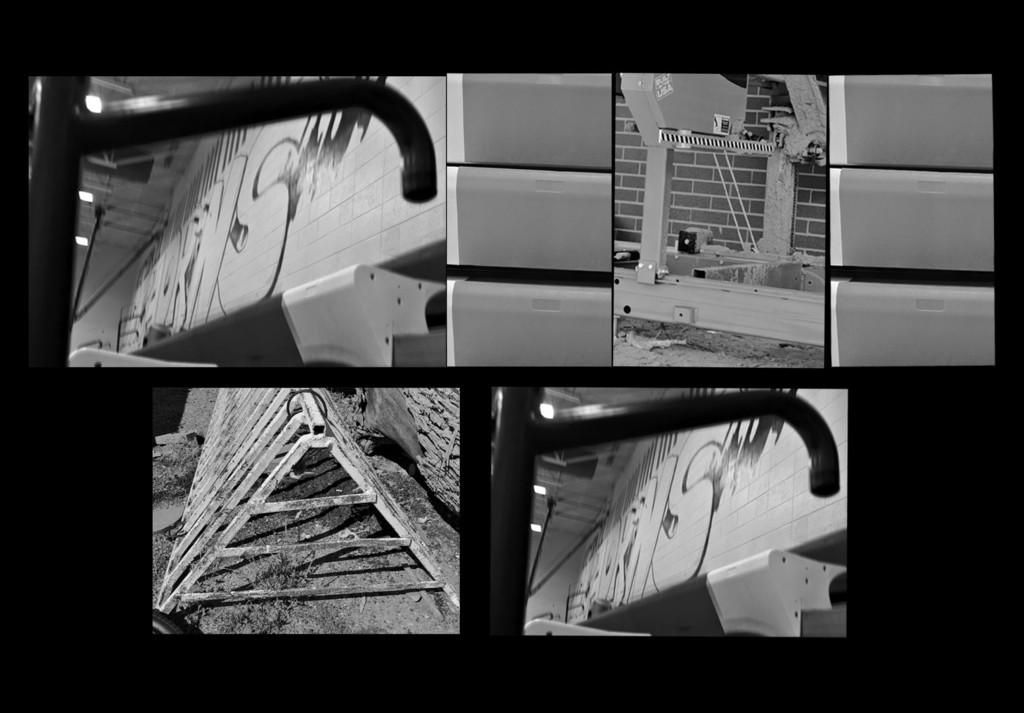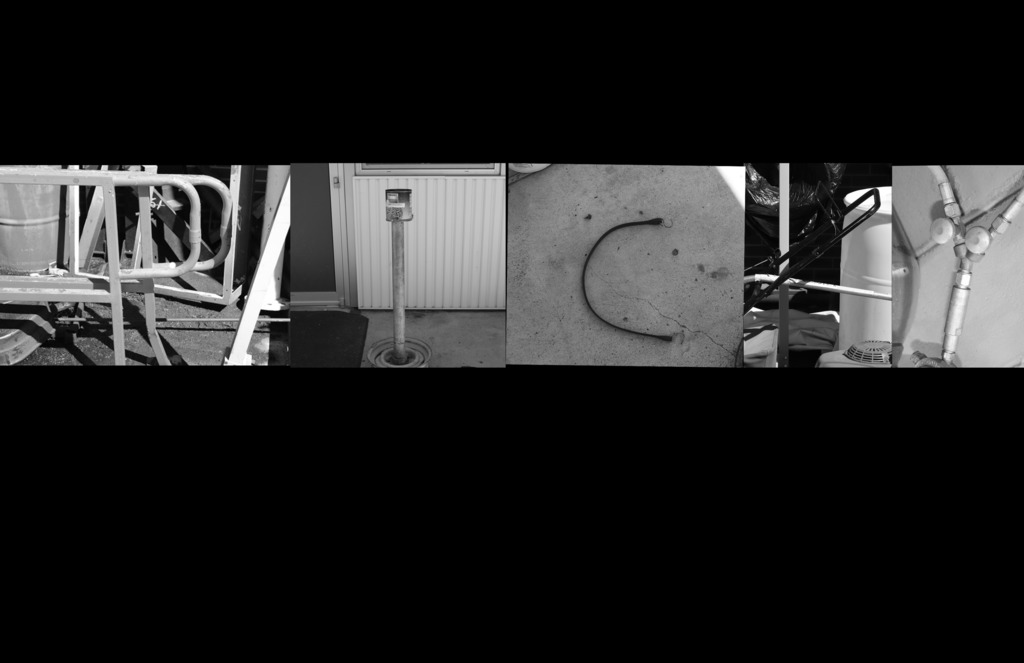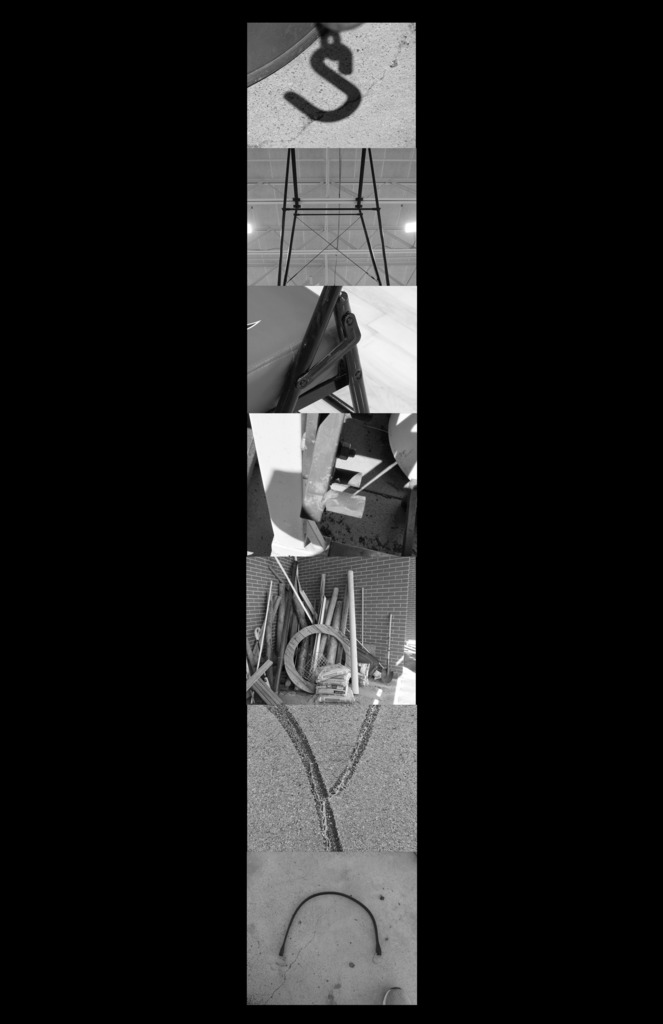 The volleyball games tonight start at 5:00 CT in Sutherland.