Fall Sports "Gatorade " scrimmage. Come out and support your Longhorns. We will have "Scrimmage" activities tomorrow, 8/19 starting at 5:30 pm with volleyball in the main gym. Cross Country will be running and finishing on the track at 6:45. Girls Golf will have a chipping and putting contest at 6:30 and football will scrimmage at 7 pm. The Cheer Team will be on scene throughout the night. All activities will have a parent meeting following the conclusion of their activities. The booster club will have concessions and a Tailgate meal. Entry cost is a sports drink donation. Looking forward to a great night!! #LonghornPride
Faces of Our School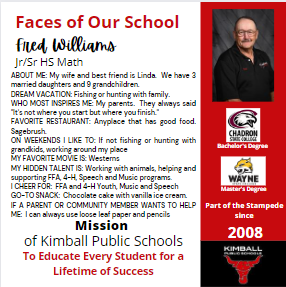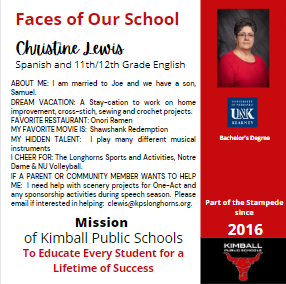 🎉 Don't forget to sign up for the Afterschool Program!! If you missed our table at open house, you can pick up a registration at the Mary Lynch office!! 🤗 ELITE starts Monday Aug 22nd! ** Your child must have a completed registration BEFORE starting the ELITE program.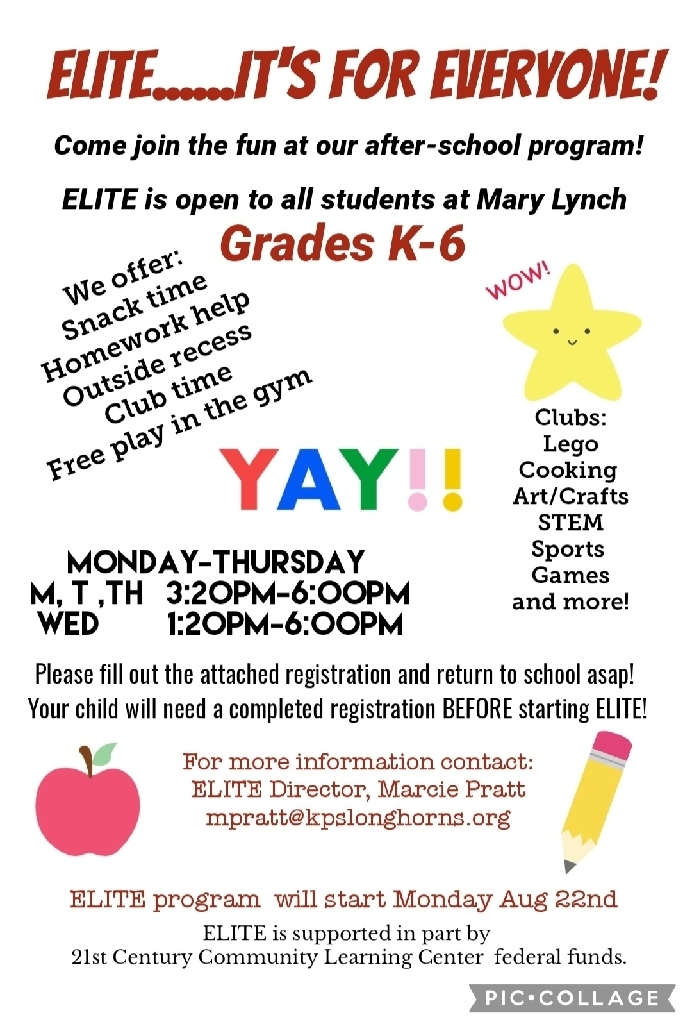 This is a reminder that 7th Grade and New Student Orientation for all new 8th-12th grade students is tonight at the Jr/Sr High School Auditorium.
Reminder for all Mary Lynch Elementary parents and students. We will be hosting our Open House tonight from 5:30-7:00 at the elementary school. We will also be kicking off our new school year with a SPLASH by having a tropical oasis bounce house party tomorrow for the first day of school. Please make sure your students come to school sporting their favorite swimwear AND an extra change of clothes! We can't wait to see everyone!
Introducing our Elementary Special Education teachers.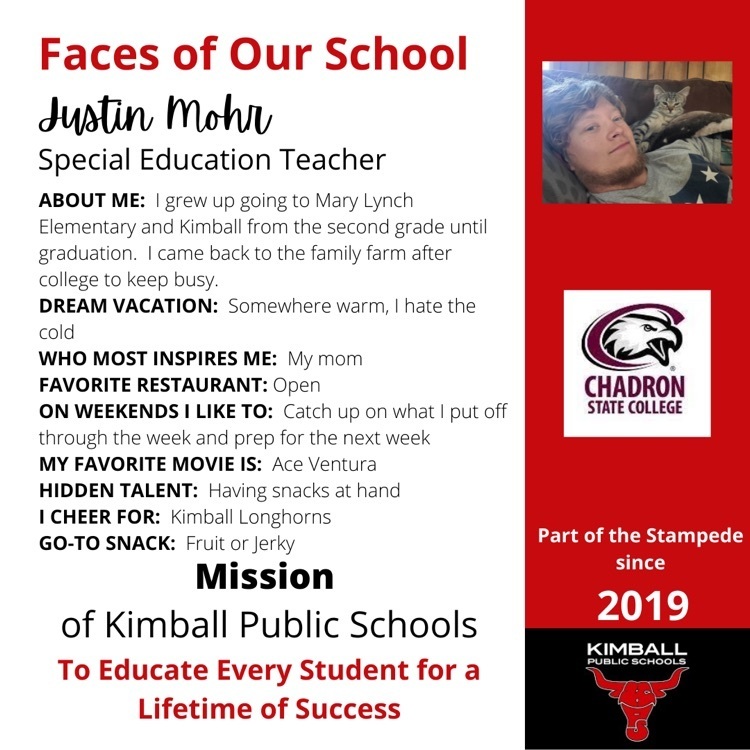 Mary Lynch Elementary staff is so excited to welcome students back to school that we've decided to start the year off with a SPLASH! Check out the details for our first day of school! We can't wait!!! Remember, school starts August 19th with an early release at 1!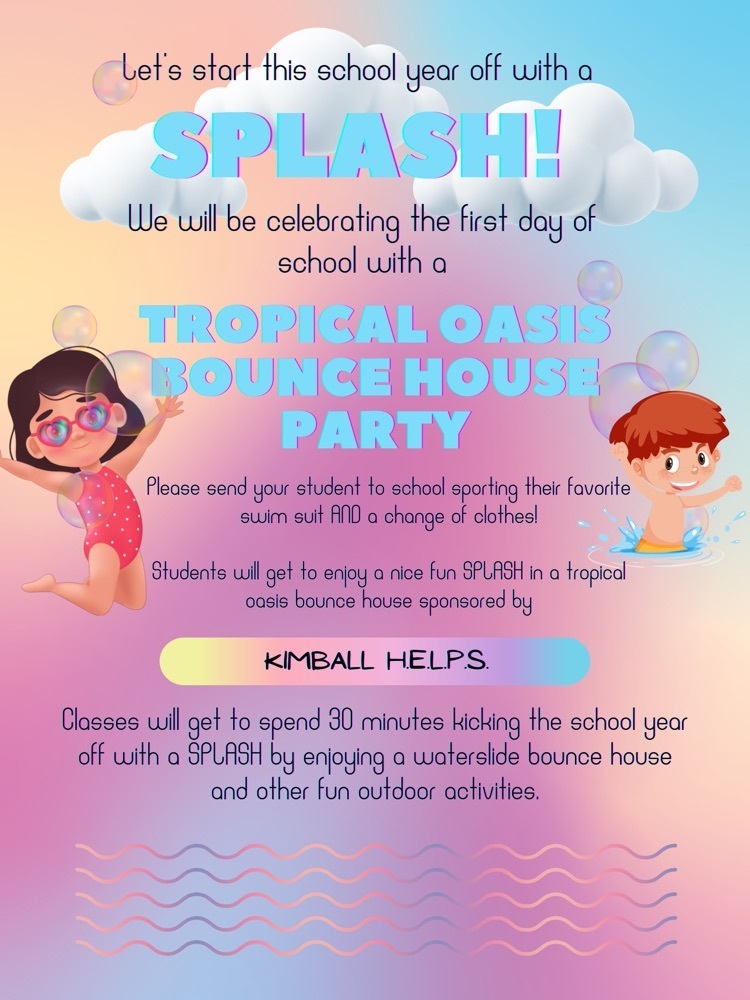 As the school year begins, we are excited to introduce our amazing staff to you with our Faces of Our School Campaign! Over the next few weeks we will release a couple of bios each day. We're ready for a great year! Go Longhorns!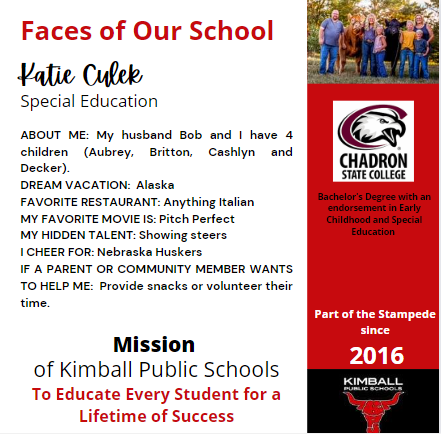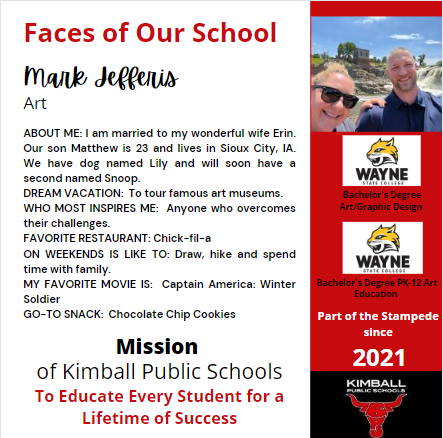 Get your cookies!! Longhorn Football Team will be selling cookies through this week. Thanks for your support!! Contact Coach Howitt if you have any questions.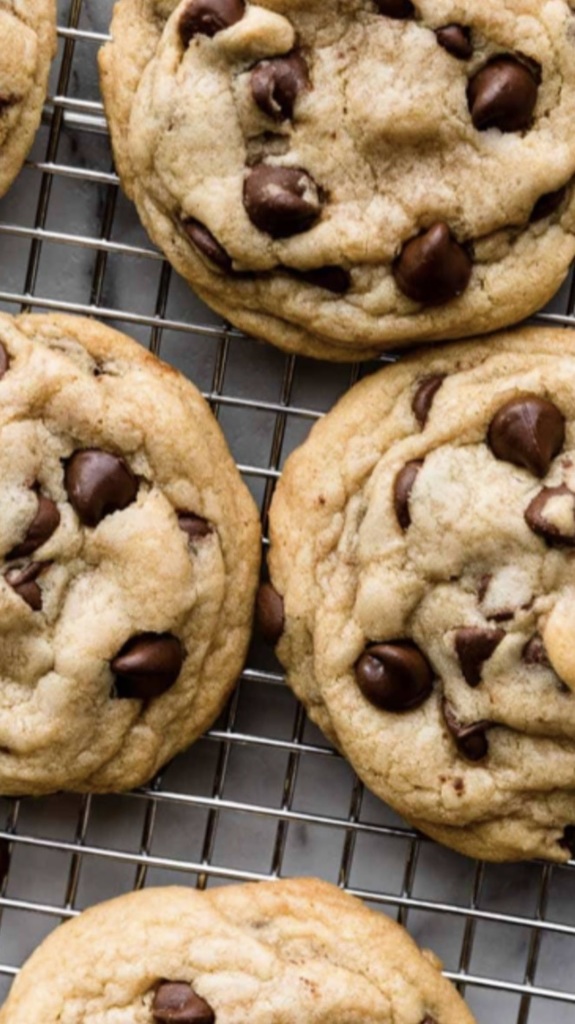 Longhorn football! Week two starts tomorrow! Scrimmage on Friday night 8/19! We will practice tomorrow morning at 7 AM. Then we will be moving to afternoon practices after that. If you are still interested in joining the football program please contact Coach Howitt ASAP.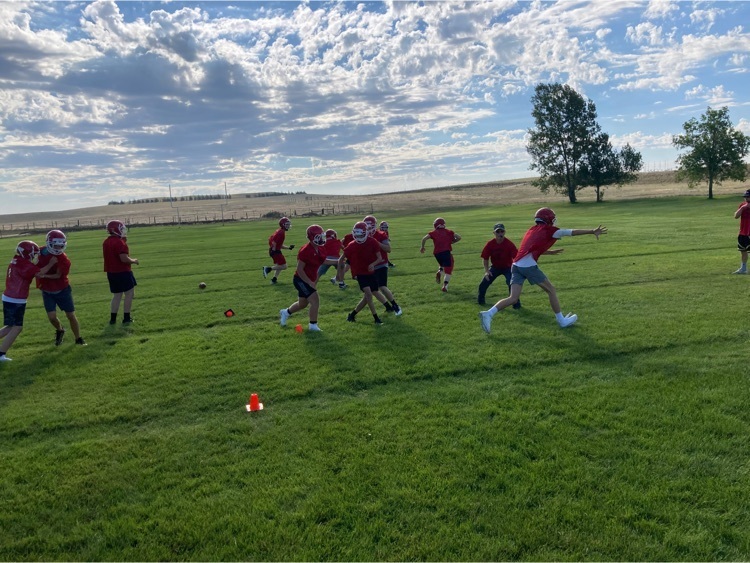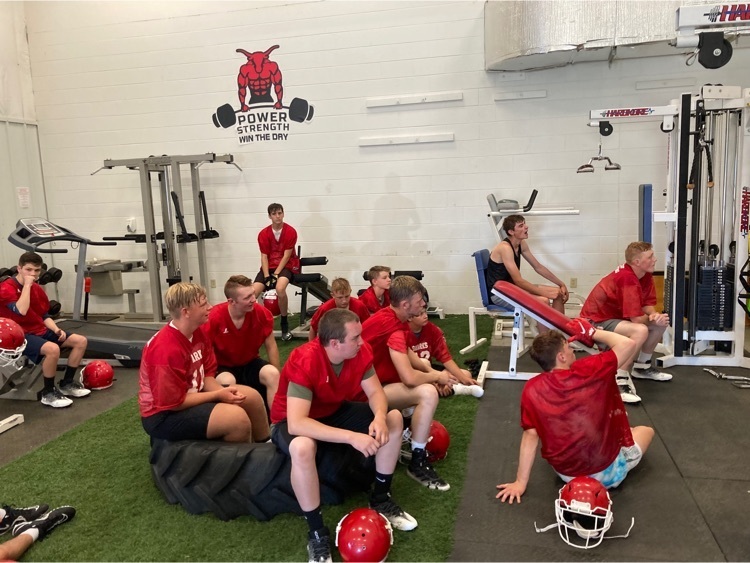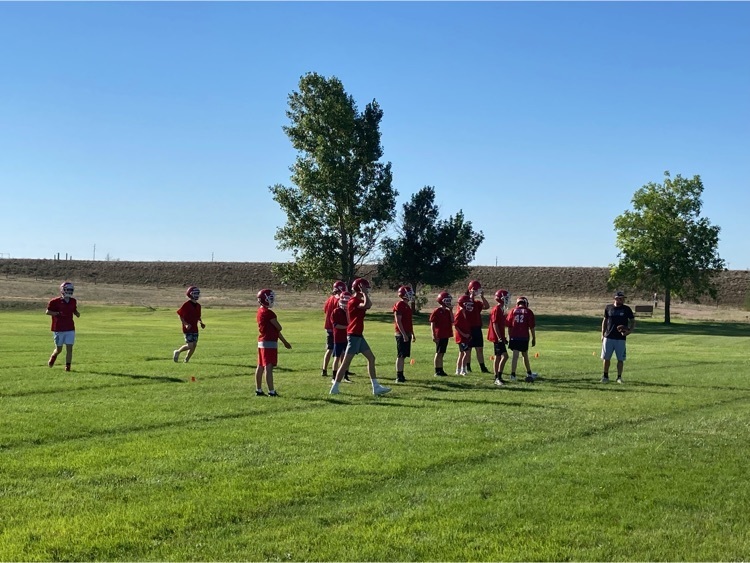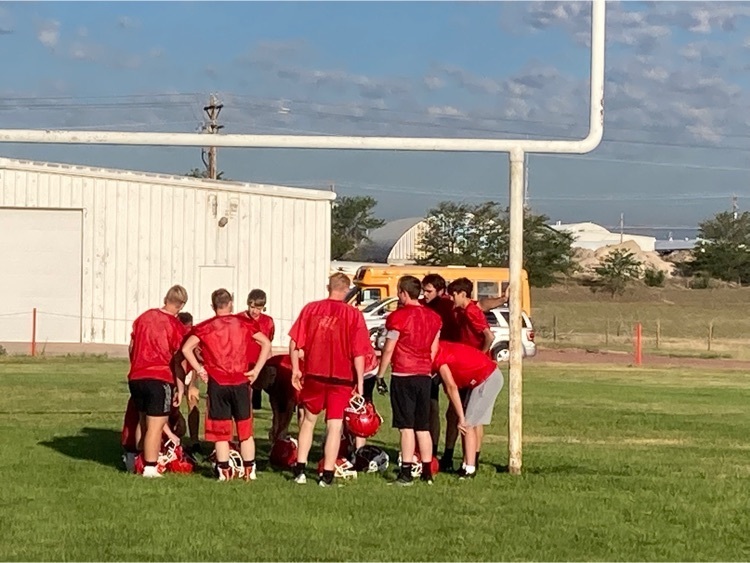 Kimball Jr/Sr High School 7th Grade and New Student Orientation Information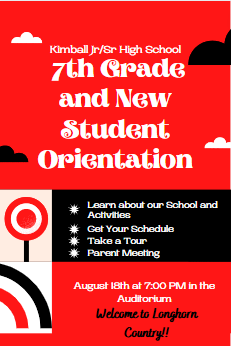 JOIN THE FUN AFTER SCHOOL AT ELITE!!! Look for our table at the Elementary Open House on Thursday Aug 18th!! We will have registrations available!!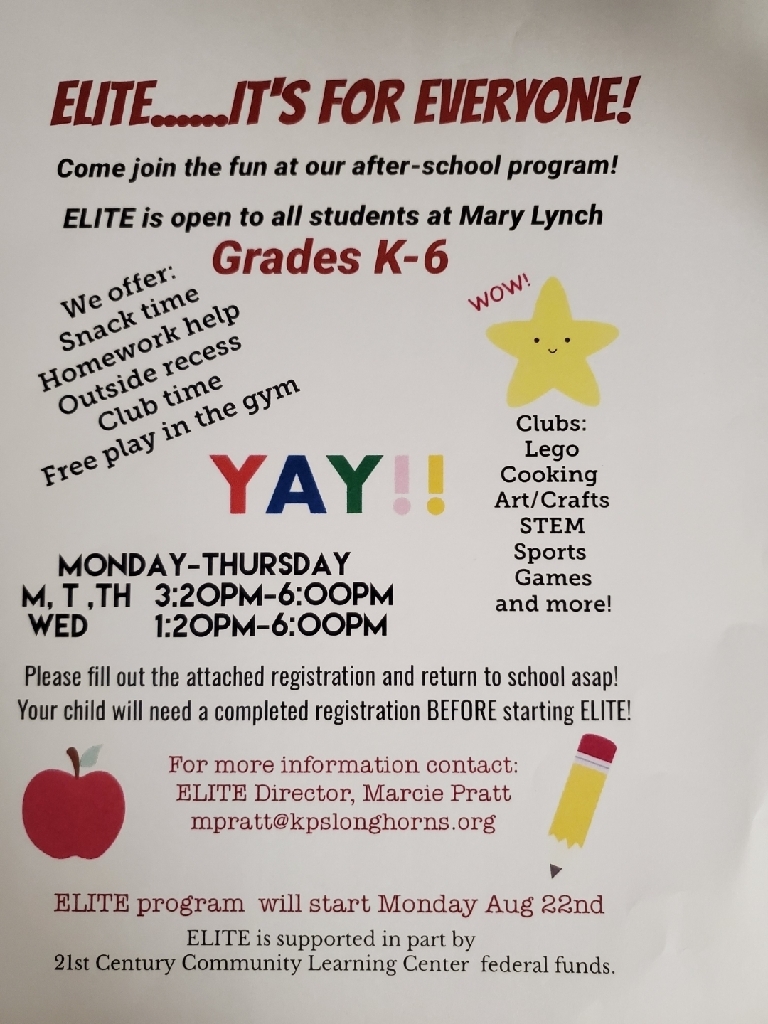 Mary Lynch open house information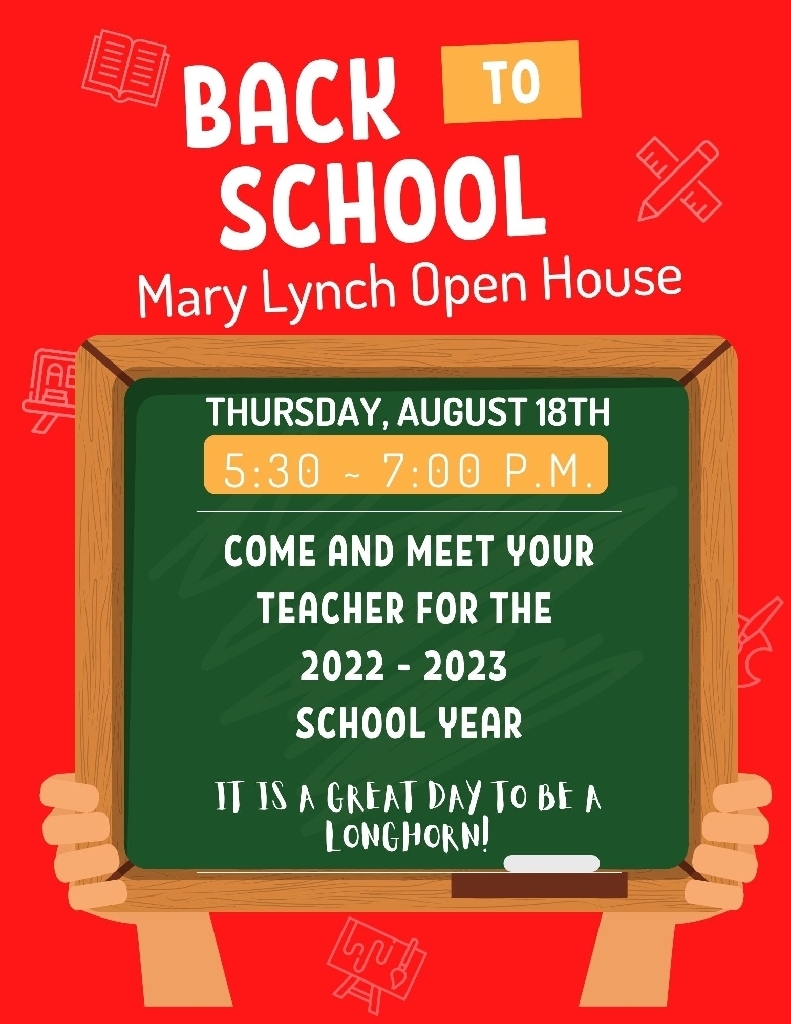 On Thursday August 11, the Kimball County Transit Service is hosting a back to school event to give out free basic school supplies such as folders, notebooks, etc. The location will be at the transit building located at 233 S. Chestnut from 1:00-3:00 pm. Also, please see the attached 22-23 Child Rider Policy for KCTS if you are interested in utilizing the Kimball County Transit Service for your student(s).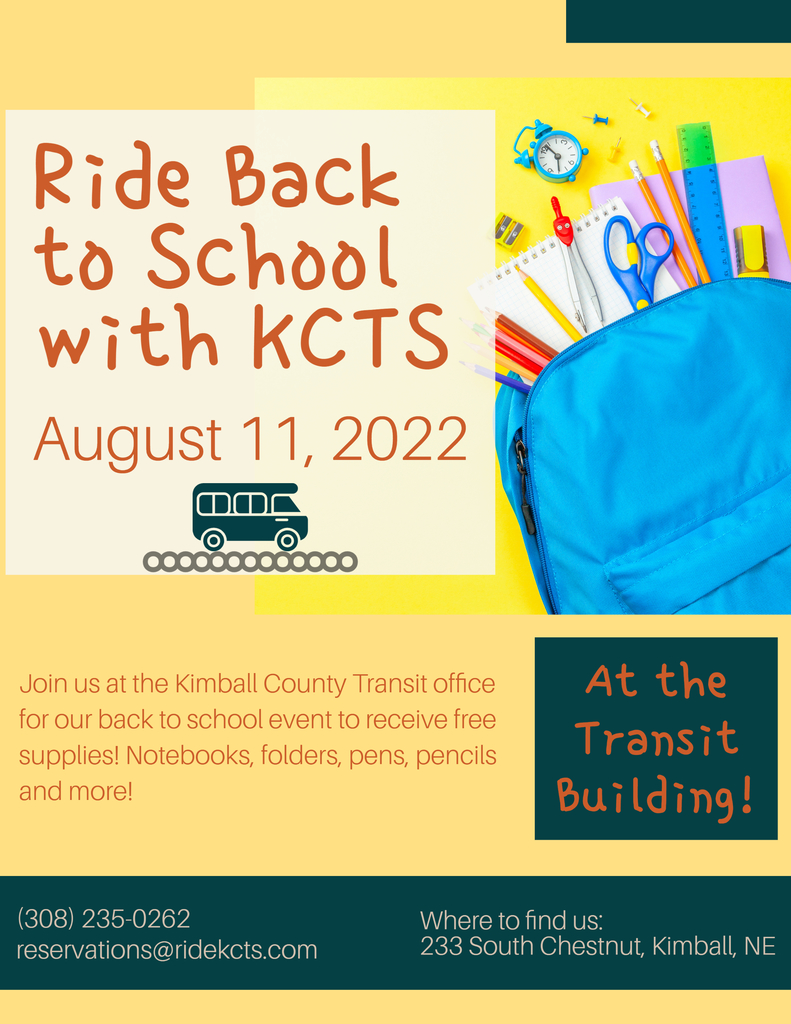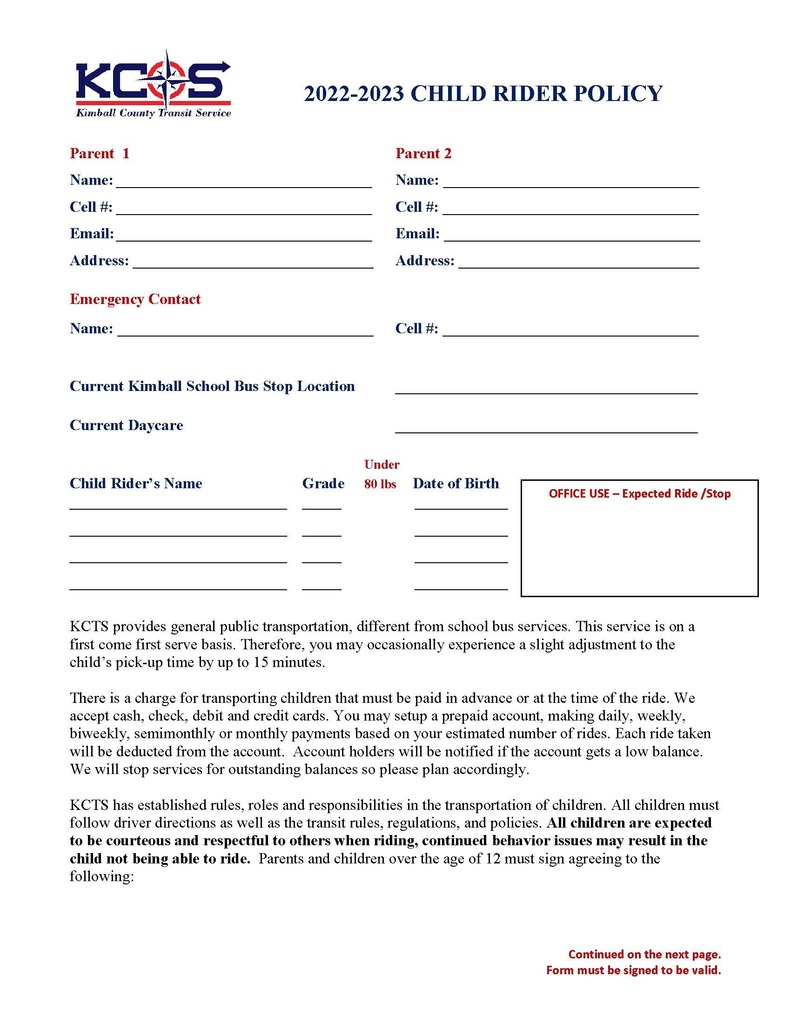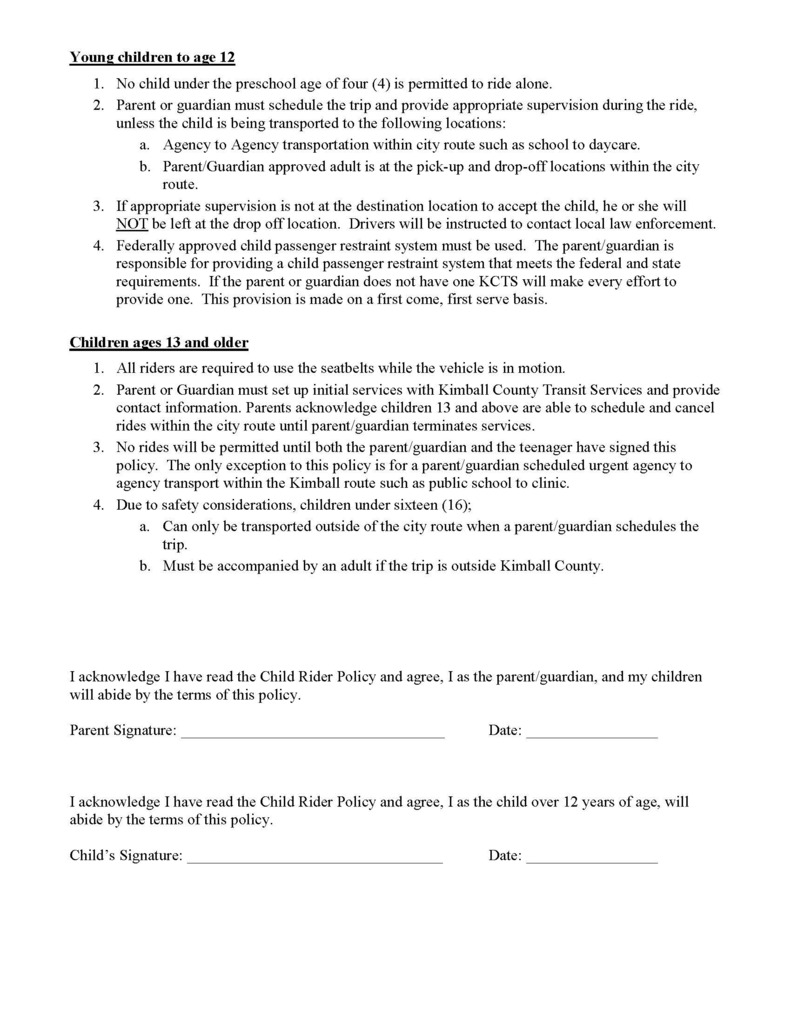 Great to see our Longhorn athletes starting off the fall season this morning! #LonghornPride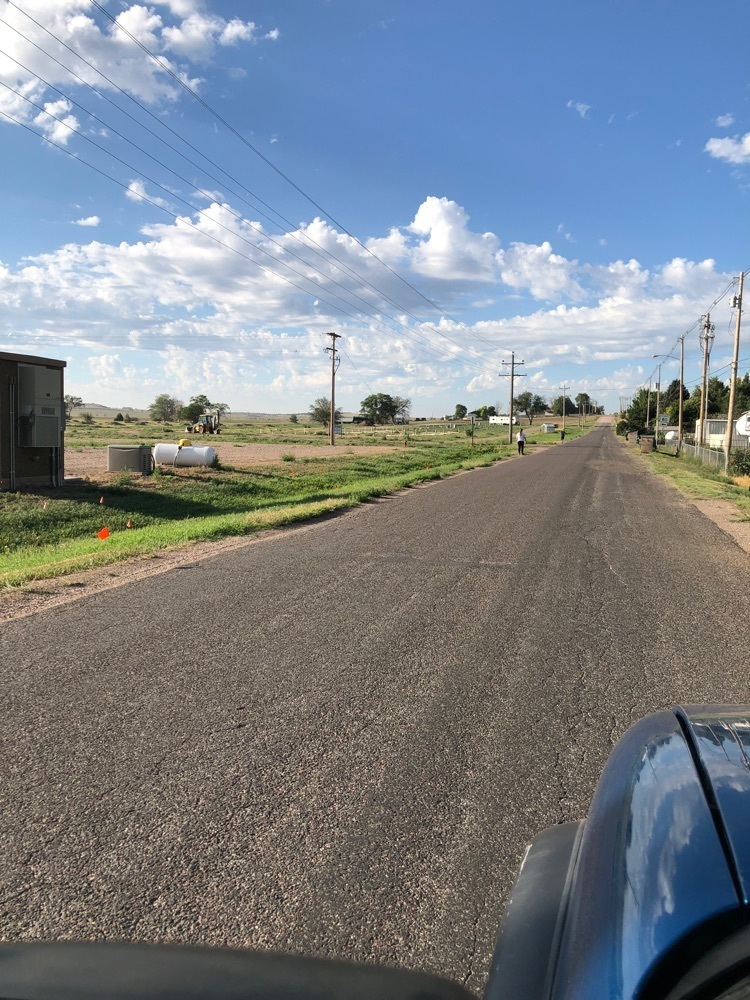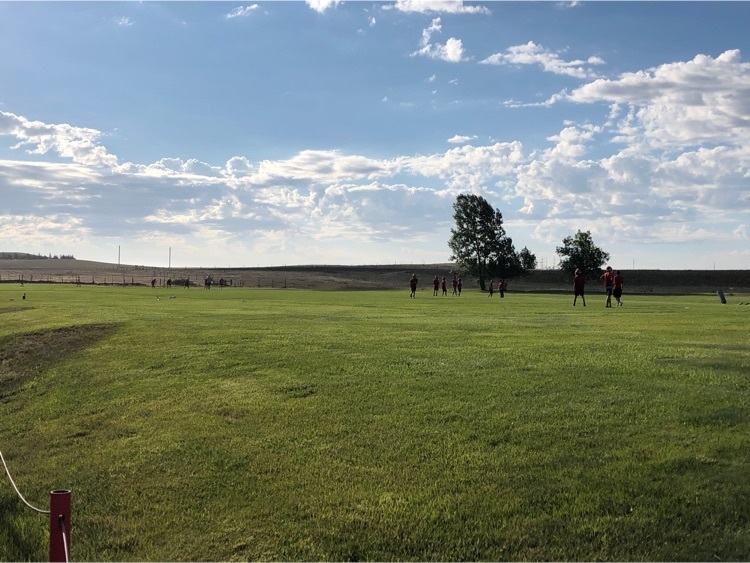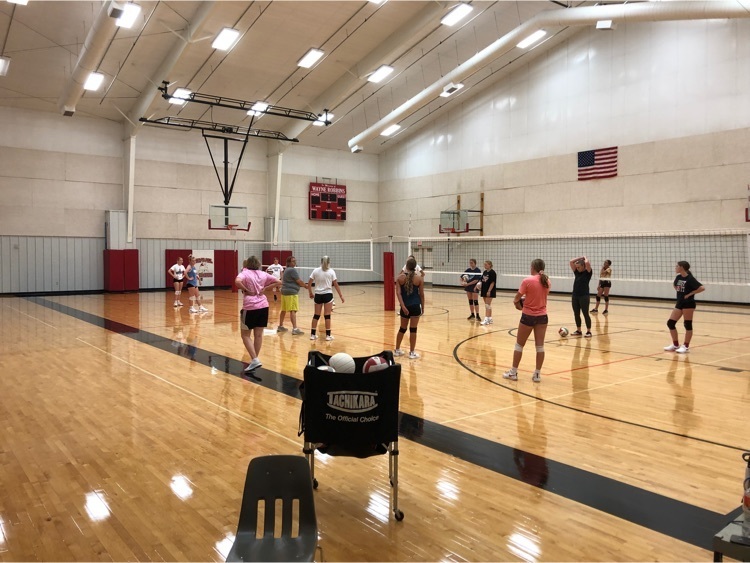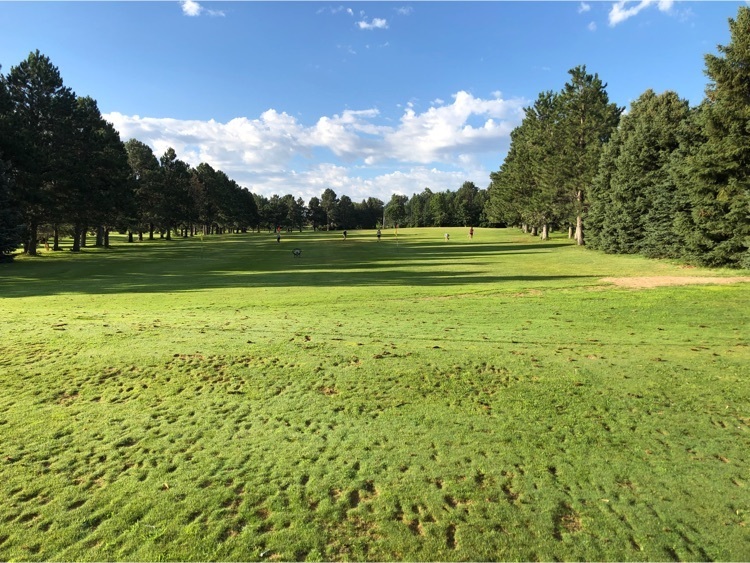 Junior high summer weights. We will have our final junior high summer weight session on Monday at 10 AM. Hope to see you there!
Girls golf team fundraiser!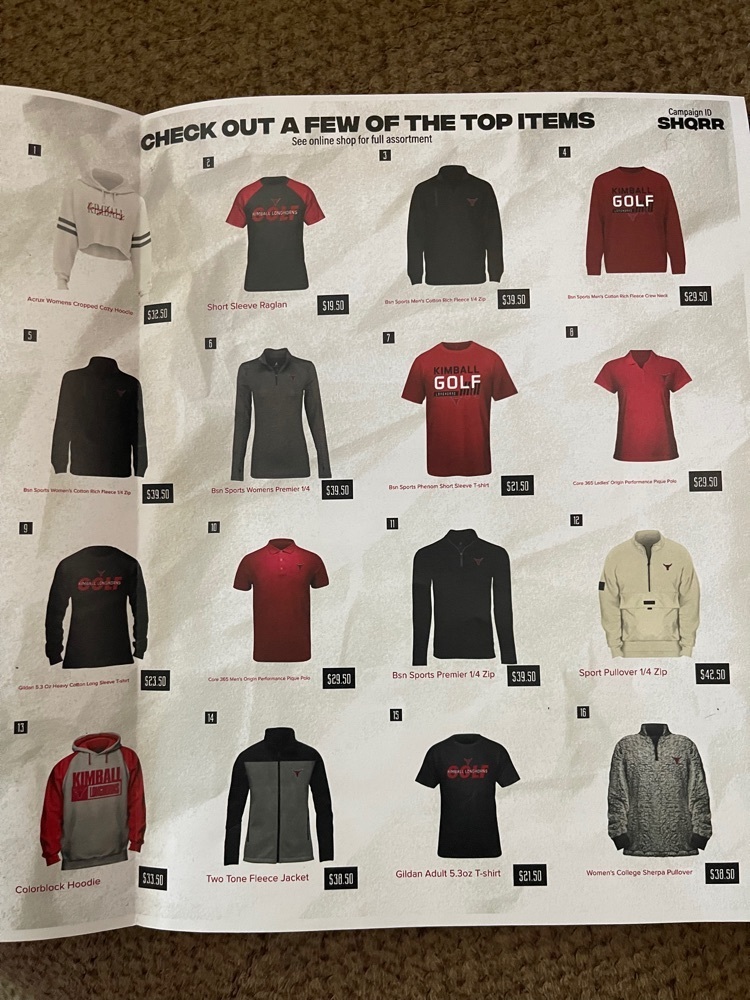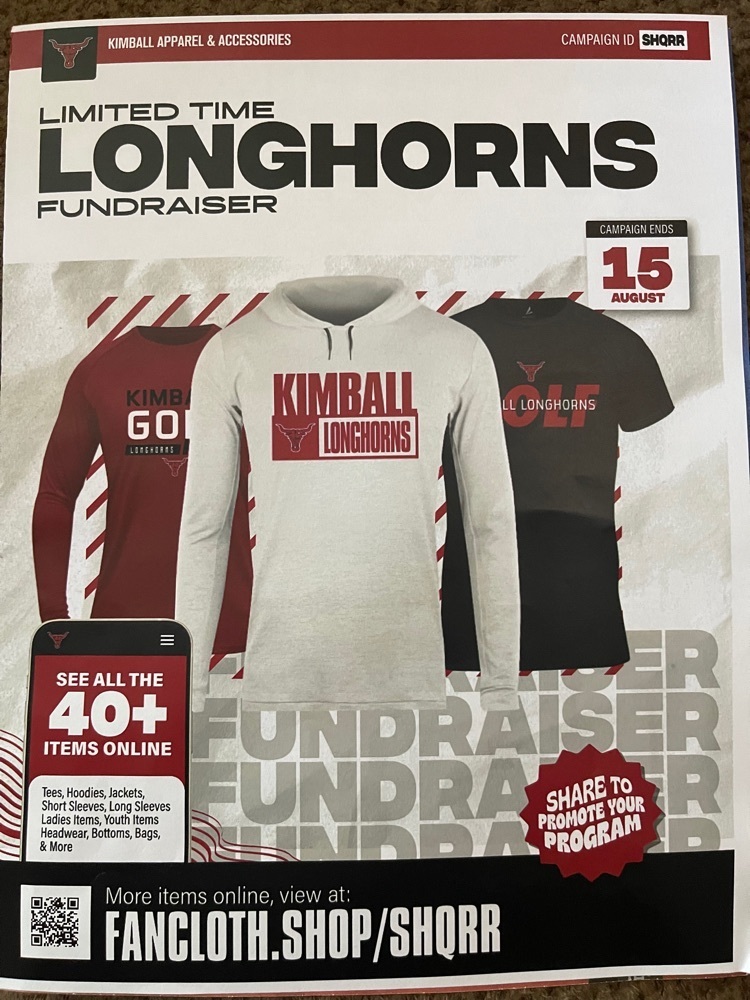 2022 Longhorn Football Fall Conditioning is Done! Great job this week! Enjoy the three day weekend and be ready to roll Monday morning at 7 AM for our first official practice! I will send out additional information this weekend. #TheBoysAreBack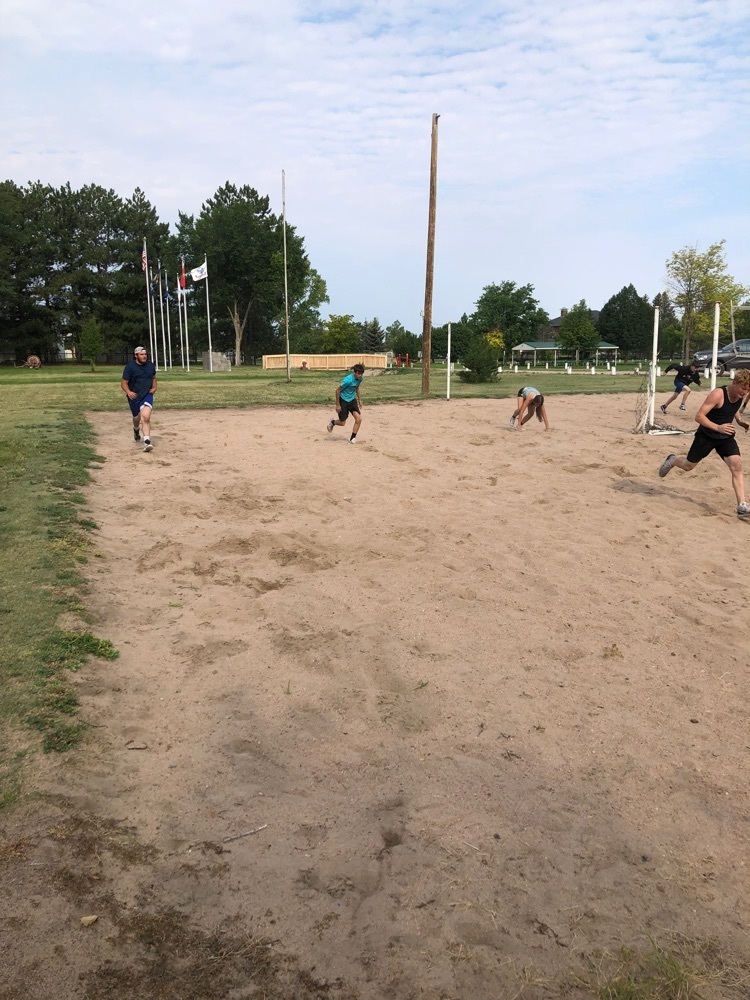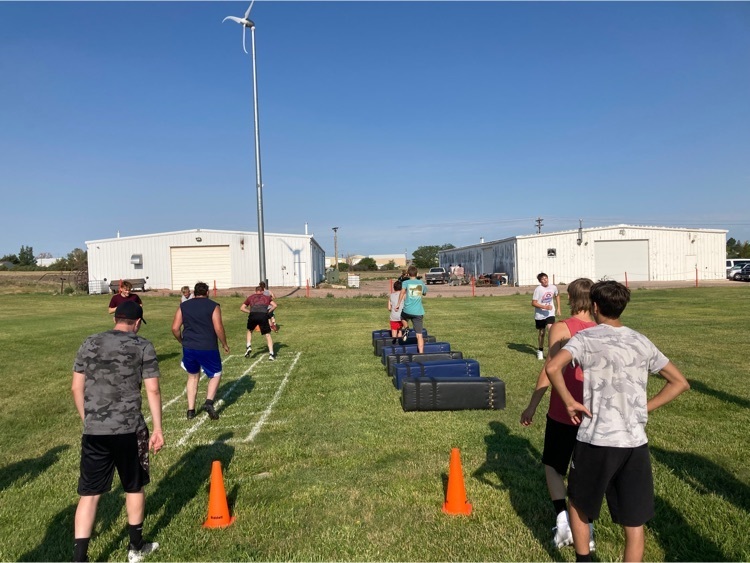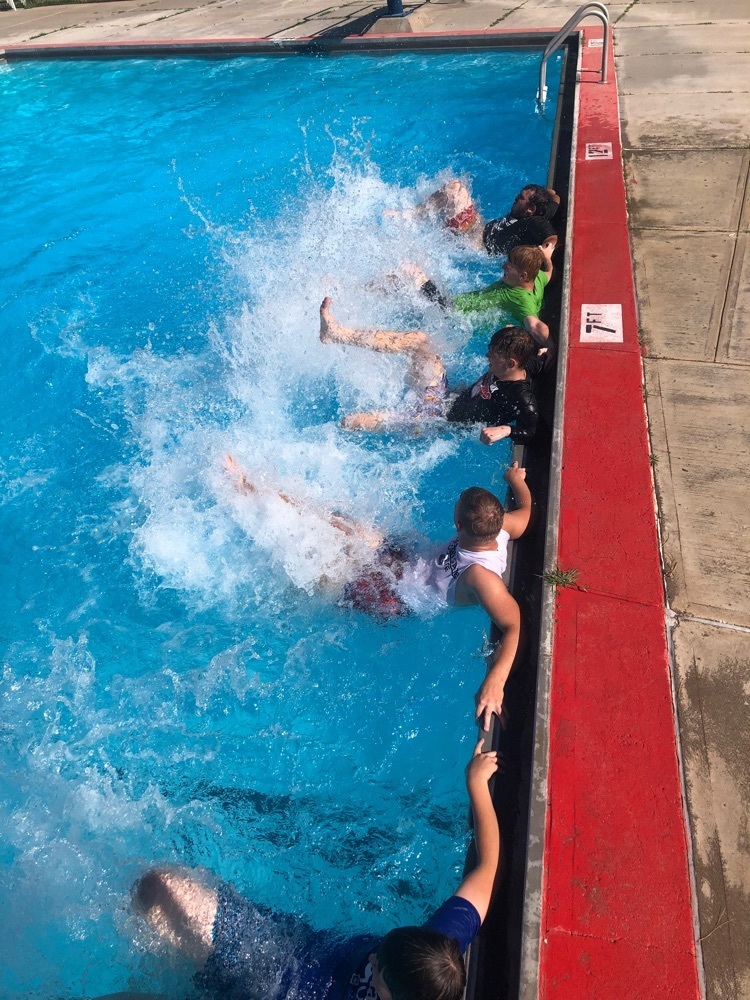 2nd Annual Kimball Longhorn Wrestling Golf Tournament is scheduled for SUNDAY AUGUST 28 at 1:00 PM at Four Winds. Please call (308)235-4241 to register. Please see the flyer for additional details.