Final Bridgeport 87 Kimball 22 #longhornpride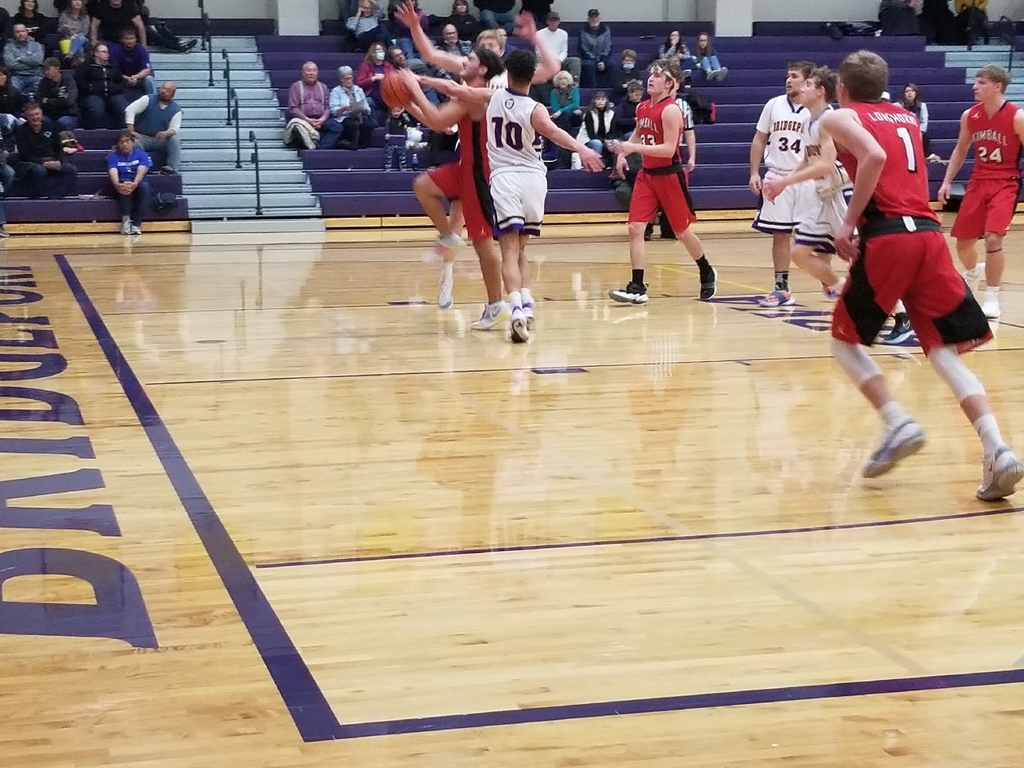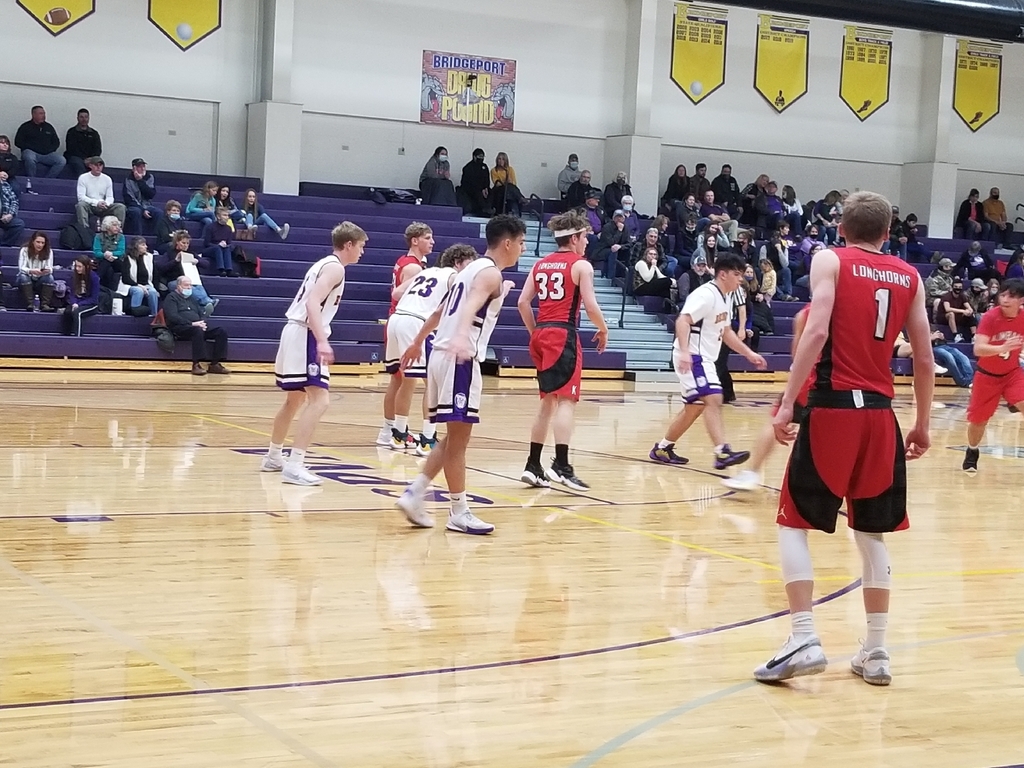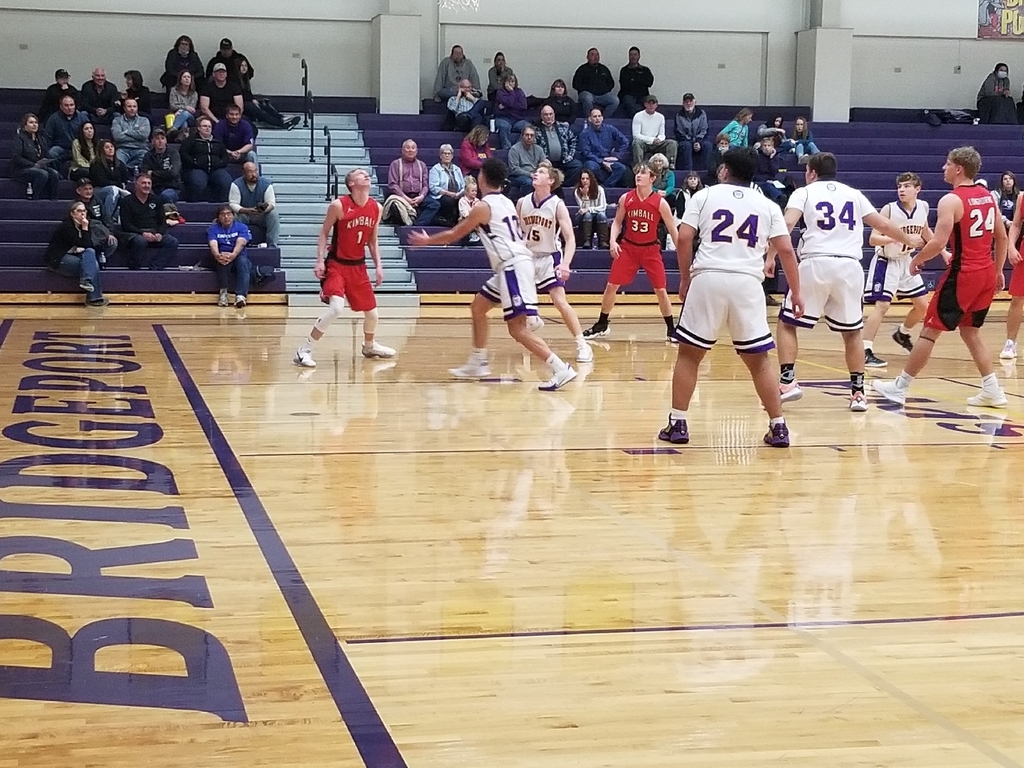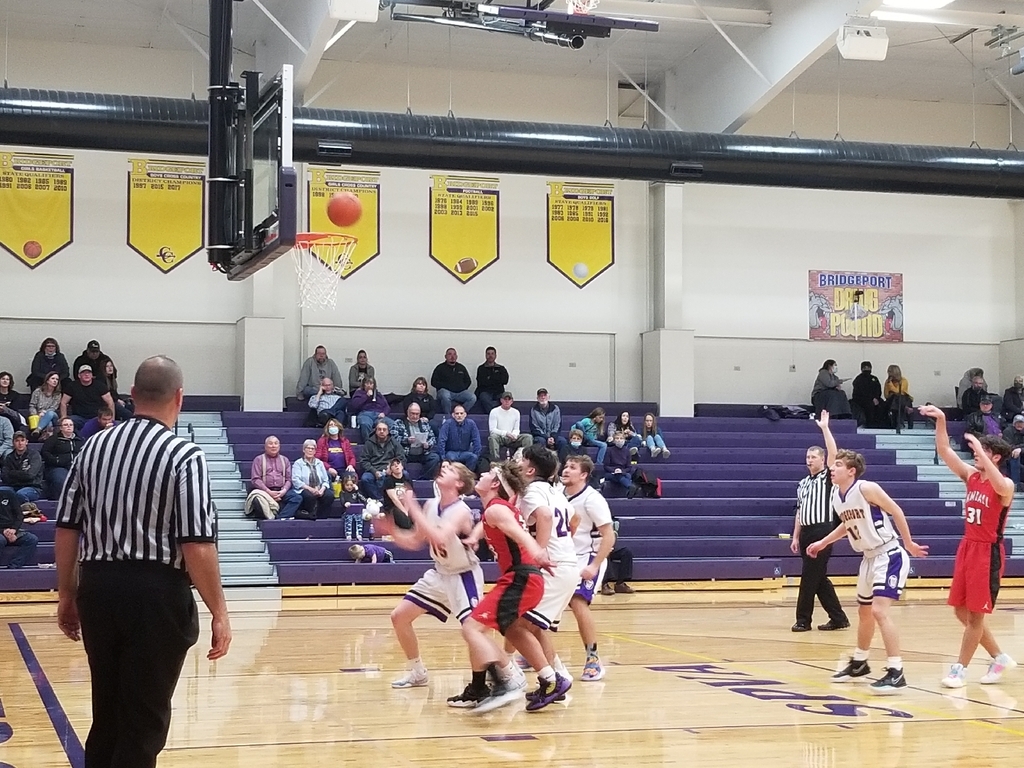 At half Bridgeport 56 Kimball 13 #longhornpride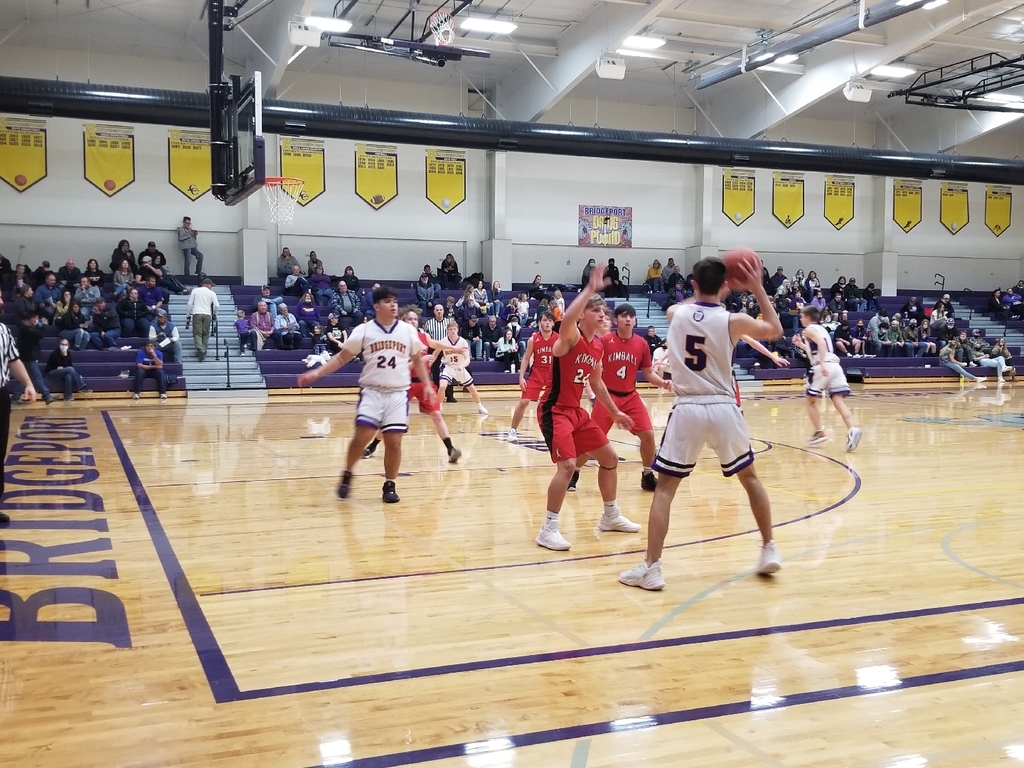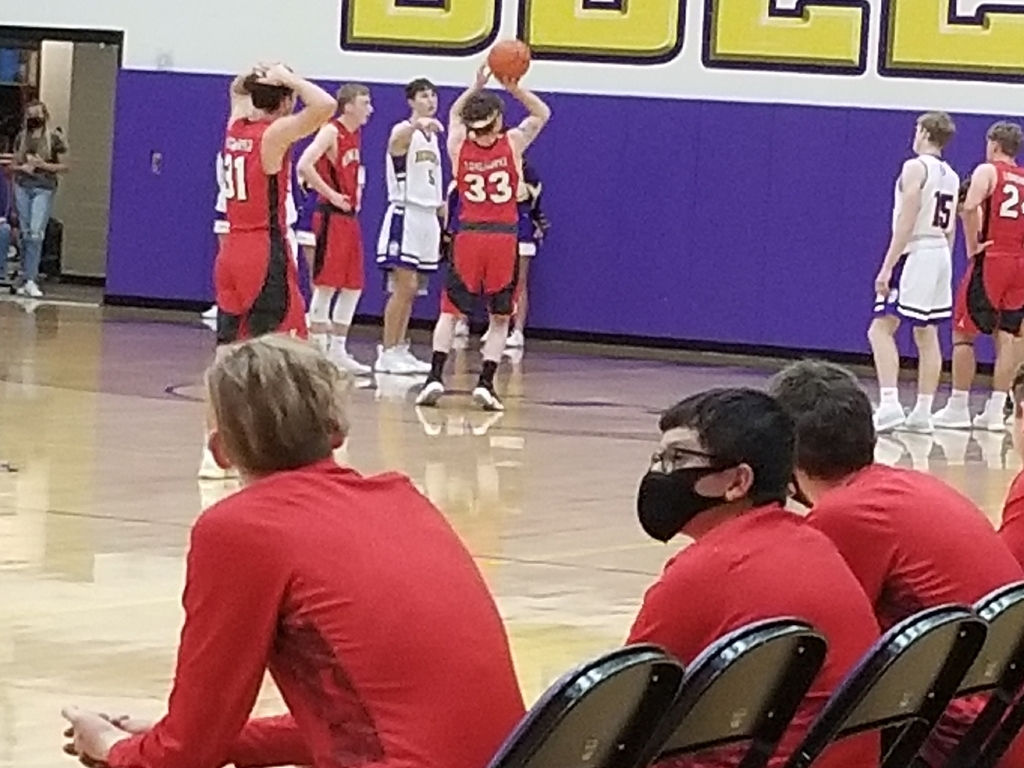 At half Bridgeport 56 Kimball 13 #longhornpride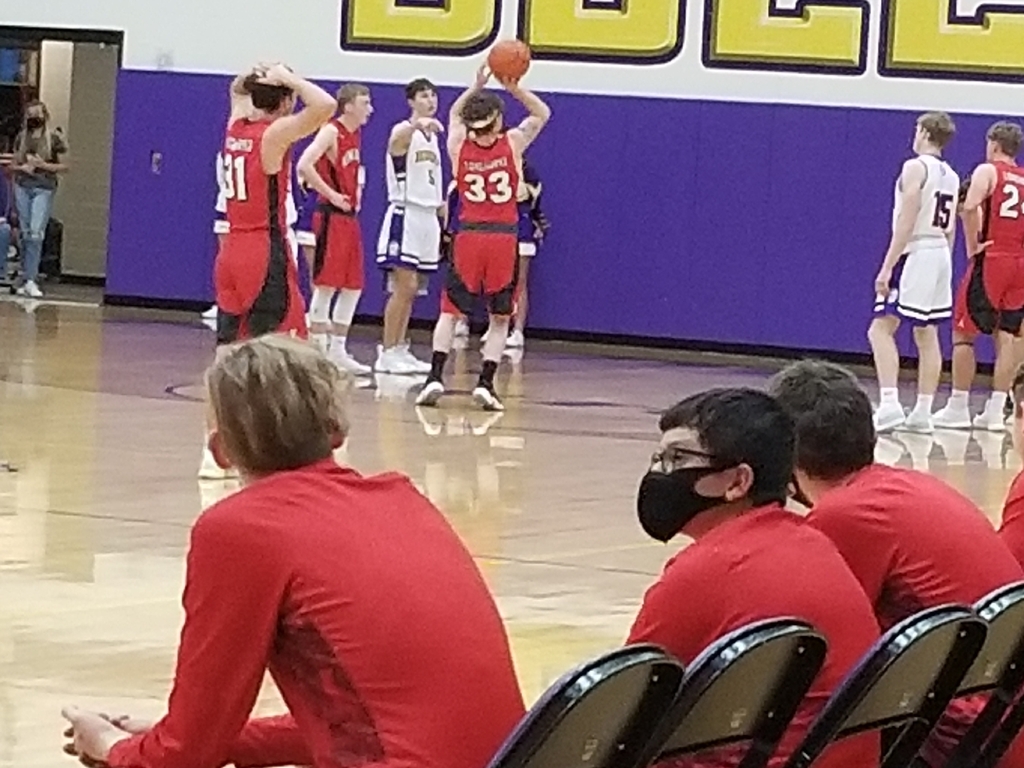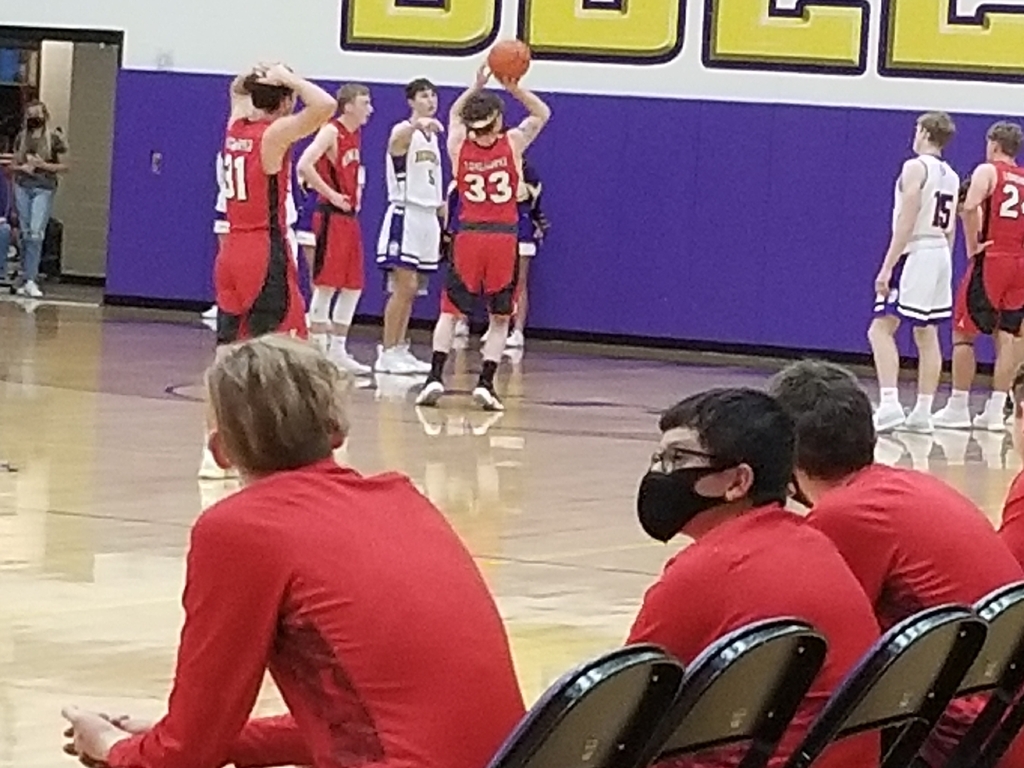 3rd Grade Mrs Heeg's Class Honor Roll #LonghornPride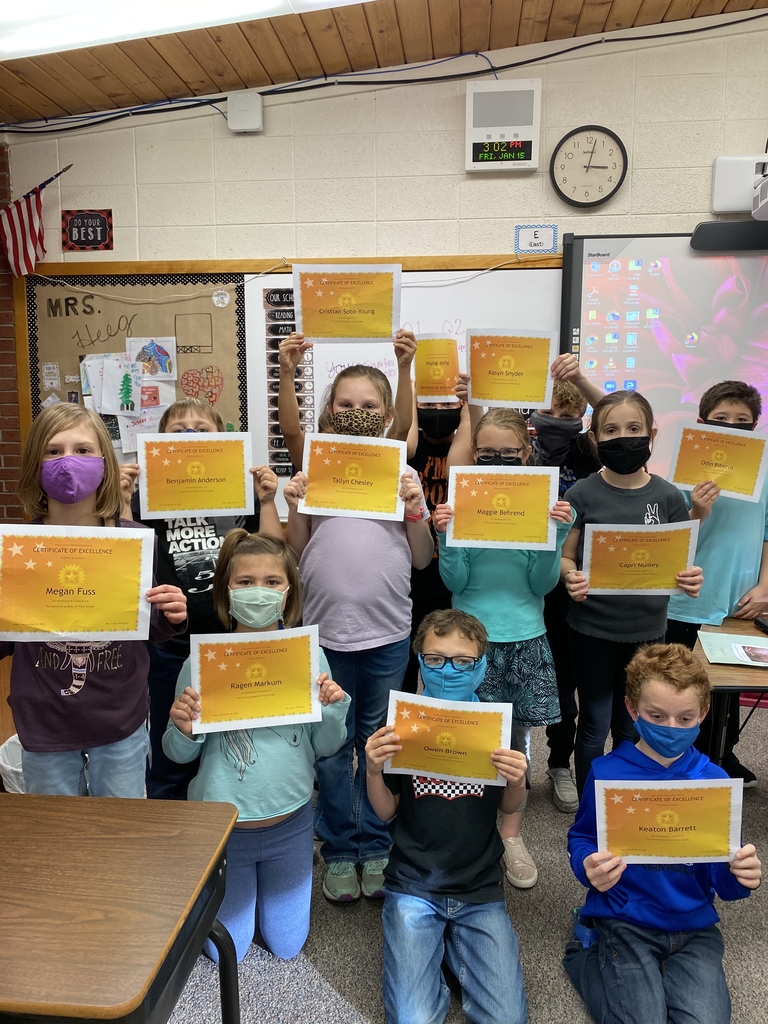 Final Bridgeport 67 Kimball 22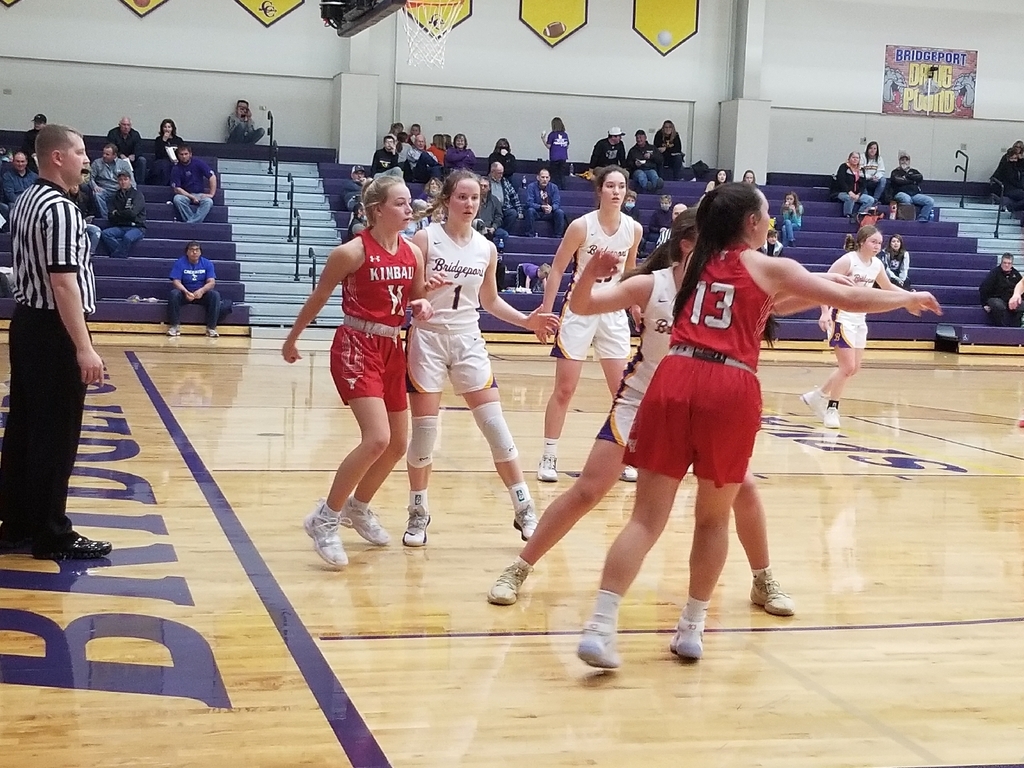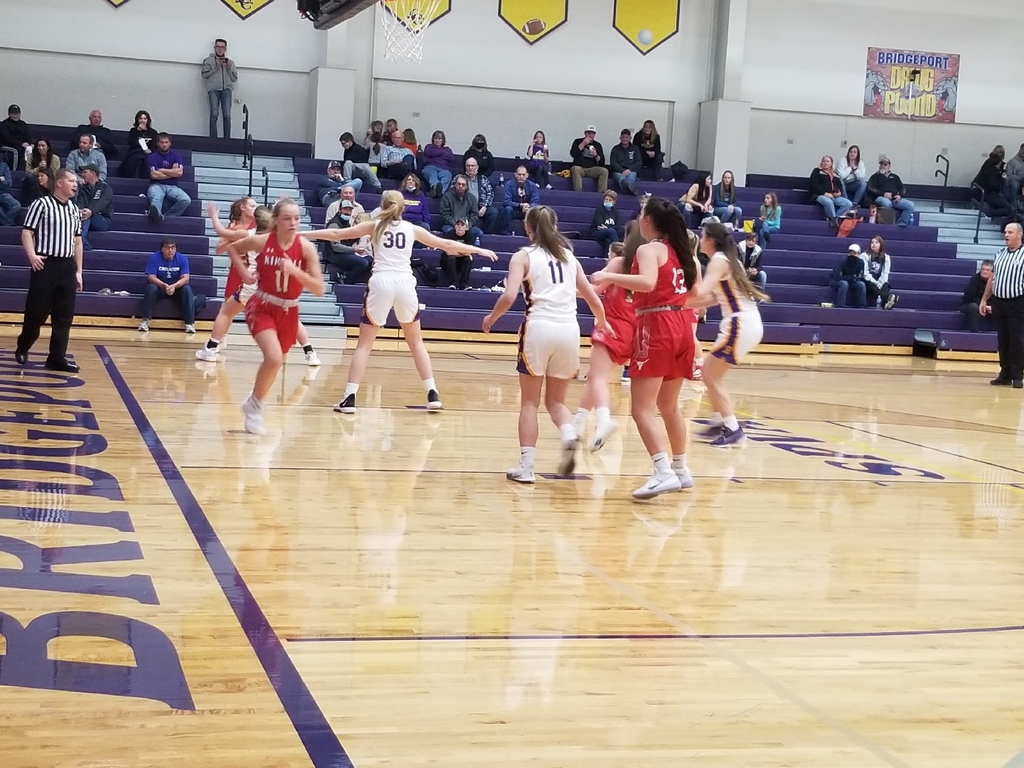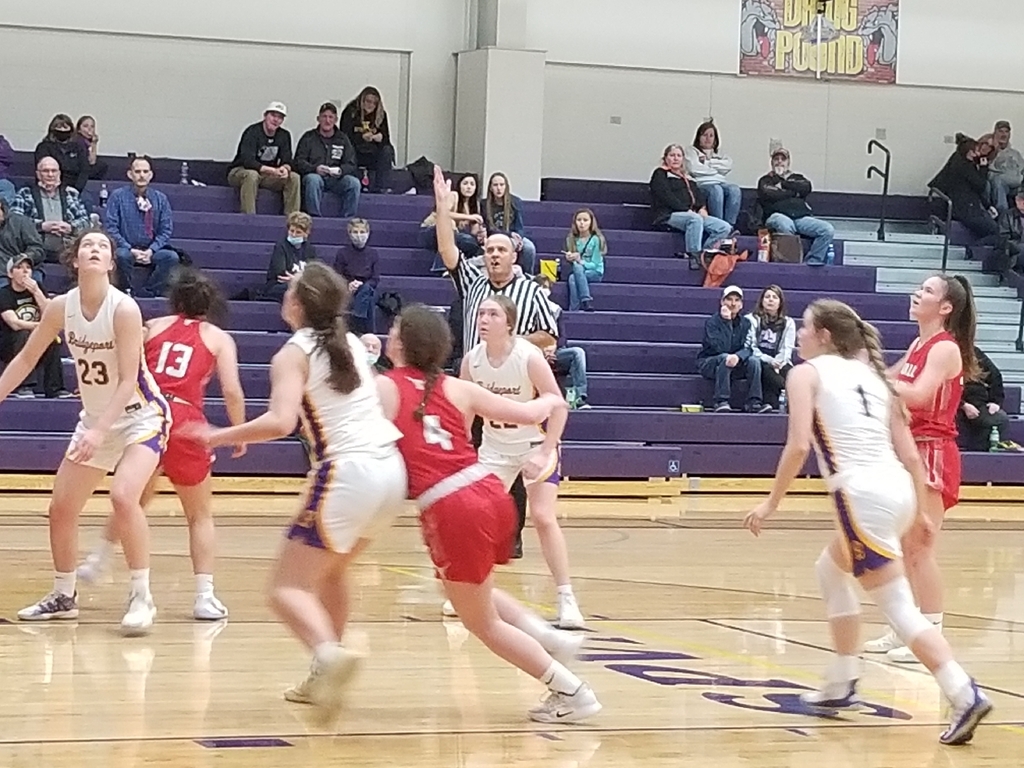 At half Bridgeport 34 Kimball 12. #longhornpride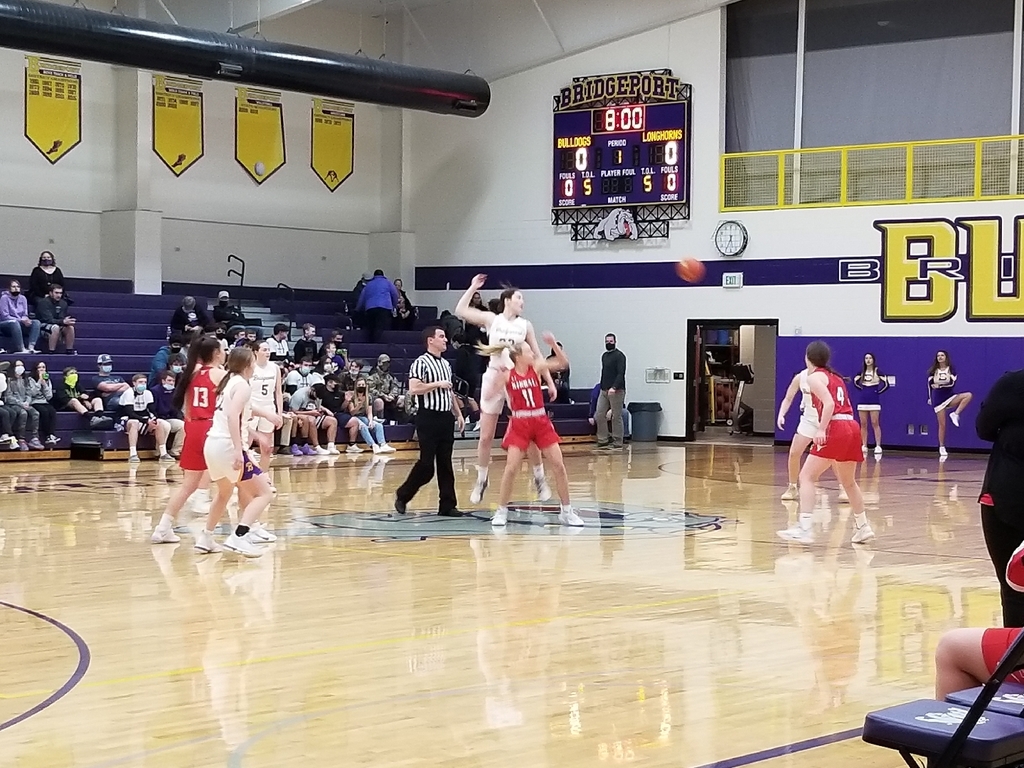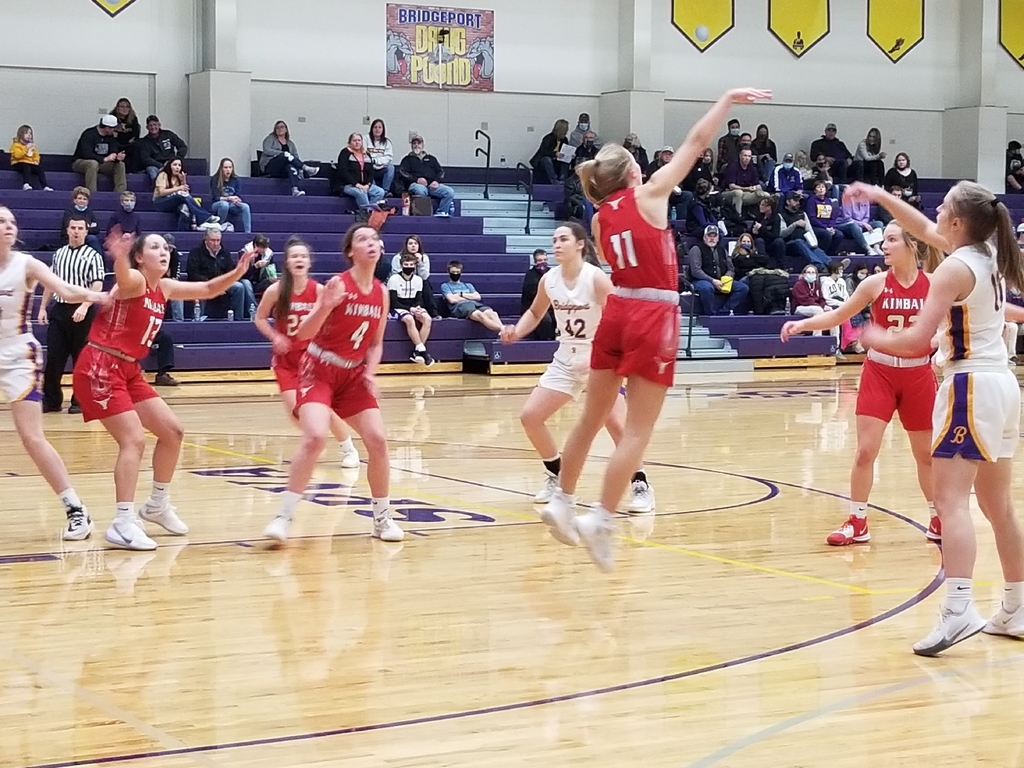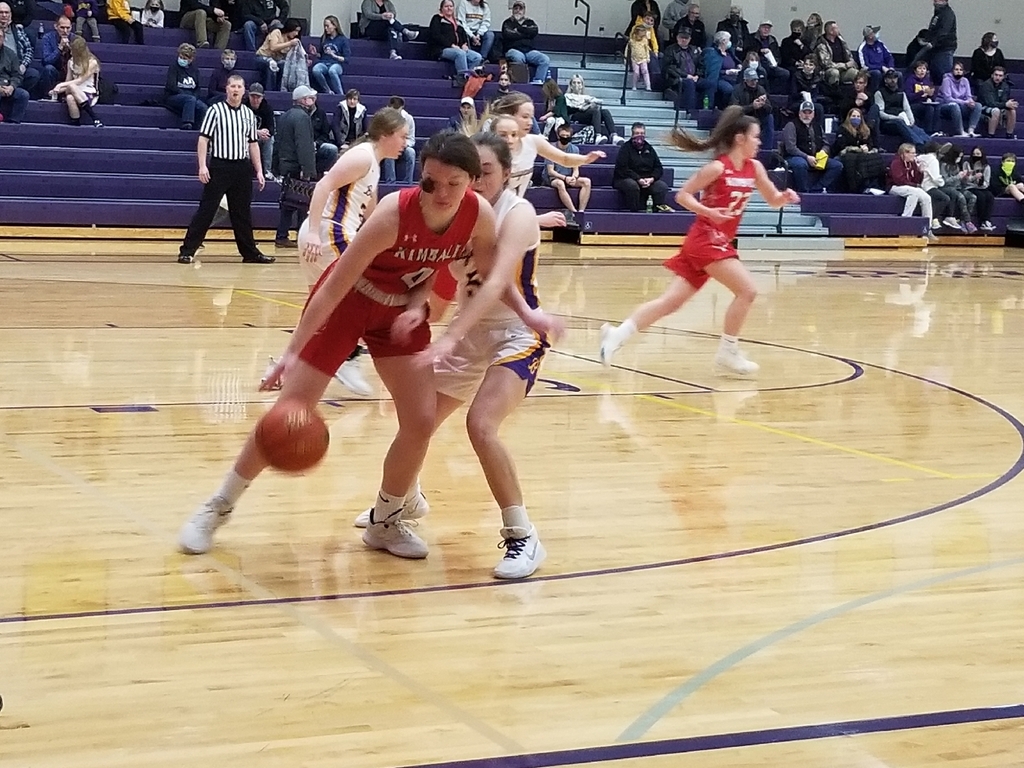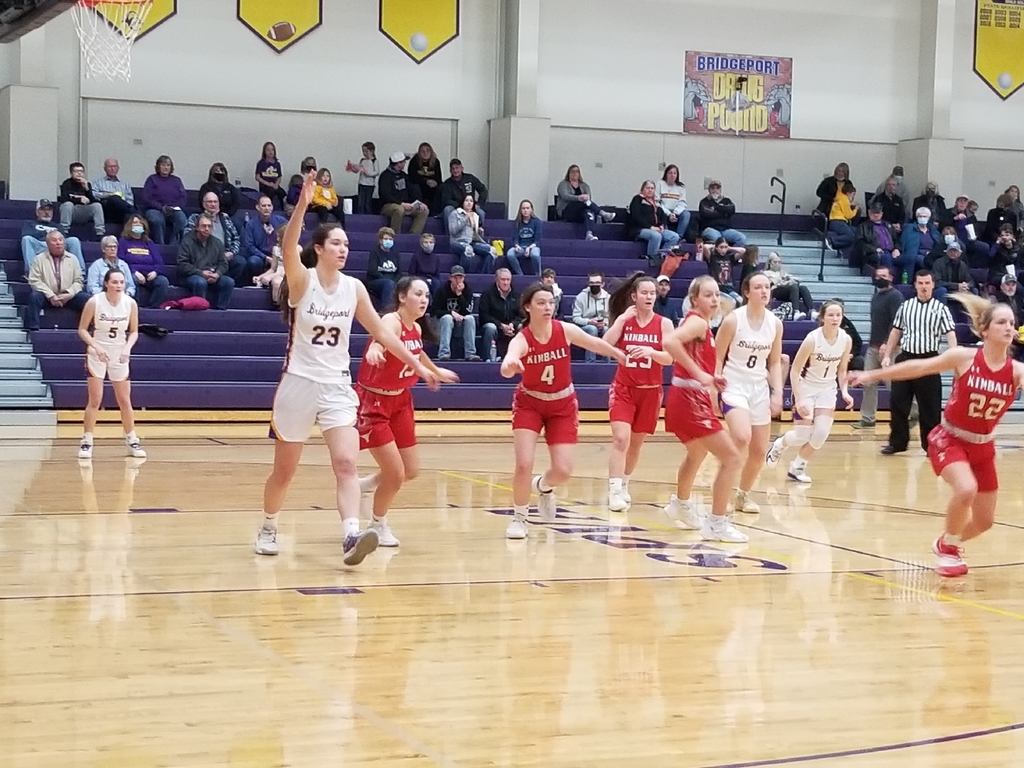 1st grade tower challenge #longhornpride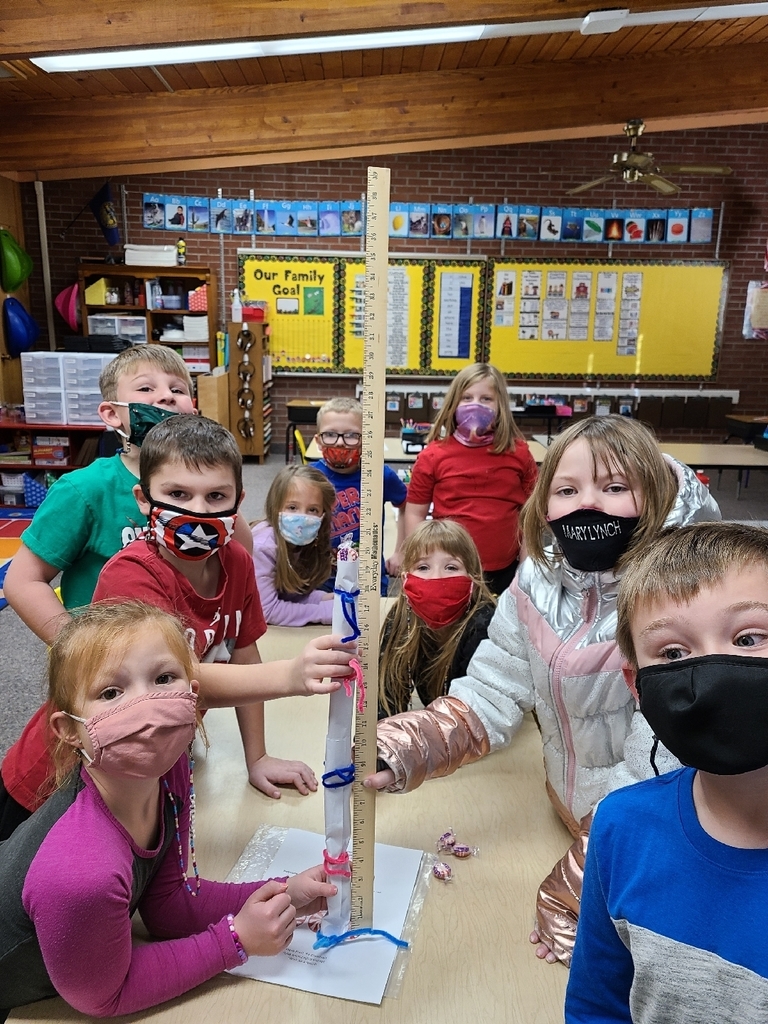 Some of the 1st graders showing off their tags! Great job!! #LonghornPride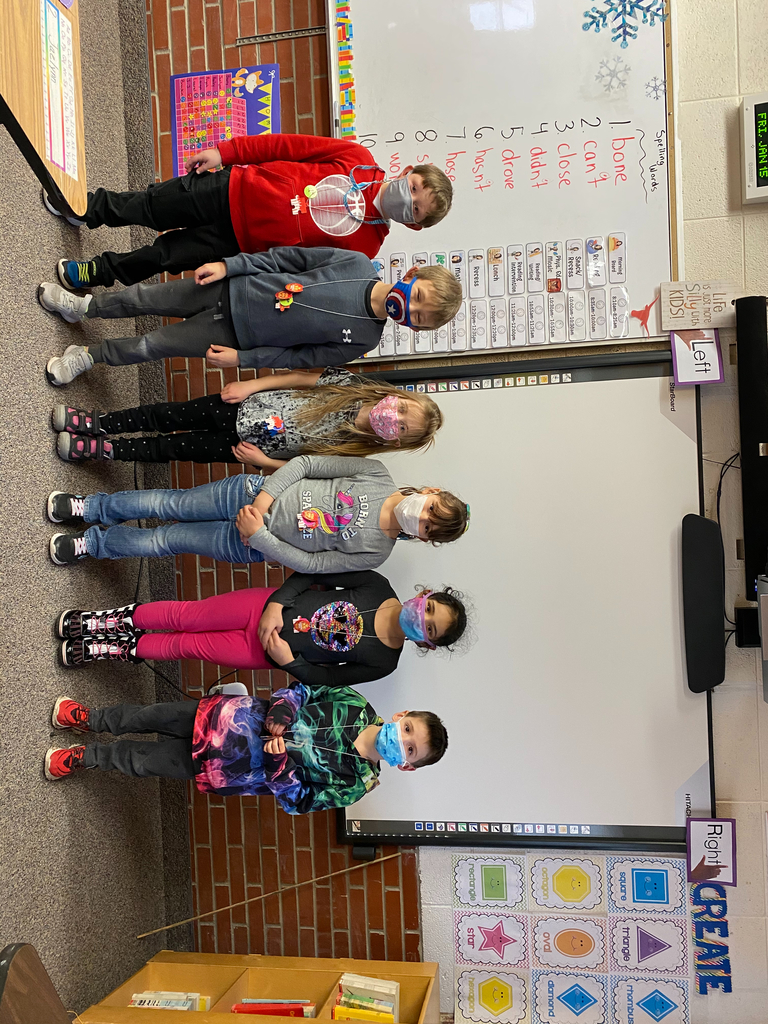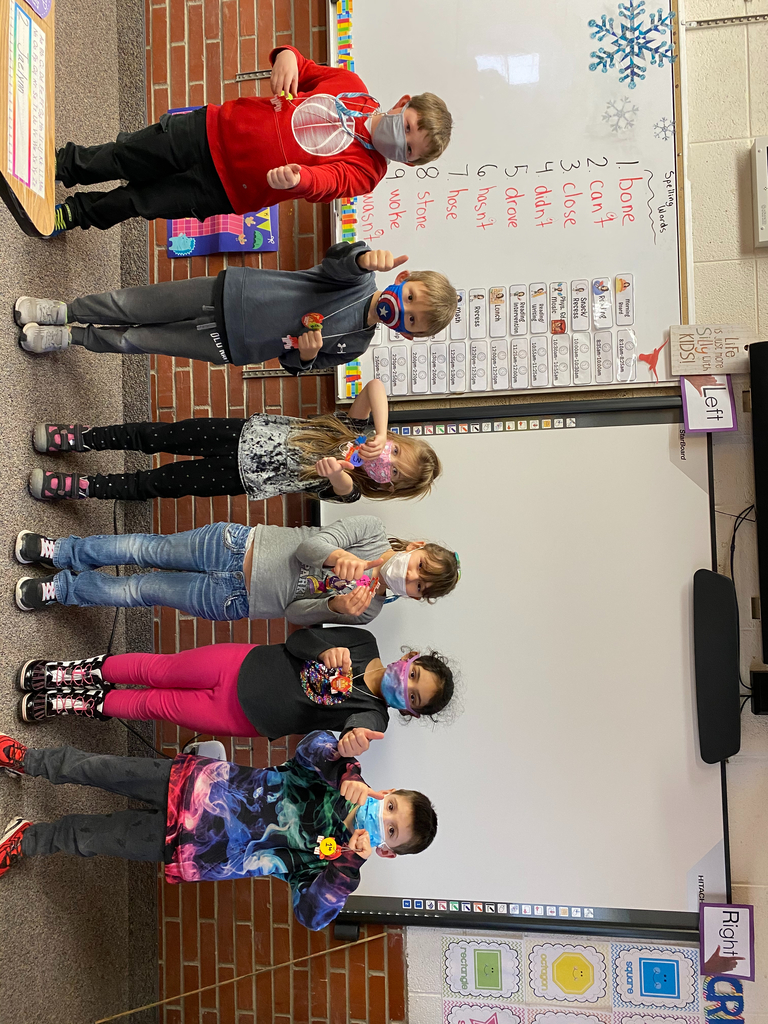 "Come on, Rain" has been our story this week. Thanks, Mr. Hoffman, for bringing in a real rain stick! Mrs. K has been teaching students about reusing and recycling in science. What a better way to combine our learning experiences into making our own rain sticks! 🌧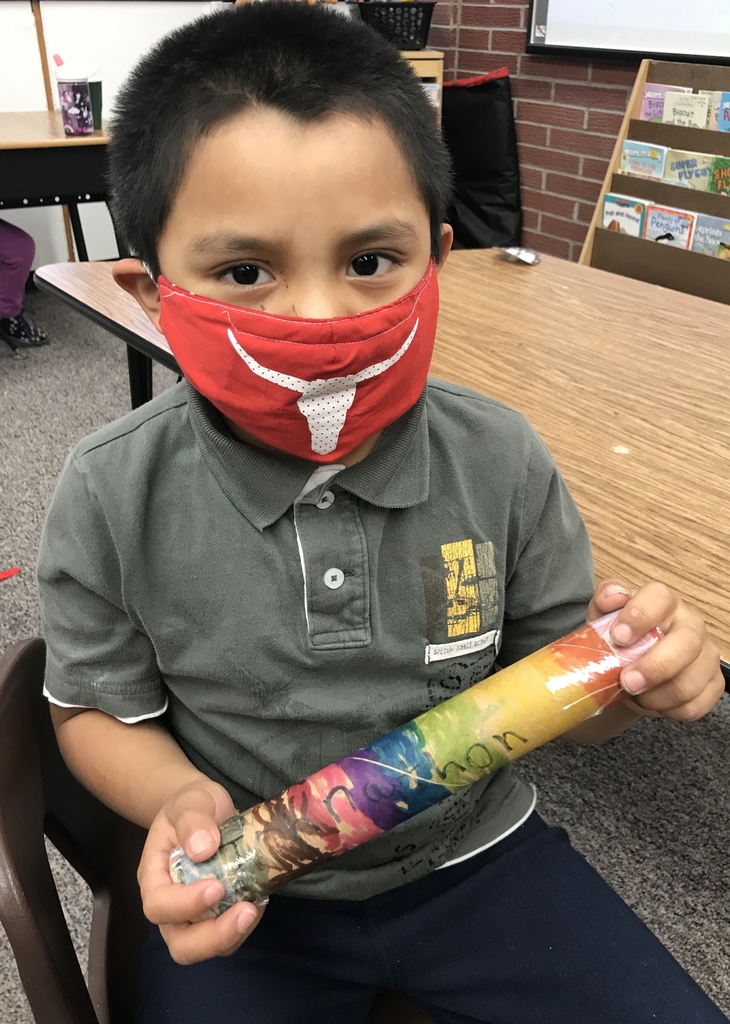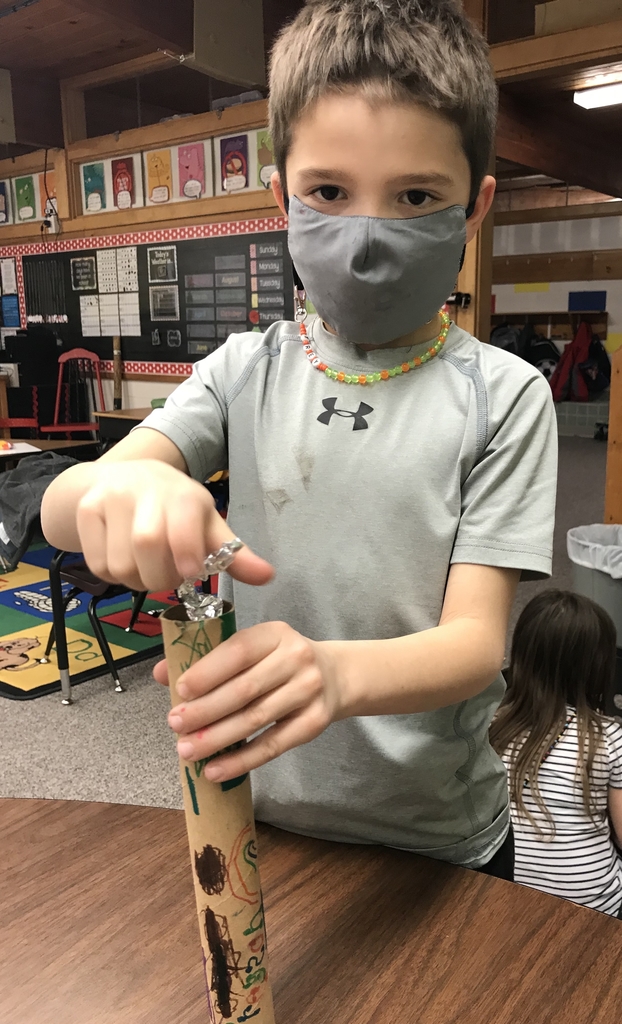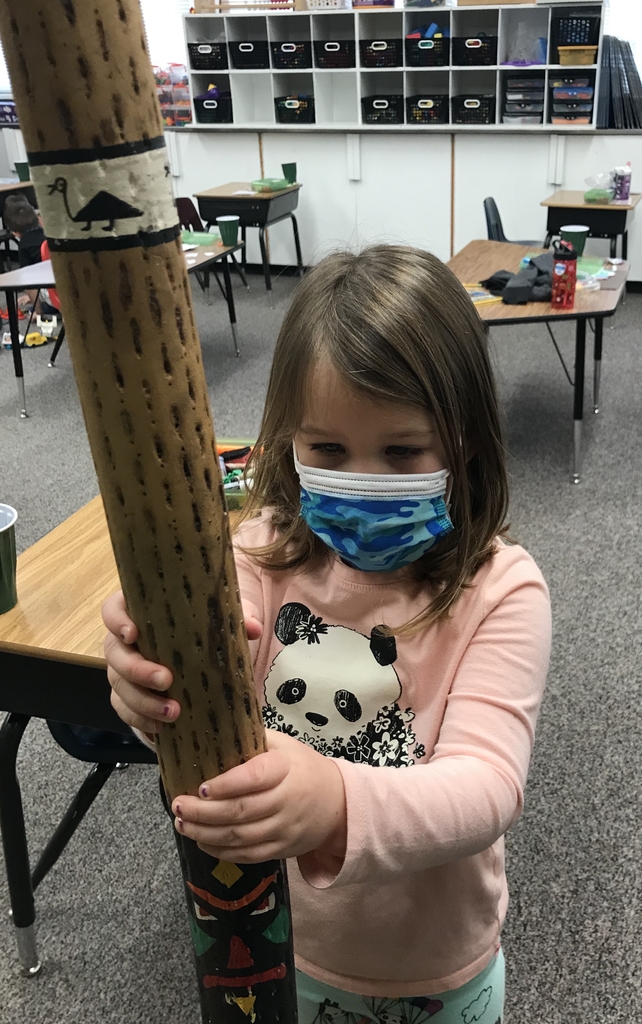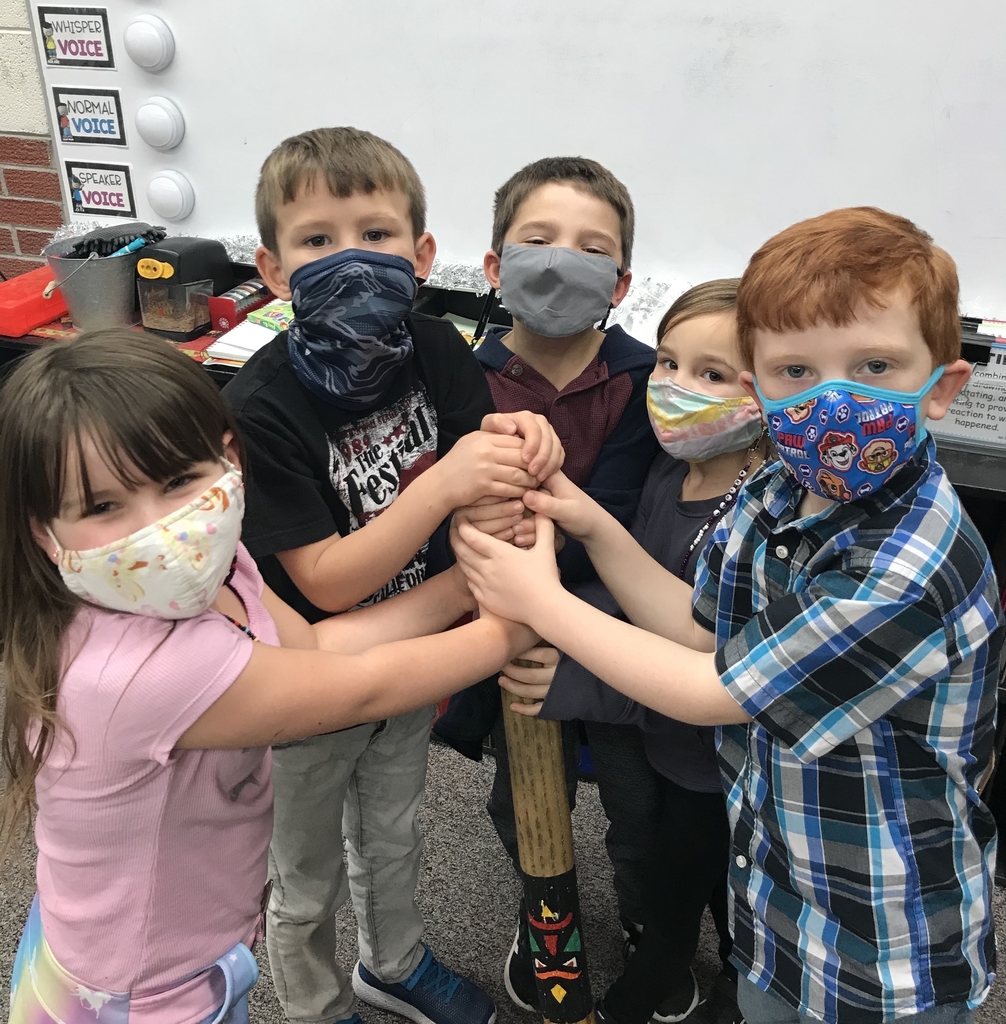 4th Grade Honor Roll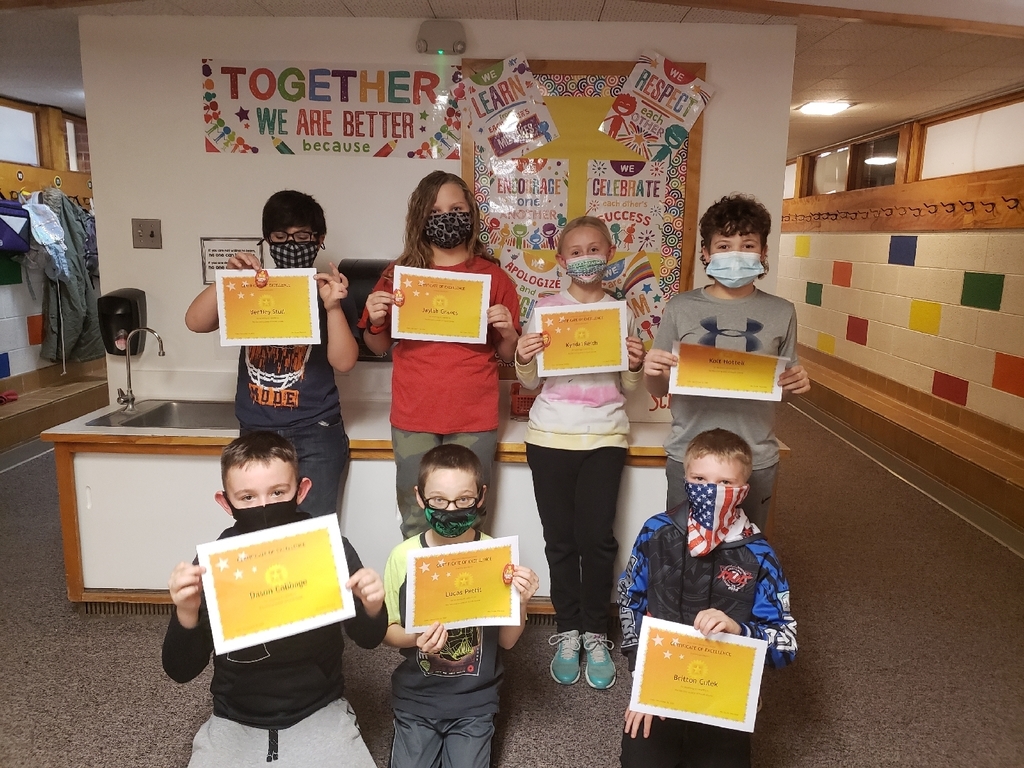 These are photos of Mrs. Klosterman's Kindergarten culminating STEAM project...making our very own rain sticks! We have been reading the story, "Come On, Rain", studying how we can reduce and recycle in science, and having Mr. Hoffman bring in a real instrument for demonstration.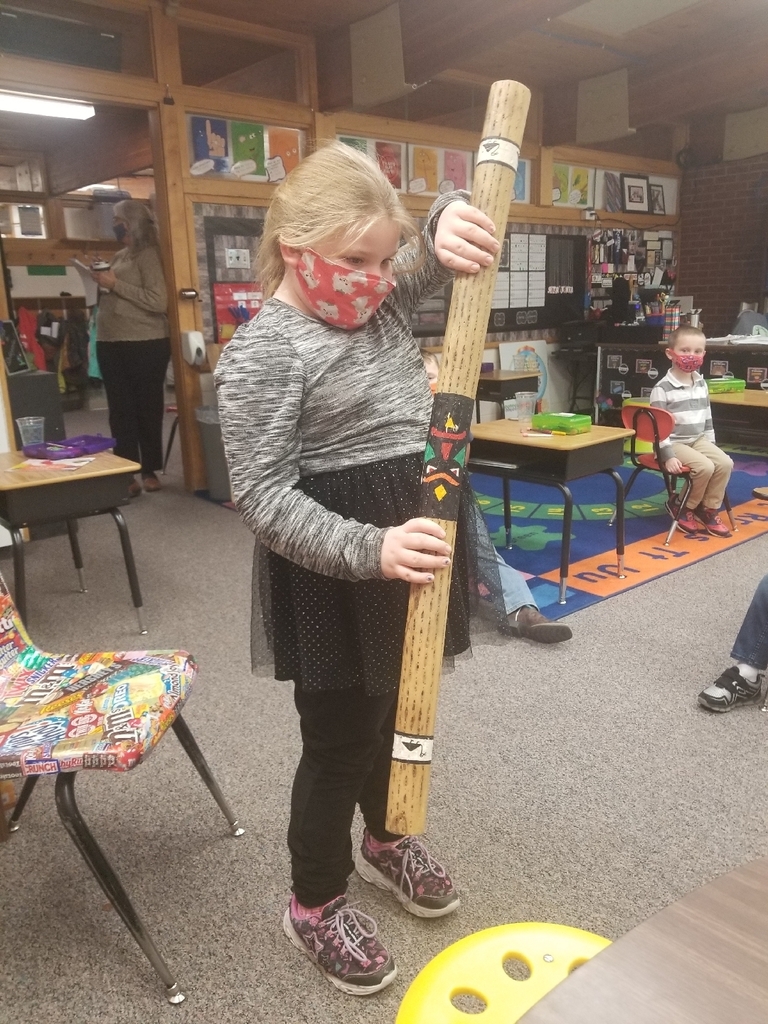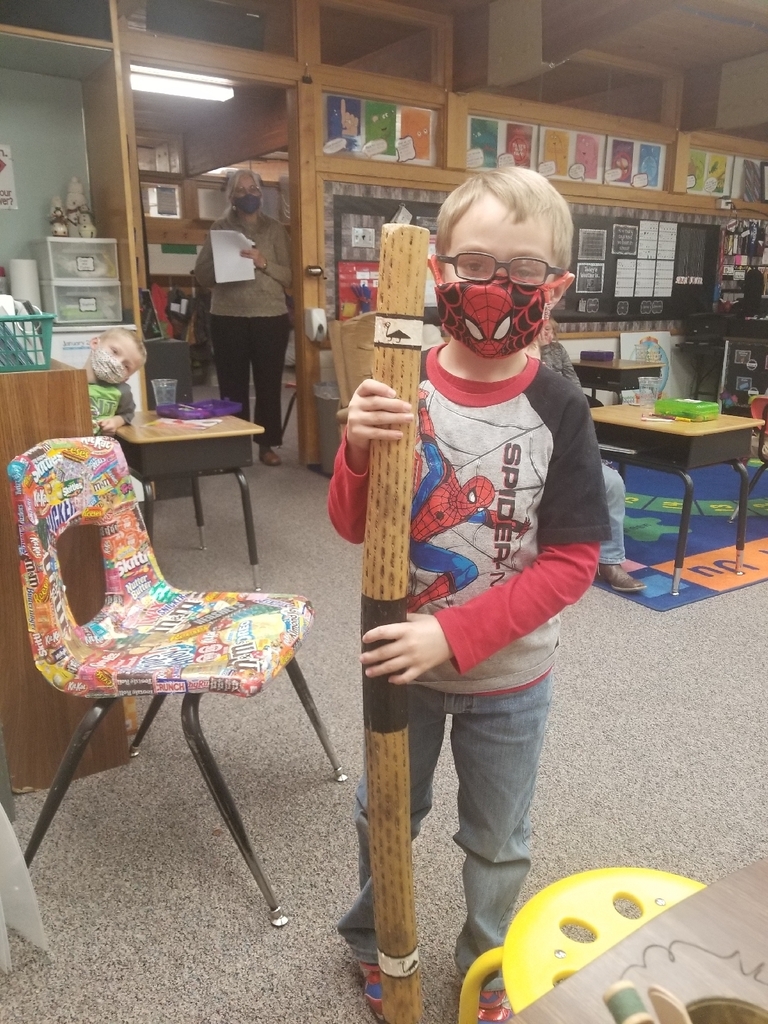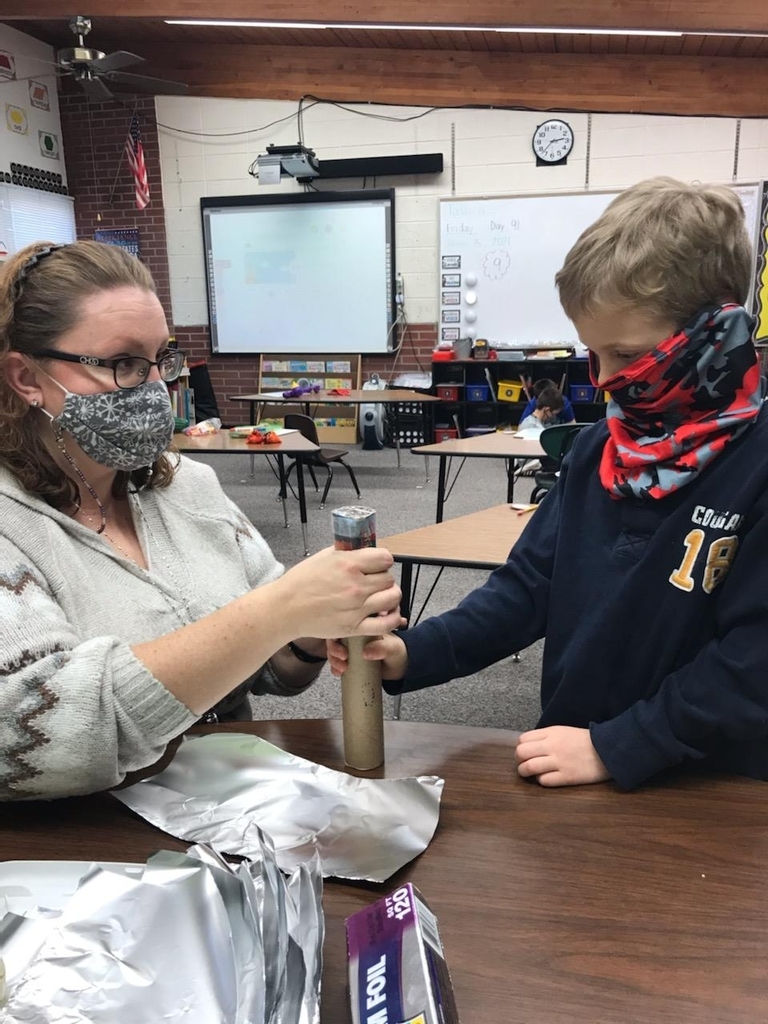 6th grade Honor Roll for Mrs. Knaub's room! #LonghornPride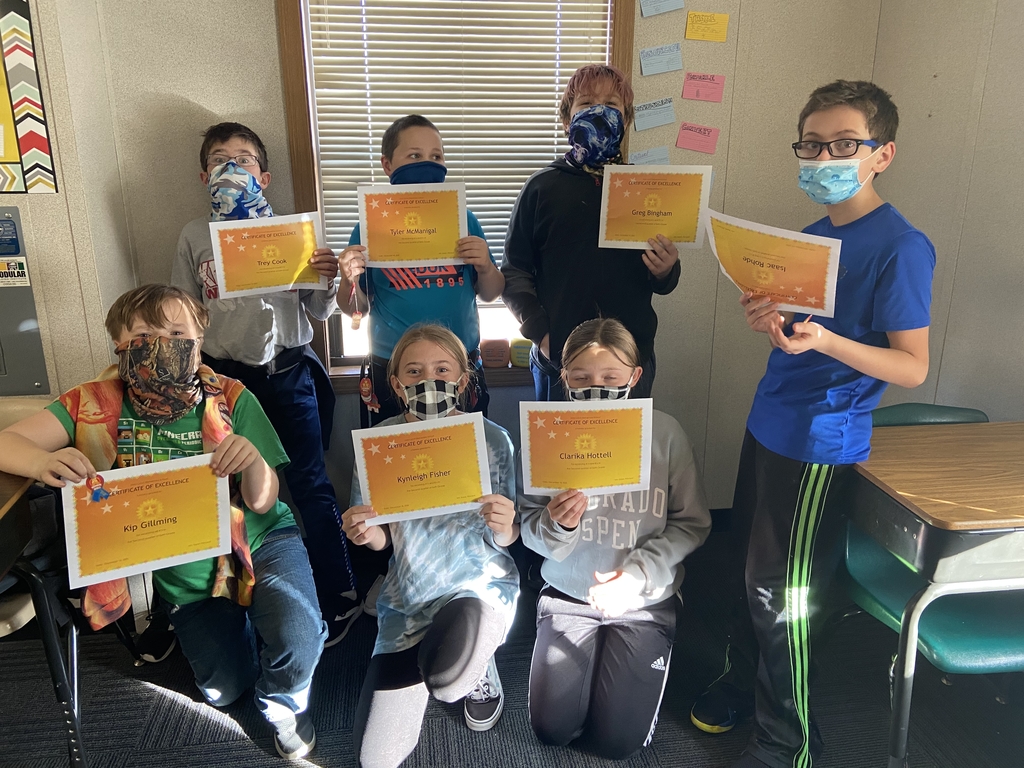 Kindergarten learns to play UNO! Great practice for numbers and colors!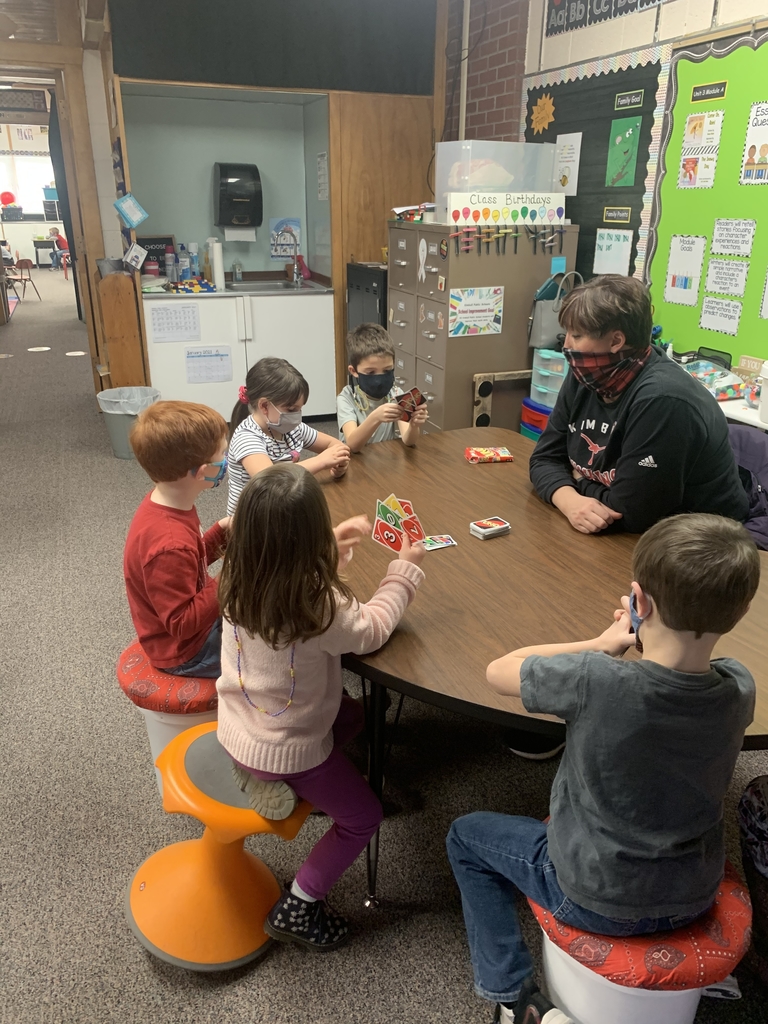 Velocity Parents - In preparation for our make up concert on January 28th, we will be having make up rehearsals on both January 18th and 25th at the high school until 4:30.
Mary Lynch Parents - registration for our ELITE (after school program) is due tomorrow! You can complete the registration online or on paper. The program starts on January 18th. It runs Monday - Thursday from the time school dismisses till 6:00pm. We will help with homework, provide a free snack and have many different fun activities!!
Showing off our Silver #longhornpride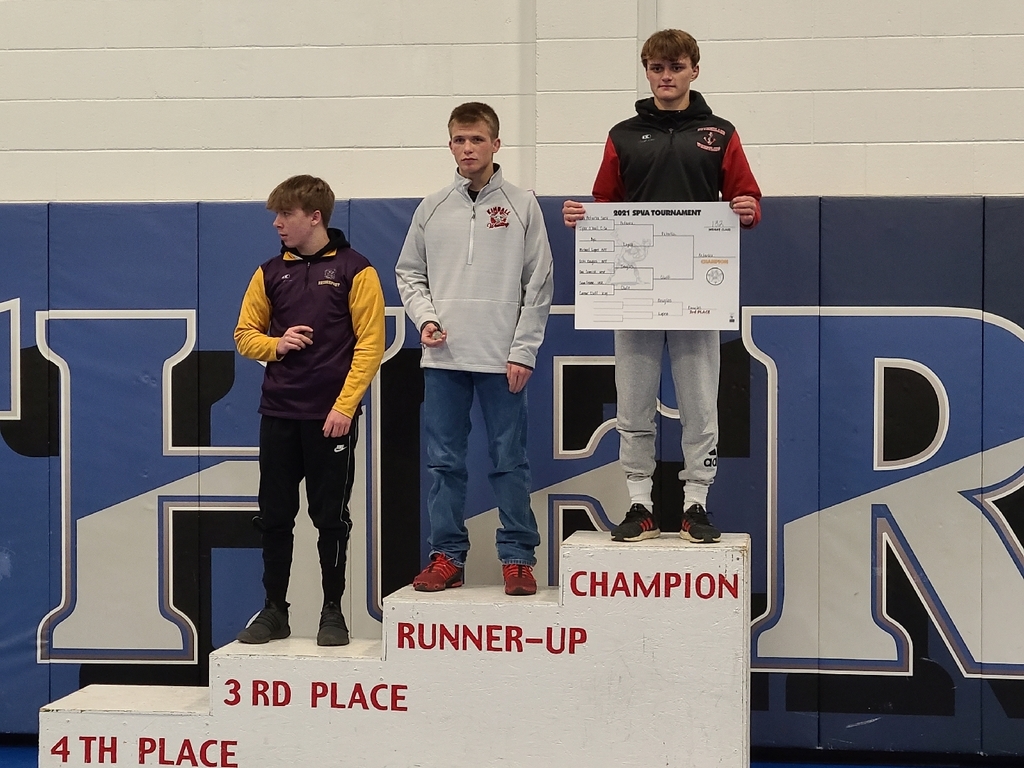 Trey and Connor both finish in second place at the SPVA tournament. #longhornpride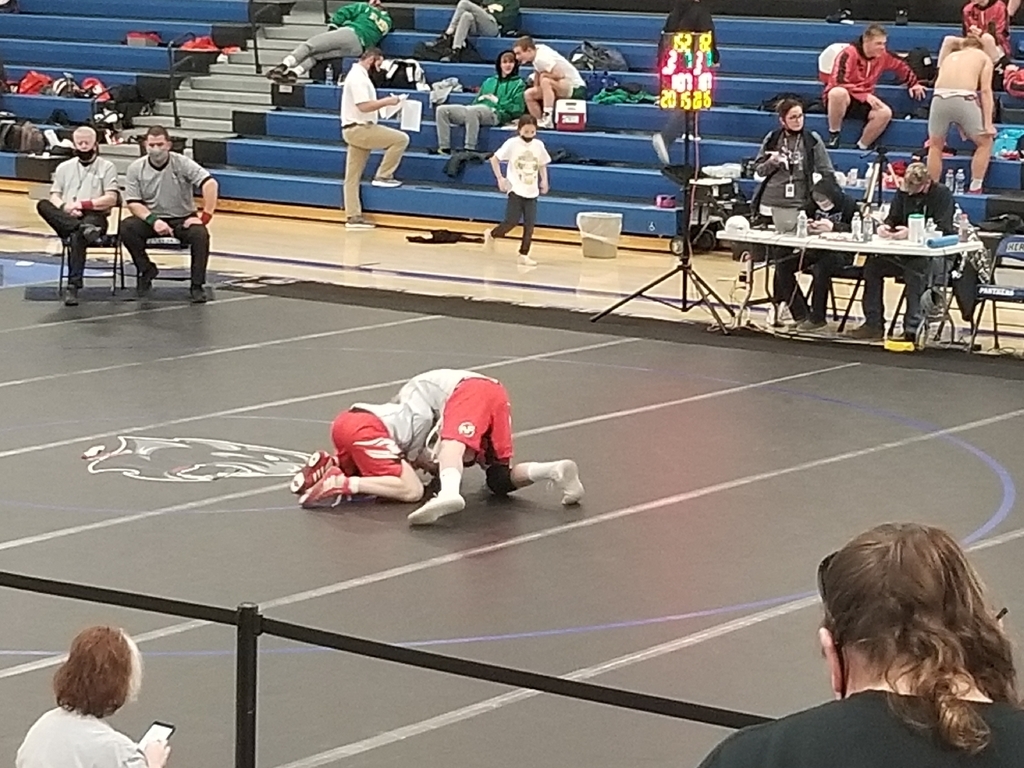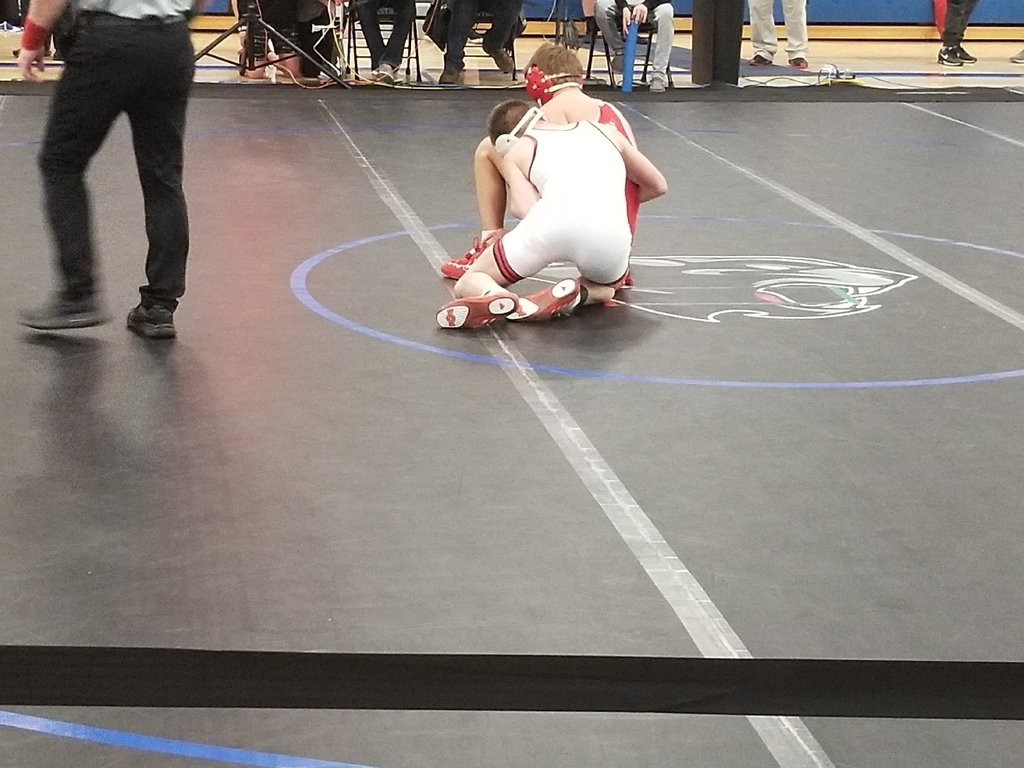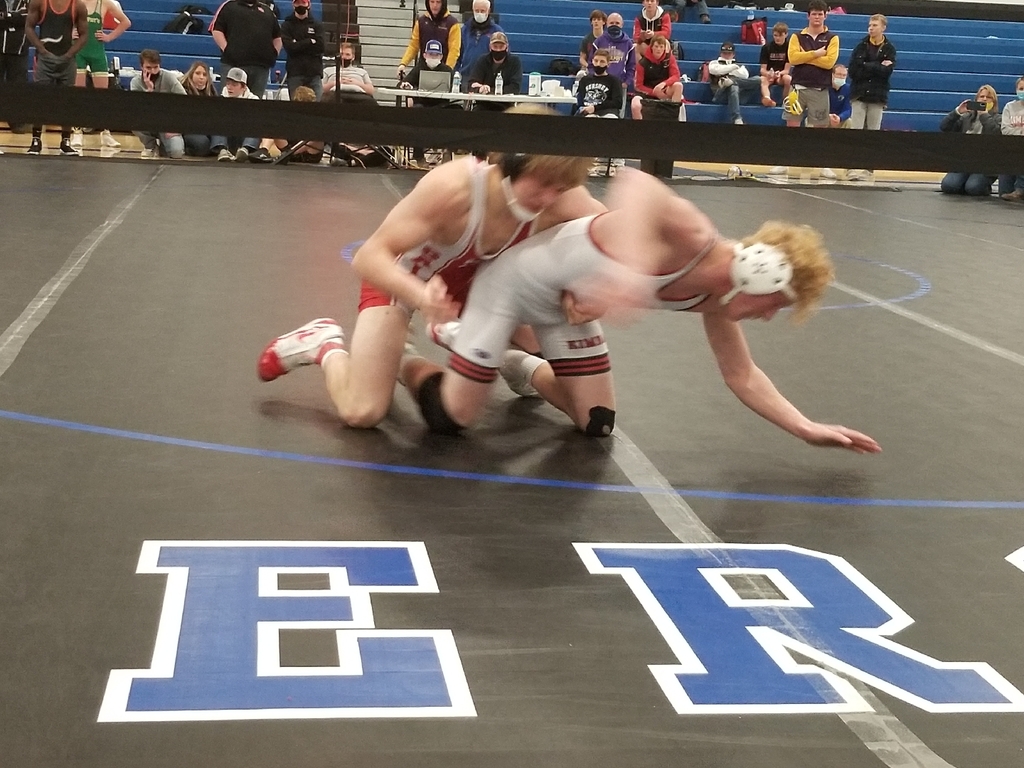 Trey and Connor both finish in second place at the SPVA tournament. #longhornpride