The following is information from the NSAA regarding fall activities: The NSAA is preparing to begin the 2021 fall sports season as currently scheduled. First practices for football, volleyball, cross country, girls golf, boys tennis, and softball are set to begin August 9th. This past year the health and safety of our students, coaches, and officials was our priority as we worked to provide activities for our member schools. This will not change. If modifications are needed, we will be in contact with you ASAP. As before, we ask you to please be understanding and flexible as we continue to try to navigate through this pandemic. We will continue to work with the Governor's office, Nebraska Department of Education, and the local health departments to make the best decisions for your students and our member schools. We are planning to start the fall season with no restrictions. To be able to start our activities on time we must be leaders when it comes to best practice, it is a recommendation of the NSAA that schools should: Work closely with your local health departments Keep groups small and attendance recorded Wash your hands regularly Disinfect equipment regularly Stay home if you don't feel well Have a plan dealing with quarantining Embrace the opportunities for vaccination Our goal once again, is to return to school to have a full, productive, healthy season and create a great experience for our students. Please, help us achieve this goal. Good luck to all! JB
Reminder that if your son/daughter plan to play sports in junior high or high school they will need a physical. Fall sports practice starts August 9th for high schoolers. Make sure they are reaching out to their coaches if they need information.
School is just around the corner! If you are a junior or senior please check your email over the next couple weeks for important information to start the school year! See you all soon!
The KPS Board of Education Special Meeting will be held at the Kimball County Transit Service building, 233 S. Chestnut St., Kimball, NE, at 6:30 PM, July 26, 2021.
Kimball Public Schools is currently hiring a part time assistant cook for Mary Lynch Elementary. For detailed job information please call Danessa Terrill at 308-235-4786 or applications are available on the School website.
KPS currently has an opening for a Paraprofessional position at the Jr/Sr High School. This is a 10-month position that will include a competitive hourly wage, depending on experience.  Preference will be given to a candidate qualified to work with ELL students. If you have the proper qualifications and are interested in the position, please contact Danielle Reader at
dreader@kpslonghorns.org
. A preliminary job description is attached and this position will be open until filled.  Kimball Public Schools is an equal opportunity employer. The Kimball Public School System will not discriminate on the basis of race, national origin, creed, age, marital status, sex, or disability in its educational programs, activities or employment policies as required by Titles VI and VII of the 1964 Civil Rights Act, Title IX of the 1972 Educational Amendments, the Federal Rehabilitation Act of 1973, and the Nebraska Equal Educational Opportunity Act.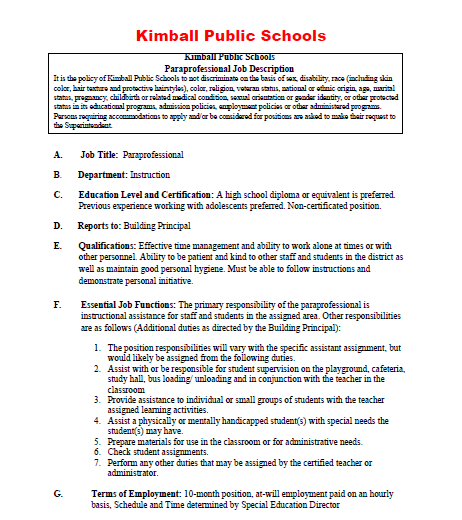 Great turnout for the Youth Longhorn Football camp this week! #LonghornPride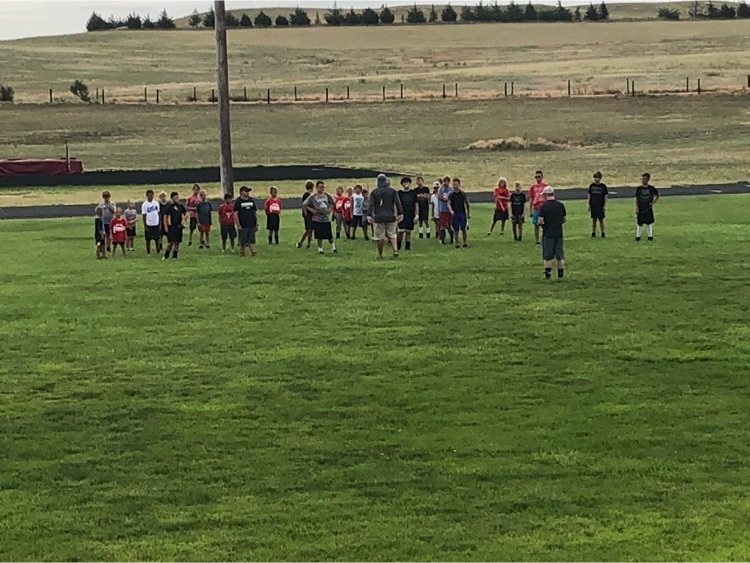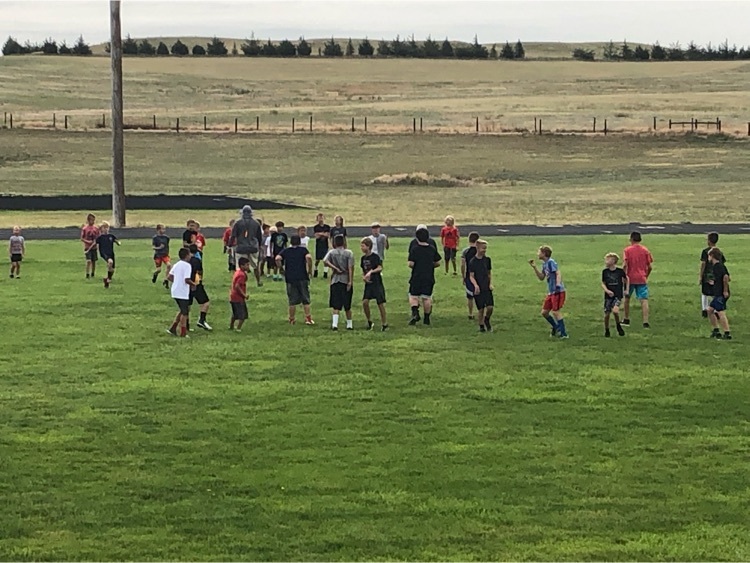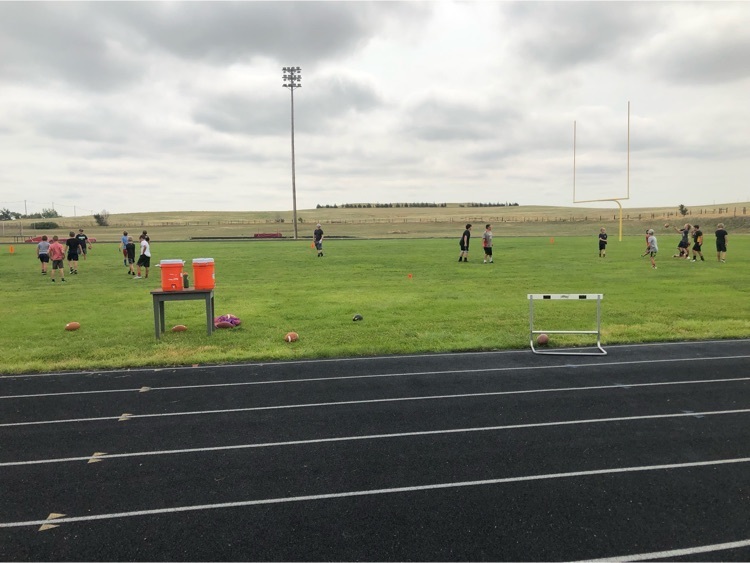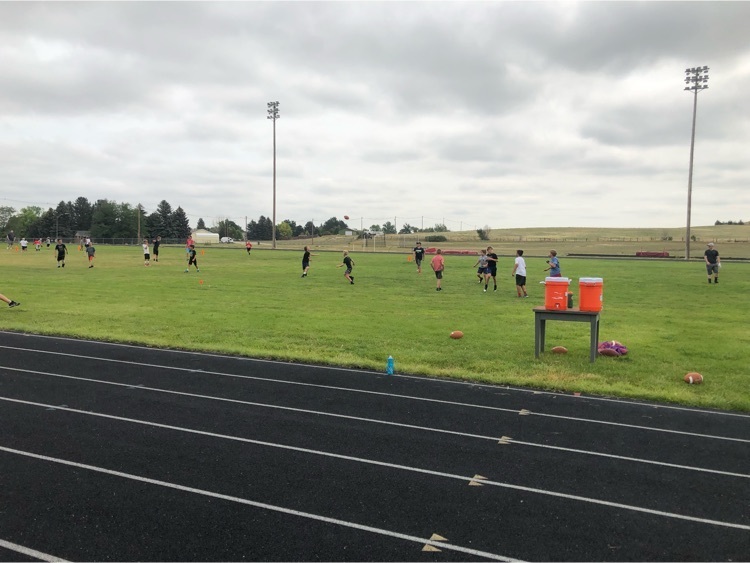 KPS Student Asthma/ Allergy Plan form is available in the "Documents" section of our website in the "Health Office" folder.

Kimball Public Schools has surplus property available for purchase. Please see the attached list of items and prices. Please contact: Gregg Fossand at (308)235-7261 or
gfossand@kpslonghorns.org
if you are interested in purchasing or for more information on these items.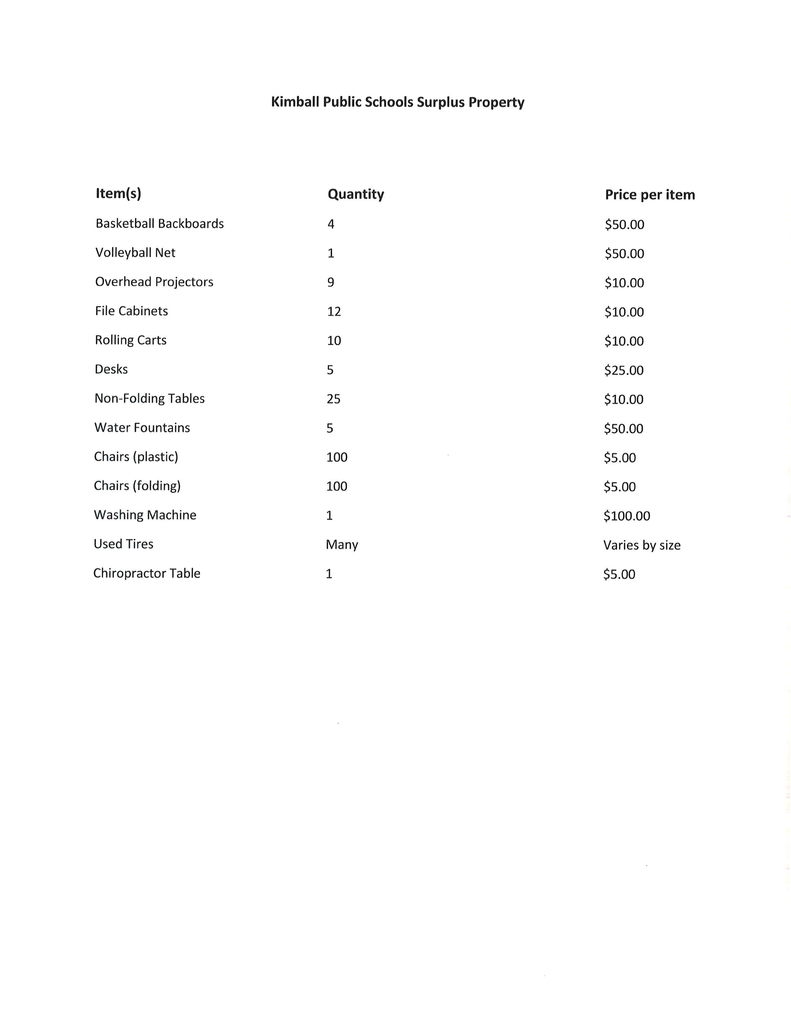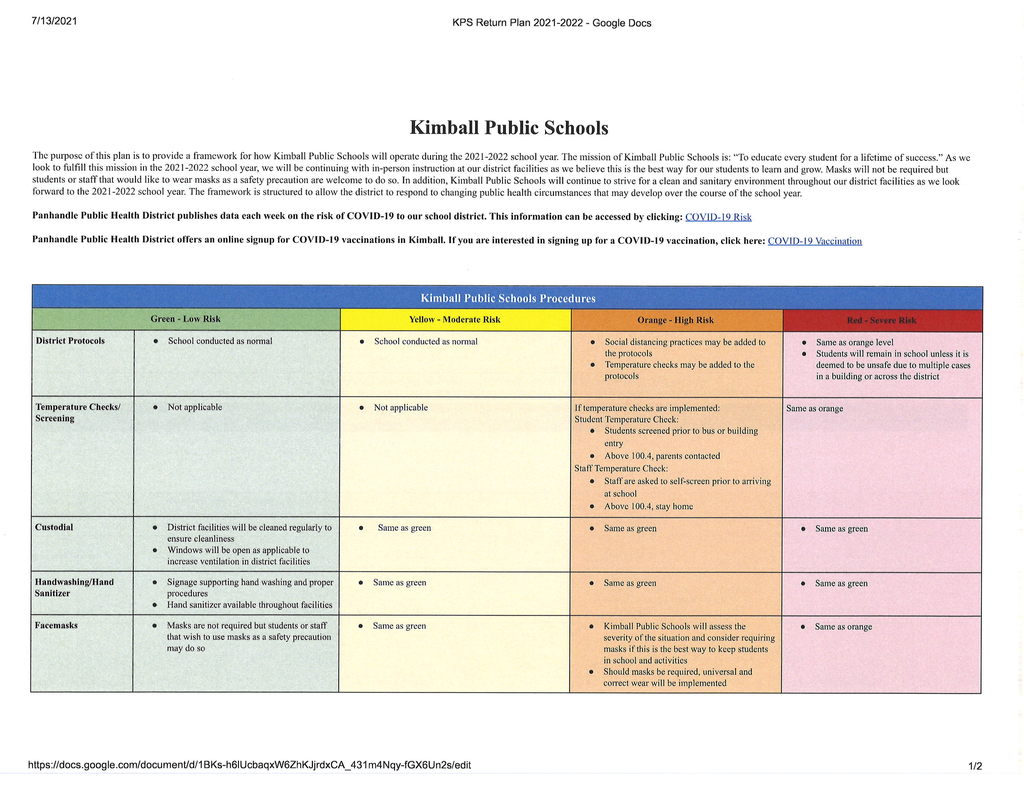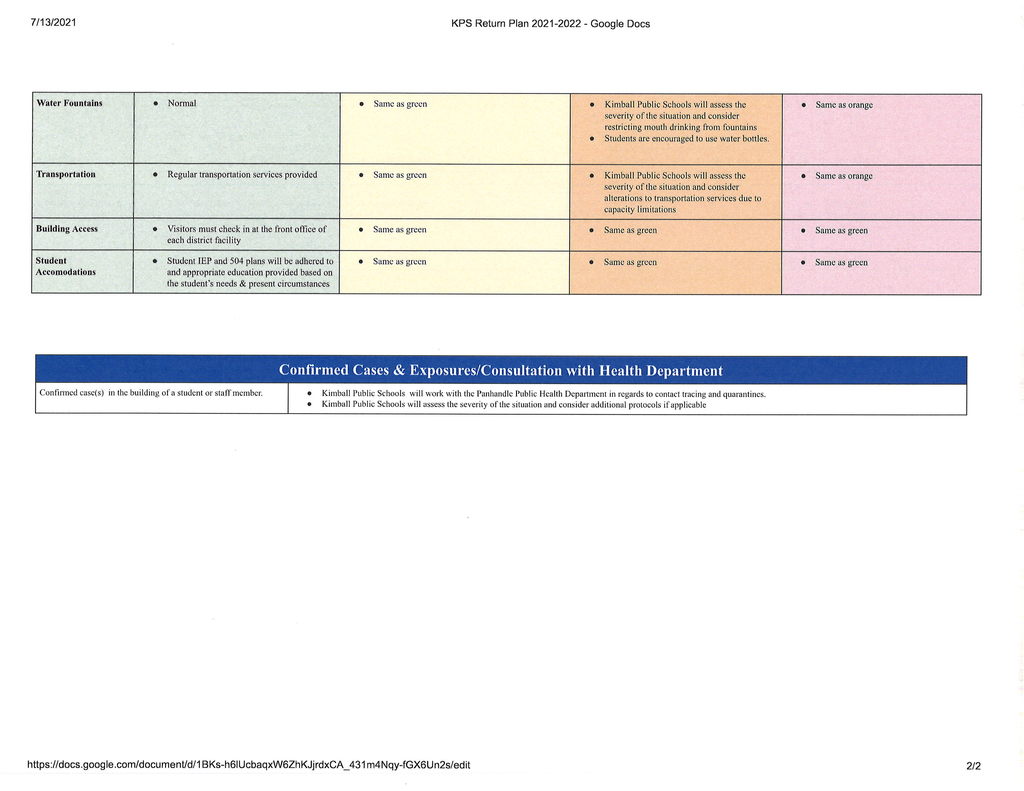 The KPS Board of Education regular meeting will be held at the Kimball County Transit Service building, 233 S. Chestnut St., Kimball, NE, at 6:30 PM. We will also be live streaming the meeting on the KPS Youtube Channel. Link to channel;
https://www.youtube.com/channel/UCv264GMMqgRlubQcAFVe1RQ
ELITE would also like to send a HUGE THANK YOU to Kimball County Transit Service for making it possible for so many of our campers to attend summer program. We couldn't have done it without your support.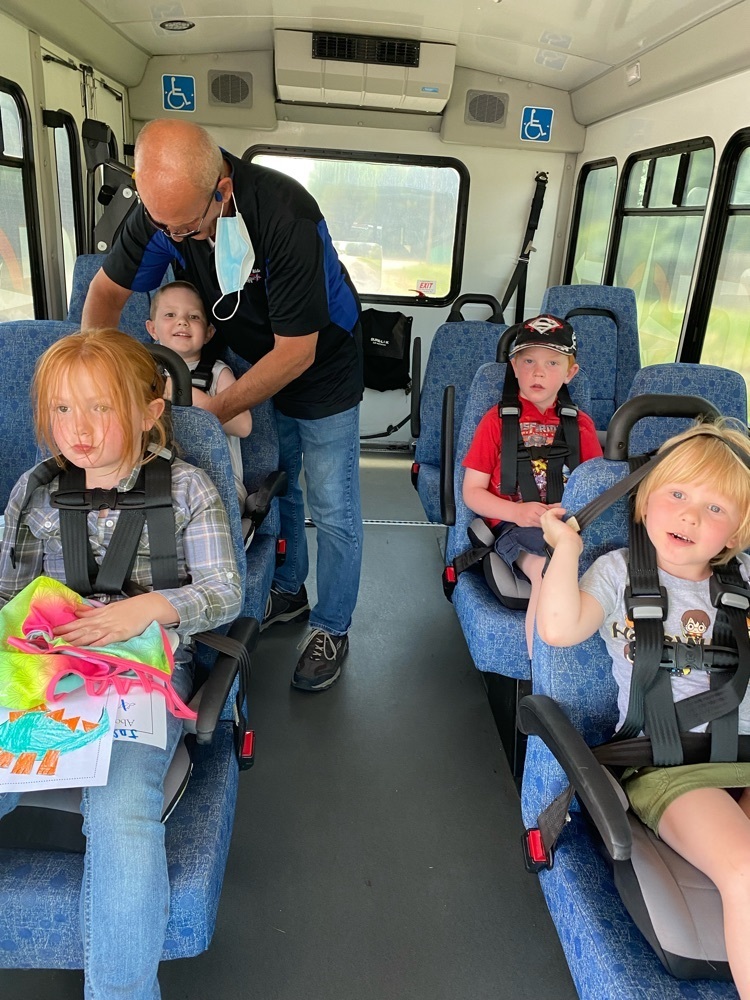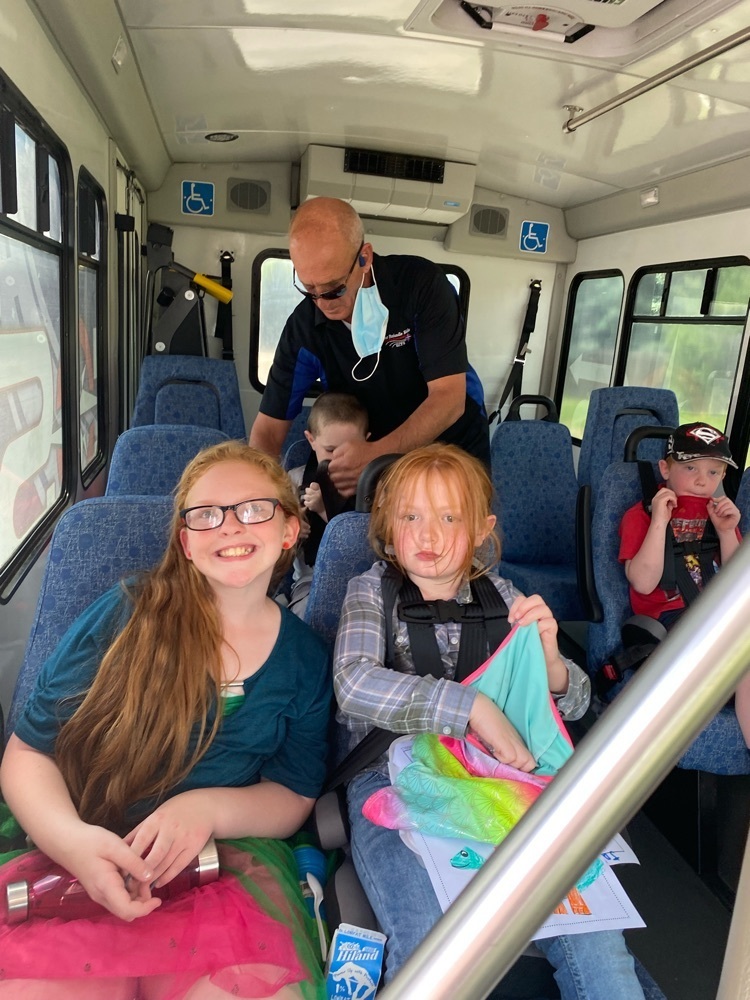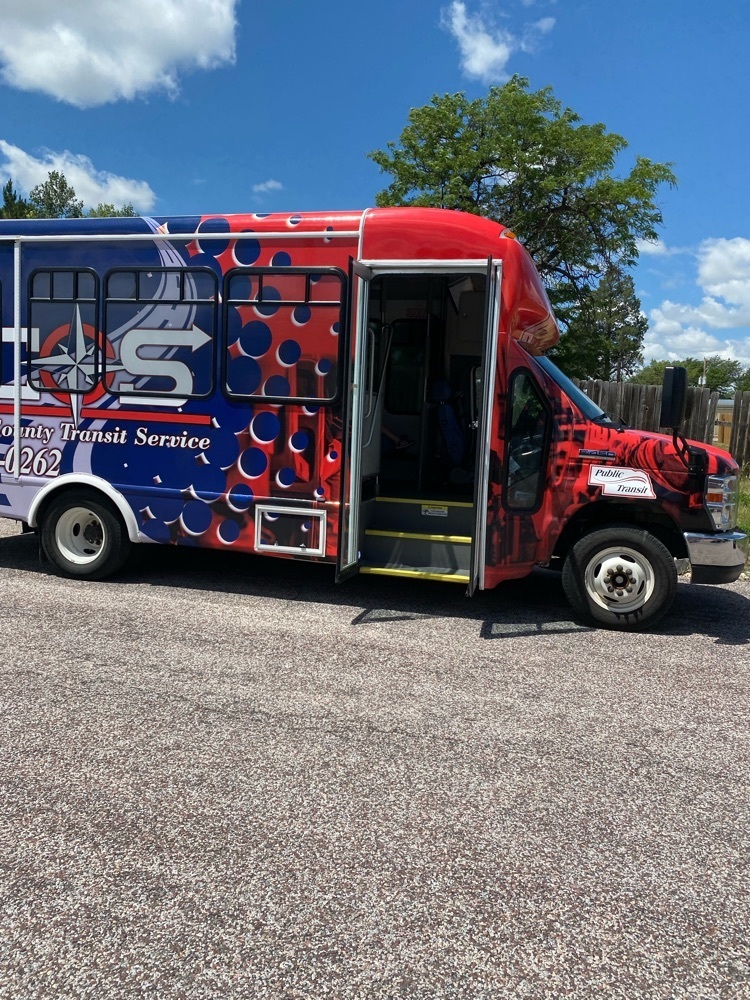 The older ELITE Campers played a strategic game of capture the flag and then wrapped up the day at the 32 Byte Arcade. Thank you 32 Byte Arcade for letting us come to visit and play with all the games. We truly had a great summer and can't wait for program to start in the fall.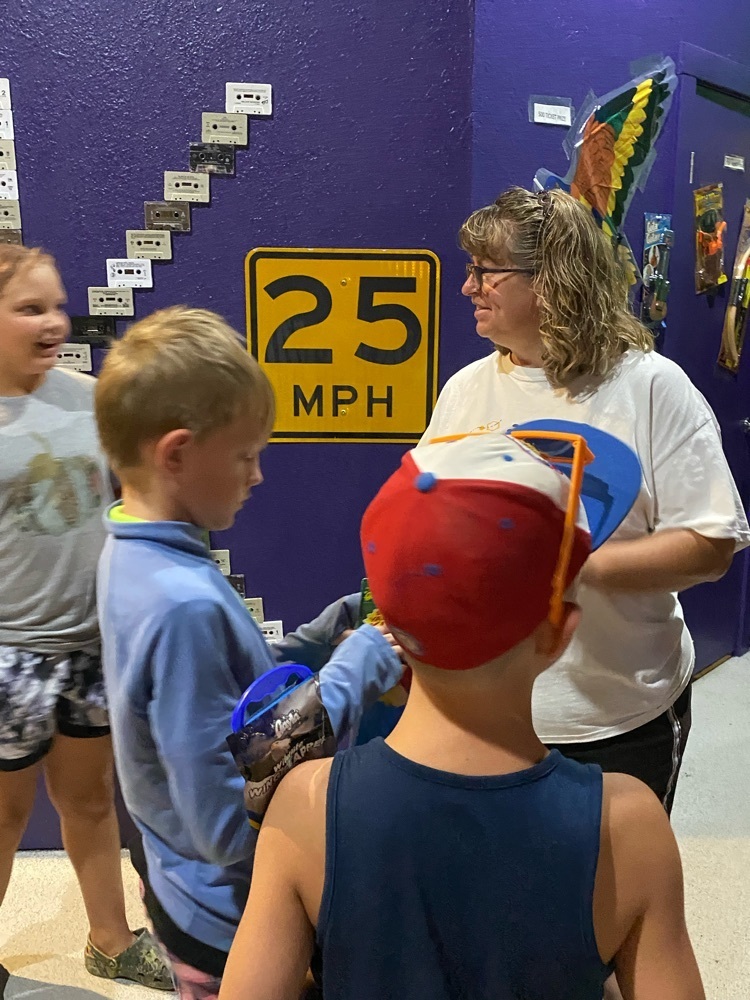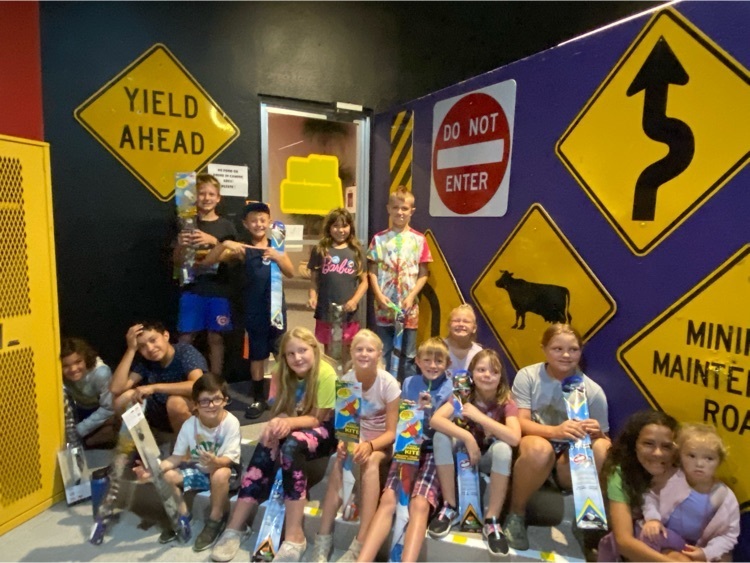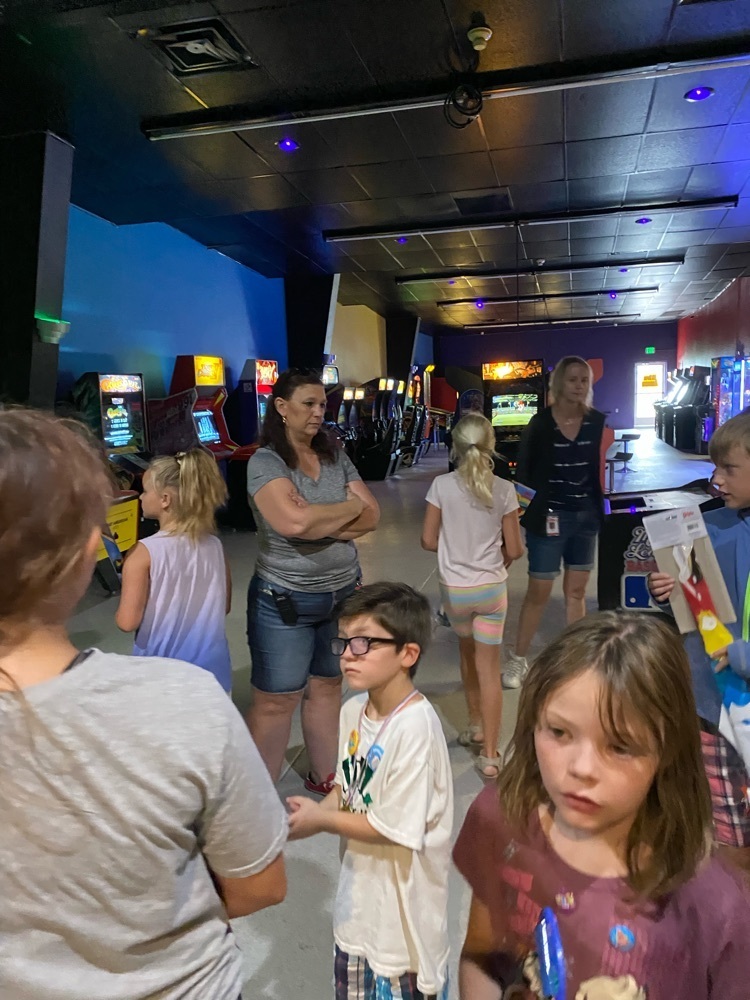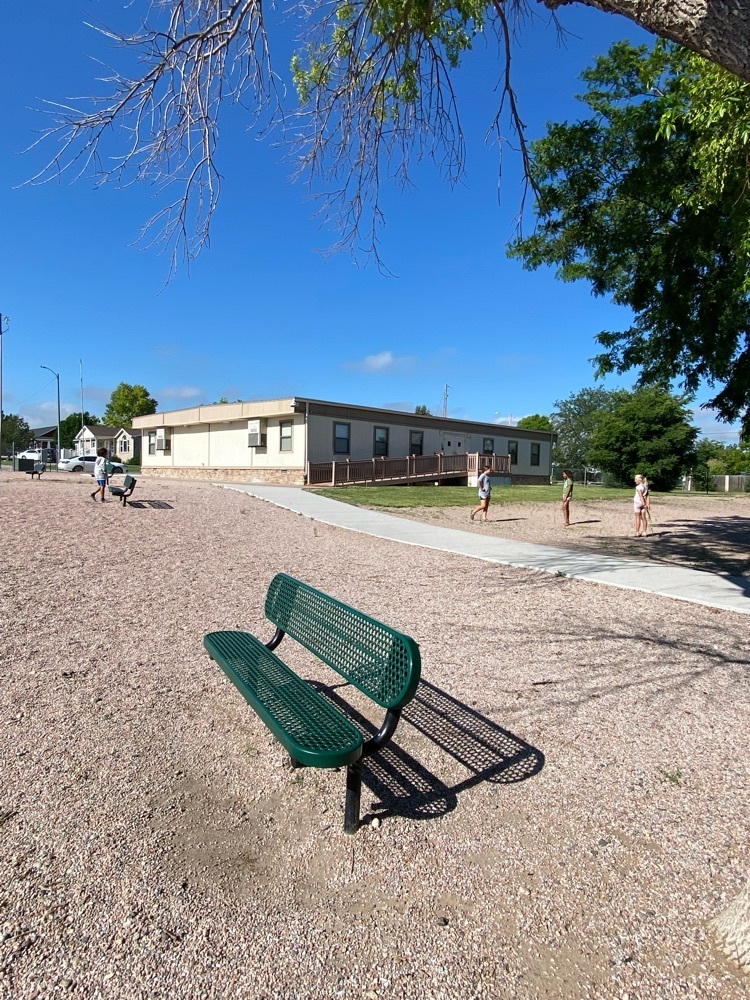 ELITE campers had an amazing final day of summer camp. The Little Munchkin group made marble paintings, had an ice cream party and finished the day with a tissue paper fight! We had so much fun.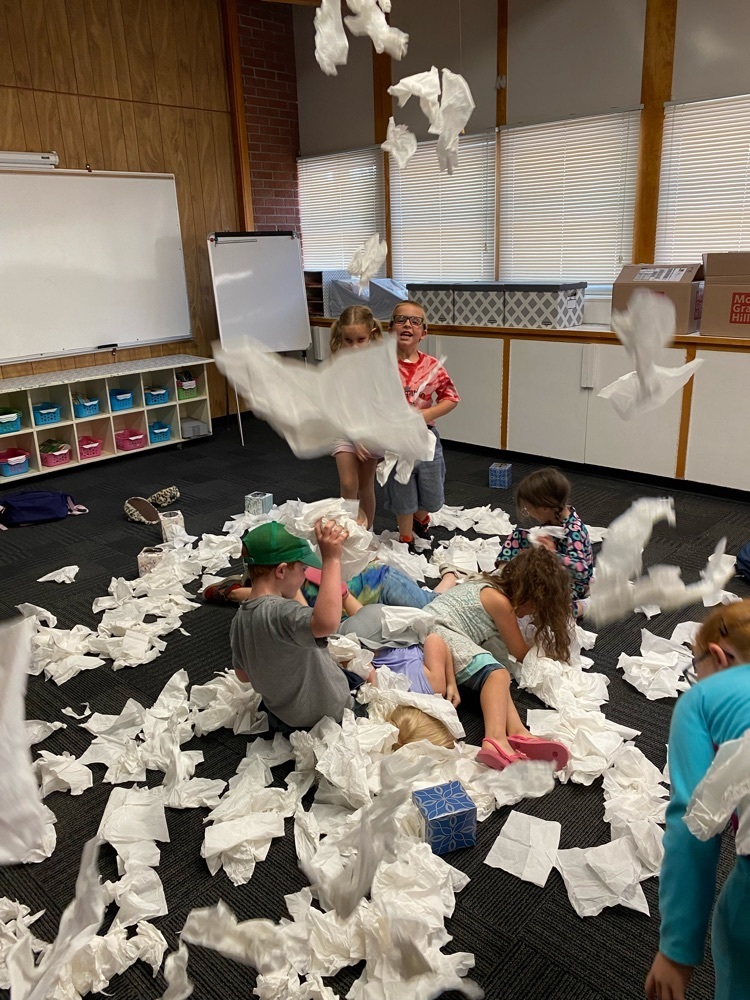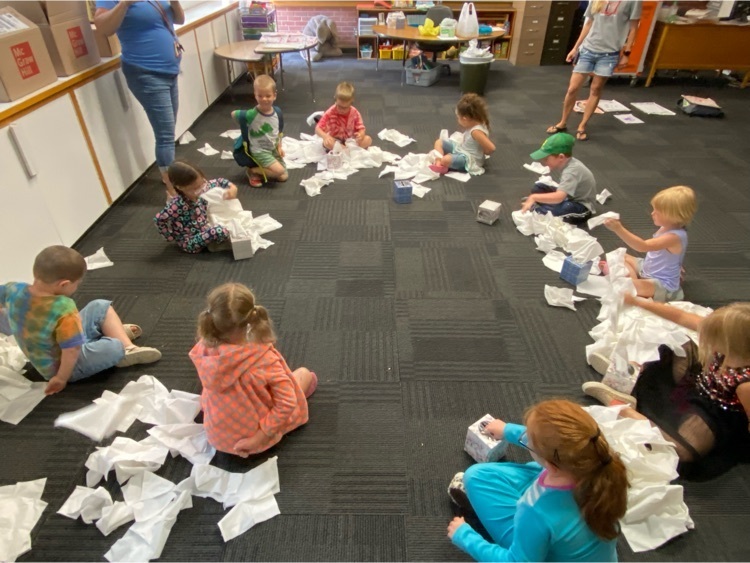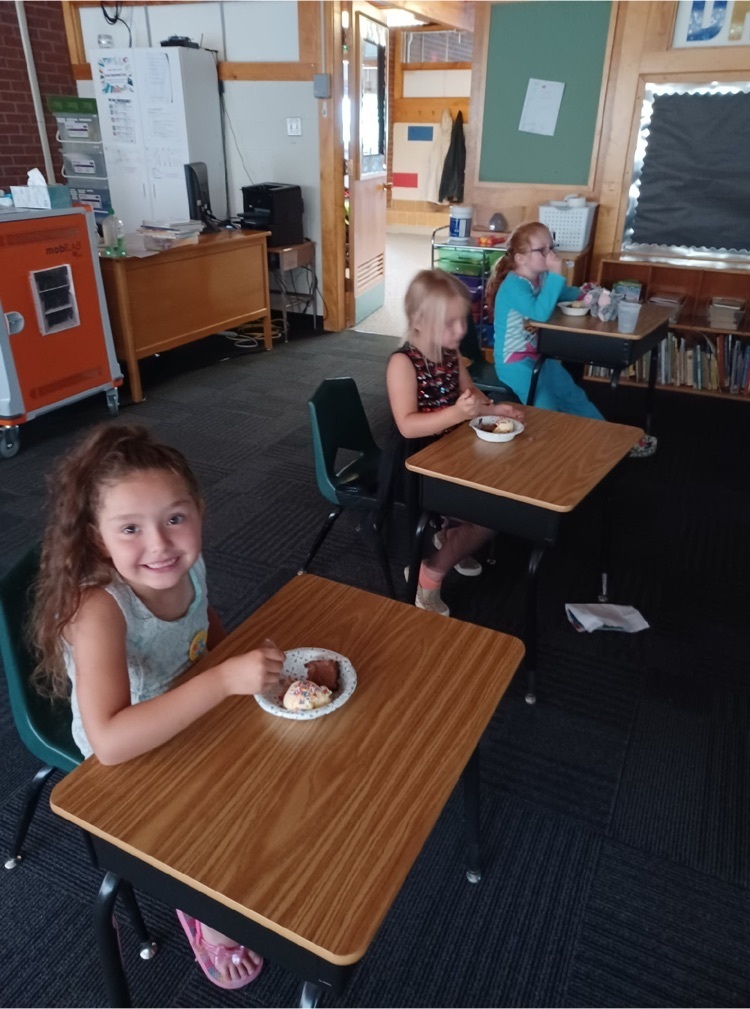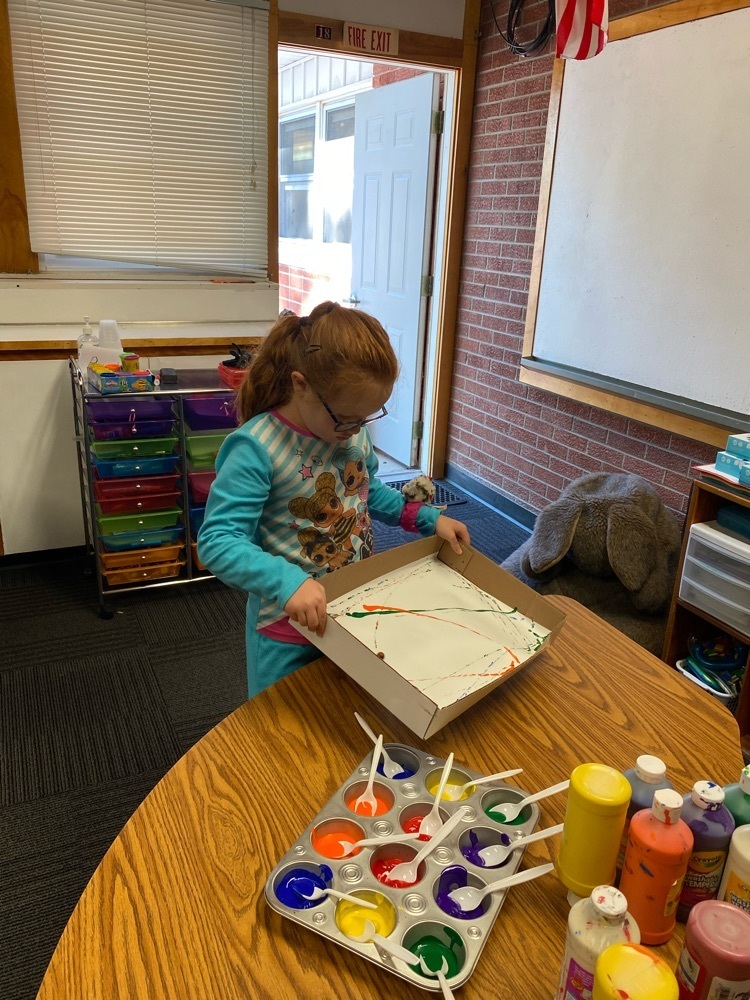 But wait there's more! Our ELITE summer pep rally also had lots of games. The little campers got to play Red Light, Green Light while the older campers played Captain's Orders outside. We ended the day with the kids' favorite: TP the Teacher!!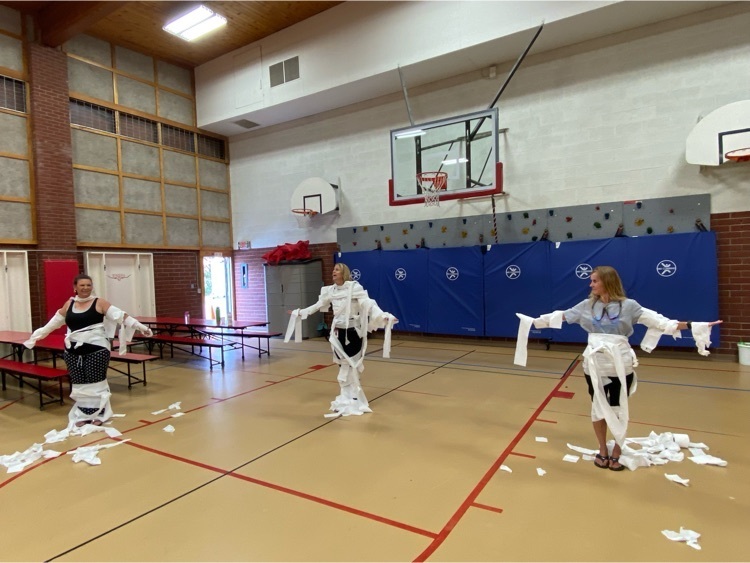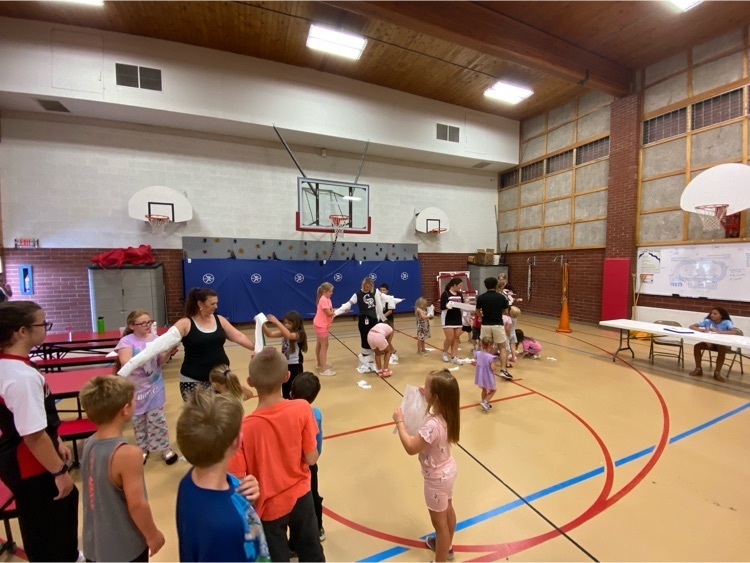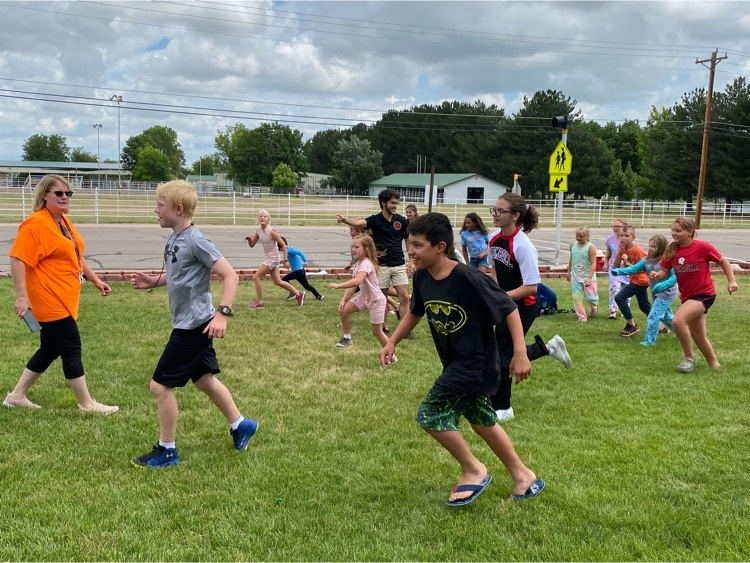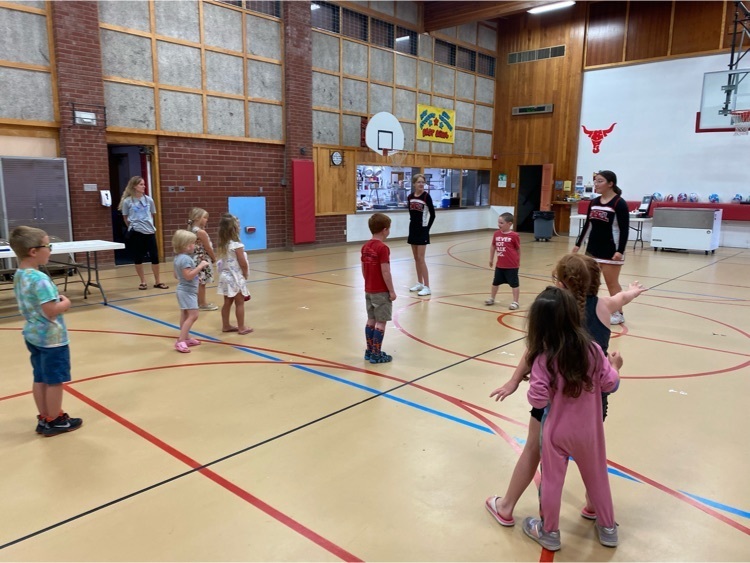 To finish out the day, the high school cheerleaders came over and threw a pep rally for the campers, featuring cheers, team races, and a Dance Off! 🎉🔴⚫️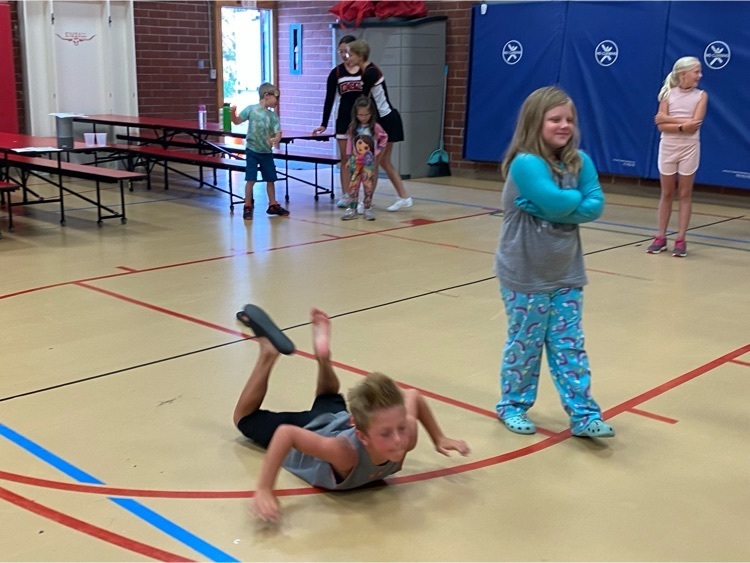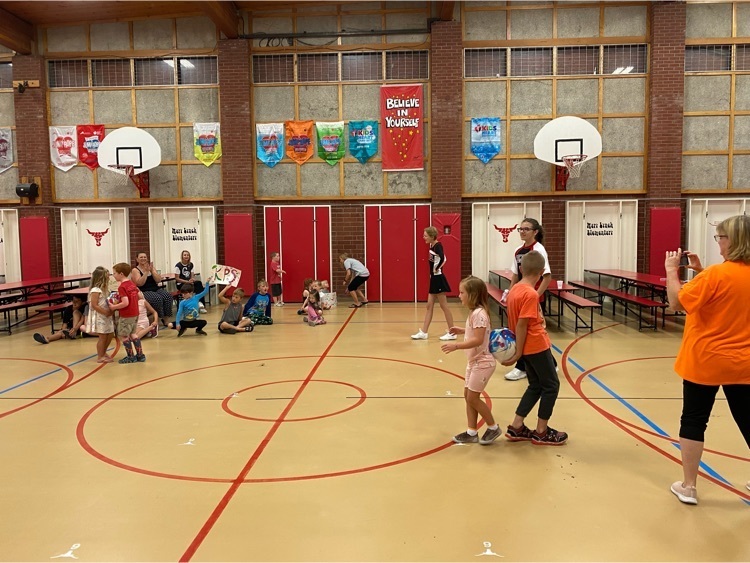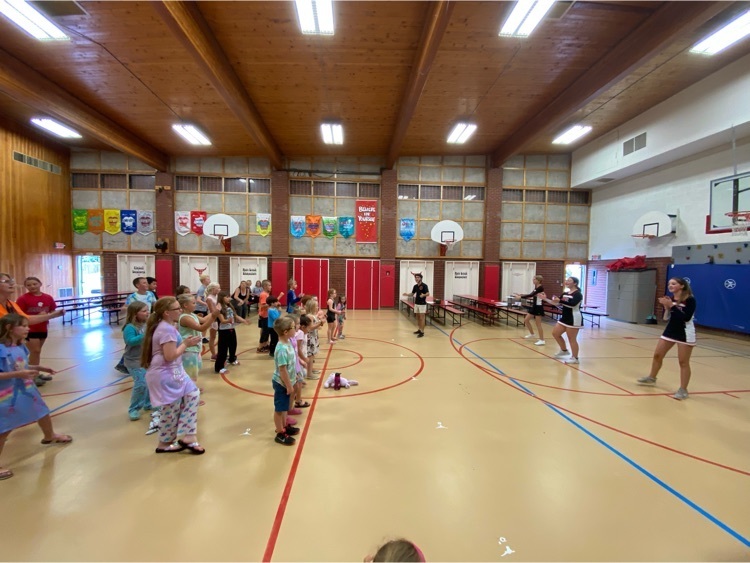 We have had such a fun week at ELITE Summer Camp. Today our older campers got to play a game of water ballon volleyball while our little campers played hopscotch!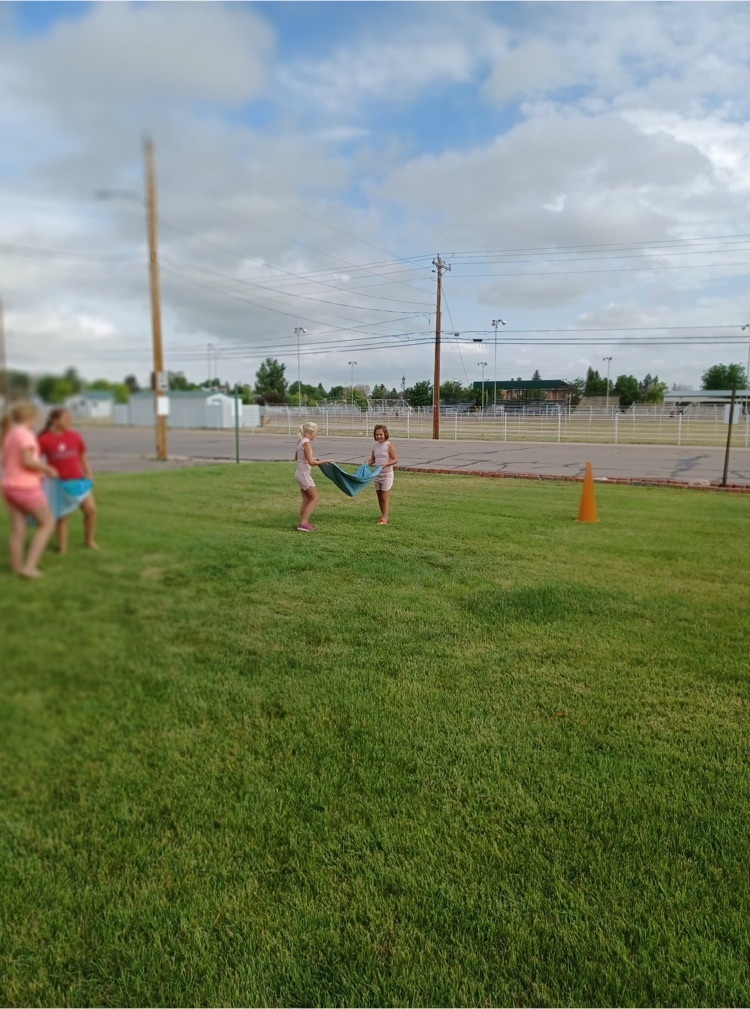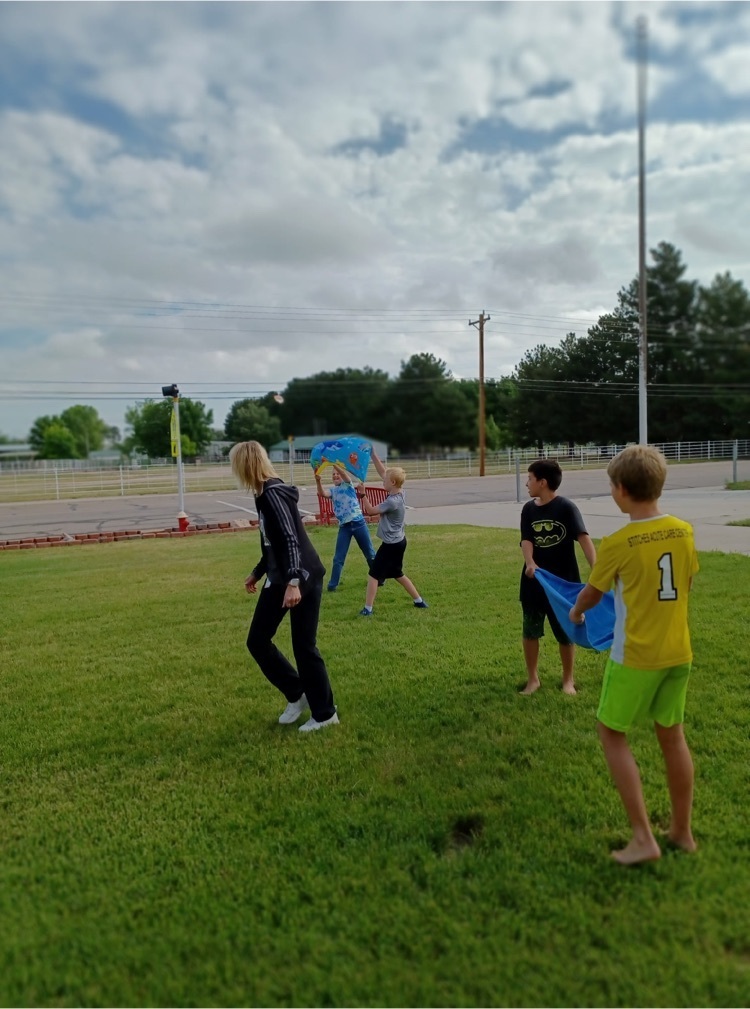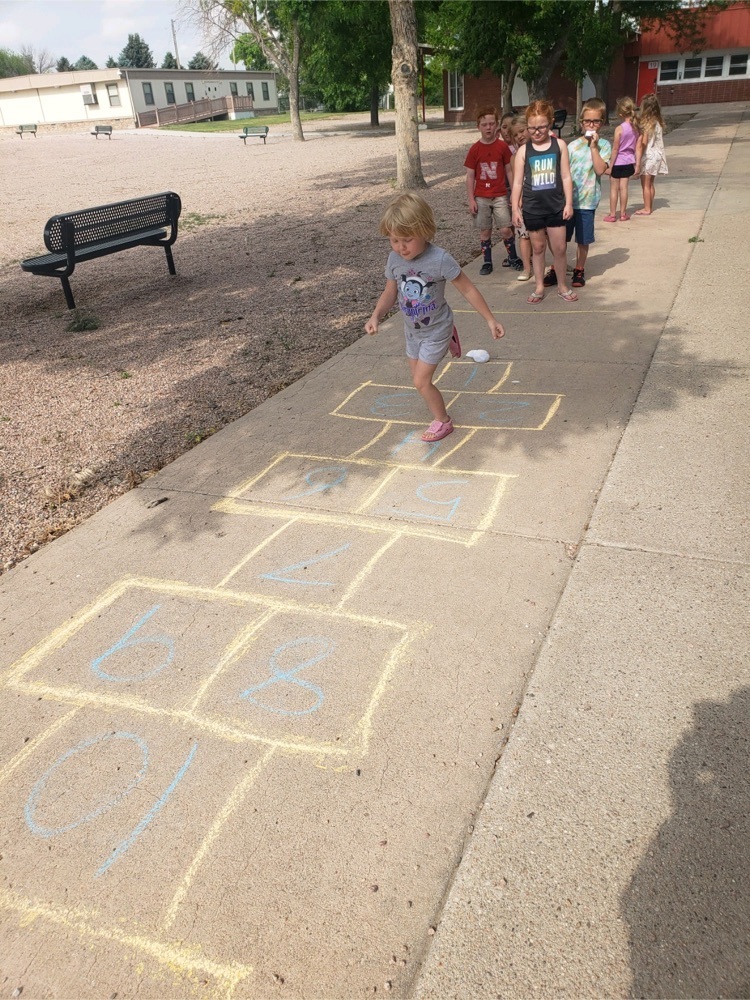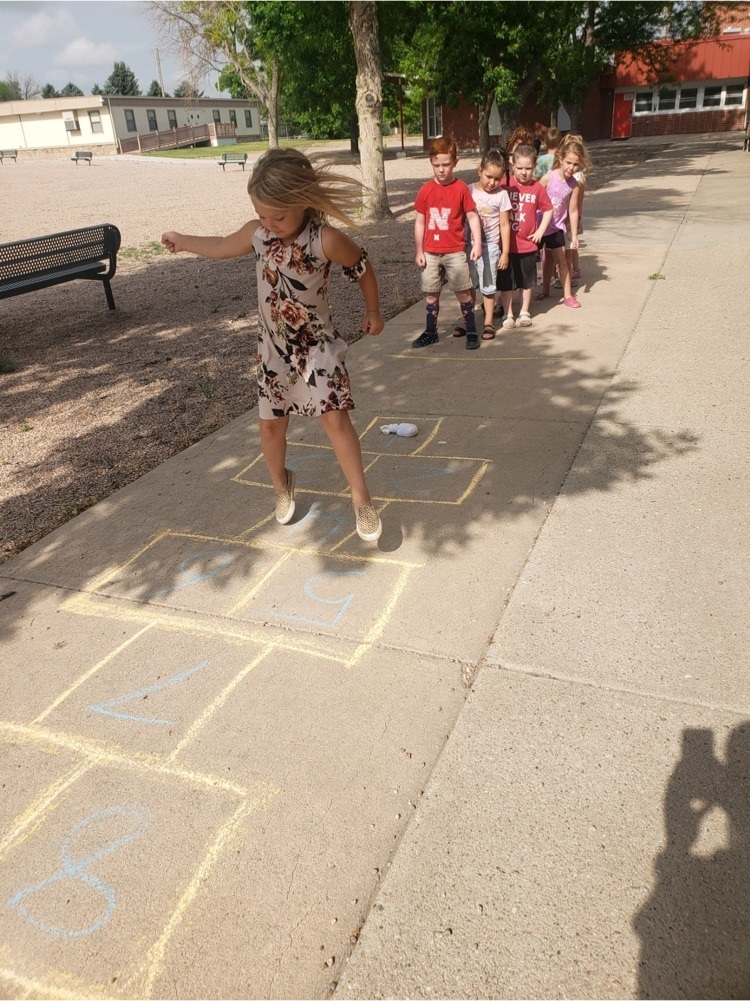 Junior High Volleyball Camp #LonghornPride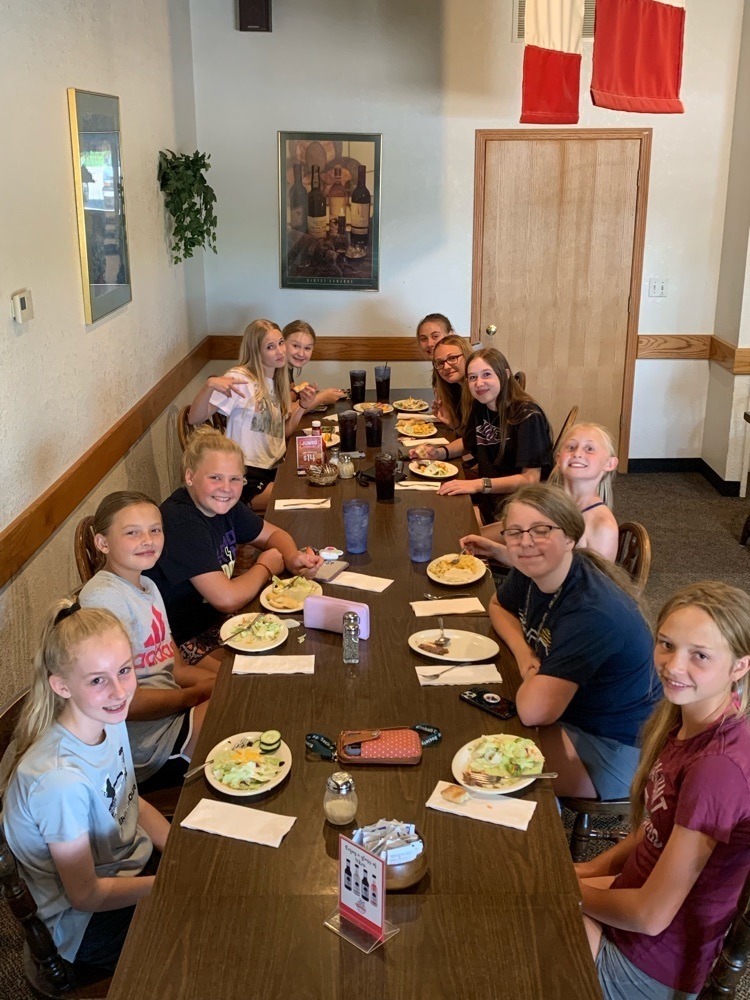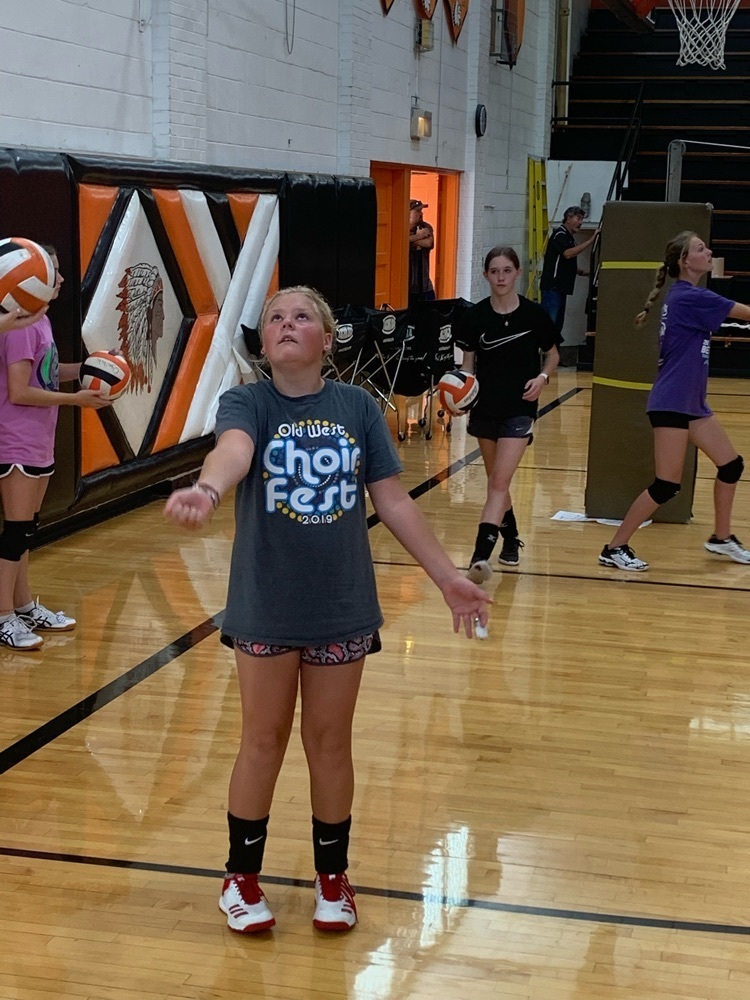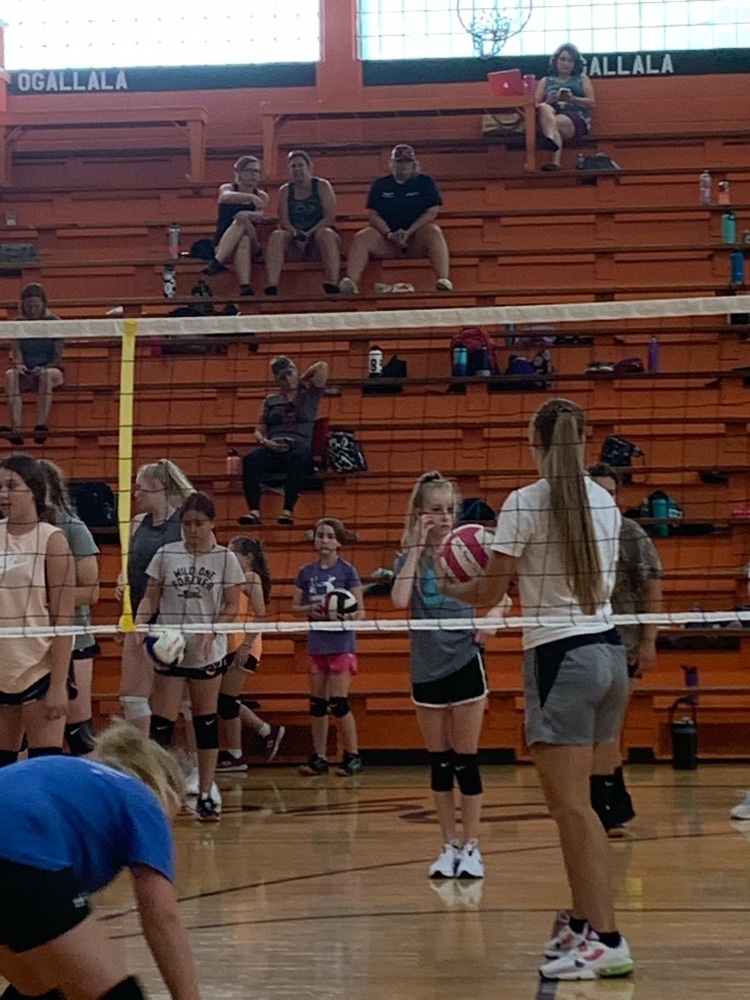 More individual volleyball camp in Ogallala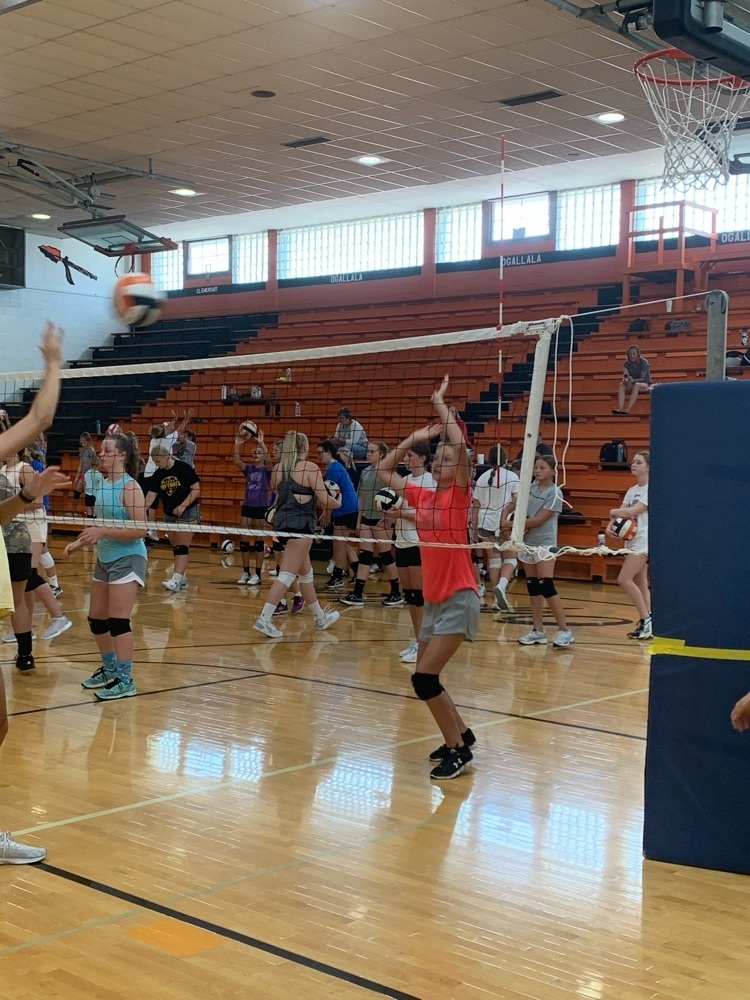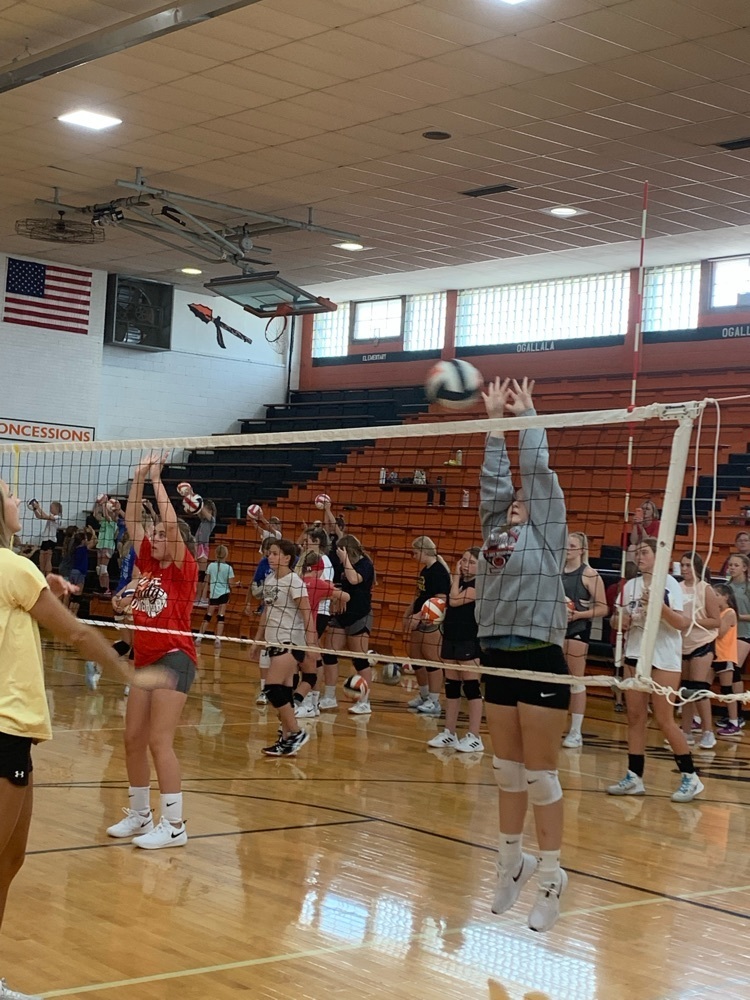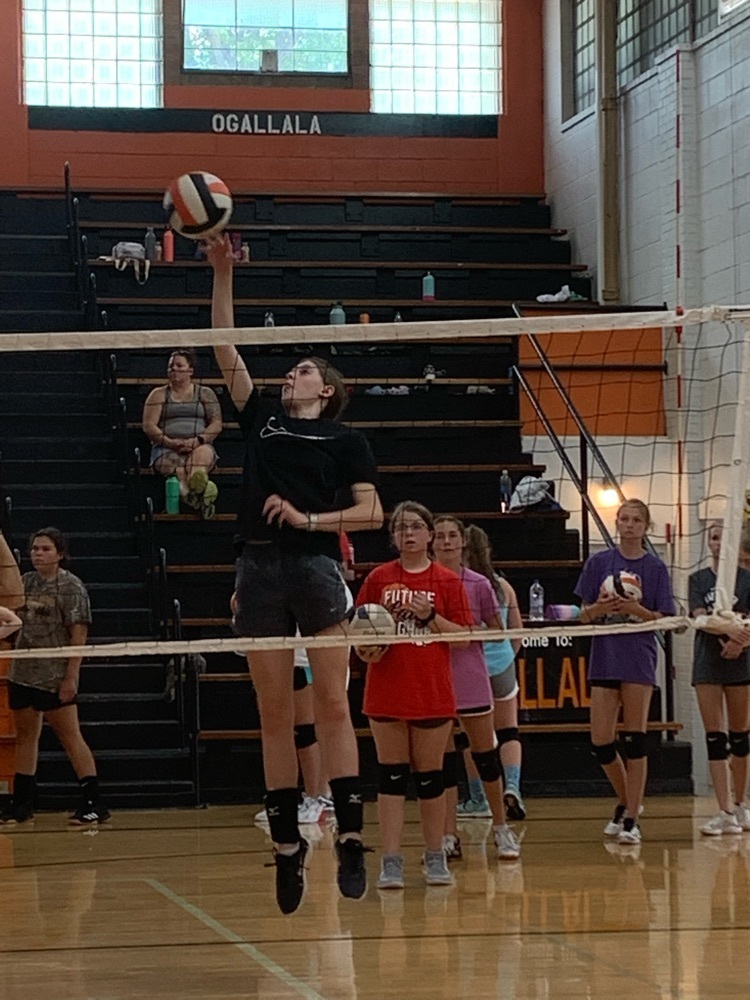 These girls worked hard the last two days at volleyball camp and it showed in all the progress they made! #LonghornPride