Donations to help offset the immediate expenses faced by the families of the injured students in the Chase County bus accident will be collected again Tuesday evening at the home volleyball triangular against Bayard and Potter/Dix. Be sure to drop some cash into the bucket to give our fellow Longhorns the support they need. #LonghornssupportLonghorns #Longhornpride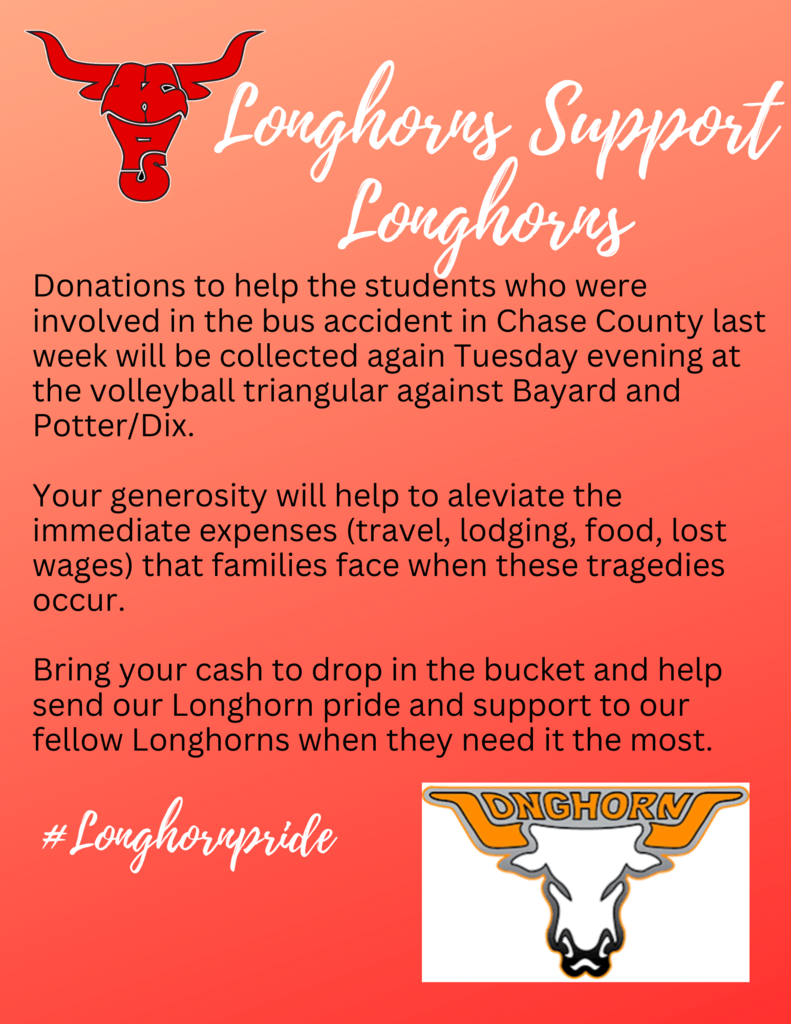 The KHS Band had a great day on Saturday marching in the Chadron State College Homecoming Parade, and playing a feature tune at half time of the CSC football game. #LonghornPride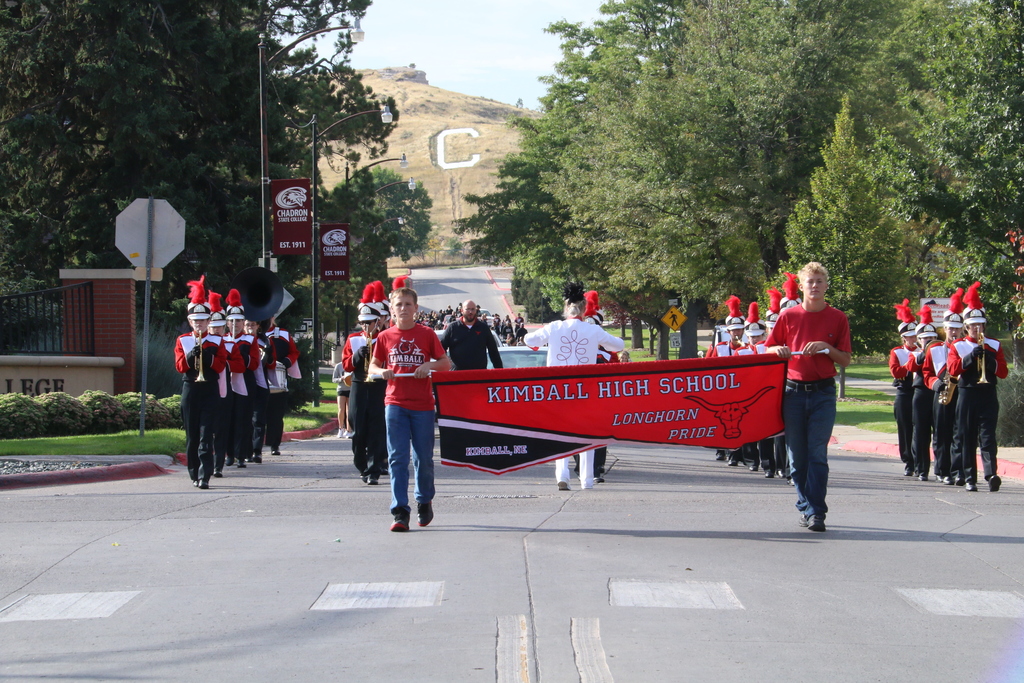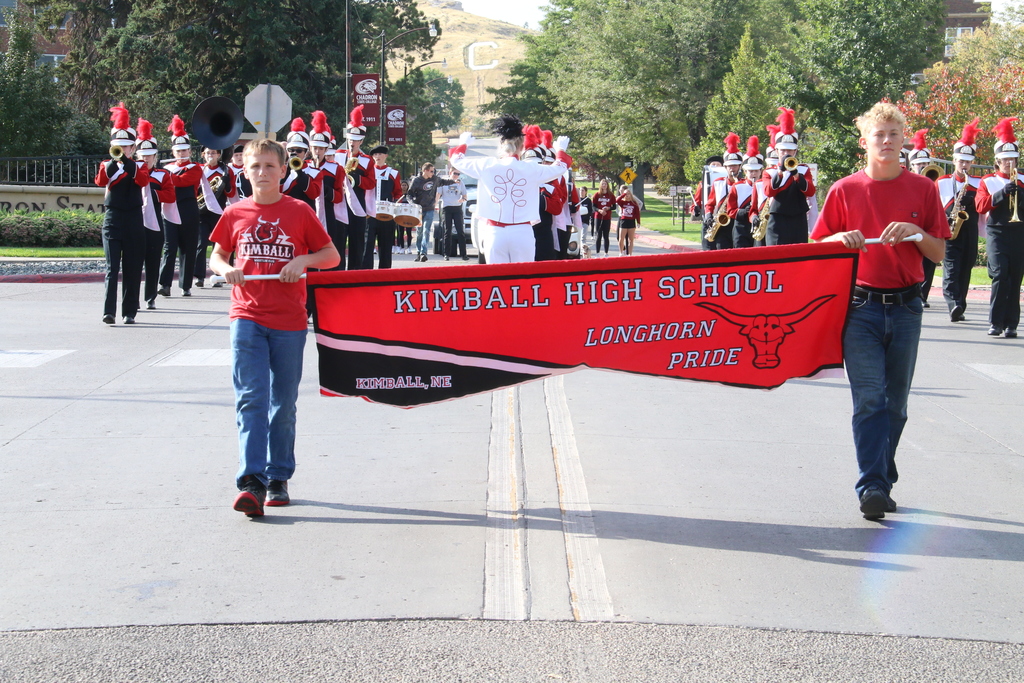 It was a great day for WTC cross country. Emmaline placed 10th, Trey 8th, Braxton 8th, and the Jr. High Girls placed 2nd as a team. A lot of effort was put into the pasture run and we are very proud of the kids! #LonghornPride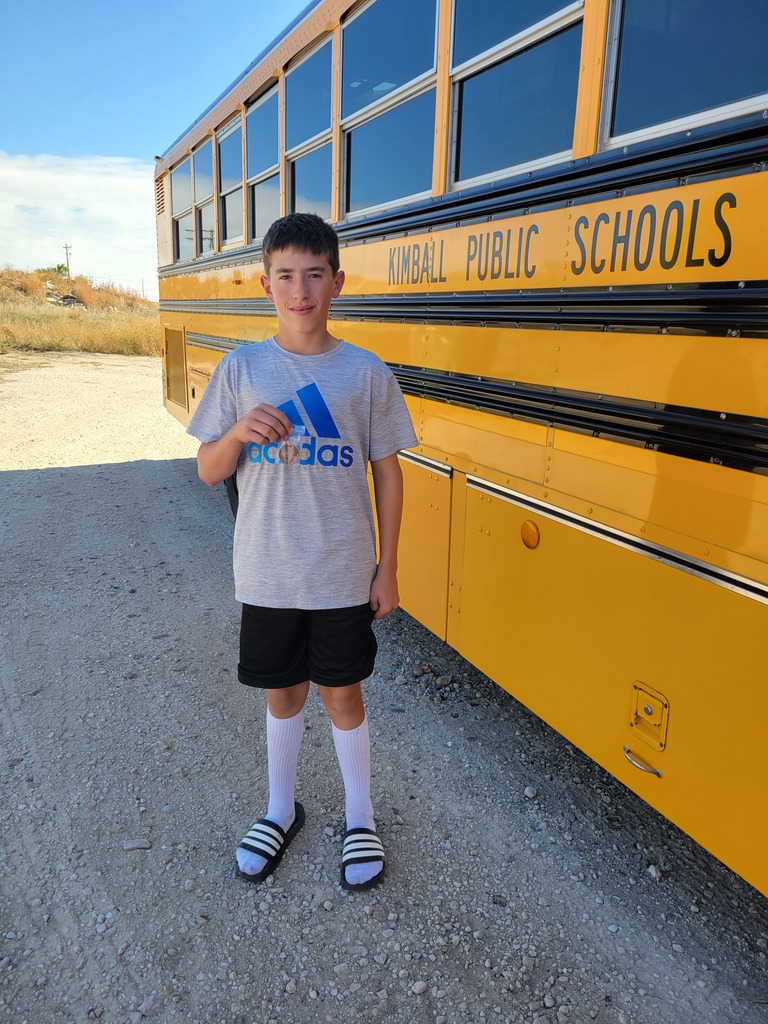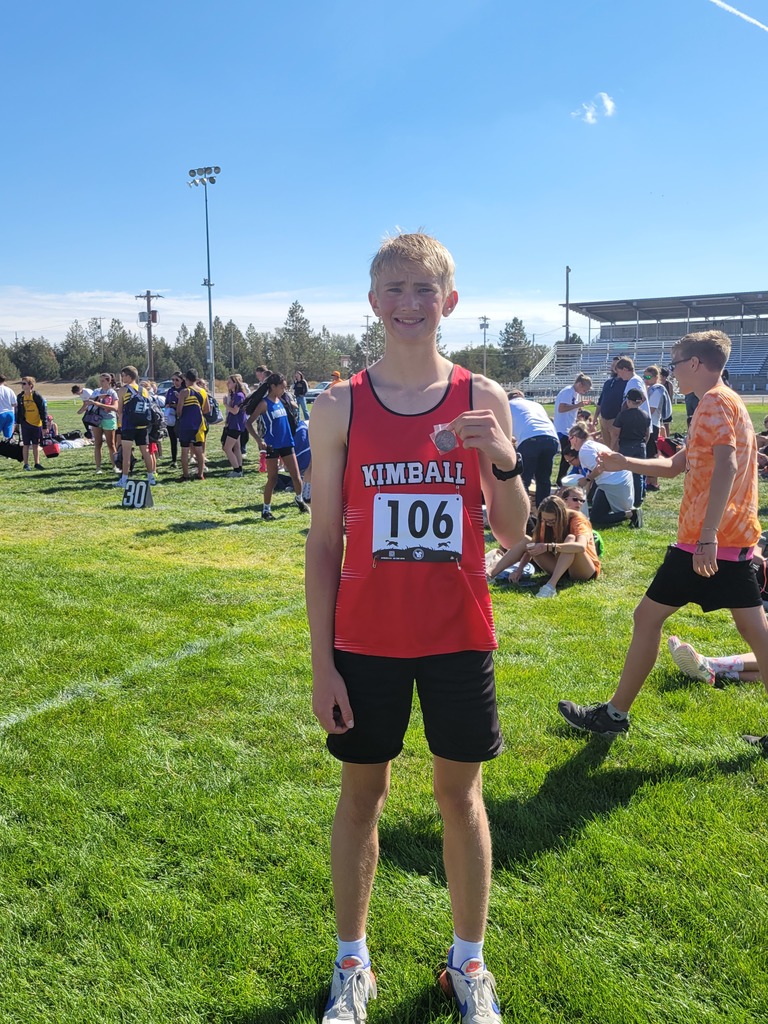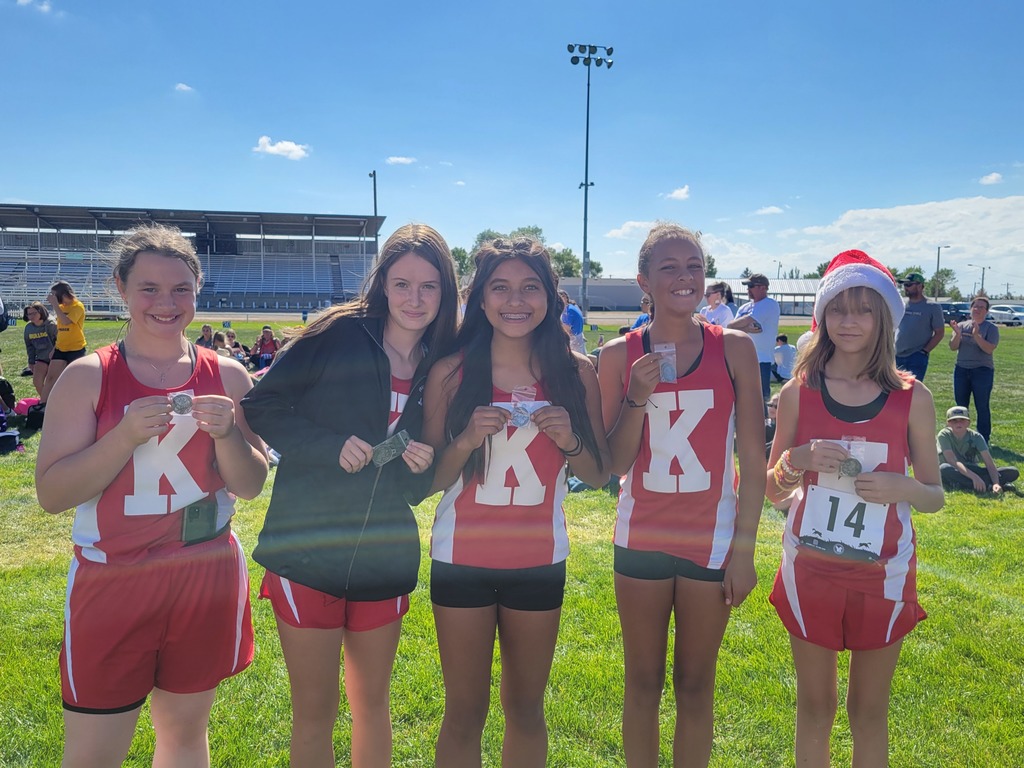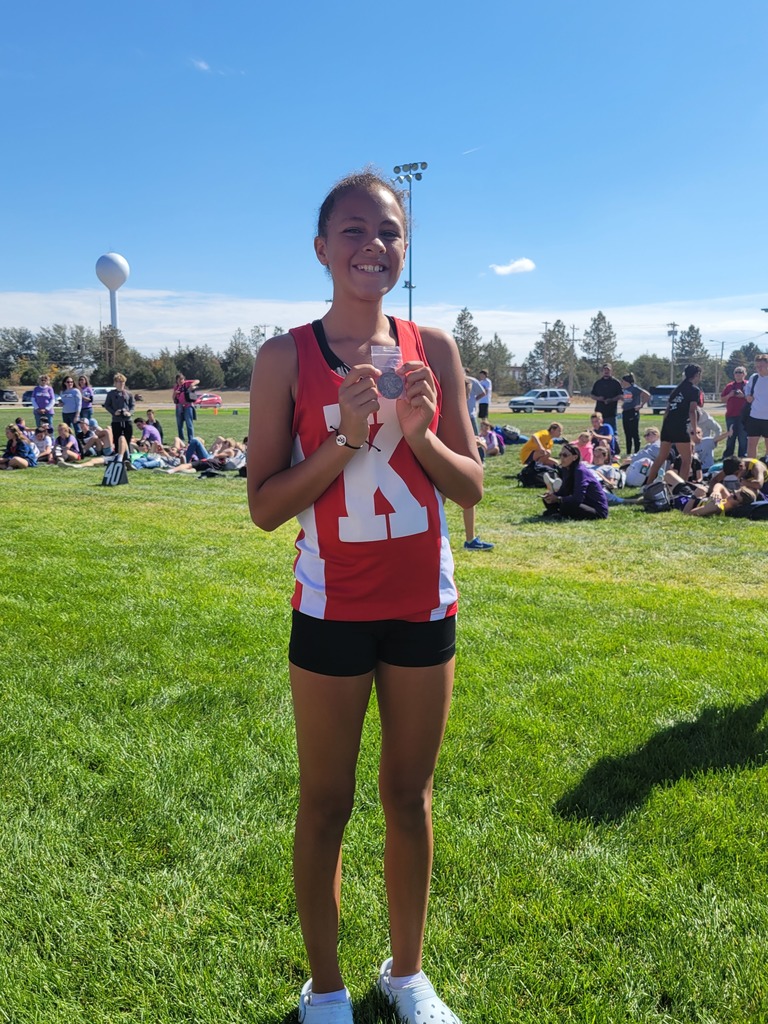 Attention Seniors and Parents of Seniors. The Jostens rep will be here tomorrow ( Oct. 4) for cap/gown information and ordering. Students will get an information packet to bring home!! 🎓🎓🎓
Mrs. Christiansen's 8th grade science classes enjoyed their DNA lab!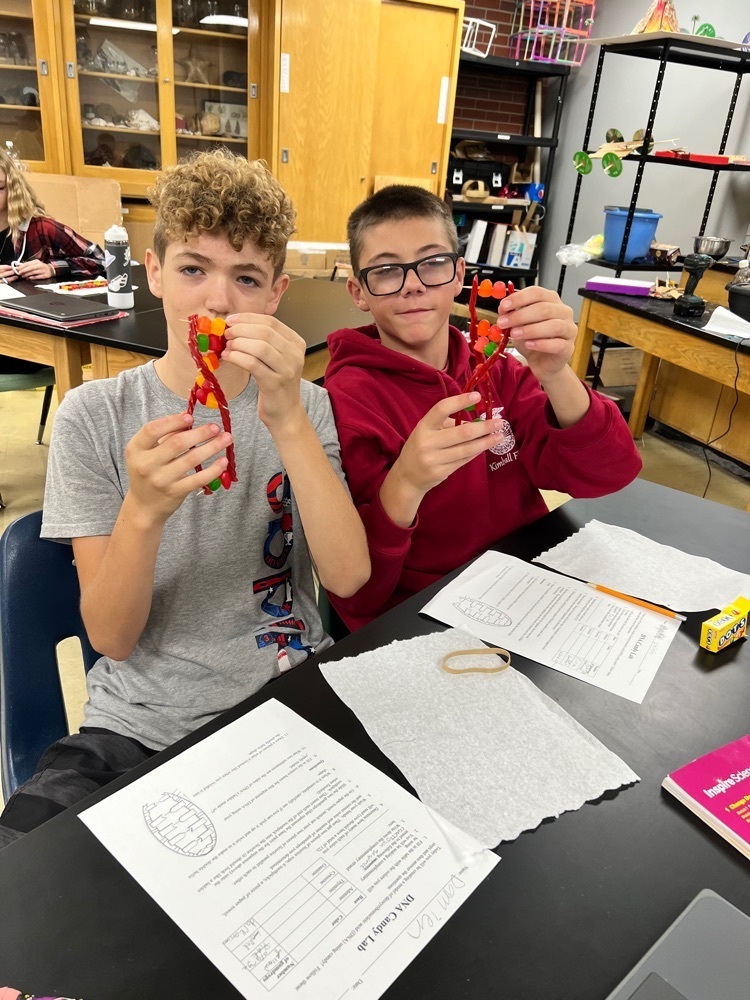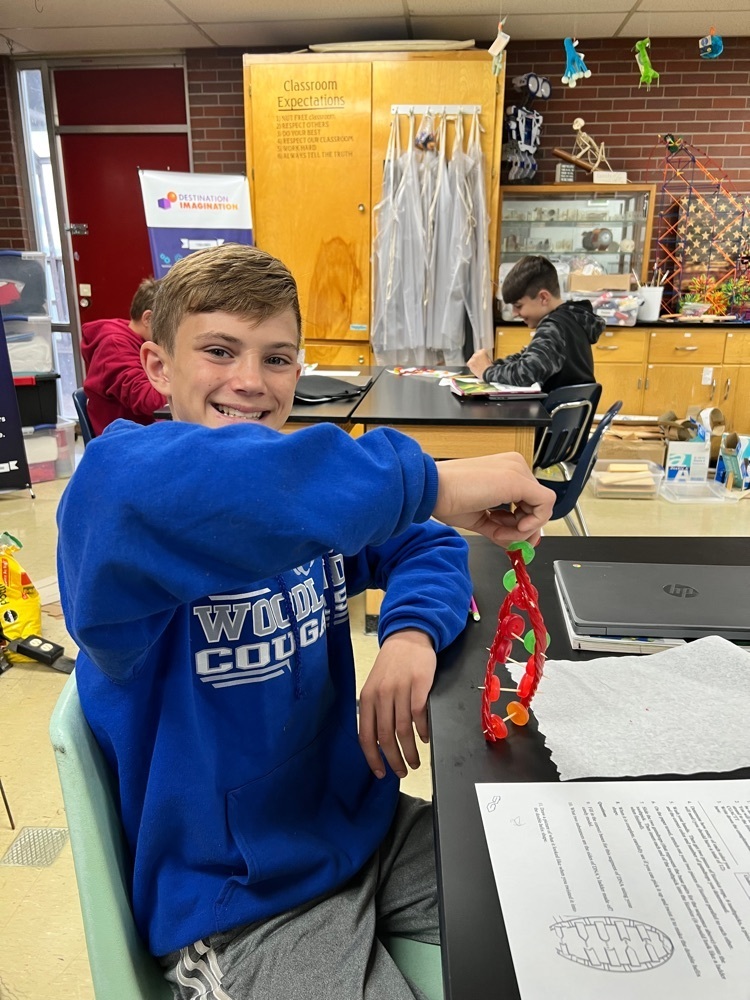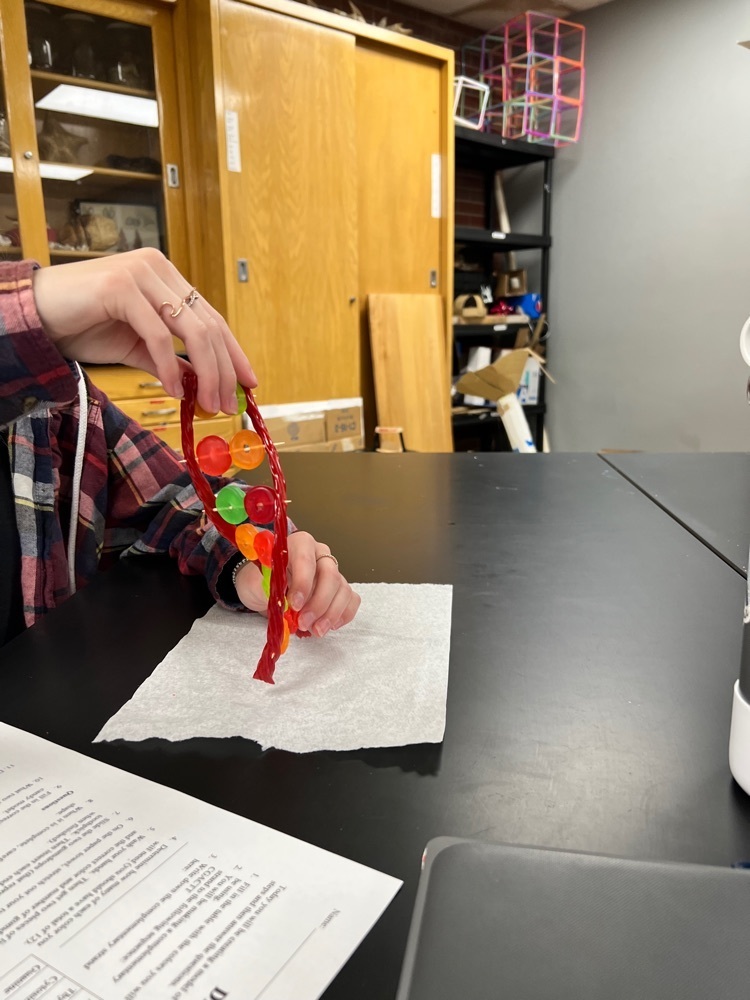 Our ladies are off and swinging at districts at Four Winds! A BIG thank you to all of our helpers at the tournament today, we appreciate it! #LonghornPride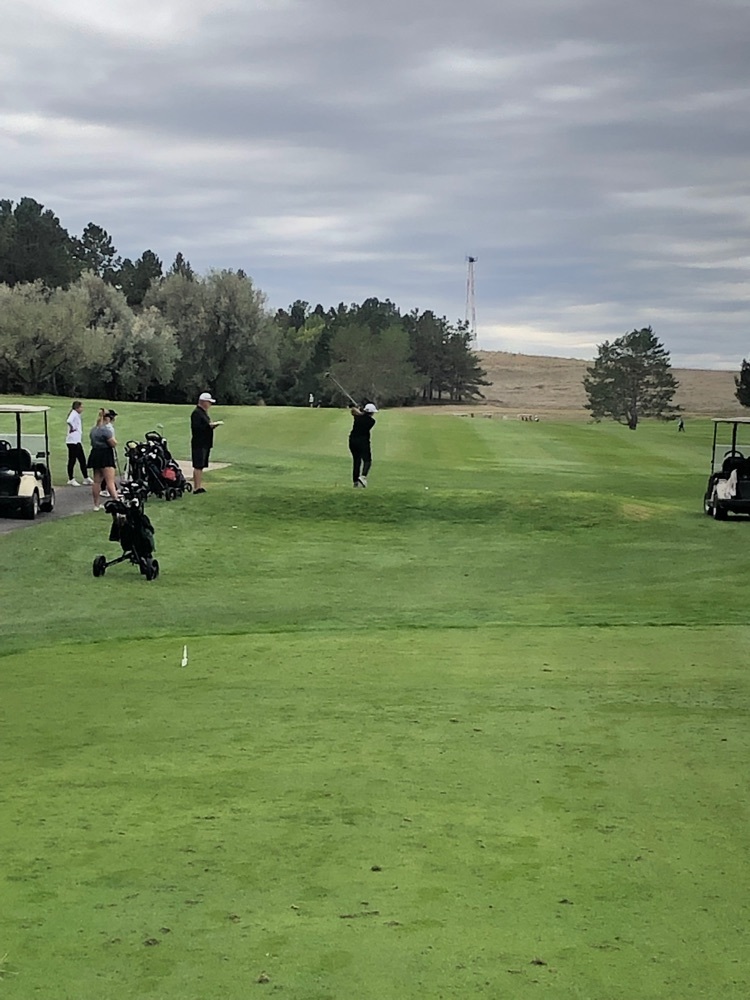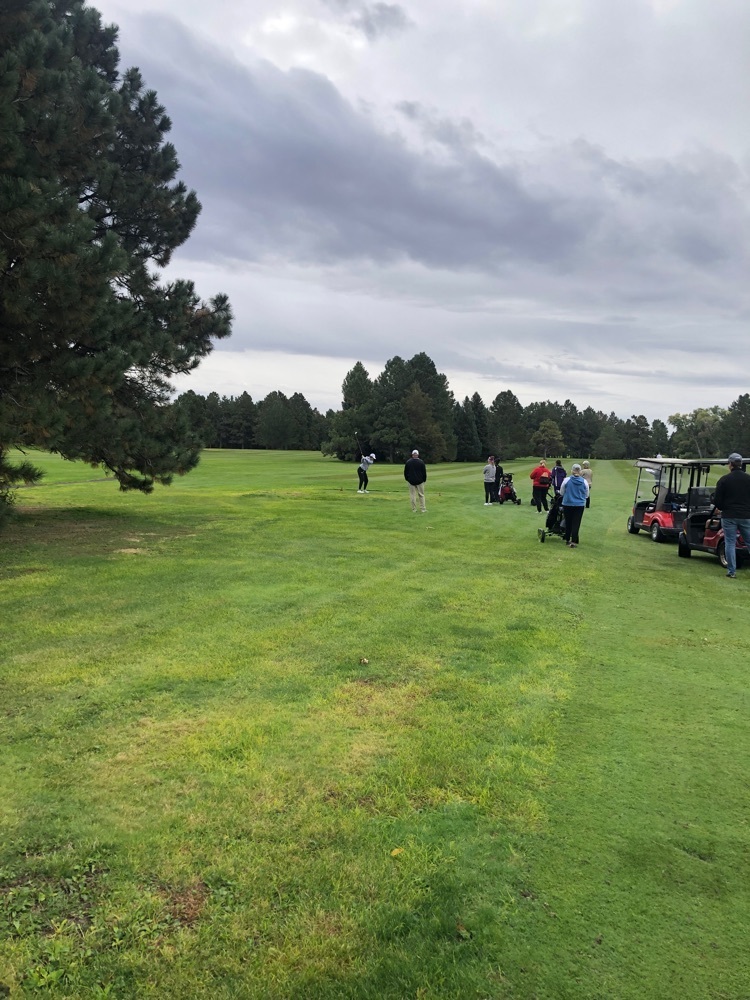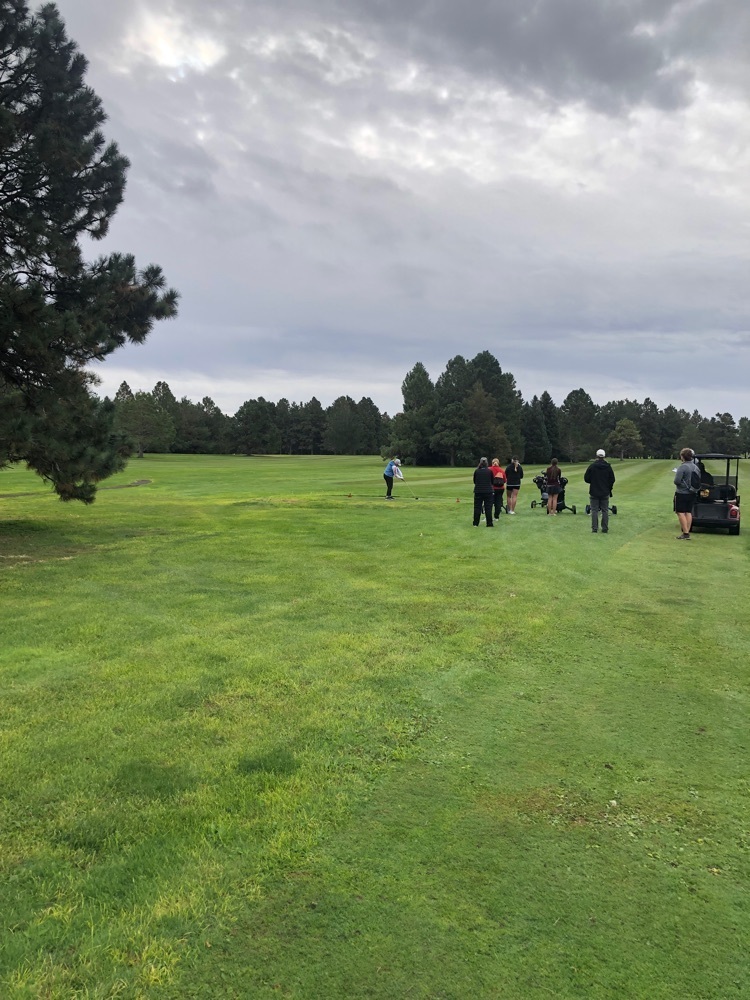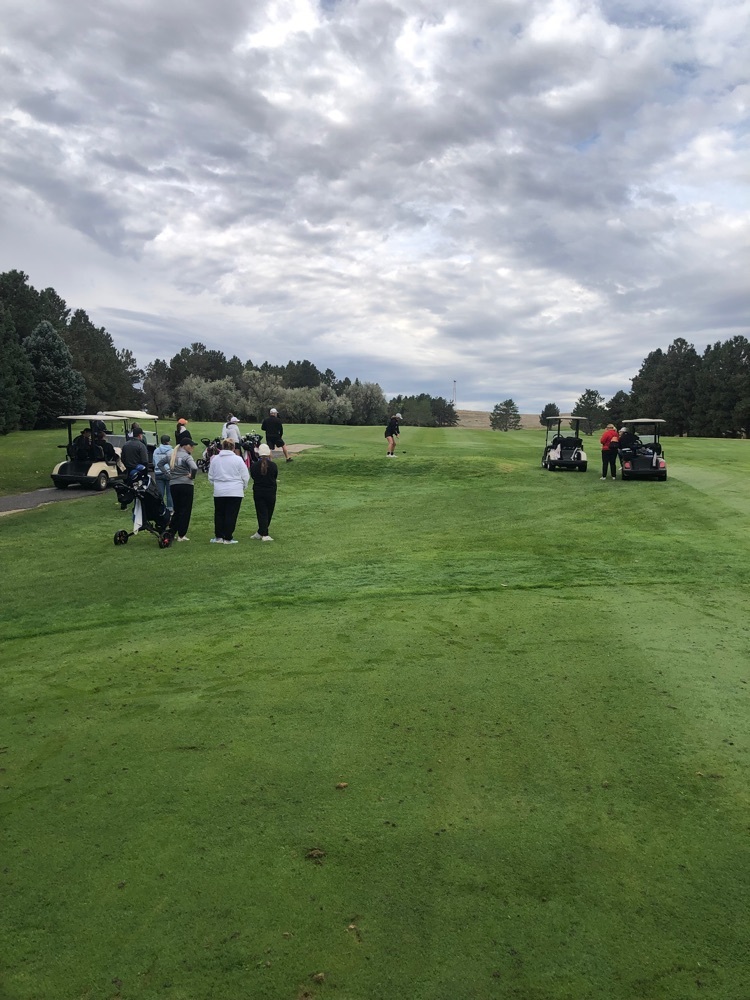 Kindergarten some very special guests join us for our math lesson on Friday. Thank you to Coach Howitt and the KHS football team for sharing your time with us!😊❤️🏈 #LonghornPride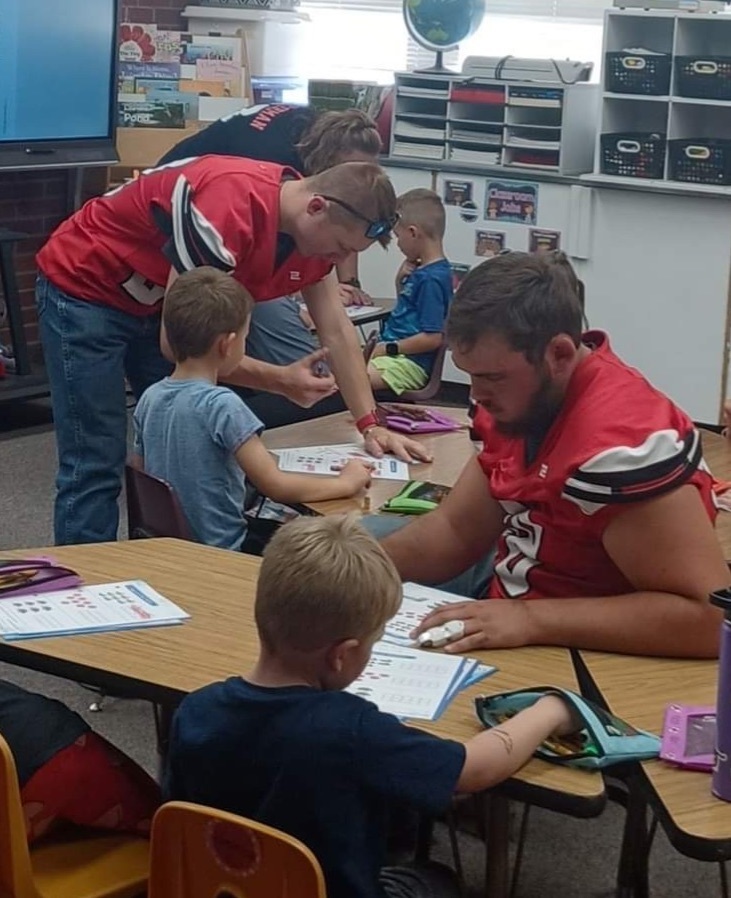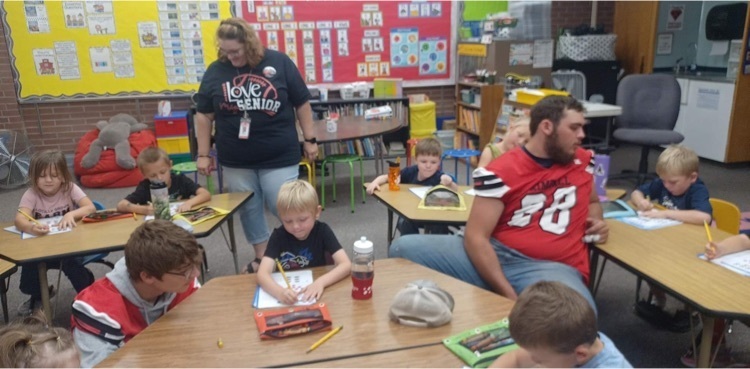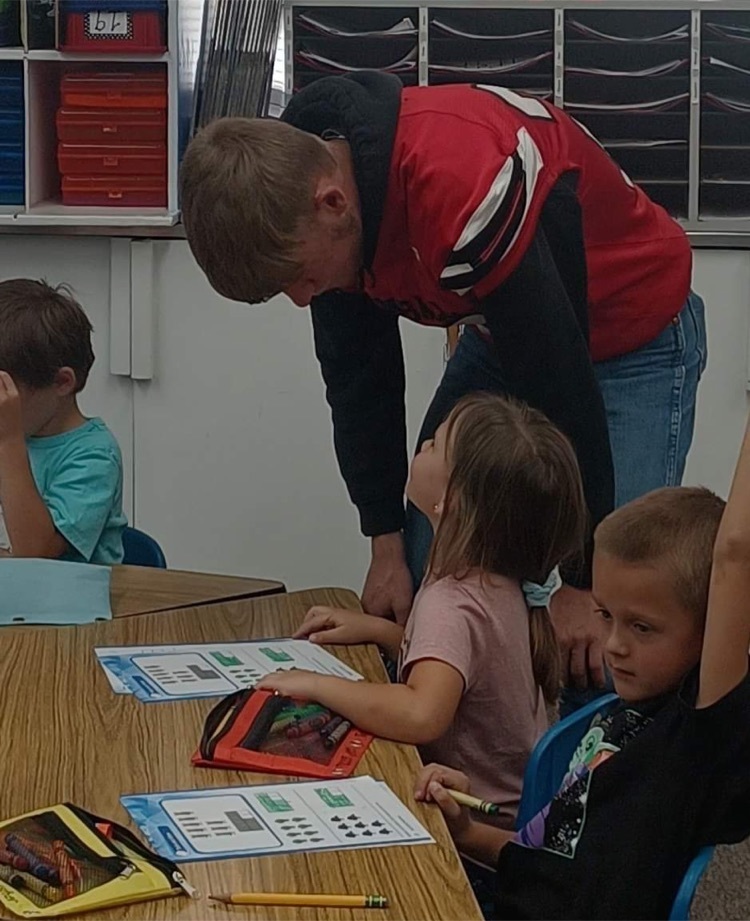 Thank you to our senior athletes for all of your contributions to KPS athletics! We appreciate it! #LonghornPride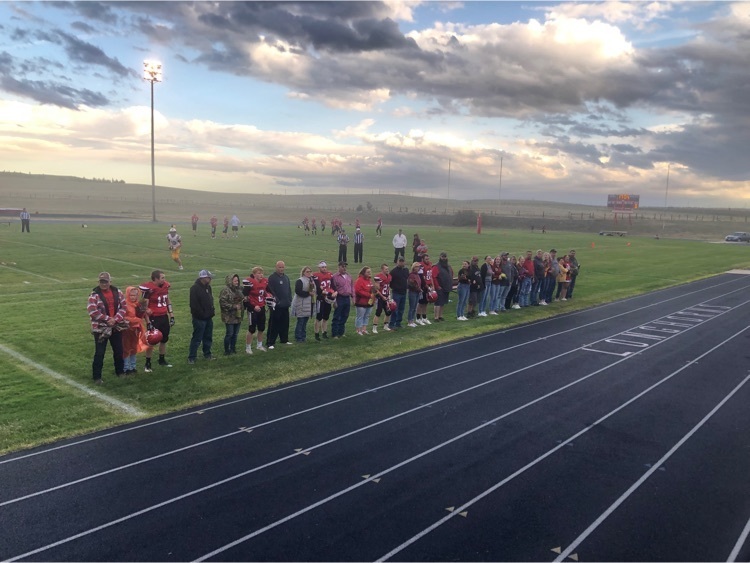 Longhorn Football at Mary Lynch! Some of the boys went over and had lunch and recess with the Elementary . Hope they can still play tonight. I heard it got a little rough!!😁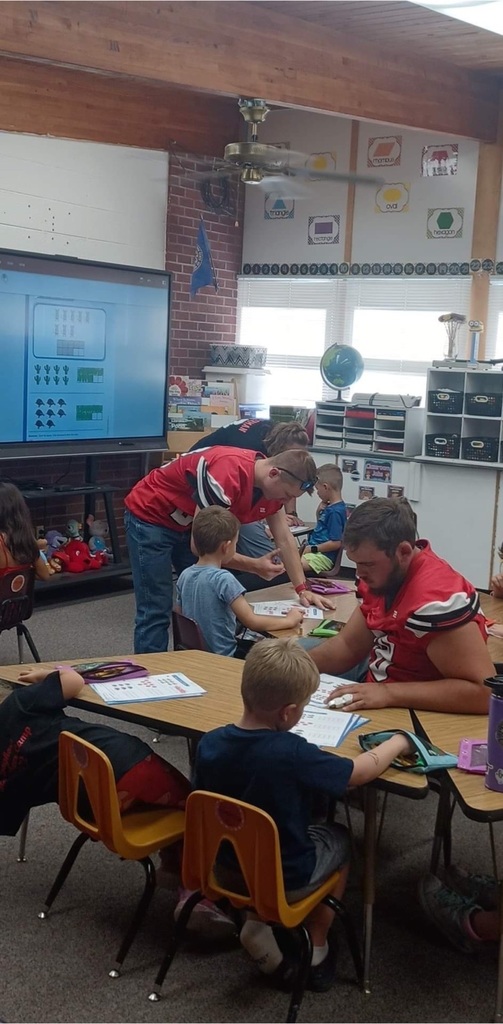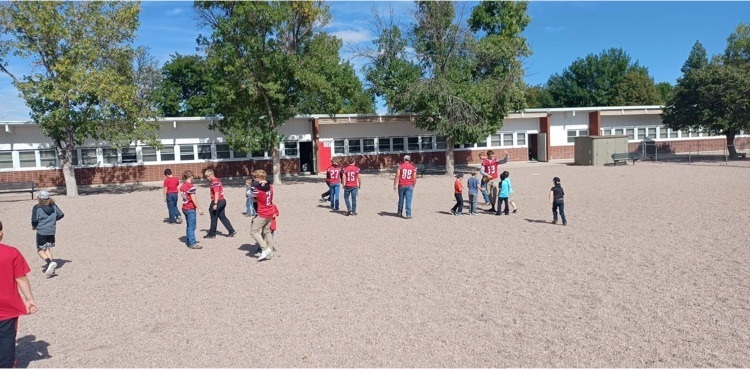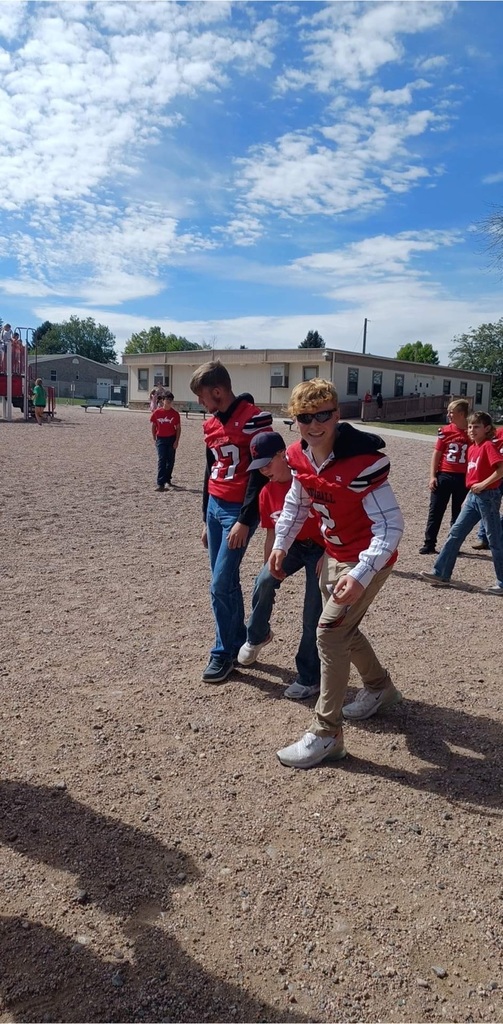 Our guest speaker this week in our Sophomore Careers Class was Coley O'Brien. Mr. O'Brien is the son of Pat and Kathleen O'Brien and is the Chief People Officer at Wendy's. He is another great example of a Kimball graduate following his dreams and finding tremendous success! Thank you Mr. O'Brien for taking the time to connect with our students!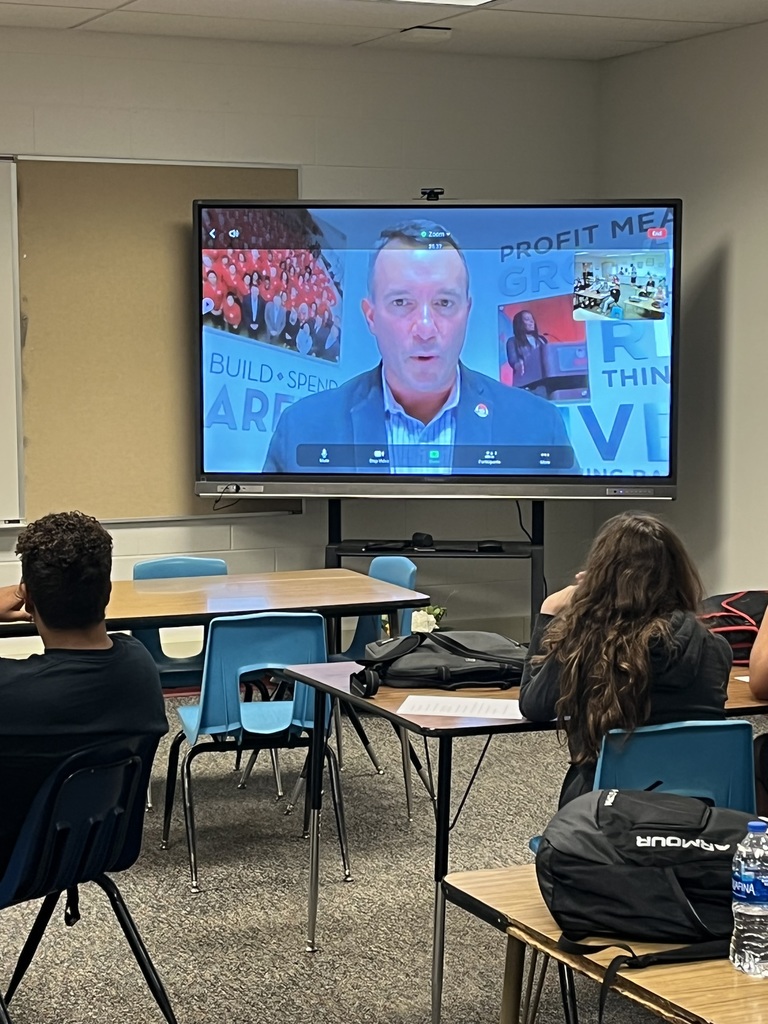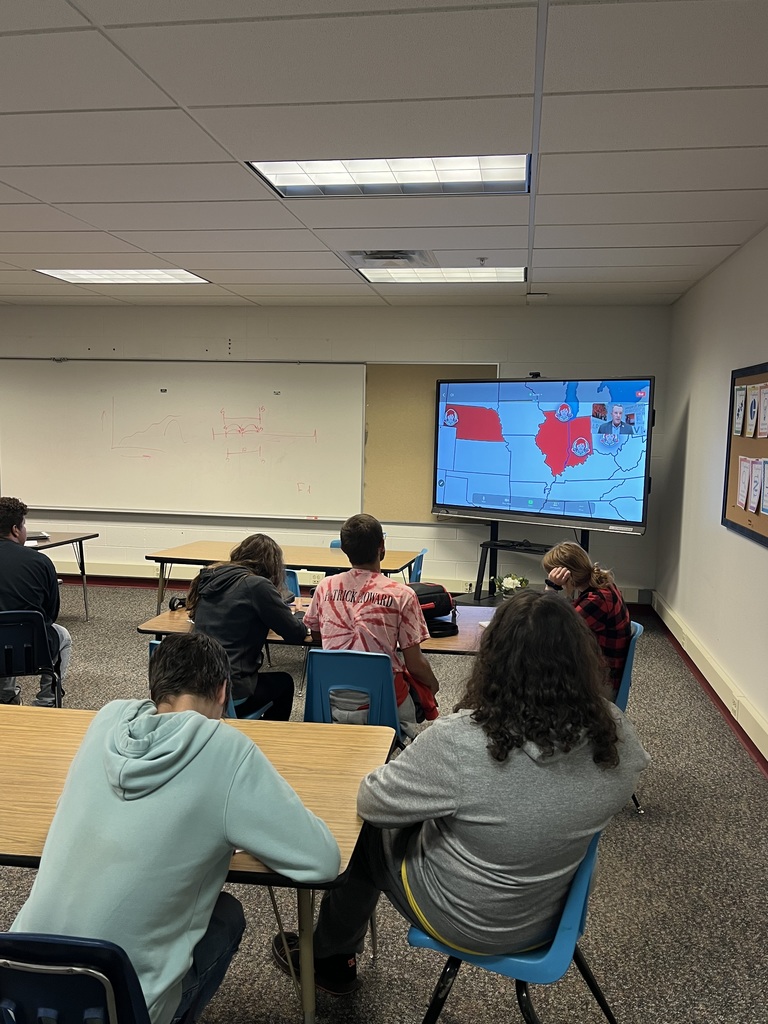 It was another beautiful day to run on a golf course! We traveled to Gothenburg and the kids ran well! #LonghornPride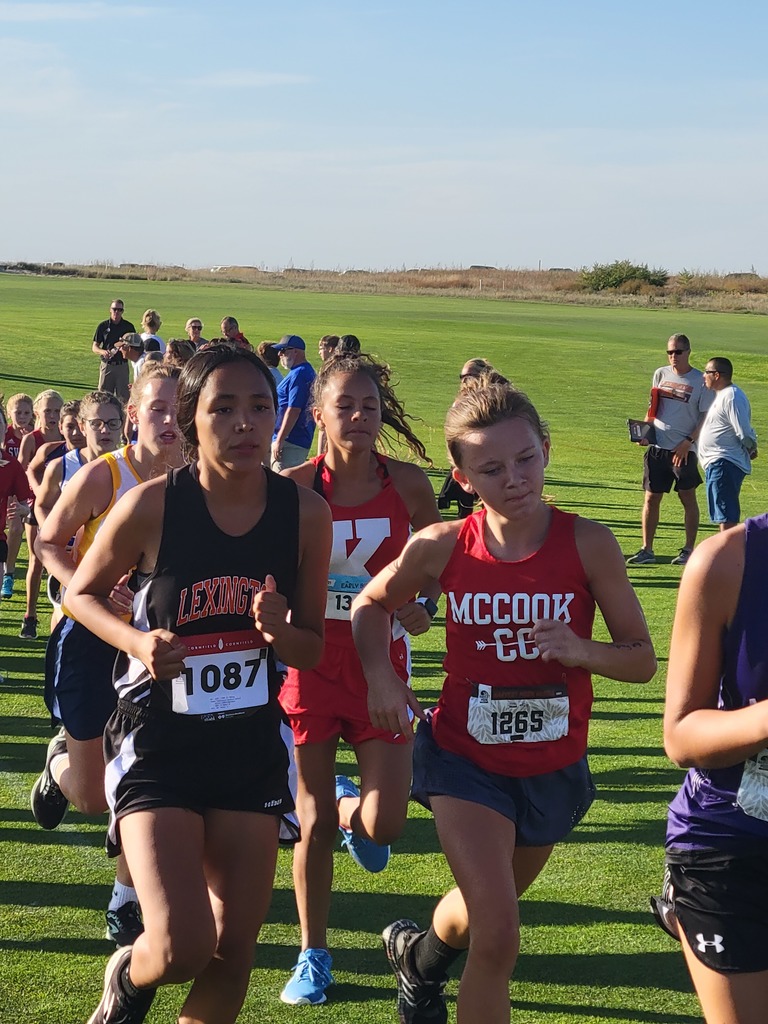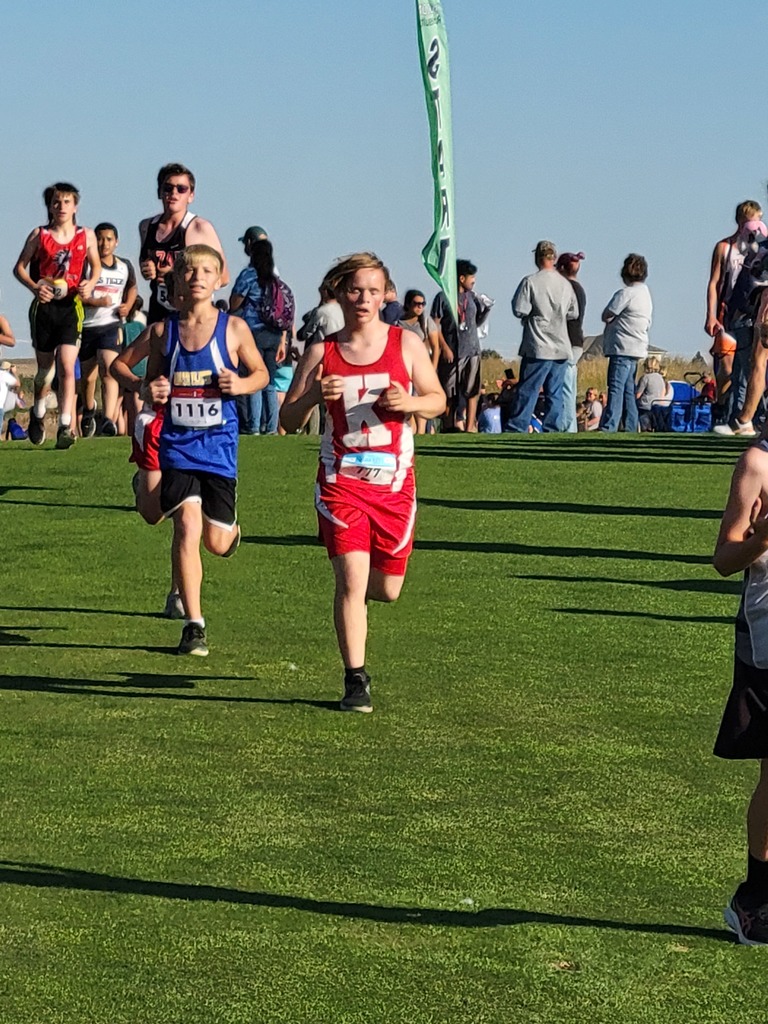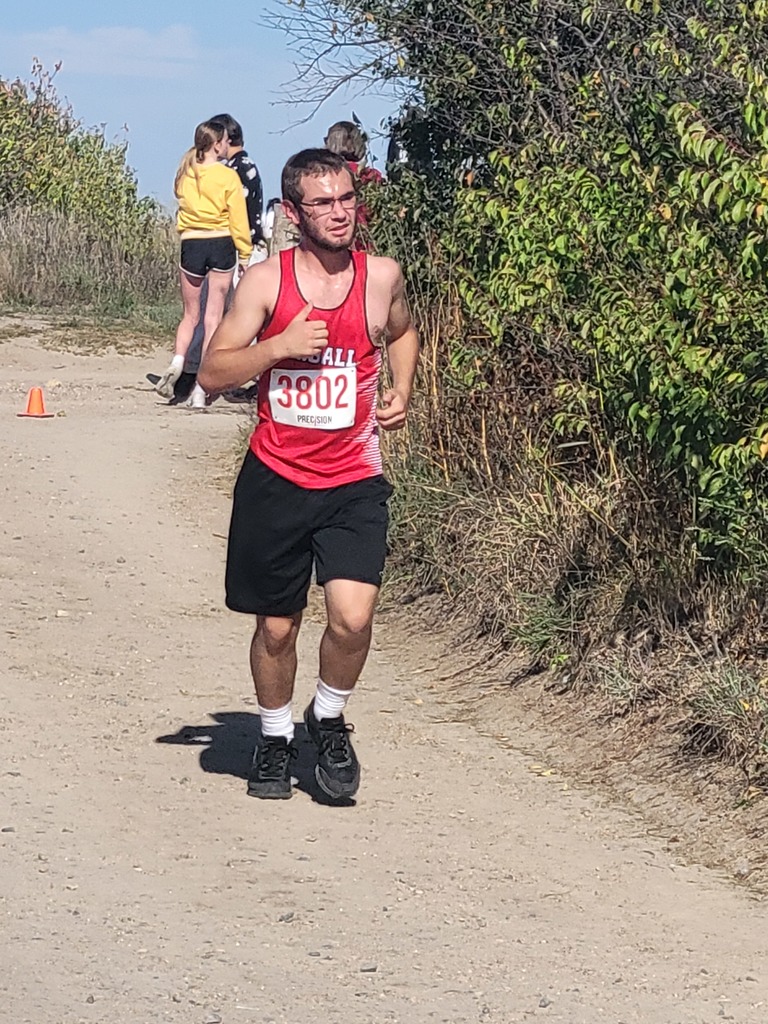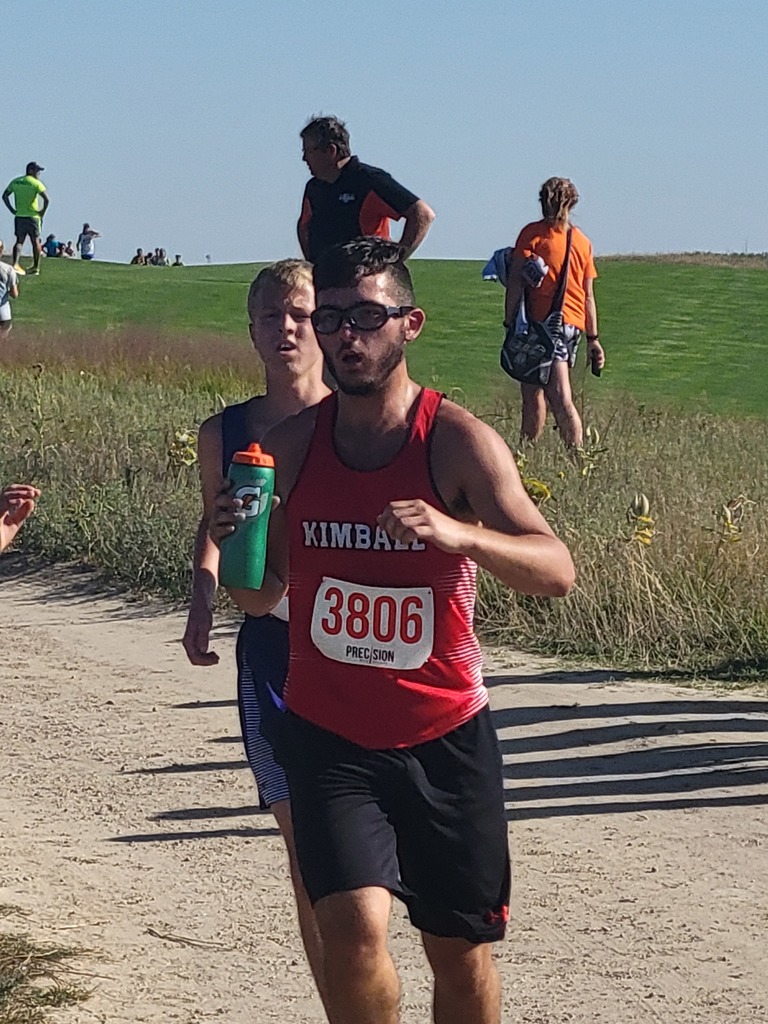 Help support our fellow Longhorns tomorrow night at the football game. All donations will be sent to help the victims of the school bus accident. #Longhornpride #LonghornssupportLonghorns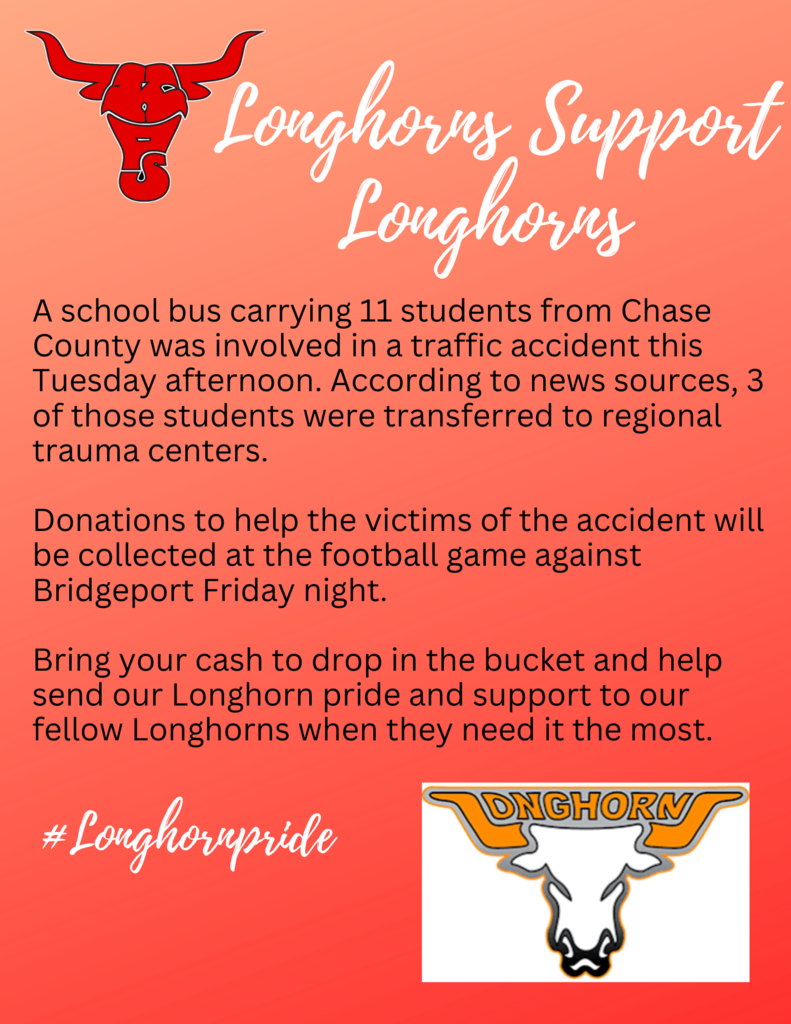 Our Lady Longhorns are in action today on the course at Bridgeport and on the court at Morrill! Good luck to all of our competitors today in Western Trails Conference action! #LonghornPride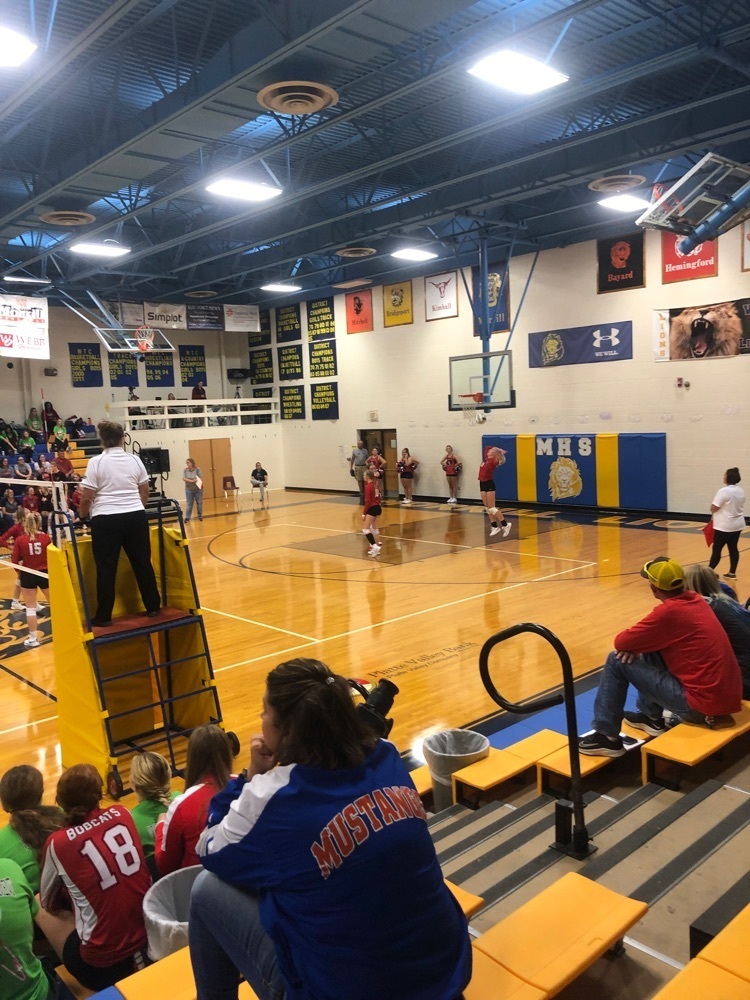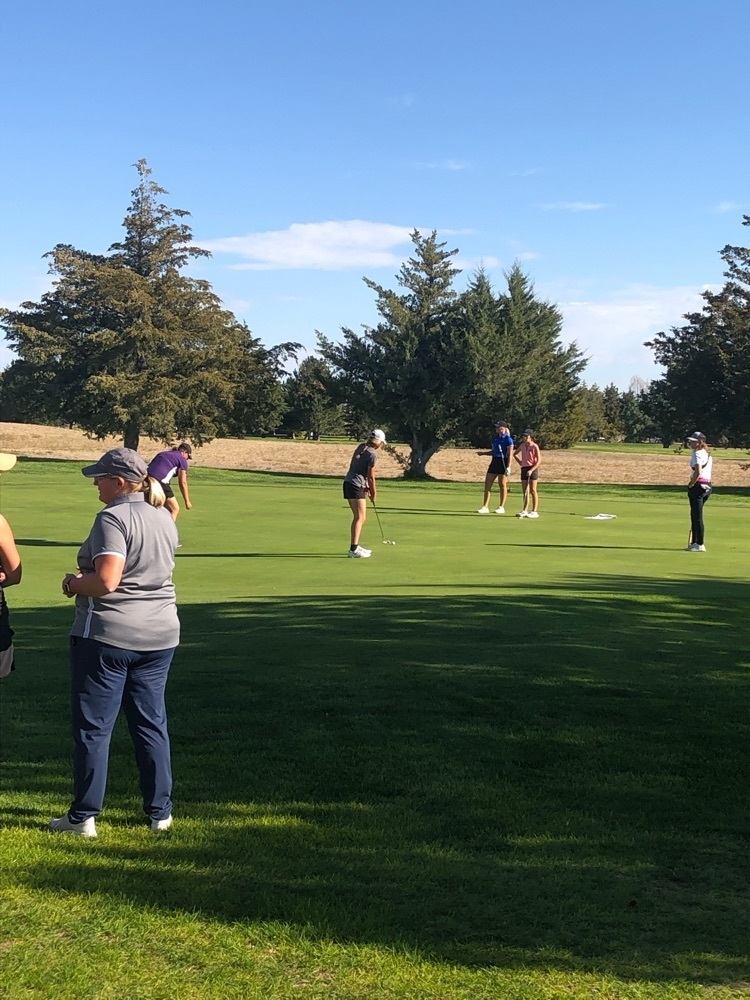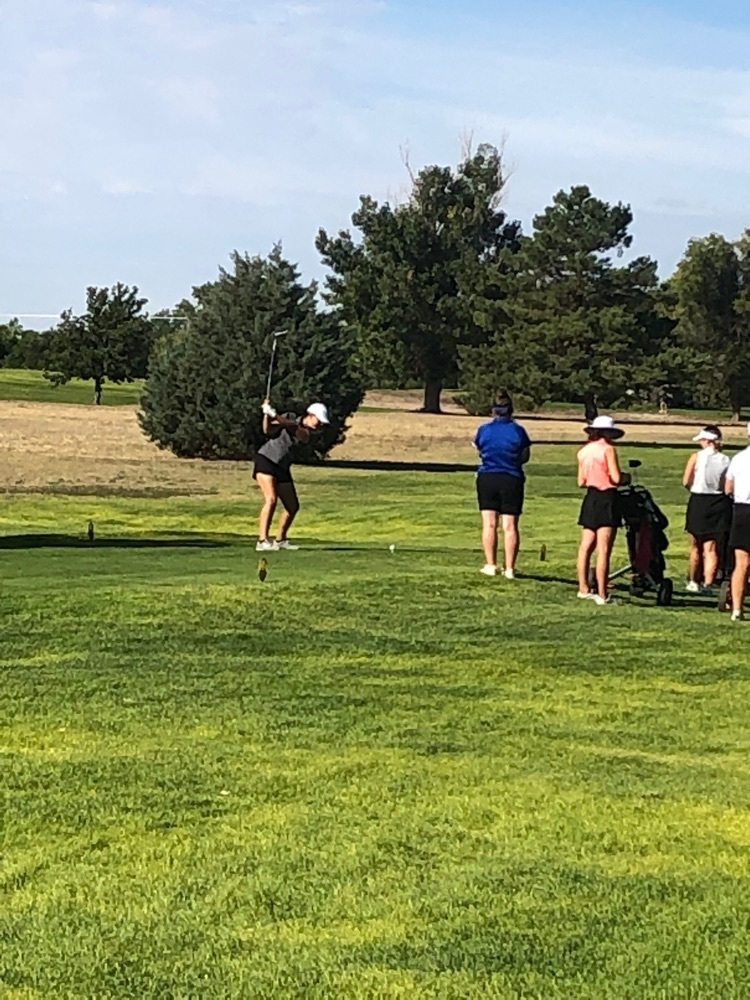 Yummy Pizza Toast at ELITE! 🍕😋 And building with Magna tiles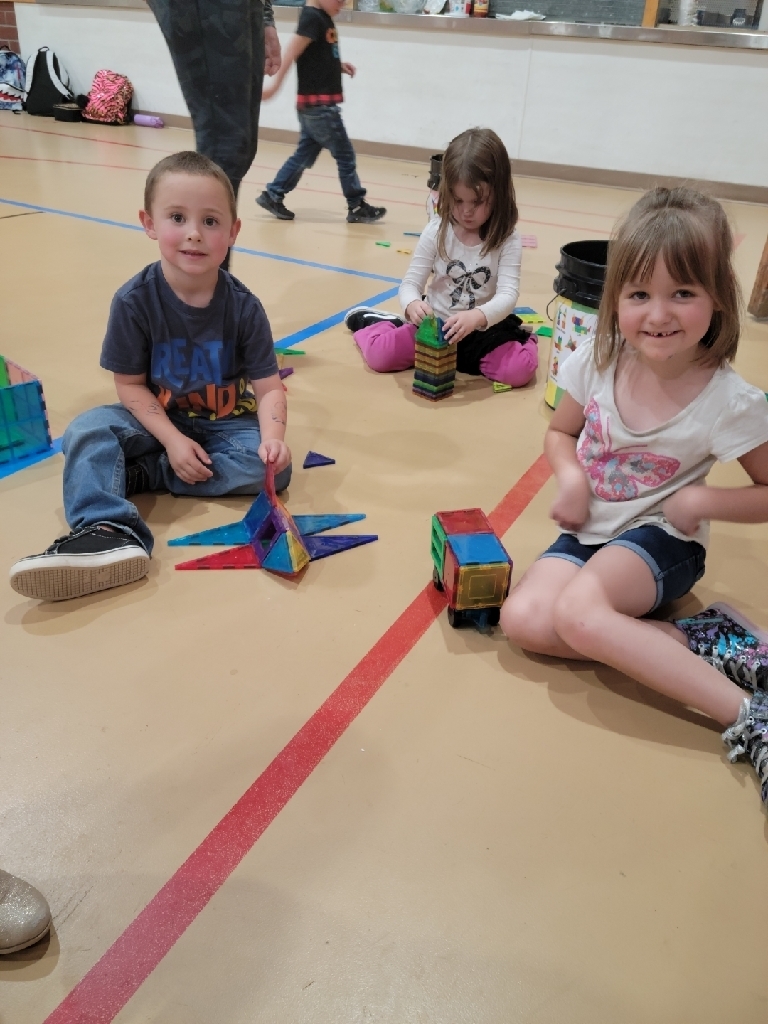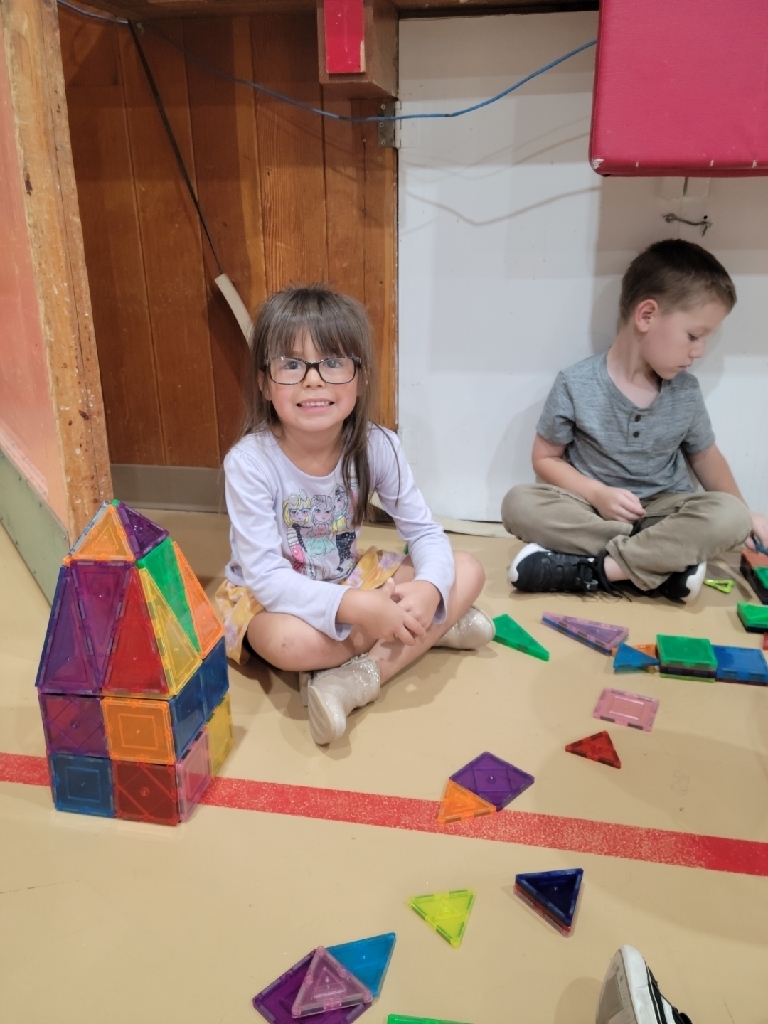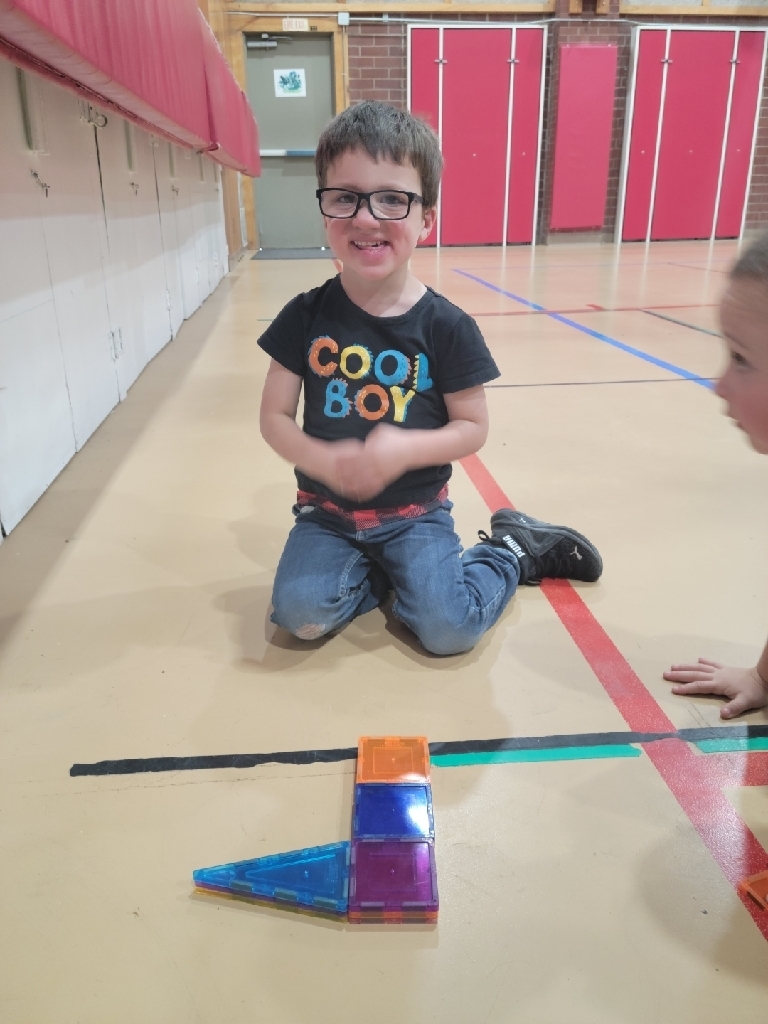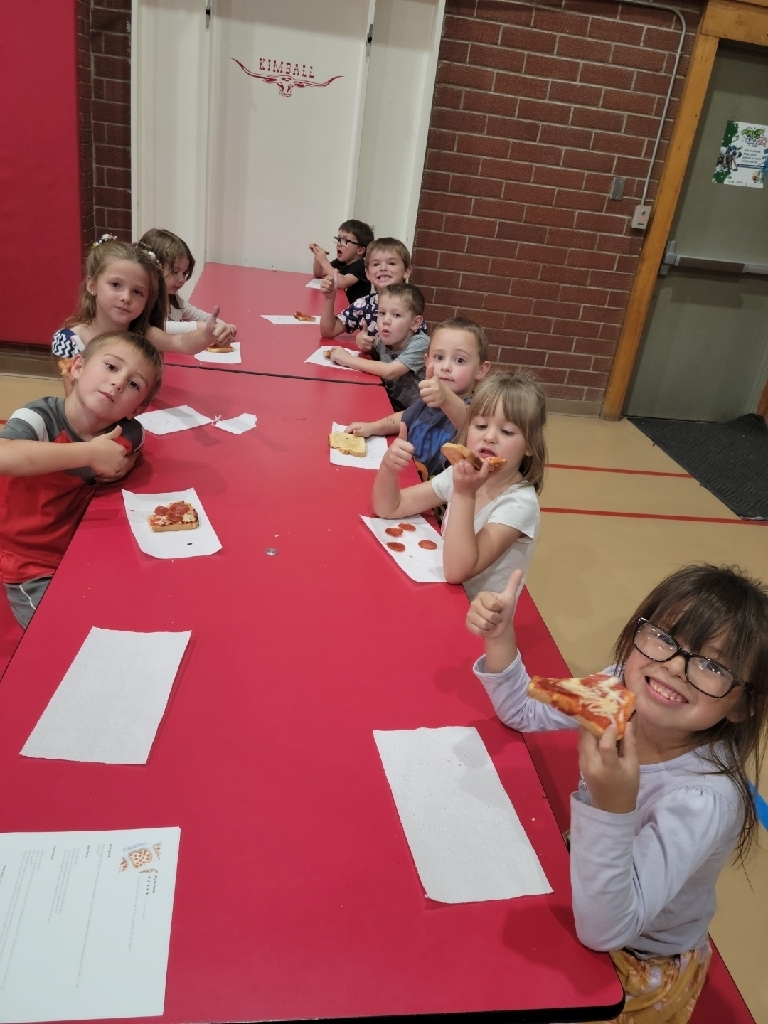 Cooking club today at ELITE! The kids made Pizza Toast 🍕 😋.....it was yummy!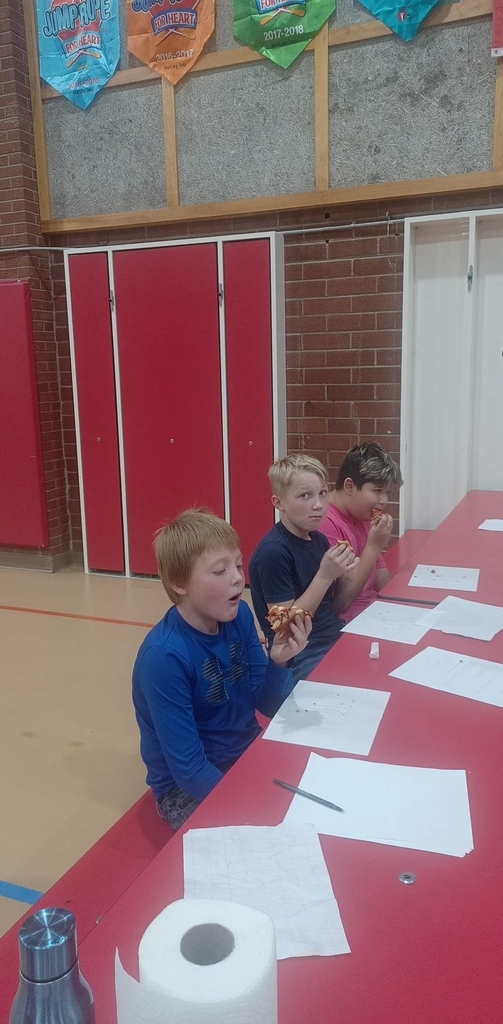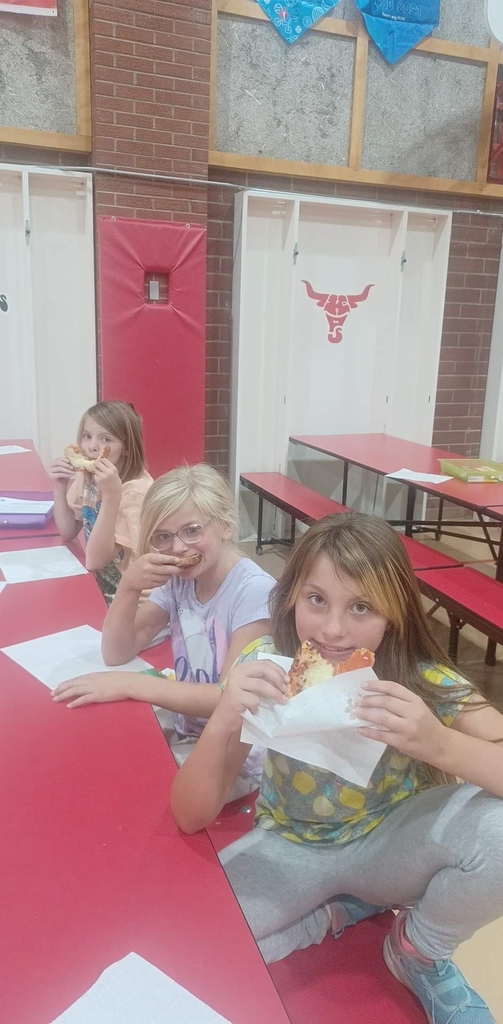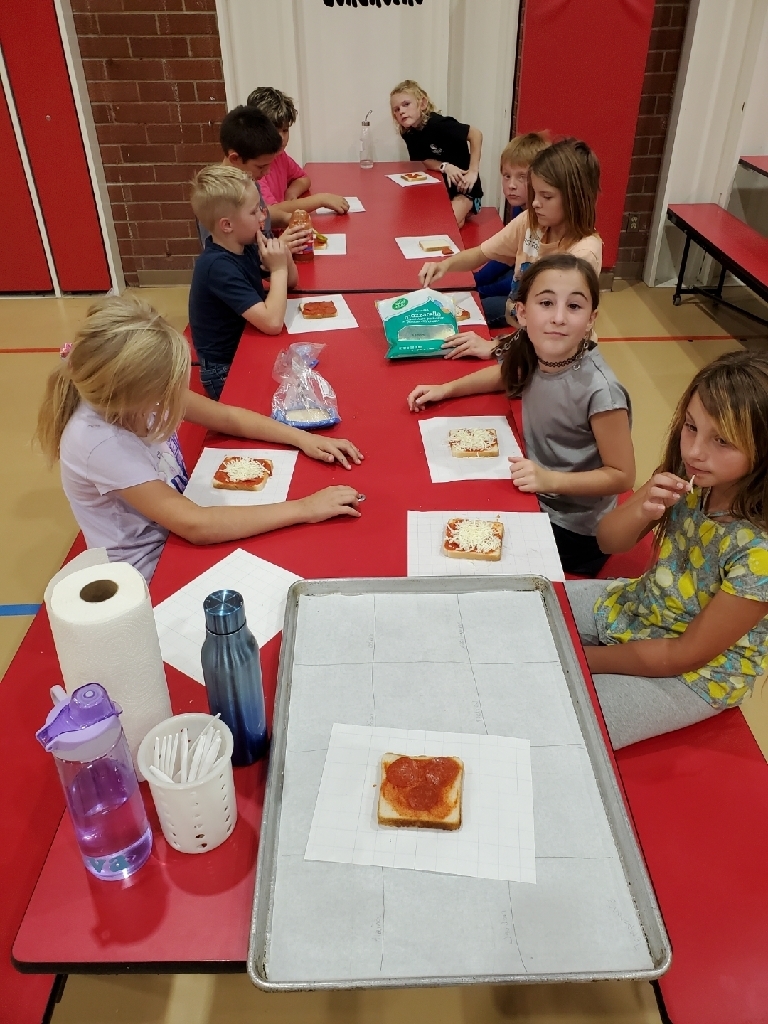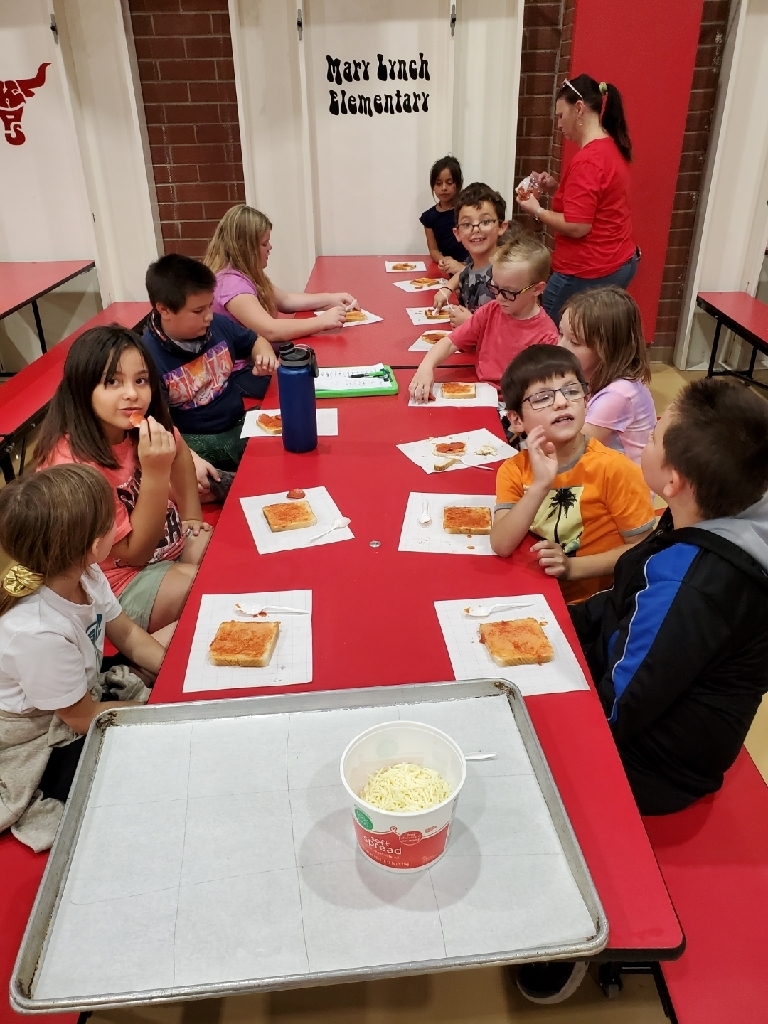 Cooking club at ELITE today!! The kids made Pizza Toast 🍕 😋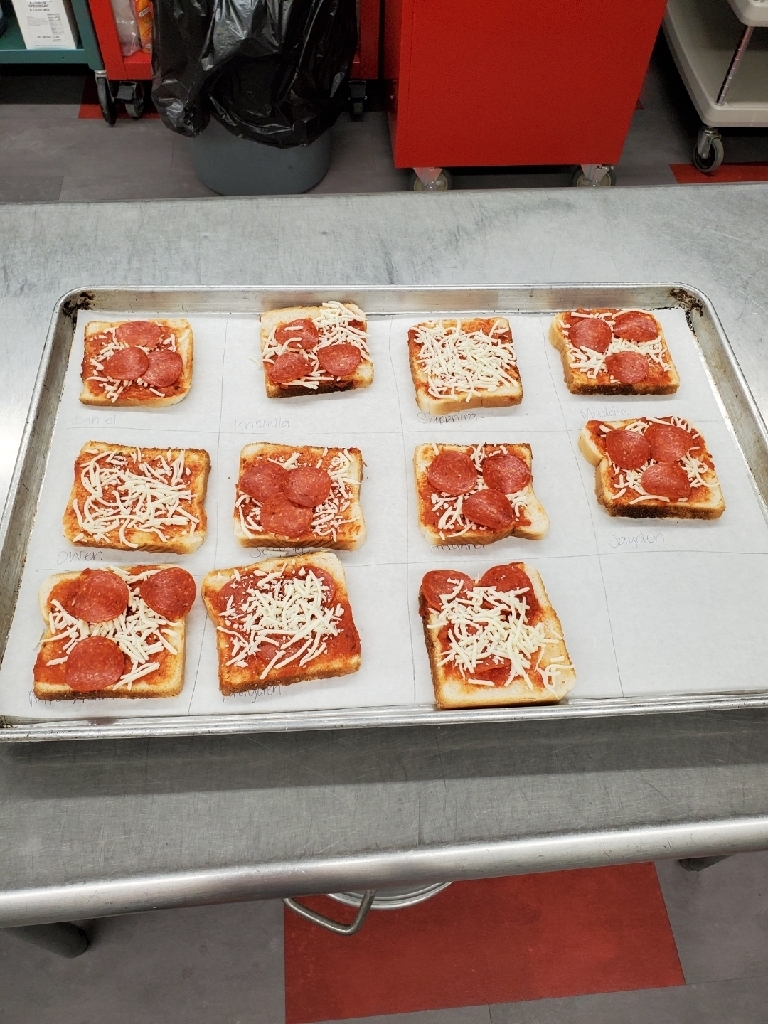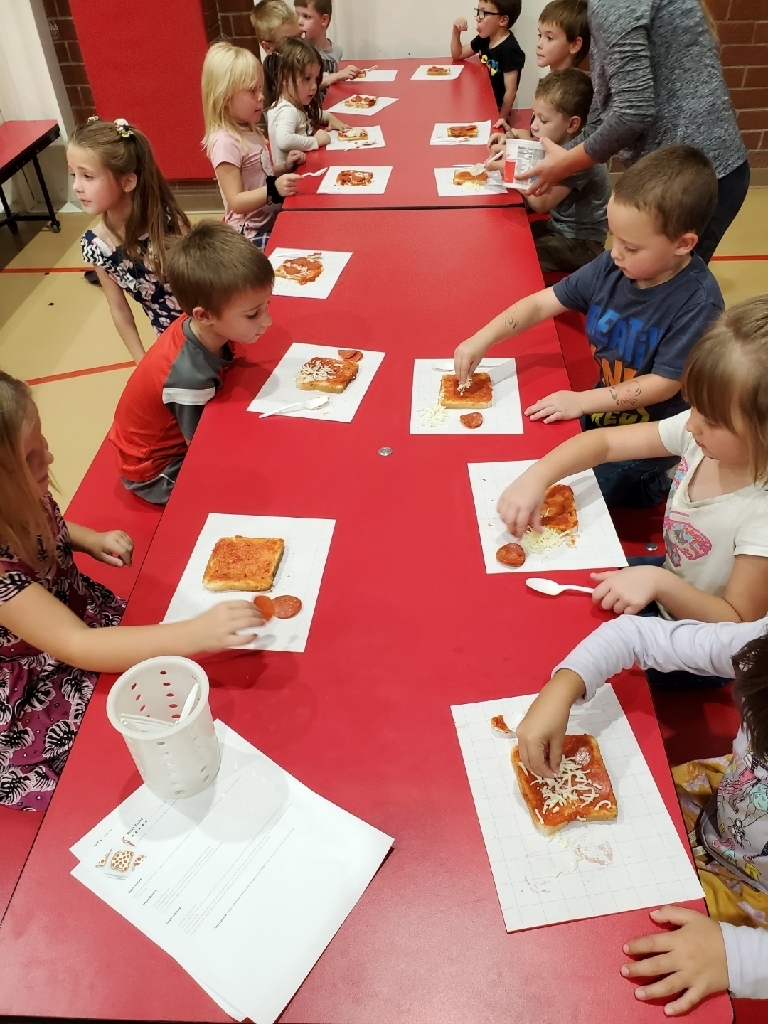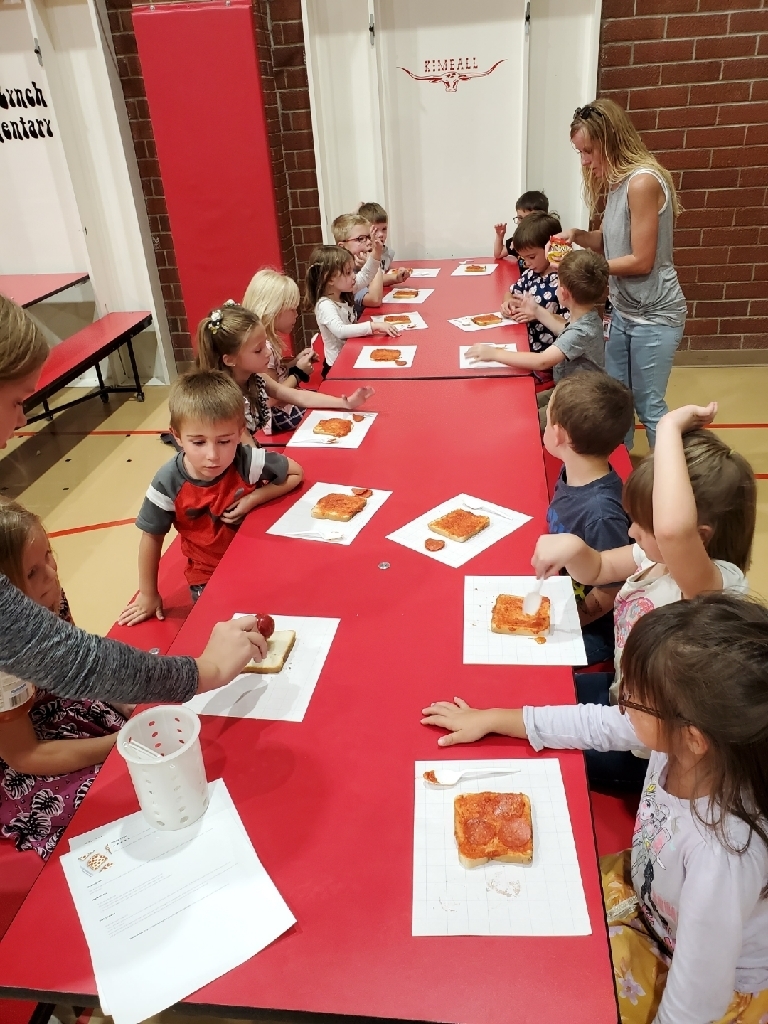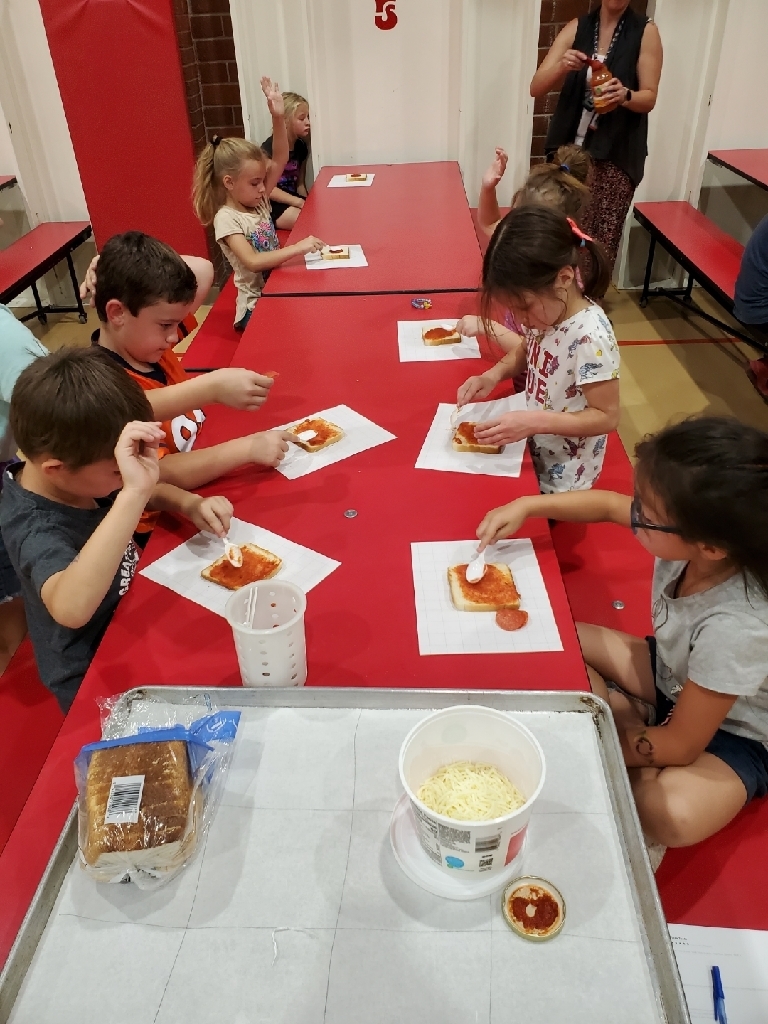 Back to back successful nights for the volleyball teams!! 4-1 for the past 5 games. Freshmen won 1, JV's split 1-1, and the varsity went 2-0!! Very proud of these young ladies!!!
Congratulations on the big win today for the Kimball Jr. High football team. They took down the Morrill Lions with a final score of 62-22. #longhornpride!!
Do you want to make a positive impact for an elementary student, but not sure how to do it? Make a donation to Longhorns for Literacy and your finacial contribution will put books in the hands of Mary Lynch students. #readersareleaders #longhornpride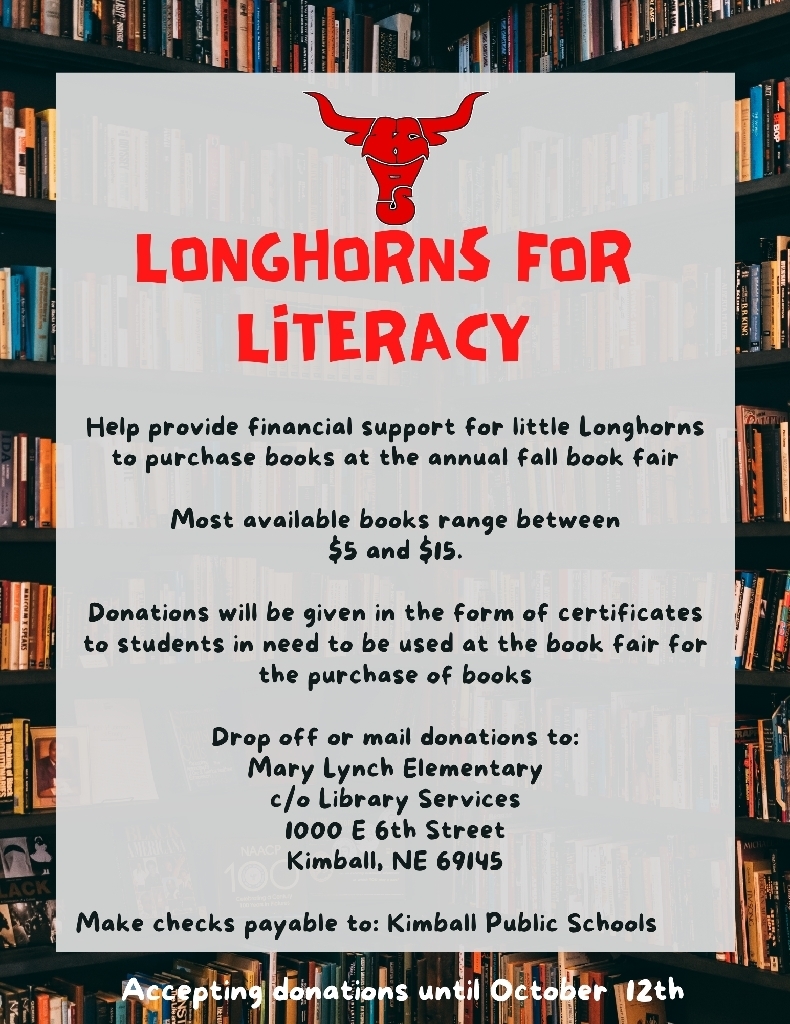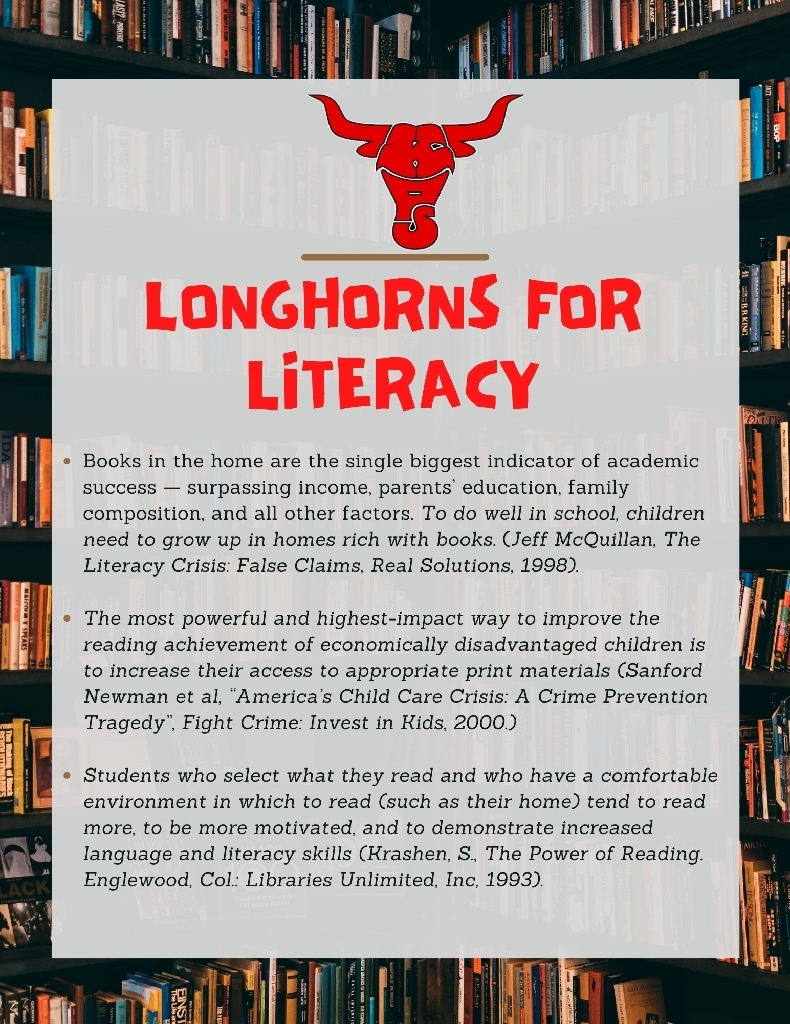 Congratulations to Shaylee and Carlee on being the Fans of the Game at last evening's volleyball games! Keep up the Longhorn Spirit!