Come join us for our annual speech night ! We can't wait to see you.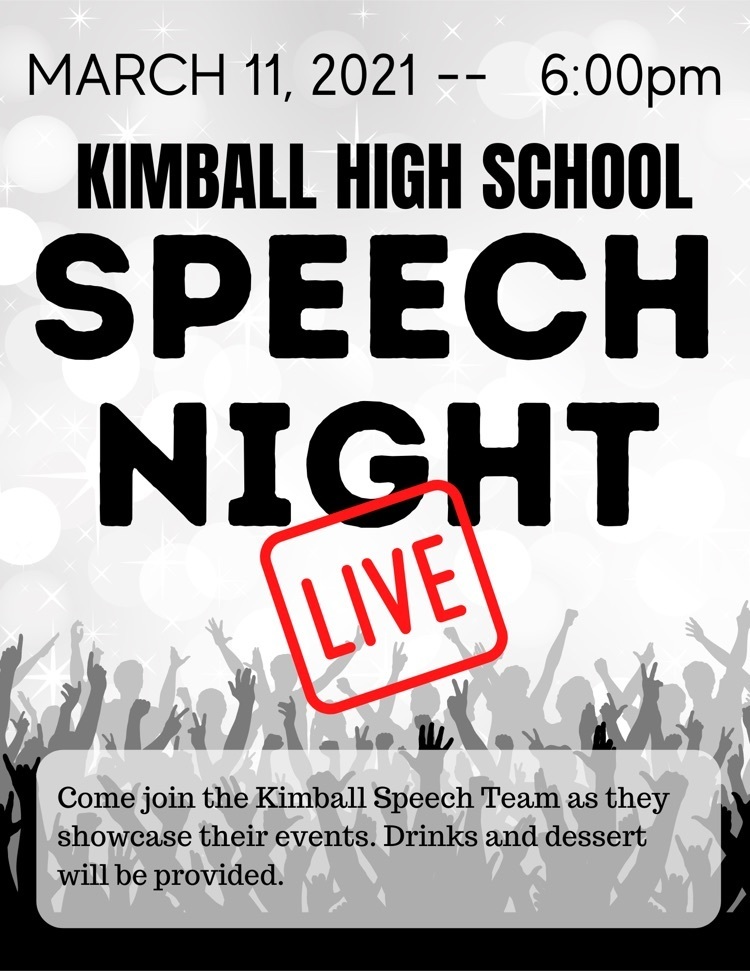 It's too beautiful not to be outside! #LonghornPride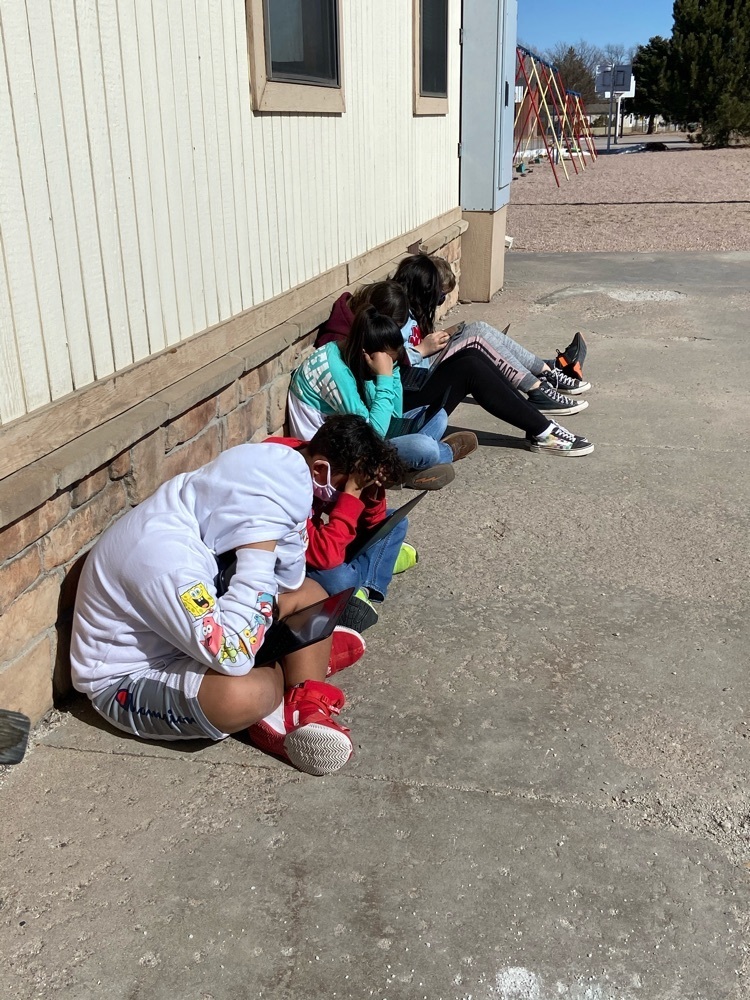 At ELITE this week the younger group read the Lorax! They each got to make their own Lorax using their hands for the mustache!!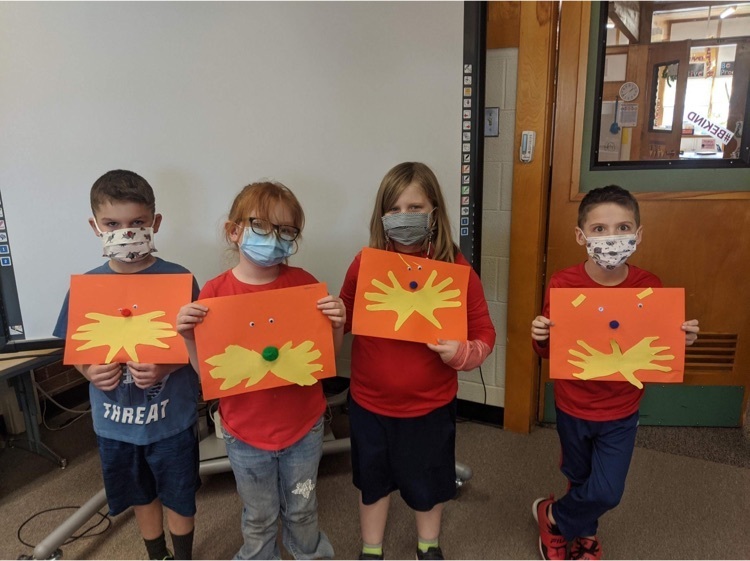 On Thursday at ELITE, we read Horton Hears a Who for Read Across America! To celebrate, the kids did the Egg Drop Challenge! The goal was to protect their eggs like Horton protects his speck. The kids' inventions kept 9 out of 12 eggs safe!!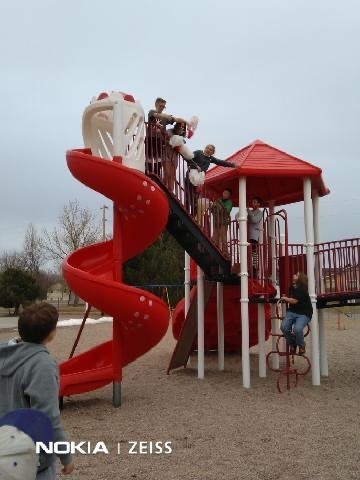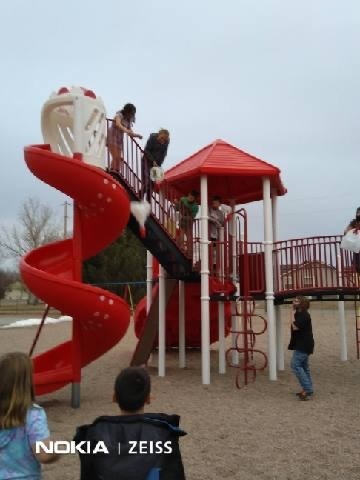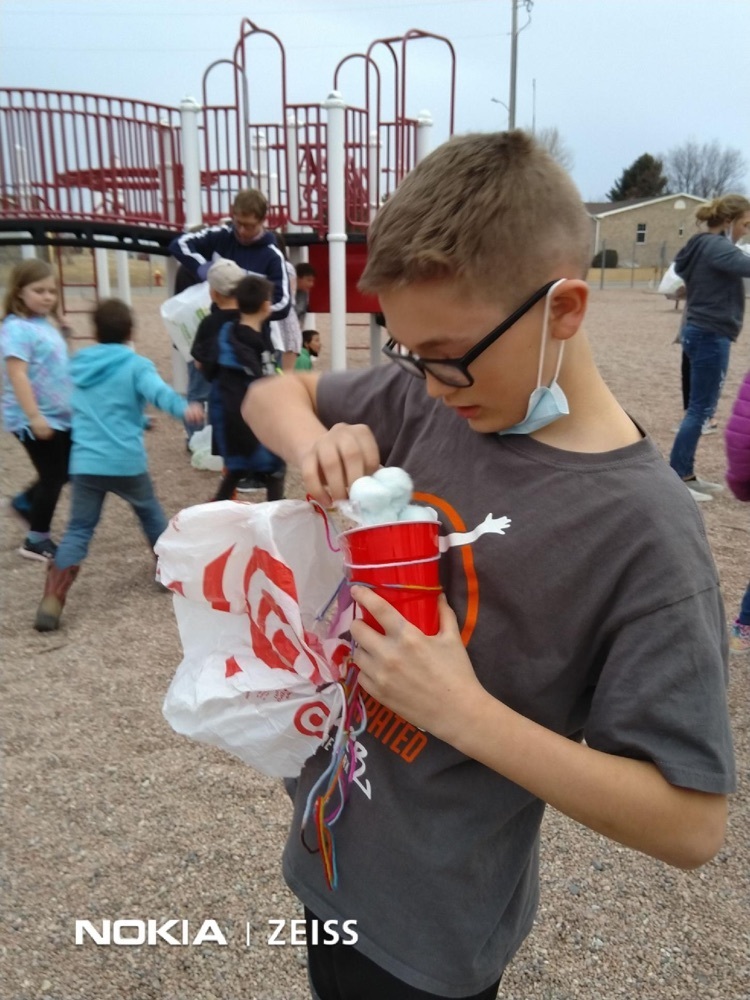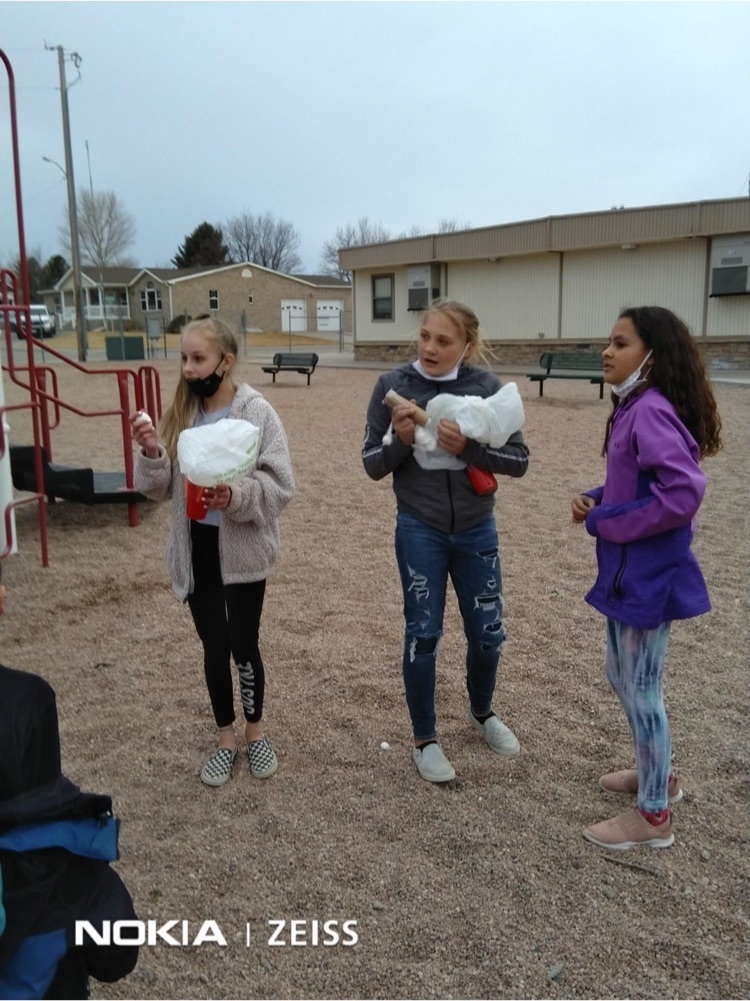 Mr. Mohr and his shop classes are doing an excellent job on the student center updates! #LonghornPride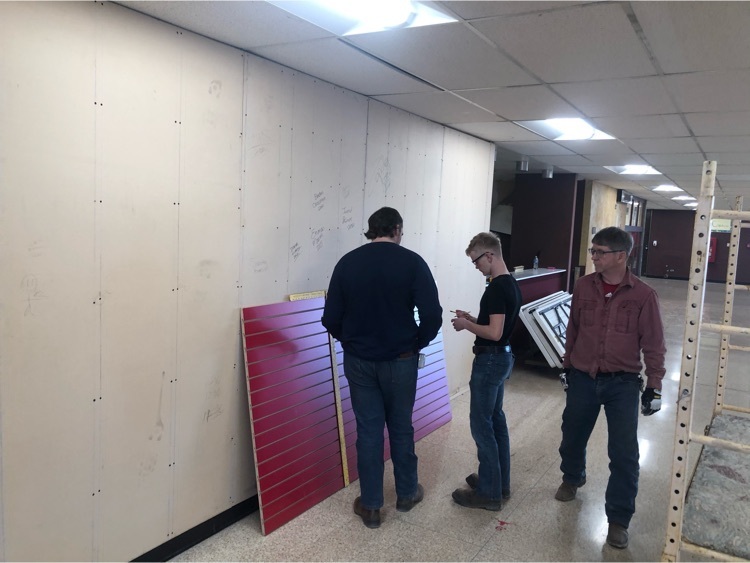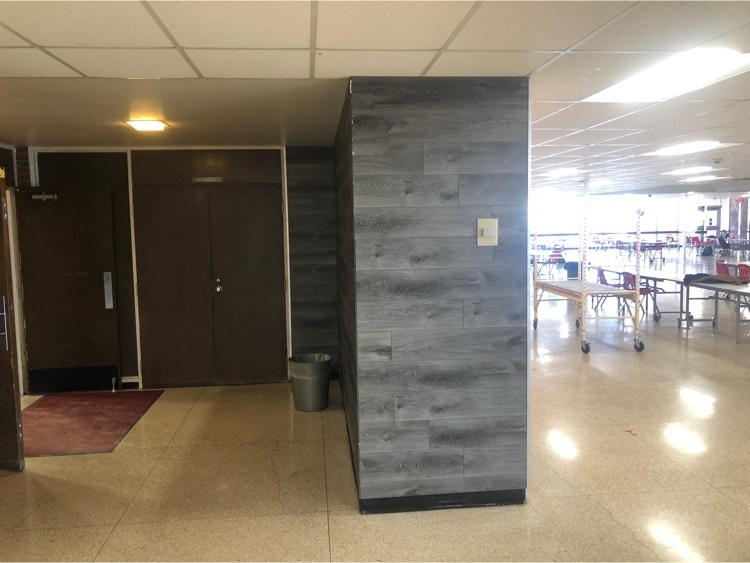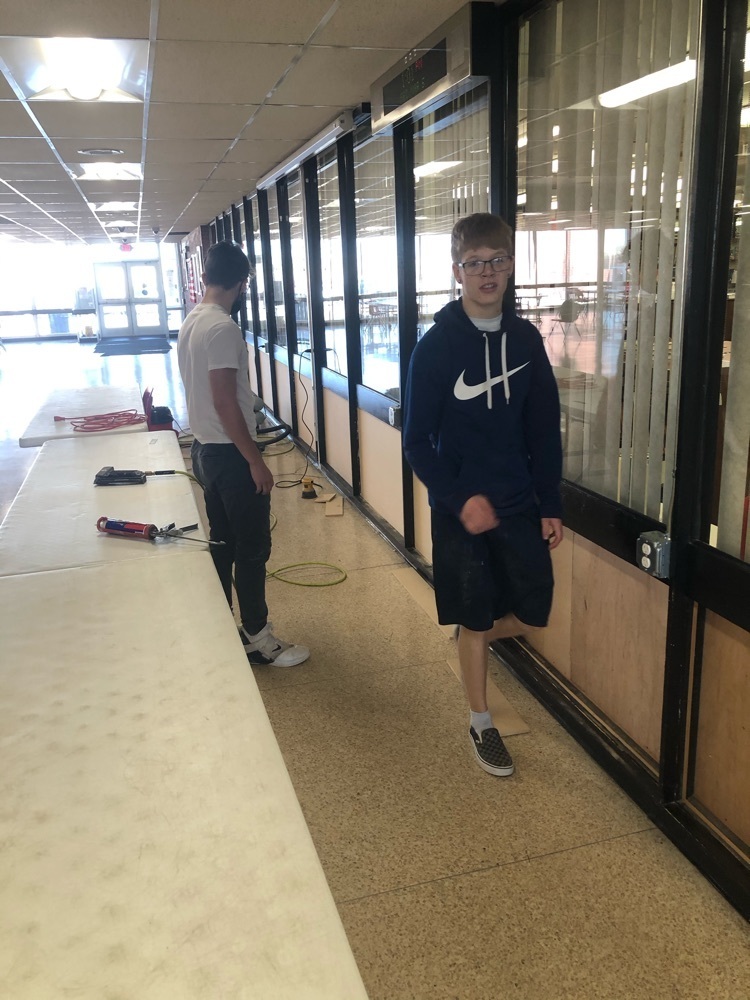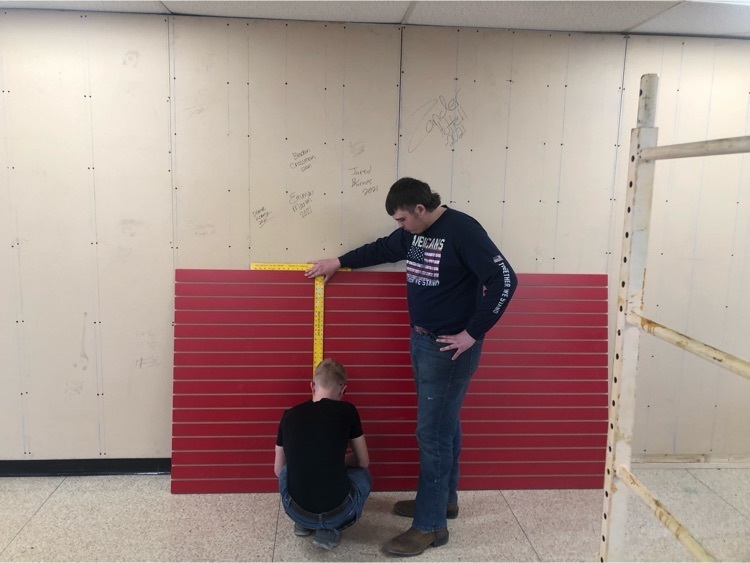 Kimball Public Schools will operate in the "Yellow" stage for all schools, for the rest of March 2021. Should there be a large increase in cases or updated directives from the Governor and/or Health Department, Kimball Public Schools will adjust operating protocols accordingly. Please refer to the KPS Return Plan and KPS Activities Plan​ on the KPS website for the proper protocols.
Take a look at our latest edition of Longhorn Notes - the newsletter for the Kimball Jr/Sr High School:
https://www.smore.com/2y7x0
#LonghornPride
Cat in the Hat fun!! We made our own hats out of goodies!! Thank you H.E.L.P.S for providing the goodies!! #LonghornPride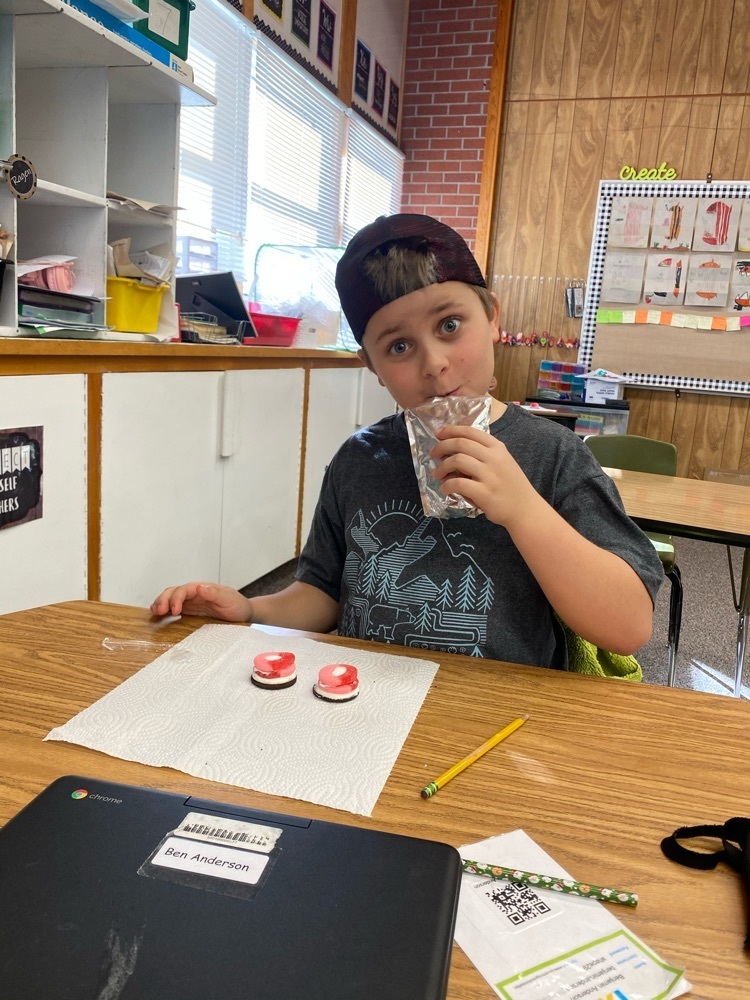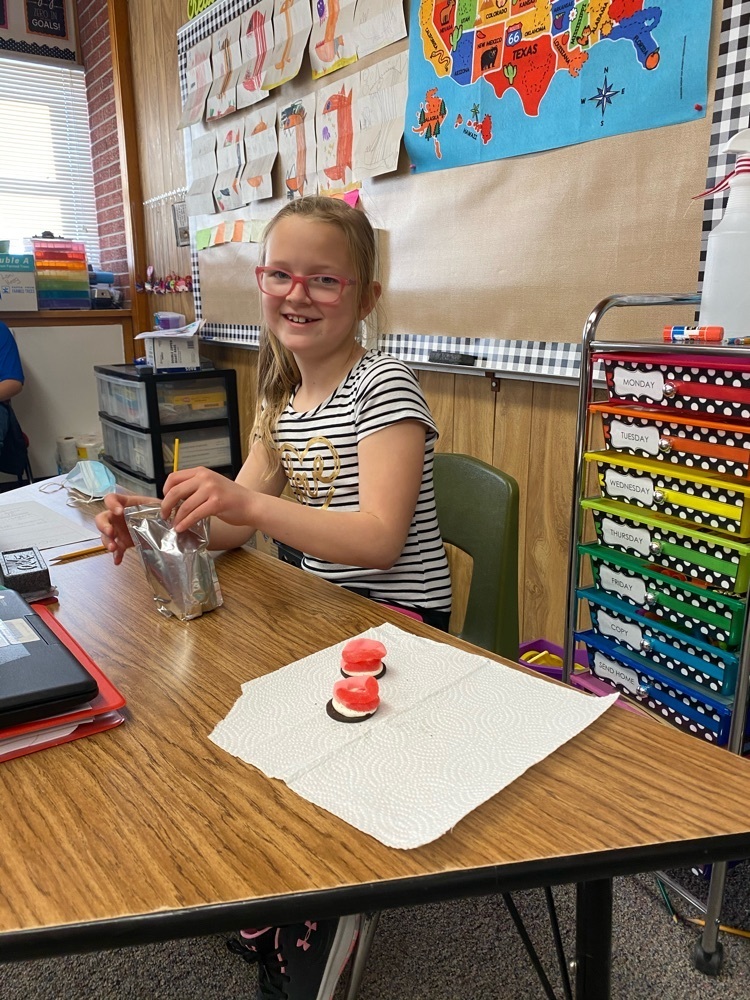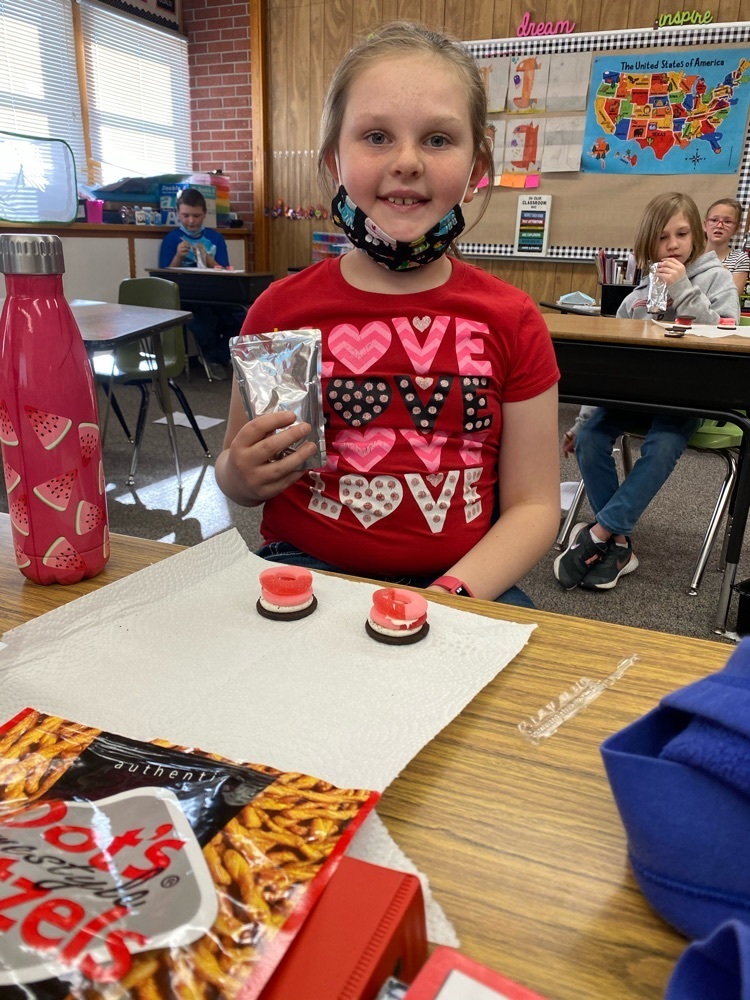 Congratulations Derek, you earned your 10 coins and got your Longhorn pennant!!! #LonghornPride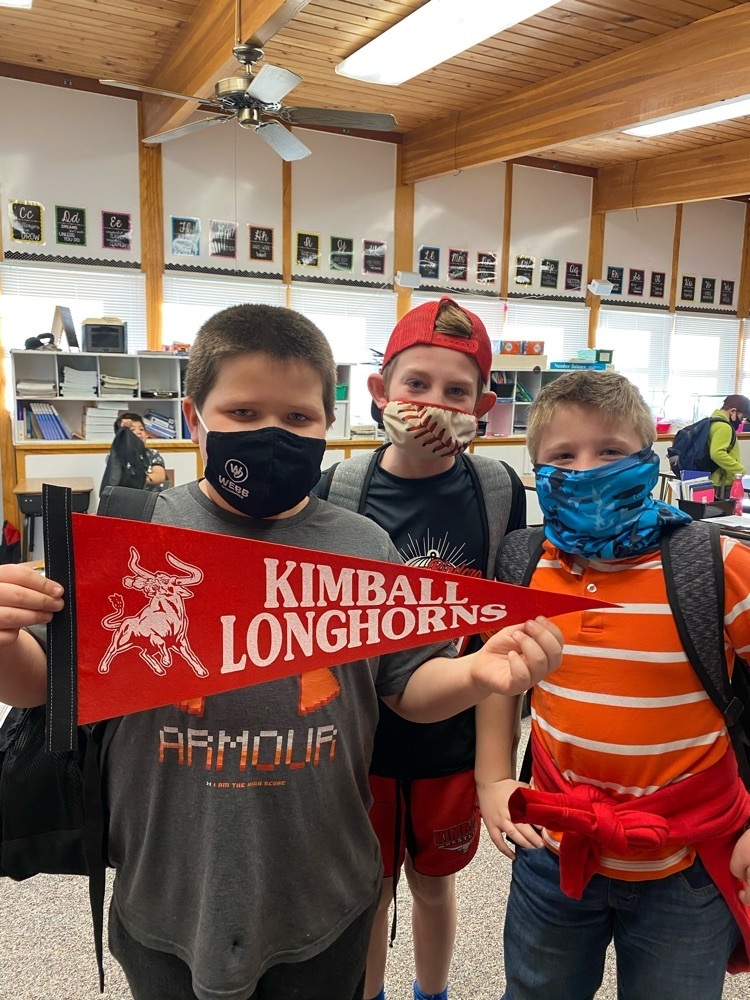 #longhornpride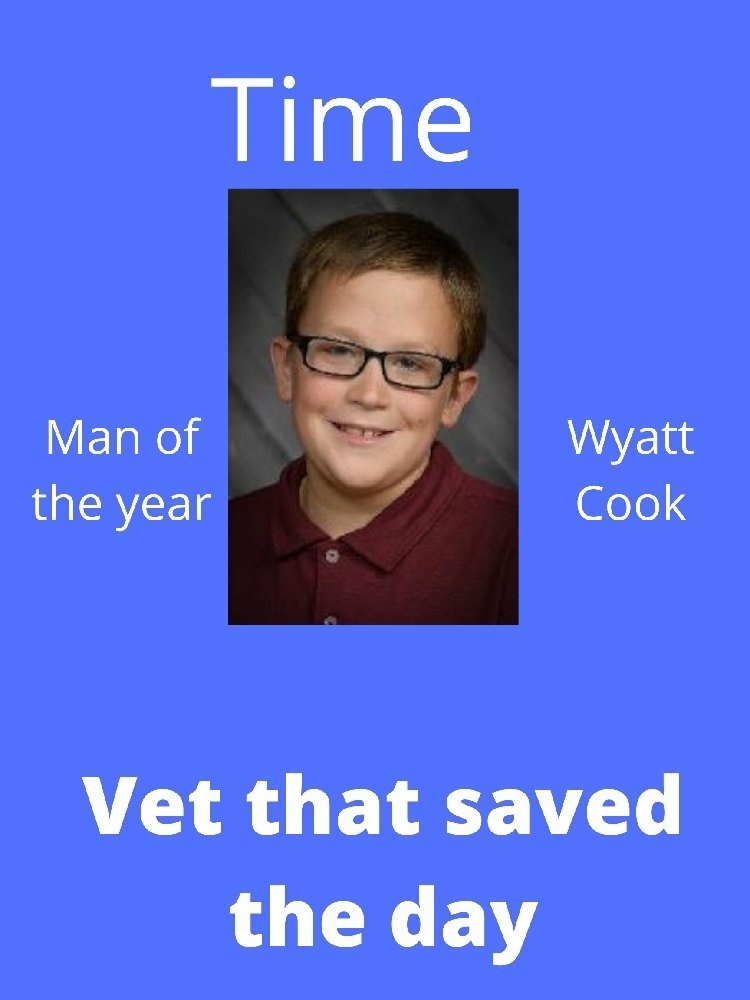 Winter Formal 2021 Royalty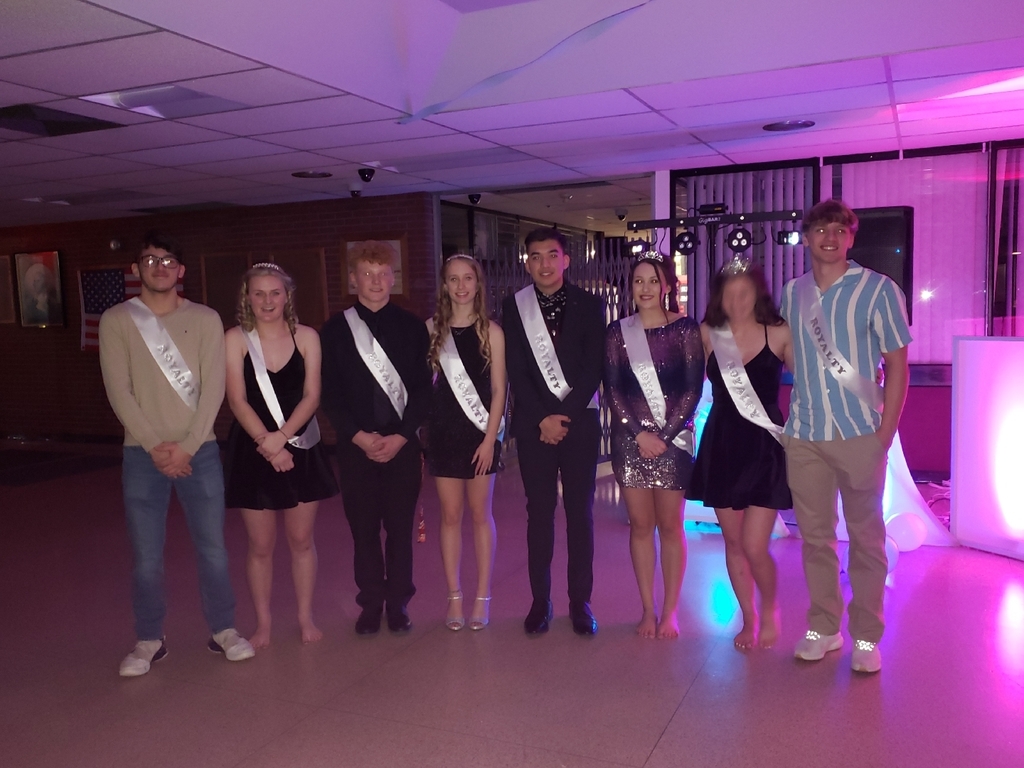 Congrats to the speech team on their work today at the Bearcat Invitational in Scottsbluff!!! ❤️🖤🤍 OID: (1st) Screaming Timmy: Maria Burris, Makayla Woolington, Tyler Loffland, Aaron Gilming (2nd) White Chicks: Corey Gardner, Melai Casimiro, Gideon Casimiro, Maddy Ebeling, Aspyn Kiefer Duet Acting: (6th) Izaak Rhode and Aspyn Kiefer (4th) Maria Burris and Makayla Woolington Poetry: (6th) Gideon Casimiro Informative: (4th) Corey Gardner Persuasive: (3rd) Xavier Thomas-Lewis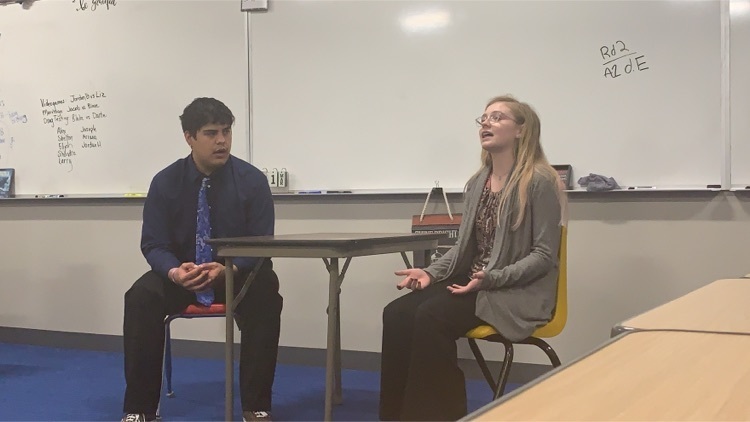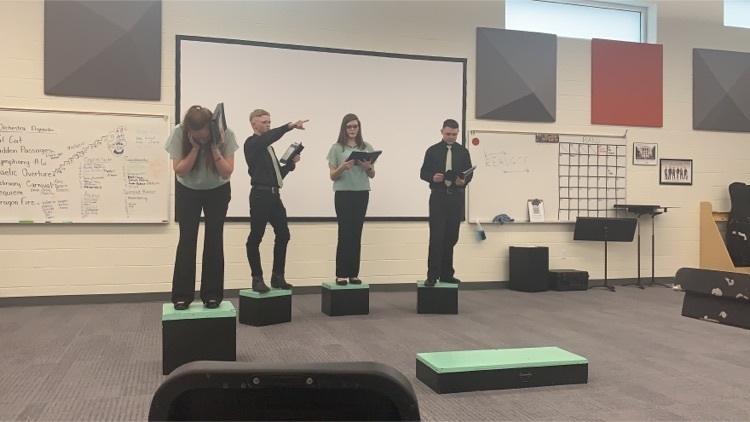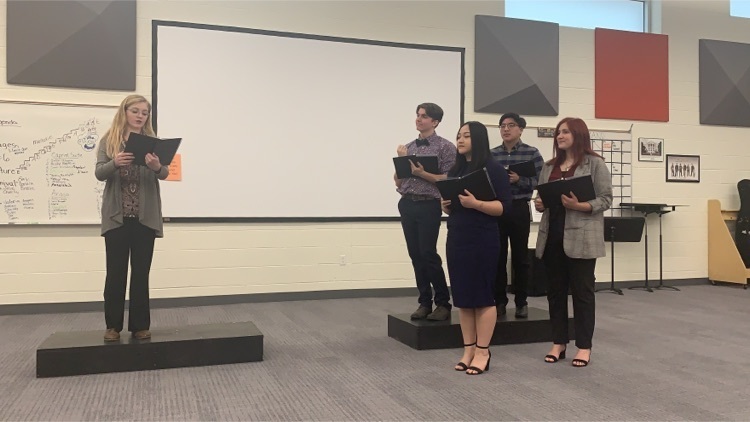 Final products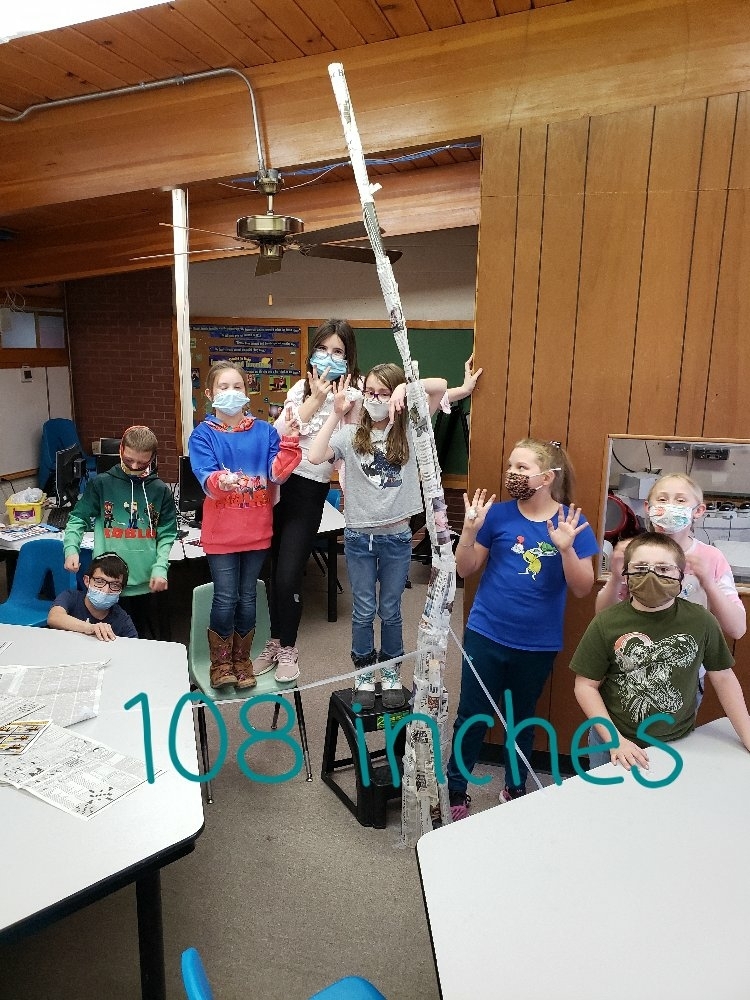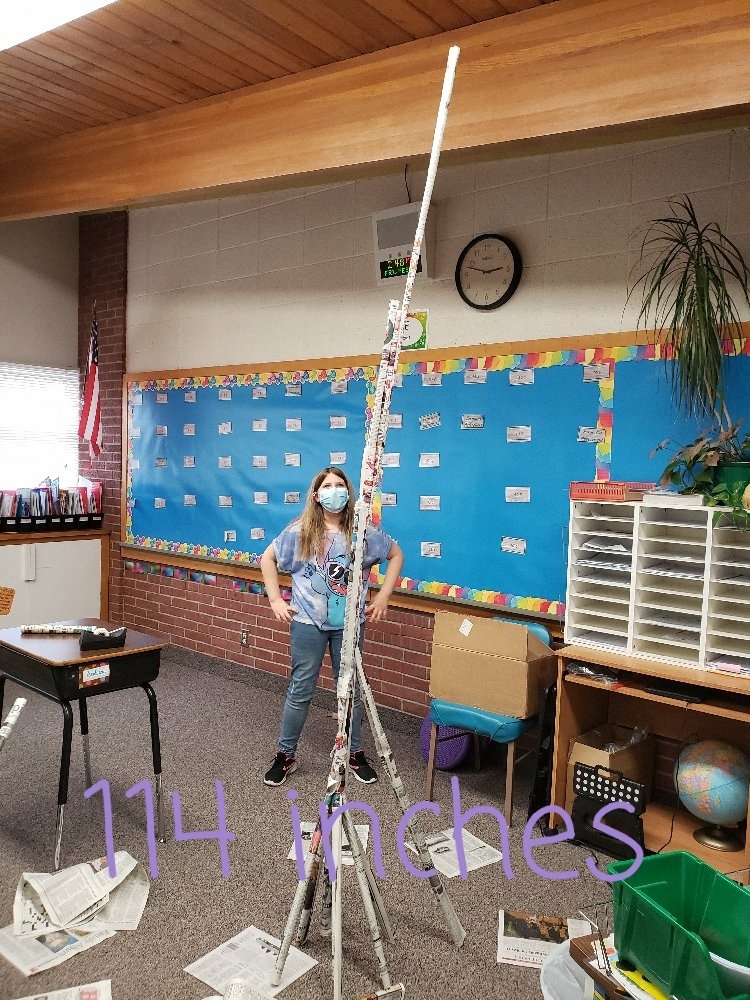 4th grade towers. Great teamwork today!!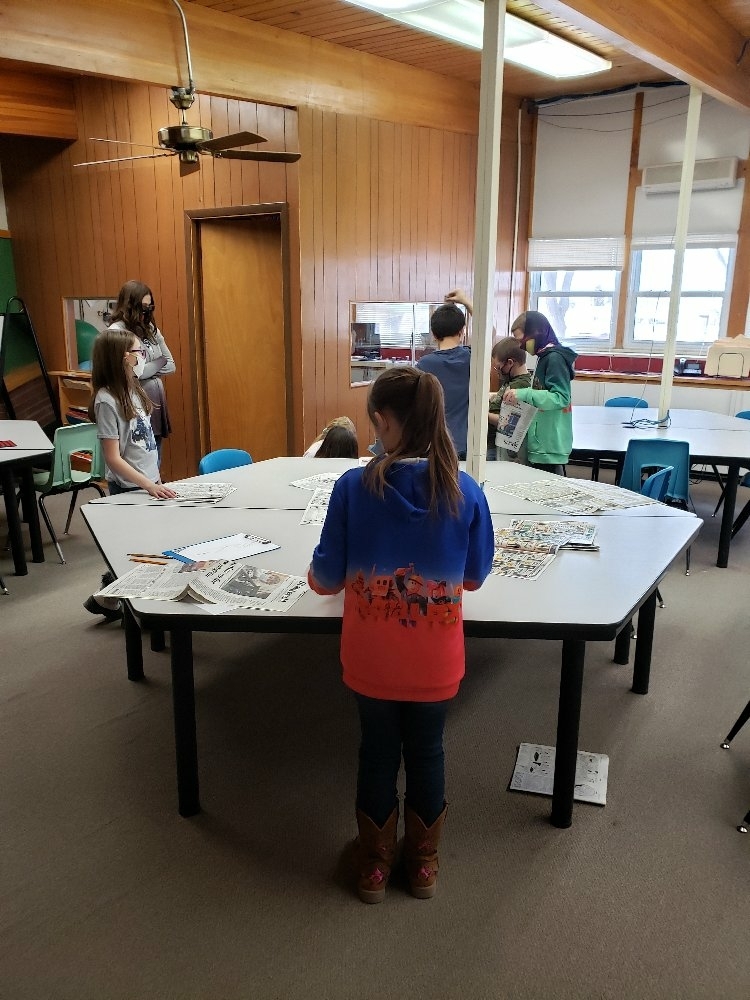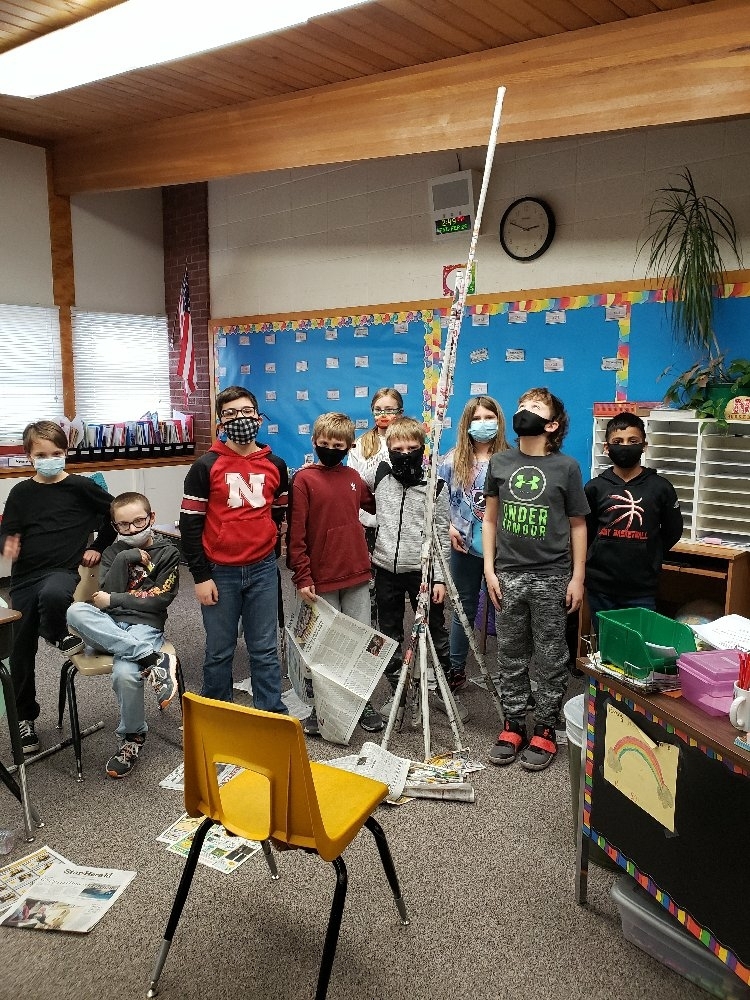 Second grade had fun today!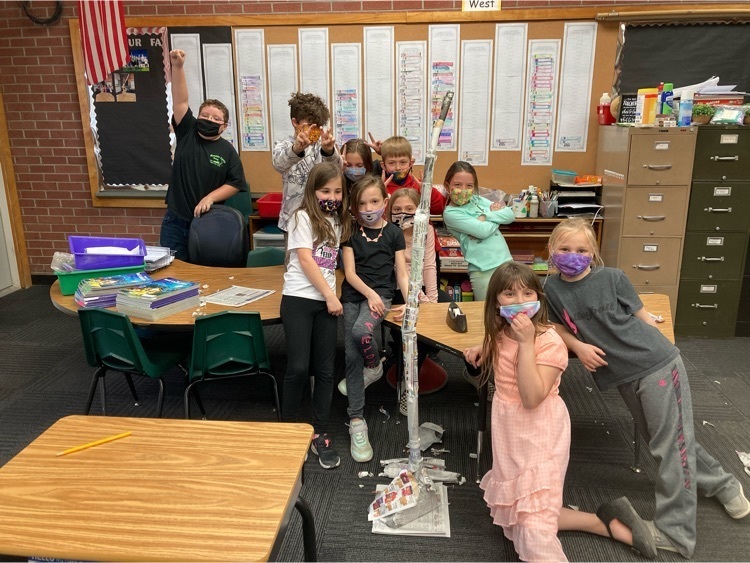 "Unless someone like you cares a whole awful lot, nothing is going to get better. It's not." - The Lorax The Kindergarteners are ready to celebrate Read Across America next week. #LonghornPride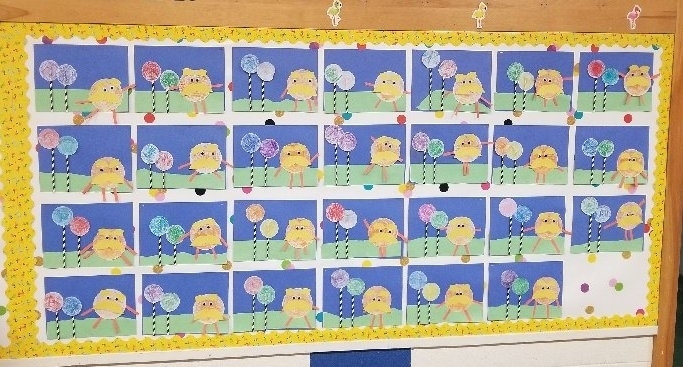 Our jr/sr high school ranches showed off their many talents this afternoon! #LonghornPride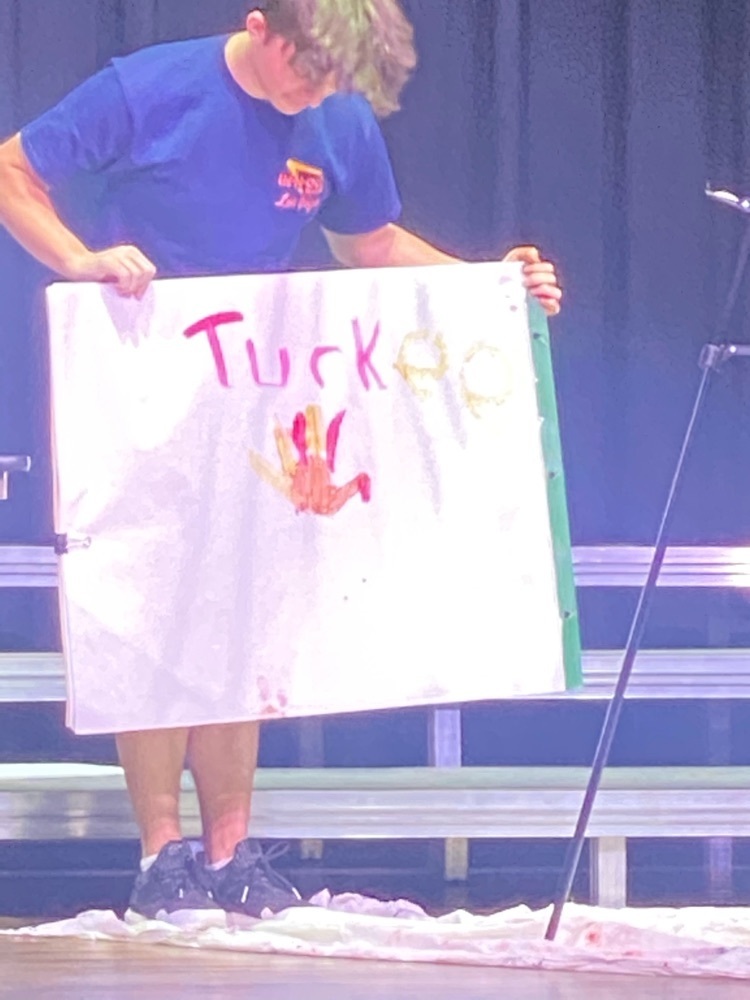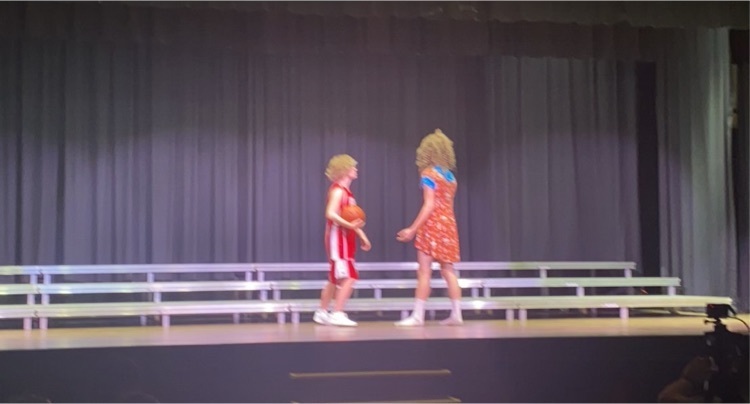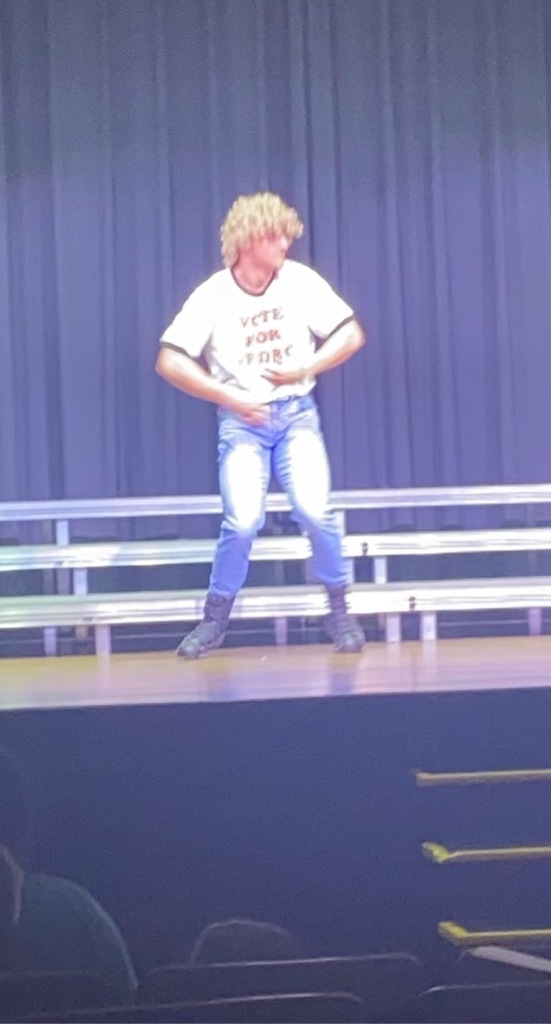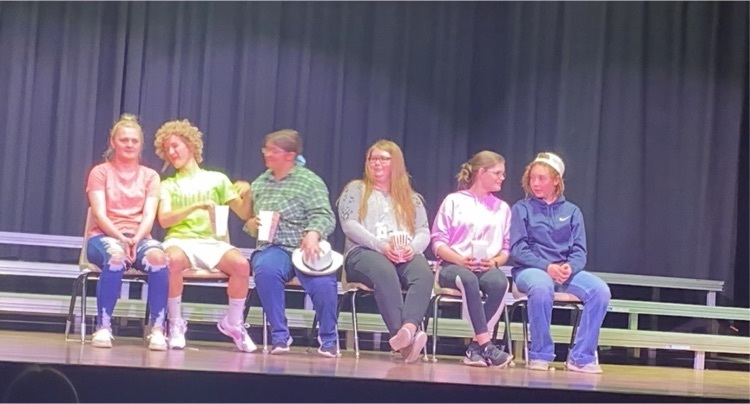 Great job 1st grade! #longhornpride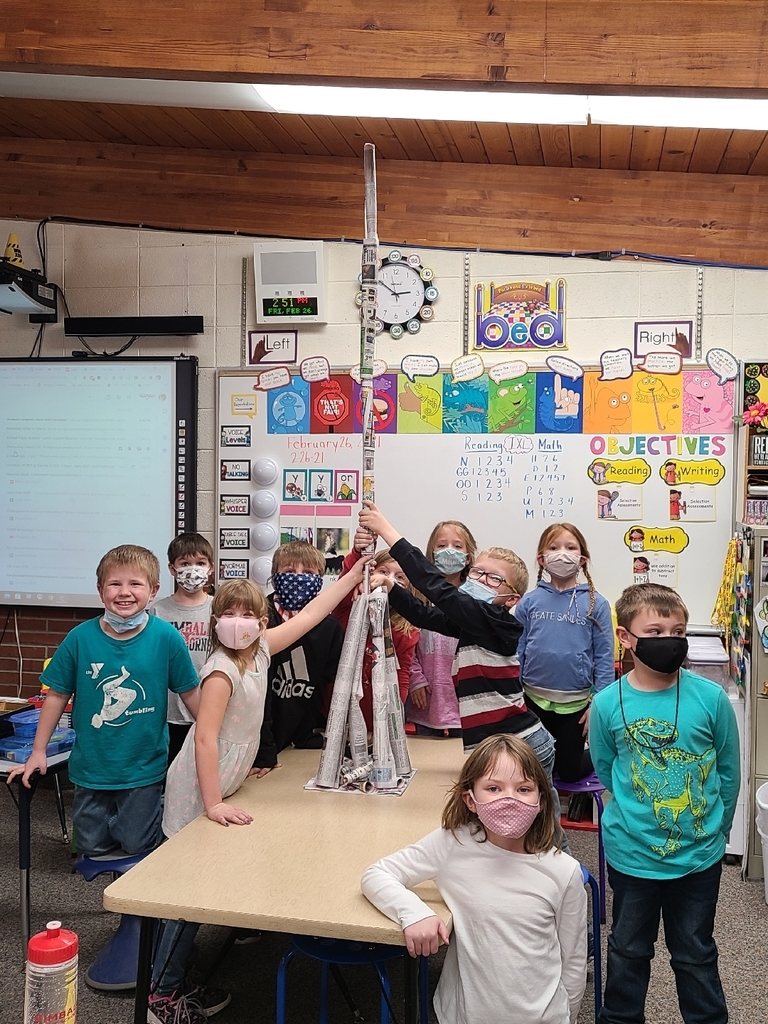 Great job 6th Grade #longhornpride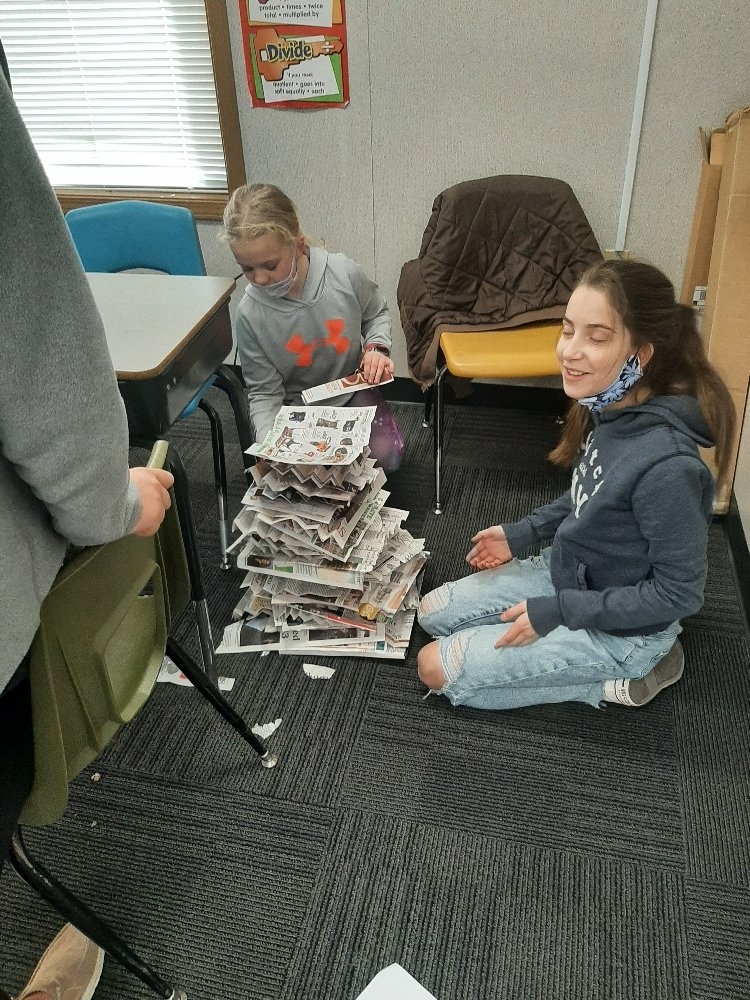 Great job 6th grade! #LonghornPride