Cat in the Hat fun!! We made our own hats out of goodies!! Thank you H.E.L.P.S for providing the goodies!! #LonghornPride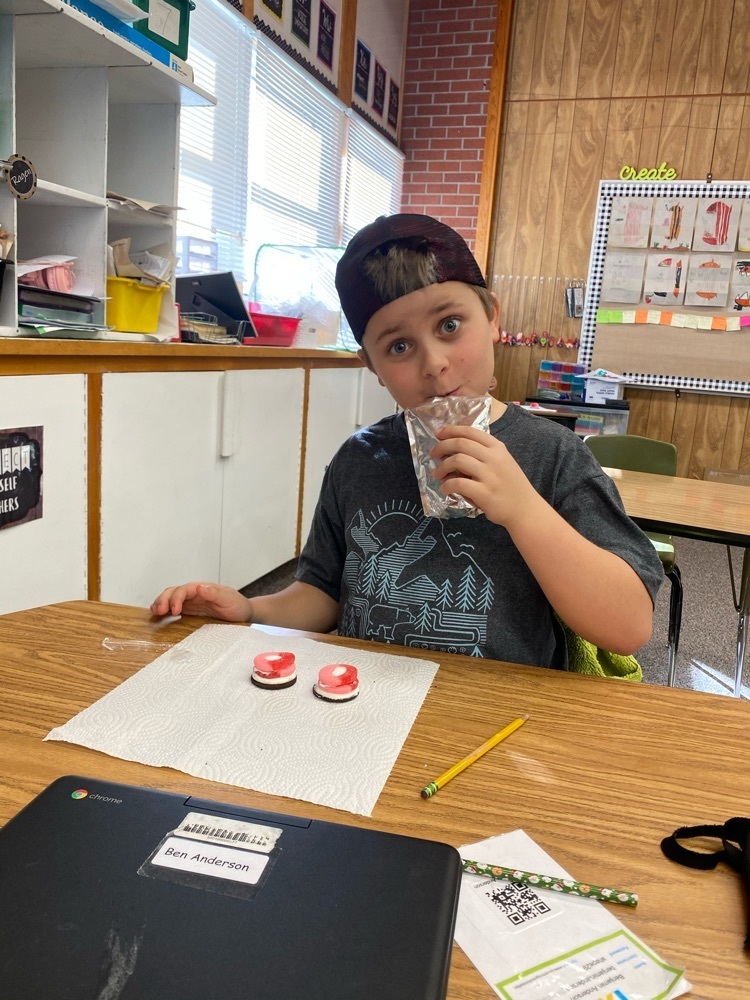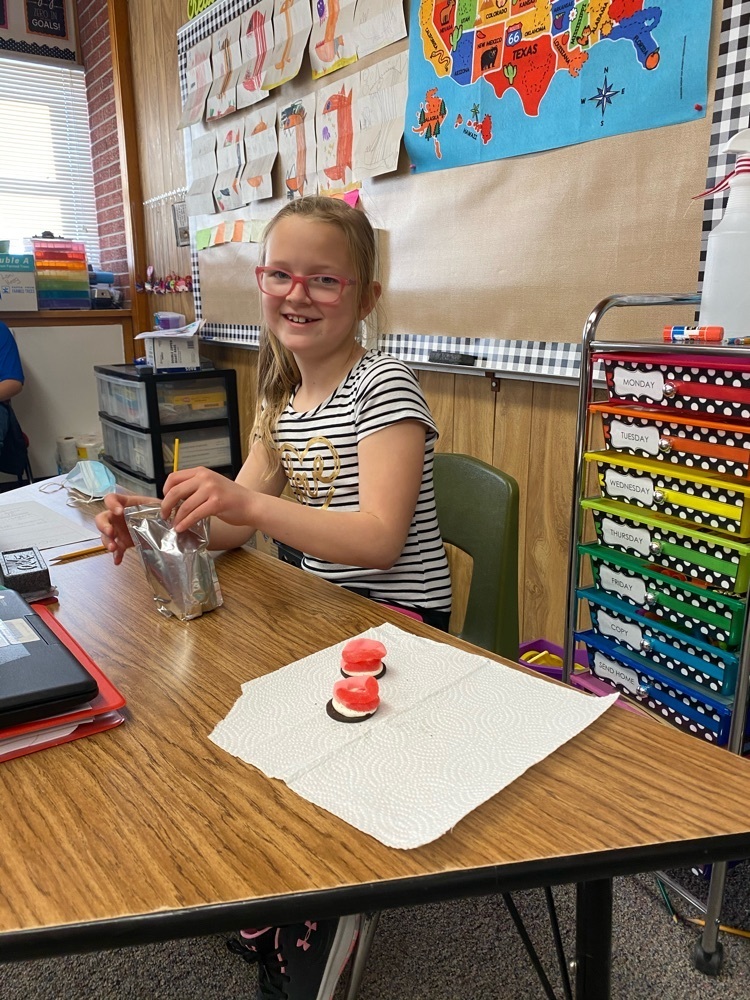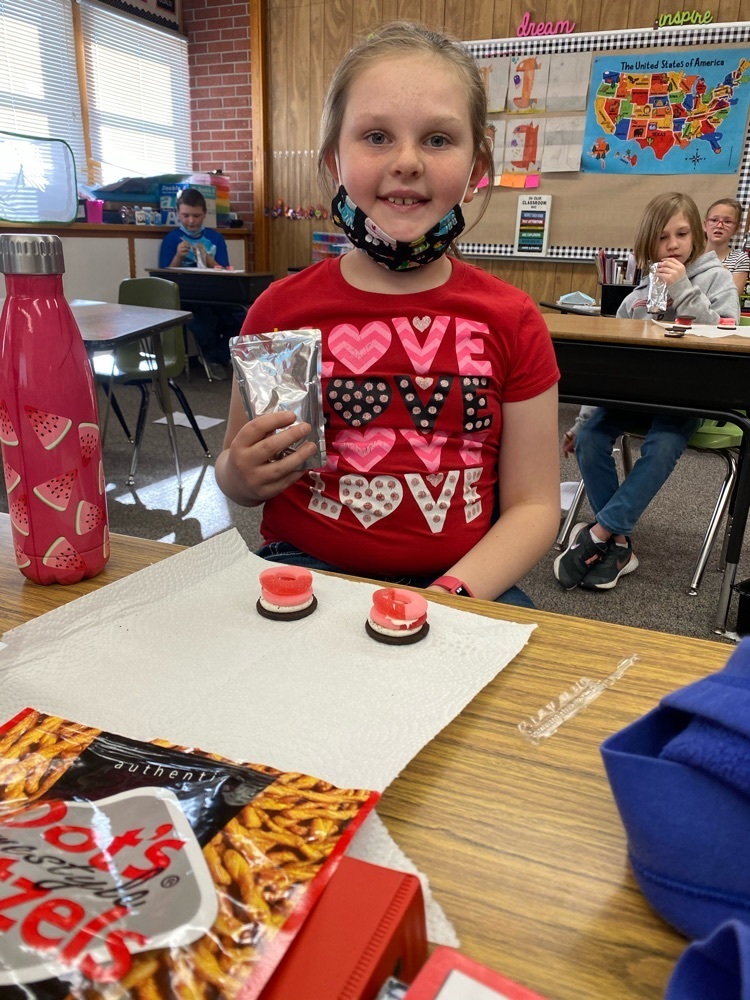 Congratulations Derek, you earned your 10 coins and got your Longhorn pennant!!! #LonghornPride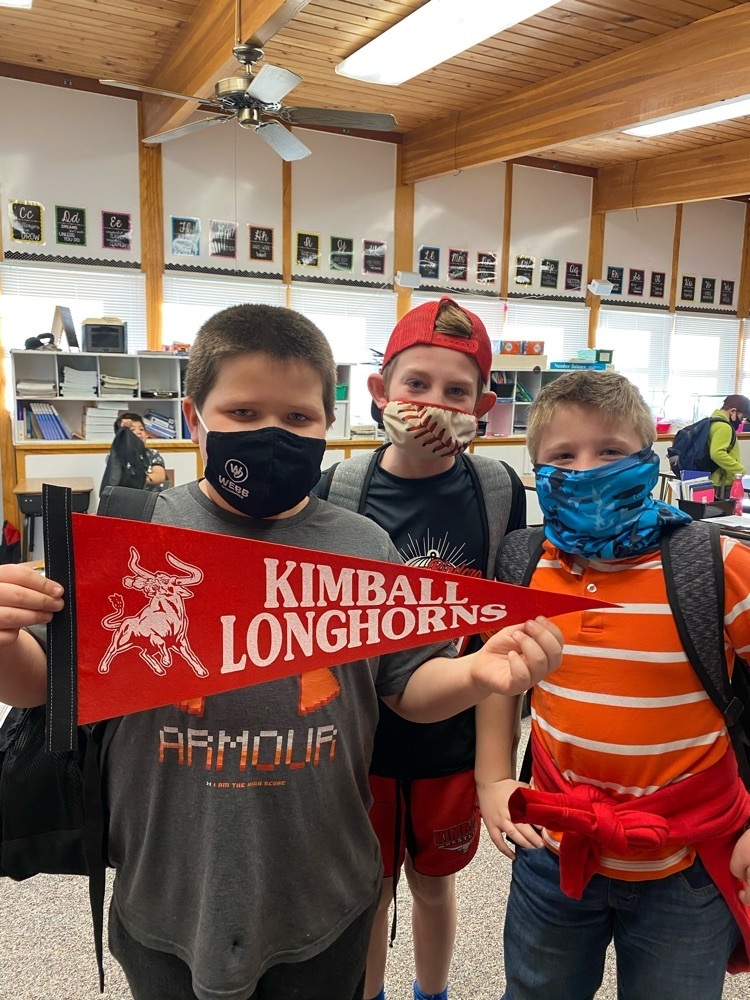 #longhornpride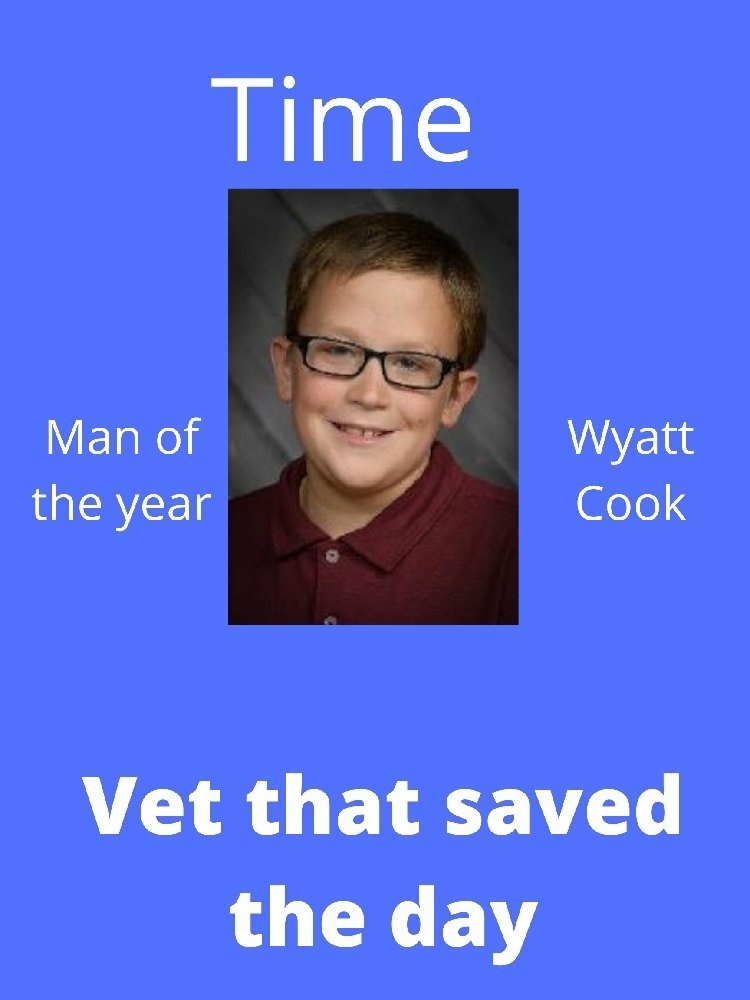 Winter Formal 2021 Royalty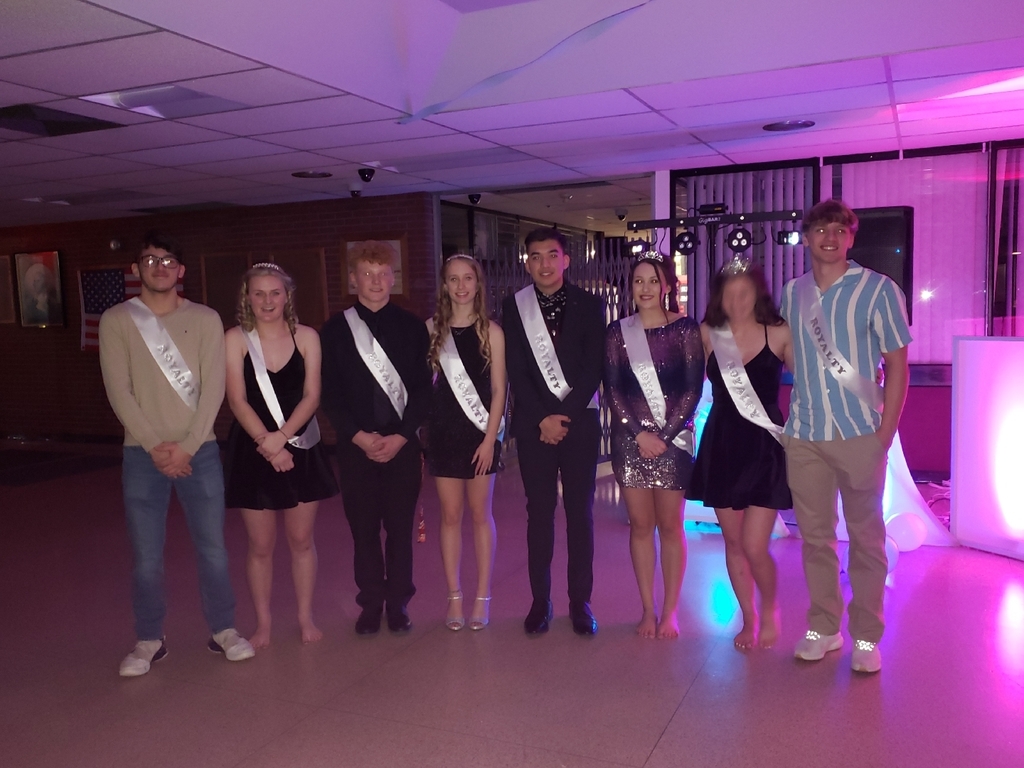 Congrats to the speech team on their work today at the Bearcat Invitational in Scottsbluff!!! ❤️🖤🤍 OID: (1st) Screaming Timmy: Maria Burris, Makayla Woolington, Tyler Loffland, Aaron Gilming (2nd) White Chicks: Corey Gardner, Melai Casimiro, Gideon Casimiro, Maddy Ebeling, Aspyn Kiefer Duet Acting: (6th) Izaak Rhode and Aspyn Kiefer (4th) Maria Burris and Makayla Woolington Poetry: (6th) Gideon Casimiro Informative: (4th) Corey Gardner Persuasive: (3rd) Xavier Thomas-Lewis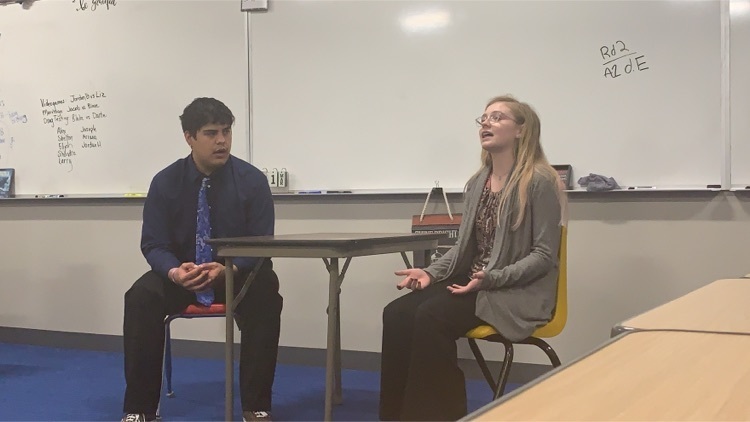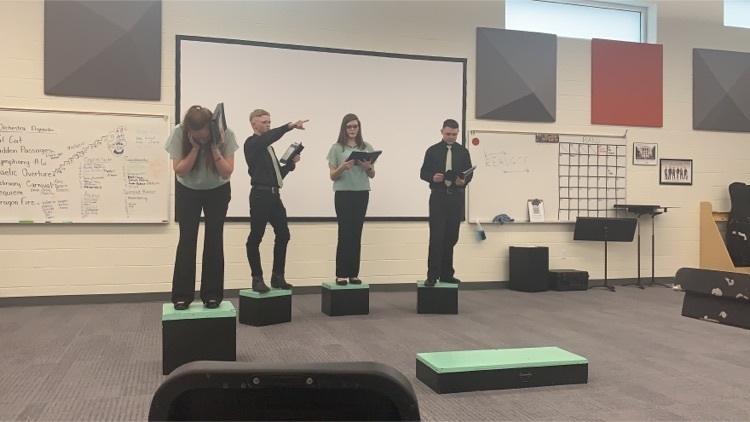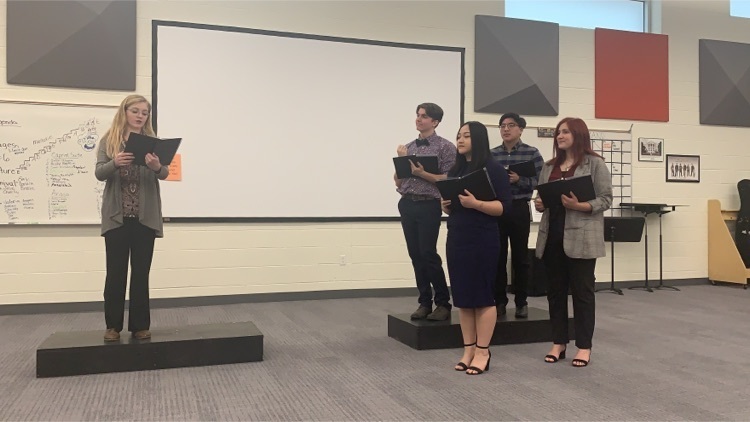 Final products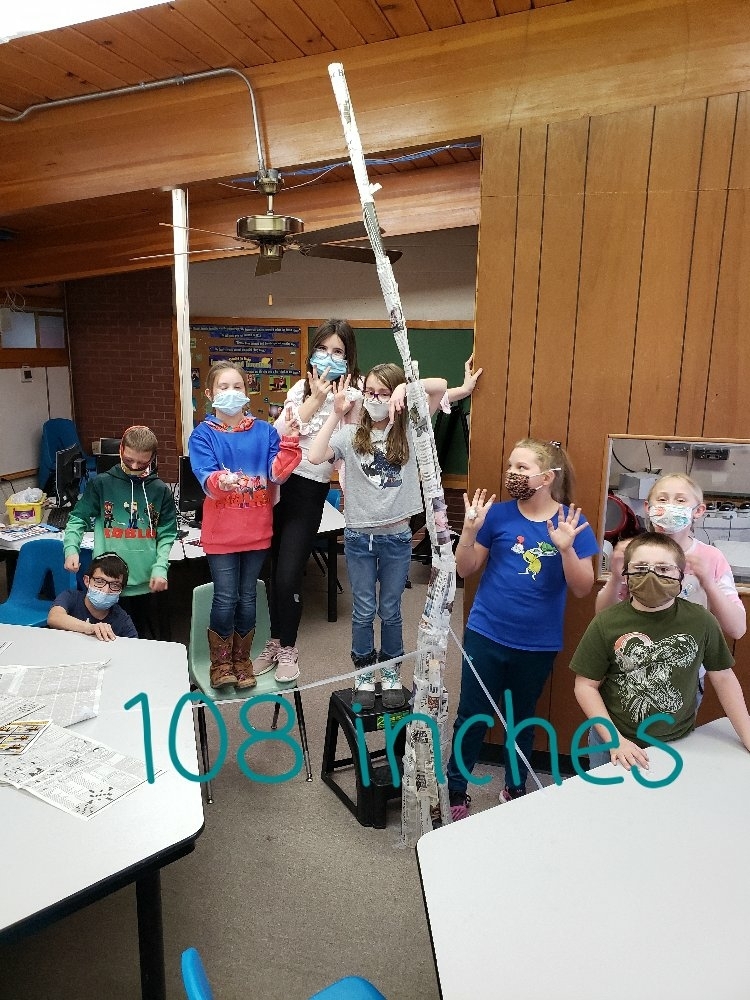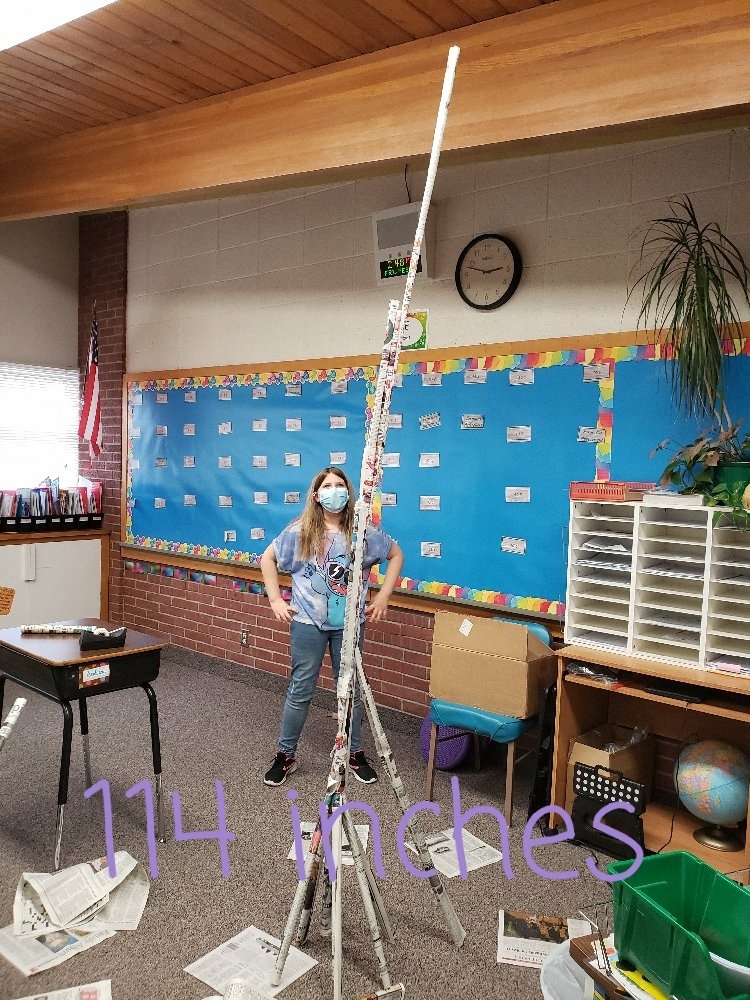 4th grade towers. Great teamwork today!!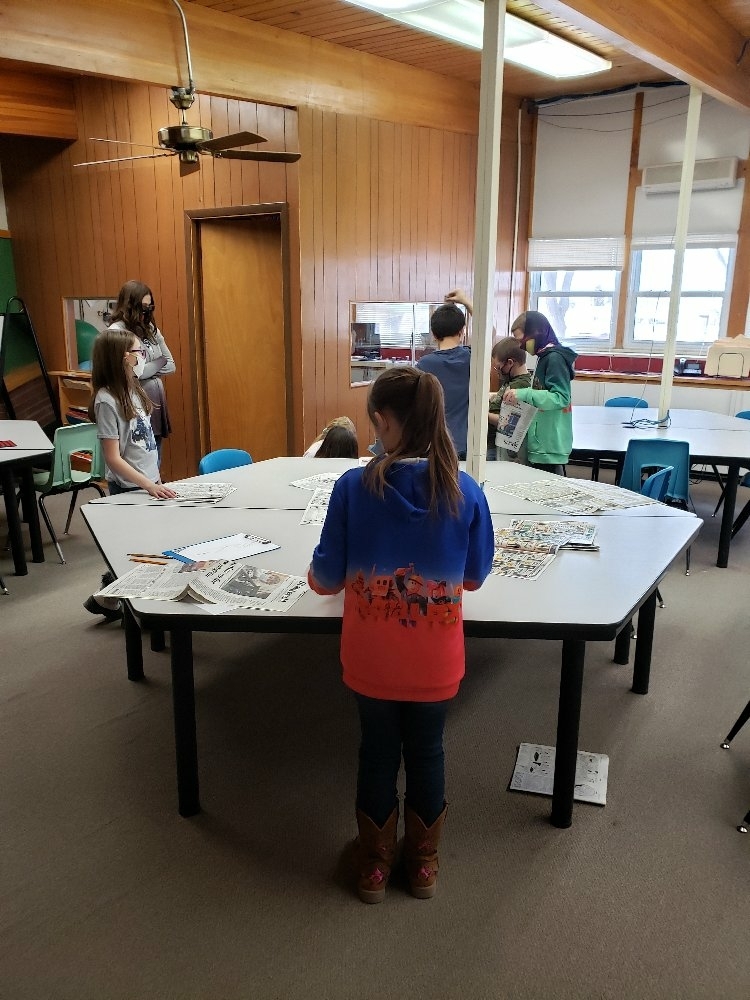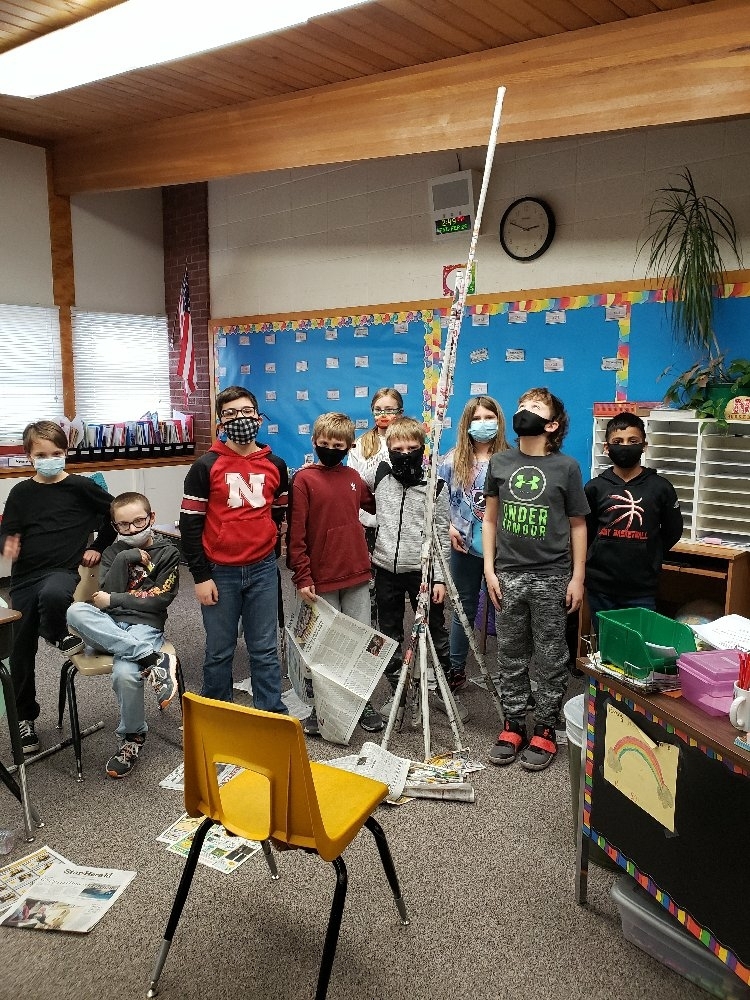 Second grade had fun today!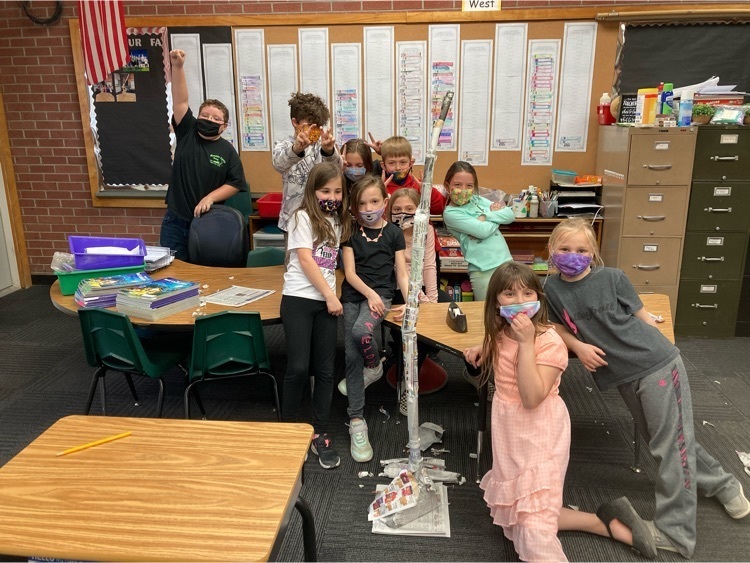 "Unless someone like you cares a whole awful lot, nothing is going to get better. It's not." - The Lorax The Kindergarteners are ready to celebrate Read Across America next week. #LonghornPride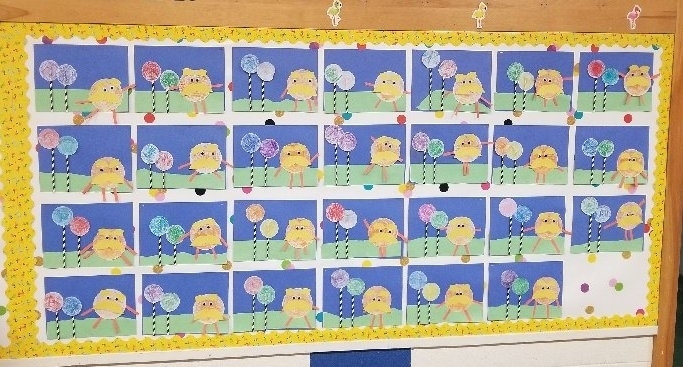 Our jr/sr high school ranches showed off their many talents this afternoon! #LonghornPride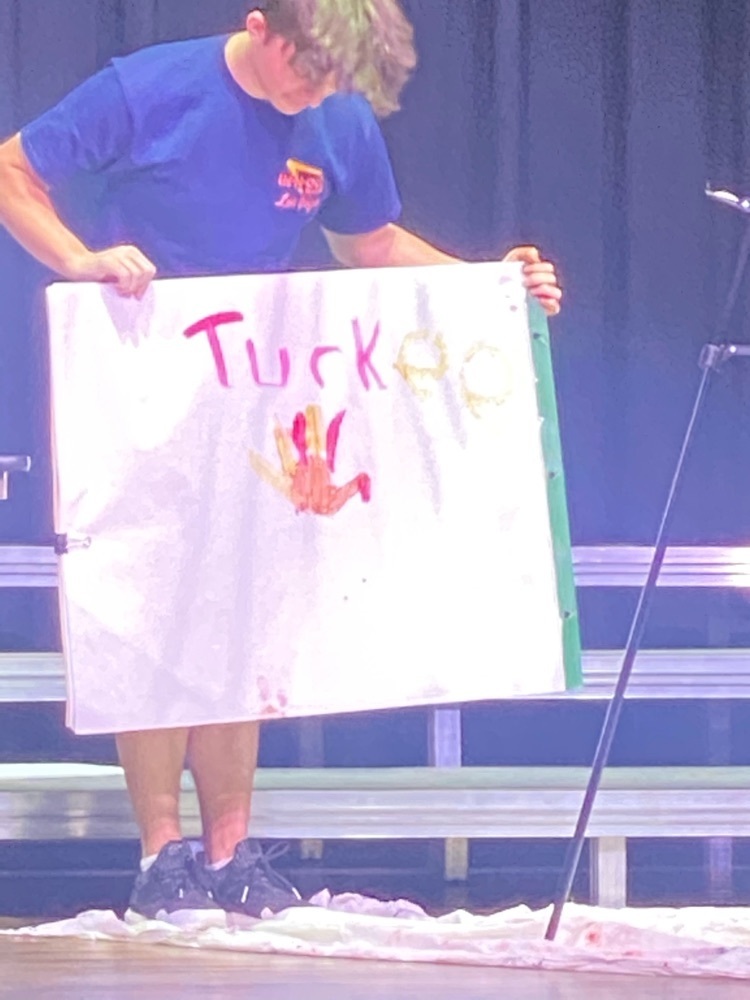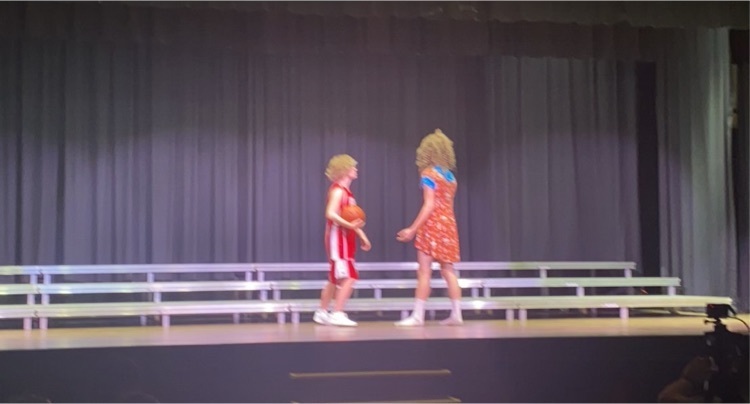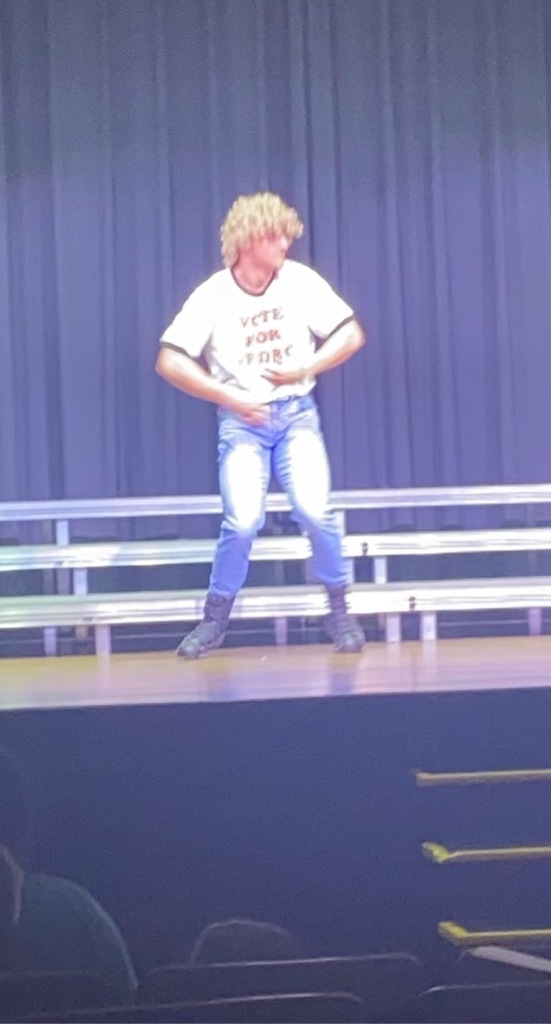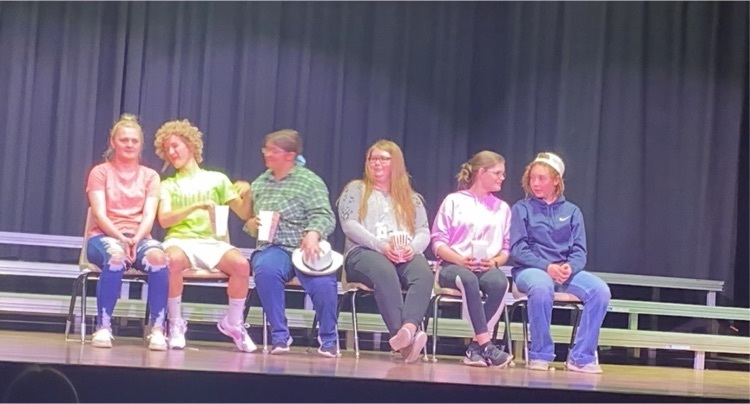 Great job 1st grade! #longhornpride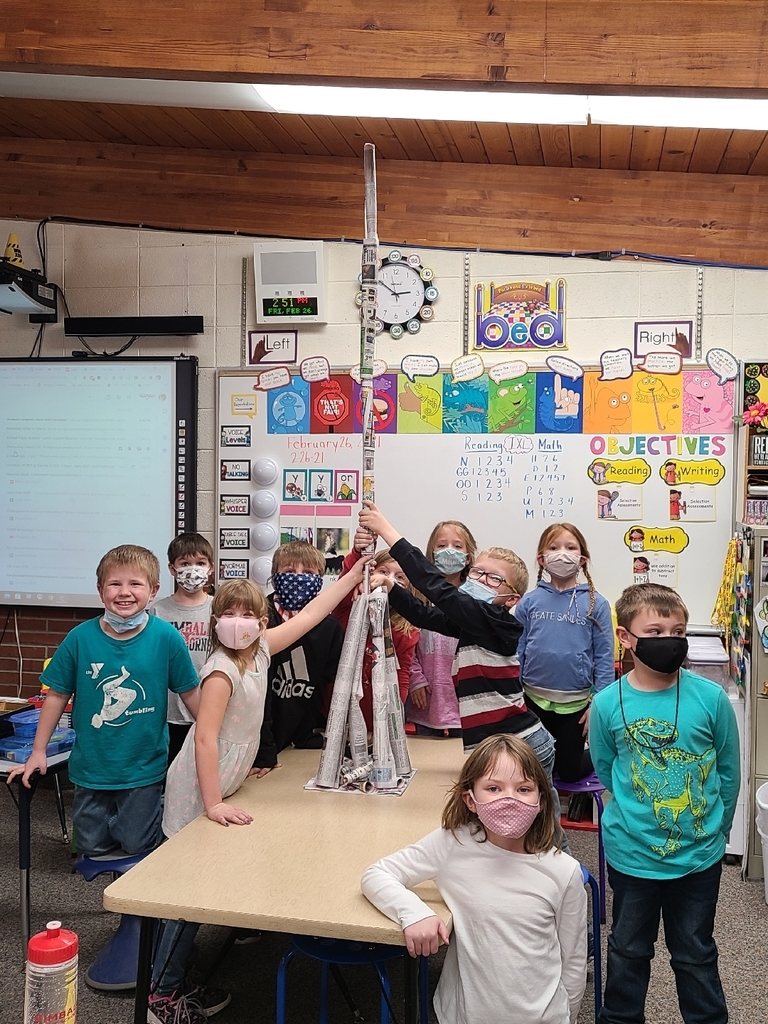 Great job 6th Grade #longhornpride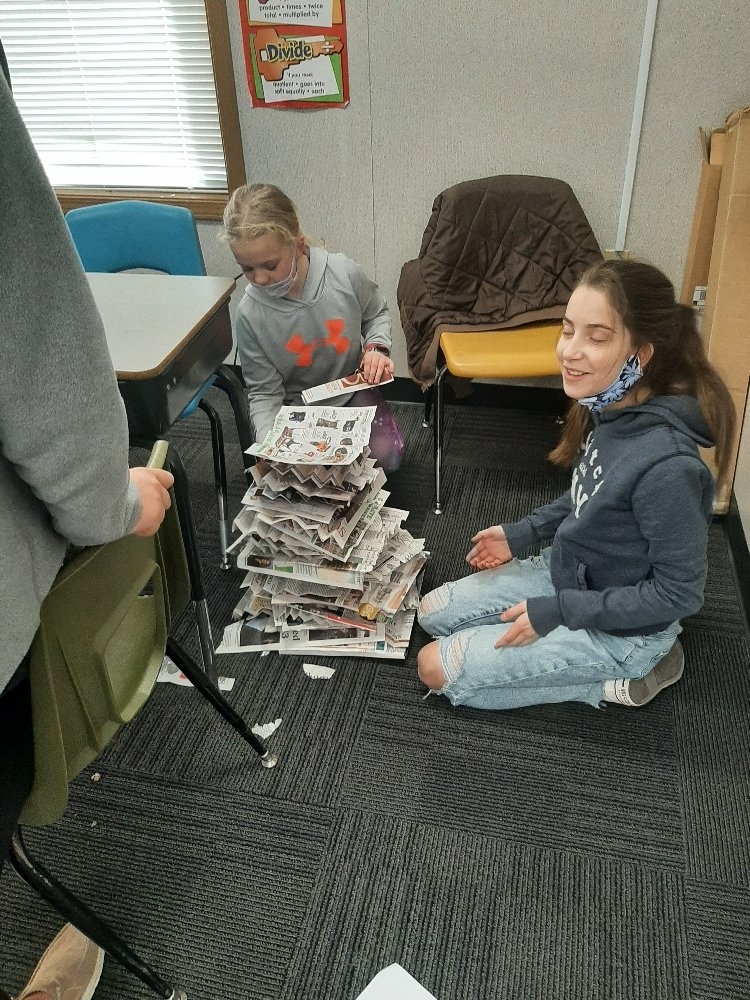 Great job 6th grade! #LonghornPride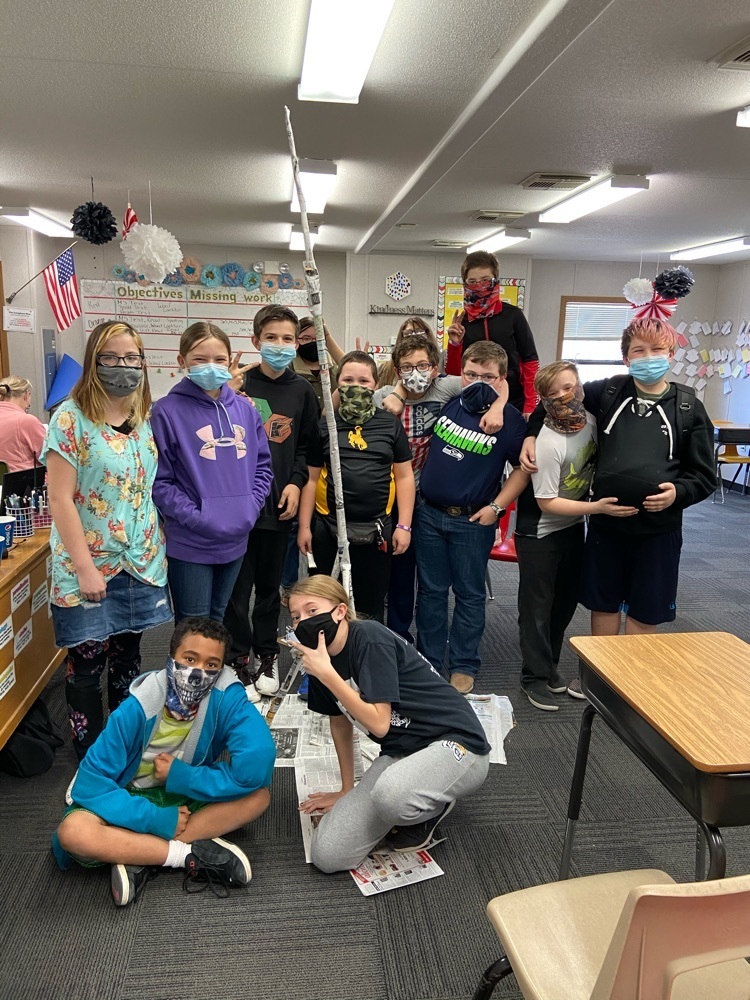 Family Challenge - Newspaper Challenge Thank you to Kimball Recycle!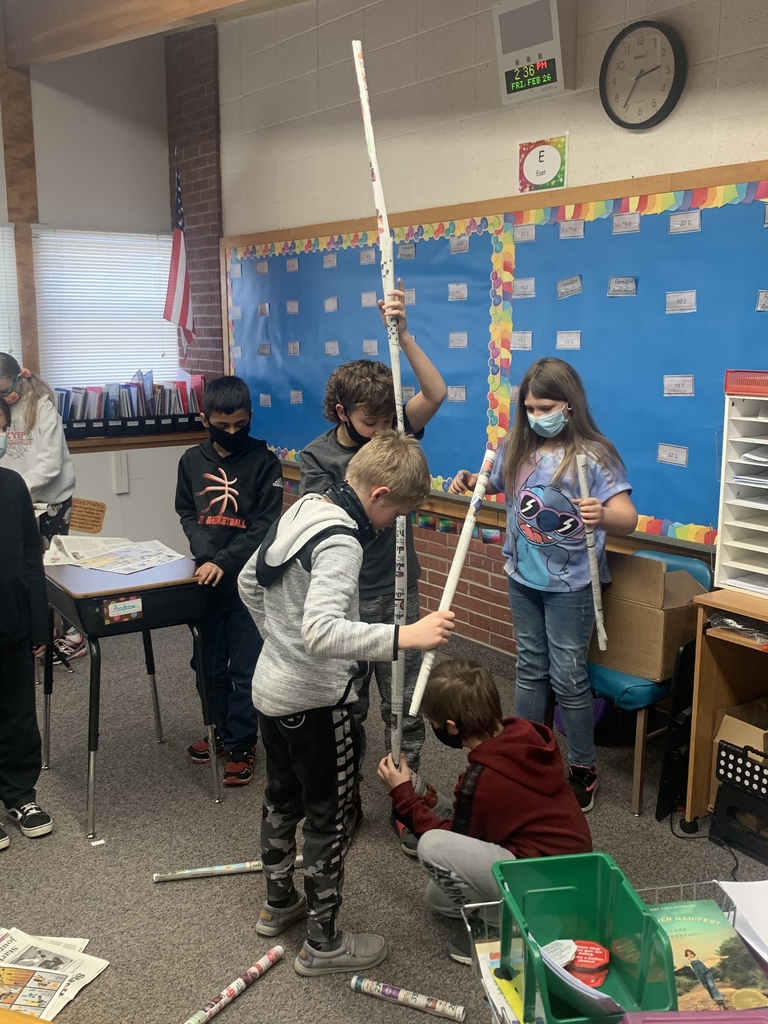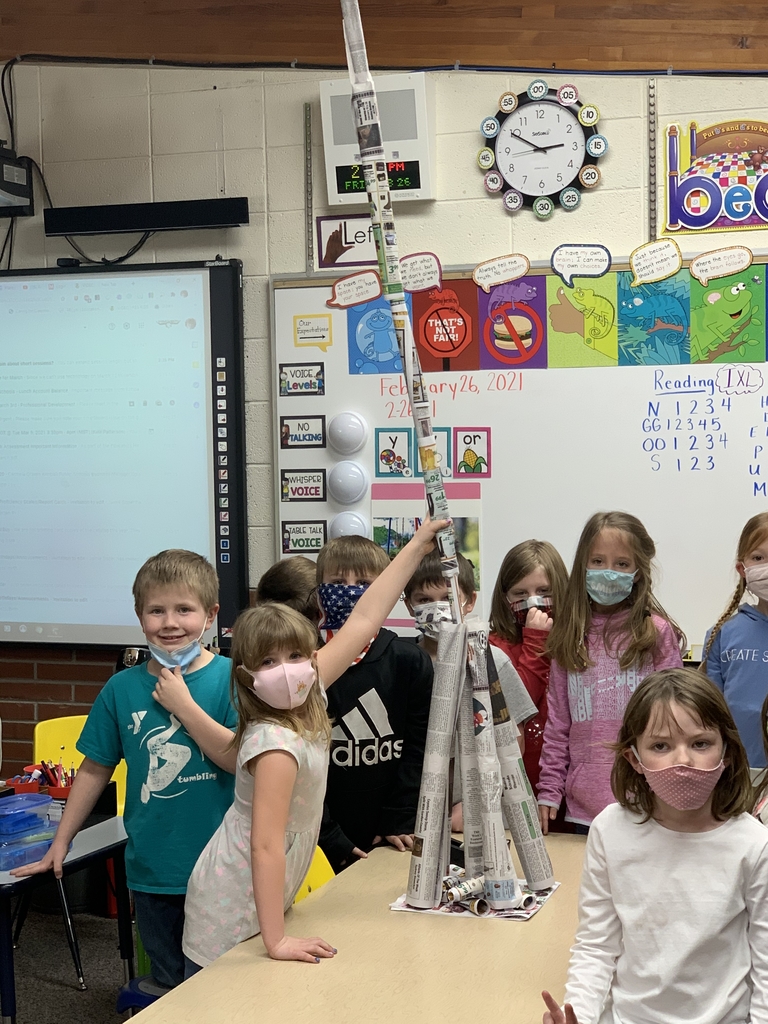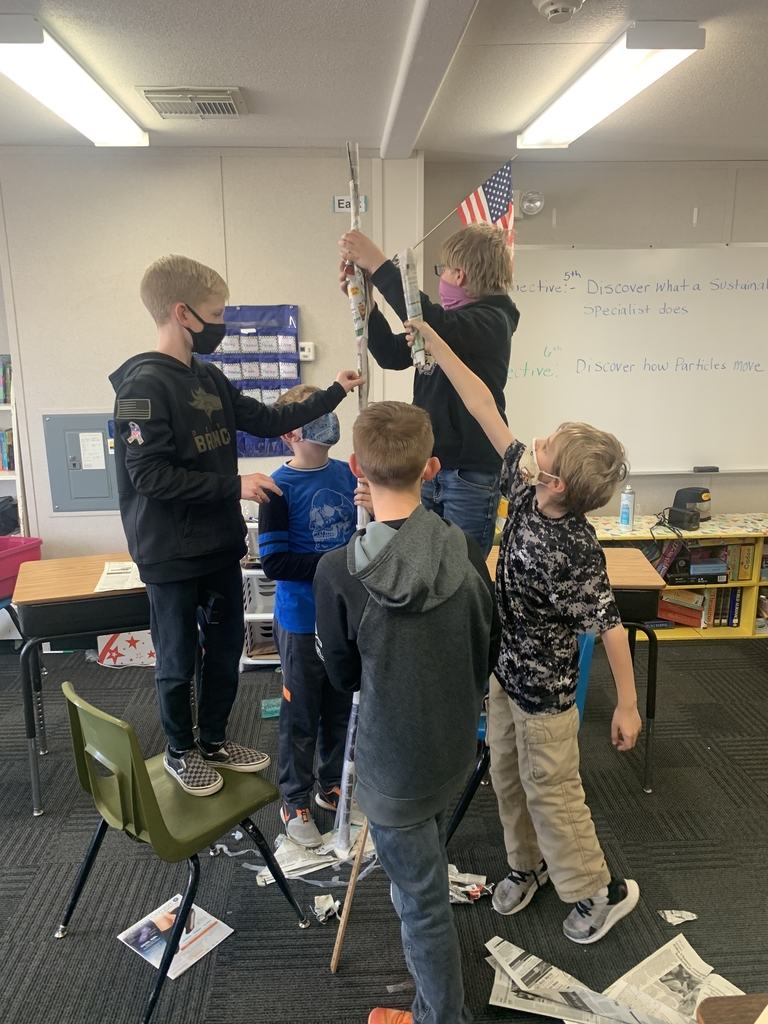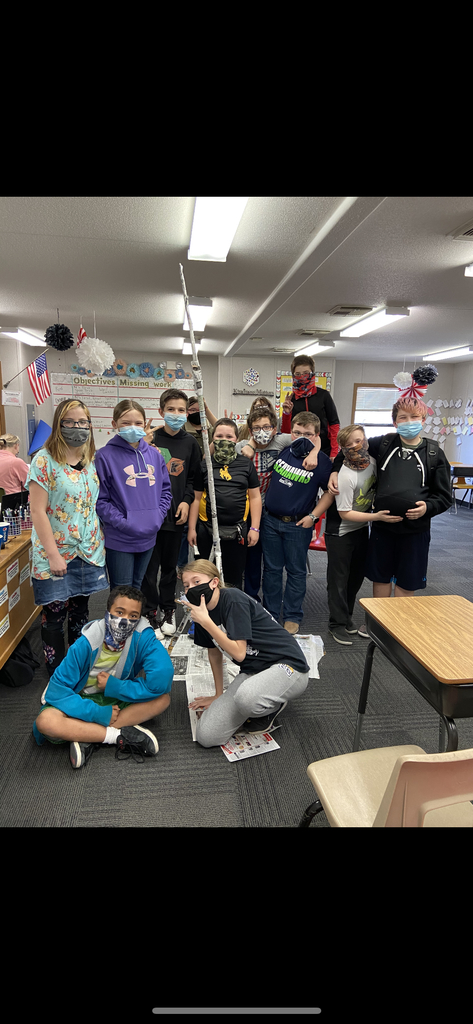 Happy Friday from Mary Lynch! #LonghornPride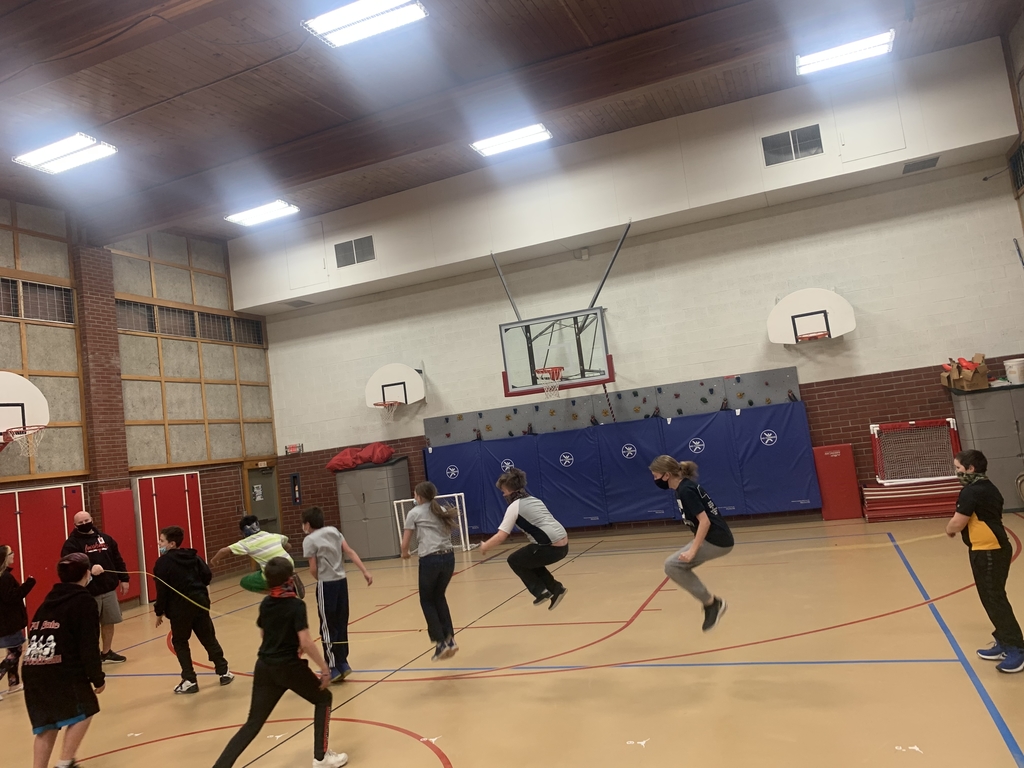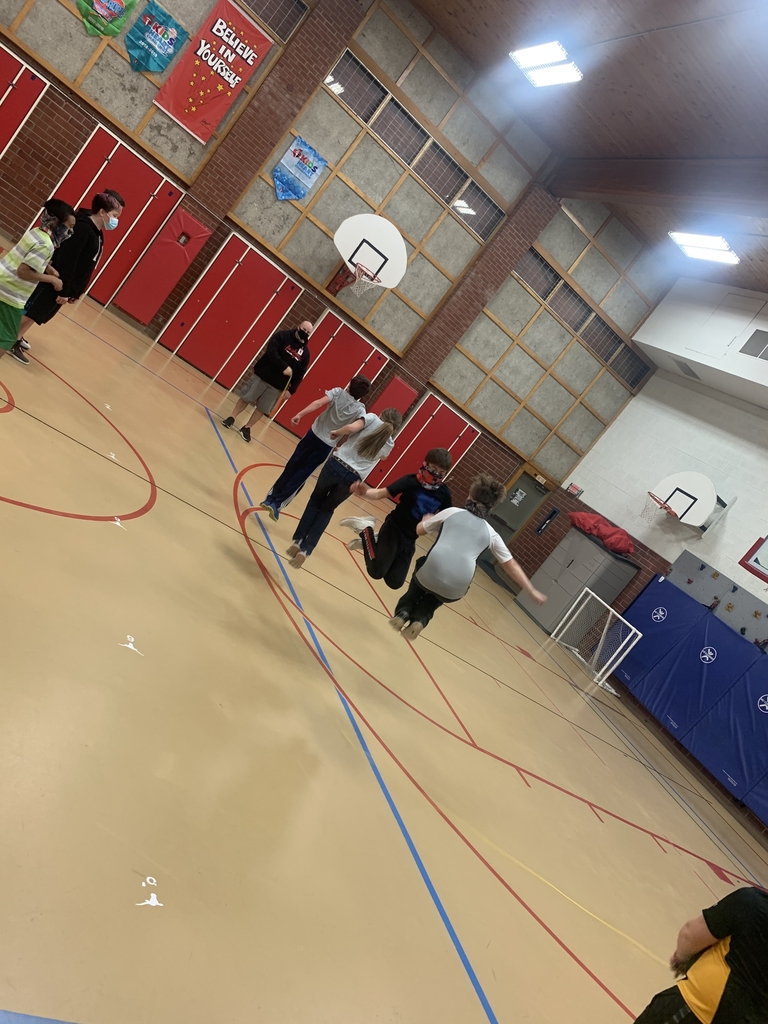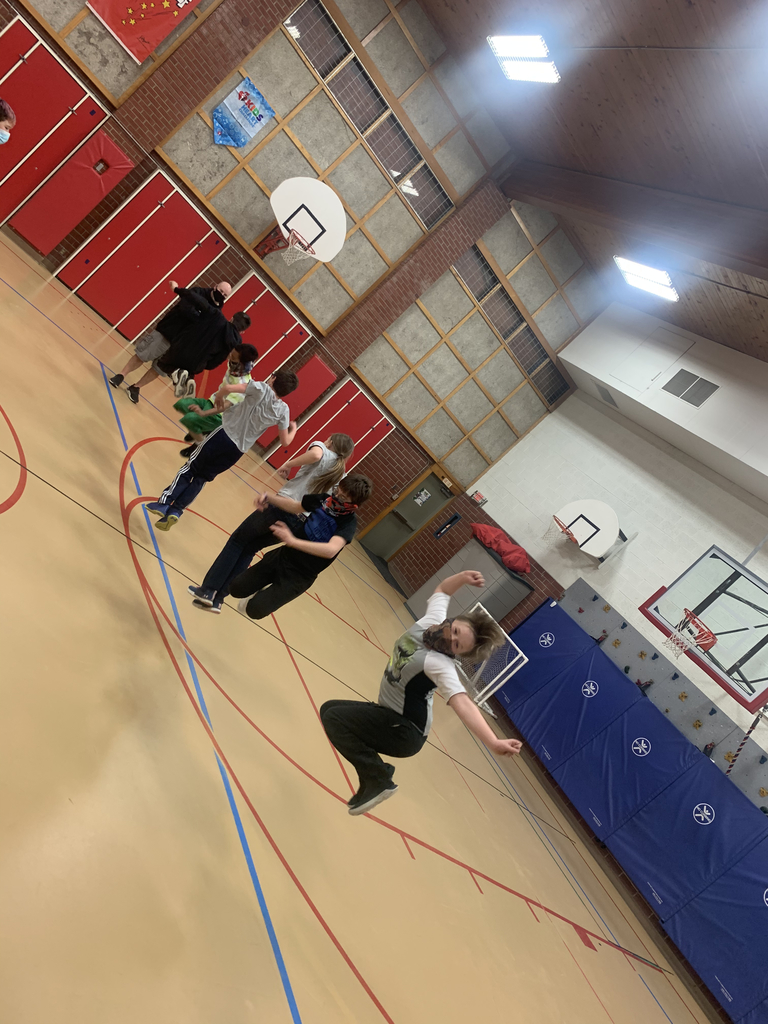 4th grade is busy writing PBA's today!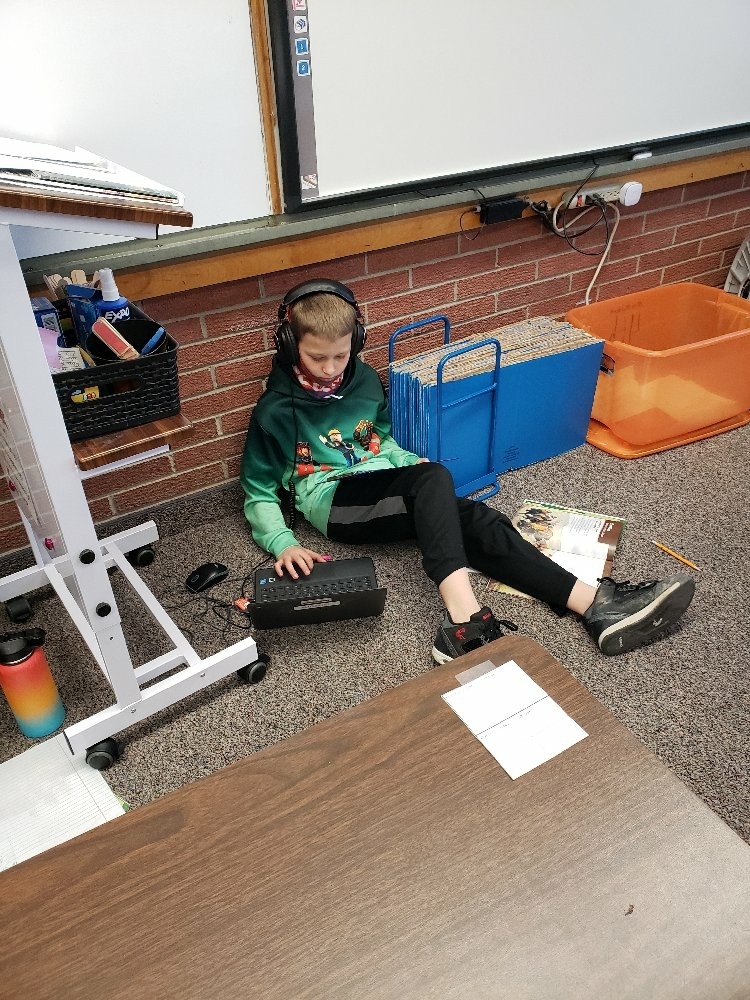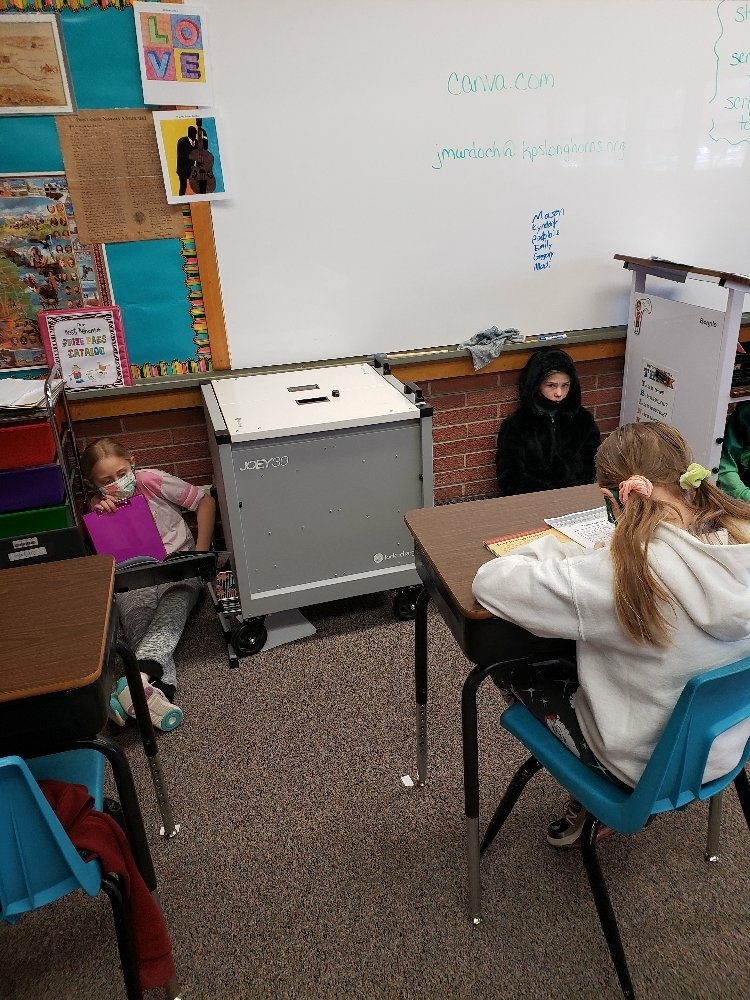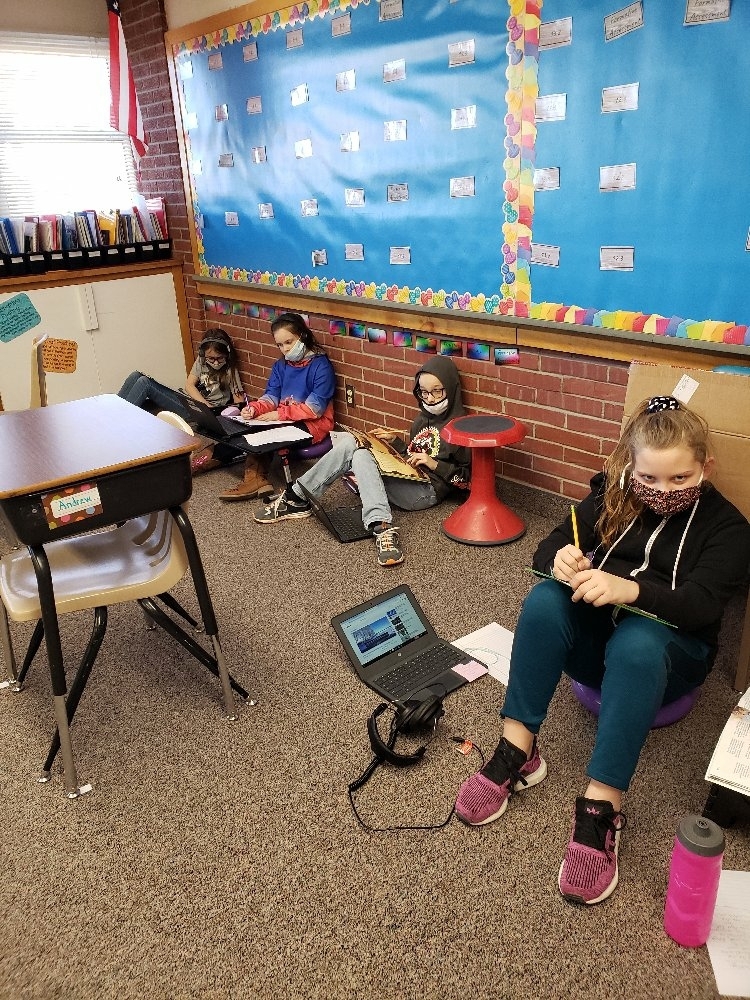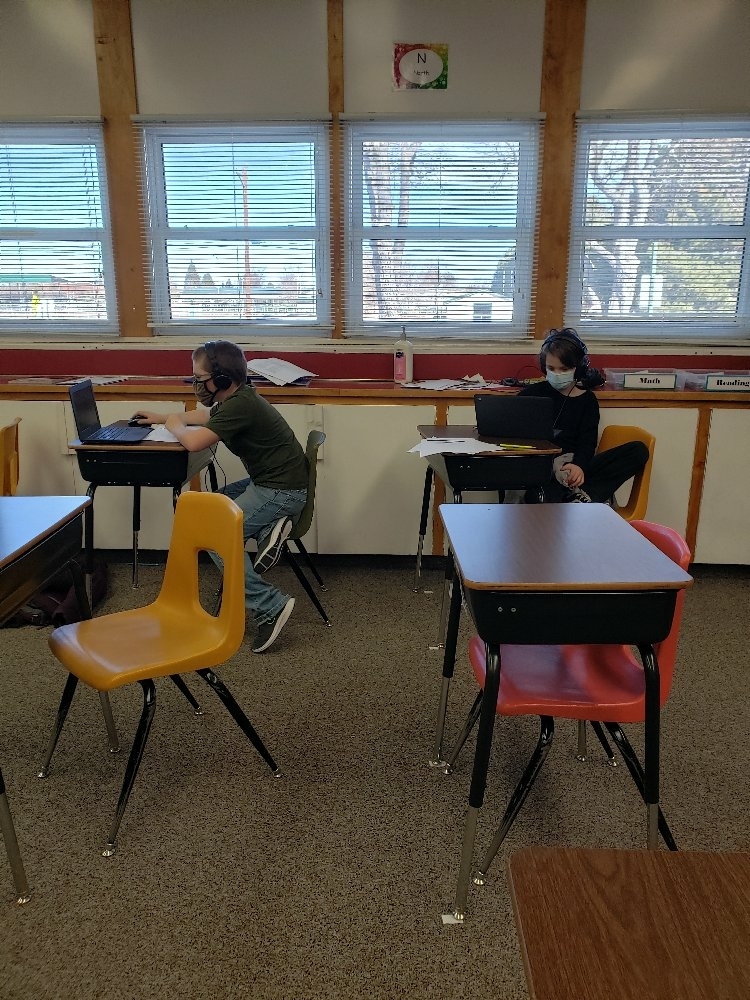 Outstanding performance by our Junior High Band and Choir this afternoon! A big thank you to our clinicians and Mrs. Hiles-Smith and Mr. Hoffman for your efforts in putting this concert together. #LonghornPride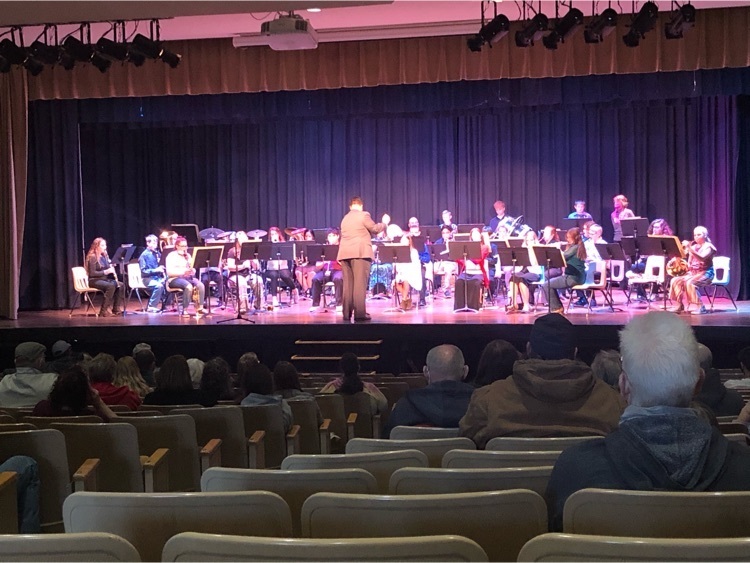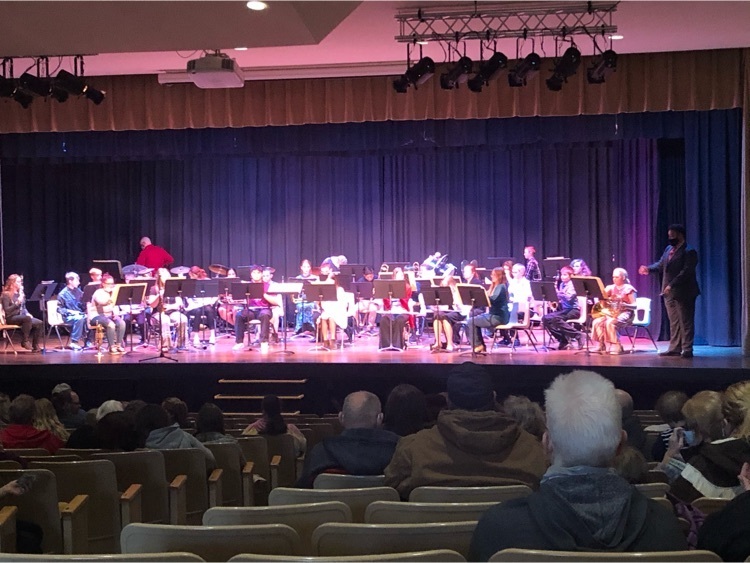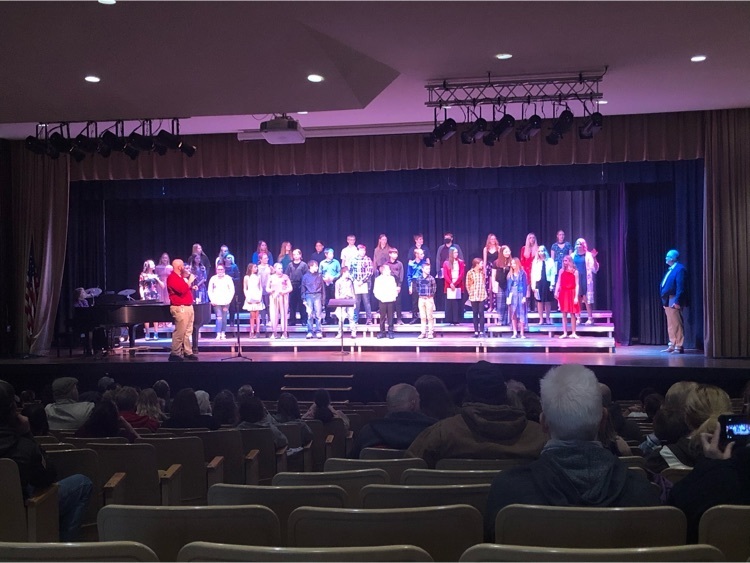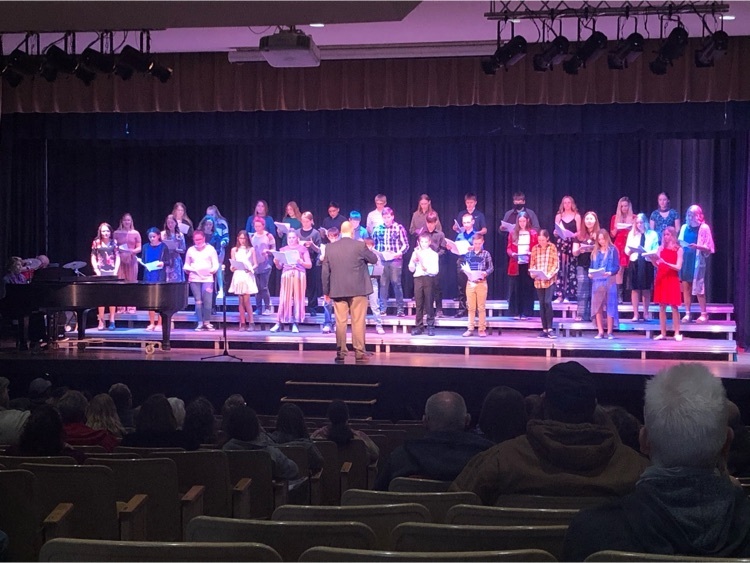 The Longhorn basketball team sees their season wrap up this evening in Bridgeport as they fall by a score of. 86-27. Thank you to our seniors Cole and Christian for all your efforts this season, we are proud of you! #LonghornPride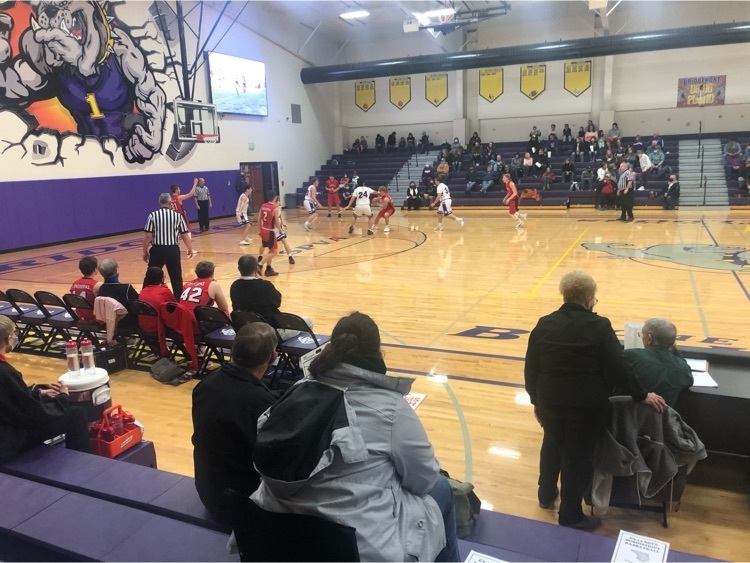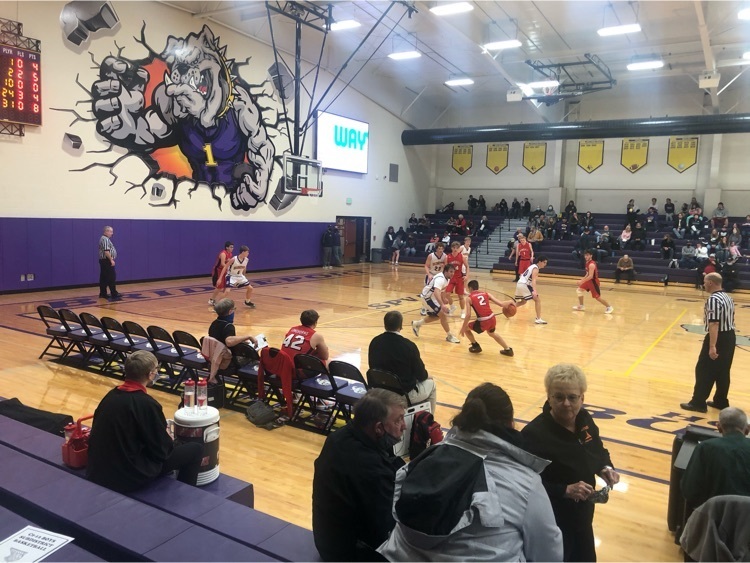 The Longhorn boys are trailing the Bulldogs by a score of 48-17 at the half in subdistrict action this evening.#LonghornPride