Elite students having having a great time playing some board games, putting together puzzles, and drawing this afternoon!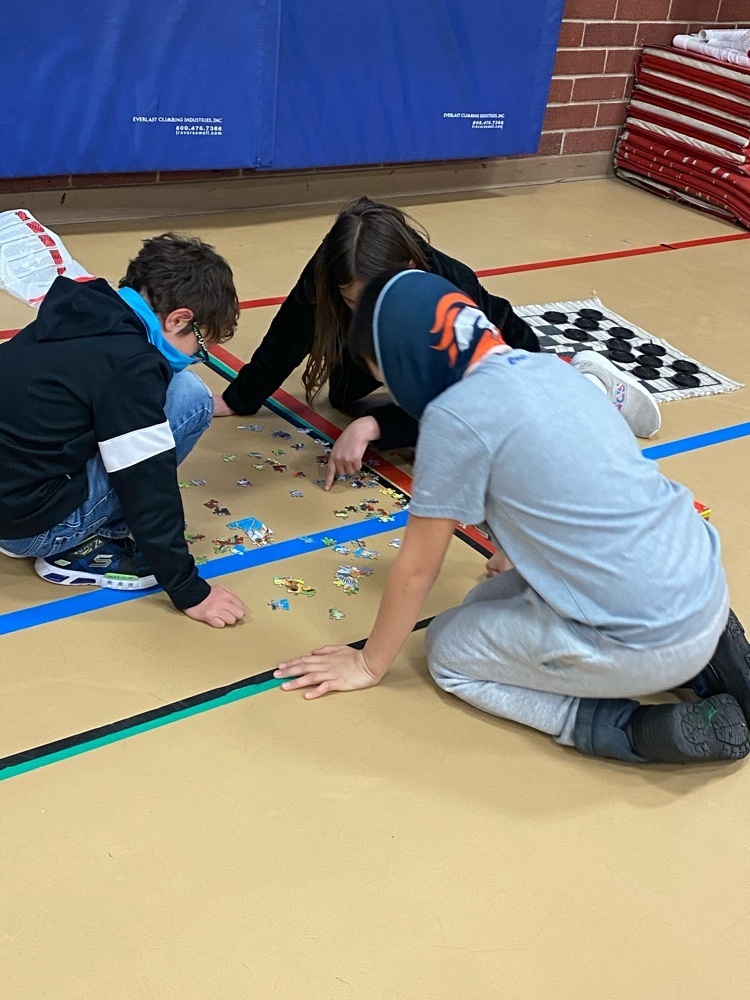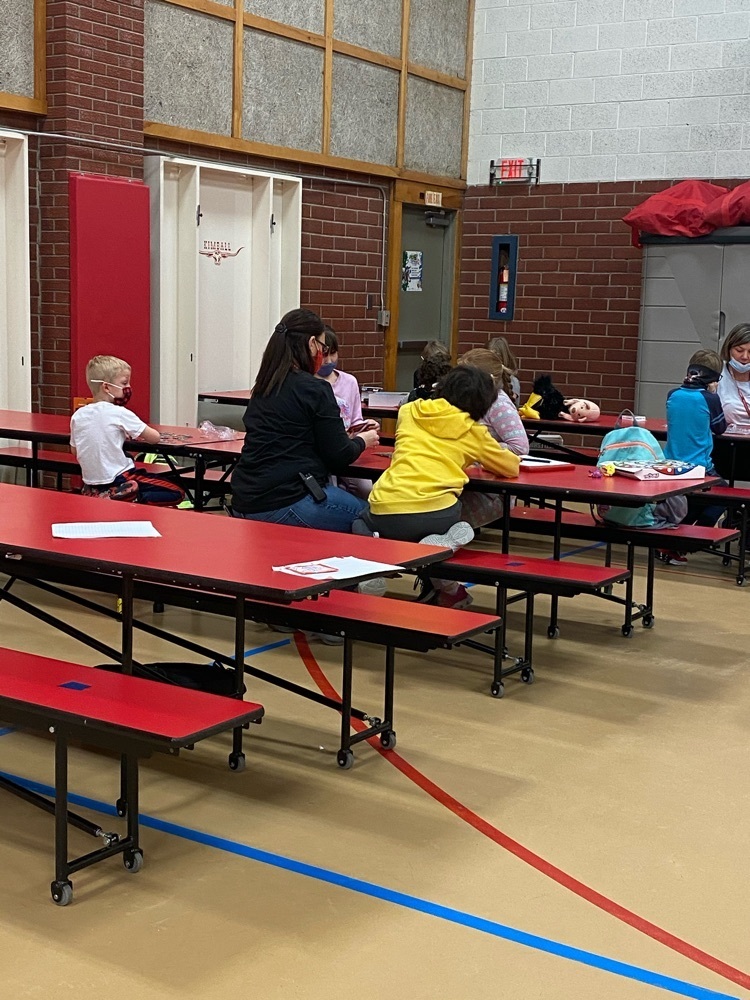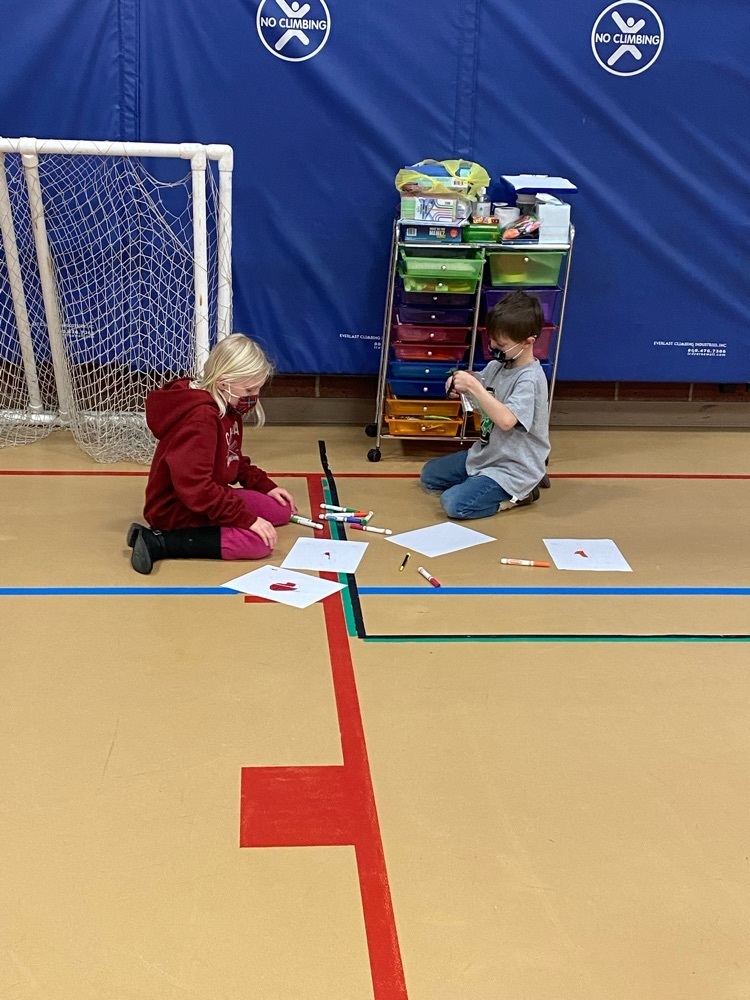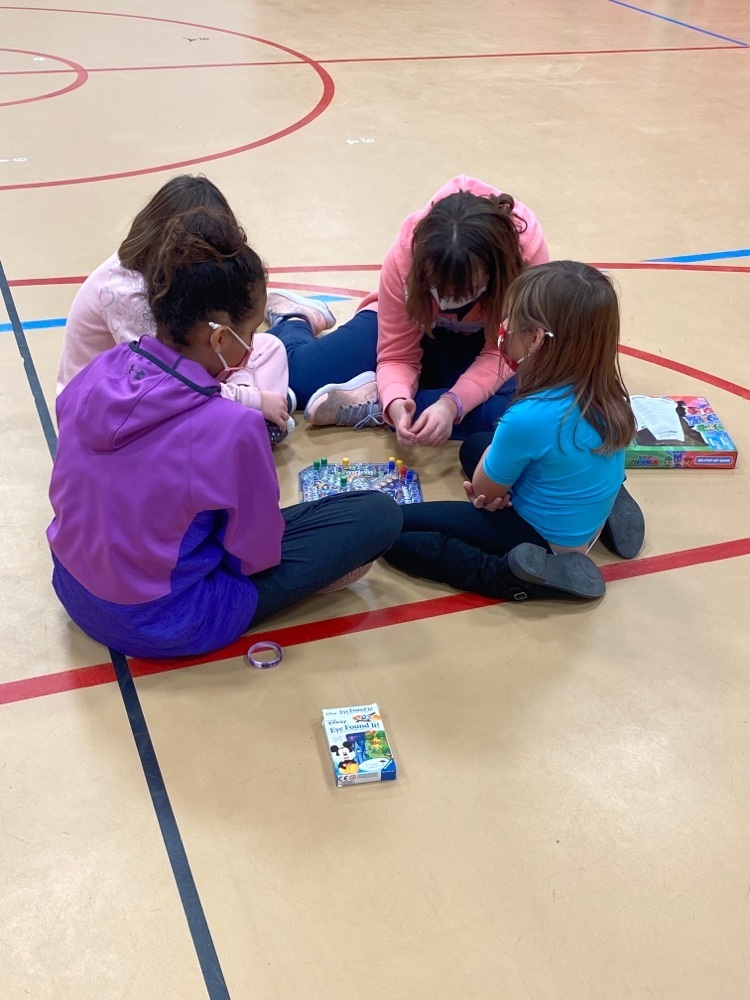 The Lady Longhorns with a spirited effort this evening in Big Springs that unfortunately is not enough as their season comes to an end with a 65-35 loss to the Irish in subdistrict action. A BIG thank you to our seniors Ashlynn, Megan, and Sydney for your leadership this season and to all our team members for your efforts this year. We are proud of you! #LonghornPride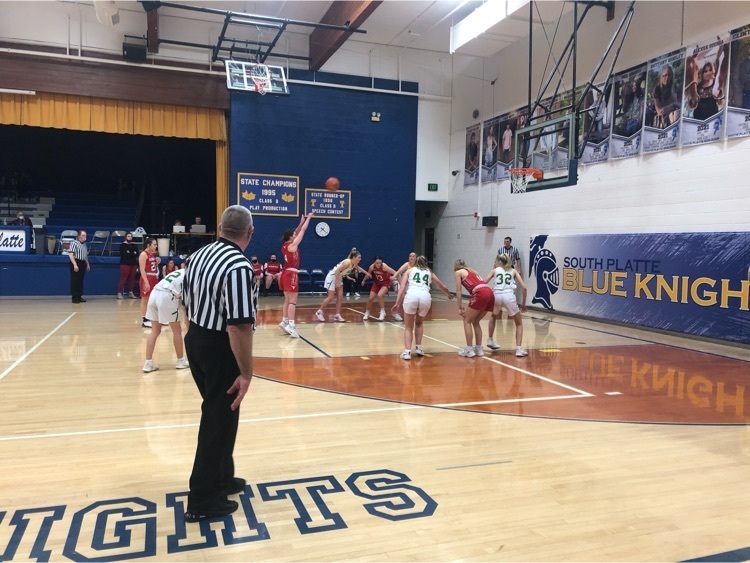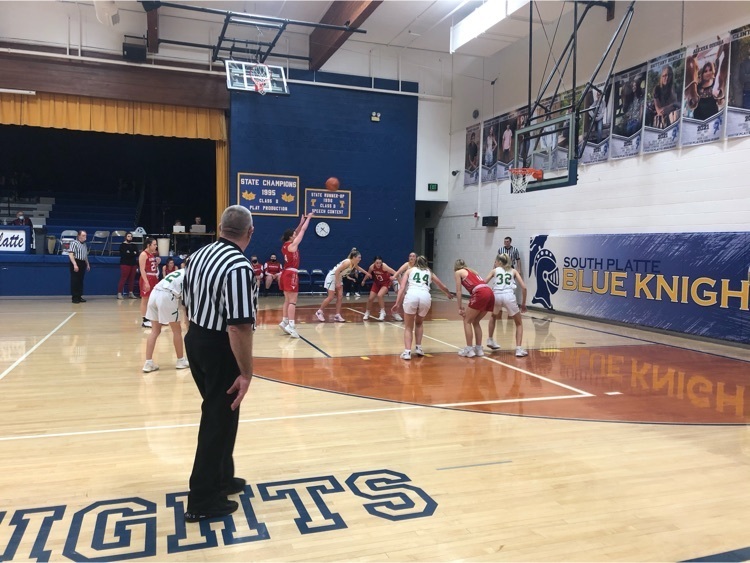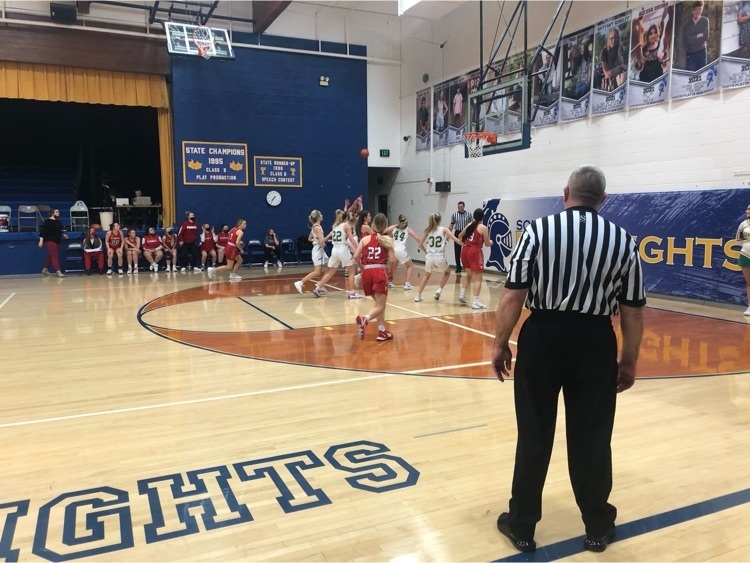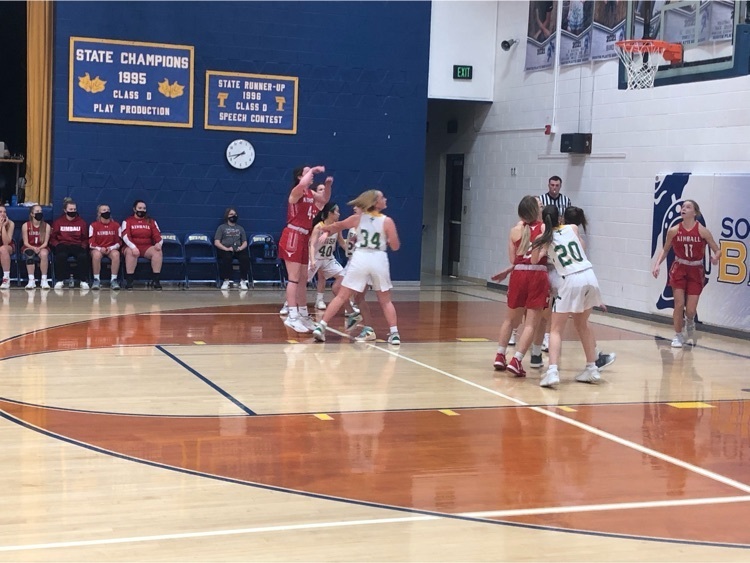 The Lady Longhorns find themselves trailing at the half to the Irish from North Platte St. Pat's by a score of 35-6. #LonghornPride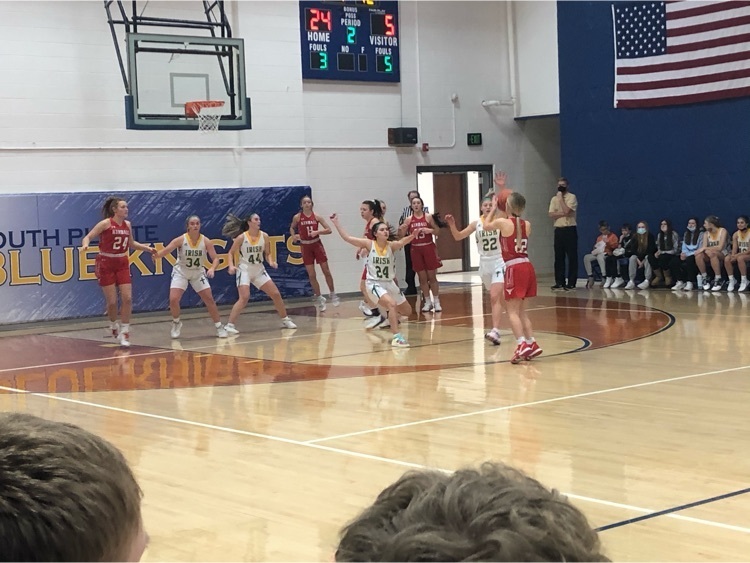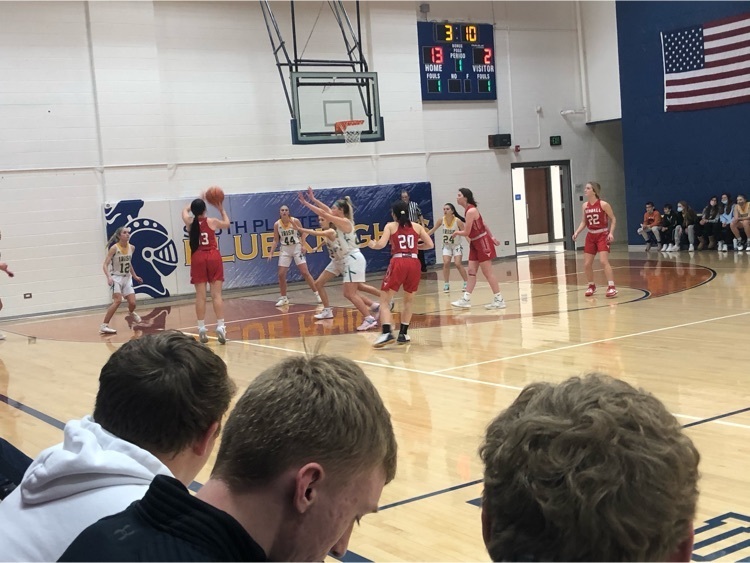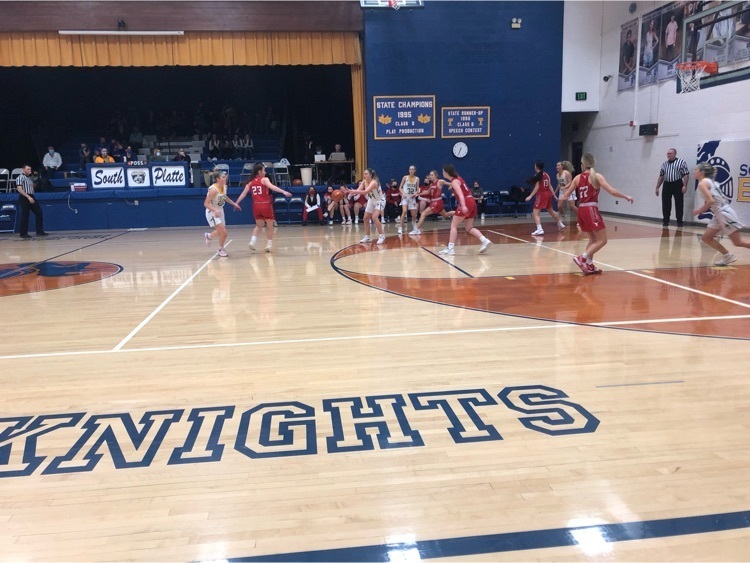 Good luck to our Lady Longhorns in subdistrict basketball tonight vs South Platte! If you are unable to make the trip to Big Springs, you can follow this link to watch the game live:
https://youtu.be/MbNRyZaKQtw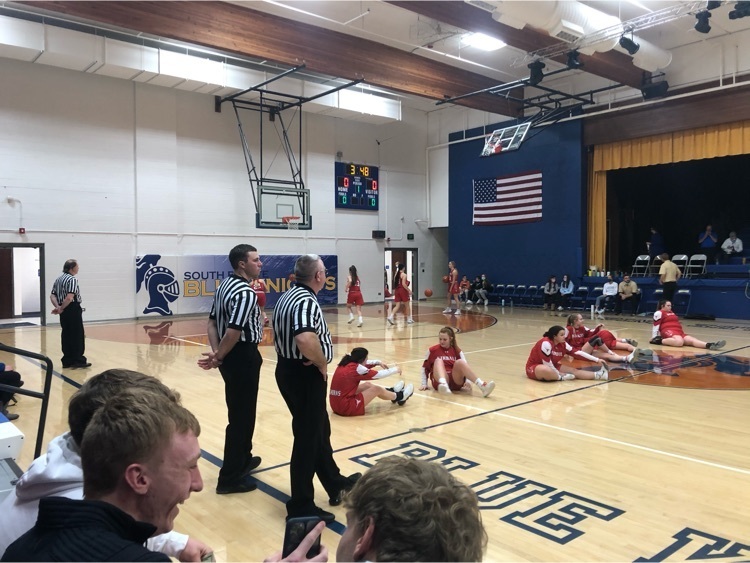 The kimball Jr. High B team fought hard to Pine Bluffs but fell by the score of 33-13. The A team dug themselves a hole early and fought back to within 10, but lost 35-25. Great effort by the boys tonight. I'm excited for the future of the Longhorns! Great season boys!

Due to snowy conditions on county roads, Kimball Public Schools will run rural bus routes where we are safely able to. Bus drivers will be in contact with families if they are not able to make it to a residence.
Kids Heart Challenge coming soon!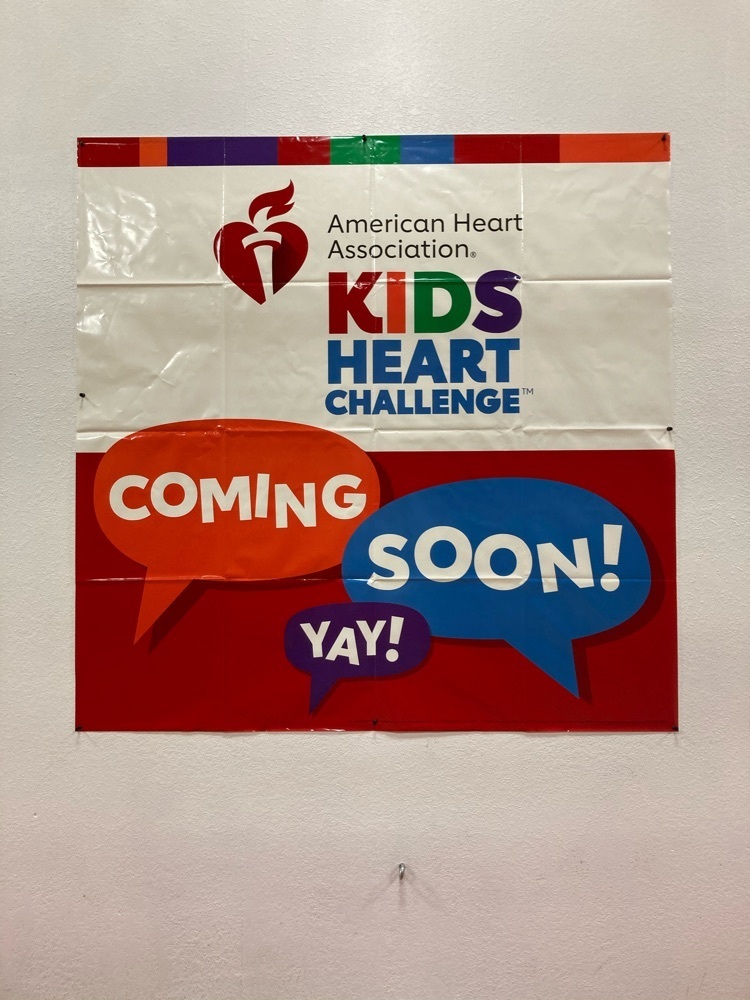 PE Fun!!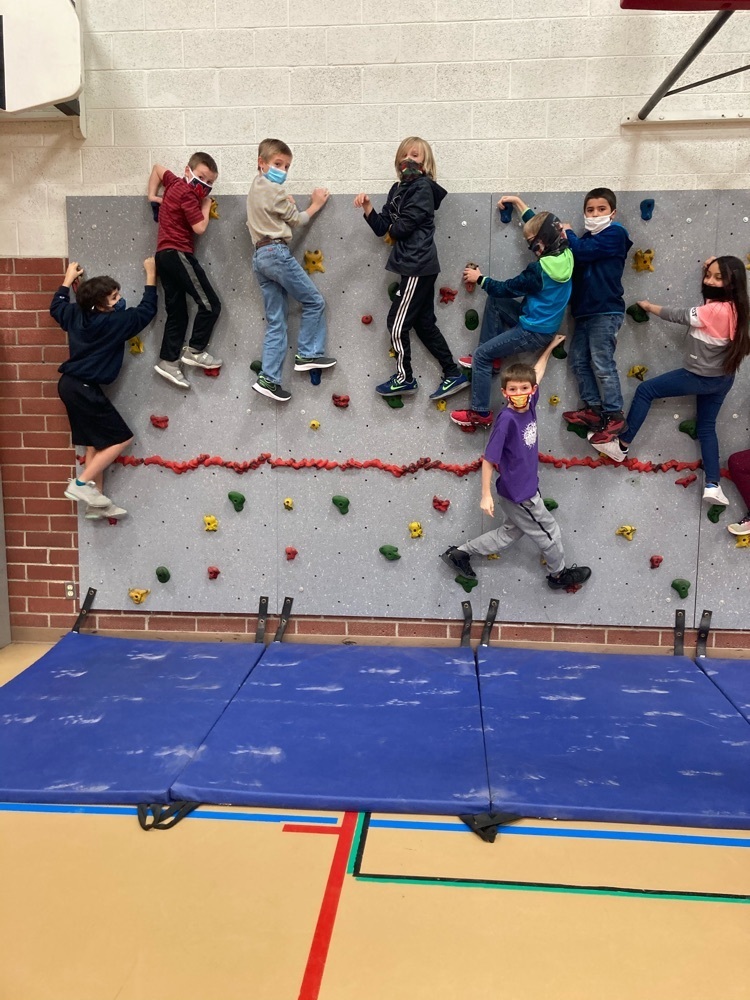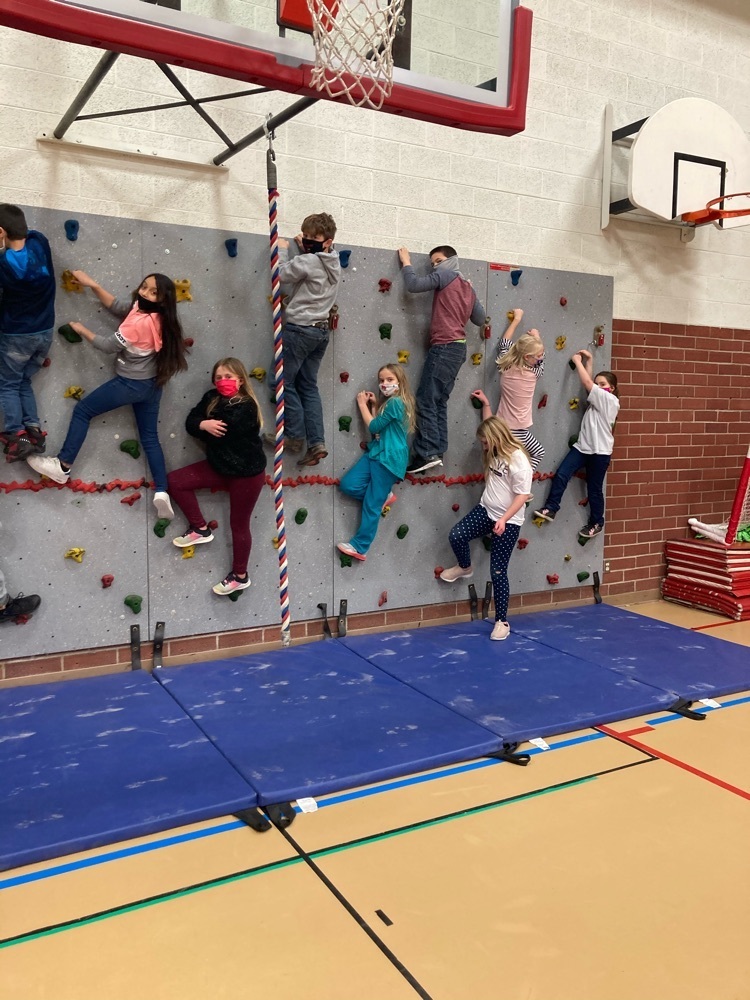 Great job Ragen on earning 10 coins and earning your Longhorn pennant! I'll have to get more of these, the kids are proud to be Longhorns! #Longhornpride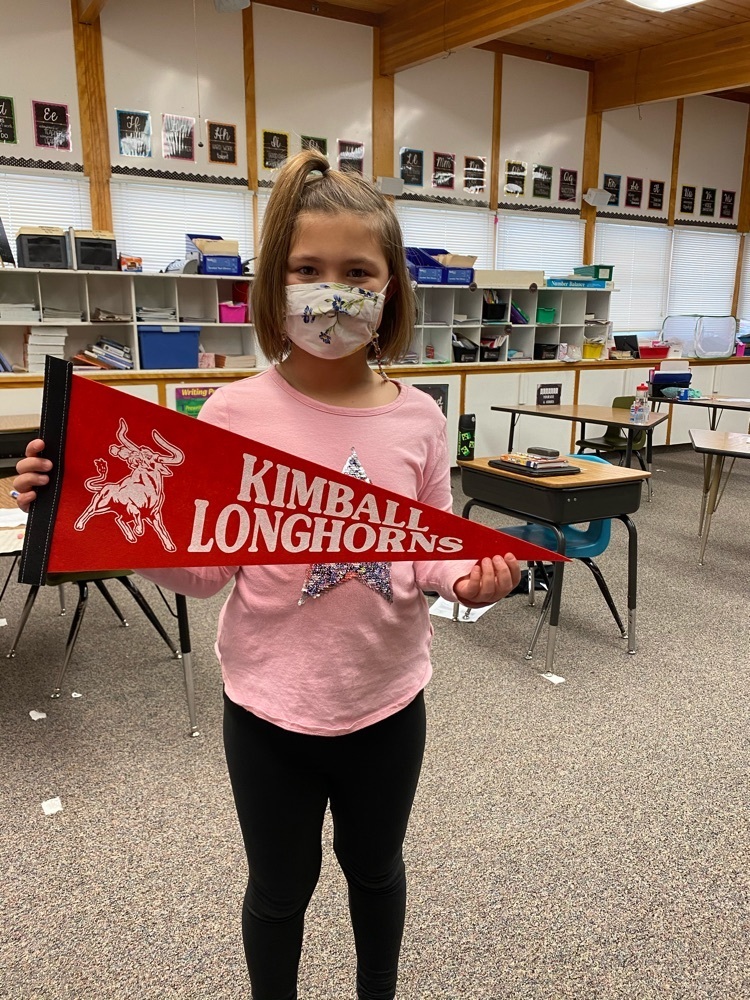 The Kimball Junior High boys basketball "A" team loses to a talented Sidney squad this evening by a score of 41-15. Our Junior High boys "B" team falls in a close contest by a score of 21-17. #LonghornPride

Due to forecast extreme cold and accumulating snow, Kimball Public Schools will have NO SCHOOL on Friday February 12, 2021. In addition, Kimball Public Schools will have NO SCHOOL on Monday February 15, 2021 due to a scheduled staff in-service.
We had a blast at ELITE yesterday when two FFA members came down to teach us about welding. The students got to "weld" graham crackers with frosting... YUM!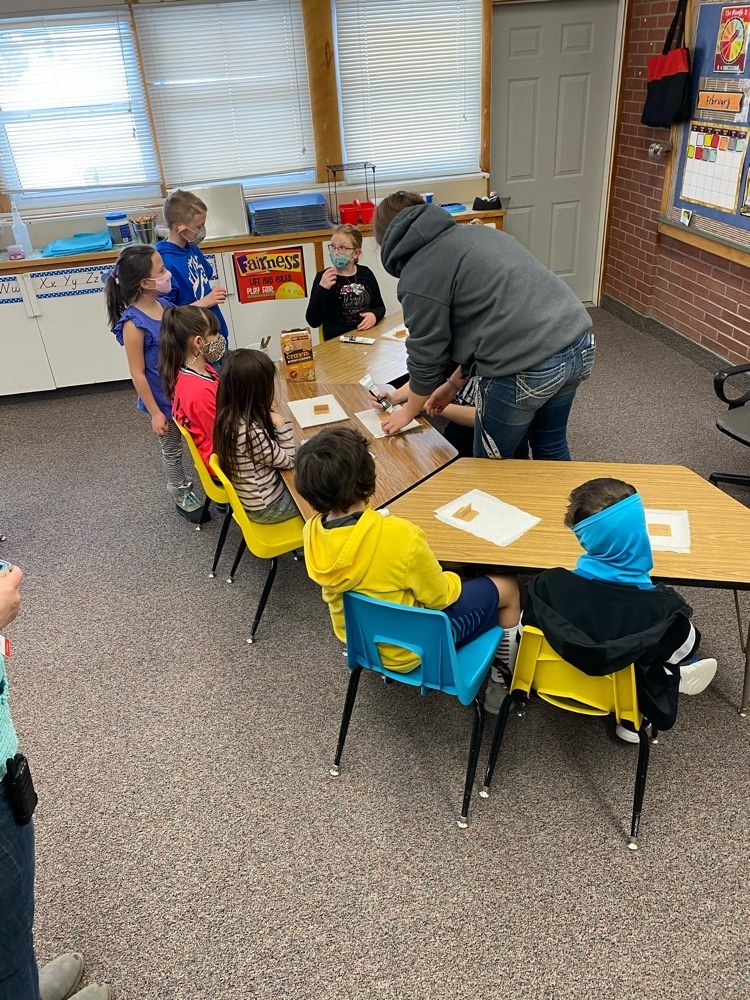 A quick update on activities for Thursday and Friday. The game with Bayard that was rescheduled for tonight has been canceled due to covid related issues at Bayard. Without the game senior parents night will be missed for boys' basketball, girls' basketball, wrestling, and cheer. To recognize these students we will be running an ad in the Observer next week as well as doing an interview with each of them that will run on the schools You Tube site. We will also recognize them and their parents at the Athletic Banquet in May. Due to the weather forecast for tomorrow and the frigid temperatures the basketball games and speech meet that were scheduled at Hemingford and Gering have been canceled. We regret having to cancel these activities but the circumstances are beyond our control and we must do what is best for the health and wellbeing of our students and staff. Kimball Public Schools and our athletes appreciate all the support that you have given us this year. Our wrestling team will be leaving early tomorrow for district wrestling in Sutherland as the NSAA is not rescheduling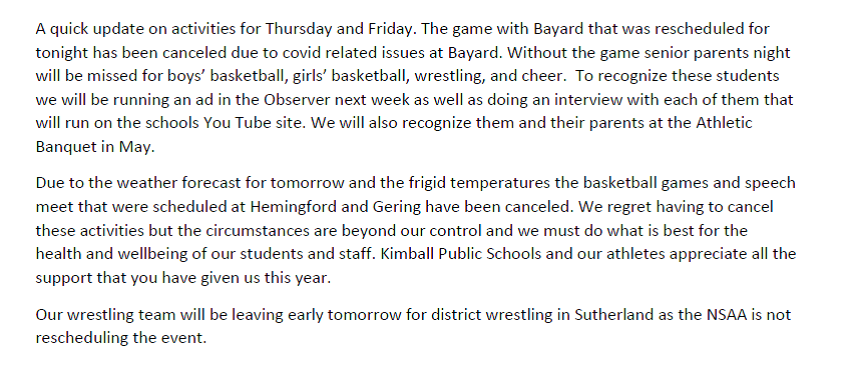 Congratulations to our Senior Winter Athletes and their parents. We are disappointed we aren't able to honor you tonight! Go Big Red! #Longhornpride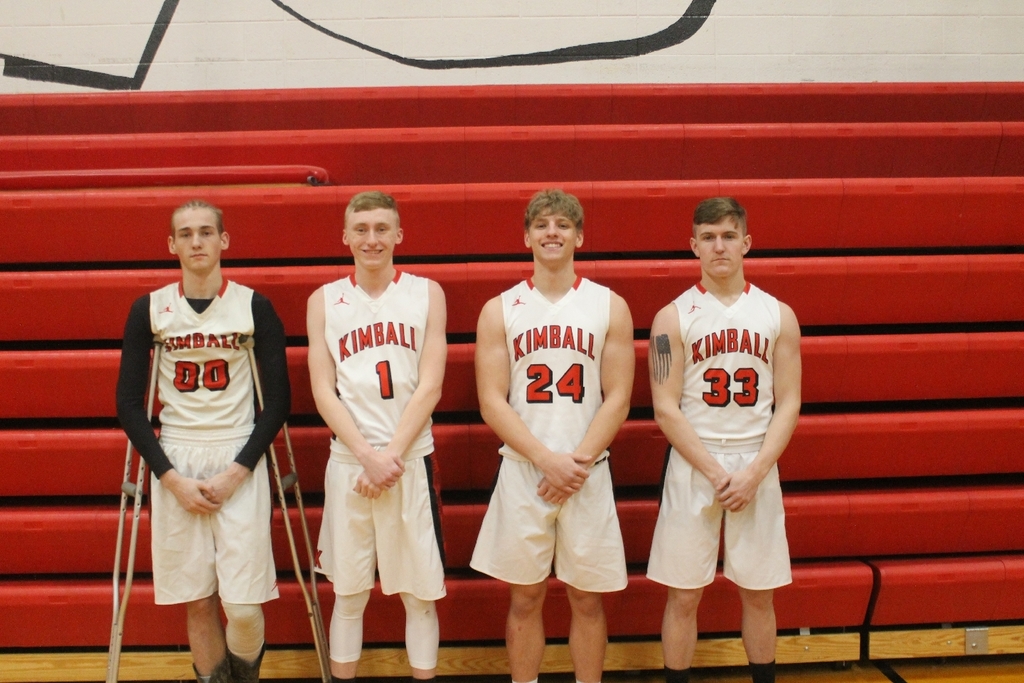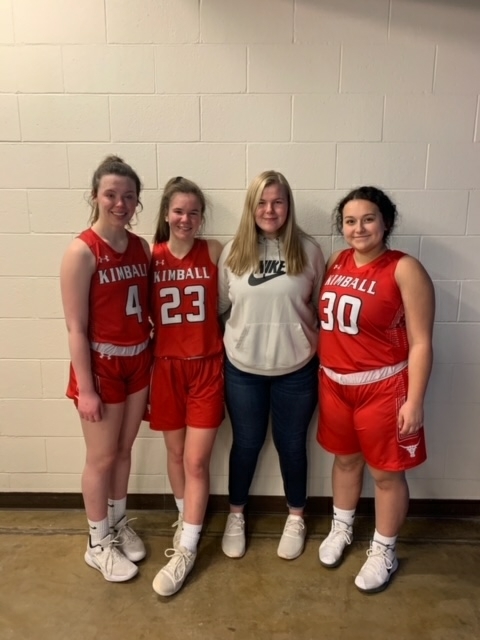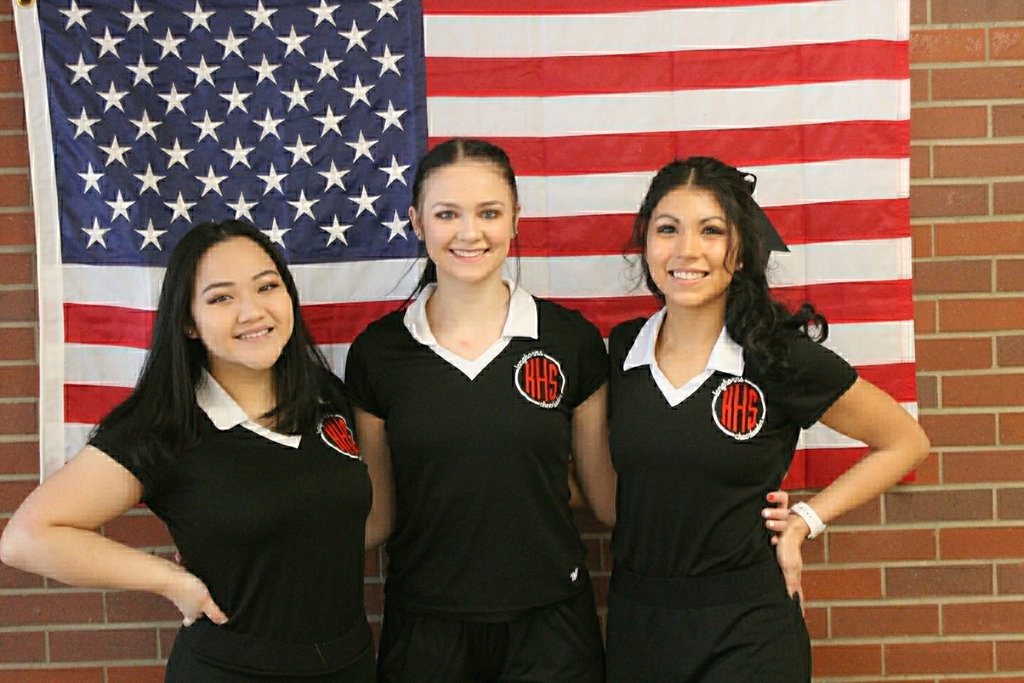 CANCELED: Due to COVID-19 issues at Bayard, the boys and girls basketball games scheduled for tomorrow Thursday February 11 in Kimball have been cancelled.
Congrats to the Kimball High School Speech Team on their victories at the WTC Speech Meet in Bayard. Duet Acting: Izaak Rohde and Corey Gardner (8th Place) Makayla Woolington and Maria Burris (10th) Informative Speaking: Corey Gardner (1st) Xavier Thomas-Lewis (5th) Aspyn Kiefer (9th) OID: White Chicks- Corey Gardner, Melai Casimiro, Gideon Casimiro, Maddy Ebeling, Xavier T.L (3rd) Poetry: Maddy Ebeling (6th) Gideon Casimiro (7th) Tyler Loffland (8th) Serious Prose: Maria Burris (11th) Persuasive Speaking: Xavier Thomas-Lewis (5th) Great work today! ♥️ #longhornpride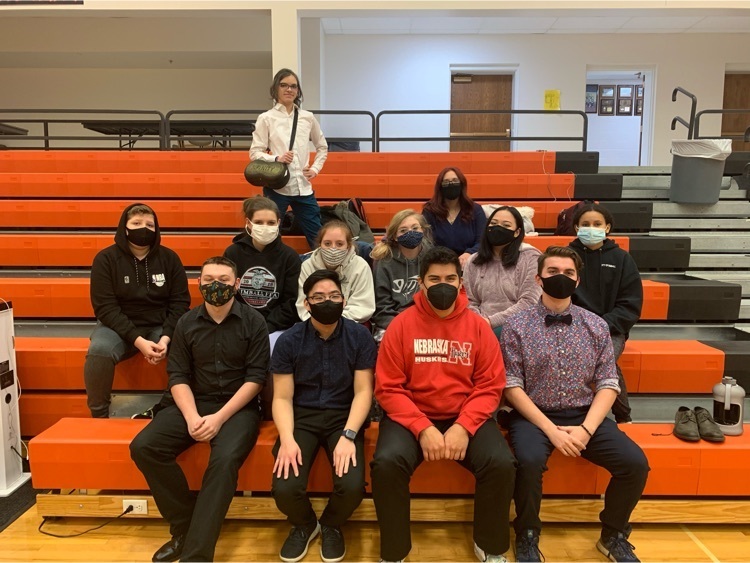 Jr High learning about structure and design!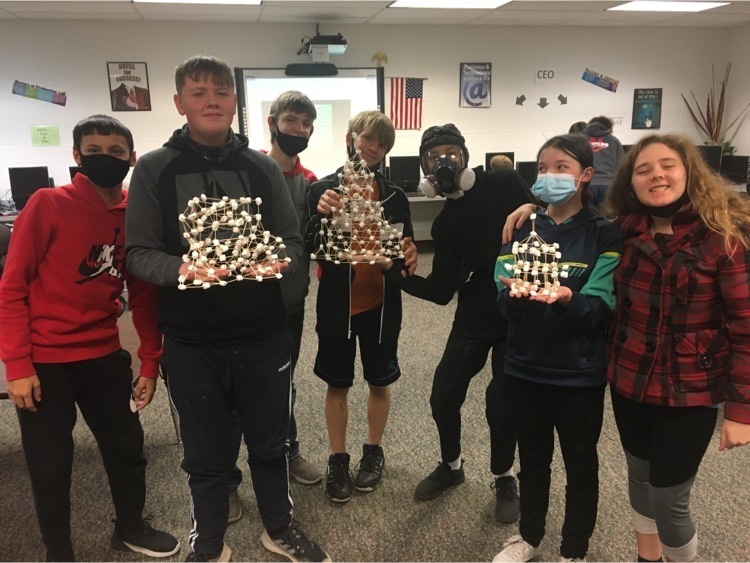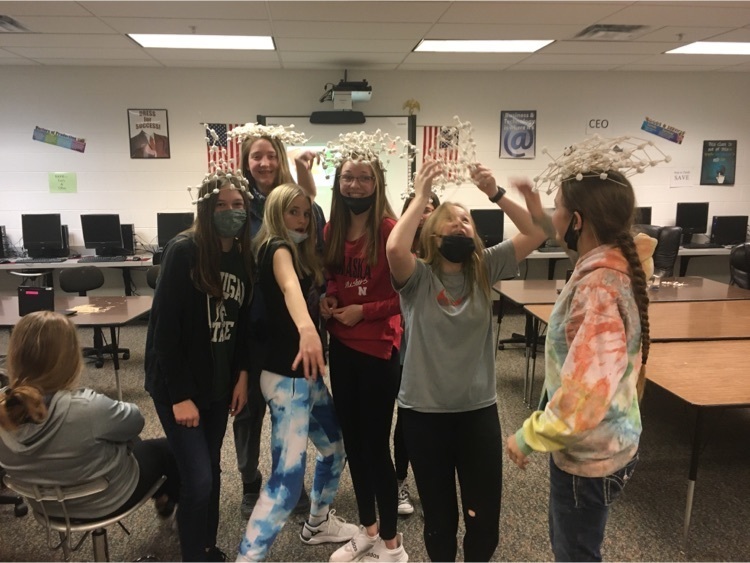 Longhorns play hard until the end but can't keep pace with the hot shooting Hornets from Pine Bluffs. Final Kimball 38 Pine Bluffs 88. #Longhornpride

At the half Kimball trails Pine Bluffs 60 to 24. #Longhornpride