4th reading students are learning to research so we made infographics today!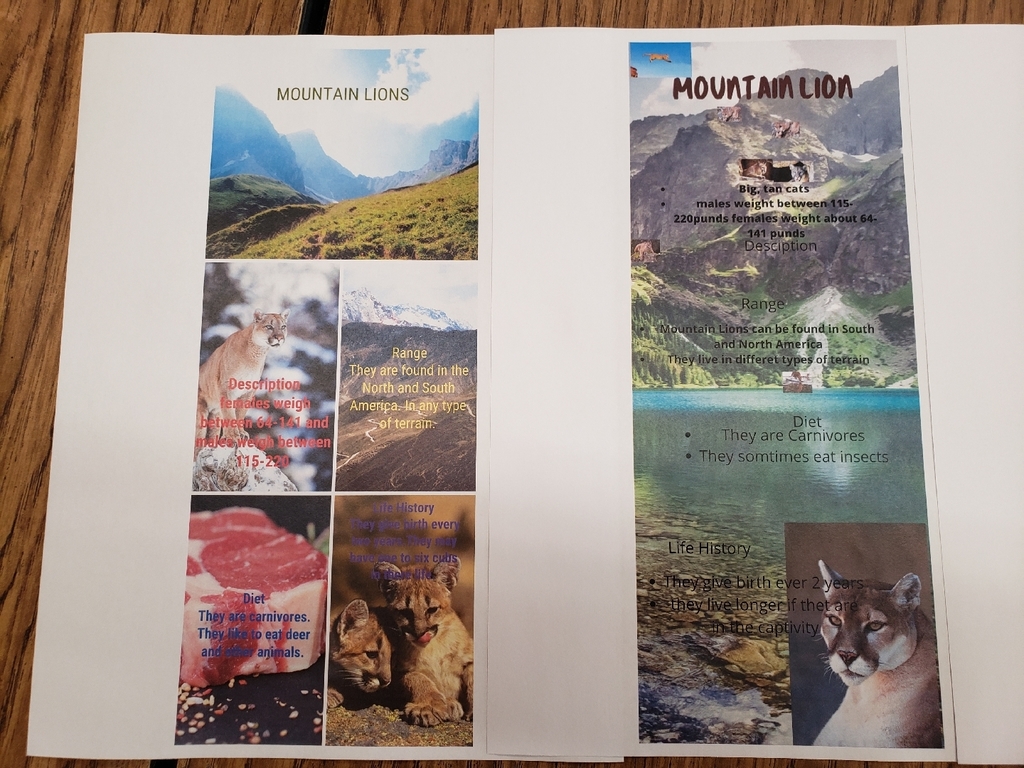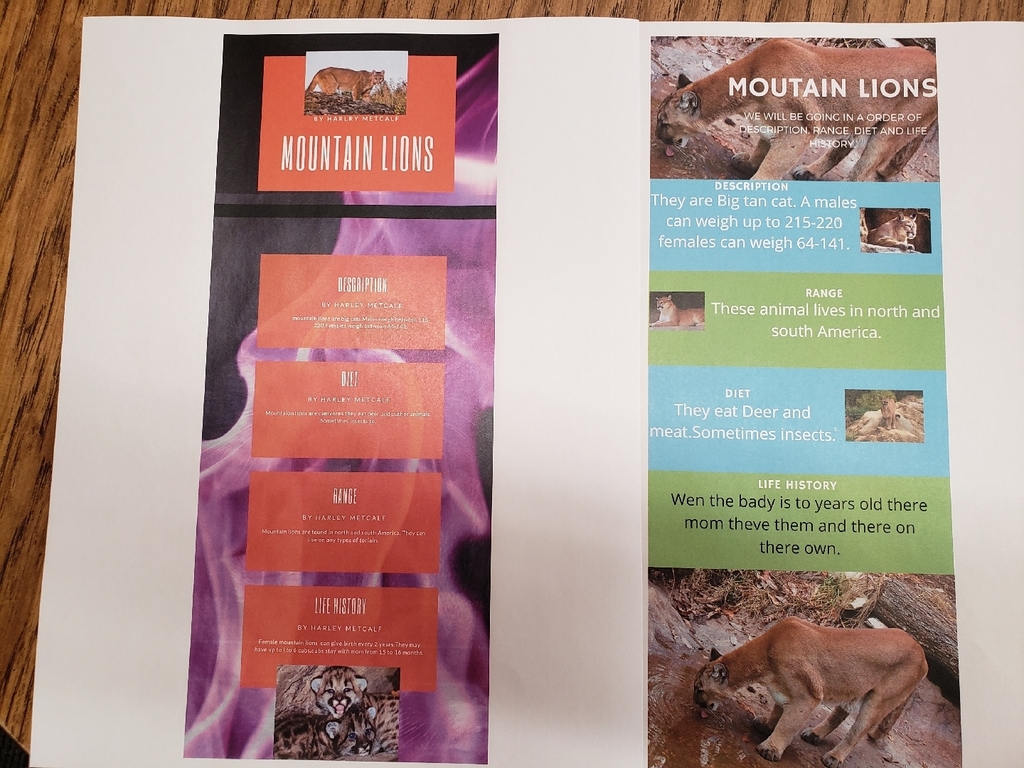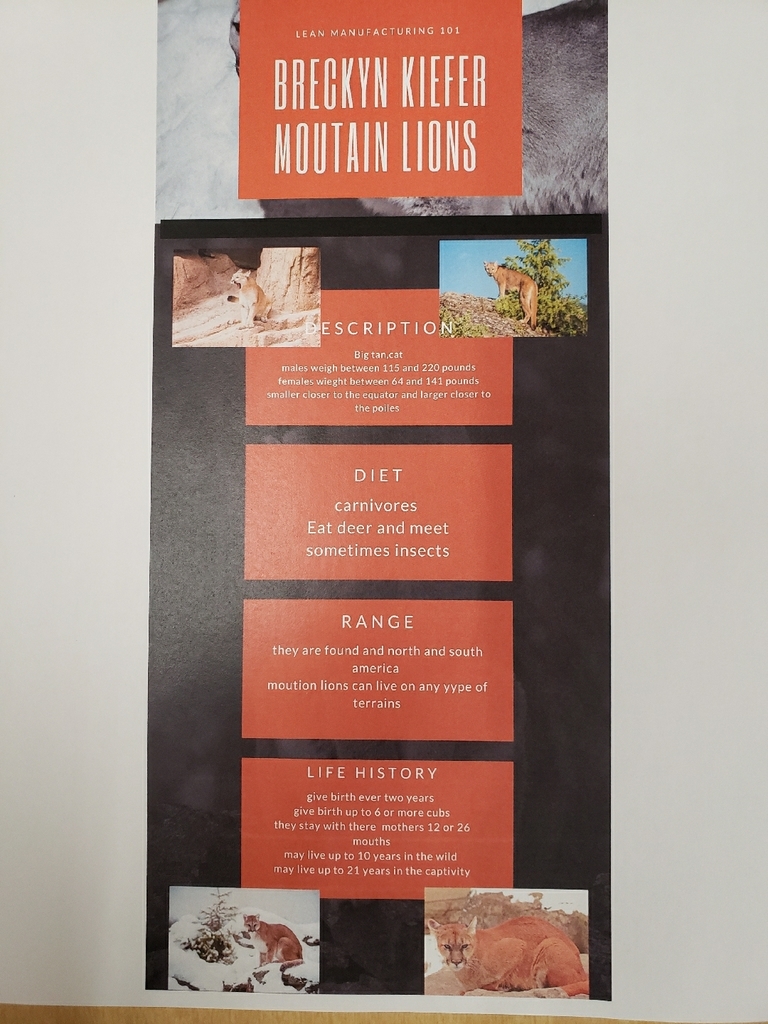 Mr. Mekelburg's Physical Science students conducting rocket launches today as part of their class! #LonghornPride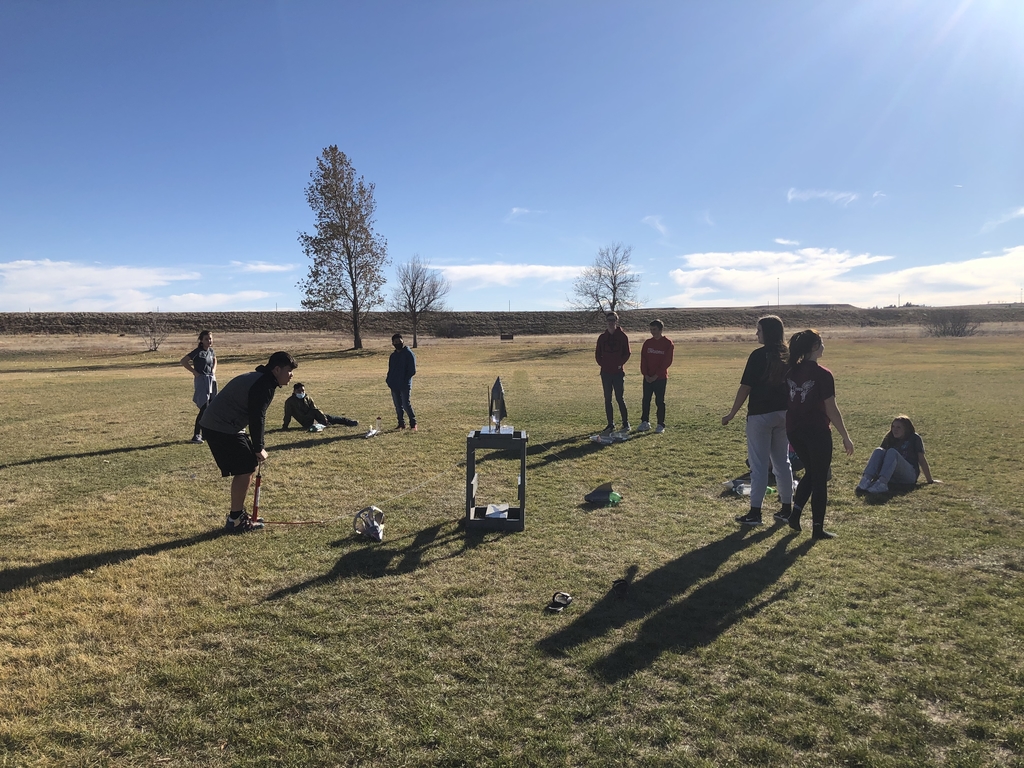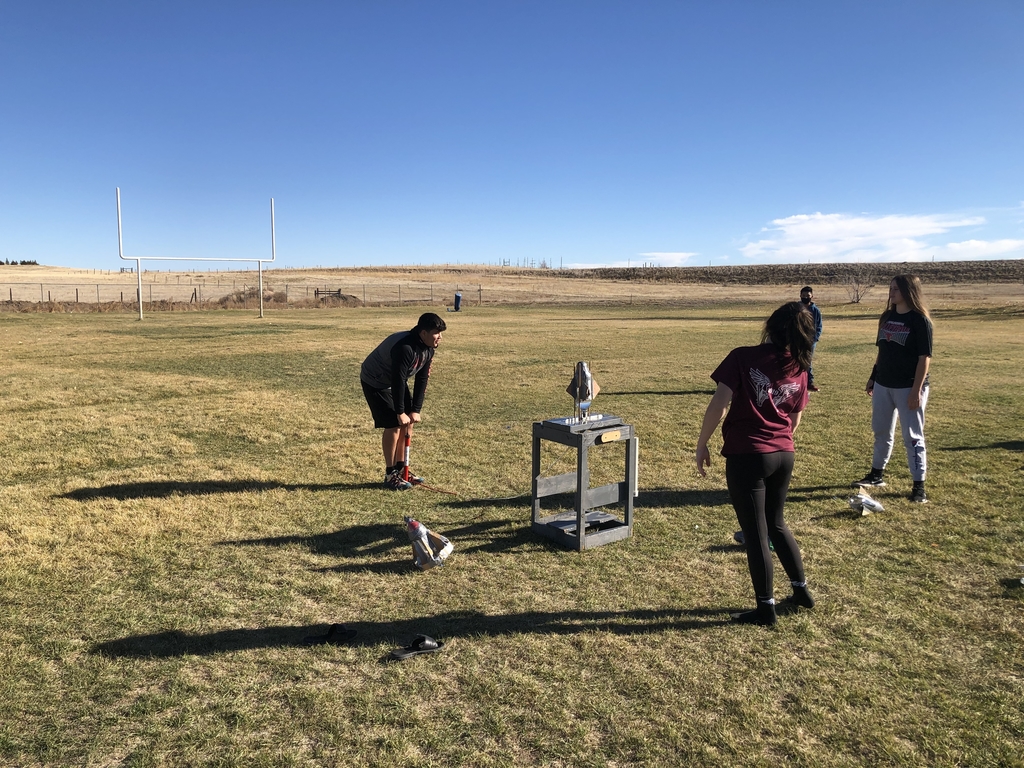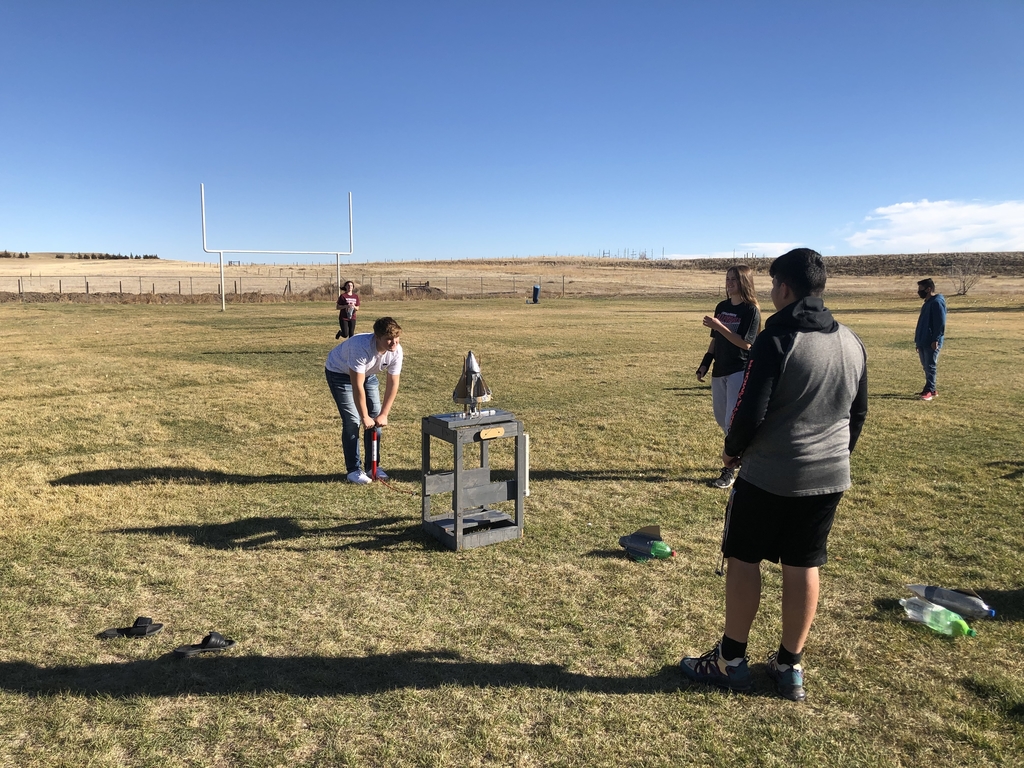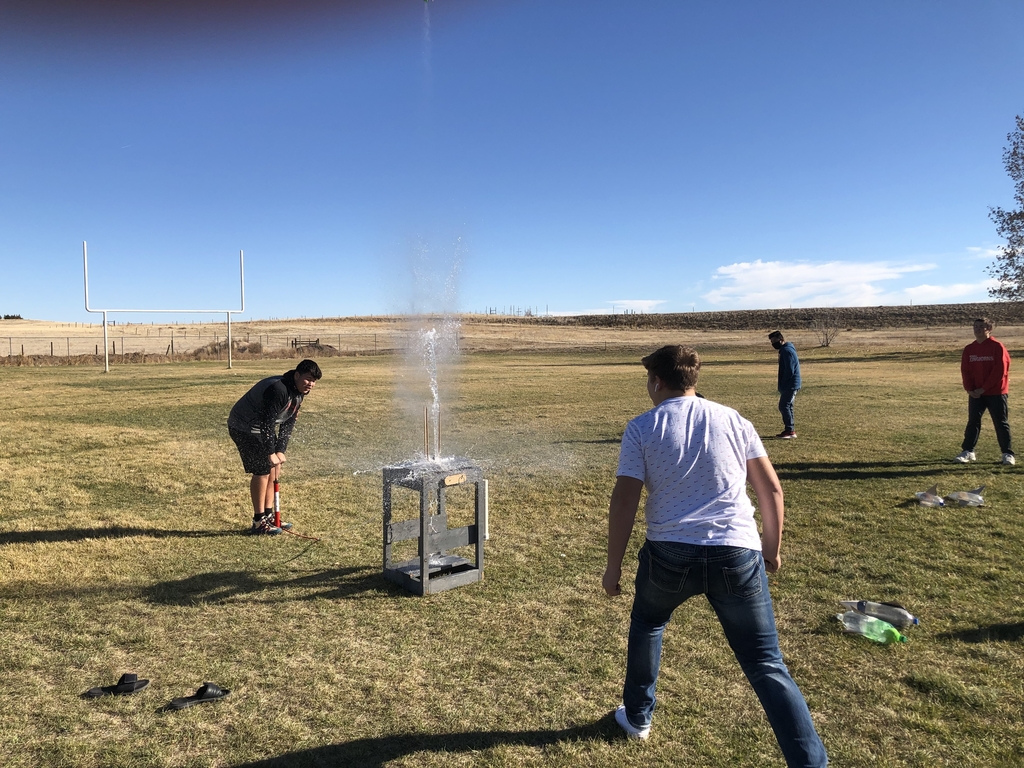 Check out Mr. Mekelburg's Physical Science Class today! Students were challenged to design a 'car' to protect their eggs in the egg crash car activity. The team of Makhi Bryson and Jasmine Gawith were the first to test their design. Way to go you two!
https://fb.watch/1xnWsLfmLM/

Due to unforeseen circumstances, we will be canceling tomorrow's Velocity (elementary show choir) rehearsal and will be rescheduled for later in the week. Please stand by for more info.
Happy Halloween from KPC! #Linghornpride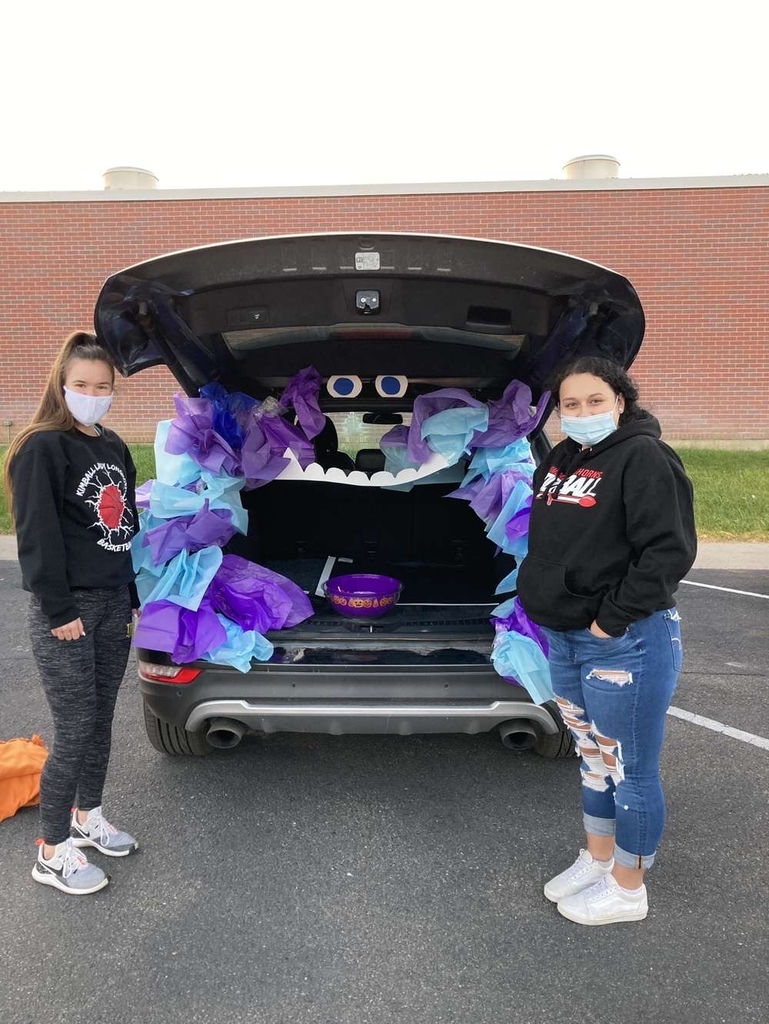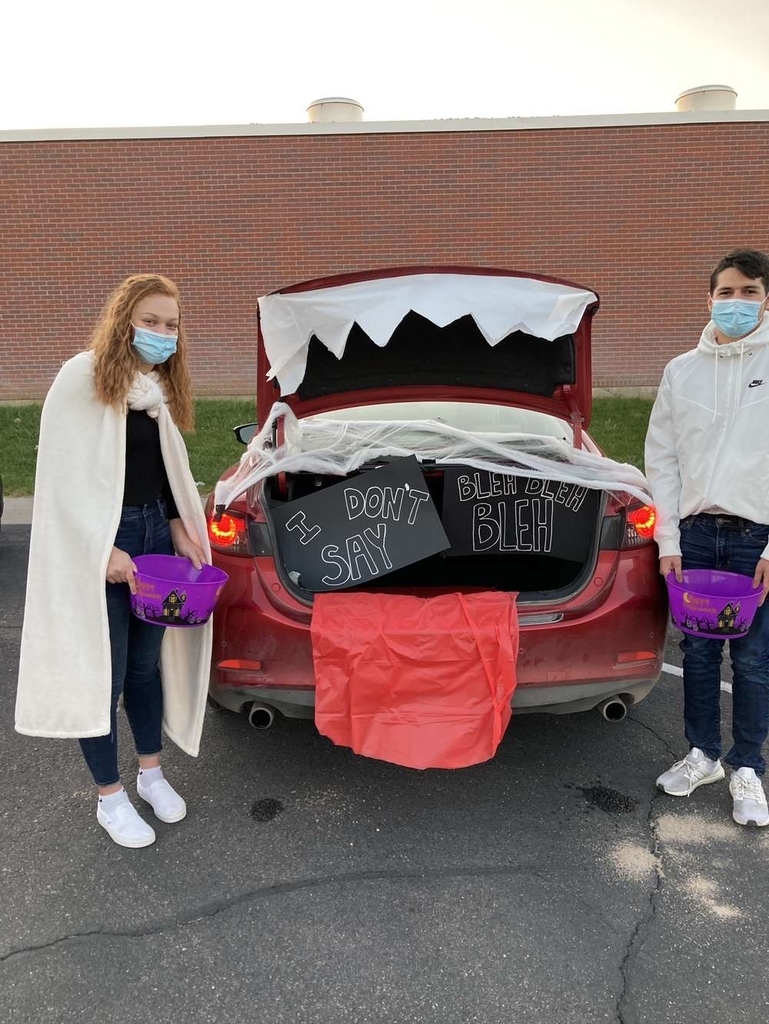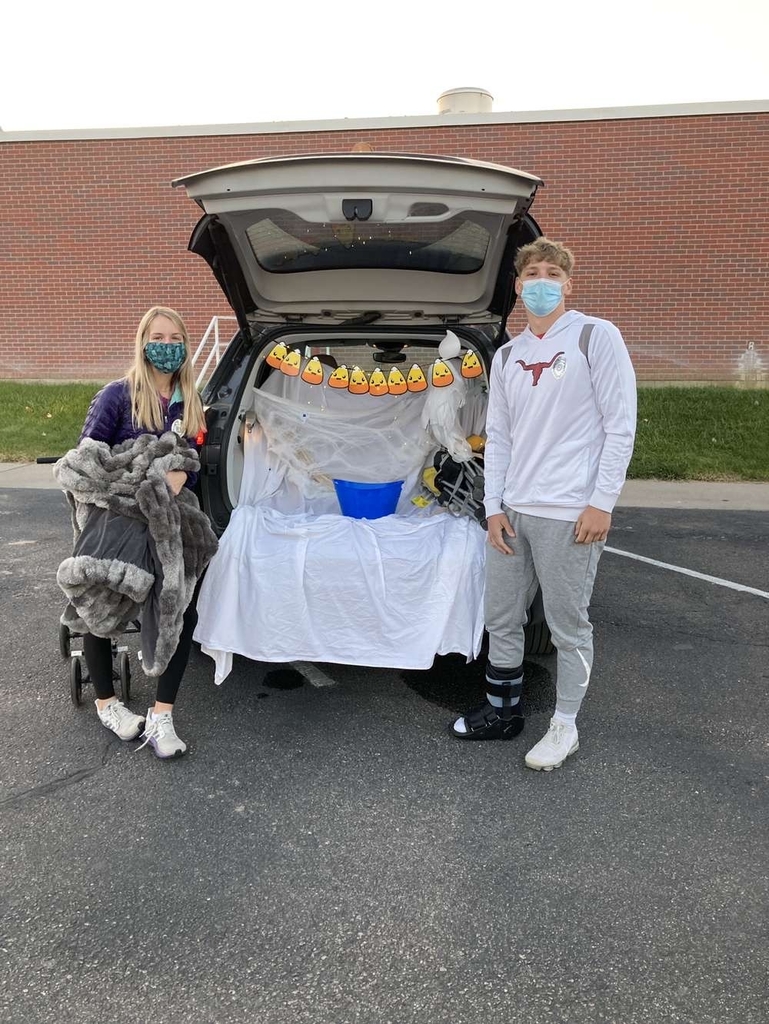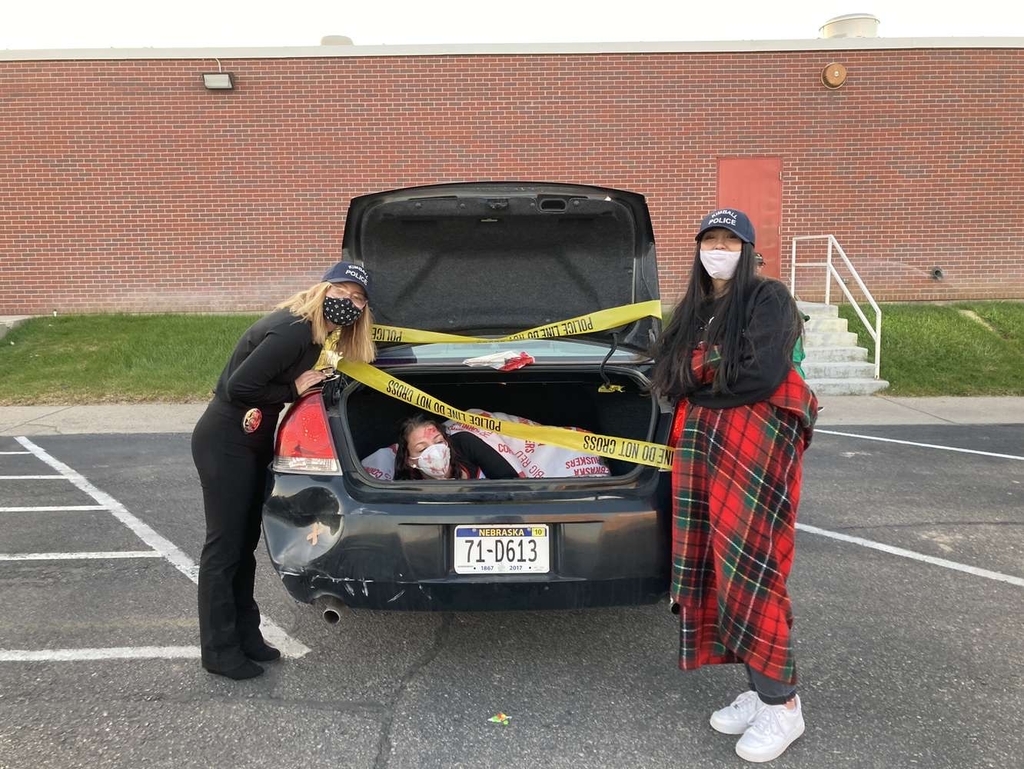 More 1st grade fun #longhornpride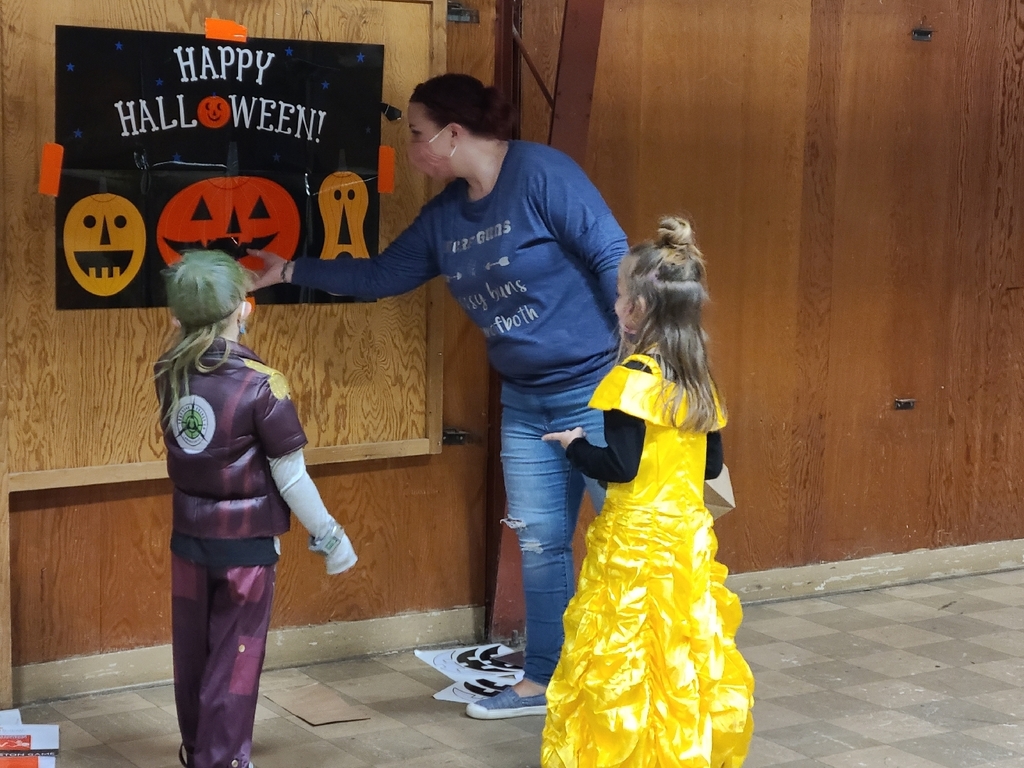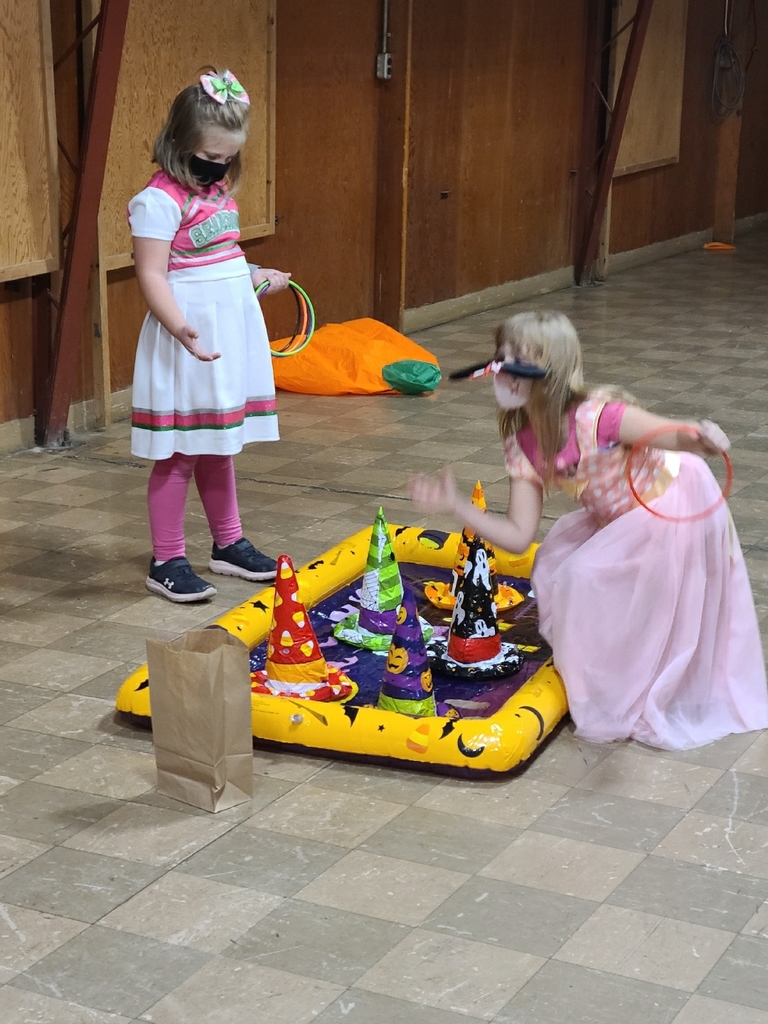 Having fun at our Halloween party. Thank you H.E.L.P.S!!!
What a great day to be a 4th grader! #Longhornpride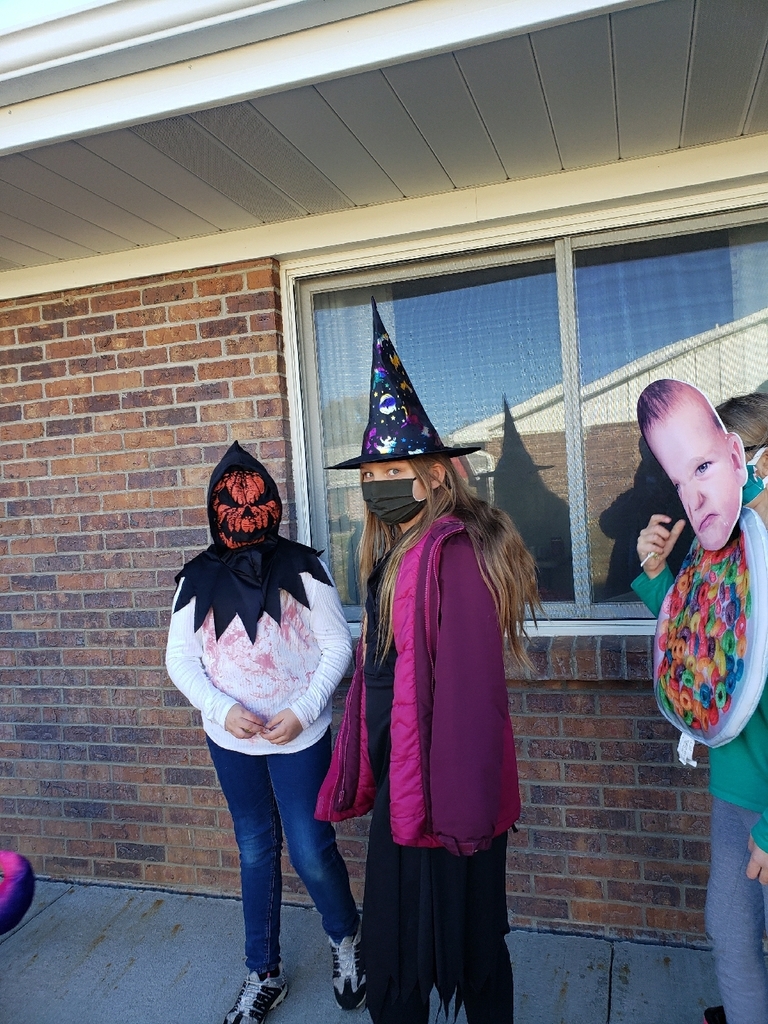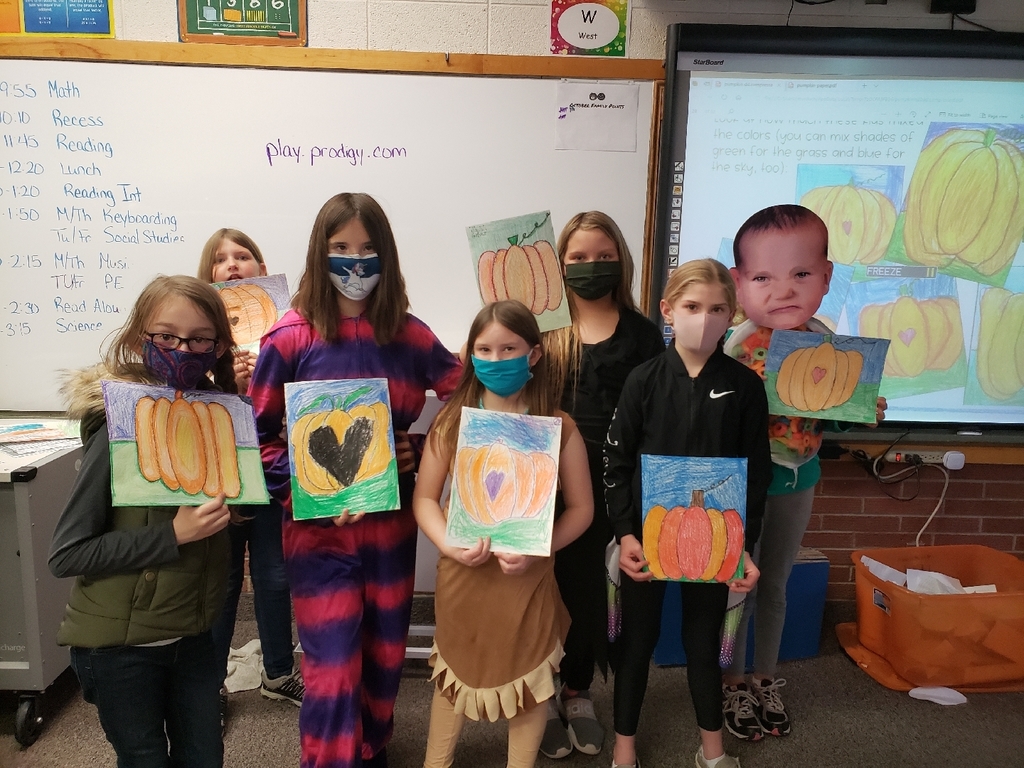 Happy Halloween from Mrs. Heeg's 3rd Grade! We ended the day with a fun challenge, getting pumpkins into the container in fastest time!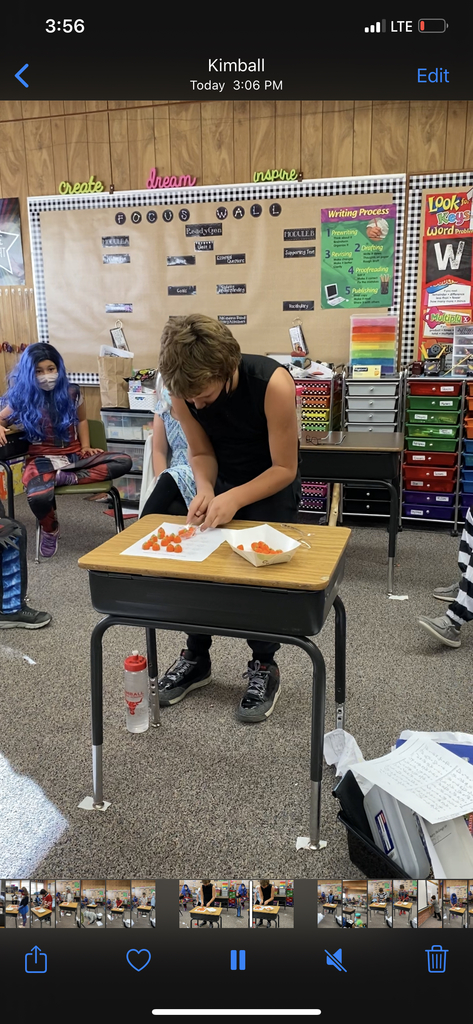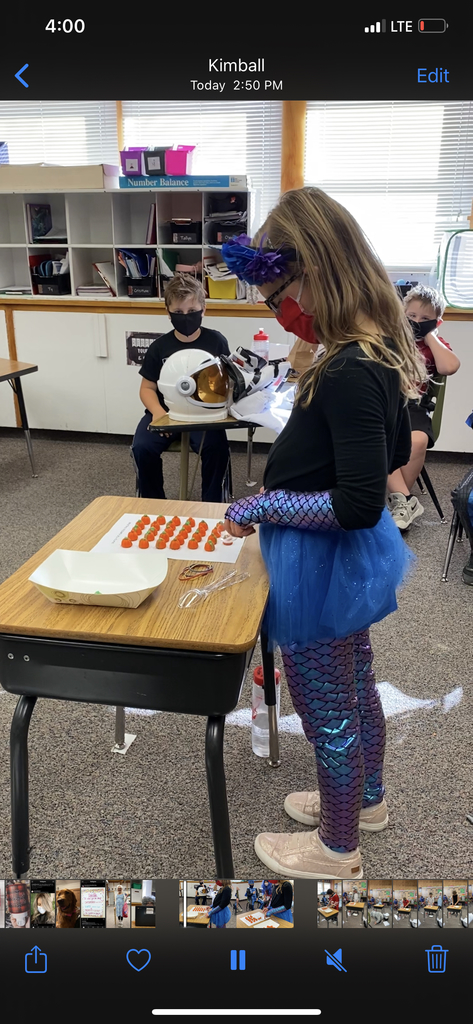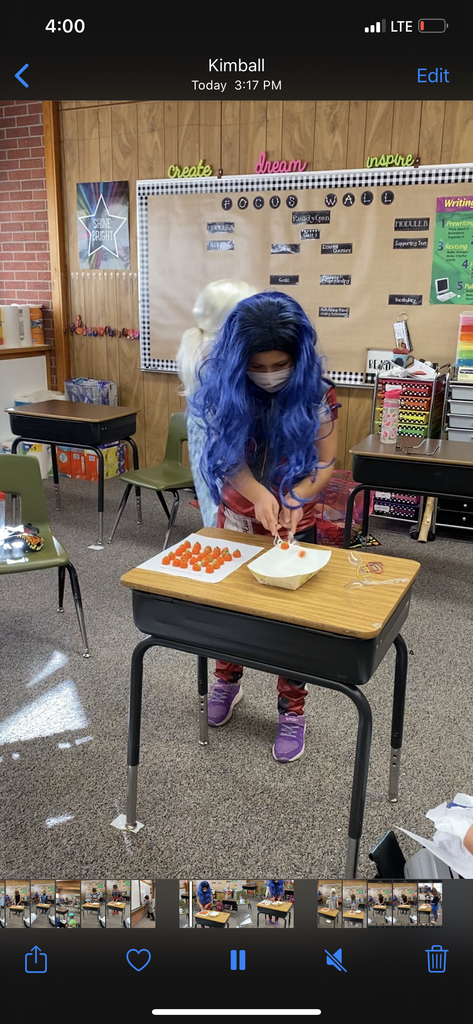 Miss Fonder's 3rd Grade had an awesome Halloween party today at school!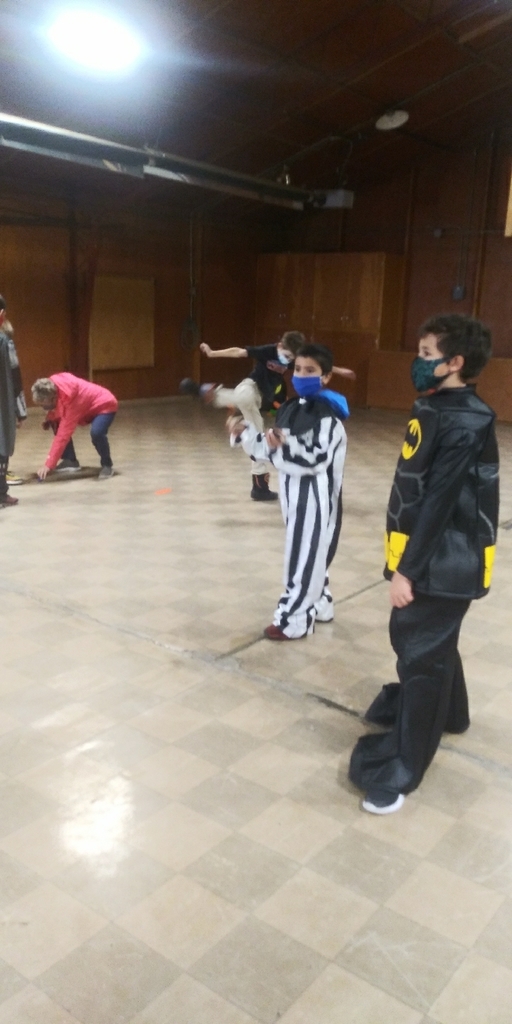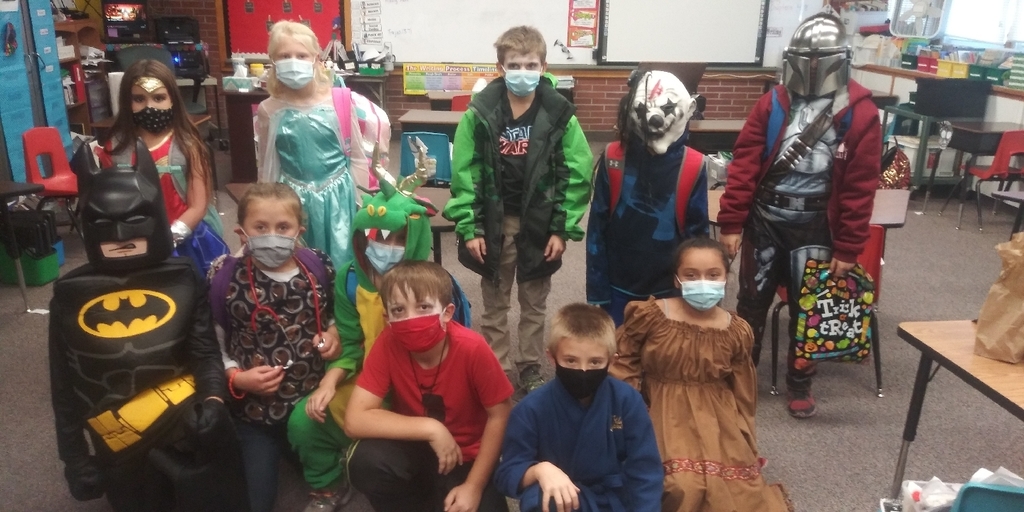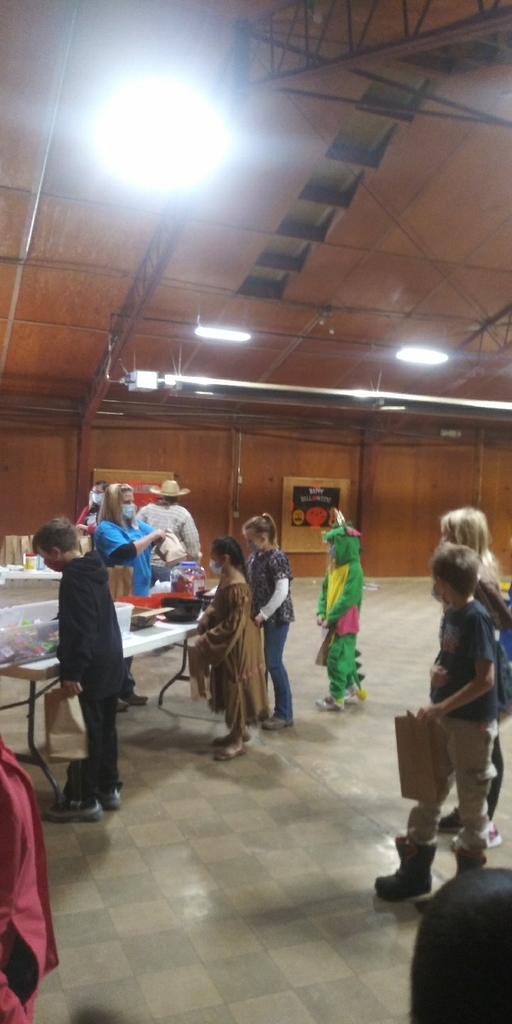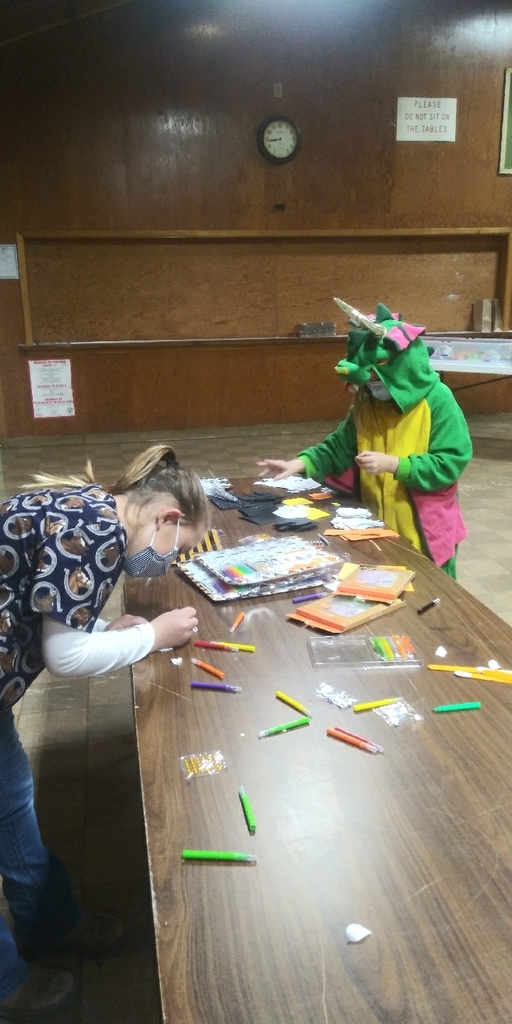 First Grade had a great Halloween! Thank you to everyone who made this possible! #LonghornPride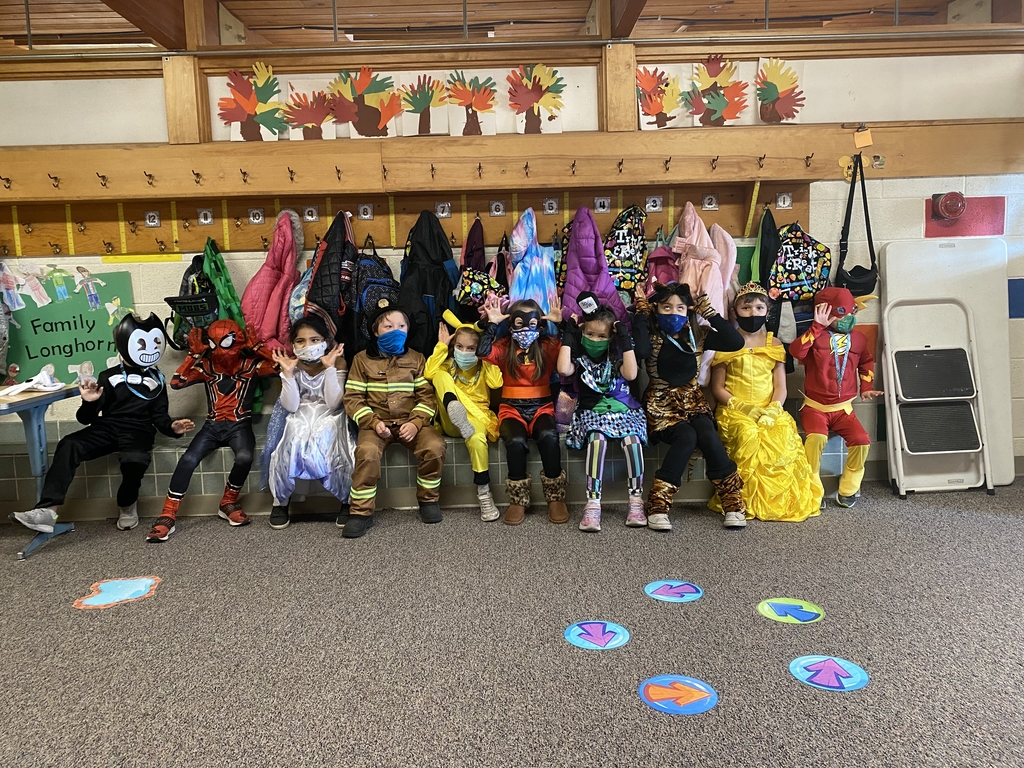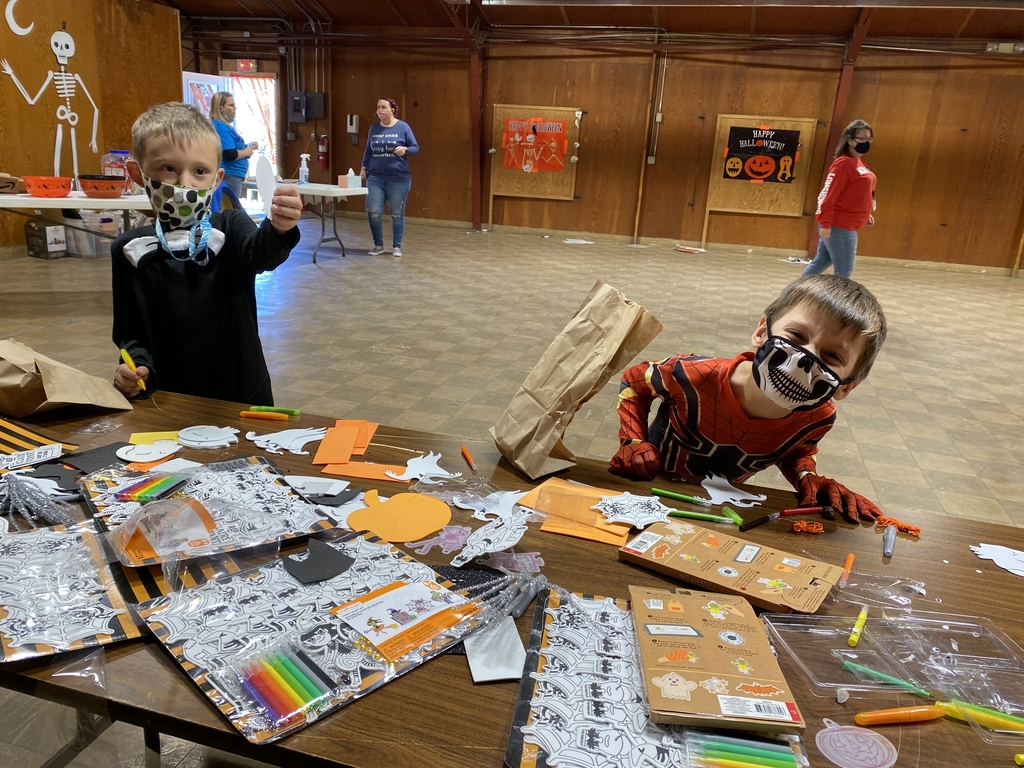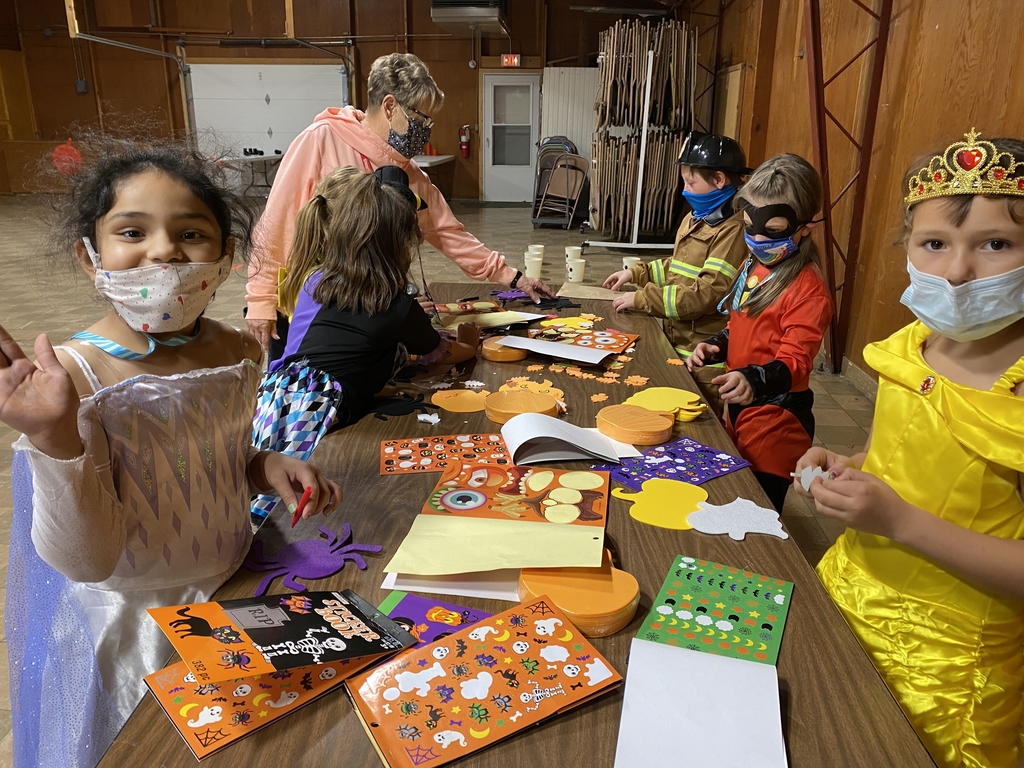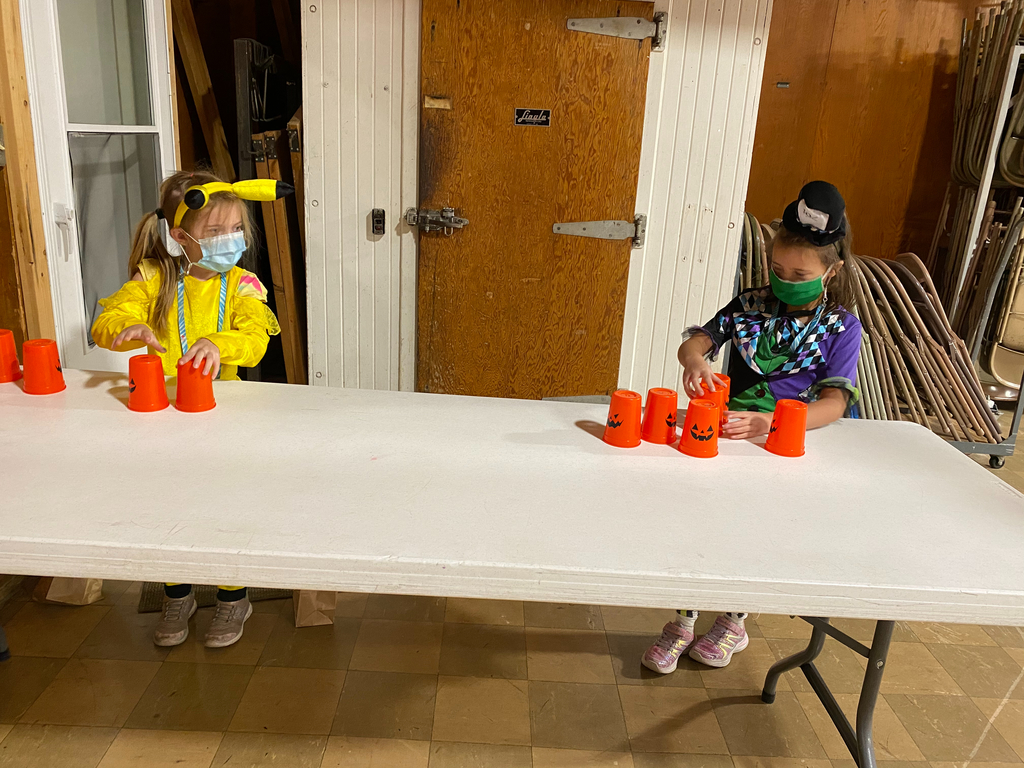 2nd grade learned about bones and made "Halloween Hands". #longhornpride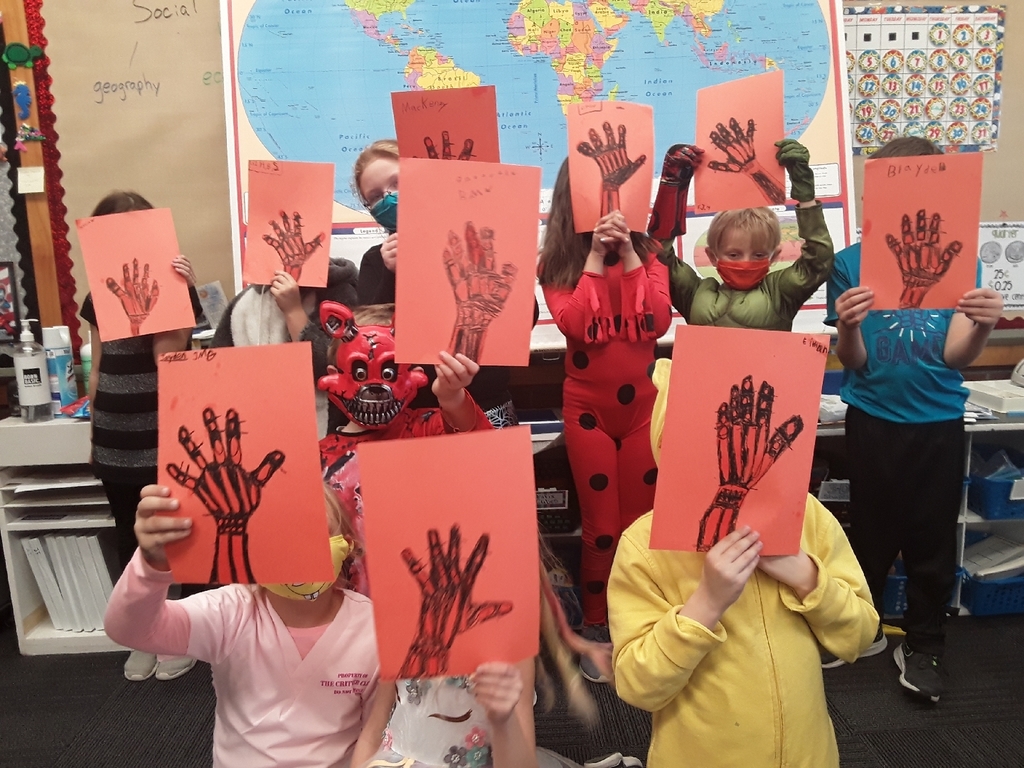 Happy Halloween from the Kindergarten artists! 🎃 #LonghornPride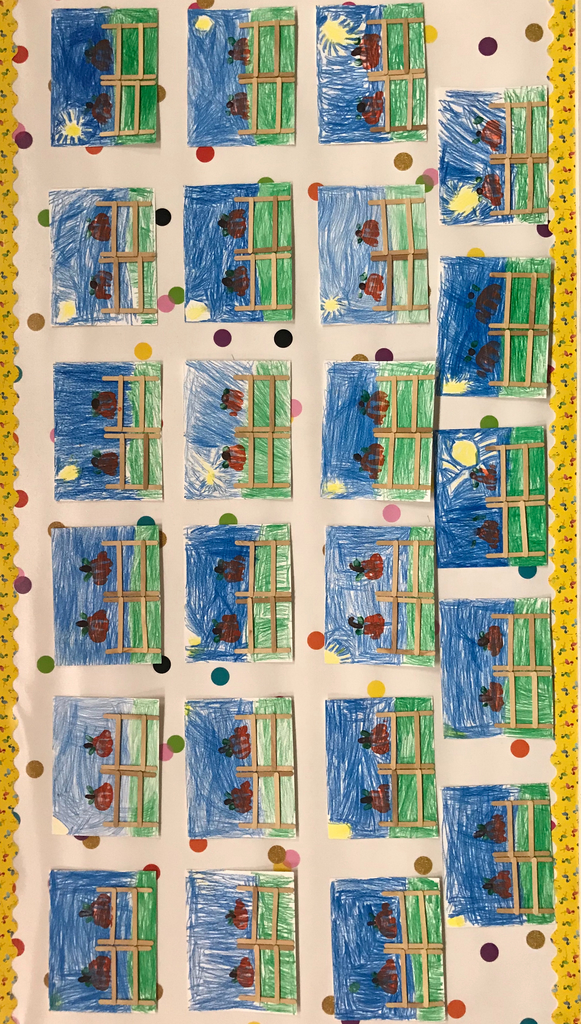 Mr. Head's 2nd Grade Class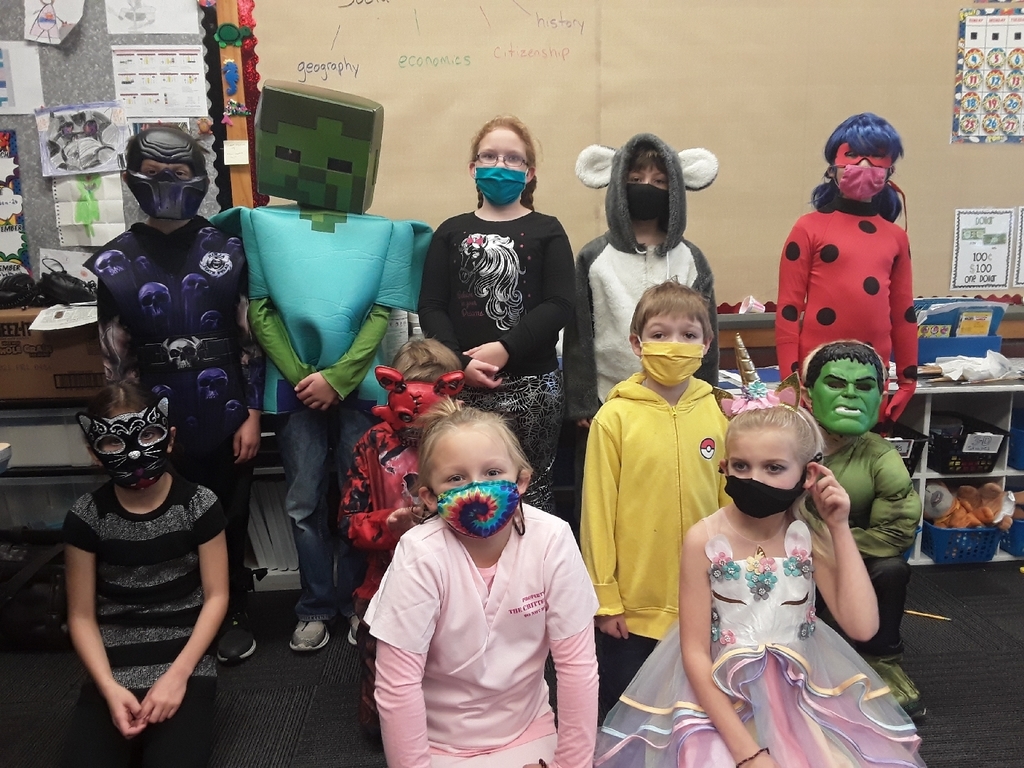 Attention Jr/Sr High Parent: We are looking to schedule picture retakes/make up pictures. In order to be the most efficient in this process we are asking that you contact Stephanie Kitchens at
skitchens@kpslonghorns.org
if you WANT your child to have their picture retaken. Thanks
Thank you HELPS for the fun! #LonghornPride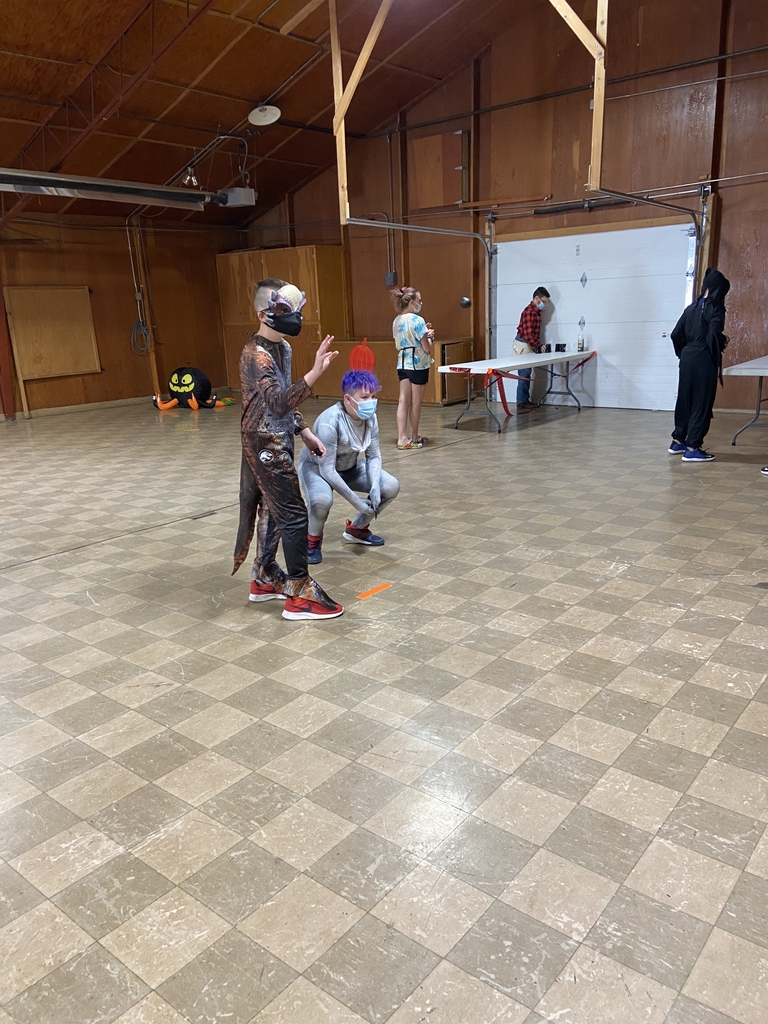 A big shout out to Morgan Baker for organizing the manor costume walk! #LonghornPride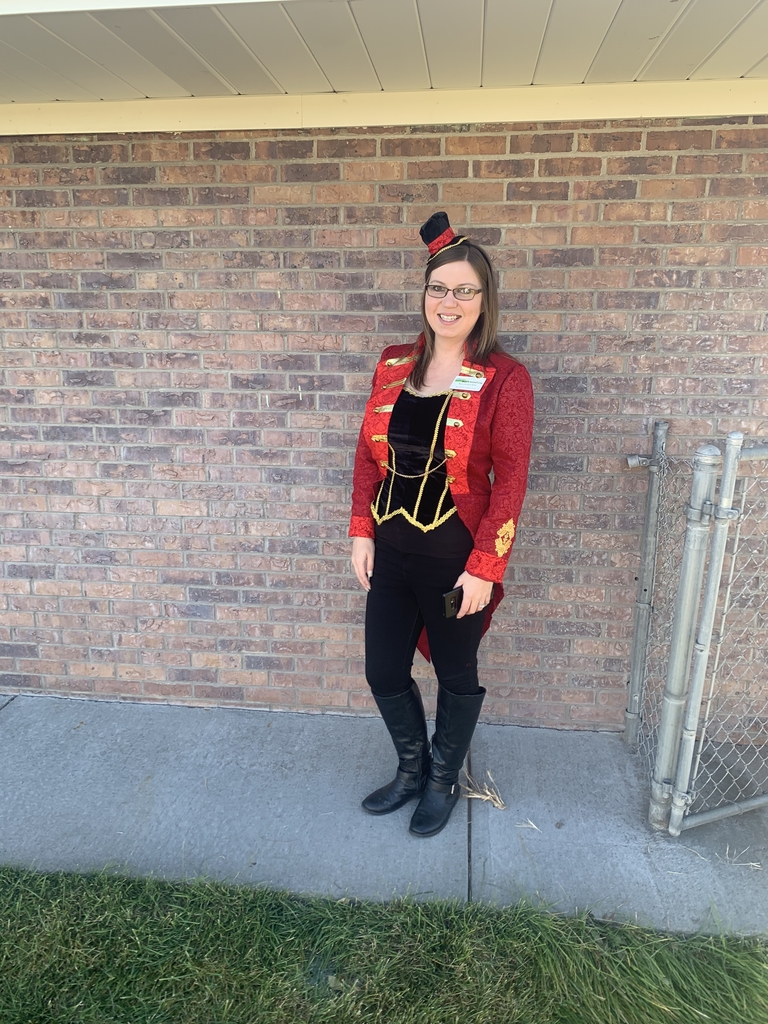 Foods I Kool-aid Popcorn! #Longhornpride