Congratulations to Kyler on winning the District tournament by firing a 75 and qualifying for the state tournament next week at North Platte! Good luck! #LonghornPride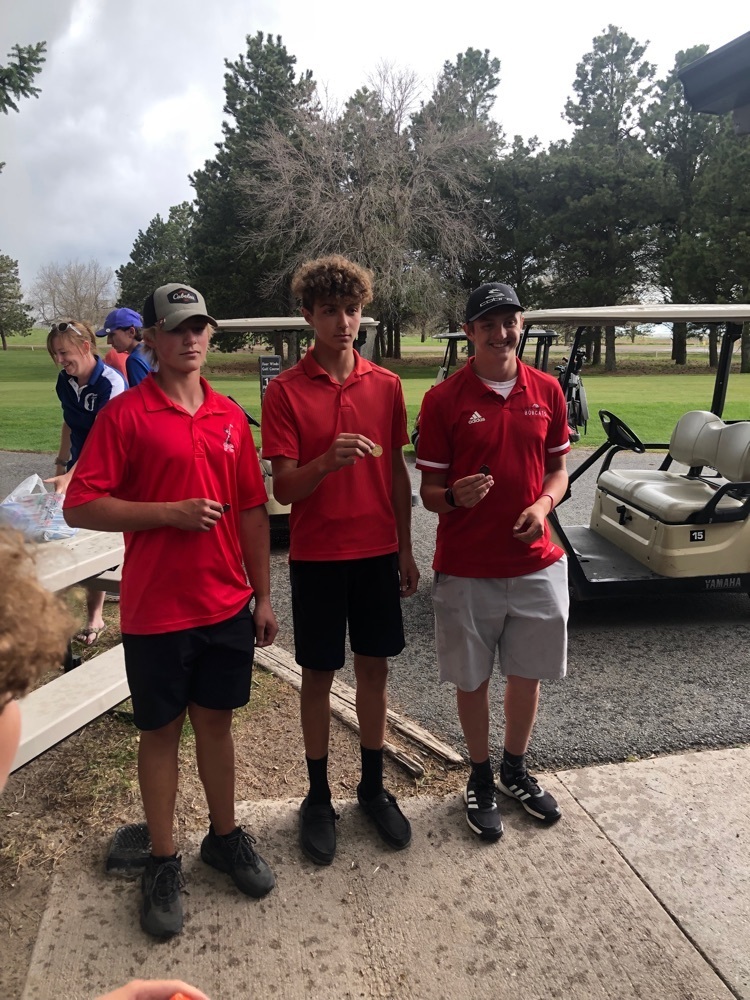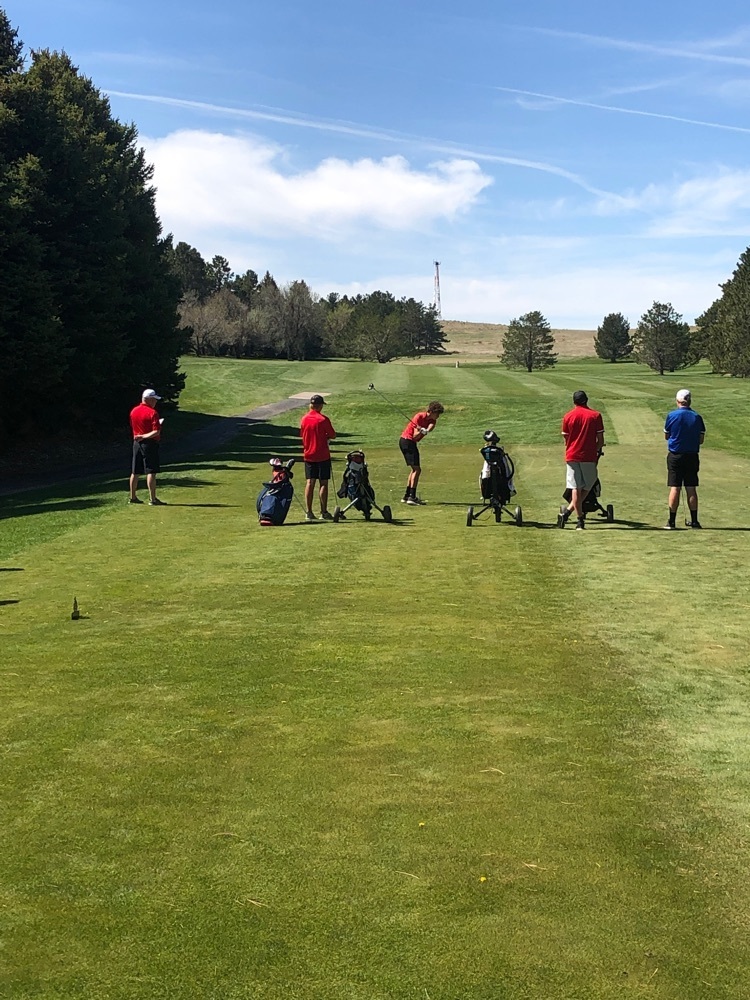 ELITE summer registrations! DON'T FORGET TO GET YOUR REGISTRATION TURNED IN ASAP! We are starting to make plans for summer fun 😀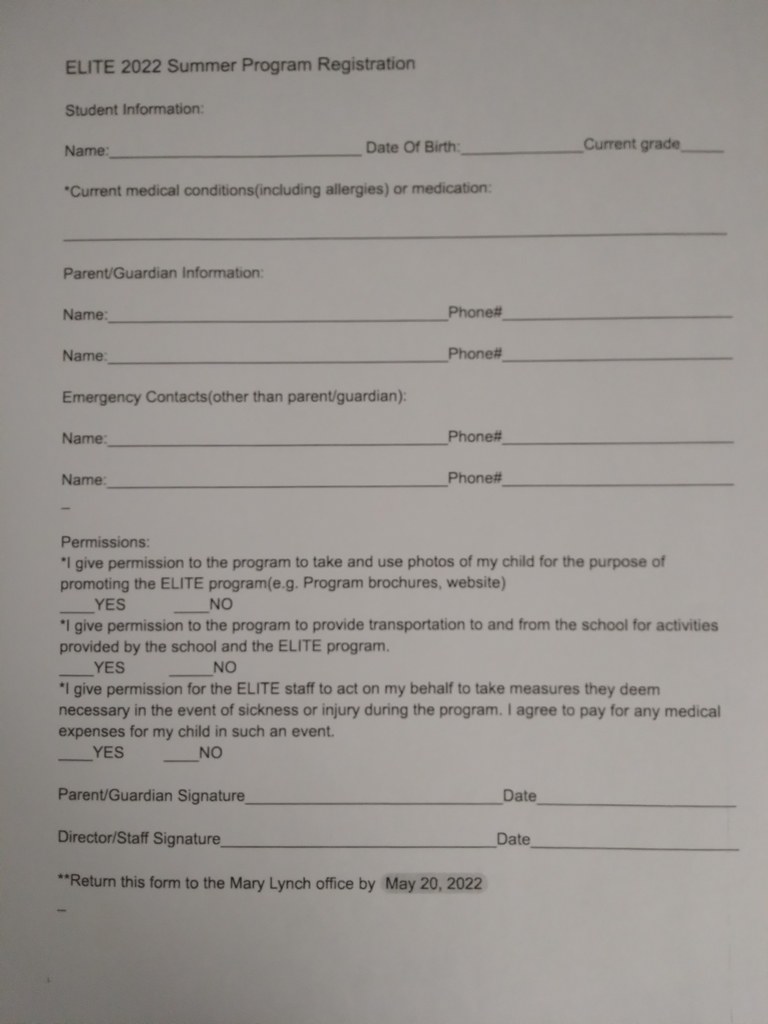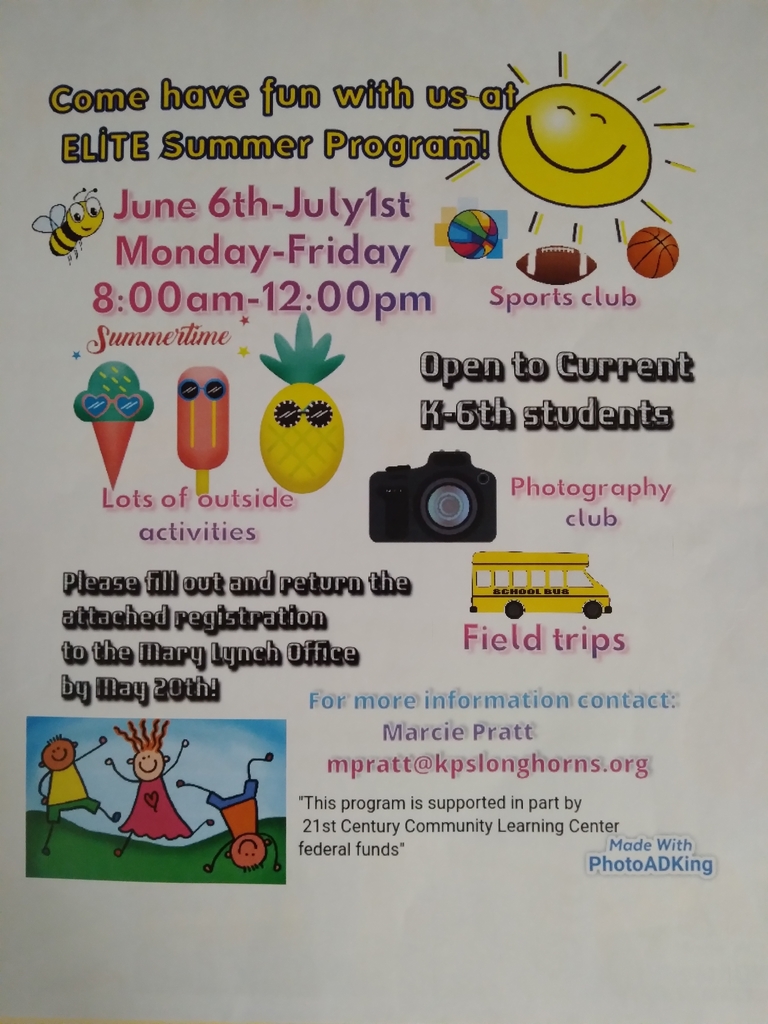 The Longhorn golfers are off and swinging at District golf today at Four Winds#LonghornPride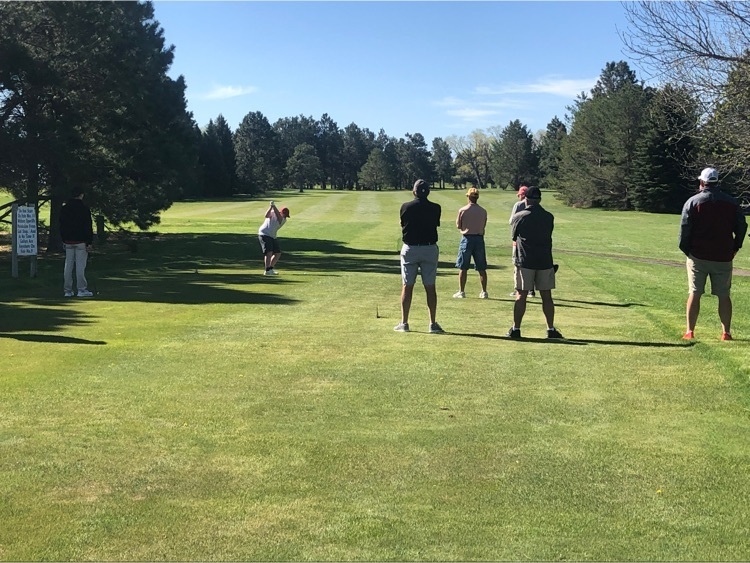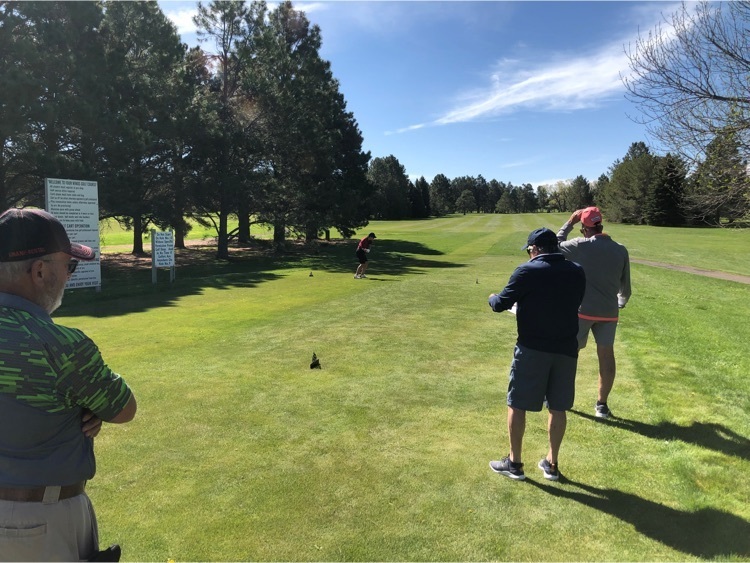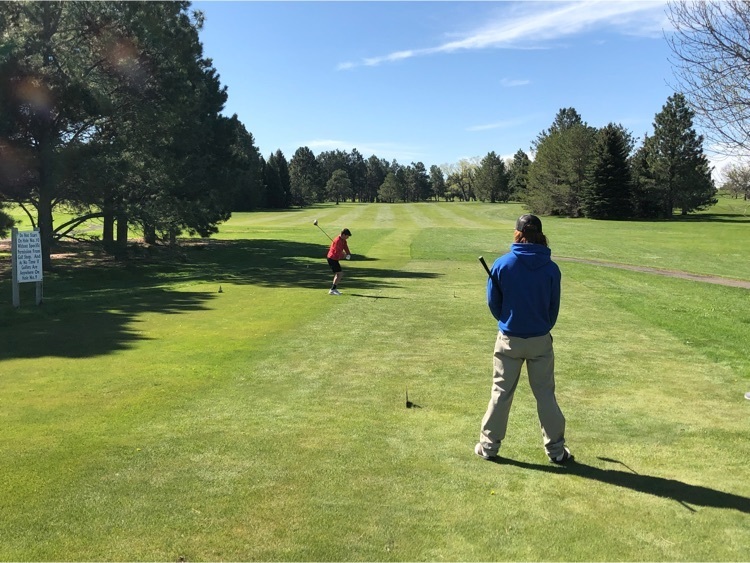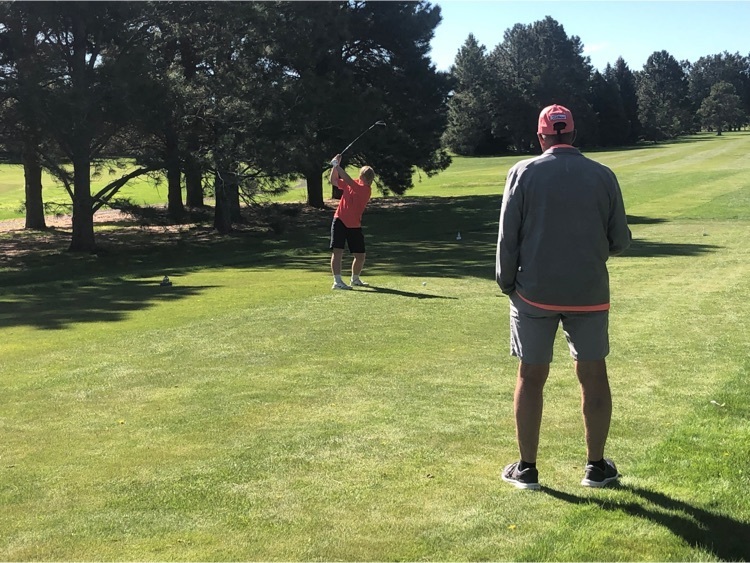 Congrats to our 3 student athletes that qualified and competed against athletes from All Classes in this years JH State Track and Field Championships. All three set PRs with Peter and Trevor both going 10'8" in the Pole Vault and receiving medals for their 5th and 7th place performances. Braxton went 5'5" in the High jump for 14th place while also breaking the previous Kimball 8th grade record of 36'1.75" by jumping 36'7.5" in the Triple jump, placing him 9th out of 24. Way to go Longhorns!! #LonghornPride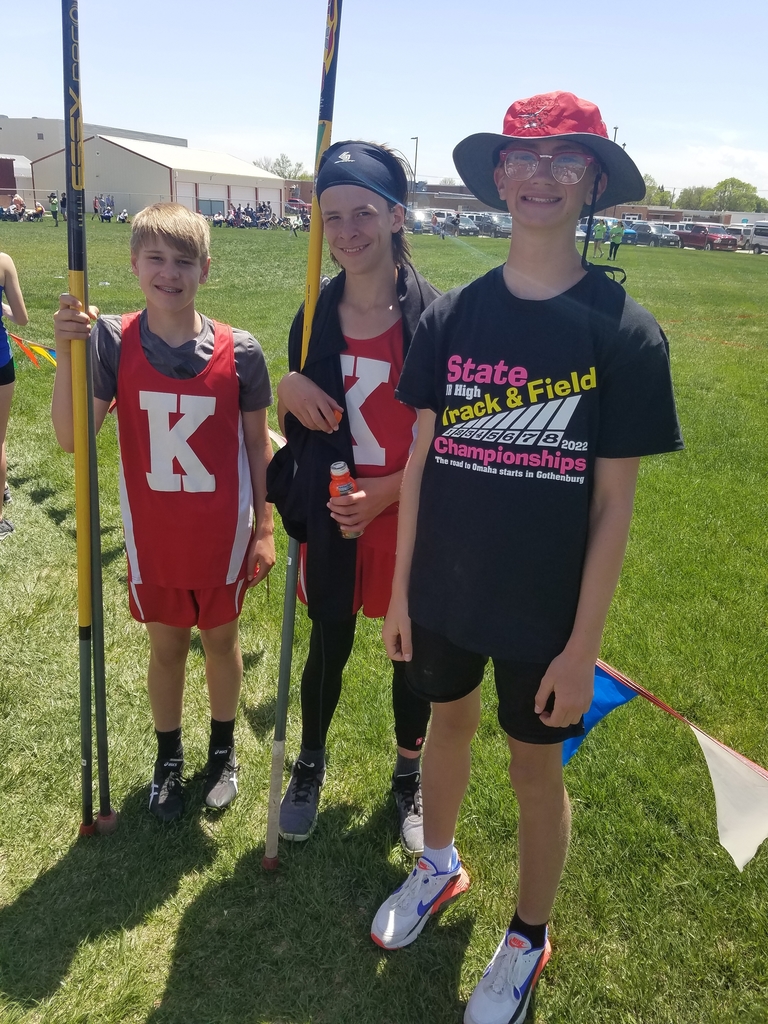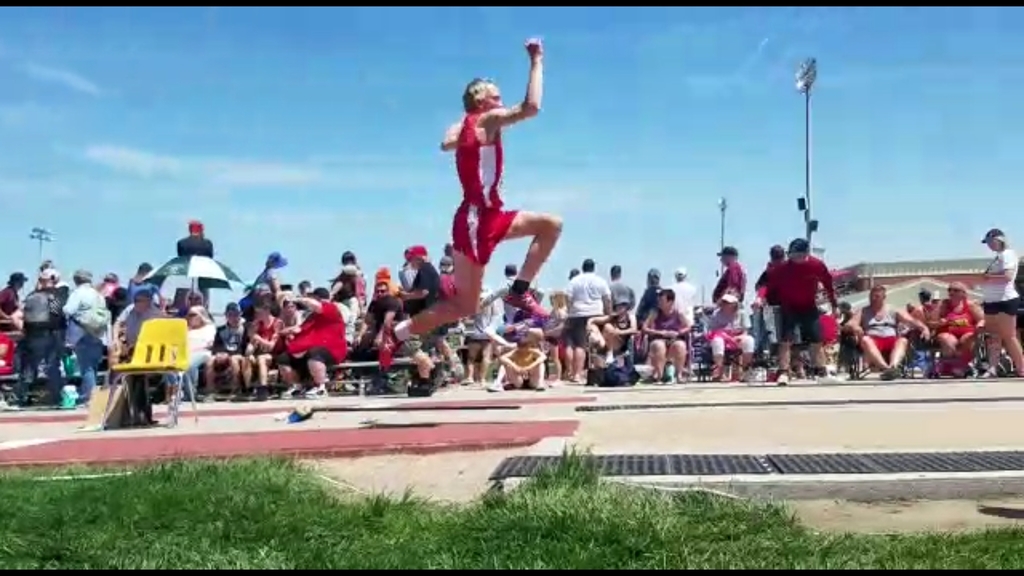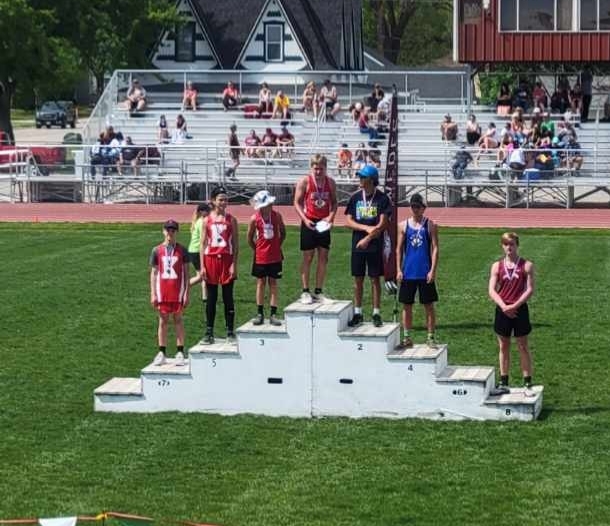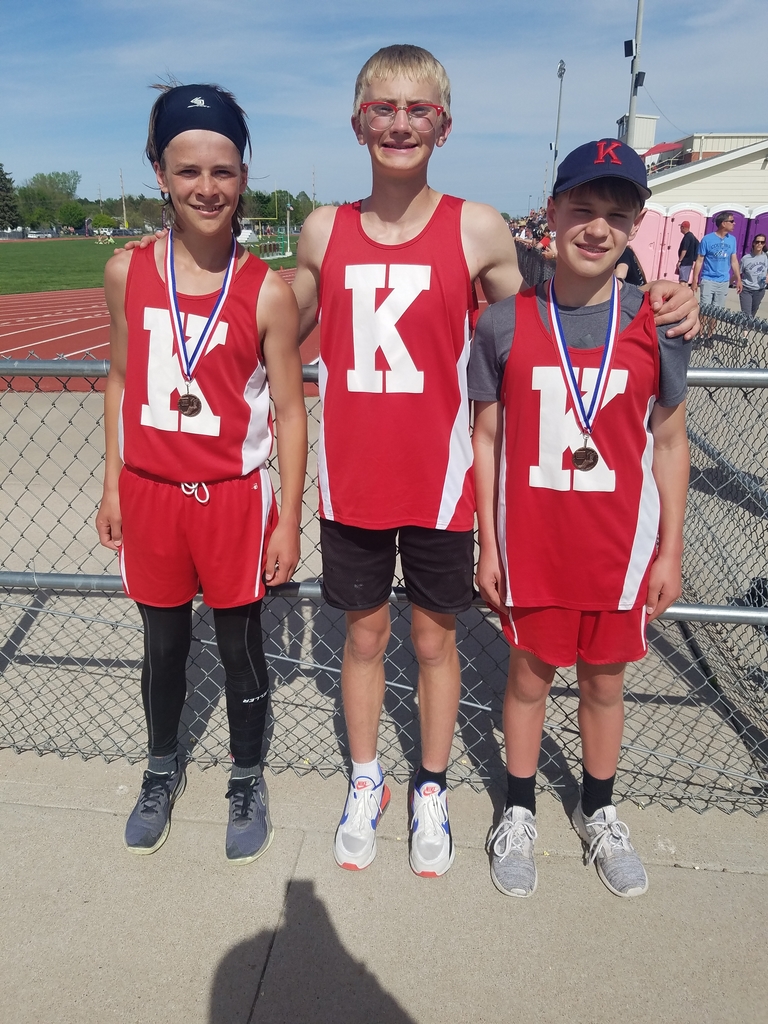 KHS AgEd pineapple. When it comes to pineapple pizza, there is no middle ground: you either love the sweet and tangy combo of tropical fruit on cheese… or despise it. Tell us what you think. Does Pineapple Belong on Pizza?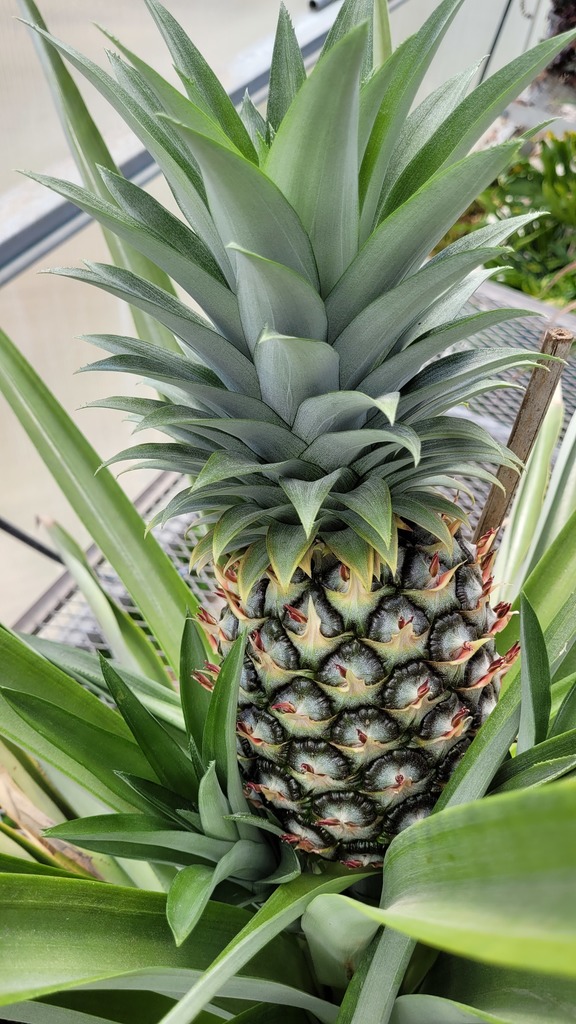 A quick, behind-the-scenes peek at the process to prepare the long stem red roses for the Graduates to hand out tomorrow at their graduation ceremony. The ag students spend the day removing thorns and putting each rose in water.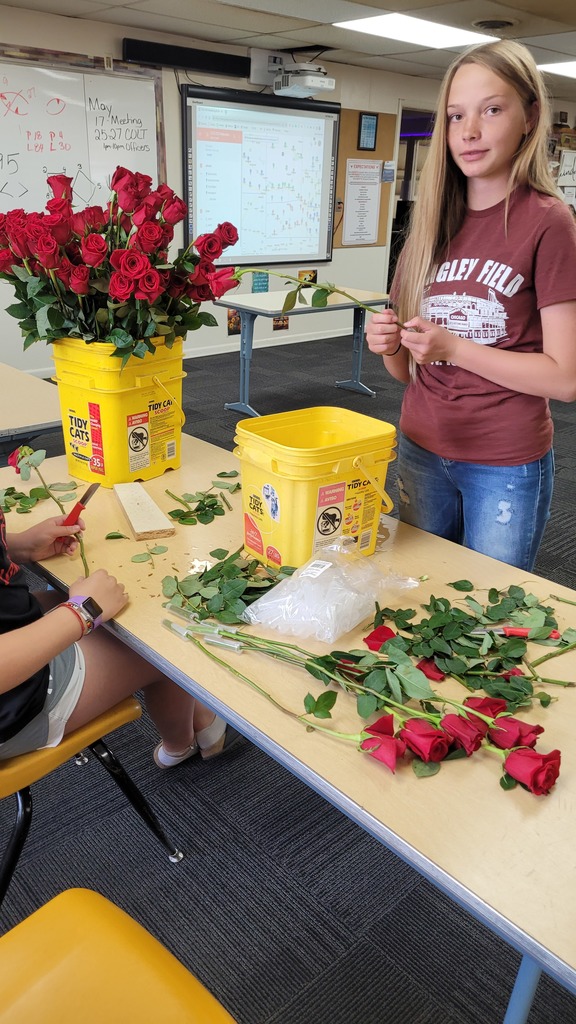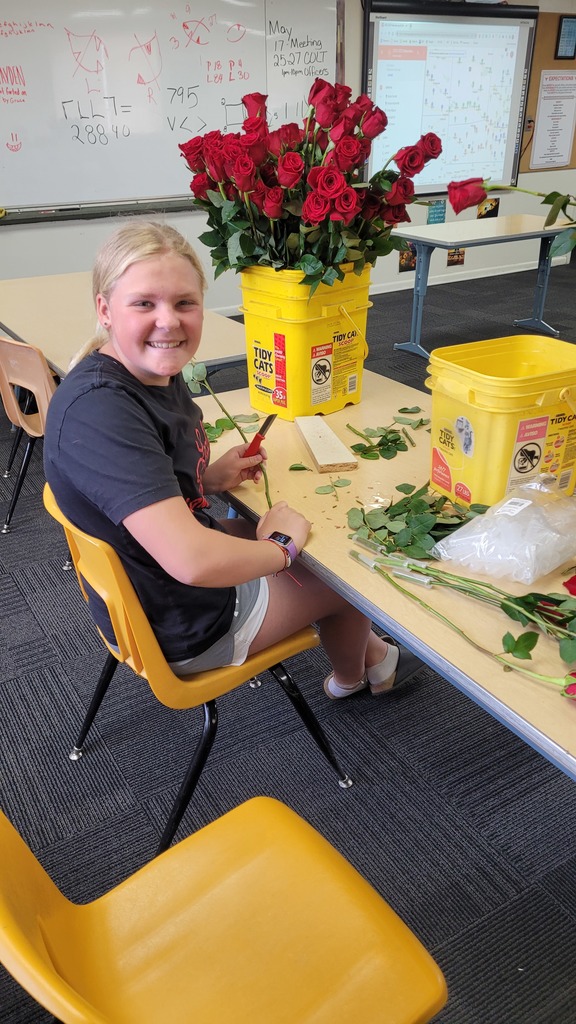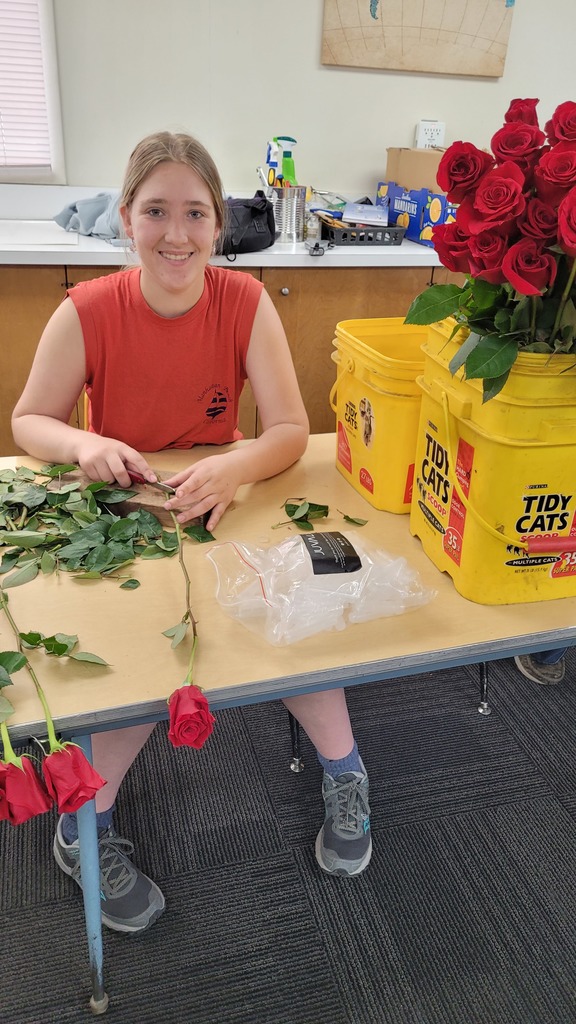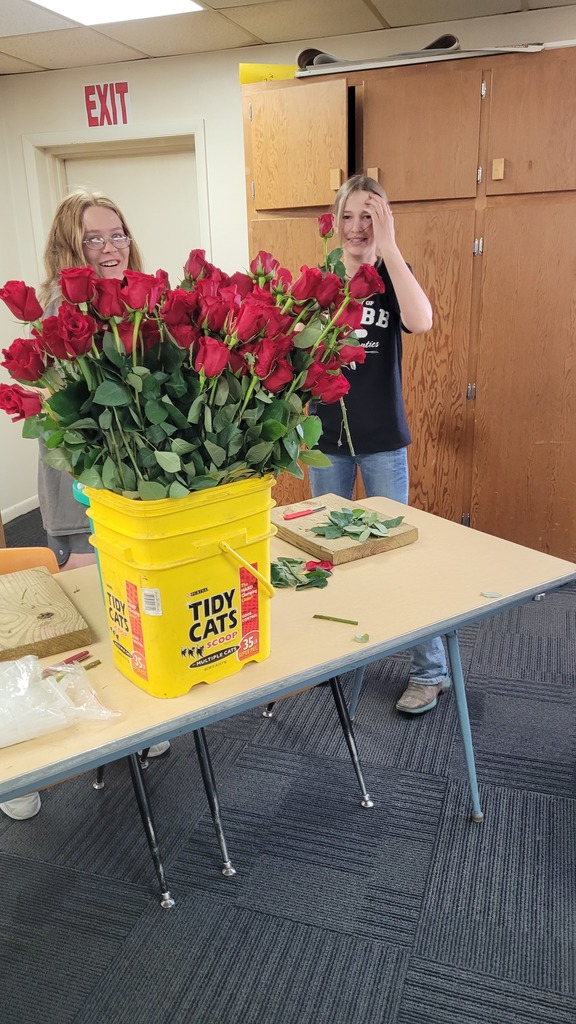 The Outdoor Adventures class did a lot of fishing and a little catching at their field trip to Oliver today! #LonghornPride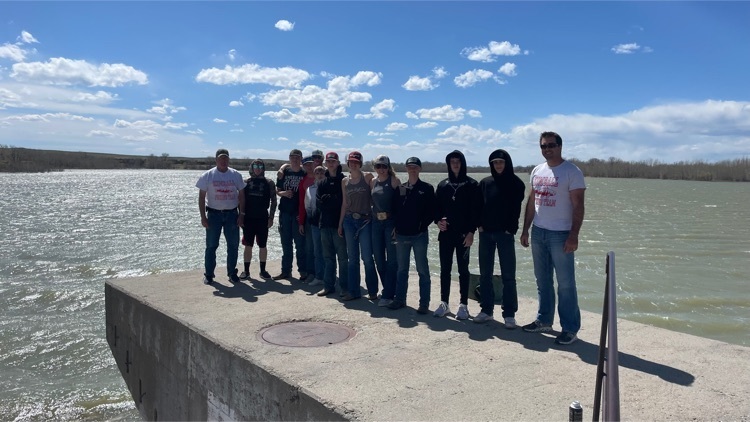 Reminder… The Kimball High School Cheer Team will be hosting a Mini Cheer Camp for all current PreK - 5th gaders on June 3rd from 8:00 am - 12:00 pm. We will also be hosting a Jr Cheer Camp for all current 6th - 8th graders on June 3rd from 1:00 pm - 5:00 pm. Please reach out to Carrie Tabor at
ctabor@kpslonghorns.org
with any questions. We can't wait to see all of the Mini and Jr Cheerleaders!!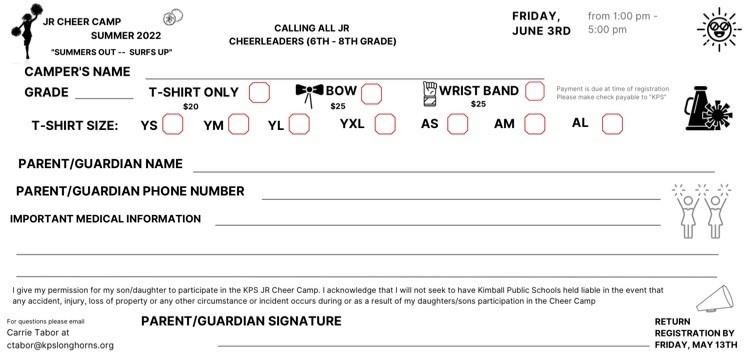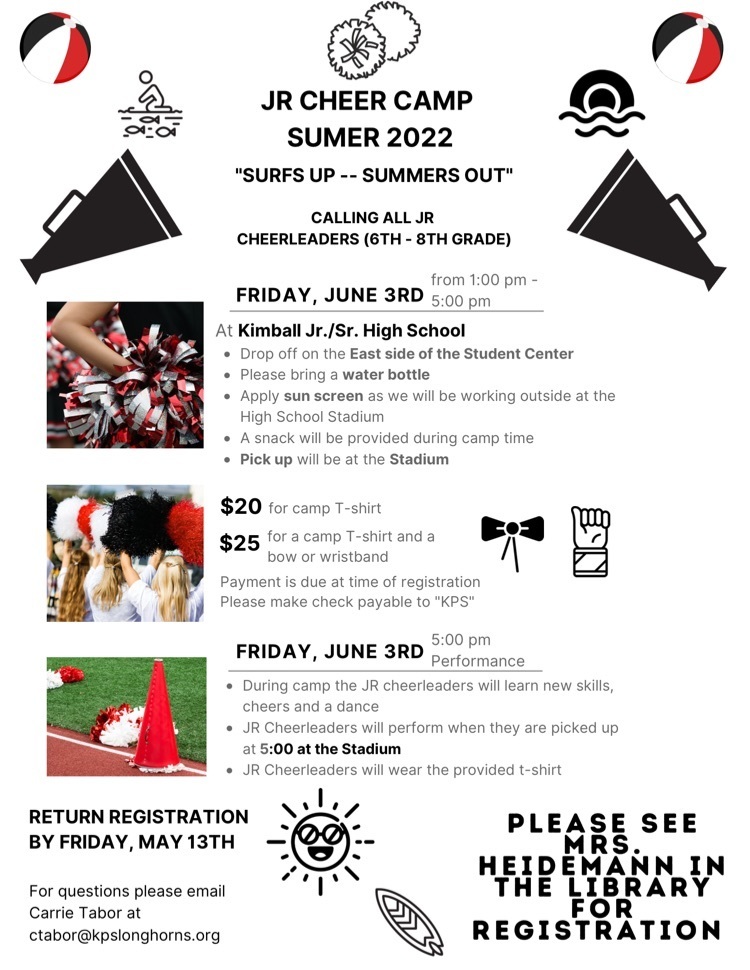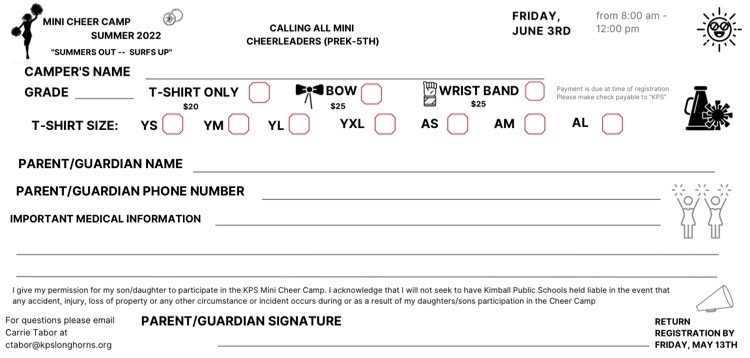 Congratulations Johnathon for passing Addition in Rocket Math!! You've got some great skills! 🚀🚀🚀#LonghornPride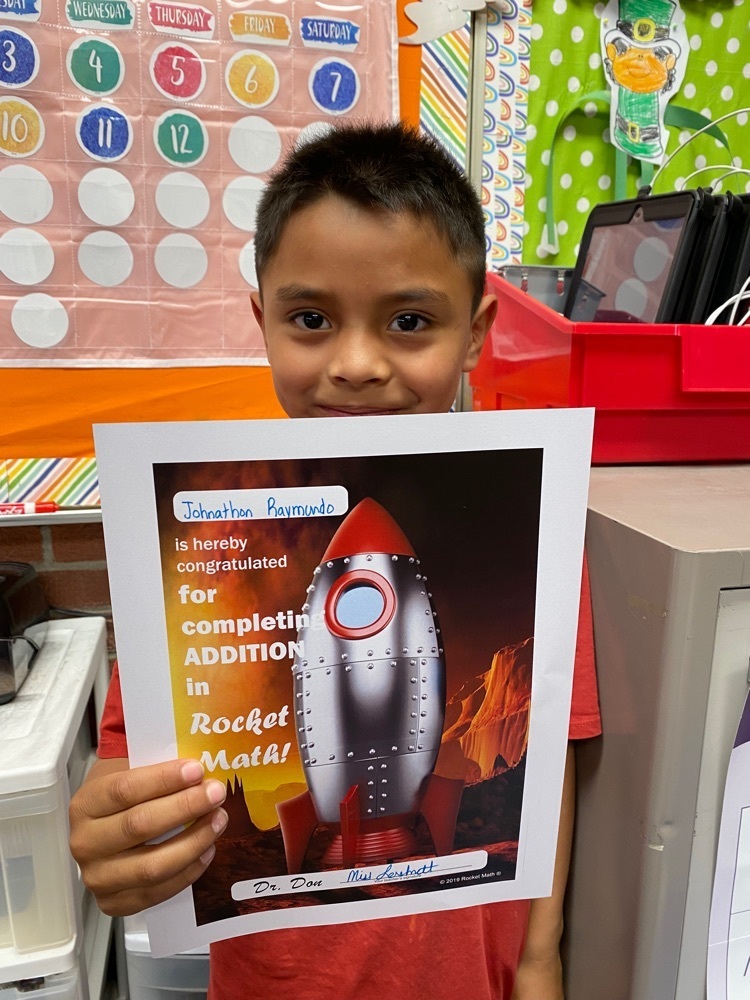 Great to see our Longhorn track athletes in action today at districts! #LonghornPride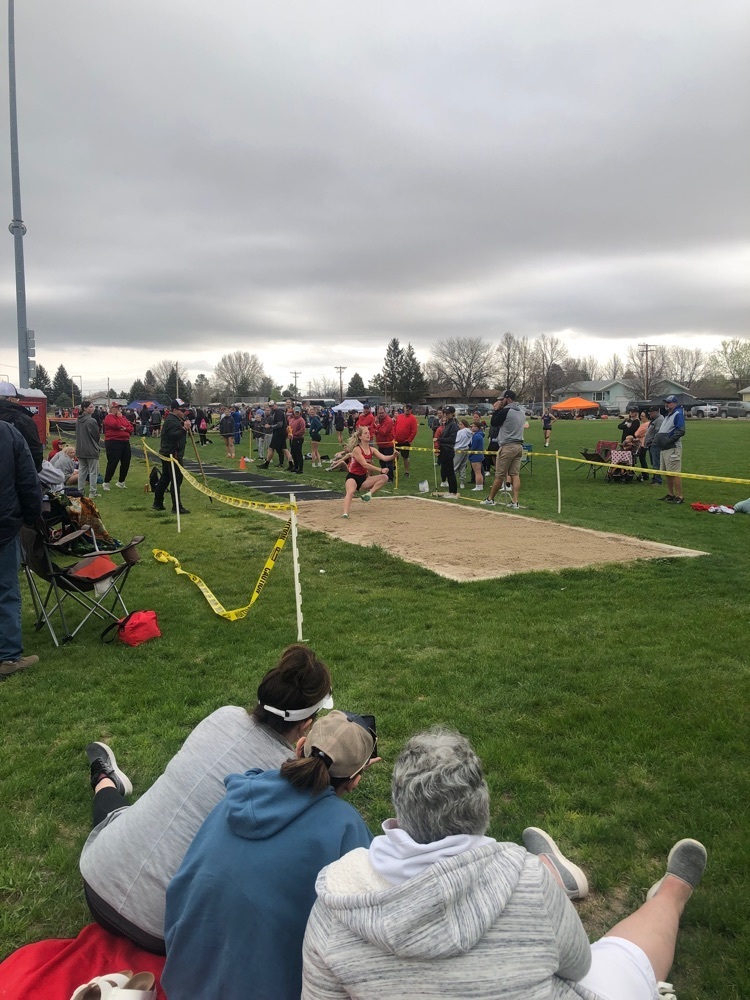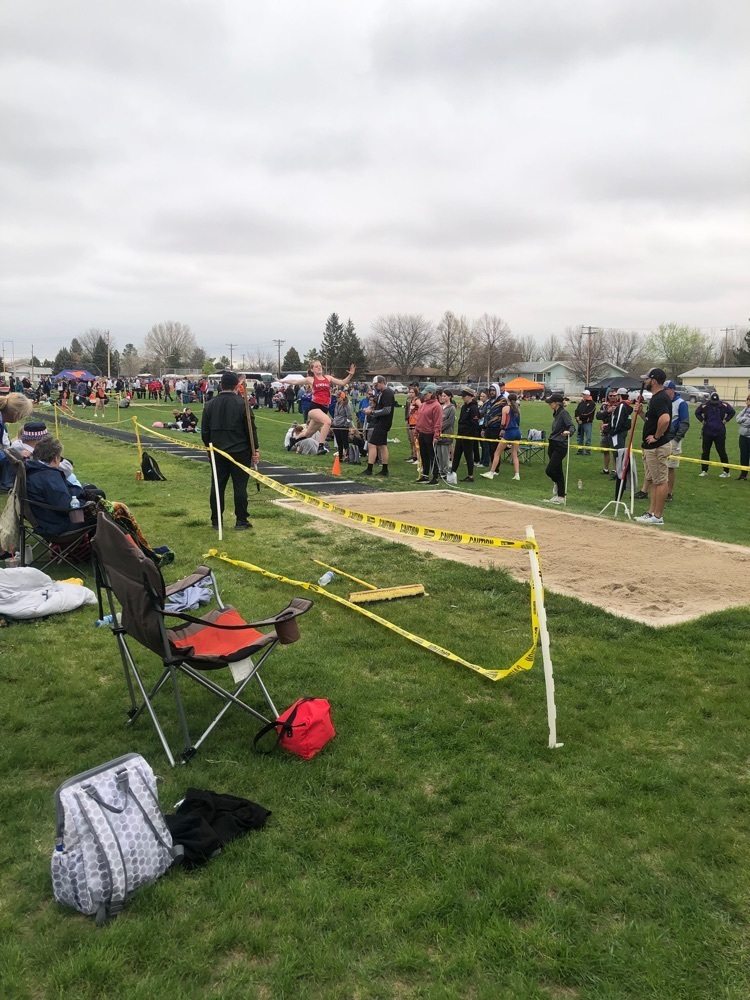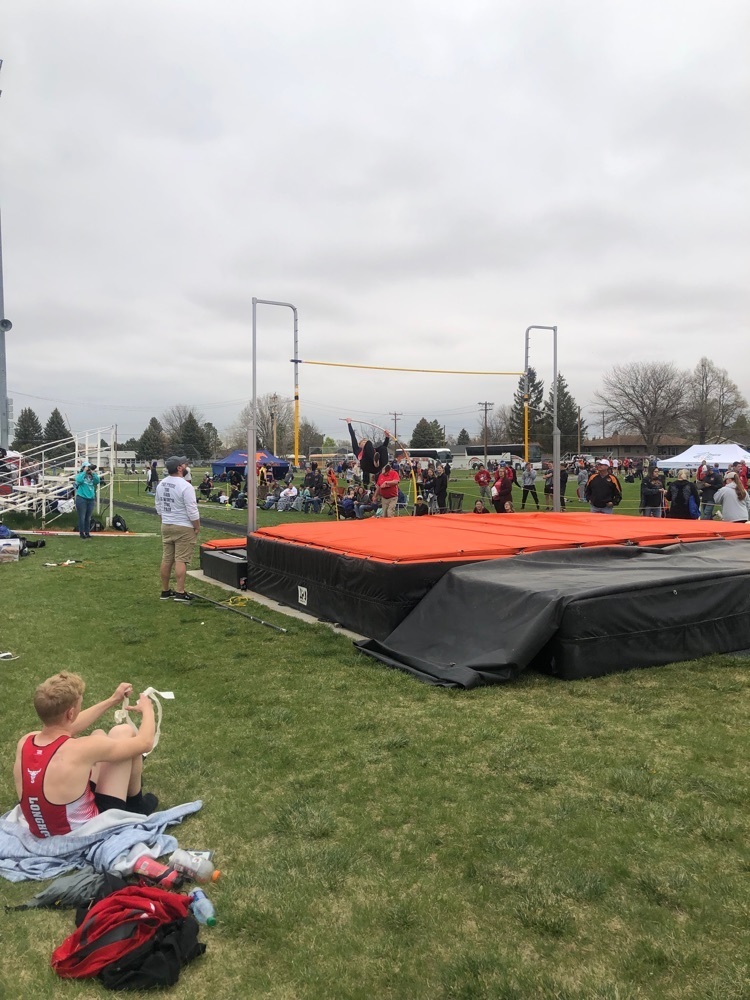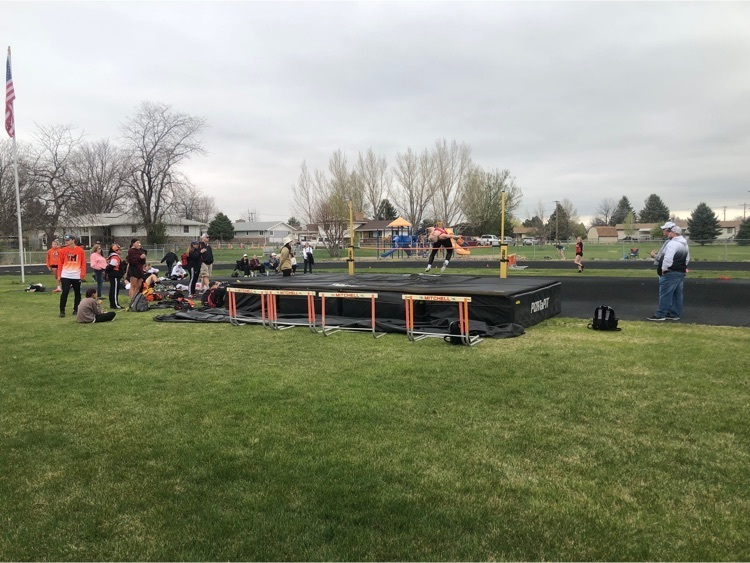 Mary Lynch Newsletter Click the link below to learn about all the activities at Mary Lynch the last few weeks of school
https://www.smore.com/n75yc


Community Cleanup Day!!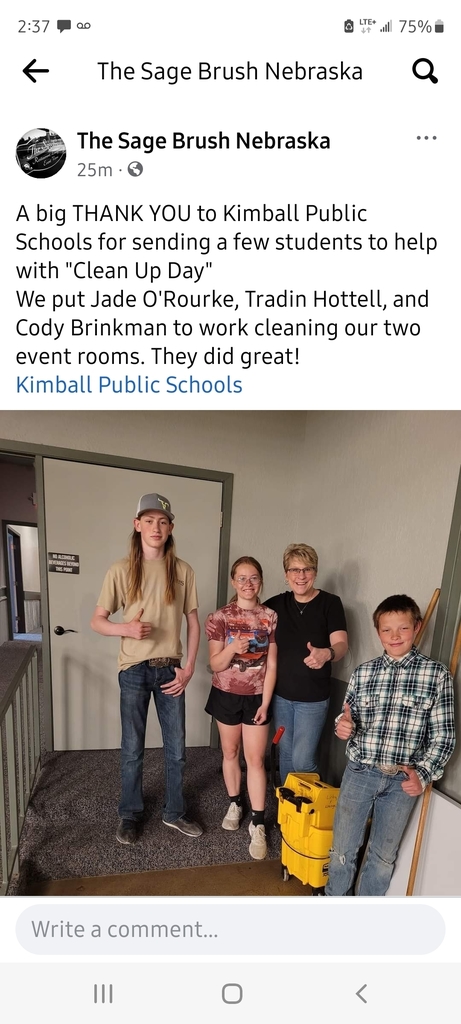 2022-23 Sports Schedules are posted on our website. Go to the Main Menu and select "Documents" then "22-23 Sports Schedules". All sports schedules are available in this folder. #LonghornPride
A reminder that there will be free physicals on Friday May 13th. This is available for any student grade 7-12. Permission slips went home with 6th graders and are available at the Jr/Sr High school office. Forms must be signed by parent/guardian in order to get one!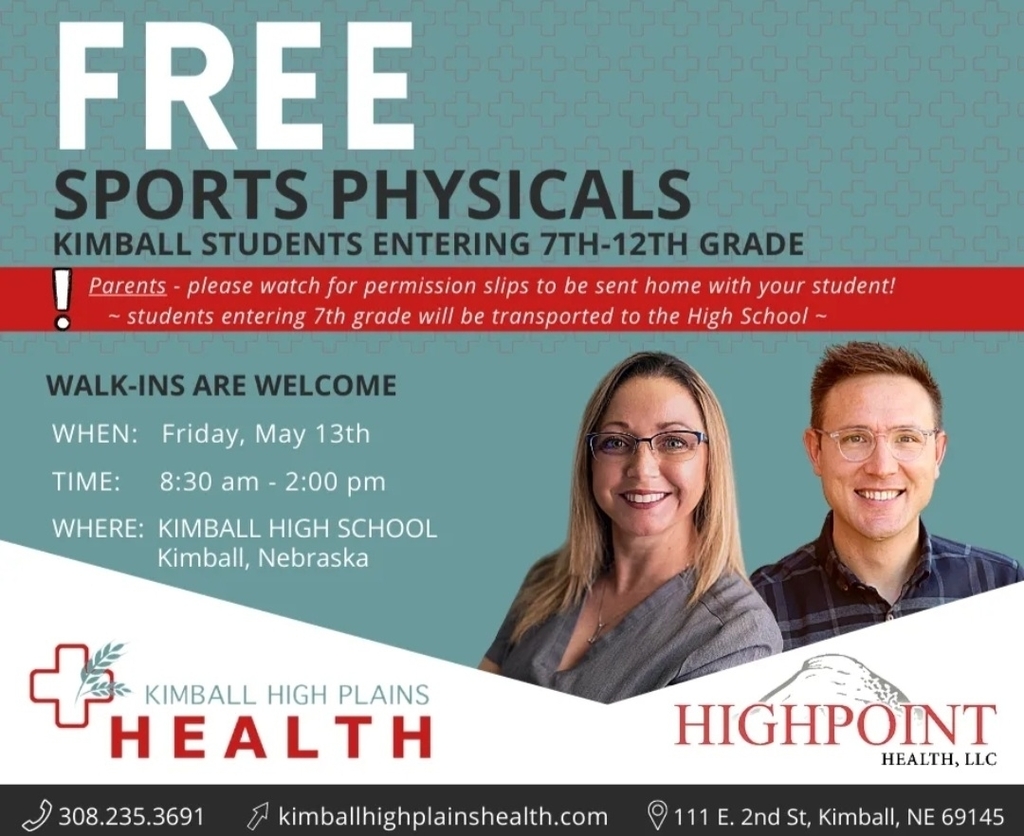 Forensic Science kids have been learning about death and the human body. They are finishing their year of FS by performing autopsies on fetal pigs to determine how they died. Each pig has its own unique story they are trying to uncover.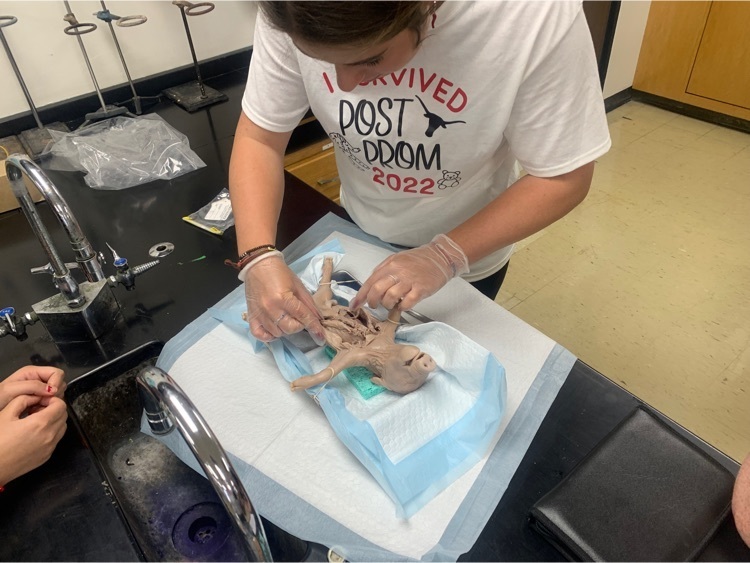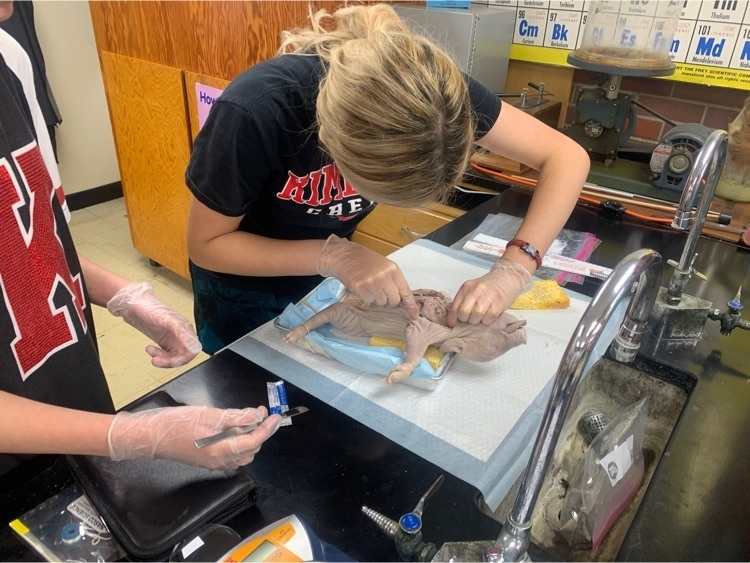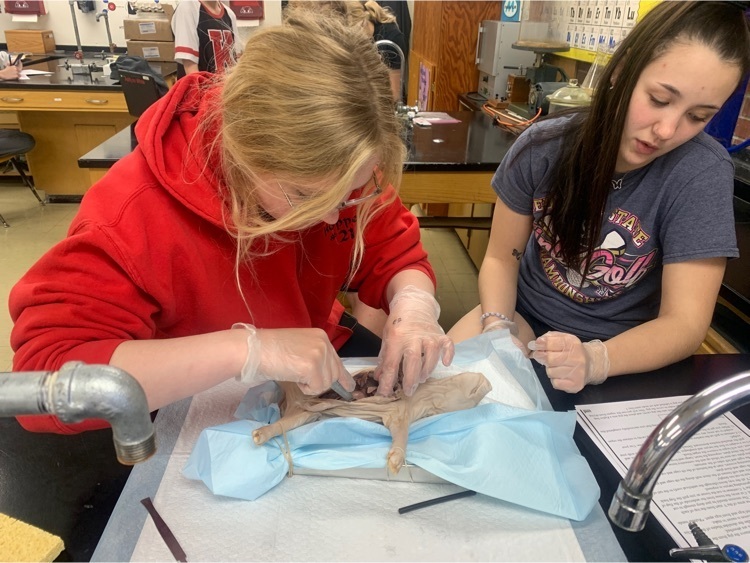 For those concert goers out there, we sadly had to cancel our Pops Concert for this year. Again, there will be no Pops Concert this year.
Congratulations Iris for passing addition in Rocket Math!! Your math skills are out of this world!! 🚀🚀🚀 #LonghornPride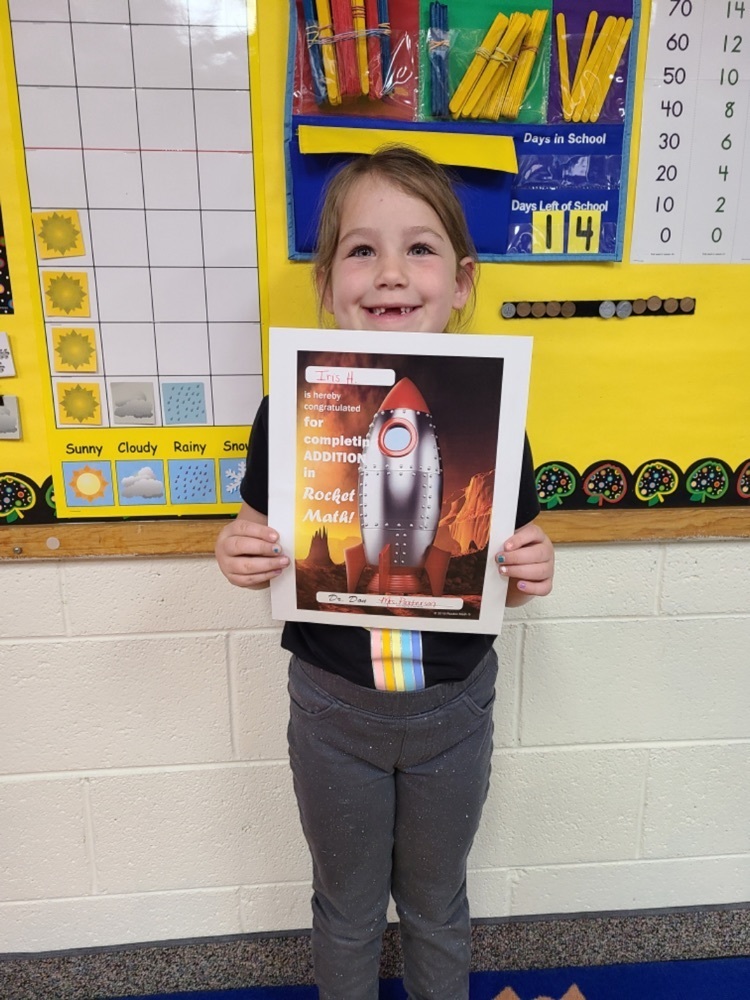 3rd period learning from Senator Brewer.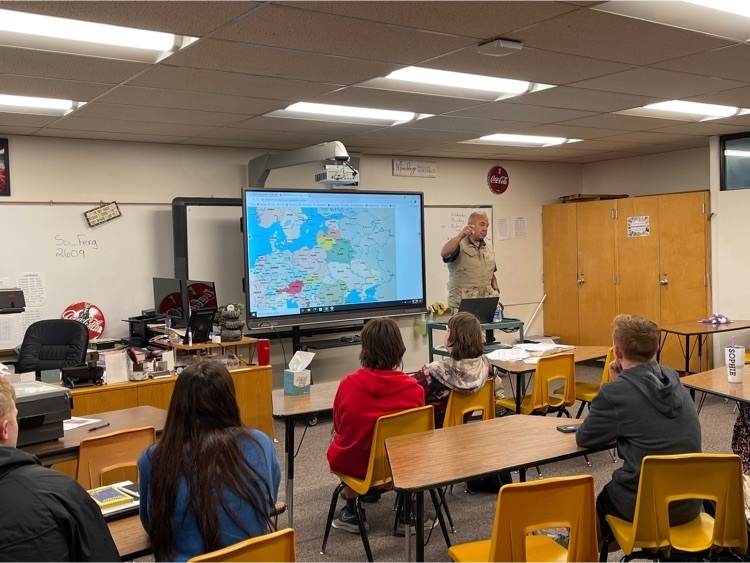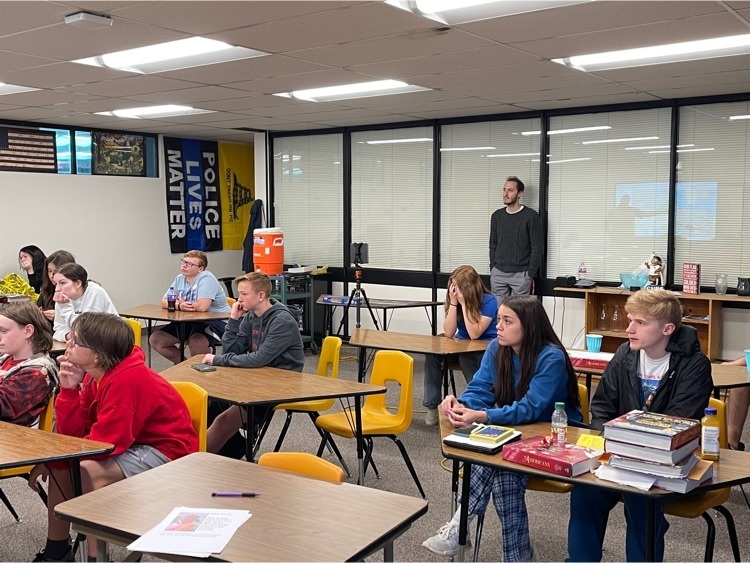 2nd Period Civics class getting to hear from senator Tom Brewer.