Good day of wrestling with a good team of wrestlers. Congrats to Conner and James for 3rd and Trey with 4th. We'll do it again Thursday!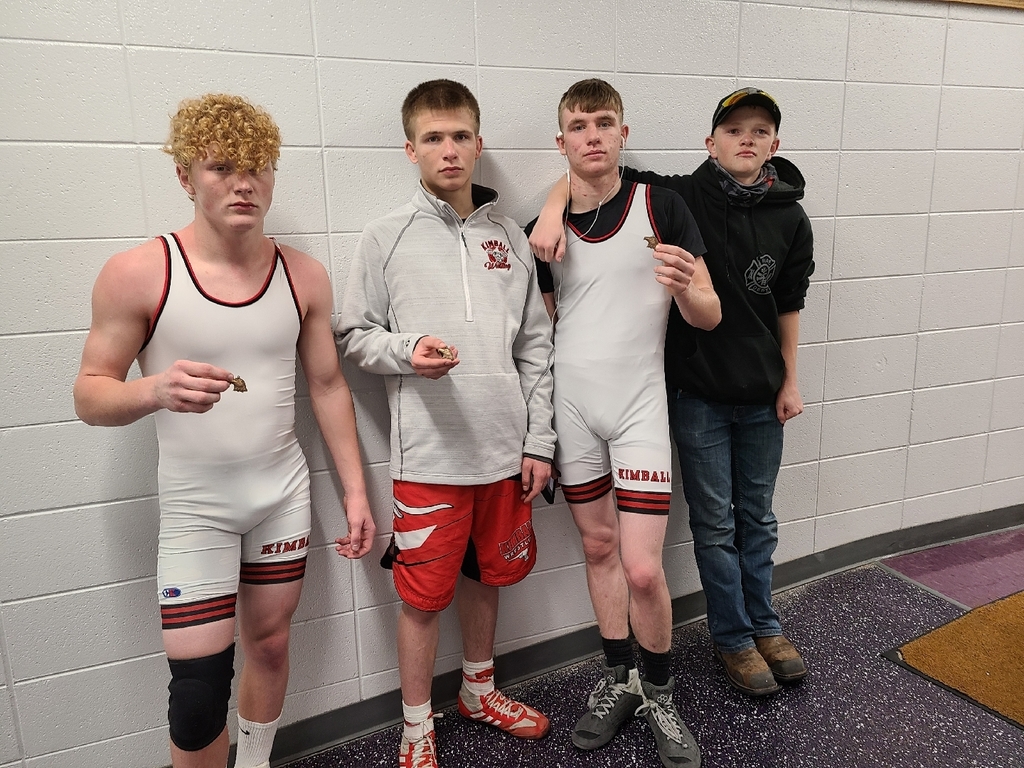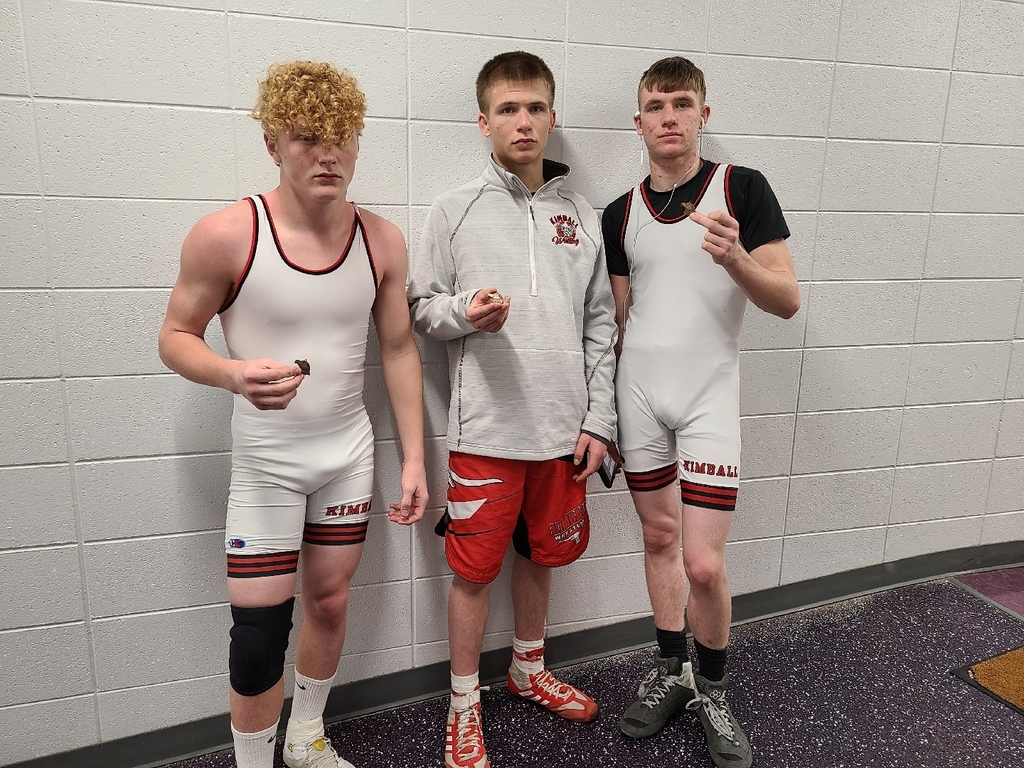 Down 33-7 after the 1st half. Hoping for a spark in the 2nd. #LonghornPride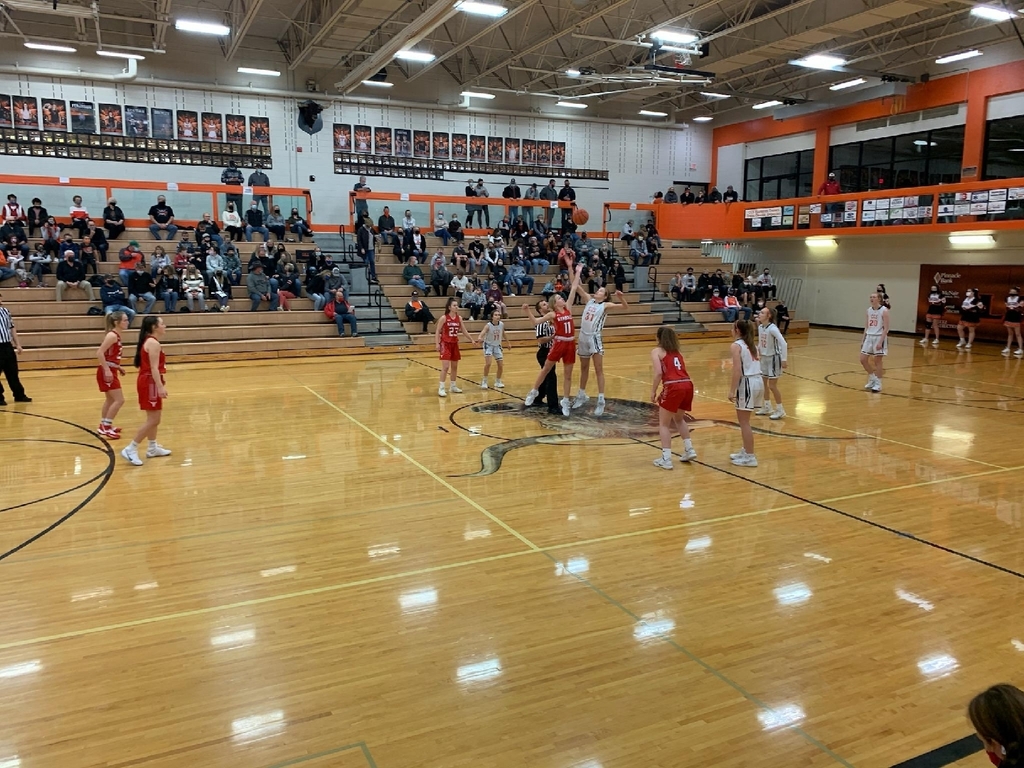 KHS wrestlers taking the fight to them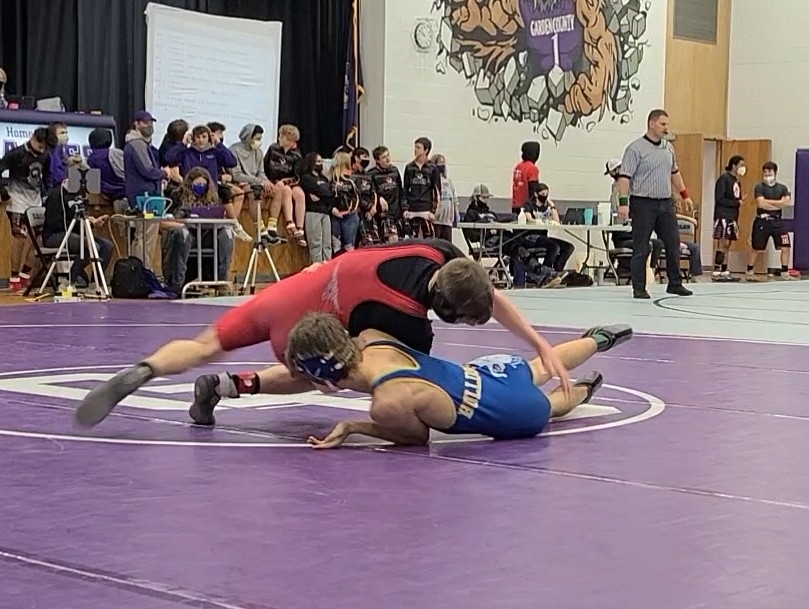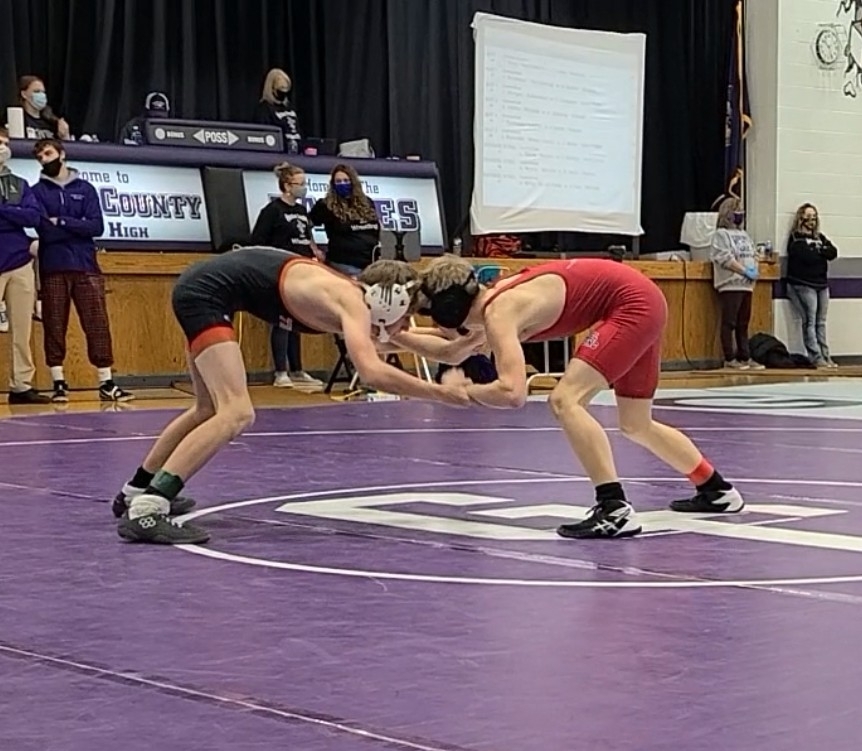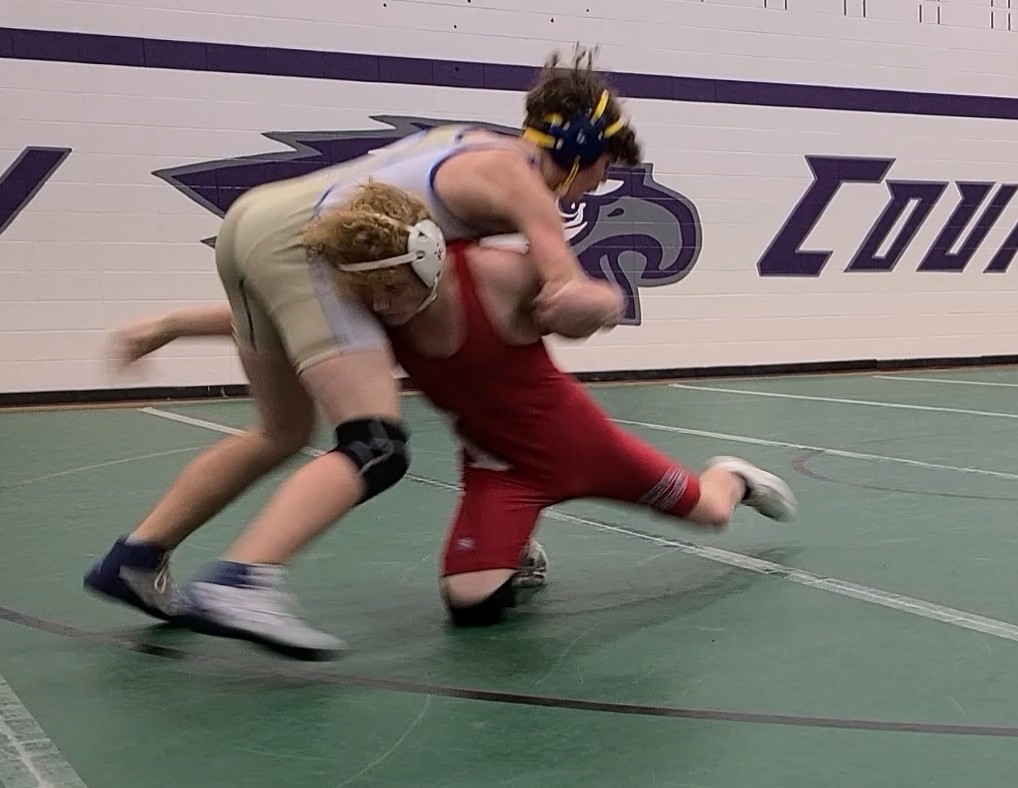 A BIG congratulations to all of our Kimball FFA members that received their degrees tonight! Well done!#LonghornPride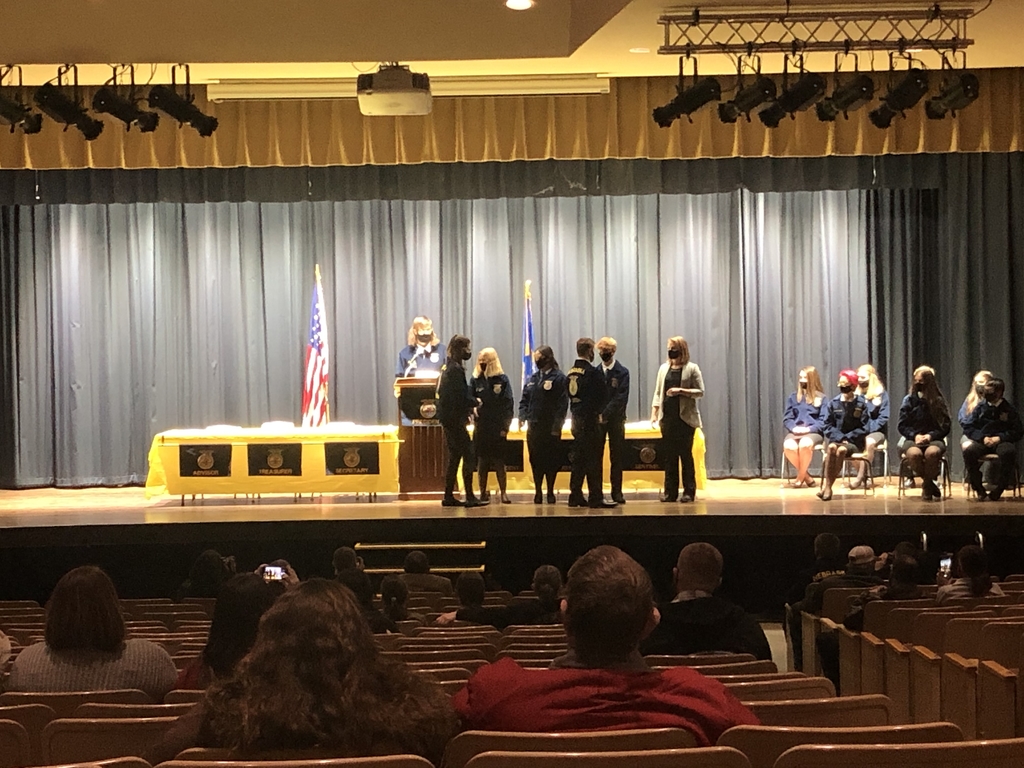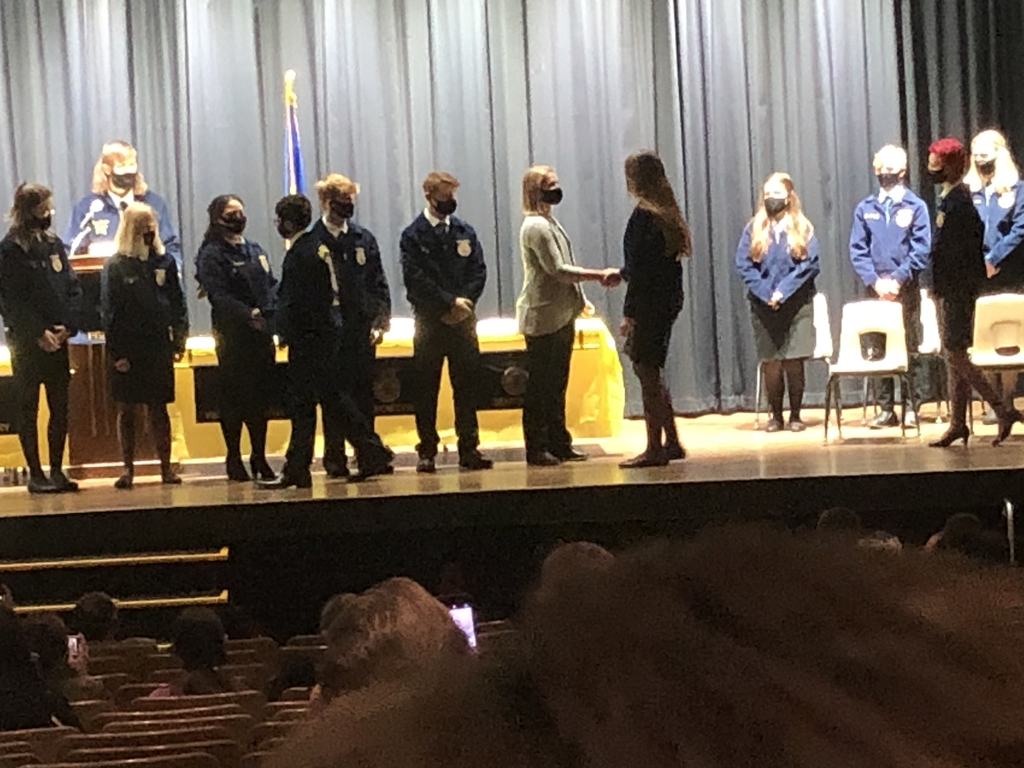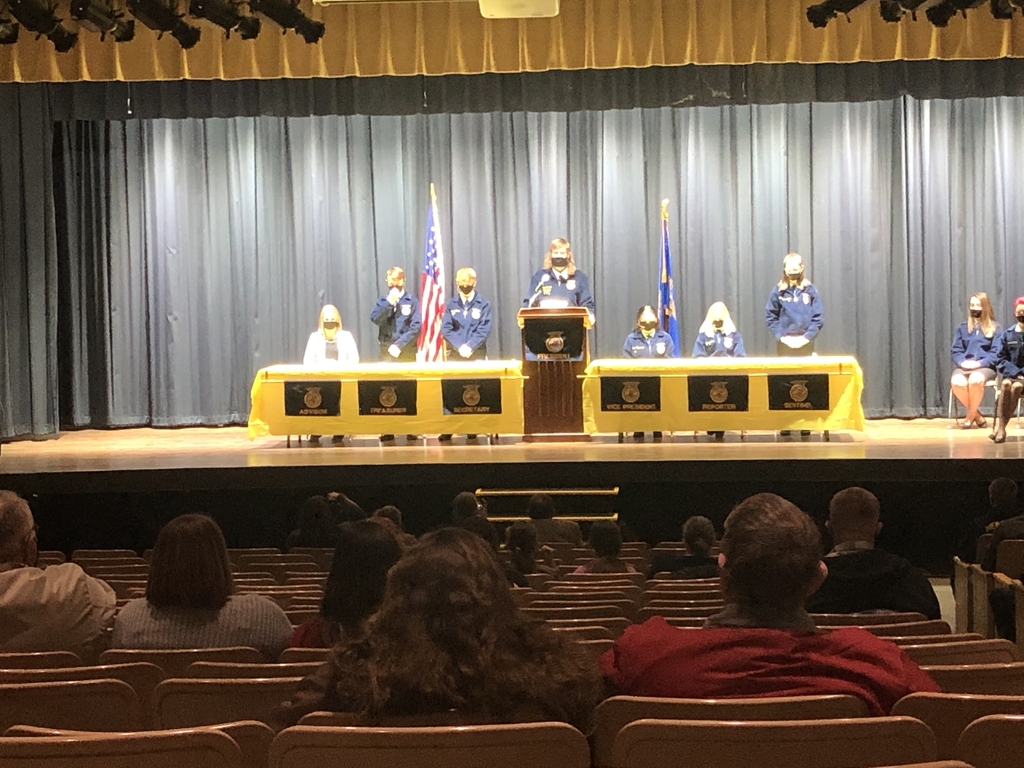 4th grade is learning about different types of energy. This demonstration of an electrical energy circuit kicks off our new lesson. #longhornpride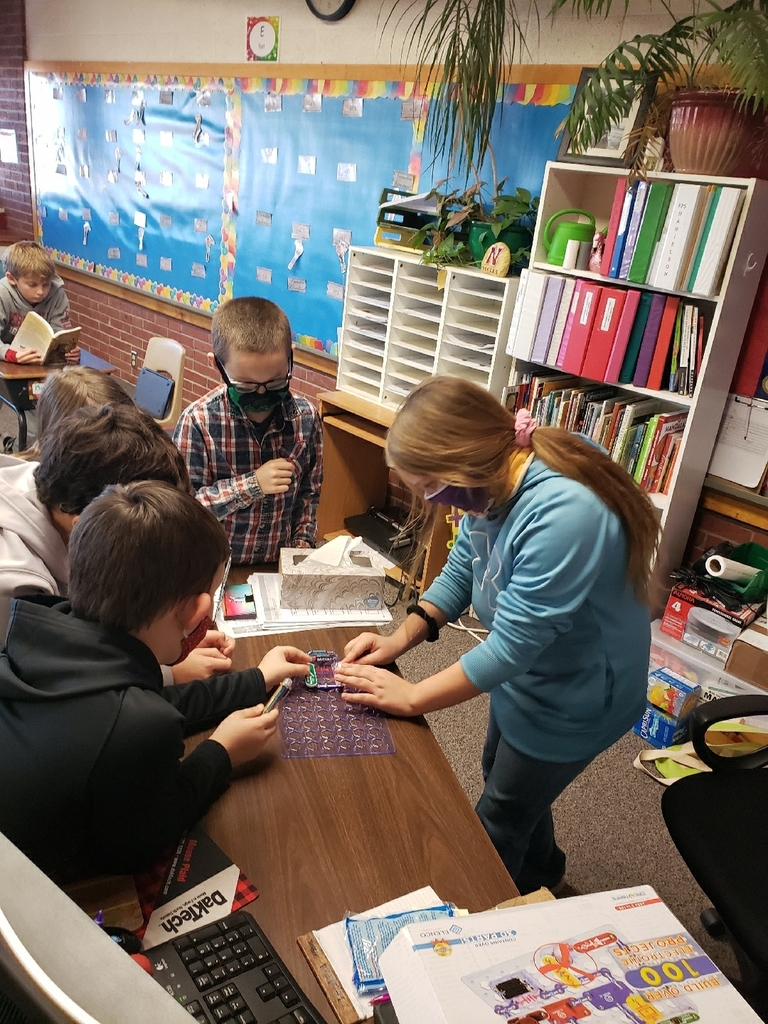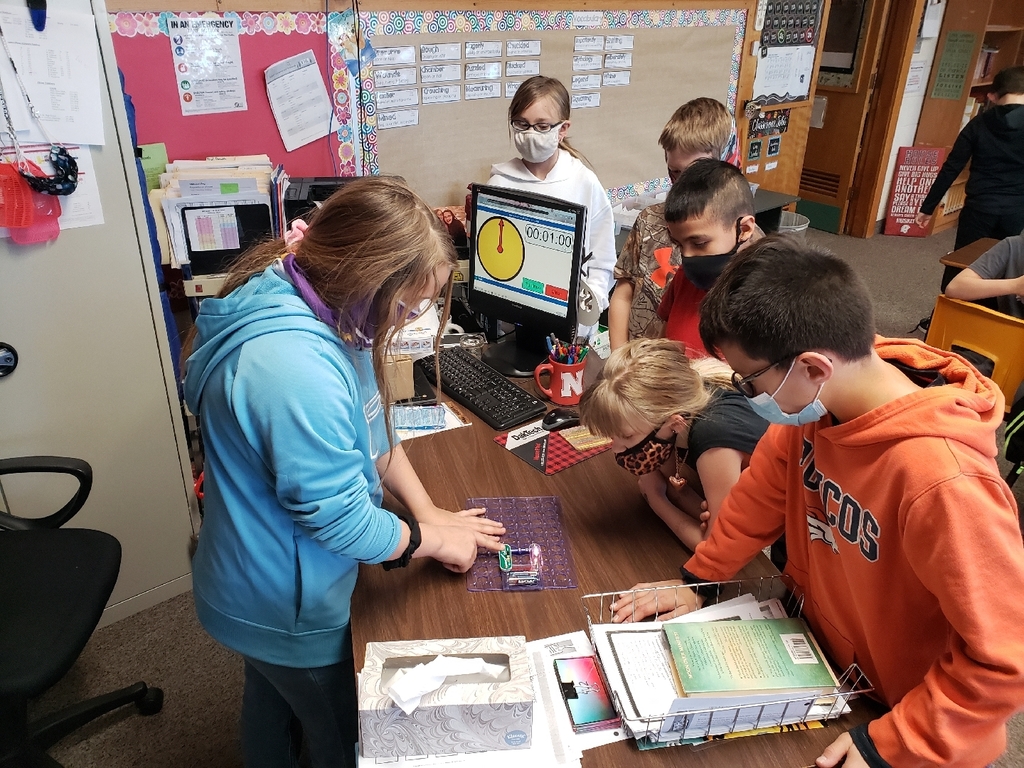 4th graders taught each other how to interpret the remainders on division word problems today. #longhornpride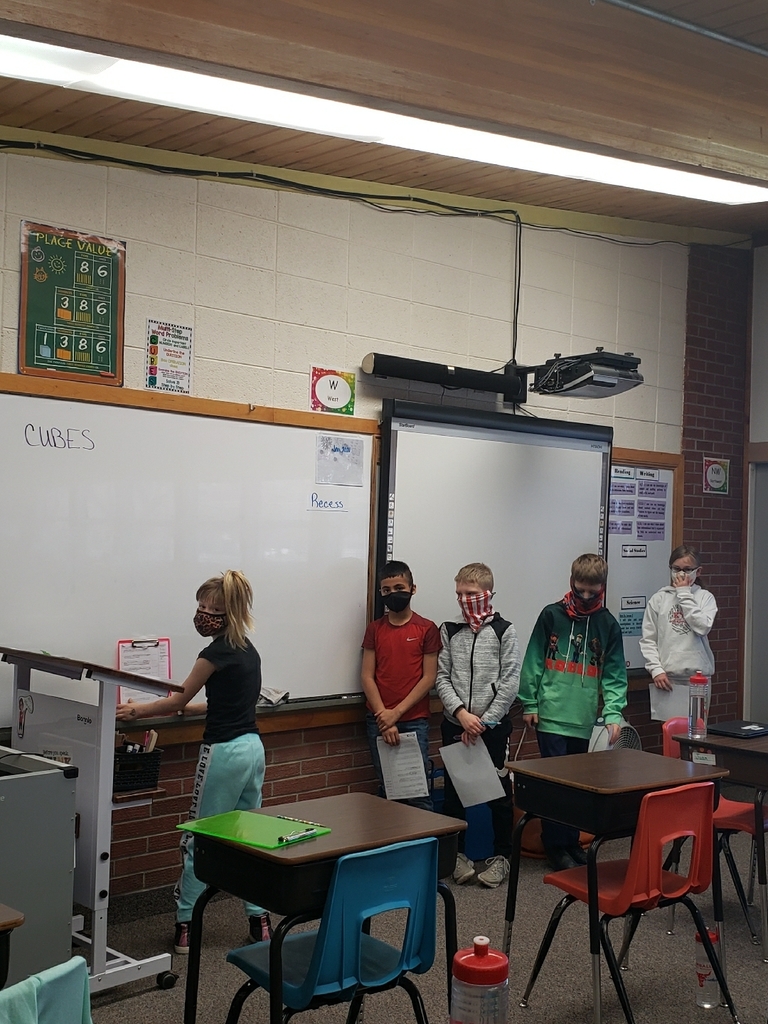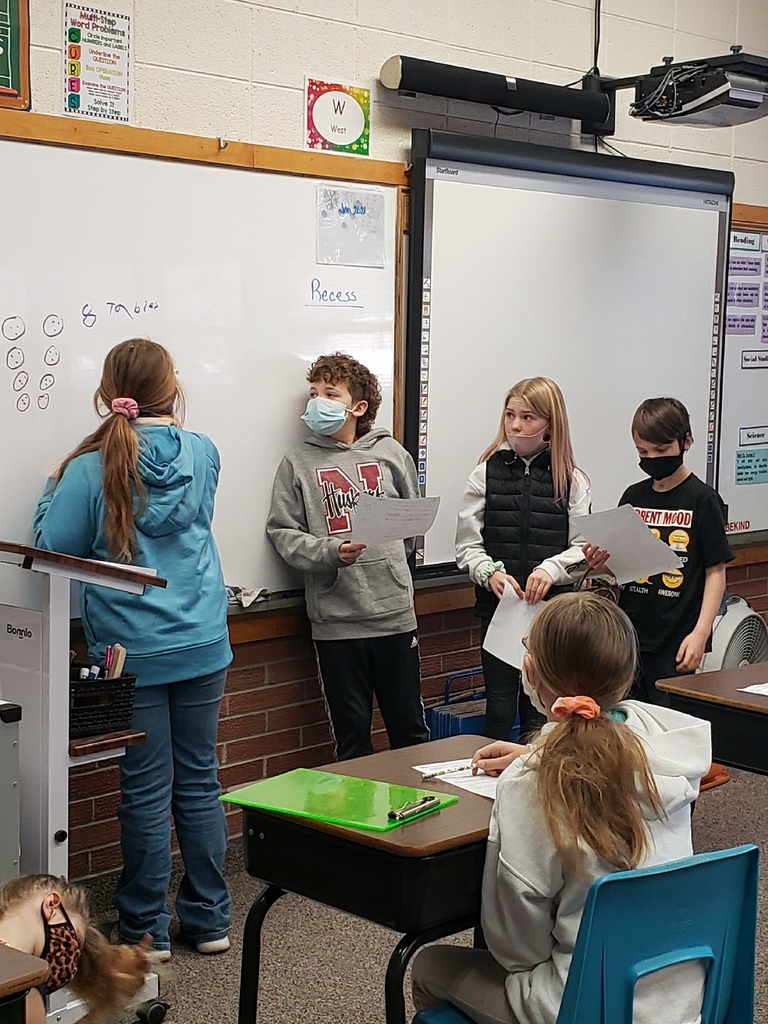 EMPLOYMENT OPPORTUNITY: Kimball Public Schools is currently accepting applications for the position of Route Bus Driver. For an application, please visit our website: kpslonghorns.org and go to "Employment Opportunities" in the Menu tab. For more information, please contact our Transportation Director Gregg Fossand at (308)235-4861 or
gfossand@kpslonghorns.org
Good Luck today to our Kimball Longhorns Basketball teams as they faceoff against South Platte at home. Below is the link to be able to catch the action of the Girls & Boys basketball games.
https://youtu.be/csf7Gy6-wT4
#LonghornPride
Tonight's basketball games will start with JV at 4pm followed by the varsity games. JV boys will be in the south gym all other games will be in the main gym. We will allow fan's until we reach 50% capacity. Masks are required. Other NSAA guidelines will continued to be followed.
Woods I project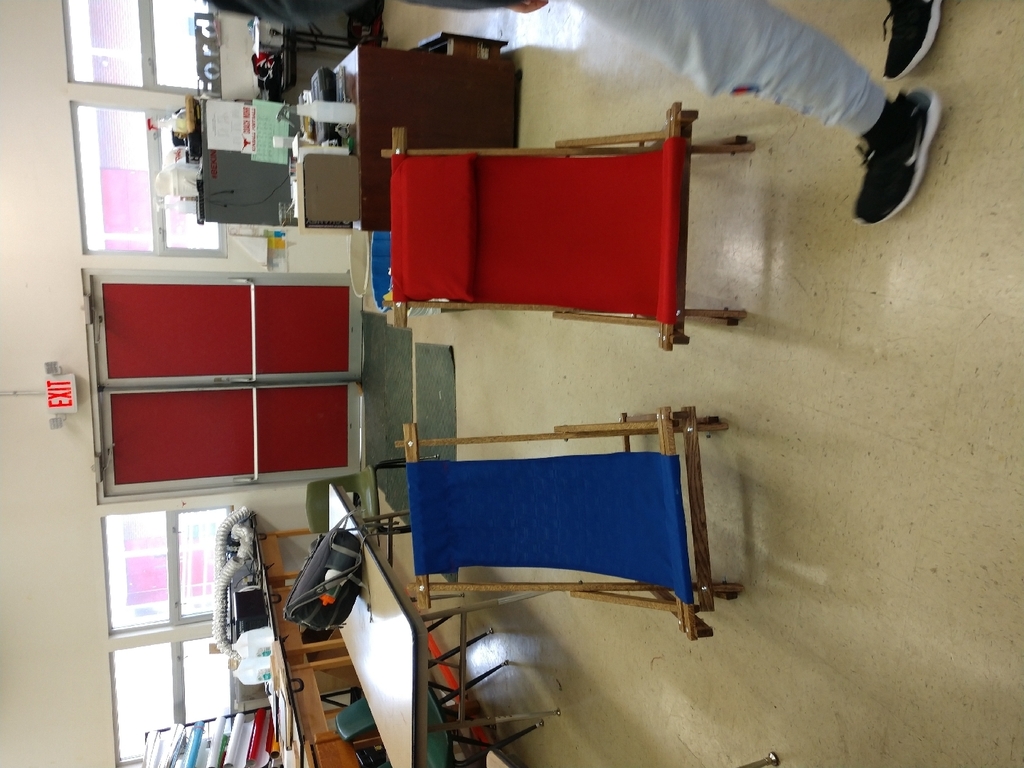 ​Happy New Year as we look forward to the second semester of the school year! KPS will resume the school year on January 4, 2021 with a regular day of in-person instruction for grades PreK-12. Kimball Public Schools is in the "Orange" stage for school next week (January 4 - January 9). Please refer to the KPS Return Plan​ and KPS Winter Activities Plan​ on the KPS website for the proper protocols. Current COVID-19 Risk Levels are linked below; Regional Risk​ County Risk​ Community Risk​ If you have any questions regarding building specific procedures, feel free to reach out to your student's building principal. In addition, the NSAA has released Updated NSAA Guidelines​ for activities that becomes effective on January 4, 2021. The main change for KPS will be that attendance is now limited to 50% capacity. Attendance will not be restricted to immediate family members and tickets will not be required for admittance beginning January 4, 2021. Any changes to attendance restrictions or activity guidelines will be communicated by our Activities Director. We look forward to seeing our students in the buildings on January 4, 2021!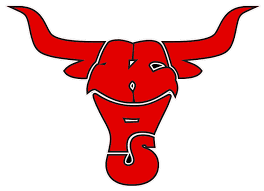 Due to current road conditions the Boys basketball practice scheduled for this morning will be pushed back to this afternoon from 1:30-3:30pm.

CANCELLED: There will NOT be a Special Board Meeting tomorrow December 22 at 5:00 PM as it has been cancelled. The next board meeting will be the regular board meeting scheduled for Monday January 11, 2021 at 6:30 PM.
Mary Lynch staff members add some holiday humor with words from the Grinch to describe 2020! 💚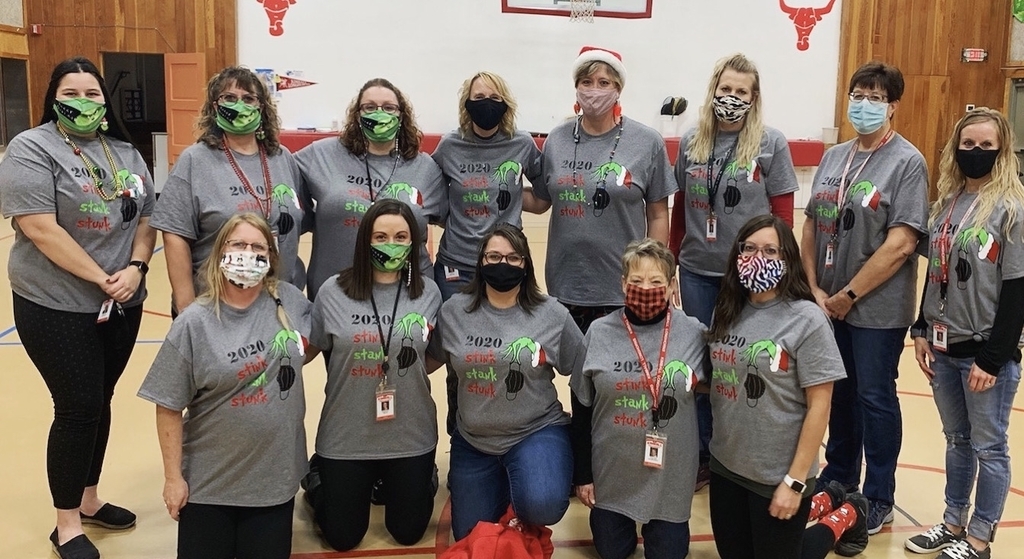 Happy Holidays from Mrs. Heeg's 3rd Grade 2020-2021🎄🎁 #LonghornPride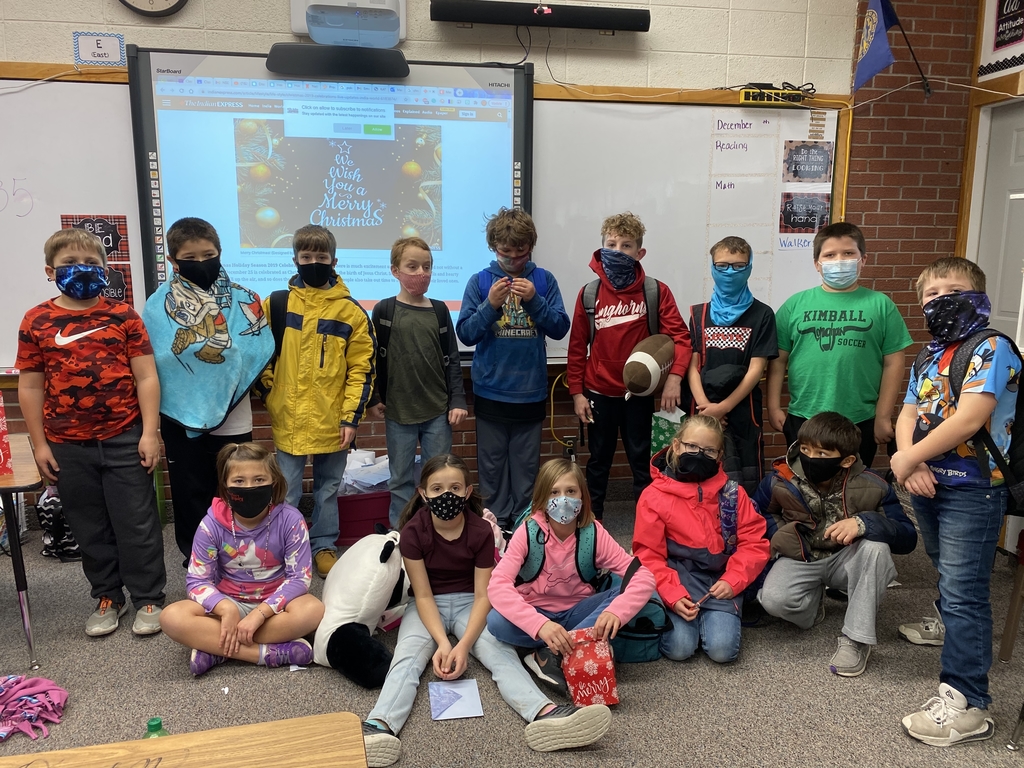 The Mary Lynch music classes have recorded Christmas songs for your listening enjoyment. The video recordings for each class can be found on the Kimball Facebook page. Happy Holidays from the Mary Lynch students and music staff! #LonghornPride

Happy Holidays from the KPS Jr/Sr staff! We hope everyone enjoys the break and we look forward to seeing all of the students again on January 4! #LonghornPride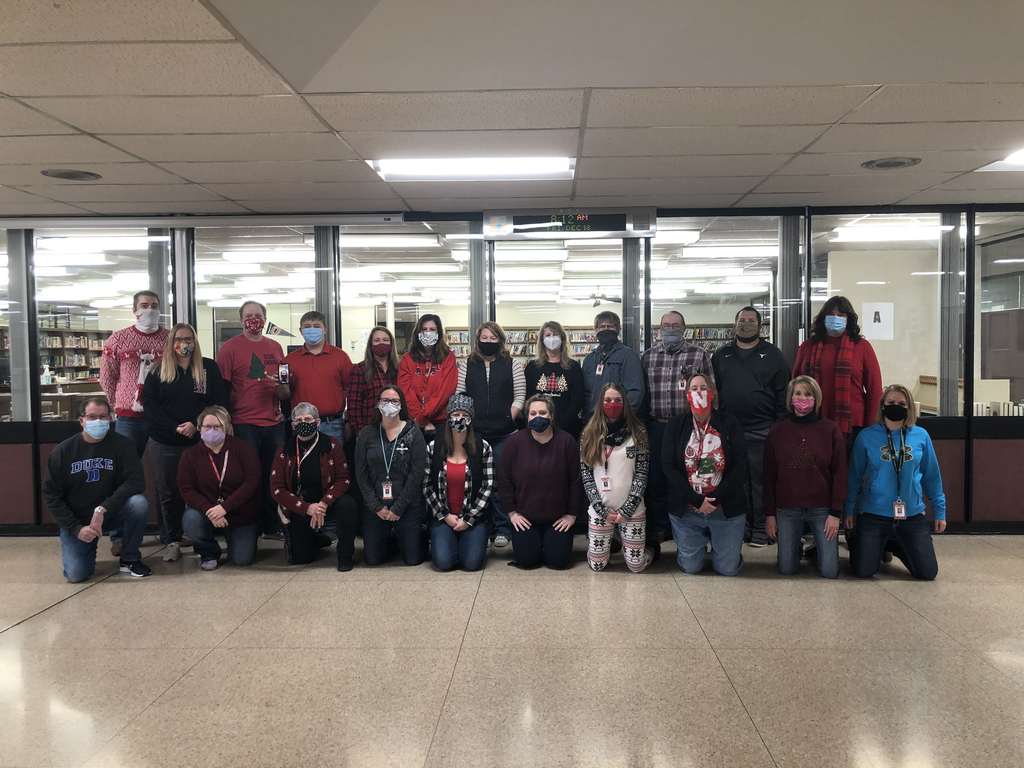 Mr. Head's Art Project