ELITE Sports club for 1st-6th grade today.....they had fun playing volleyball 🏐 😄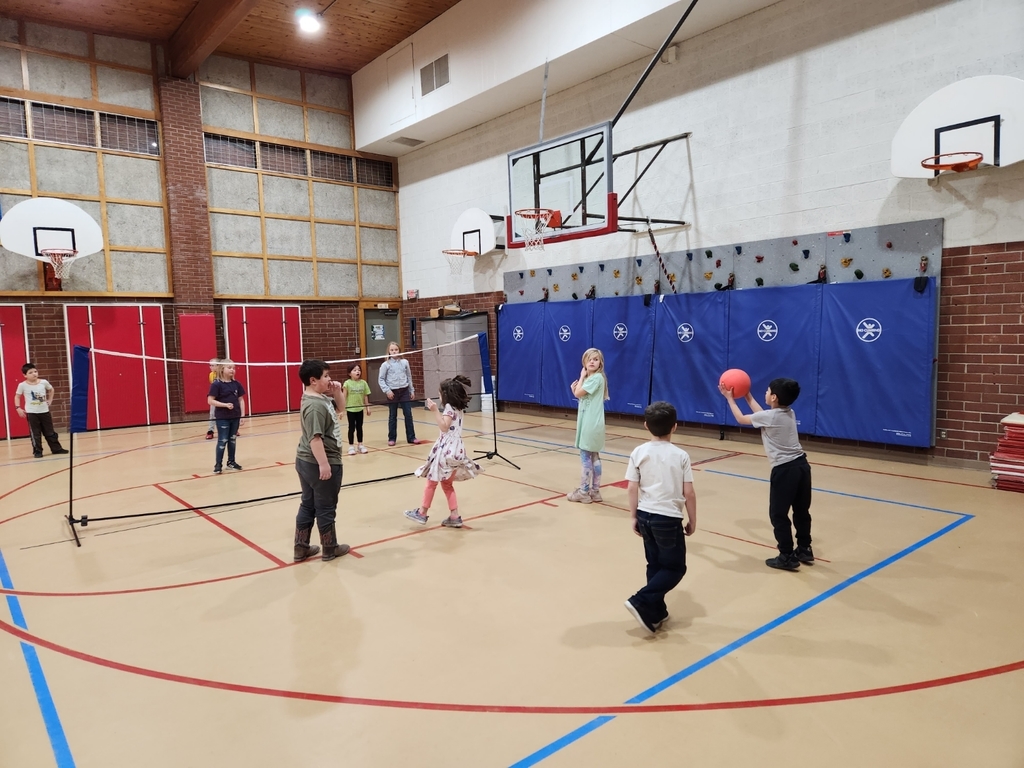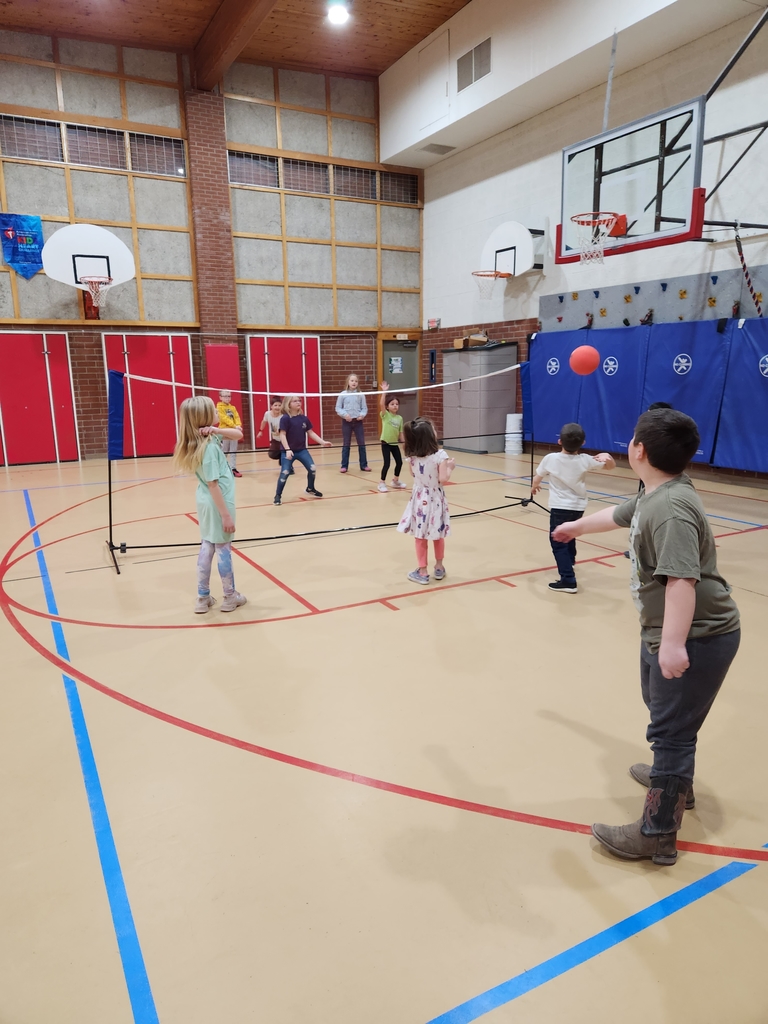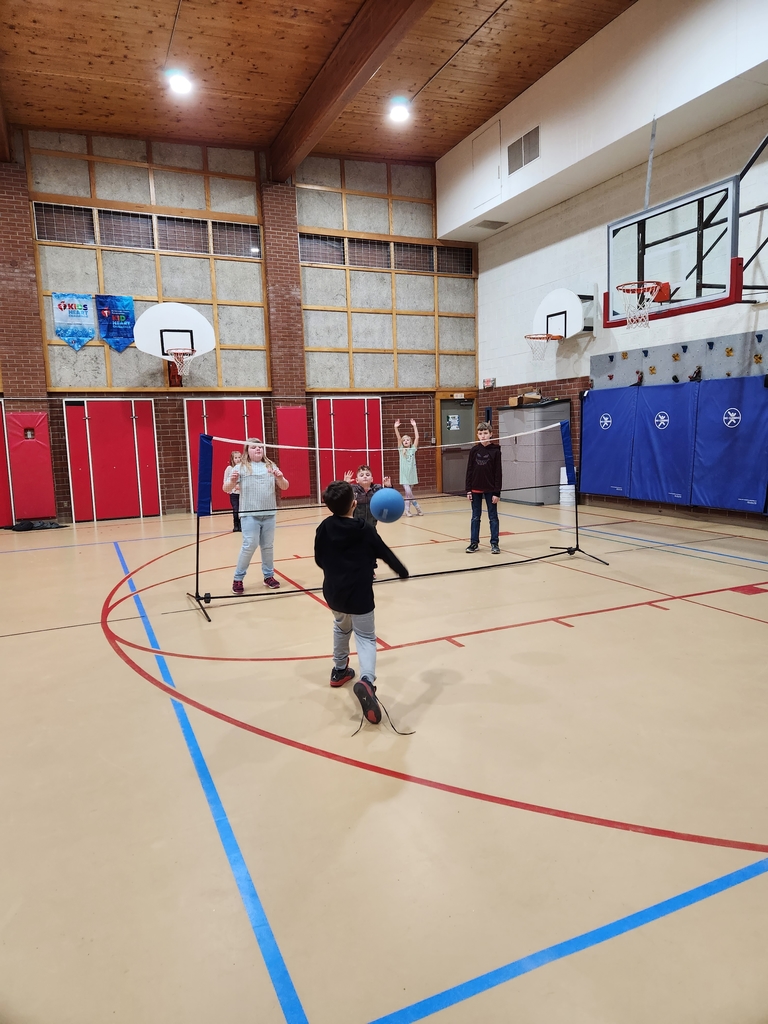 ELITE Art club: Black glue/watercolor paintings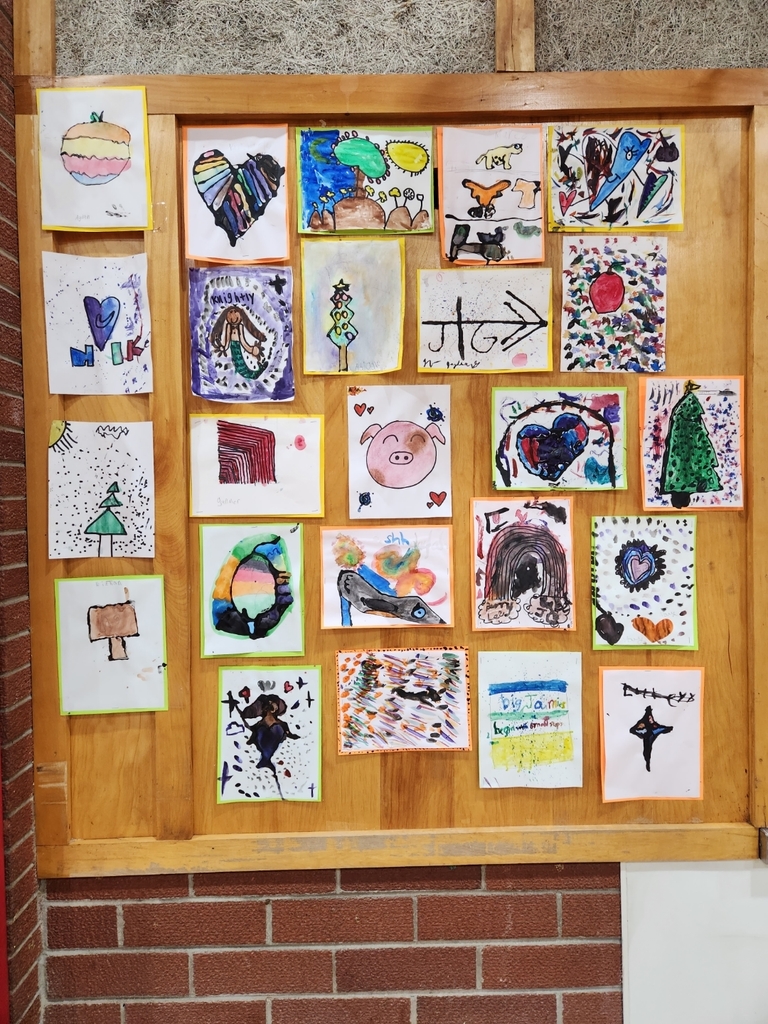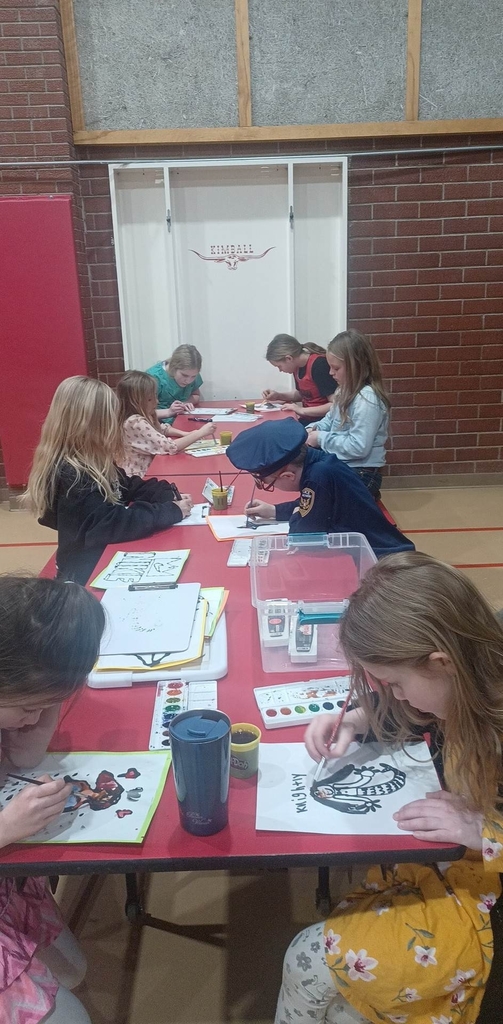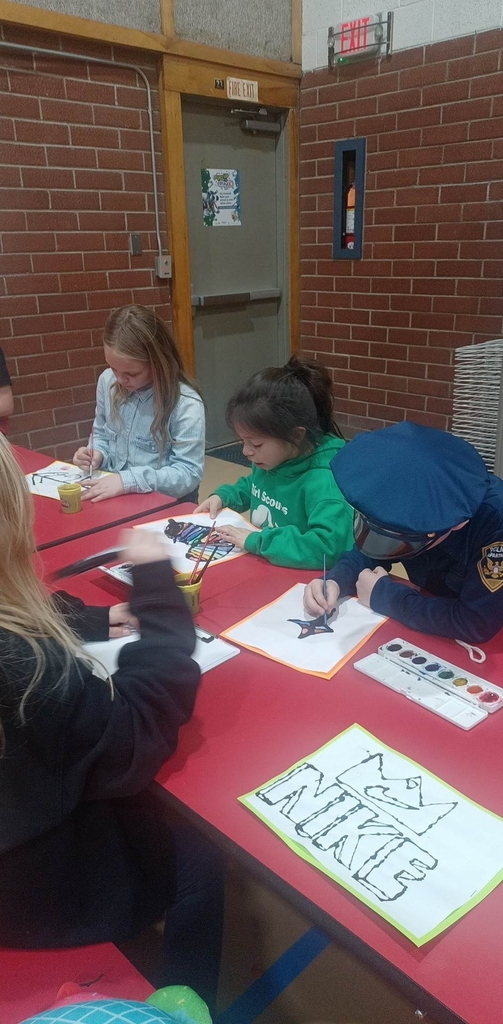 ELITE Lego club/last week Grades 1st-6th Lego charades, and Mirror world challenge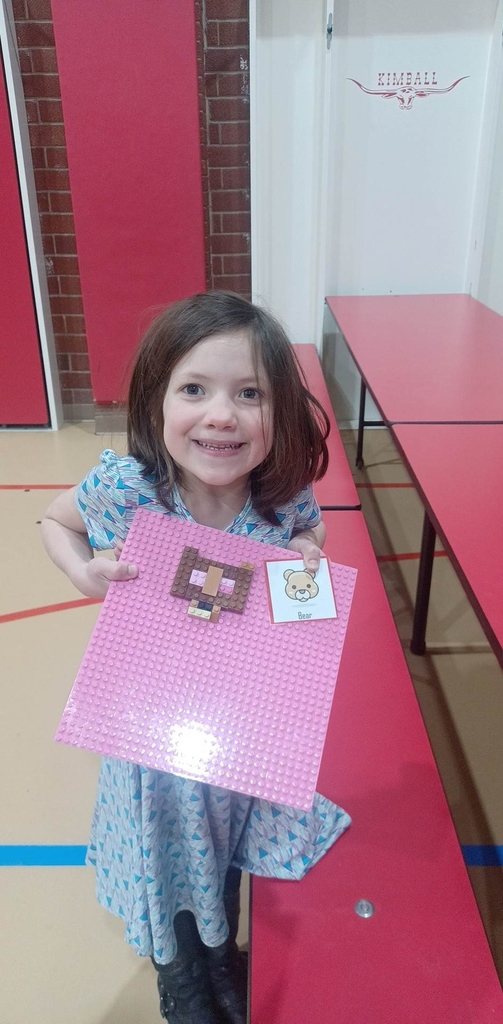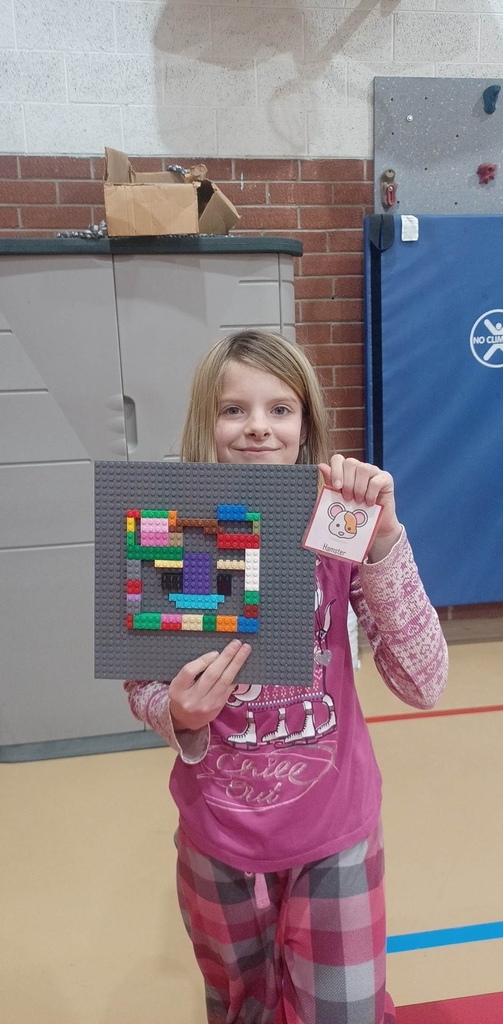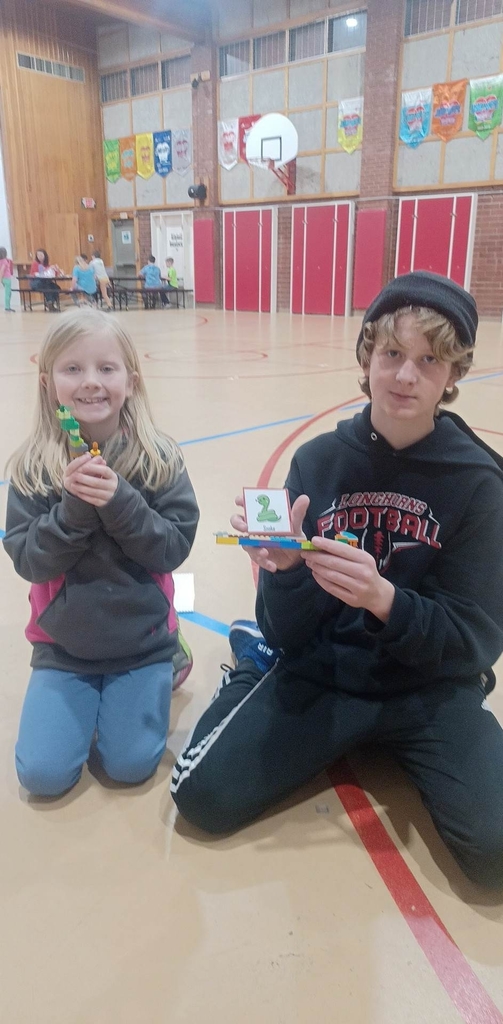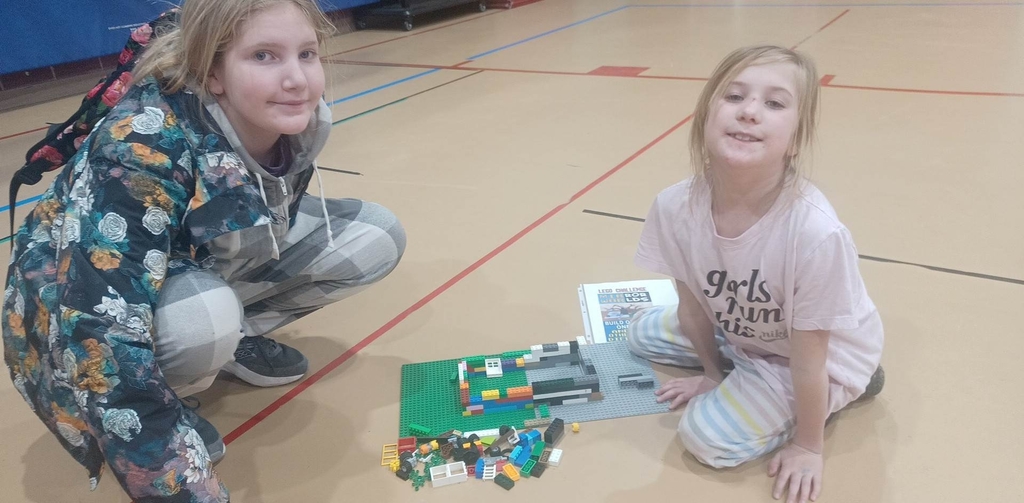 ELITE catch up: Last week Lego club Kindergarten Secret zoo challenge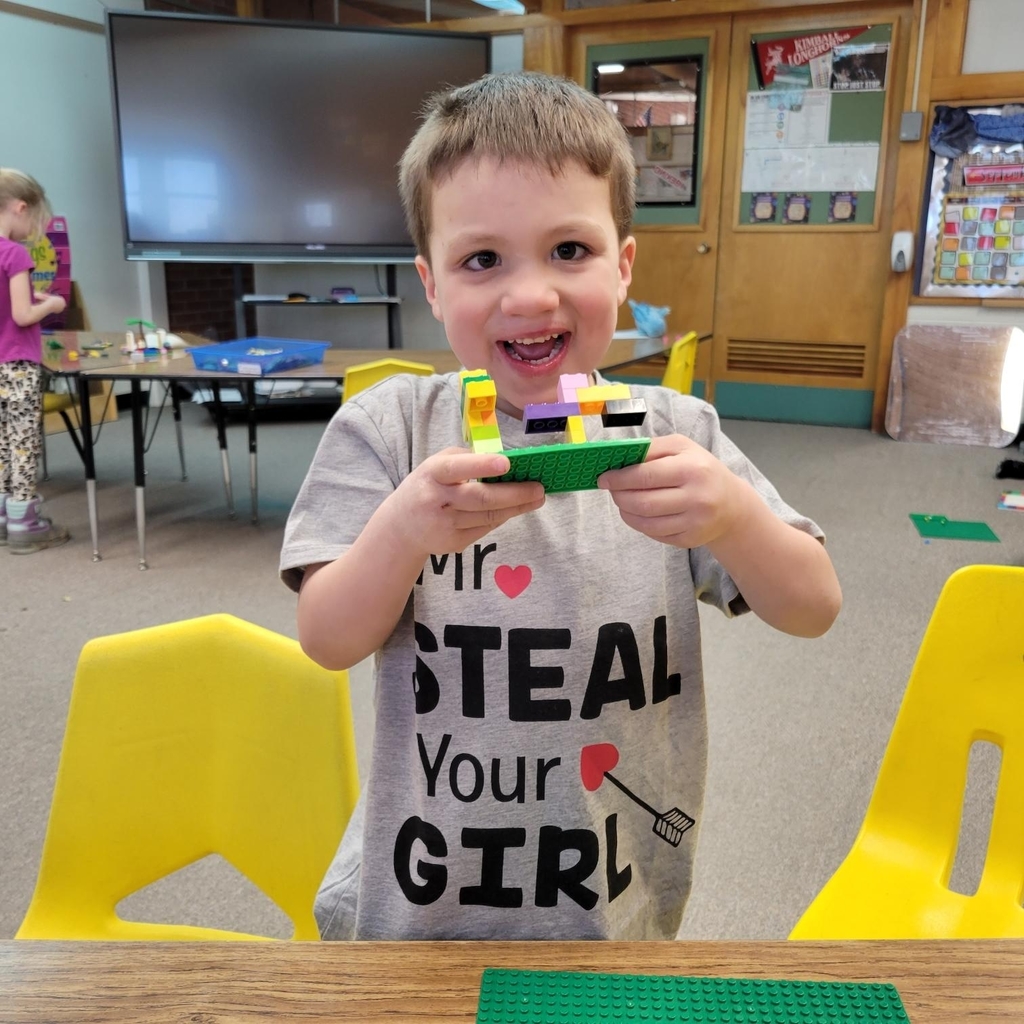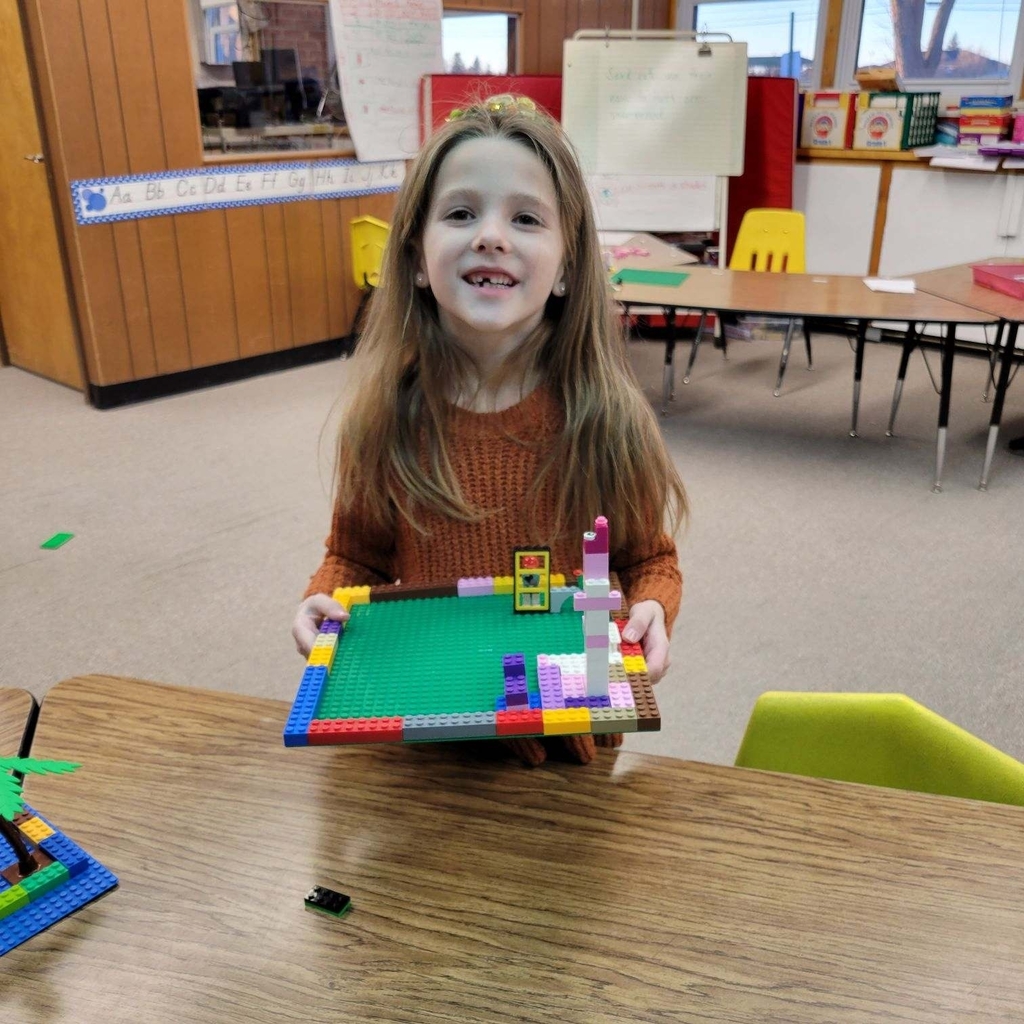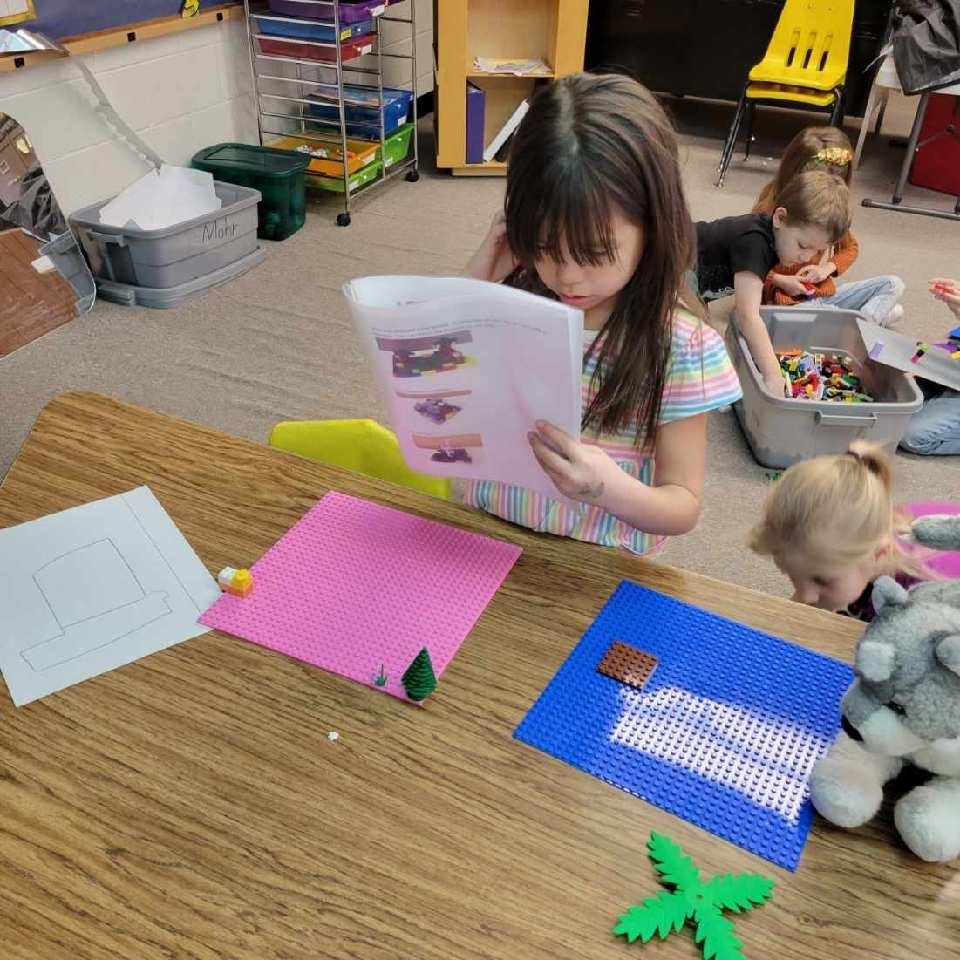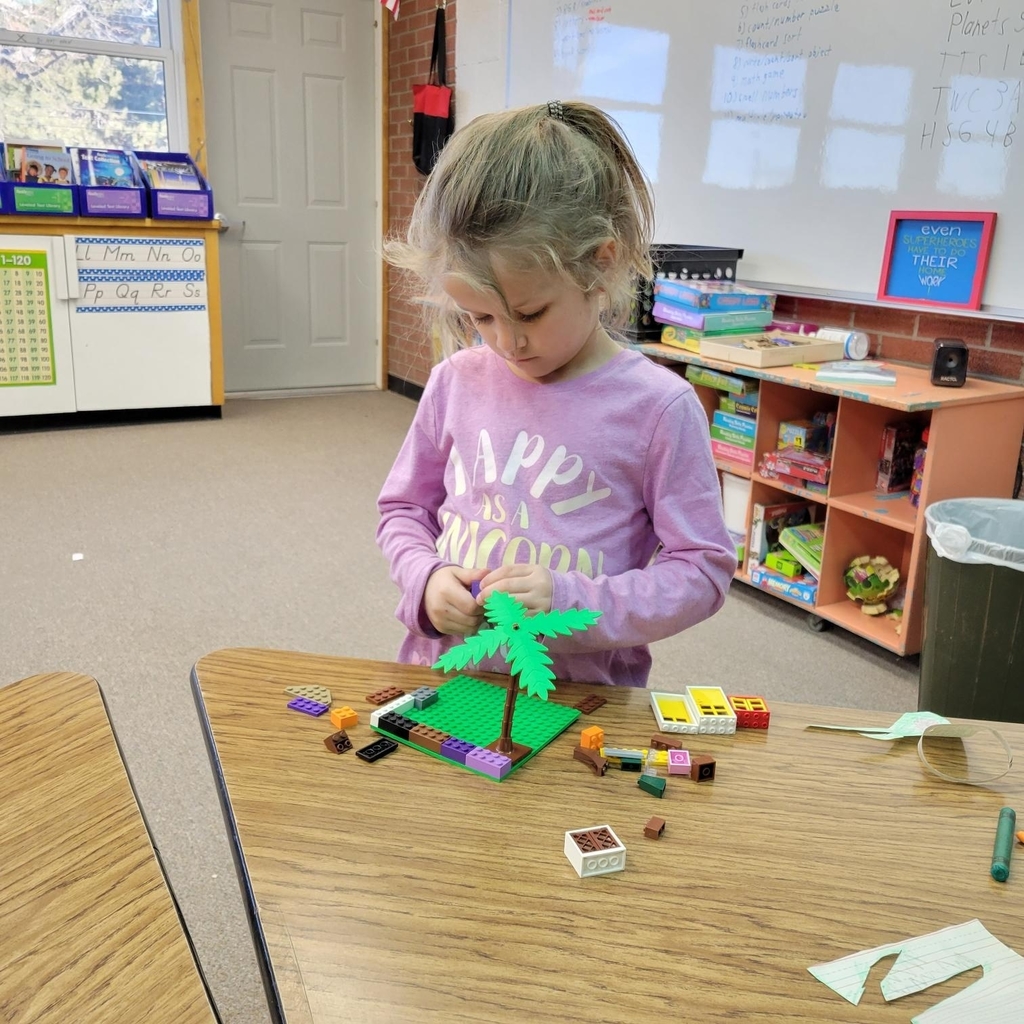 Congratulations to our Destination Imagination teams as they have qualified for the state competition after their performances at the Sandhills Regional today in Dix. Way to go! #LonghornPride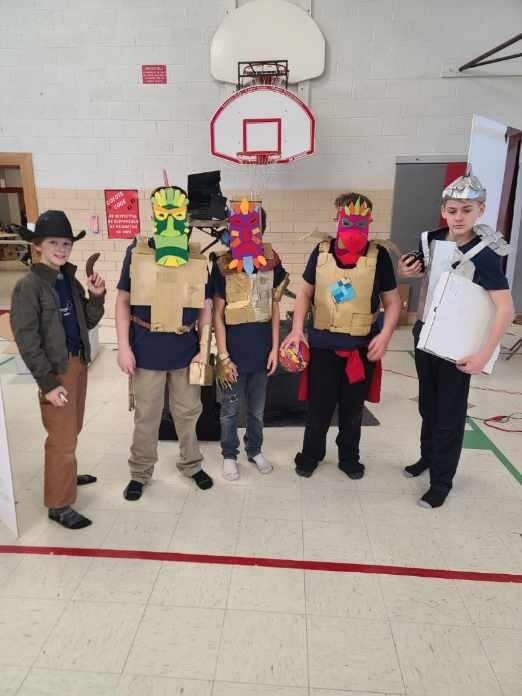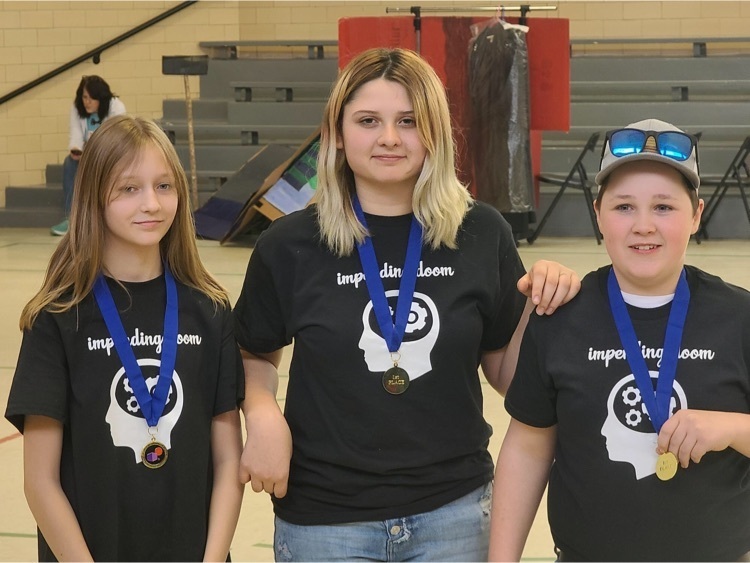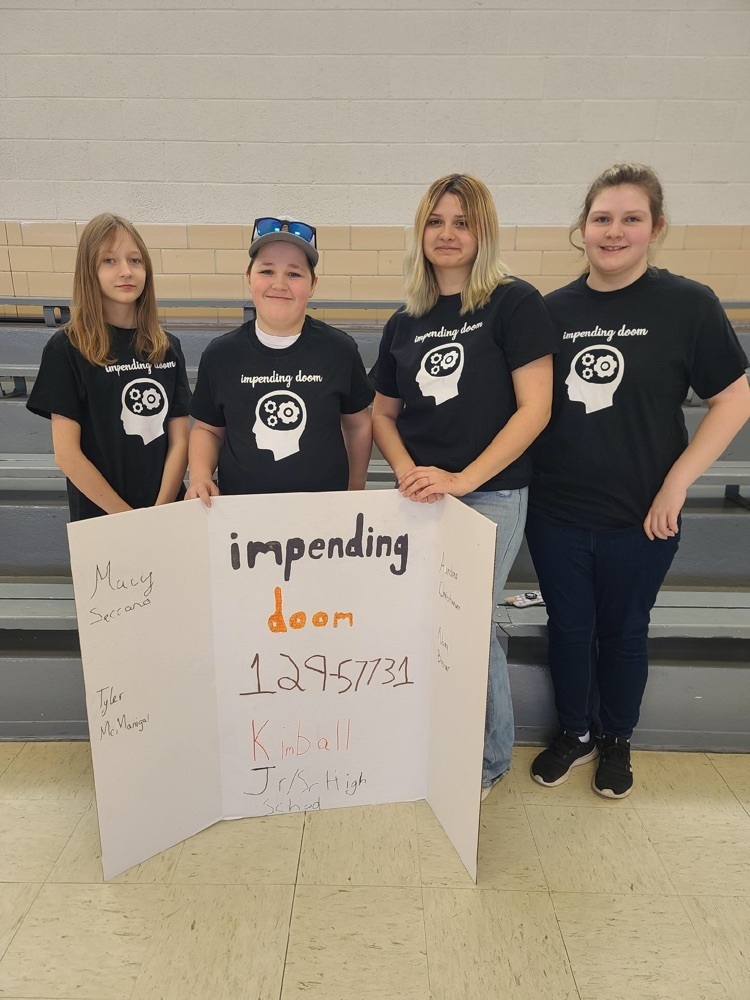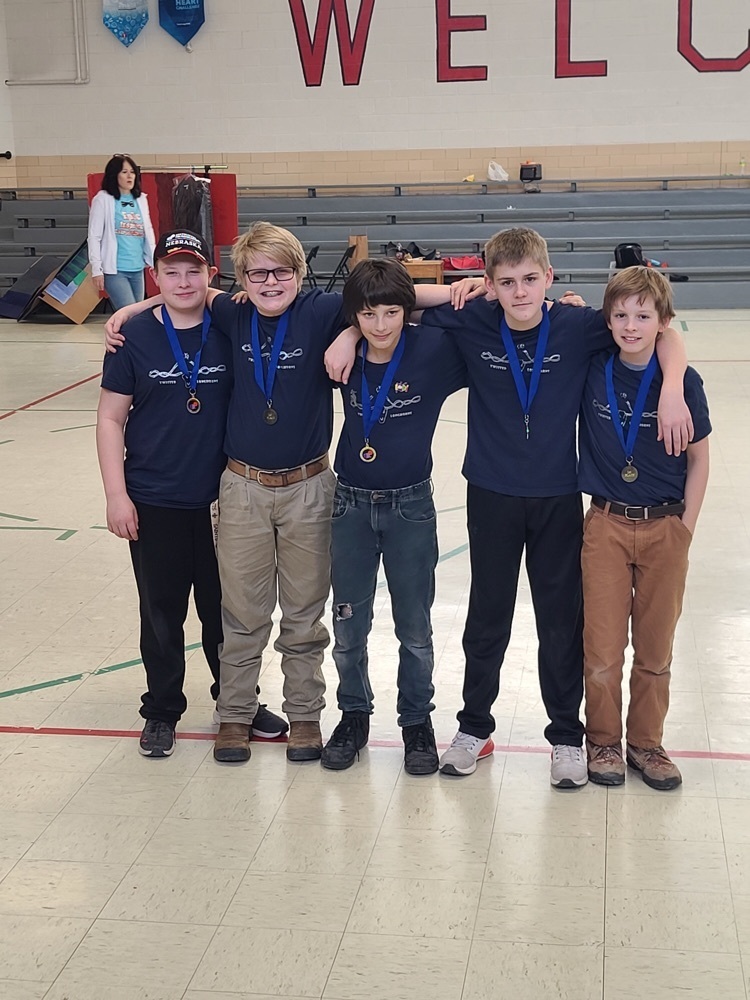 Today is Maintenance Worker Appreciation Day and we would like to thank all the maintenance staff at KPS for keeping our schools running and looking great! We appreciate you so much!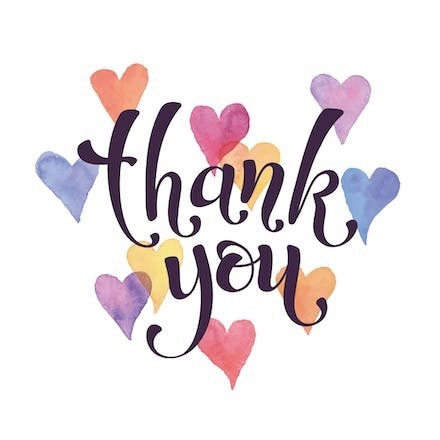 First Grade had a great Read Across America Week! 📚 Thank you to everyone who made our week so special!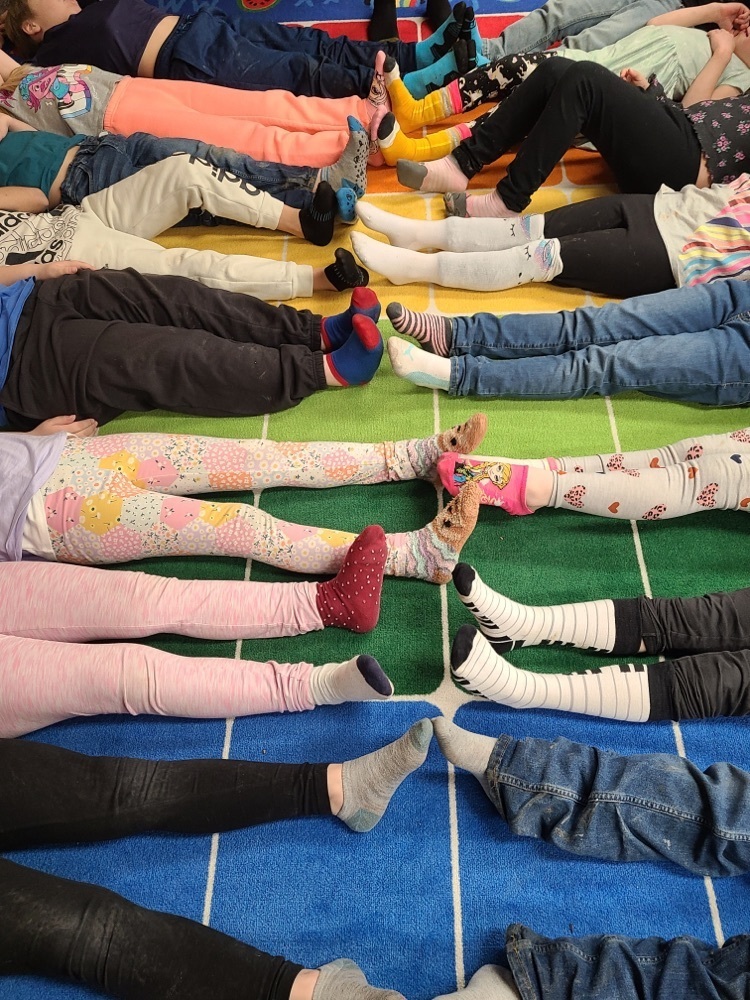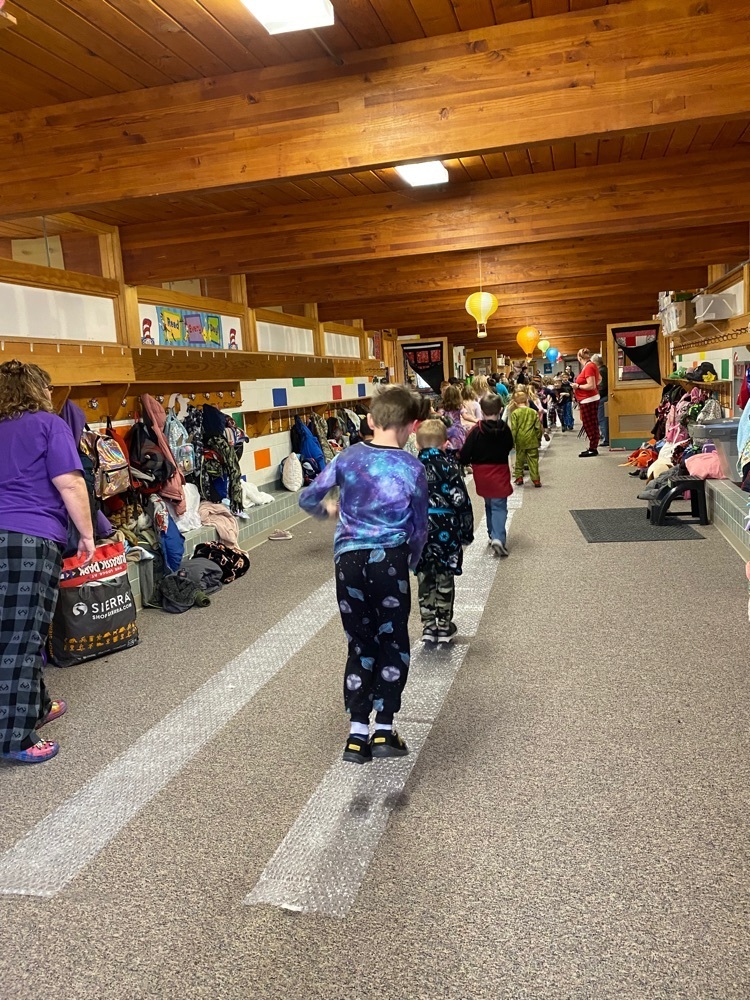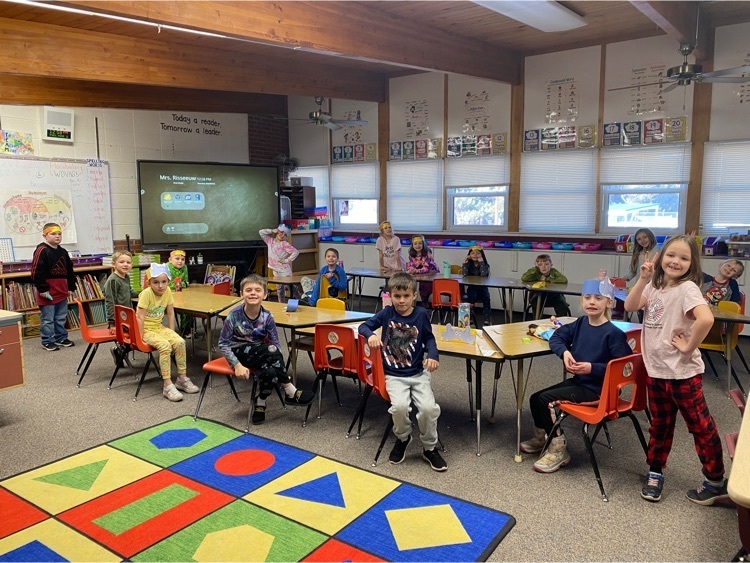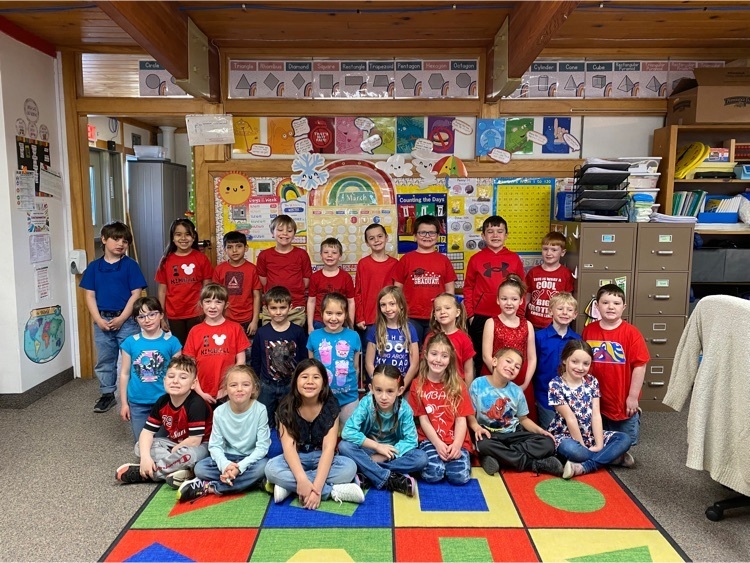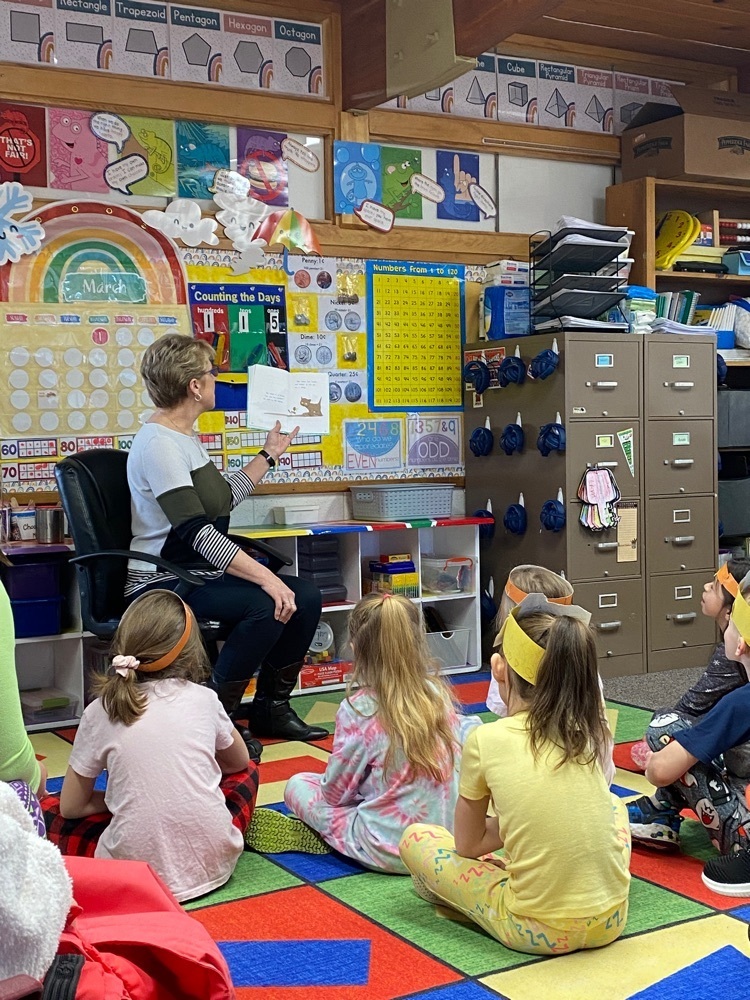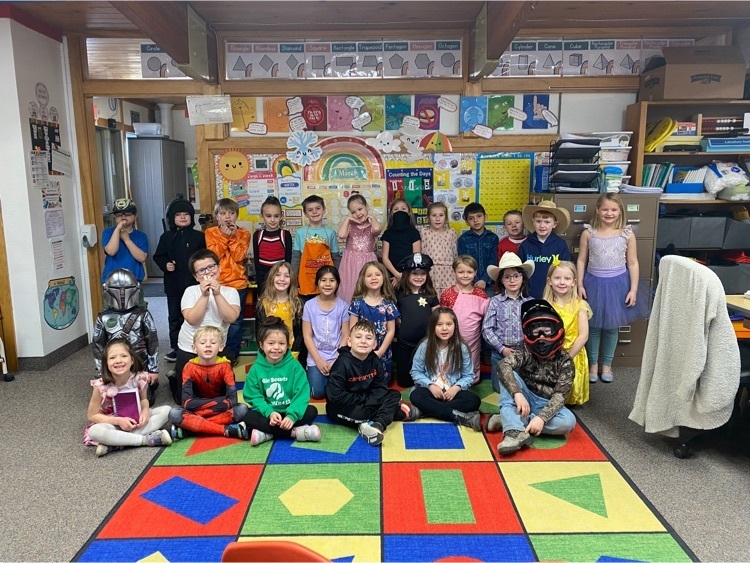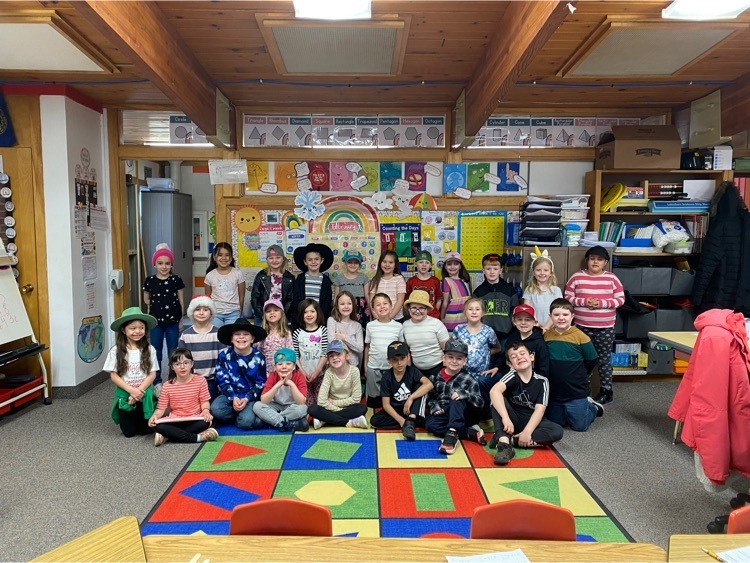 A big shout out to our readers for Dr. Seuss Day yesterday! The kids loved having special guests and listening to all things Dr. Seuss! You each made our day special and we appreciate you taking the time to spend the morning at Mary Lynch! 📚❤️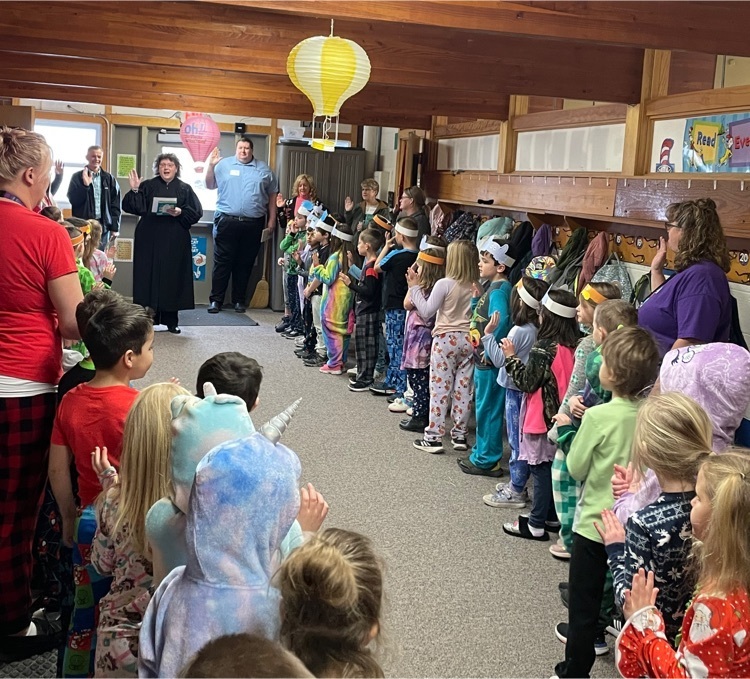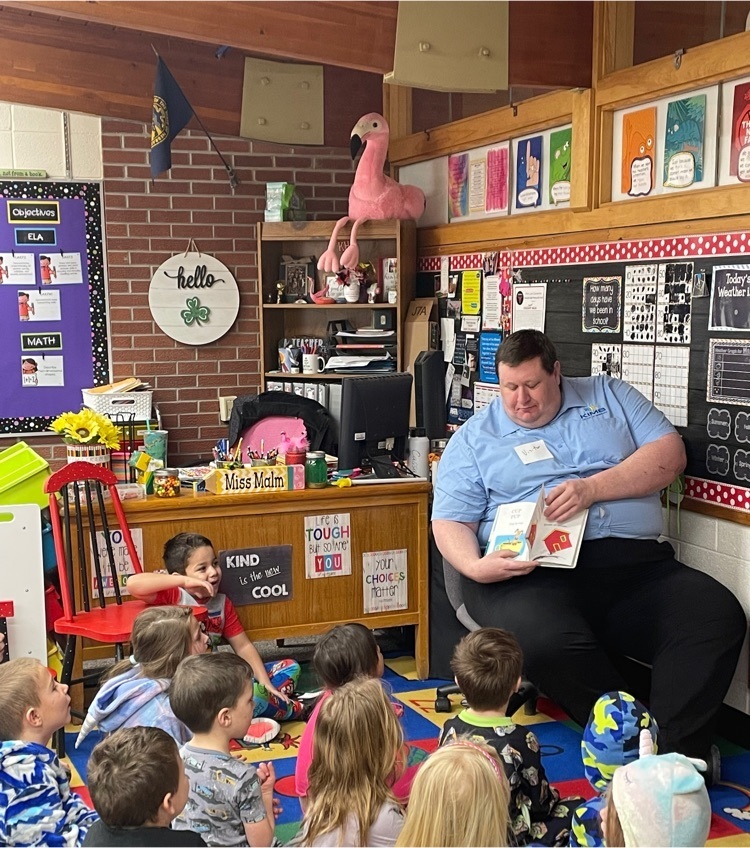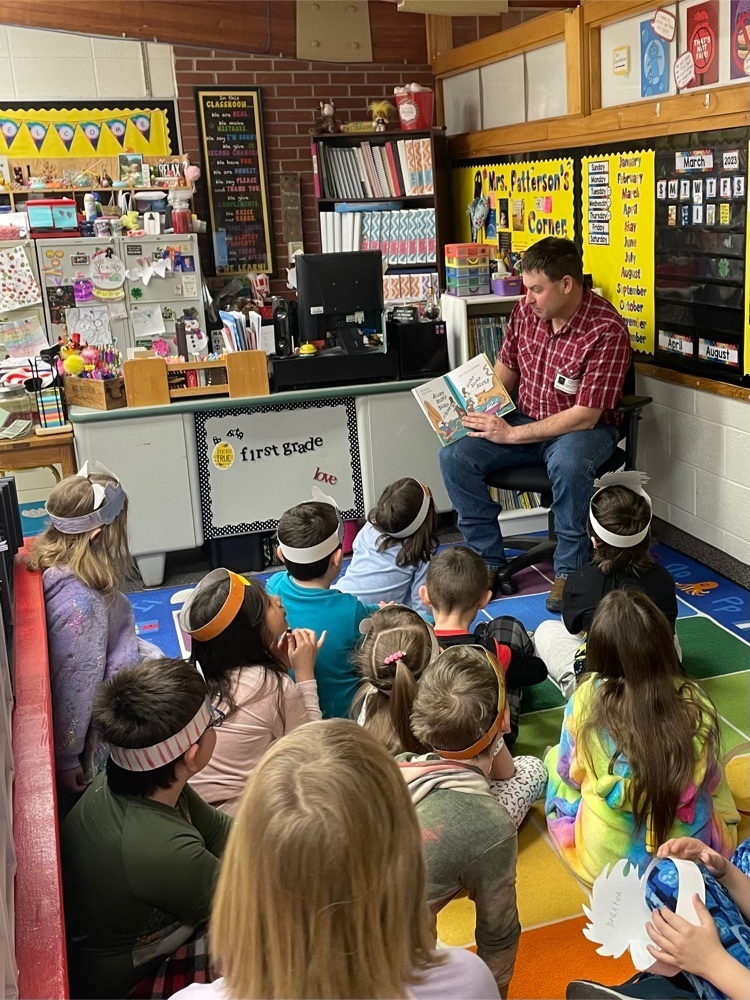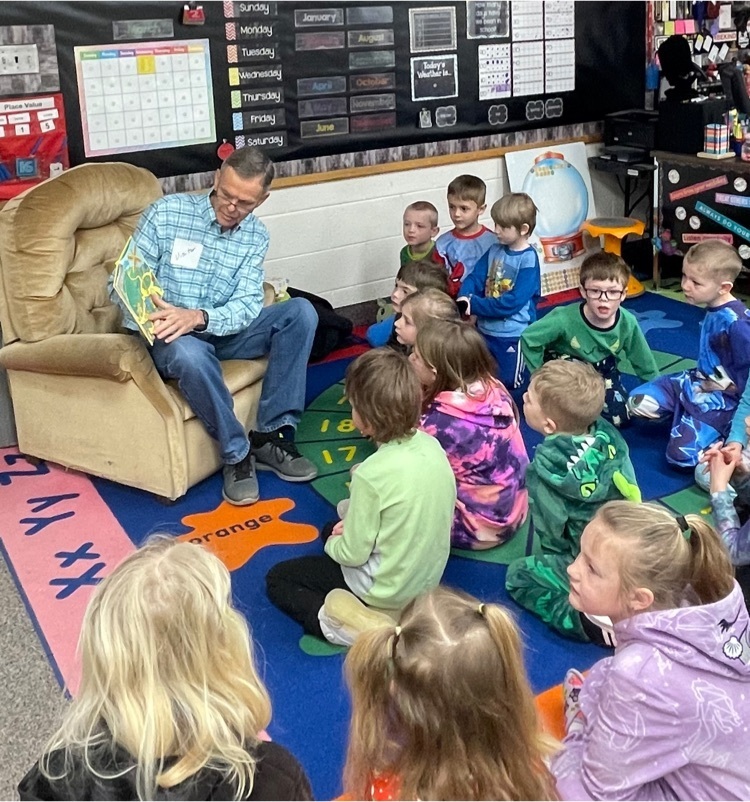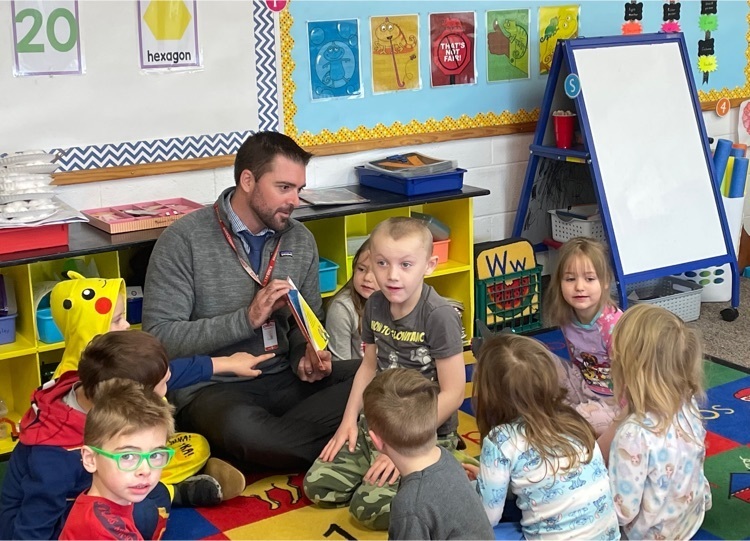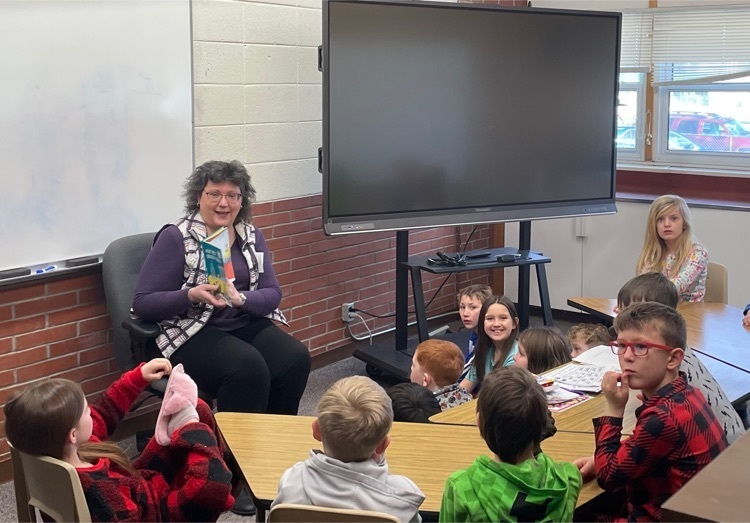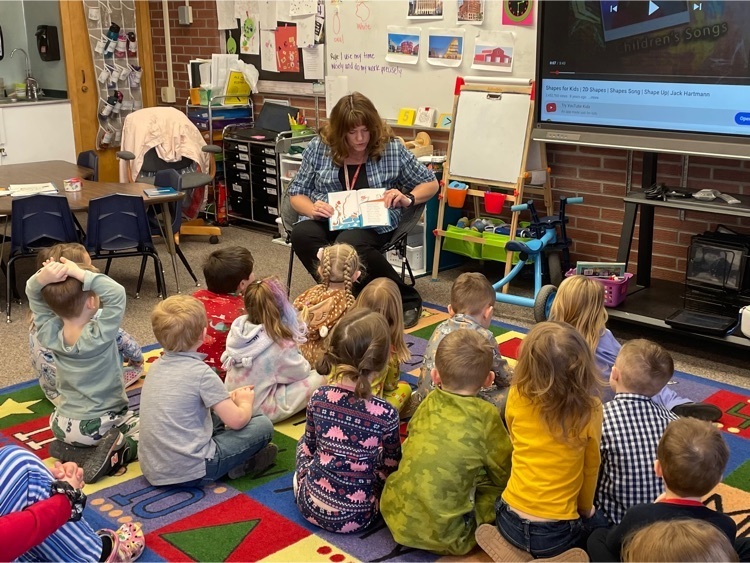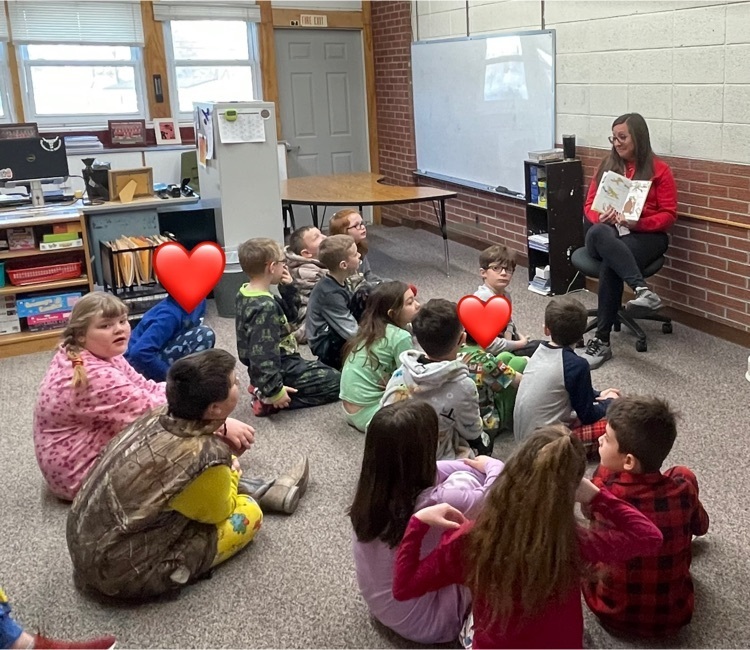 Kimball Committed wants to thank the Goodhand Theater for a great experience for our students!! We got to see the movie "Miracle" which we will use to promote positive leadership and discipline!! #BeUncommon!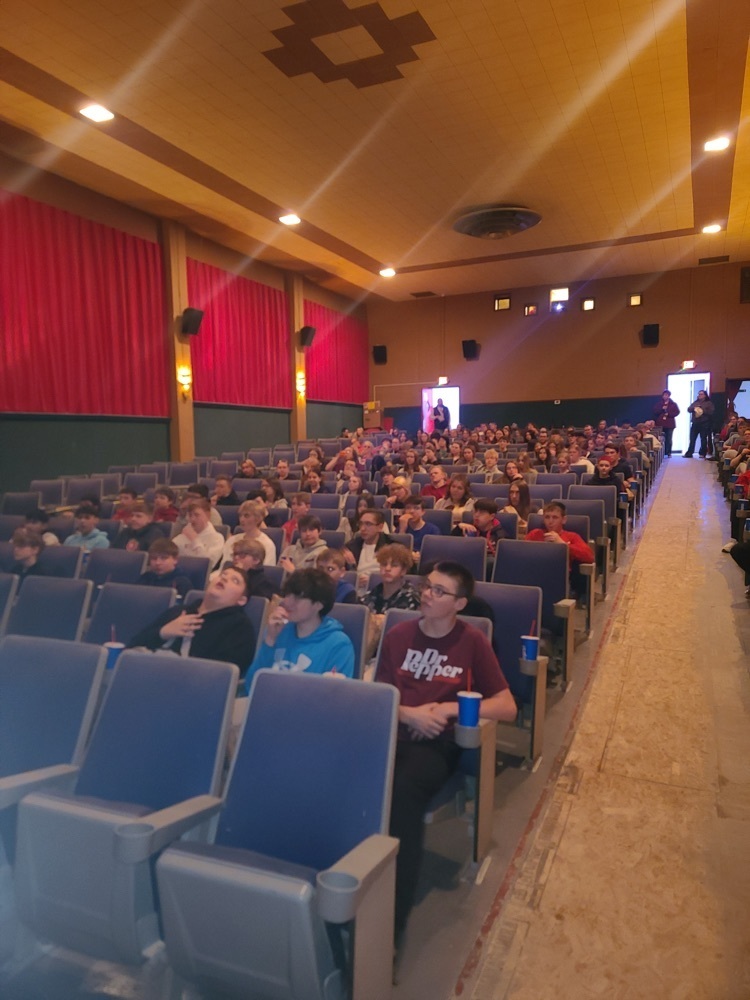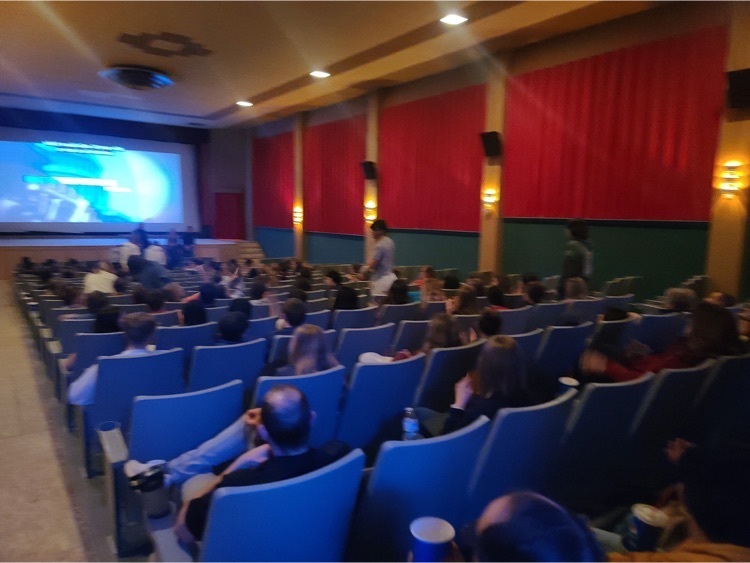 25 players made the public commitment to play football for the Longhorns in the 2023-24 season. #PursuingVictory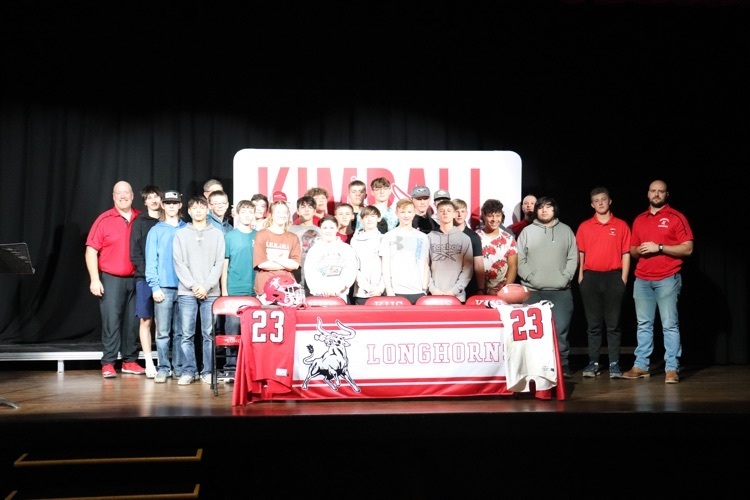 Come and join us. Longhorn Football Signing Night!! 6pm at the High School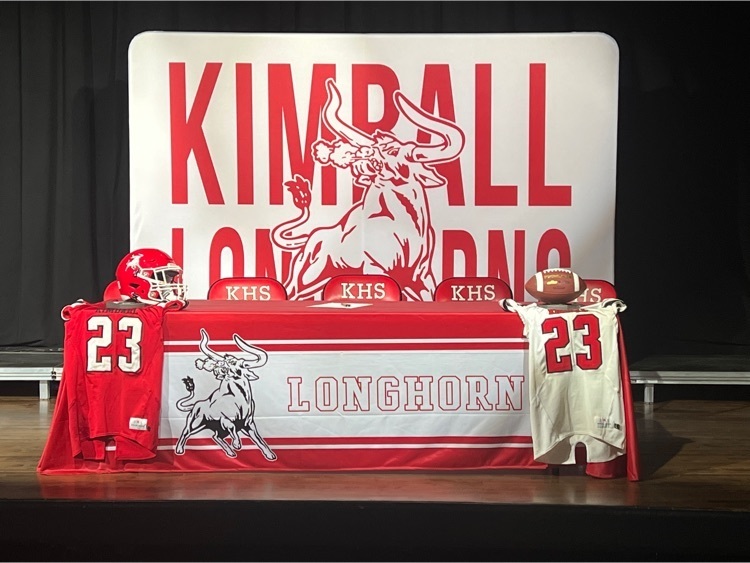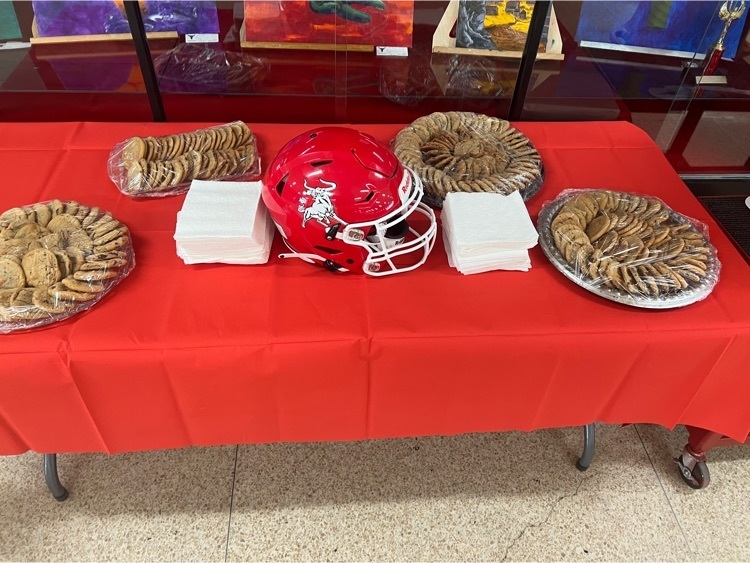 LONGHORN FOOTBALL SIGNING !! Come join us at 6pm in the High School Auditorium. Cookies and Gatorade to follow!!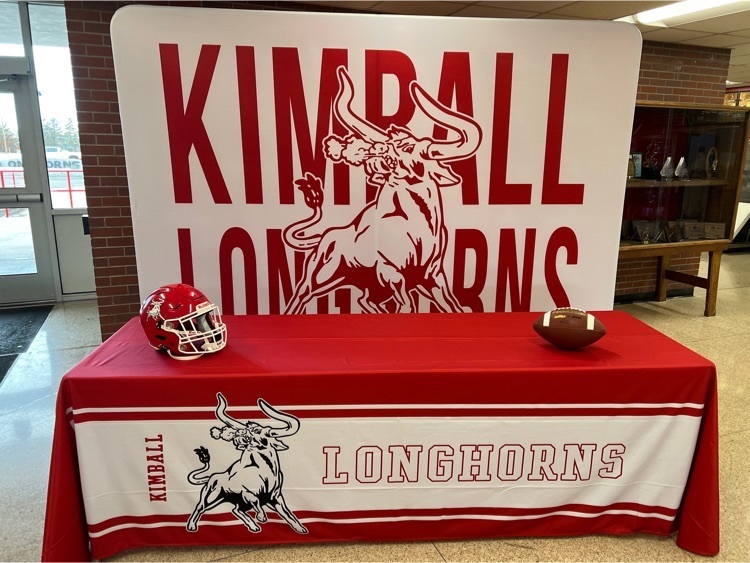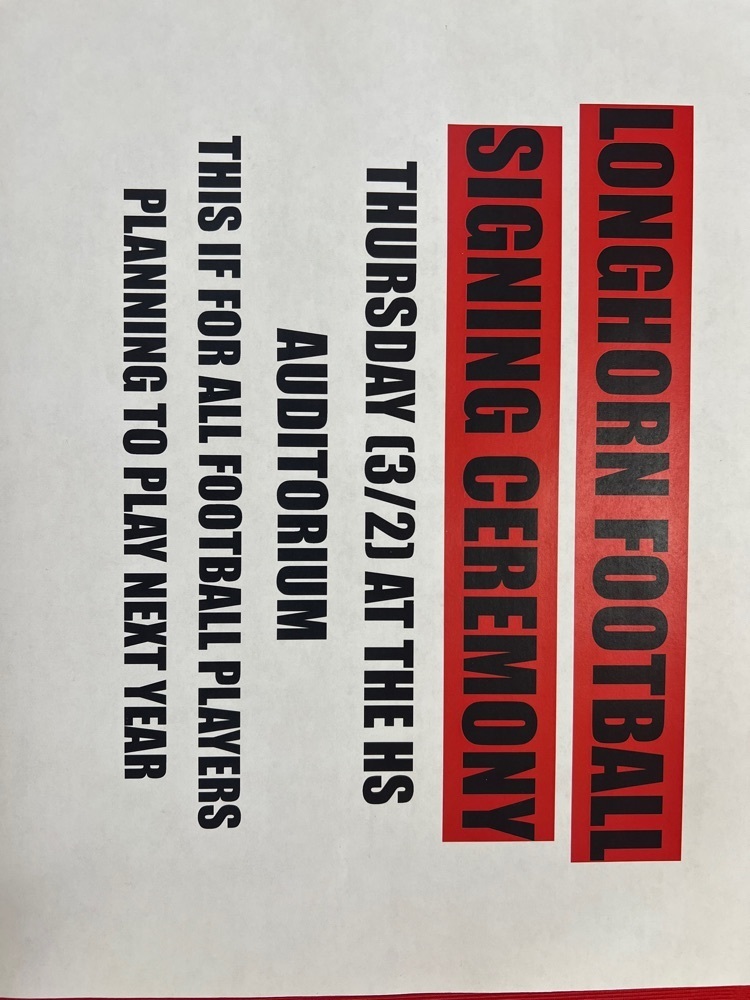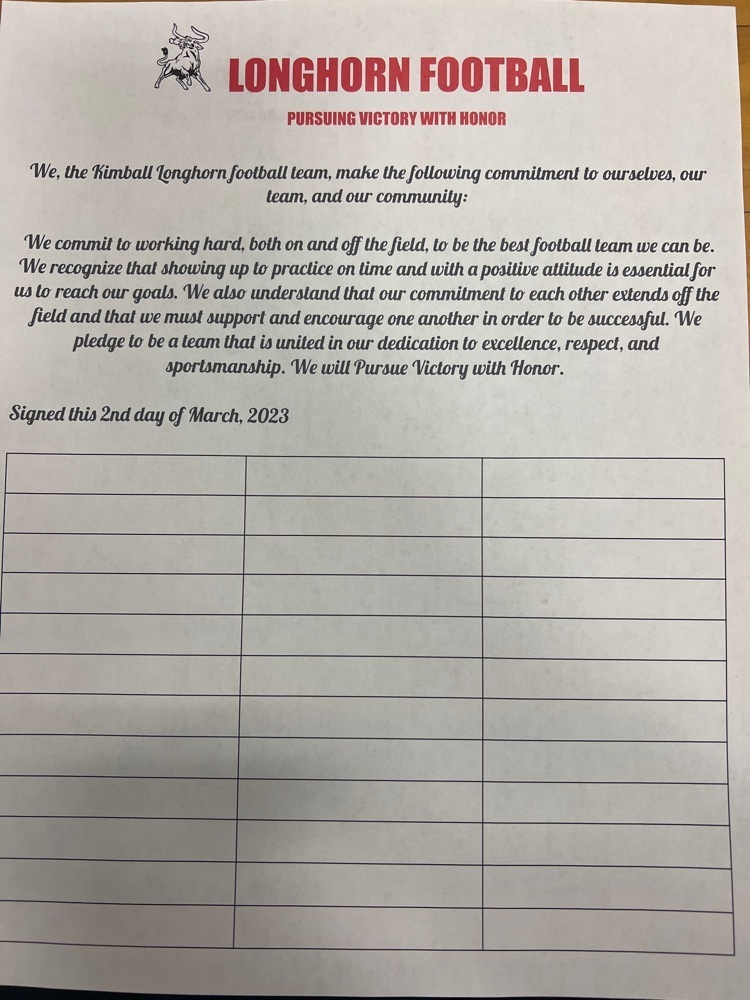 1st Annual KPS JR/SR Science Fair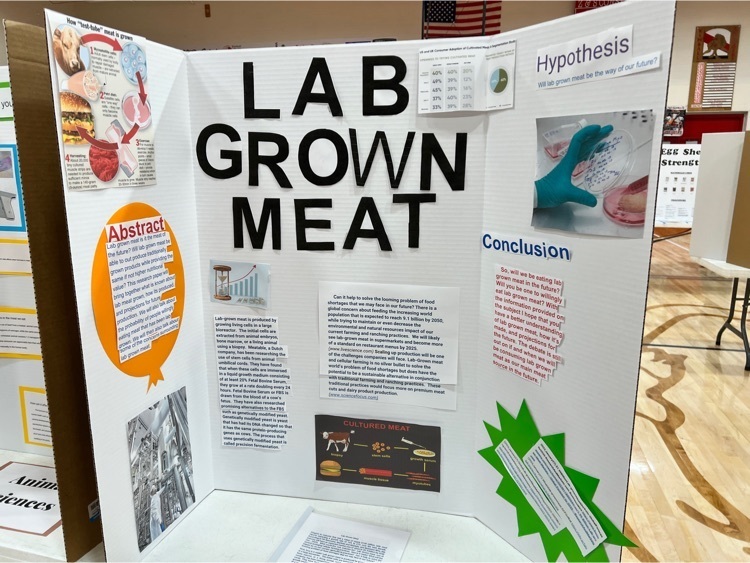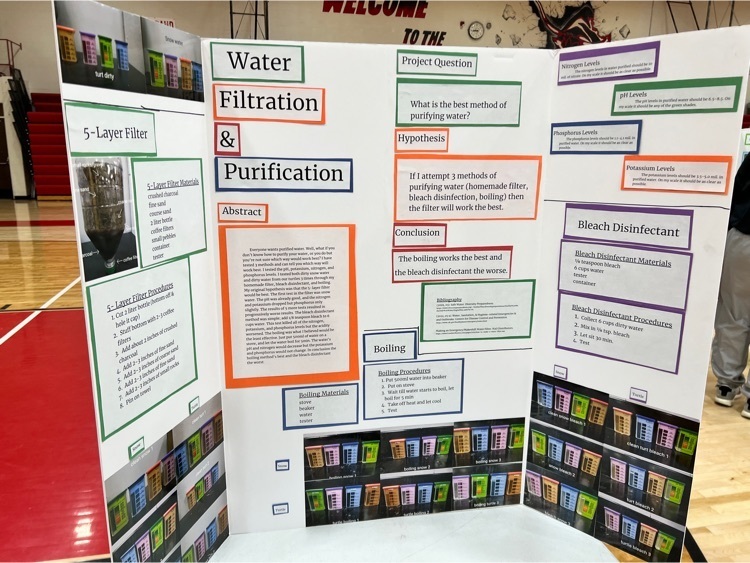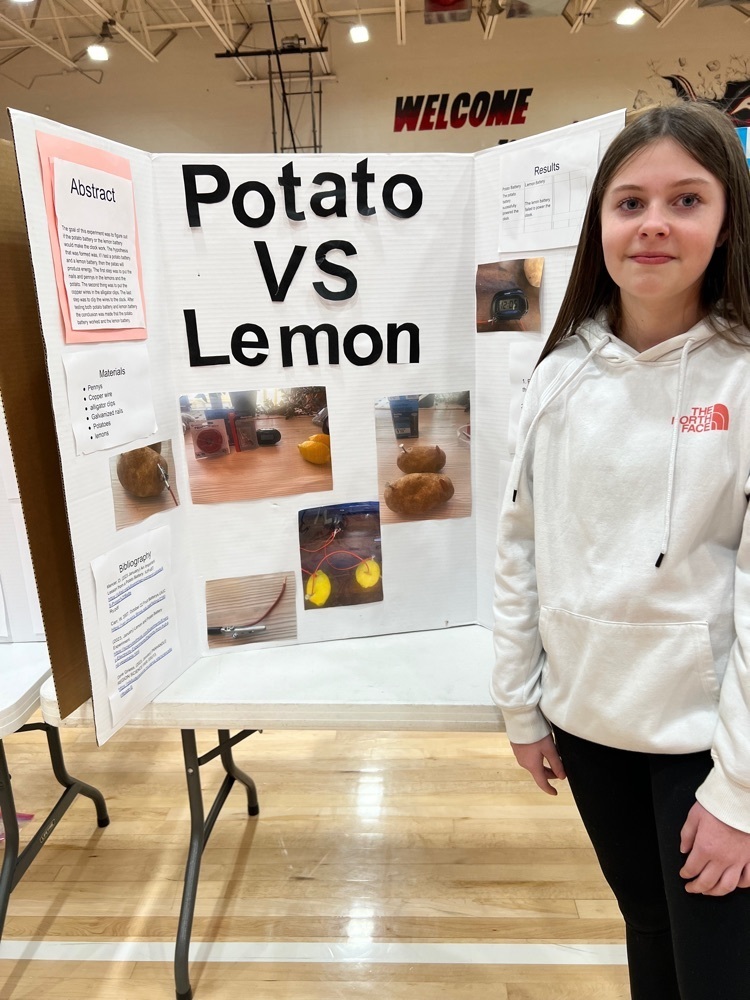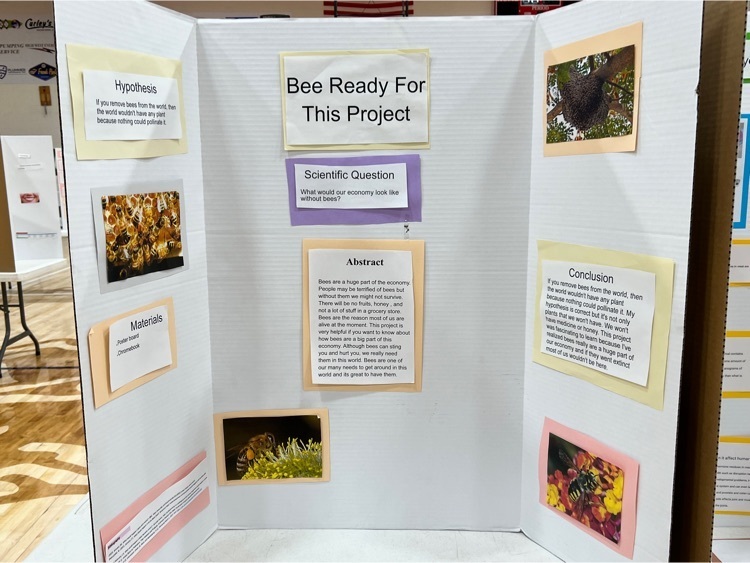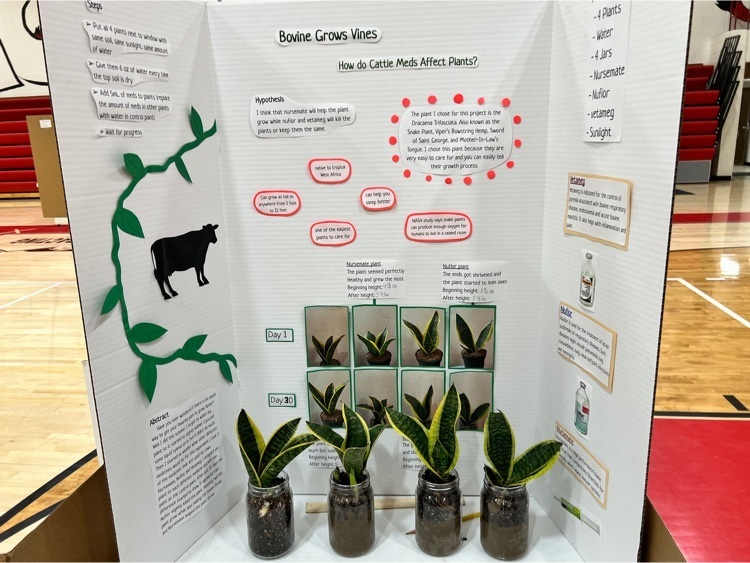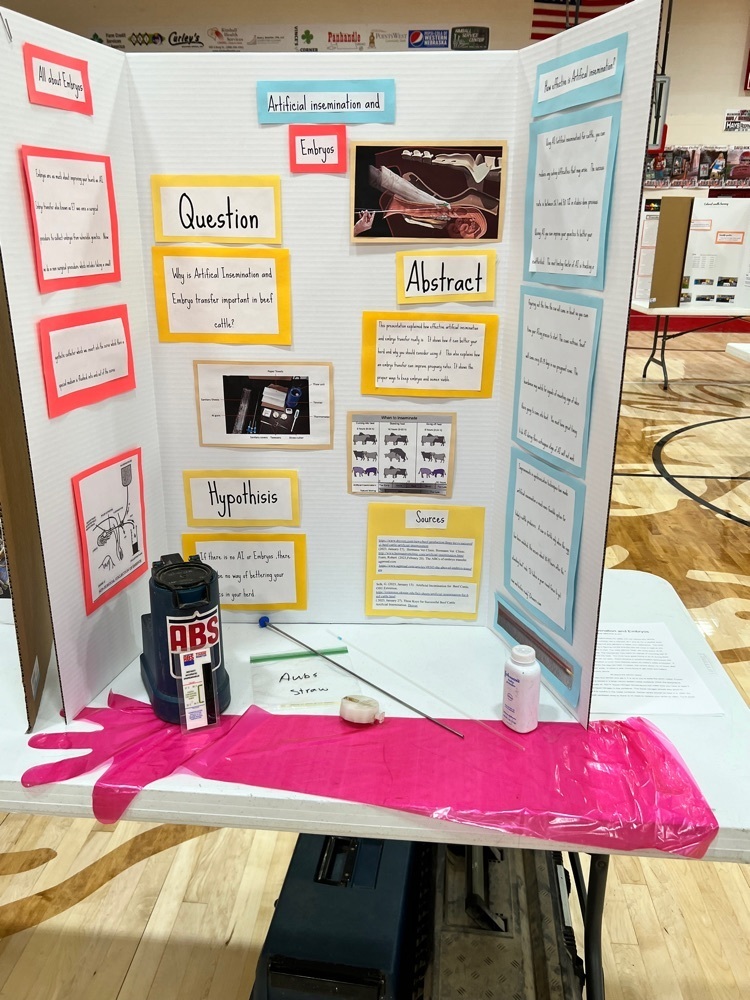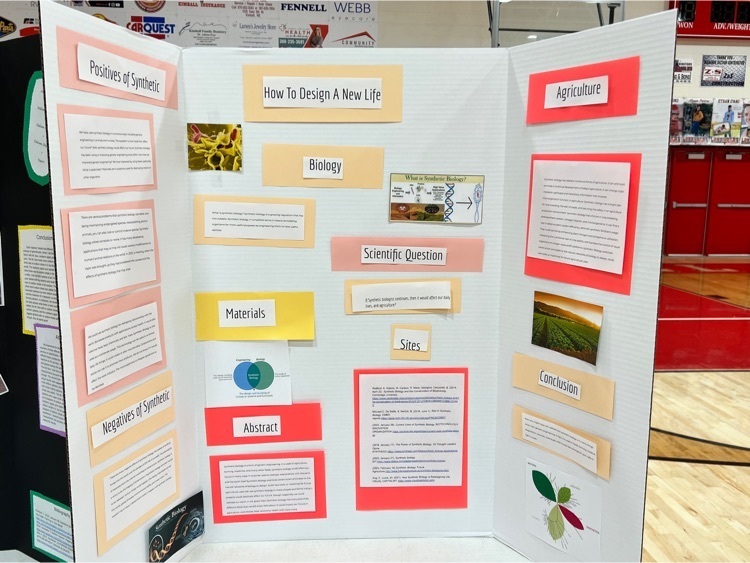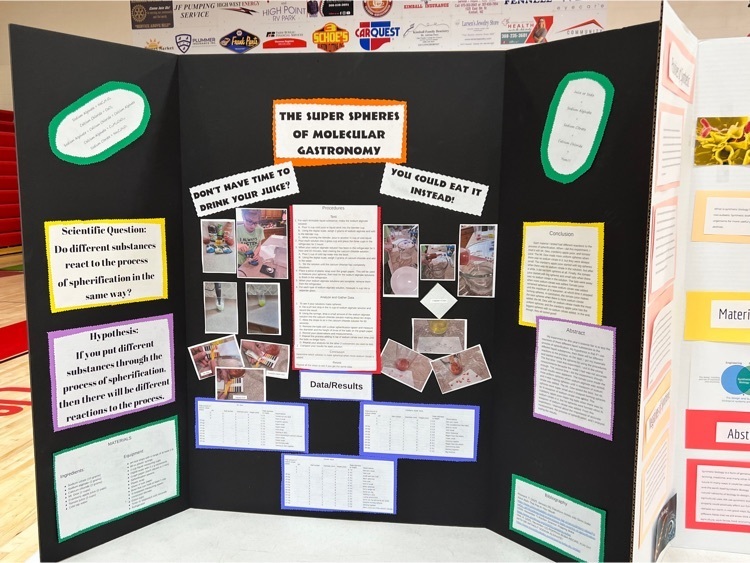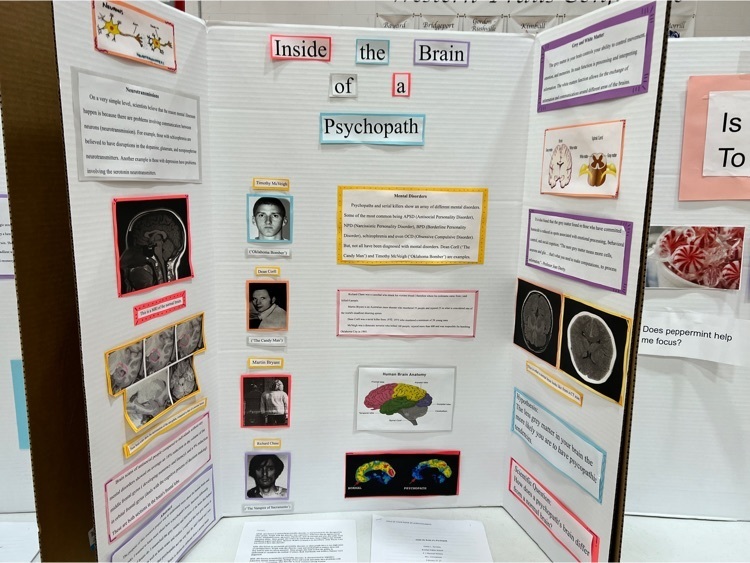 Join us on March 30 and 31 from 5-8 at the Junior Senior High School Student Center for an amazing ART SHOW. You will be able to see these clay treehouses completed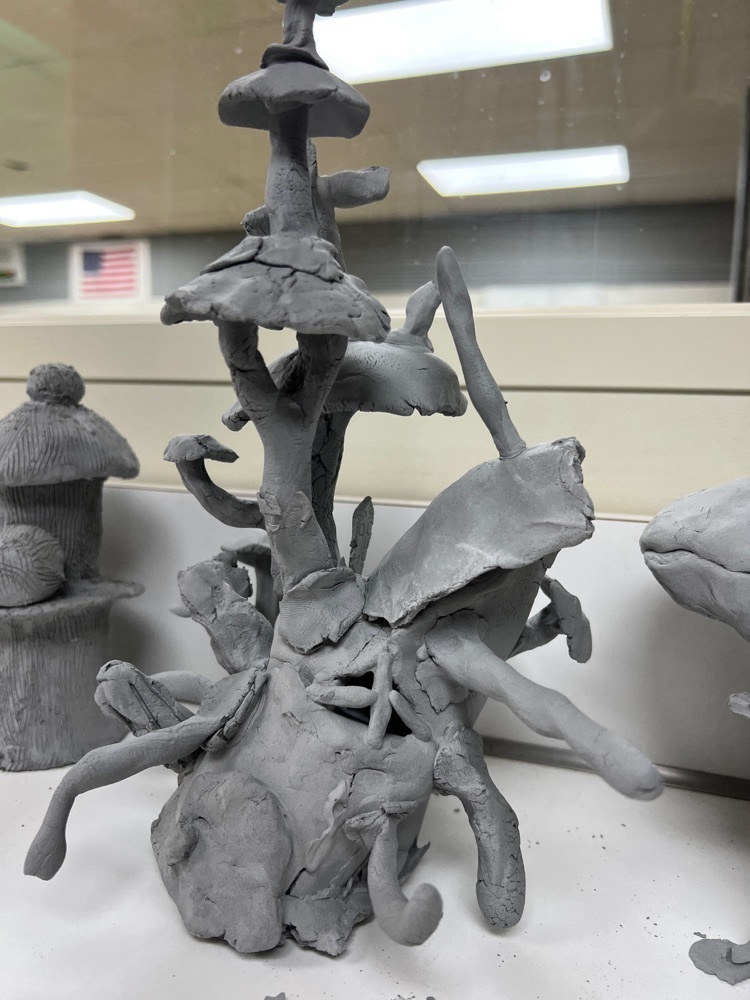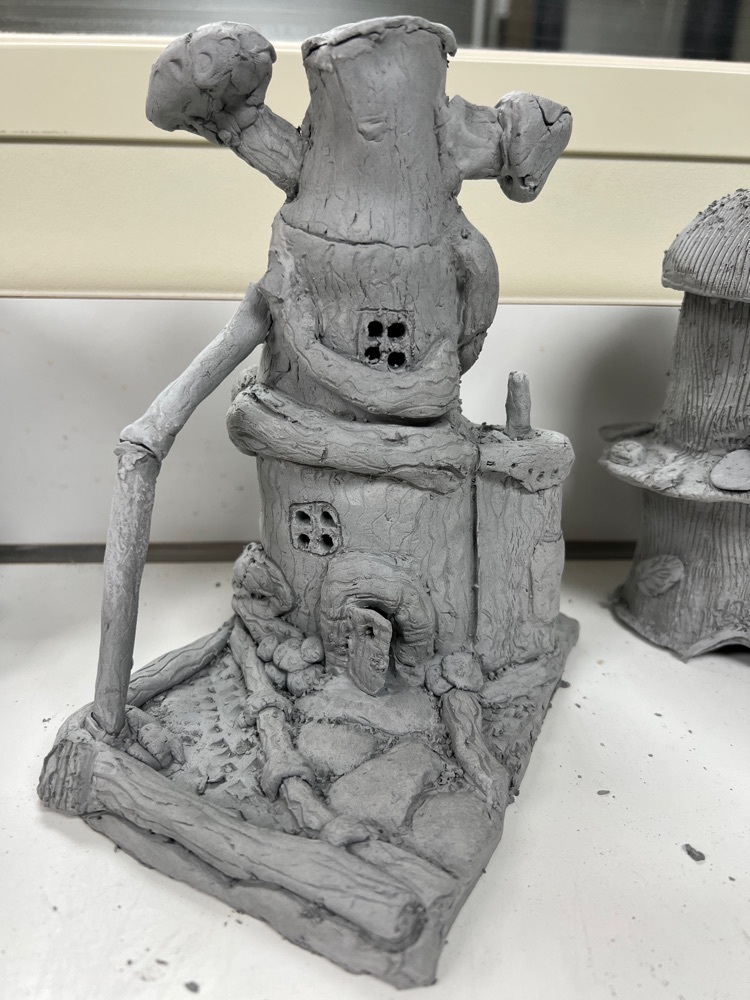 LONGHORN POWER LIFT-A-THON!!!! Yes..... It is a fundraiser but more importantly it is, hopefully a tool to get our kids motivated in the weight room. We are so thankful for a community that is so supportive of what we do!! If you would consider sponsoring a kid with a pledge per pound that would be greatly appreciated!! Flat donations are welcome but the pledge process gives our kids something to work harder for! #LonghornPower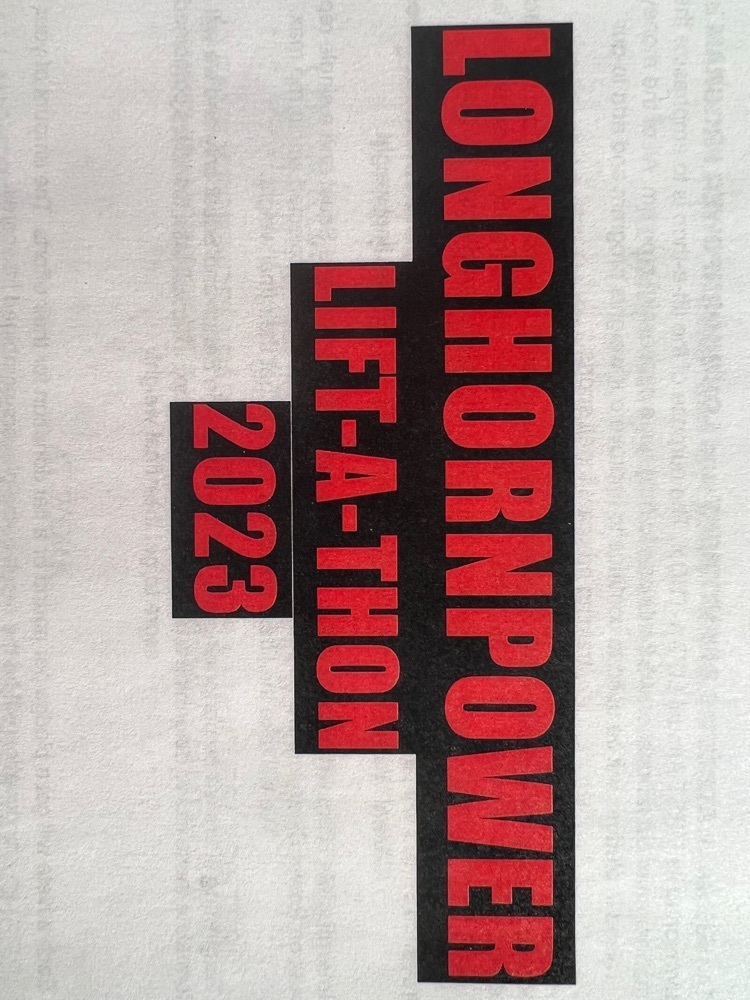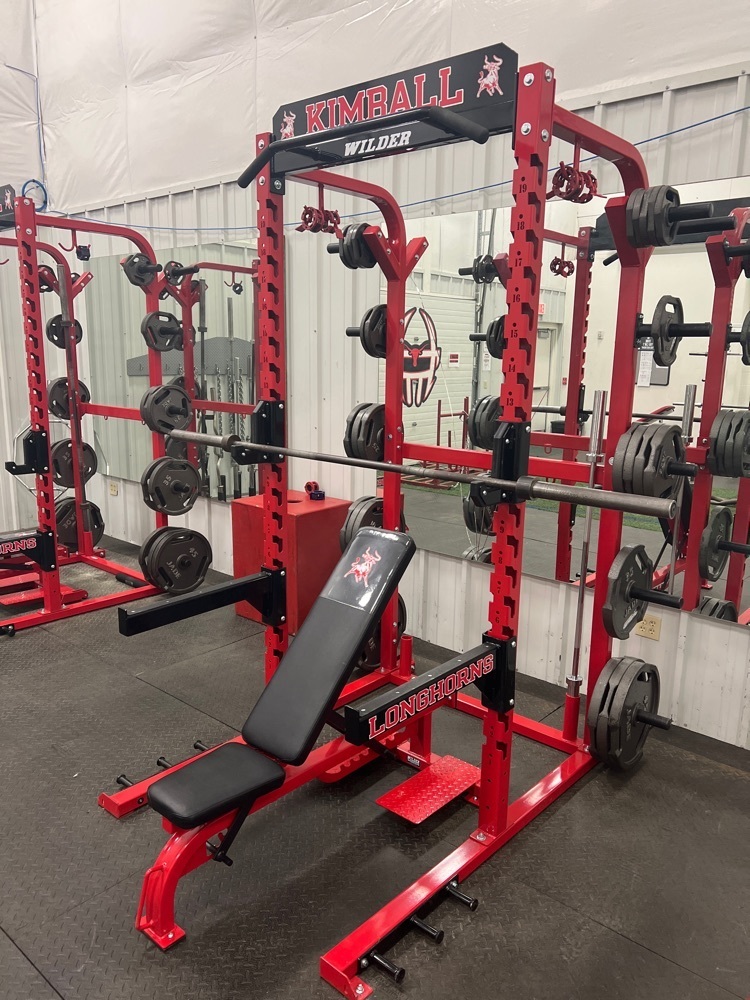 The Jr. Livestock team competed at yesterday's CDE here in Kimball. This team did a wonderful job of representing our chapter! The team comprises Aubrey Culek and Dakota Vrbas, who earned 3rd high individual, with Wyatt Cook and Trey Cook each earning red ribbons. According to the rules of the event, only 9-12 grade members are eligible to compete. Because two members are in 8th grade, the team is not eligible for team awards. If they had been eligible, the team would have taken 4th place in the district! We are looking forward to what this team will do in the future! Congratulations to you all! We want to thank Tyler Shaw for coaching this team. We truly appreciate your commitment to our members! We also need to thank Katie Culek, who opened her classroom for the students to practice! Your support is appreciated!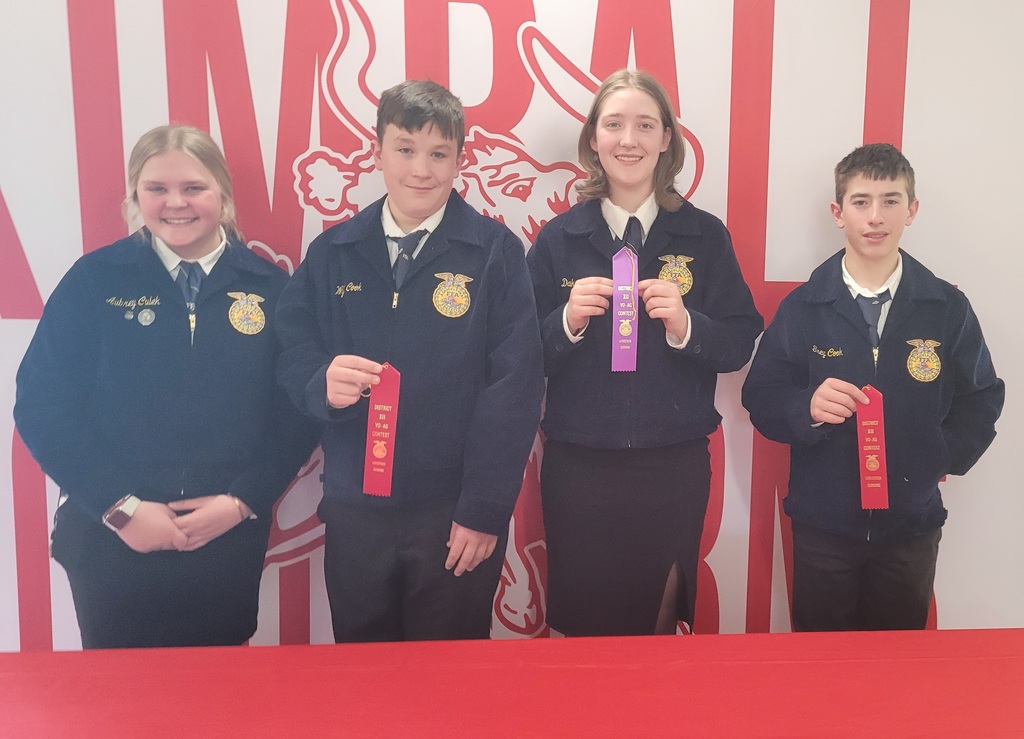 Are you ready for some FOOTBALL!!! Longhorn Football Signing Ceremony..... Tonight at 6pm at the High School Auditorium. Let's PURSUE VICTORY !!!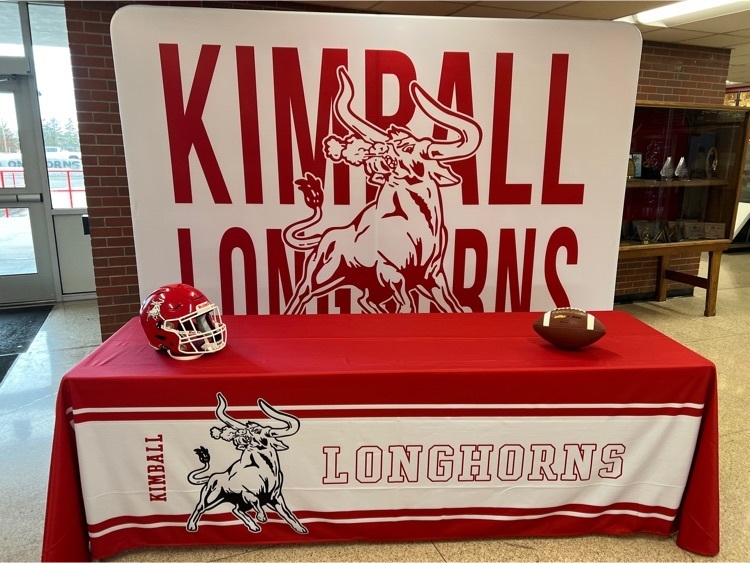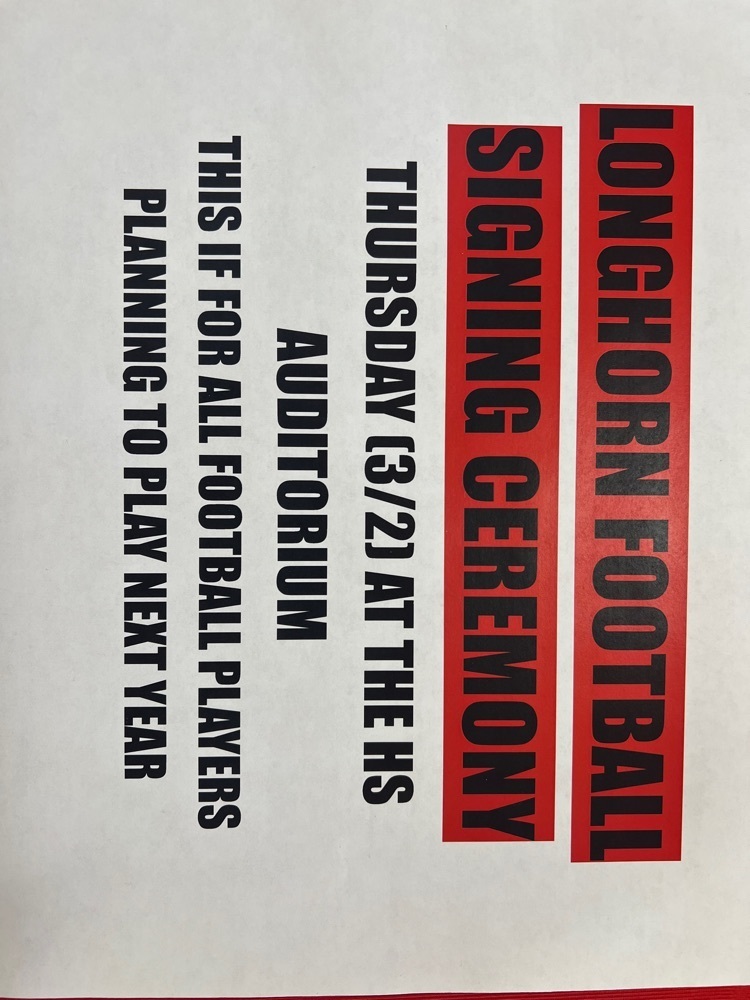 We were honored to host the last Nebraska FFA District 12 CDE of the year. With almost 400 FFA members from 20 chapters competing in 6 events it was a busy and productive day. Our members worked hard to make this a successful event for all. A huge thank you to Kimball Public Schools for opening up the school for our use! Our alumni and supporters are an important part of this event as well. Thank you to Kimball NE FFA Alumni, and many local producers for helping us put on a great livestock contest. We are blessed to have a supportive community!

Blazing Pitchforks on ice!! Kids had a great time!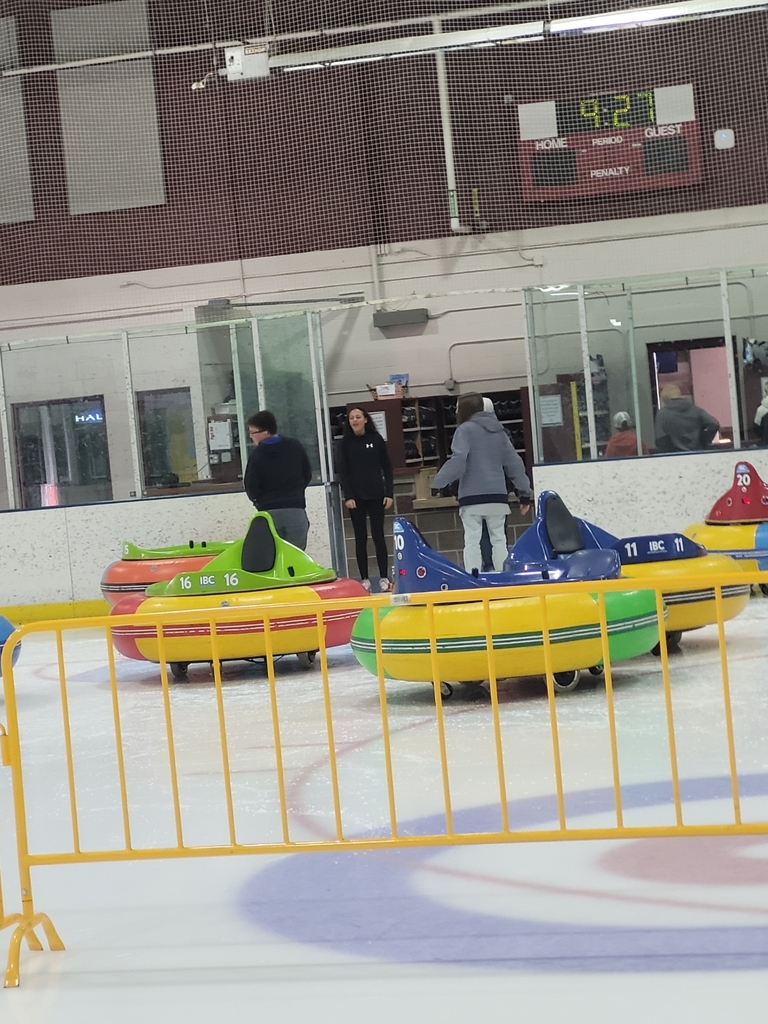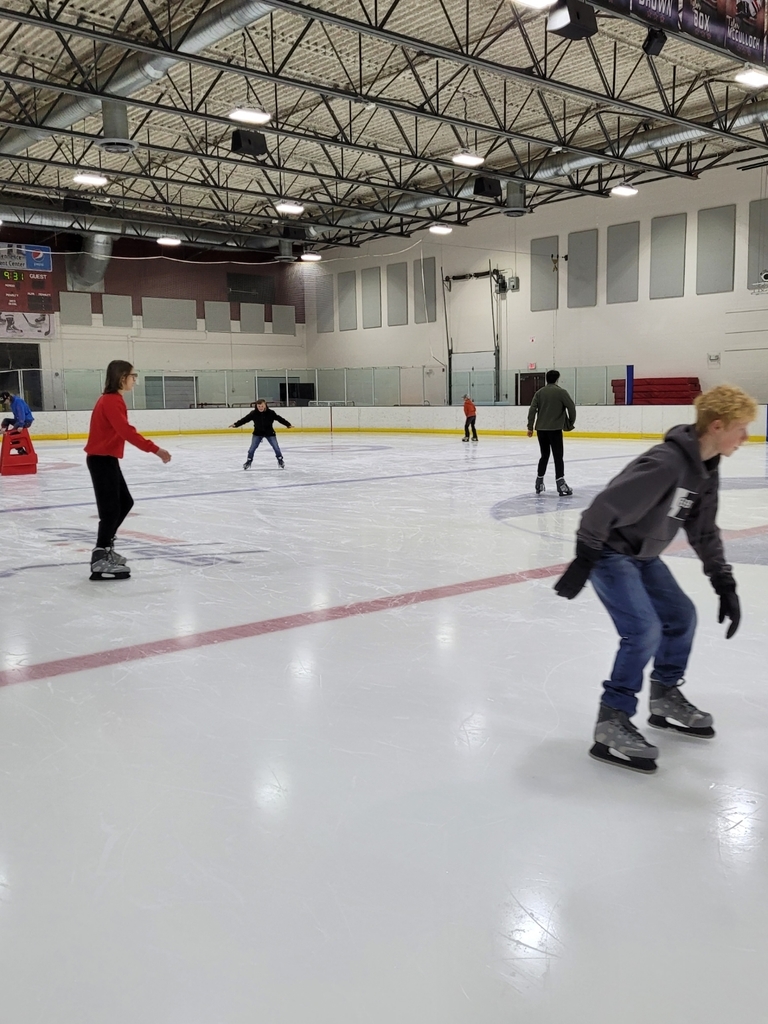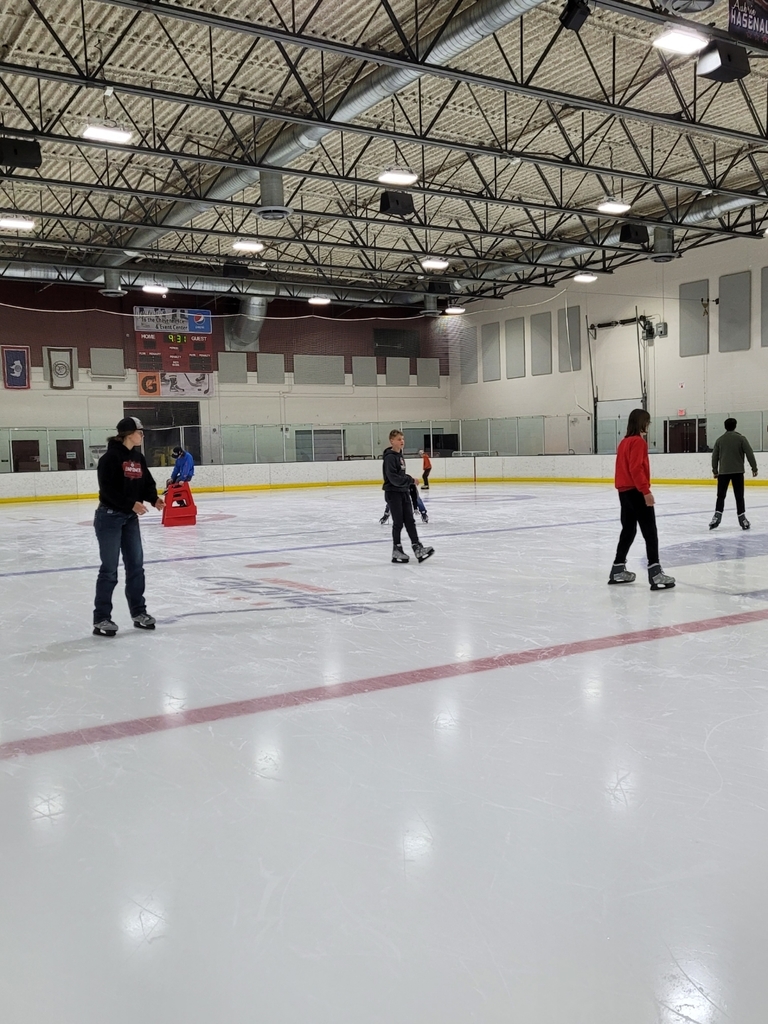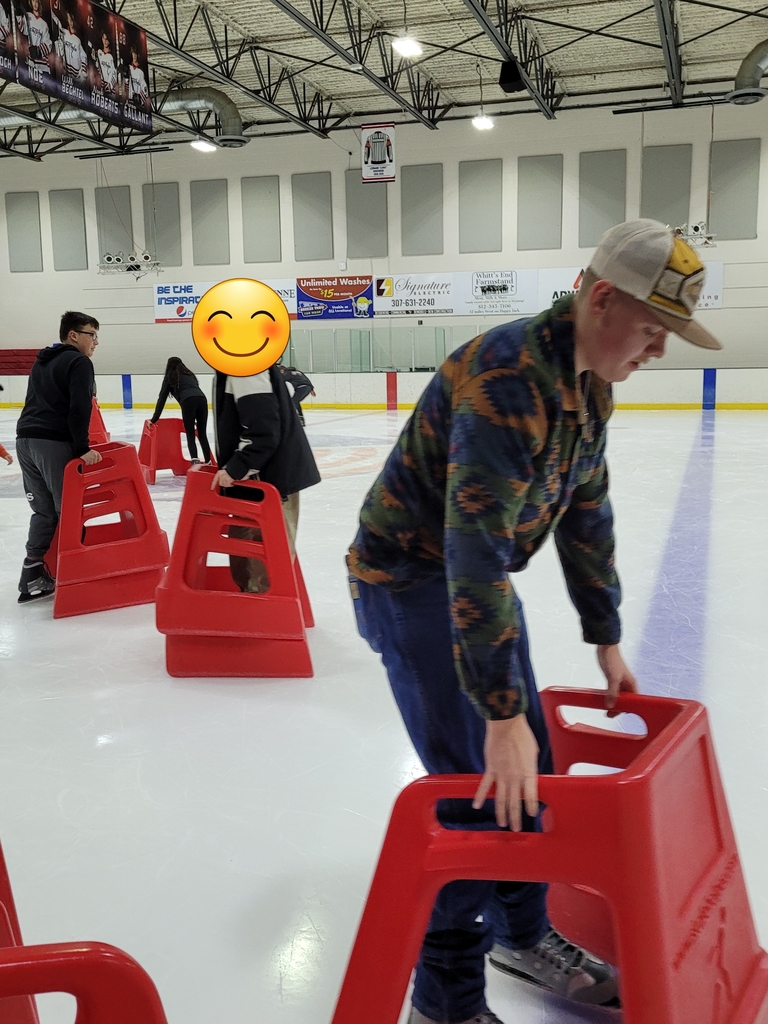 Longhorn Football Signing!! This is for all football players interested in playing football next year. Parents are encouraged to attend!!