Due to the weather forecast for next week the boys golf meet has been moved from Tuesday April 13 to Monday April 12 starting at 9:00 am at Mitchell.
Nebraska State FFA Convention is this week. Watch sessions here
https://neaged.org/
April 8 Session 3 12:00pm MST Session 4 6:00pm MST
Today 7th graders took a (virtual) trip to Guatemala 🇬🇹 as part of their Central America unit in Social Studies. They started at the airport and toured some of the most beautiful cities. They even got to look at a volcano! Borders may still be closed but we will be world travelers yet! 🌎 ✈️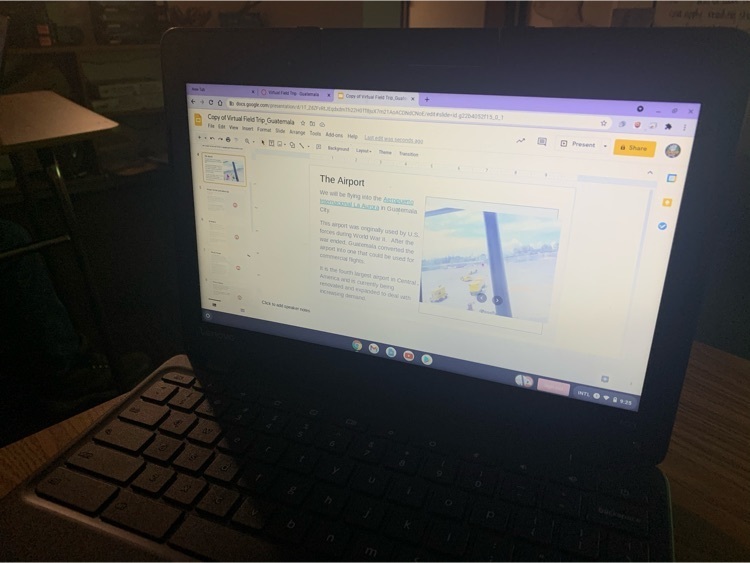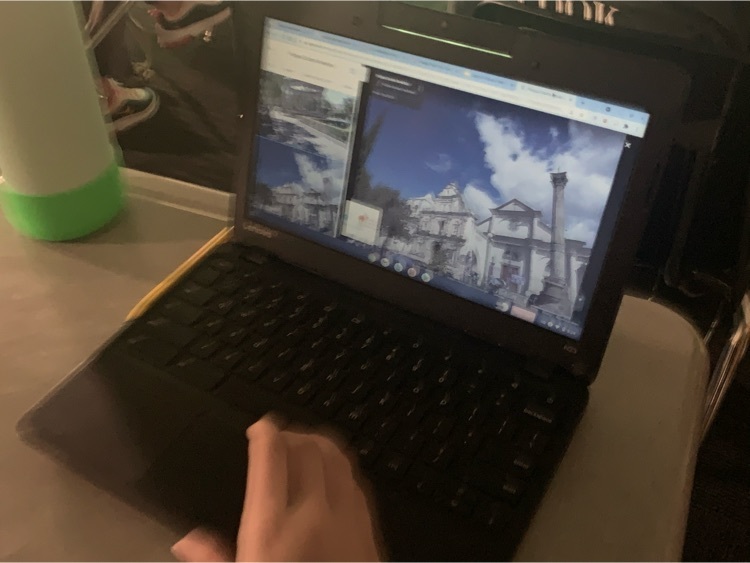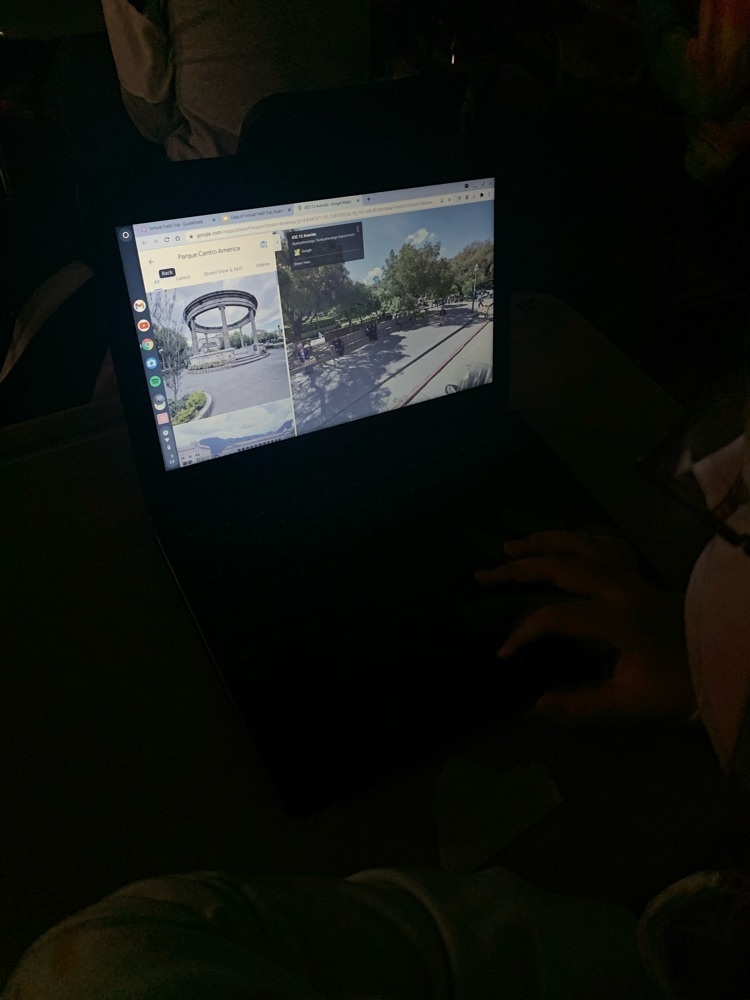 Today at ELITE two members of FFA brought some piglets to share with the students. All the students had a great time petting and feeding the cute babies!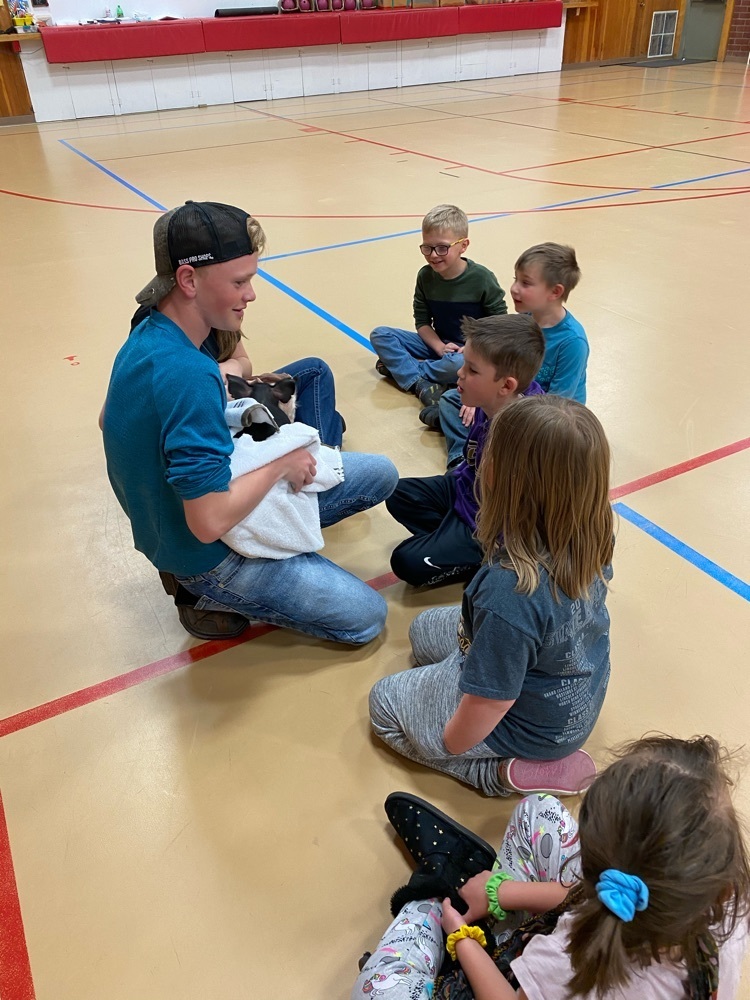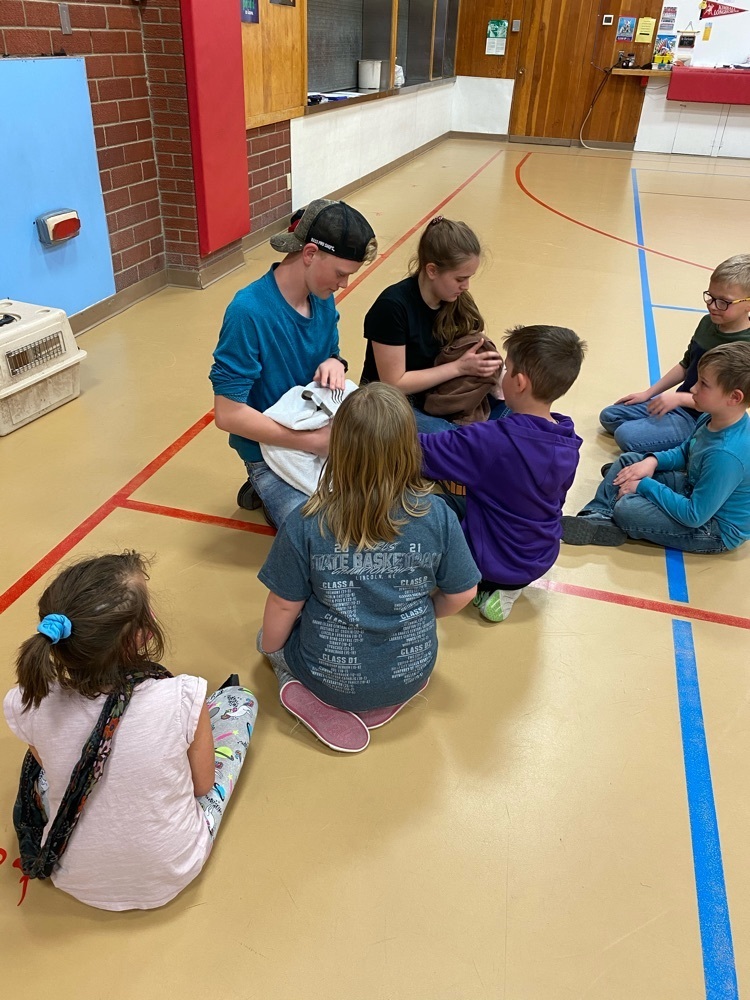 Nebraska State FFA Convention is this week. Watch sessions here
https://neaged.org/
April 7 Session 1 5:00pm MST Session 2 7:00pm MST- Kimball FFA Chapter President Jared Barnes will receive his State Degree.
Daily announcements for the Jr/Sr High School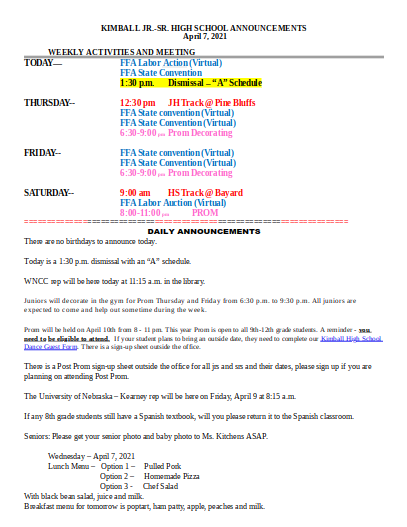 Tri-state track meet results. Girls team 3rd Boy's team received the runner up placque. Combine team 3rd. Total 163.5 points. Great effort. Almost all athletes participated 4 events for team success. Longhorn pride
High School Track is in action today at Creek Valley with field events slated to start at 9 am followed by running events at 11:30 beginning with the 4x800 relay.
Congratulations to Tallyn and Capri on passing Multiplication in Rocket Math!!! #LonghornPride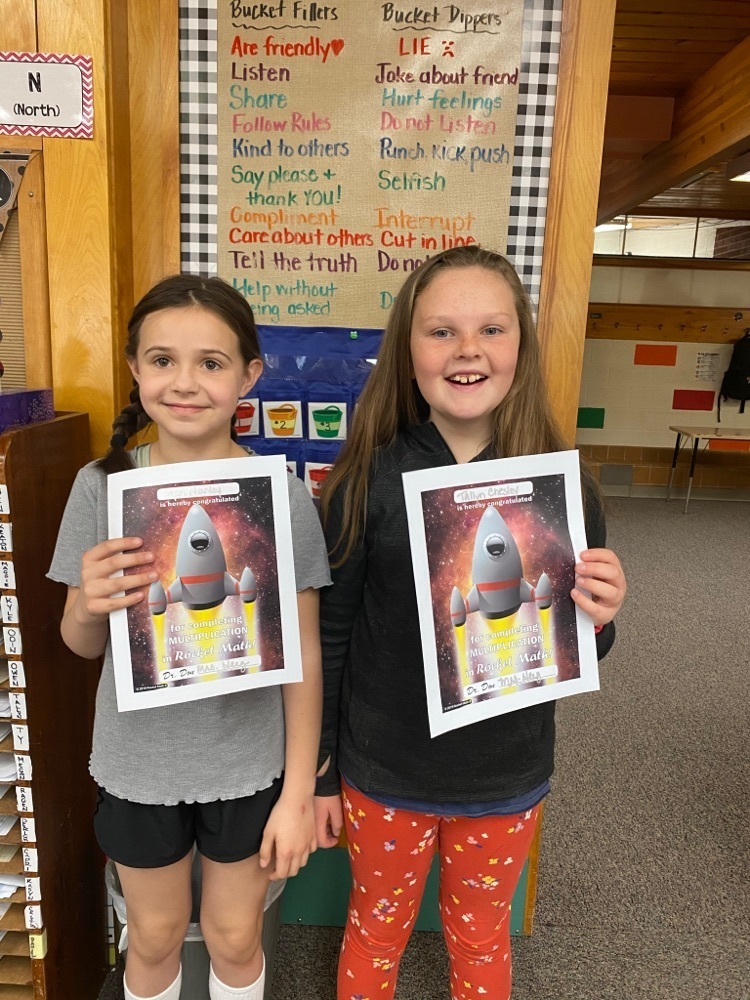 This week at Elite, the students dyed eggs for the super teachers to hind and then went on a hunt to find them!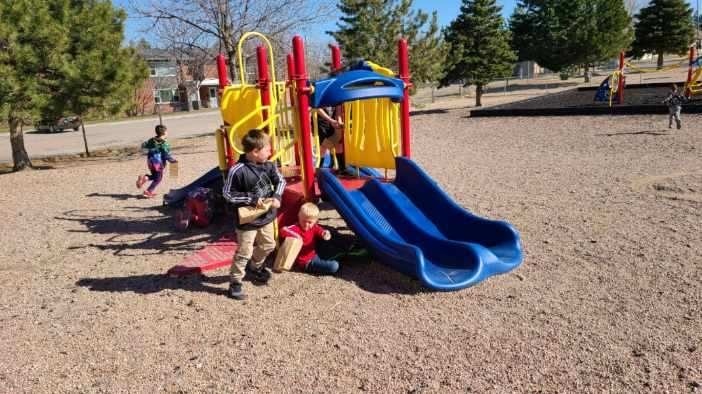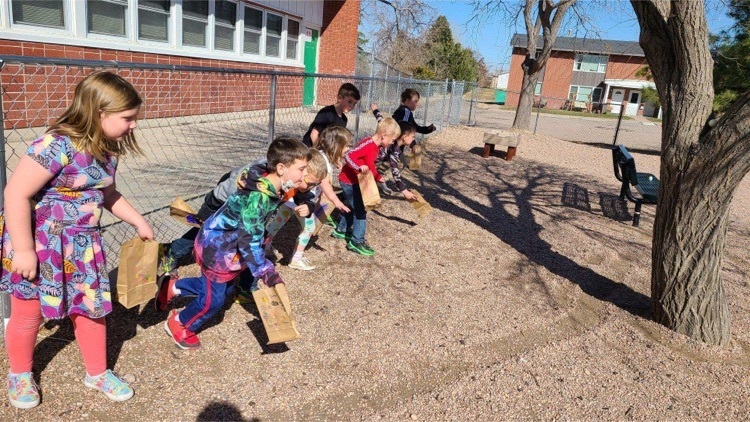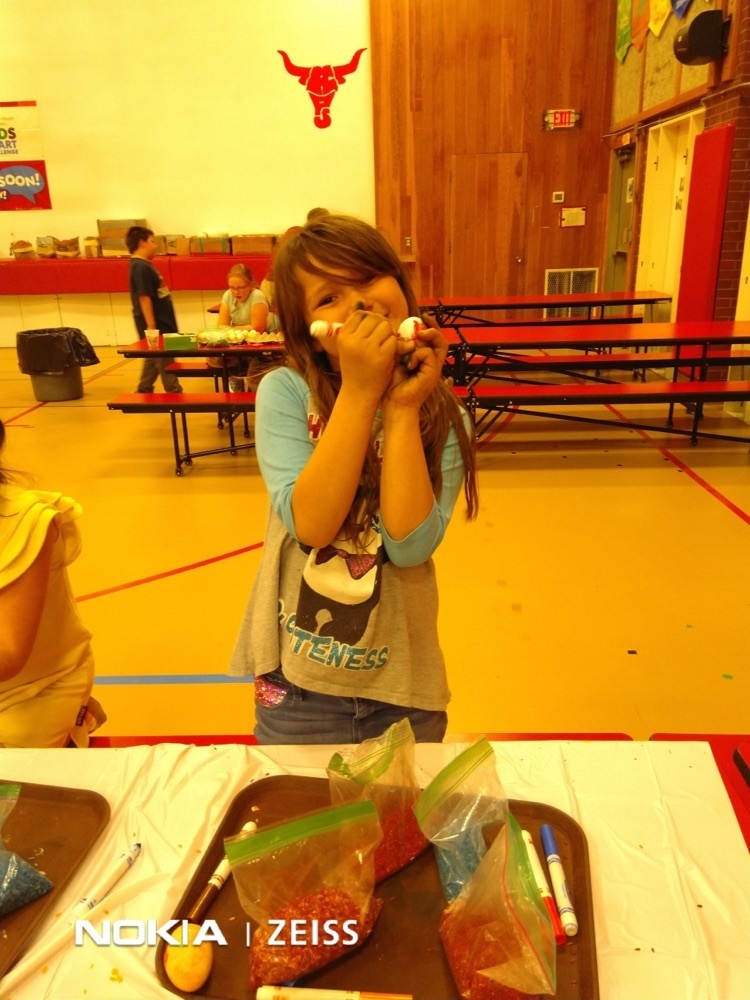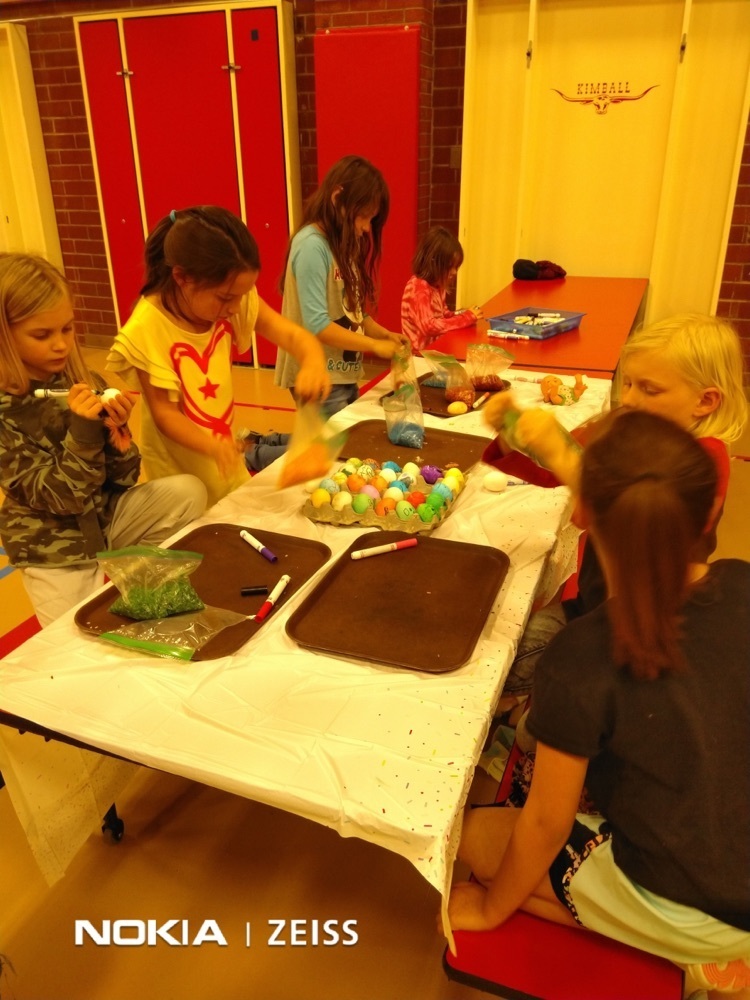 Step 2 - Geometric Wall Design!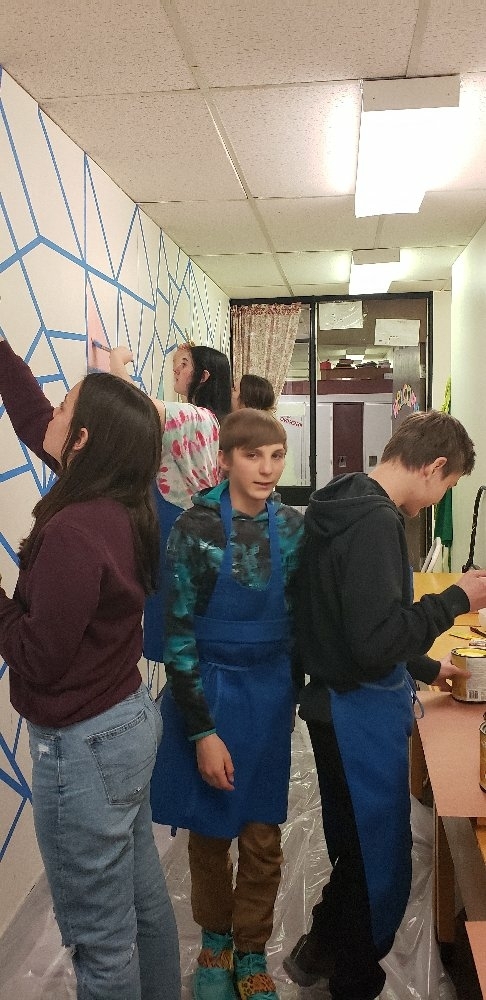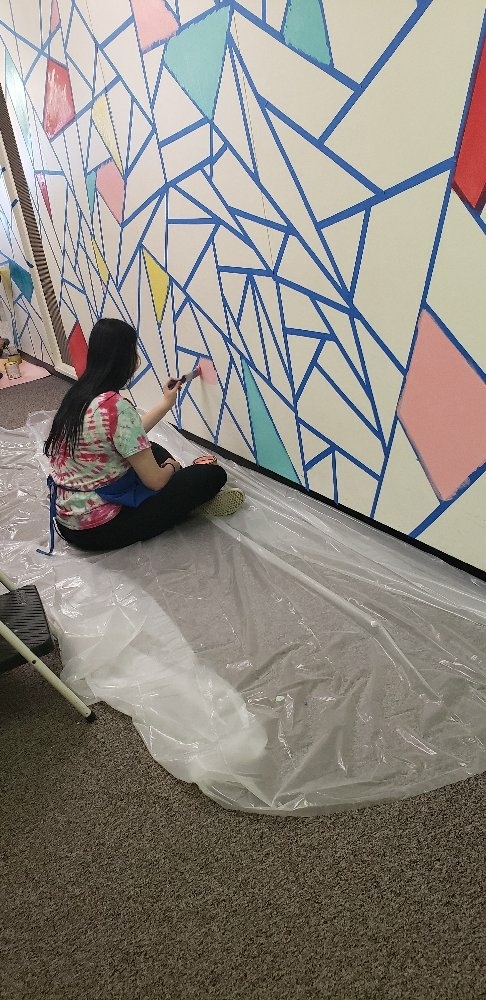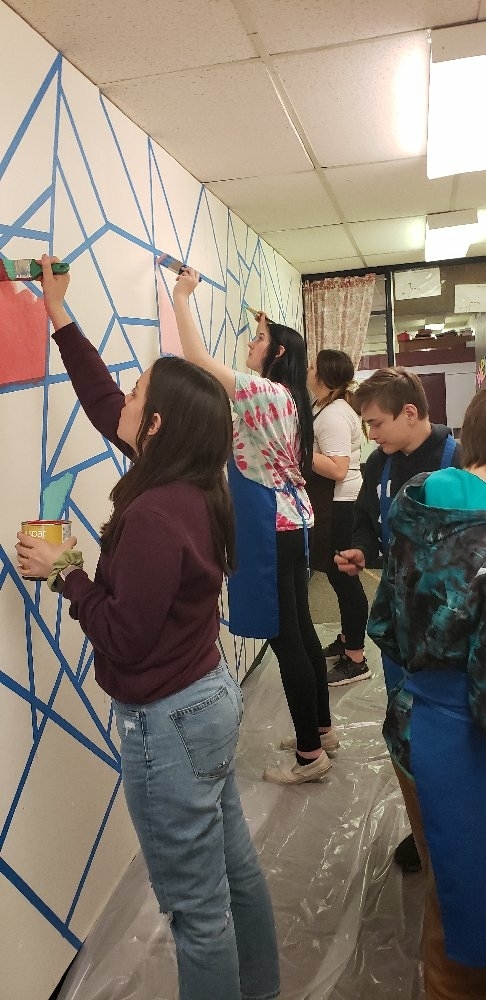 Second grade had fun!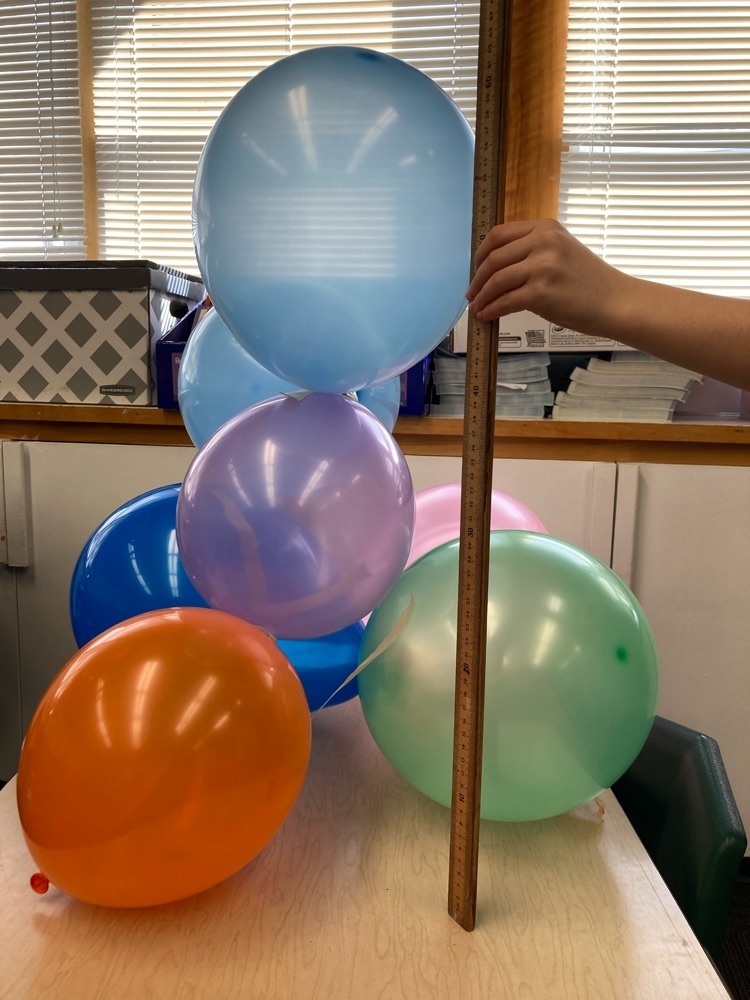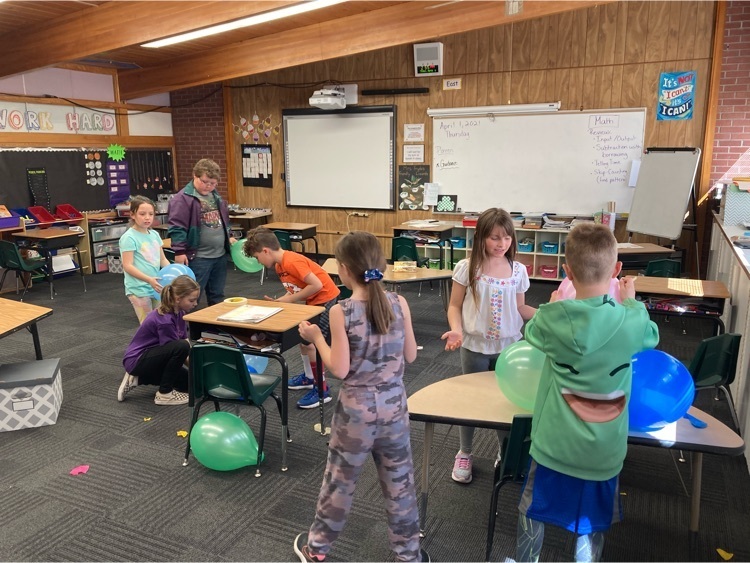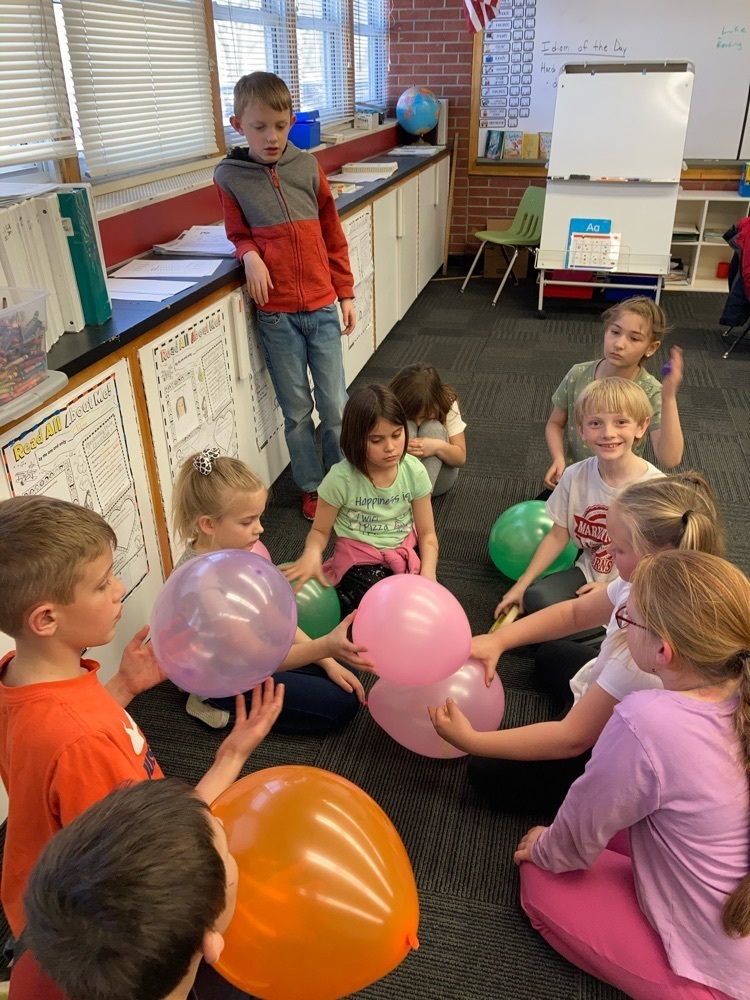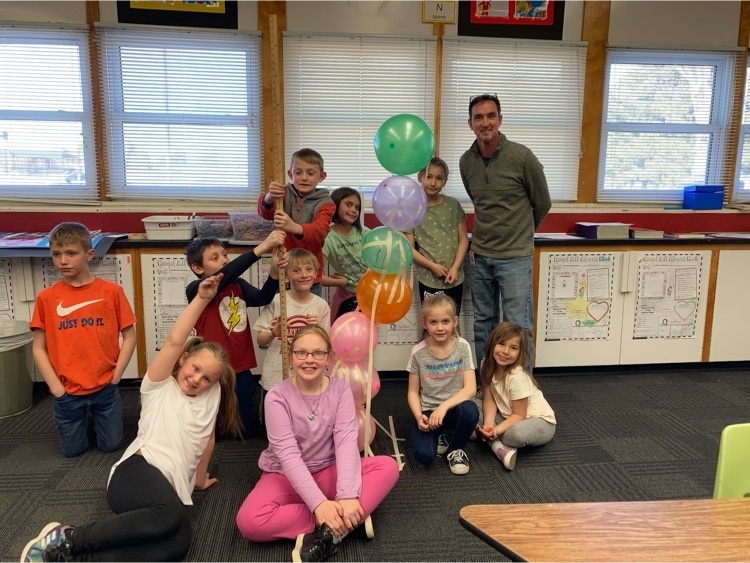 Family STEM challenge #longhornpride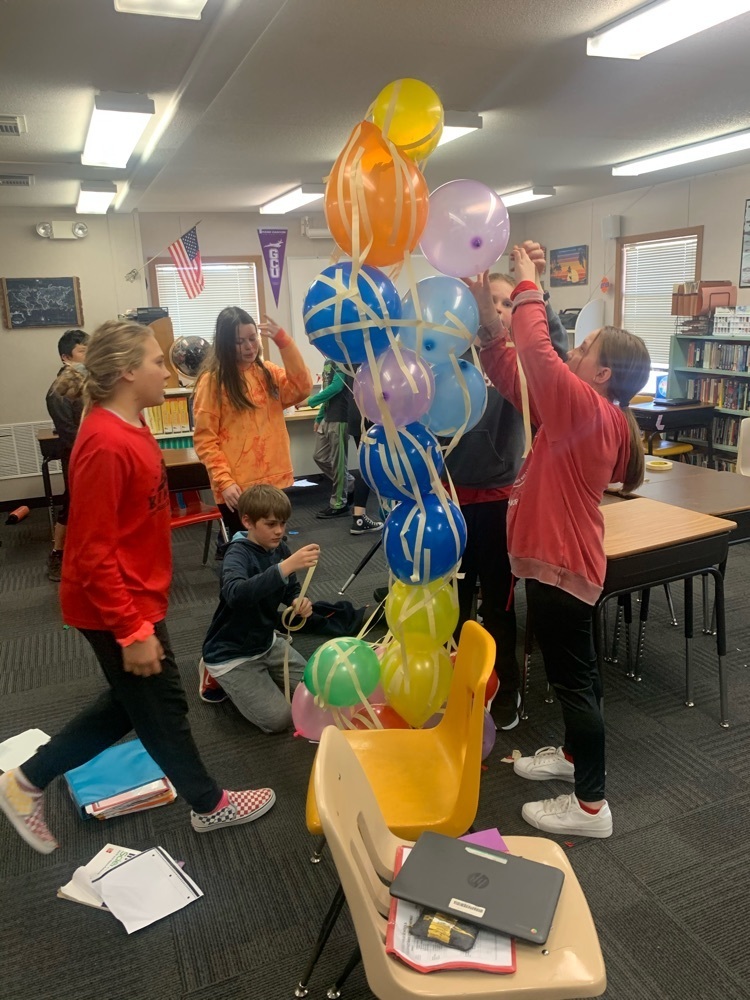 Kimball FFA is hosting a golf scramble. All are welcome to get a team together and sign up!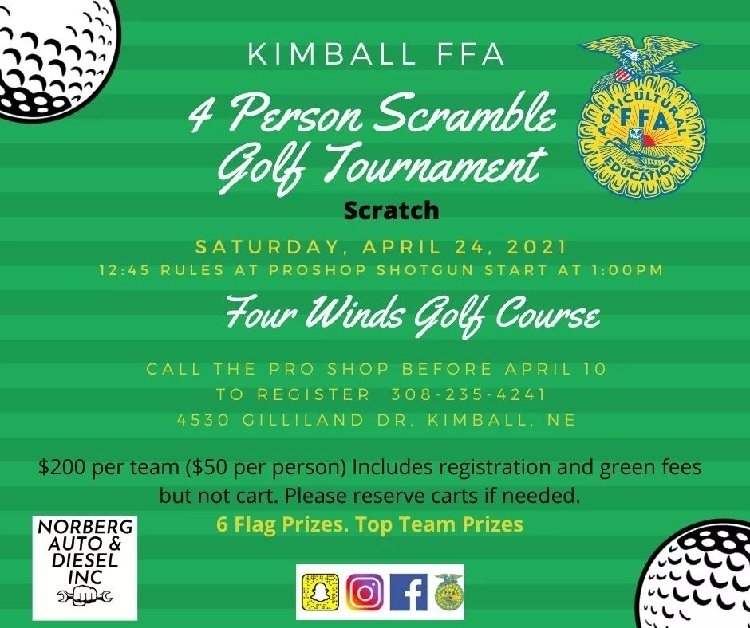 Recess Fun!! Enjoying the sun today!! #longhornpride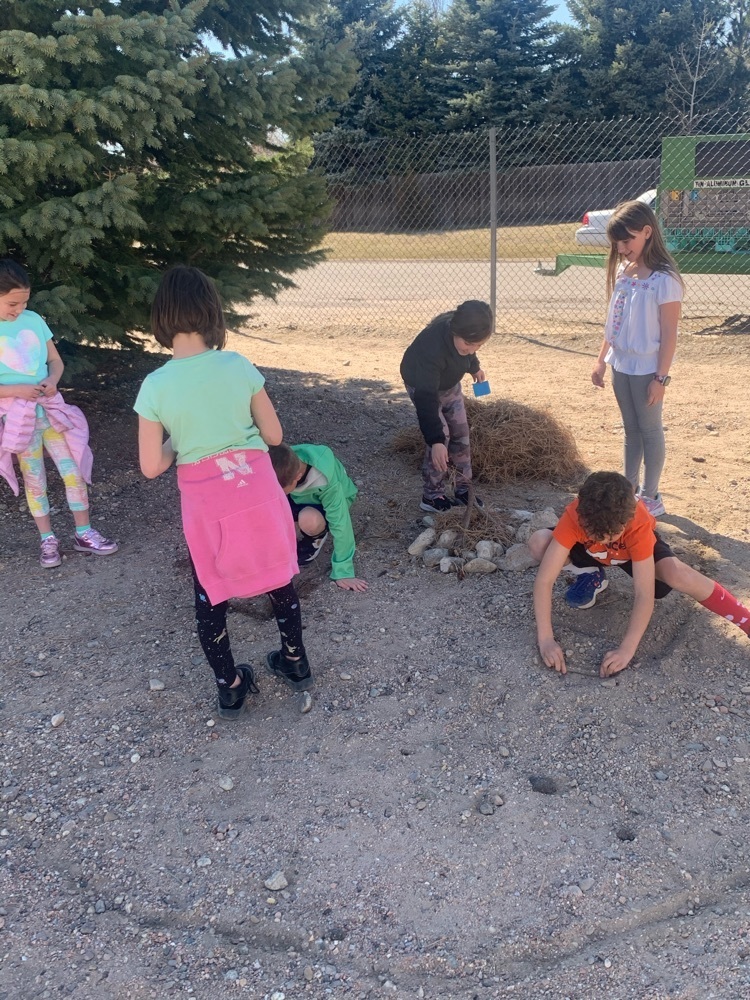 Below are the Jr/Sr High School announcements for April 1st! Enjoy the four day Easter break and we'll see students back on Tuesday!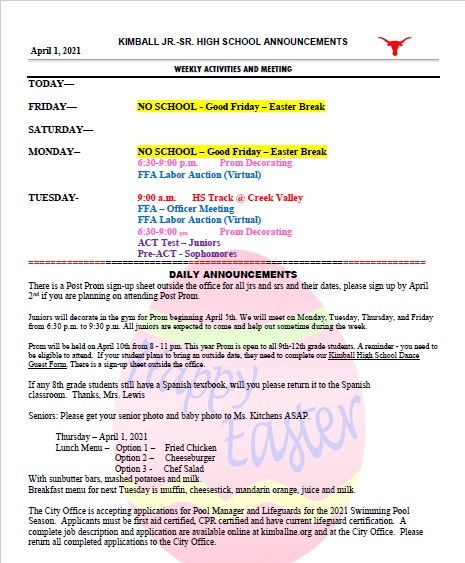 On Tuesday, a group of high school students were able to tour the WNCC Scottsbluff campus including the welding, mechanics and body shop departments. We are so happy we were able to provide an in-person tour! #LonghornPride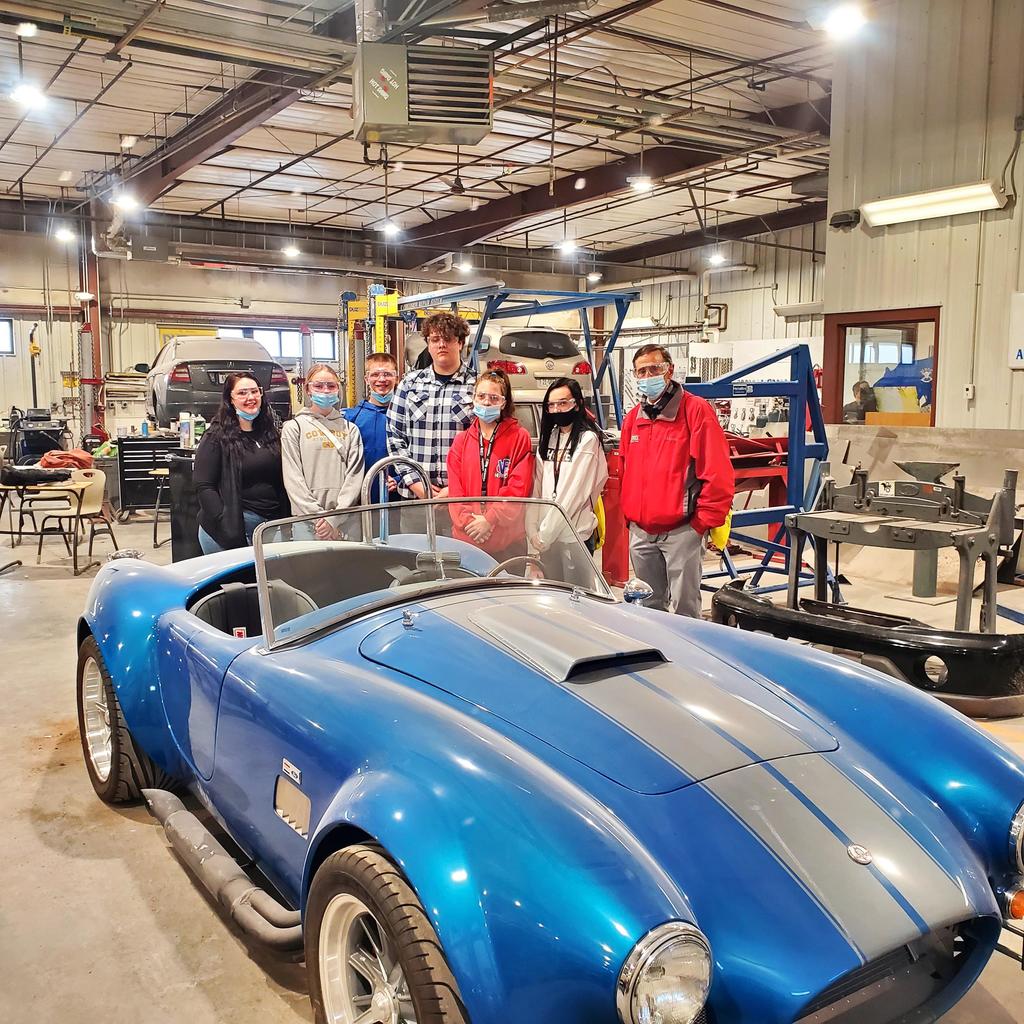 Kimball Public Schools will operate in the "Yellow" stage for all schools, throughout April 2021. Should there be a large increase in cases or updated directives from the Governor and/or Health Department, Kimball Public Schools will adjust operating protocols accordingly. Please refer to the KPS Return Plan and KPS Activities Plan on the KPS website for the proper protocols.

Step 1!! Geometric Design Wall - Housing Class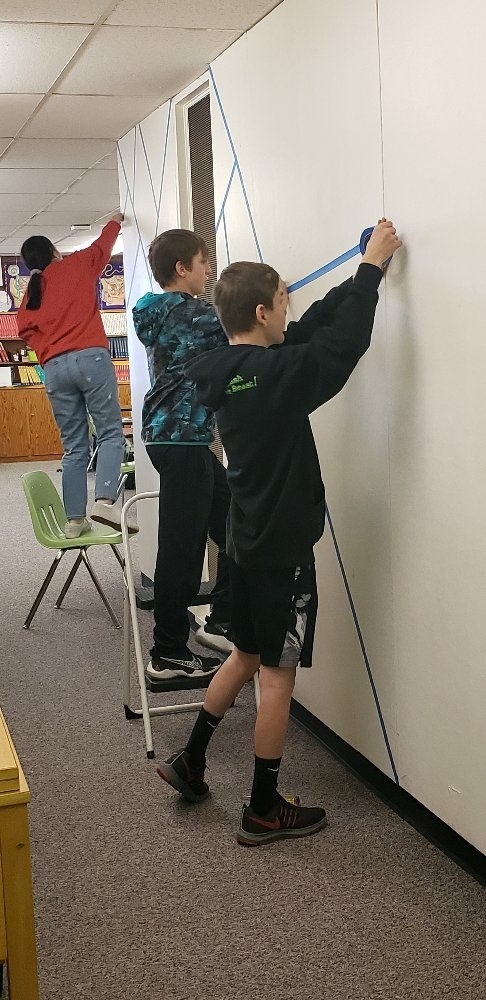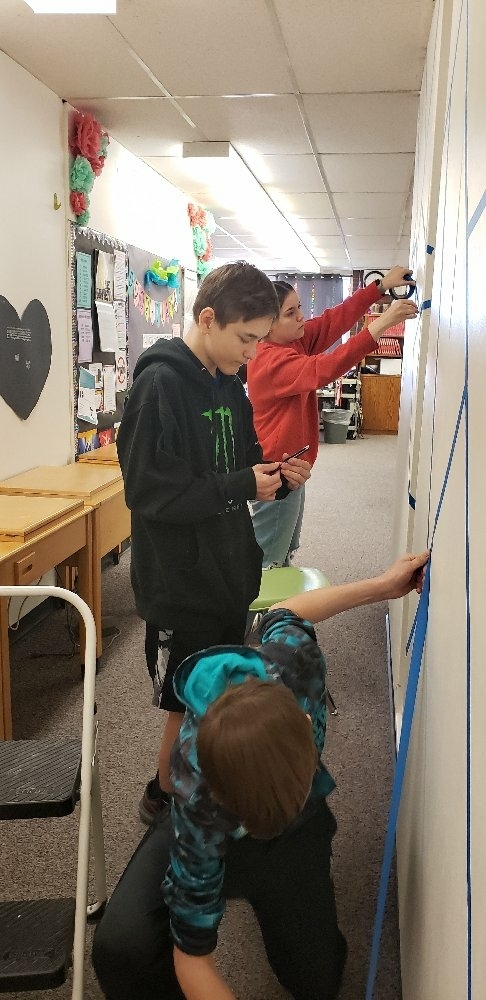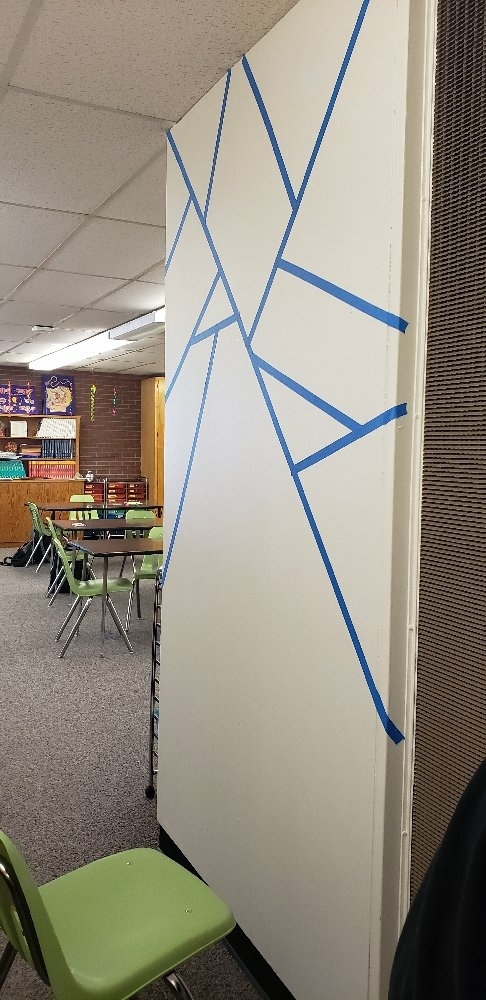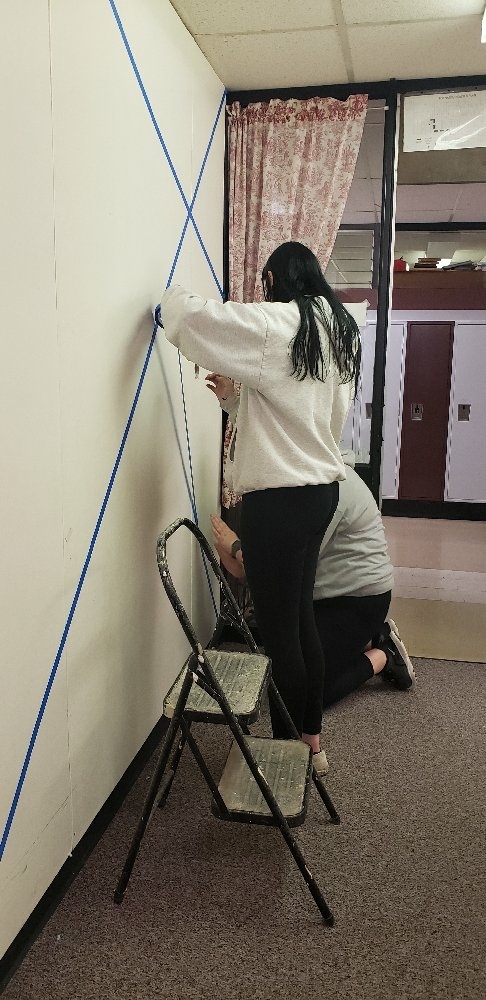 Jr/Sr High School Announcements for March 31, 2021