Good luck to the volleyball team tonight at Bridgeport and Thursday at Mitchell. Good luck also to the Jr.High football team in their season opener tonight against Hemingford. Unfortunately due to low numbers the High school football season has been canceled. The volleyball tournament scheduled for this Saturday at Gordon has been canceled as well. On Friday the cross country team will host a meet here in Kimball and Thursday the golf team will travel to Mitchell. Best of luck to all the teams. #longhornpride

Due to the forecast temperatures and present building temperatures, we will have 1:00 PM heat dismissals on Thursday September 9 and Friday September 10. This is in addition to the 1:30 PM dismissal already scheduled for Wednesday September 8. There will be no ELITE afterschool program on Thursday September 9 and Friday September 10.
A reminder that Kimball Health Services will be at the Junior/Senior High School on Friday September 10th. They will be administrating the Pfizer Covid 19 vaccine to those who have turned in a permission slip. If you would like your student to receive this please contact Mrs. Reich to get the permission slip.
Our 6th grade students will be taking care of our flags at Mary Lynch! Thank you Mr. Shoup for teaching us how to handle the American flag! #longhornpride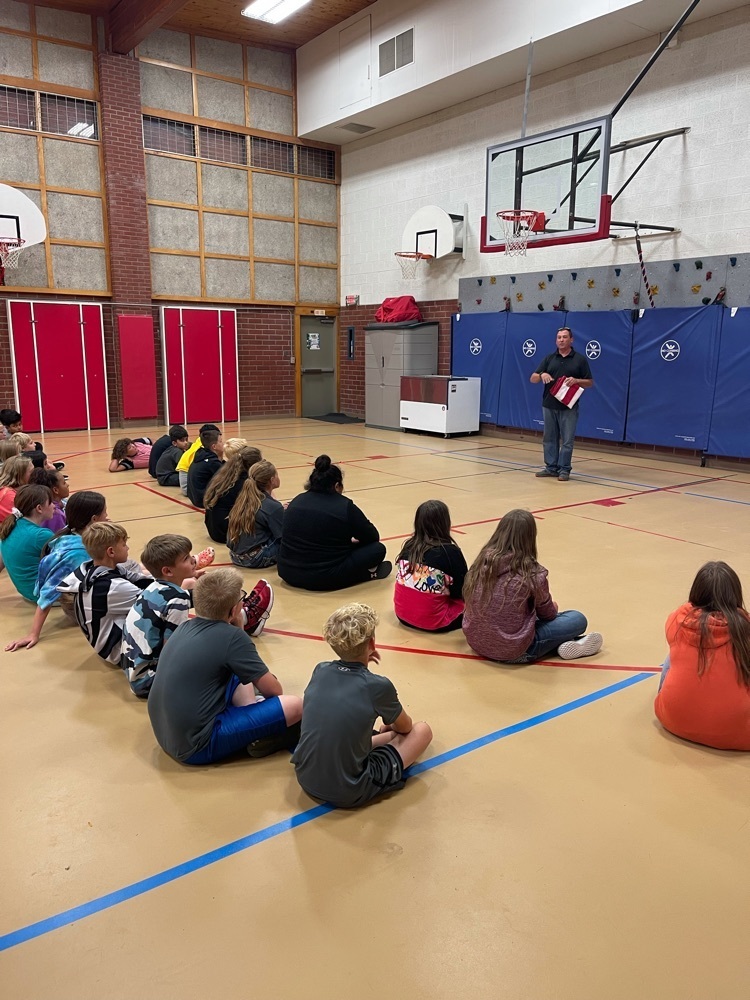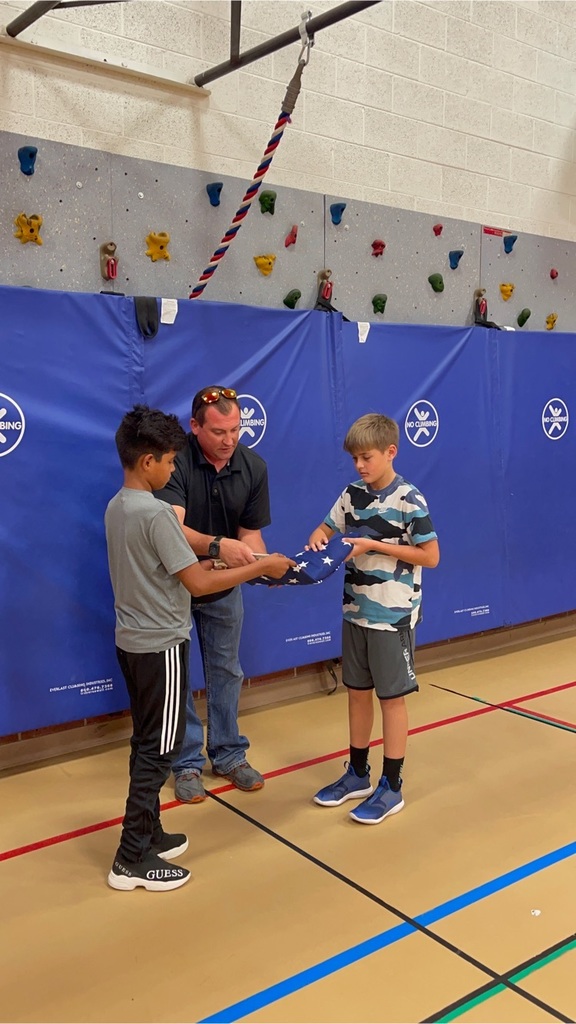 What a great day to run it was nice and cool. Chantel placed 7th in the small school division, Braylon 10th, and Braxton 5th. #LonghornPride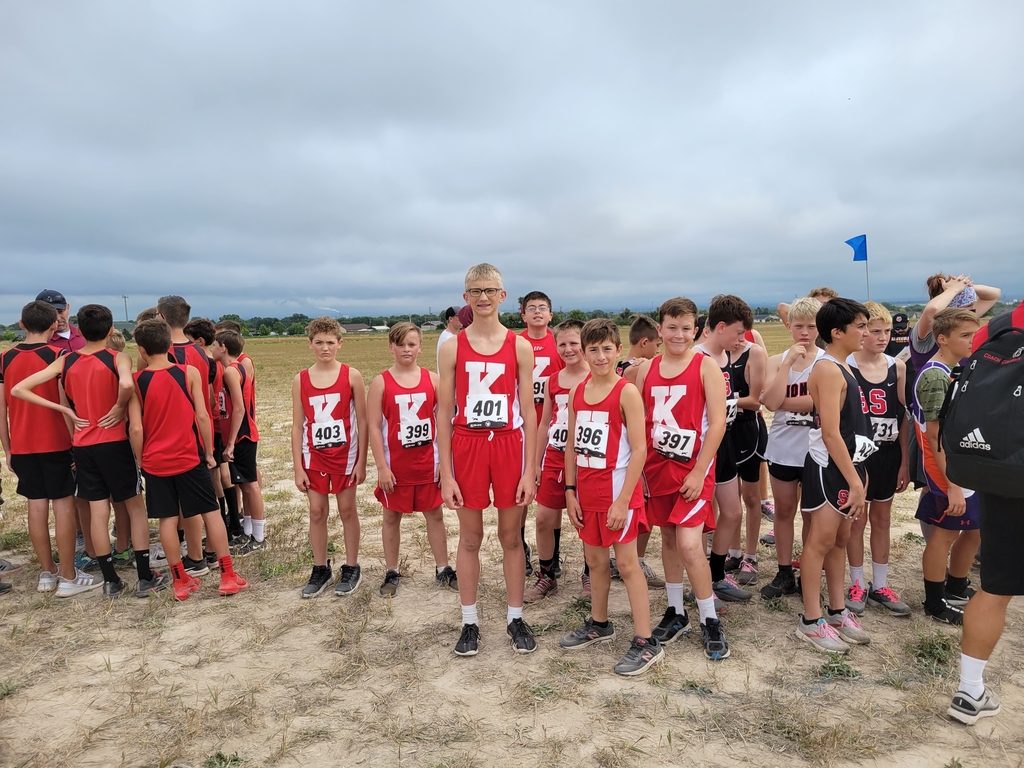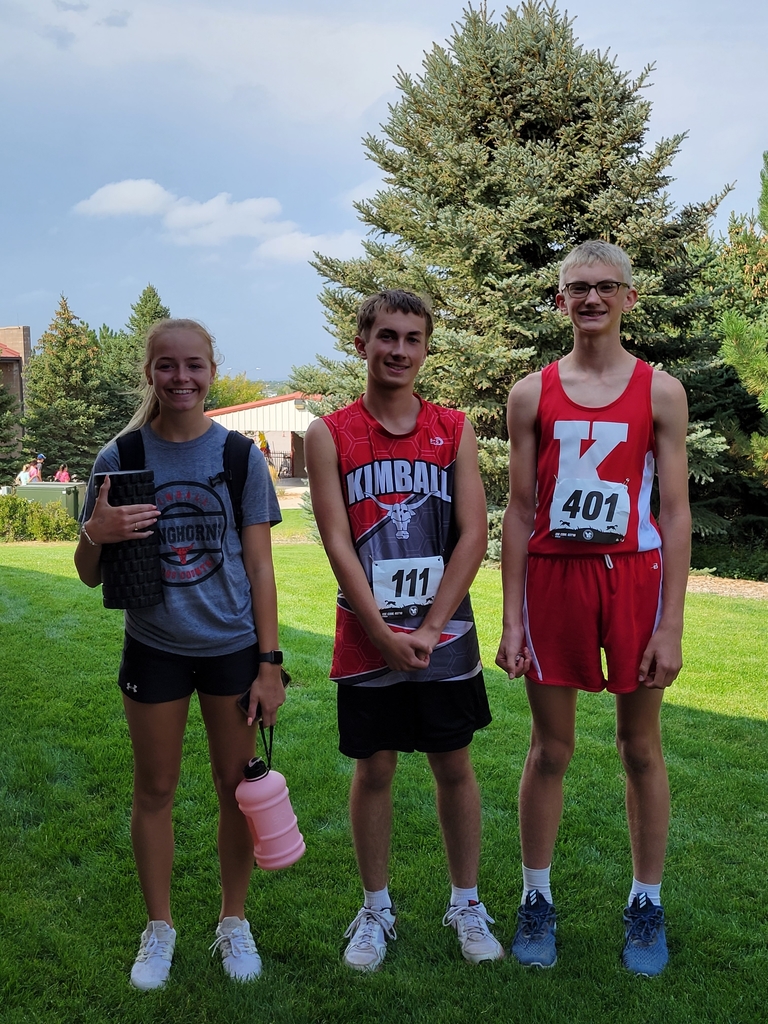 Great to see our Longhorn and Lady Longhorn cross country runners competing today in Gering! #LonghornPride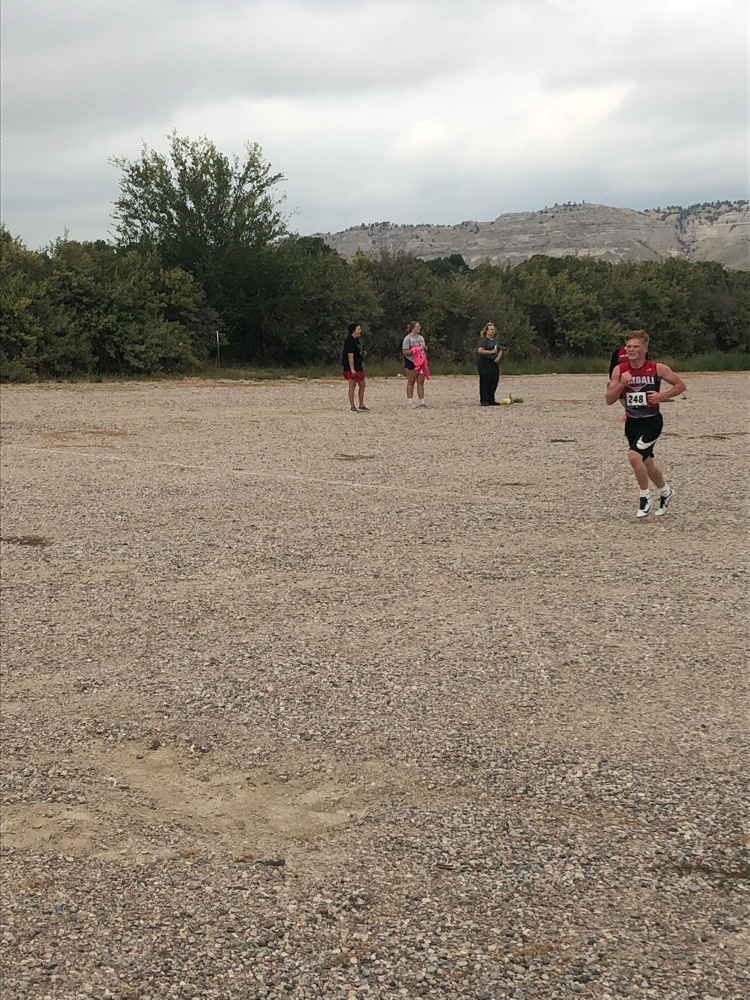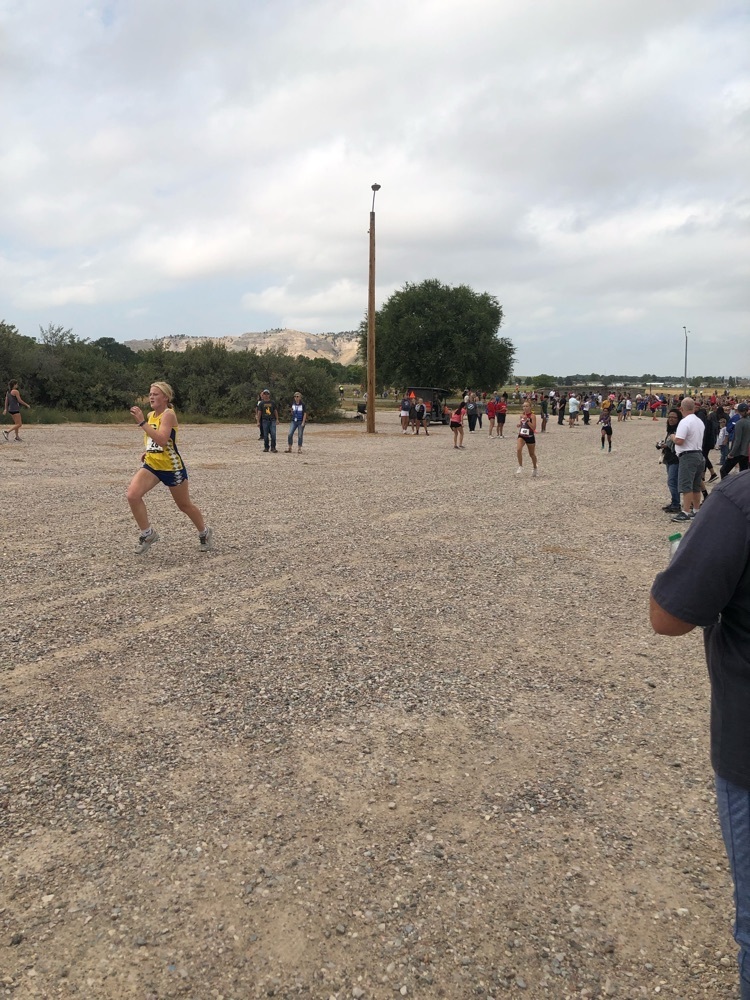 Attention Jr. High football players and parents…… We as coaches would like to have a short Jr. high football scrimmage Monday, September 6th a 6:00 PM. We will do this at the high School on Kieth Staehr field. We welcome anyone who would like to come watch. This scrimmage is not required for for the players, but it will be good preparation for our game on Sept. 7th.
Promising group of football players. 1st game is September 7 at home versus Hemingford. #Longhornpride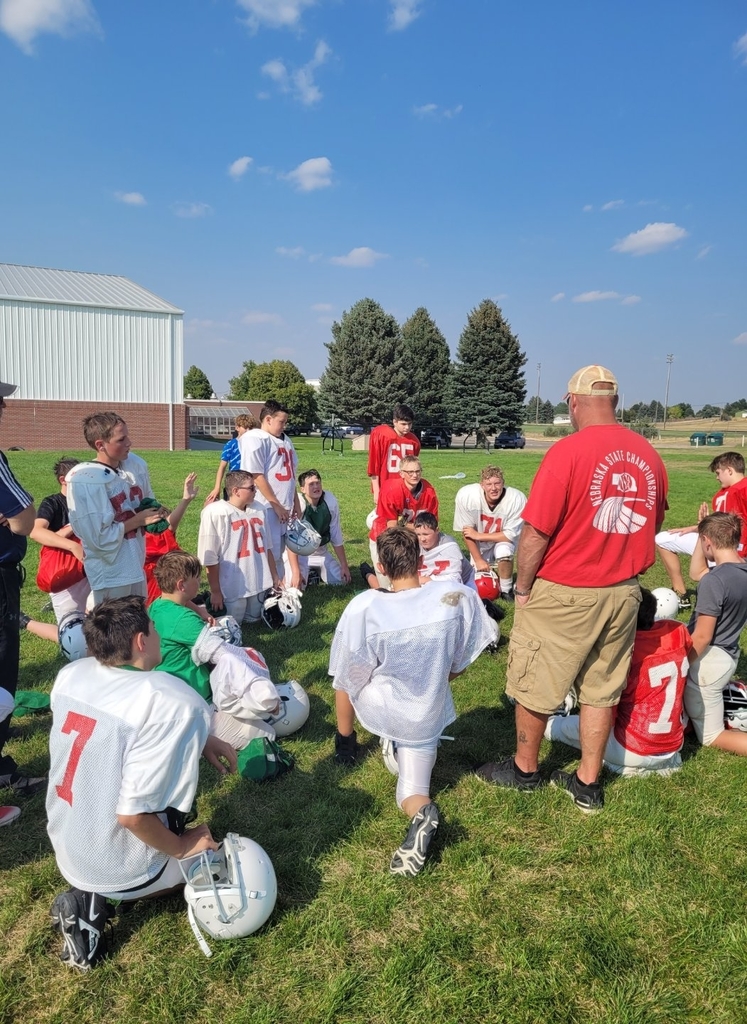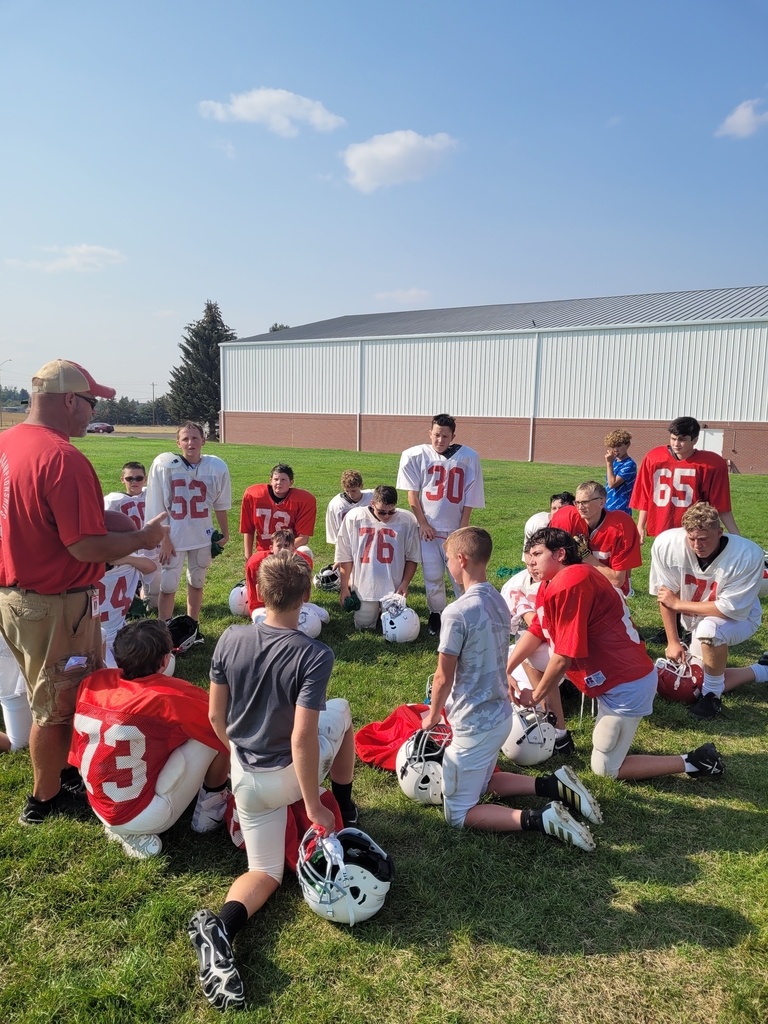 Fourth graders went to Flowerfield today for a great field trip into the 1880's.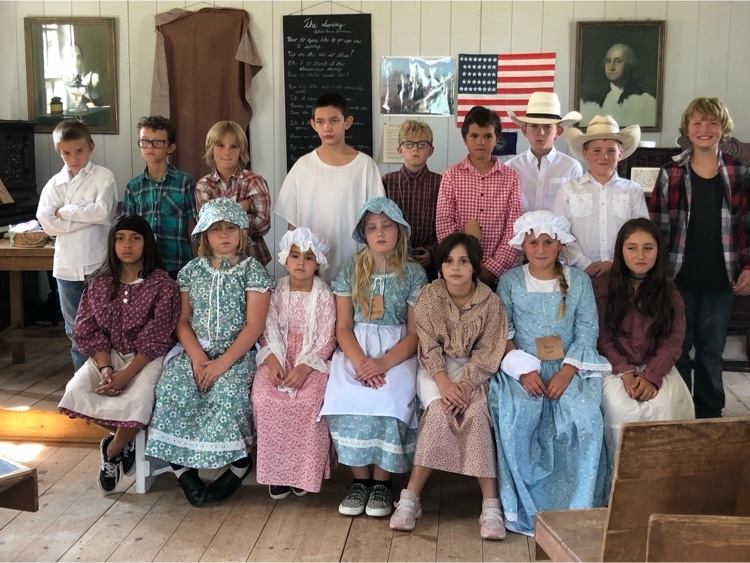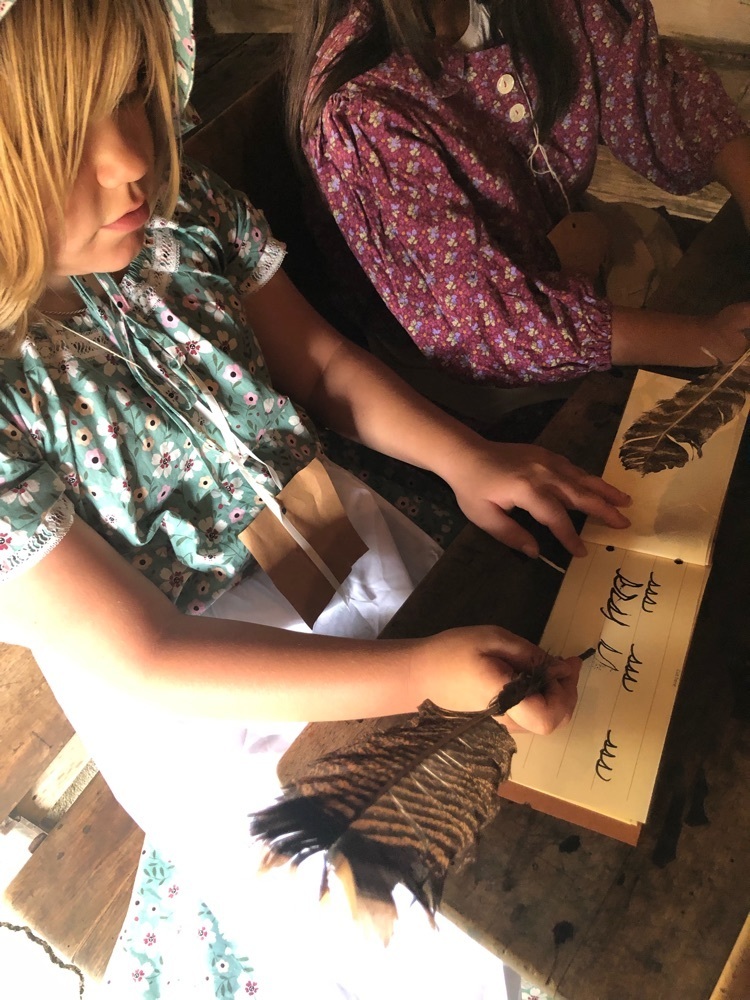 Good luck to the Lady Longhorns Volleyball teams as they face off against Bridgeport at home today! Games begin at 4:00 PM, come pack the Arena to support our Lady Longhorns! Should you not be able to attend, Live Stream is available on the KPS Youtube Channel at
https://www.youtube.com/channel/UCv264GMMqgRlubQcAFVe1RQ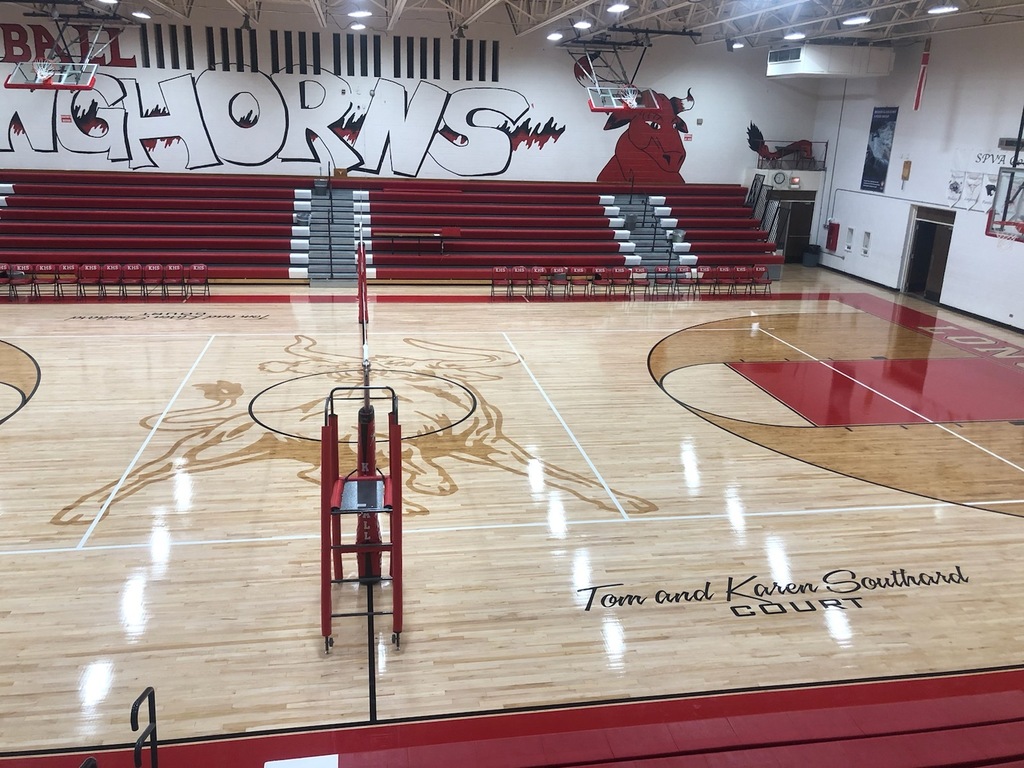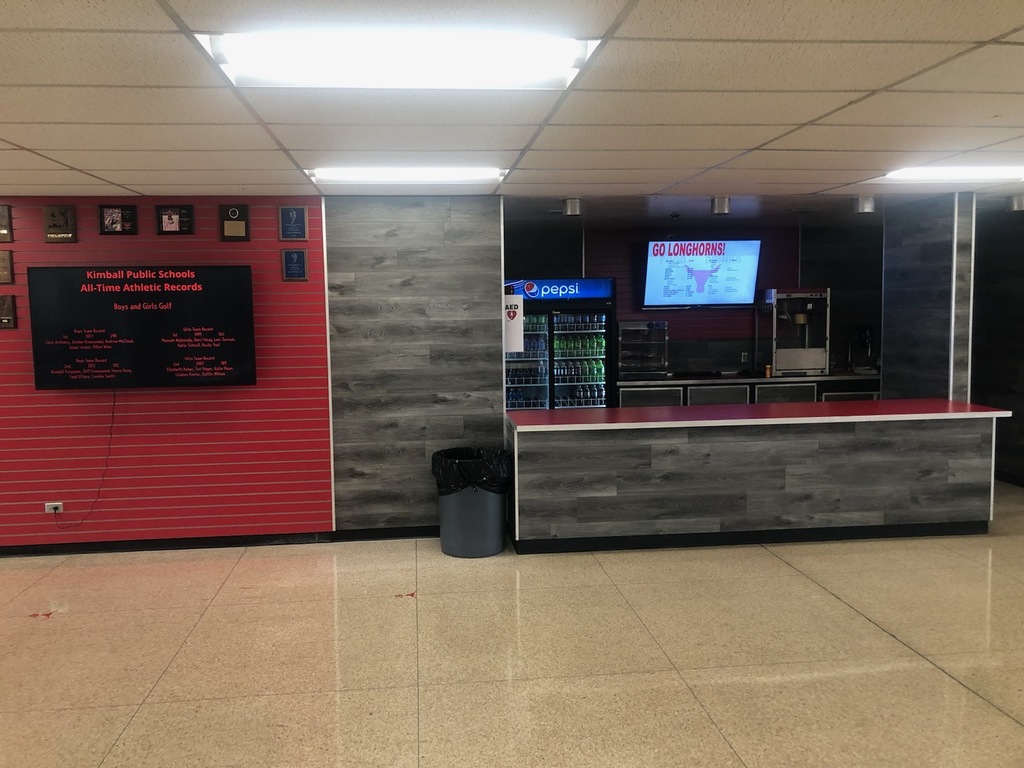 Me. Dorrell's class learned flag etiquette yesterday when Lane Christensen brought the American flag and the flag of the state of Nebraska to class. Thank you, Lane, for the great information!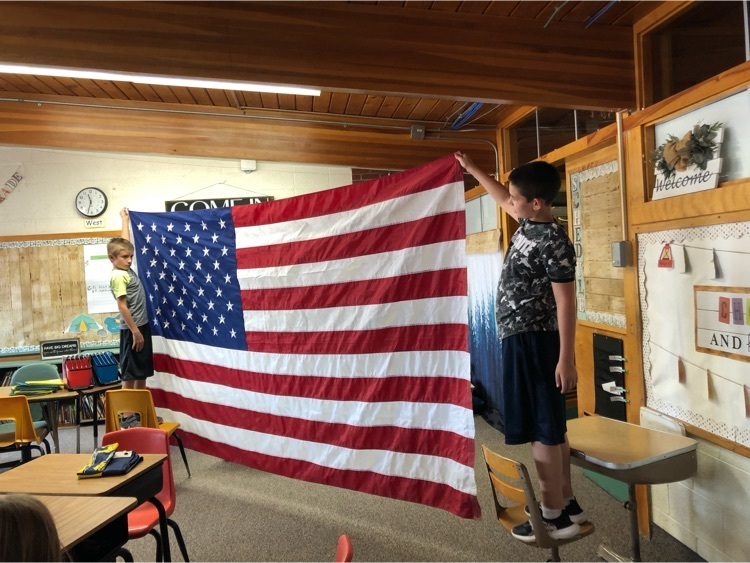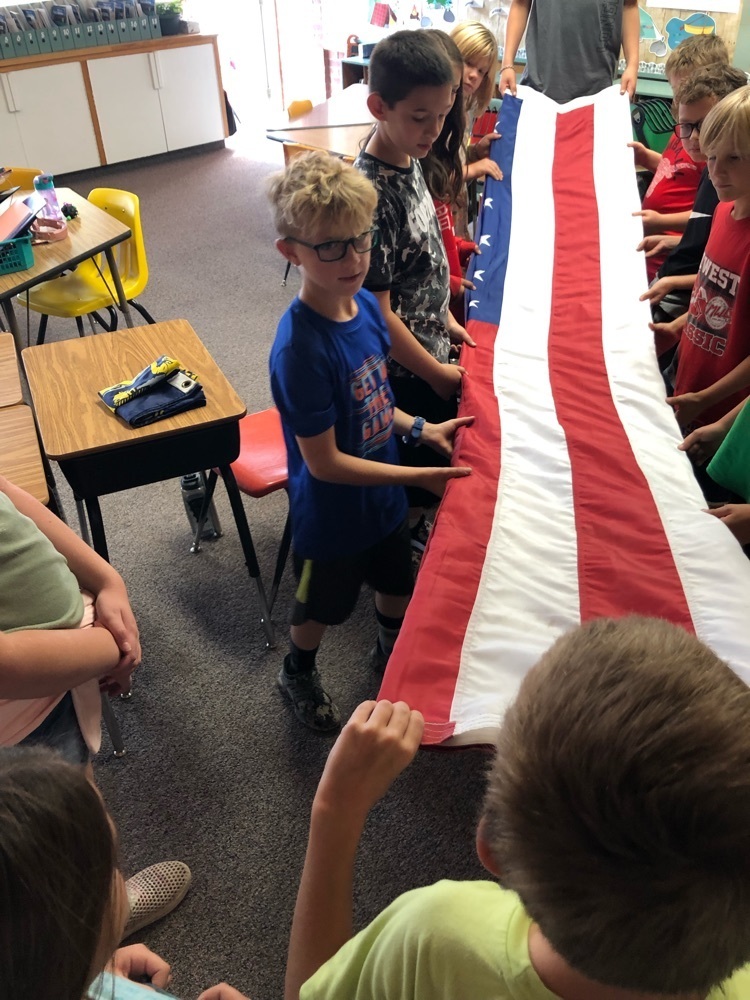 Longhorn Volleyball girls warming up for their varsity game in Leyton #LonghornPride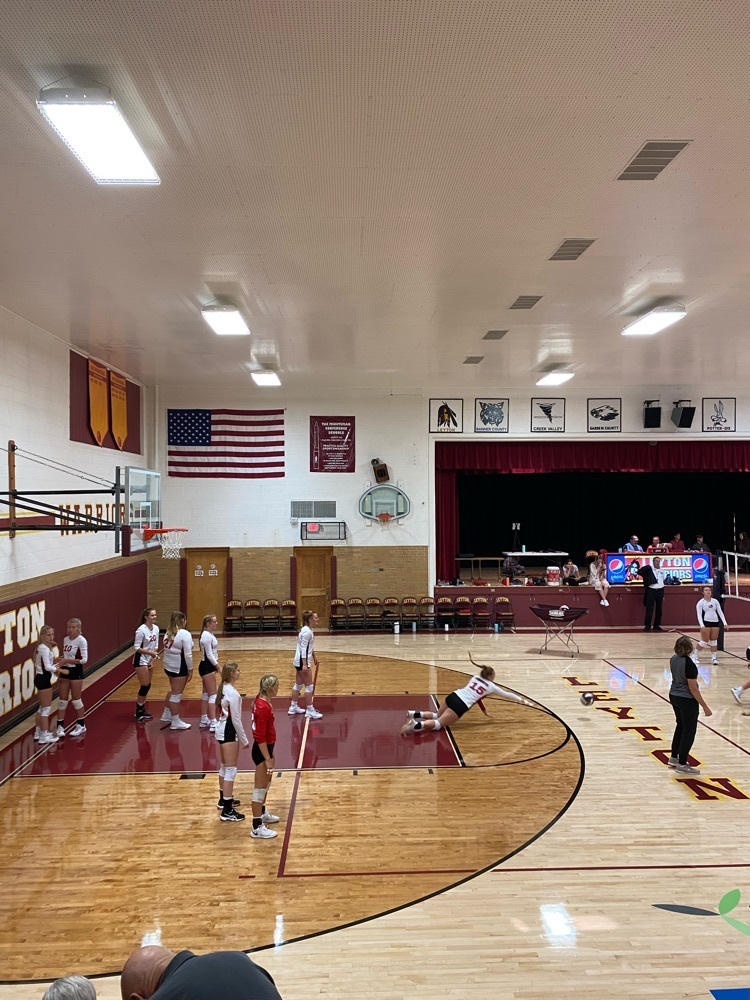 Payton Wise bringing home the GOLD and Katie Heeg bringing home the SILVER at their home tournament today. Way to represent Kimball! #longhornpride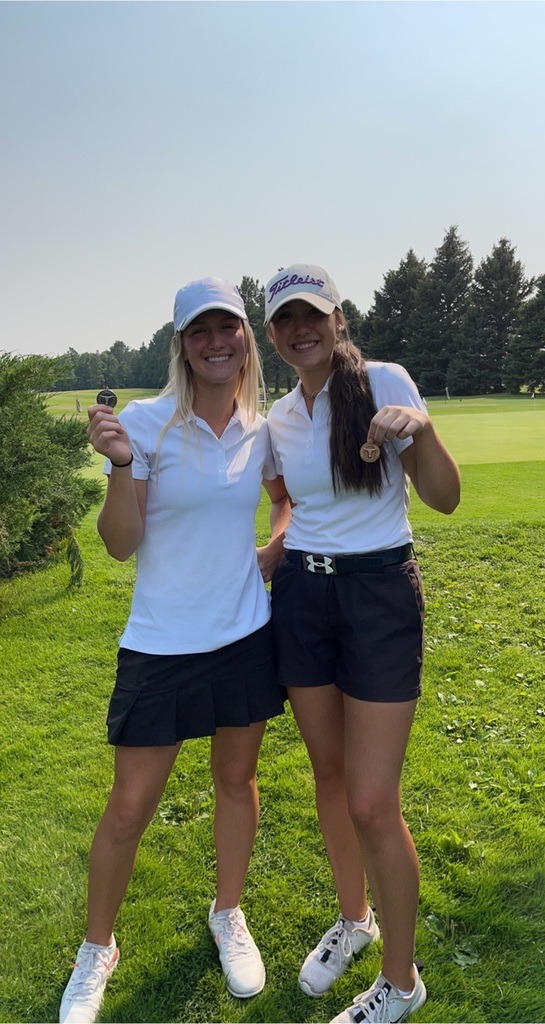 Good luck to our Lady Longhorns Volleyball Team this evening in Leyton! If you cannot make the game, you can watch it by clicking on this link:
https://youtu.be/sSuYSfSfsDU
Congratulations to Peyton Wise and Katie Heeg for placing first and second at the Kimball golf meet today. Also good luck to the high school volleyball team today at Leyton and on Thursday at home against Bridgeport and Cross Country Thursday at Gering. Unfortunately the football game at Leyton on Friday has been canceled due to low numbers. #longhornpride
Beautiful day for our home golf tournament! #longhornpride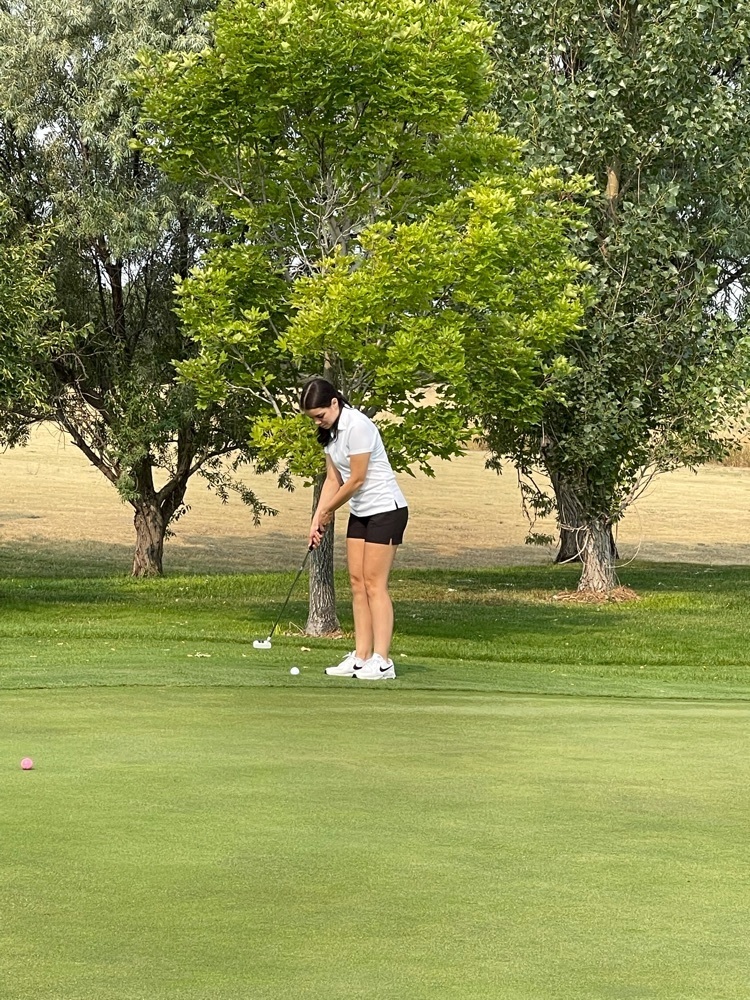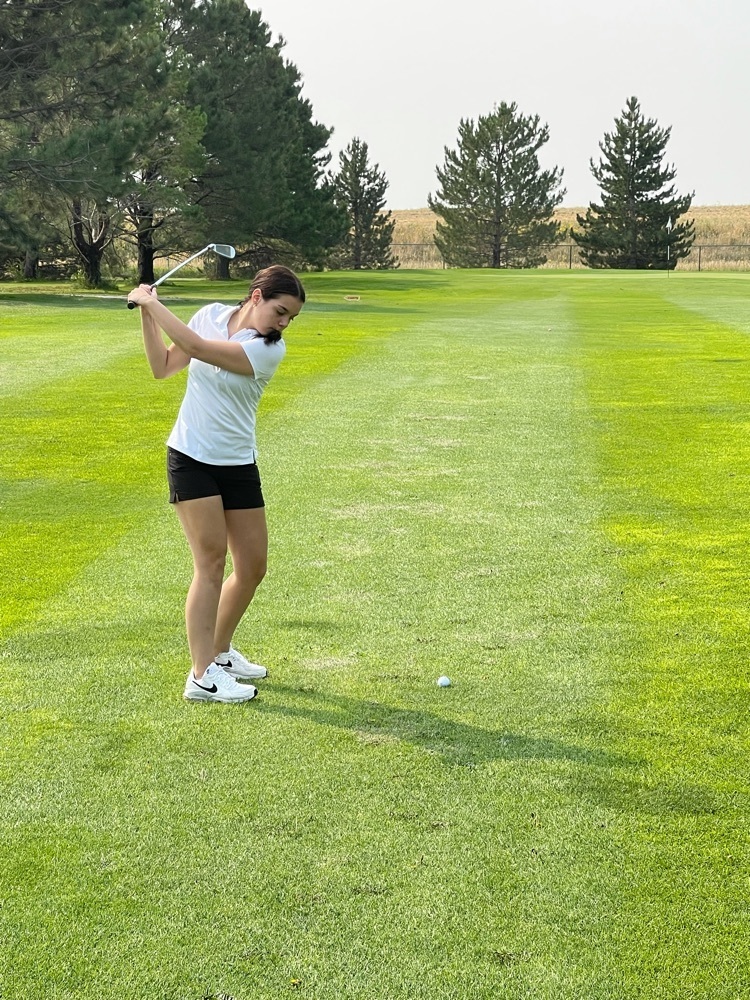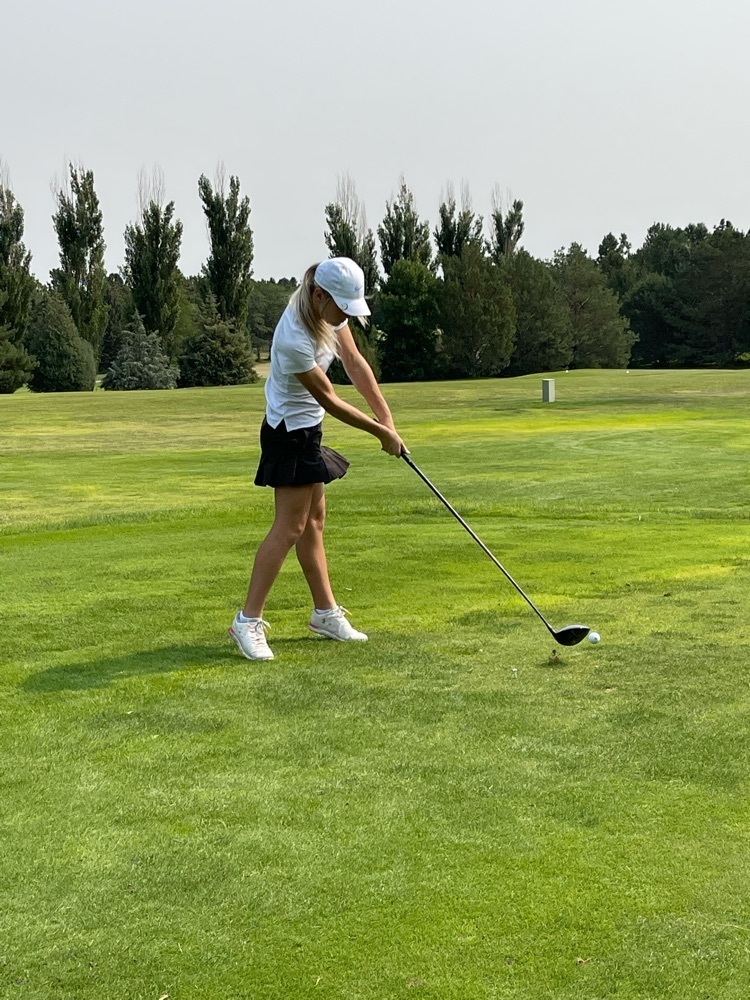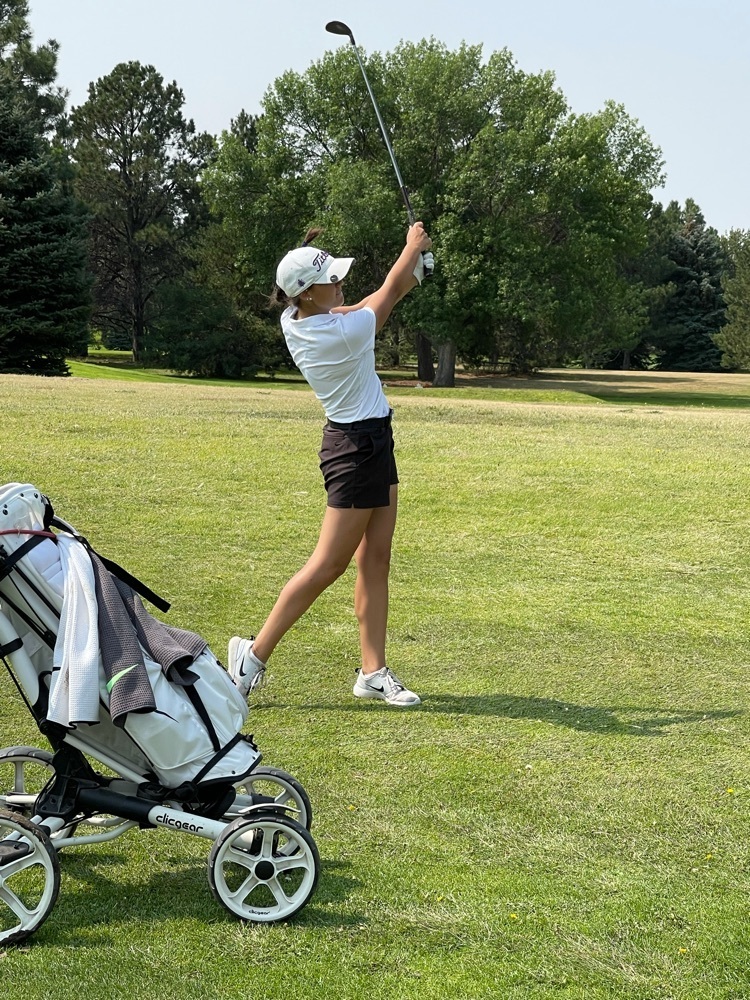 Great to see our Lady Longhorn Golf Team in action on the home course today! Good luck! #LonghornPride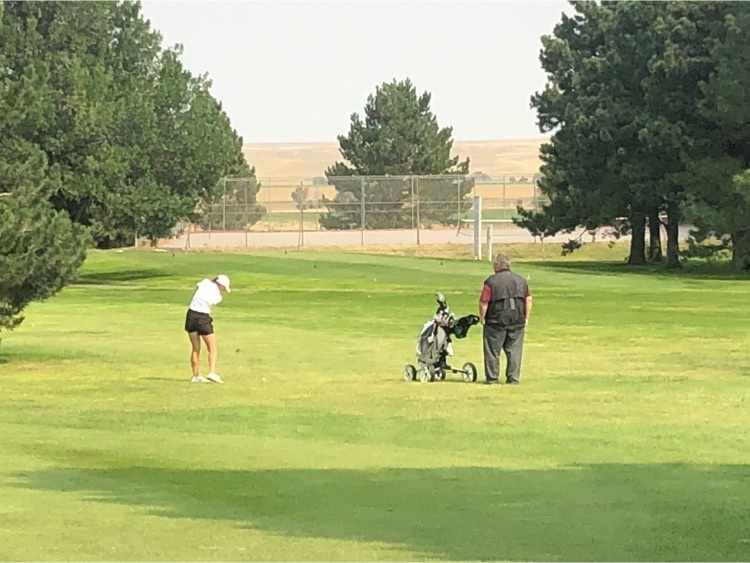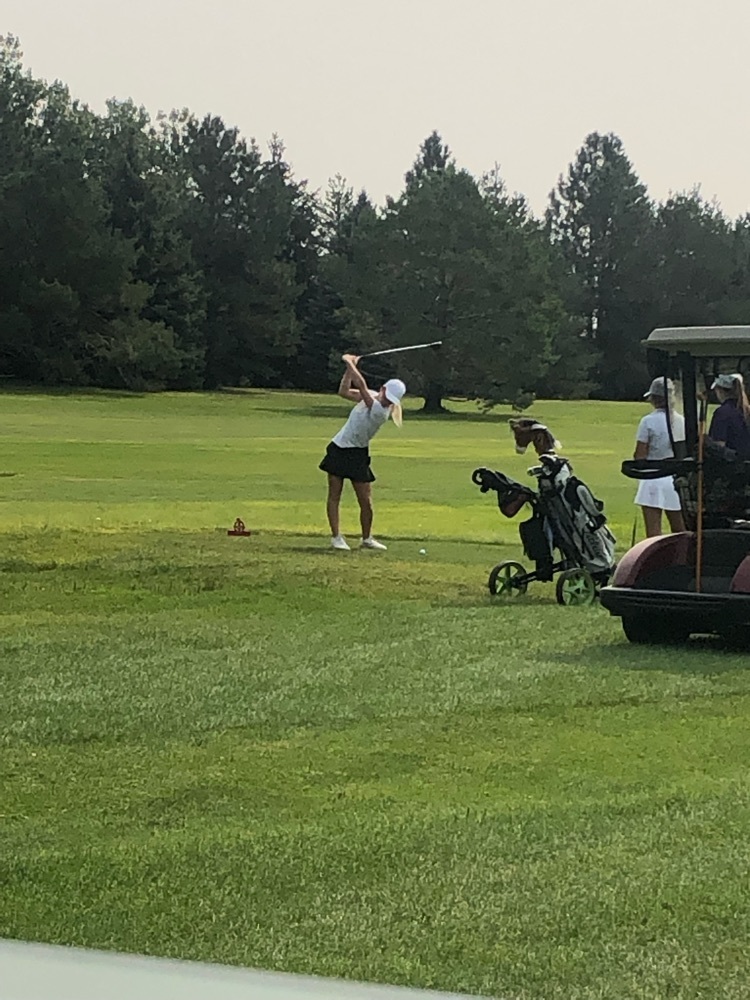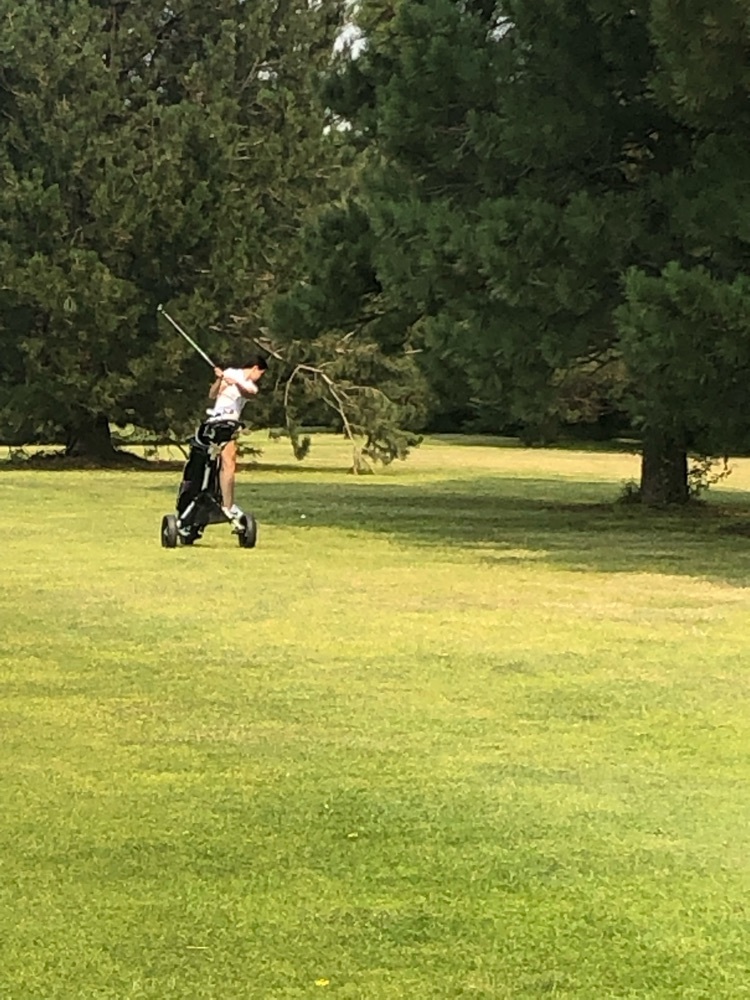 Math class marshmallow challenge. The tallest tower was 28 inches.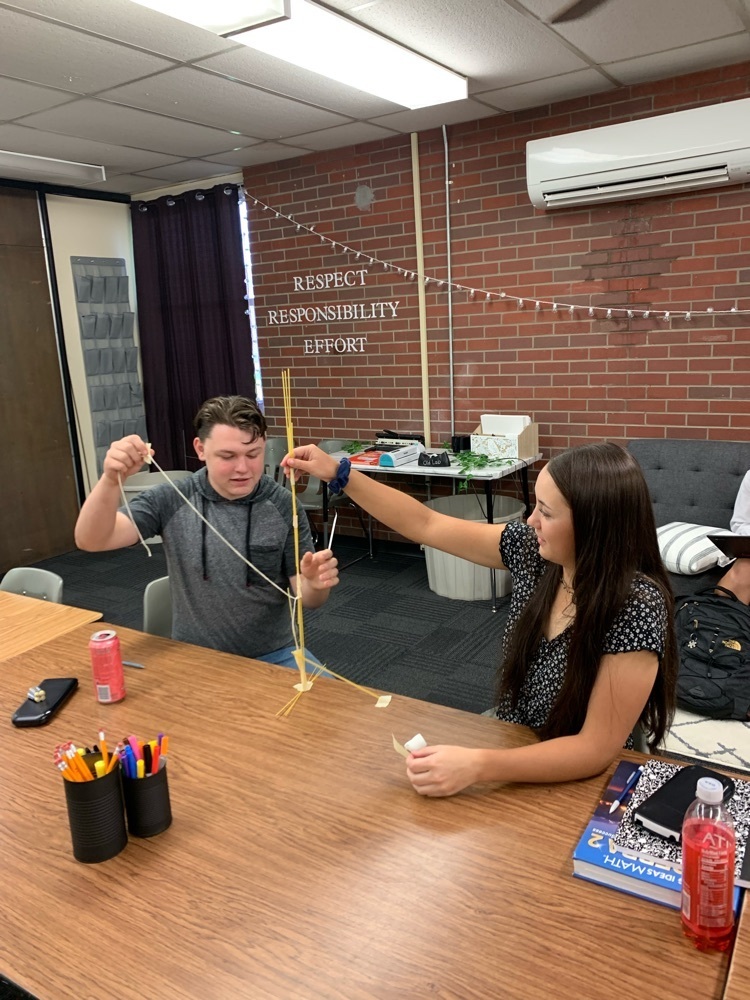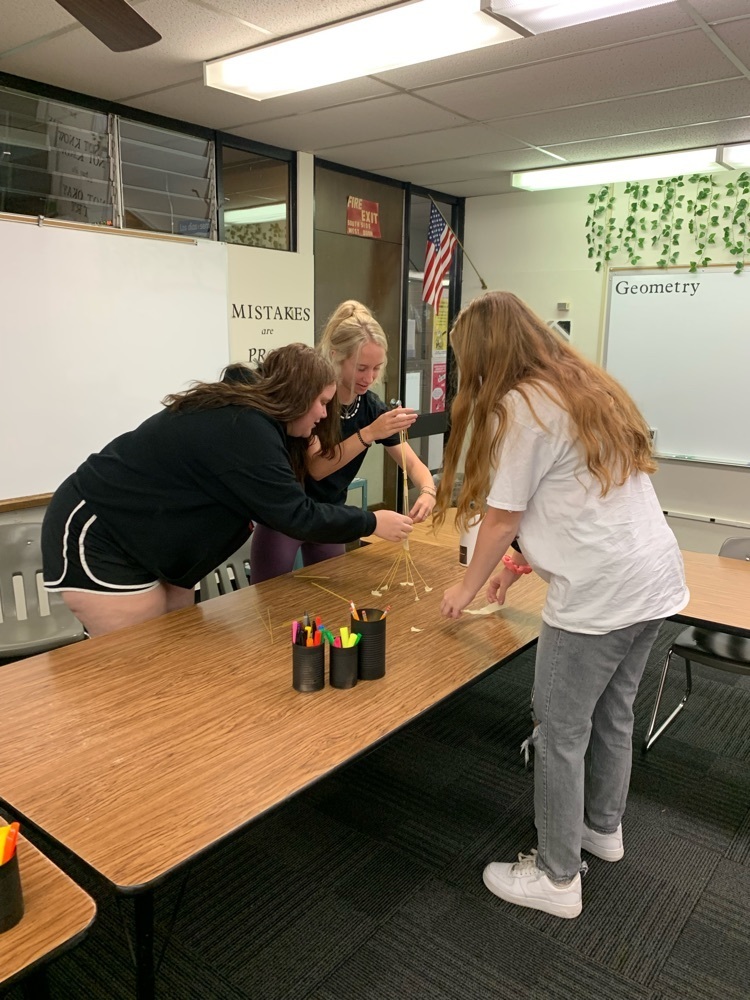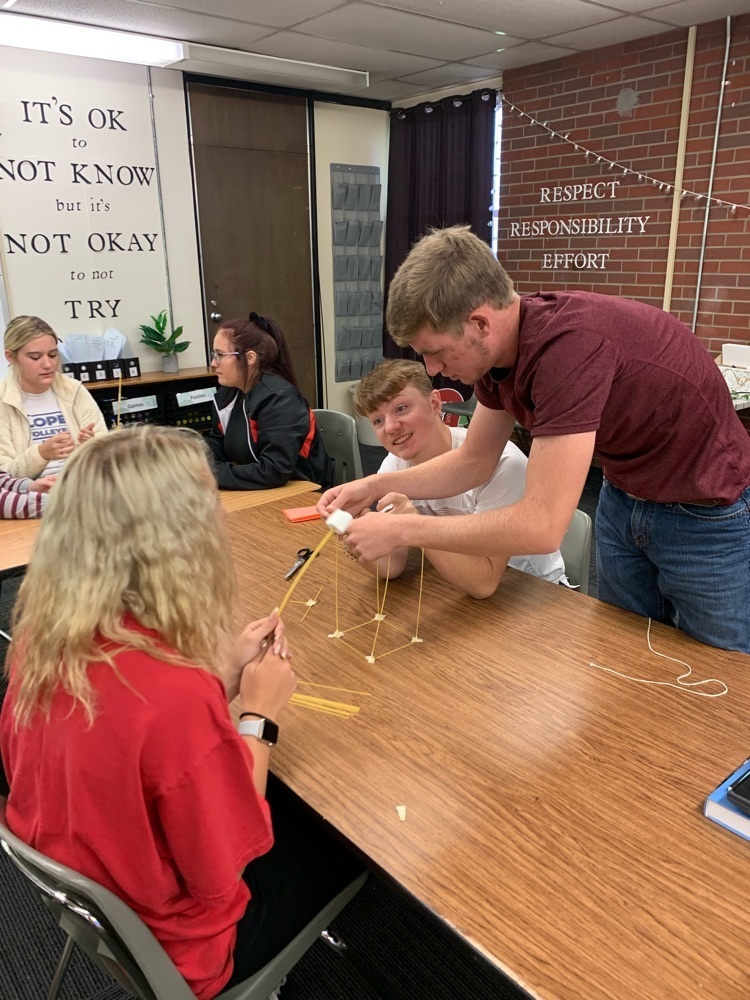 Dear First Grade Parents, If you have not signed up for ClassTag, please do so. If you need help or another sign up sheet, please contact Mrs. Patterson or Miss Lashmett.

Due to the forecast temperatures and present building temperatures, we will have 1:00 PM heat dismissal on Wednesday September 1. This is in addition to the 1:00 PM heat dismissal already scheduled for Tuesday August 31. There will be no ELITE afterschool program on these dates (Tuesday August 31 and Wednesday September 1).