Tuesday, Nov. 22nd the HS Boys Basketball team will be having an open practice for any parents wanting watch our practice first hand. You will be welcome to join our practice anytime from 4-6pm in the main gym. A parent meeting will follow at 6:05.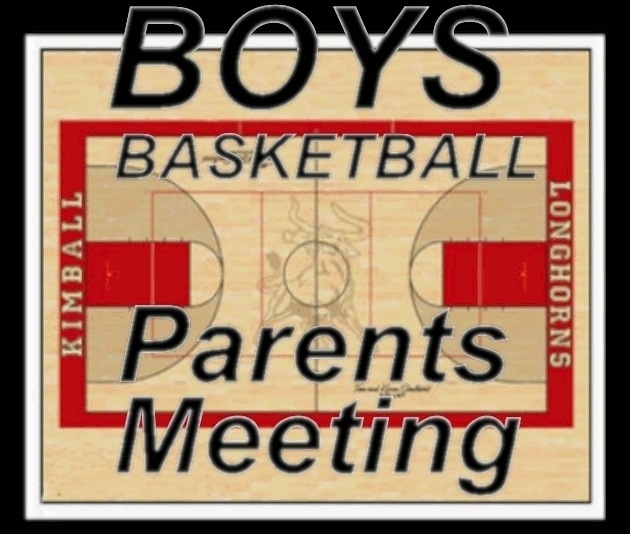 Music Fundraiser Reminder! Any student participating in the Little Caesar's Pizza Kit fundraiser will need to turn in their orders either today (November 21) or tomorrow (November 22). Any late orders will need to be refunded. All check made out to "Kimball Music Parents".
8th grade science is applying their knowledge of Newton's 3rd Law by making their own Newton's Cradle.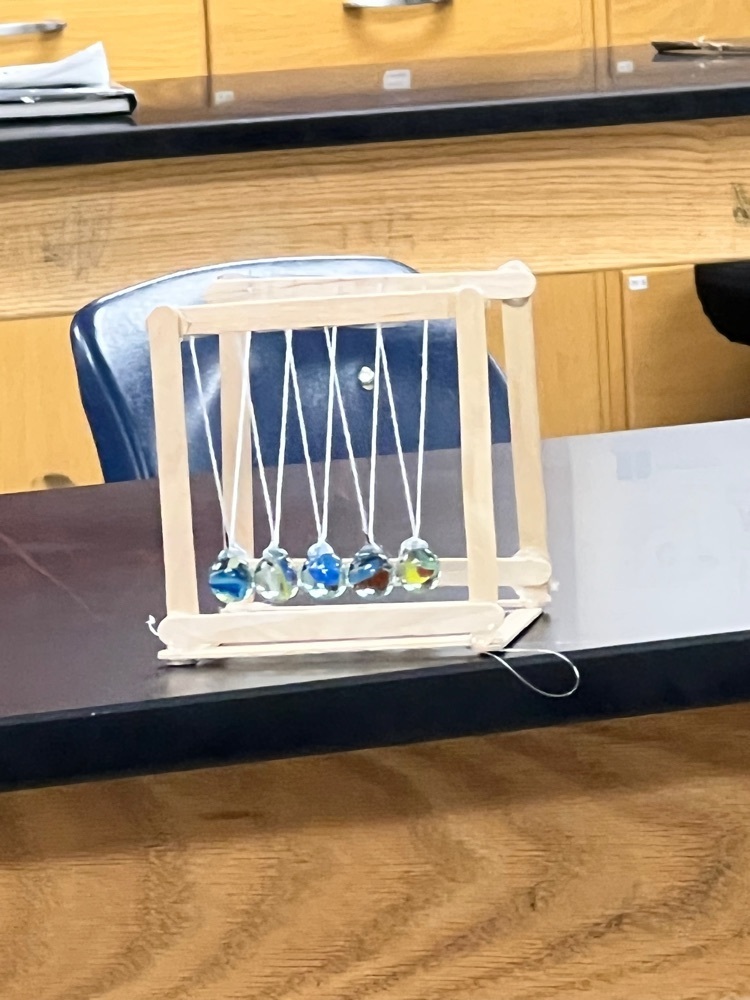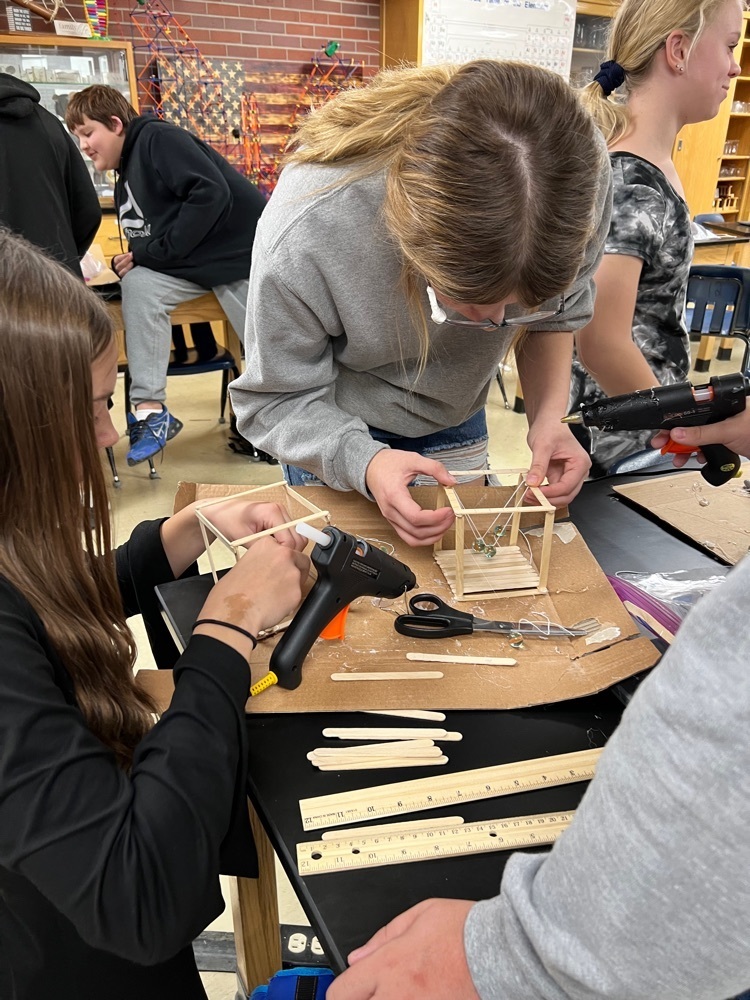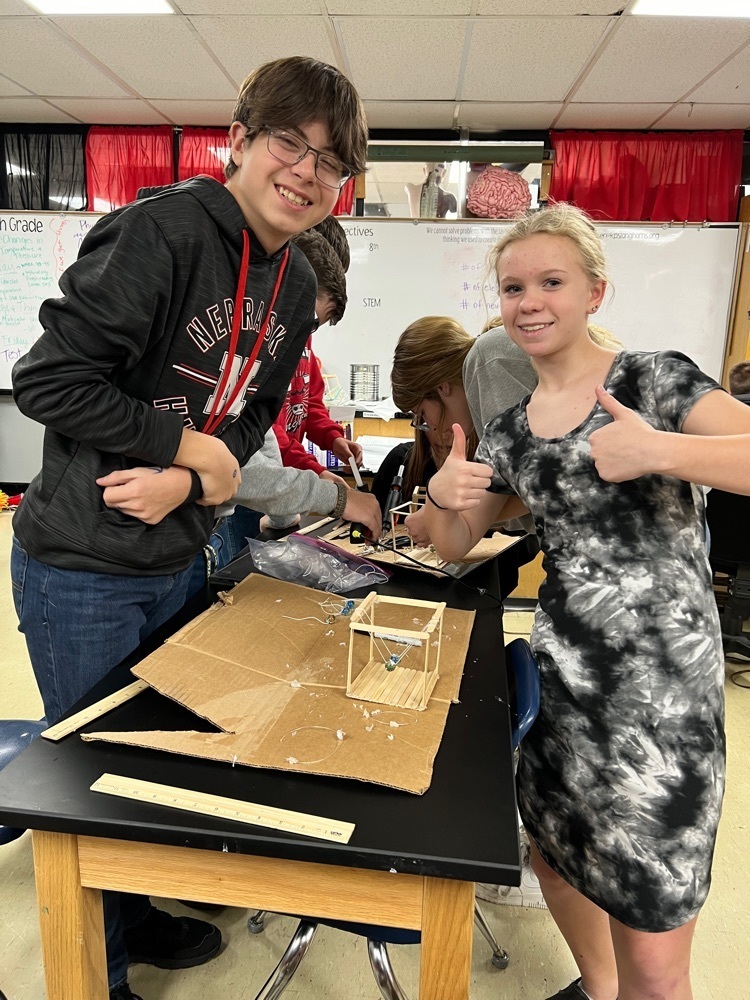 Bingo for Books was tons of fun! Thank you all you came out Tuesday, enjoy your books!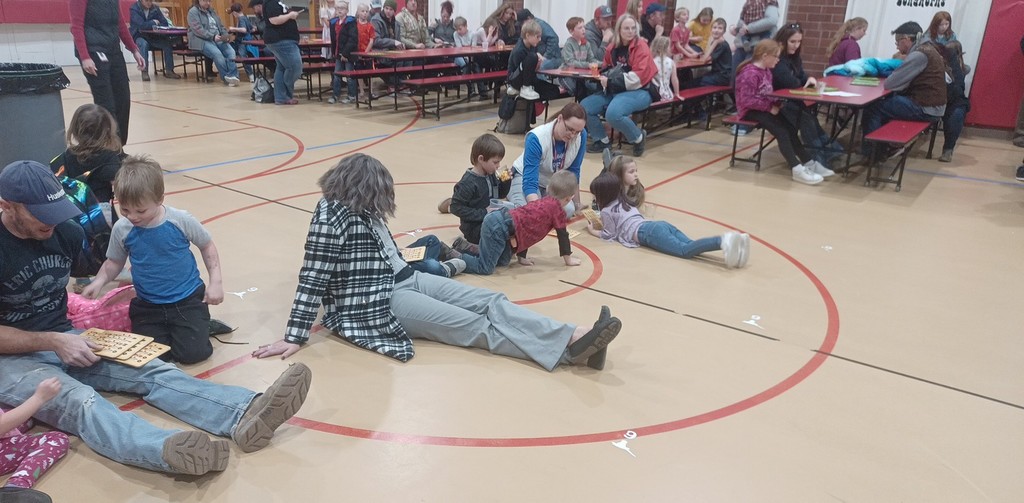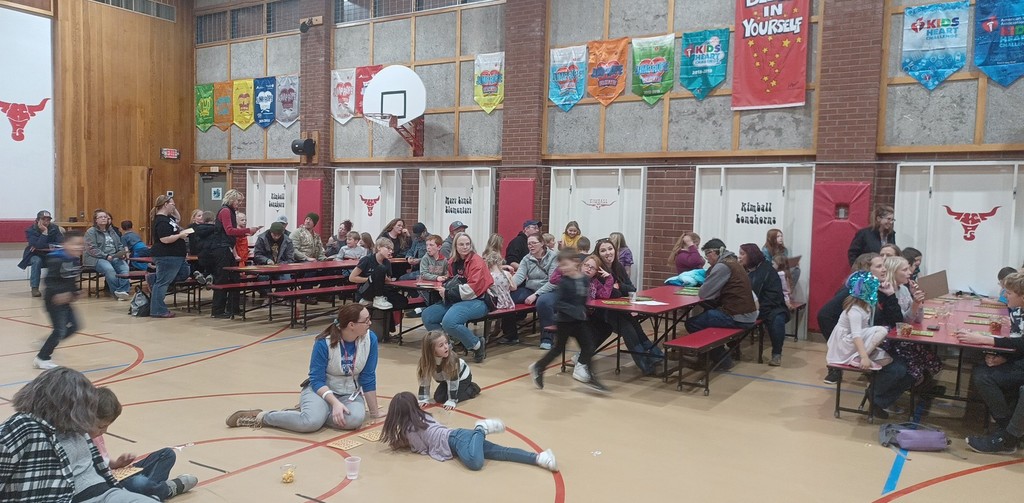 Congratulations to our very own Kristi Hiles-Smith who was honored at the Nebraska Music Educators Convention with her 30 Year award for her years of dedication in teaching music. We are absolutely BLESSED to have her on our staff!
JH Girls battle hard against Ogallala. Proud of you girls!! #LonghornPride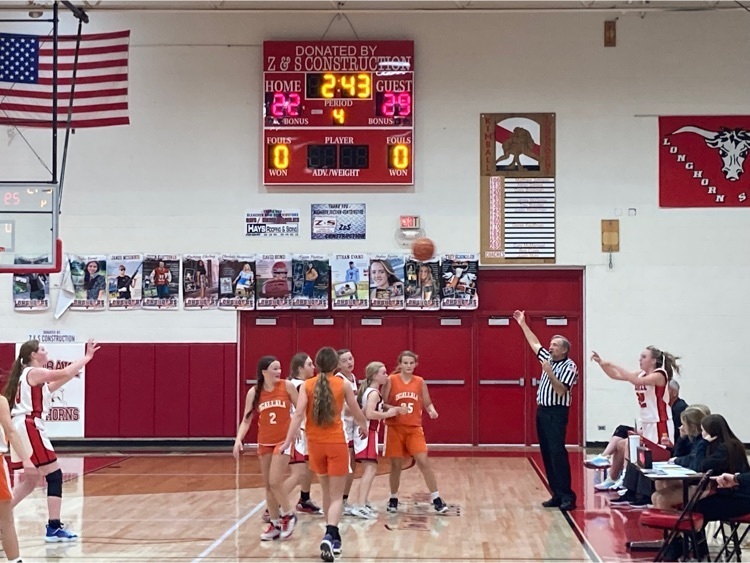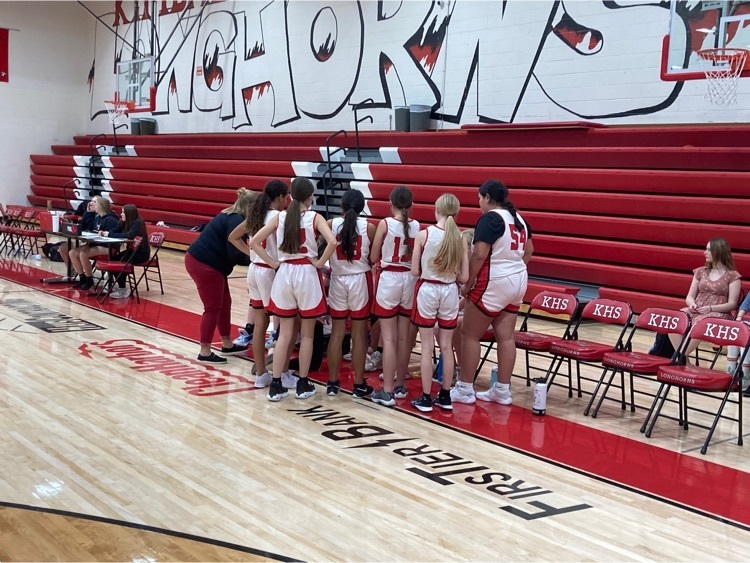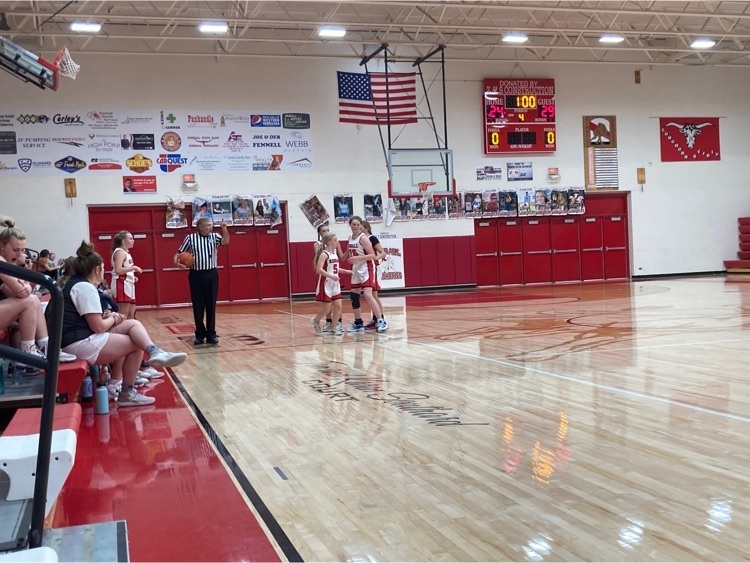 On November 28th PPHD and the Lion's Club will be at Mary Lynch to perform our annual dental, vision and hearing screenings. Attached are the forms that went home with your students this week. These forms are for the dental screening. Every student will be screened, but only those that return the signed form will receive fluoride. If you have questions please reach out to Mrs. Reich.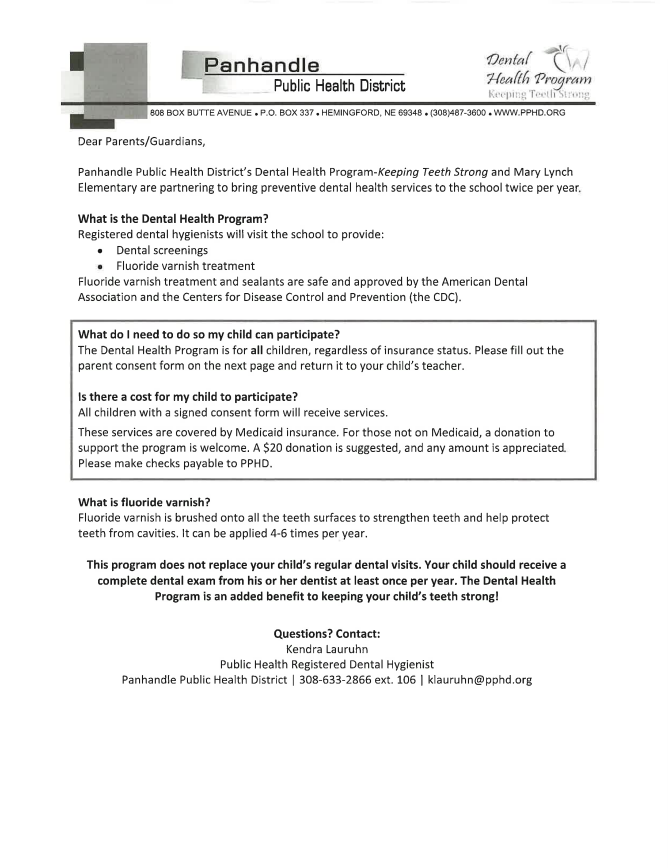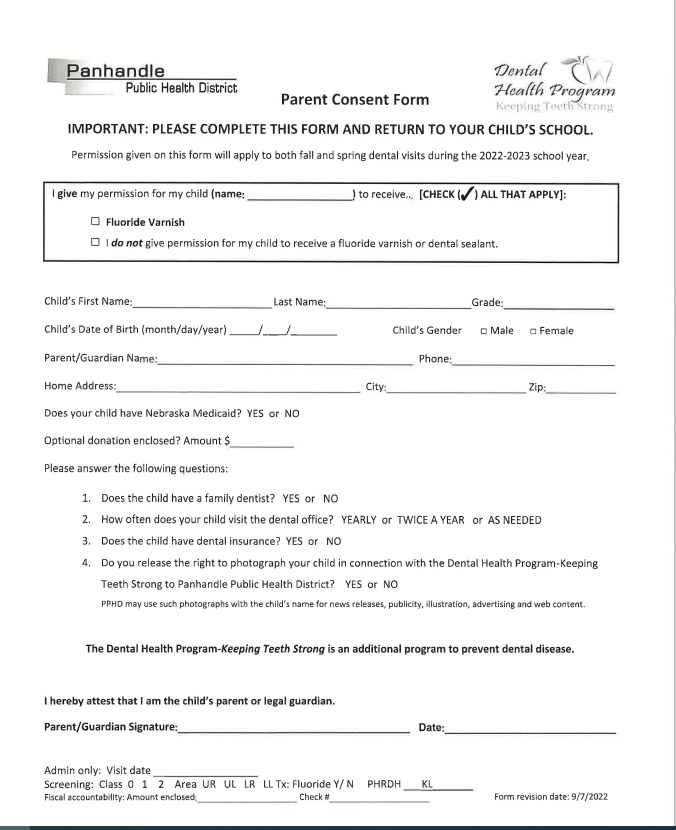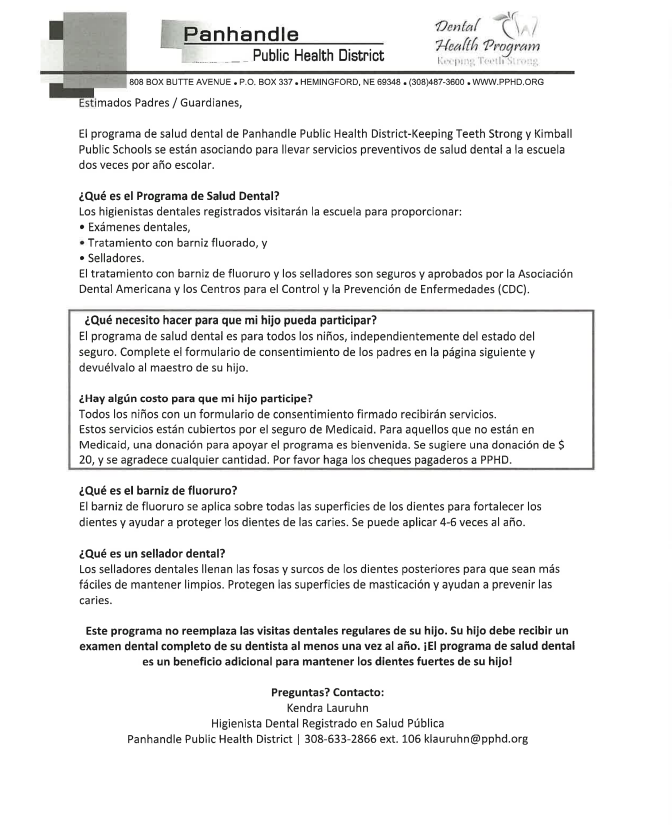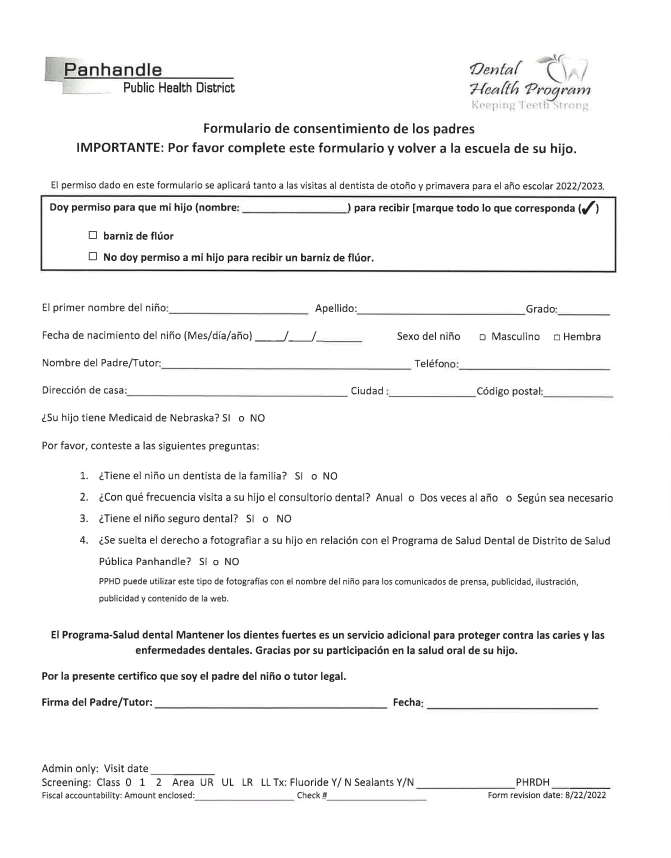 Yesterday's FFA District LDE contest was a great experience for Kimball FFA members. Thank you to our judges Cassady Malm and Farris Vrbas for spending your day helping Nebraska FFA District 12! Finding Parli judges is difficult and these two ladies stepped up! THANK YOU!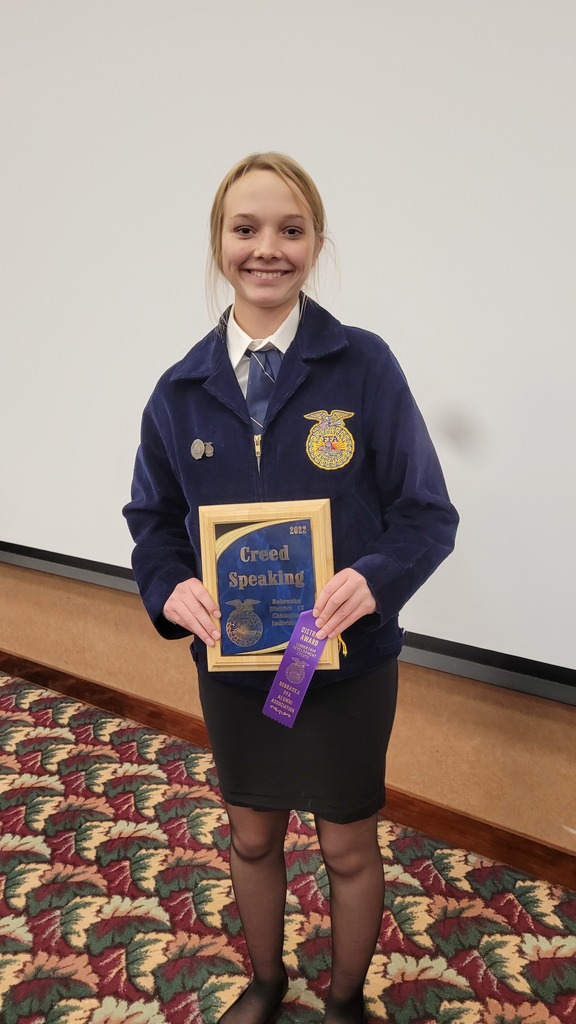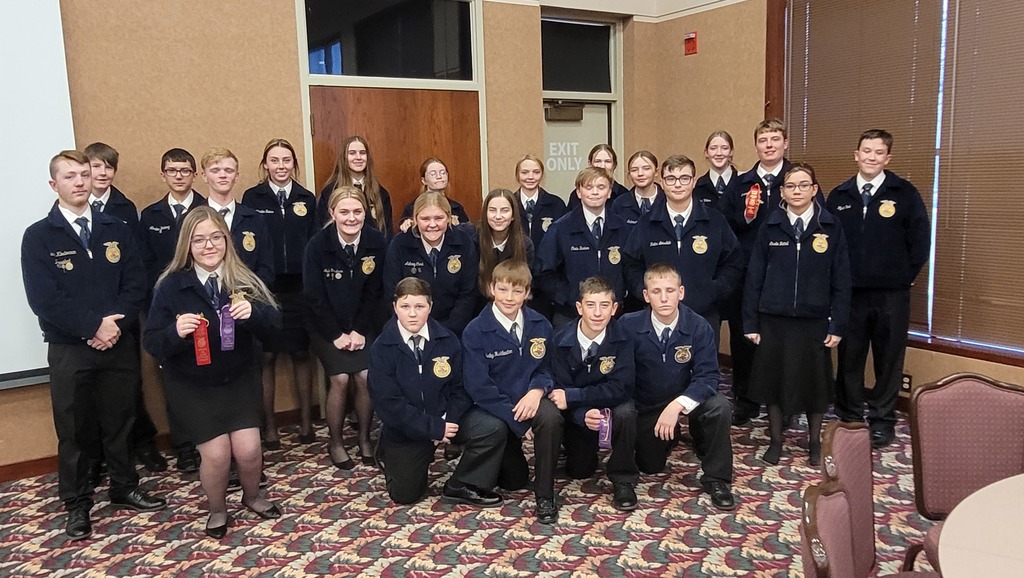 7th Grade is learning about the Changes in States of Matter with Elephant Toothpaste!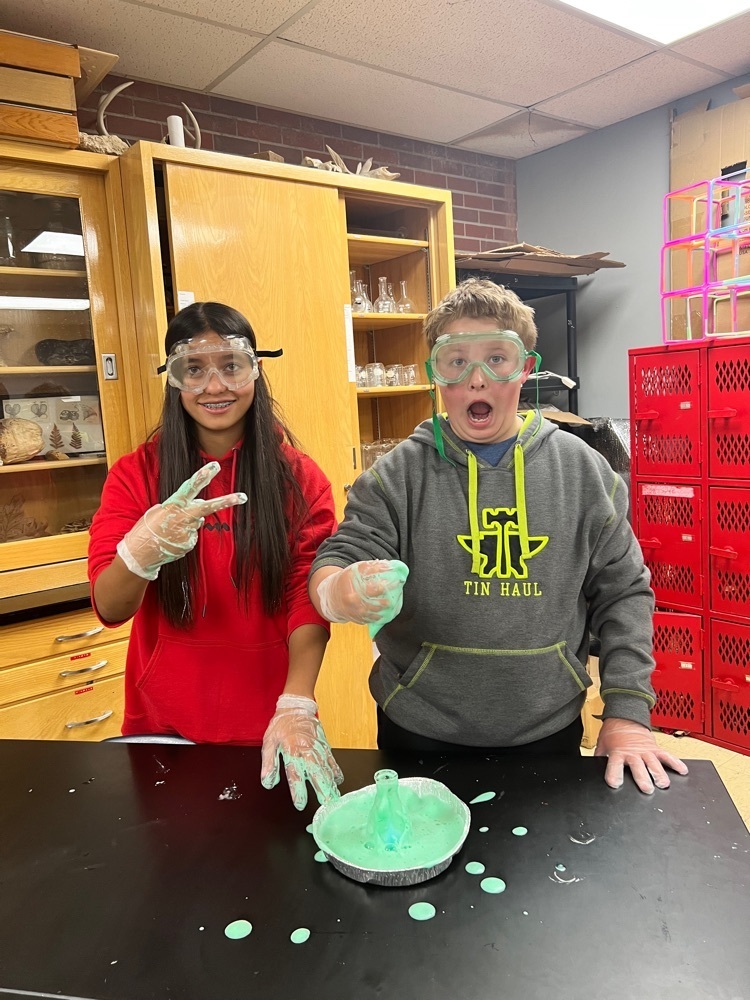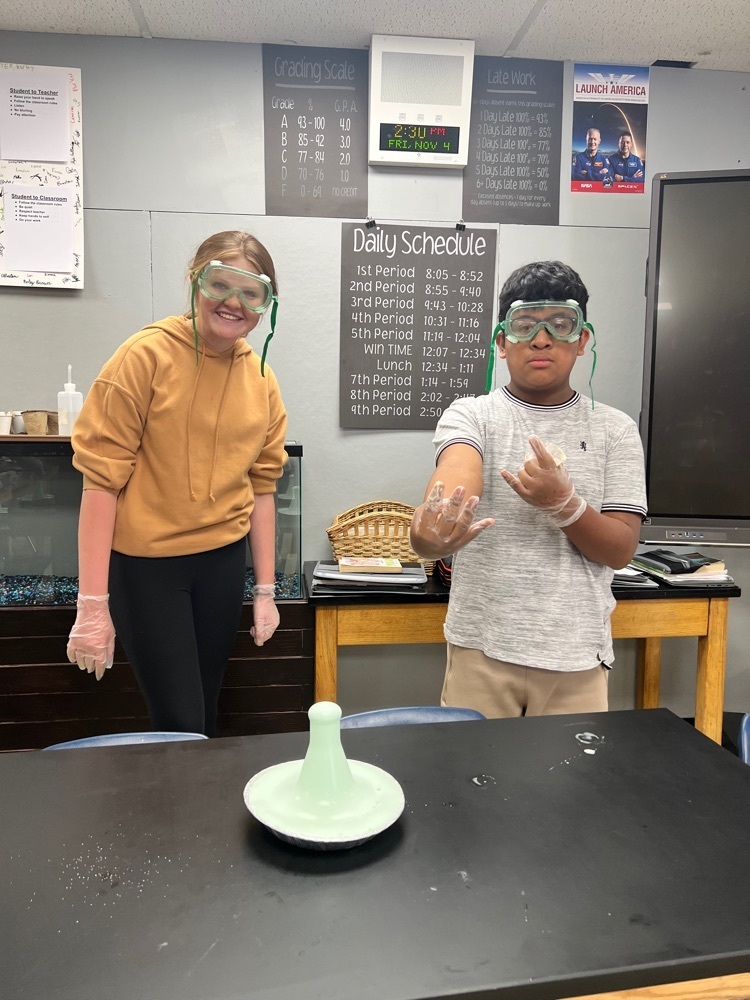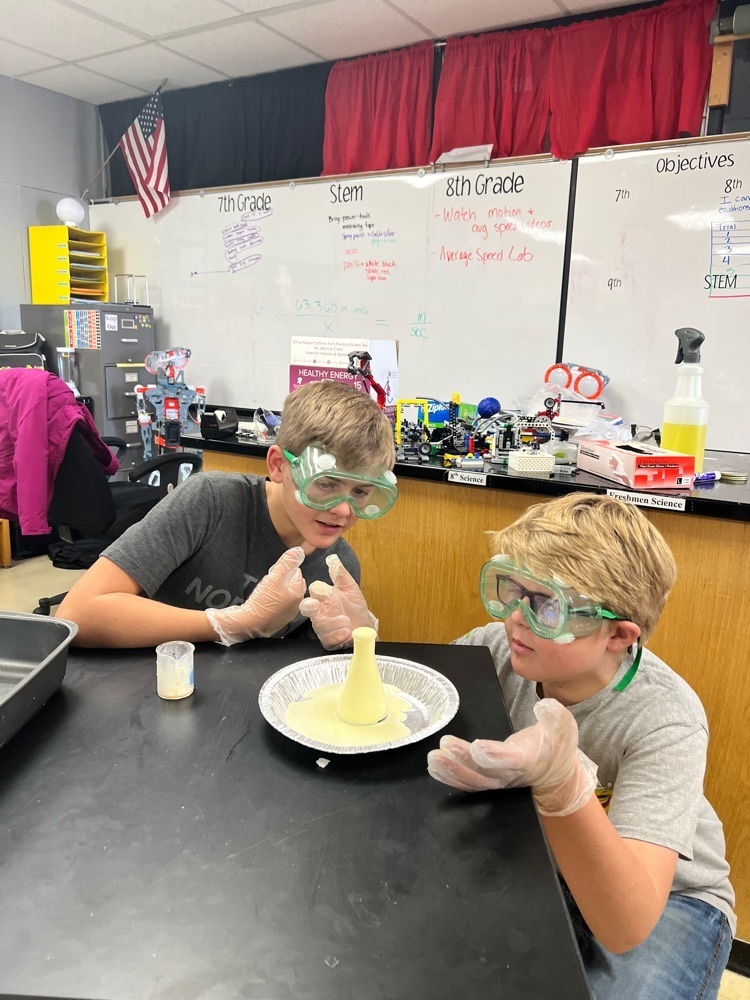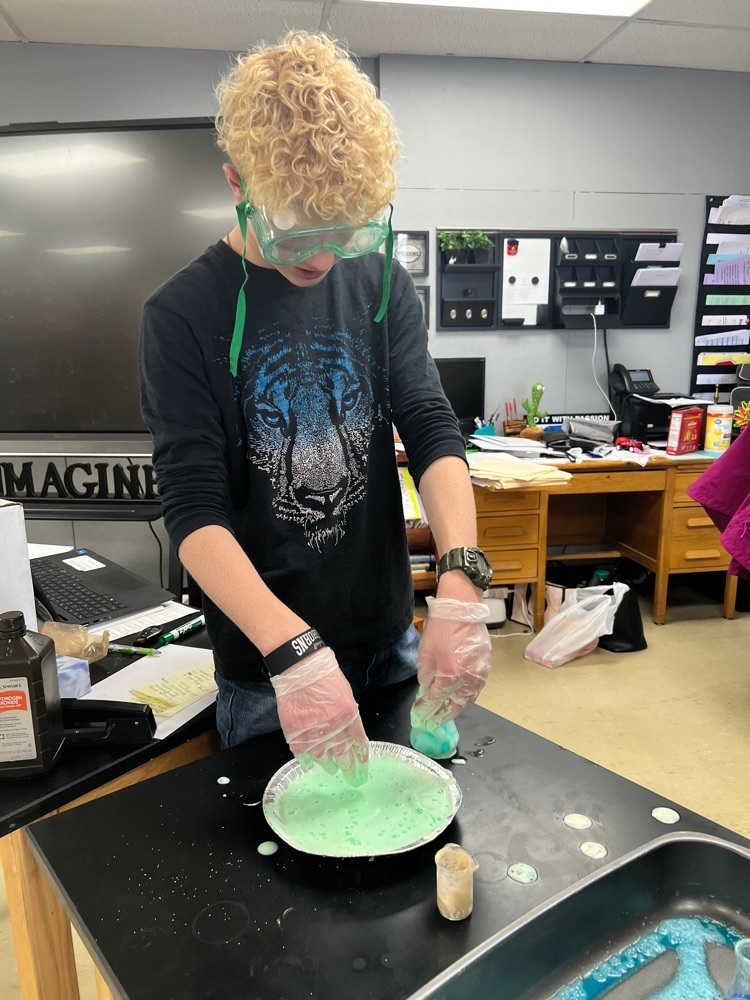 Did you know a cup of water upside down can hold an index card underneath?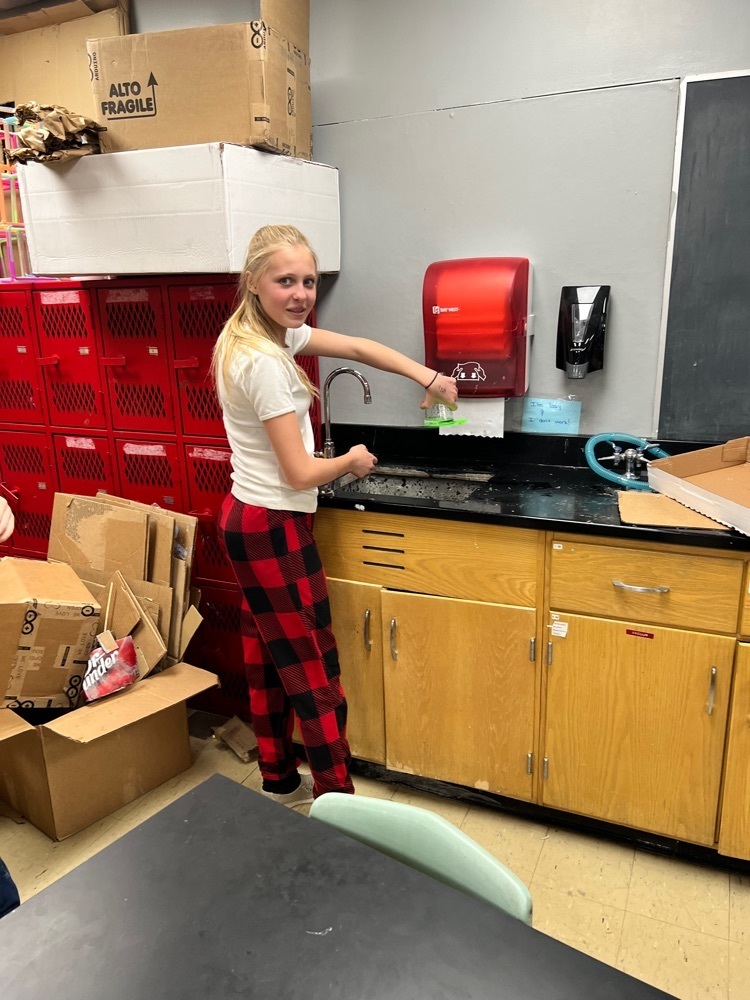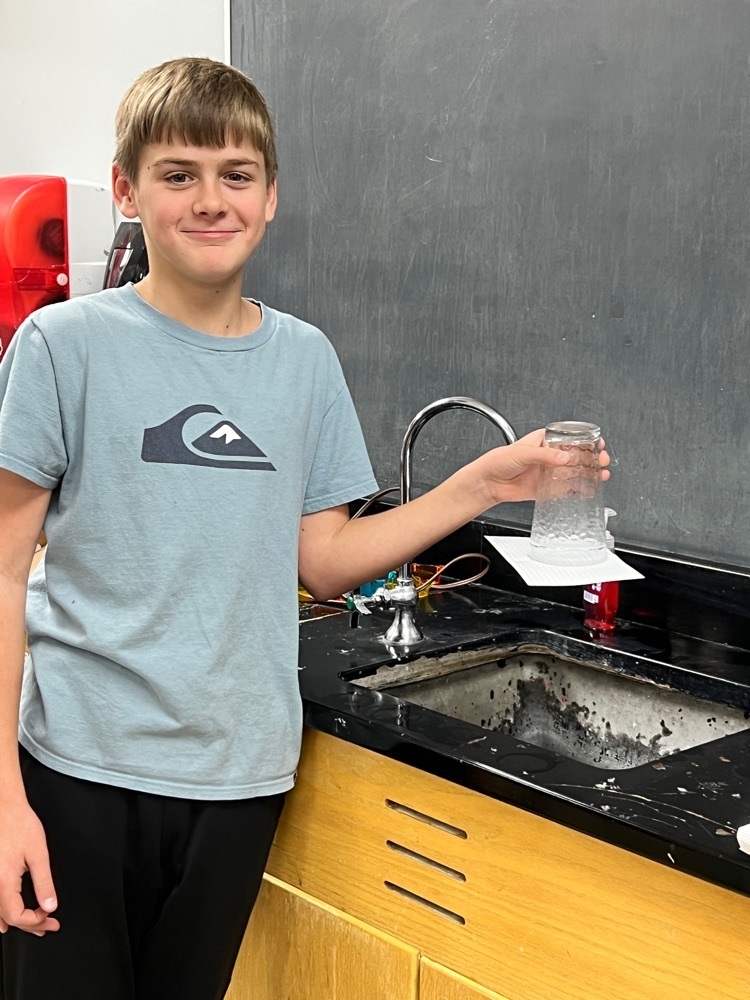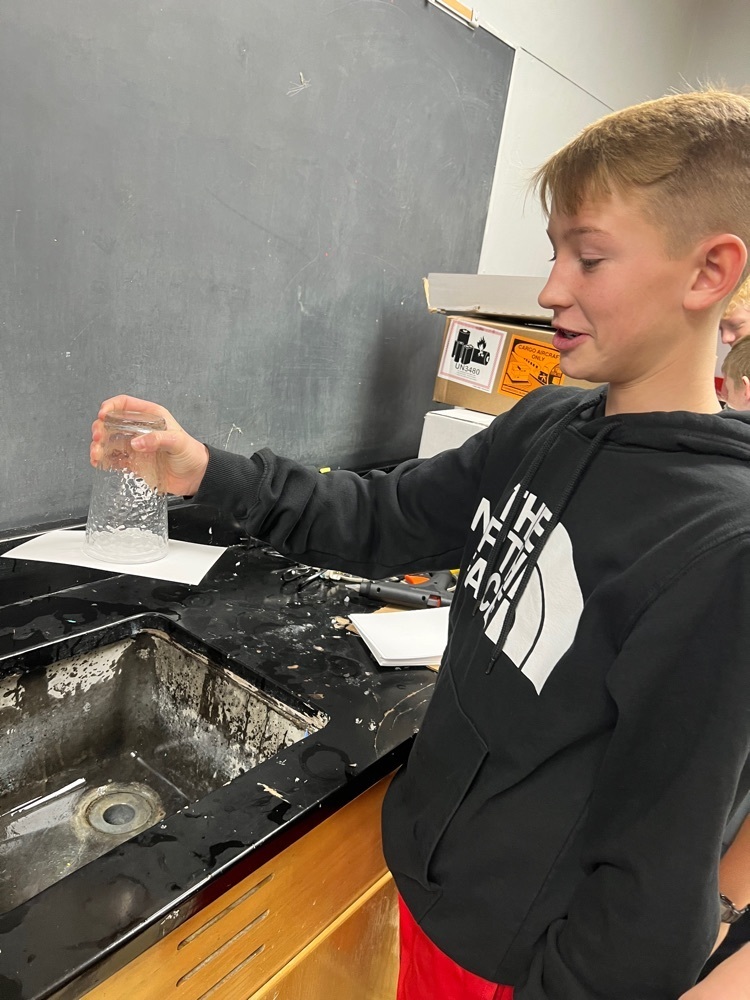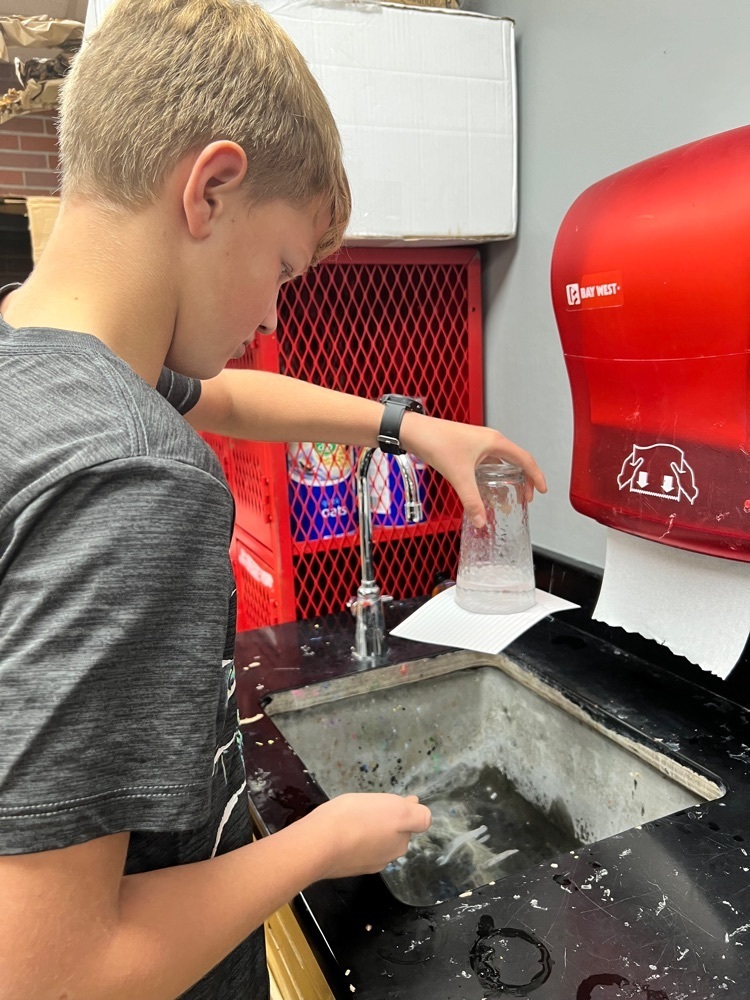 Longhorn JH Girls host the Prairie Mustangs!! #LonghornPride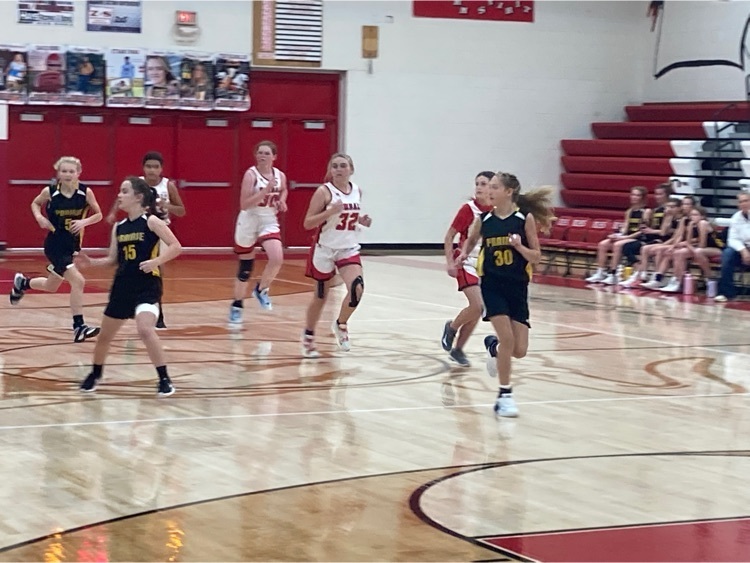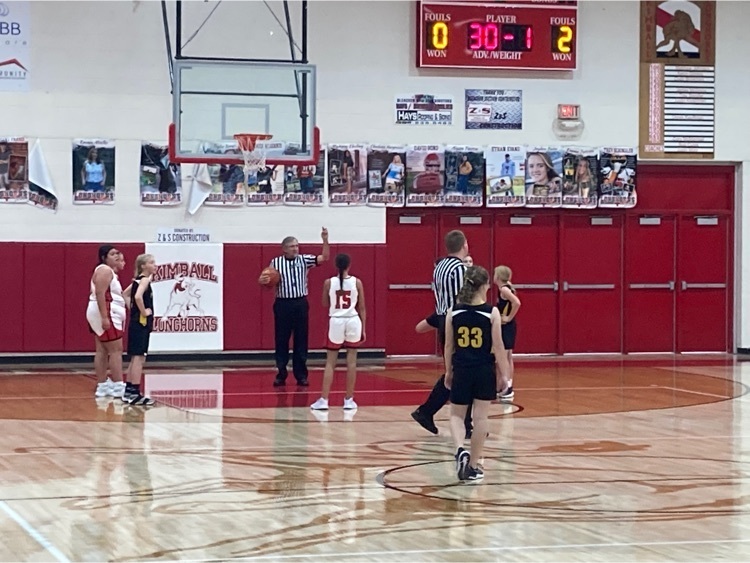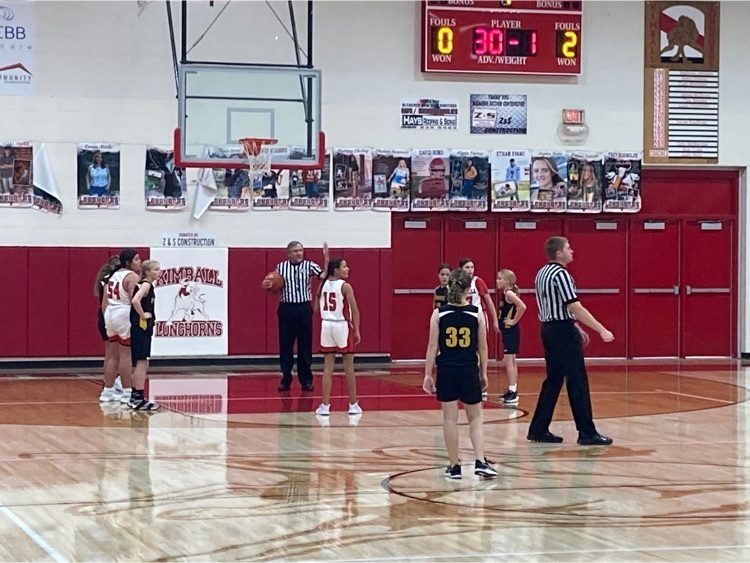 Turkey time at ELITE! 😁🦃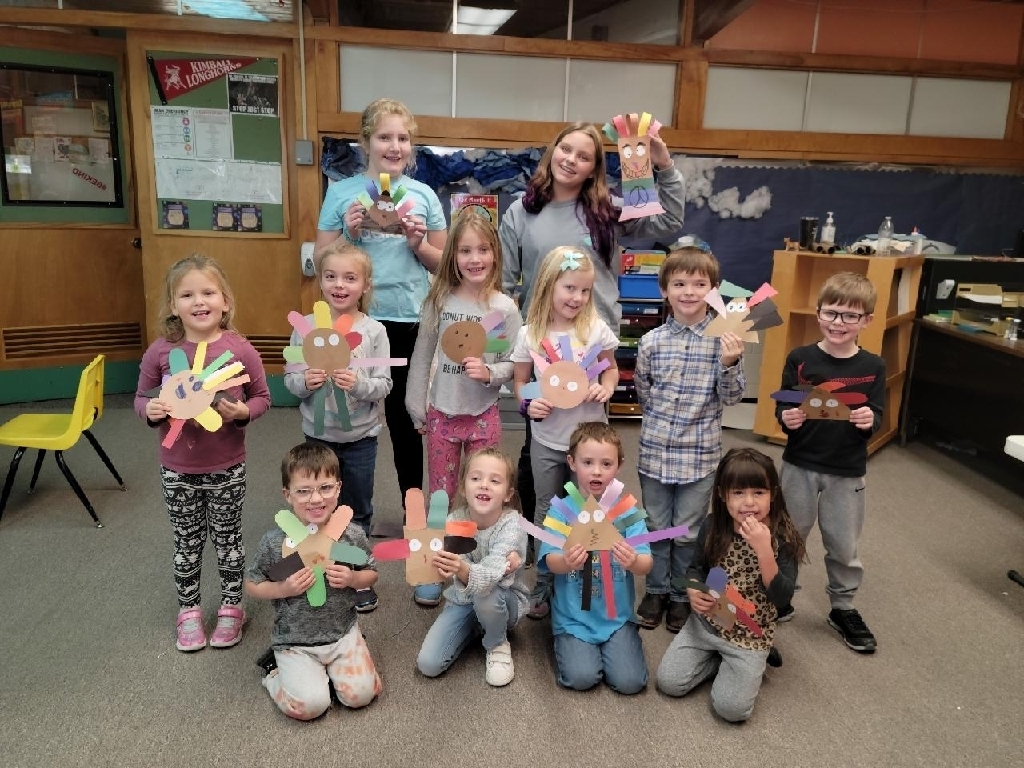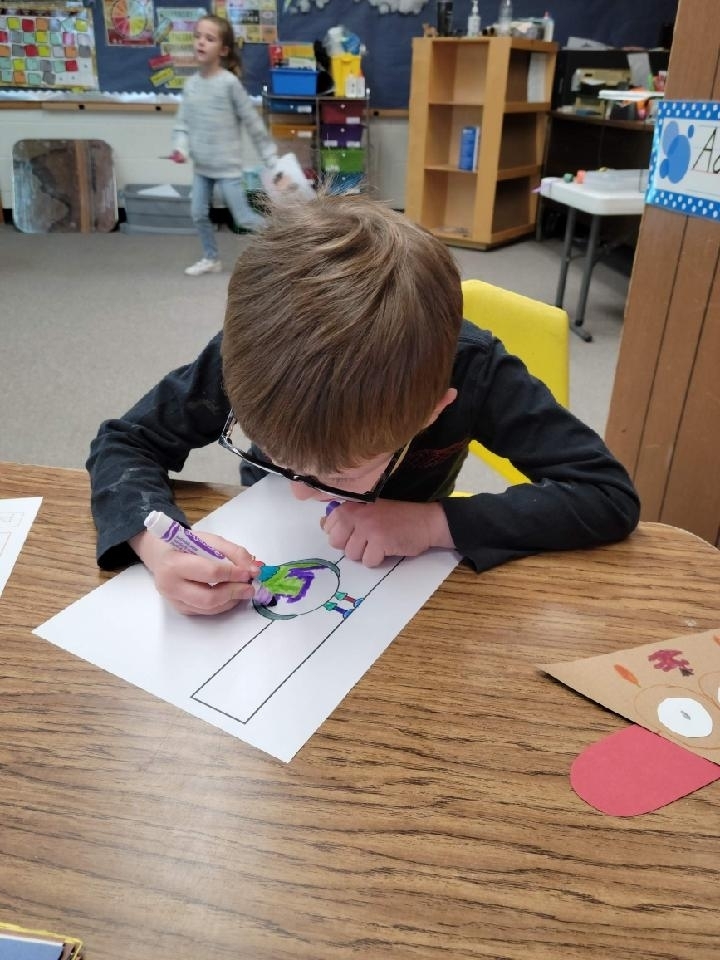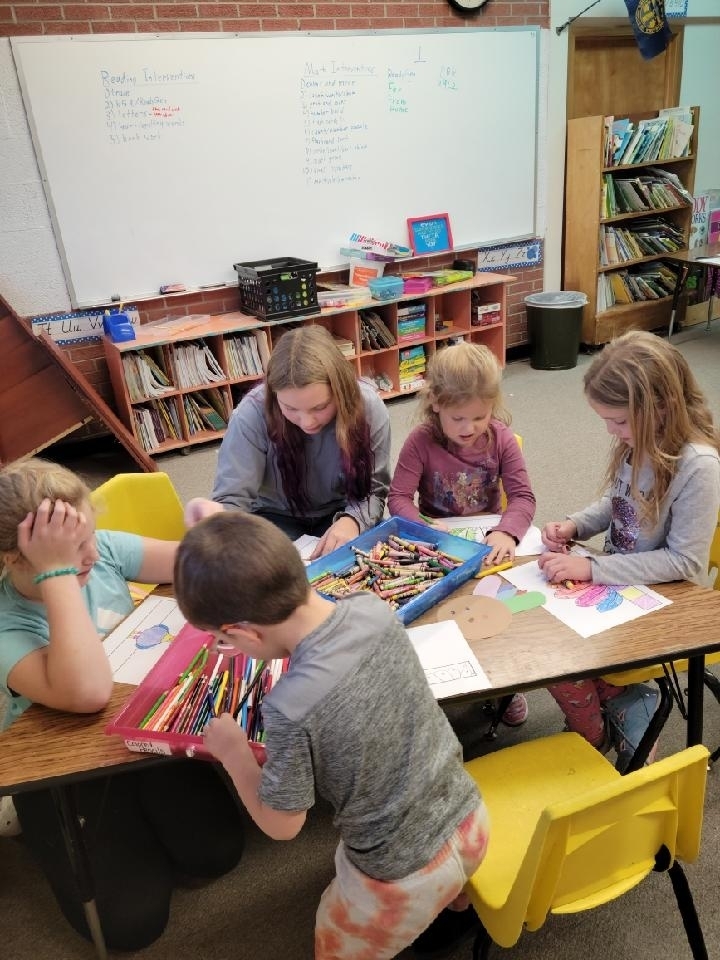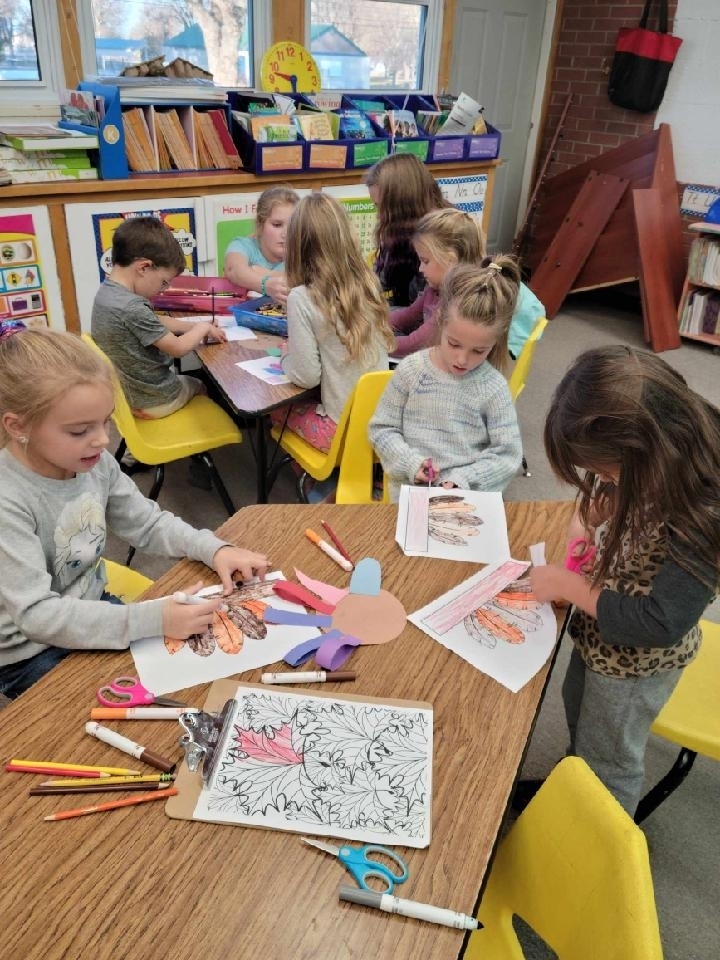 ELITE shenanigans 😄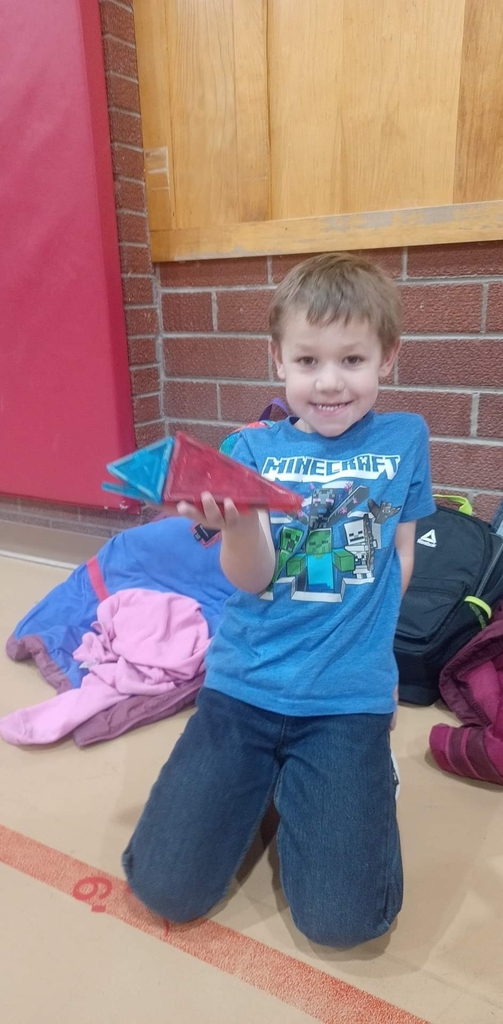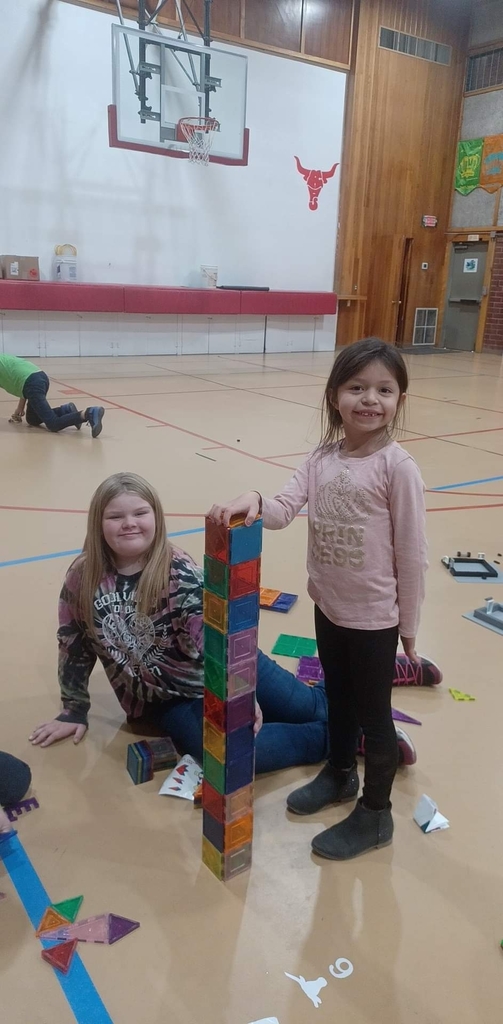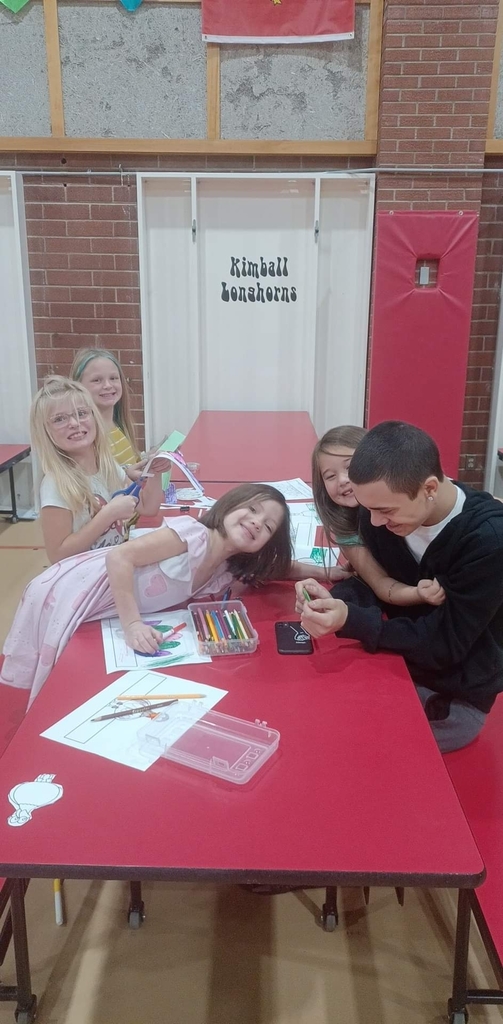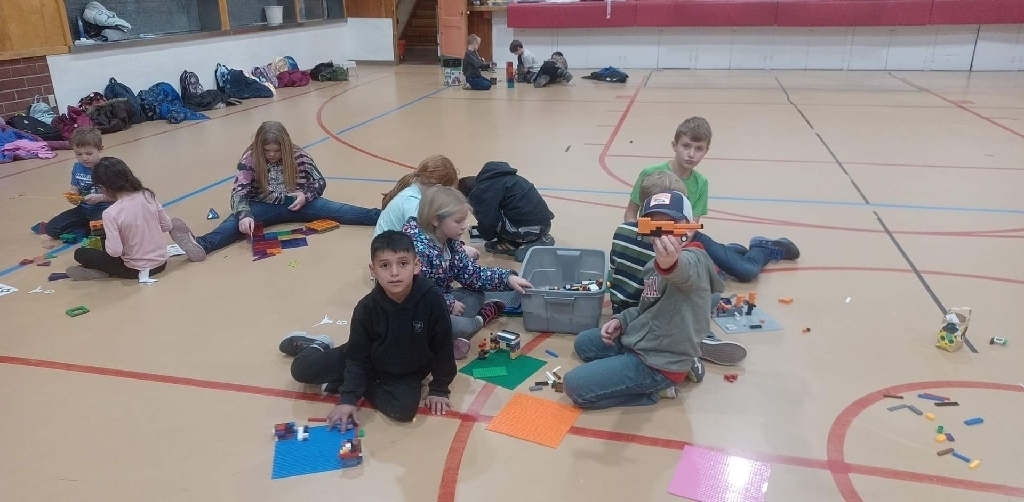 A huge shout out to the students who were selected for the WTC Honor Choir! Special congratulations to our 4 year members Emma Patterson, Hannah Schildhauer, and Xavier Thomas-Lewis!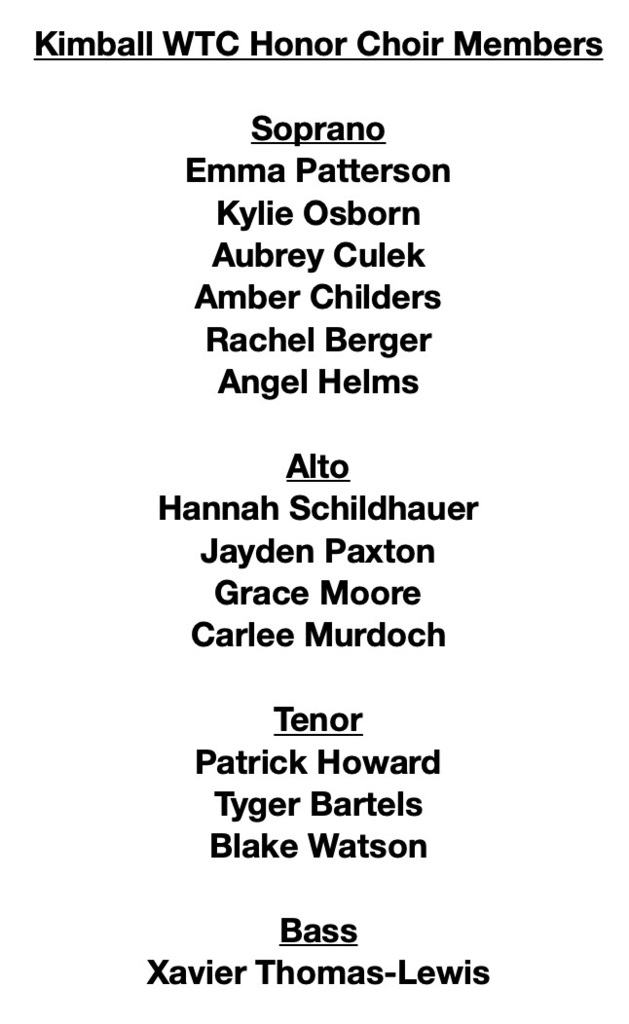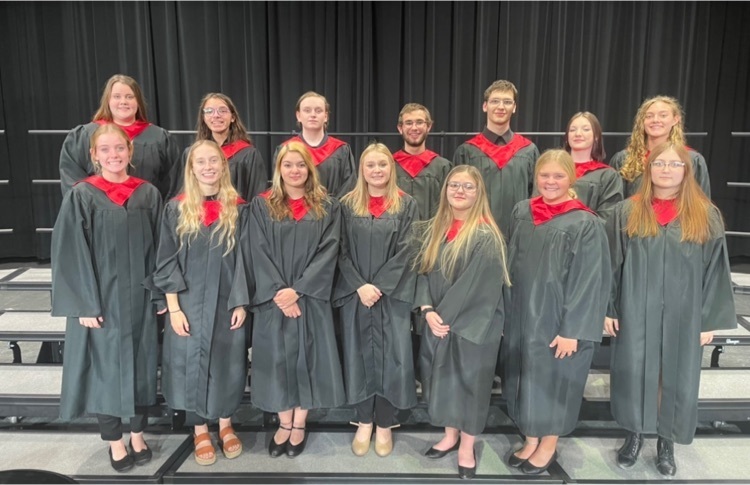 ELITE Families: Please join us for the 📚 Bingo for Books Family Night🤗 tomorrow 11/15 from 5-6 pm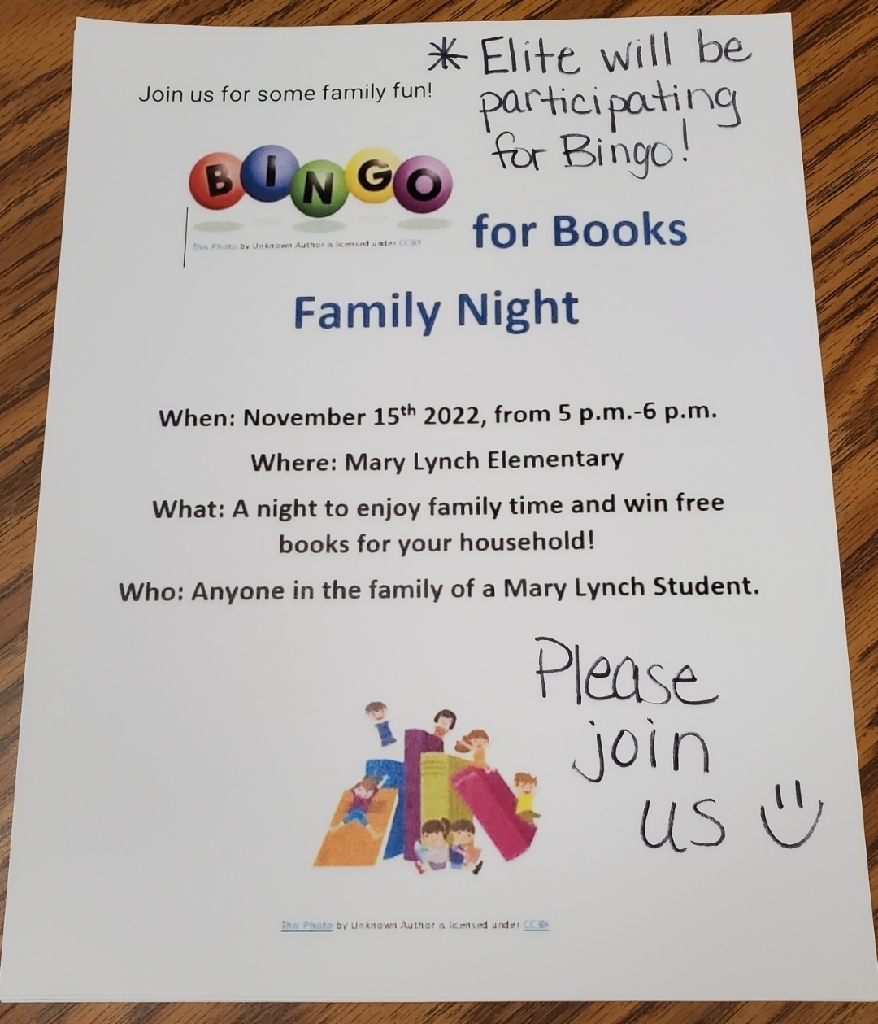 Kindergarten says "Thank You, Veterans!" 🇺🇸❤️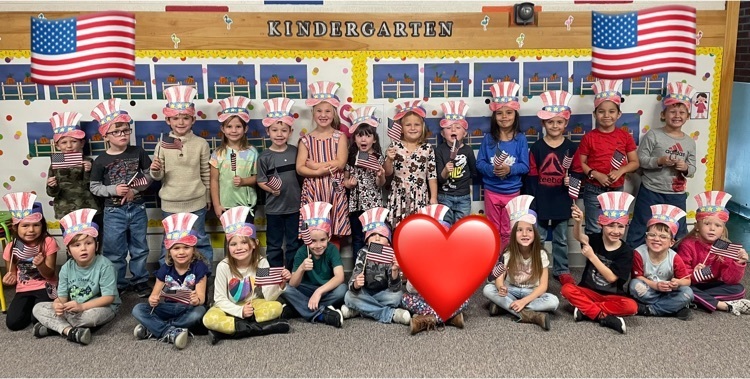 More Veterans Day photos. #longhornpride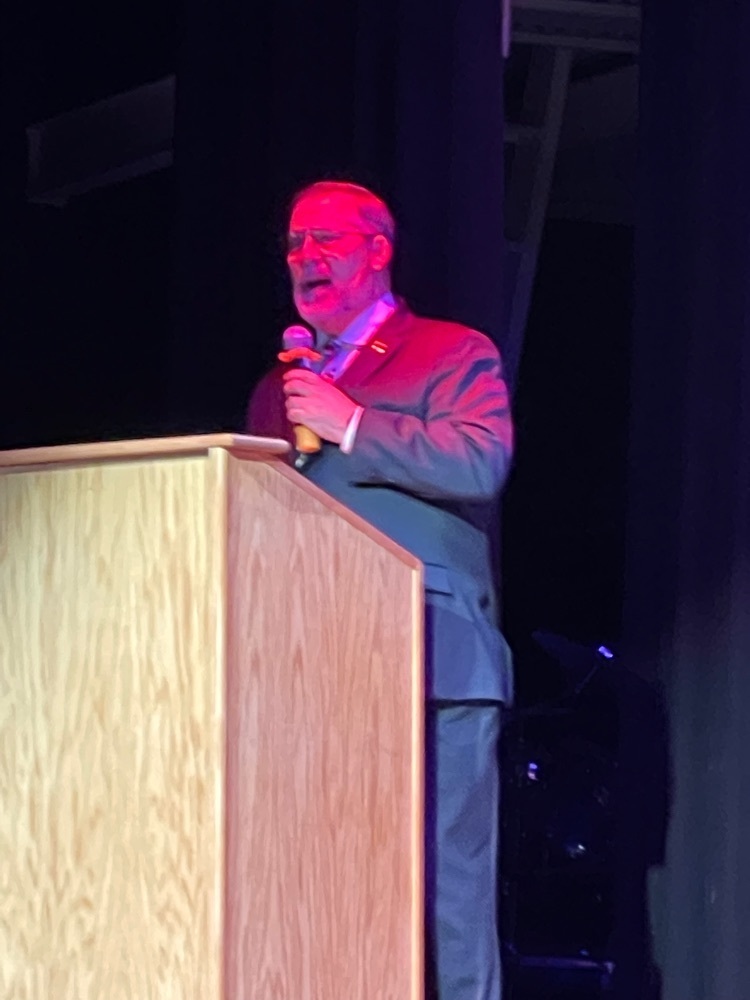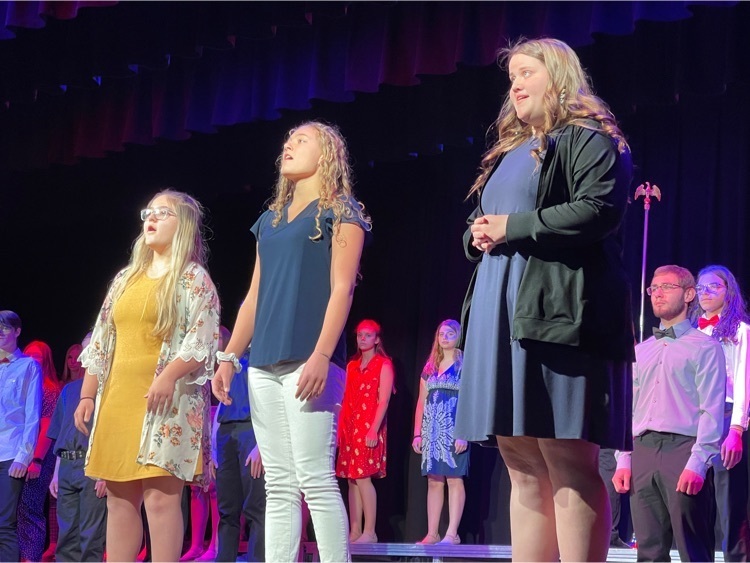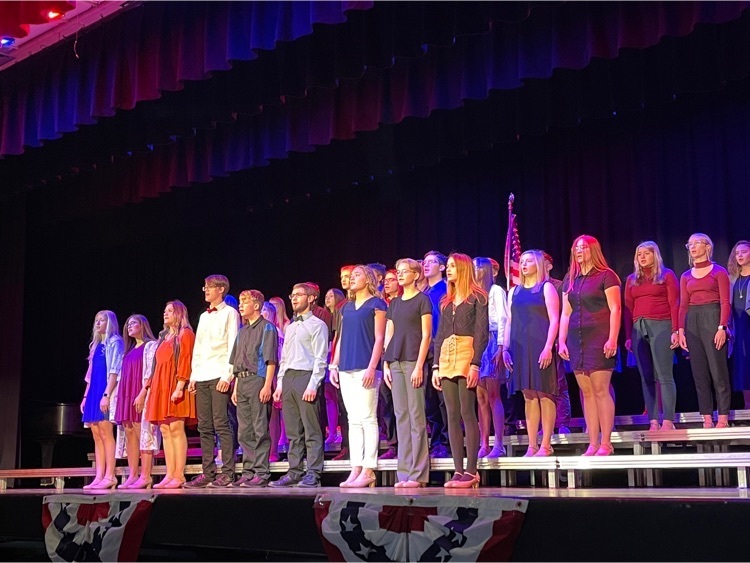 2022 Veterans Day program under way.