First grade with their fourth quarter awards. Congratulations! #LonghornPride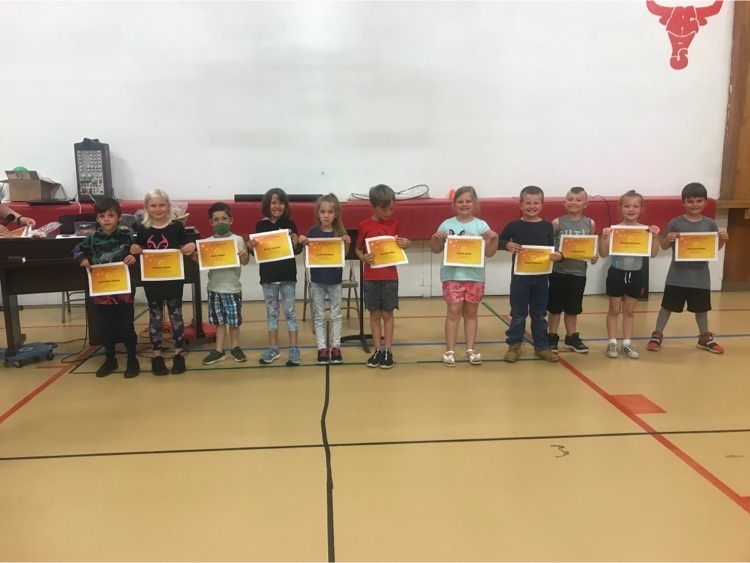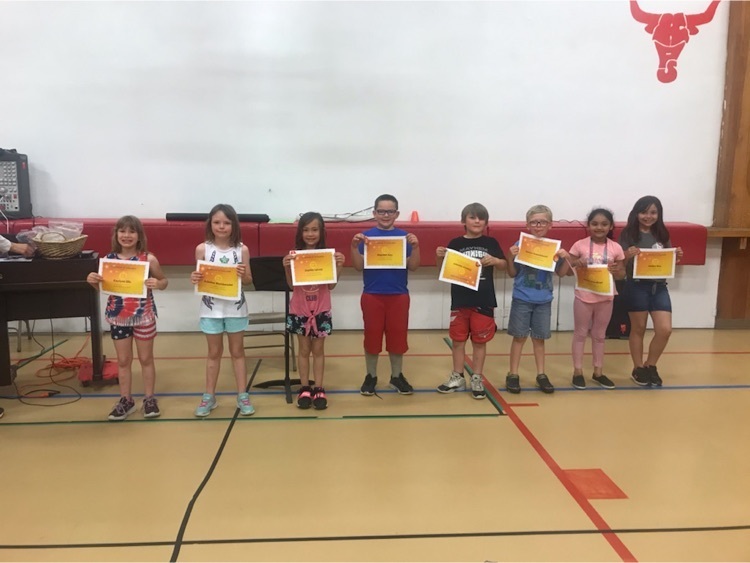 4th grade building volcanoes step 2: paper mache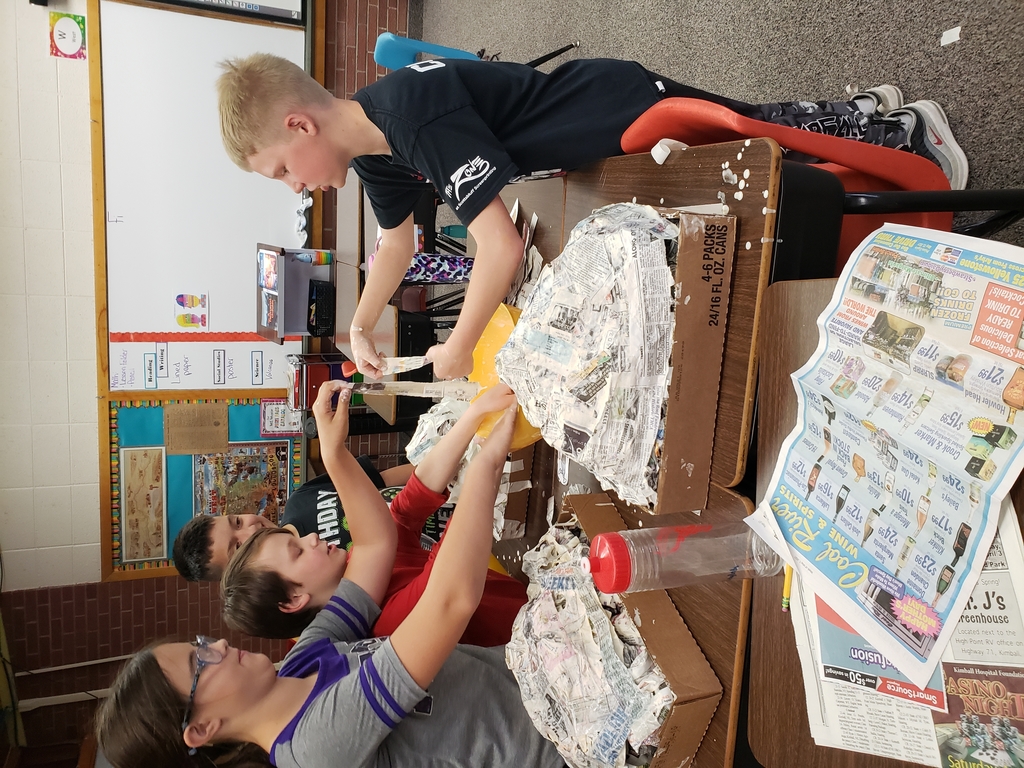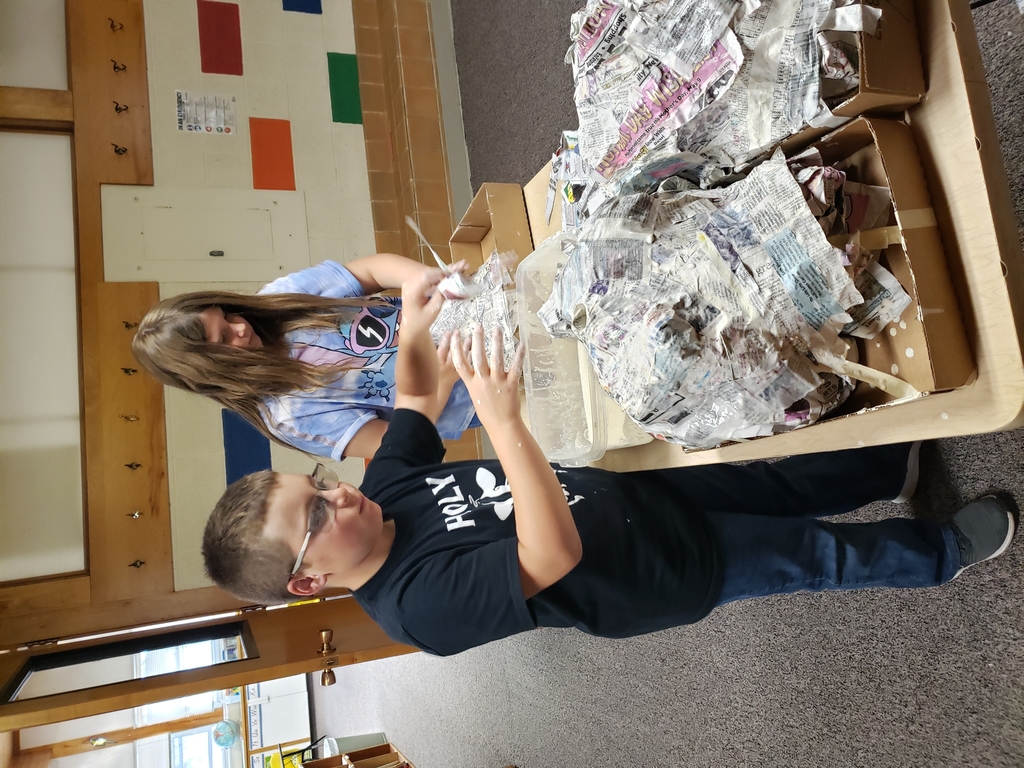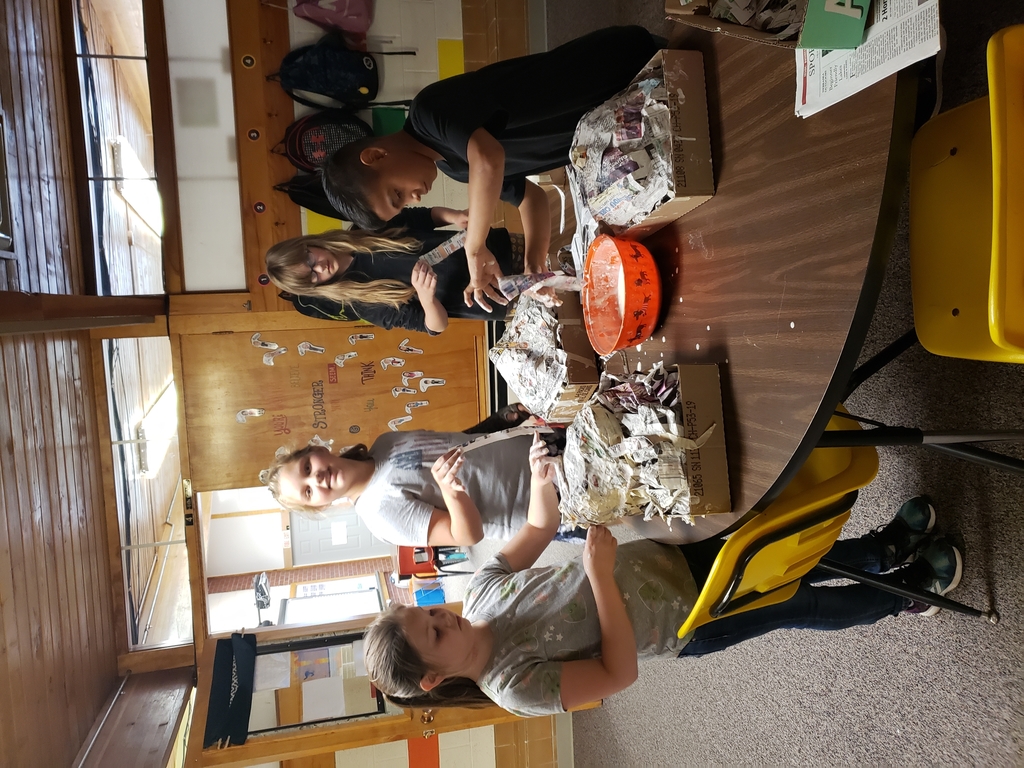 4th grade building volcanoes step 1: build the structure.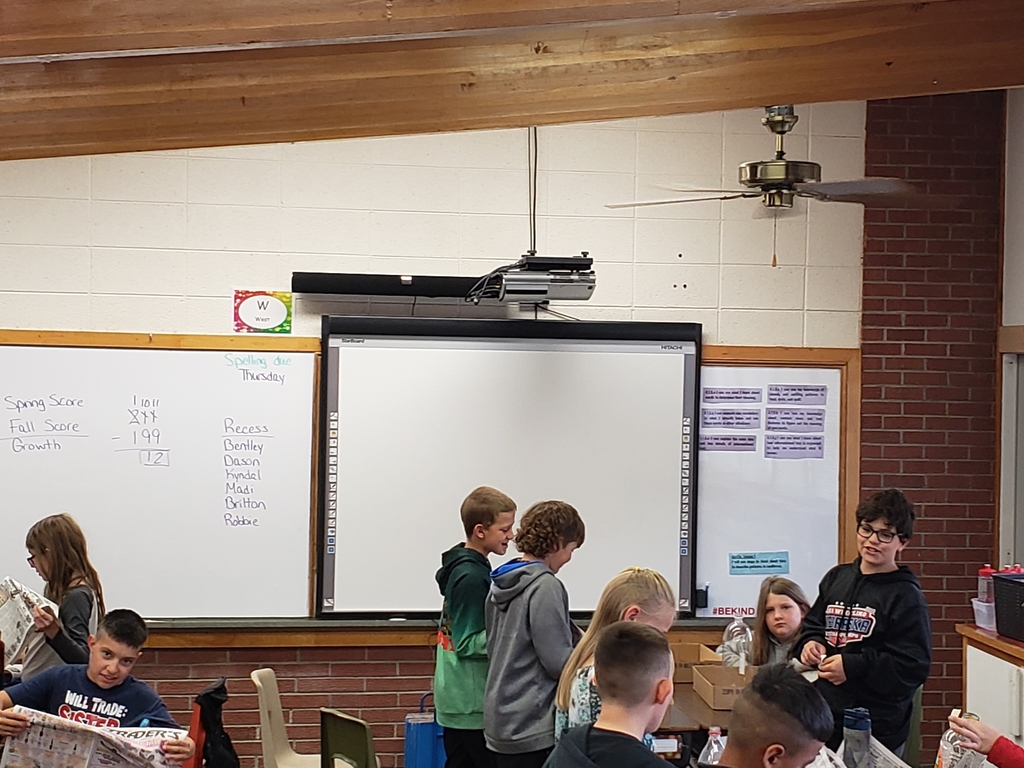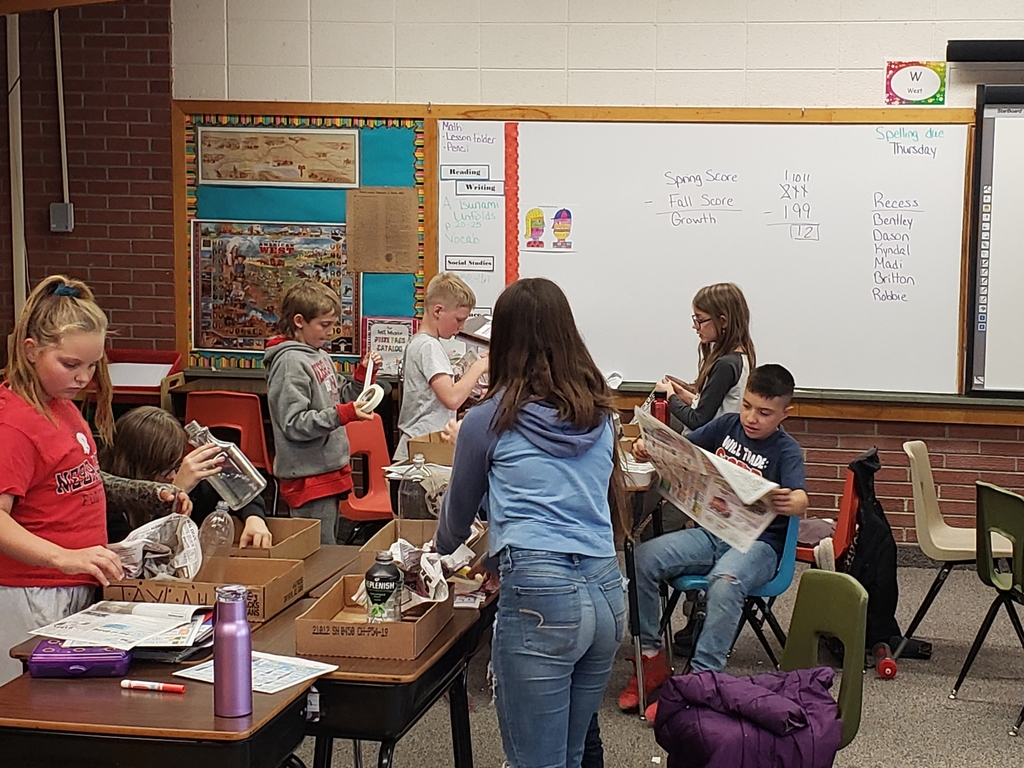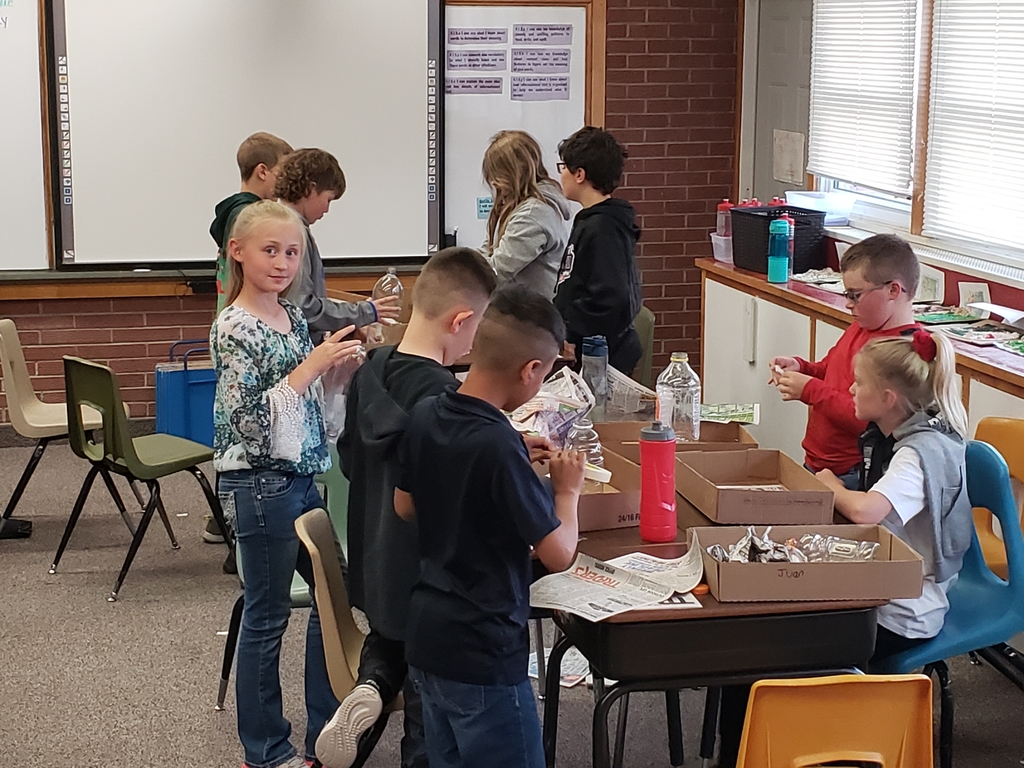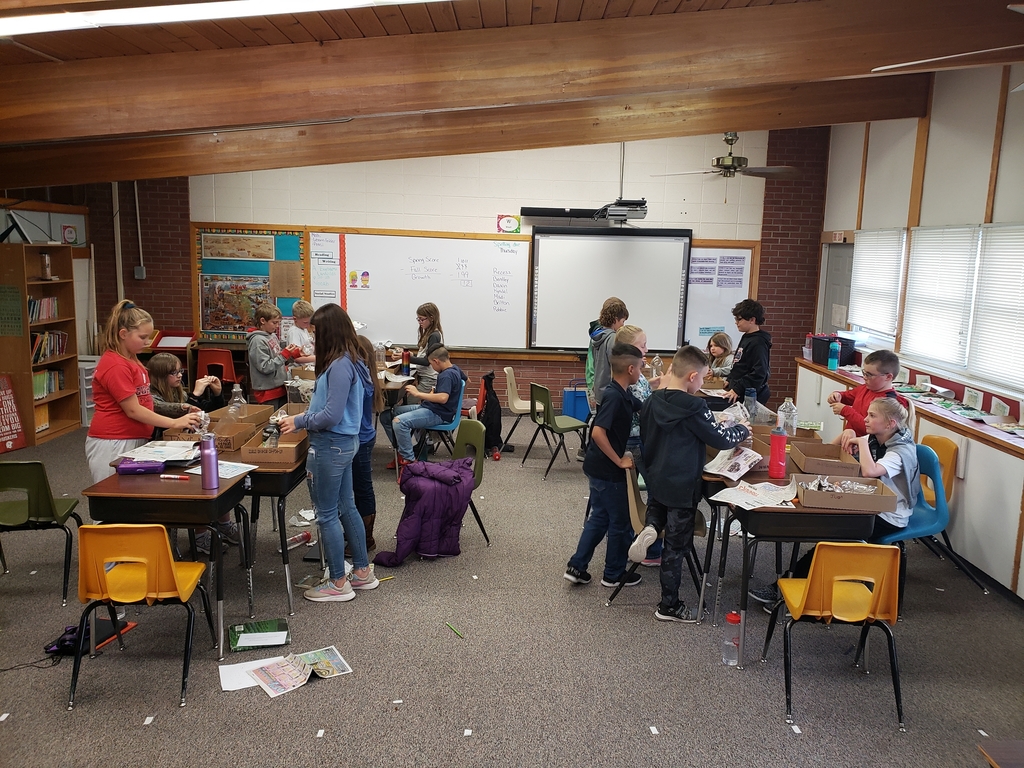 4th grade studied volcanoes in both reading and science. They then did a research project to learn how to build a model volcanoes, writing an essay and creating an informative poster. Next came the fun part....
Congrats to the Third Grade Class Awards for all A's and Awards for all A's and B's! Great job Third Grade!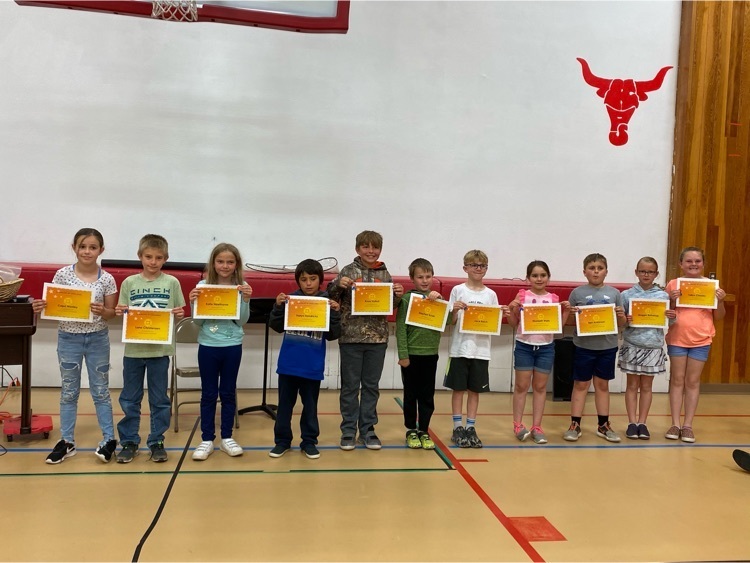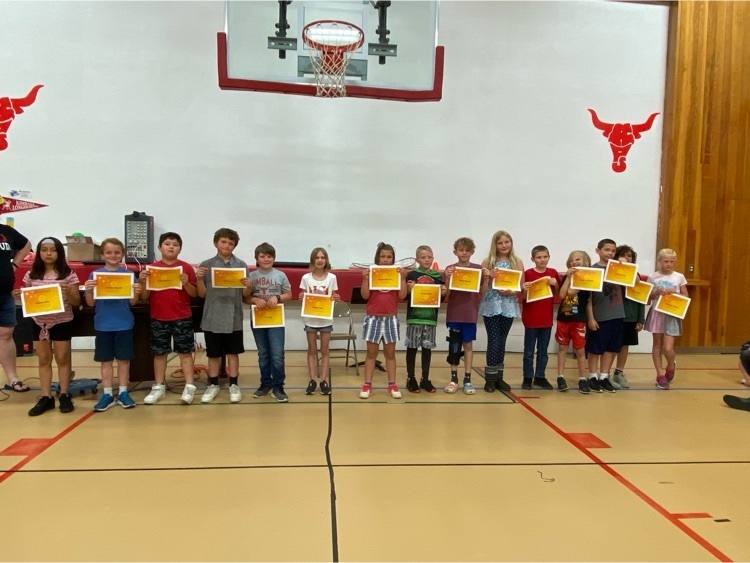 4th Quarter Perfect Attendance Awards for Kindergarten - great job, kids!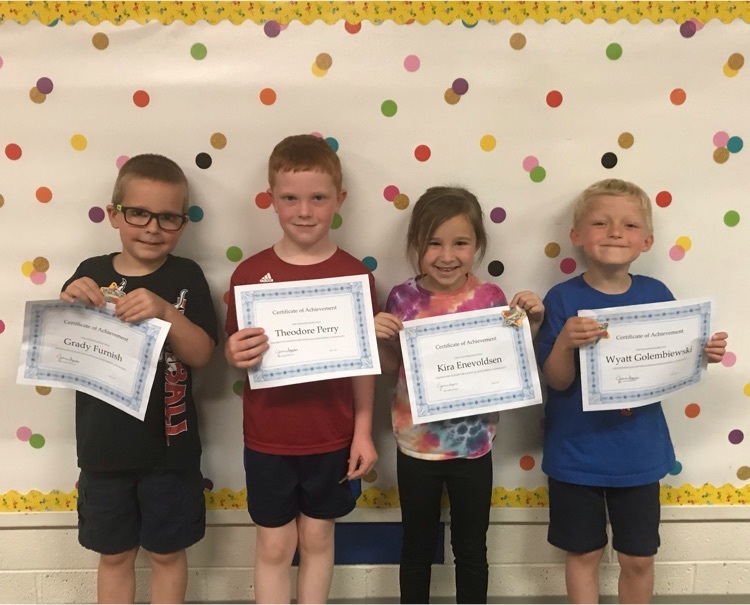 Great job 6th grade!! #LonghornPride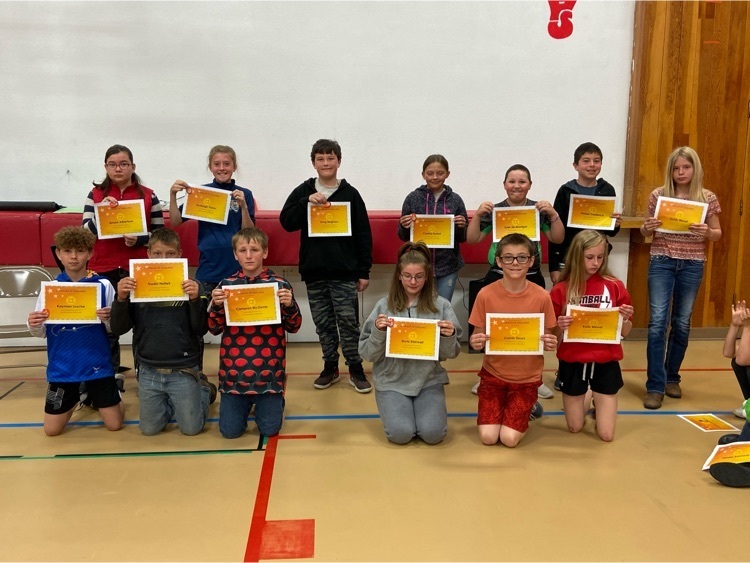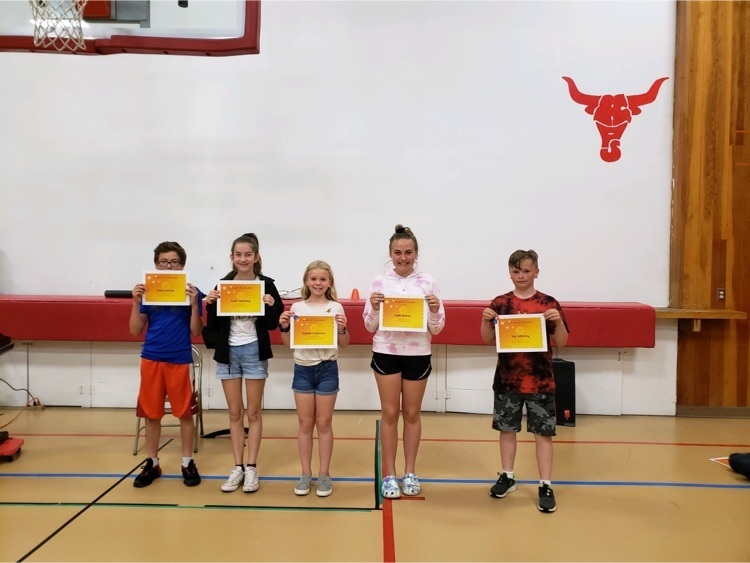 5th grade coke and mentos explosions were so much fun to watch! #LonghornPride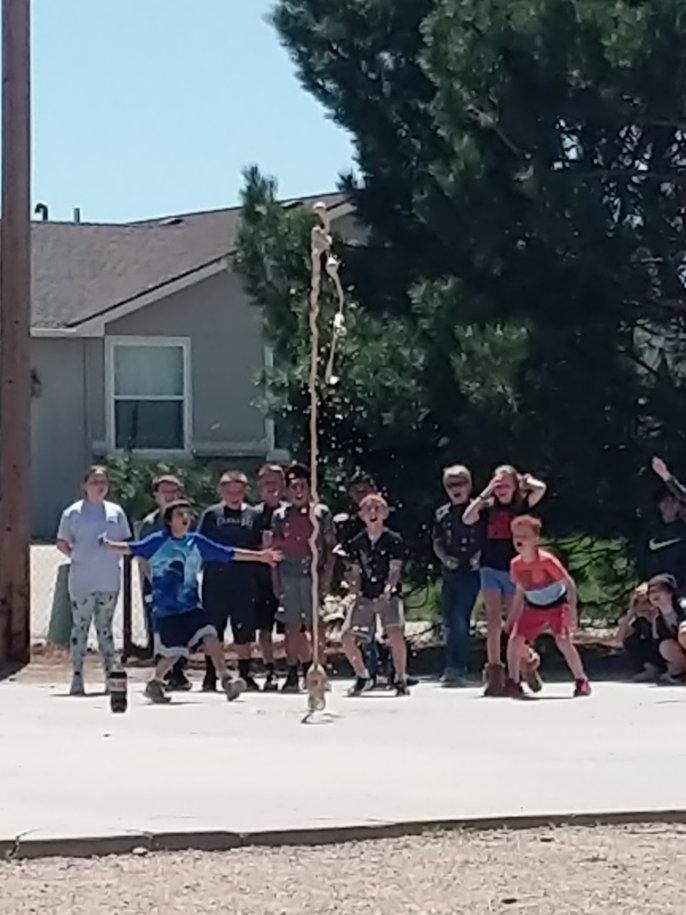 Kindergarten enjoyed an afternoon of playing games with the 6th Grade! 😊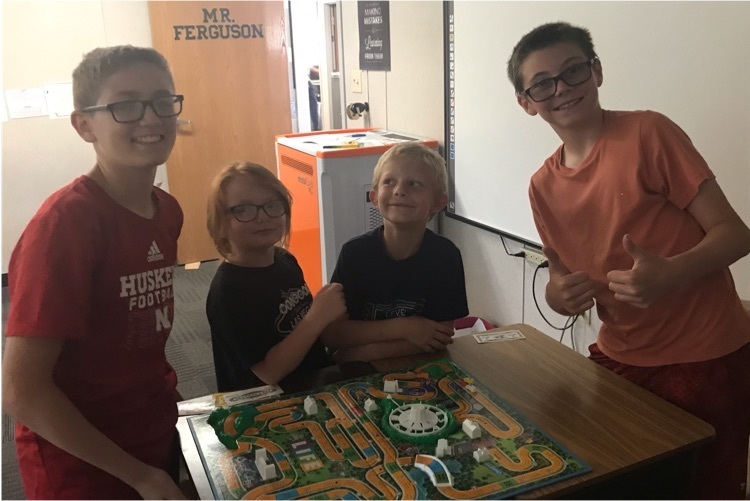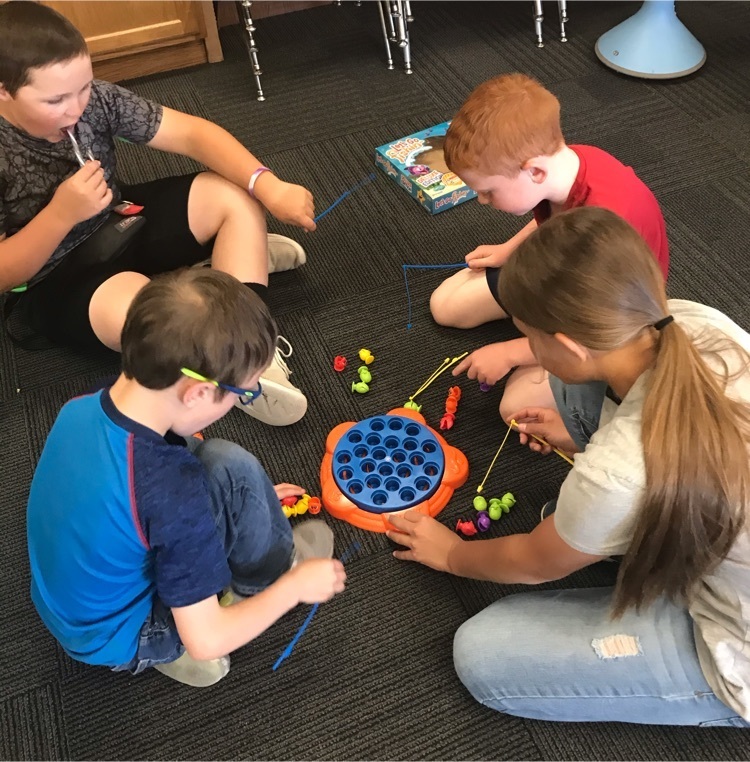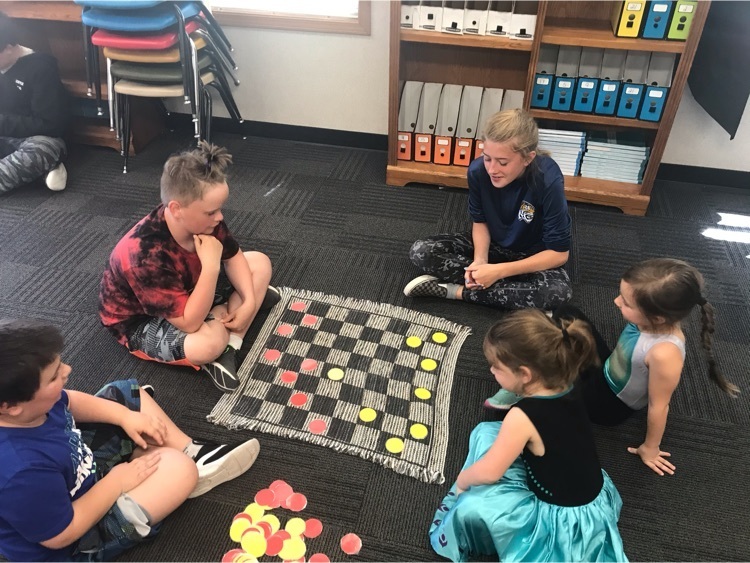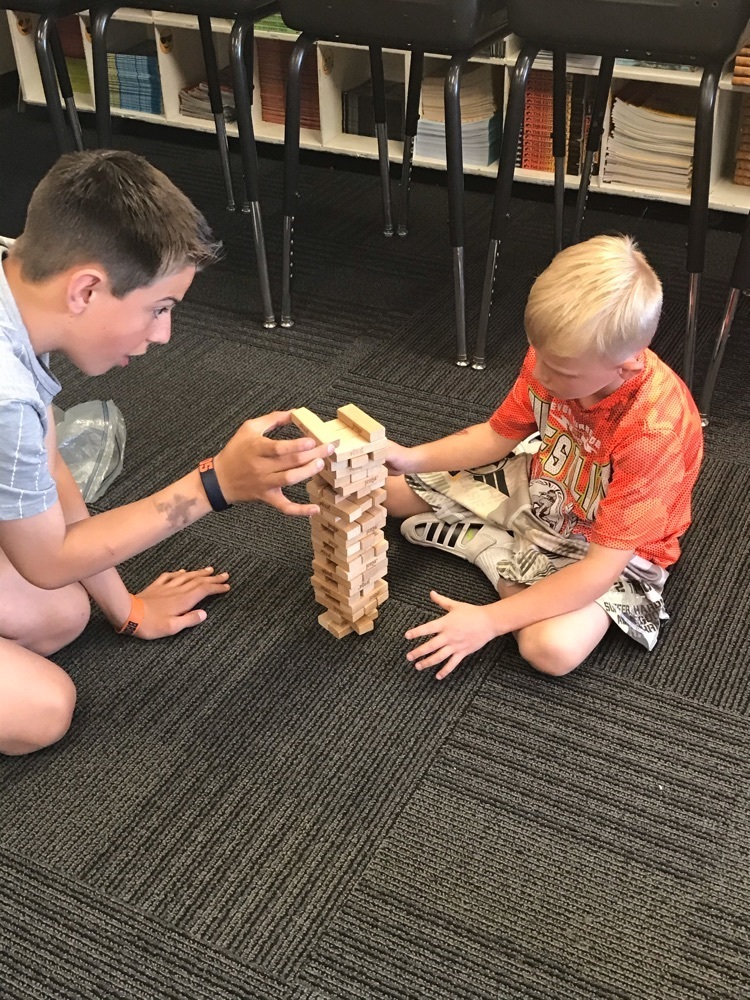 REMINDER: If you would like to be guaranteed a Youth Basketball Camp T-shirt on the day of the camp, June 8th-11th, PLEASE have your registration forms turned into the Mary Lynch or Jr./Sr. High School Office by TOMORROW (FRIDAY, MAY 21st). If you can not have the form turned in but know for sure that your son or daughter will be attending, please let me know immediately. Chad Miller - (308) 230-0541 Head HS Boys Basketball Coach Kimball Public Schools

2021-22 Longhorn Sports Schedules are now available on our school website. Go to the "Documents" section and select the "2021-22 Sports Schedules" folder to access the sports schedules.
Headed to State Track! Would like to thank the police department, ambulance crew, and fire department for the escort out of town!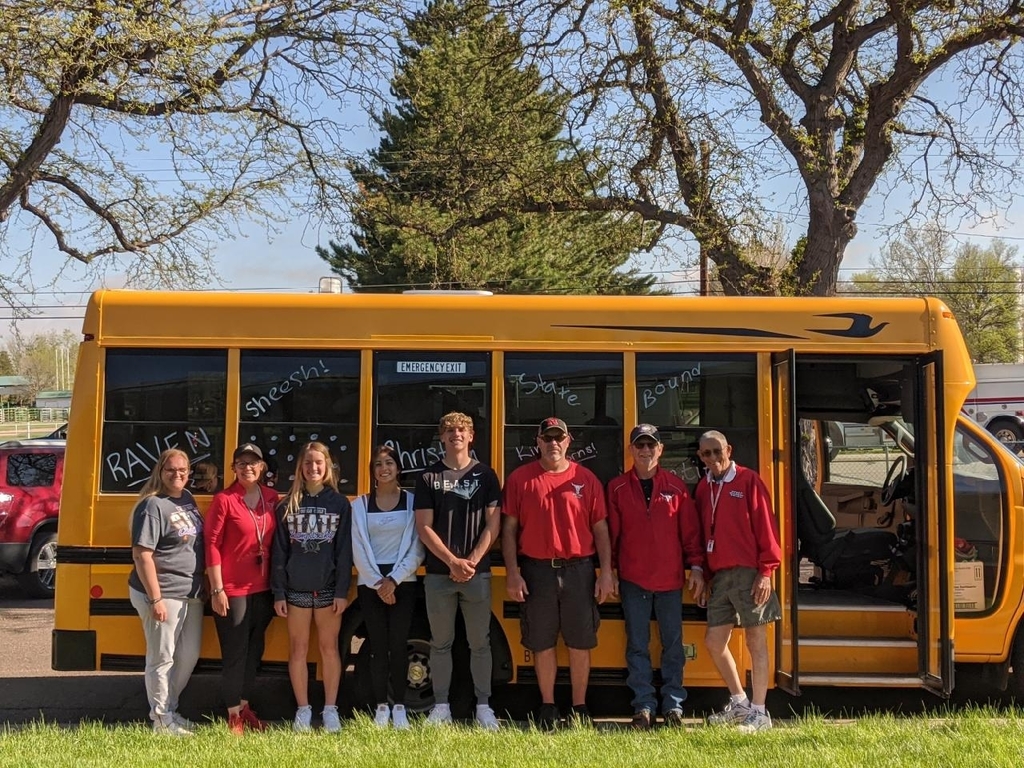 Congratulations to Mr. Wurdeman and Mrs. Ferguson on 20 years of service to the district! Also, congratulations to Mrs. Faden on 25 years and Mrs. Bourlier on 30 years of service to our district! Thank you for all you do! #LonghornPride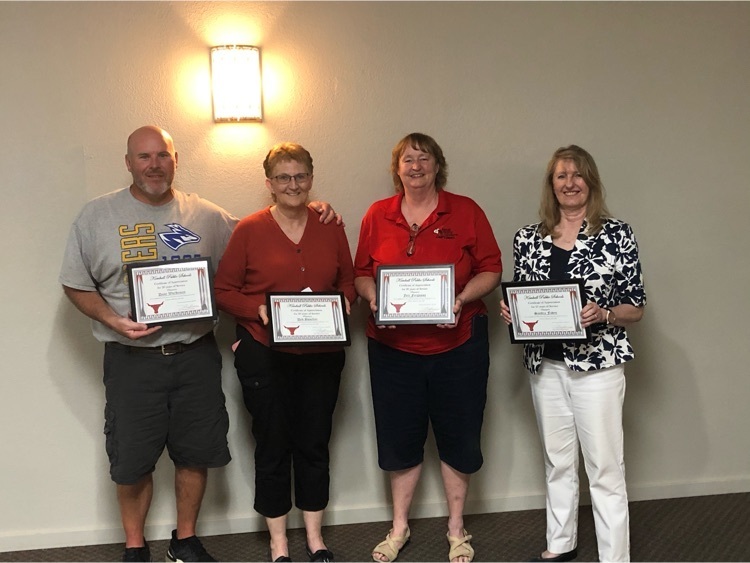 Kimball Health Services has increased vaccine availability! COVID Vaccine is available at Kimball Health Services Monday-Friday 8a-4:30p for ages 12 and up. Walk-ins are welcome.
Kindergarten Graduation Congrats class of 2033!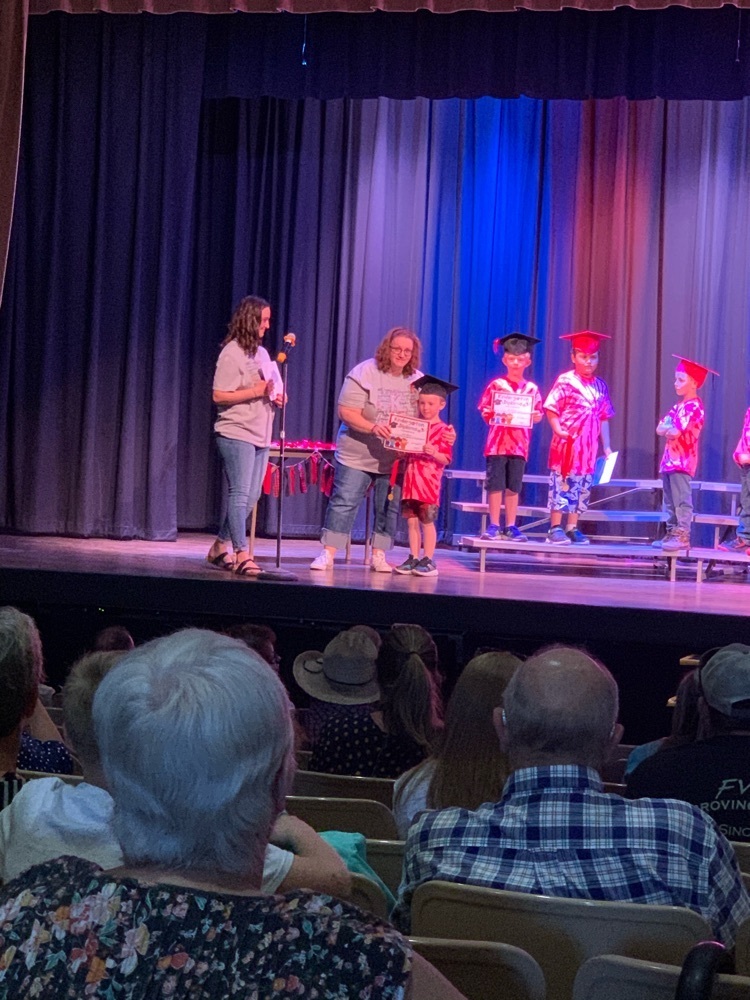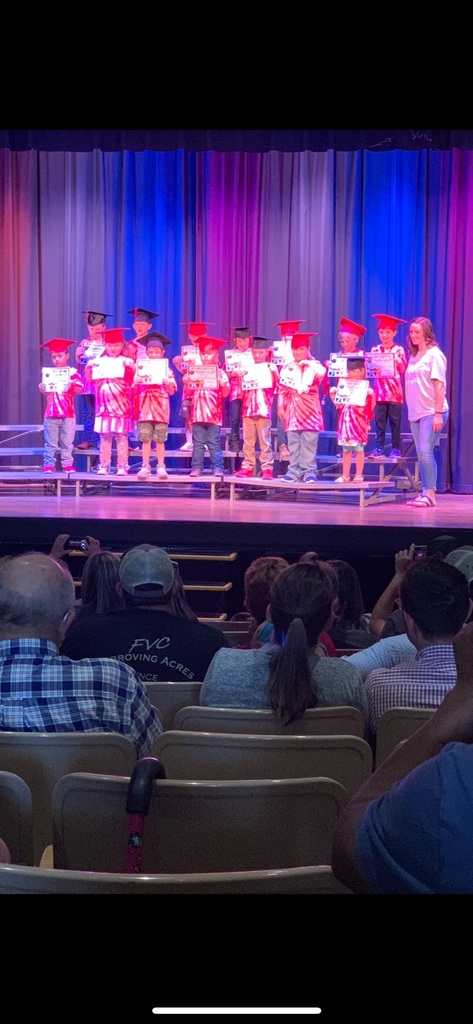 Mary Lynch Field day was a success!! A big shout out to Mr. Wurdeman for all his hard work!! And thank you to all the parents who joined us!!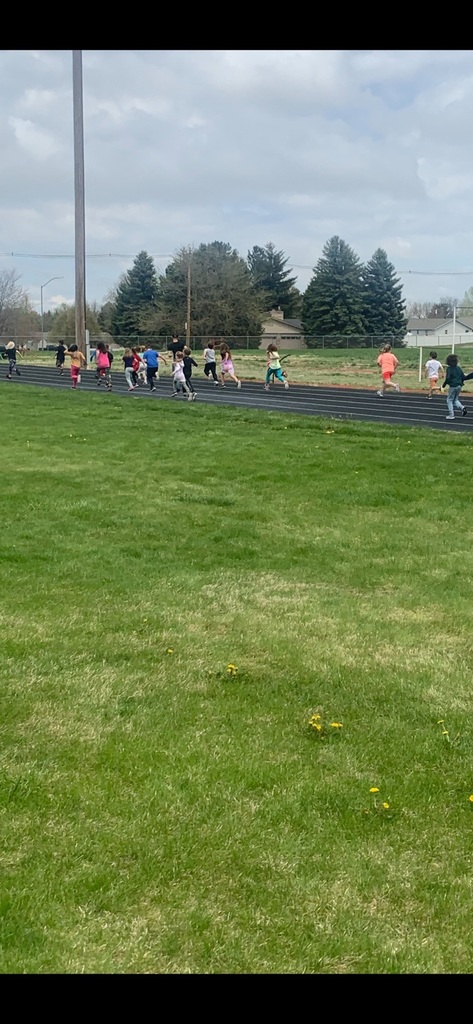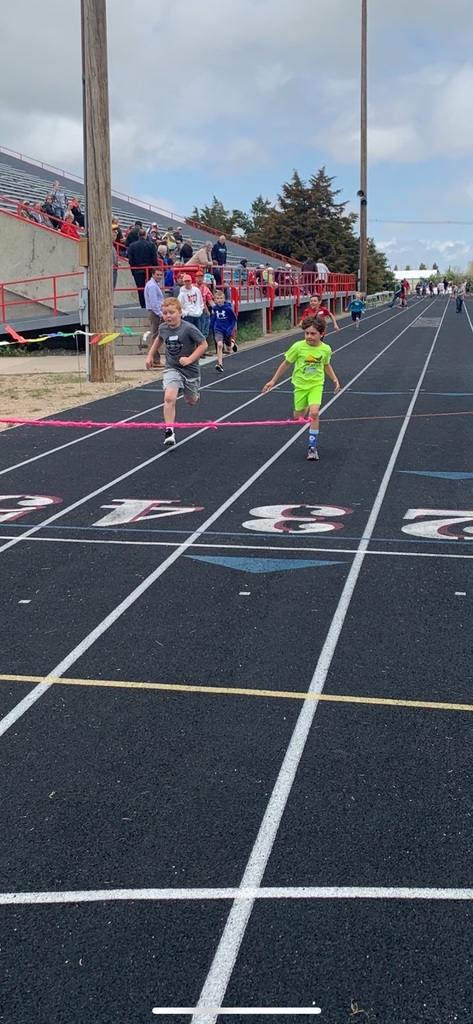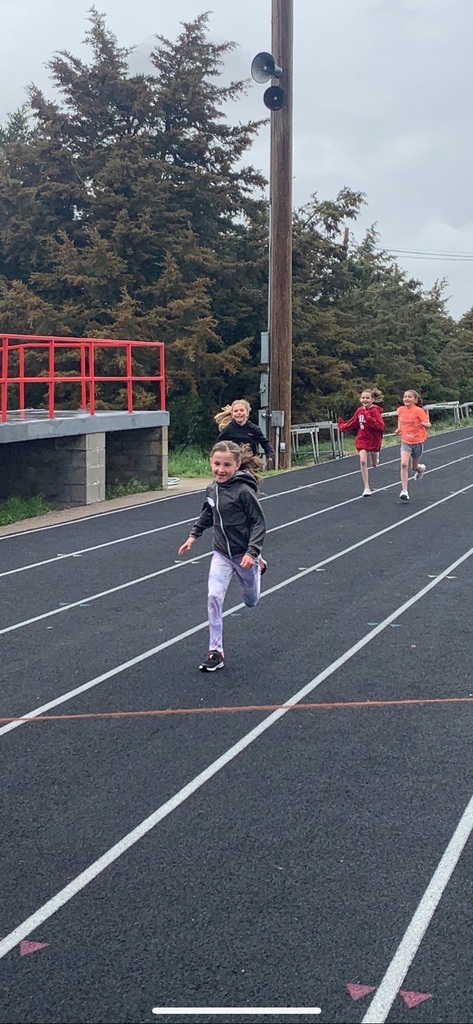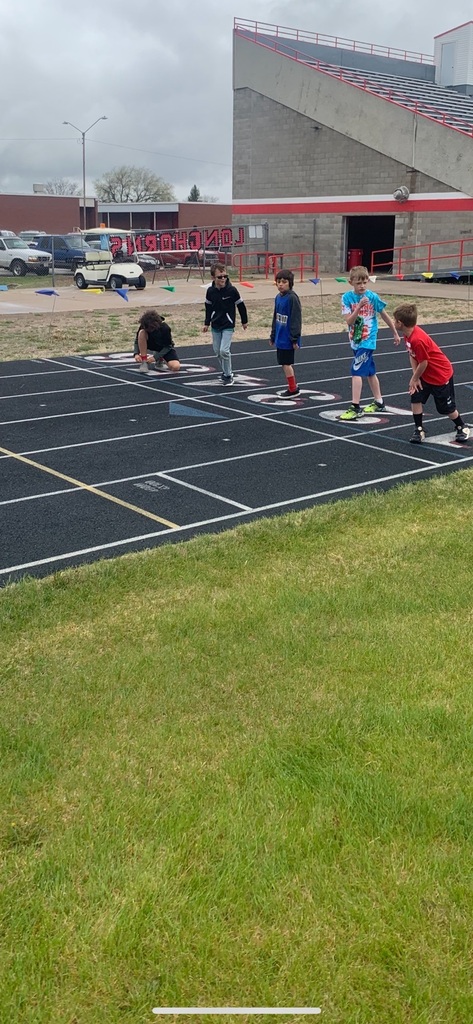 A great performance put on this evening by our Junior High Instrumental and Vocal Music students at the spring concert! #LonghornPride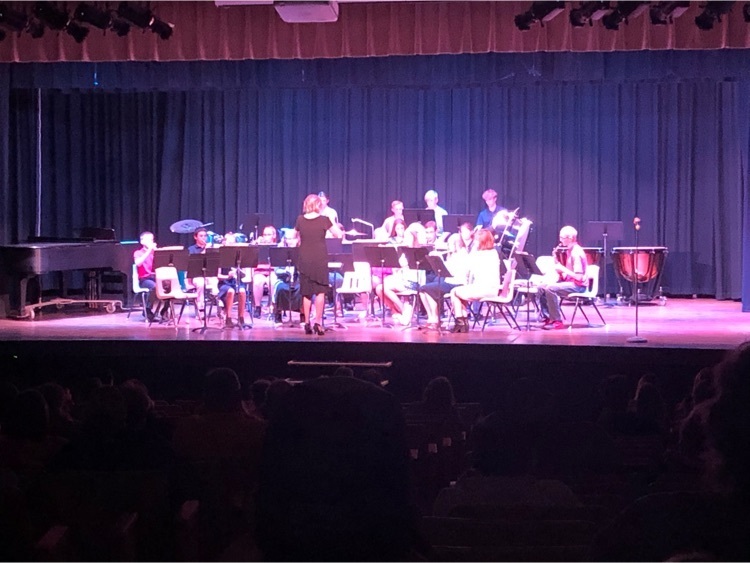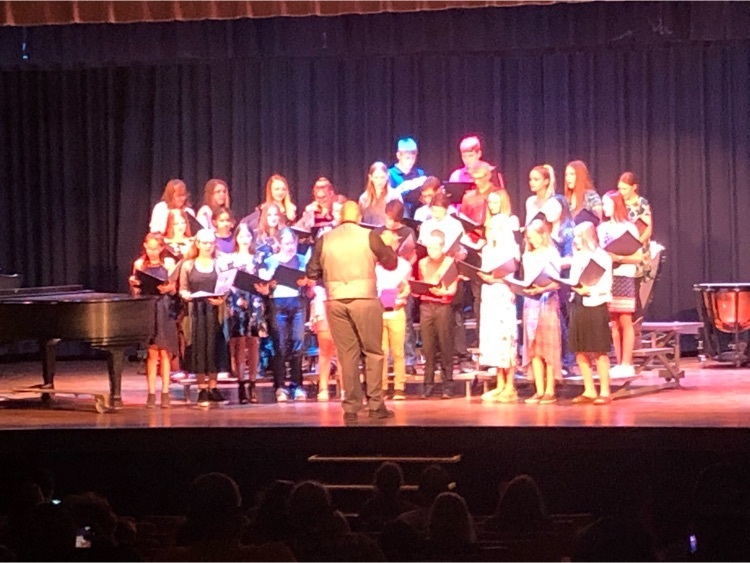 3rd Grade Field Day Fun! #Longhornpride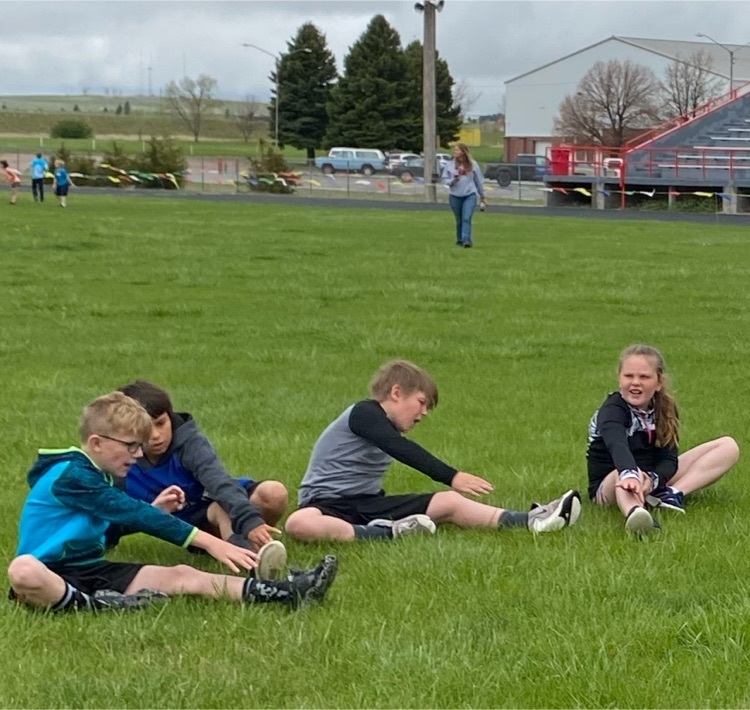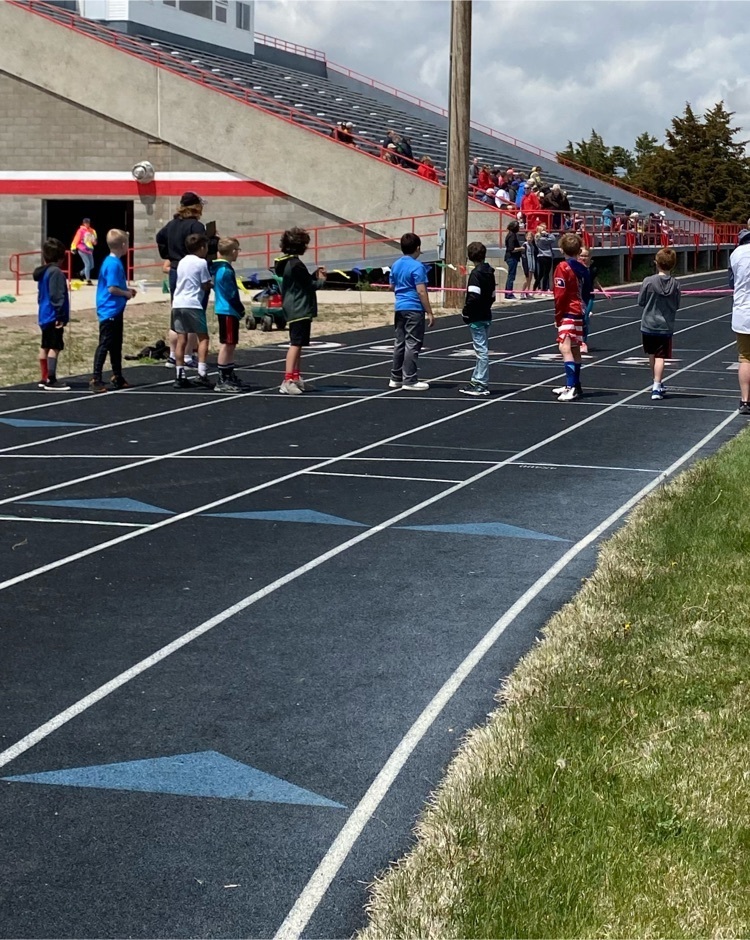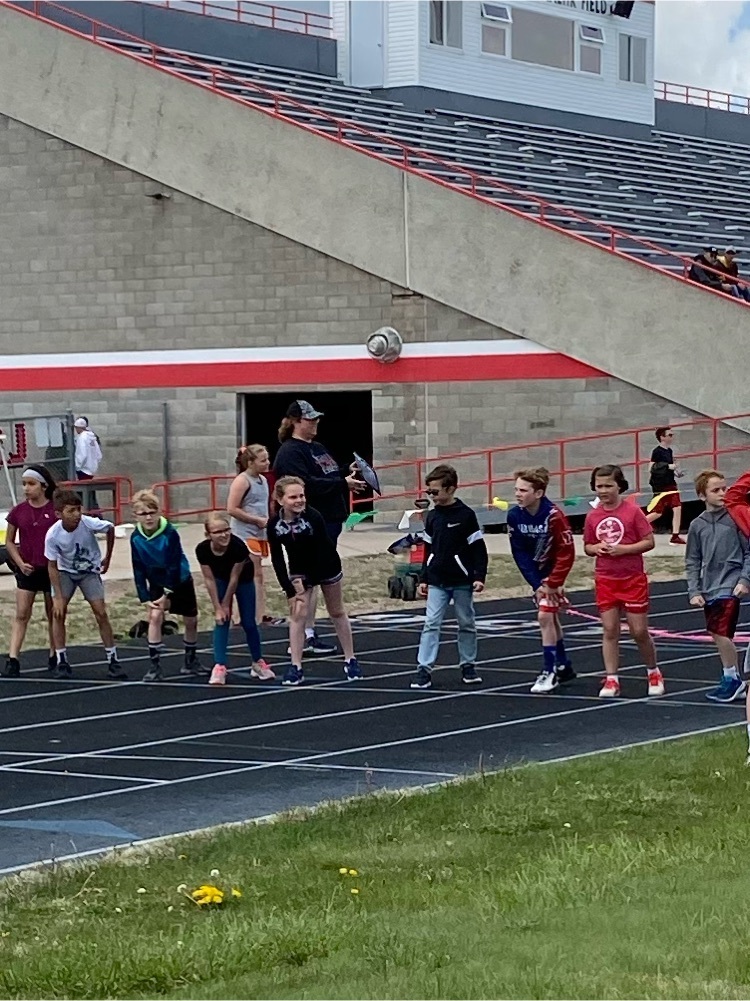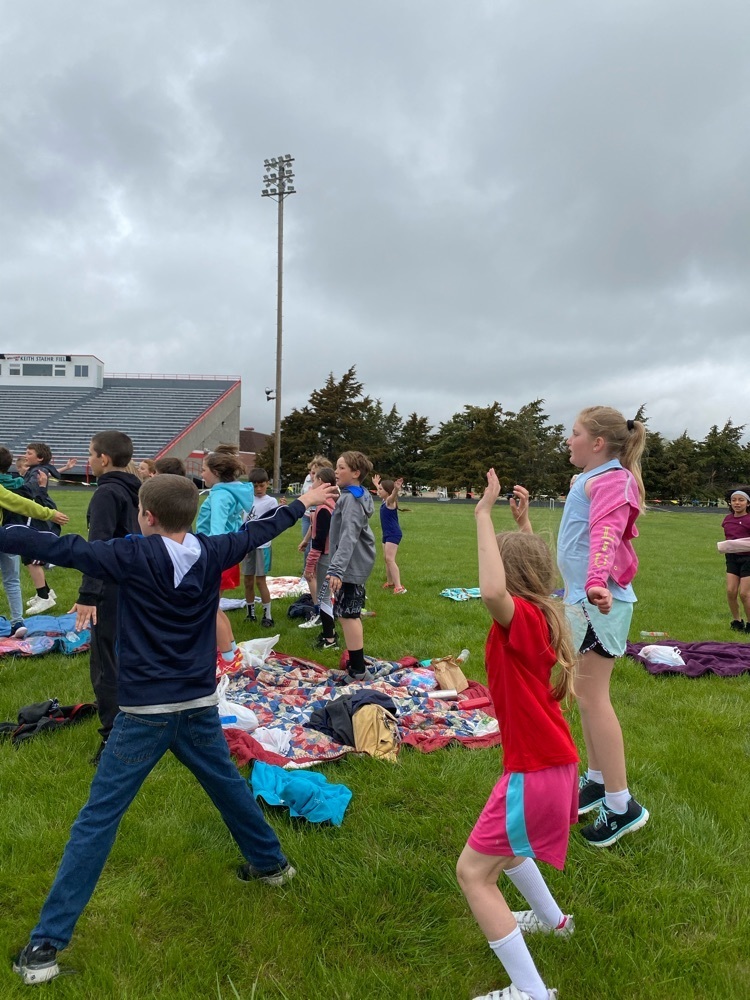 Field Day Fun! 🏃🏽‍♀️🏃‍♂️