Kindergarten has been learning about things back then and things now. They thought the rotary phone was pretty cool! ☎️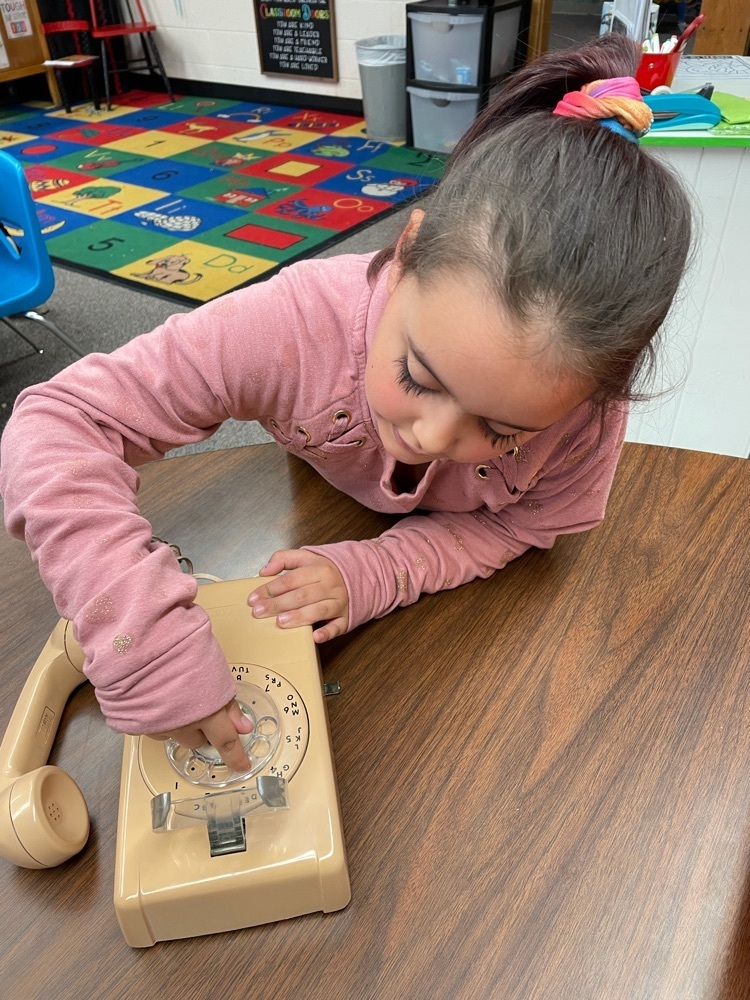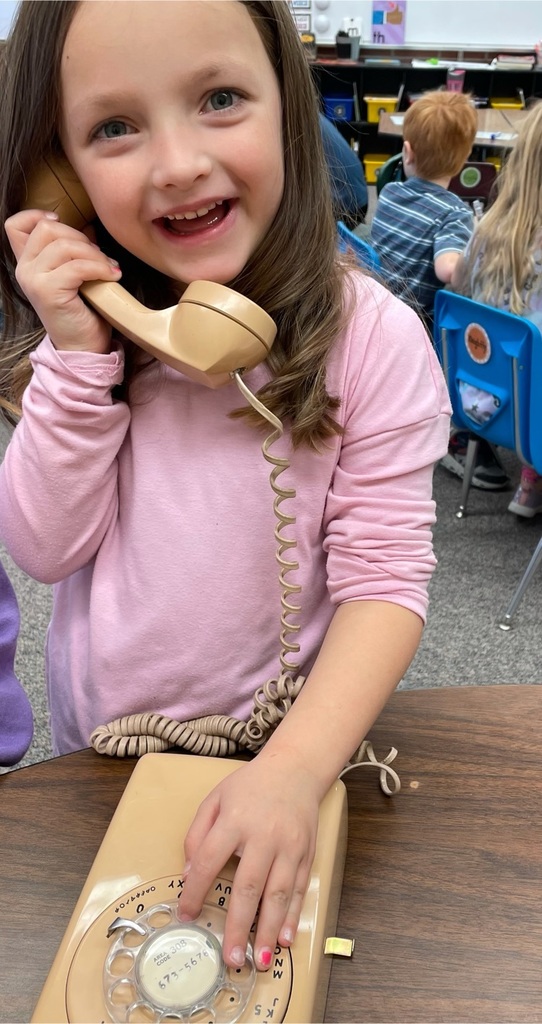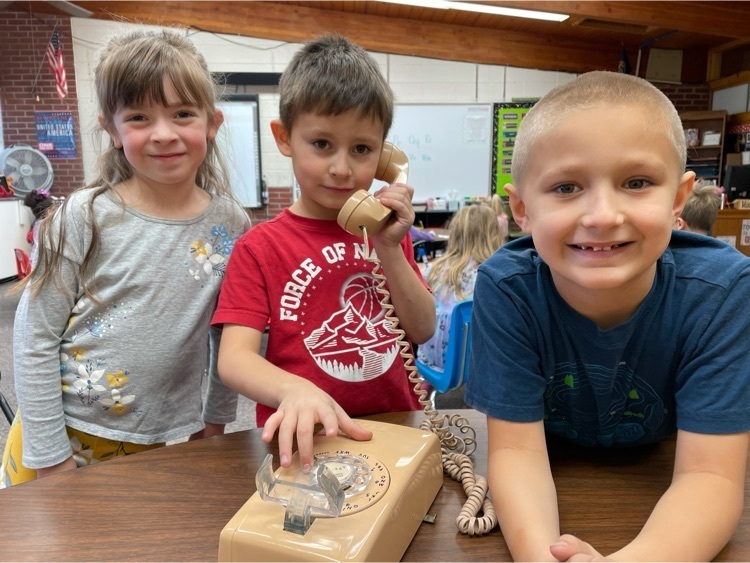 High school geometry students have dilated and rotated a seasonal picture. We have three winners!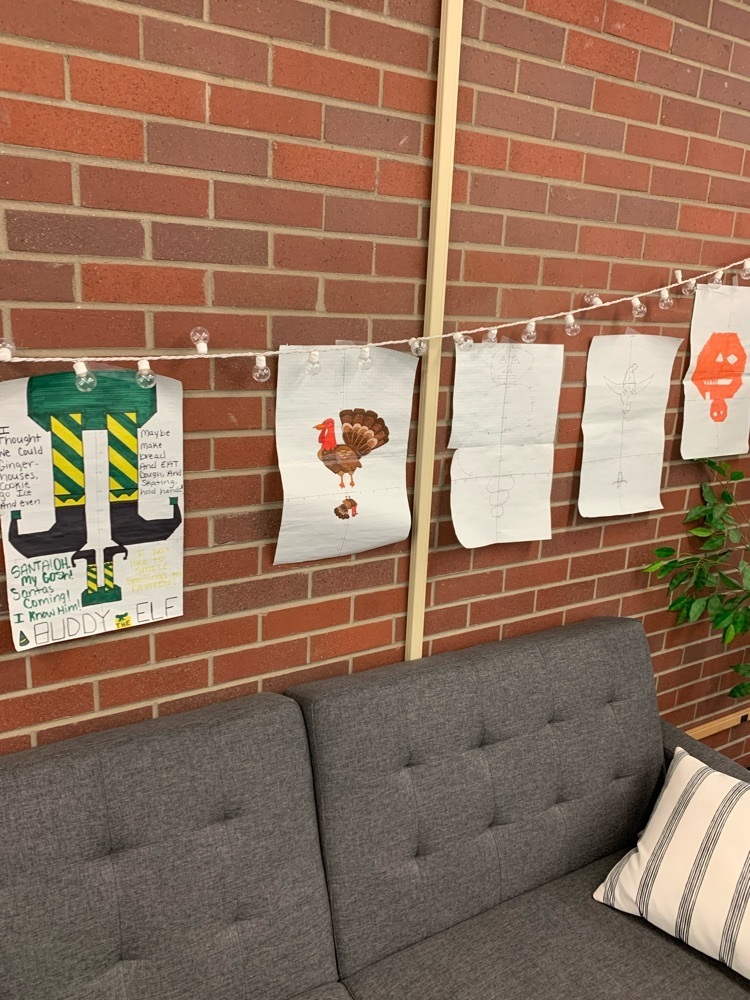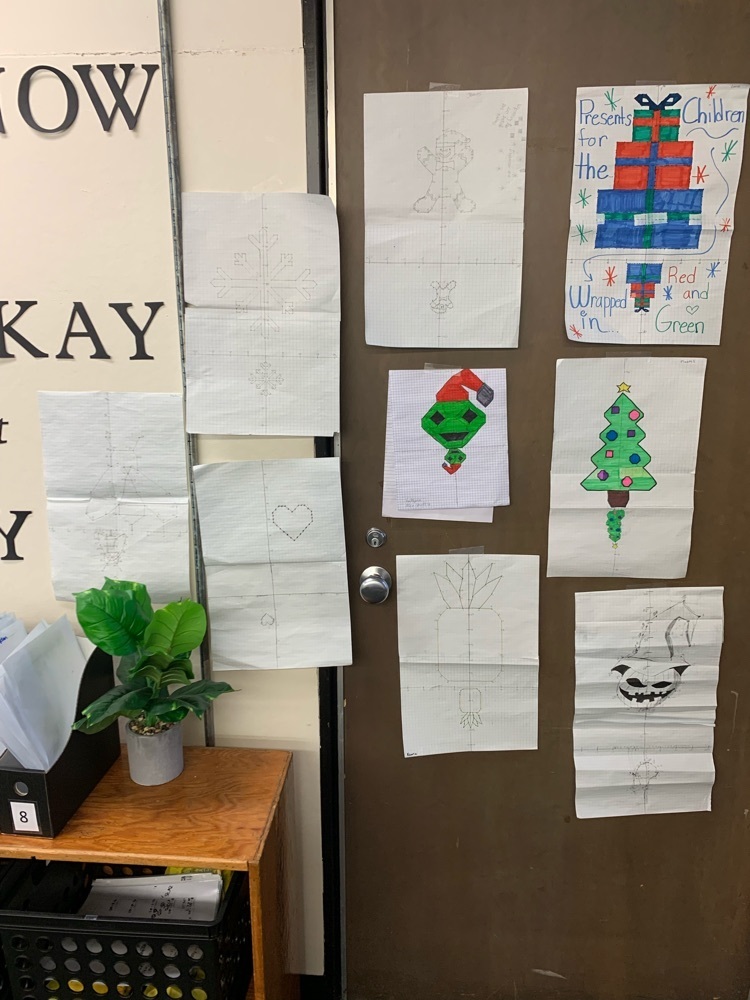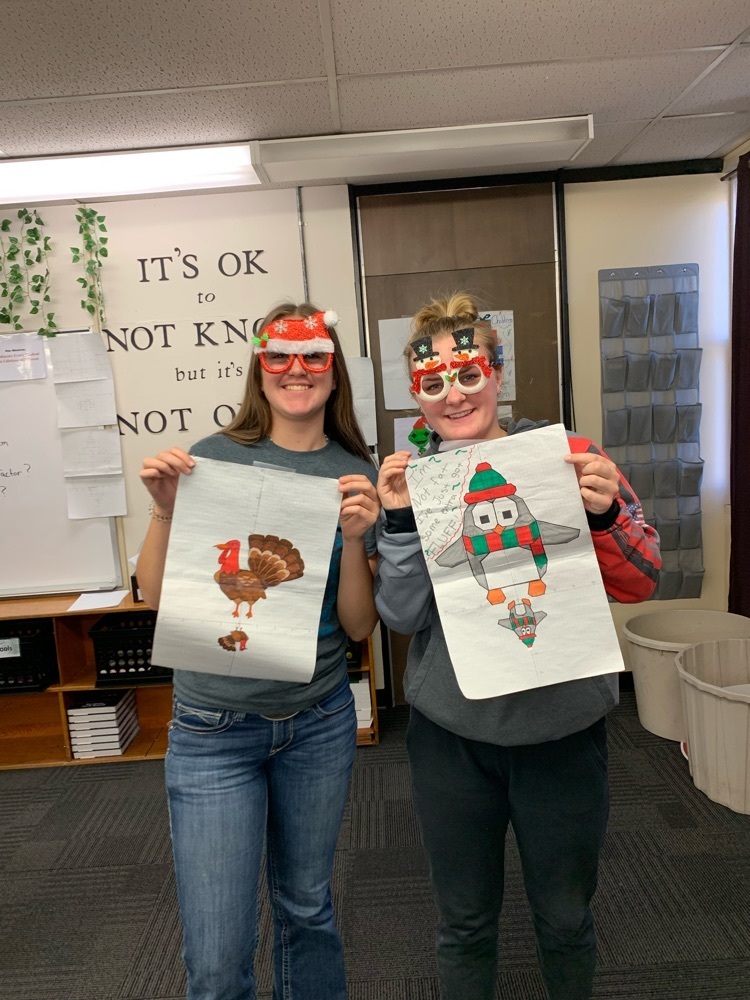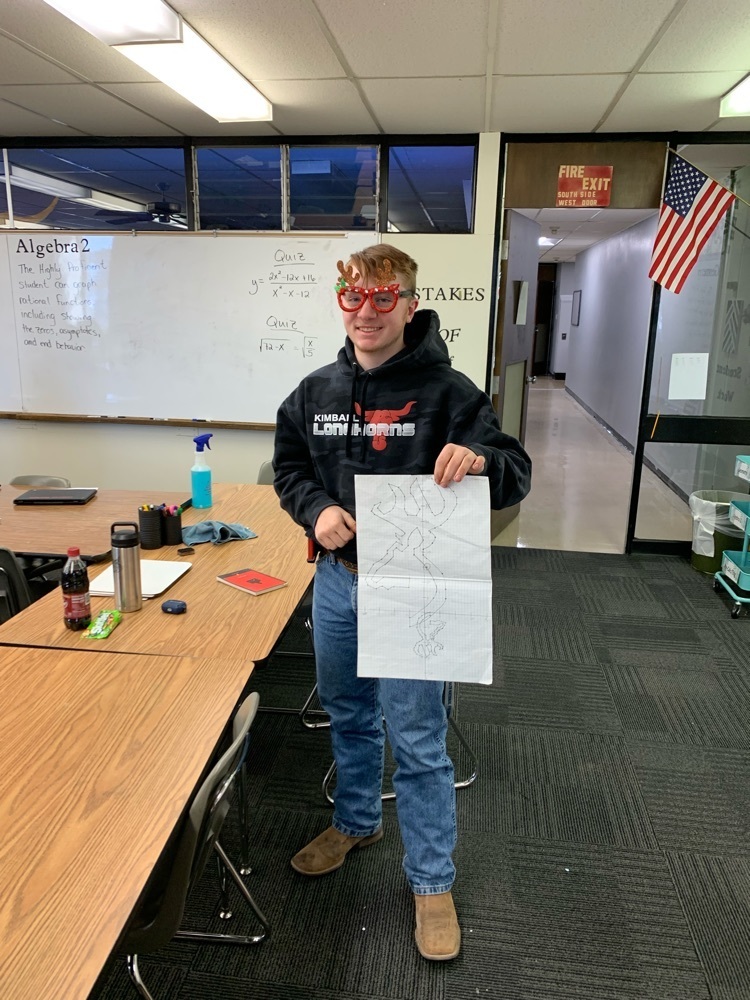 Today's FFA District leadership contest was a great experience for Kimball FFA members. Julia Winstrom placed 4 in Job Interview, Landon Norberg and Carlee Murdoch placed 3rd in Ag Demo, and the Conduct of Chapter Meeting team placed 2nd (Aubrey Culek, Cody Brinkman, Jade O'Rourke, Dakota Vrbas, Mallory Hottell, Kambree Hottell, Trenton Hottell, and Nolan Cook) and earned a place at the state contest in April. Sprinkle in some red, white, and blue ribbons from other events, and we have a great public speaking experience for our members.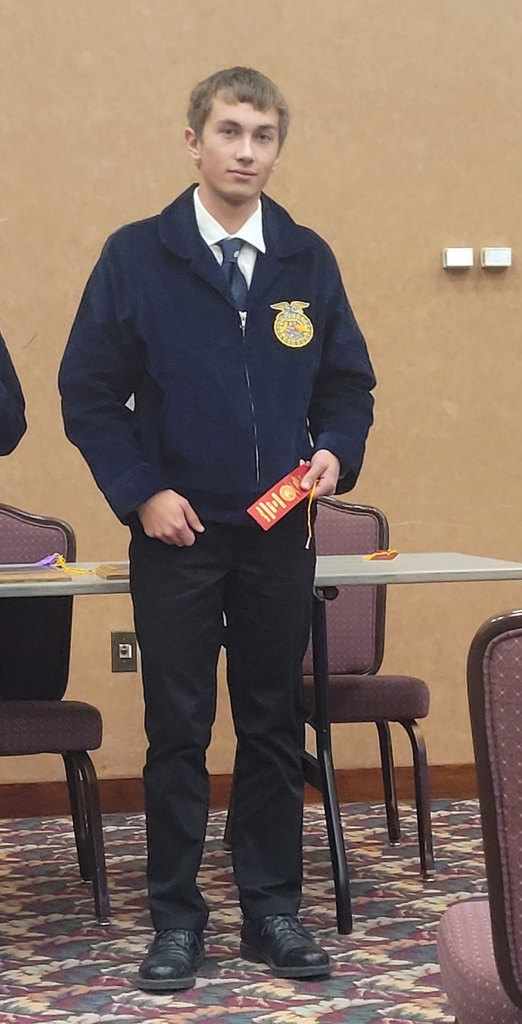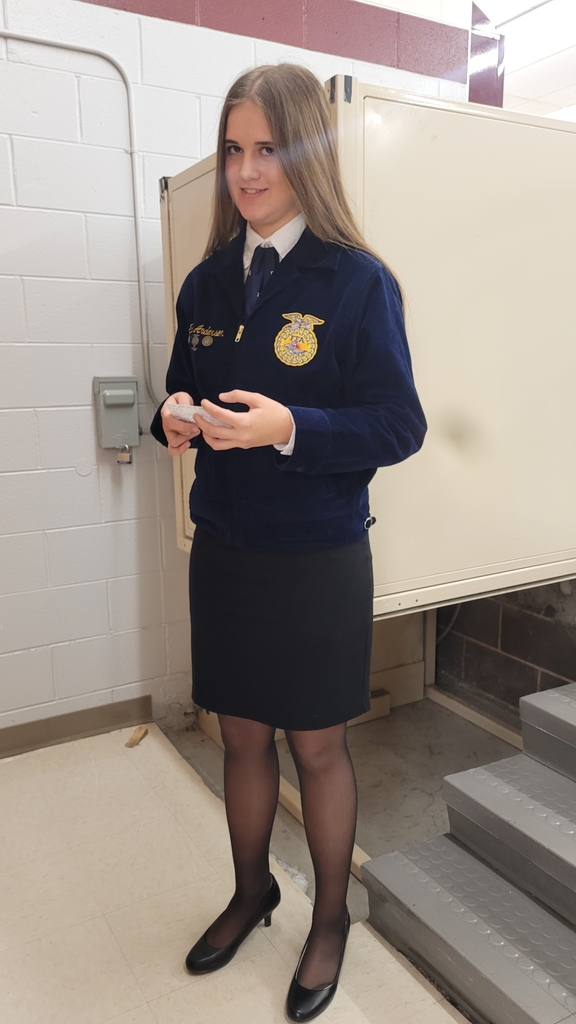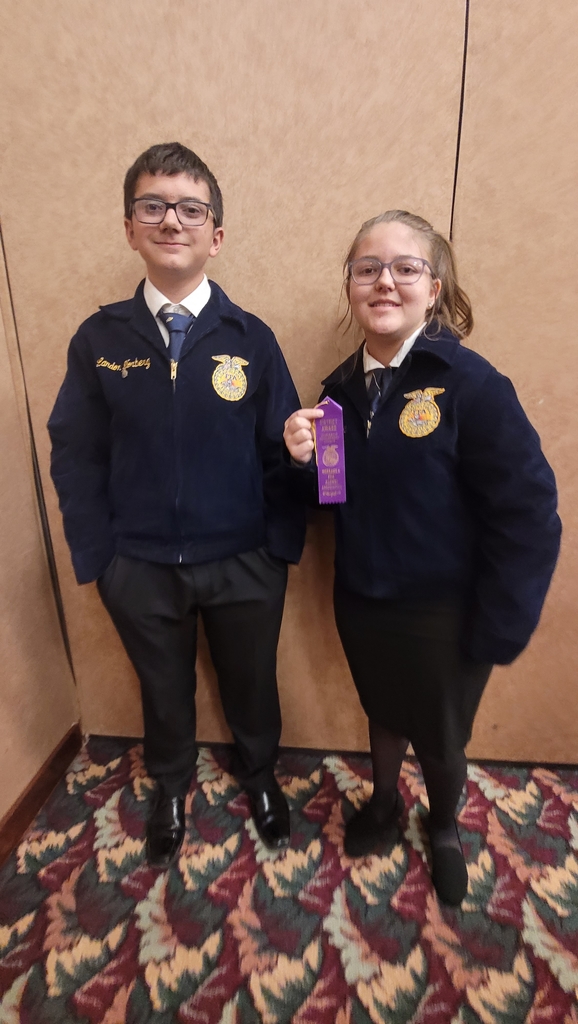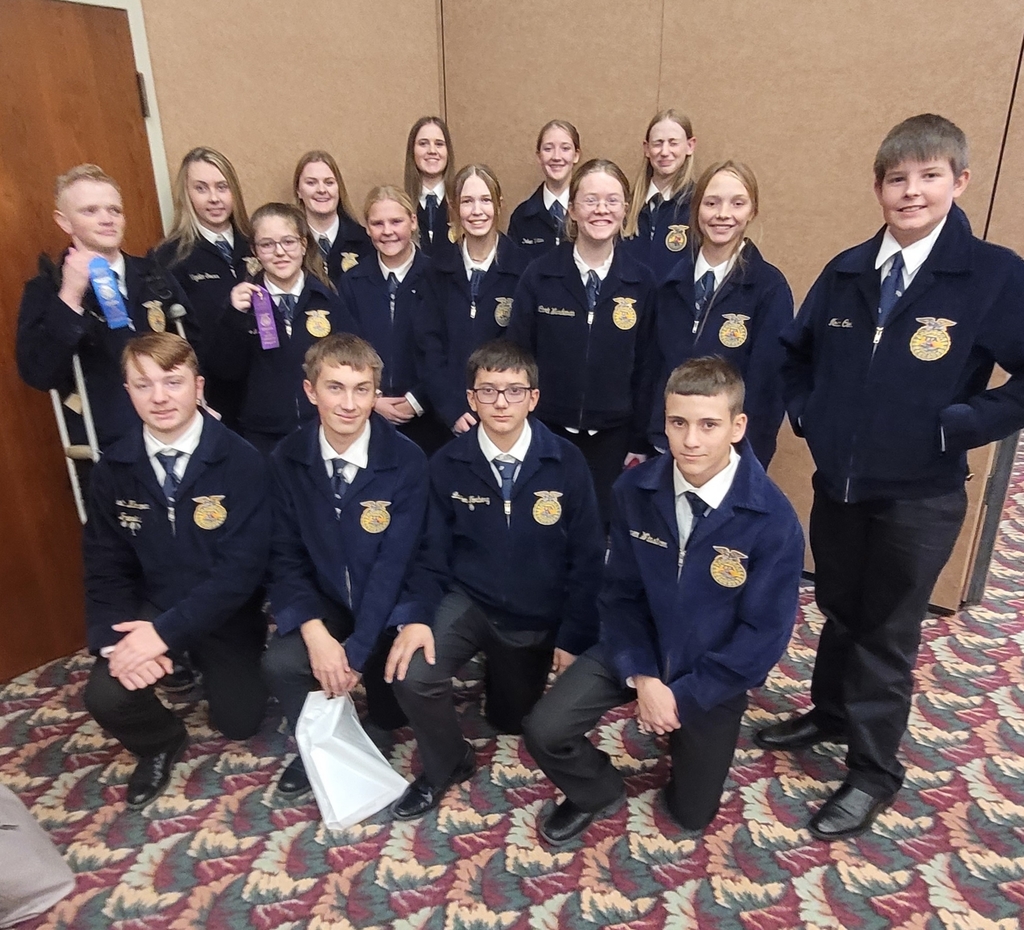 ELITE Turkey sandwiches from the kindergarten and 1st graders!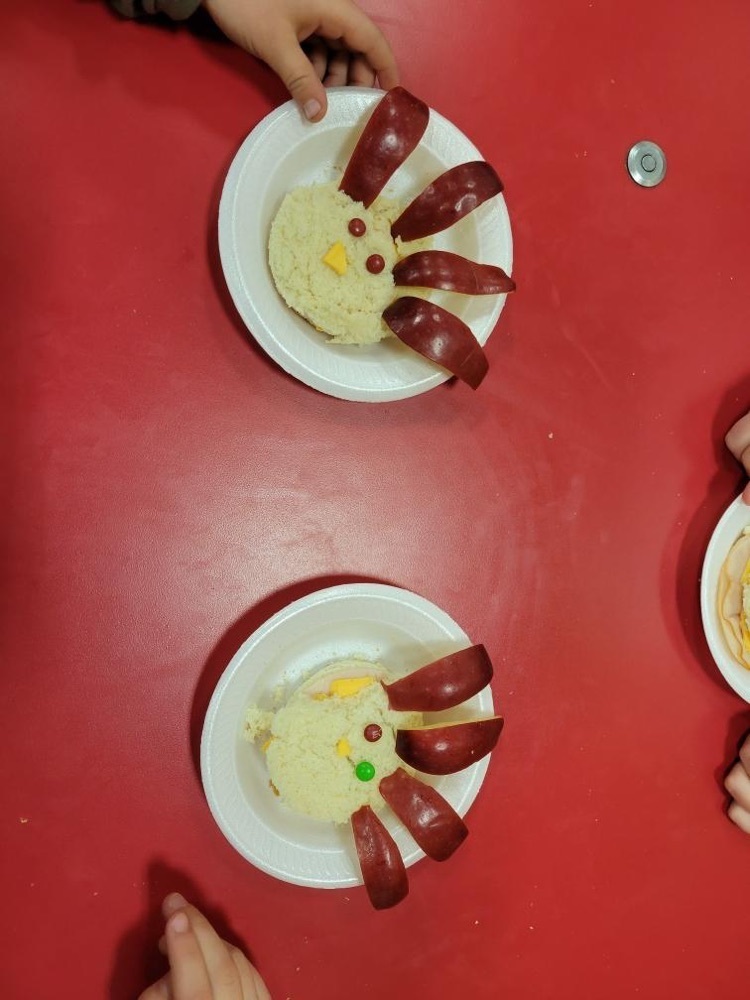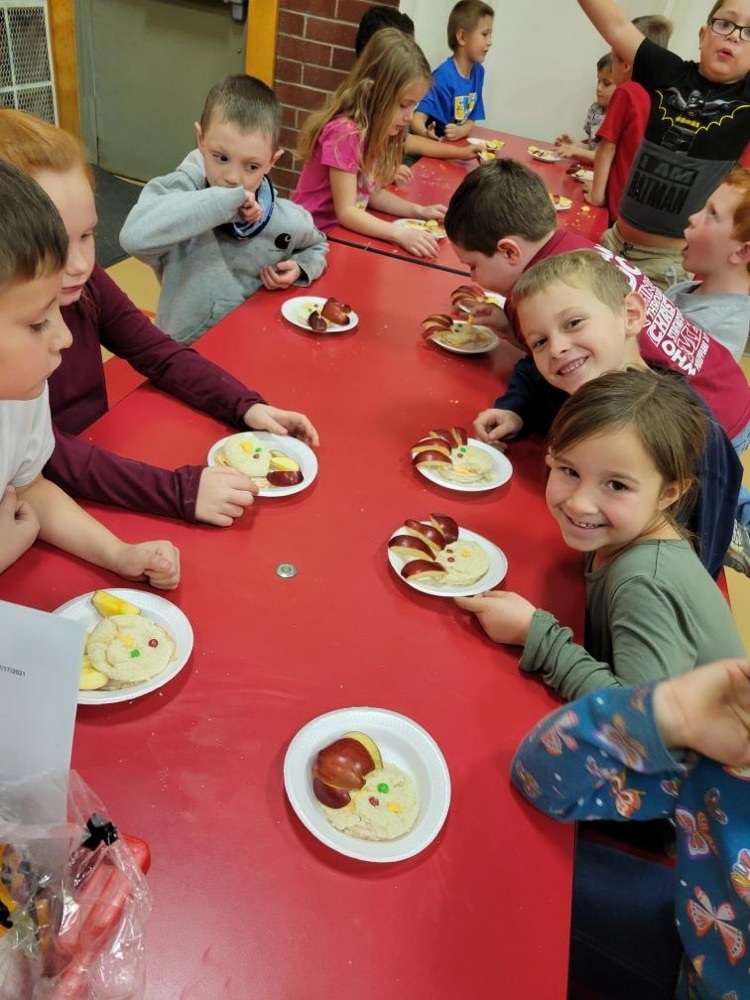 OREO Fudge, Chocolate Mousse, and Turkey sandwiches… YUM The 2nd - 6th graders made quick, easy, and delicious 3-ingredient treats while the kindergarten and 1st graders made a super fun turkey sandwich that also looked like a turkey. What a great night!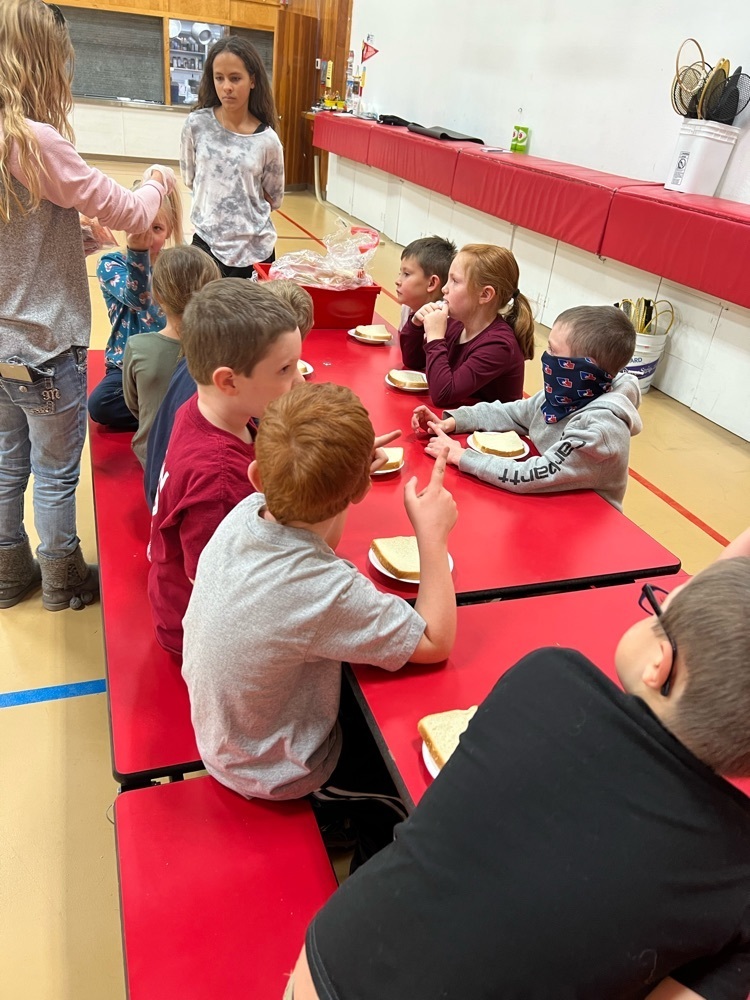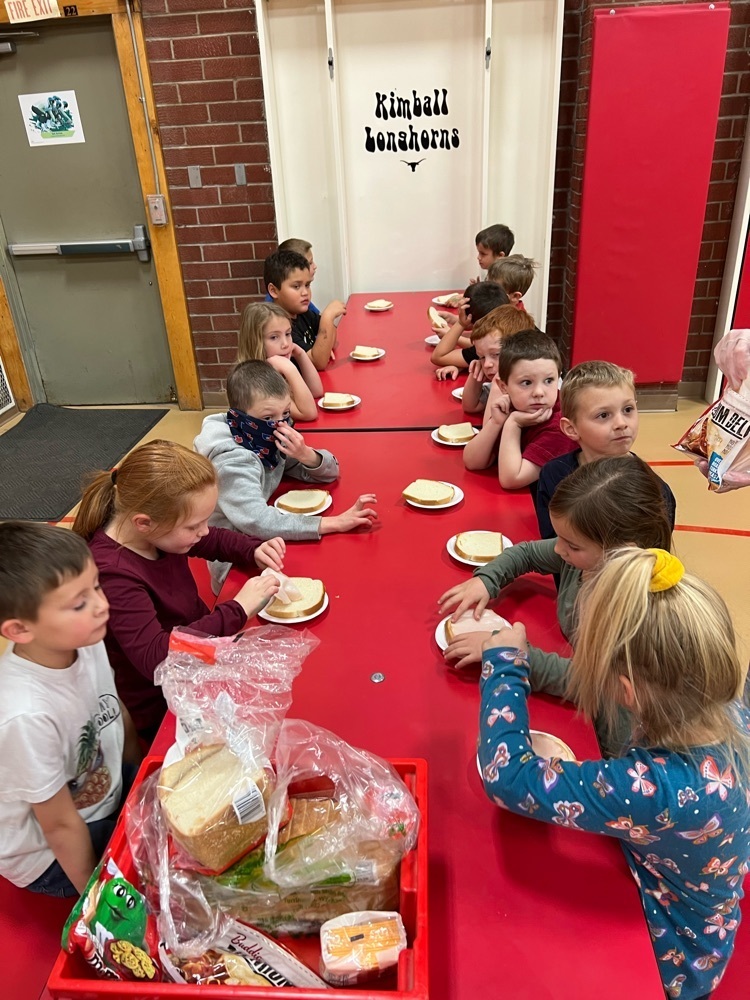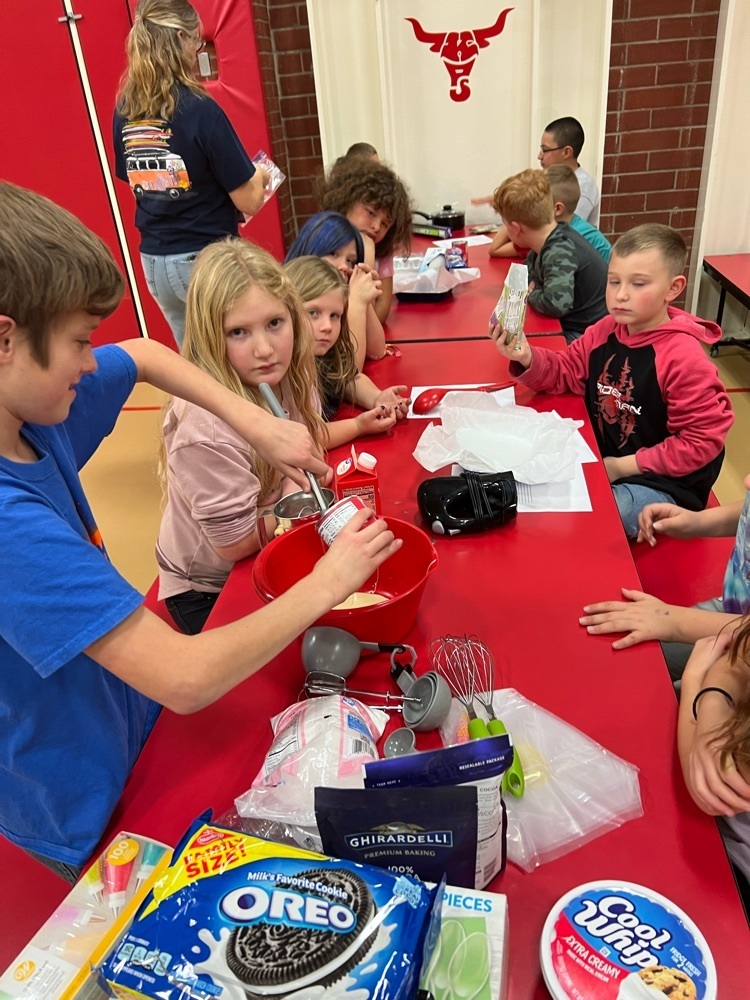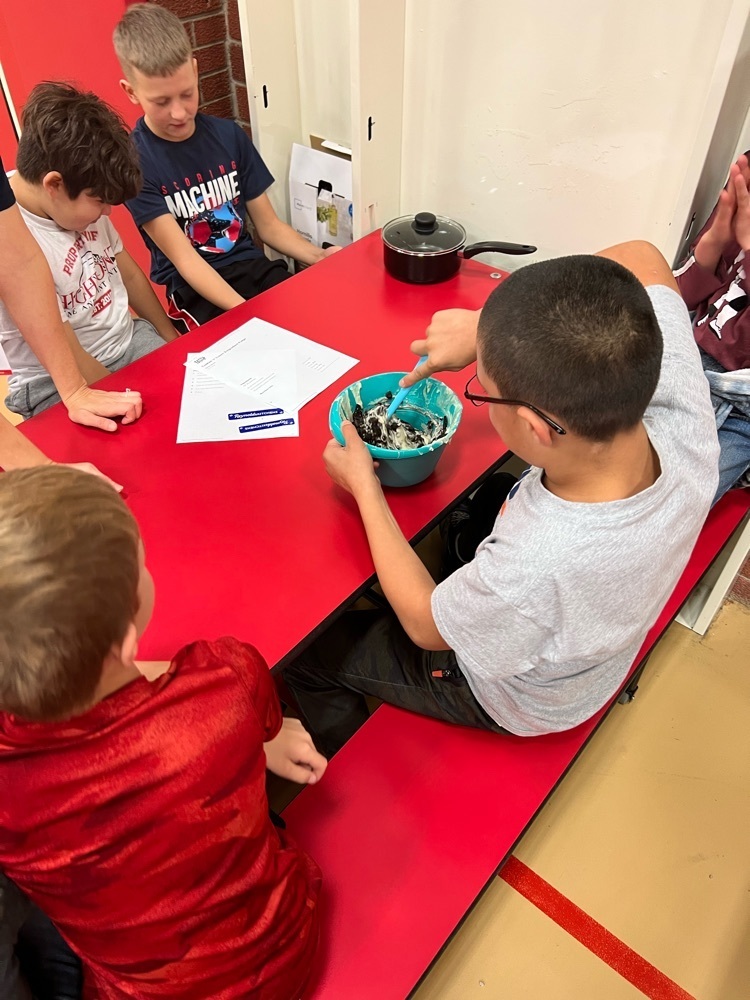 The young entrepreneurs at ELITE started an airplane business. They had to come up with a name, make a logo, create a slogan, build a brand statement, design products, and develop a pricing system. On Tuesday night the teams started their business and next week the kindergarten and 1st graders will going shopping at all the different airplane business. THANK YOU 4h for providing such a fun project for ELITE.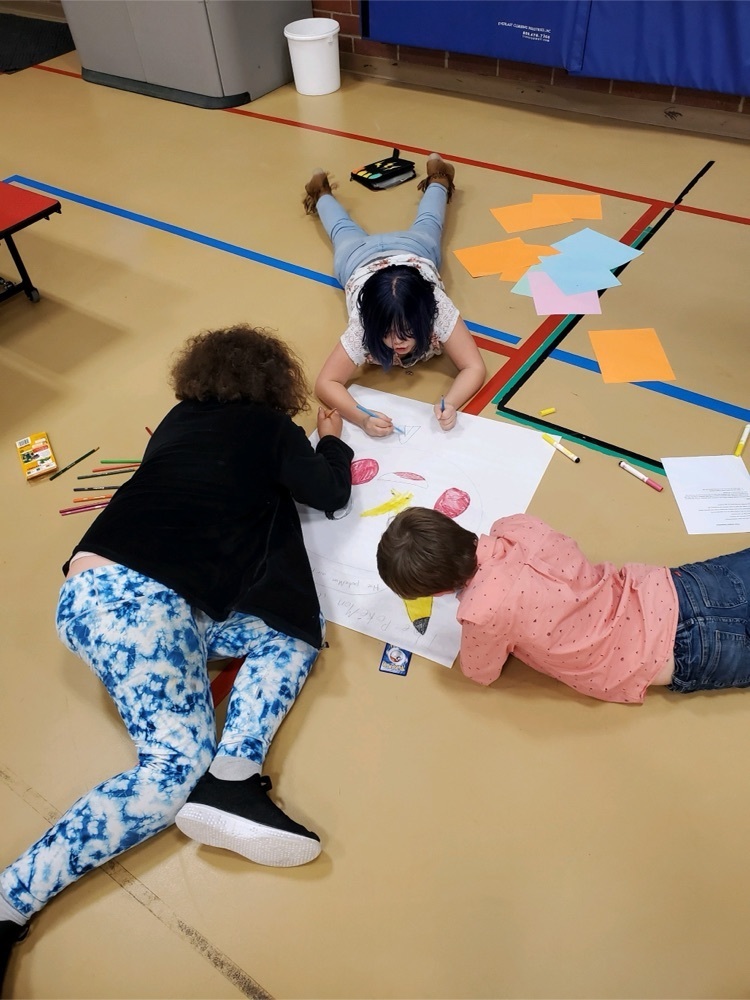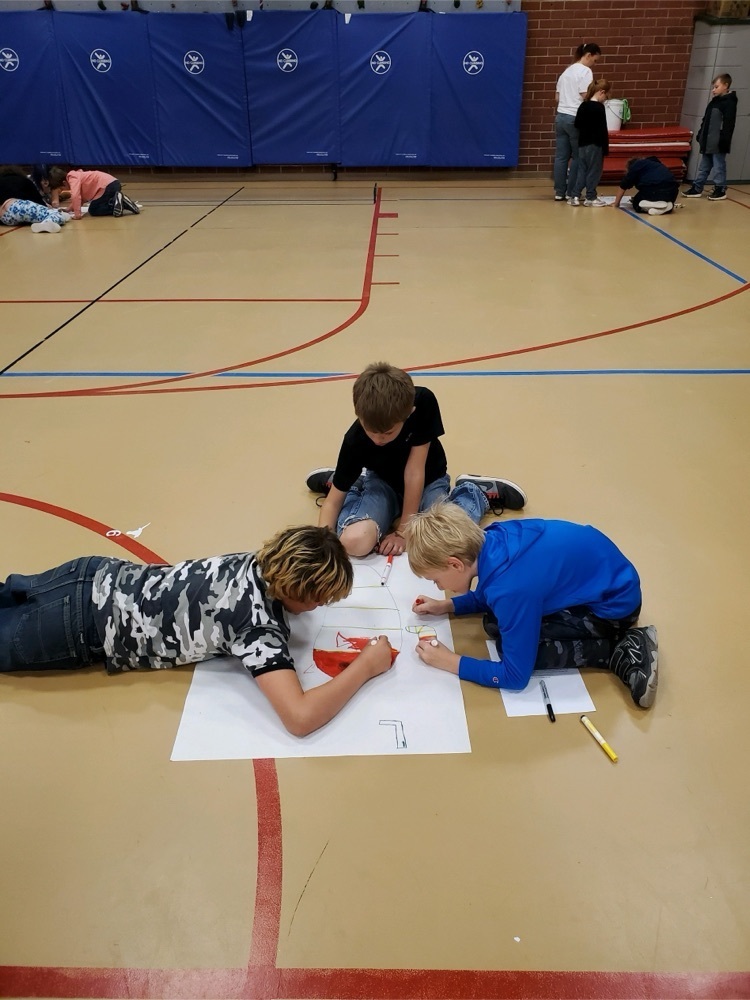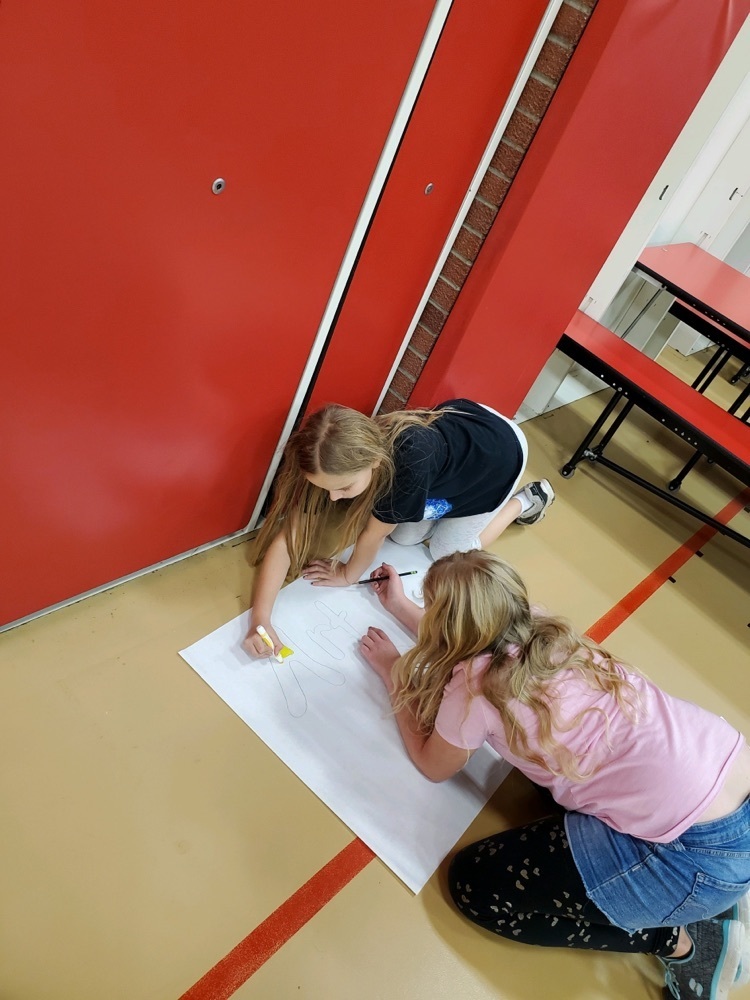 Winter sports season kicks off for our high school athletes today! Good luck to all of our basketball and wrestling athletes this season! #LonghornPride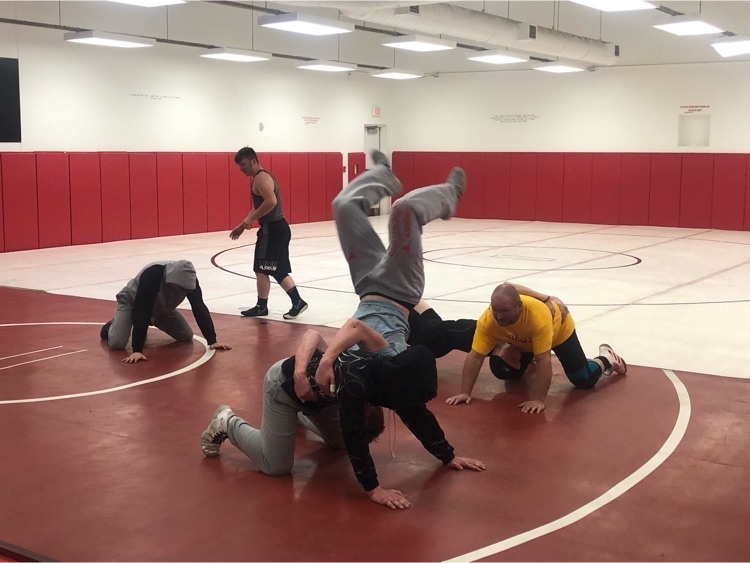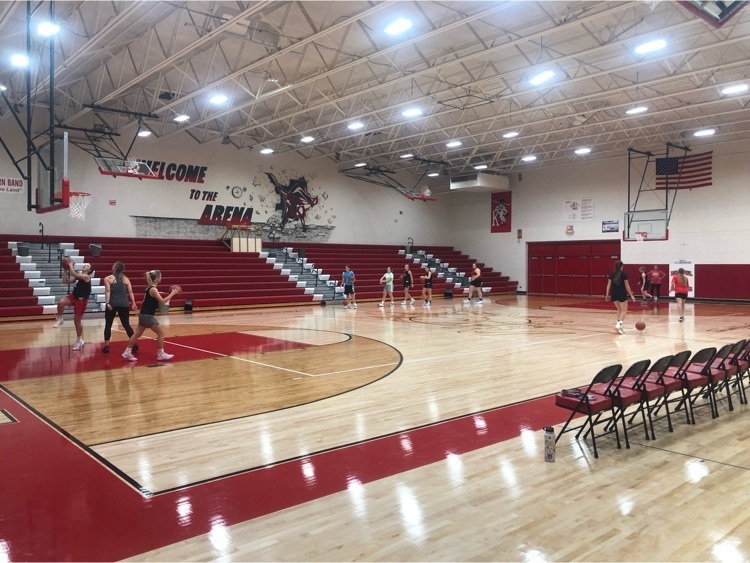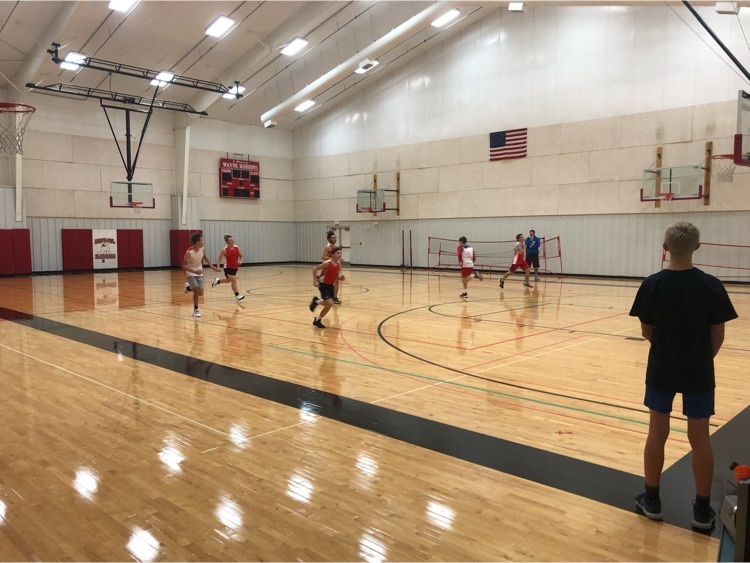 There will be a parents' meeting on Friday at 5:45 in the student center for any athlete participating in High School Wrestling. There will be a public practice at 6 that night in the wrestling room. There is old gear available at a free will donation.

Mark Your Calendars! On Saturday December 4, we will have a dedication ceremony for Tom and Karen Southard Court between the girls and boys basketball games against Minatare at approximately 5:00 PM. Come and pack the Arena for this special event! #LonghornPride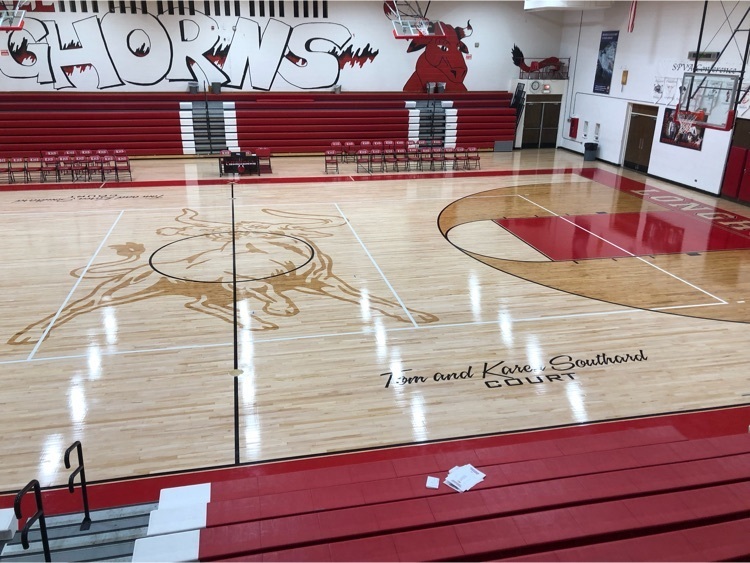 Nothing like a building challenge to bring a little fun to the night at ELITE. The 4th - 6th graders had to make a structure out of toothpicks and marshmallows that would withstand shaking and sliding!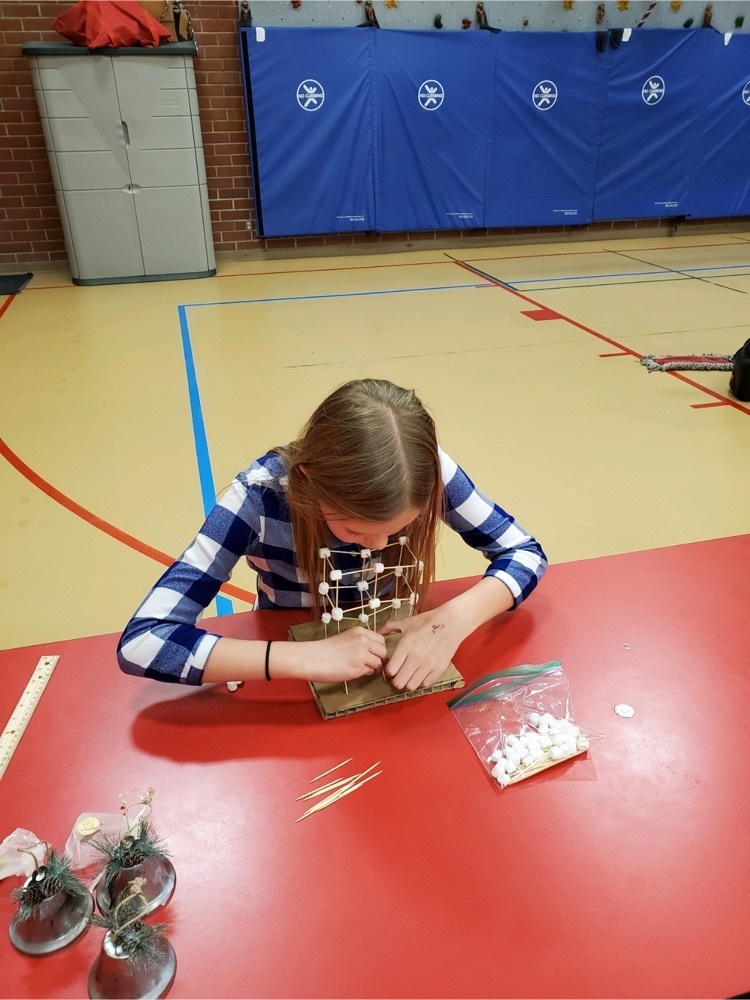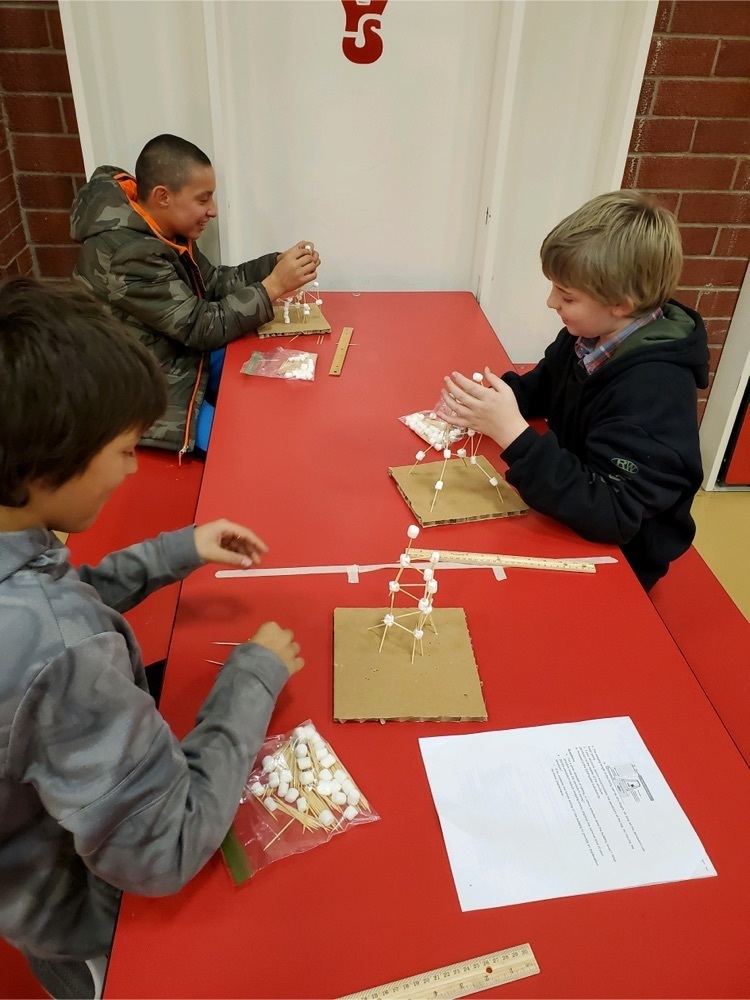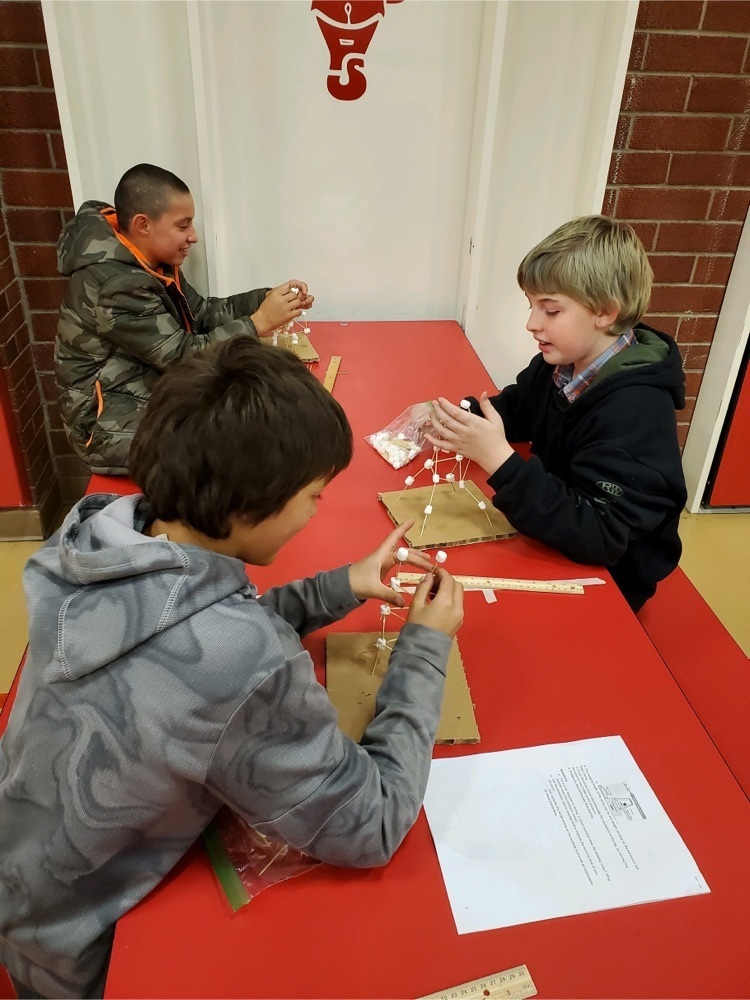 Tonight the kindergarten and 1st grades built their very own Bear Hunt!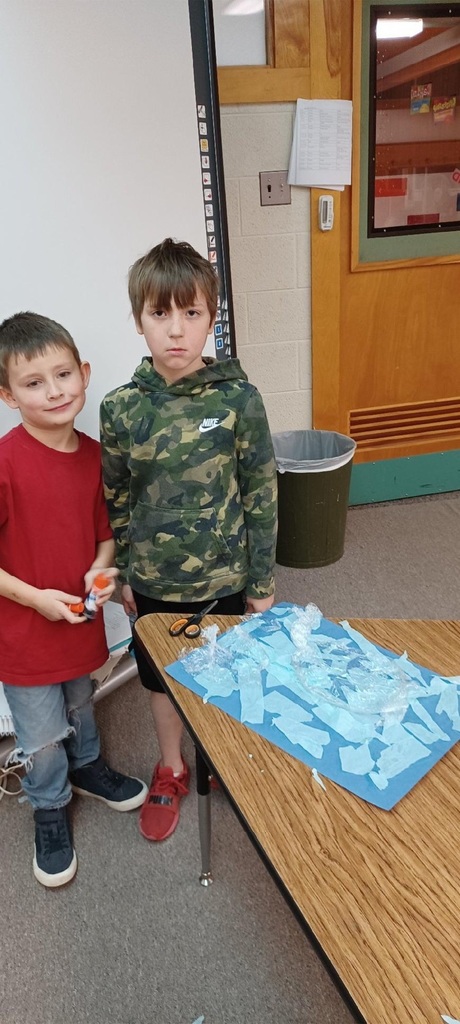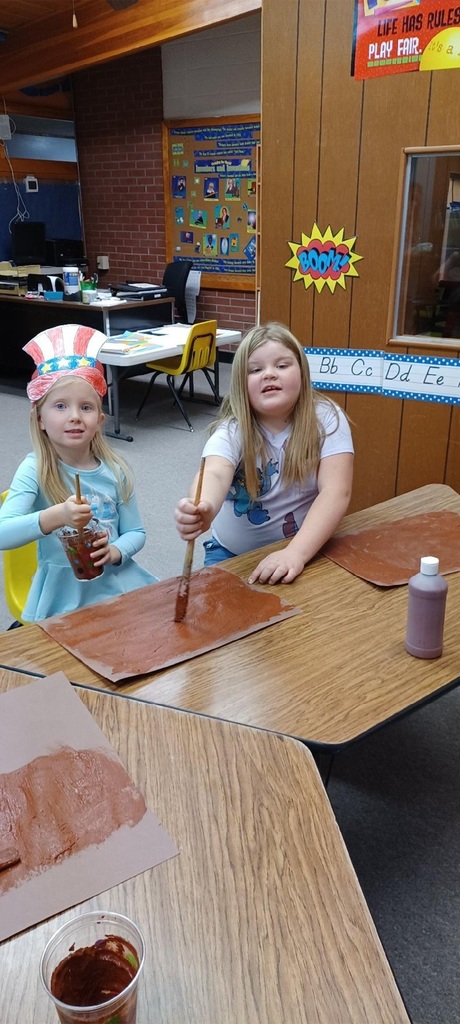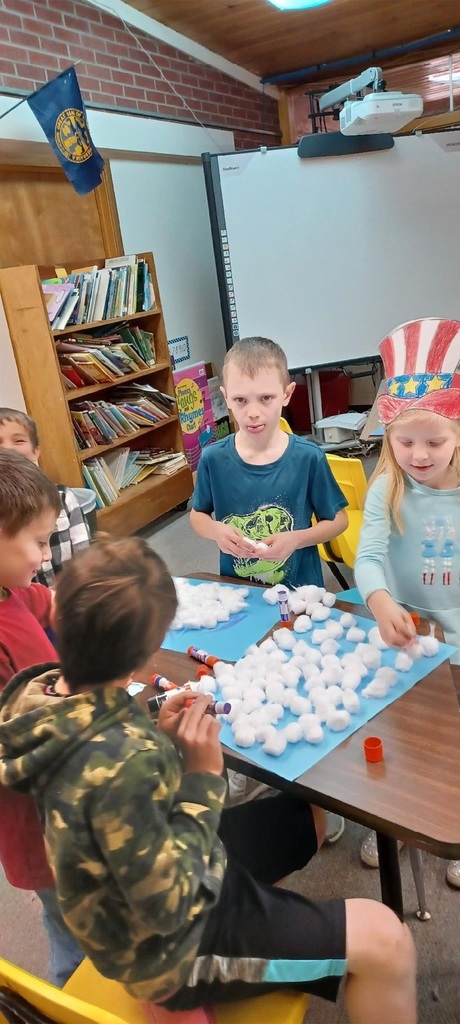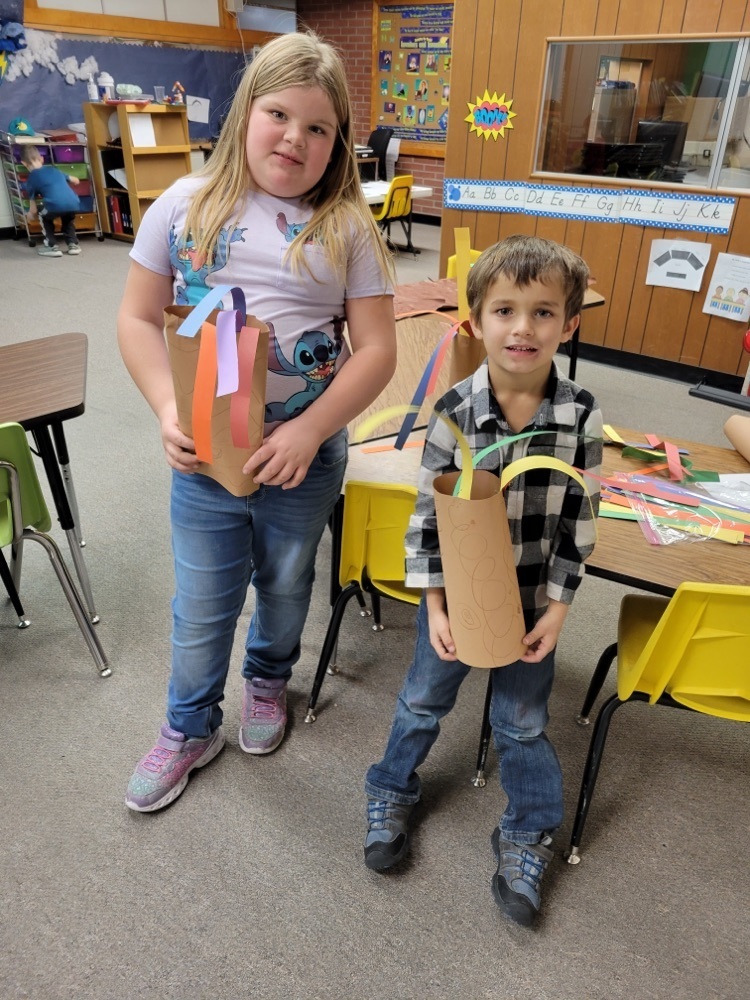 Veteran's Day 2021 #longhornpride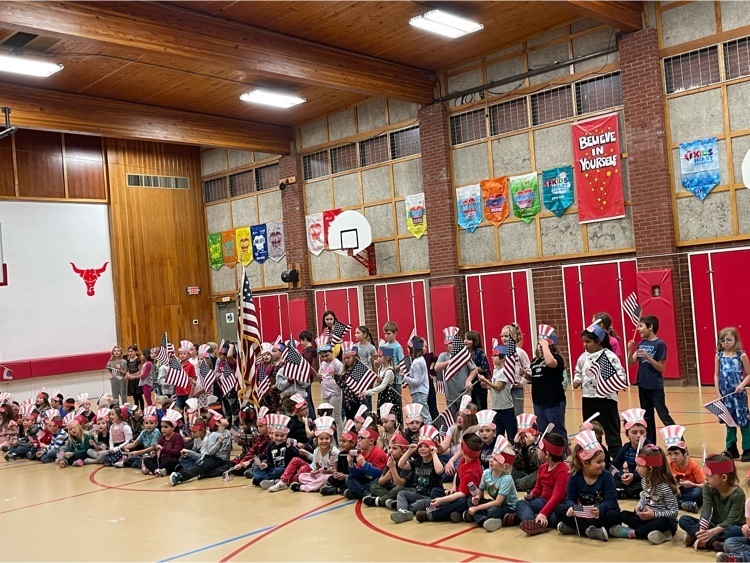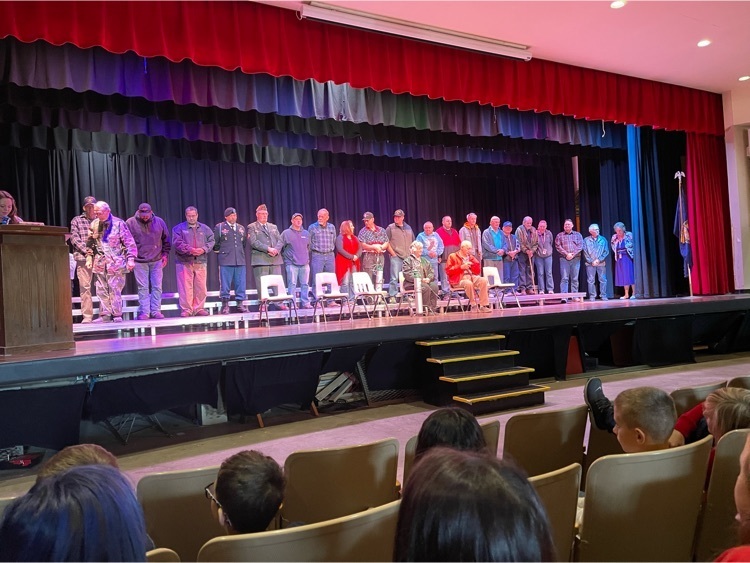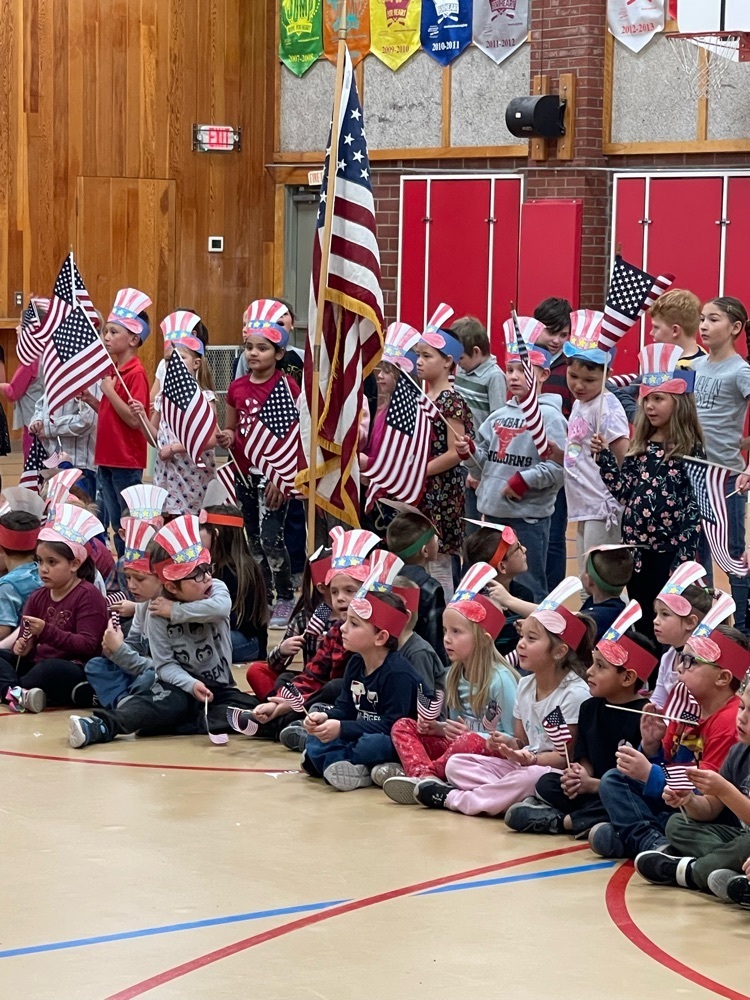 Good luck to our JH Wrestling team in Hemingford today! If you are unable to make it to Hemingford, you can catch all of the action by following this link:
https://youtu.be/qZzBf8D25CA

From our JH wrestling family to yours, HAPPY VETERANS DAY!! We thank all of our Veterans for your dedication and sacrifices to give us the opportunity to do what we love!! Respect to you all!!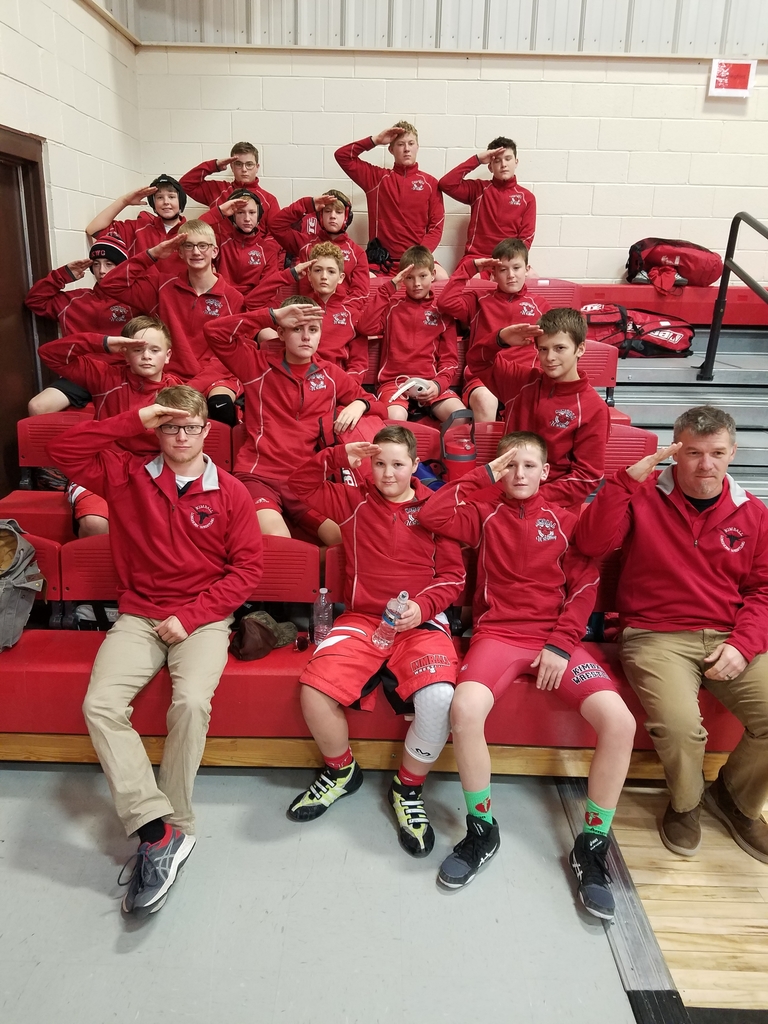 Mrs. Ferguson and the Civics class organized an excellent Veterans Day program this morning. Thank you to all of our veterans that have served our country!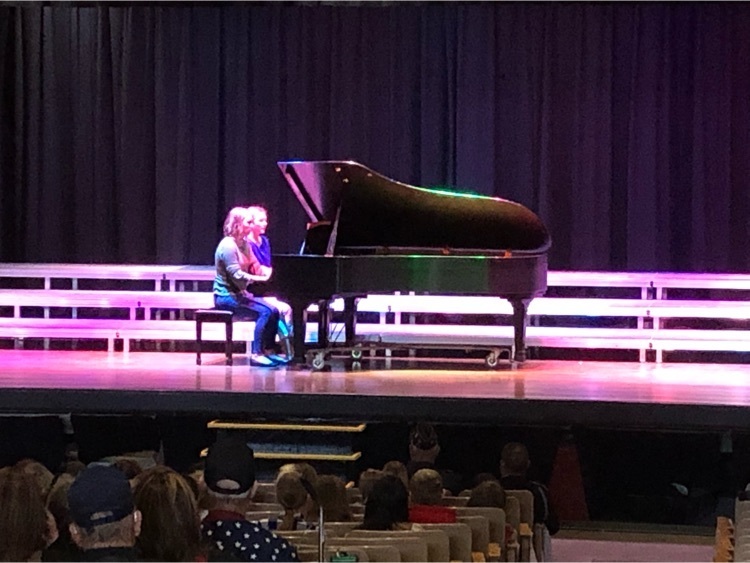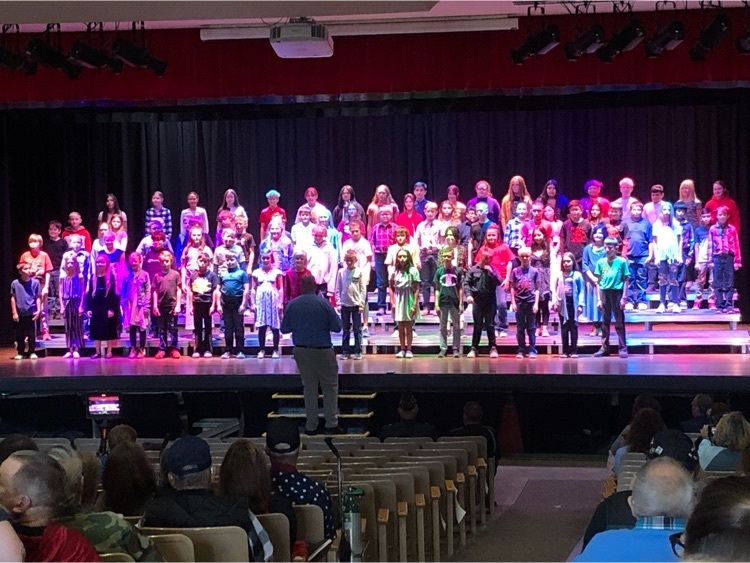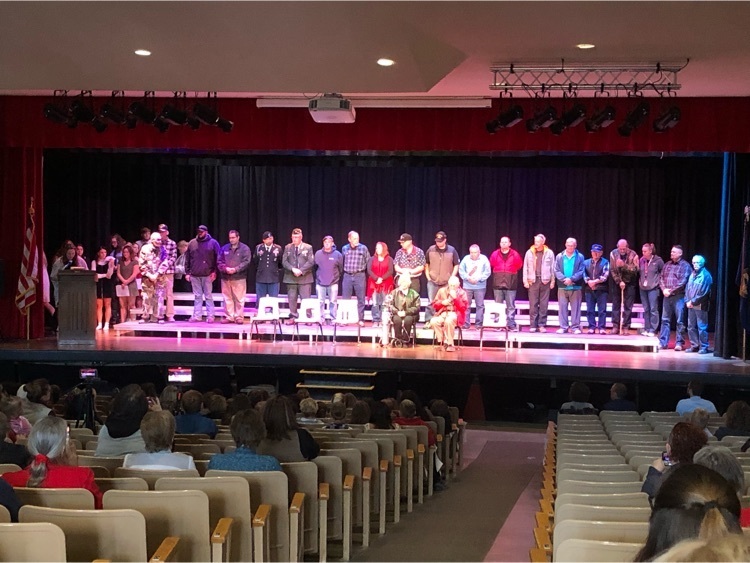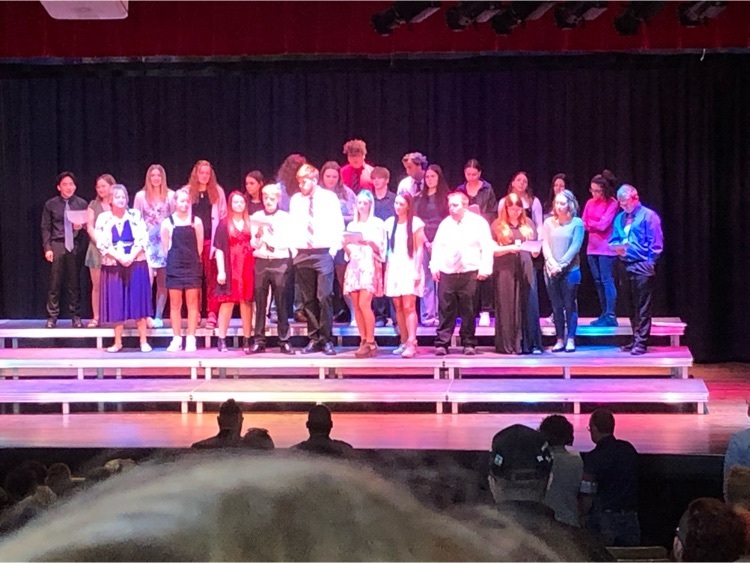 Pre-K had fun practicing our scissor skills today!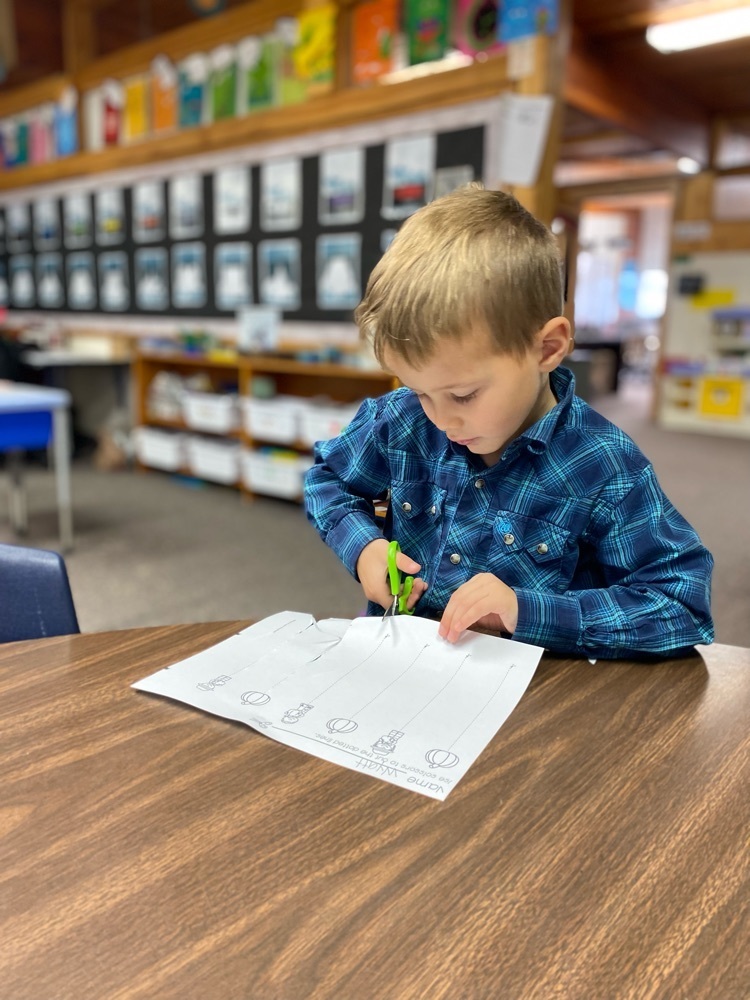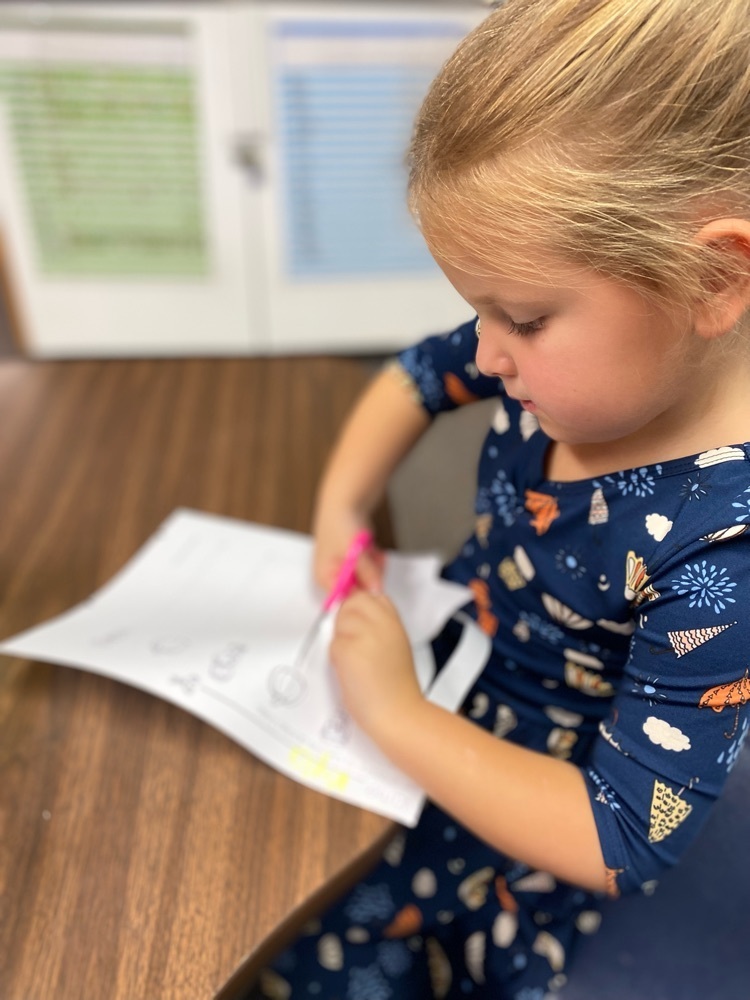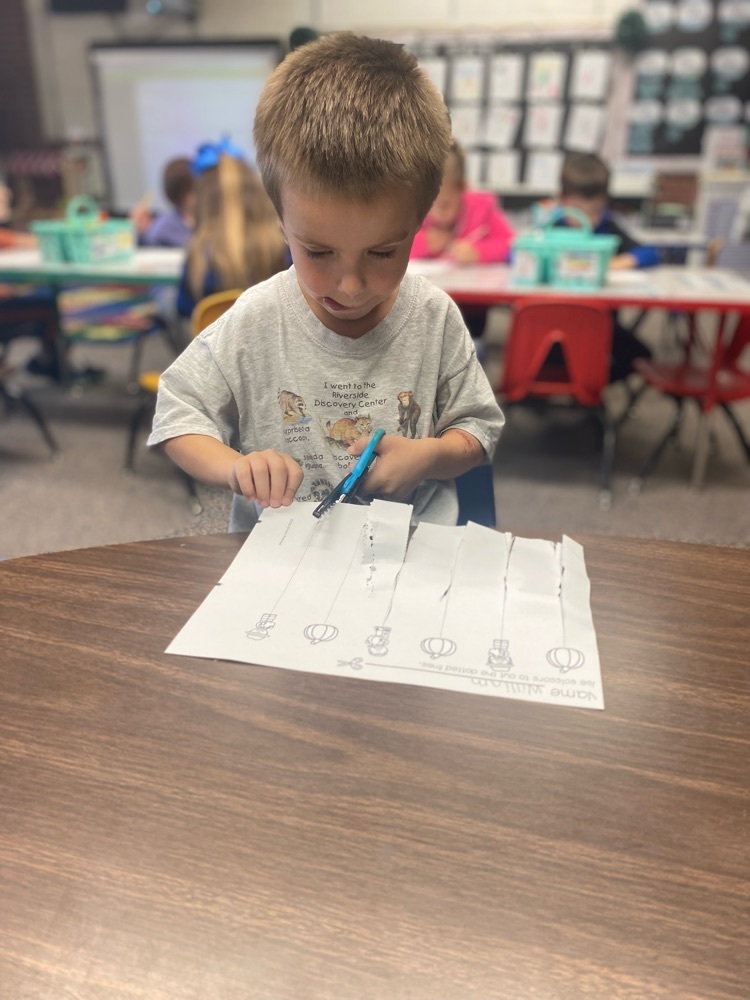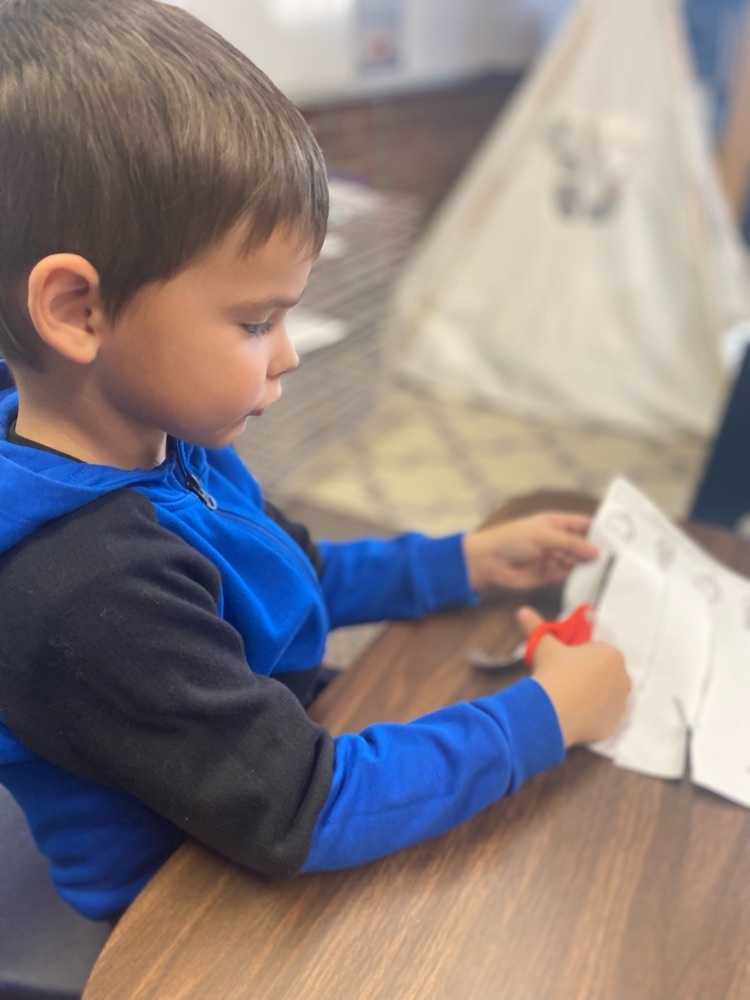 It was pizza night at ELITE! The older group made biscuit pizza or pizza bombs! It was delicious. The 2nd and 3rd graders made duct tape wallets!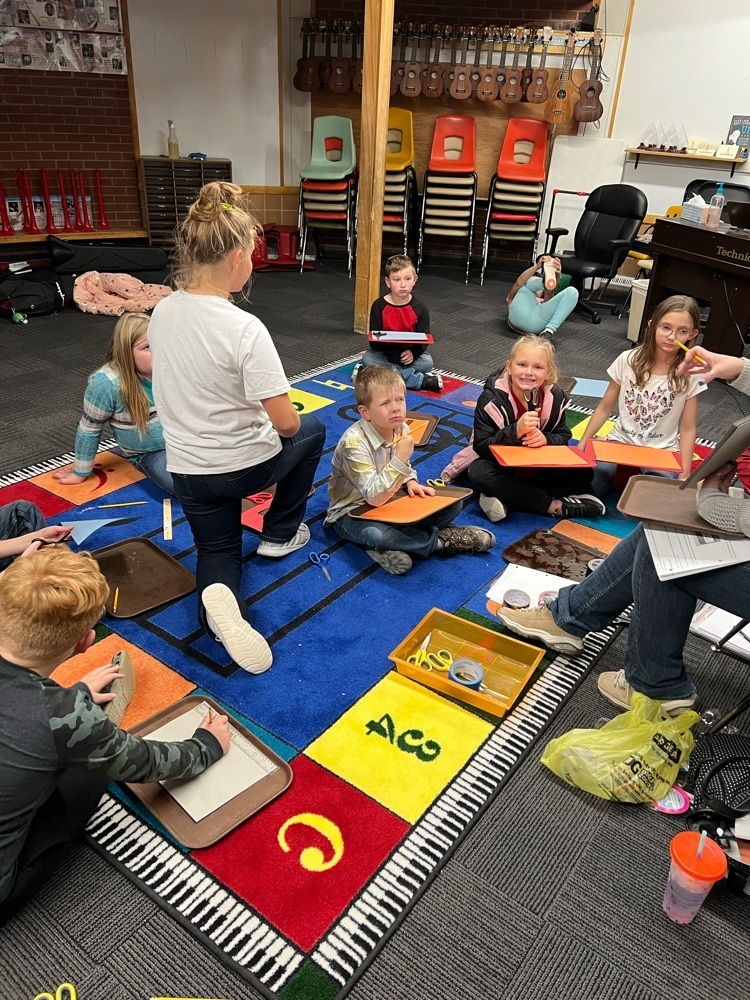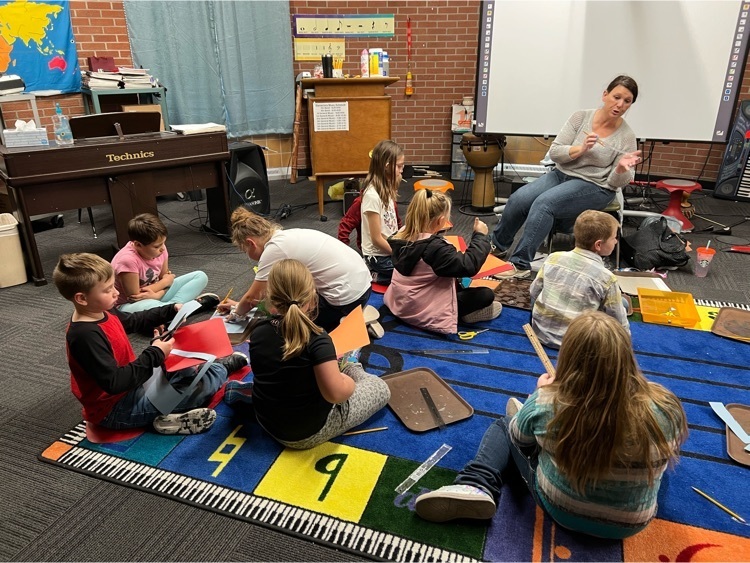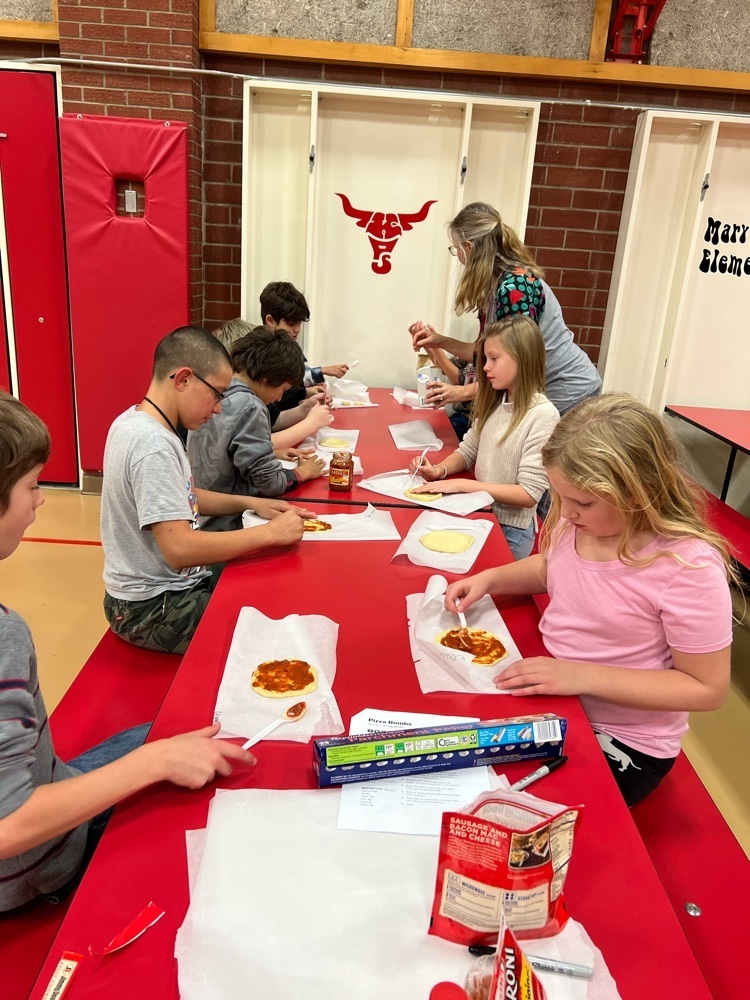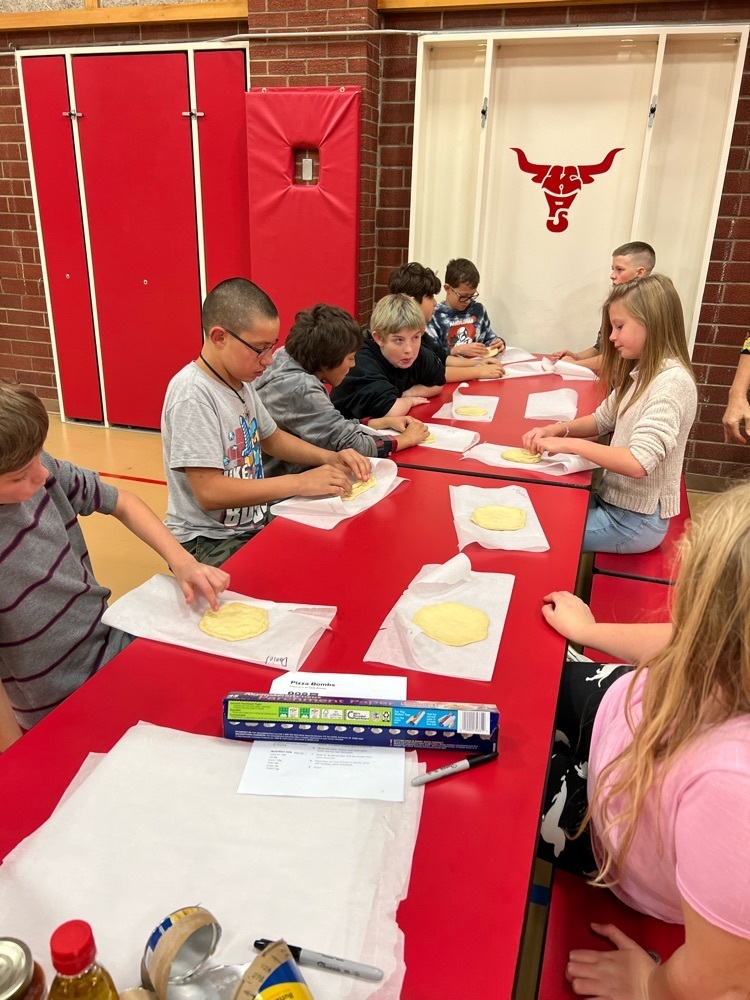 Another FUN night at ELITE! The kindergarten and 1st grade group learned about pumpkin patches and made towers with building blocks. The older group had a coloring contest using computers and cameras for their project from 4h extension! What a great night.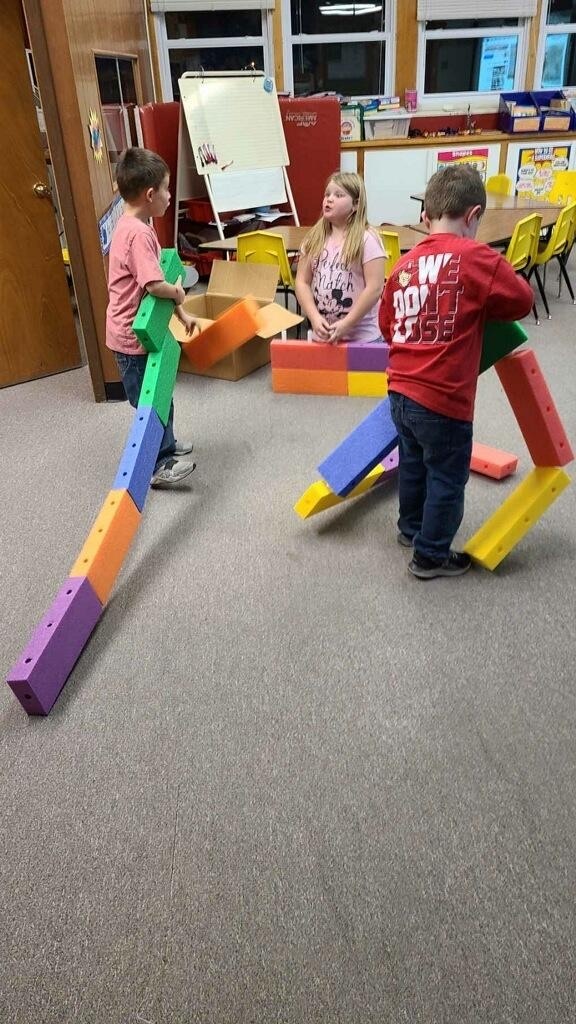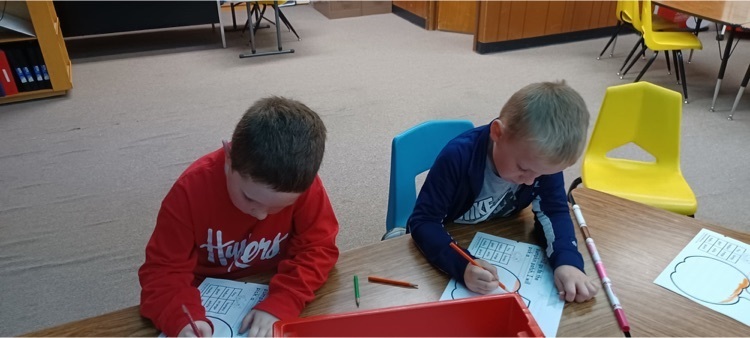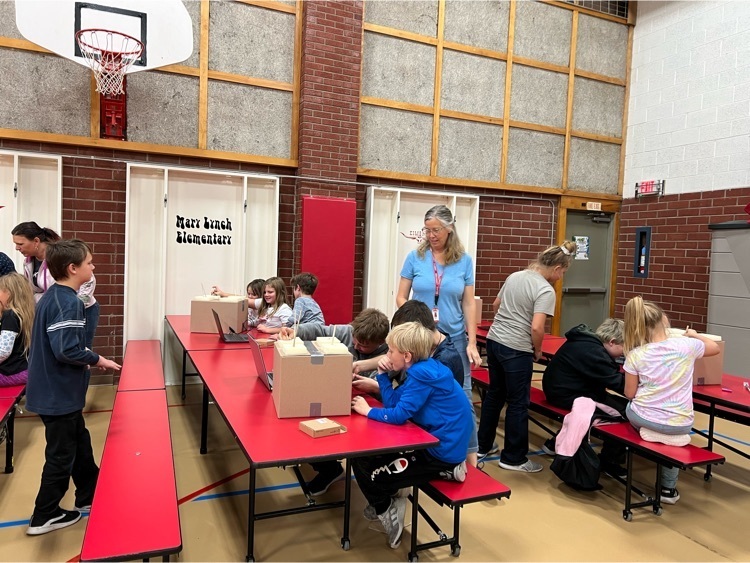 We have had an amazing few weeks at ELITE! The younger group has been working their way through the alphabet and learning all about animals from different environments! The 2nd and 3rd graders have had a great time with their book club and being able to create during their crafting club. The 4th - 6th graders have had an amazing year so far, they have been able to participate in Club Next at the Library and they have greatly enjoyed Dodgeball Mondays! , The 4h extension office joins us on Tuesdays to work with the 2nd - 6th graders for various projects where they learn how to identify a problem, develop a solution and when possible create that solution in a 3D design software and then put it in a format that can be printed. The two older groups have also loved Wednesday's cooking club where they have made all sorts of goodies including pizza, muffins, cookies, and a delicious hot chocolate dip. ELITE would like to thank everyone who supports our program, it has been a great year!