Sugar Cookies, Gram cracker aquariums, chocolate dipped pretzels and Oreos are some of the yummy treats we made tonight at ELITE! It was a great day for baking and creating projects we can eat.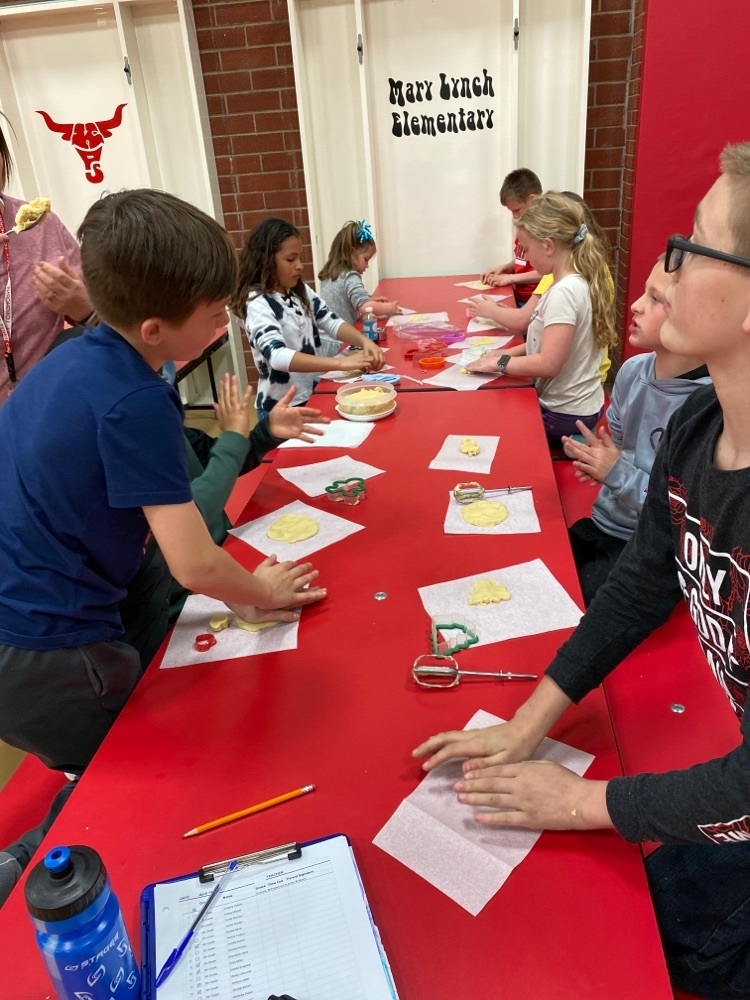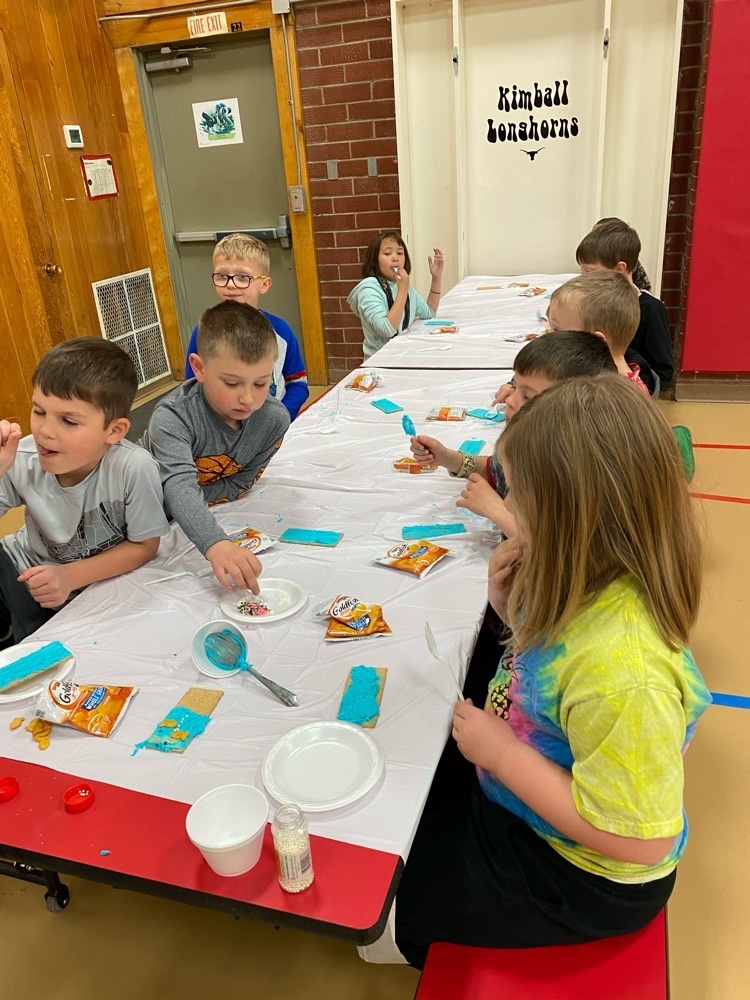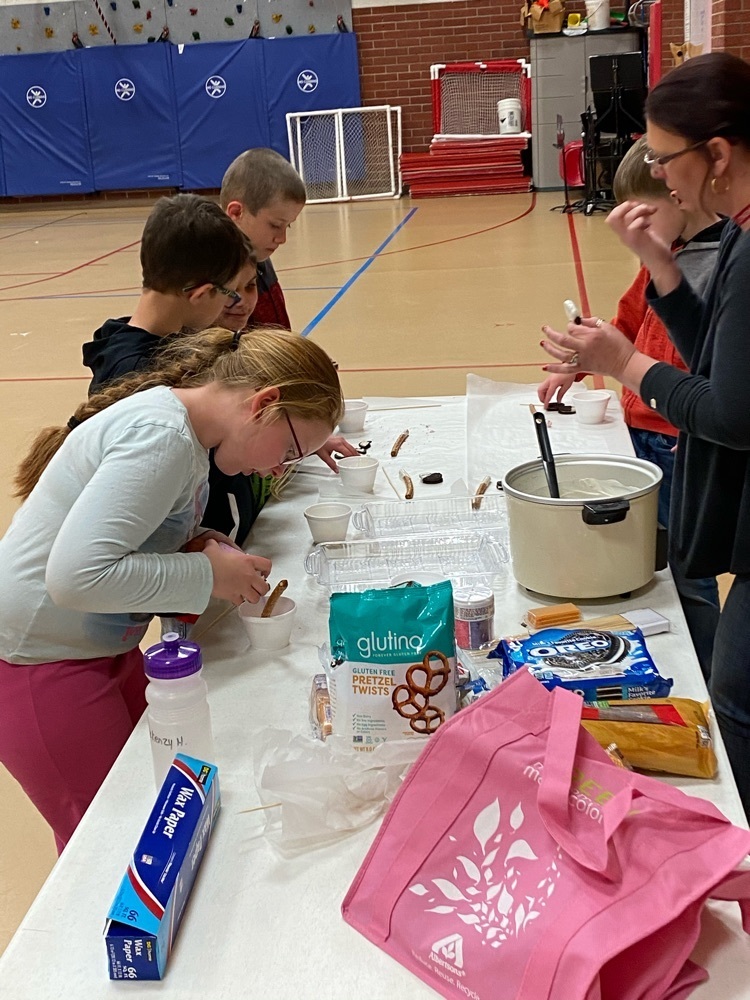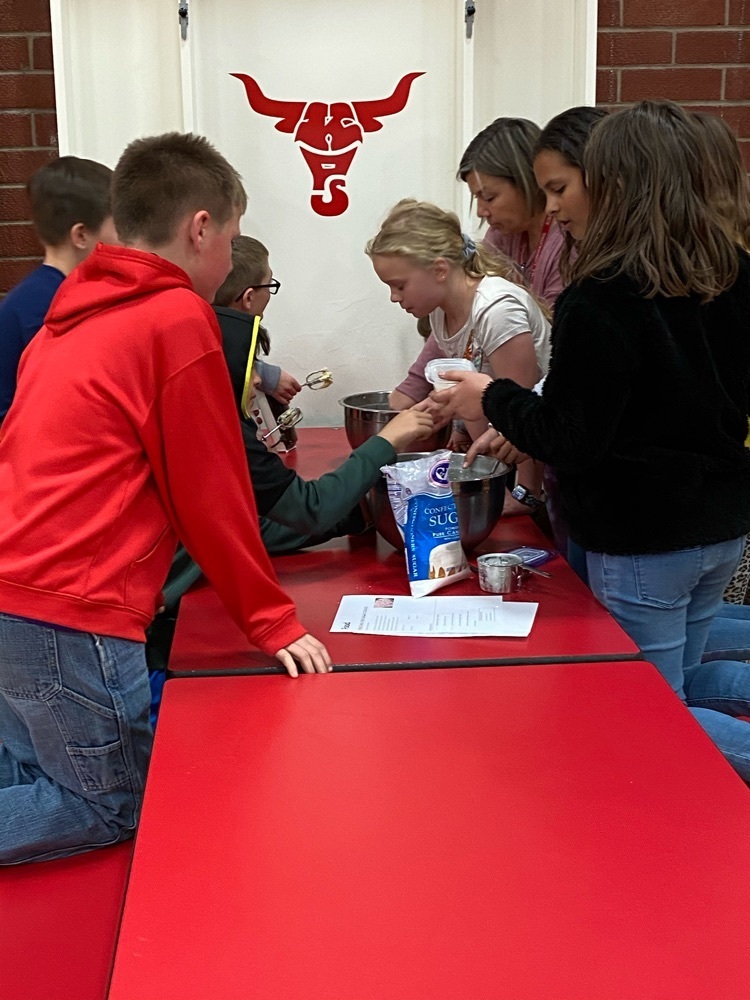 There are still a few spots for teams to sign up. Call the Pro Shop today and join us on April 24th!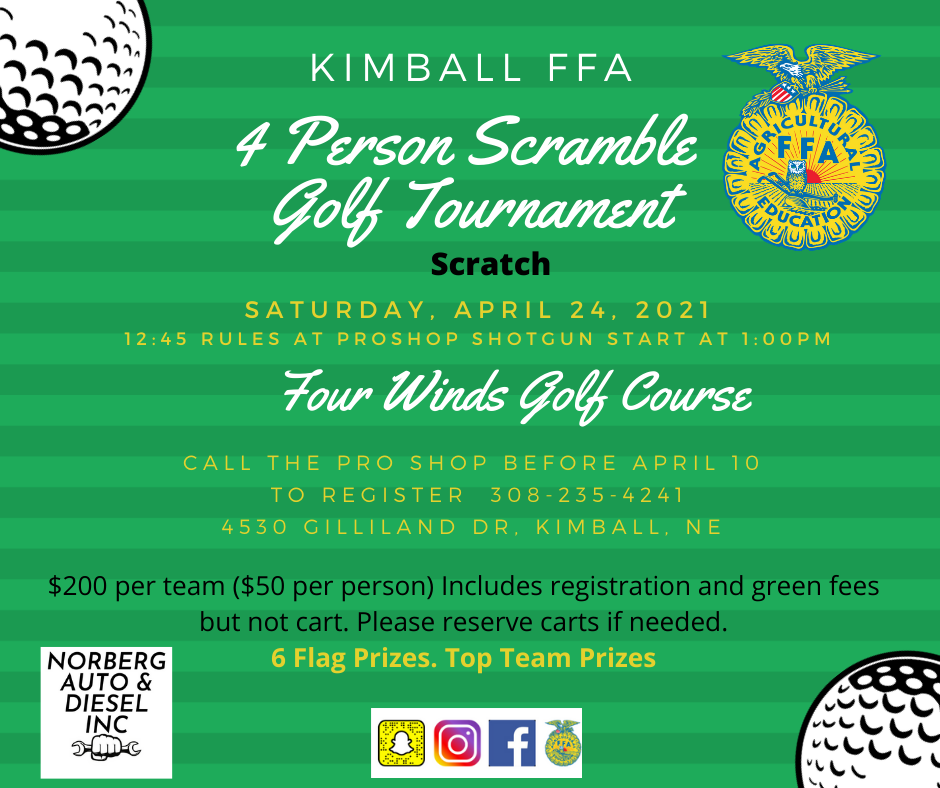 Daily announcements for Kimball Jr/Sr High School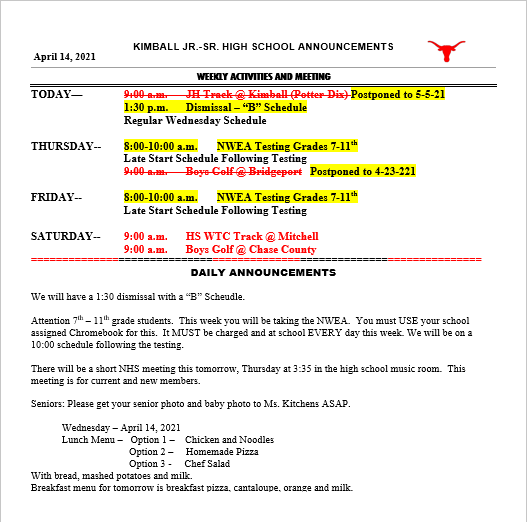 Attention FFA Members!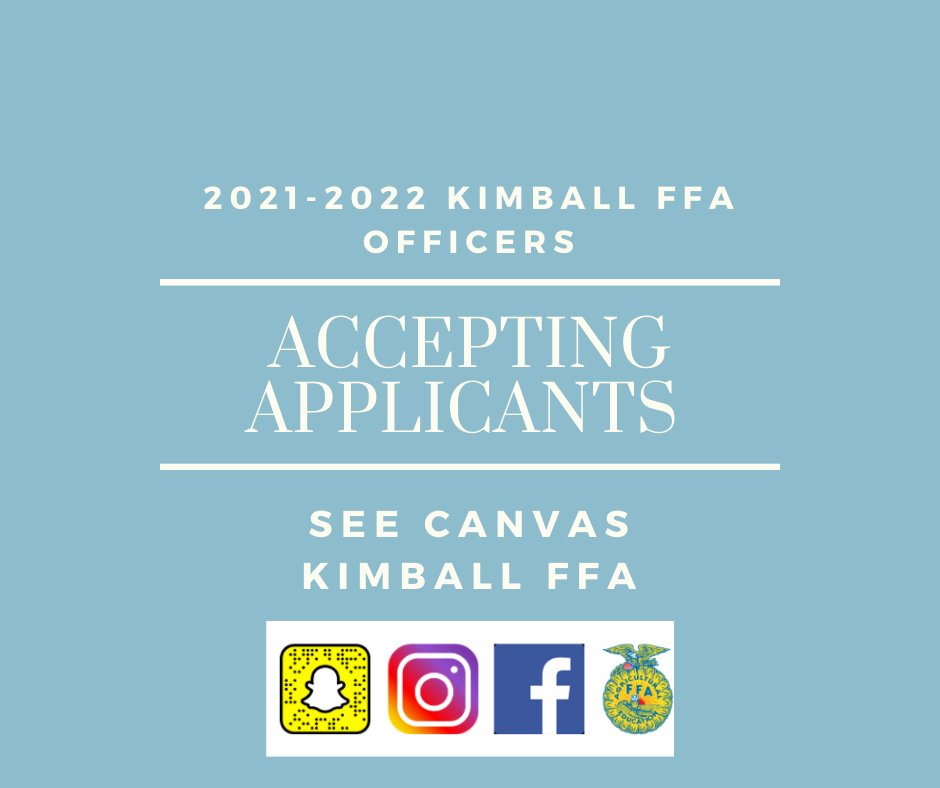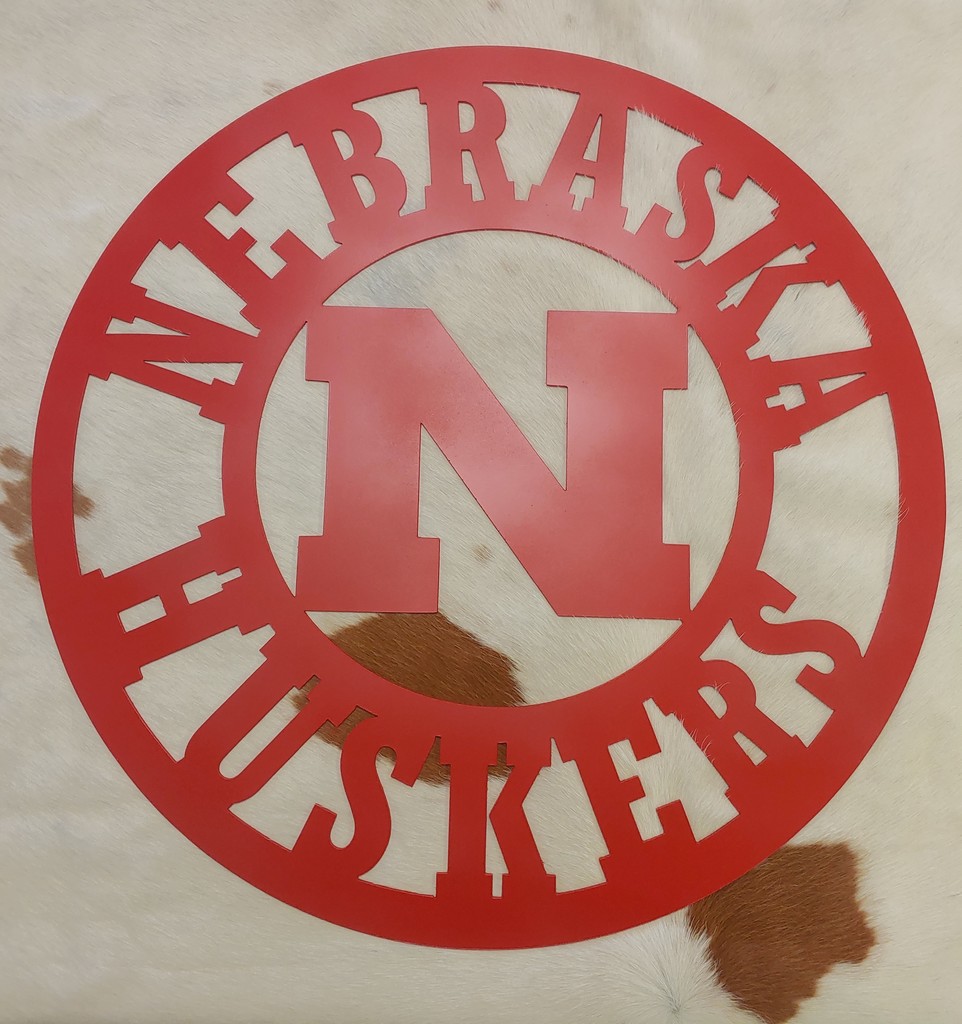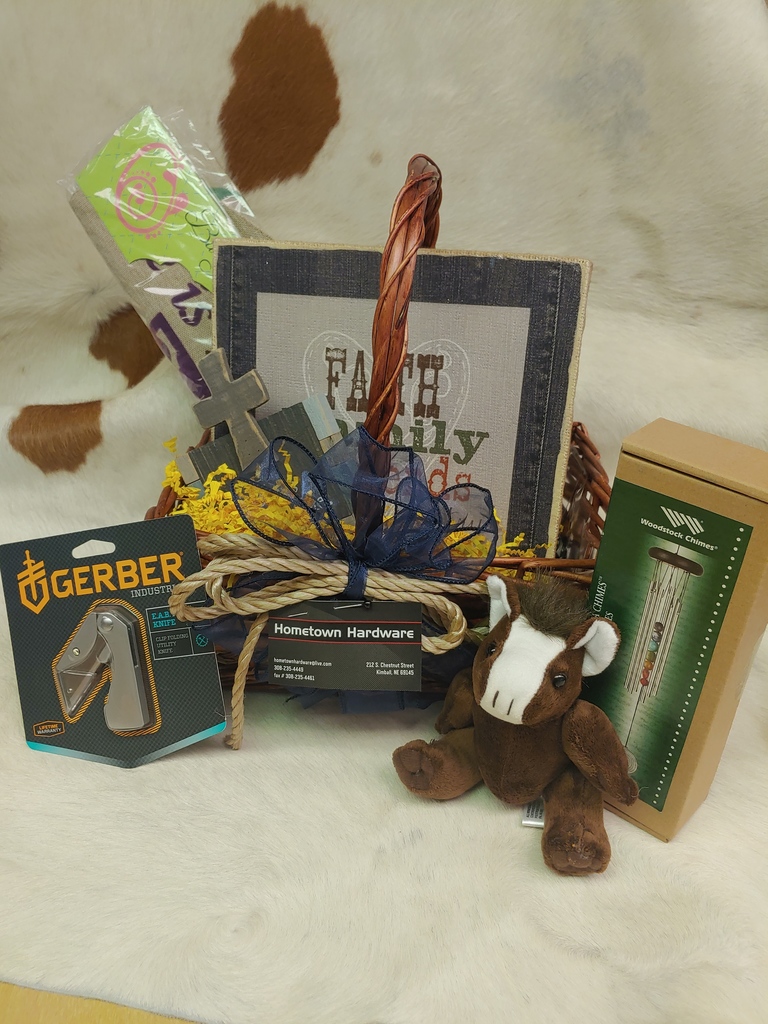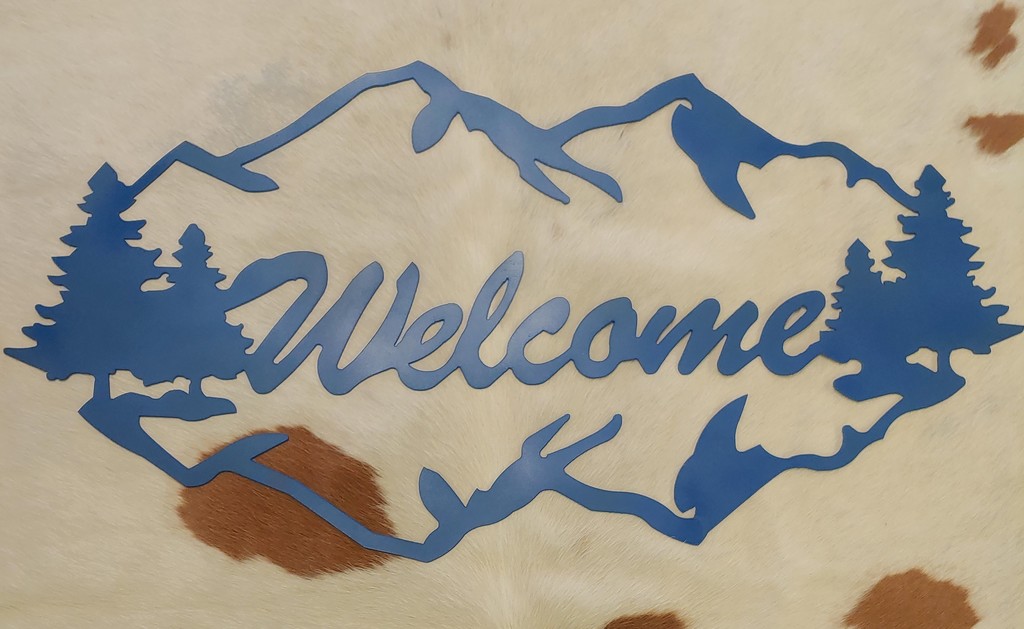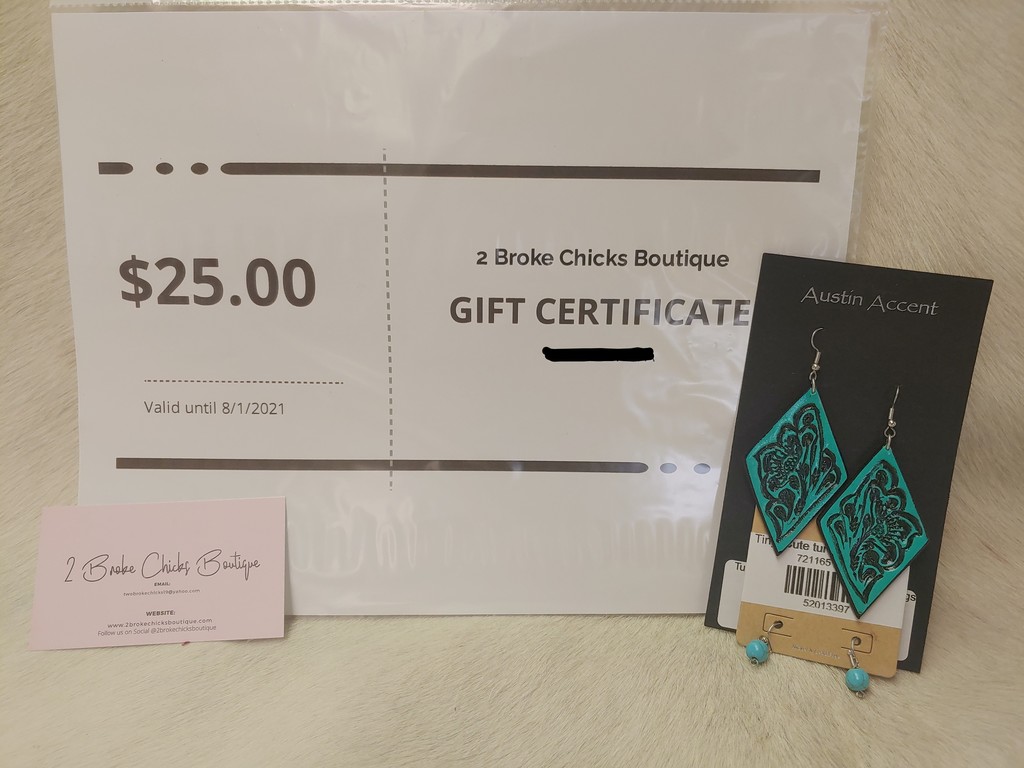 This is where we started our day and where we are ending our time at the court house before we head to the transit building for lunch.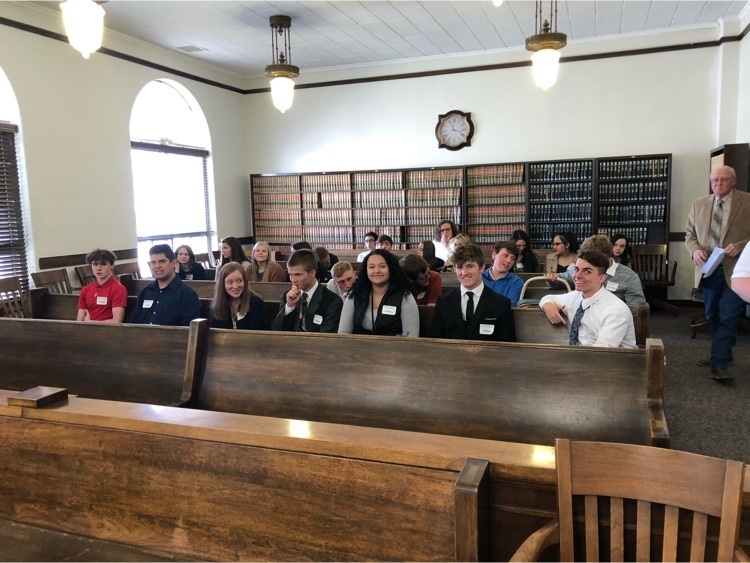 County Government Day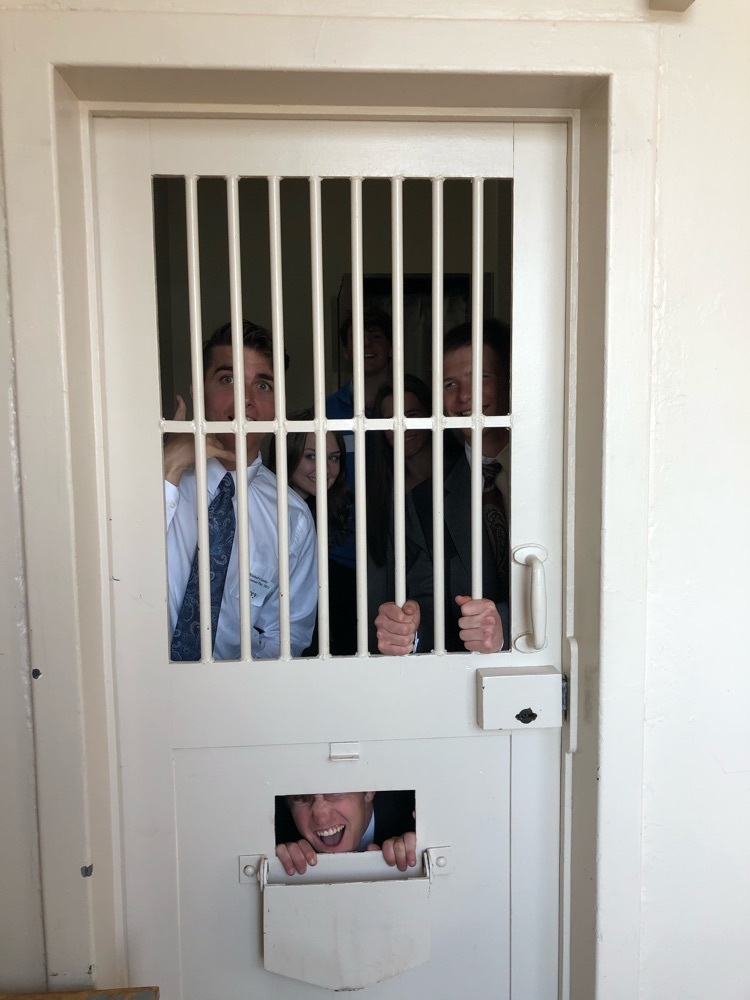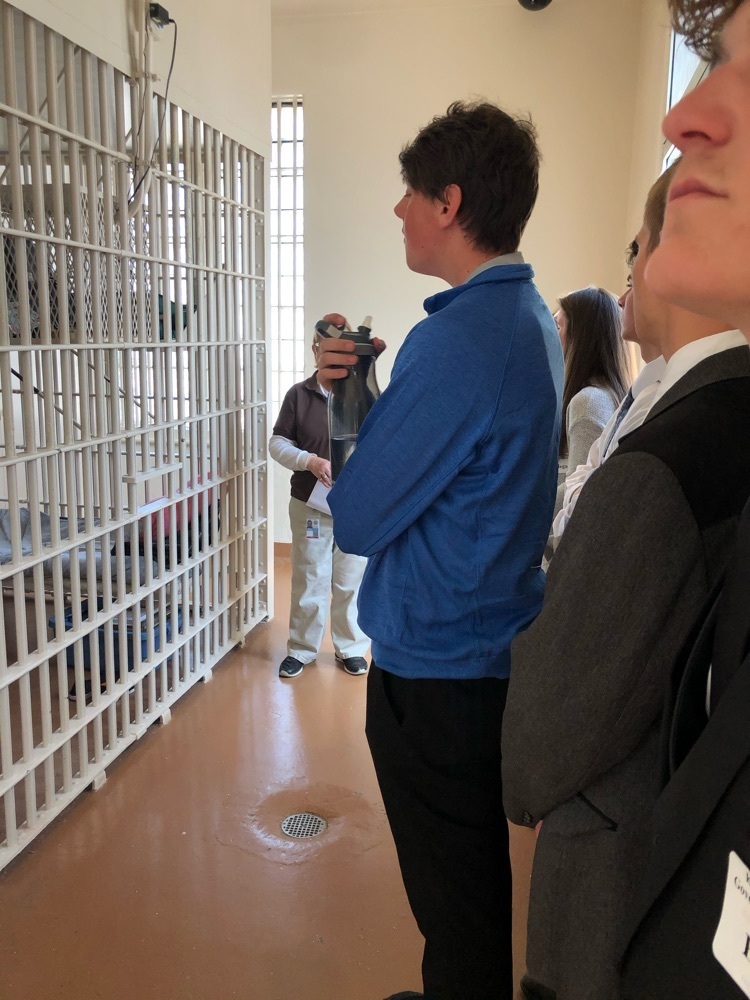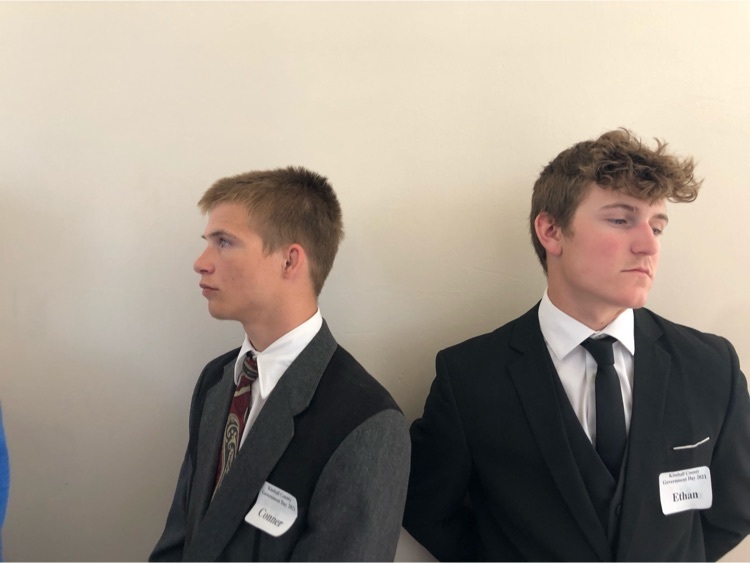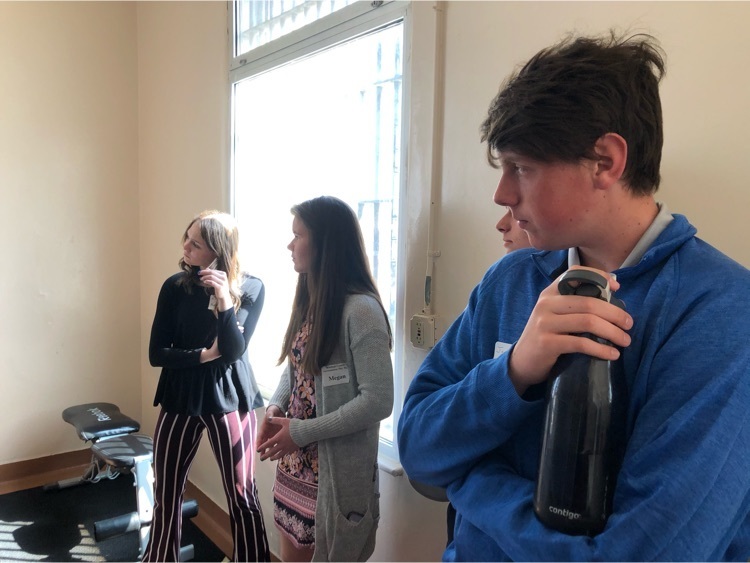 Due to the weather forecast we have a couple of activities that have been rescheduled. Jr. high track that was scheduled for tomorrow has been moved to May 5th and boys golf that was scheduled for Thursday has been moved to April 23rd.
Learning about all the files.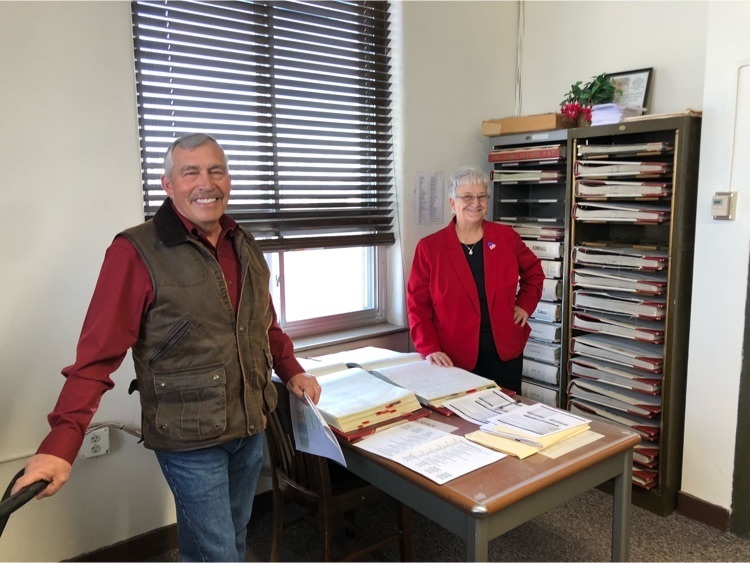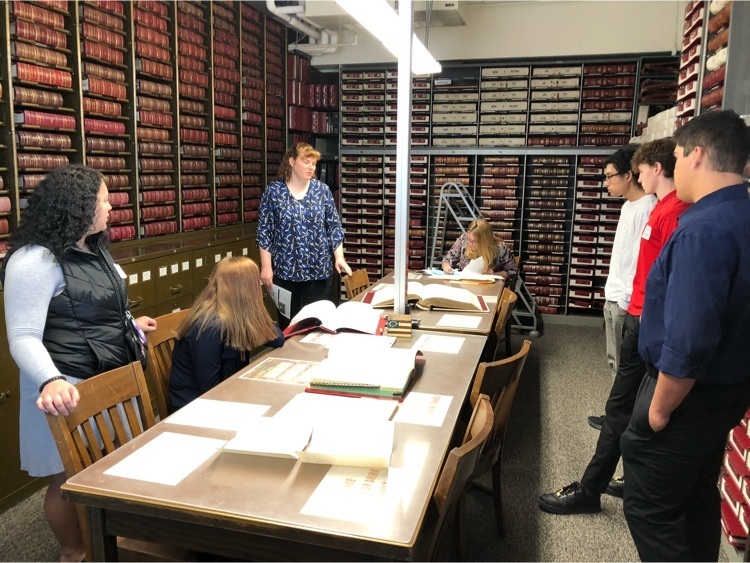 More County Government Day.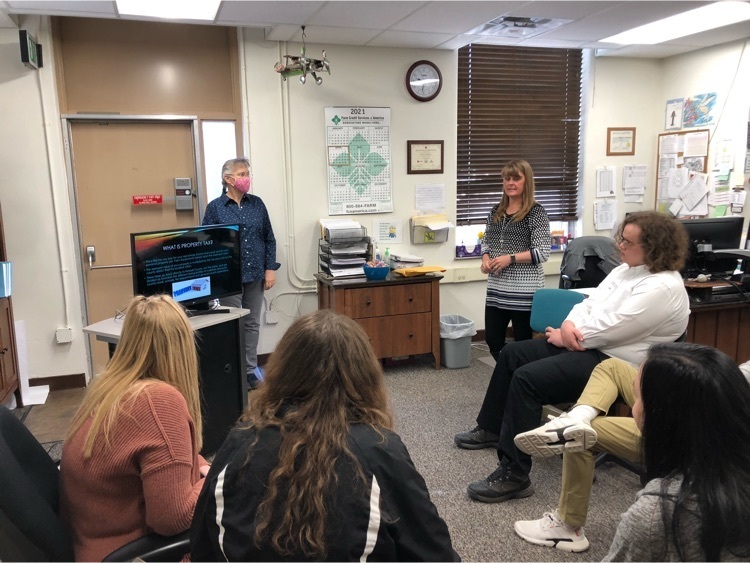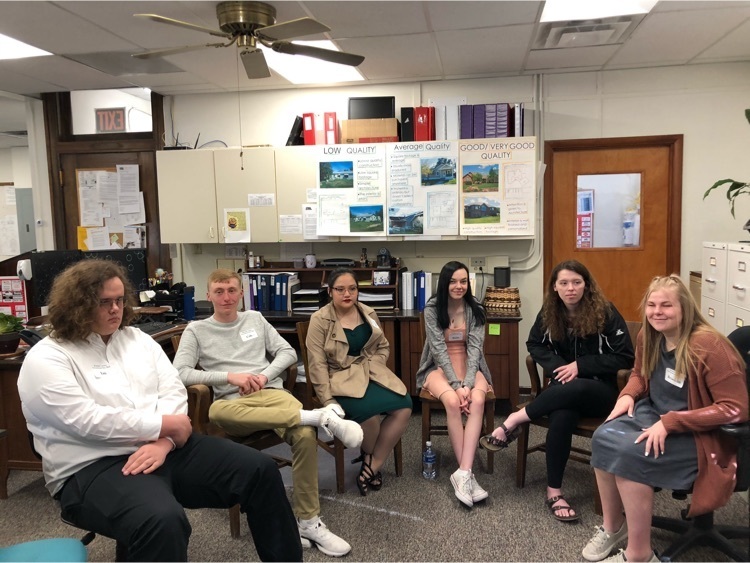 More County Government Day photos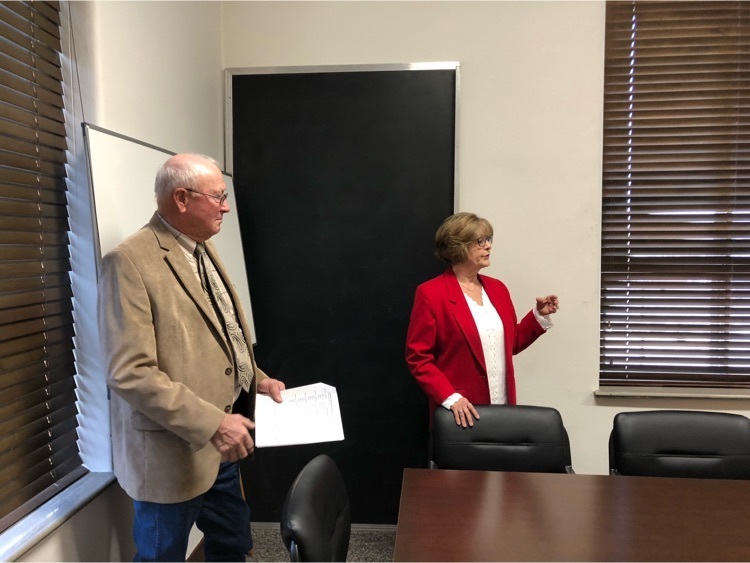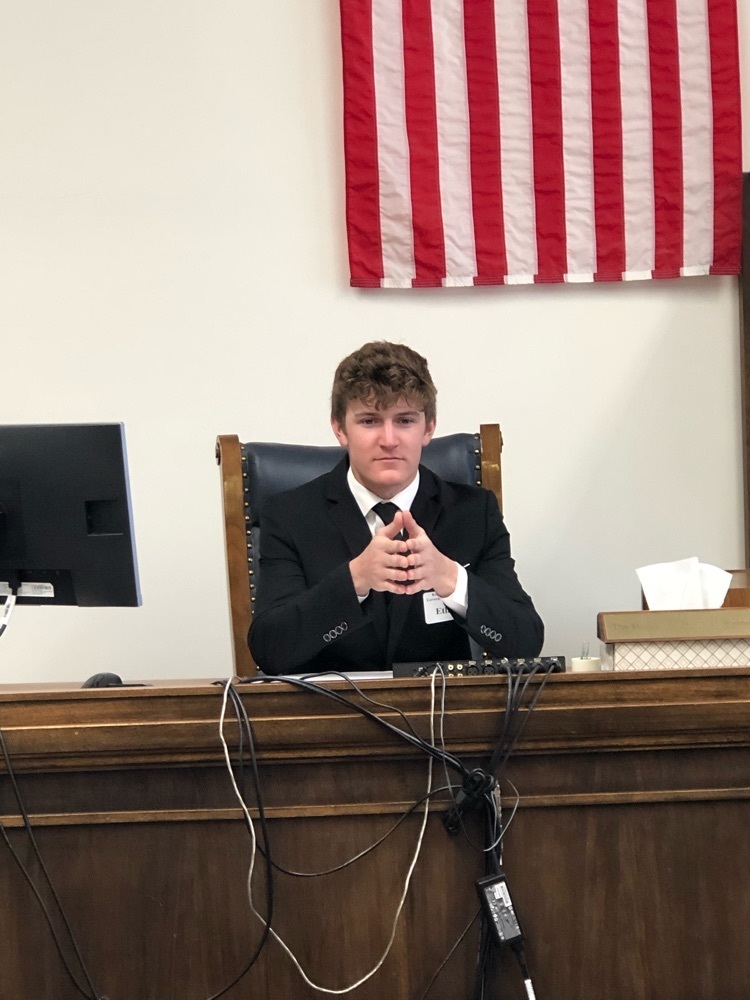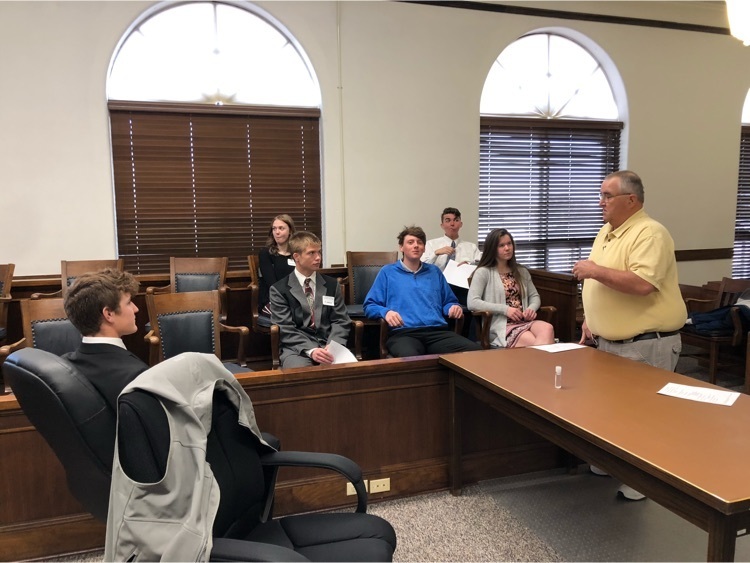 Corey Gardner taking the oath of office at County Government Day.
The KPS Board of Education regular meeting will be held at the Kimball County Transit Service building, 233 S. Chestnut St., Kimball, NE. Will will also be live streaming the meeting on the KPS Youtube Channel. Link to channel;
https://www.youtube.com/channel/UCv264GMMqgRlubQcAFVe1RQ

7th Grade Art Color Wheels 🎨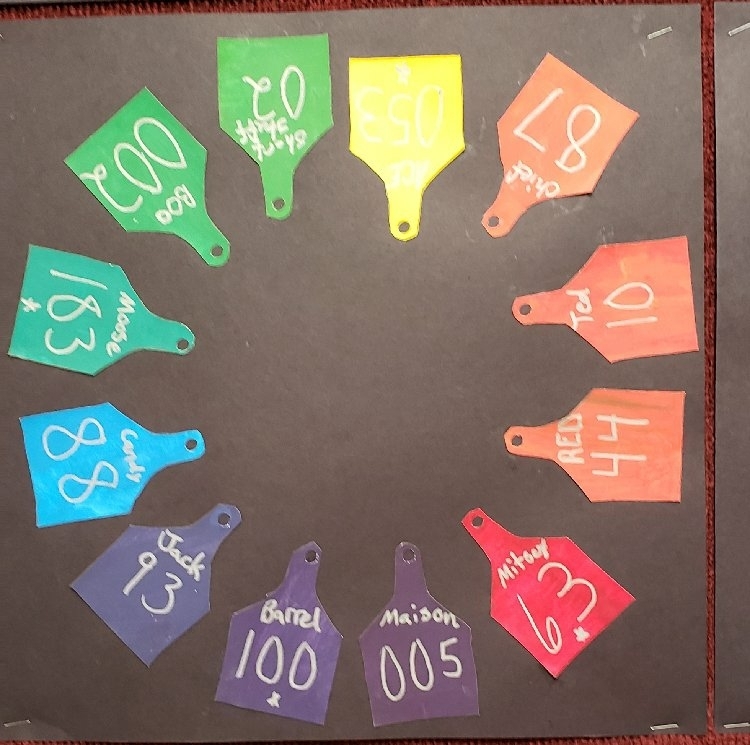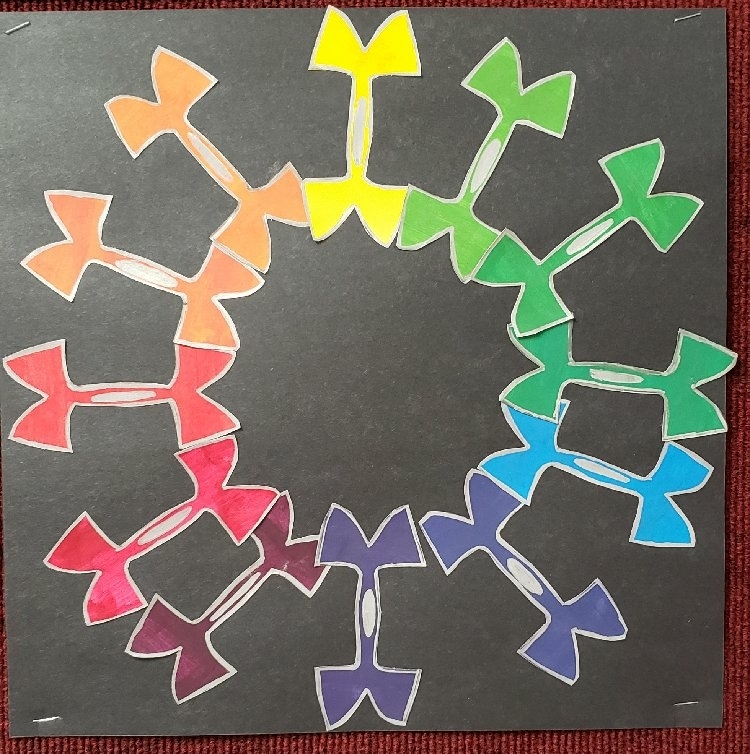 4th grade is learning about Earth's features. They made topographical maps of Wyoming and Colorado.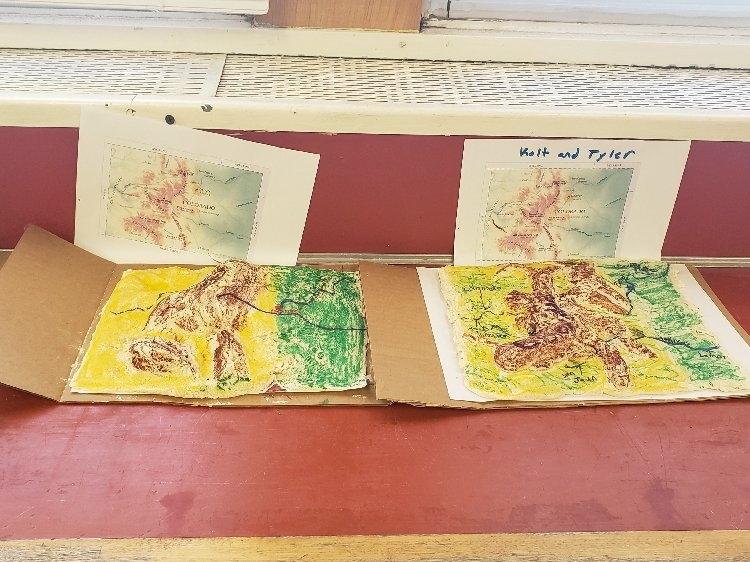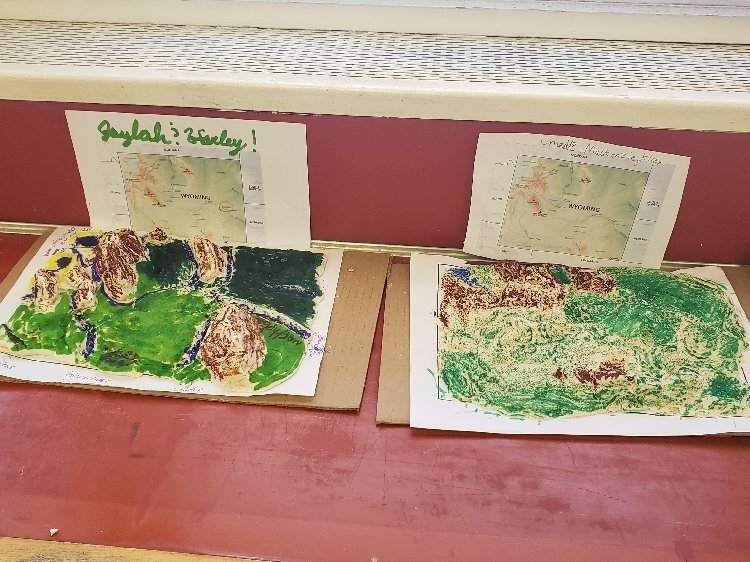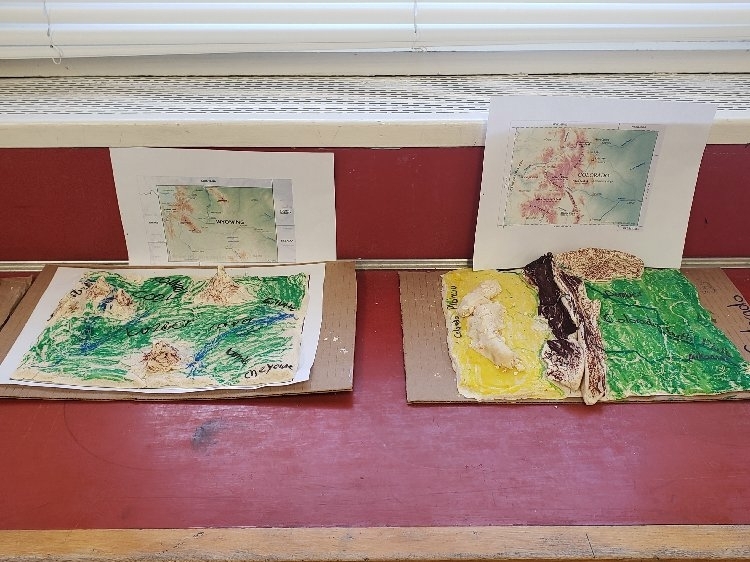 First grade is ready for April showers! #longhornpride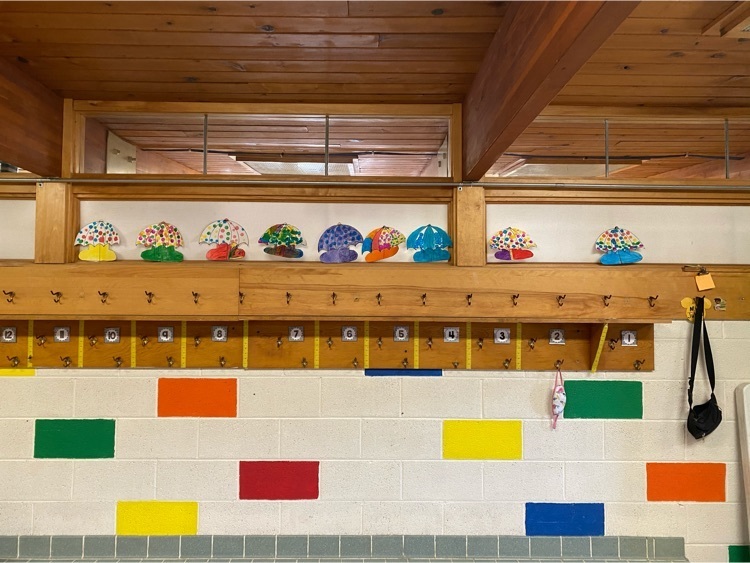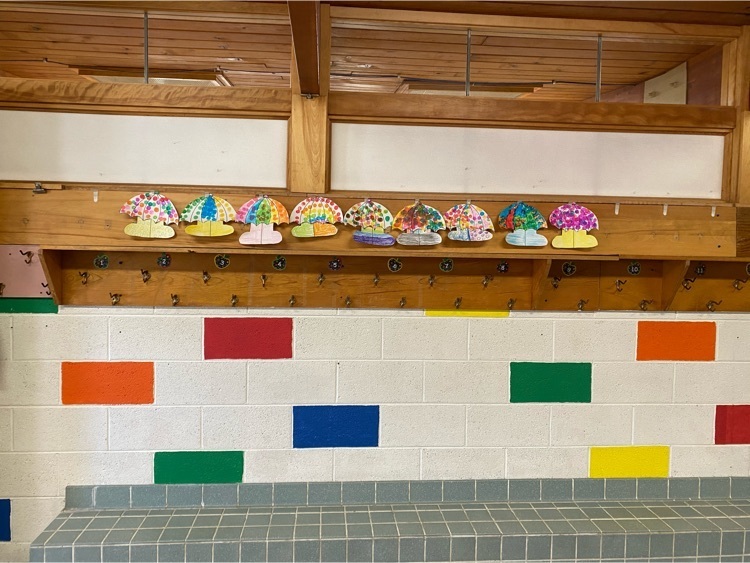 Kindergarten is celebrating spring by painting with watercolors and straws. "April showers bring May flowers."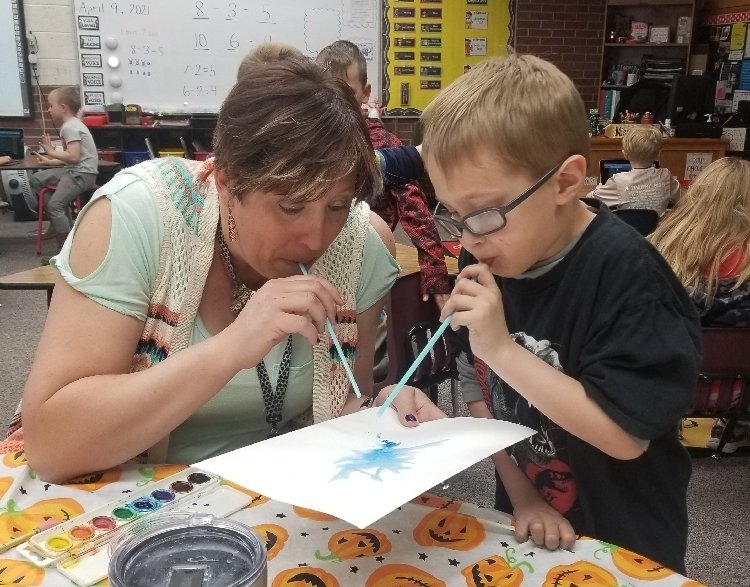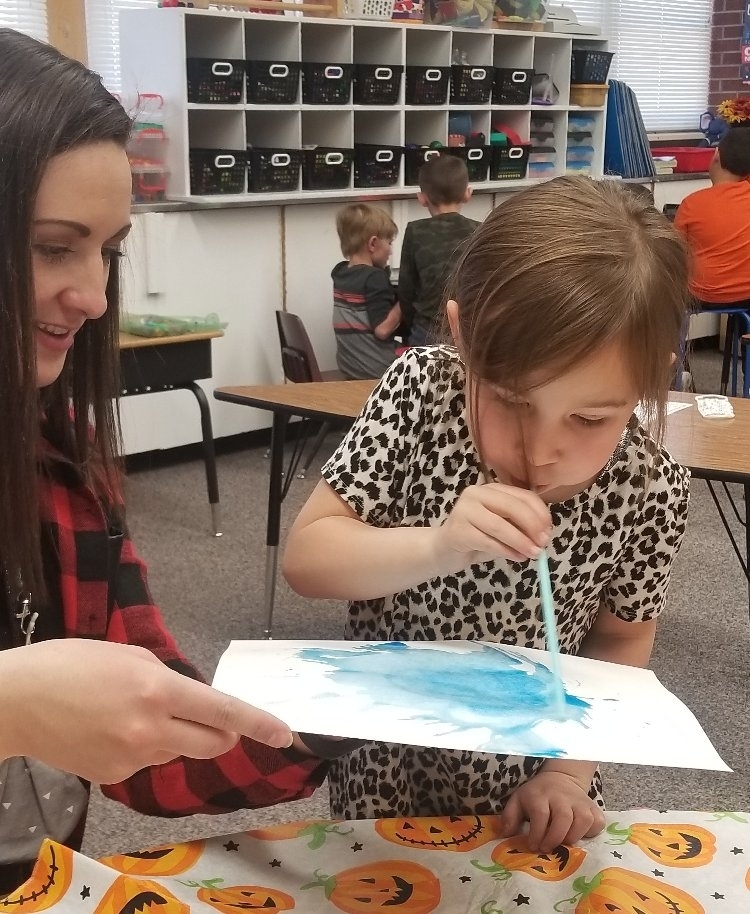 Next week, 7th-11th grade students will be taking the NWEA Map tests. On Monday, Tuesday, Thursday and Friday, testing will occur from 8 a.m. to 10 a.m. The school will operate on a 2-hour late start bell schedule on testing days so seniors can plan to report to school by 10 am. Wednesday will be a normal 1:30 out schedule for all students. Please make sure students bring their chromebook fully charged each day! Thanks and have a great weekend!

Congratulations Kimball Multi-Activity Student Award Recipients!! We @ Kimball Public Schools are so proud of all of your efforts!! The time you spend on improving yourselves and others around you during these activities are priceless and make this school great! #Longhornpride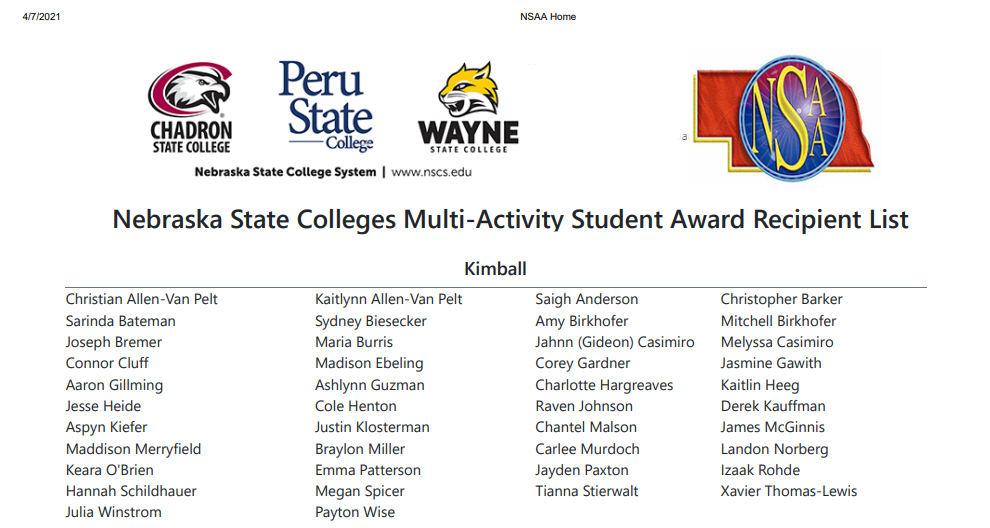 Nebraska State FFA Convention is this week. Watch sessions here
https://neaged.org/
April 9 Session 5 12:00pm MST Session 6 6:00pm MST