The Kimball Public School Board approved the 2023-24 School calendar at the Regular Board Meeting on March 13, 2023. Please see the 2023-24 calendar attached: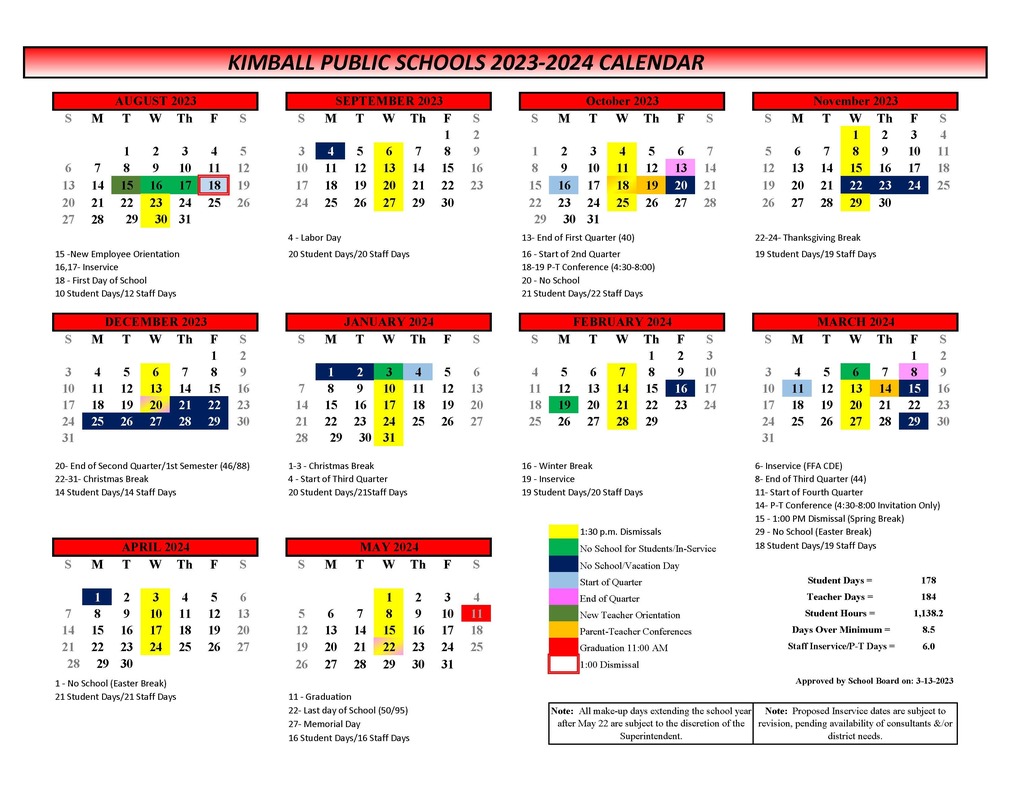 Congratulations to Mrs. Fennell and Mr. Mohr on receiving staff member of the Junior High and High School for the 3rd Quarter from the Superintendent Advisory Committee! We appreciate your efforts! #LonghornPride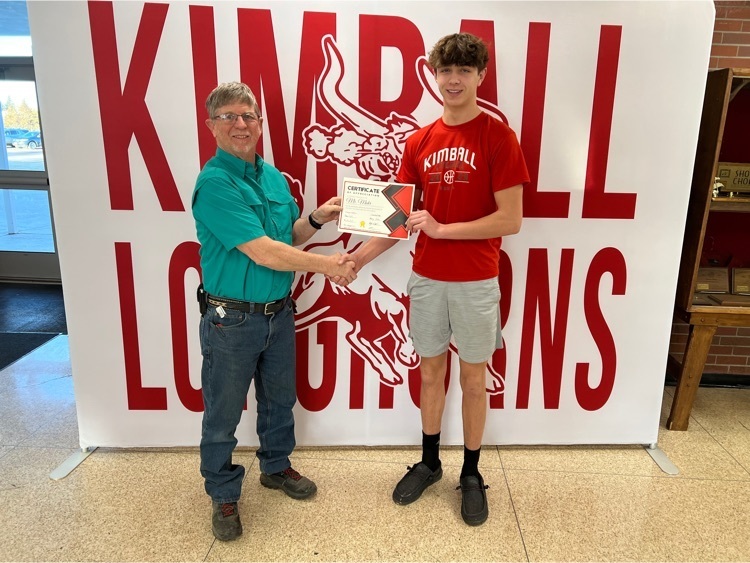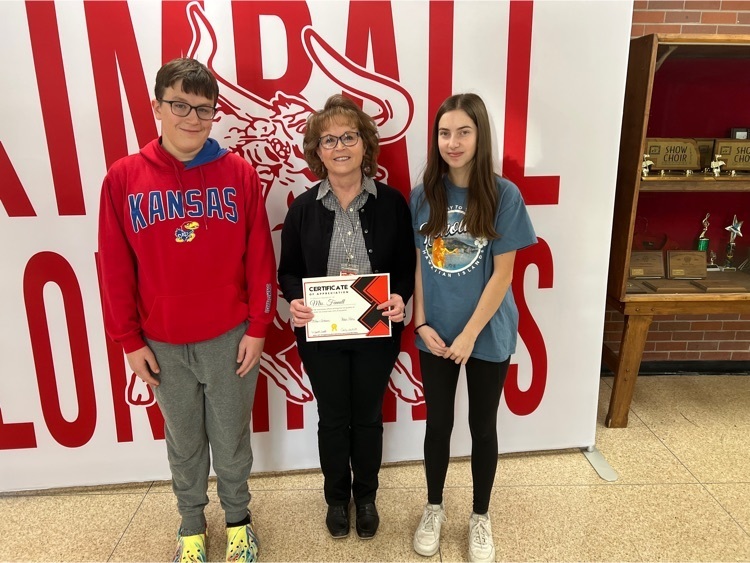 Good luck to our high school students participating in WTC honor band today! #LonghornPride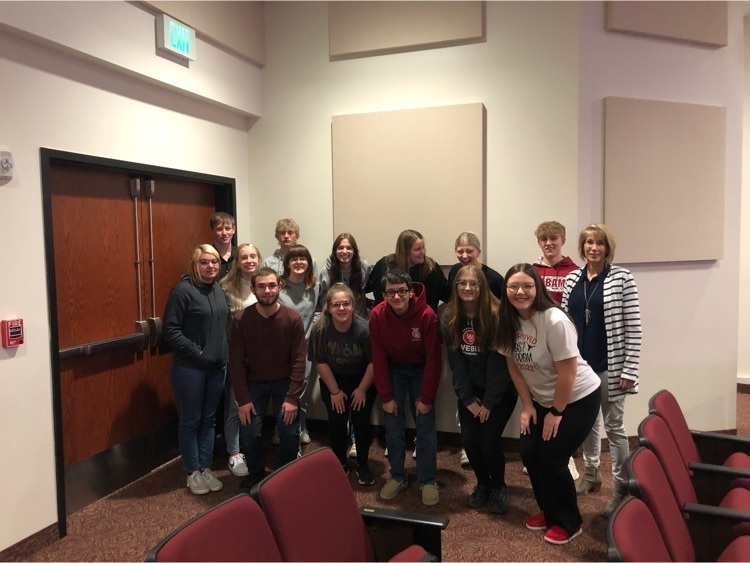 ELITE started the Walk to Unlock Nebraska program. They will take a "virtual vacation" learning historical, geographical, and agricultural information about our state! We will be exploring the Eastern Sprint trail. We started our journey at Freedom Park in South Sioux City, Ne!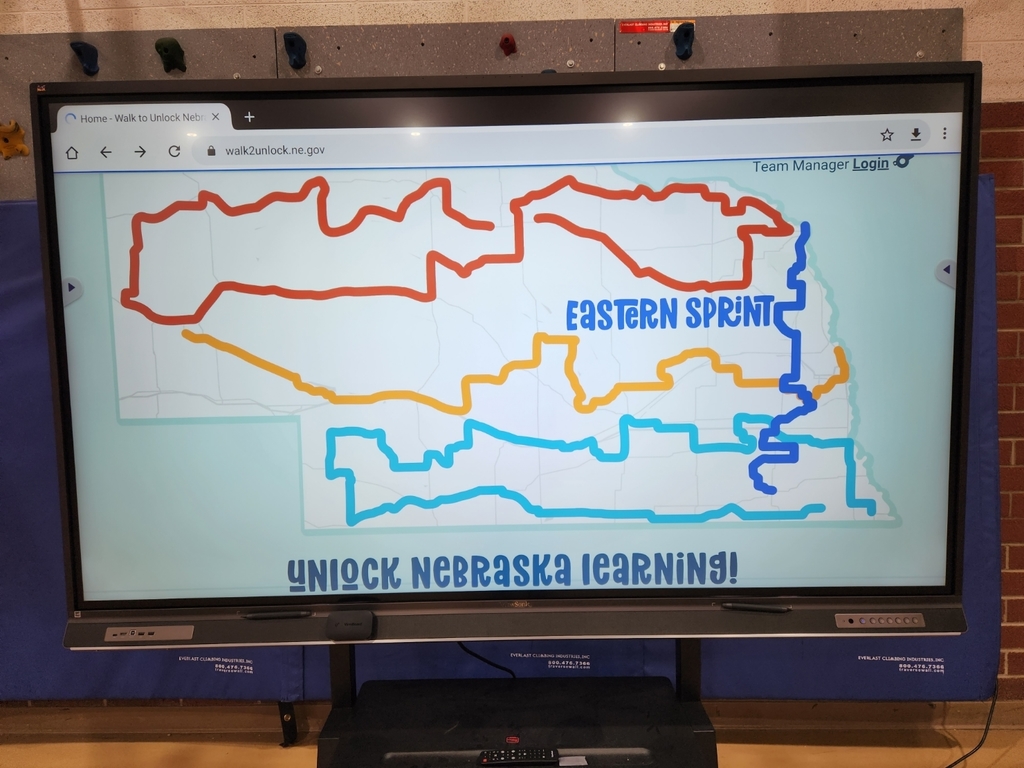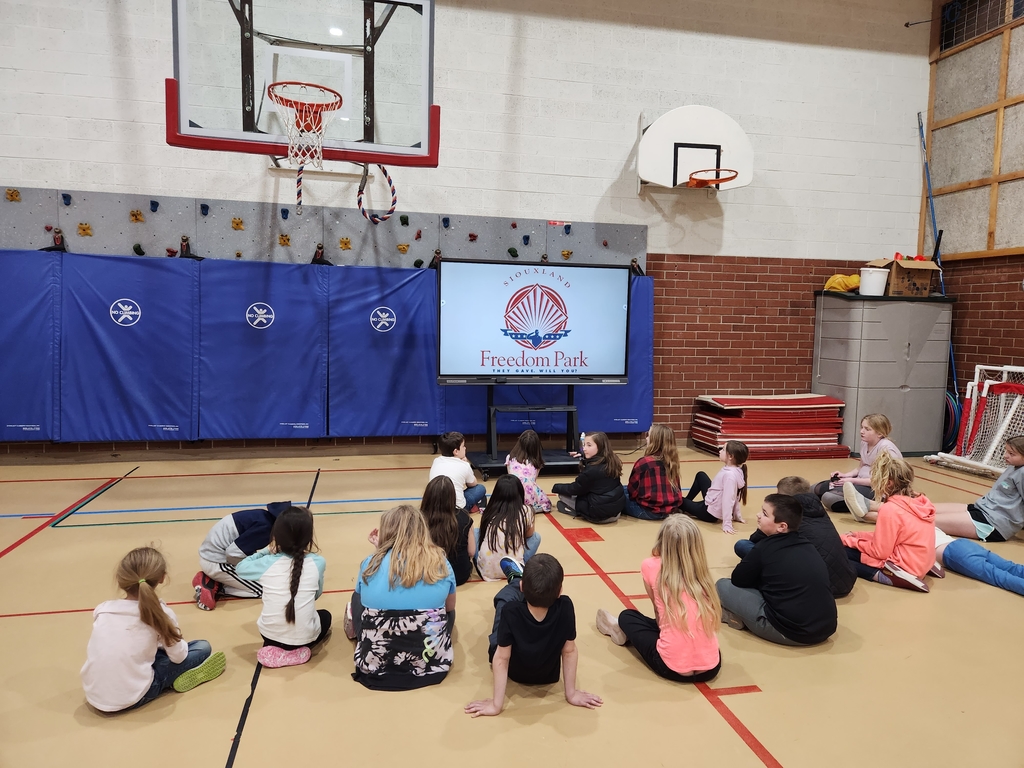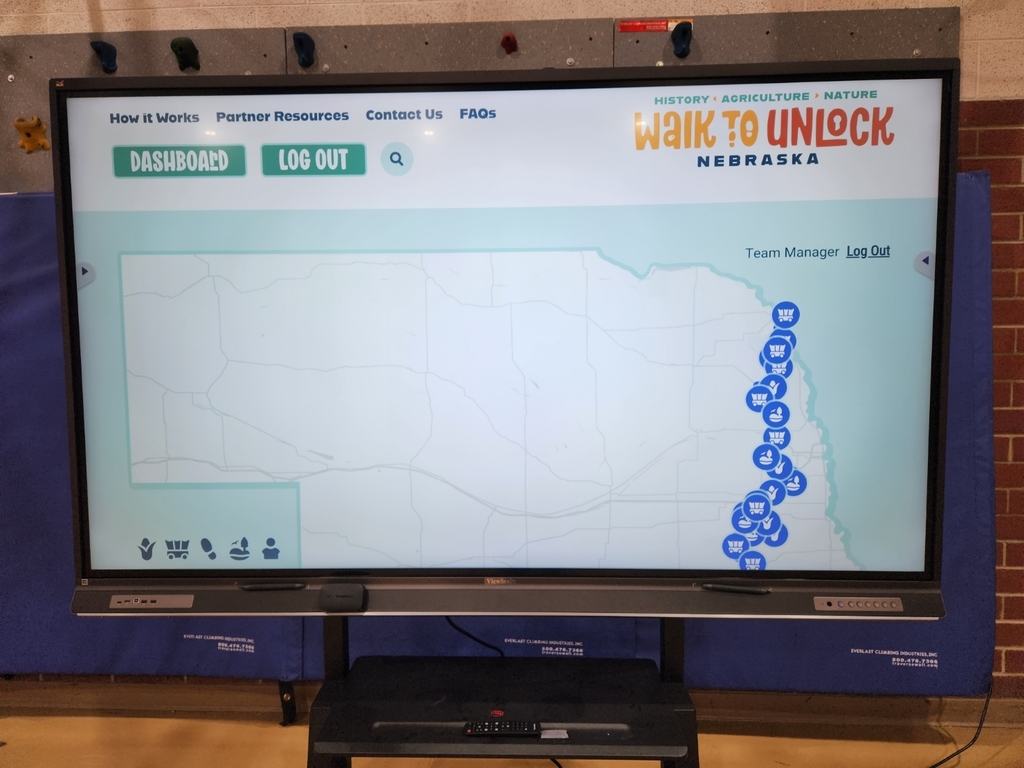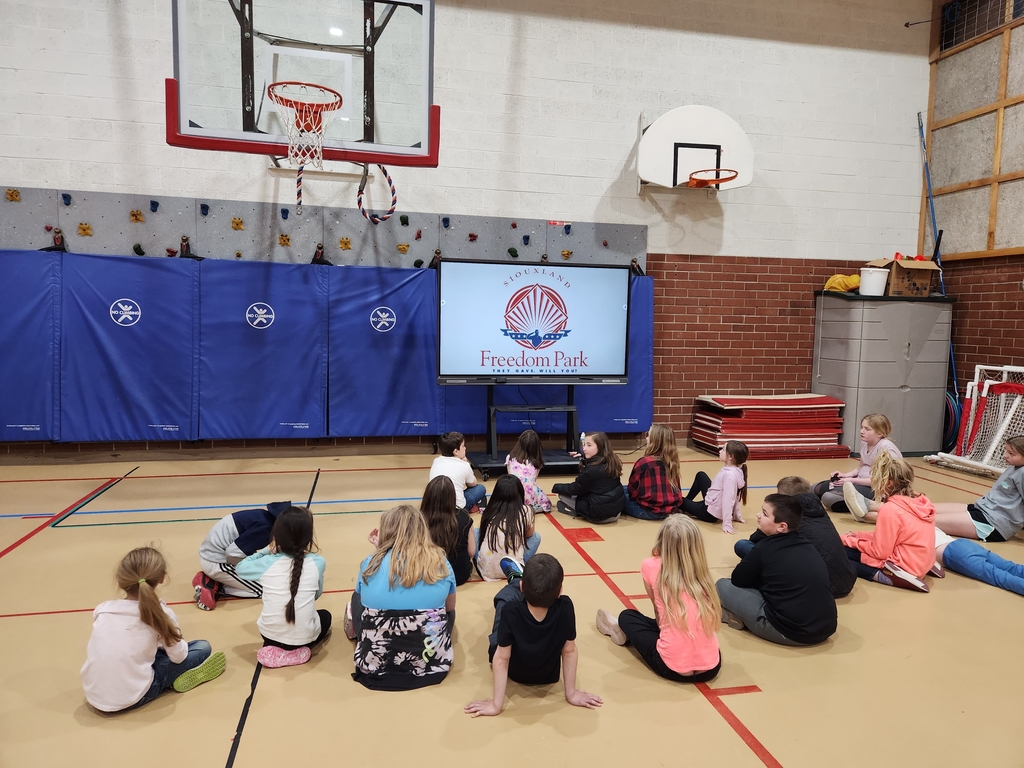 ELITE 1st-6th grade Lego club yesterday....Zip Line challenge.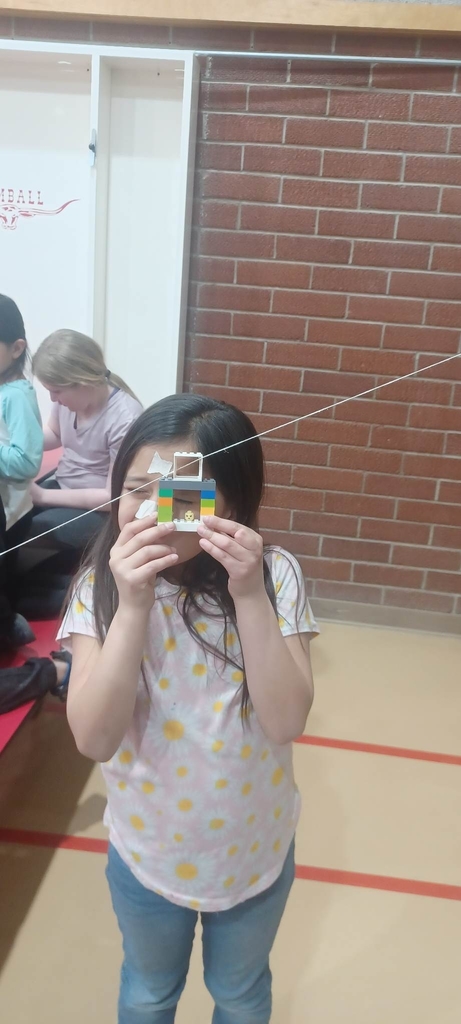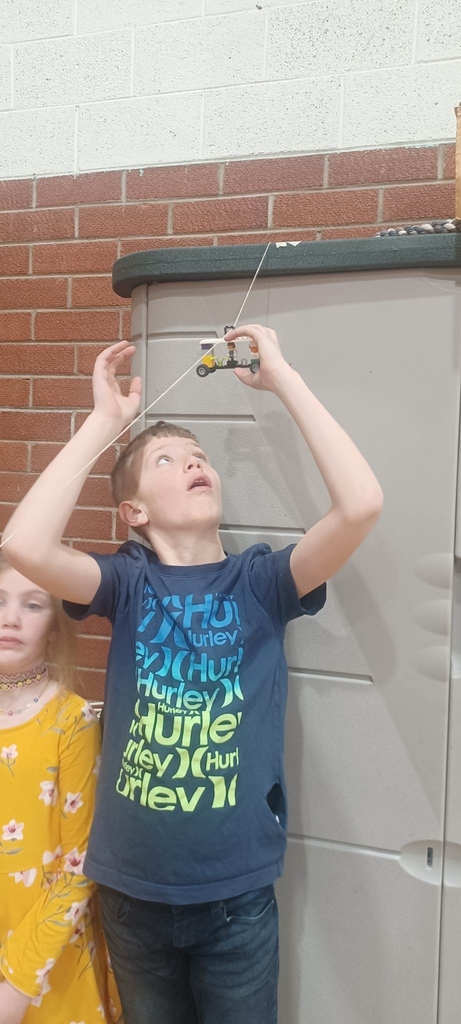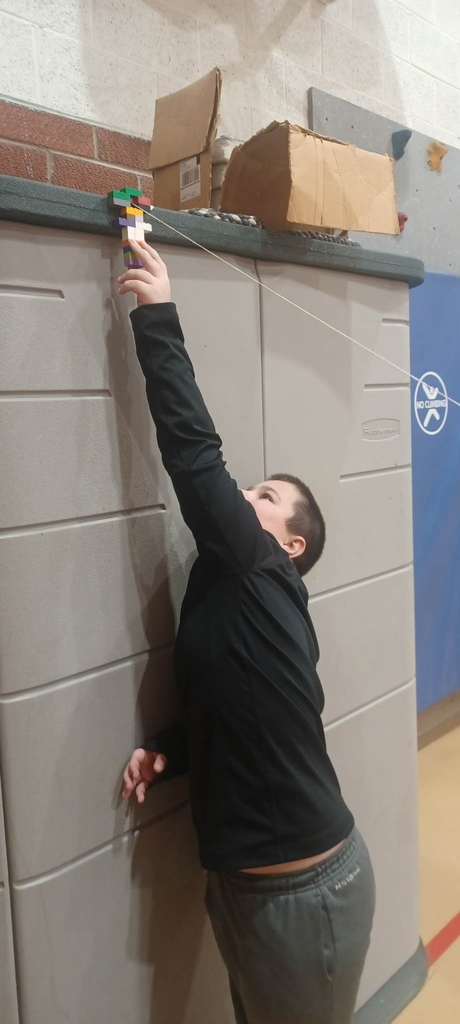 ELITE Kindergarten group had fun building with magna tiles yesterday 🤗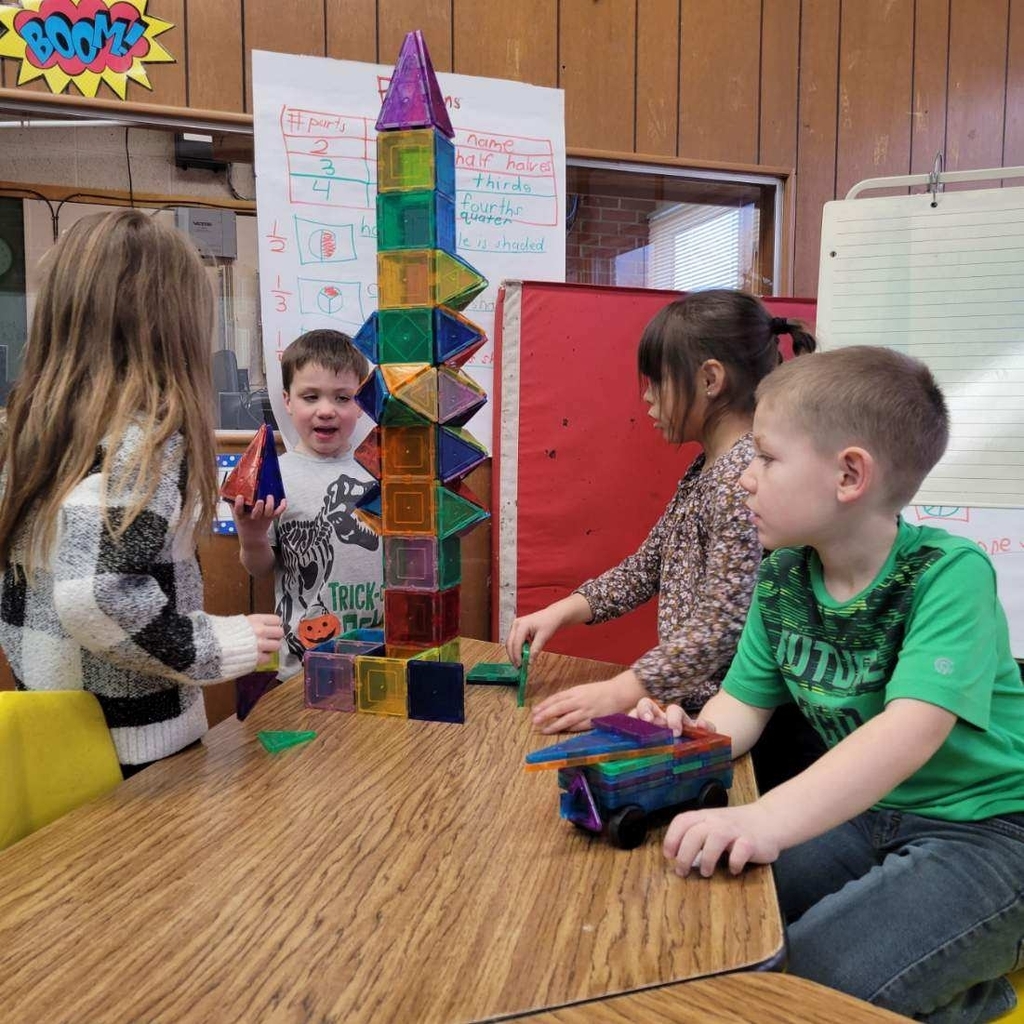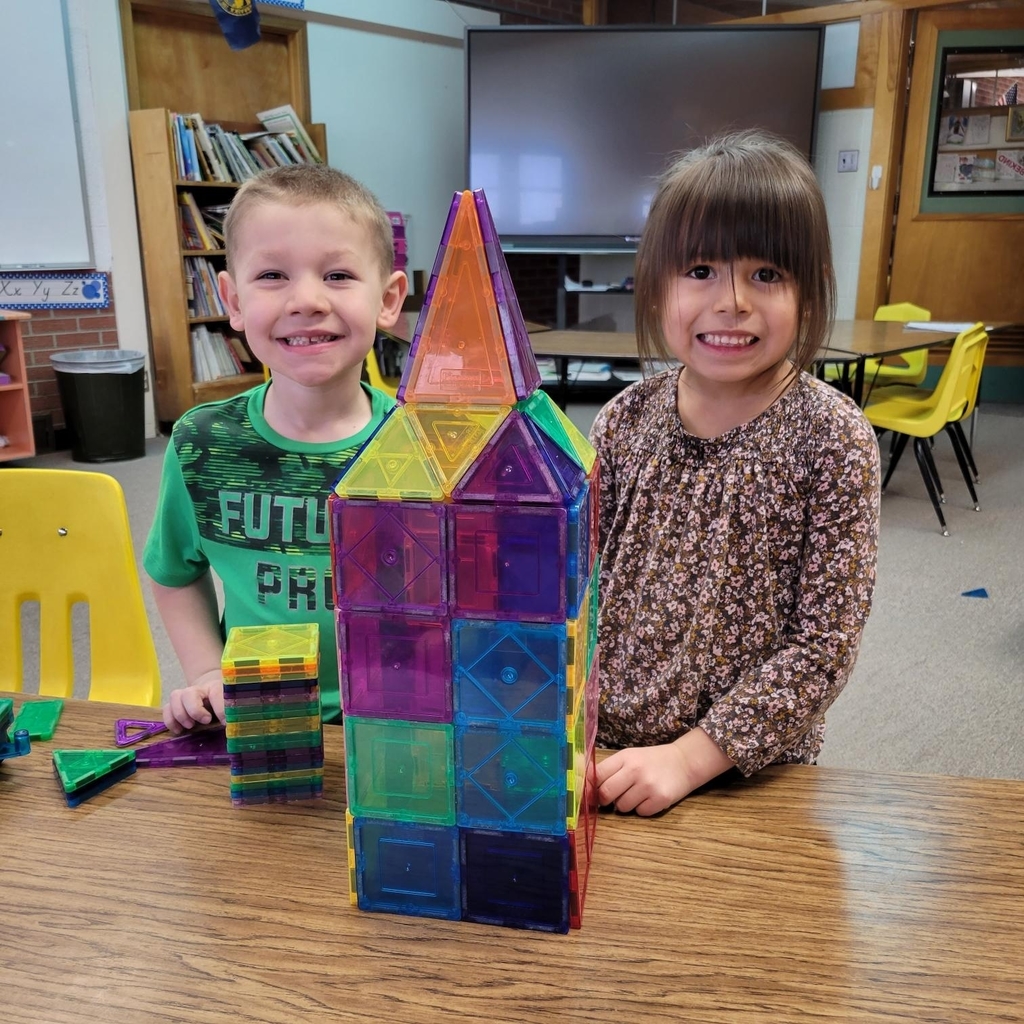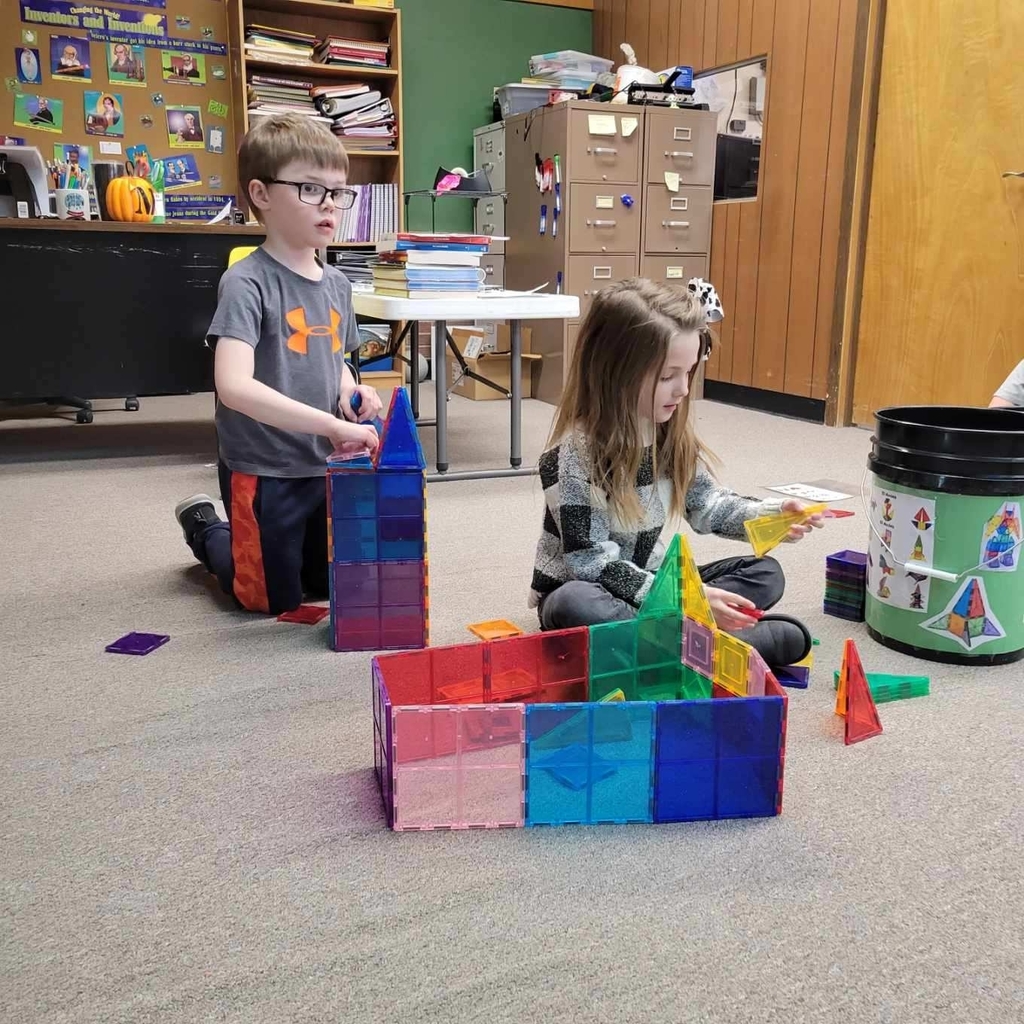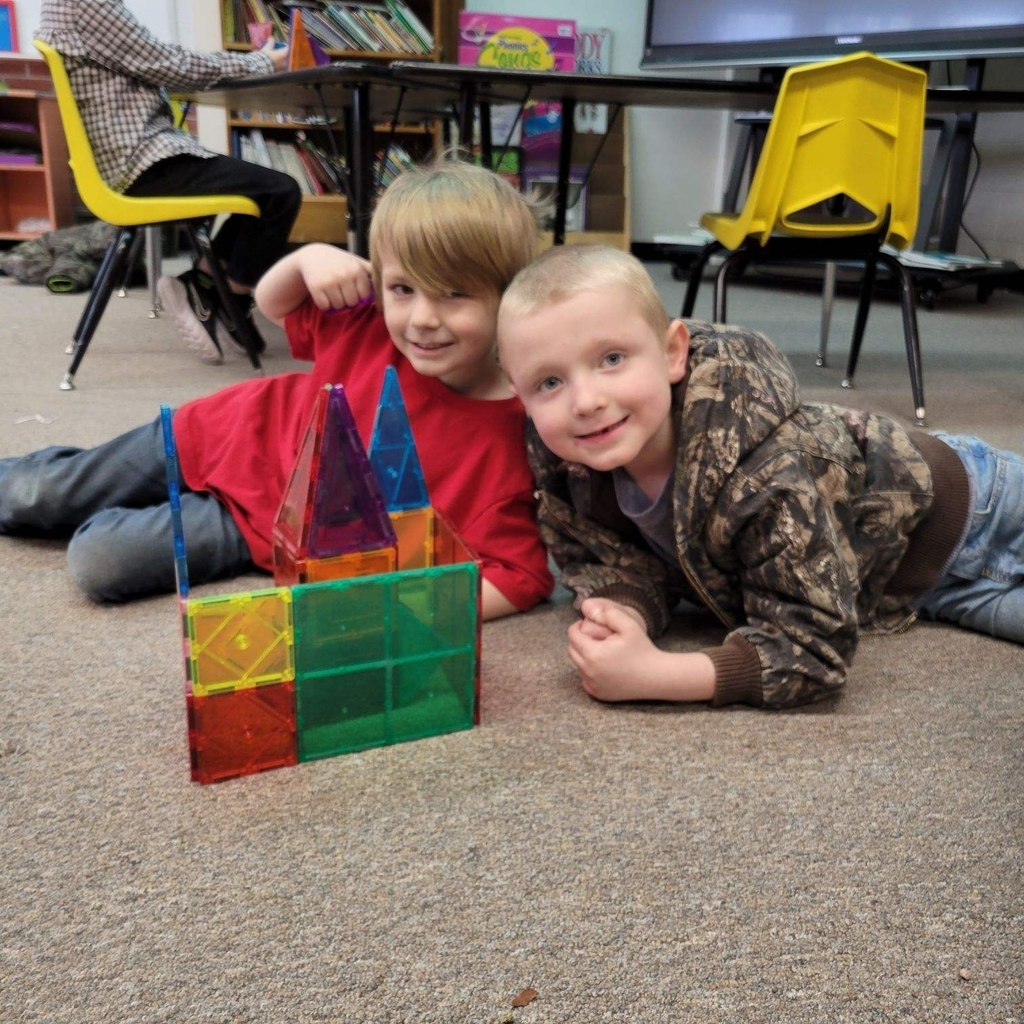 A big thank you goes out to the newly opened Dollar General for donation of 100 books. These will be used to help further reading education and instill the love of reading in our students!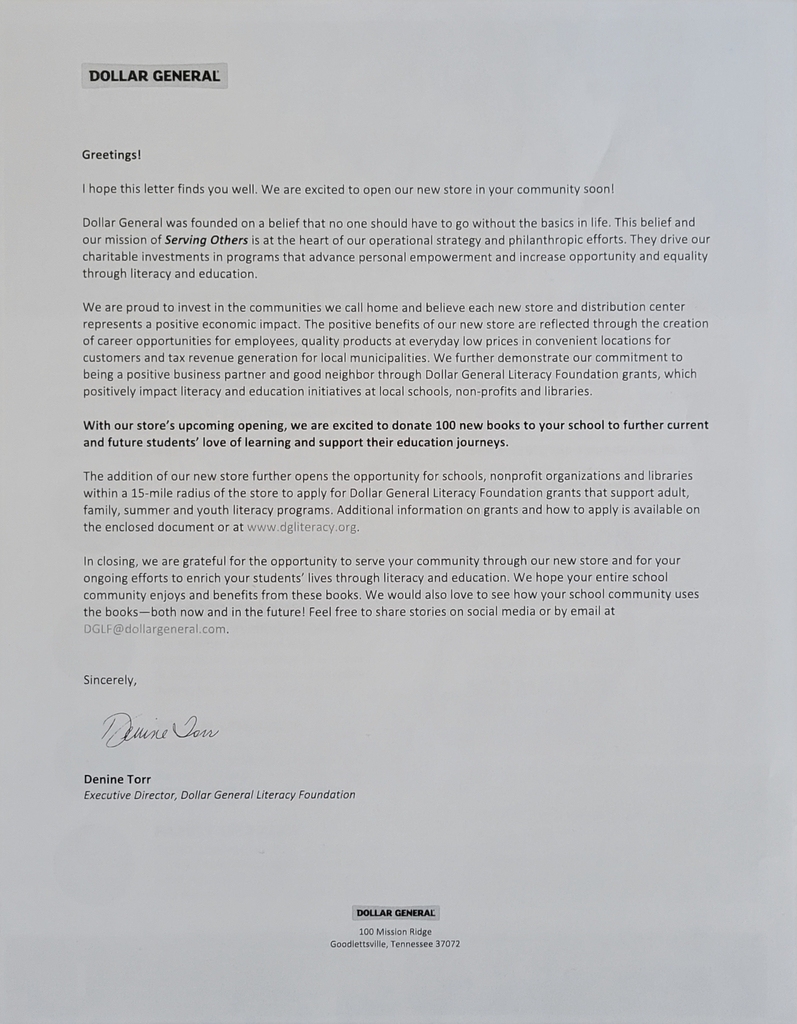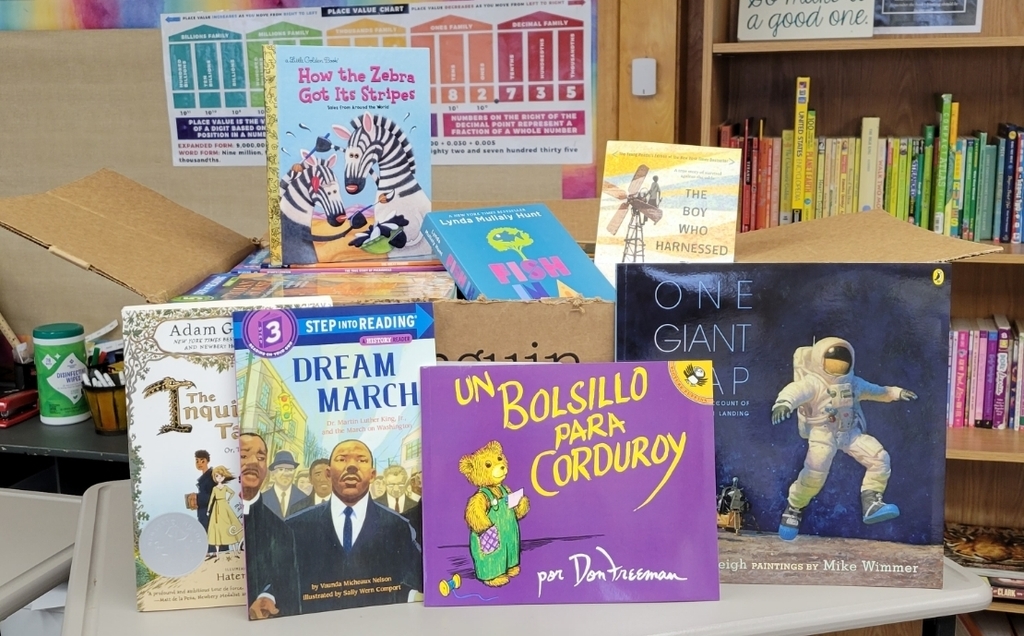 STEM demonstration from Century21 for the 7th and 8th grade today!!!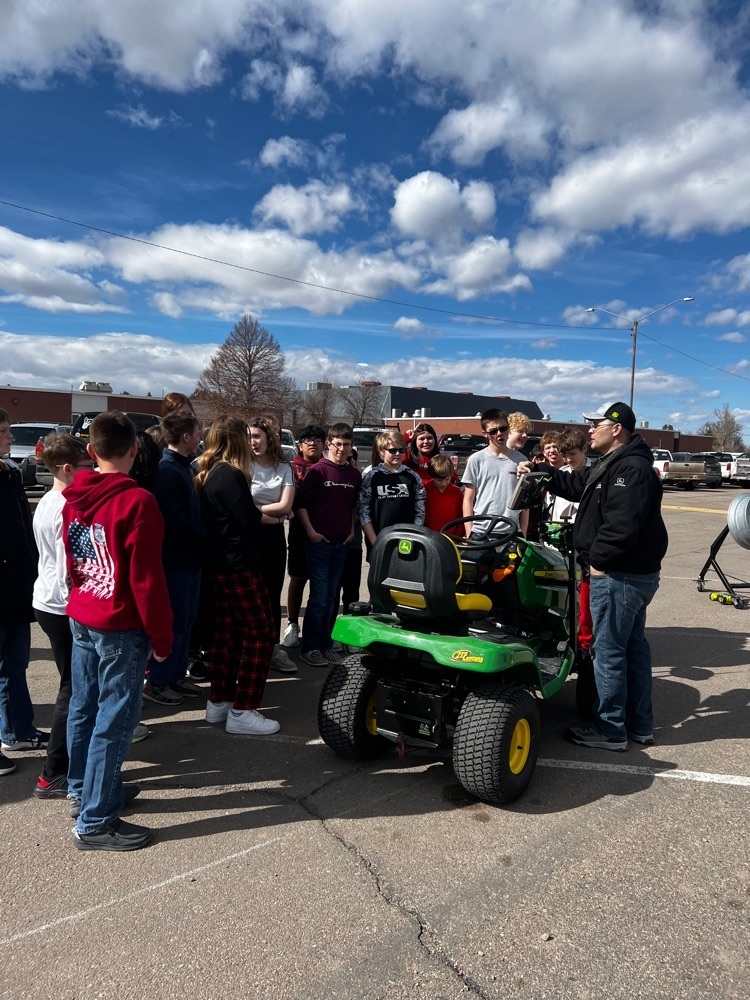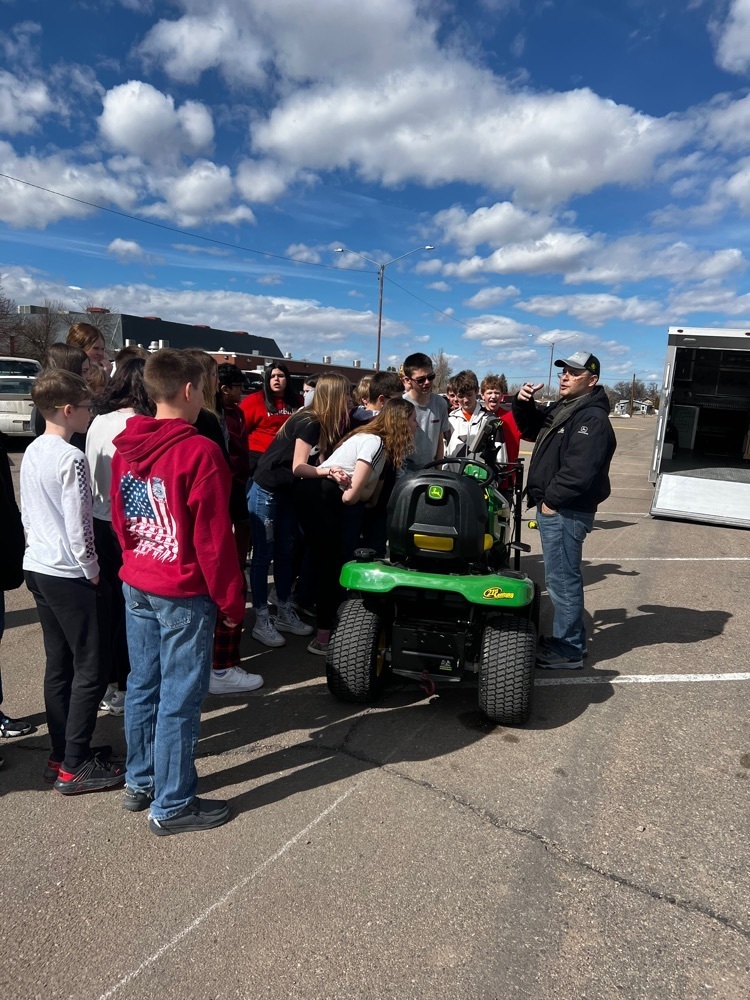 This is a reminder that Parent/Teacher conferences will be held at the Kimball Jr/Sr High School from 4:30 to 8:00 pm on Thursday, March 16th in the Student Center. Student registration for this year's 8th-11th graders will also occur at the same time. Juniors will register from 4:30 pm - 5:15 pm. Sophomores will register from 5:15 pm to 6:00 pm. Freshmen will register from 6:30 pm to 7:15 pm and 8th graders will register from 7:15 to 8:00 pm.
We just finished another quarter, with that some 7th graders finished their Pop Art Selfies. Be sure to come see these works and much more at our Art Show March 30 and 31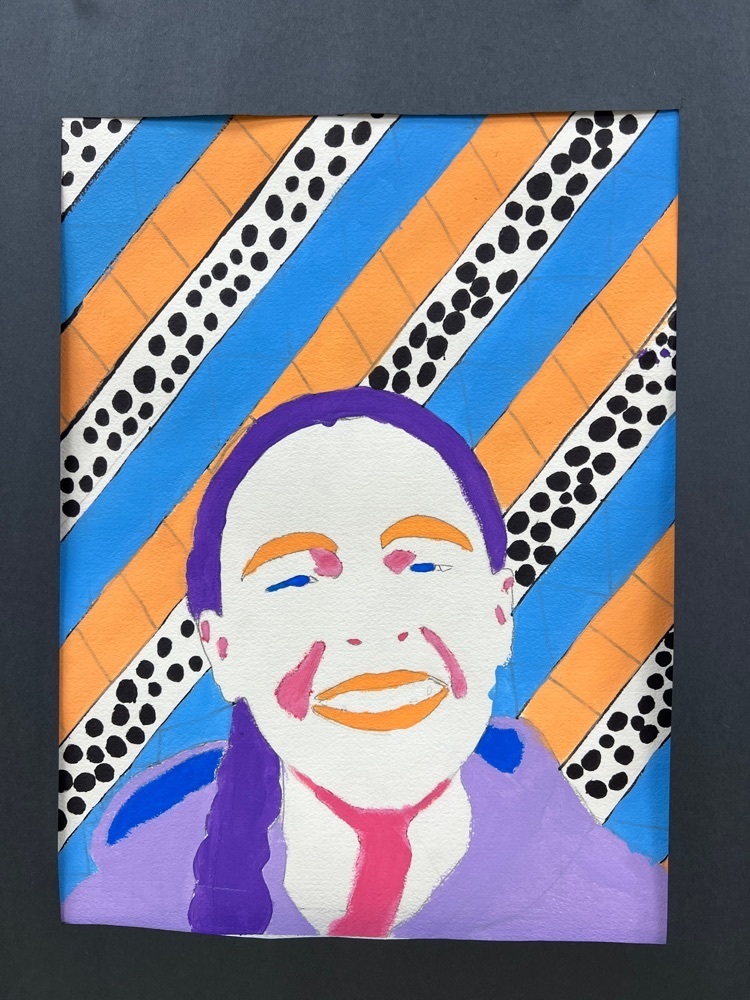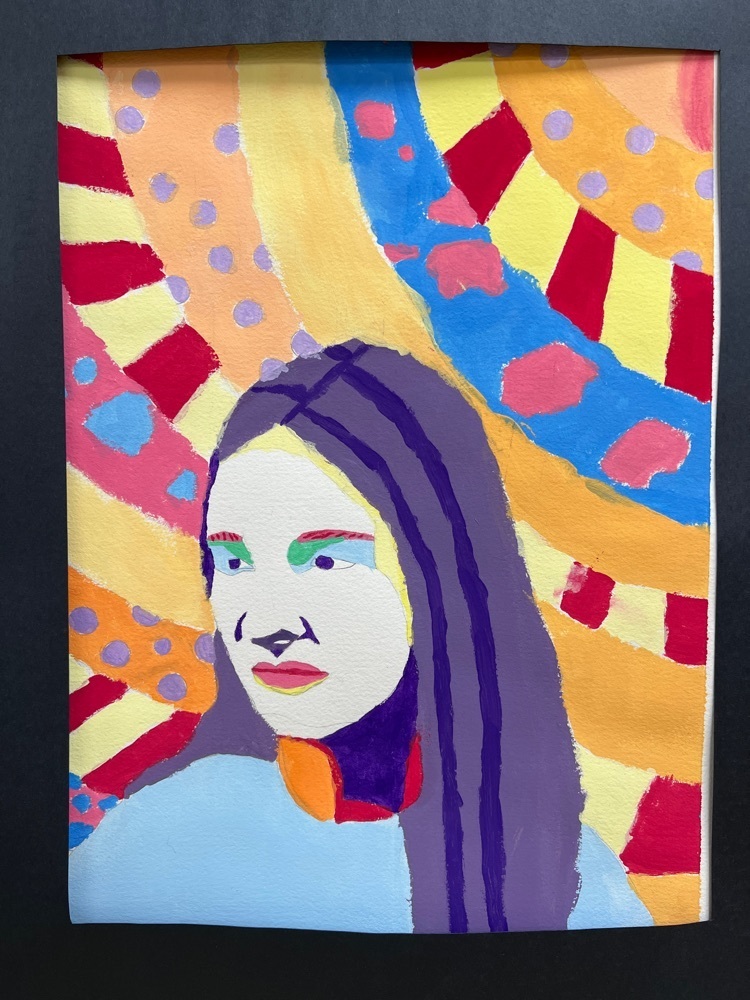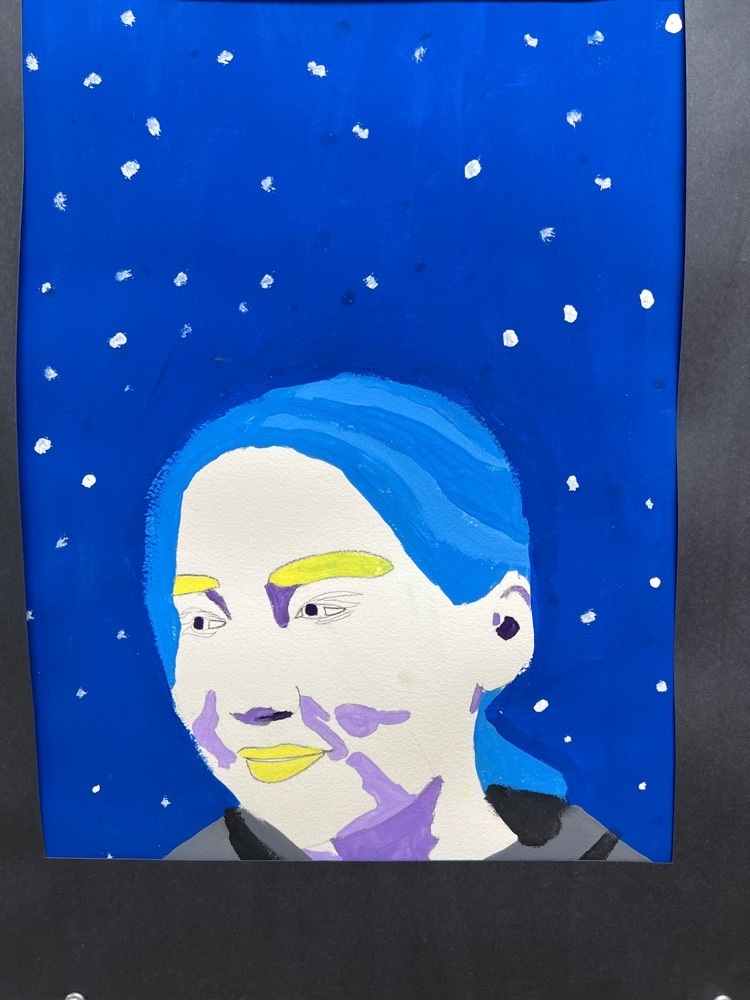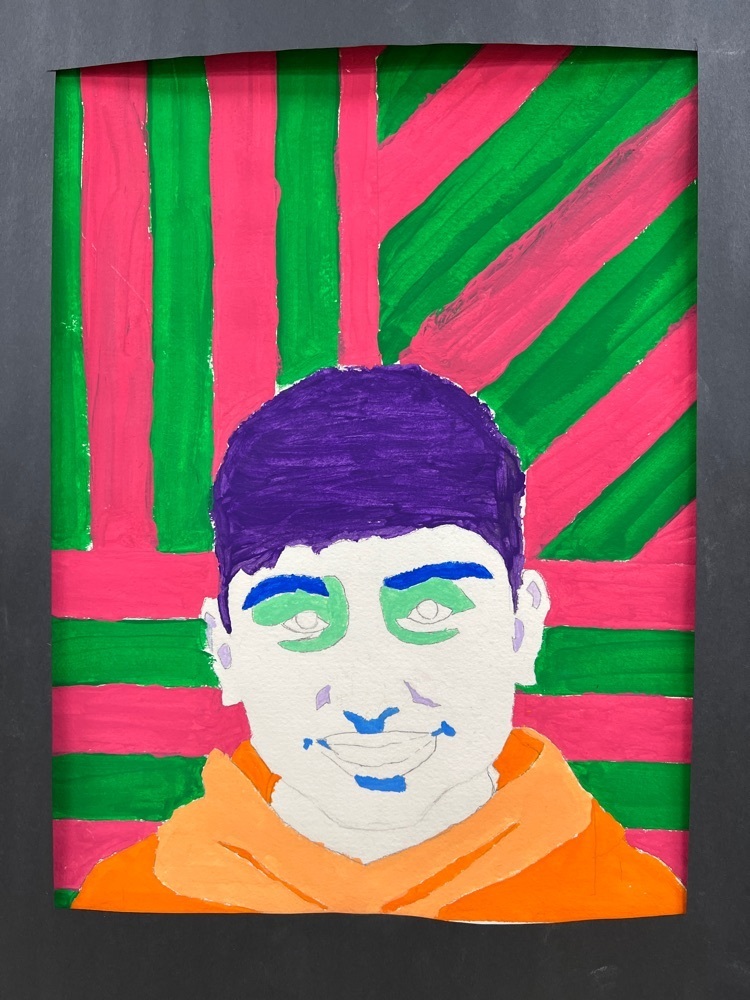 Kindergarten enjoyed making rainbows today, as we have been learning about all things weather! 🌈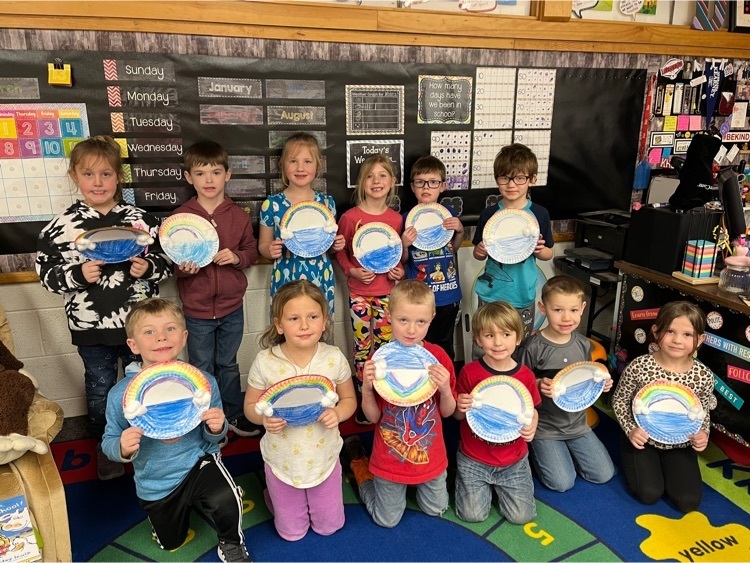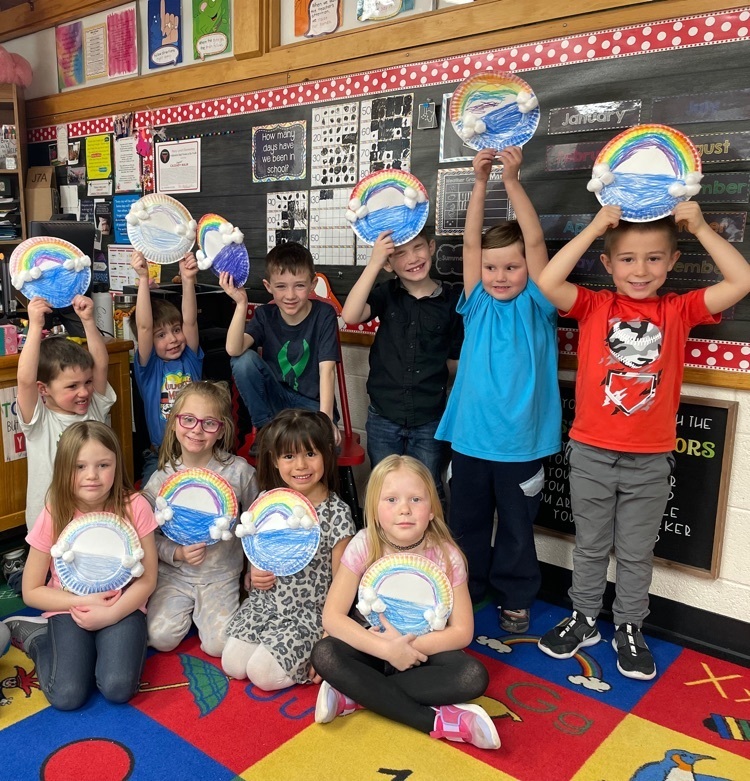 Hey everyone! Just a quick reminder that our Spring Parent-Teacher Conferences are coming up on March 16th. These conferences are by invitation only, so if your child's teacher would like to meet with you, they will be reaching out to schedule a conference. If you have any questions or concerns, please don't hesitate to give the office a call at Mary Lynch. We hope to see you all there! #ParentTeacherConferences #SpringConferences #MaryLynchSchool #EducationMatters
Click on the link below to learn what students have been working on at Mary Lynch as well as some events coming up.
https://www.smore.com/qwp28

Don't forget the parents' breakfast scheduled for tomorrow morning from 7:00-8:00 at Mary Lynch in the gym!Sponsored by Kimball HELPS!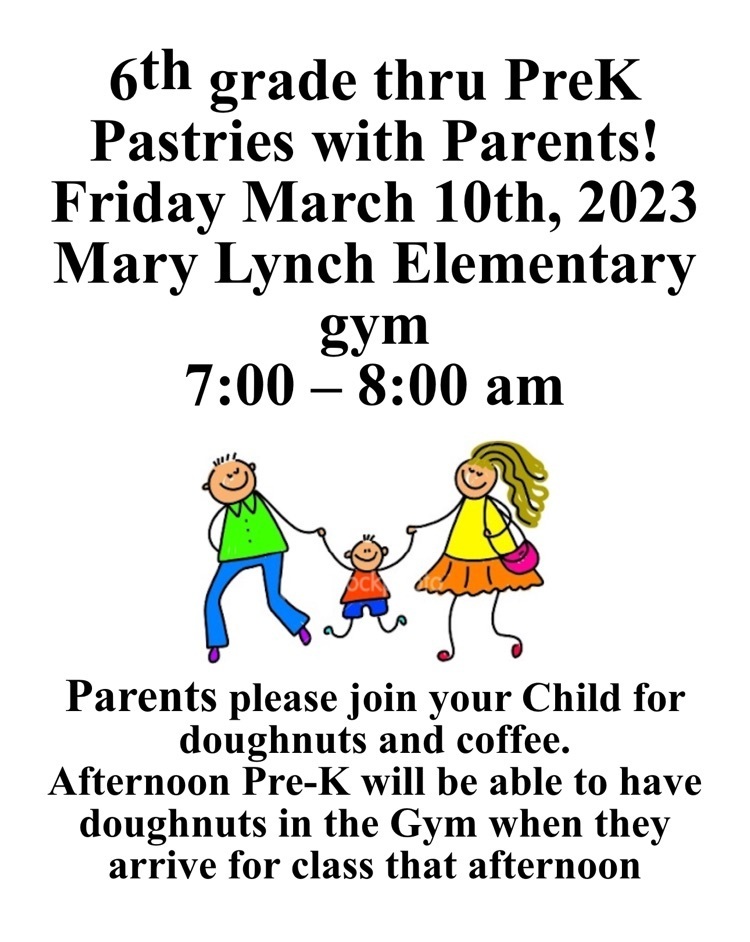 ELITE Kindergarten playdoh fun 🤗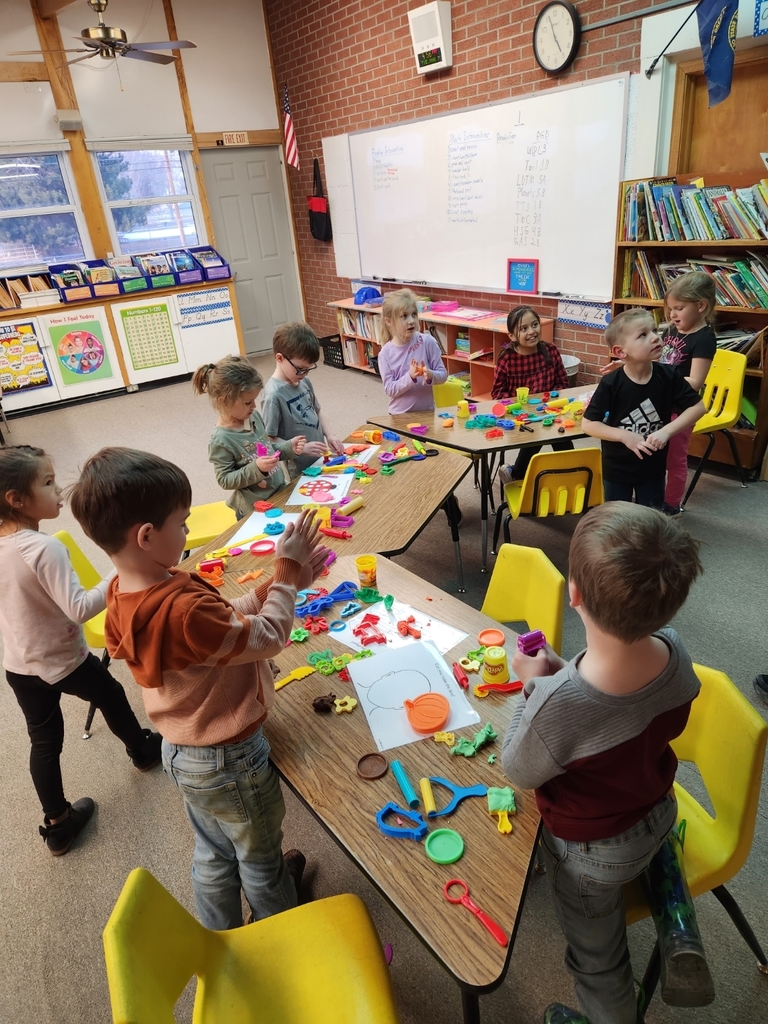 ELITE Lego club 1st-6th grade Secret zoo challenge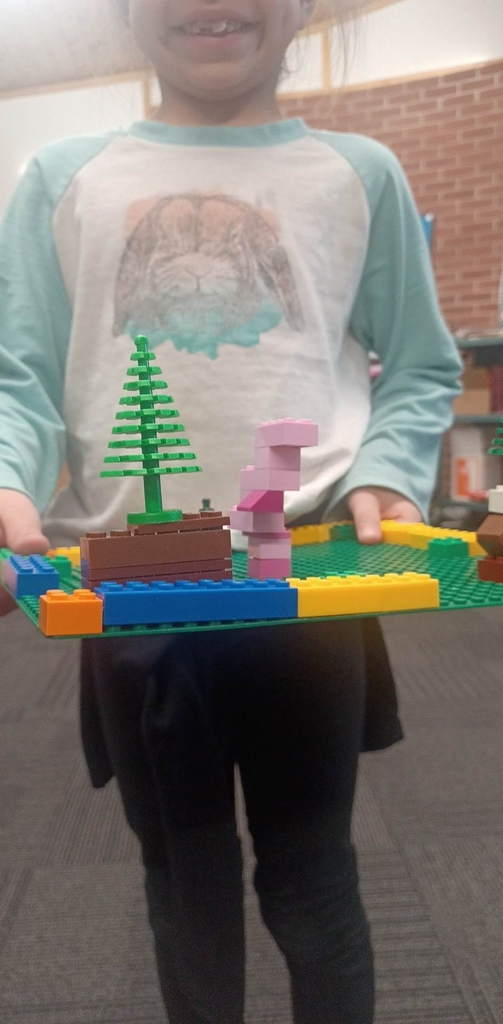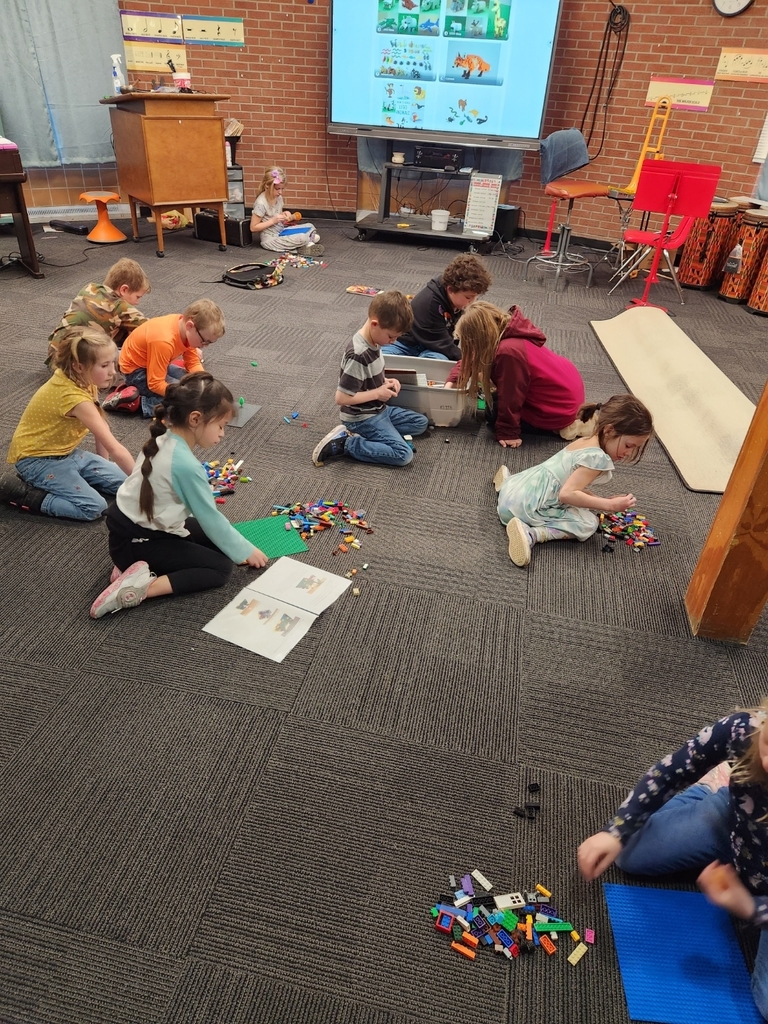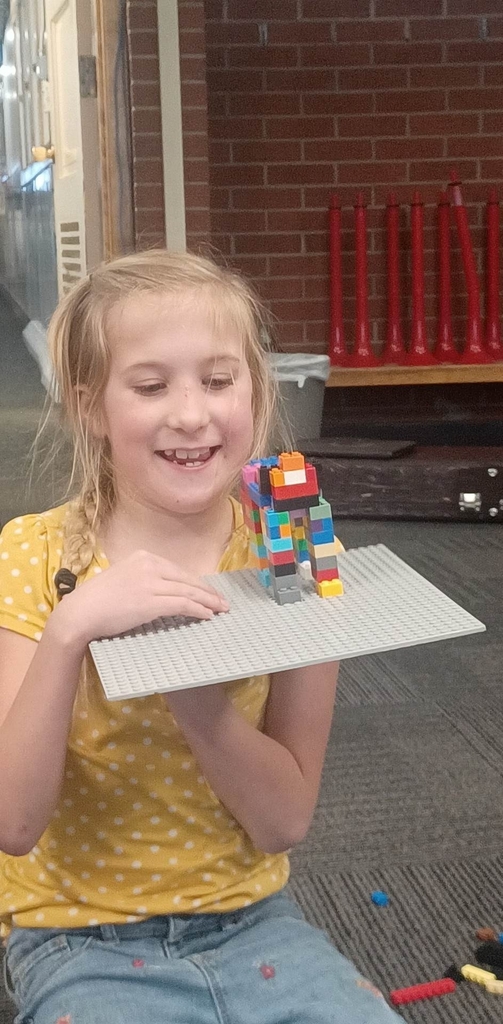 ELITE Kindergarten Lego Club 🌈😁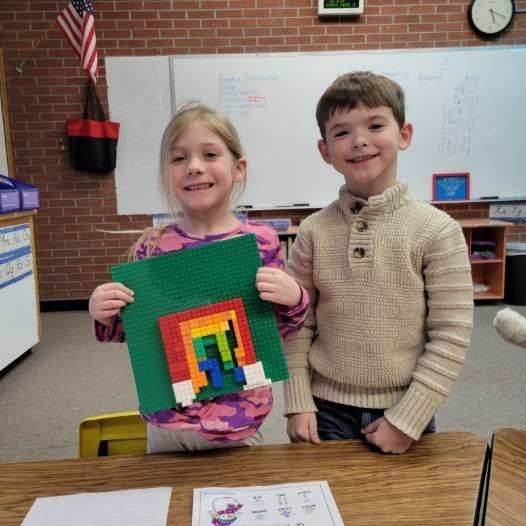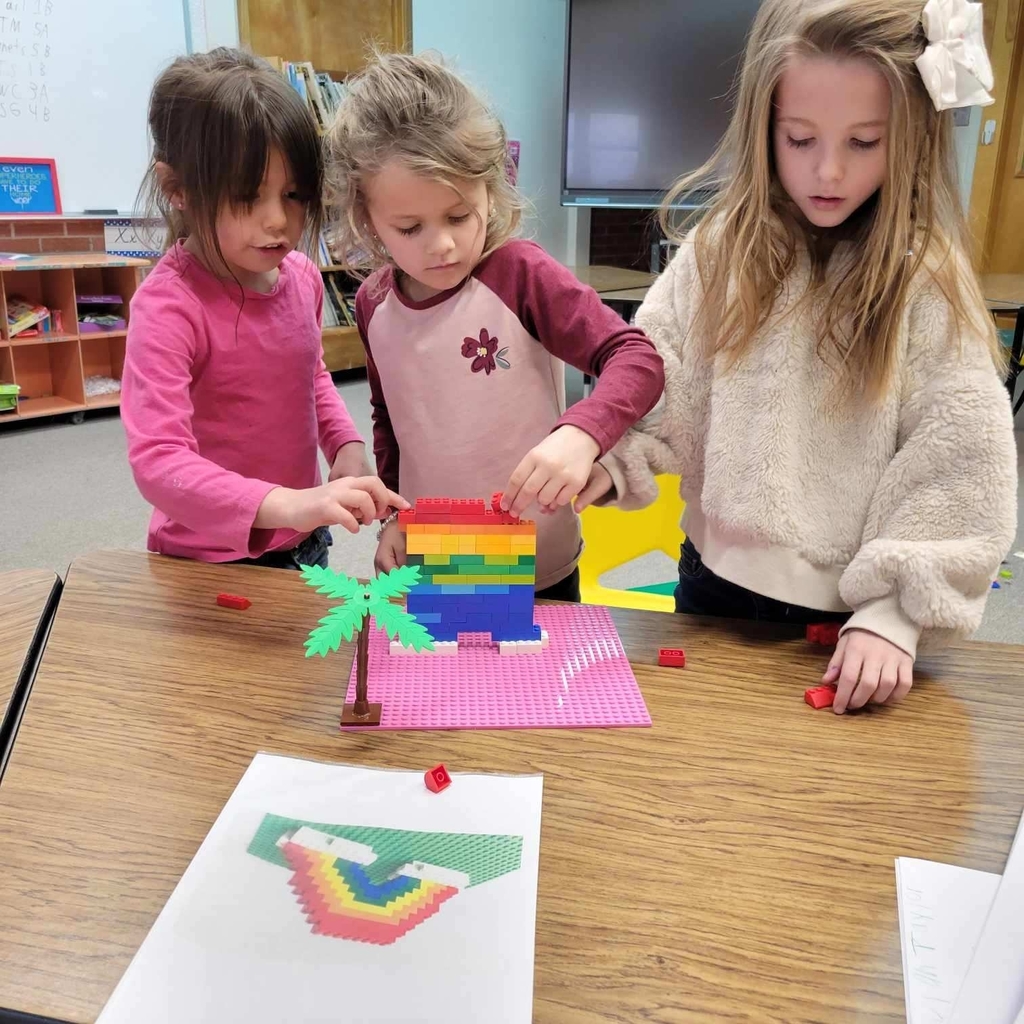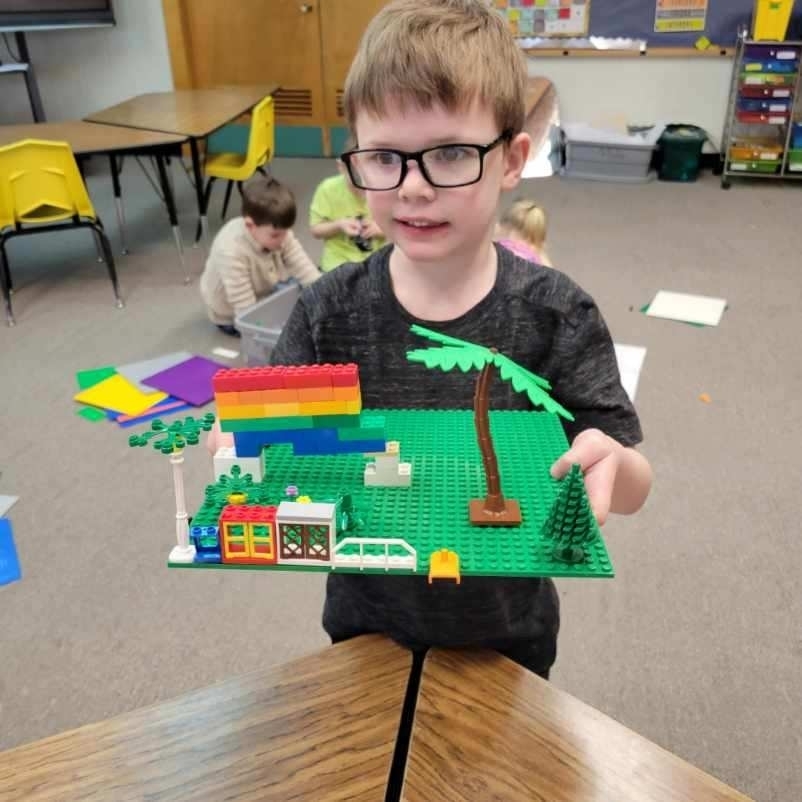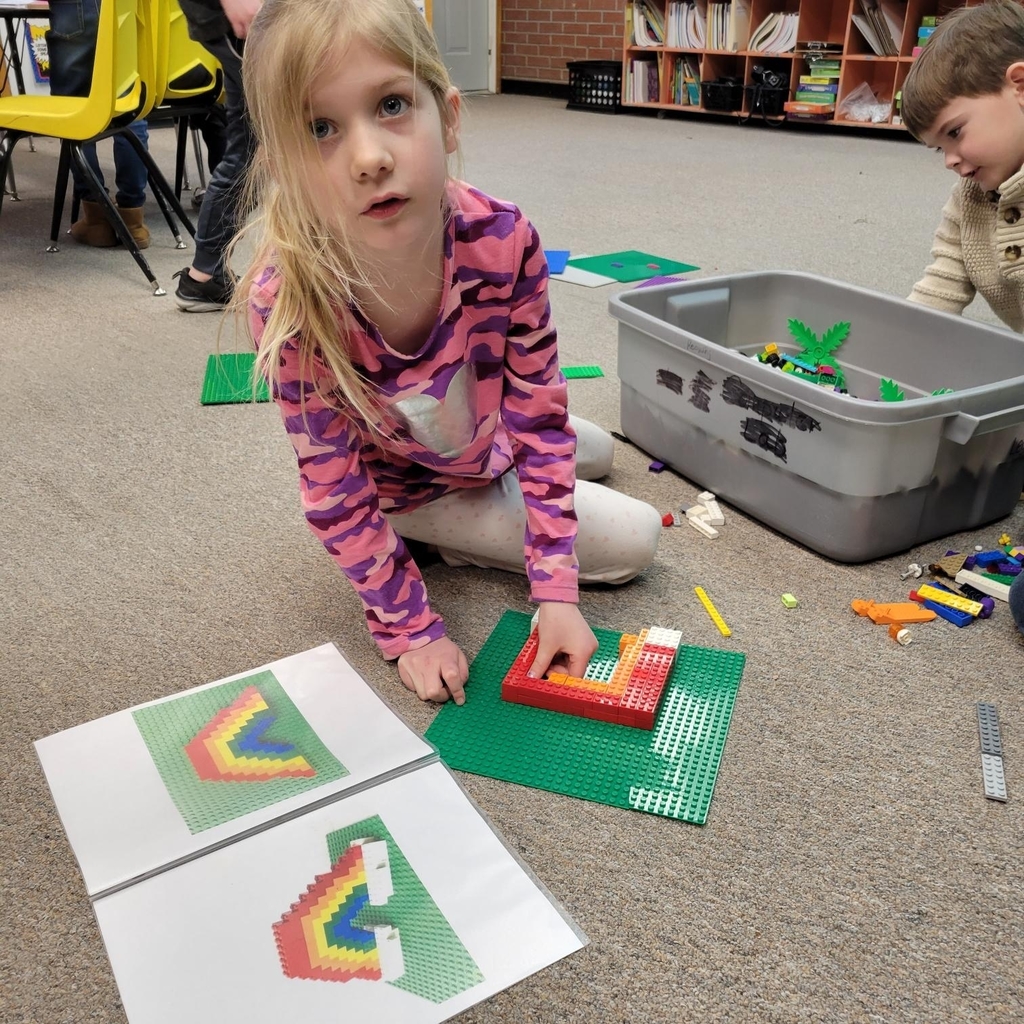 Kimball did an amazing Job! Karsyn Chesley placed 1st in the Middle School Division. Kambree Hottell placed 2nd and Aubrey Culek placed 5th in the high school division! Carly Norberg won the People's Choice Award for her project!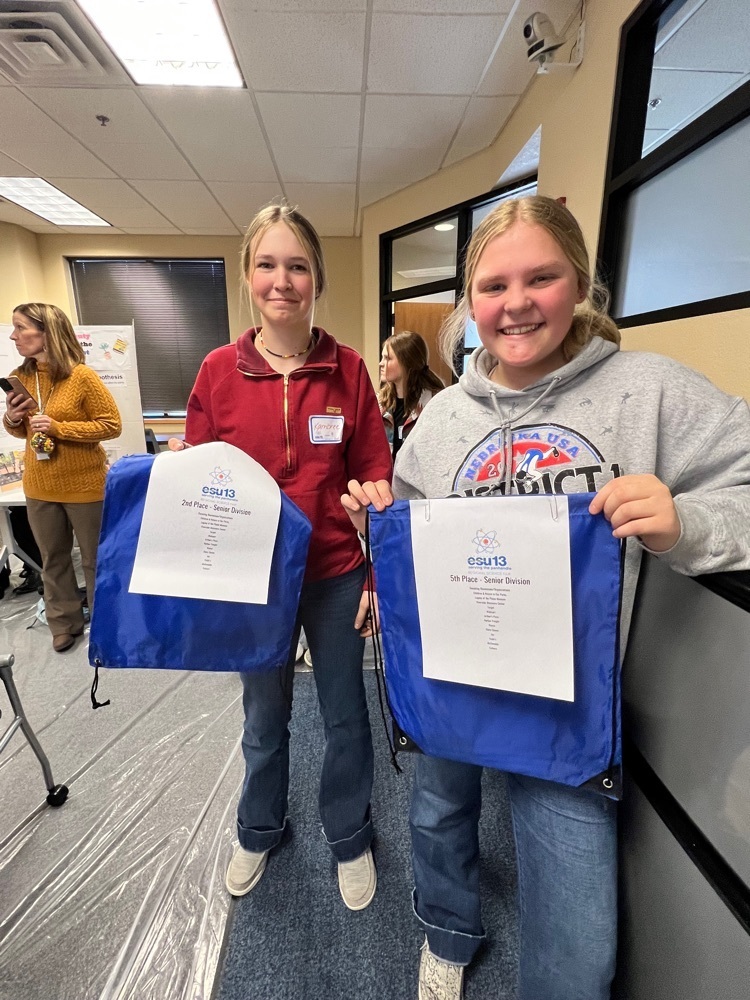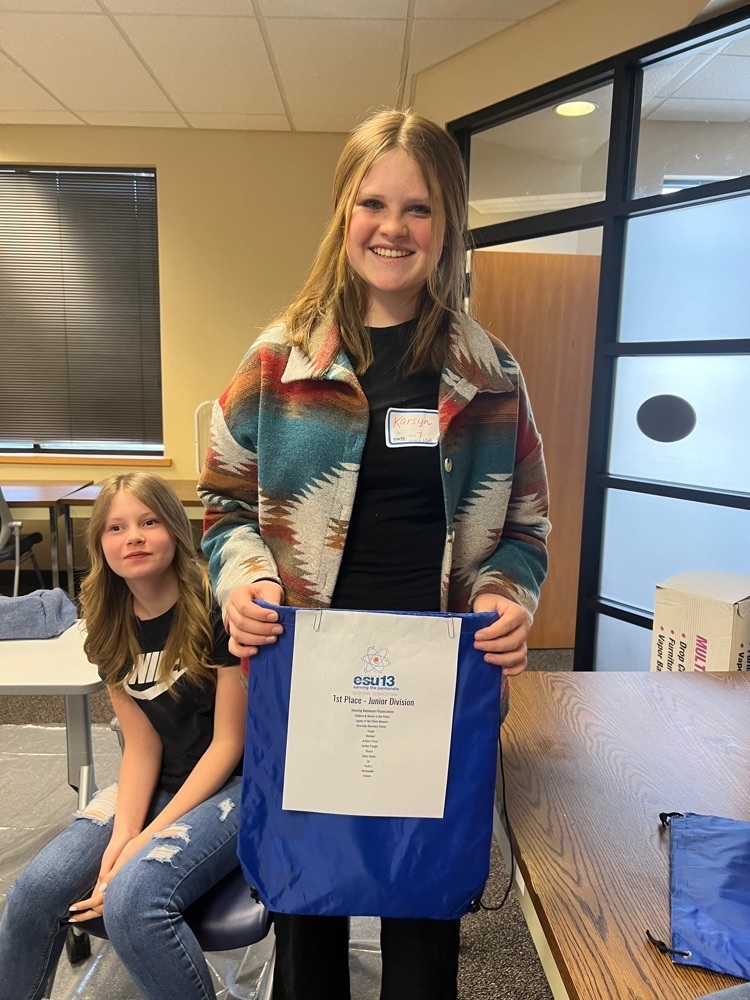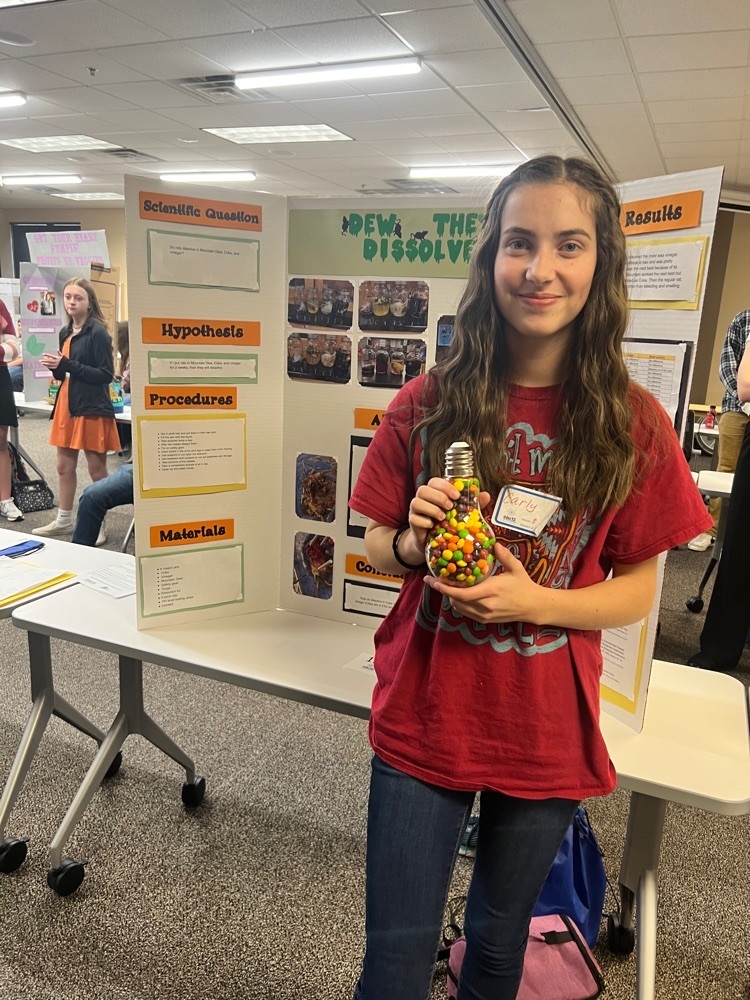 KPS Jr/Sr High Students are ready to compete at the Panhandle Region Science Fair!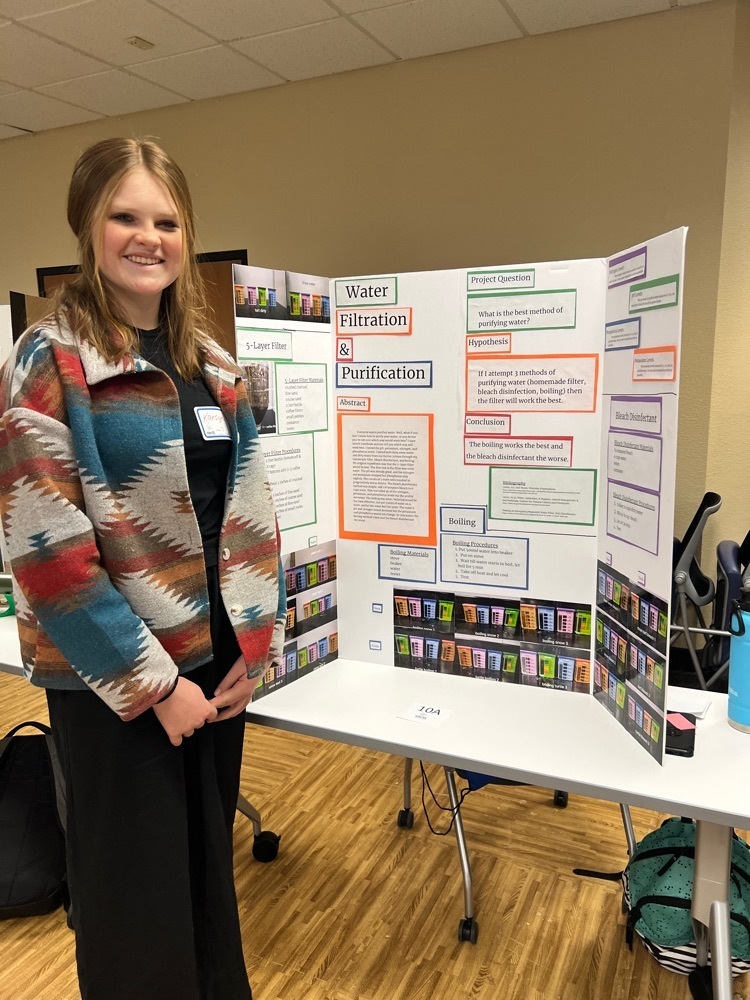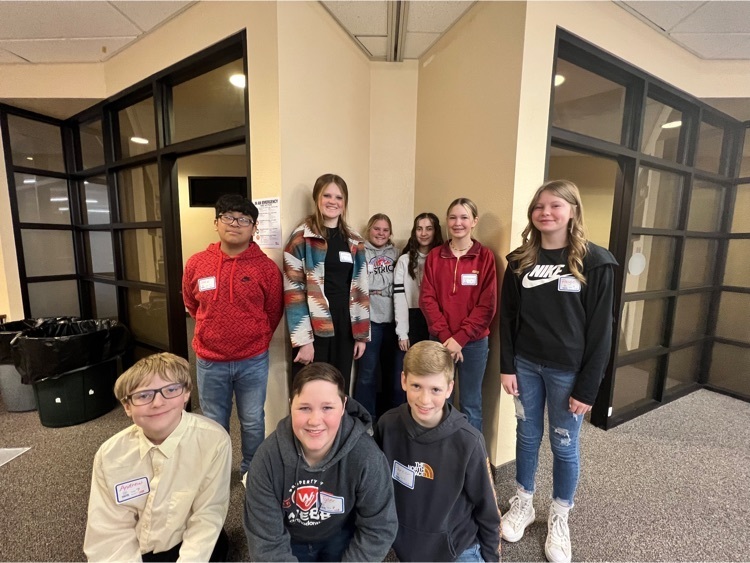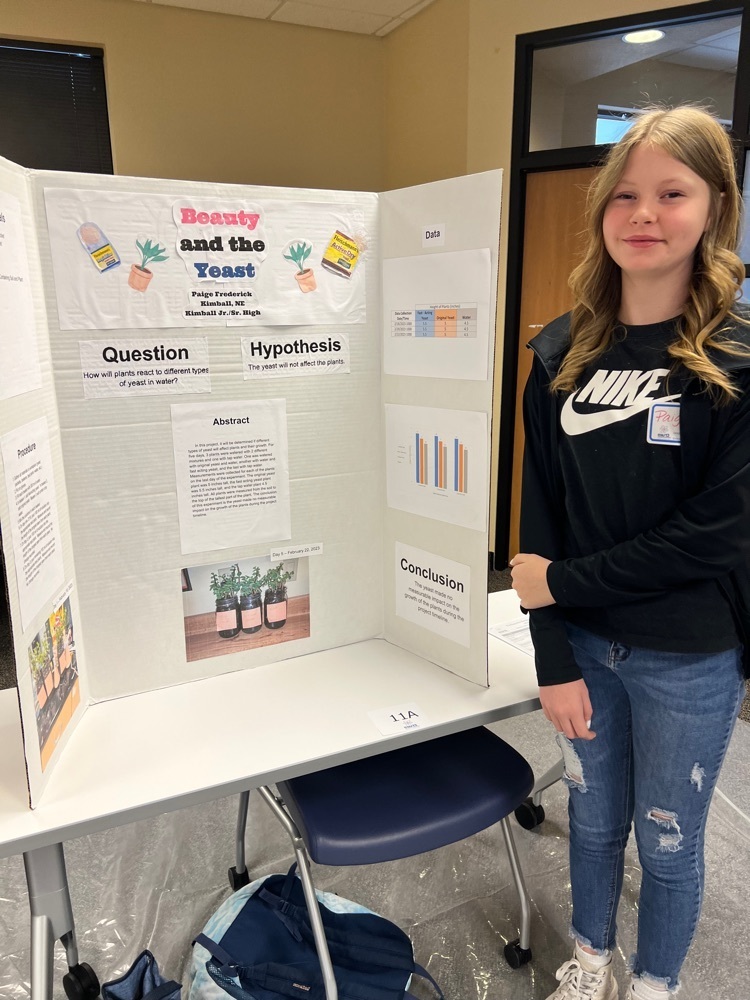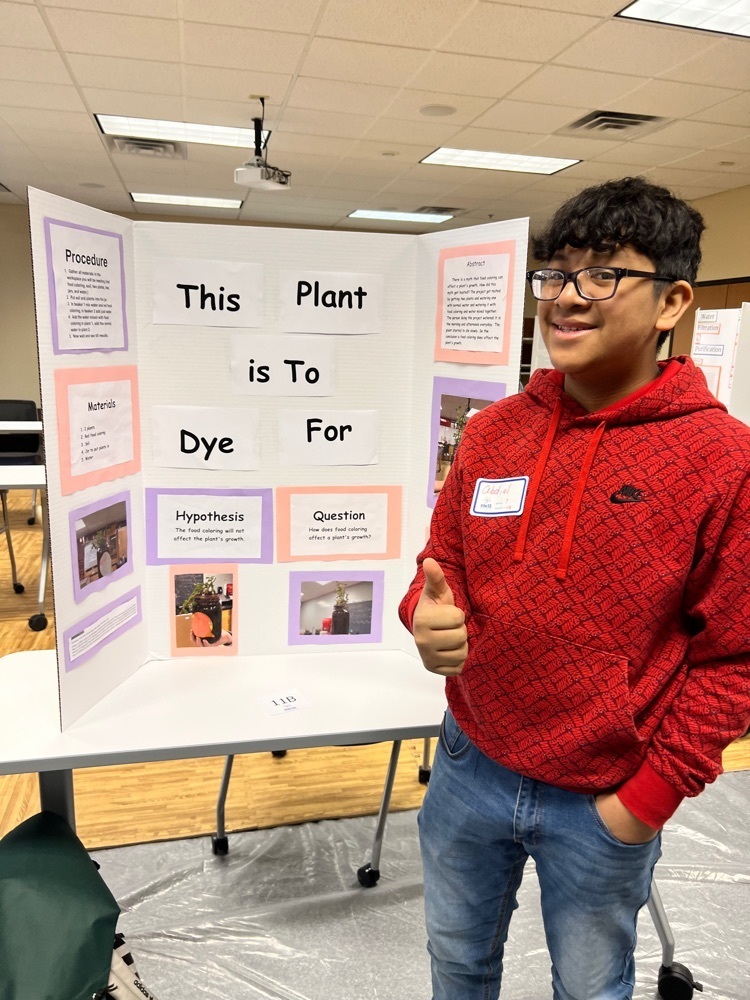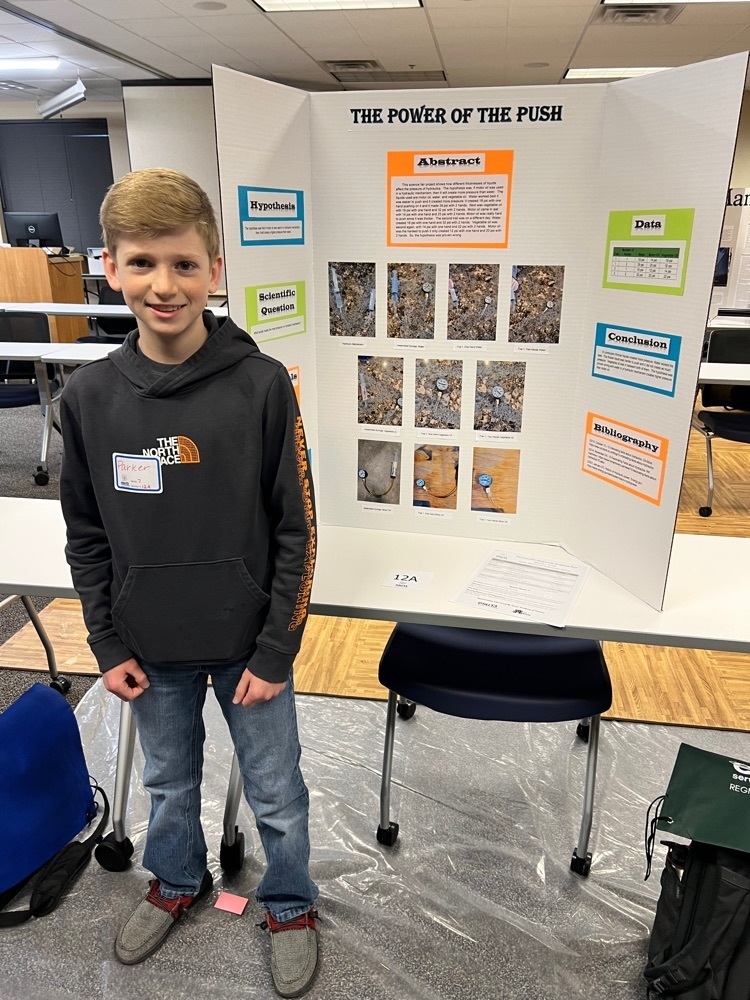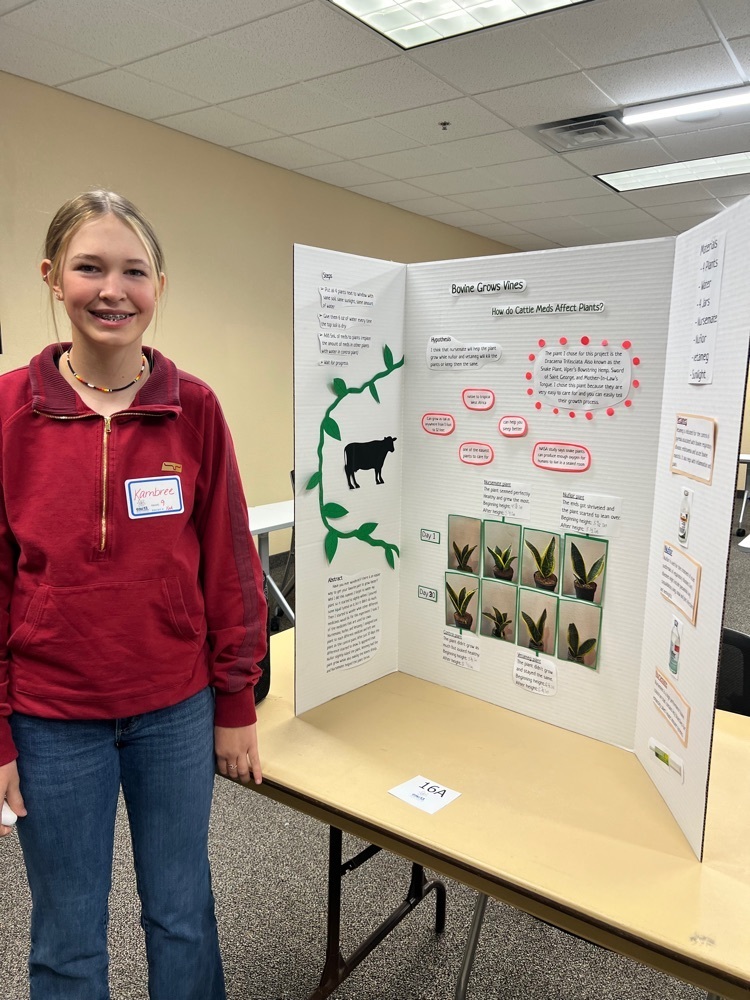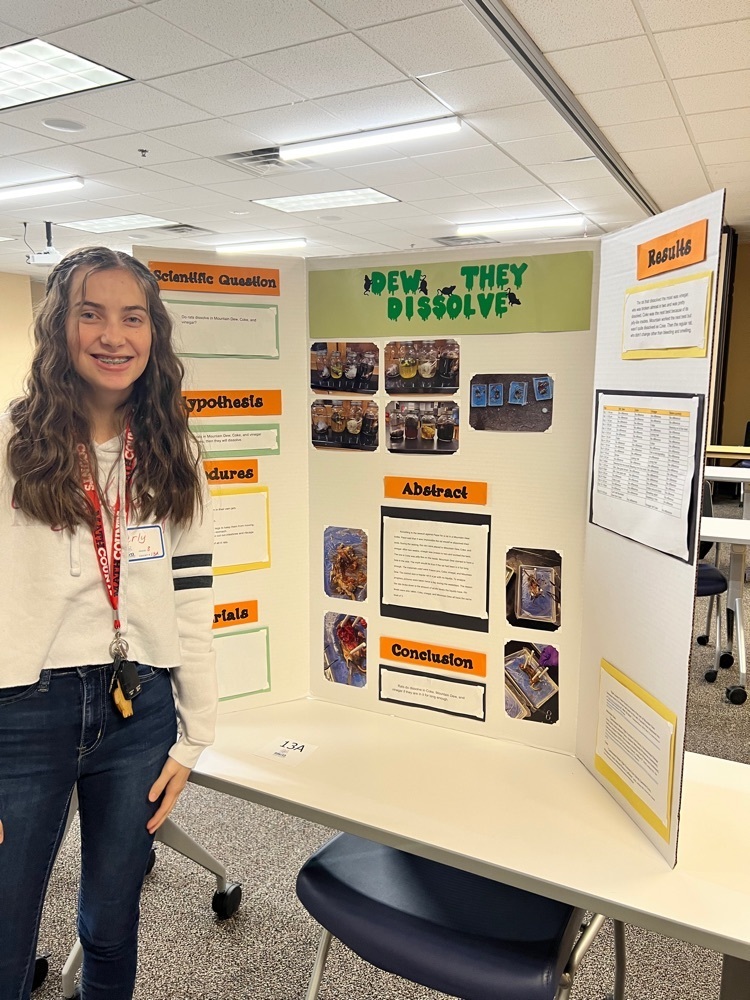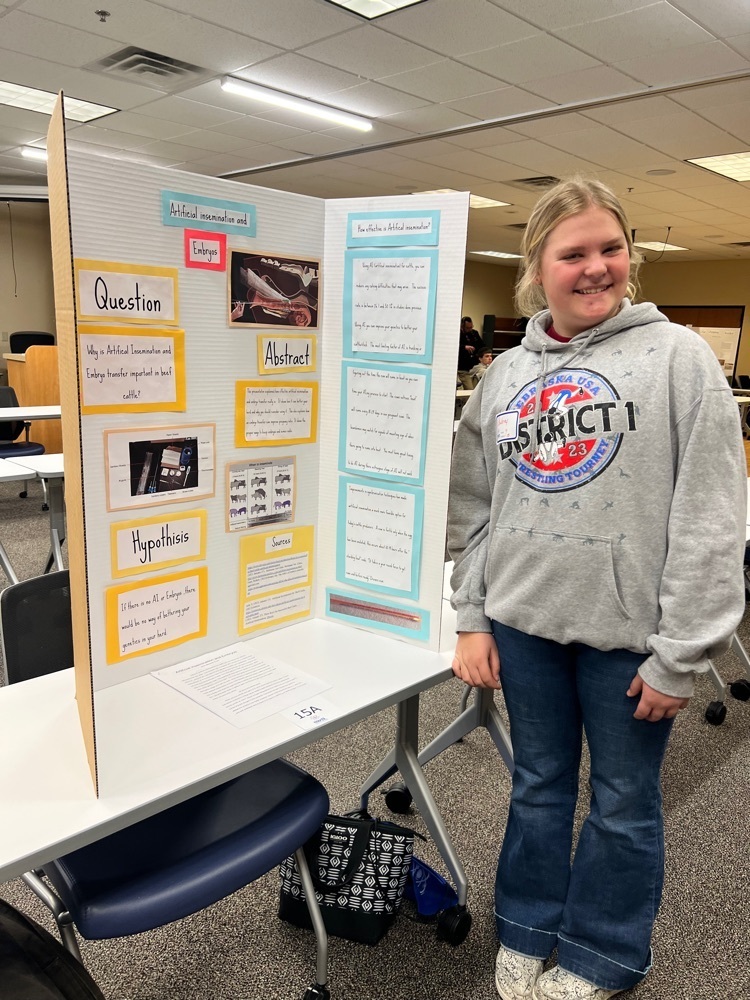 KPS Jr/Sr High students are off to the Harms Center to compete in the Panhandle Region Science Fair! Good luck!