Kindergarteners in action completing the Oreo Cookie Challenge! 🍪😊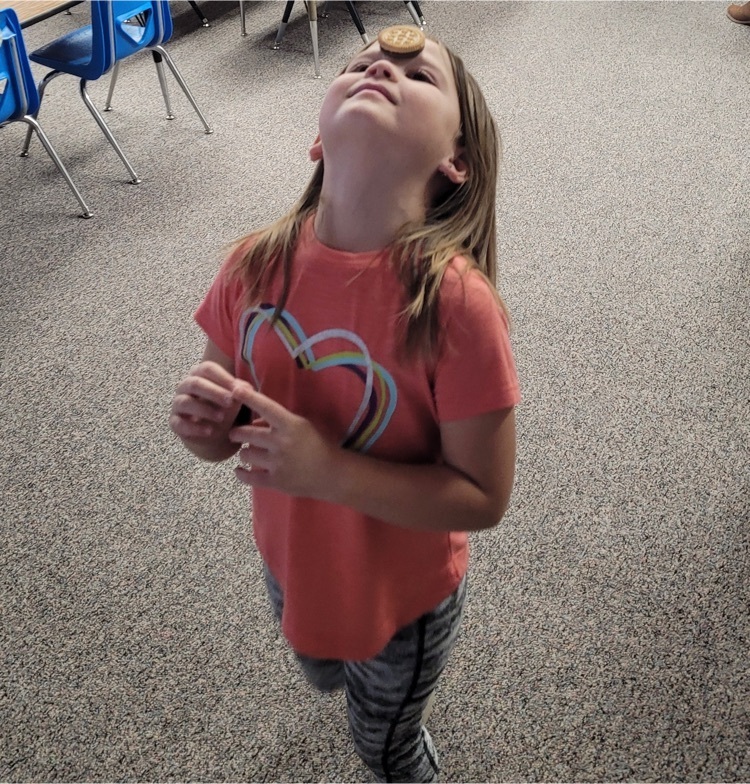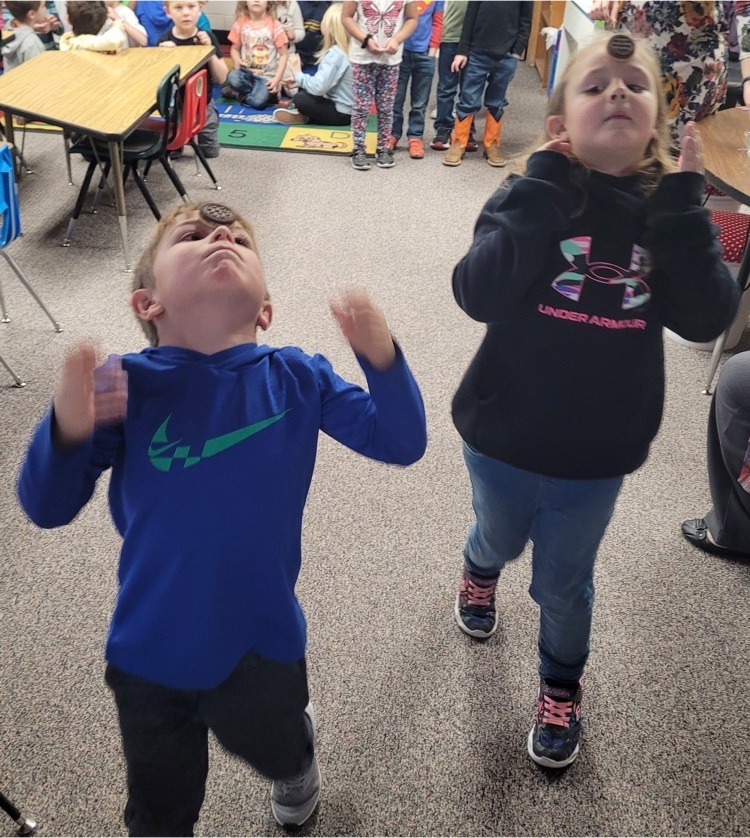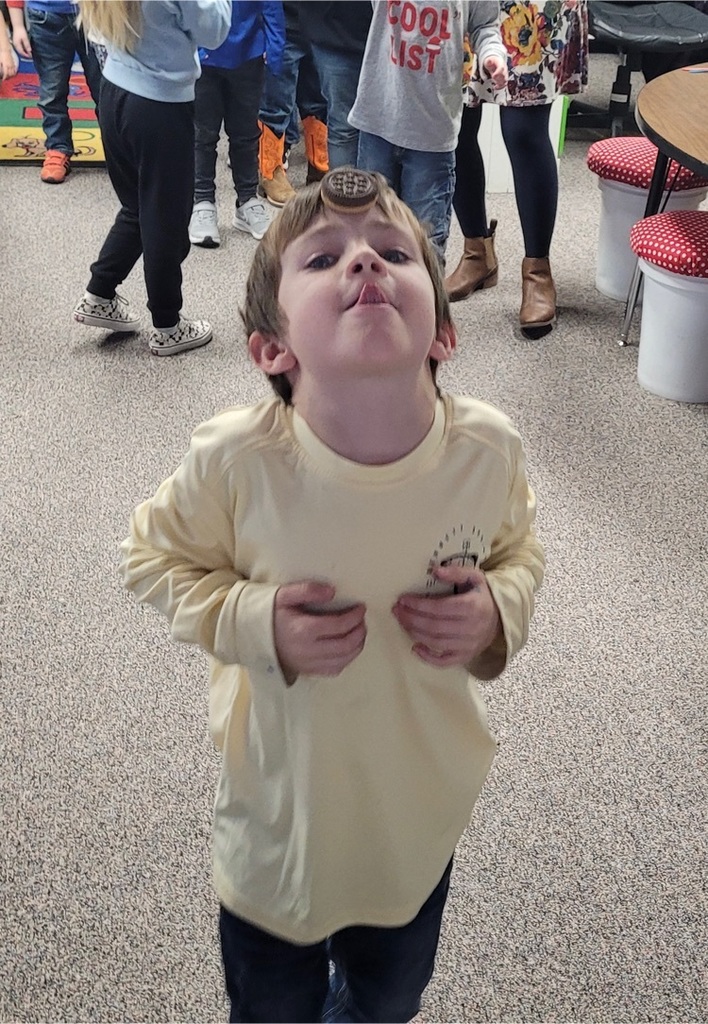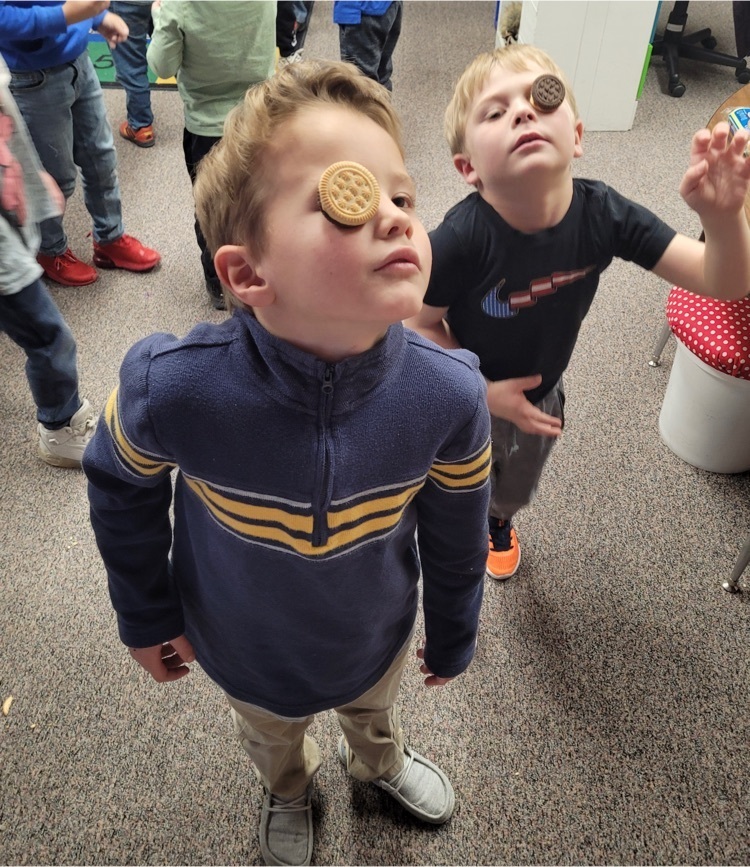 ELITE Kindergarten/1st grade: Lego Club yesterday ....🎈🚙😊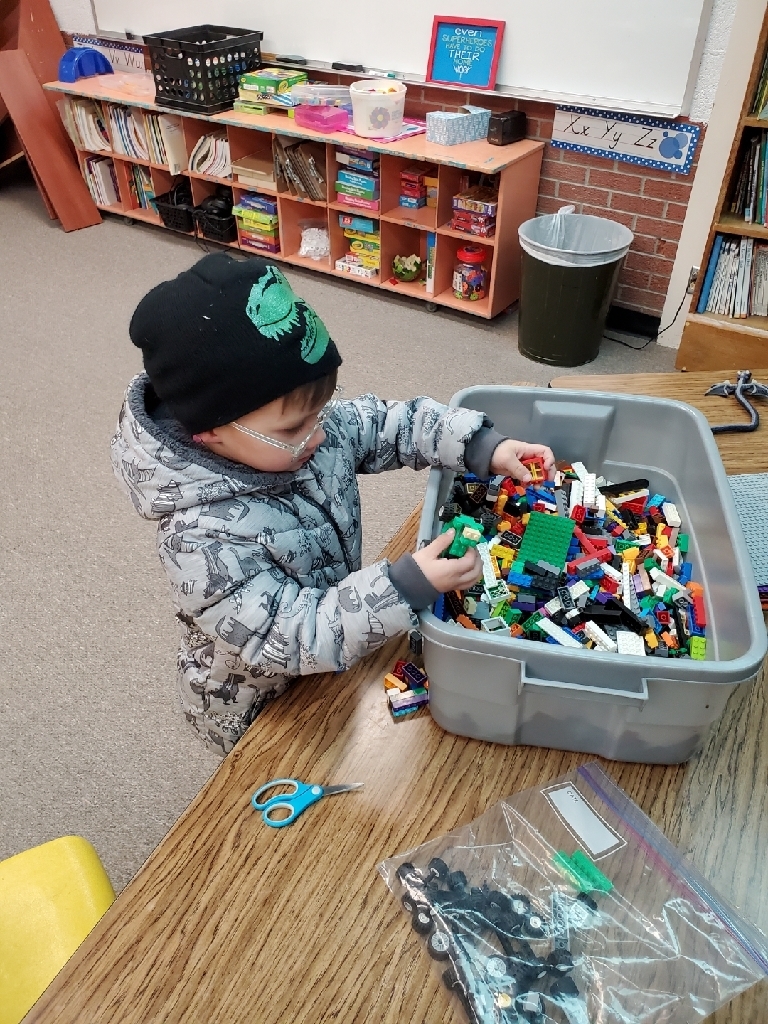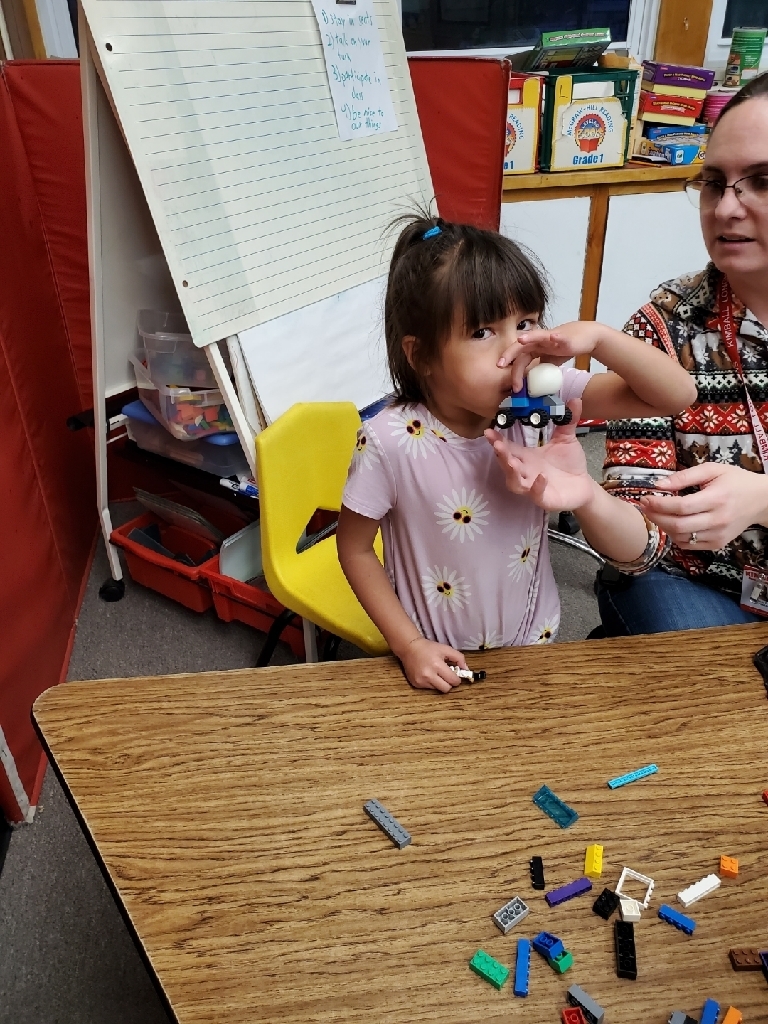 The Kindergarten/1st grade group at ELITE had Lego Club yesterday. They worked hard on creating Balloon Lego Cars 🚗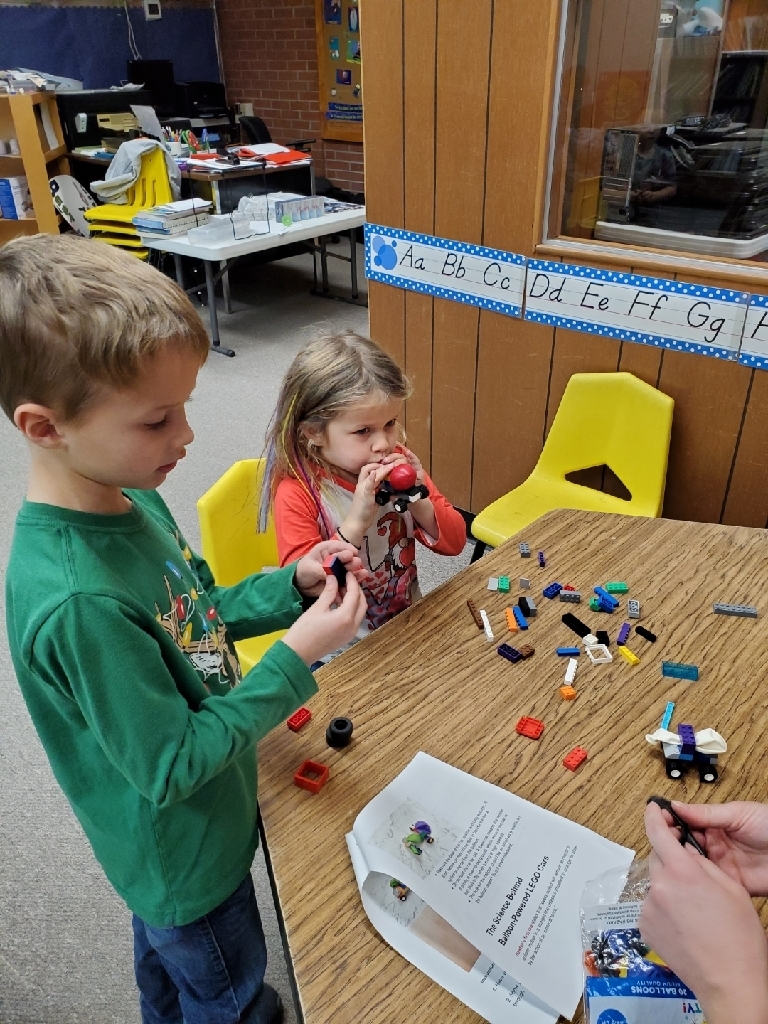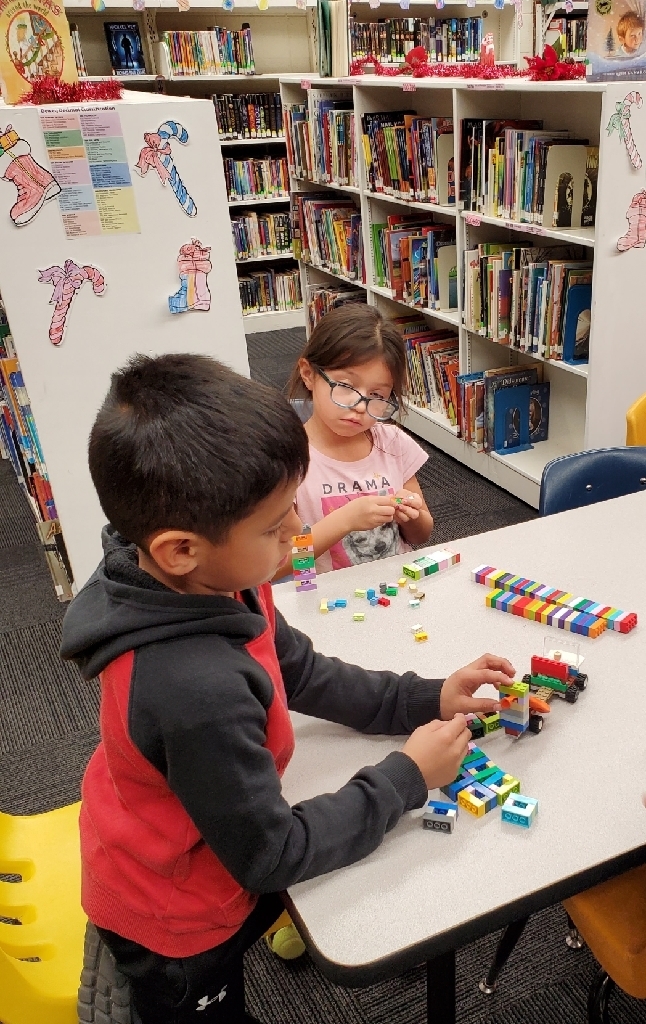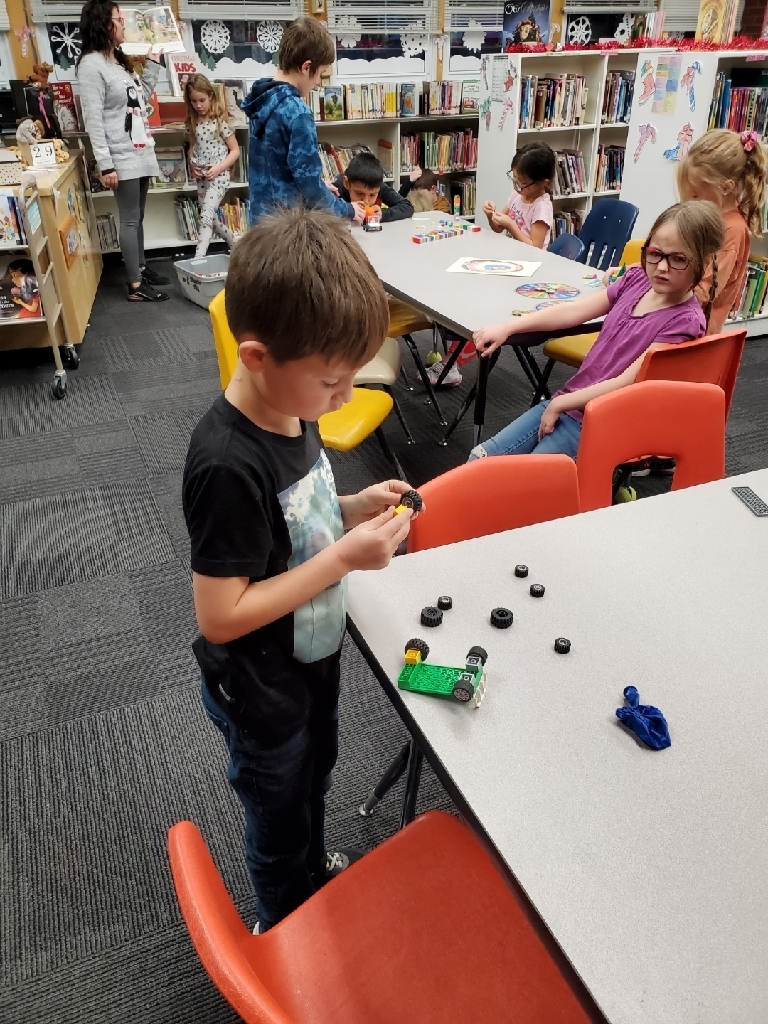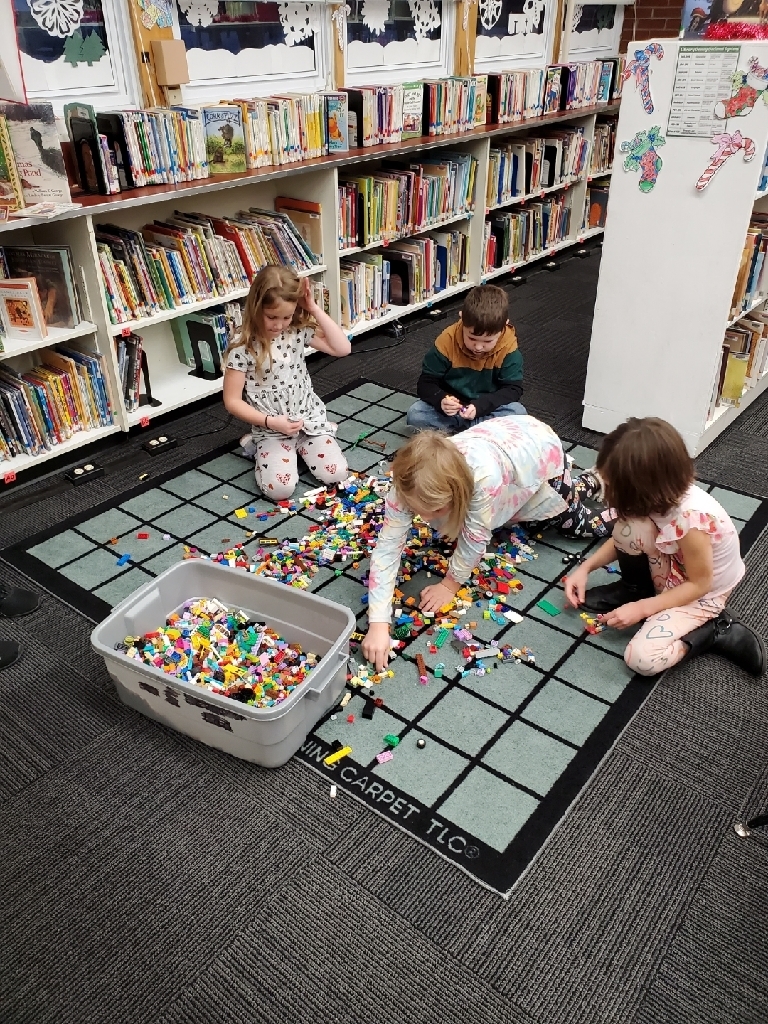 Junior High 2nd quarter just finished their nature drawings. Next is our Pop-Art Selfies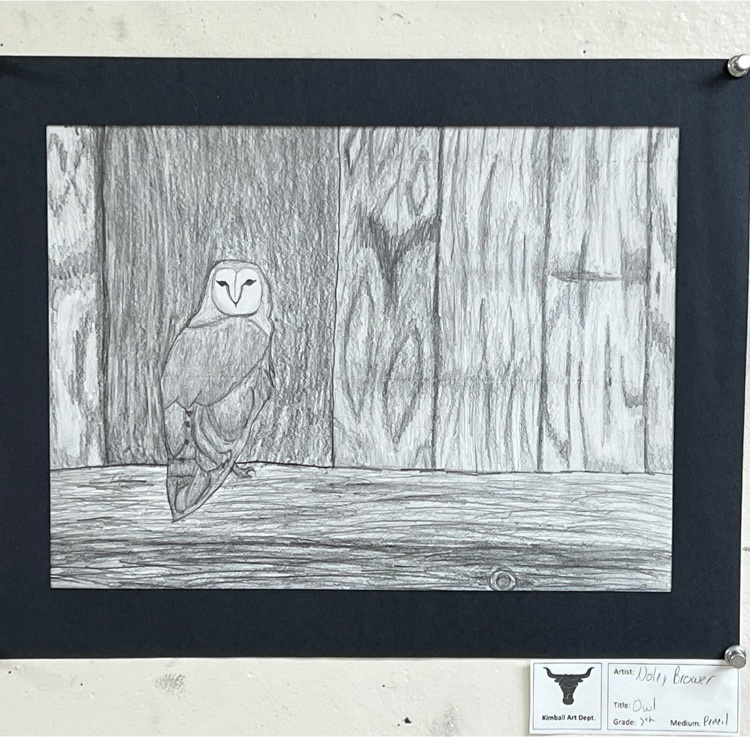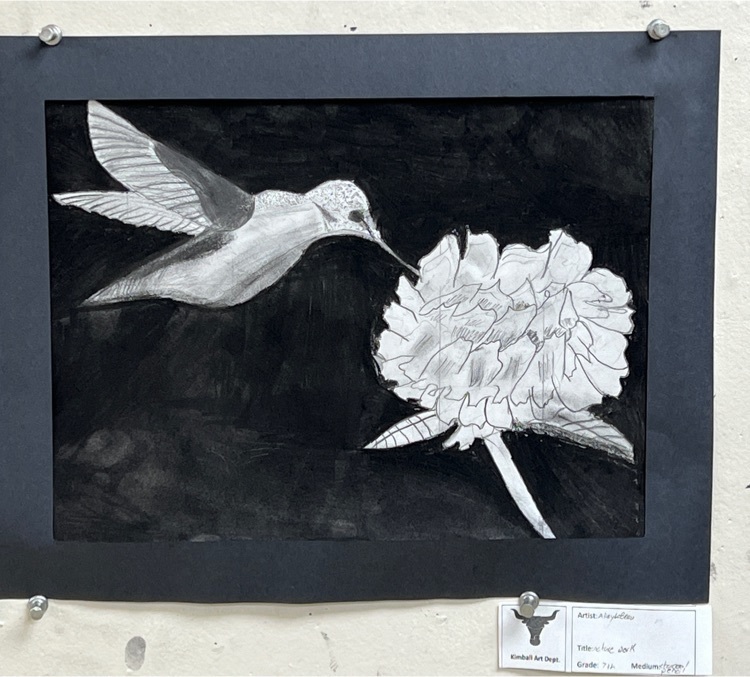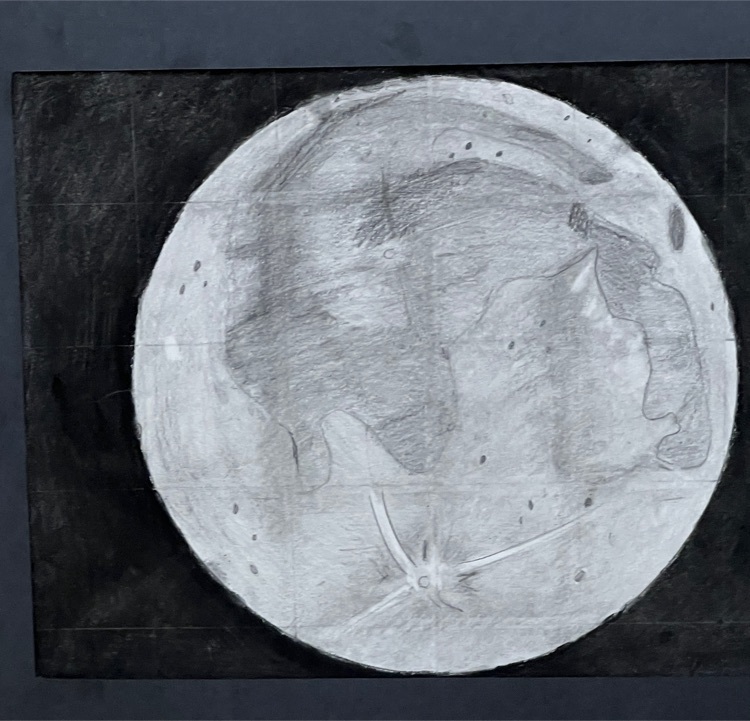 So very happy for the boys and our fans last night!! The team battled hard all night and it was a joy to get a win in our first Hall of Fame Jamboree game vs. Alliance 56-48!! #LonghornPride #proudcoach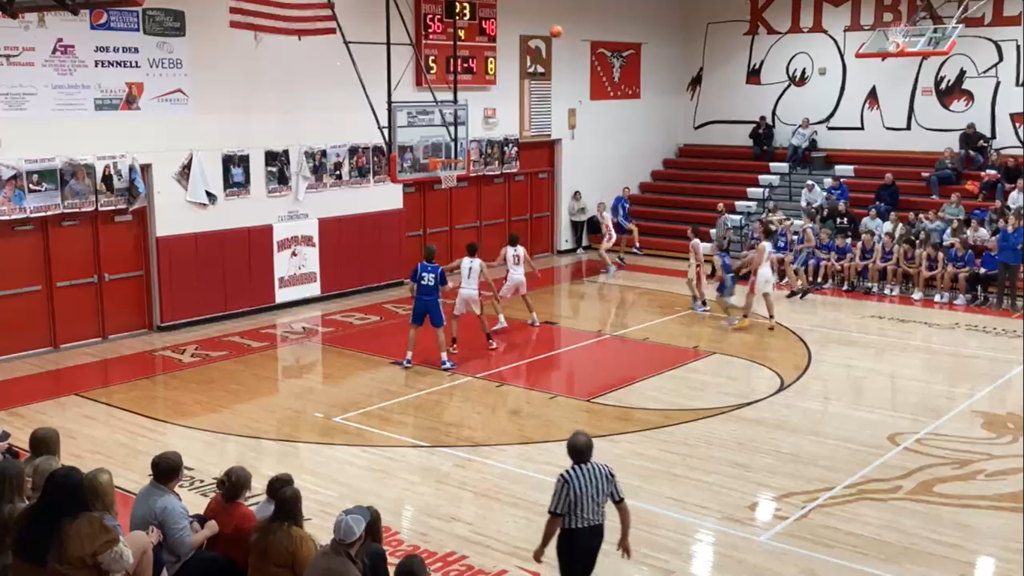 Kimball Public Schools will have a 10:00 AM late start today (Tuesday, November 29). PreK sessions will run from 10:00 AM-12:00 PM and 1:15 PM - 3:15 PM. Buses will run accordingly.

Lego Club at ELITE today! Balloon powered Lego cars! 🎈🚙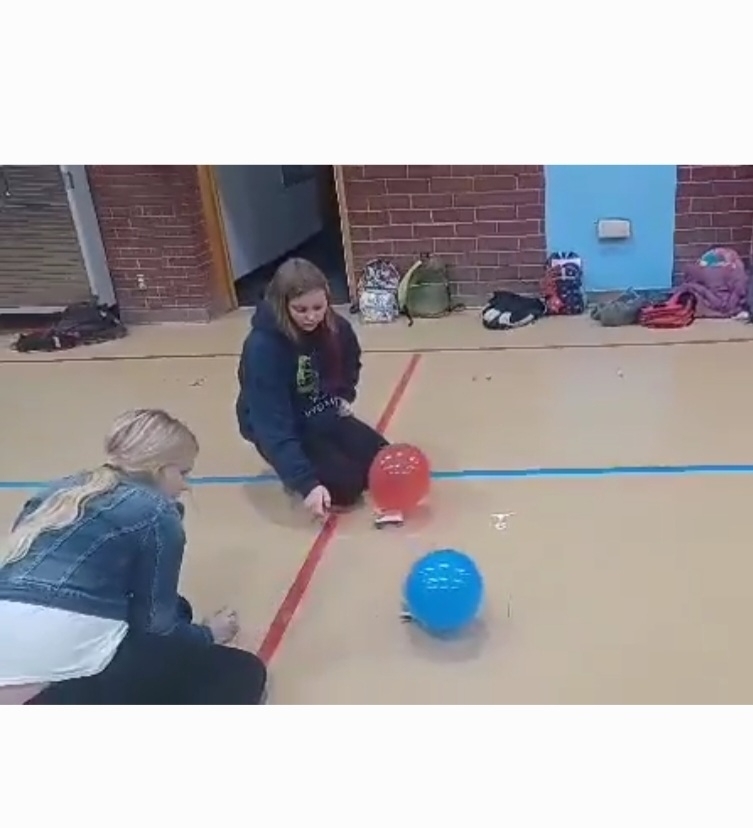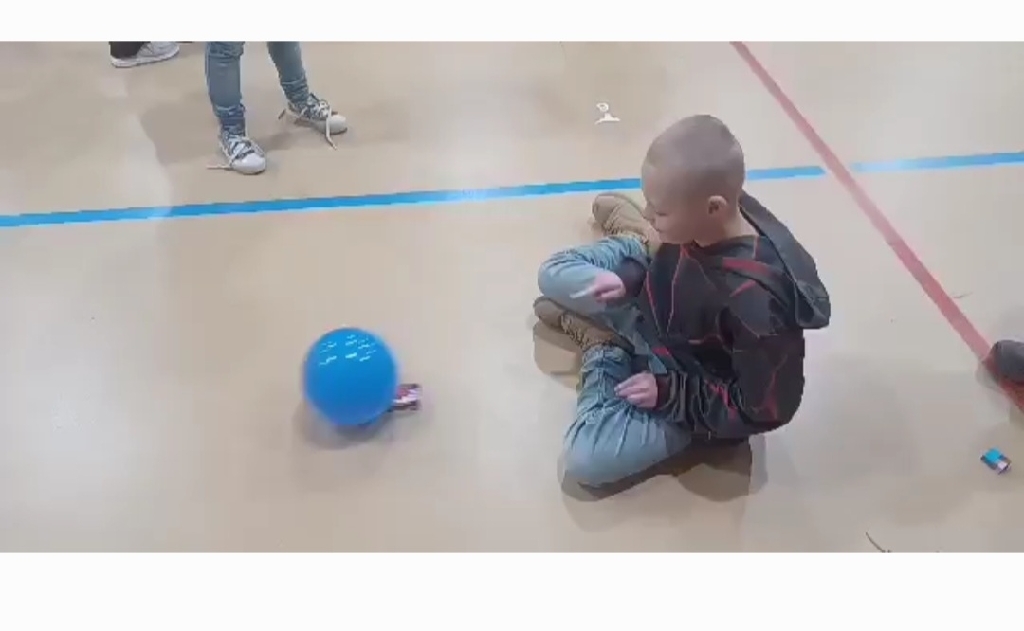 Longhorn Basketball kick off the winter sports season with the Hall of Fame Jamboree against Alliance. Looking forward to an exciting season. #LonghornPride.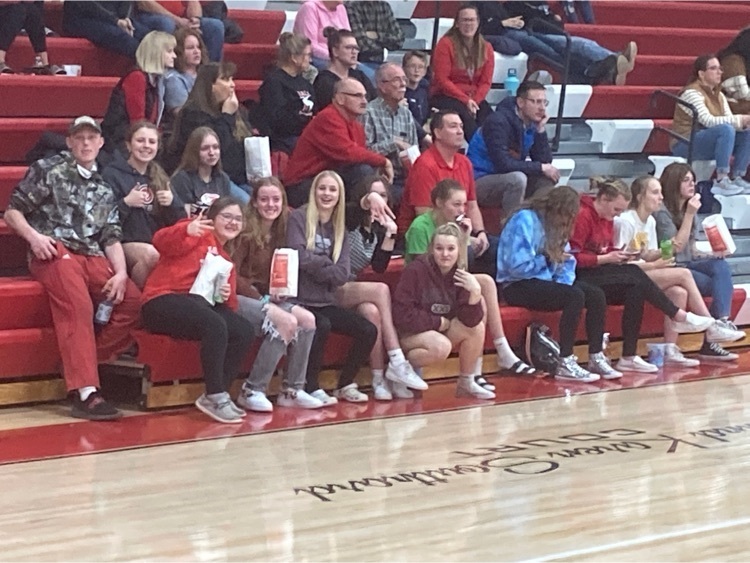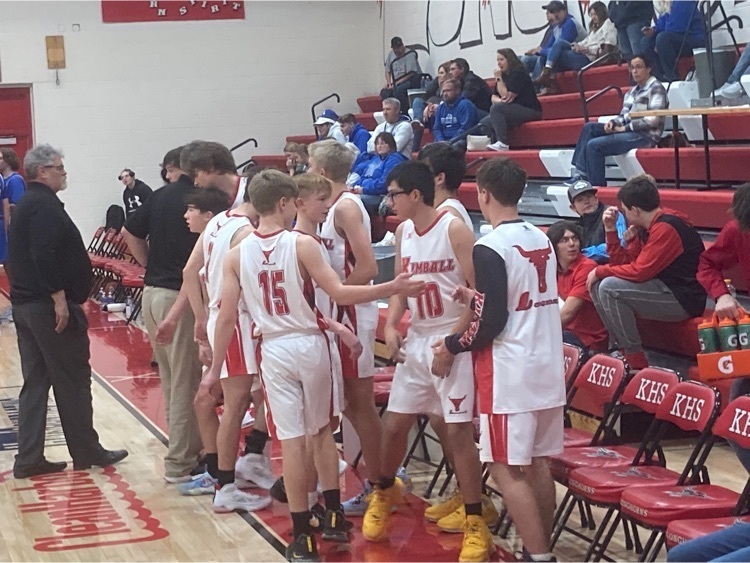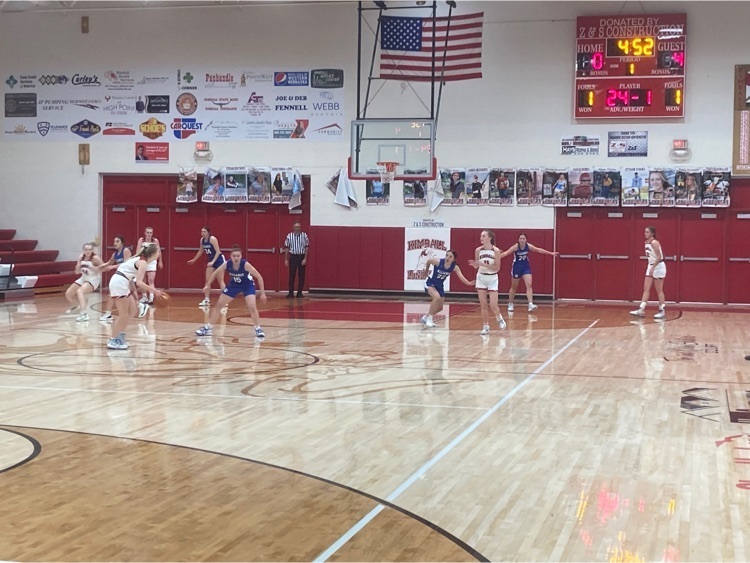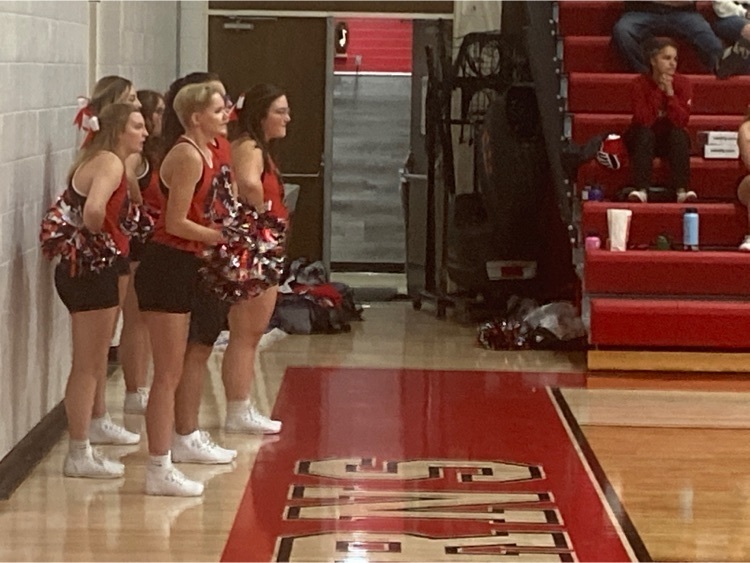 Lego club at ELITE today! The big kids made Balloon powered Lego cars 🚗 🎈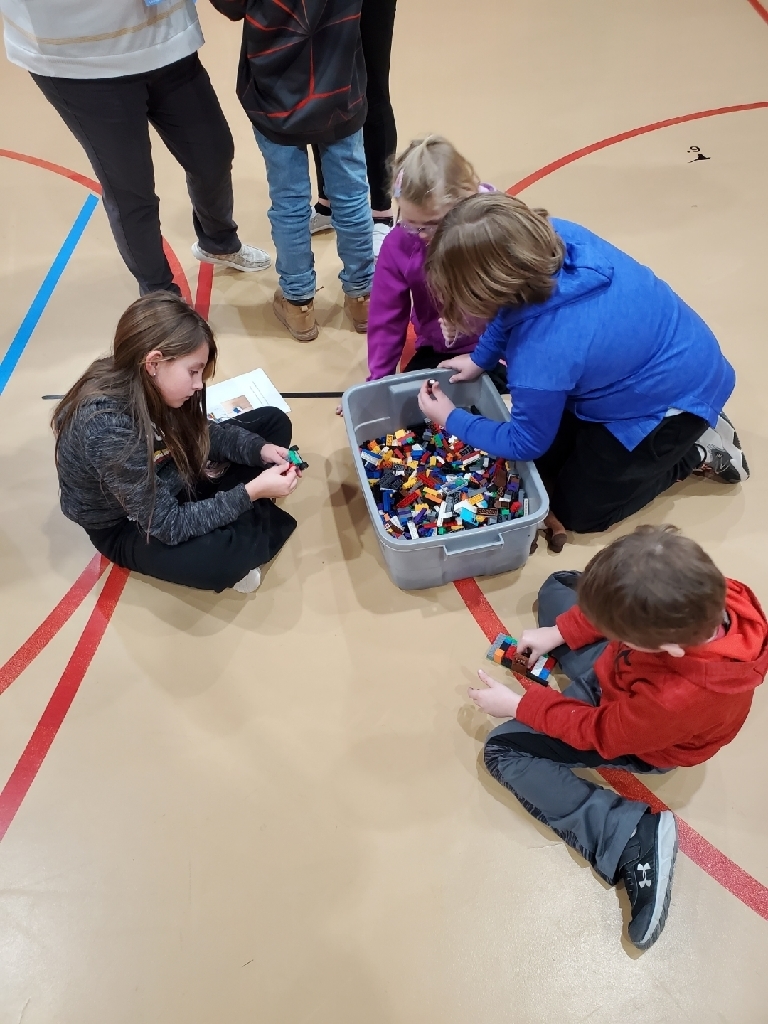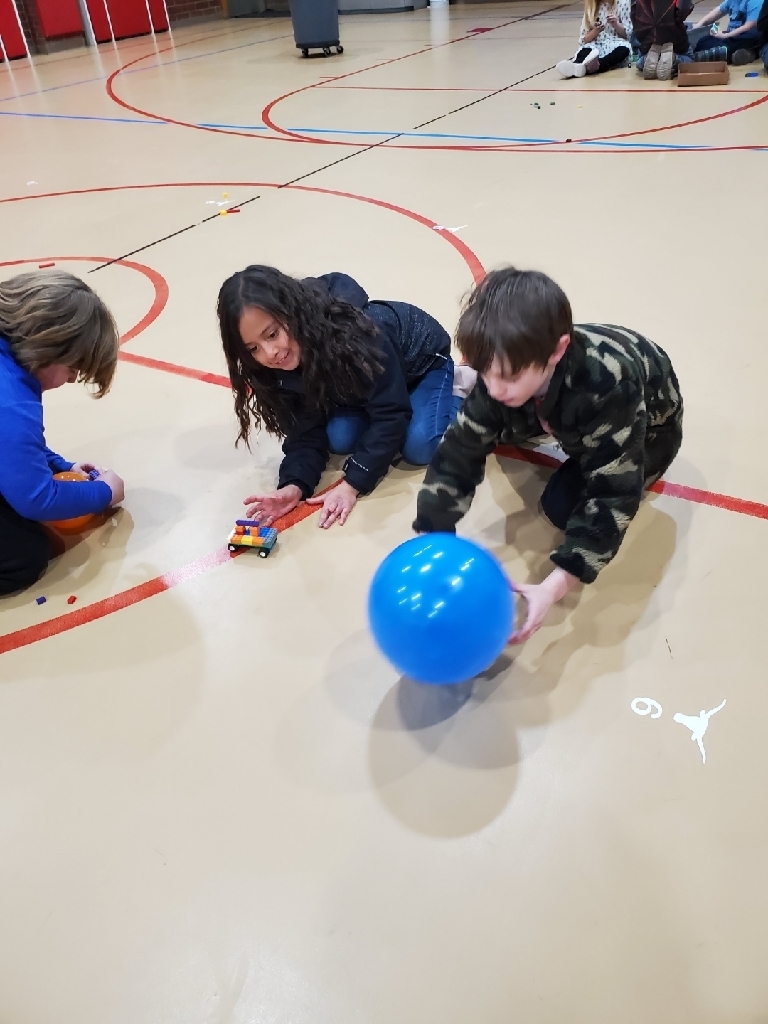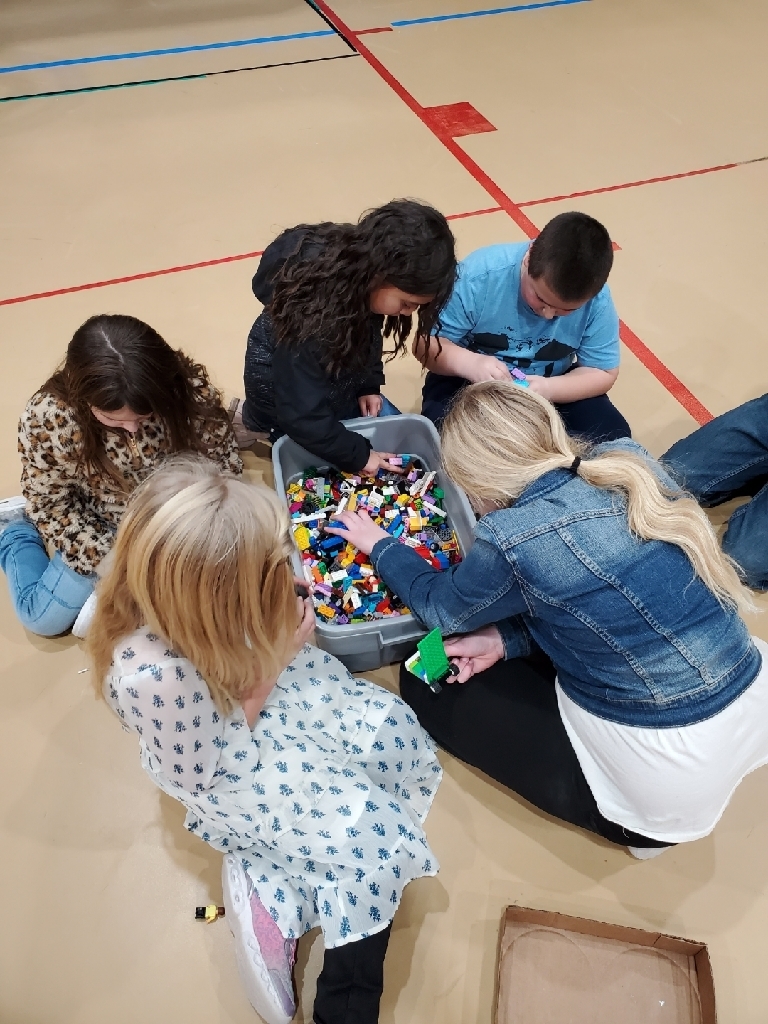 Kimball Music Parents and Students, The following link is to a permission slip for all students, as well as an application for all parent sponsors, wishing to attend the 2023 San Antonio Music Trip. All completed permission forms and down payments are due by 12/7/22. Parent sponsors are welcome to complete the sponsor application form if you wish to accompany the group.
https://drive.google.com/file/d/1BJlNkmIgzrd3dyJHQSqVAoBqDnKUTG2s/view?usp=sharing

LOVE the expression on these faces! 🤗😍 Science experiments are always fun! 👍🍿😁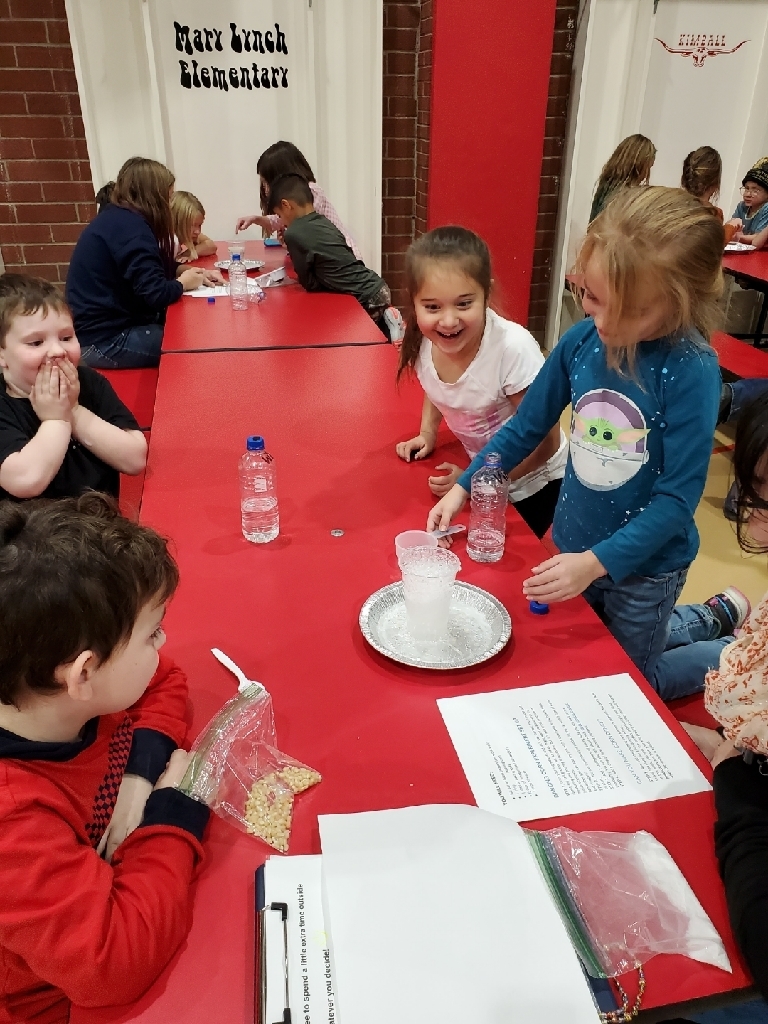 Science club at ELITE yesterday! 🍿 Dancing Corn, and microwave popcorn.😋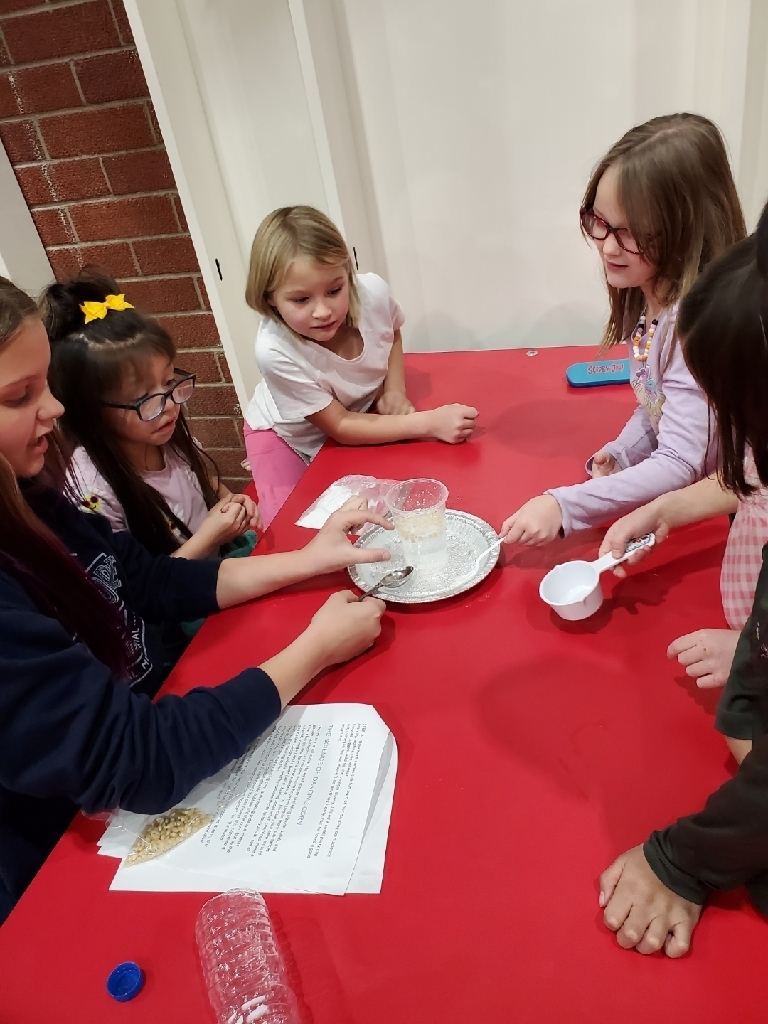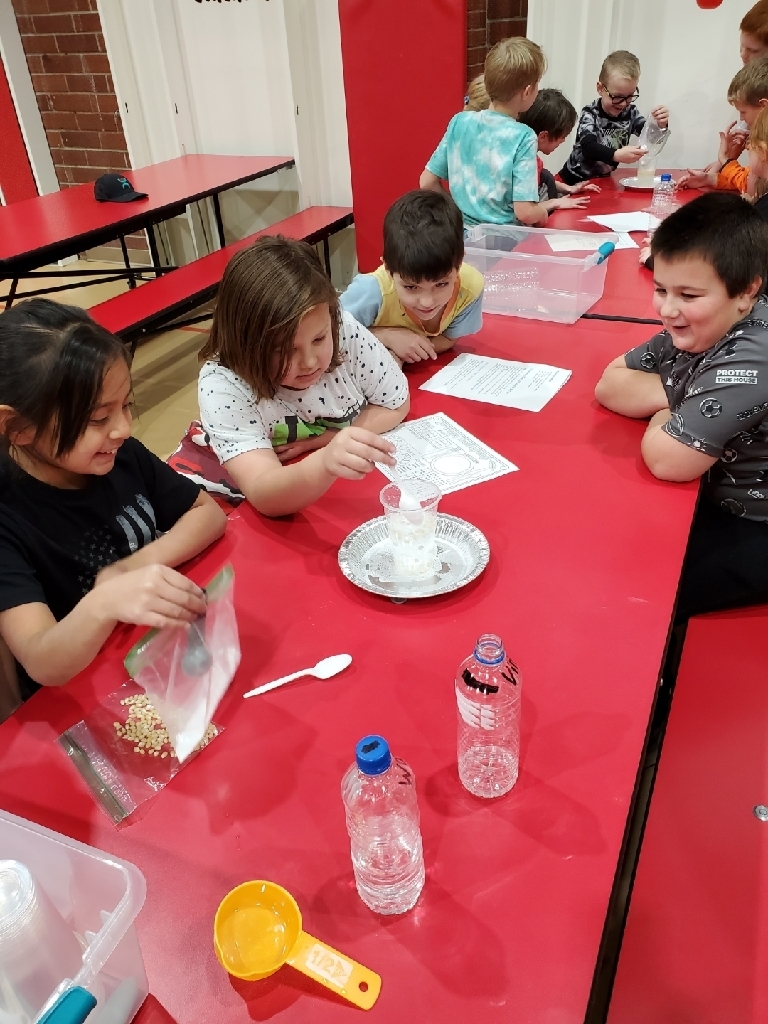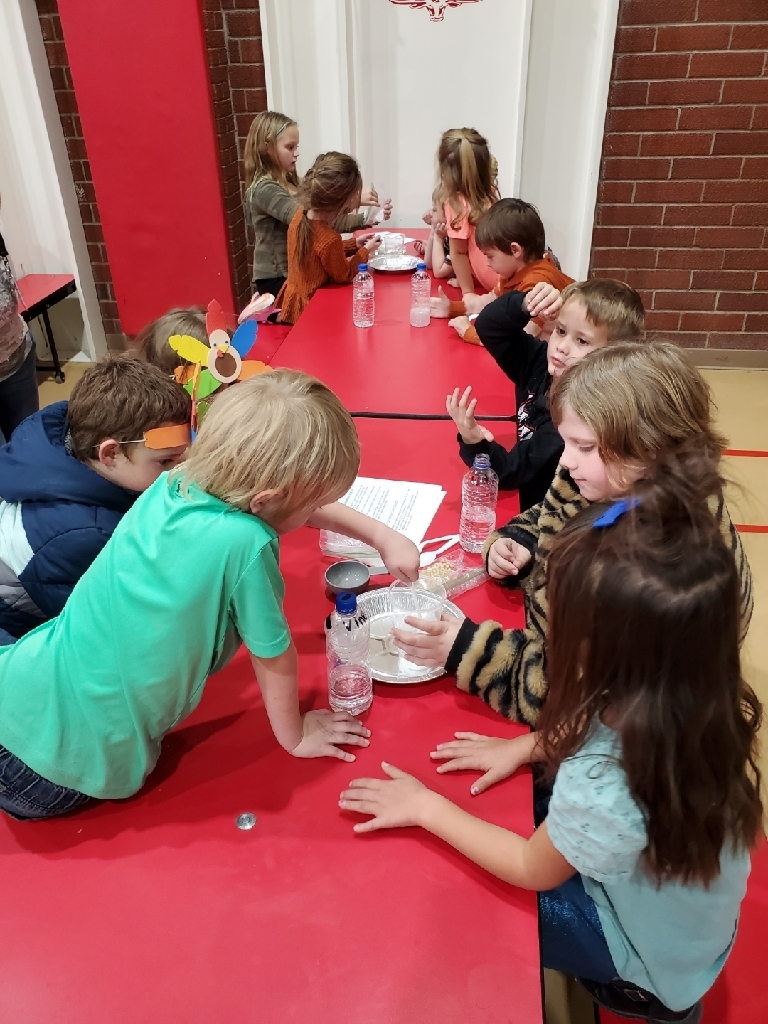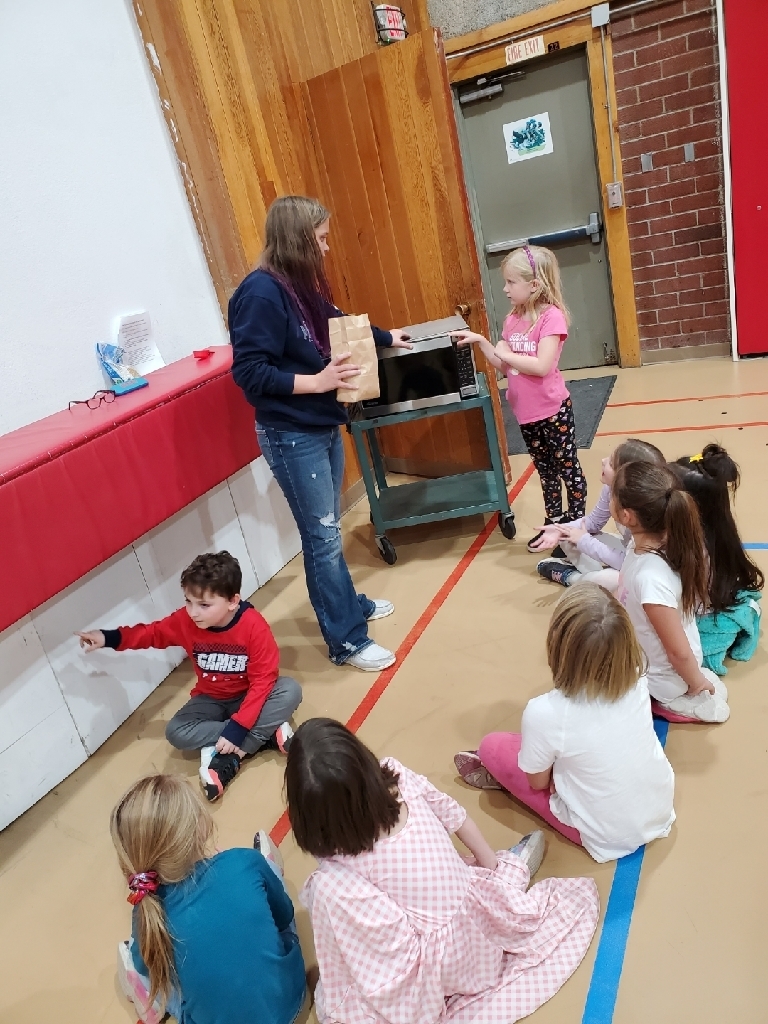 🍿Science club yesterday at ELITE! 😁 The kids had fun with a science experiment called Dancing Corn. Then we experimented with popping corn in the microwave.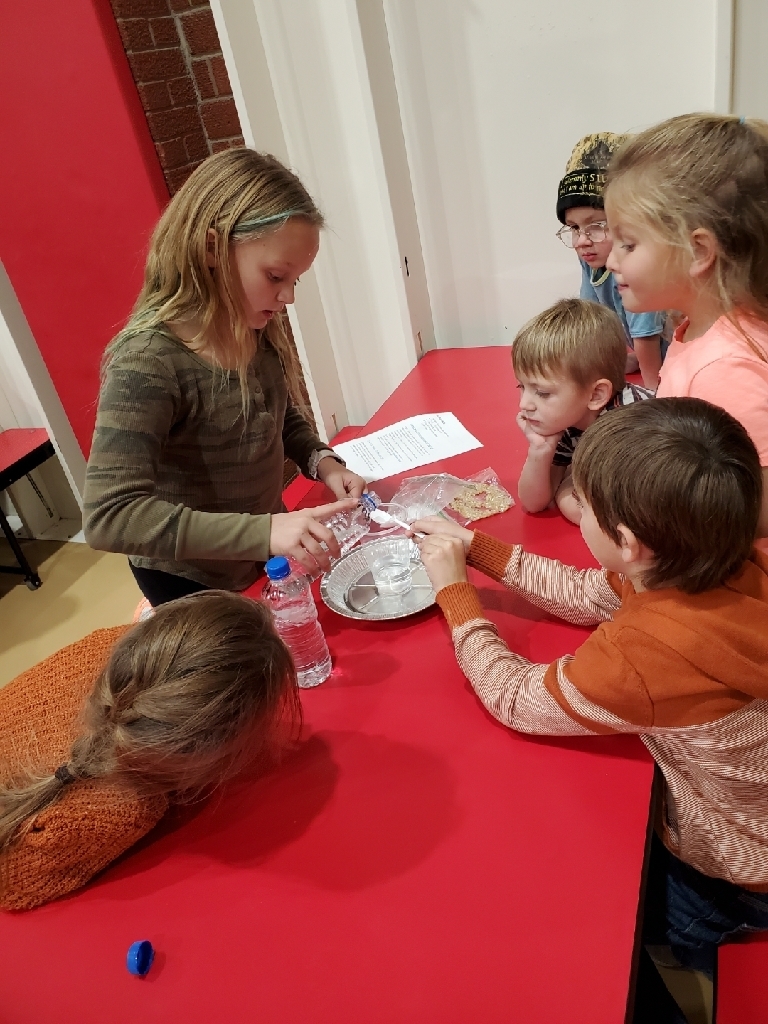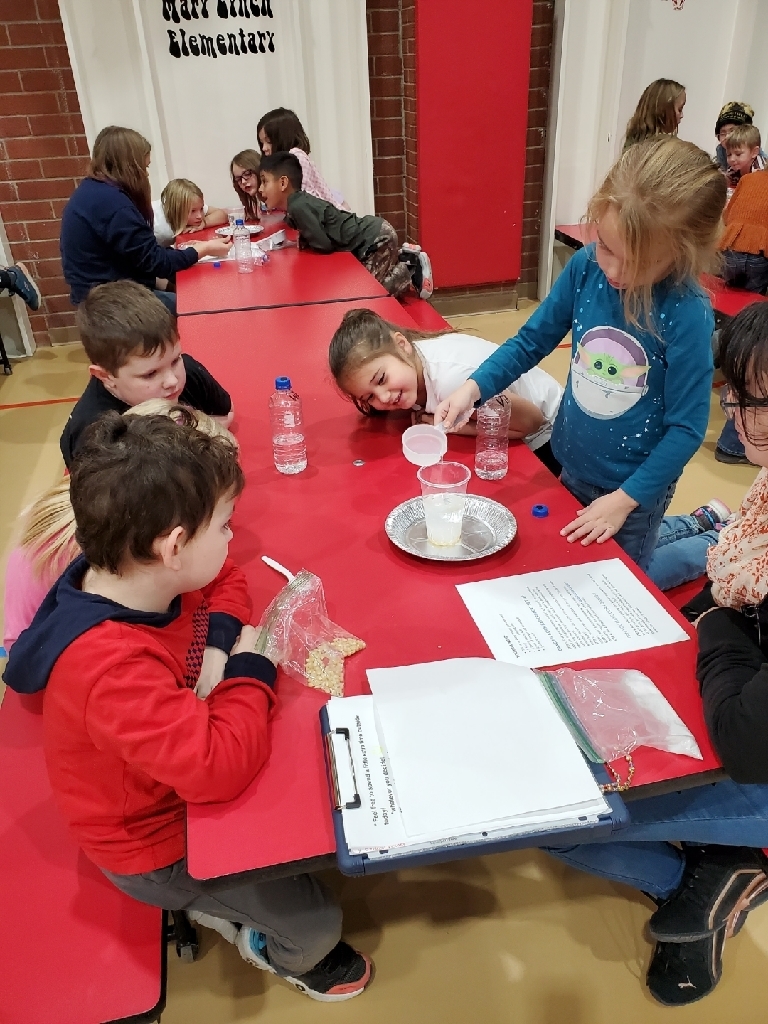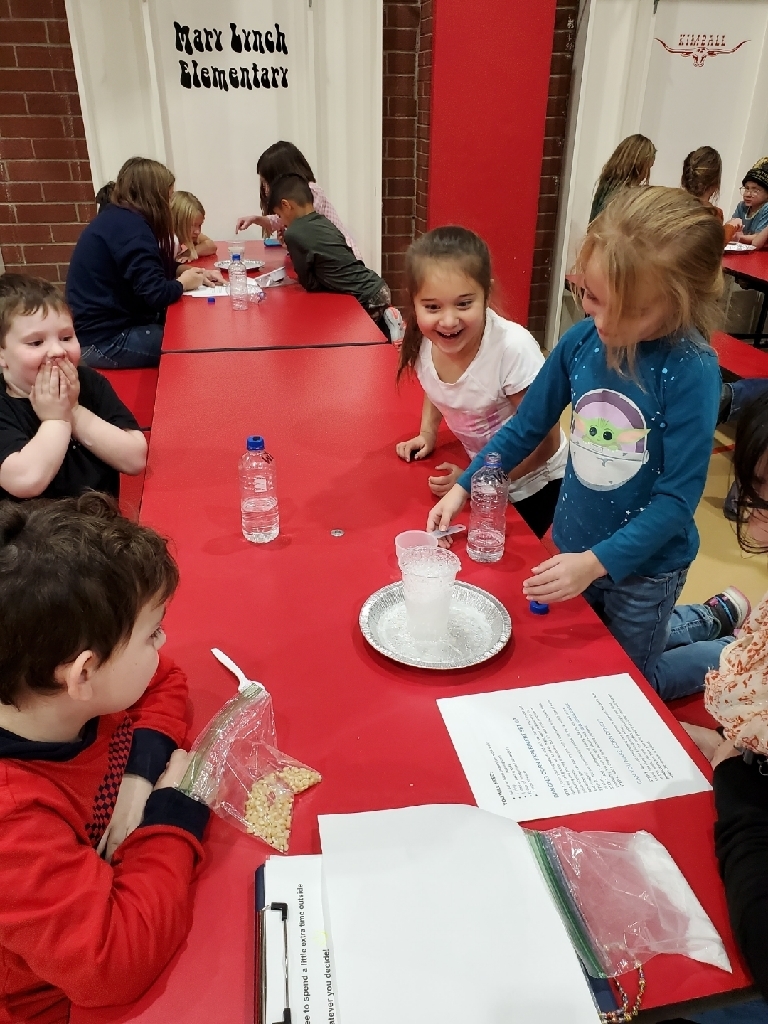 Our 2021-2022 state testing results are now available by going to:
https://nep.education.ne.gov/
(select Kimball Public Schools). You can read our article in the "News" section of our website and our AQUESTT ratings are as follows: Kimball Public Schools Overall District Rating: 3 - Great, Mary Lynch Elementary School Rating: 4 - Excellent, Kimball Middle School: 2 -Good, Kimball High School: 3 -Great. Thank you to all of our students and staff for your efforts in attaining these rankings! #LonghornPride

Our JH longhorn grapplers in action at Perkins County today! Way to compete! #LonghornPride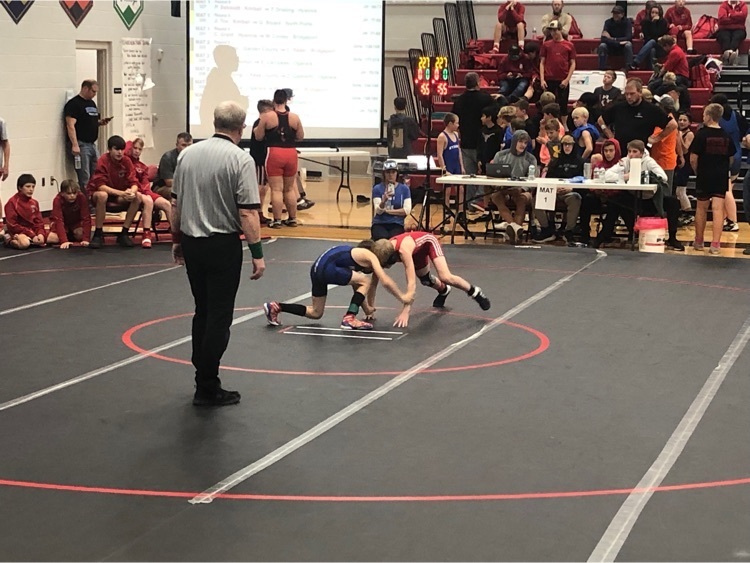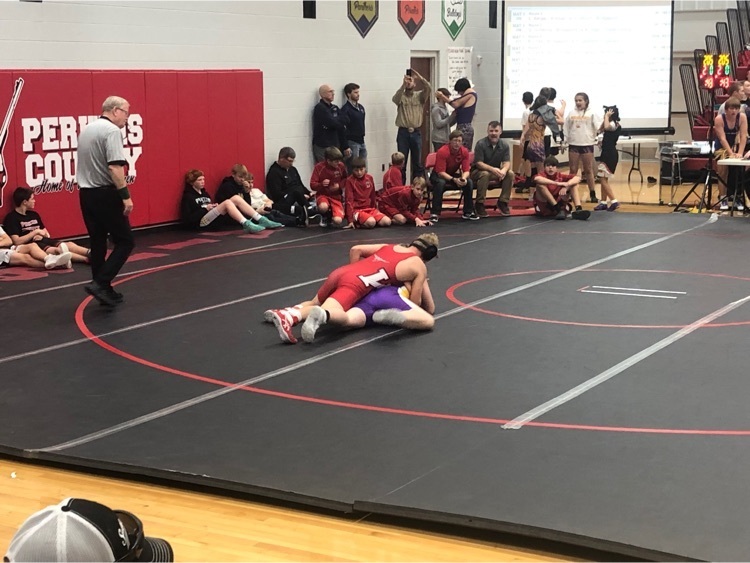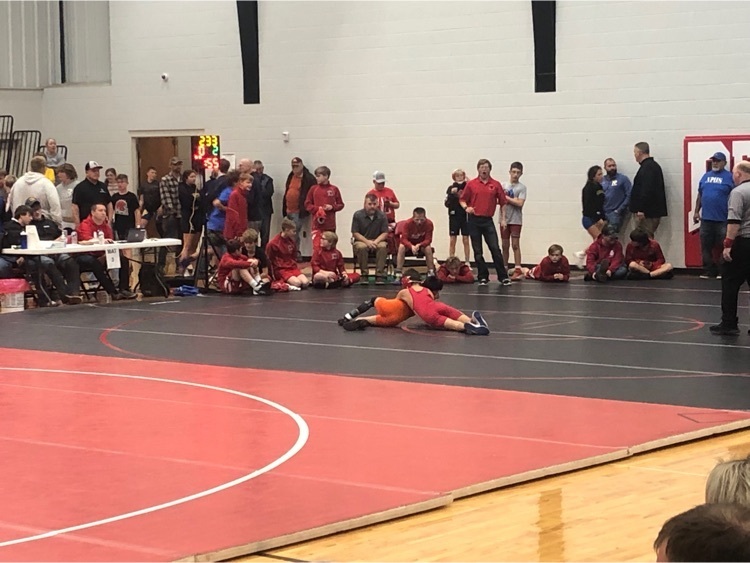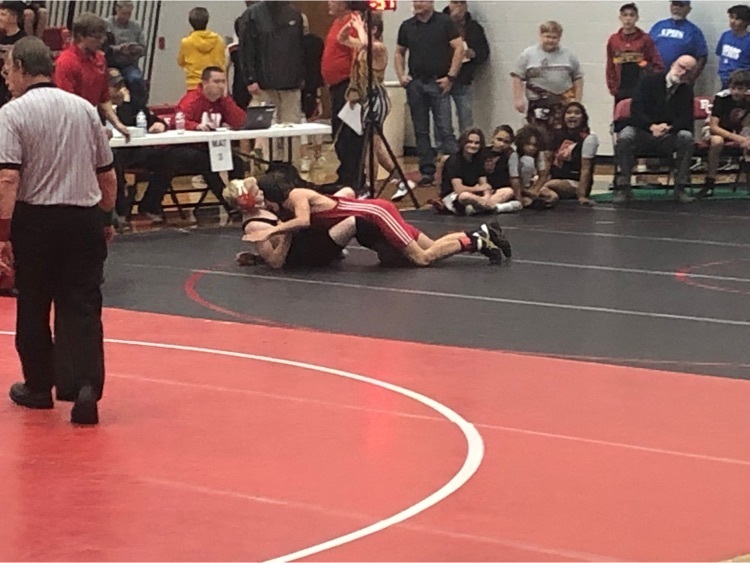 Happy Thanksgiving from Kindergarten! We successfully disguised the turkeys to escape from Thanksgiving dinner! Thank you families and judges for all of your creativity and help! 🦃😊🧡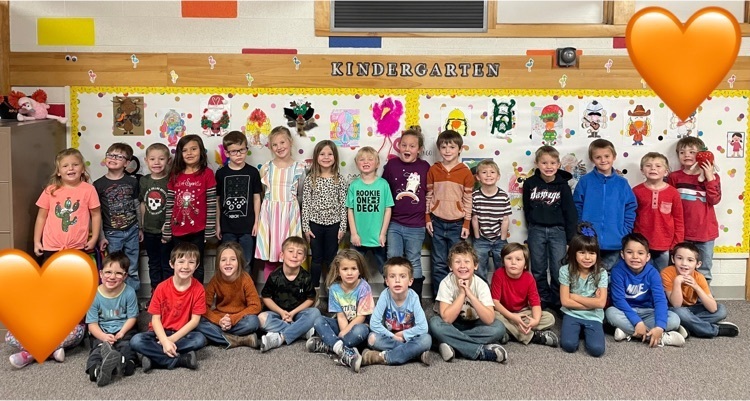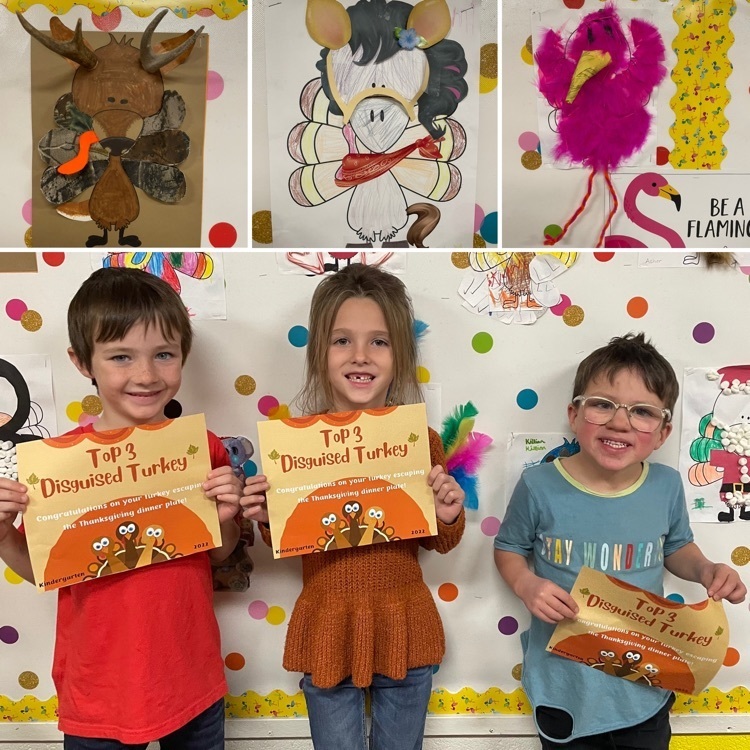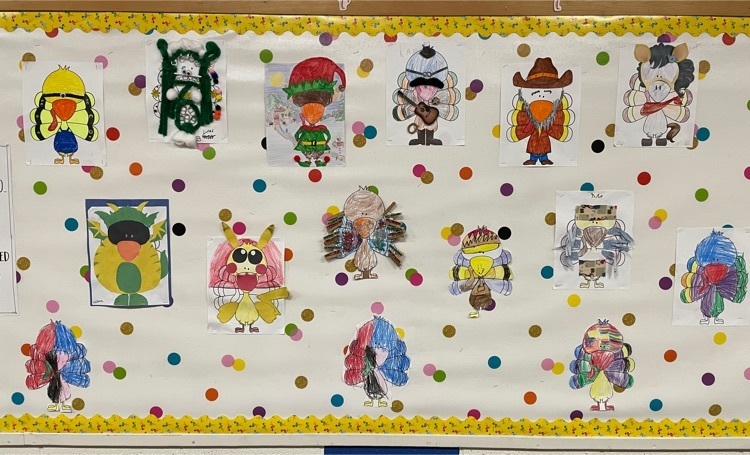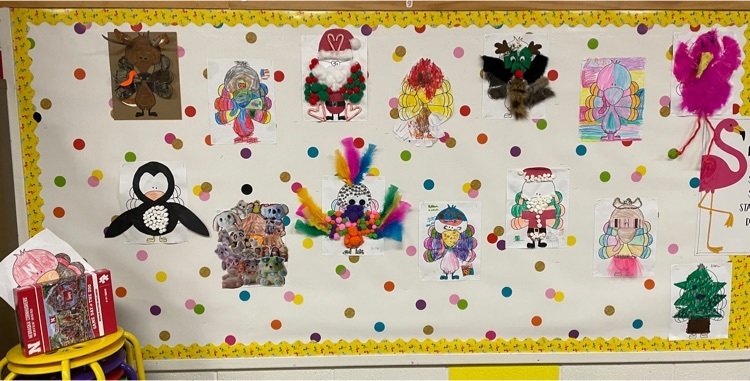 This is the final call for Little Caesar's Pizza Kits! Any students who do not turn their fundraiser information and money in by today will no be placing an order this cycle.

The ELITE kids have enjoyed displaying their artwork in the gym! 😍 Look for new things to come for the holidays! 🎄🎅☃️❄️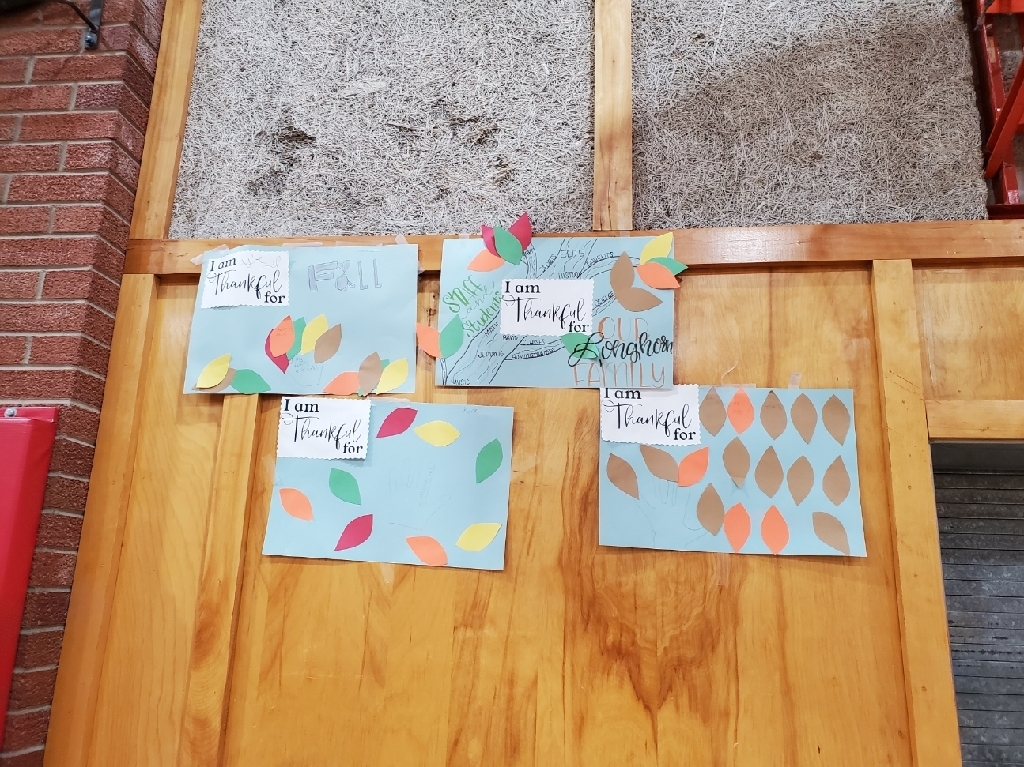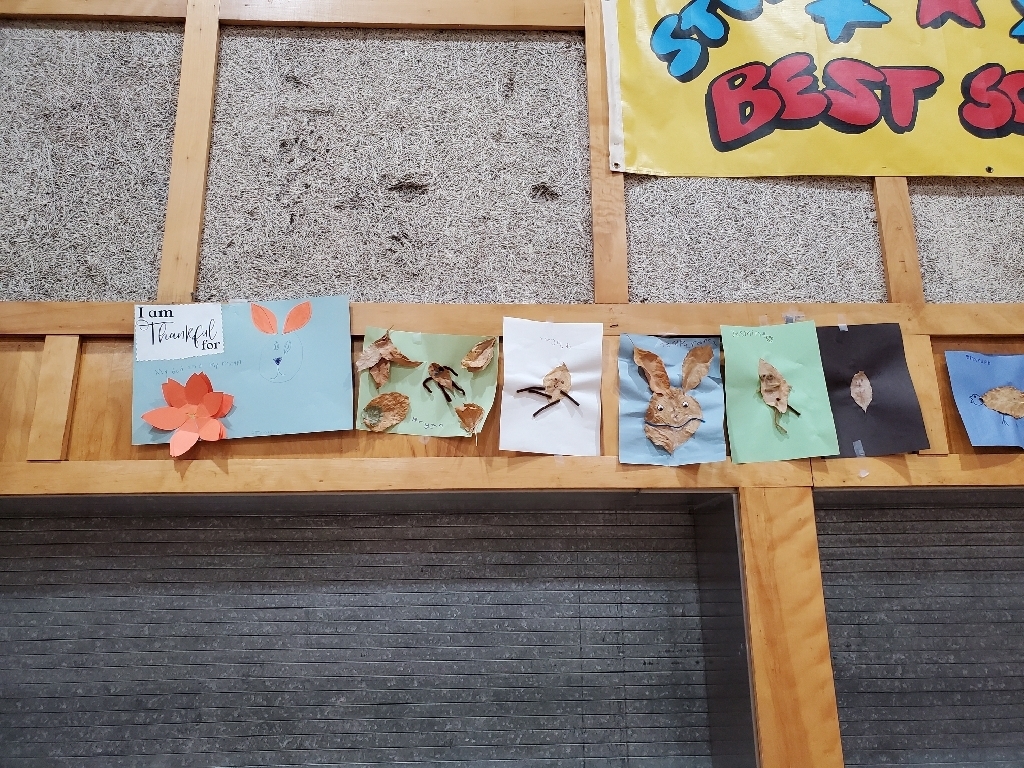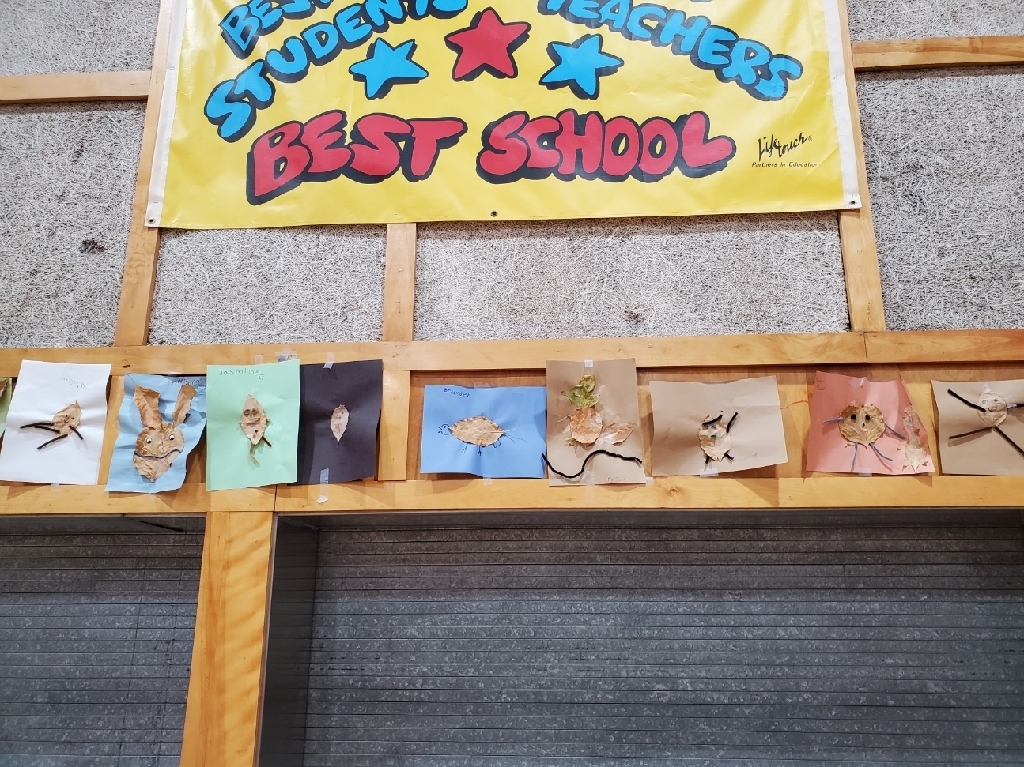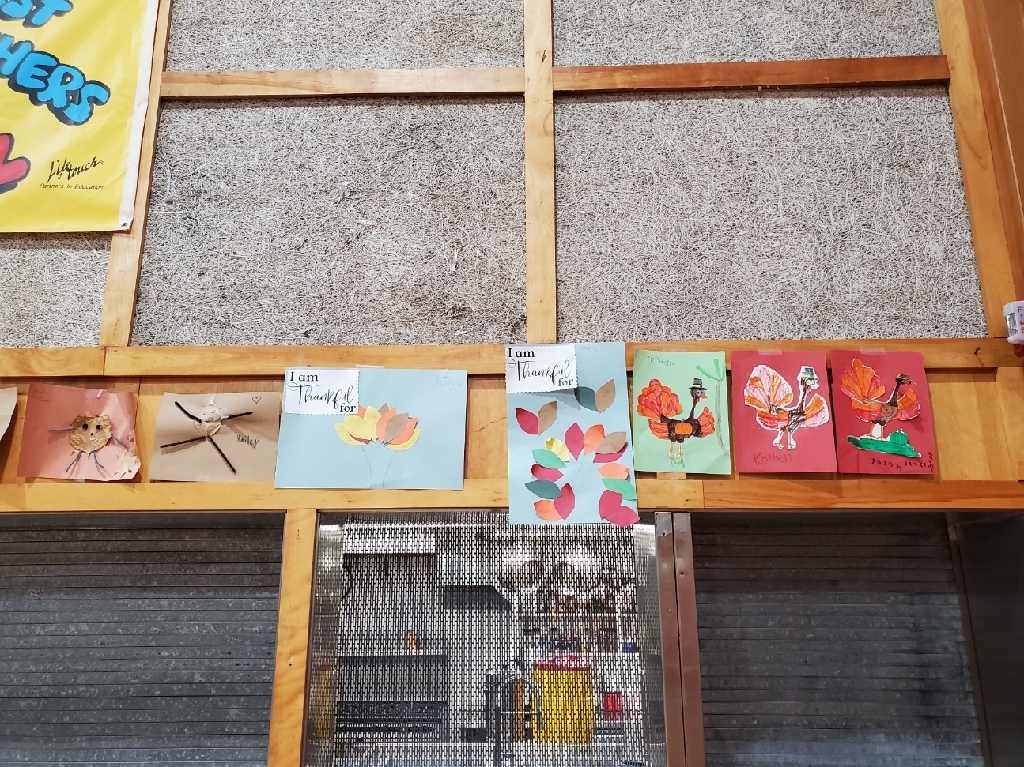 Reminder: Grandparent's Day breakfast will be held tomorrow morning from 7:00 a.m. - 8:00 a.m. at Mary Lynch Elementary! Hope to see you all there!!!