NEW STUDENTS TO KPS - The Jr/Sr High School Office is open now and the Mary Lynch office will be open for the school year on Friday for parents wanting to enroll their students at KPS. The Jr/Sr High School Office is open 7:00 AM - 3:30 PM and the Mary Lynch office will be open 7:30 AM - 4:00 PM starting Friday. Please call the Jr/Sr High School Office at (308)235-4861 or the Mary Lynch office at (308)235-4696 if you have any questions.
Great first day of fall conditioning! Let's do it again tomorrow! 7 AM in the weight room 8 o'clock conditioning.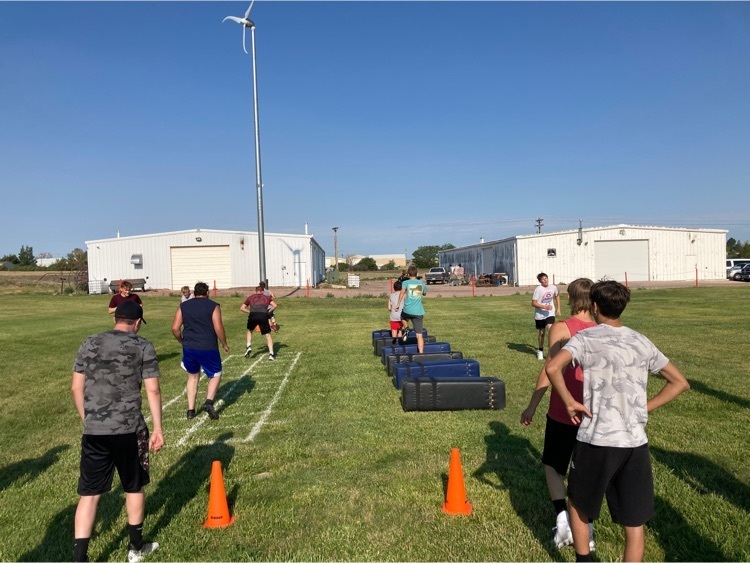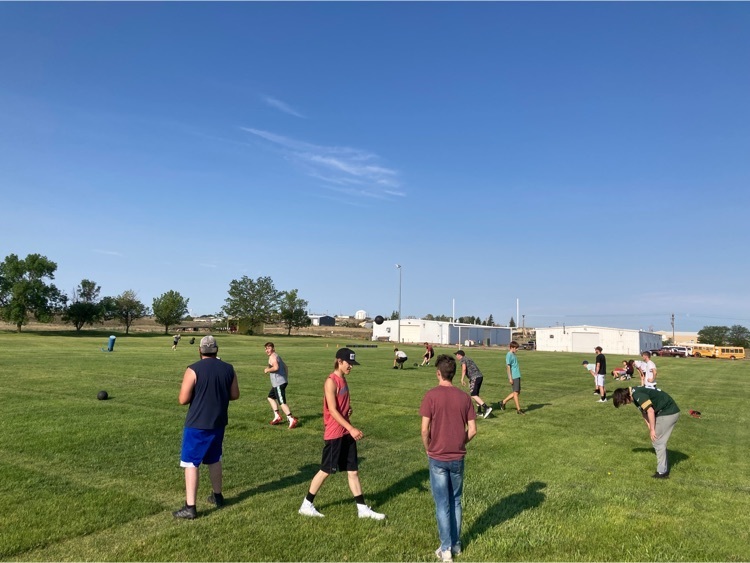 The Longhorn Booster club will offering Activity Buttons for any student grades 7-12. Pictures will be taken at the High School Student Center. Forms will be available the night of pictures.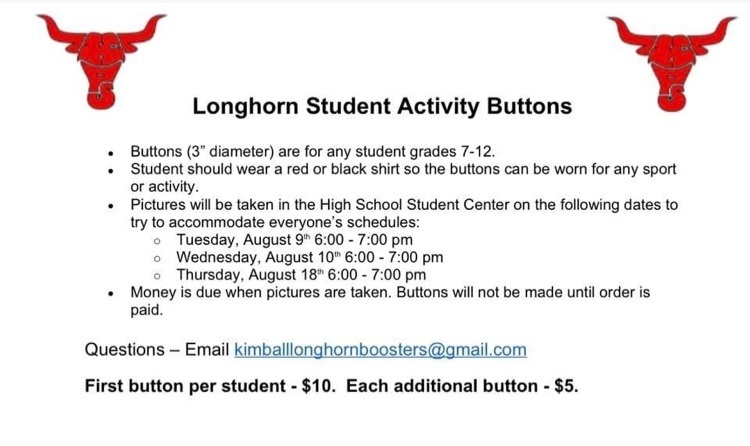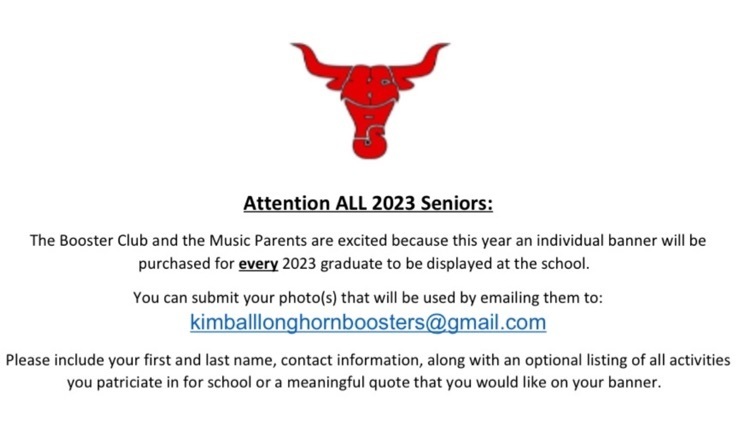 T-minus 26 Days until we turn on the lights and host Hyannis!……….. Football players! We will meet at the weight room at 7 AM tomorrow morning. Looking forward to seeing you there! Let me know if you have any questions.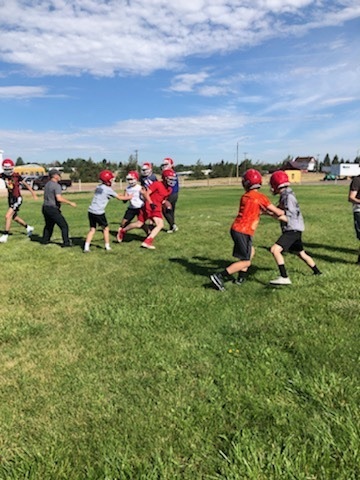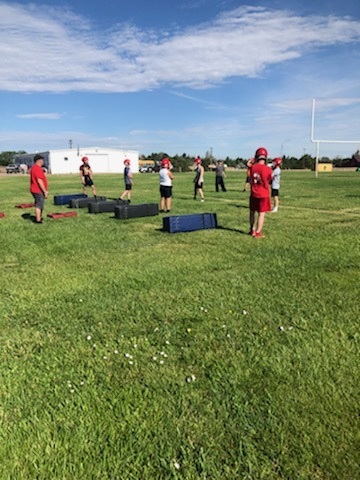 Hello my junior high Longhorns! We will have junior high weights this week on Monday and Wednesday at 10 AM. I am going to plan to have it next week also, but there is a chance that the schedule may have to change. Looking forward to seeing you there. Missed you guys last week!!!

Conditioning Schedule for Monday August 1: Volleyball will meet for 1 hour conditioning at 7 am and will be done in time for their weights session. Football will have weights at 7 am and have their 1 hour conditioning following weights at 8:15. Football players need to have both cleats and regular athletic shoes for each session Both teams can meet at the weight room Monday morning by 7.
Hey Longhorn Football Family Monday of Next week (Aug 1) we will have our week of preseason conditioning. Weights will be at 7am and we will start Football Conditioning Practice immediately after weights. You should be there for both. Conditioning will be done 1 hour after start. For example - start at 8:15, done at 9:15. Have cleats and regular athletic shoes available each day. We need this to be ready to roll this fall. We need you there. Let me know if you have any questions.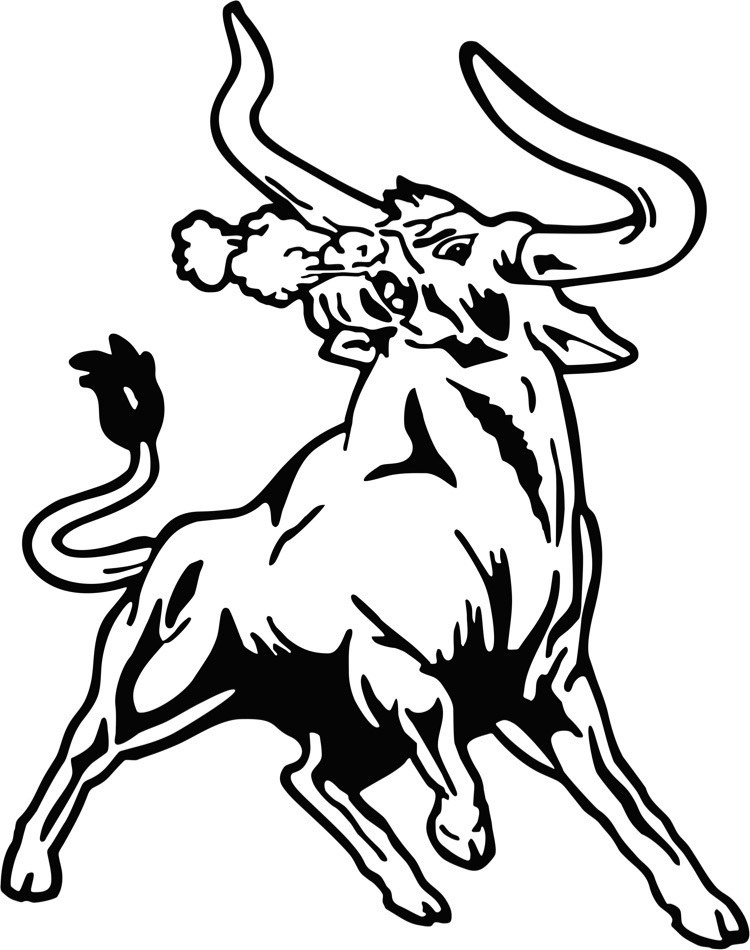 School is quickly approaching and so are fall activities. Students wishing to participate in activities will need to have their sports physical turned into the front office before they are able to practice on August 8th. Attached are opportunities for free sports physicals.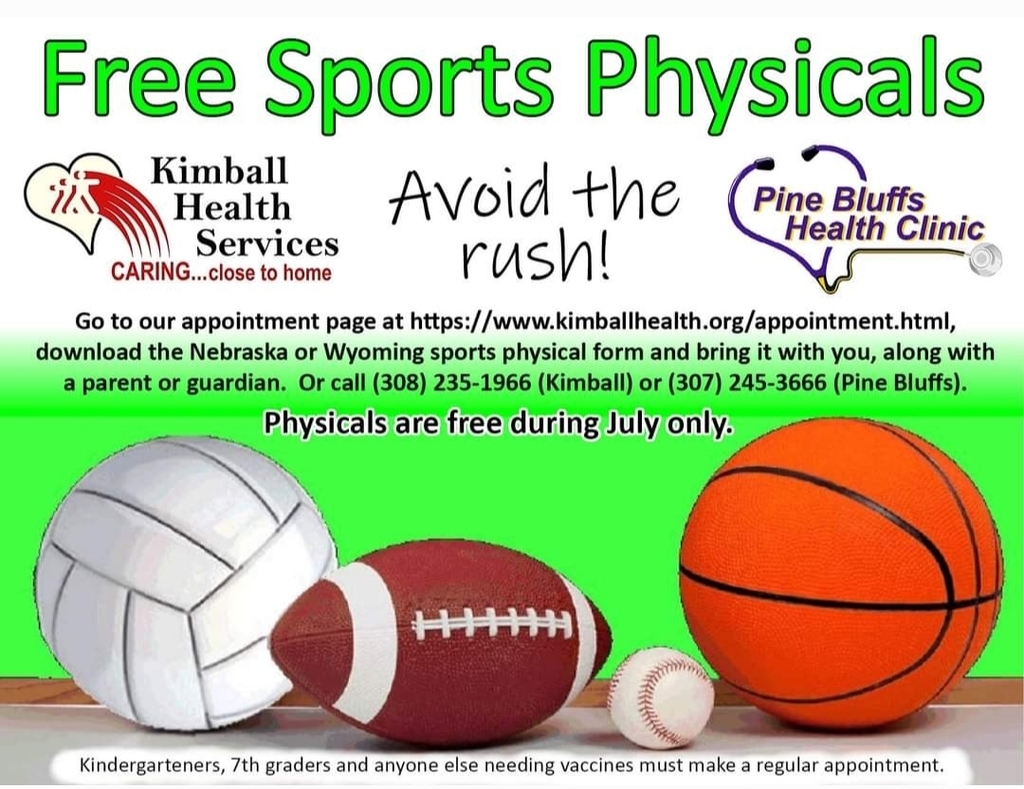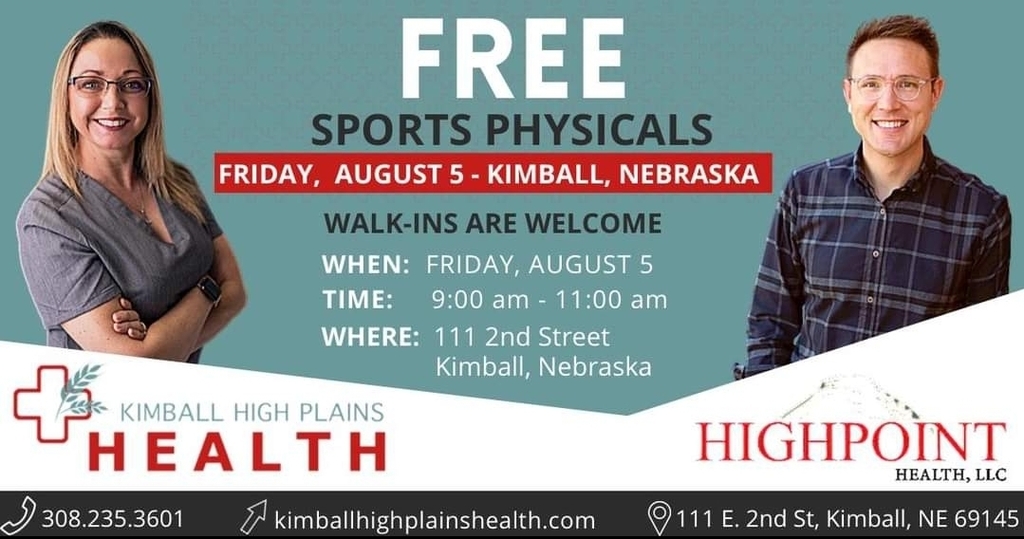 Summer Weights Reminder: We will not have evening sessions this week. Full schedule in the mornings with girls on the early rotation. Junior High Monday and Wednesday at 10am
Little Horns Football Camp. Had a great morning with the young ones on the football field! Worked on fundamentals and a little bit of football 101. Big thanks to Sugarshack for providing free cone certificates for our top punt pass and kick participants.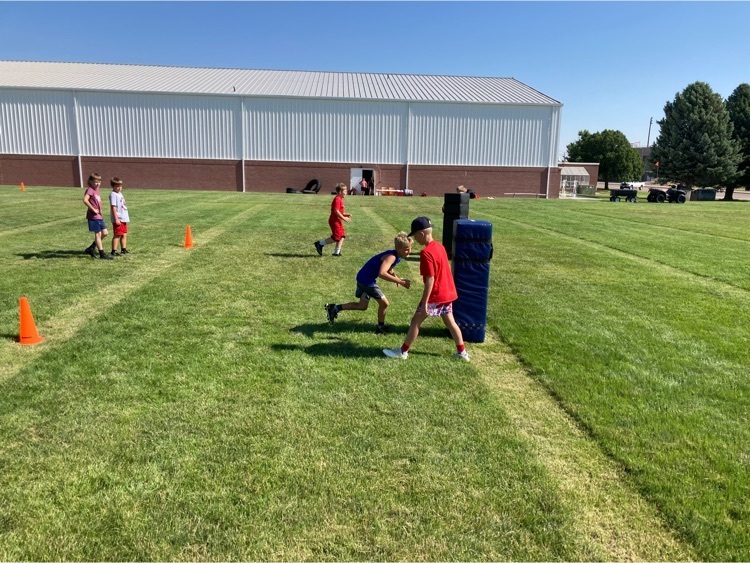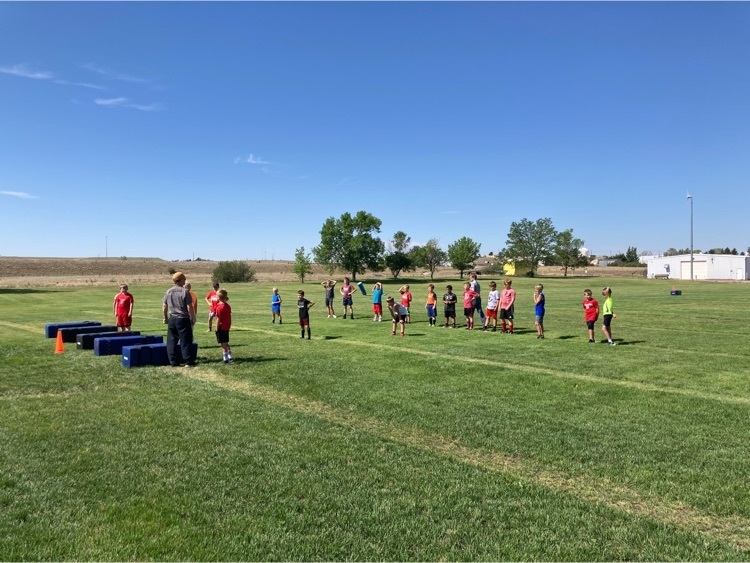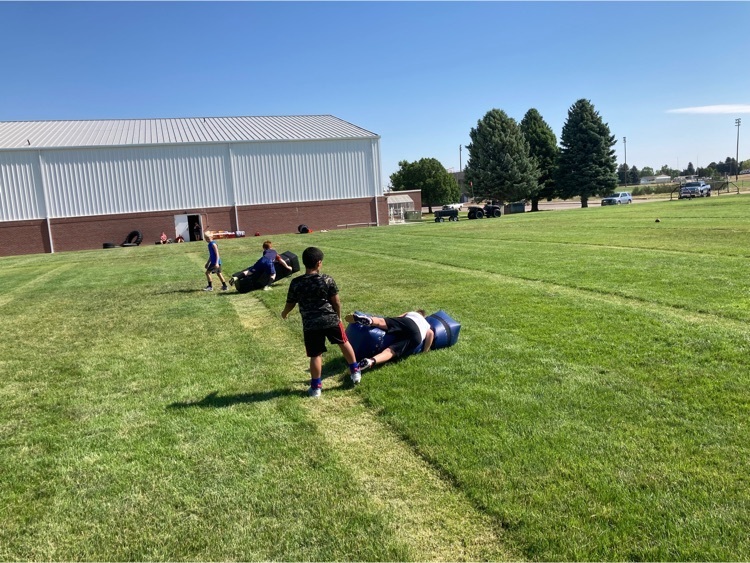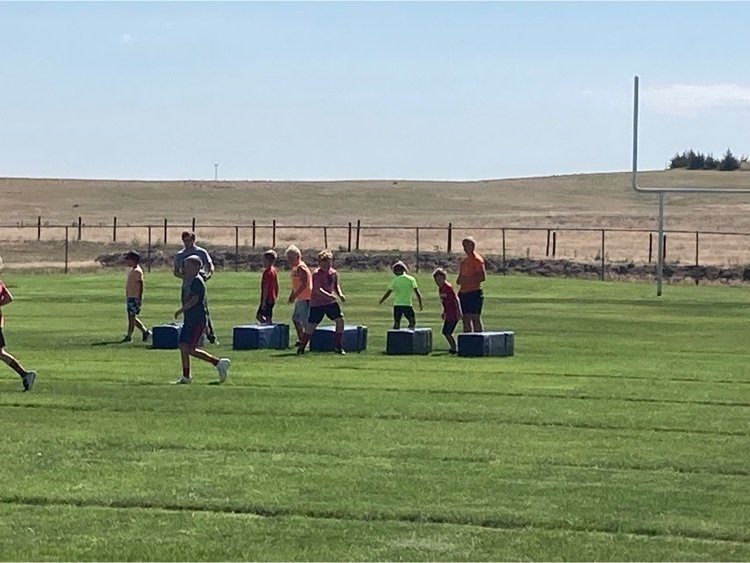 Little Horns football camp tomorrow at 8:30 AM on the high school practice field. If you didn't get a chance to pre-register please feel free to walk in a few minutes early and we will get you signed up. Cost is $20. If you didn't pre-register your shirt may have to be ordered.
Junior high football camp 2022 in the books! Had a great time with these guys who came out and saw what longhorn football is going to be all about! Can't wait to see what they do in the fall!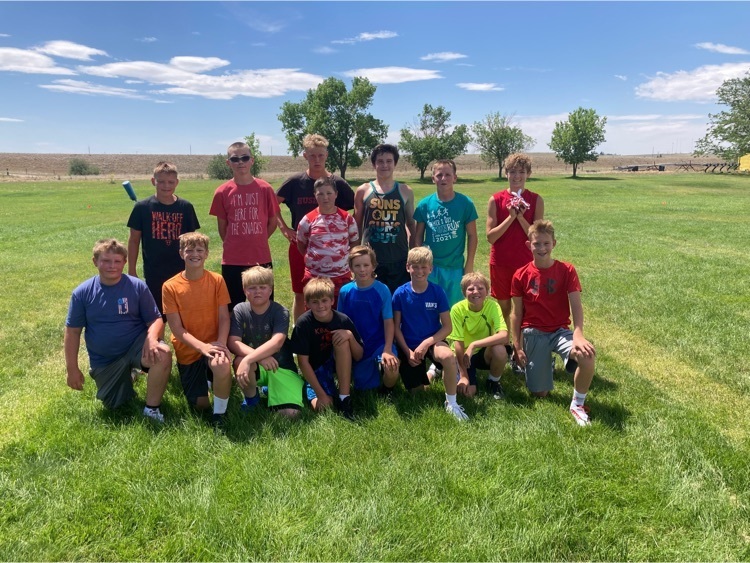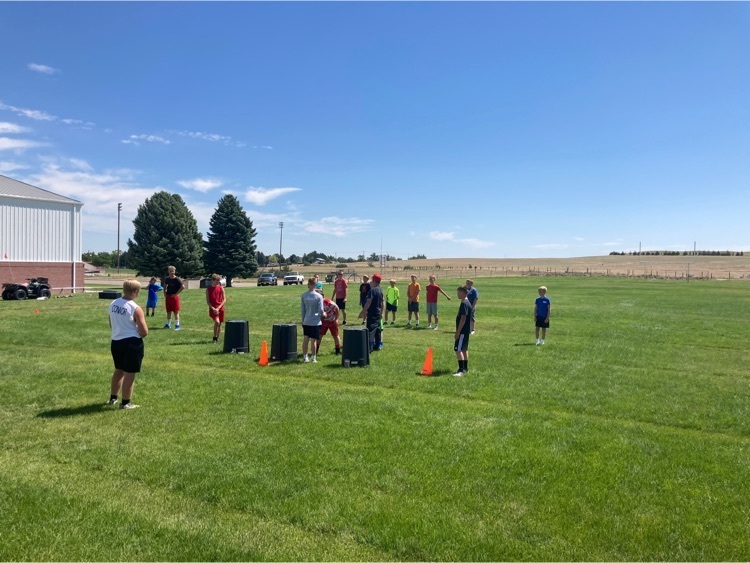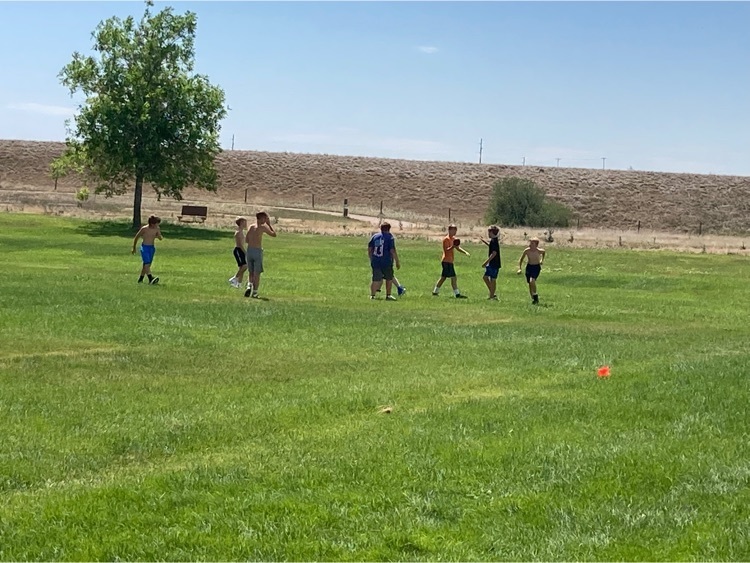 Junior high Weights at 9 o'clock today instead of 10! Today only Wednesday will be back at 10 o'clock good morning
Junior High Football Camp! Reminder: We will have our JH football camp today and tomorrow at 10 am. Check in at the HS weight room.
Weight room schedule change for tomorrow morning only. Just a reminder that we will have only one high school session at 7 AM. And the junior high session will be moved up to 9 AM.
The Kimball High School Cheer team had a great time at camp last week! They worked their tails off in 100+ heat for 4 days and made Kimball proud. They were the smallest of 31 teams and managed to walk away with a 2nd place finish in the Game Day category and 1st in Camp Dance in the small varsity division. They also came home with 3 All American's and a Pin it Forward recipient.we can't wait for the season to get started. We also want to send a HUGE Thank You to the Kimball community for all your support and helping us get to camp! We couldn't have done it without you.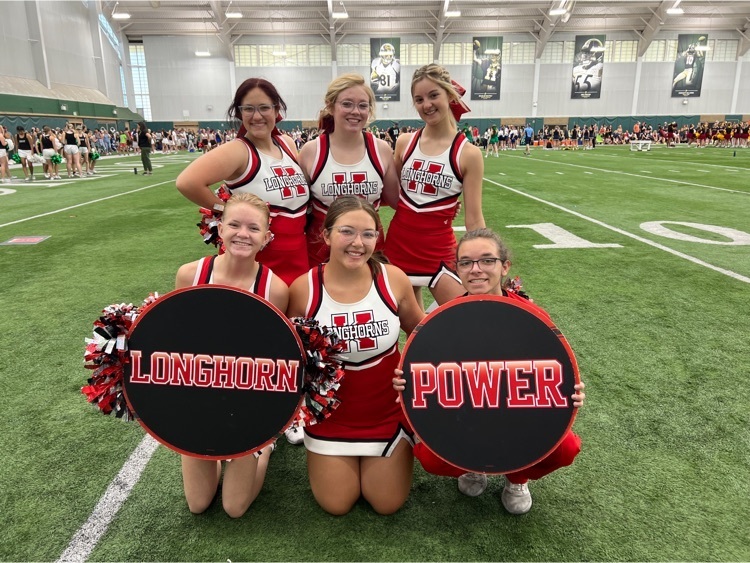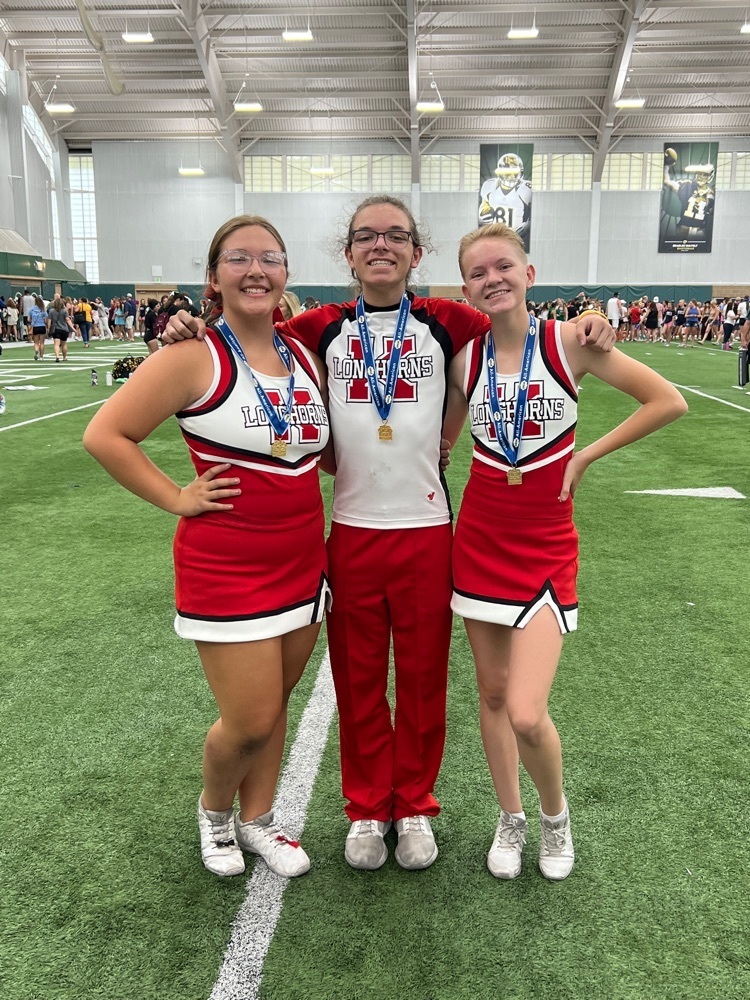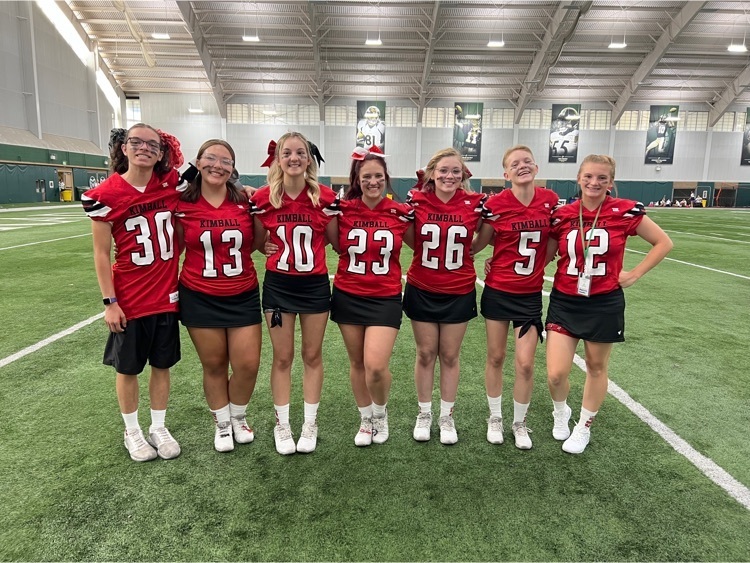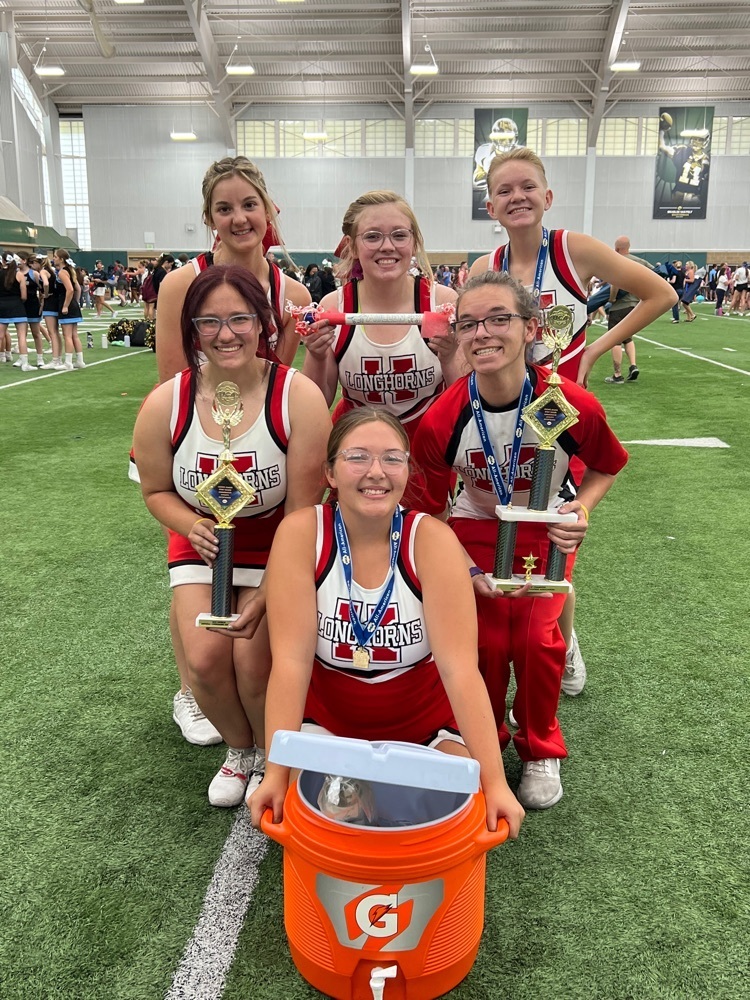 HIGH SCHOOL WEIGHTS SCHEDULE CHANGE! We need to change the high school Weights schedule for Monday (7/18) only two a first session only morning, there will be no 8:30 session. Evening session will still be available as long as you contact me
JRHI WEIGHTS SCHEDULE CHANGE! We need to adjust the junior high Weights time on Monday (7/18)only to 9 AM instead of 10 AM.
High school football camp 2022 in the books! It was awesome to be on the field with these young men! I can't wait to see what we can do this fall! #TheBoysAreBack Reminder: Junior high camp on Monday and Tuesday of next week at 10 AM. elementary camp on Wednesday at 8:30 AM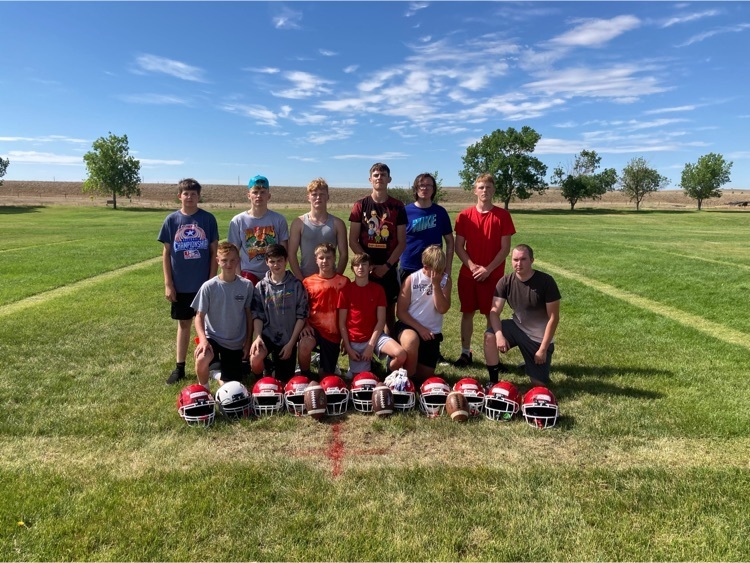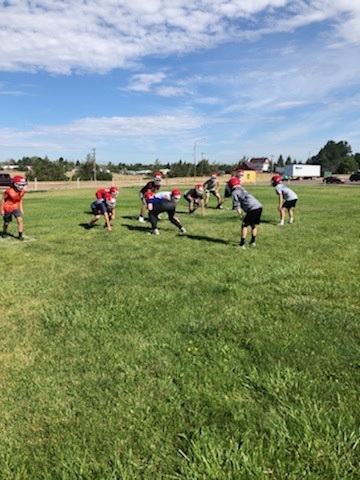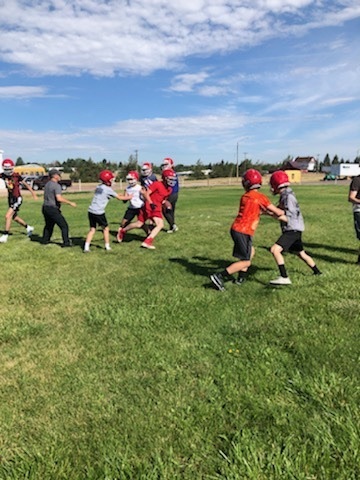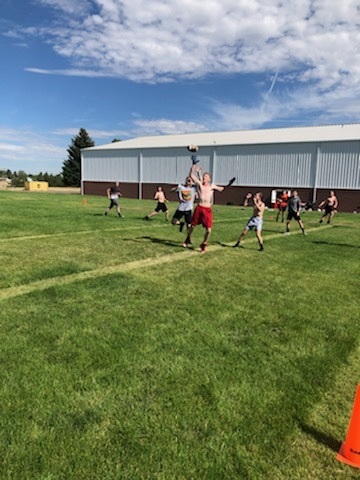 Great start to Football camp. And awesome to see kids on the field wanting to play! If you weren't able to be with us this morning, feel free to join us tomorrow morning at 8 AM! #TheBoysAreBack