Starting June 2nd KPS will begin serving summer meals at Mary Lynch Elementary. We will offer indoor dining as well as pickup/takeaway meals. Breakfast will be served from 8:00 – 9:00 A.M. and lunch will be served from 11:30 A.M. – 1:00 P.M. Monday thru Friday. Any child 18 years old and under may come to eat for free. Adult meals are available - $2.00 for breakfast and $3.50 for lunch.

I will be ordering our BASKETBALL CAMP T-SHIRTS here in the next few days to get them here on the day of the camp. If you are still needing a registration form to have your child attend the camp, please let me know. Registration forms can be turn in or filled out as late as June 9th, the first day of the instructional part of the camp (Those shirts would be ordered then and brought to you a few weeks after the camp). Also, if you can not make the camp but still would like a T-shirt we can order you one for $15. Please just get in contact with me so we can make whatever accommodations we can for you and your child. We thank everyone for your continued support of our athletic programs here in Kimball and hope that all of your summer activities are fun and safe. - Coach / Chad Miller Contact info: 308-230-0541 email
cmiller@kpslonghorns.org
#LonghornPride #BasketballCamp #Summer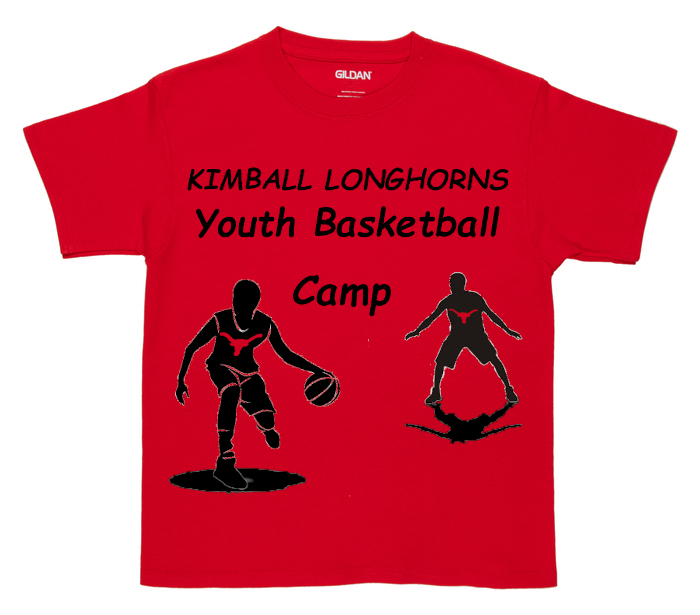 County Fair FFA sheep and goat tagging tonight from 5:30-7 at the fairgrounds. You can get pick up pig tags there as well l, if needed.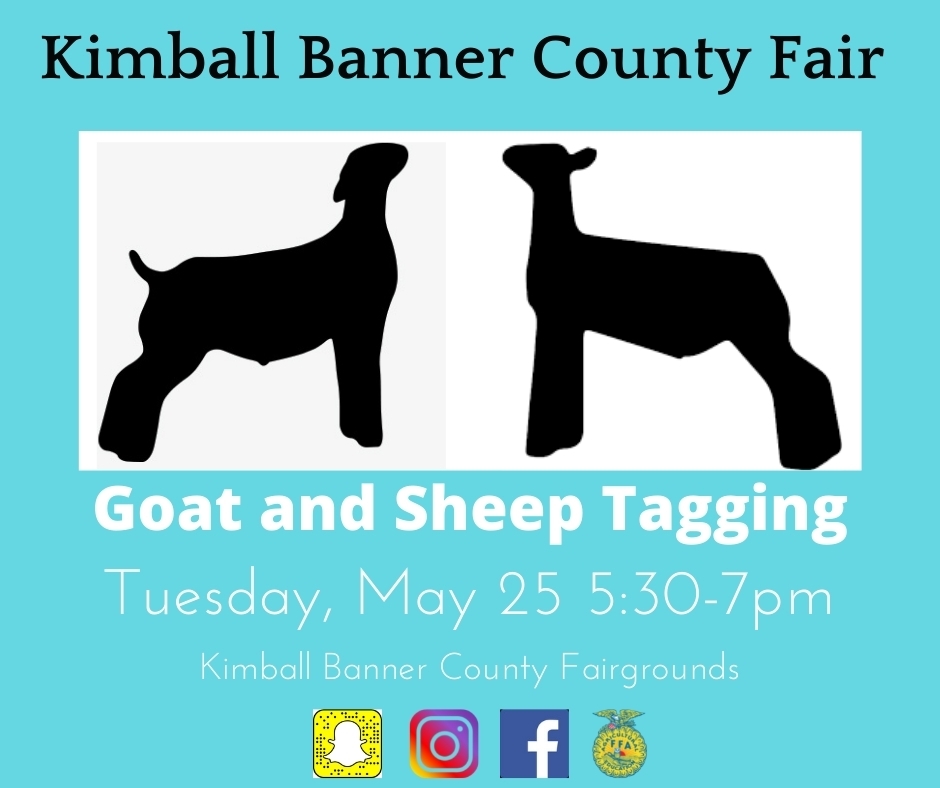 Long overdue, but Mrs. K and Miss Malm would like to thank the Kindergarten parents who helped purchase SO many books for our classrooms this year! We received our last set of books (out of stock for awhile)! The kids LOVED them and they will be enjoyed for years to come! 📚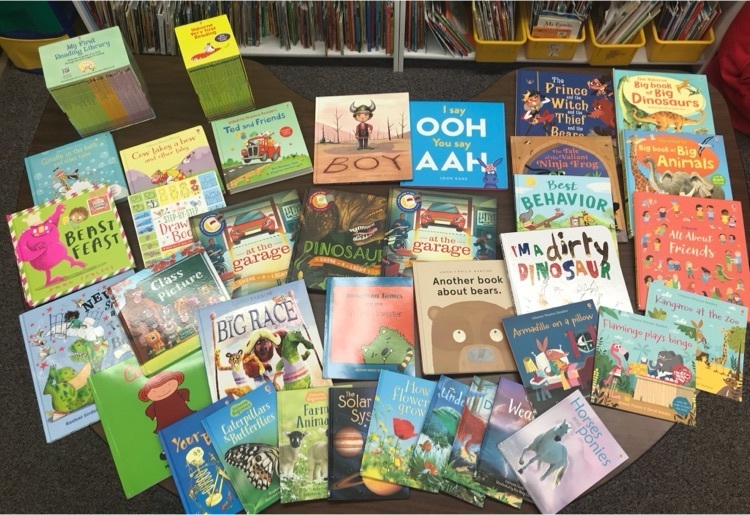 Lost and found at Mary Lynch. Come look before Friday. Anything not claimed will be donated to Goodwill.
First grade has a bright summer ahead! 😎#LonghornPride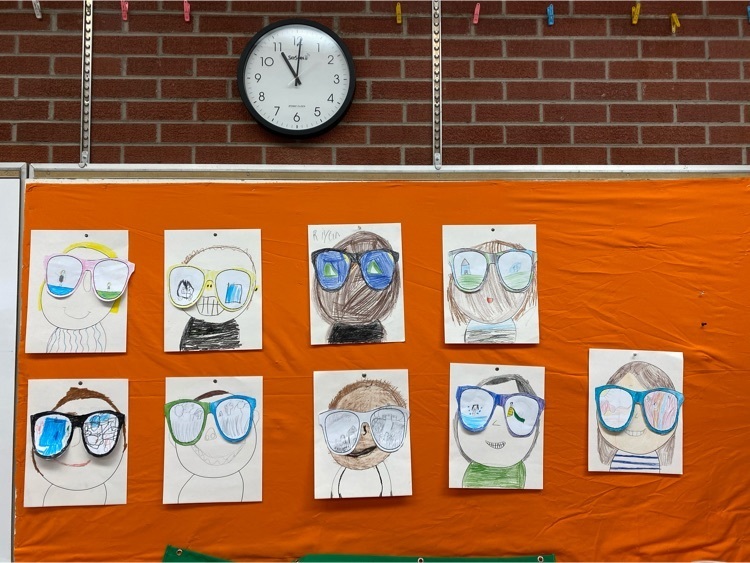 Kindergarten: ✔️ Next Stop: Grade 1️⃣ But first...SUMMER VACATION! 😎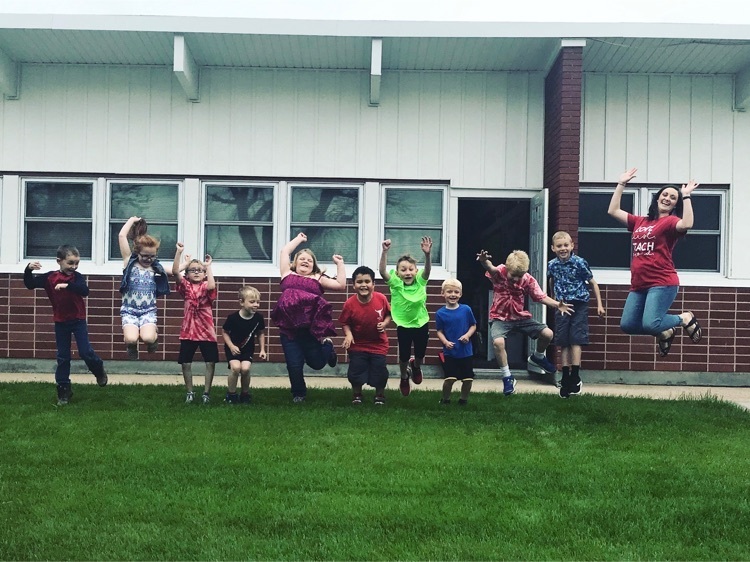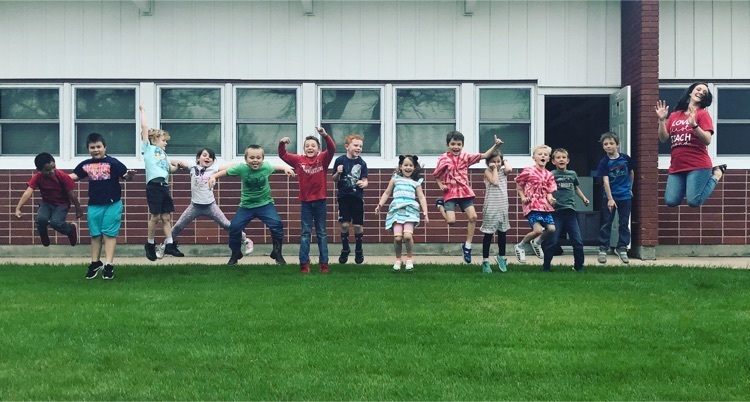 The last day of Kindergarten calls for "Ready for 1st Grade" crowns and ice cream! 😊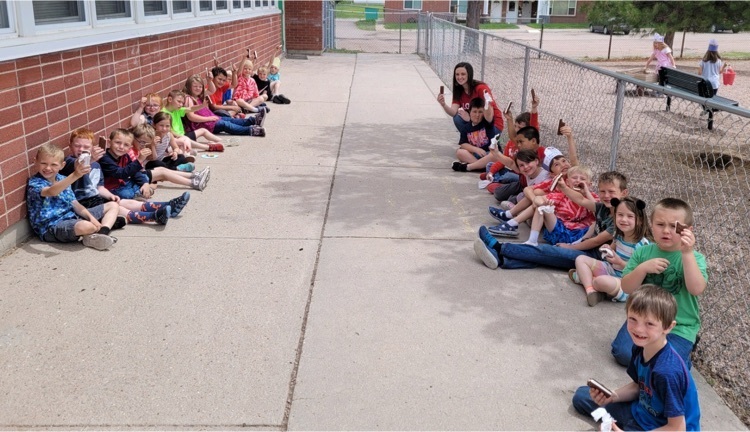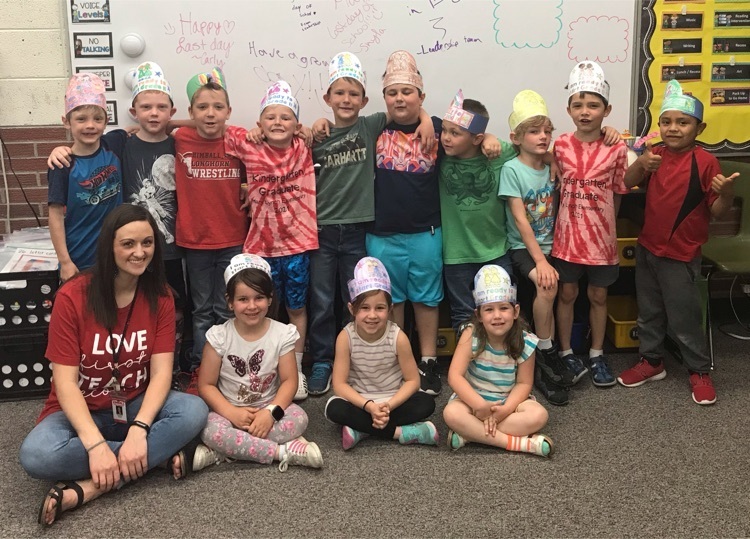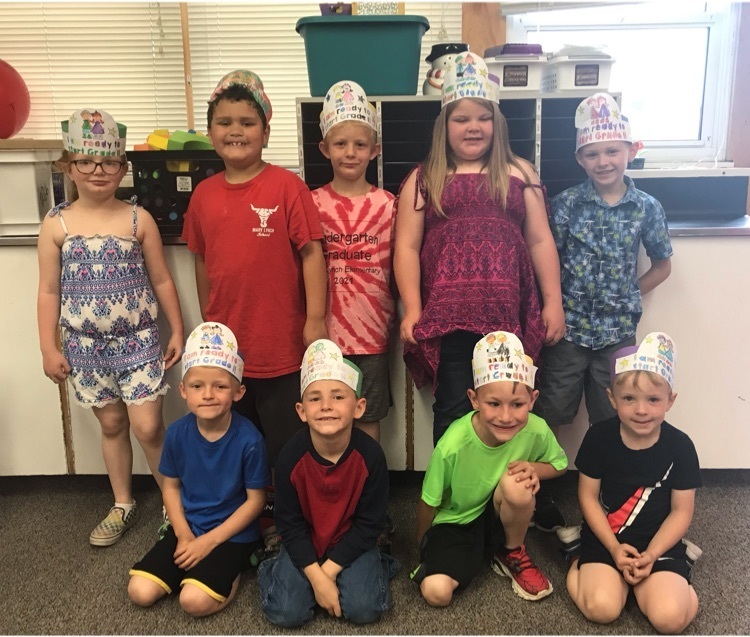 2021-2022 Mary Lynch Student Leadership Team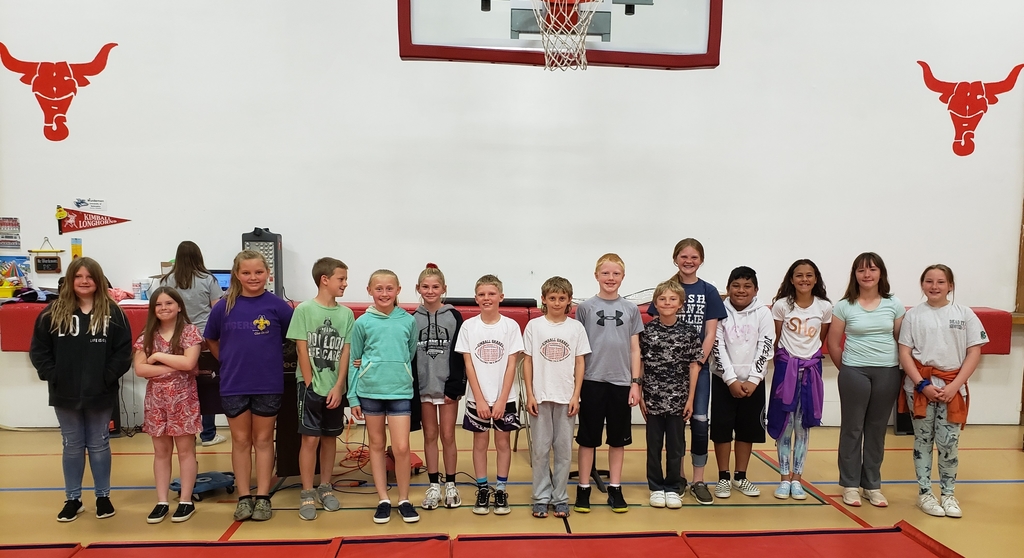 Mary Lynch Talent Show 😁jokes, singing, dancing, instruments, piano playing, tumbling😁. Our students are talented!!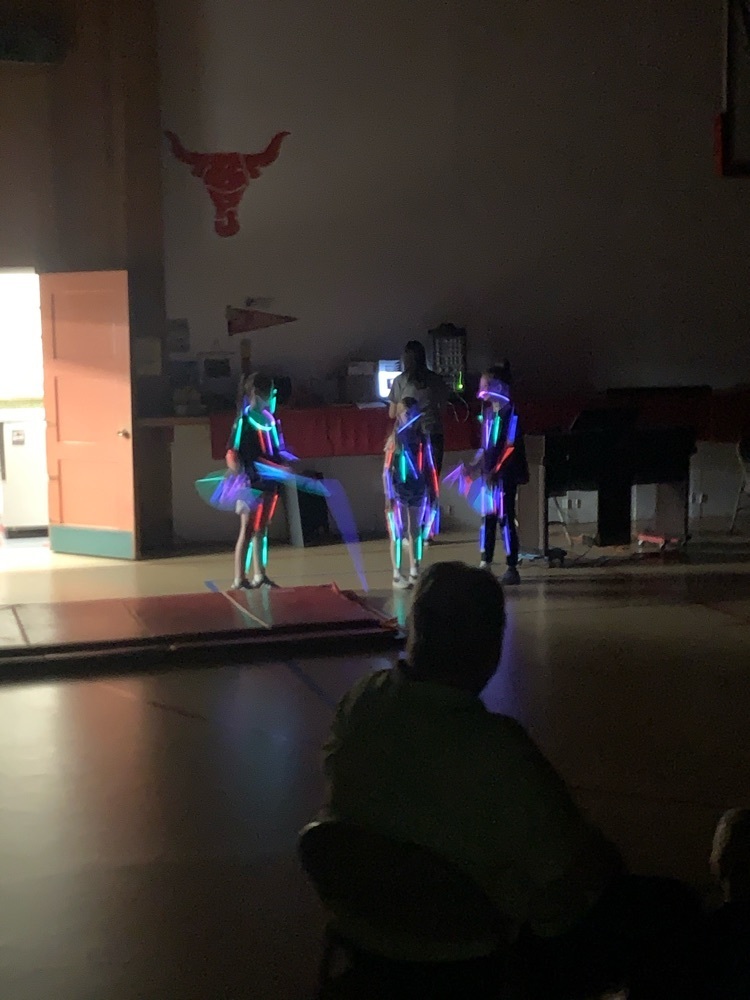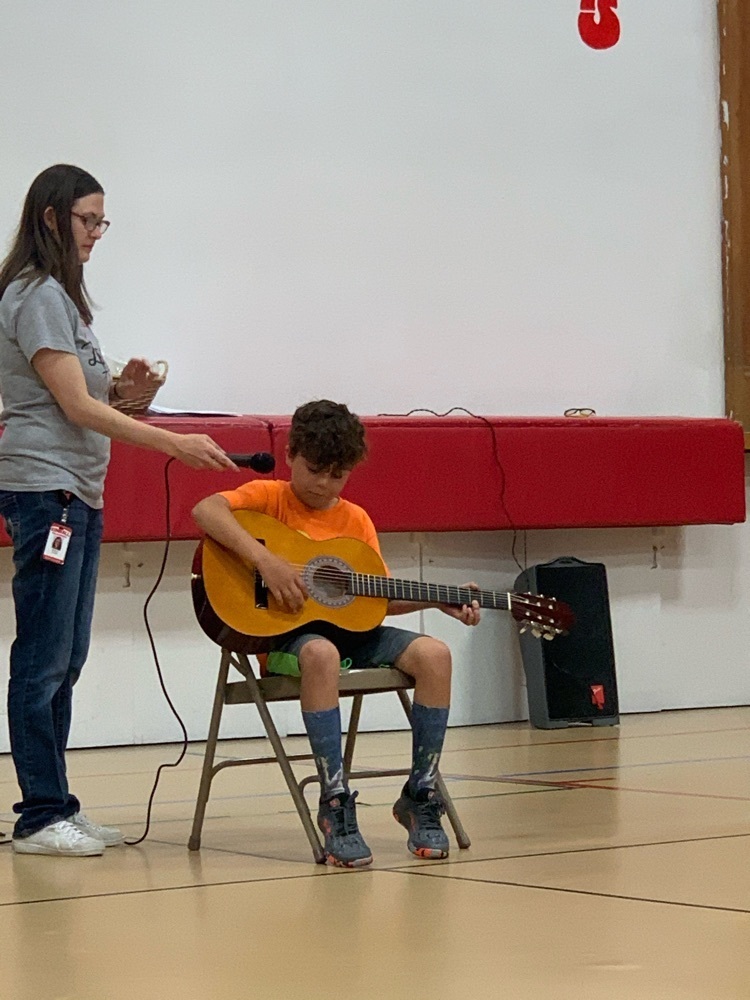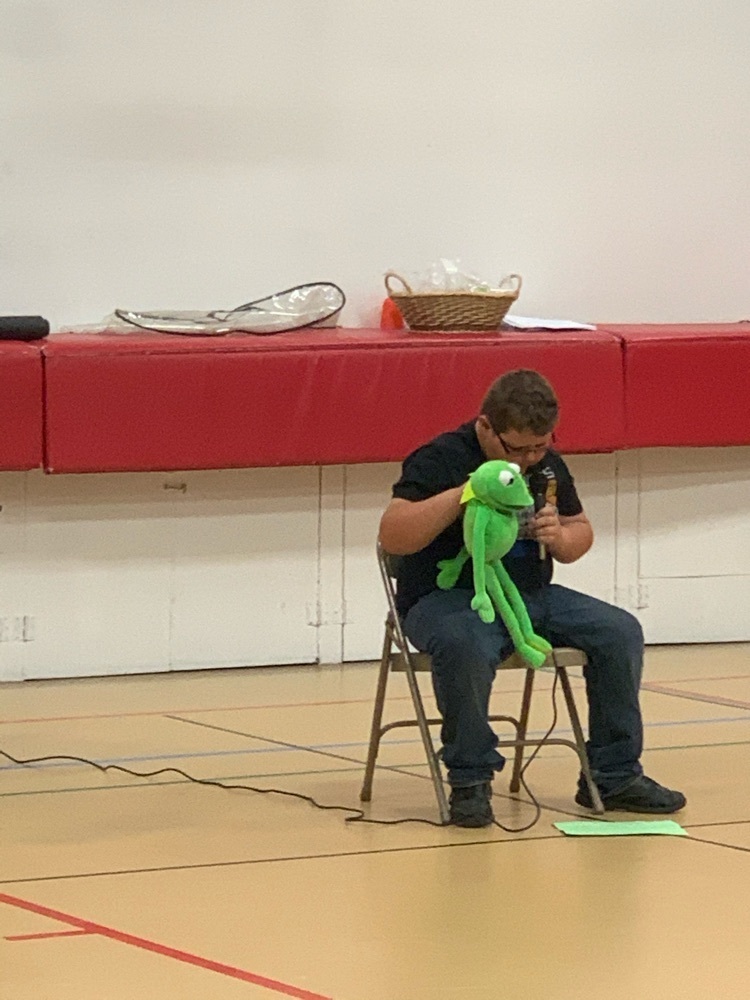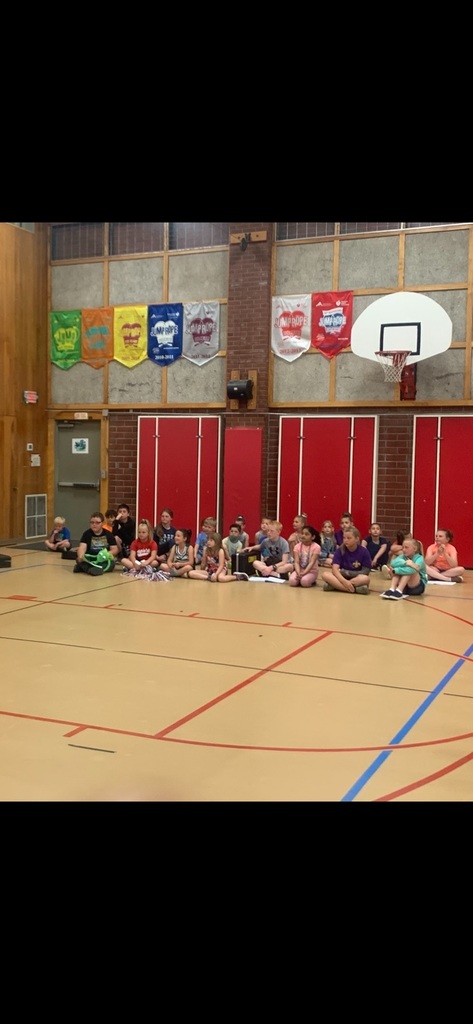 Checking out the facilities!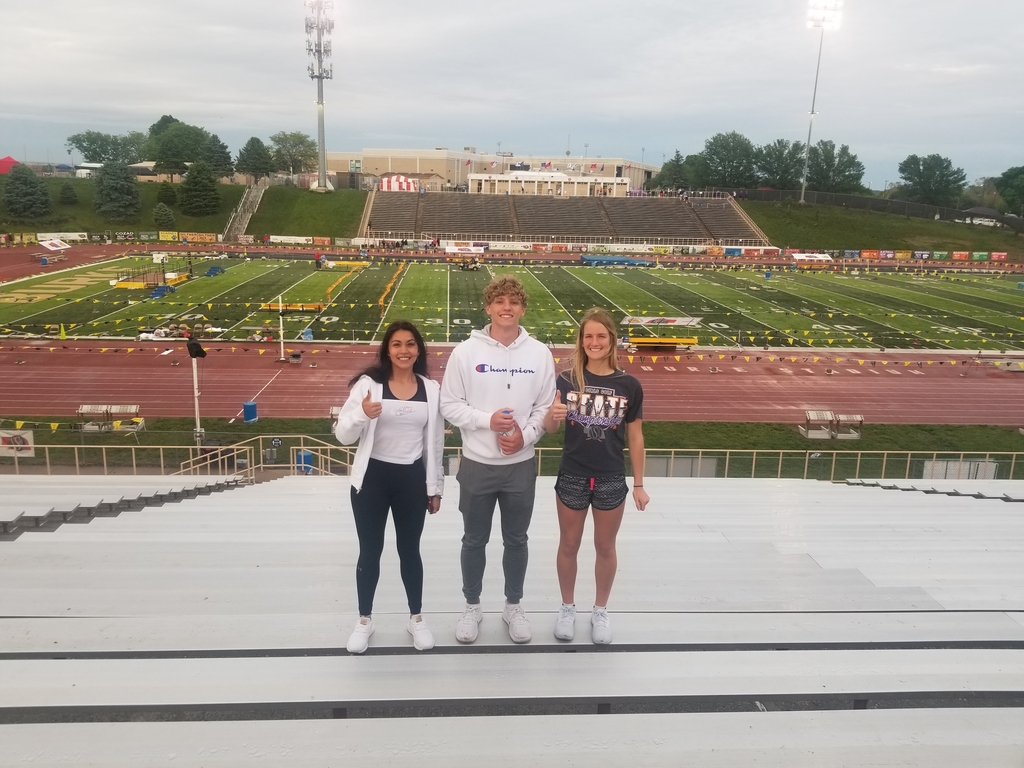 Working on our tie dye t-shirts.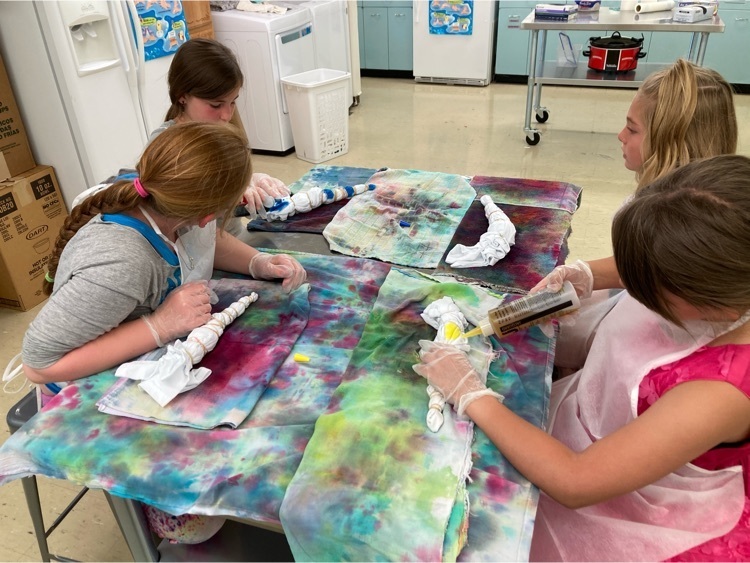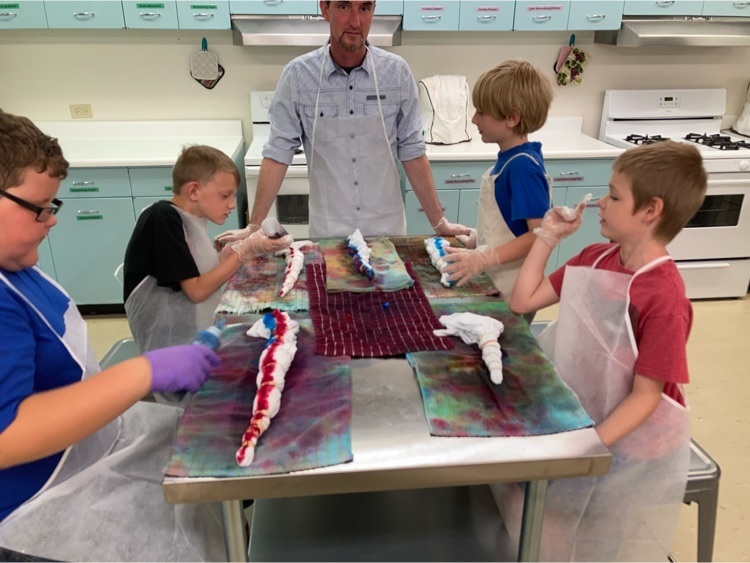 Mrs. Schutz and her students teach 2nd grade how to tie-dye. We had a great time!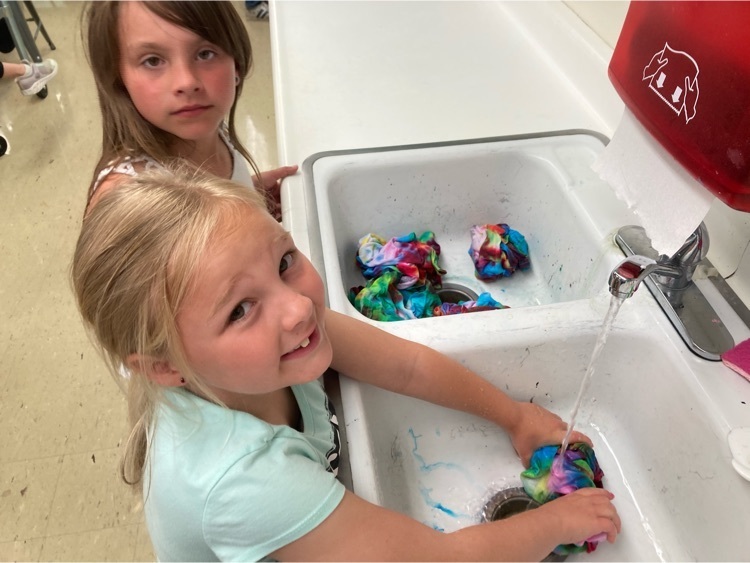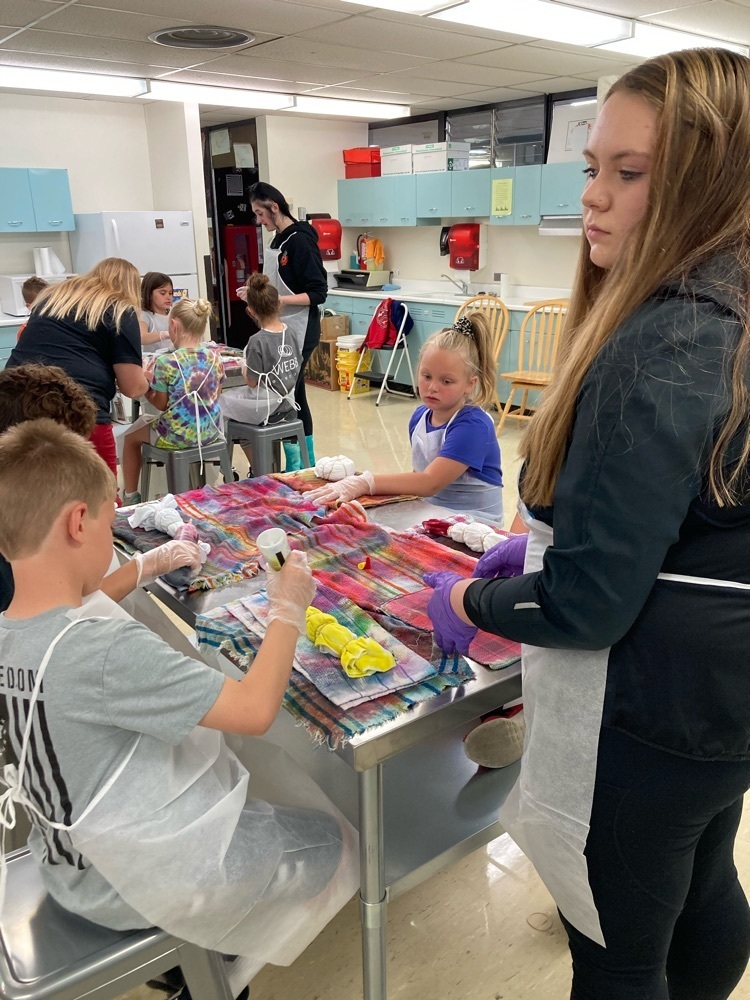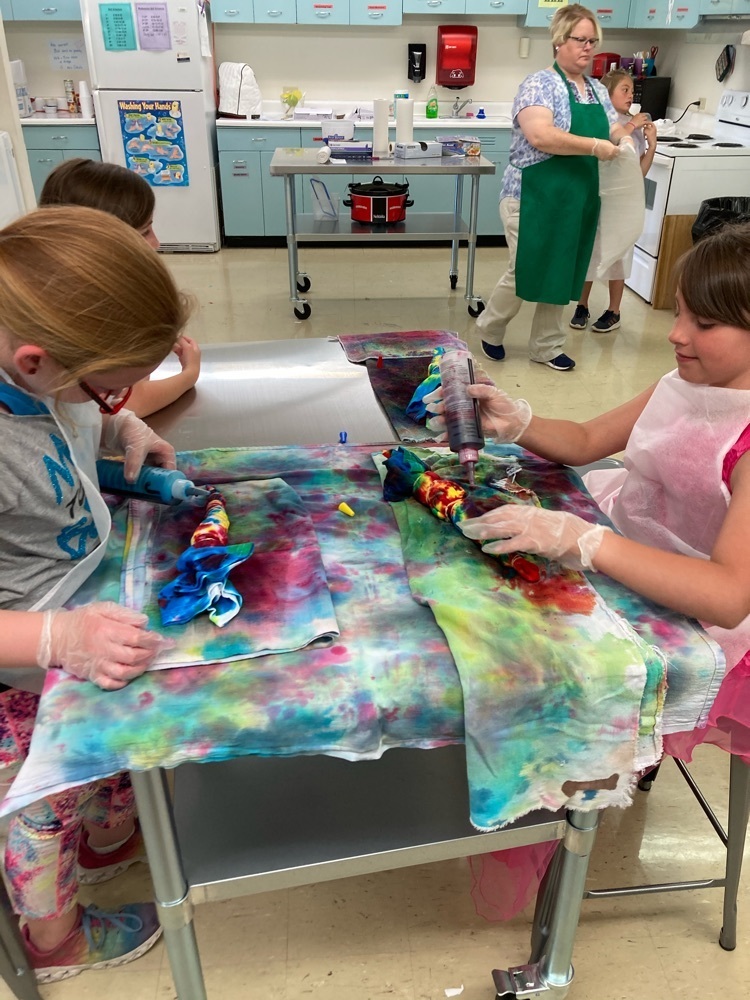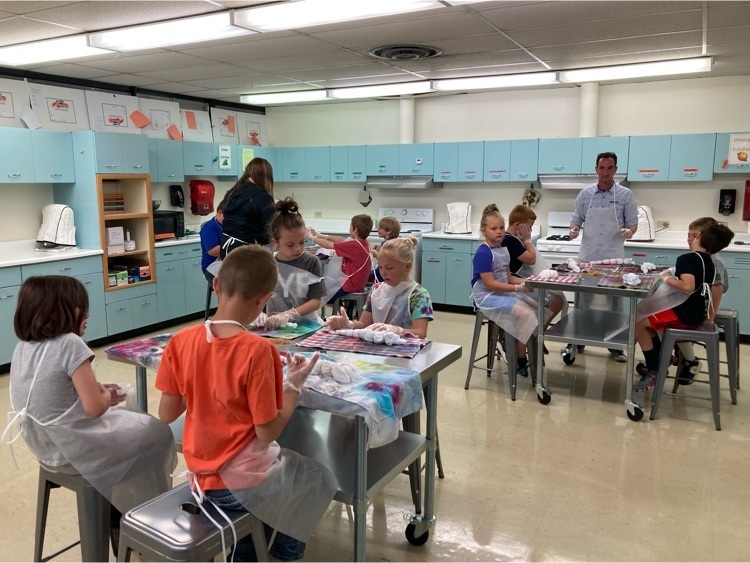 4th grade building volcanoes step 4:eruption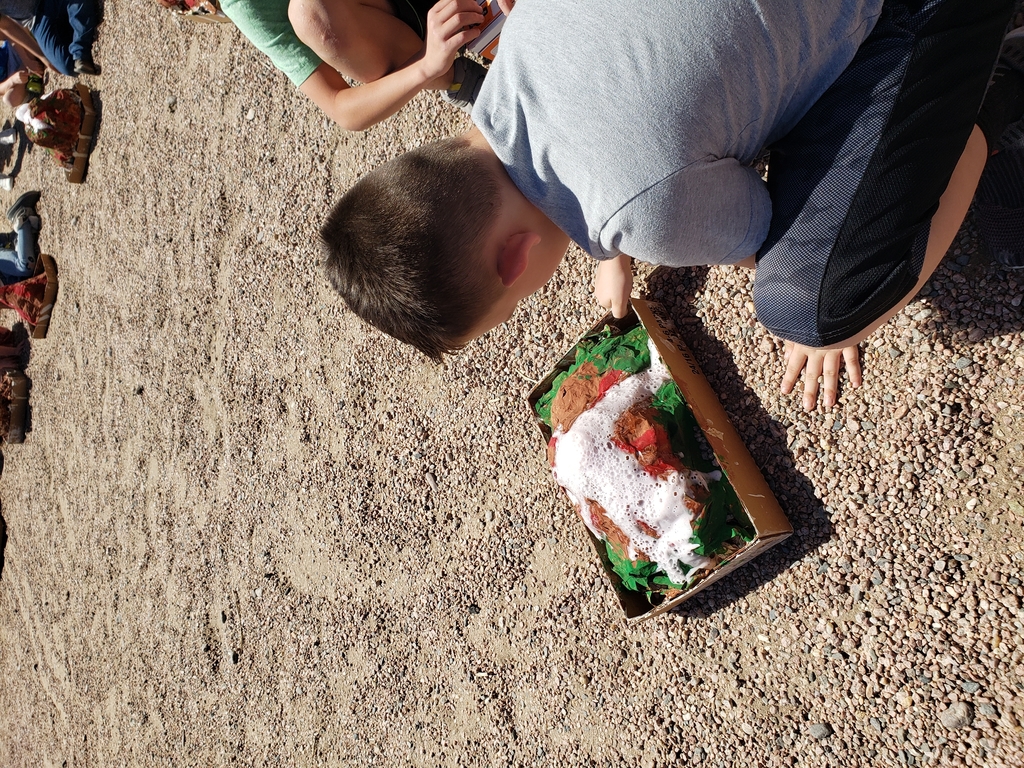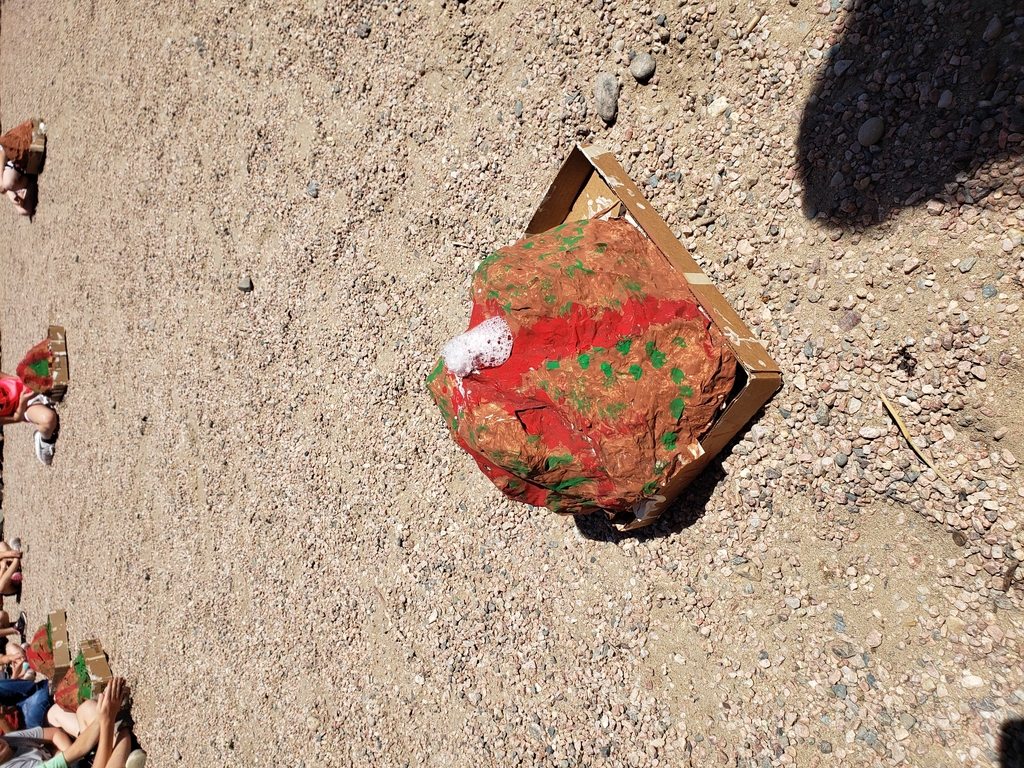 4th grade building volcanoes step 3: painting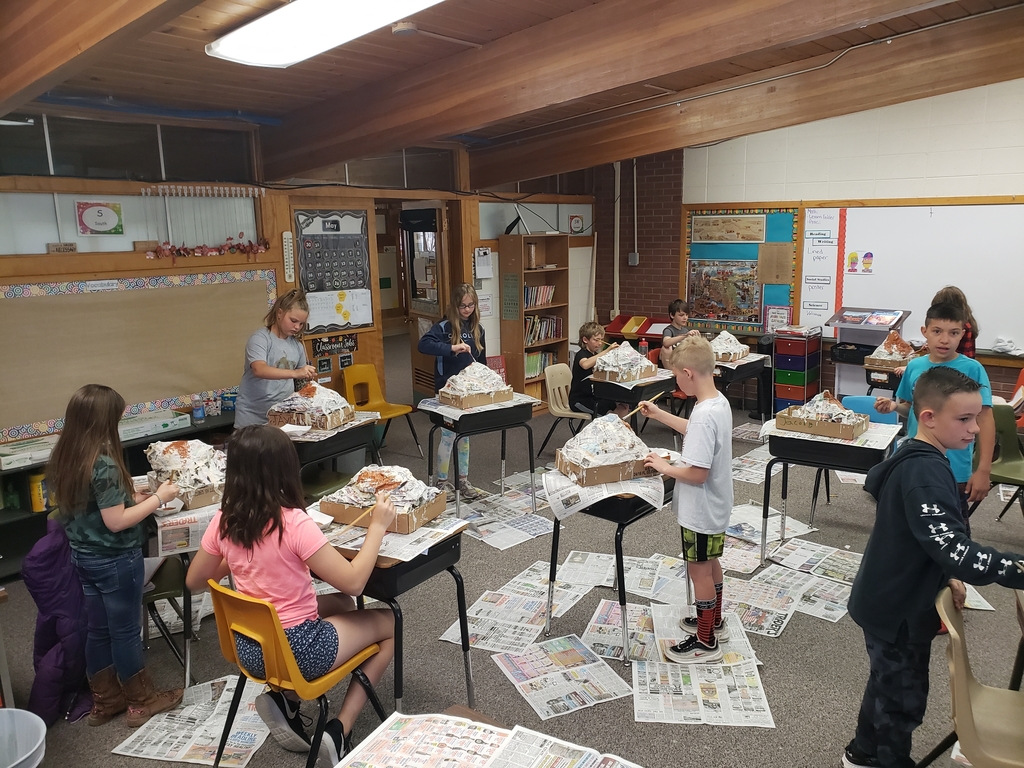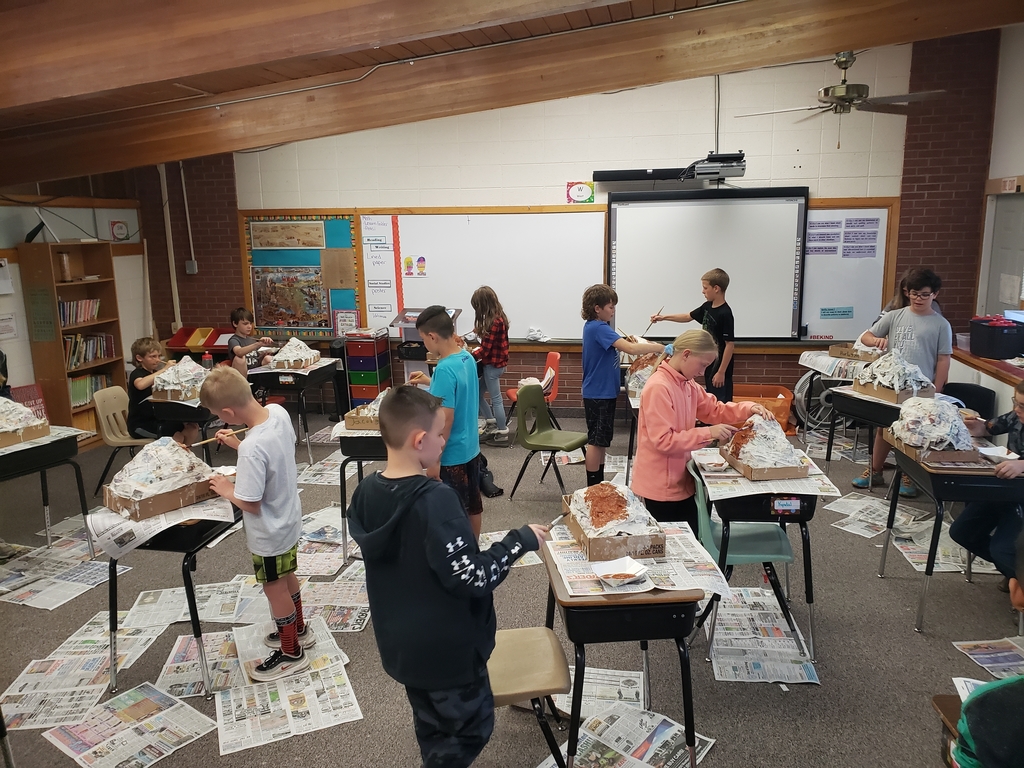 First grade with their fourth quarter awards. Congratulations! #LonghornPride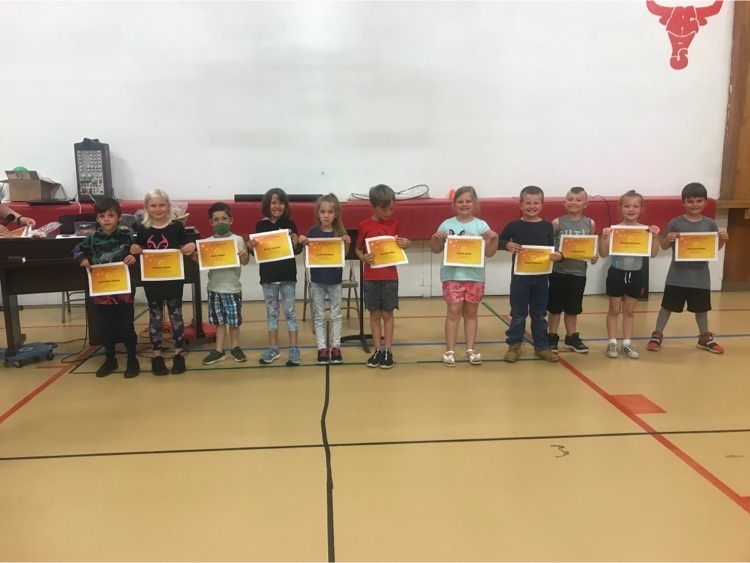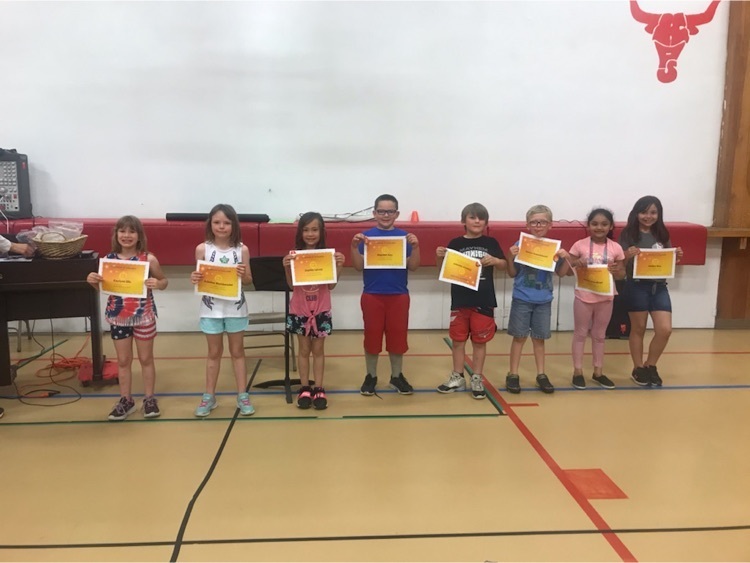 4th grade building volcanoes step 2: paper mache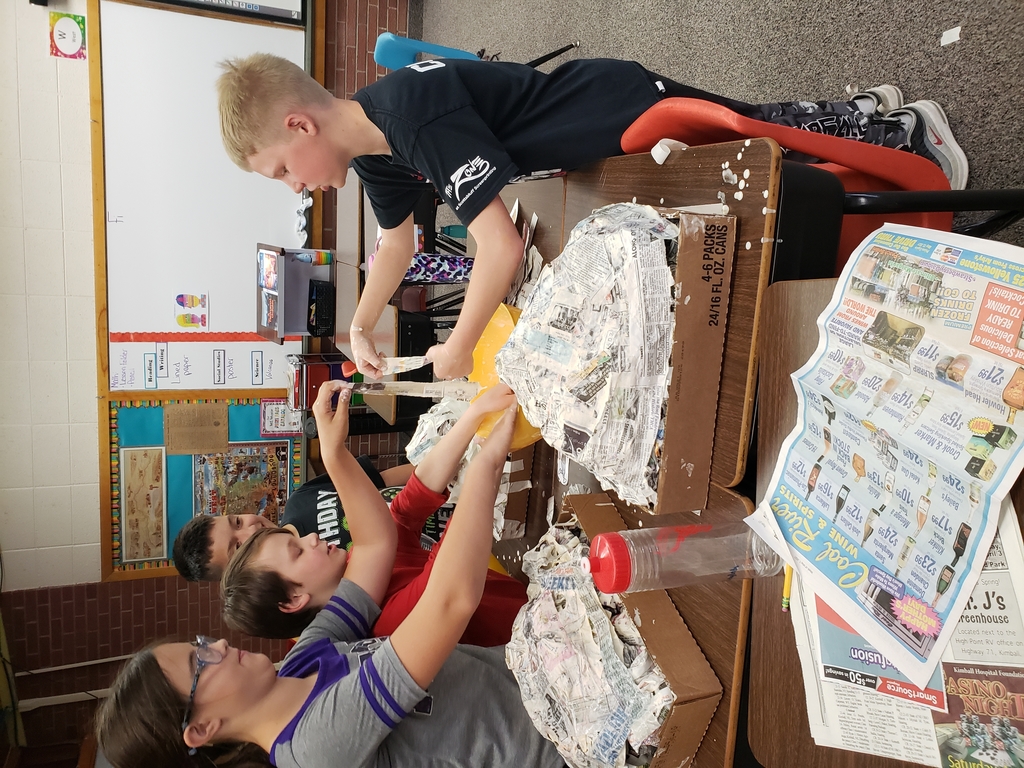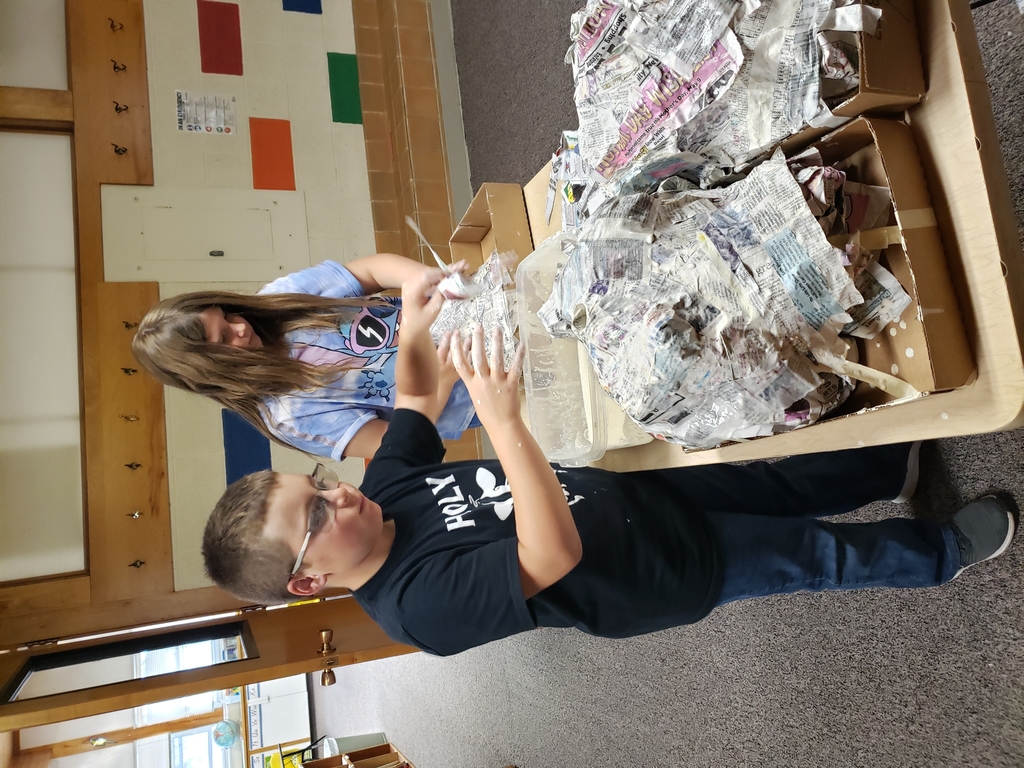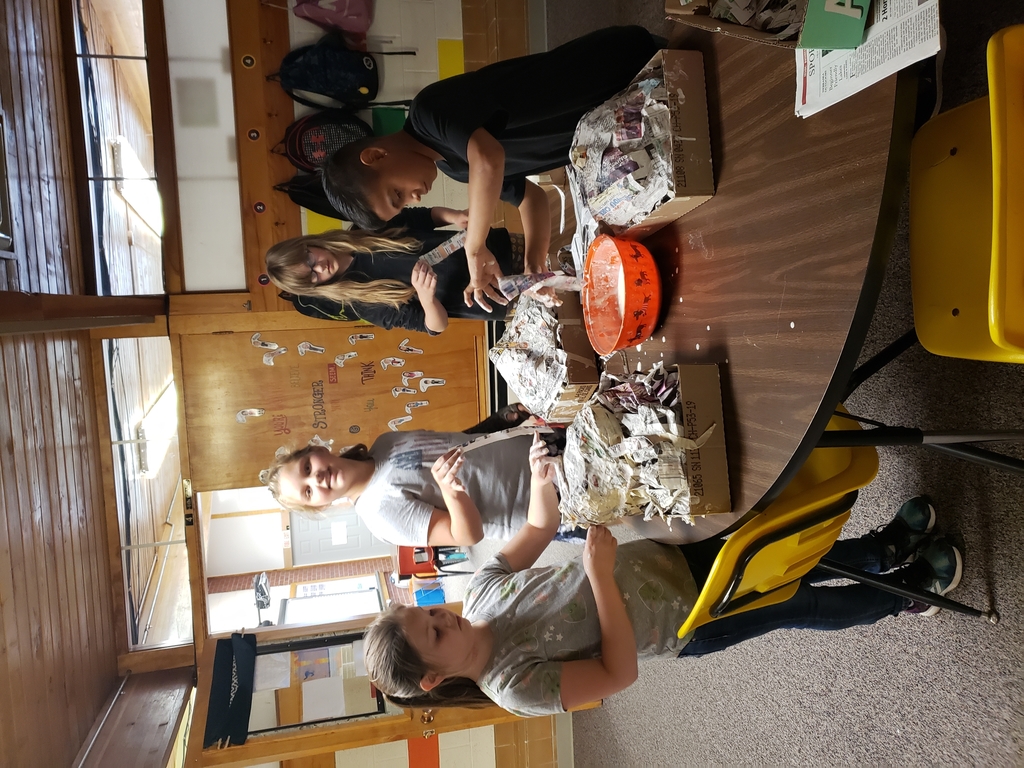 4th grade building volcanoes step 1: build the structure.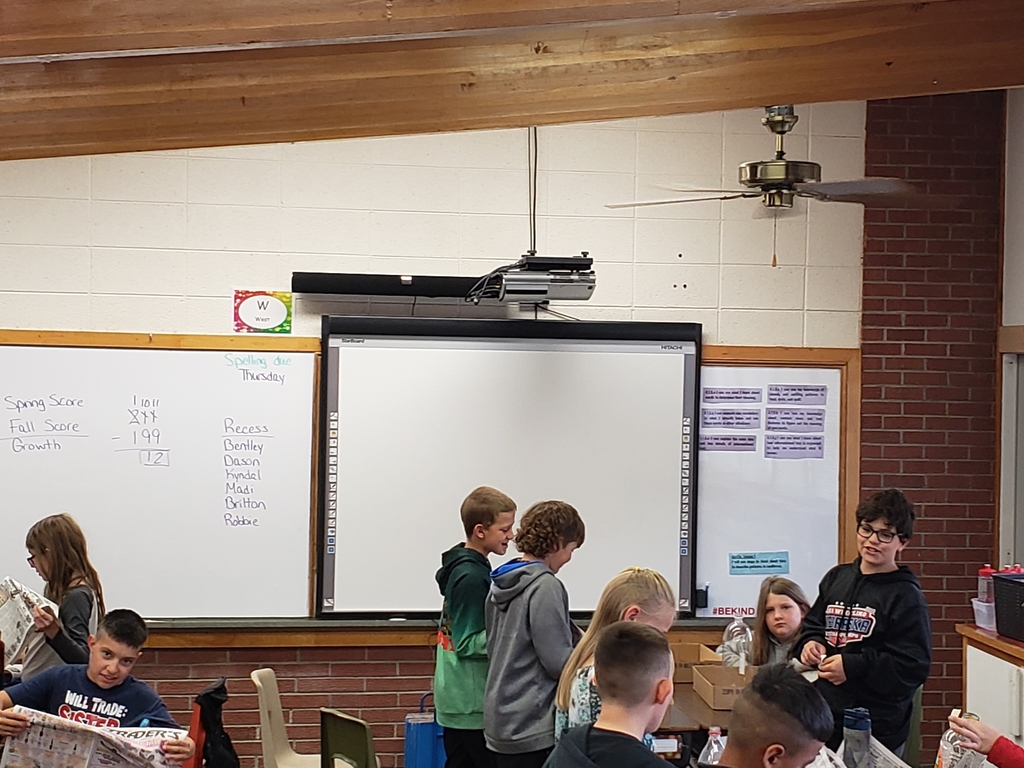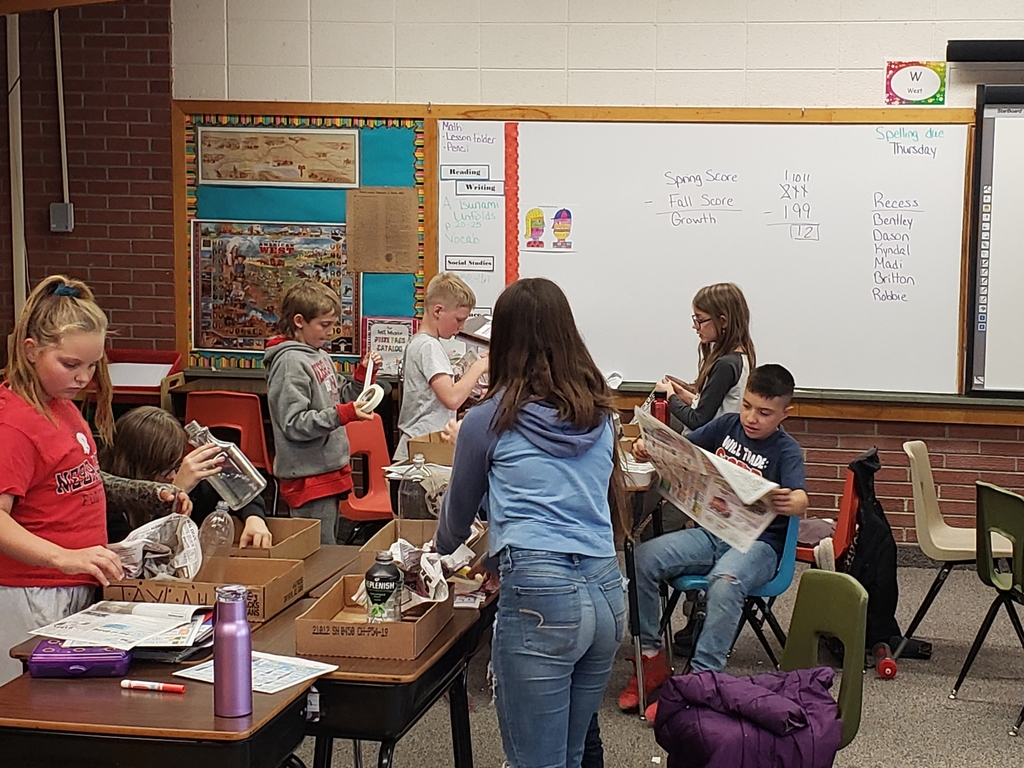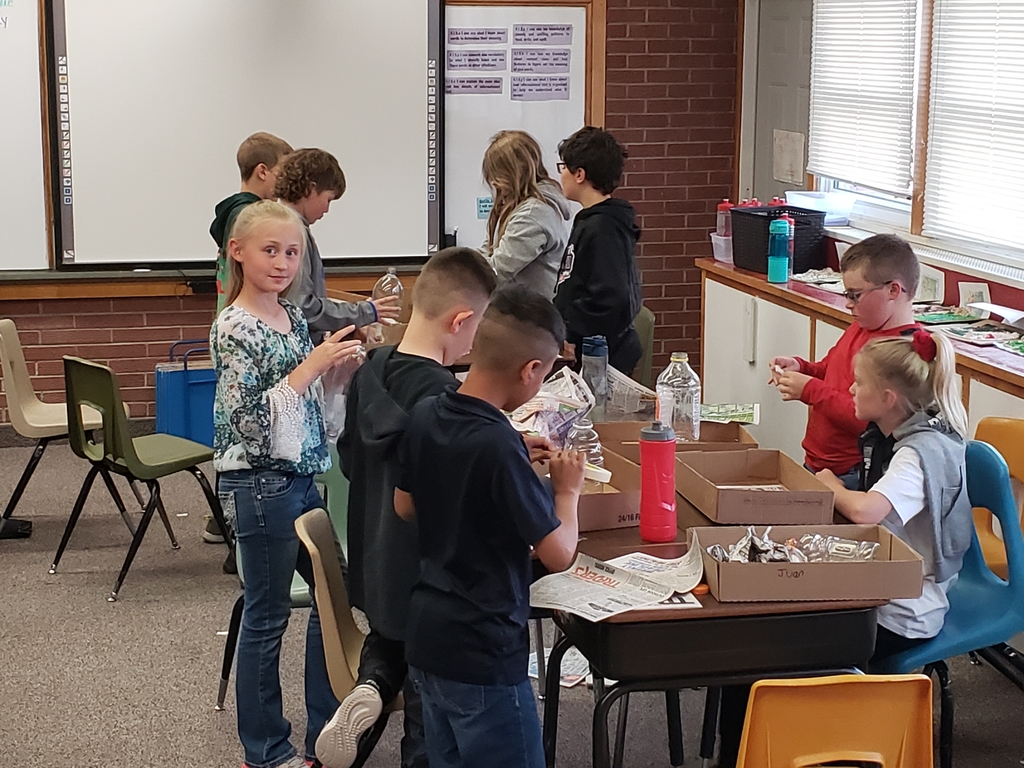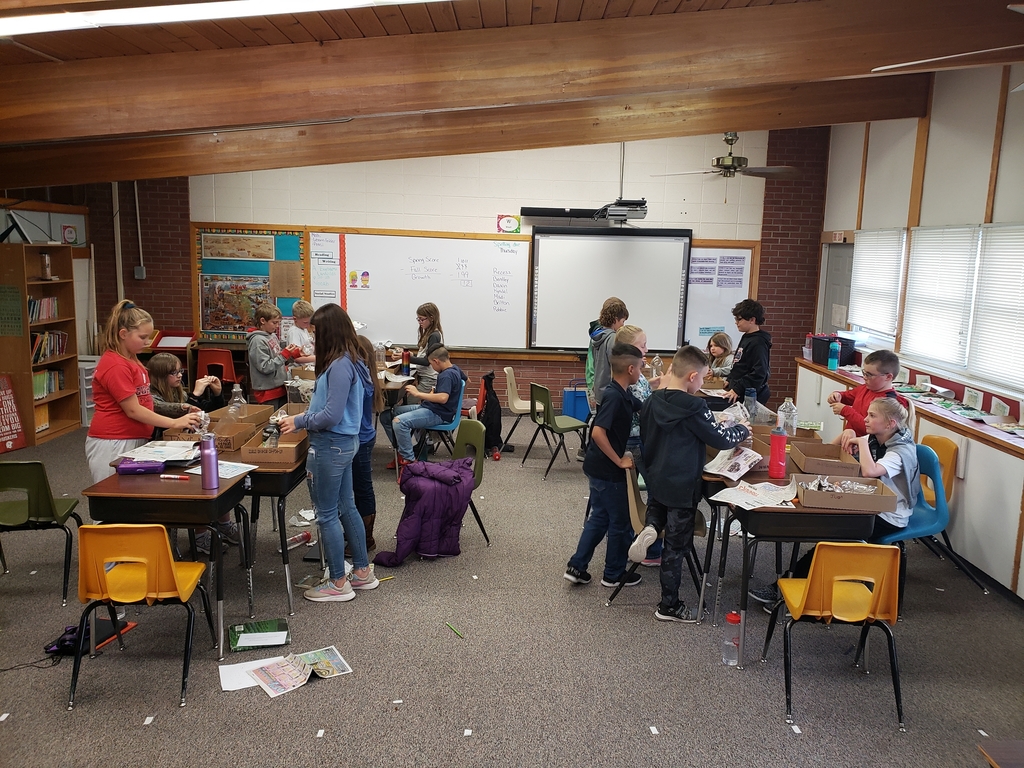 4th grade studied volcanoes in both reading and science. They then did a research project to learn how to build a model volcanoes, writing an essay and creating an informative poster. Next came the fun part....
Congrats to the Third Grade Class Awards for all A's and Awards for all A's and B's! Great job Third Grade!