NO SCHOOL ALERT: Kimball Public Schools will have No School on Monday October 26. As of now, subdistrict volleyball will be played as scheduled. We will update tomorrow with any changes.
Chantel finished 77th out of 121. It was a little chilly and breezy. Proud of you girl. #LonghornPride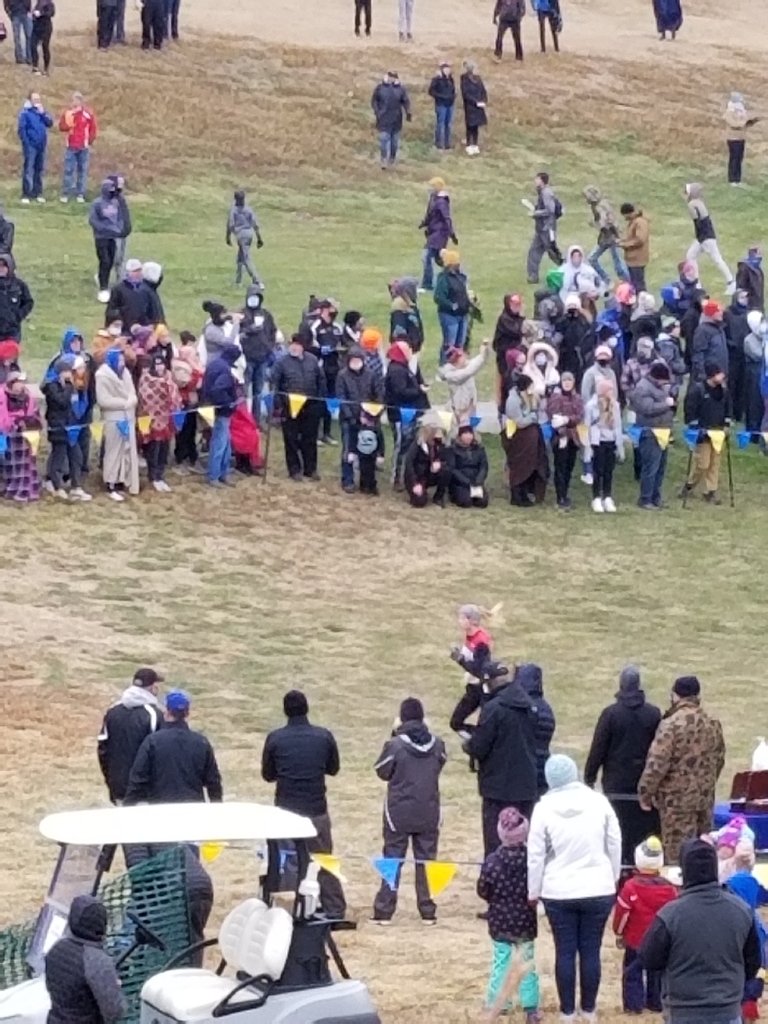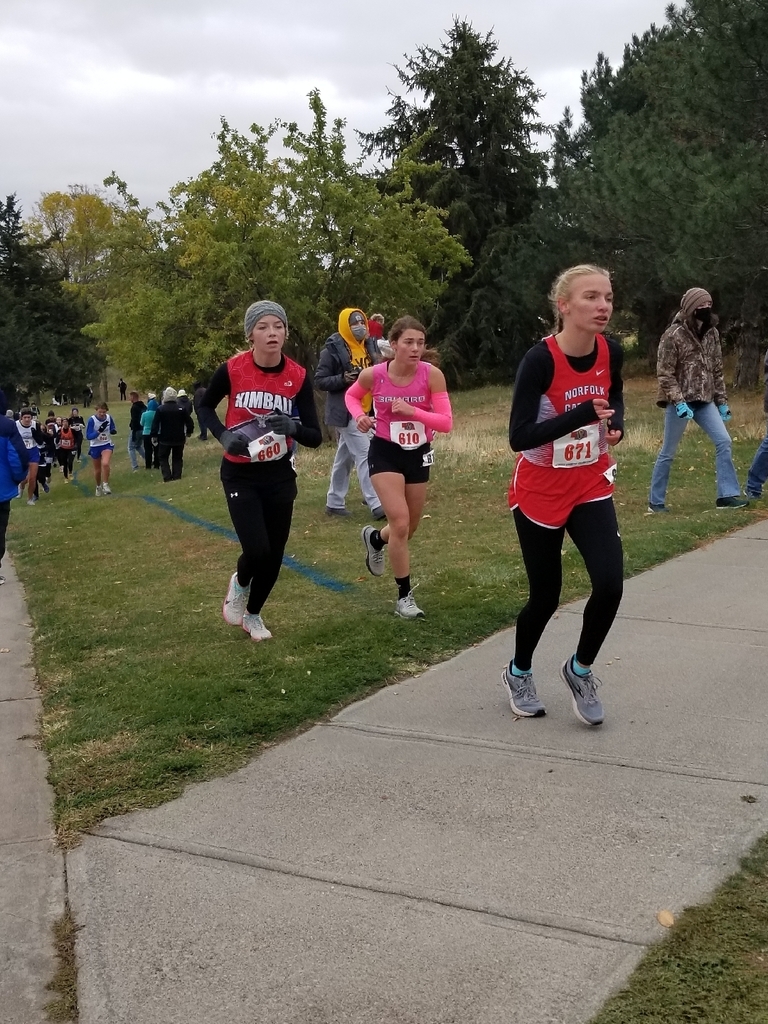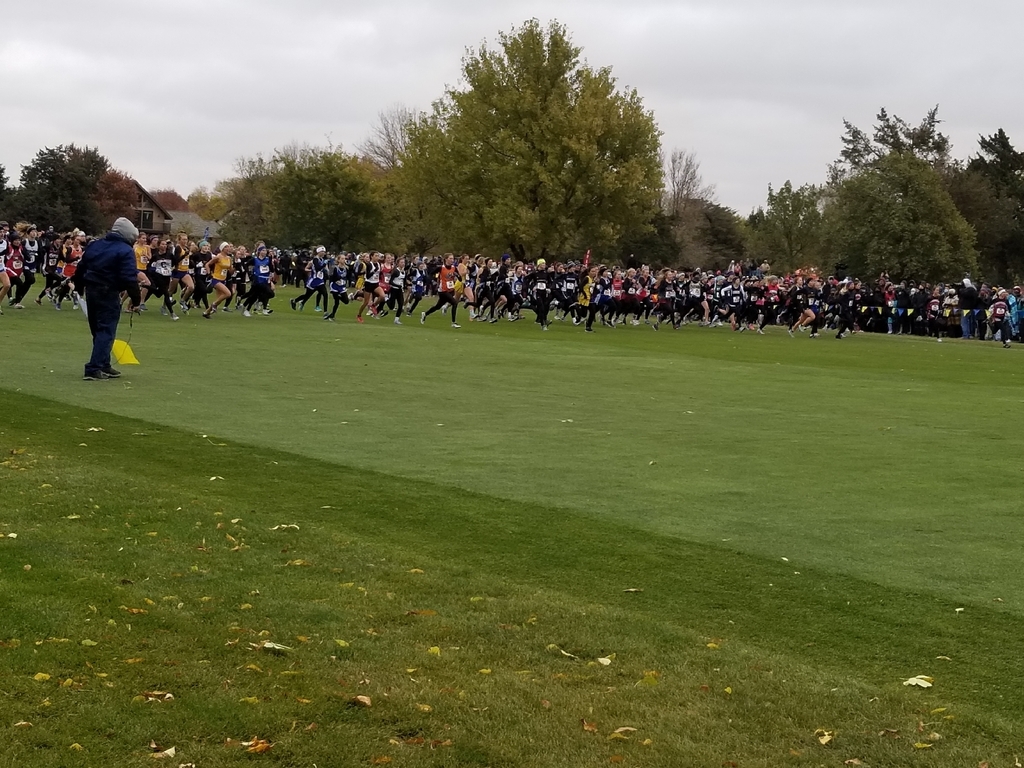 Scoping out the course! Details to come. #LonghornPride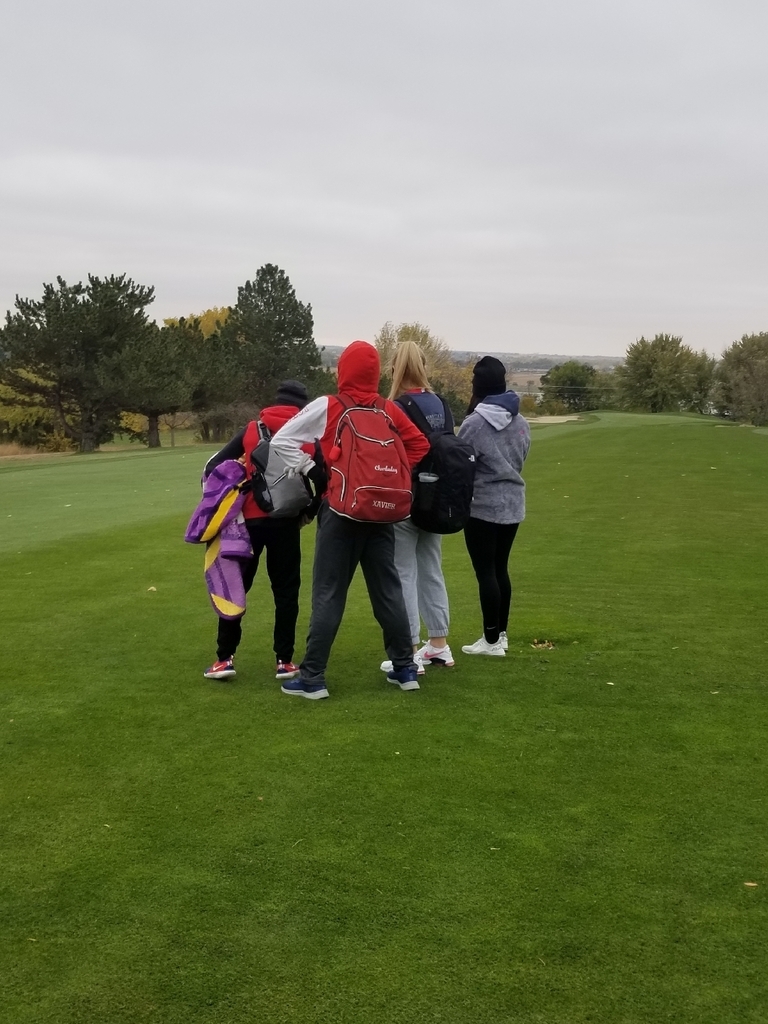 1st Grade showing off their first quarter rewards!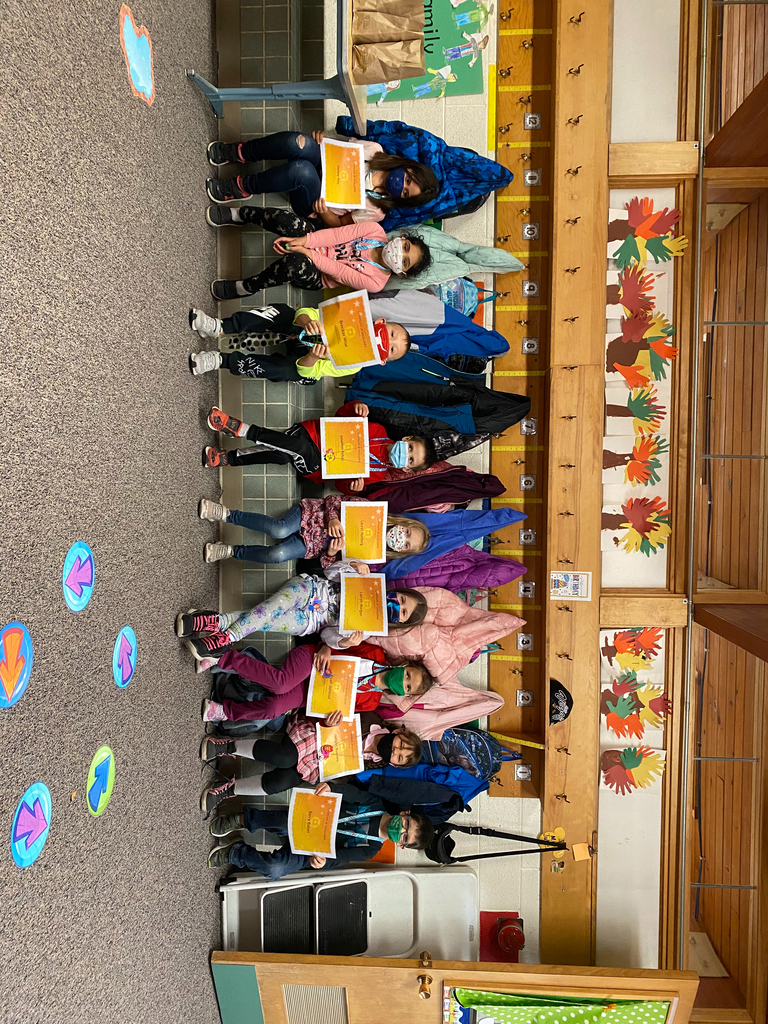 D 12 Subdistrict Volleyball on Monday October 26 at Big Springs will be at 4:30. Kimball will play South Platte. #longhornpride
A great Saturday of community service by the Kimball FFA members. Cutting down and clearing trees at the walking trail, putting in a stump and tires at the dog park and pulling sunflowers at the Kimball County Visitor Center are the three projects members worked on today. Shout out to Joel Evertson for running the chainsaw and bringing a trailer! Also, to Z&S Construction for the use of equipment at the dog park!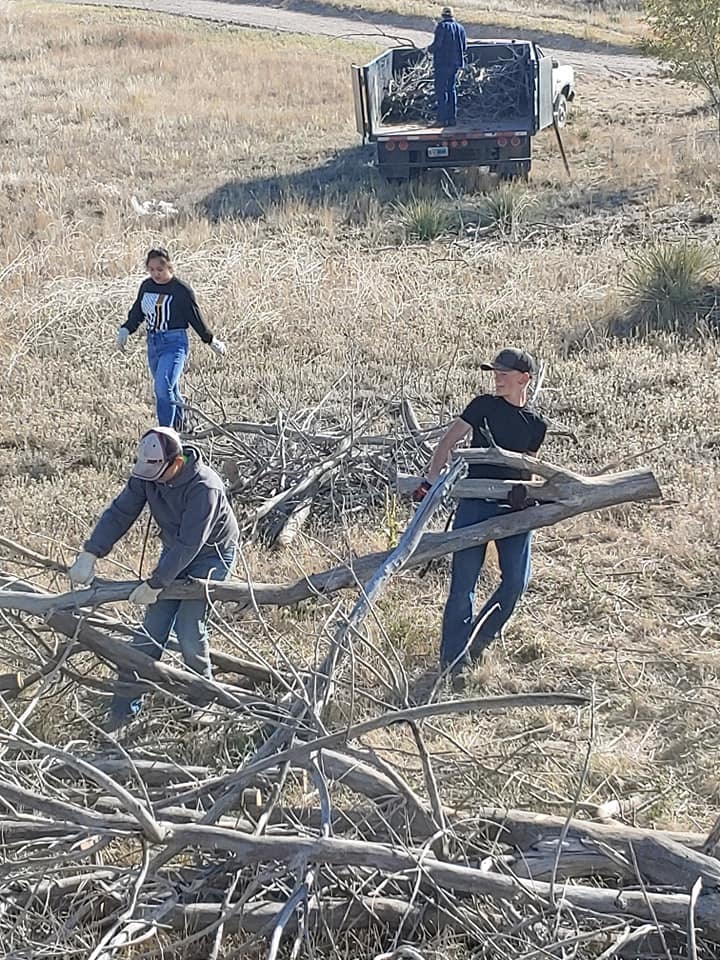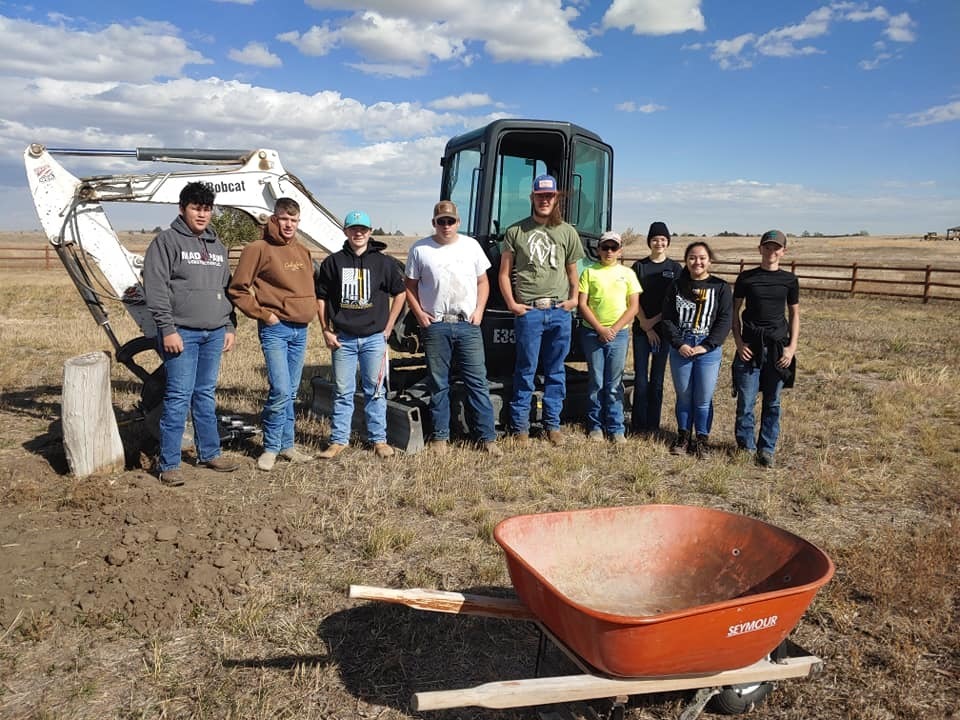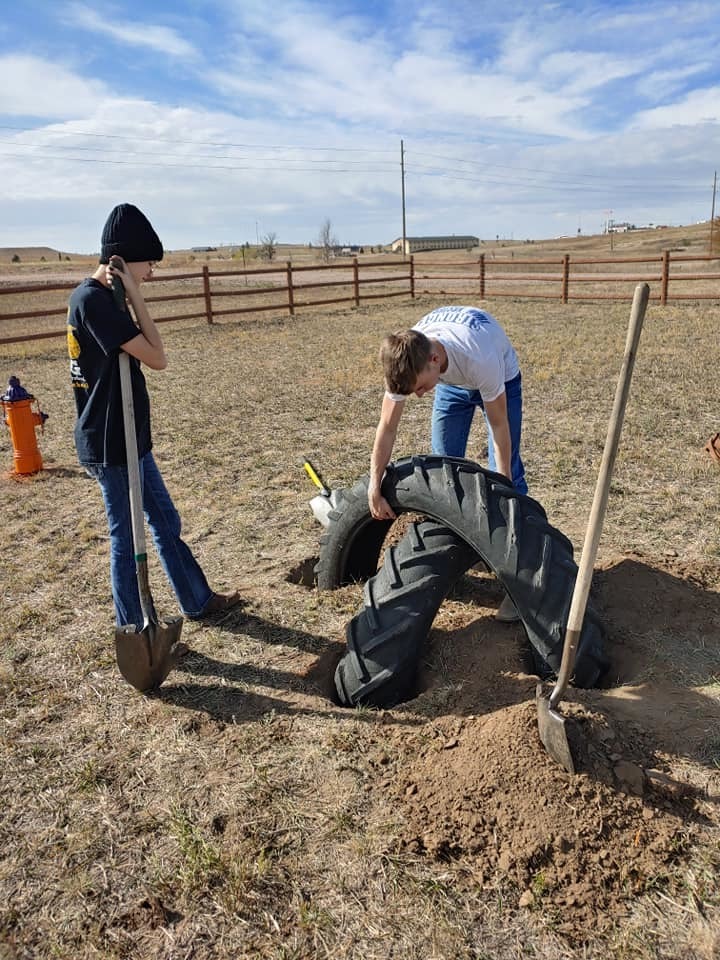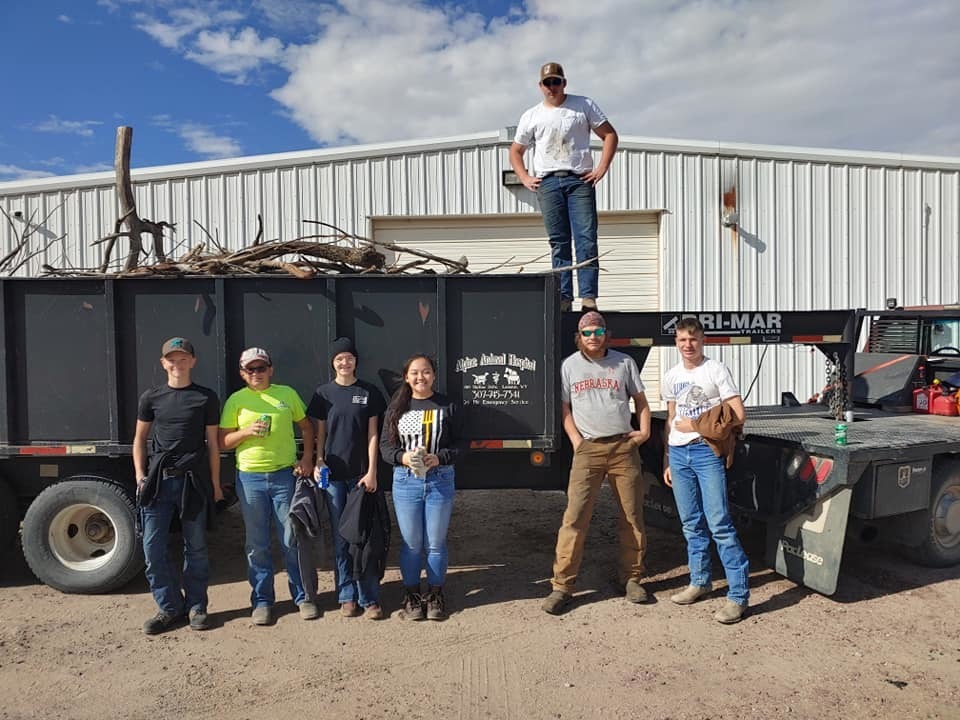 Check out the News section on our App and Website for the latest edition of Longhorn Notes - a newsletter for our Kimball Jr/Sr High School Community! Here's the link as well:
https://www.smore.com/5dg3k
#LonghornPride
KHS Band performs field marching demonstration. #BandTeam #LonghornPride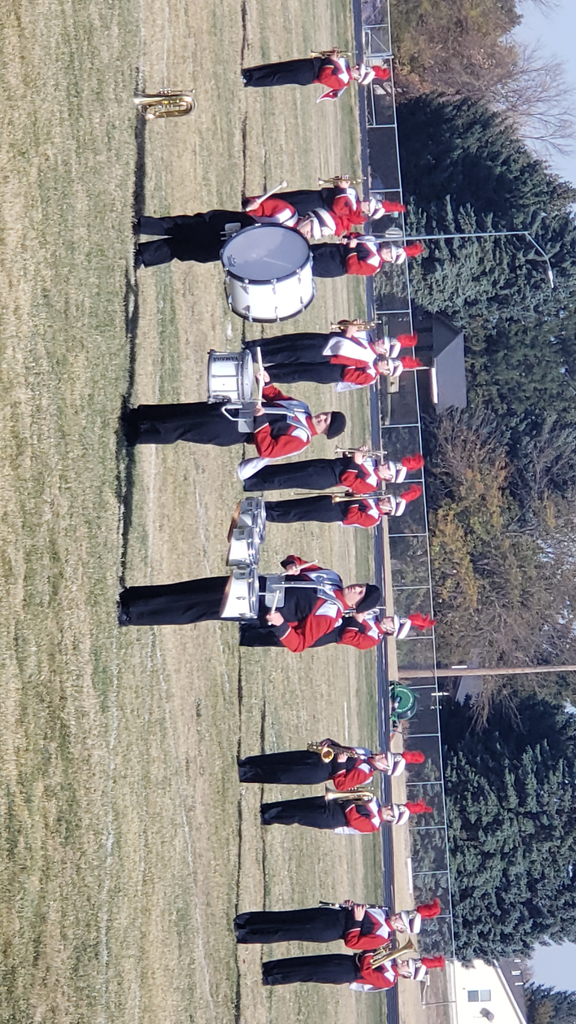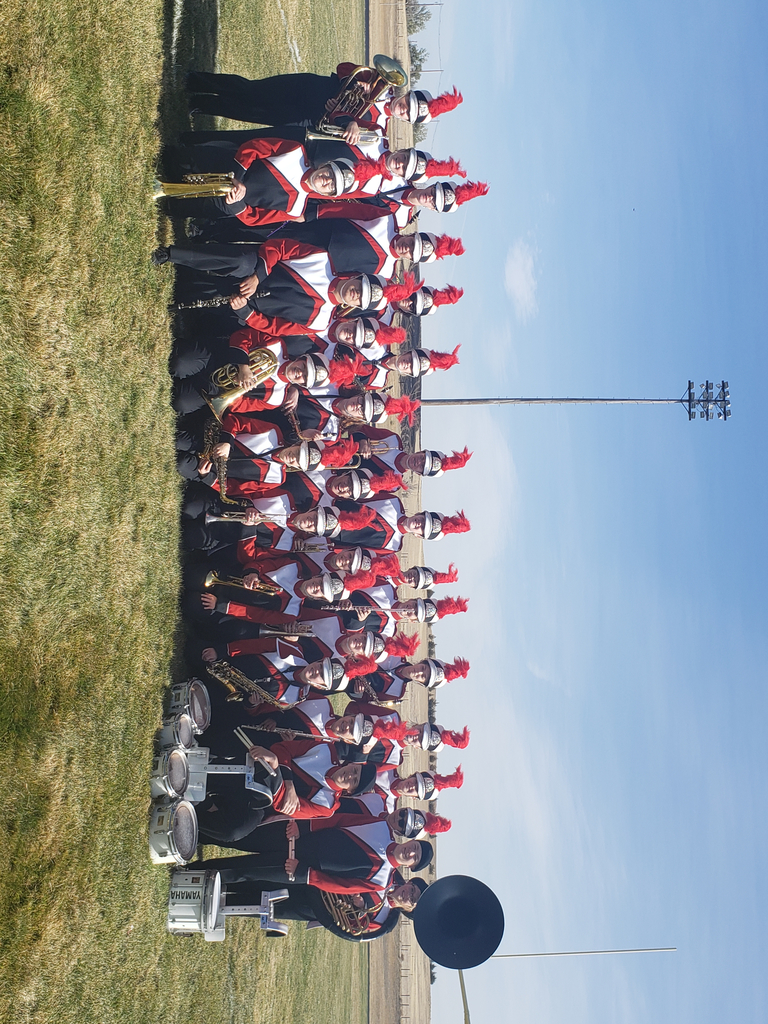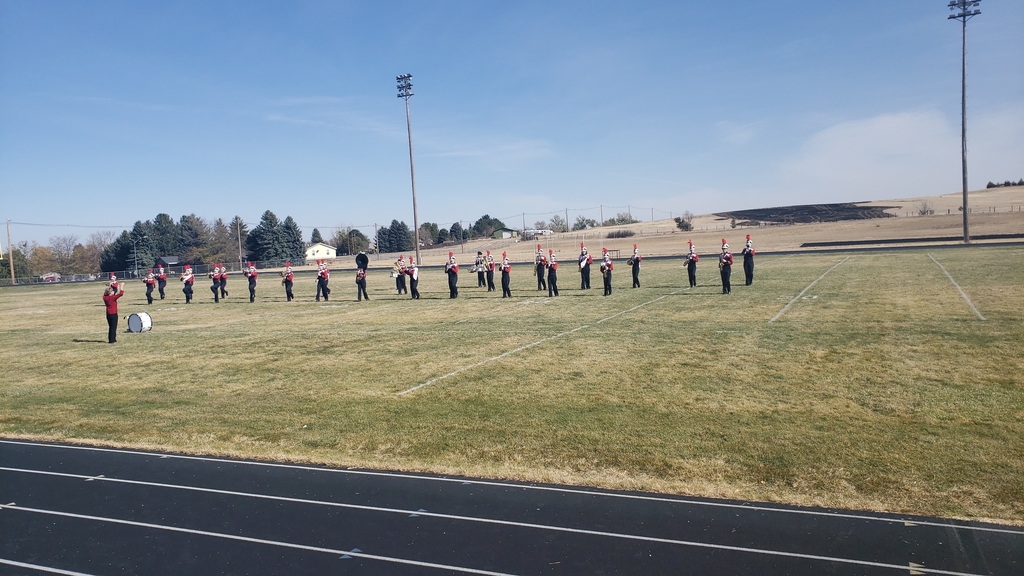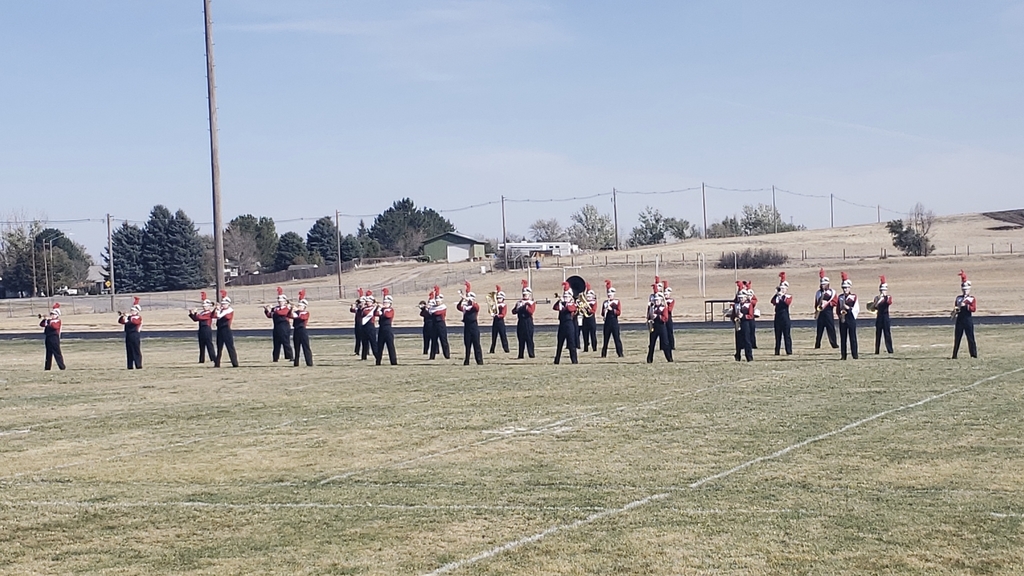 6th Grade rocked the first quarter! #LonghornPride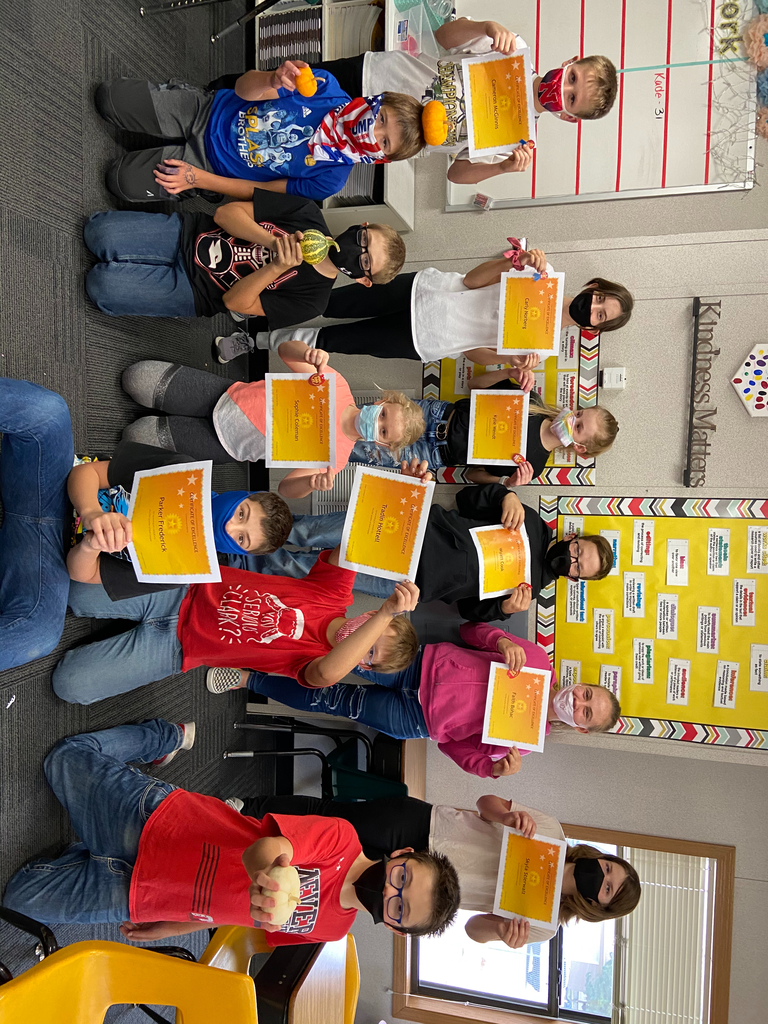 Headed to STATE XC! Shout out to the police department, fire department, and ambulance crew for the escort out of town. Run fast Chantel and Matt! #LonghornPride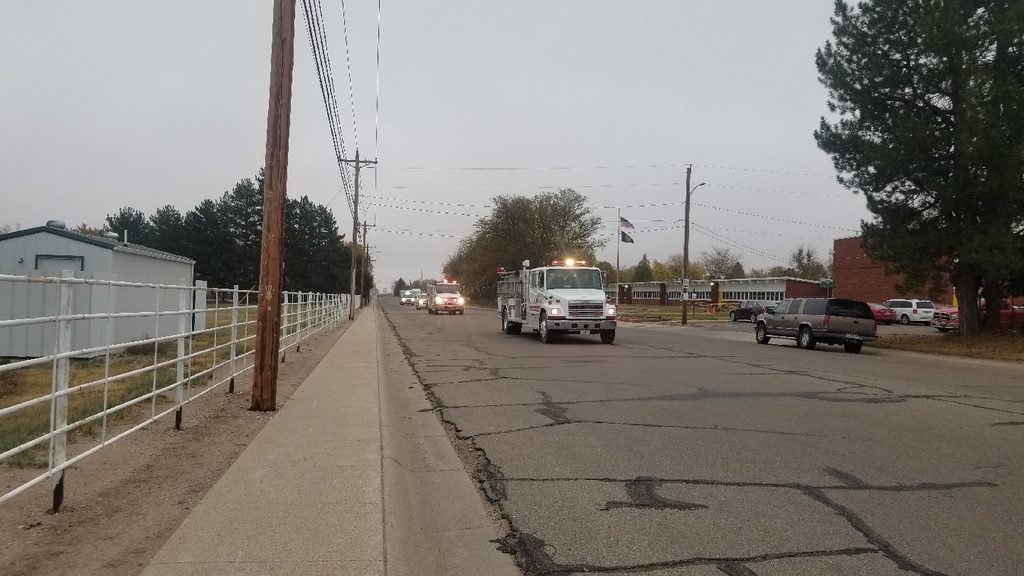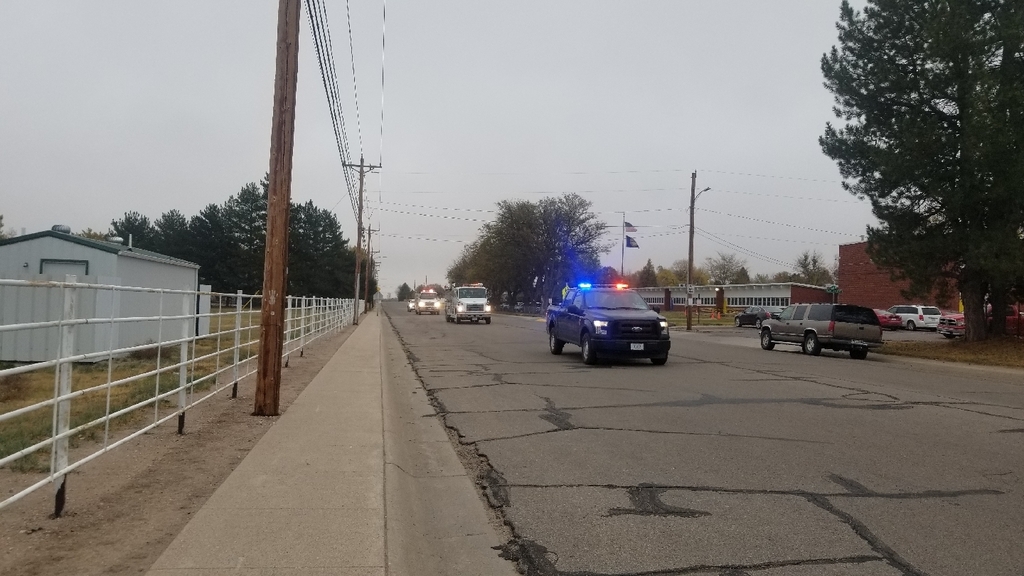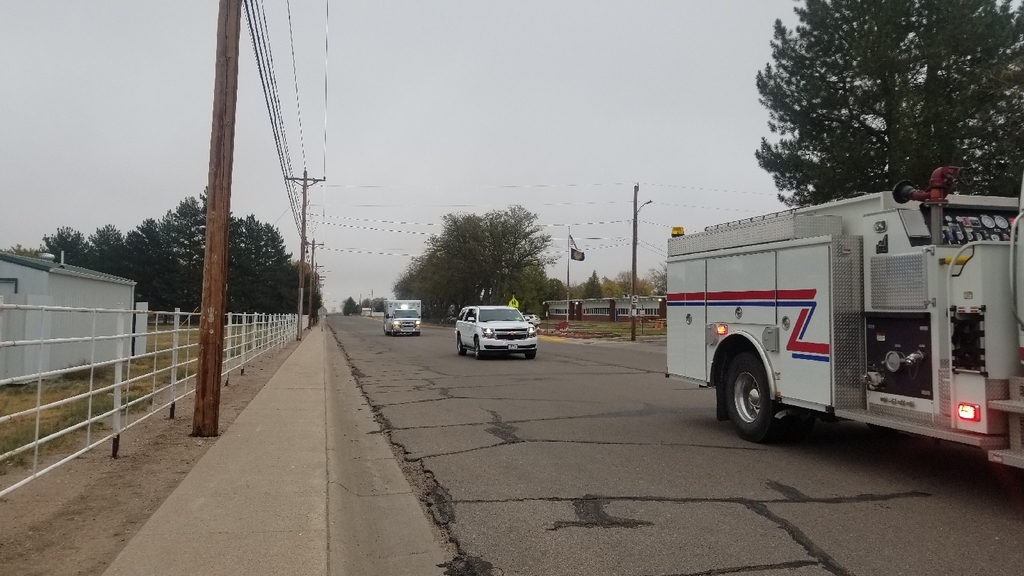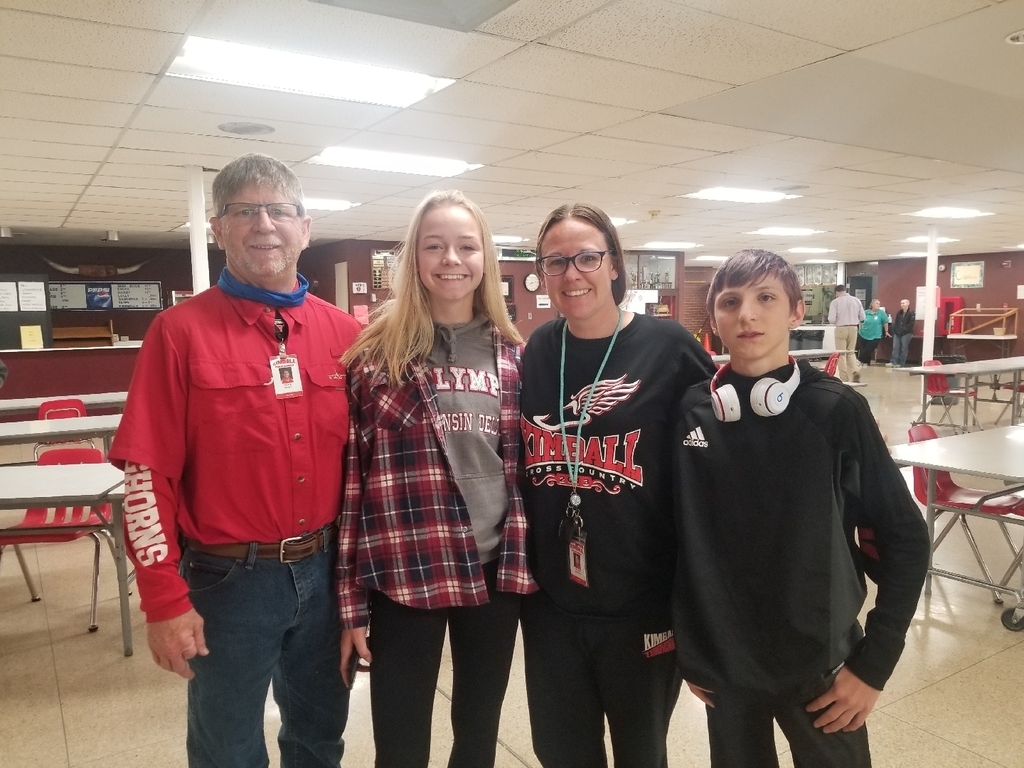 Mary Lynch students hosted a tunnel walk for our state cross country qualifiers! Good luck!!! #LonghornPride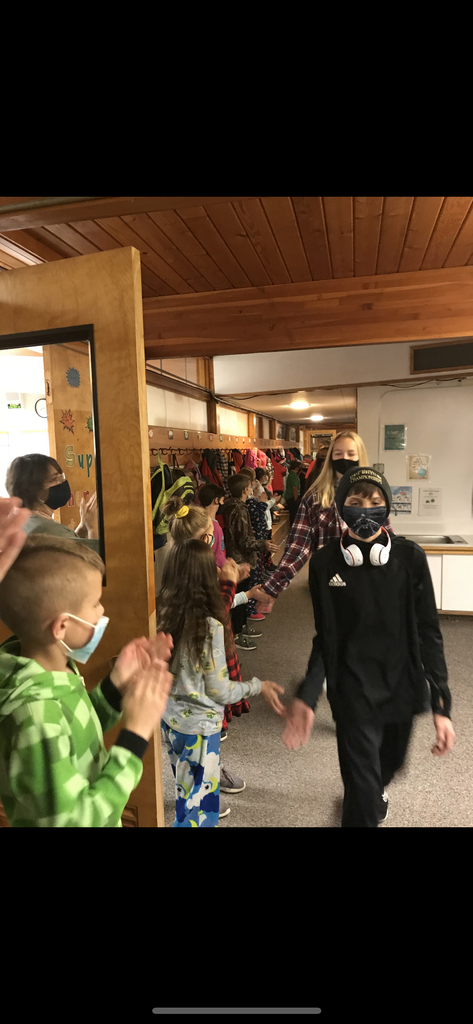 Girl scout bridge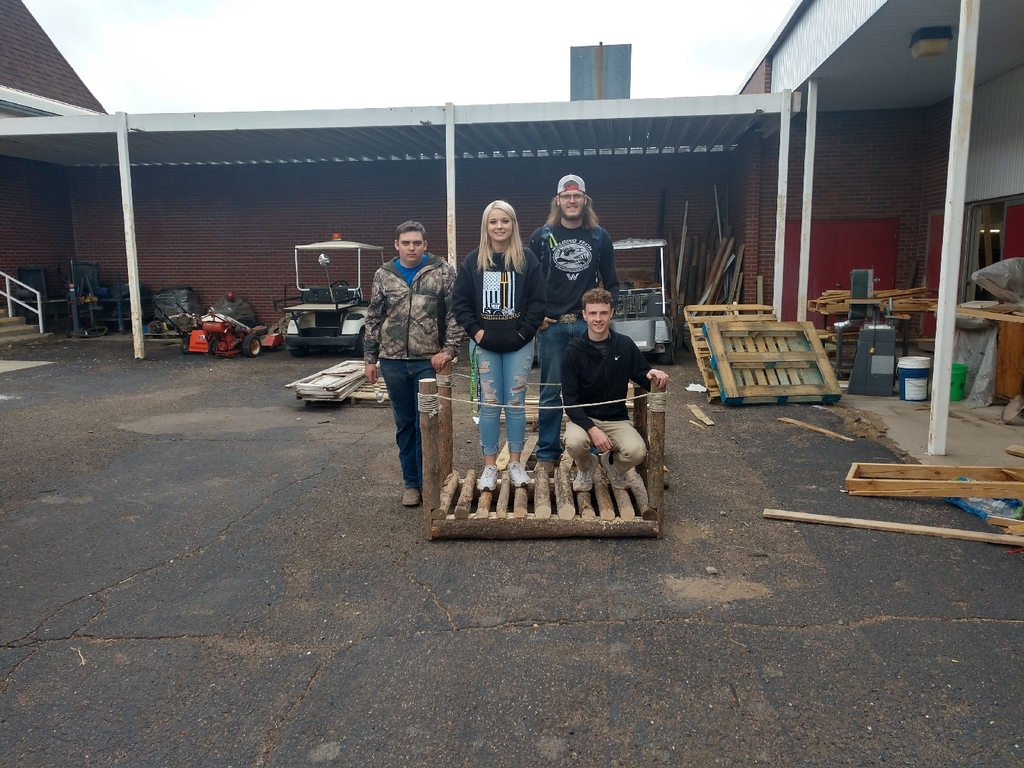 Parent/Teacher Conferences 2020 #LonghornPride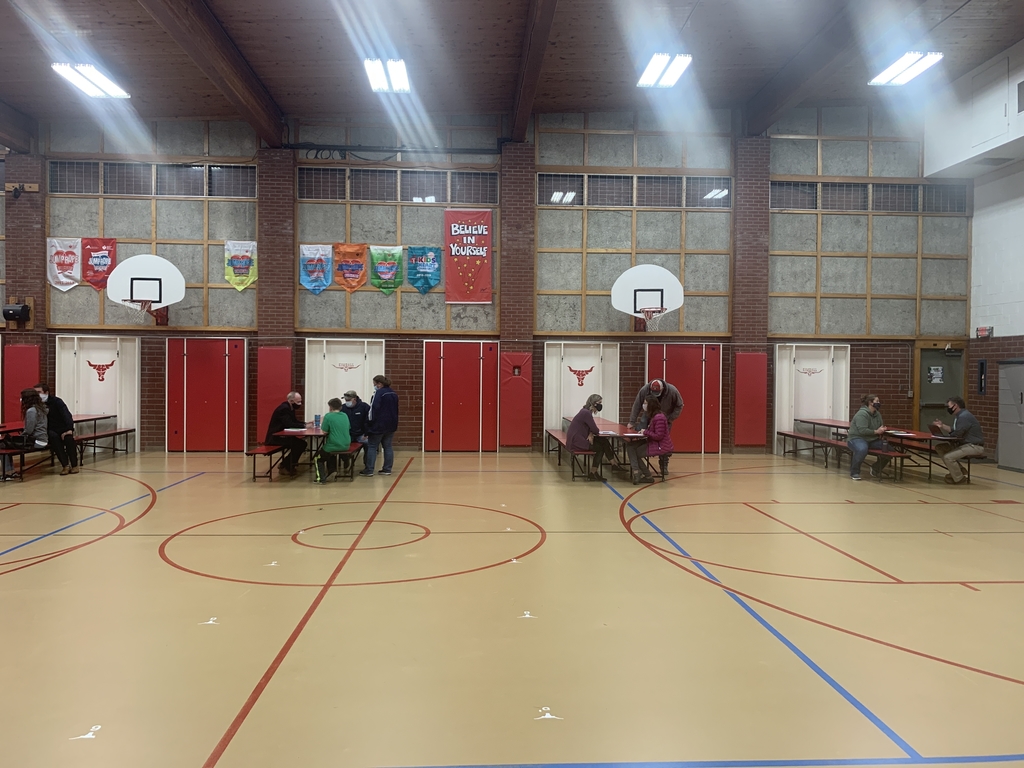 Thank you to everyone who donated shoe boxes! The 7th graders will be starting their habitat assignments next week!!! :) #longhornpride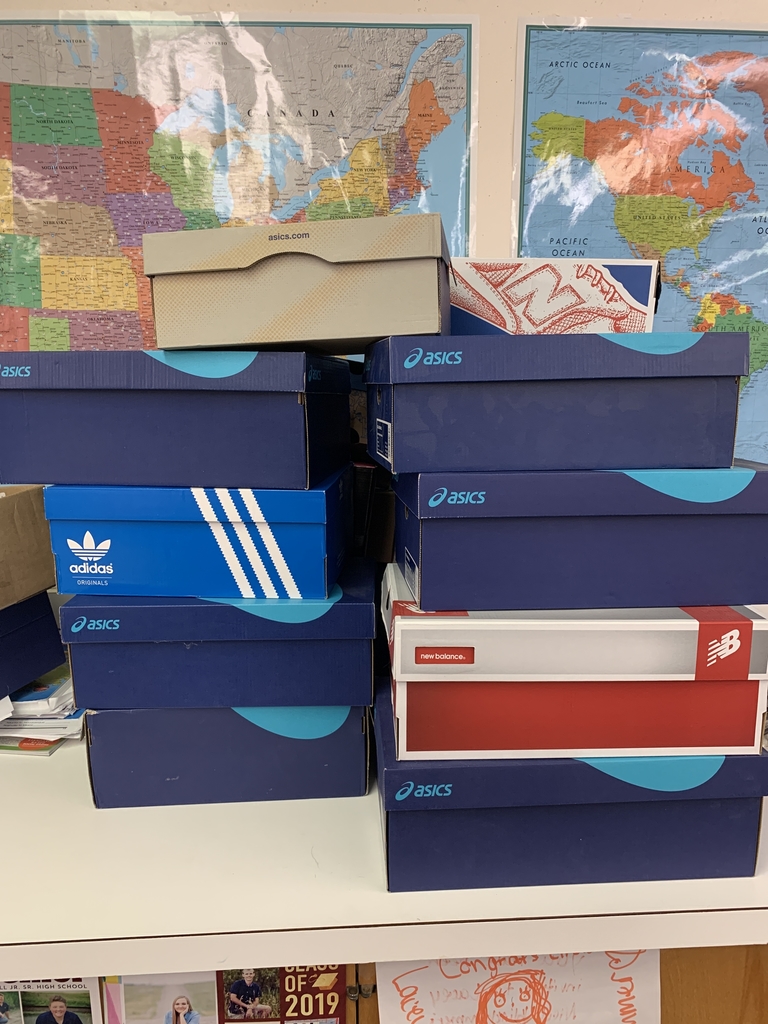 🎨 7th Grade Art - Color Wheel 🎨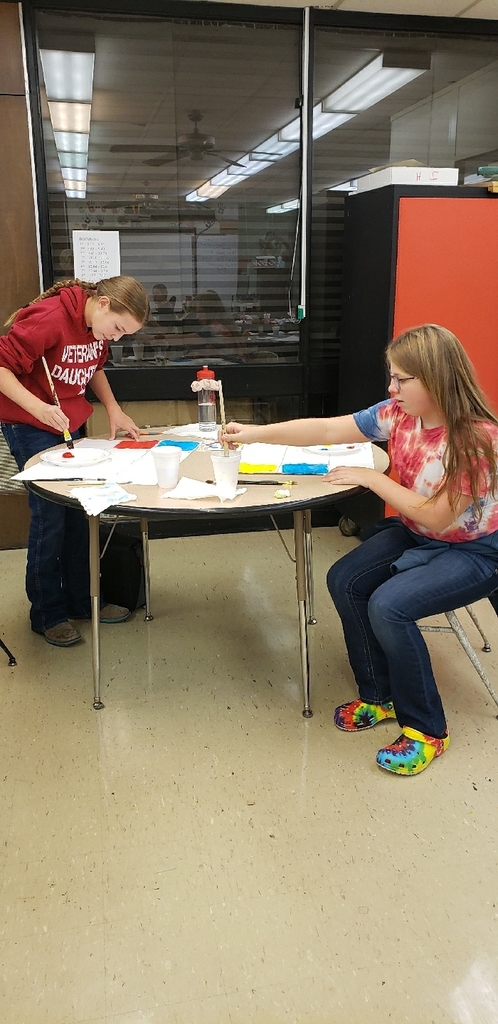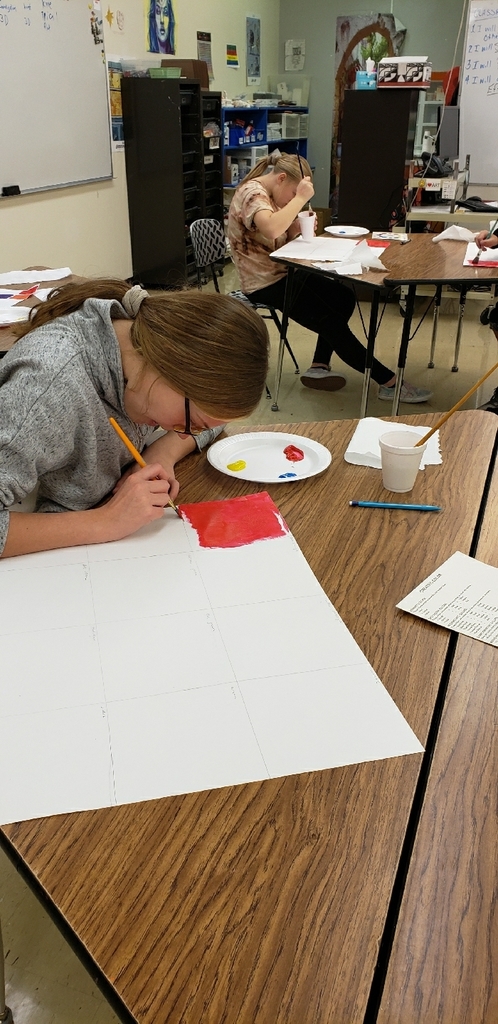 Kimball 7-12 staff learning about the new website and app this afternoon! #LonghornPride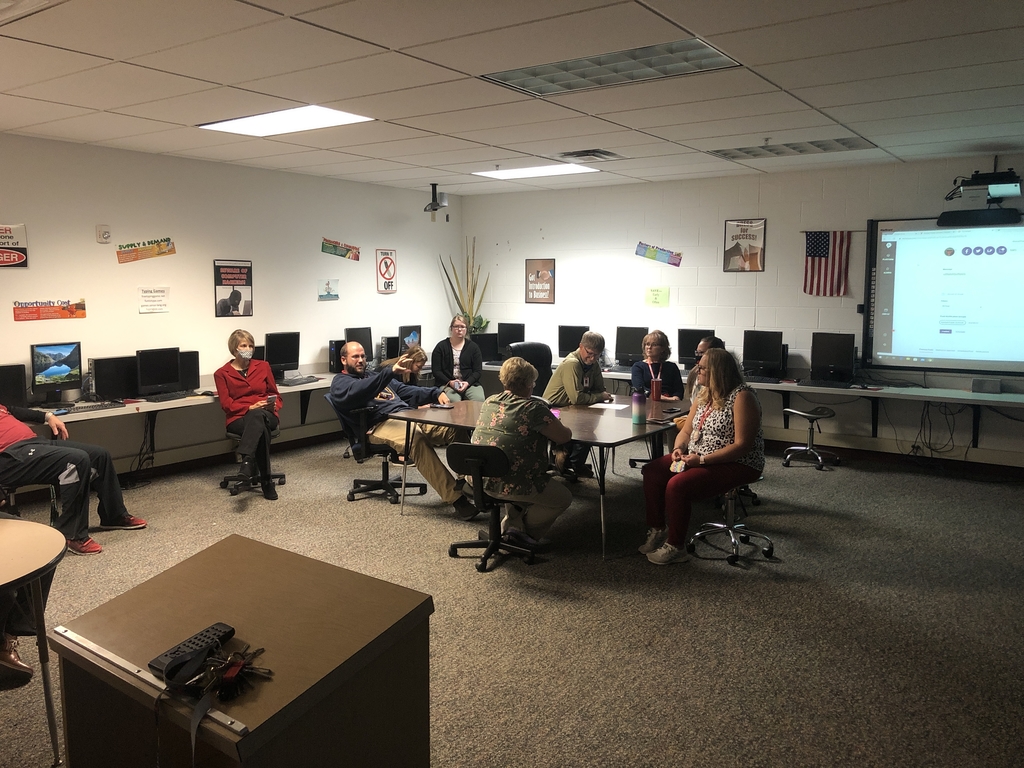 Check out 3rd Grade's Spooktacular Houses!!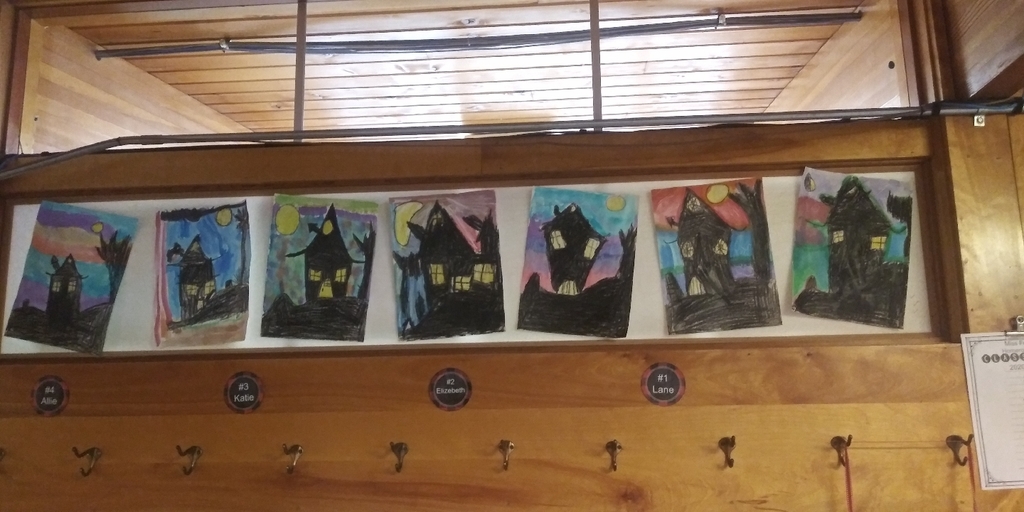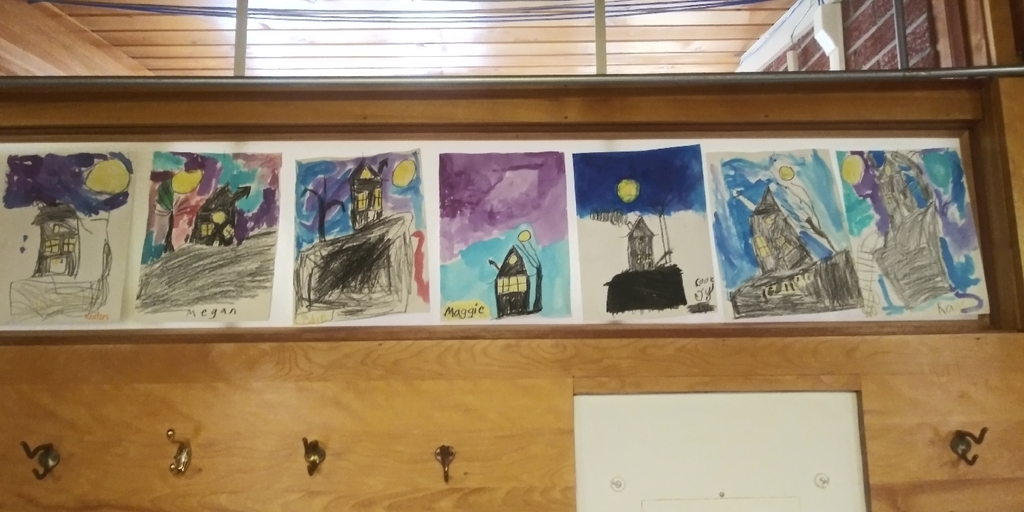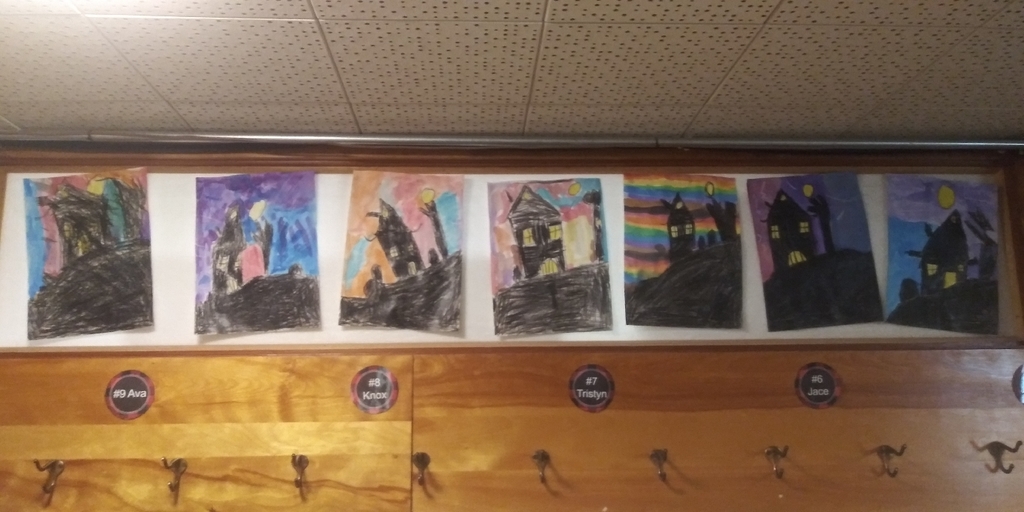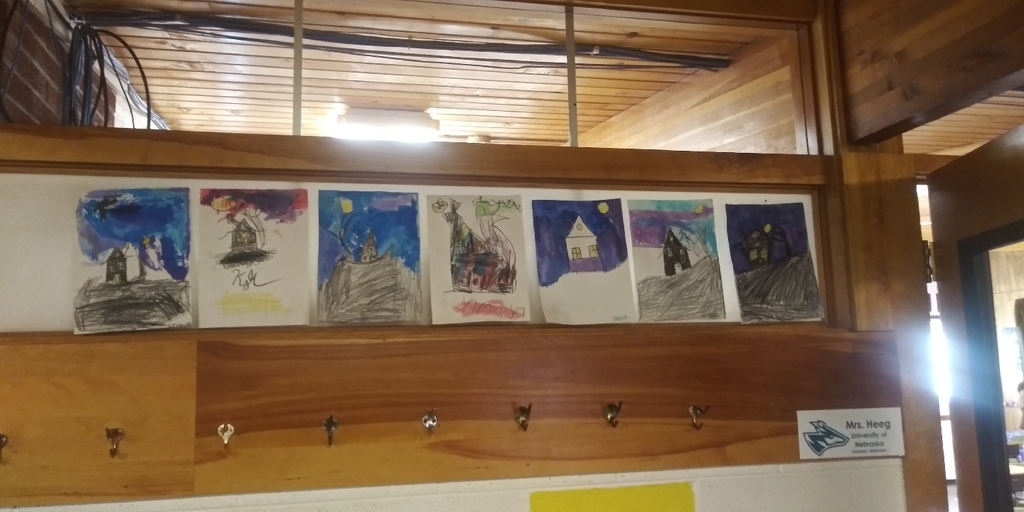 The Longhorn JH Football team caps off the season as they roll past Morrill 34-8 this afternoon. Great way to finish players and coaches! #LonghornPride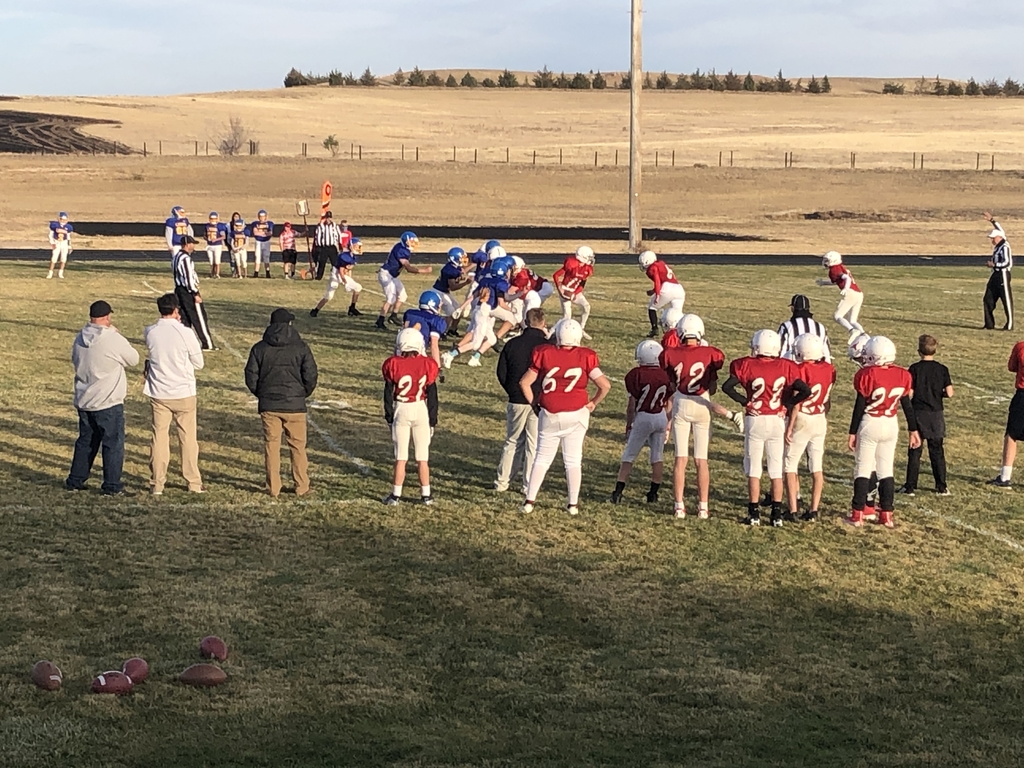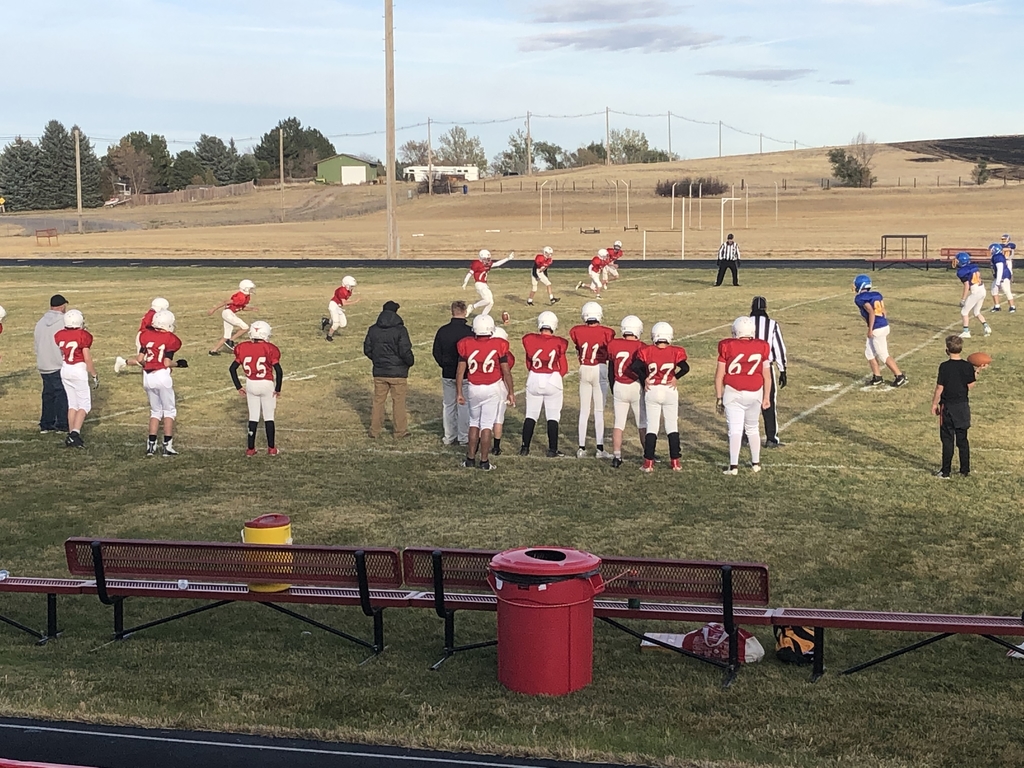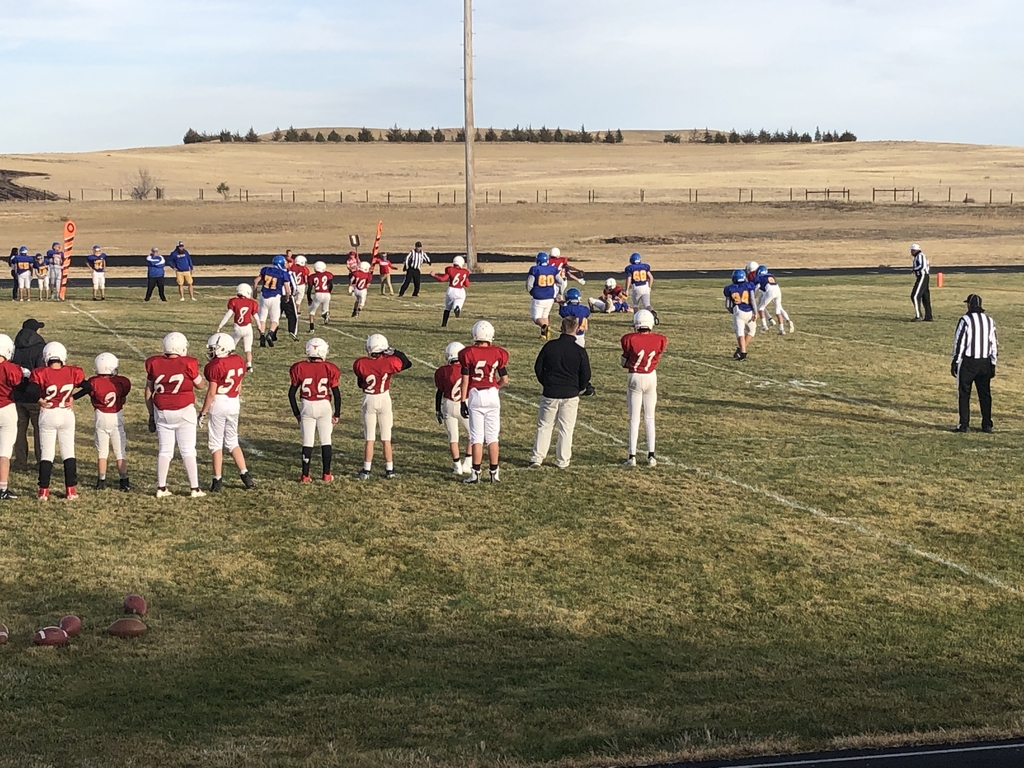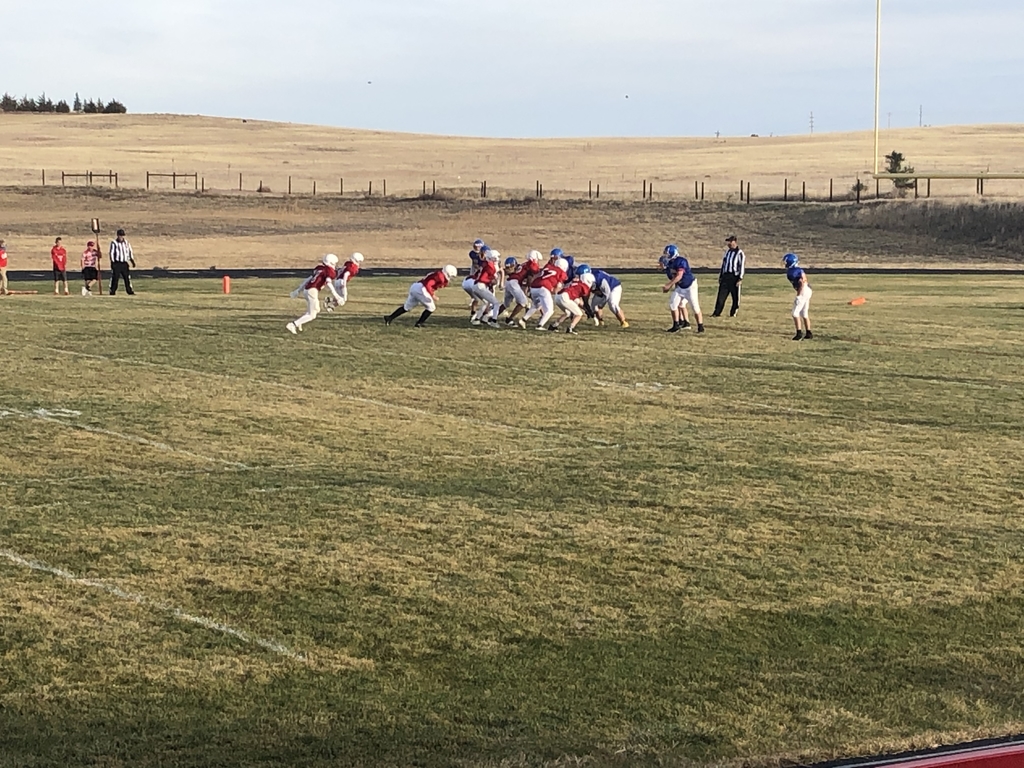 Jr. High football getting ready for the kickoff #longhornprid